10EX & 17EX Reunited! Almost A Century Later! — Part 1
Images: Alexander Schaufler & Gautam Sen
At the recent Concorso d'Eleganza Villa d'Este (held on 21st of May 2023), with the excitement of the astounding ex-Maharaja of Holkar Duesenberg SJ with J Gurney Nutting body winning the Best of Show, people may have missed out the huge significance of this image above.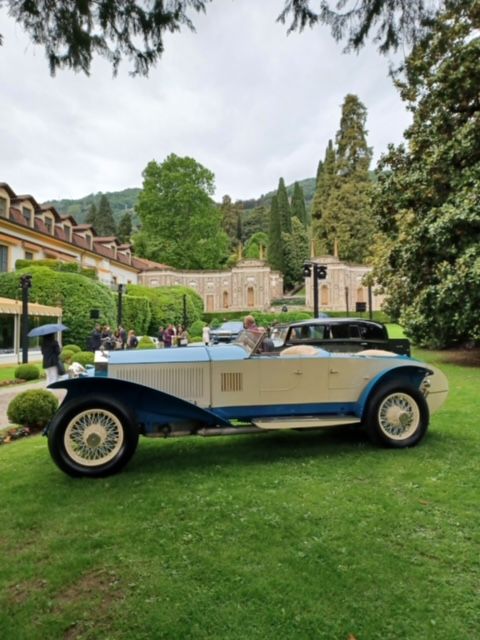 Yes, these two amazing Rolls-Royces, with almost identical bodies, were being re-united after almost a century!
To explain better let's delve into some history.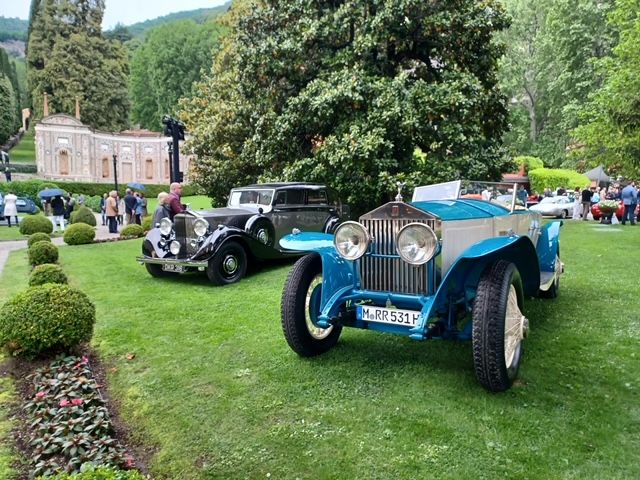 When the Silver Ghost was replaced by the New Phantom (which retrospectively was referred to as the Phantom I, after the introduction of the Phantom II in 1929), Sir Henry Royce developed an all-new overhead valve six-cylinder with valve lifters for the new model, a motor that was remarkable for its incredible refinement and the total absence of vibration.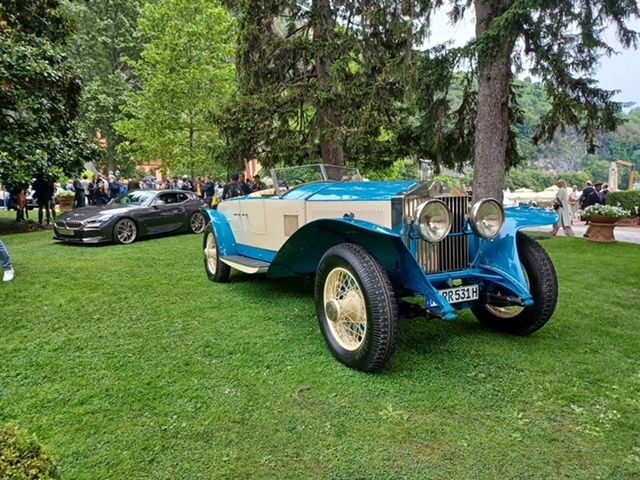 The new engine was built in three blocks of two-cylinders each, with detachable (cast iron, later aluminium) heads and the 7668cc engine (with 107.9mm bore and 139.7mm stroke) developed 92.6bhp.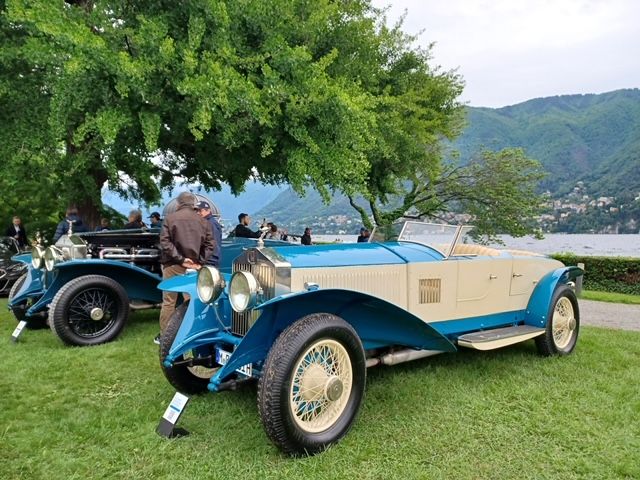 "The latest model is a very worthy successor to the line of vehicles which have borne the name of Rolls-Royce," said The Autocar magazine of May 22, 1925, when reviewing the Phantom, adding, "Its chief attribute is its extraordinary smoothness, coupled with considerably more power than hitherto, while it is difficult to believe that any other car could be quite so silent."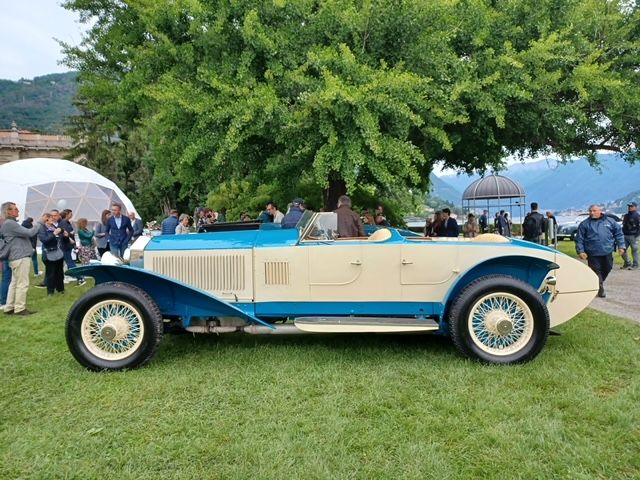 The magazine also added: "Technically speaking, the Rolls-Royce is not meant to be, and is not, a very fast car considering its engine size, yet it will run quite comfortably at 70 m.p.h. without giving the slightest suggestion that any part of the chassis is working hard, and its maximum is claimed to be in the neighbourhood of 80 m.p.h."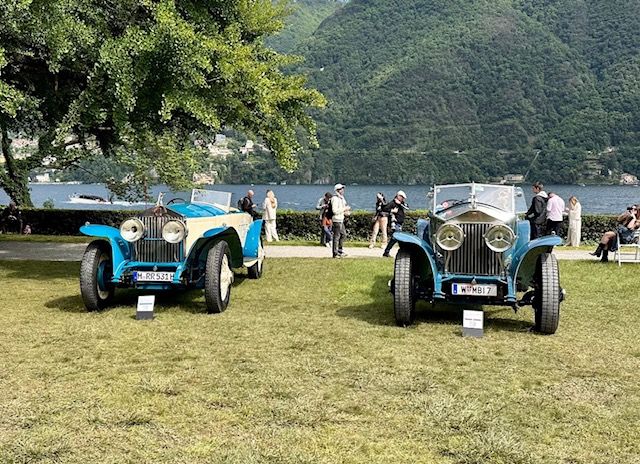 For Henry Royce though the maximum speed of 80mph (128 km/h) was not good enough, especially when compared to the standard Bentley 3 Litre (with an engine size less than half of that of the Phantom), which could get to 80mph despite not being a real lightweight either (what with Ettore Bugatti calling the Bentleys lorries!), the 3 Litre Speed model maxing out at 90mph (144 km/h) and the Super Sport version topping the ton, or 100mph (160 km/h).
And when Bentley launched the all-new 6 ½ Litre as a high-performance luxury car to take on Rolls-Royce's new Phantom in 1926, Henry Royce really saw red.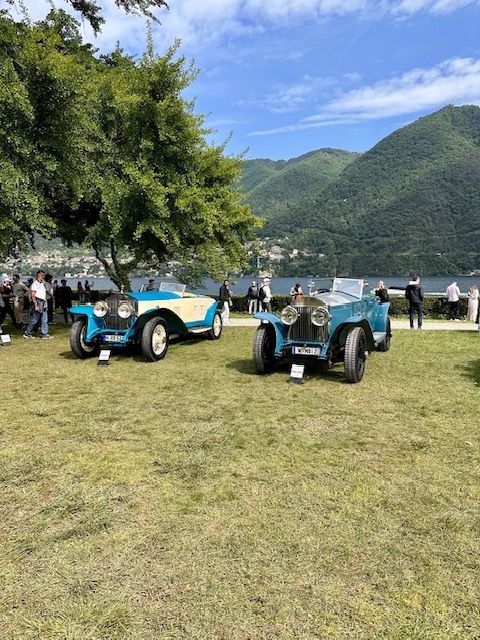 Here was a car that was not only significantly more powerful (with maximum power at 144bhp), and that too from a markedly smaller engine, but was also noticeably quicker, even if Rolls-Royce-like refinement wasn't quite one of the Bentley's many virtues.
Needing to counter the gaining popularity of Bentley, Henry Royce proposed the development of a sportier version of the Phantom.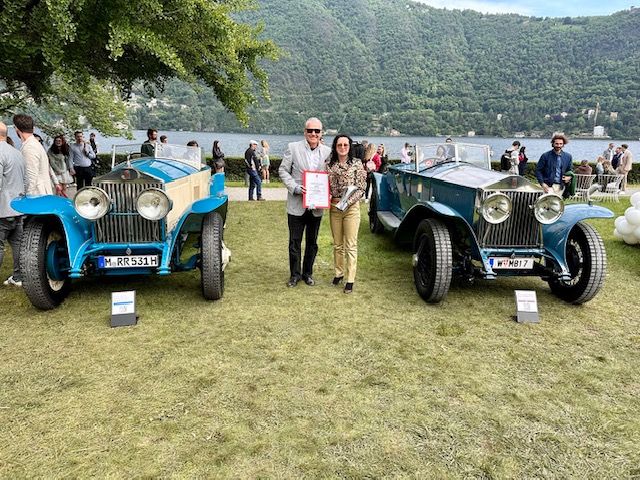 Supporting Royce on his product thinking was Rolls-Royce's commercial genius and founding managing director Claude Johnson, who had been with the carmaker since its inception and was usually described as the hyphen in the carmaker's moniker of Rolls-Royce.
But Johnson died suddenly in 1926 and was succeeded by his more cautious brother Basil, who didn't see much merit in Royce's idea of developing a 'rough and noisy car' that would be contrary to the very tenet of Rolls-Royce's exemplary sense of refined elegance.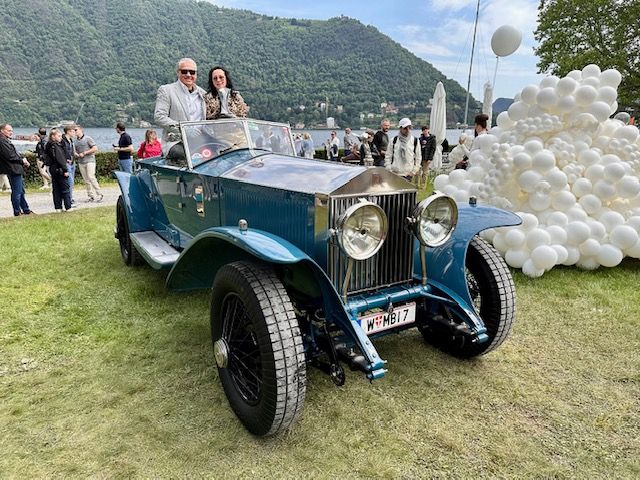 Yet Henry Royce persisted and wrote to Basil Johnson saying: "The object of preparing this chassis is that, if speed merchants in the form of English peers or Indian Rajahs or others doubt the capacity of the Rolls-Royce Phantom, this specimen, which we should be able to repeat, can be tried by them… We have not thought of making a freak machine or depart from the smooth and silent model, but we do think that the owners of the smooth and silent models within their large bodies capable of 80mph will be pleased to know that the same chassis and engine when fitted to a touring car will be capable of 95-100mph."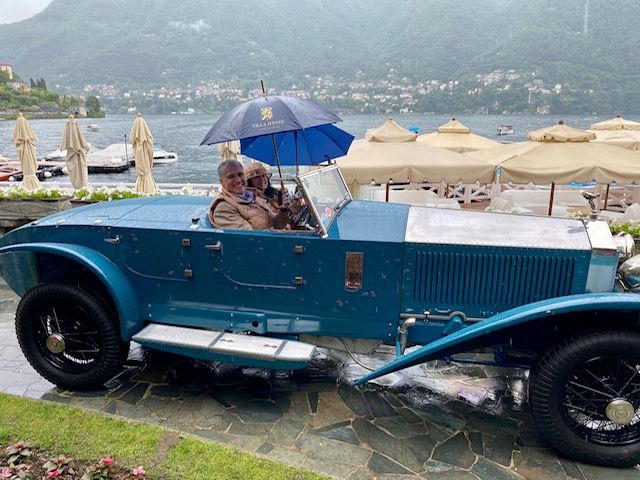 The materialization of Royce's vision of the 100mph Rolls-Royce, incidentally, was already under way.
It was in late 1925 that Henry Royce had already given the go-ahead for a special lightweight, sportier prototype to be developed and this car was to be given the nomenclature of 10EX, a numbering system that followed from Rolls-Royce's first post-war experimental car, the 1EX from 1919.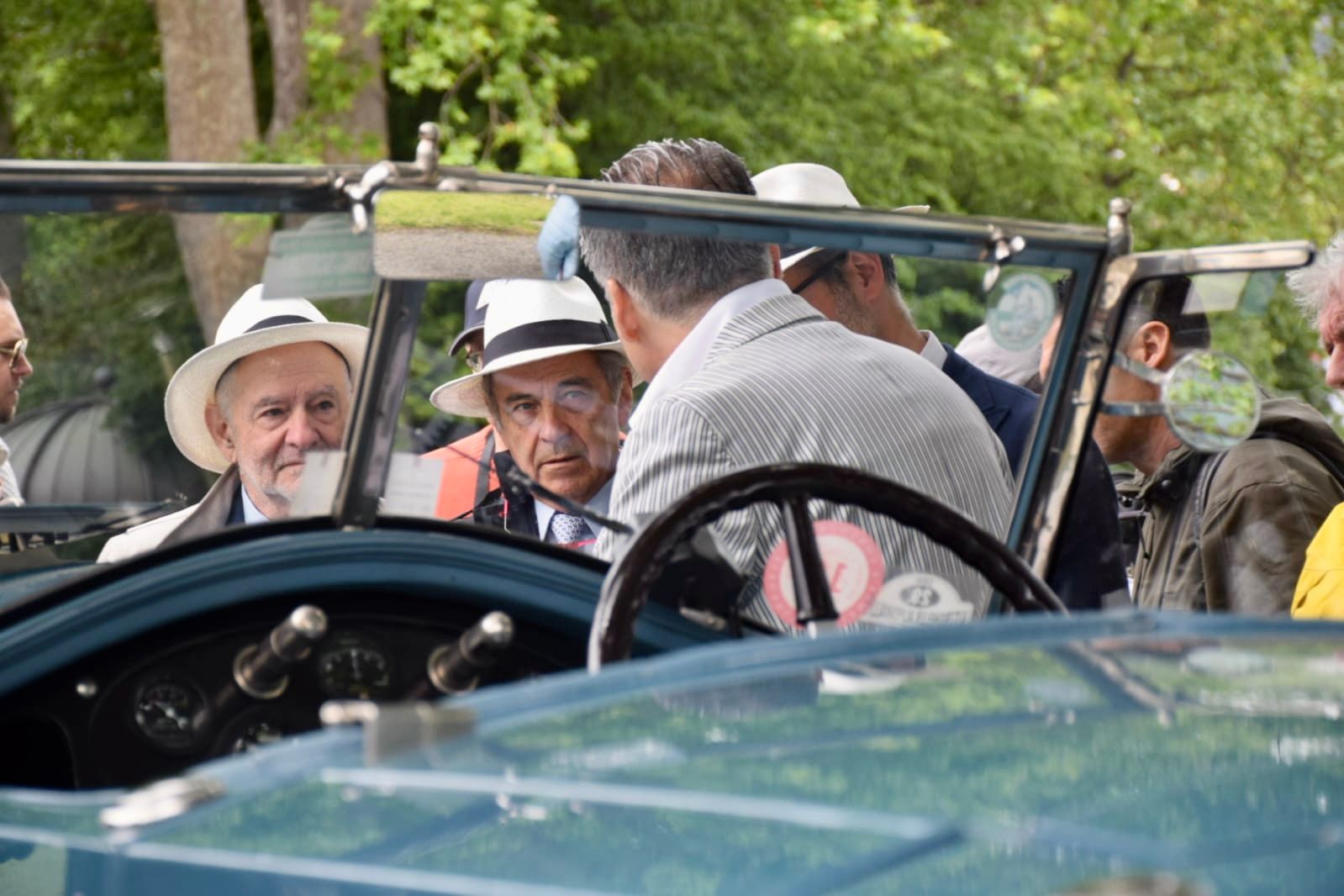 10EX followed from the 7EX, 8EX and 9EX—all developmental Phantoms from 1925 and 1926 but was different in receiving a specially-tuned version of the 7668cc overhead valve engine that the standard Phantom had.
Yet the battleship grey (a favourite colour of Henry Royce, incidentally) 10EX was hardly any quicker than the stock Phantom as the open tourer body by 'official' coachbuilder Barker was just too heavy.
Increasing the power wasn't the answer either—opening the exhaust cutout (which was illegal in most countries anyway), though resulting in a power hike of 11bhp, translated to a barely 2mph (3.22 km/h) increase in the top speed.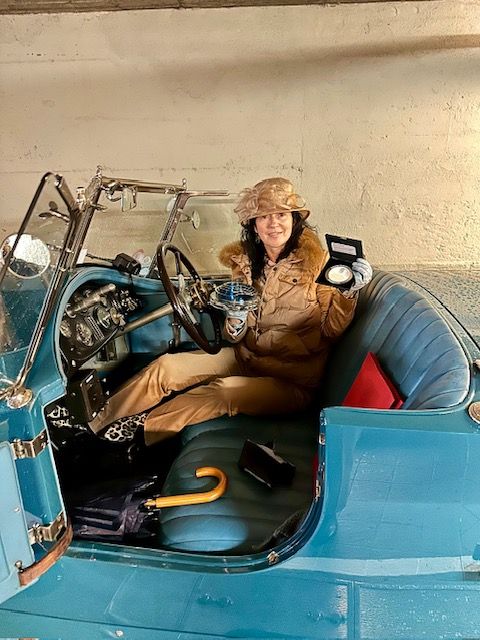 Whereas when the wings were removed and 10EX was tested on the Brooklands banked circuit by W A Robotham (the assistant of Rolls-Royce's Derby factory manager, Ernest Hives) top speed went up by a significant 6.4mph (10.3 km/h).
With the progressive removal of the windshield, the side mount and the underhood ventilation, the overall maximum speed went up by 11.4mph (18.35 km/h).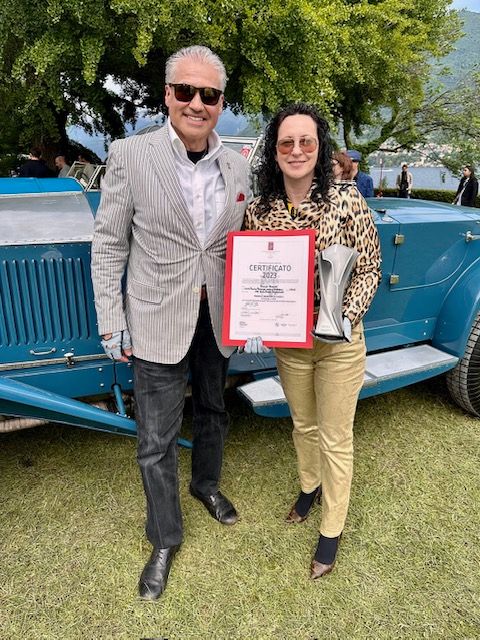 No doubt, the body design needed to be investigated closely.
So, Henry Royce tasked Rolls-Royce's in-house designer Harold Ivan Frederick Evernden to design a special body for Rolls-Royce's sports Phantom.
For the rest of the story, you will need to tune in tomorrow…
---
---
Comments
Sign in or become a deRivaz & Ives member to join the conversation.
Just enter your email below to get a log in link.