1938 Cadillac 75: A Life In Brazil
Images: Rexford Parker
deRivaz & Ives has recently devoted significant—and welcome—attention to Cadillacs of the immediate pre-war era. First, a 1939 Series 61 V8 convertible sedan from Udaipur covered on 28 December 2021, and then a 1939 Series 75 V8 formal sedan (also from Udaipur) covered on 14 April 2022. So why stop at two cars when we can now introduce a third?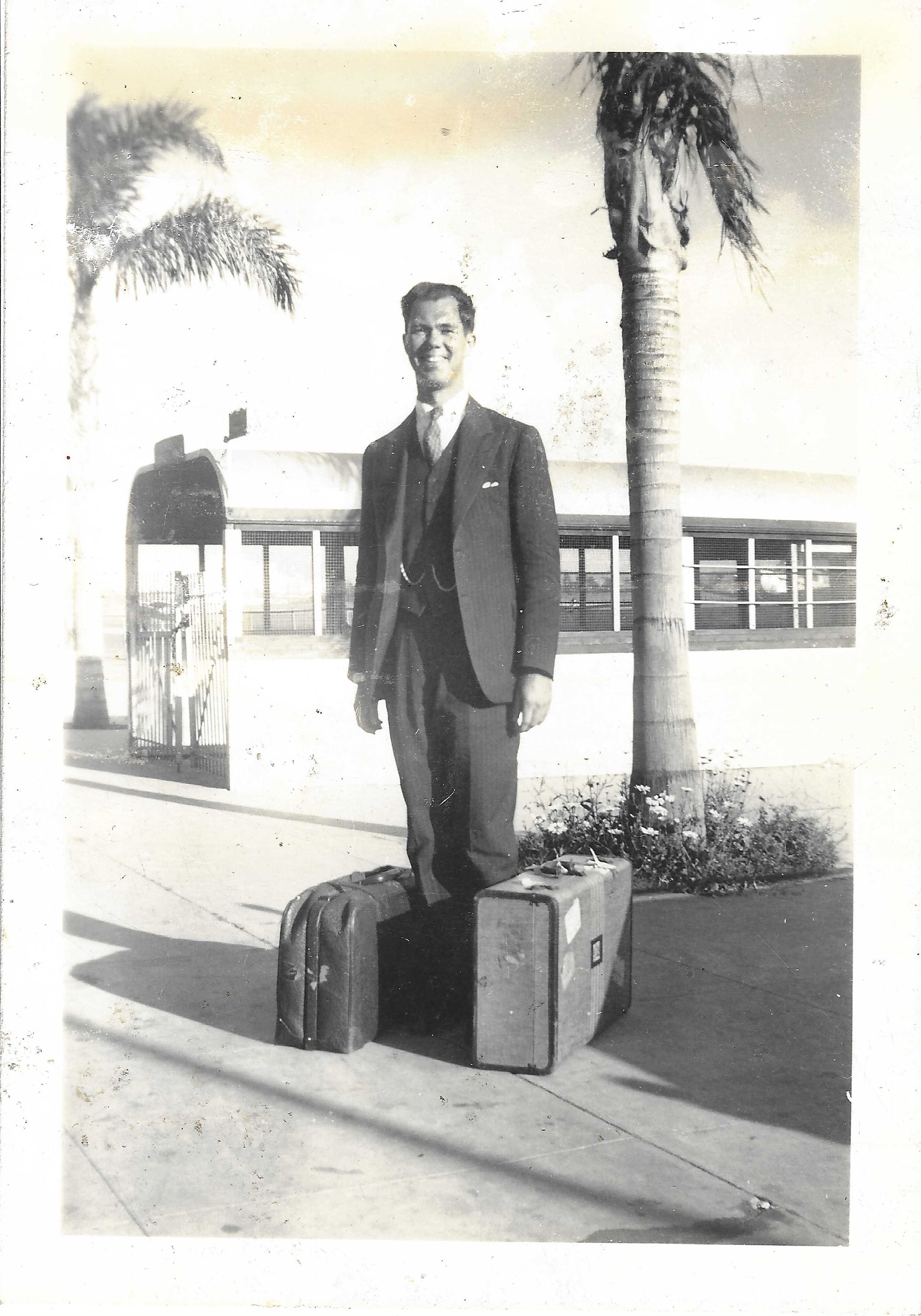 For reasons long lost to the sands of time, my father, in 1938, decided to accompany his Packard Twelve and Lincoln KB V12 with a new Cadillac 75 7-Passenger Convertible Sedan. It was a cream colour outside with what appears to have been a saddle-colour all-leather interior. Seating for two in front, two more in central jump seats and three in the capacious third row rear seat.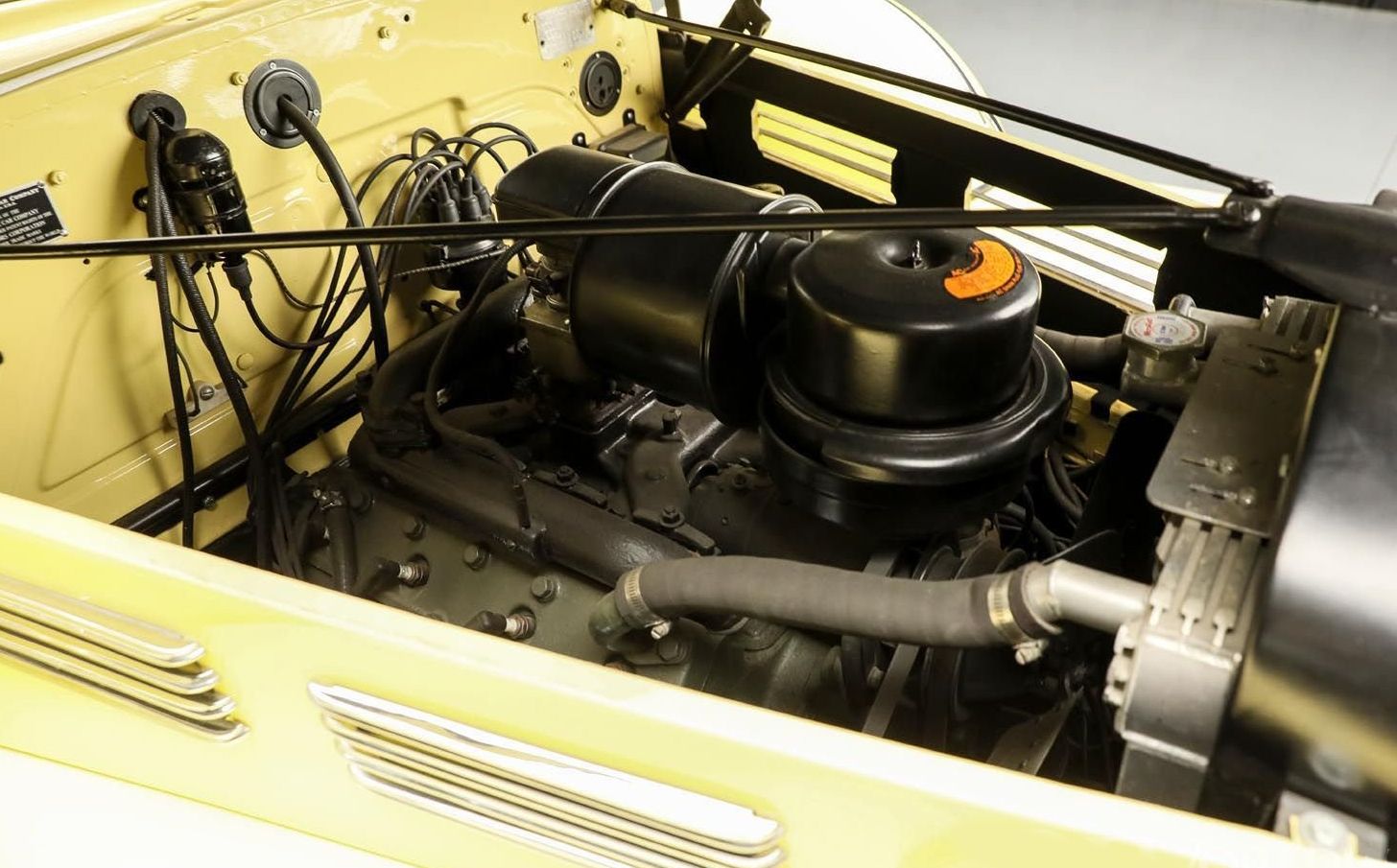 It had Cadillac's astoundingly heavy and somewhat leisurely (142bhp at 3400 rpm, corresponding to 24.7 bhp/litre) cast-iron 5676cc L-head V8, an engine sufficiently robust and tough to power U.S. Army M5 Stuart and M24 Chaffee tanks during the war. Torque and smoothness, as opposed to power, were key.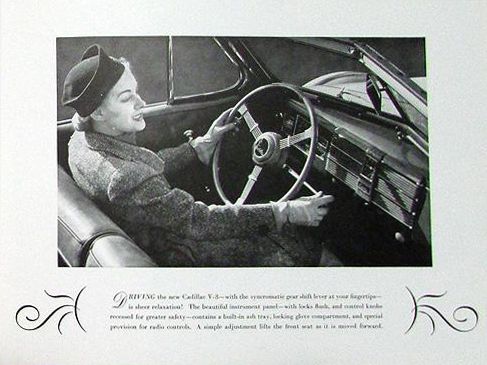 This was backed by a column-shift, three-speed all-synchro manual transmission and live axle with leaf springs at the rear. Front suspension was coil-spring independent, featuring GM's new and highly touted 'knee-action' double-wishbone design. For the record, my father was 27-years old when he acquired the car. Surely you will ask what a 27-years old was doing with a car like this. Please don't look to me. Having never asked, I don't know!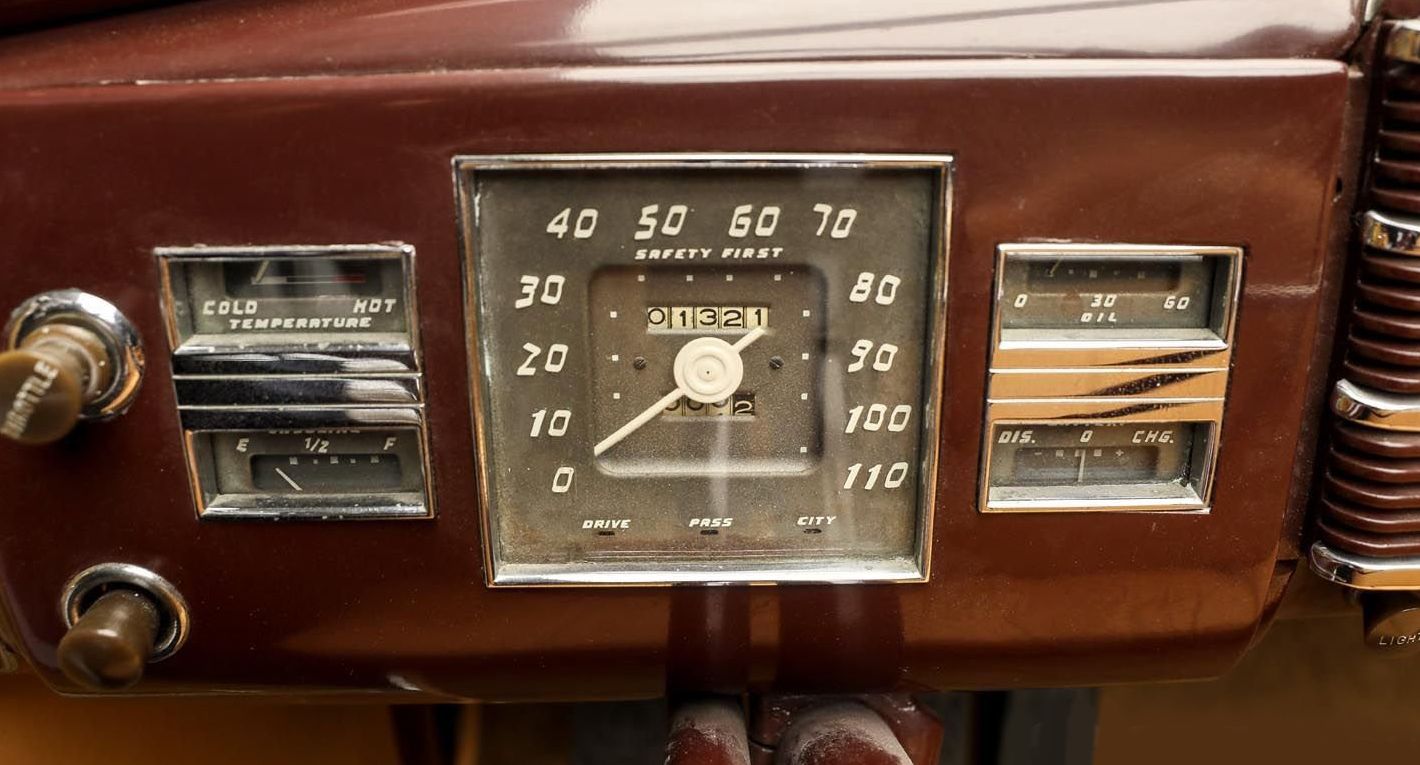 At this point, clarification is useful. Following discontinuation of Cadillac's V12 and V16 valve-in-head engines in 1937 and adoption in 1938 of an all-new, 135-degree L-head V16, Cadillac was down to two models in its senior line-up. The Series 75 featured the aforementioned V8, new for 1936, while the Series 90 the even newer 7063cc V16.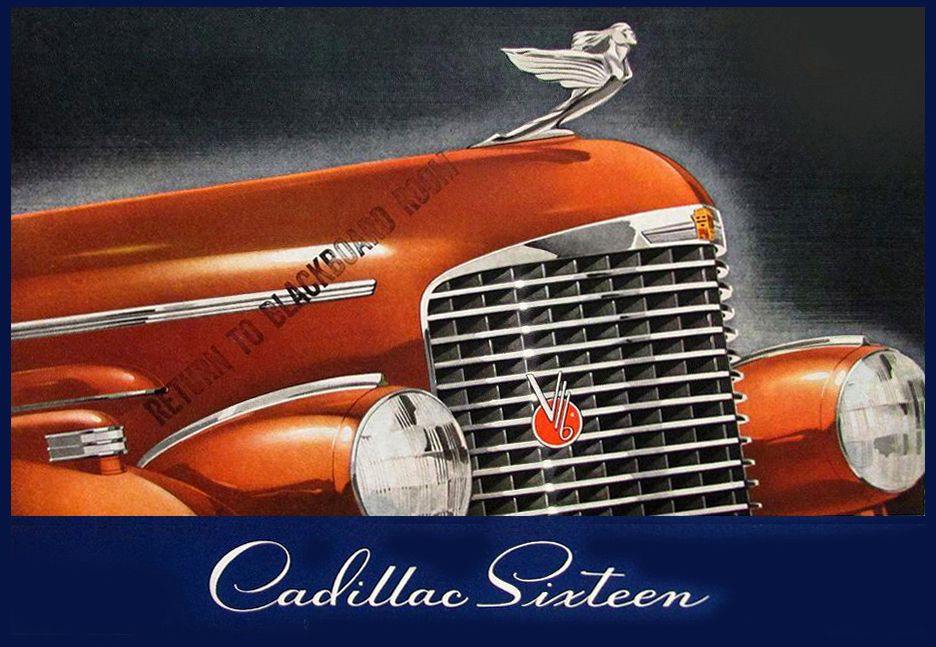 Dimensionally, the two models were identical, with the same ladder chassis and selection of Fleetwood bodies in identical sizes and configurations available for both. Bonnets and cowl structures were also identical. The Series 90 had three horizontal styling striations just aft of the front wheel openings to distinguish it from the lesser Series 75s, and also had 'V16' badges instead of 'V8'badges front and rear.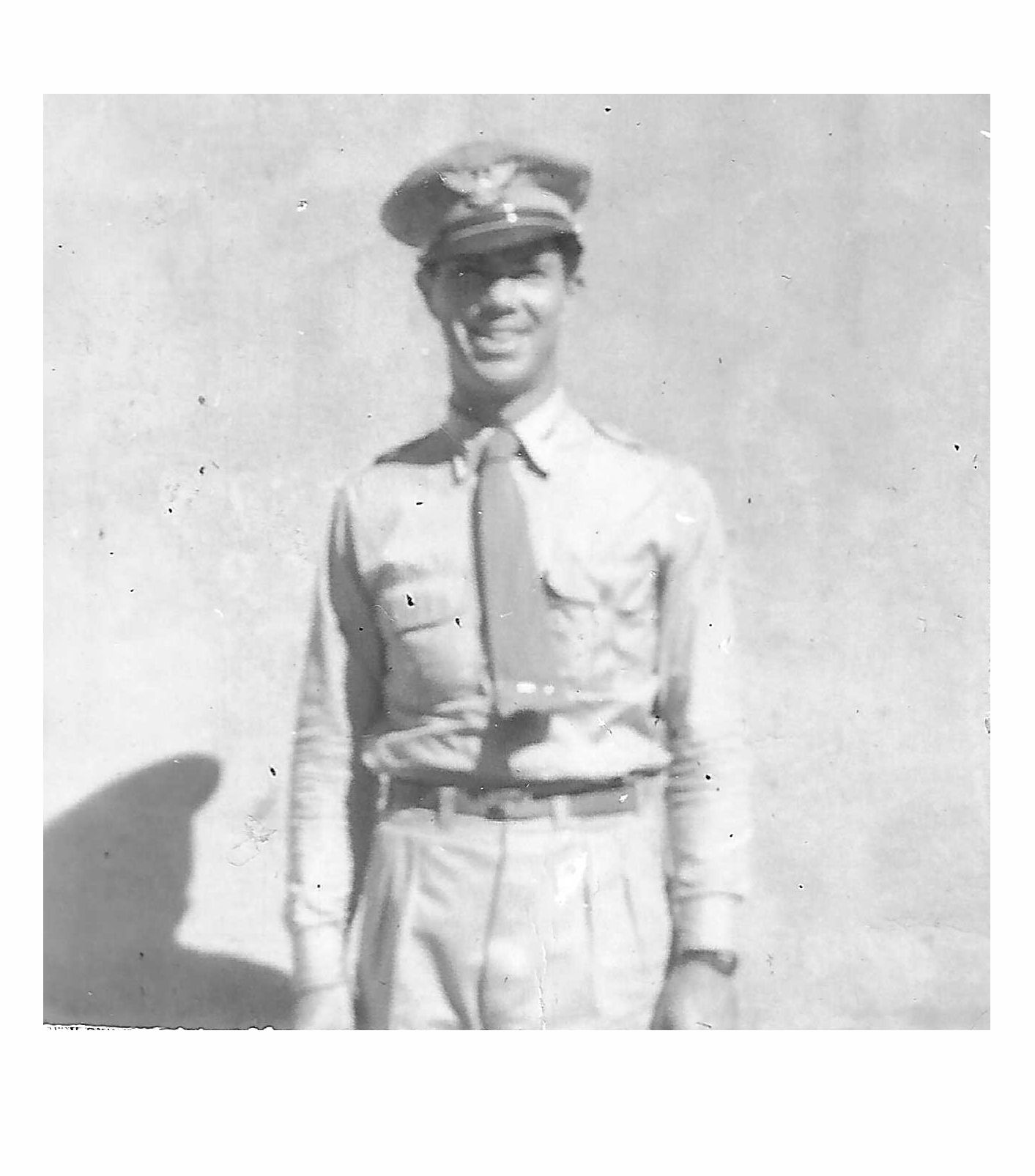 Otherwise, the V8s and V16s looked the same. All the customers fundamentally had to do was choose which engine he or she wanted, as everything else—except of course the price—was equal.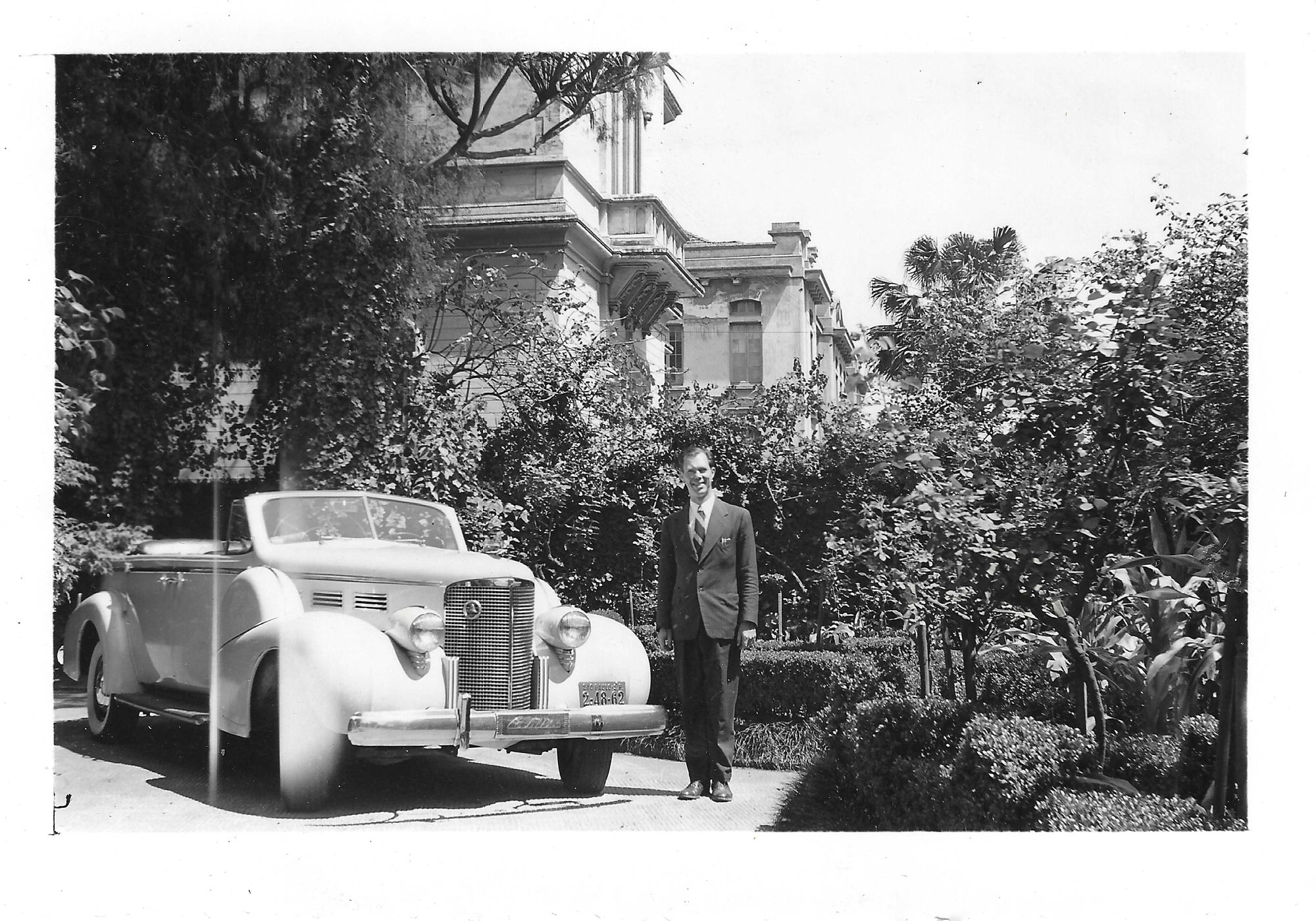 These were big cars. Wheelbase was 3588mm. Overall length was 5604mm. Overall width was a massive 1972mm. Overall height an equally sizable 1768mm. Kerb weight? 2319kg. Fuel capacity? 100.4 litres. Fuel consumption? Don't ask!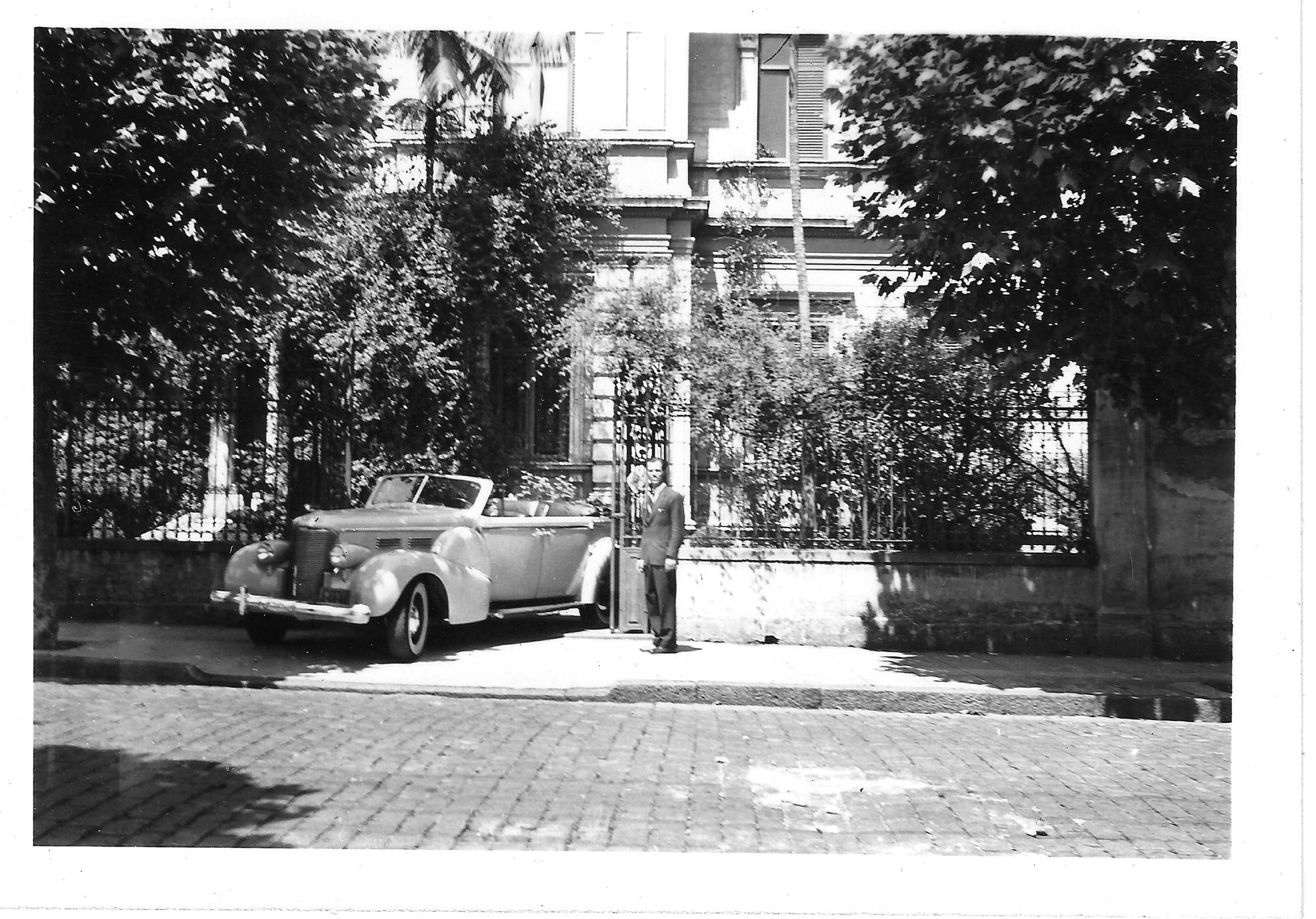 They were also expensive. In 1938 when the average car in the U.S. cost USD$763, the average annual household income was USD$1730, and the average home cost USD$3900, the Series 75 Convertible Sedan cost USD$3940.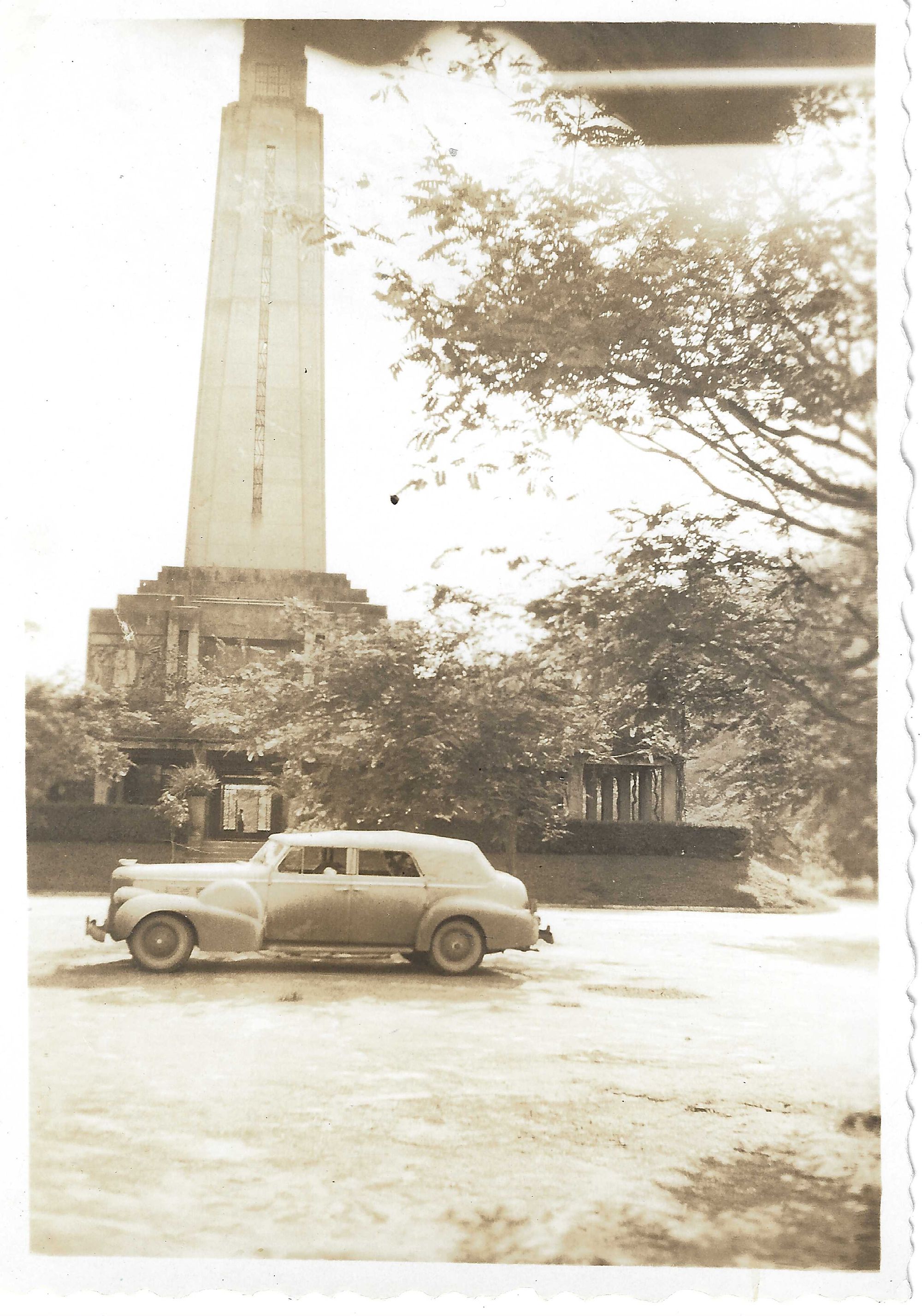 As suggested above, details surrounding my father's motivations and purchase decision have been long forgotten. What is known is that he kept the car in Hollywood, California until the war led him overseas. Following stints in Asian and European theatres, he was dispatched in 1943 to Brazil along with his Cadillac, all courtesy of the U.S. government.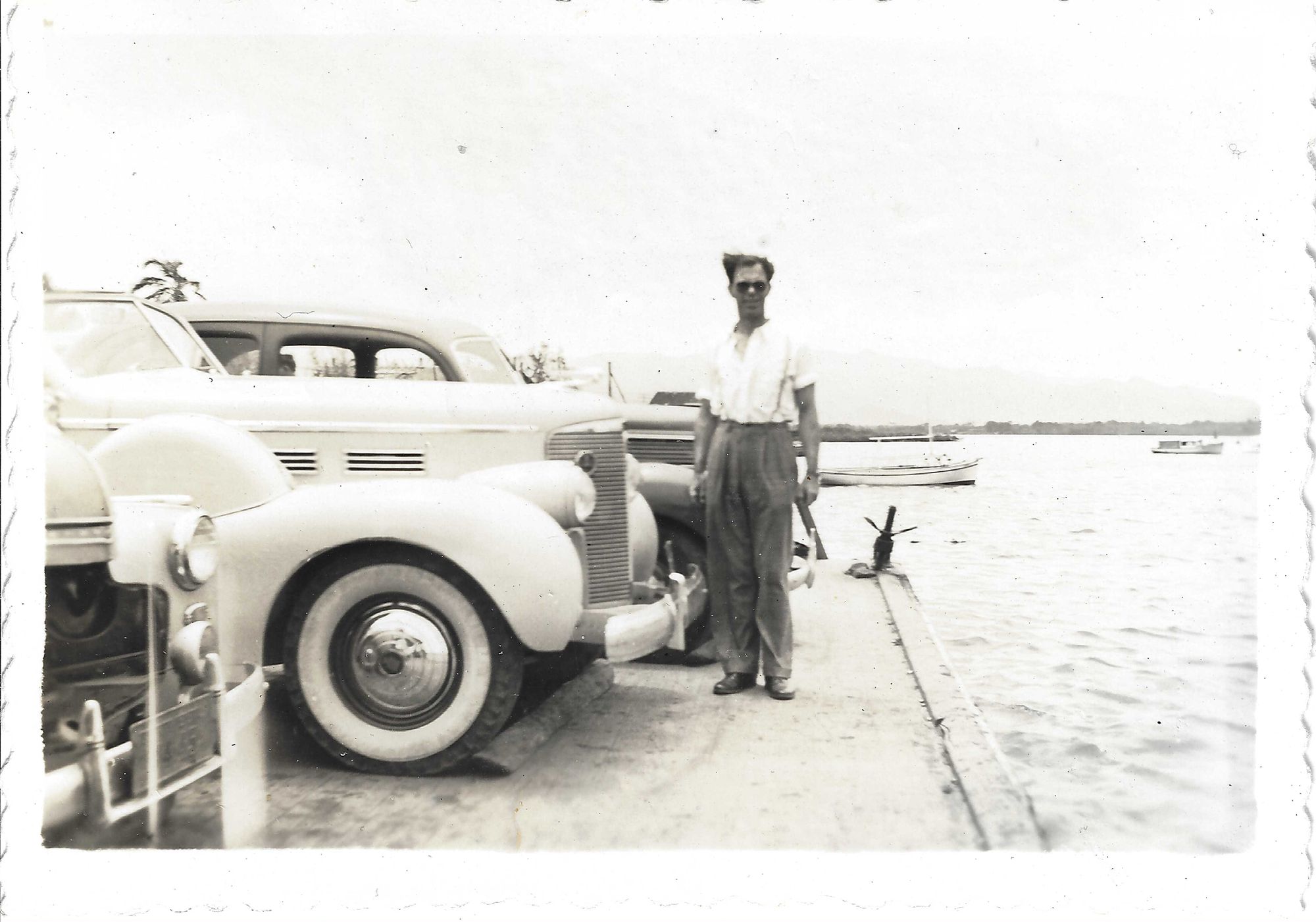 Upon the car's arrival at the Atlantic port of Santos, he was given unlimited fuel rations to operate the car. Just as well, as the few Brazilian and other-nationality civilians who qualified for gasoline rations received only 5 litres per week. Clearly the Cadillac consumed far more.
Years ago, my father related to me that at the time of his stay in Brazil, there were two Series 75s in the country. His and a black one, possibly also a convertible sedan, the latter used by then Brazilian leader Getulio Vargas. My father's in Sao Paulo. Getulio's presumably in then-capital Rio de Janeiro. This latter car may or may not have survived. I don't know.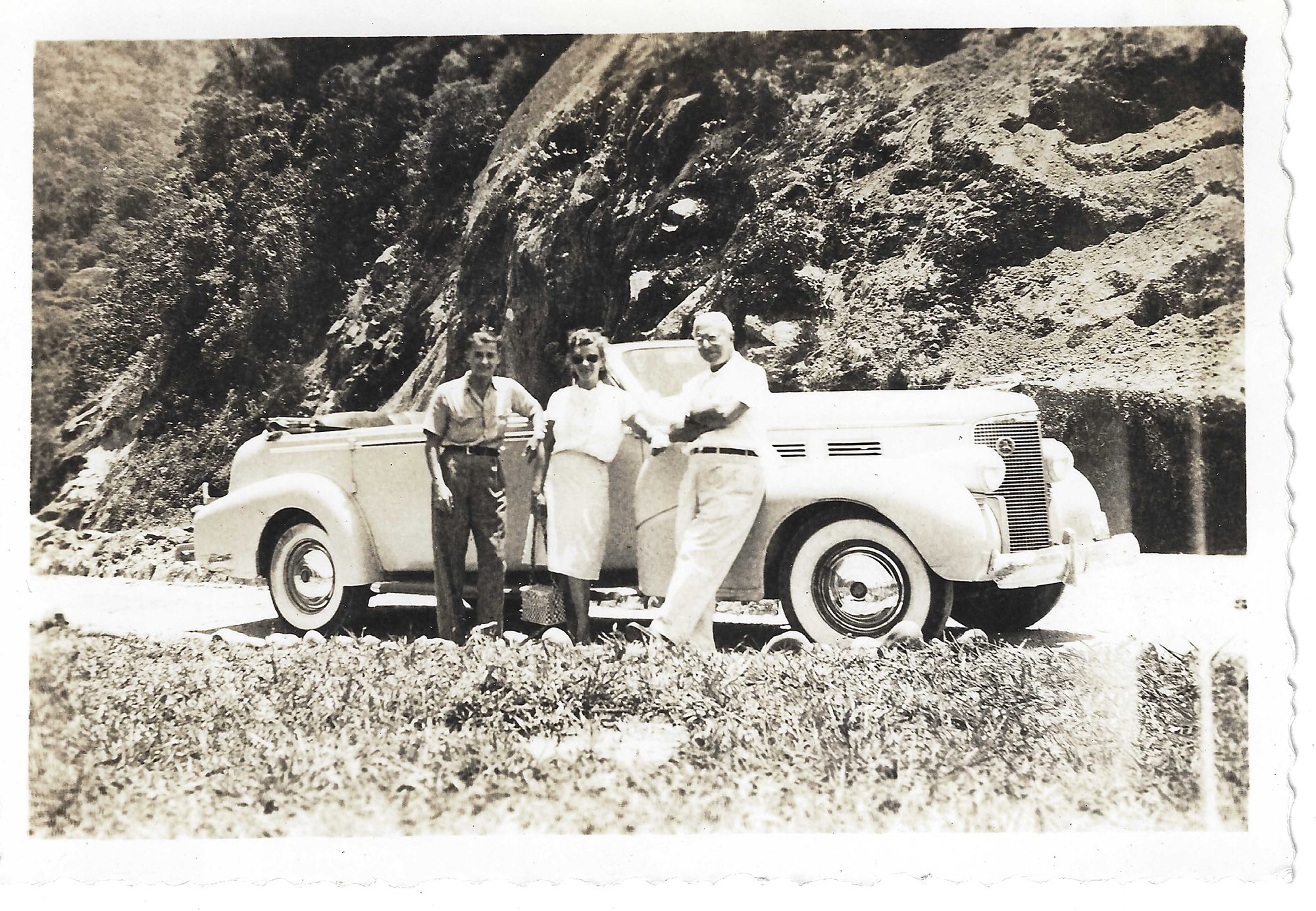 Getulio was an interesting guy. Most national leaders of his genre start out as elected presidents, then gradually become dictators. Not Getulio. He started out a dictator, then was overthrown. This was followed by his running for presidential election. He won. As president in 1954, he became caught in a political squeeze play that for him represented a matter of defiance and honour. In crisis, he held a form of referendum and promised suicide if he lost. Well, he lost. Resolute, he shot himself. Through the heart. End of story.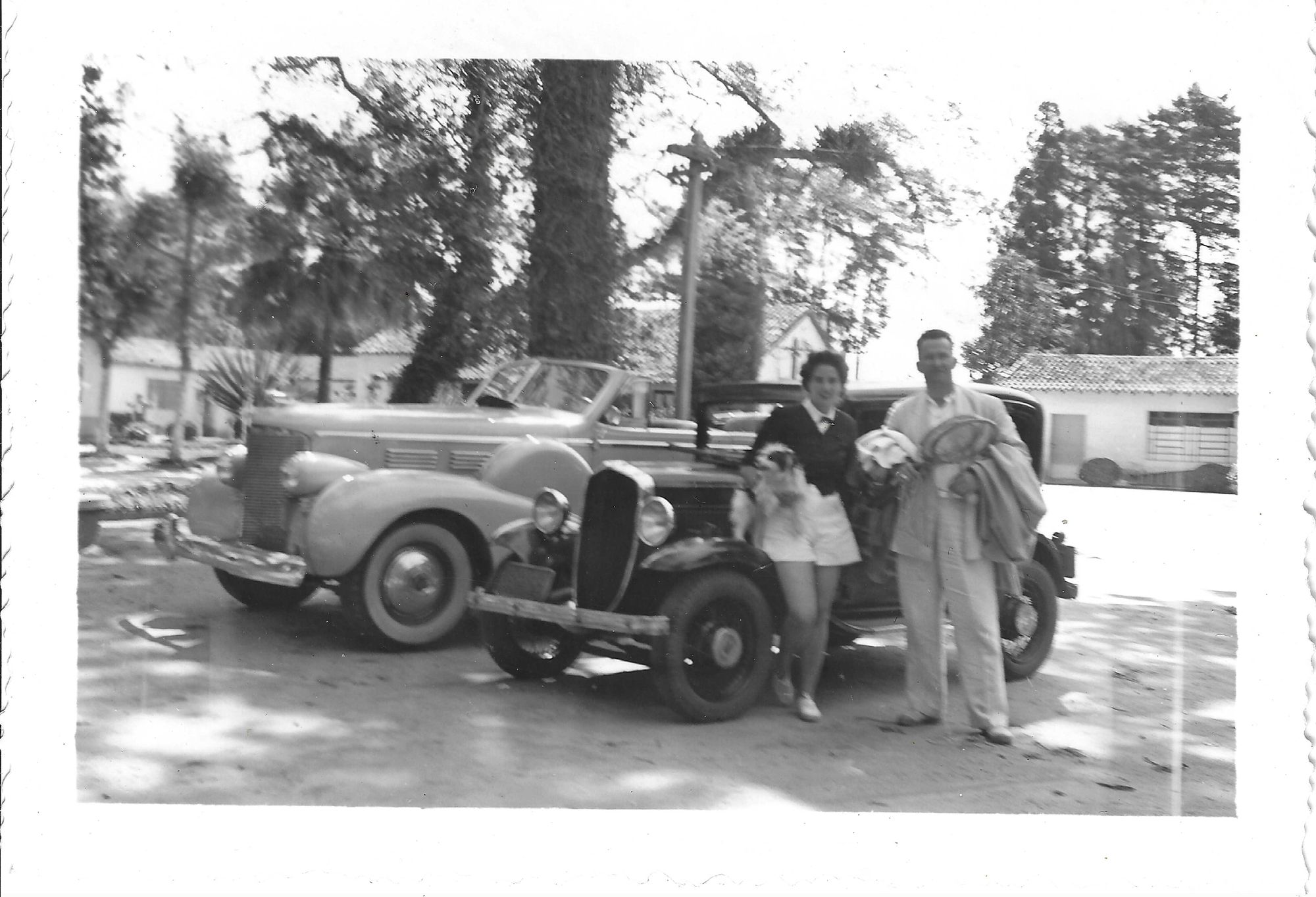 Returning to my father's Cadillac, it appears he drove the car extensively in Brazil. So much so that at the end of the war and his tour of duty, he considered the car sufficiently worn as to not justify his returning it to the U.S. So he simply left it in Brazil, presumably with some acquaintance having some form of storage space in Sao Paulo. And, let's assume, there it sat.  That is, until someone decided to disassemble it. And once disassembled, it sat some more.  Likely for decades.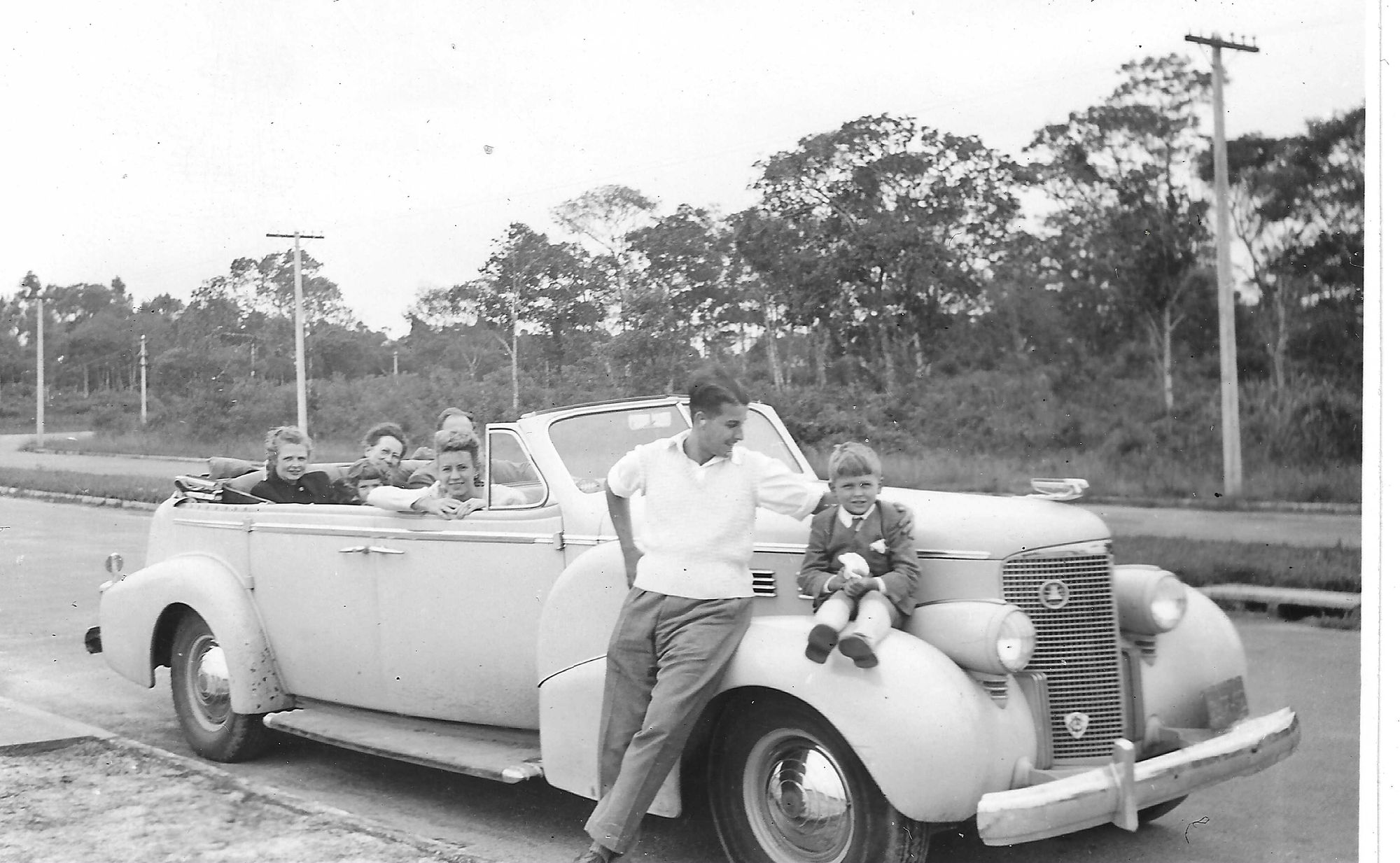 Then at some point, perhaps in the 1980s, though more likely in the 1990s, or even 2000s, somebody decided to reassemble and comprehensively restore the car. I don't know who, where, or under what circumstances. Clearly, there remain many blanks and unknowns. And these will remain unanswered as all directly involved with the car, save its current owner, have departed years—make that decades—ago.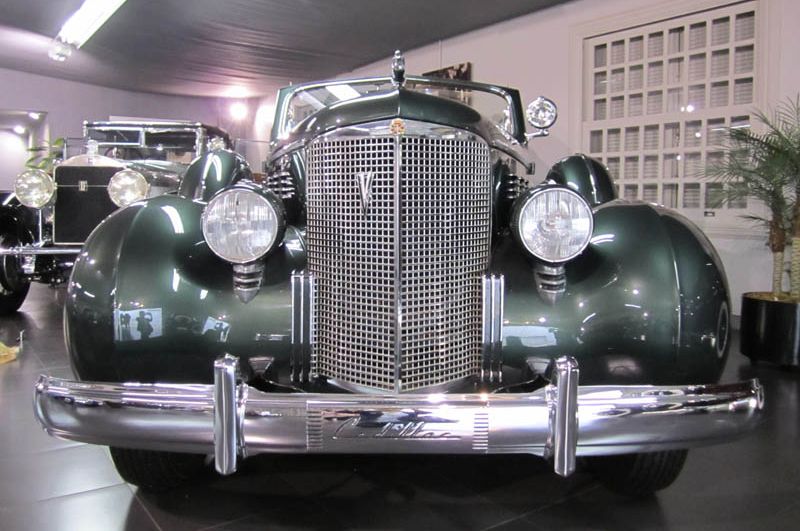 Regardless, the car emerged as new following reassembly and restoration, though in a dark green marginally metallic exterior colour, with chocolate-brown leather interior. Once complete, it found a customer in the Brazilian state of Minas Gerais, who also happens to be a family friend.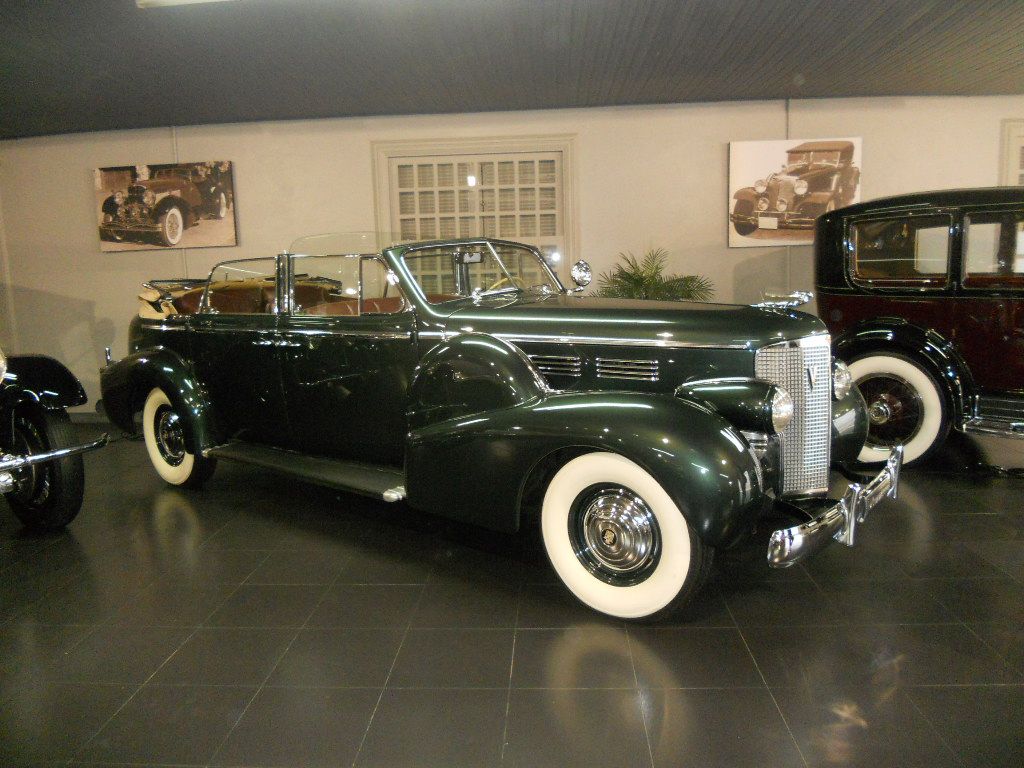 And, as can only happen under the extraordinary circumstances of sheer coincidence, our daughters and I have spent time with the car. This, by my reckoning, over 65 years after my father left it and walked away. As he's been gone for years, little could he have imagined the car not only survived, but his descendants have maintained contact with it.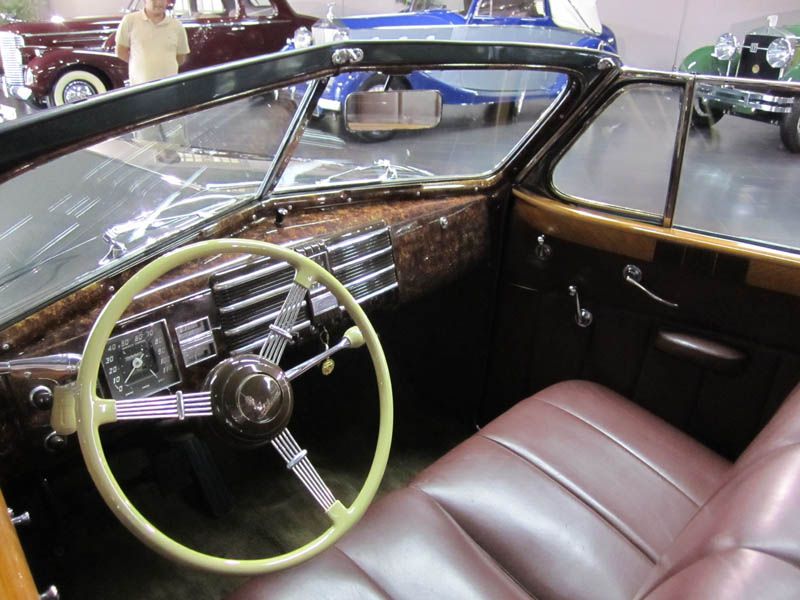 It's stately. It's brash. It's imposing. It's very Harley Earl. It's unmistakably and unabashedly Yank. And as such, now at age 84, it has a kind of cool, confident swagger I find ever so slightly irresistible!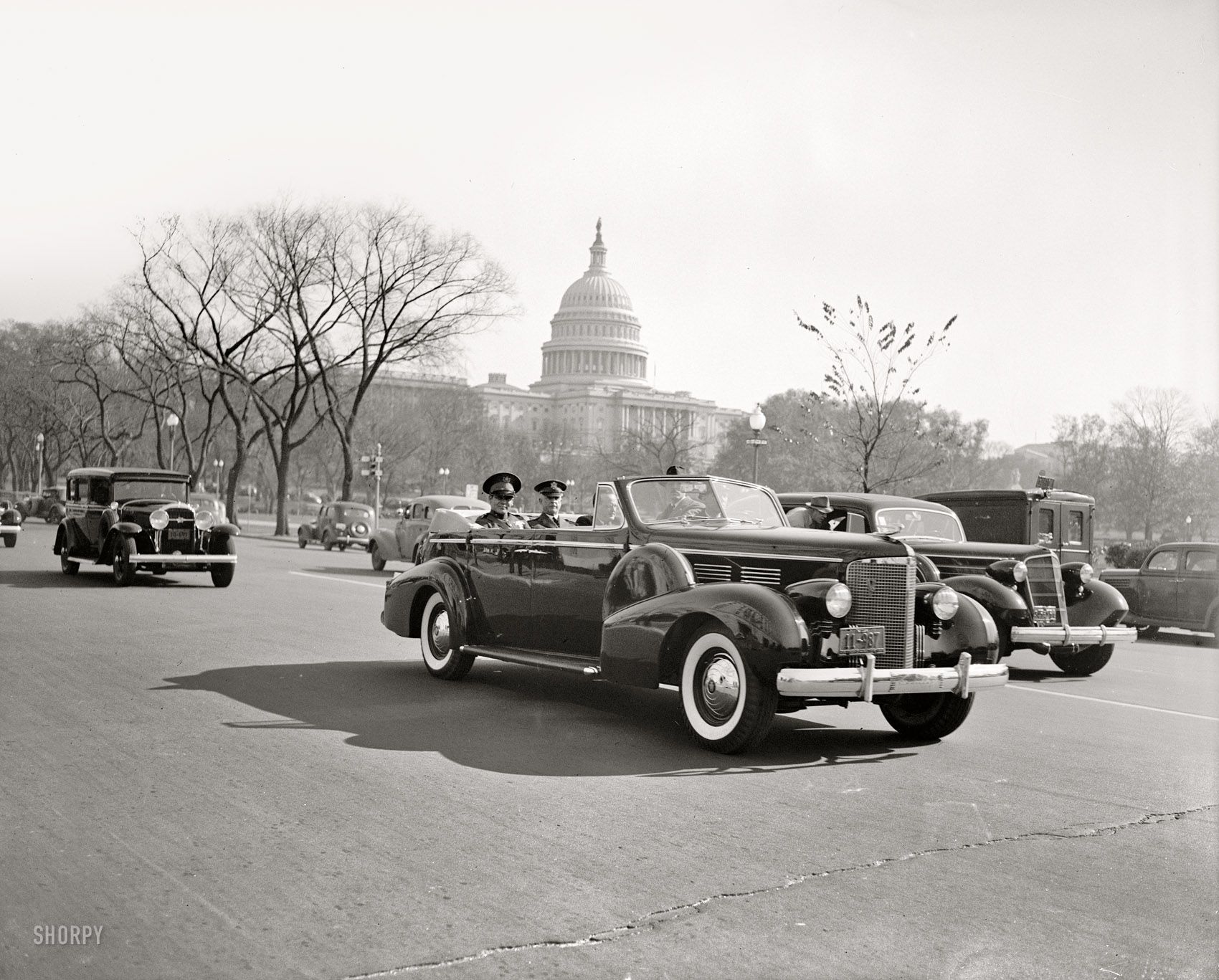 ---
---
Comments
Sign in or become a deRivaz & Ives member to join the conversation.
Just enter your email below to get a log in link.