A Bunch Of Americans And Five Motorcycles
Images: Makarand Baokar & Vrutika Doshi
For historic vehicle enthusiasts in India, the name of Ashok Shah must be more than familiar. A veteran of identifying and acquiring some of the rarer automobiles in India, Shah has been featured in magazines such as Indian Auto.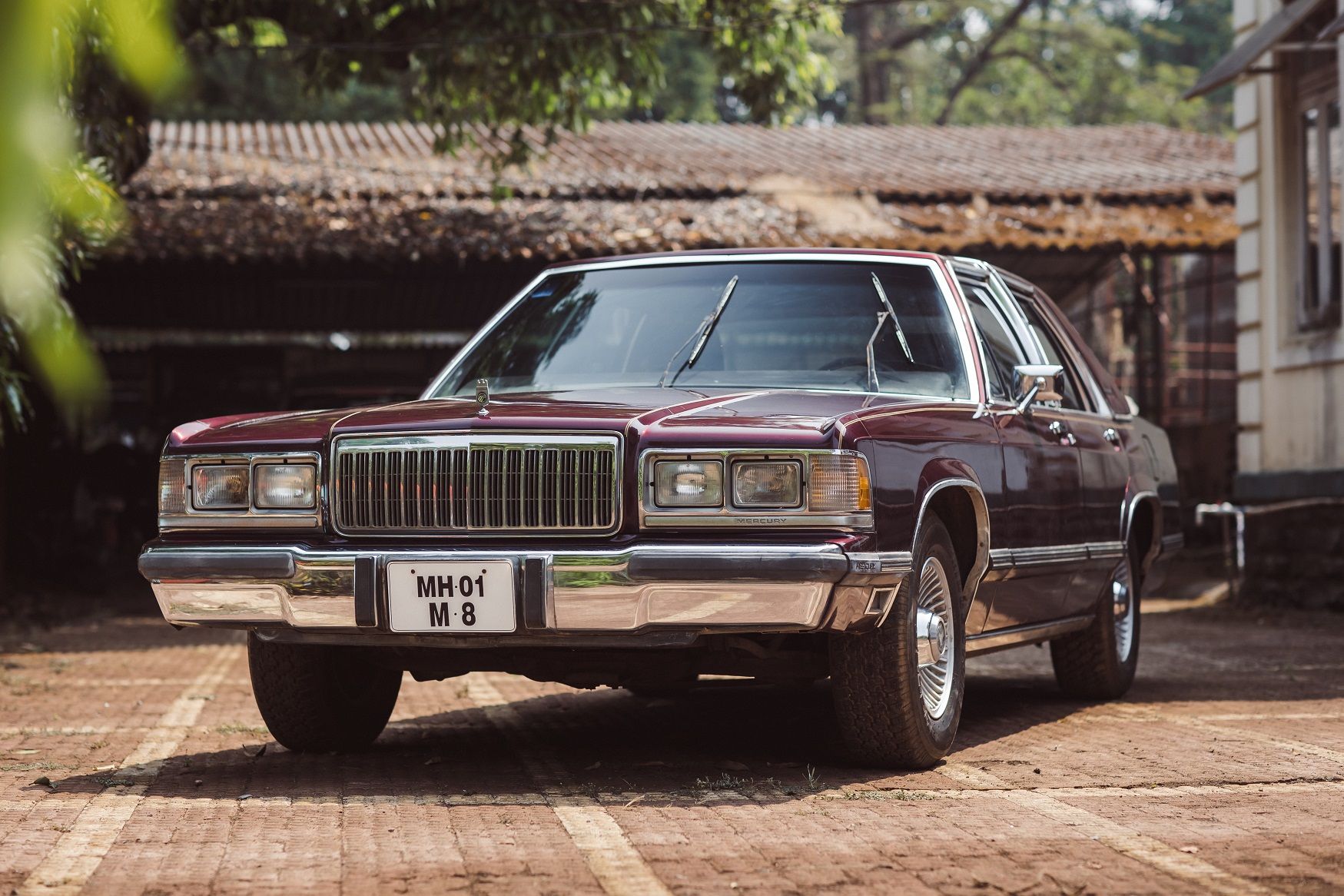 But for the best part of the last two decades Shah was less 'visible' as he preferred retaining a lower profile than usual.
"I was brought up in a household where there were seven cars, as my grandfather was quite an enthusiast," recalls Lonavala-based Ashok Shah.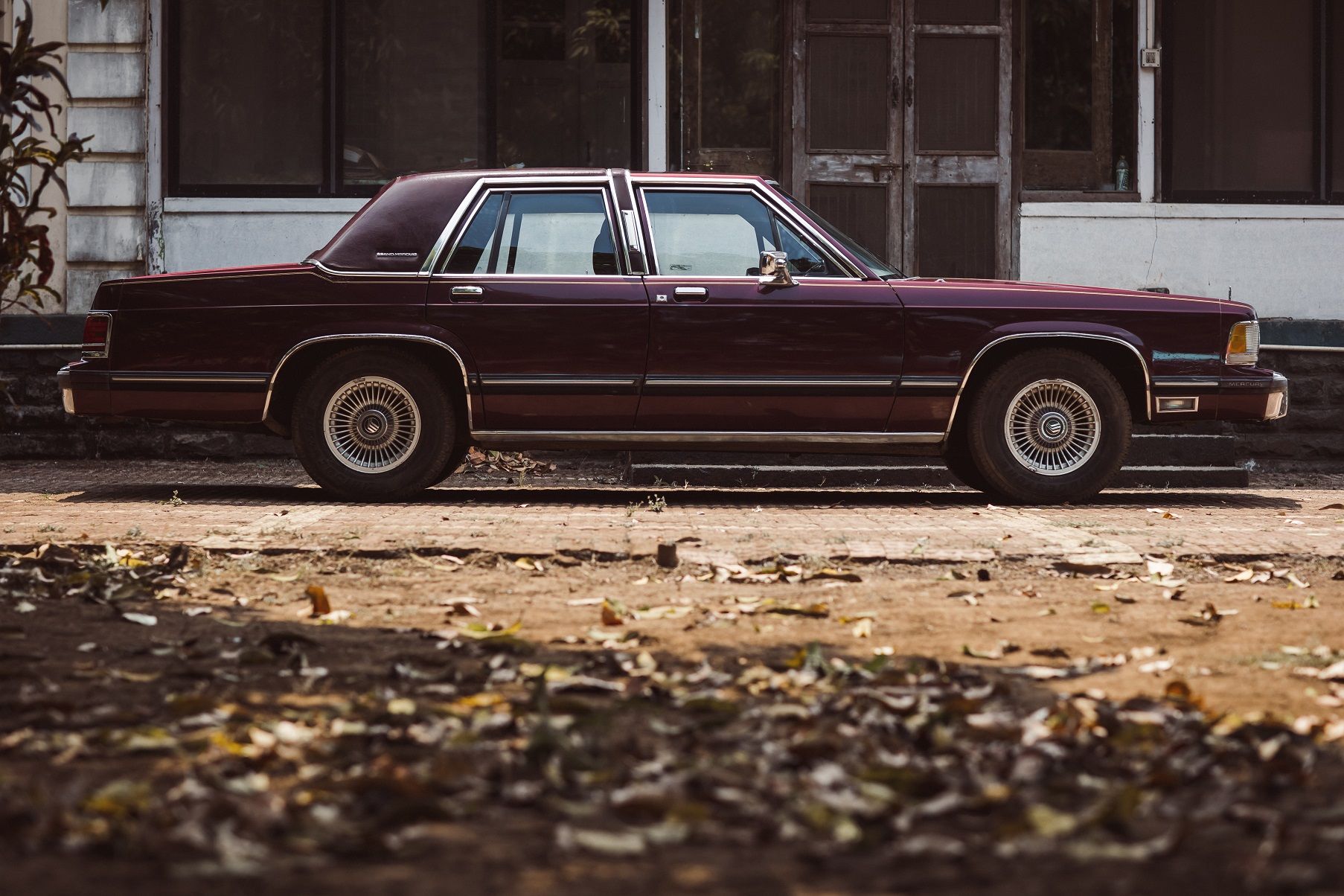 "As a child it was usual to play in those cars. My favourite was a Morris 25 from 1938, and when that Morris was sold, I was very disappointed. I decided that I would collect old cars when I grew up."
A promise made and a promise kept. At one point in time, Ashok Shah had more than 25 cars and over 50 motorcycles, but since then he decided to rationalise and bring down the number to a more manageable dozen cars and five bikes.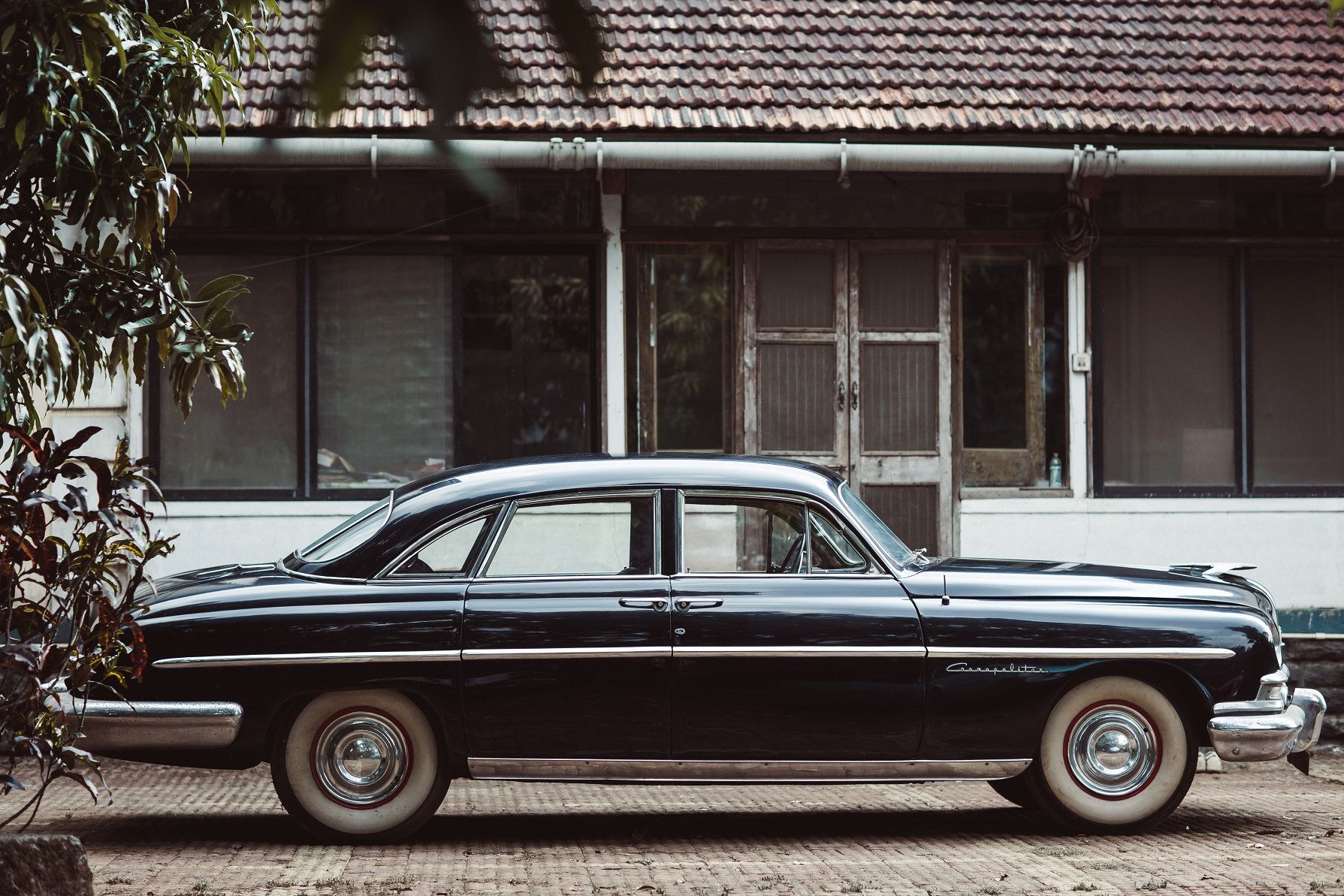 The first car that Shah acquired was a Dodge Victory Six, for Rs 750, in around 1967, when he was barely 15 years old. In 1979 Shah emigrated to the US, where he drove a Saab 900 Turbo, as well as a De Lorean.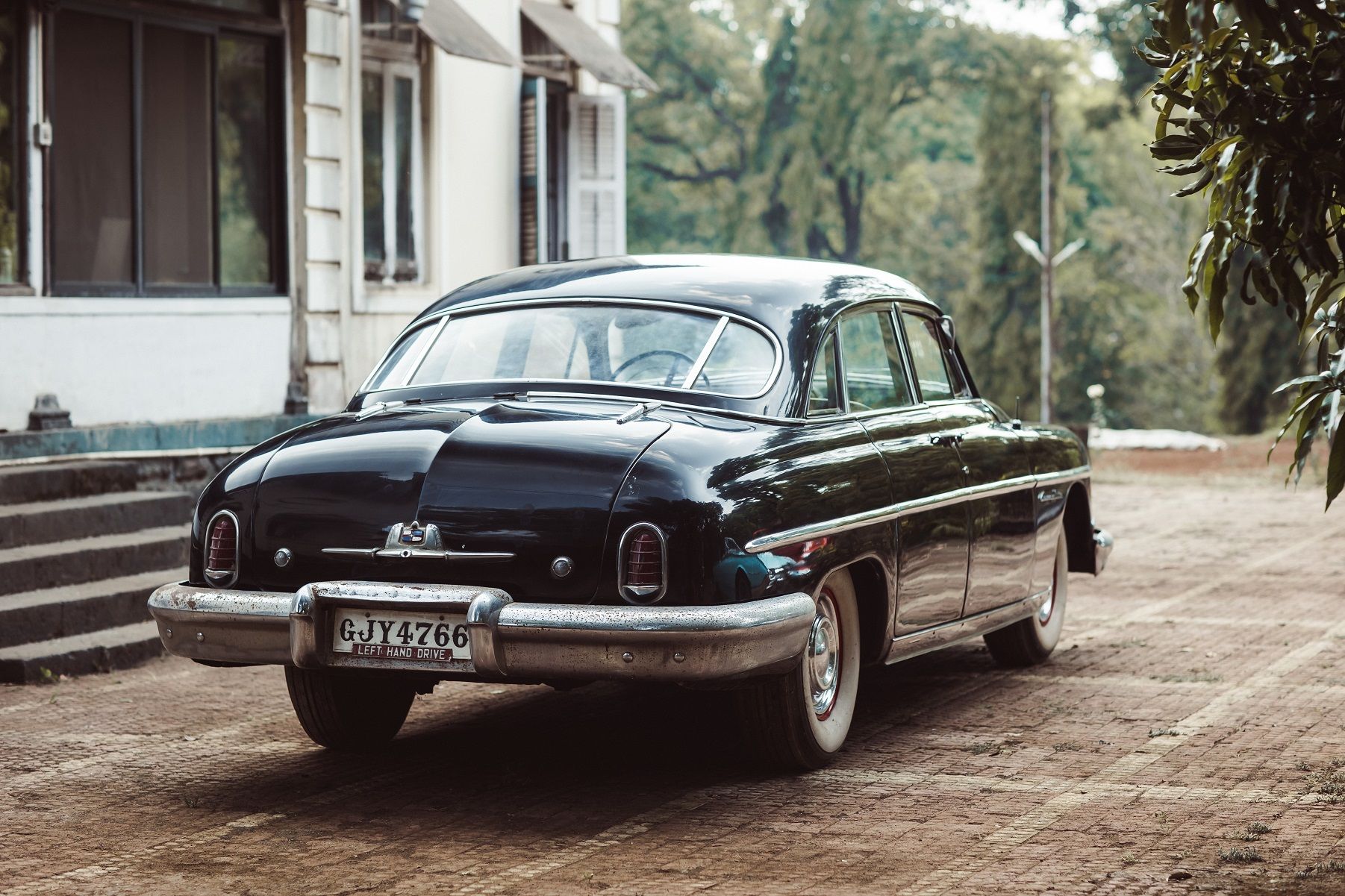 But Shah preferred returning to India in 1983. The first car purchased after his return to Mumbai was a Chevrolet Master Town Sedan, from 1934. That was in 1986.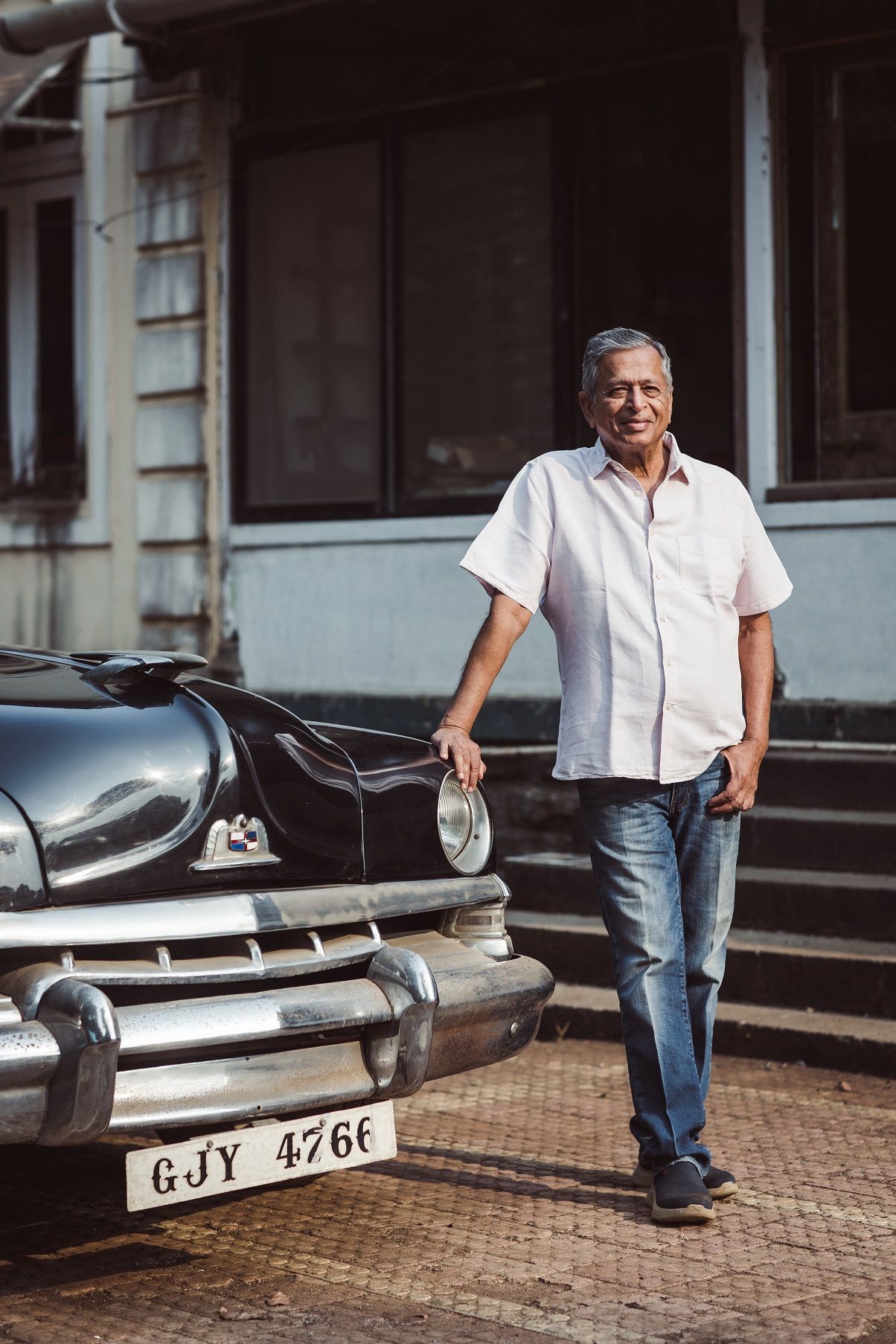 Since then, Ashok Shah bought, restored, and traded scores of American beauties, including a '57 Chevrolet Belair (which remains with him), a Cadillac that used to belong to M.S. Oberoi, a '56 Chrysler Windsor Nassau, a '46 Packard Clipper, a '47 Hudson (bought from the car's first owner in Chandernagore) and a '26 Studebaker, with which Shah participated in an Australian event, the Genevieve 500.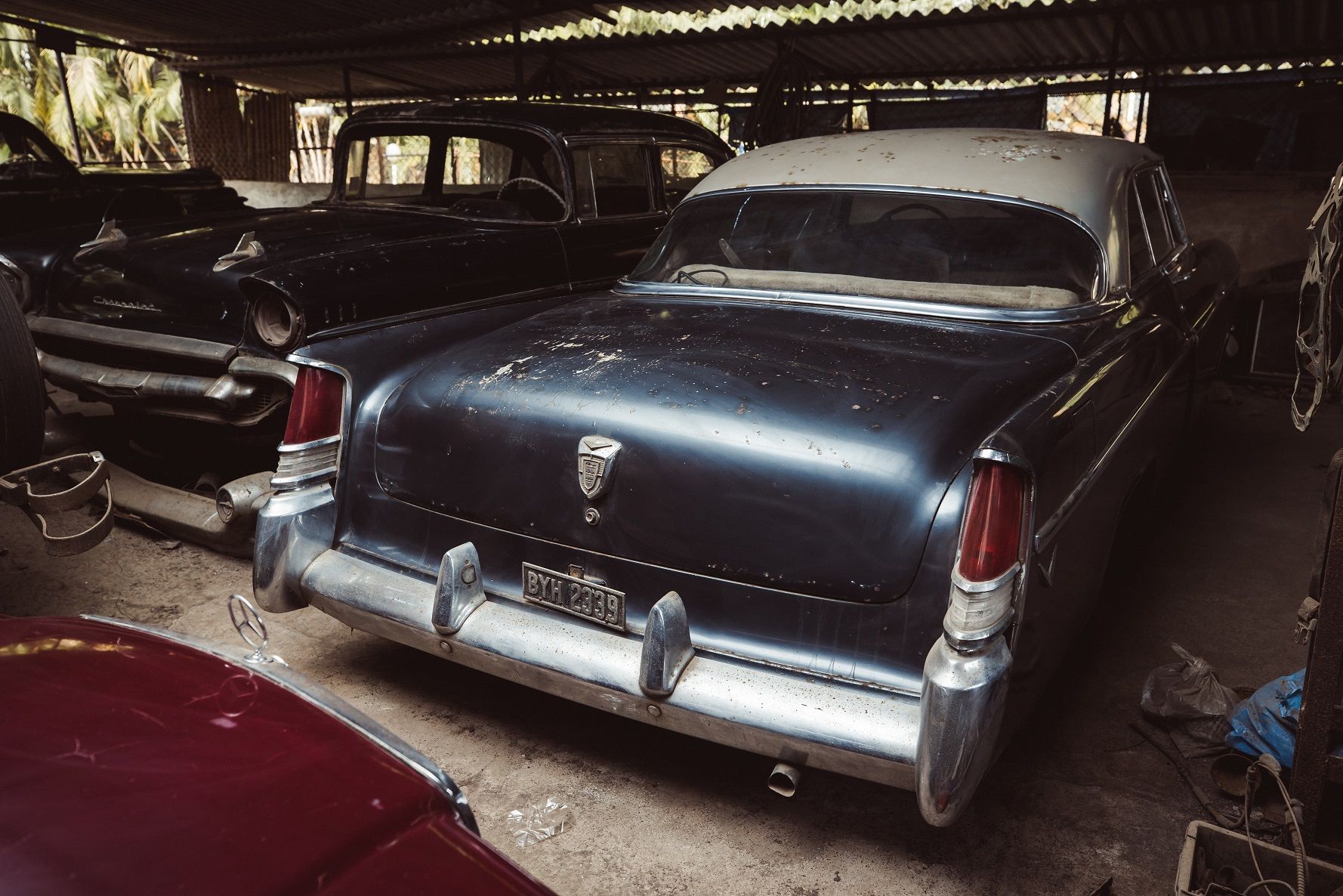 The Studebaker and the Chrysler are still with Shah, with both needing some refurbishing. The Chrysler Windsor Nassau is a rare two-door coupe featuring a powerful V8, mated to a three-speed automatic, operated via push buttons on the dash. Once this car is done up, it would be worth an in-depth feature.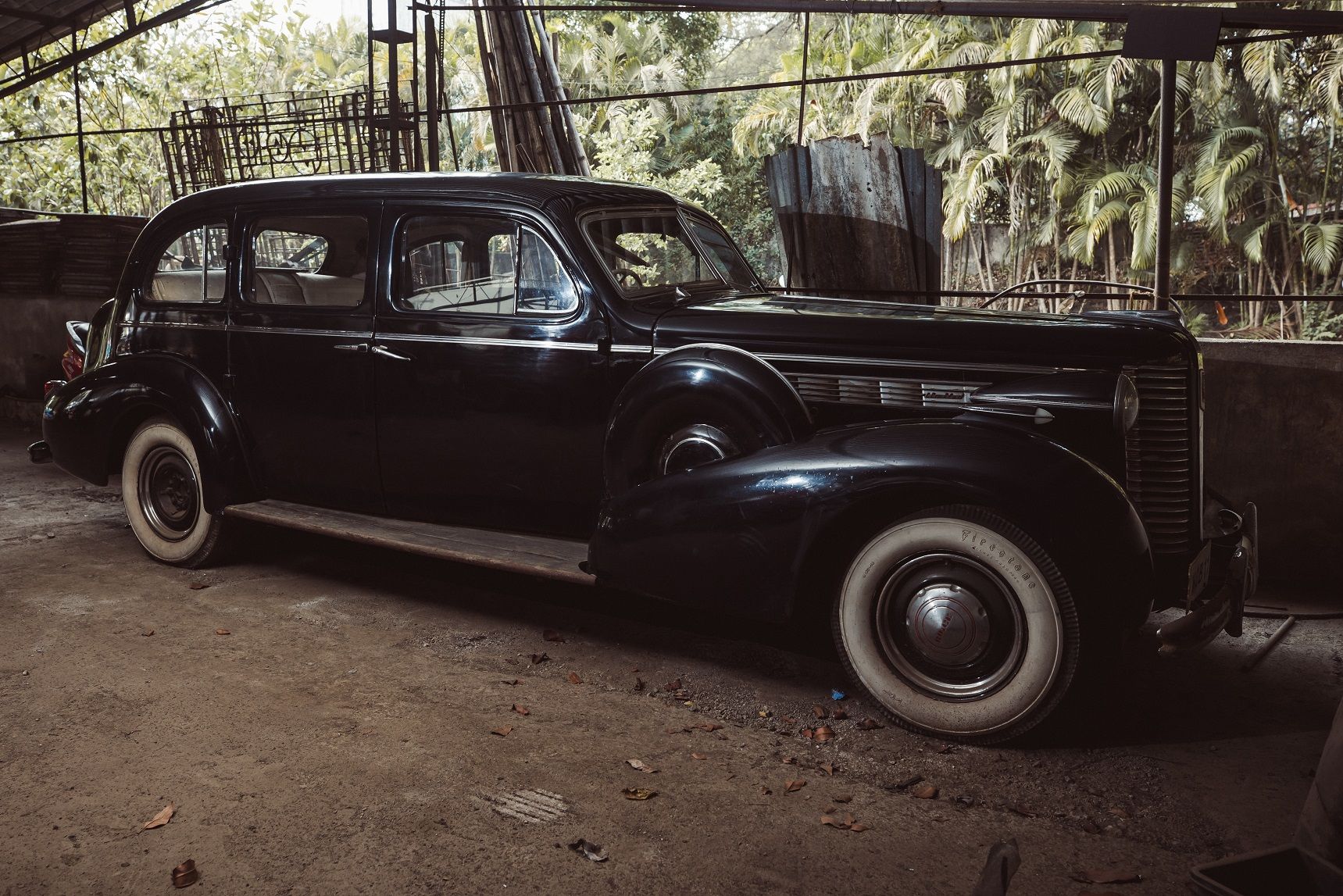 The other cars in Ashok Shah's noteworthy collection are an impressive Lincoln Cosmopolitan from 1951 and a 1989 Mercury Marquis, both of which are in a very good state.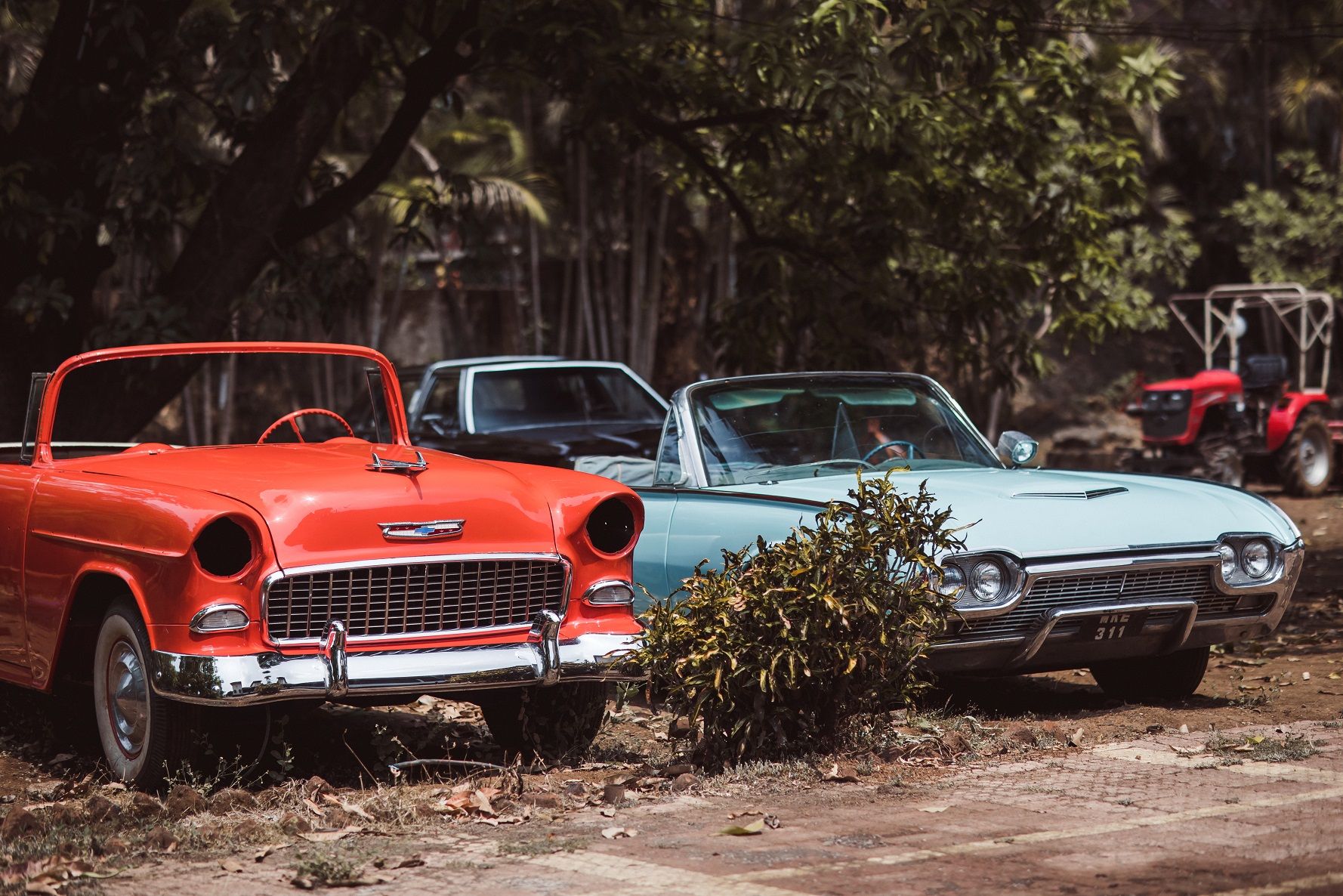 The Marquis was a car imported by the Oman Consulate, which must have been sold off via the State Trading Corporation (STC) as was the practice then (circa 1990s). Shah acquired it via a dealer, and the car has been his daily driver for years.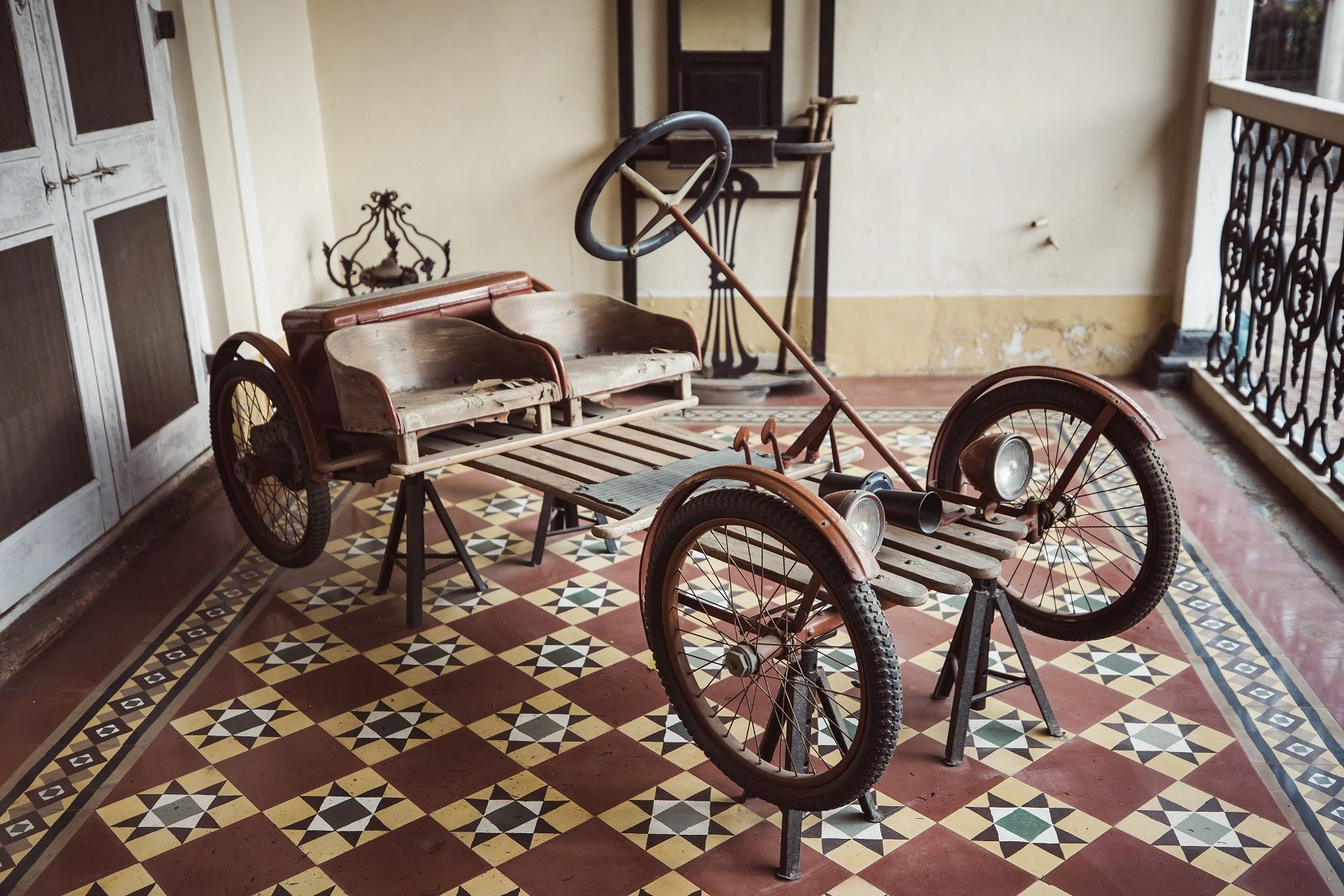 The Cosmopolitan—perhaps the only one in India from the 1951 vintage year—was in Mumbai, in a dilapidated state, when Shah acquired the car in the mid-1990s.
Apparently bought new by the Maharaja of Nawanagar, Digvijaysinhji Ranjitsinhji Jadeja, the Lincoln needed extensive restoration.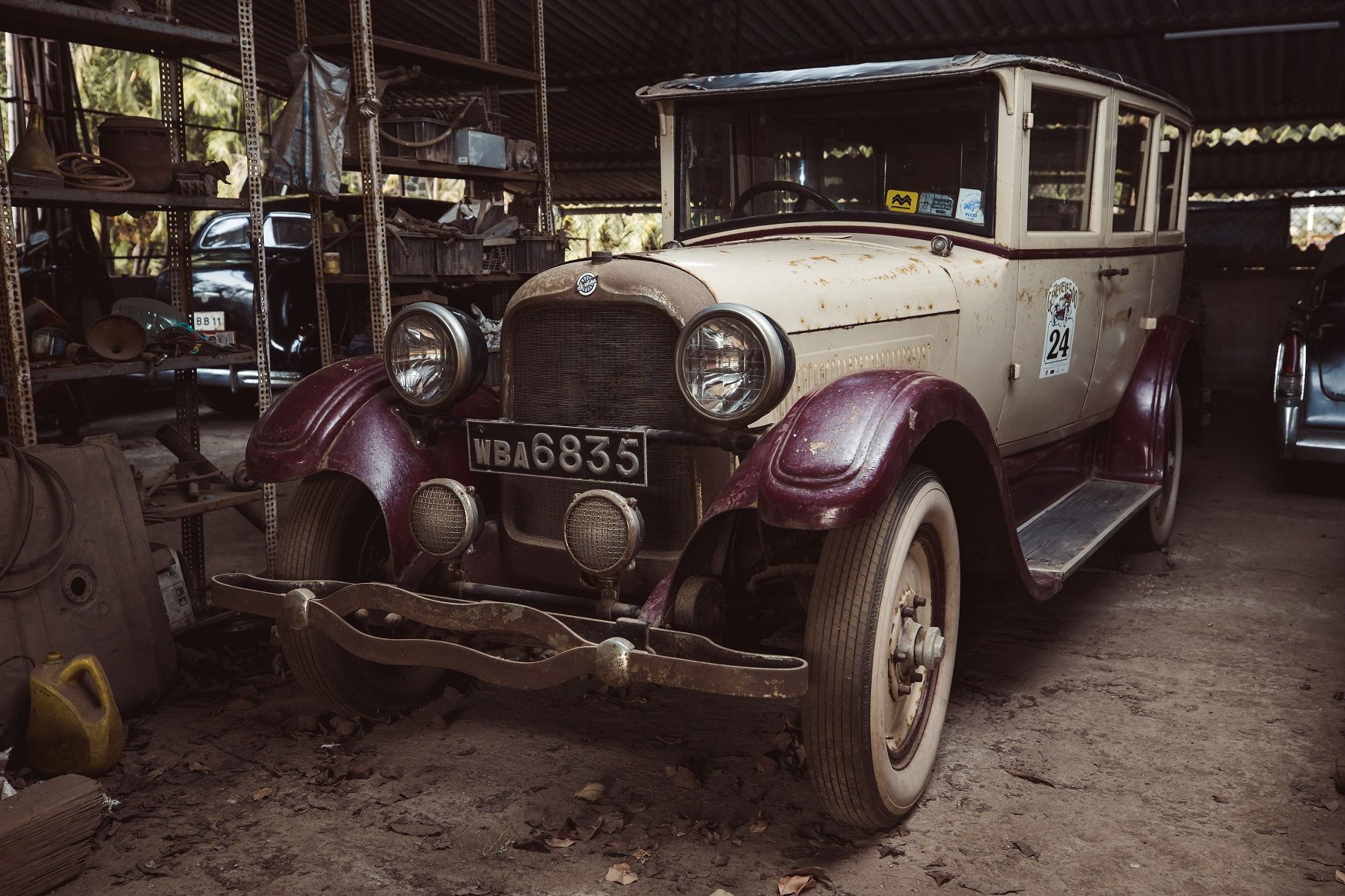 No less interesting are the other cars which are in the process of being restored and will surely be worth featuring when ready.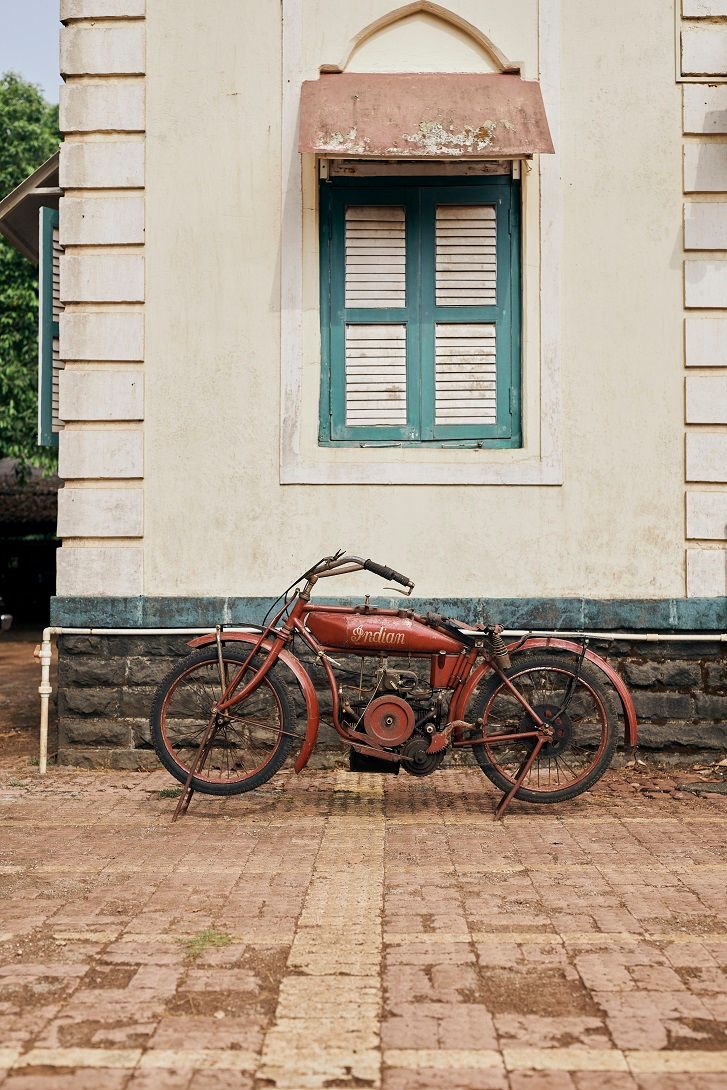 They include a '61 Ford Thunderbird (from the Tripura princely family), a '38 Buick that belonged to one of the two Cossimbazar princely families, and the Chevrolet Belair, which was a favourite of Bollywood actress Nimmi (Nawab Banoo).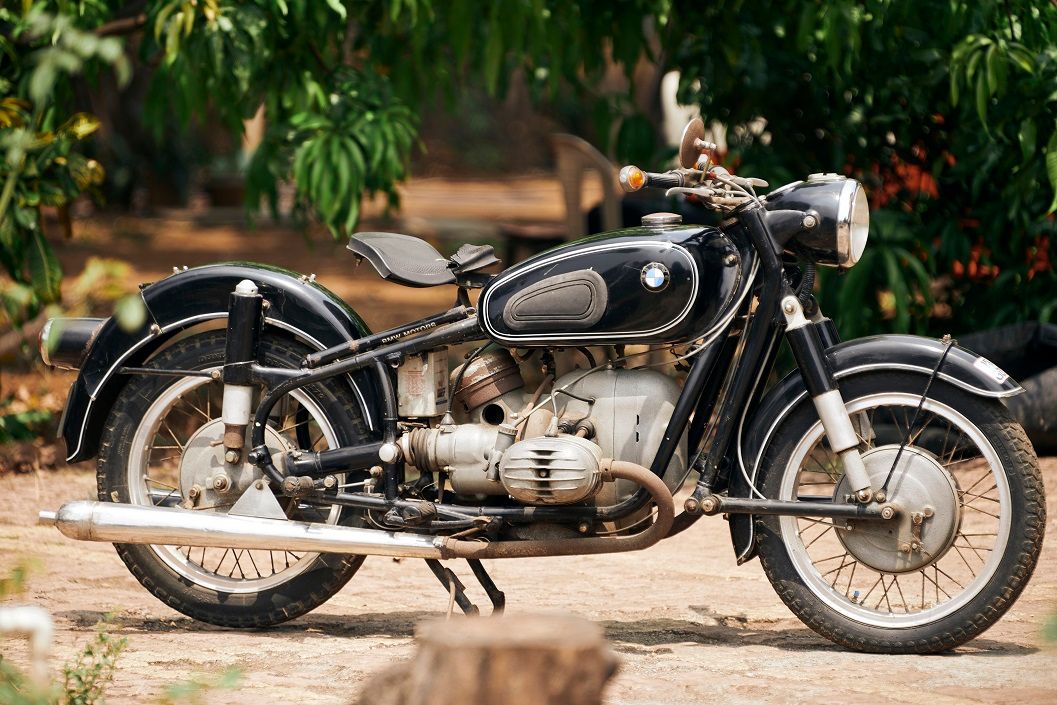 The most unusual of Ashok Shah's cars is the Auto Red Bug, an electric skateboard-style runabout which was quite a success in the 1920s.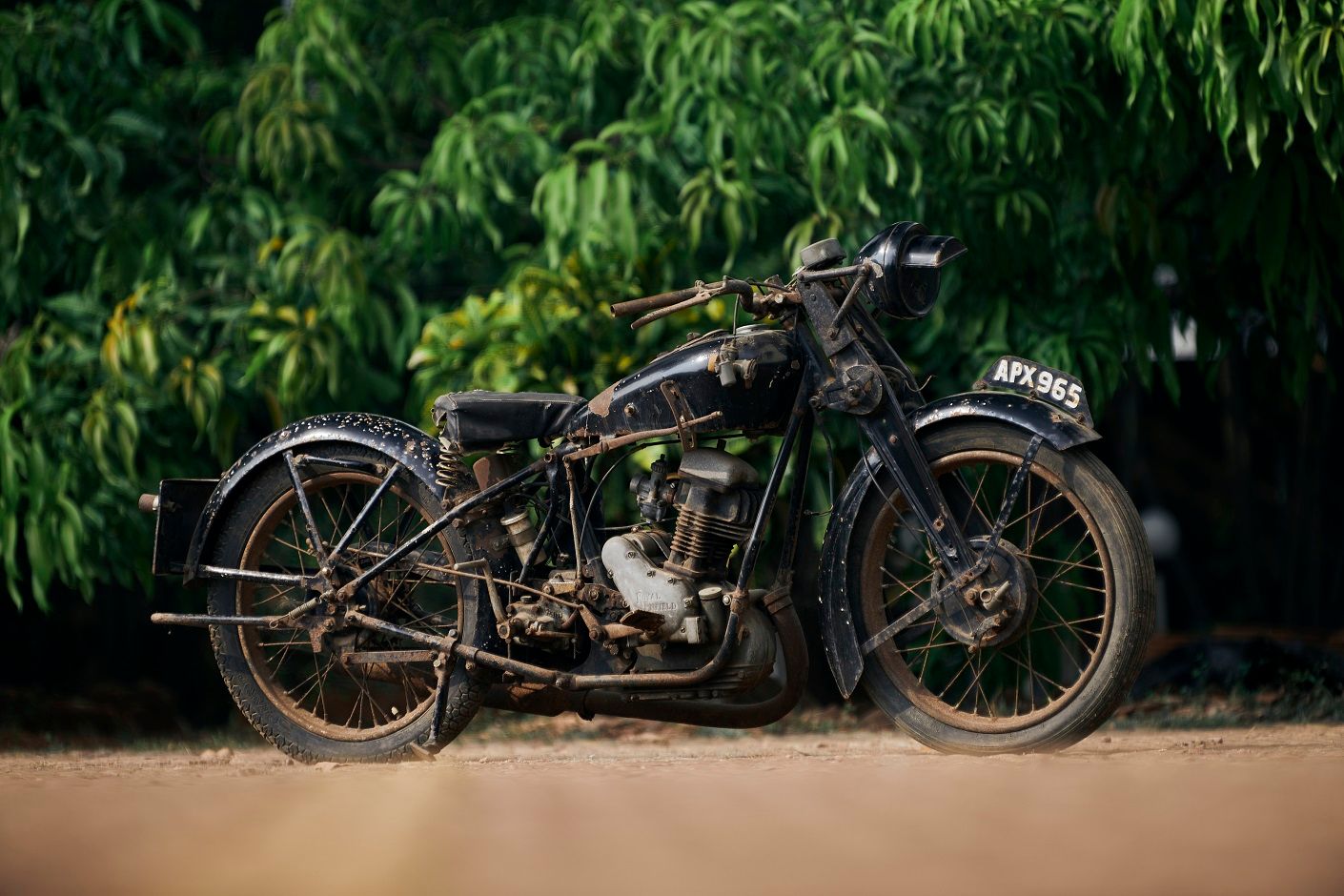 The one owned by Shah used to belong to the Indore princely family of Holkar, and one can imagine that the keen auto enthusiast that Yashwantrao Holkar II was, he may very well have acquired this Red Bug as a runabout for his estate.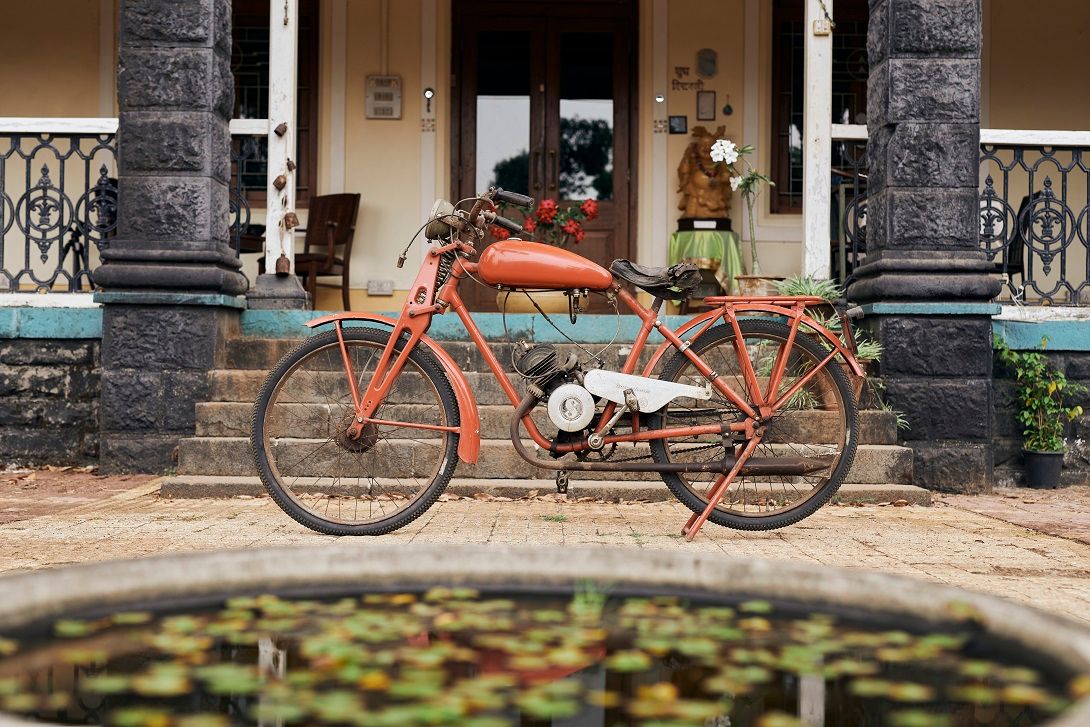 Ashok Shah is rightfully proud of the five rare motorcycles that he has retained from a collection of 50-plus. Amongst them is a Bismarck, from the 1930s. A German machine, this too deserves a separate and detailed story which we will feature soon.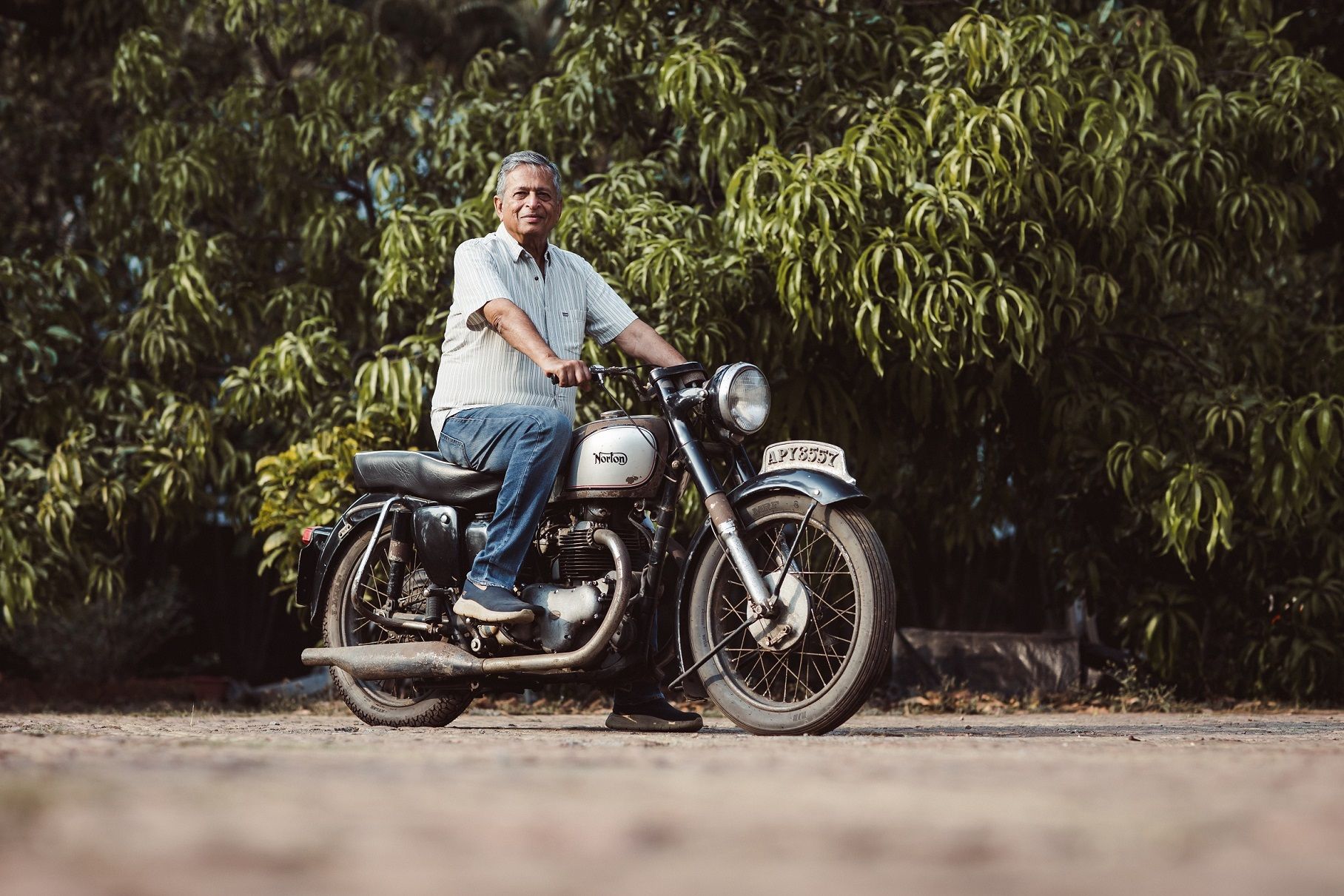 The other four include a '55 Norton, a BMW R50, an Indian from 1918 and a very rare Royal Enfield, from the 1920s. More on all of these very soon.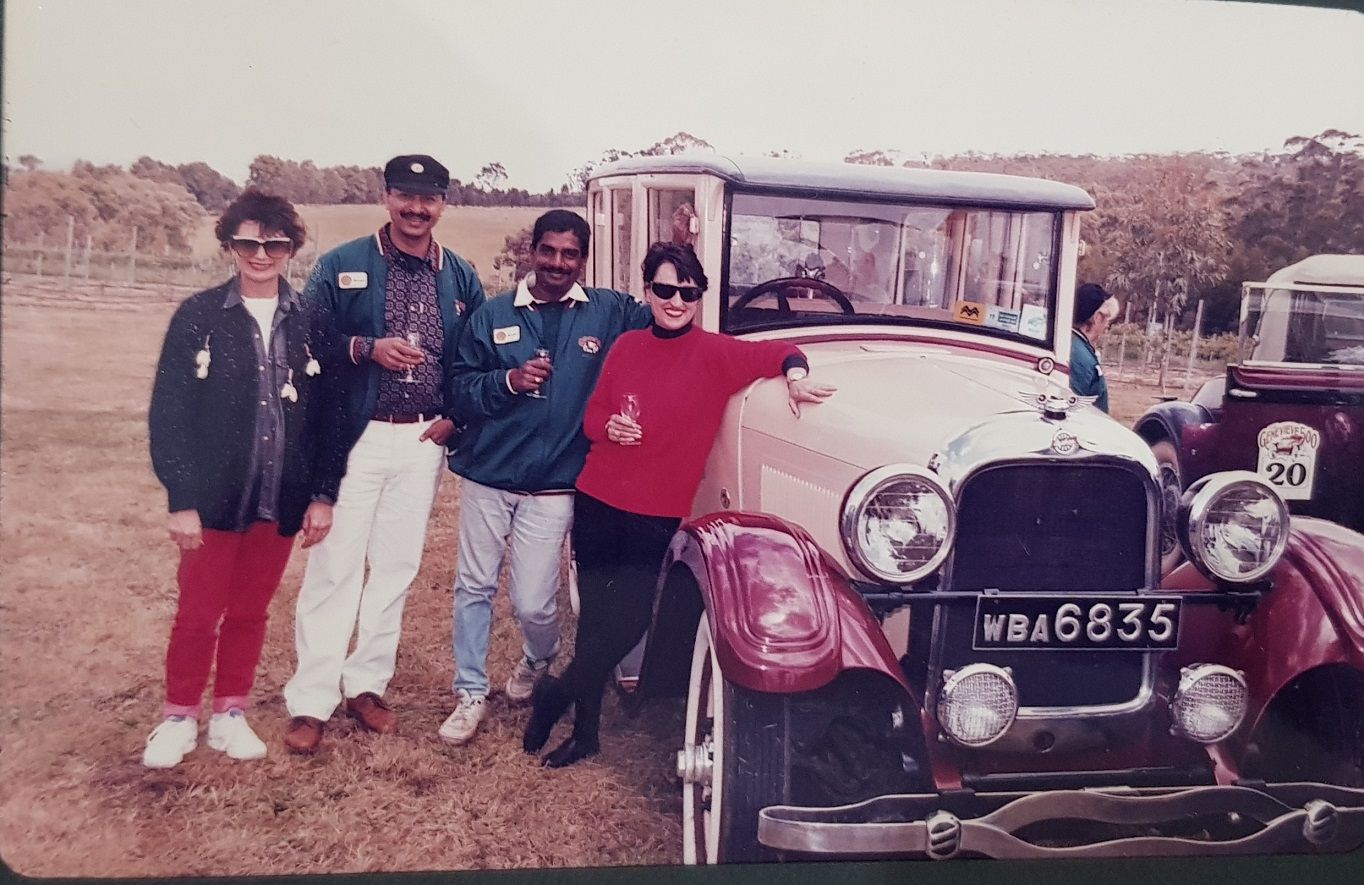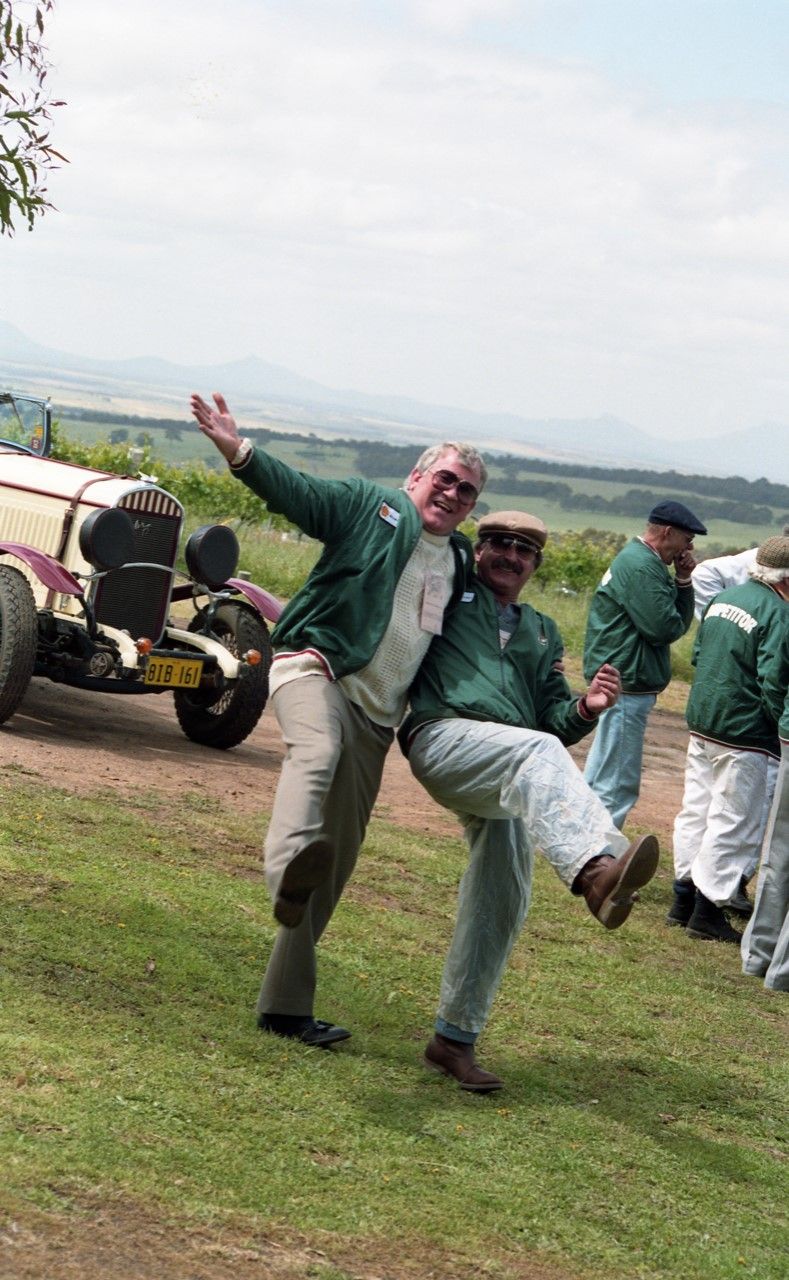 ---
---
Comments
Sign in or become a deRivaz & Ives member to join the conversation.
Just enter your email below to get a log in link.