A Lesser Known Marque And Model That Deserves Greater Recognition
Images: Makarand Baokar
Standard Motor Company may not have been a particularly famous or prestigious brand, yet at one time they were the second most important car manufacturer in the United Kingdom, after Austin. Standard was popular because it produced cars of a reliable, well-designed nature at a price that the customers found very attractive.
By the time of the Vanguard, an adventurous design launched by Standard in 1947, it was leading the market in production methods with assembly line production of a relatively limited range of designs. But it was the growth of cheaper, larger foreign manufacturing that caused the merger of British Leyland to the British Motor Corporation, and that led to the eventual demise of Standard.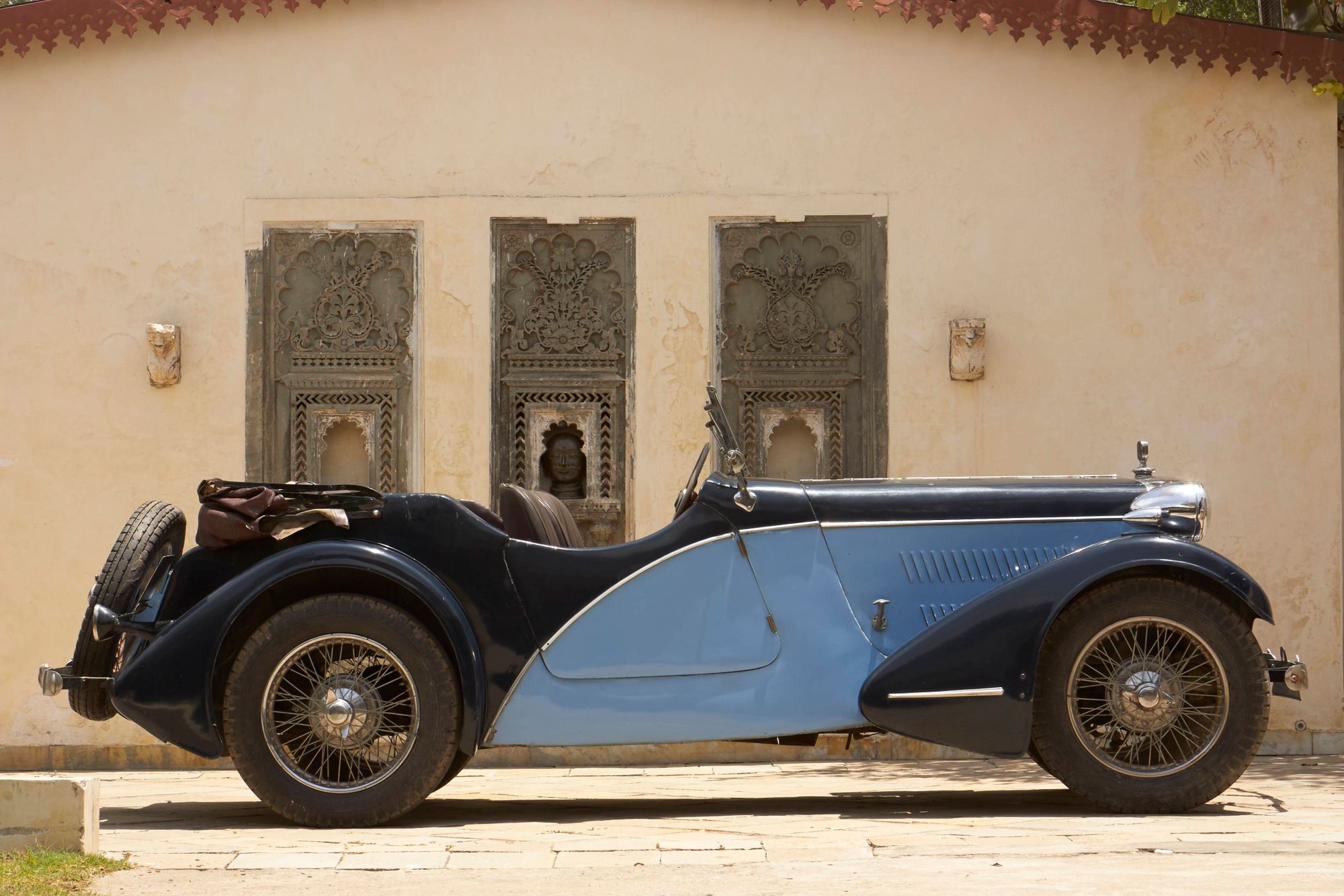 More importantly, two great brands — Jensen and Jaguar — started off by making cars based upon Standard chassis and mechanicals. Founded in Coventry, England in 1903, the Standard name was last used in Britain in 1963, but it lasted in India as a brand till 1987!
In fact, Sir Charles Friswell, who was the chairman of Standard Motor from 1907, worked hard at raising its profile by supplying 70 cars for King George V and his entourage for their visit to the 1911 Delhi Durbar. Yet as a brand, Standard was never all that famous in India, not until the 1950s, when the marque was launched as part of a technical collaboration with Standard Motors Products of India.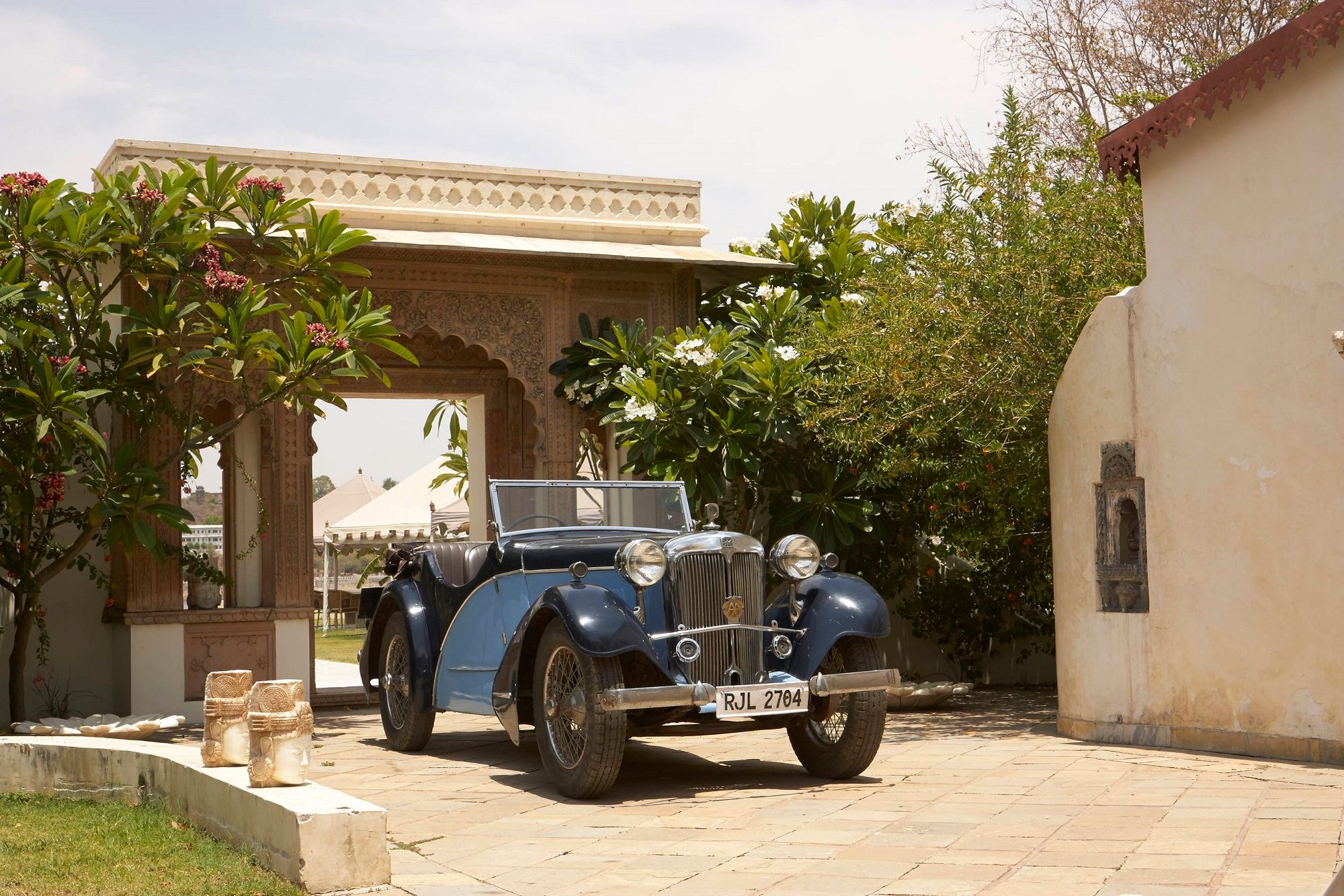 Even less known is the Avon marque. Essentially a coachbuilding outfit, New Avon Body Co Ltd made a few cars that were badged as Avon Standards. Not many were made, and just 74 are known to survive in the world at the time of writing, according to marque specialist Peter Lee.
Founded in 1919, Avon built its first set of car bodies for Standard in the late 1920s. In 1929 Captain John Black joined Standard Motor as Joint Managing Director and one of the first things he did was to encourage the supply of chassis to external coachbuilders such as Jensen, Avon and Swallow (which would later become Jaguar).
Standard also saw a sports-bodied Austin 7 that the young Jensen brothers Alan and Richard had made. They therefore commissioned the brothers to design a range of 'sporting bodies' to be built by Avon on Standard chassis. The first was the SWB Nine in 1929.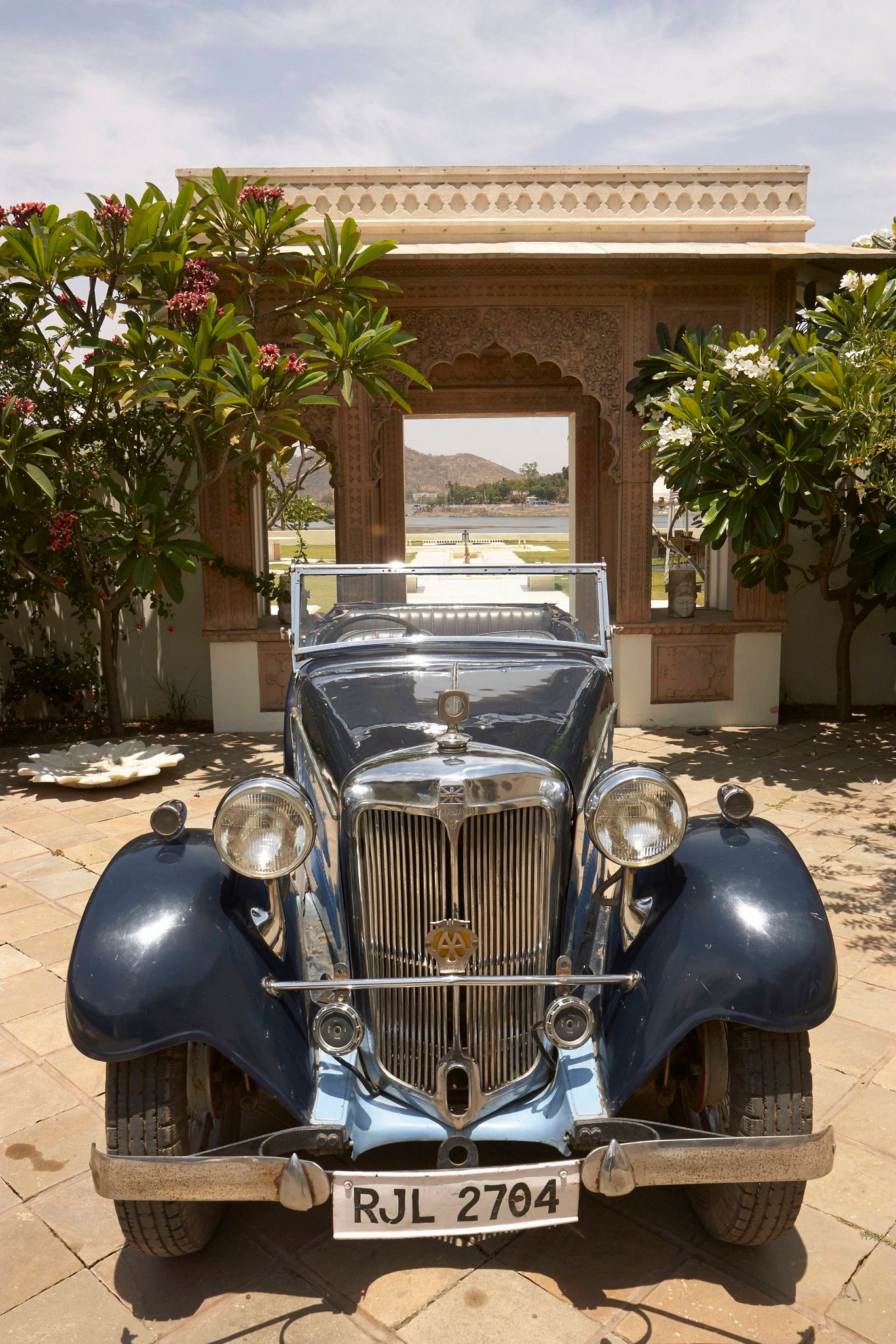 The Jensen brothers' association with Avon ended in 1932, when they joined forces with Patrick Motors of Birmingham to produce the Bournebrook Special, a four-seater tourer based on the Standard Little Twelve chassis. Avon then hired Charles Fredrick Beauvais as a designer, who produced a series of highly idiosyncratic designs — in all likelihood influenced by the markedly aerodynamic efforts, then in vogue in Europe — with smooth flowing lines and parabolic wings.
Avon specialist Peter Lee confirms that the car in these pages — part of the collection of the Rathore family from Fateh Garh, Udaipur — is an Avon with a Standard Little Twelve engine, a 1337cc six-cylinder unit, that developed 30bhp, giving the lightweight car a maximum speed of about 110km/h. The number of the engine block (MC 10163), according to Lee, matches those of another Little Twelve, even down to the date.
A very stylish and well-proportioned drophead coupe, the car is extremely rare. According to the list that Lee has compiled, there are, at most, another five similar cars in the world today, of which one more may be in India. Of the remaining there is at least one in Holland, and another in Germany.
---
---
Comments
Sign in or become a deRivaz & Ives member to join the conversation.
Just enter your email below to get a log in link.