Celebrating One Year of Success!
Dear Reader,
Exactly one year ago, on this very day, we launched deRivaz & Ives Magazine. Thank you very much for being a faithful reader of this endeavor to provide a platform for enthusiasts of historic vehicles, both in India and internationally, with the objective of featuring vehicles, personalities and events that are of interest to all historic vehicle enthusiasts.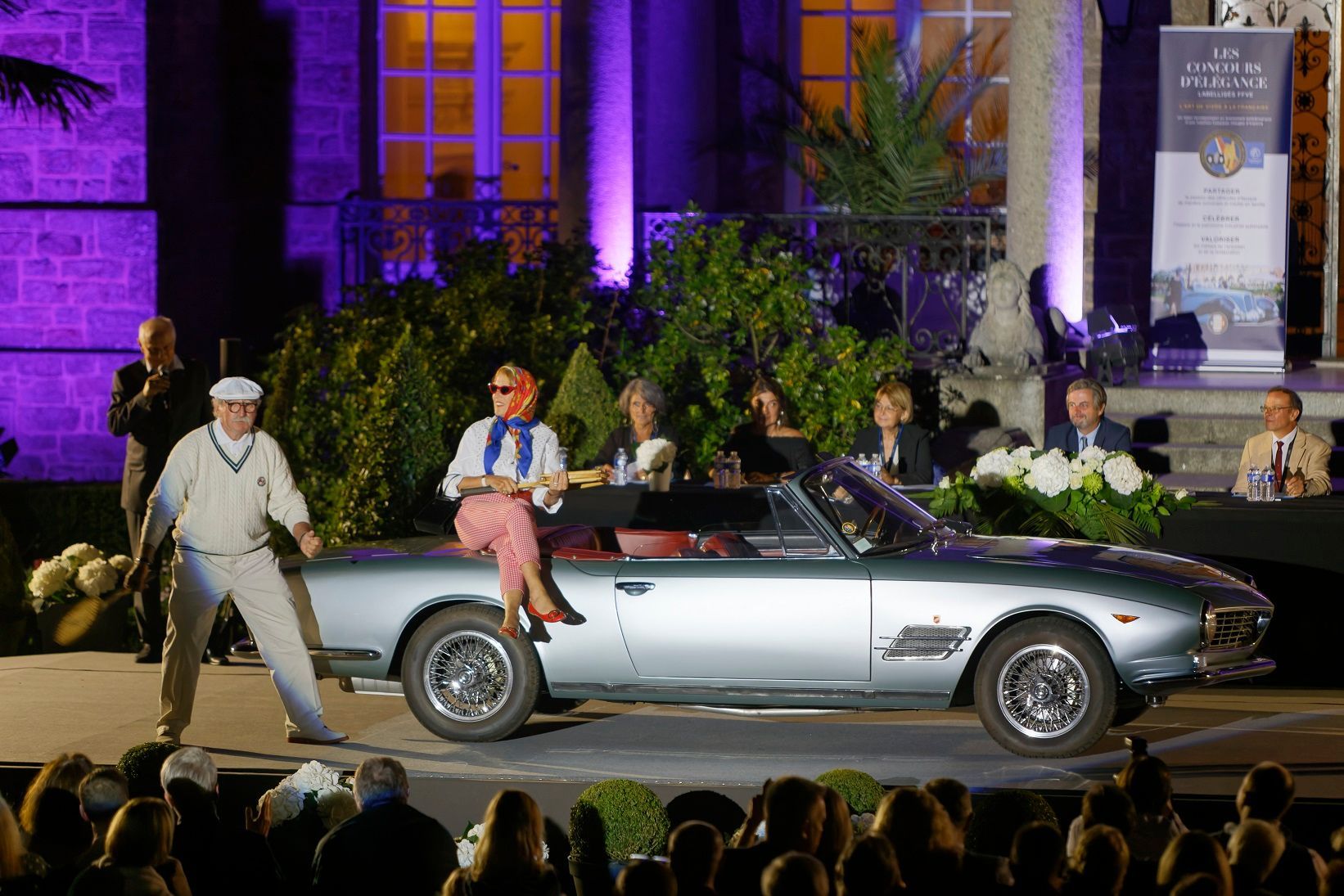 When we started off a year ago, we had every intention to make India's very first vintage and classic automobile magazine—deRivaz & Ives—a definitive reference point for historic cars and motorcycles from India and around the world, showcasing what we believed would be an enticing mix of stories about specific, rare and unusual automobiles, models and marques, as well as reports on collectors and their collections of cars, bikes, even automobilia.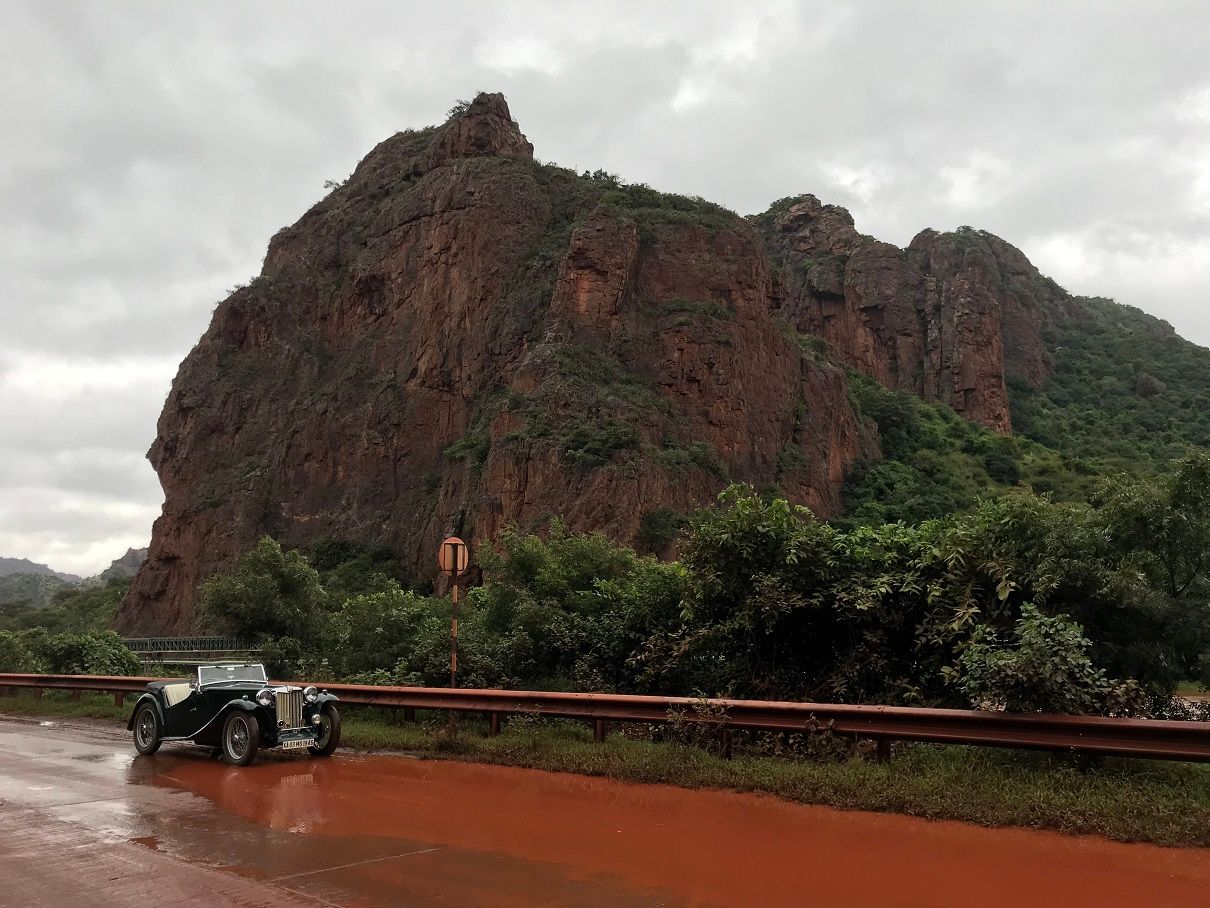 We believe that we have been more than successful in delivering those promises. deRivaz & Ives Magazine has also been able to feature museums from across India and around the globe, as well as publish international newsworthy stories and features, which we believe were of considerable interest to readers in India.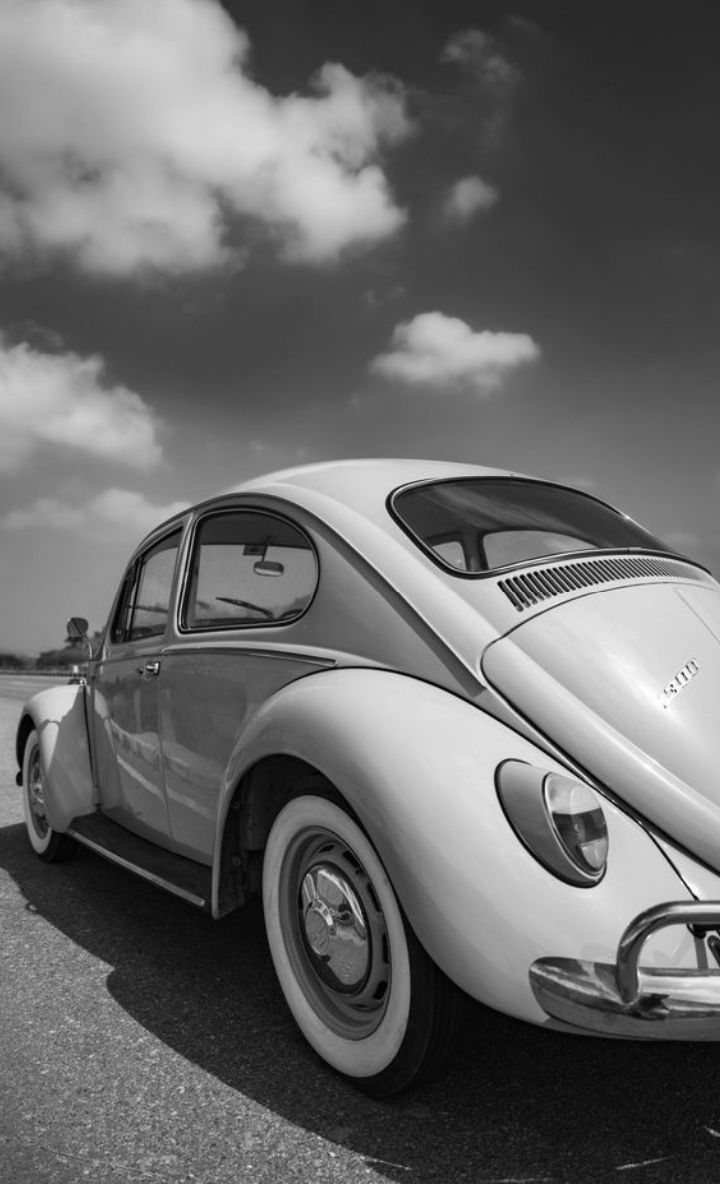 What everyone seems to have noticed is the brilliant photography that has accompanied these incisive and authoritative writings, all of which has been backed by extensive research, making deRivaz & Ives Magazine a veritable contender to compete with the very best of international historic vehicle magazines across the globe.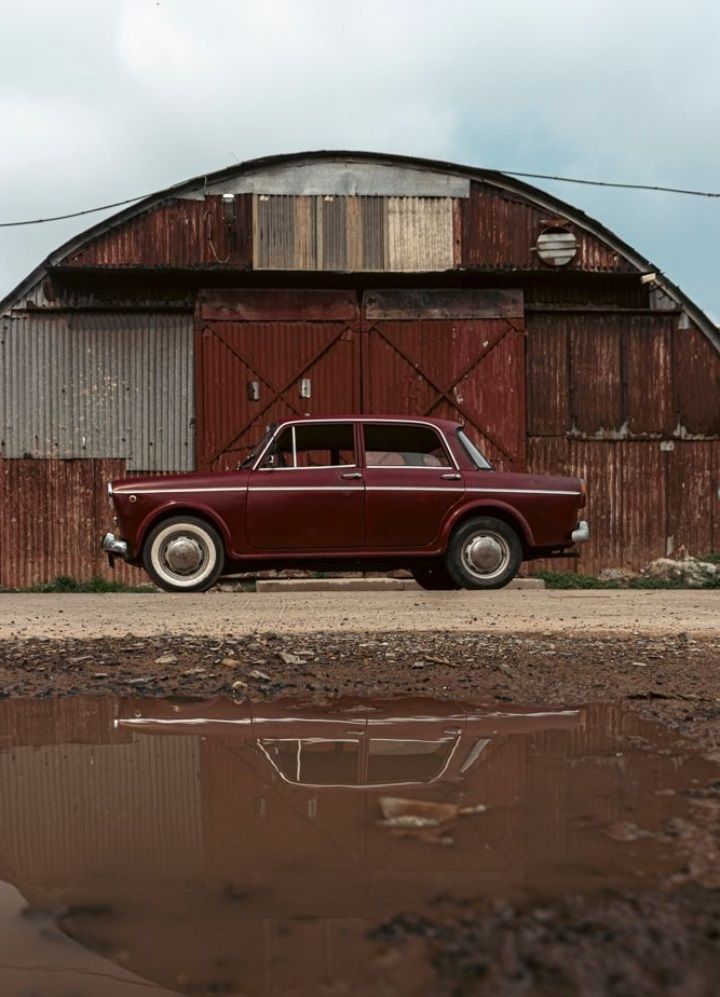 Right at the outset we started with a rather small team of contributors—several excellent writers and quite a few brilliant photographers—which has since grown to one that we are rightfully proud of. Automotive journalism veterans such as Anamit Sen, Ranjit Lal, Avik Chattopadhyay, Bob Rupani and Harit Trivedi have been partners-in-crime with yours truly for several decades now but they have been very ably complemented by a host of newer contributors, some of whom embarked into automobile writing for the first time.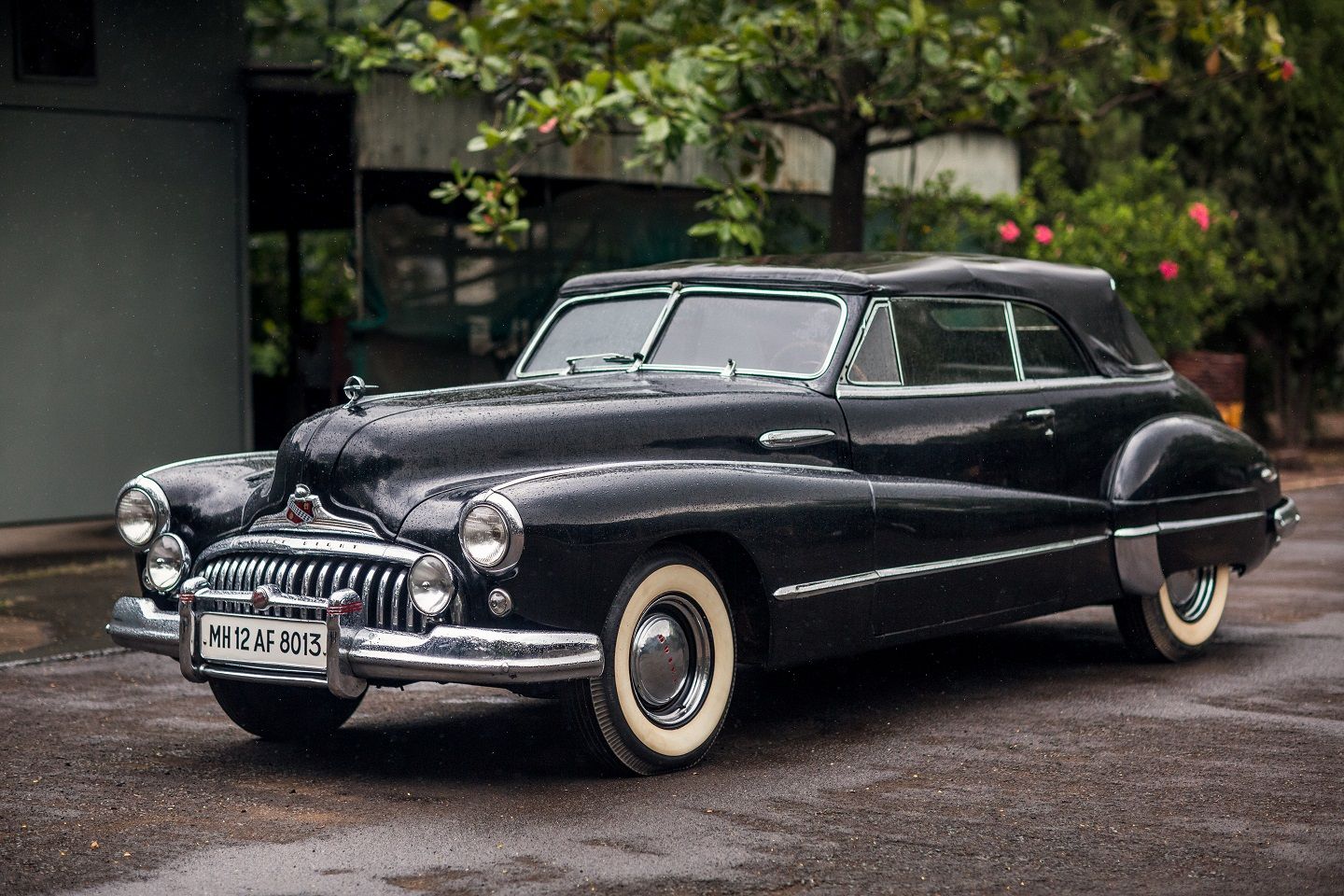 'Automotive first timers' such as T R Raghunandan, Prithvi Nath Tagore, Gopal Jaidka, Dr. Anjan Chatterjee, Nathan Fernandez, Ambreen Hossain, Ravi Nene, Ravi Avalur, Aksshat Khincha and Dr. Ravi Kiran came up with wonderful articles and stories, which has had them contributing on a regular basis since their first pieces, and all of them today have the beginnings of a 'fan following'.
Similarly, veterans from elsewhere, Aninda Sardar and Mohammed Luqman Ali Khan, have shared their immense knowledge and experience through the articles that they have contributed from the different parts of the world.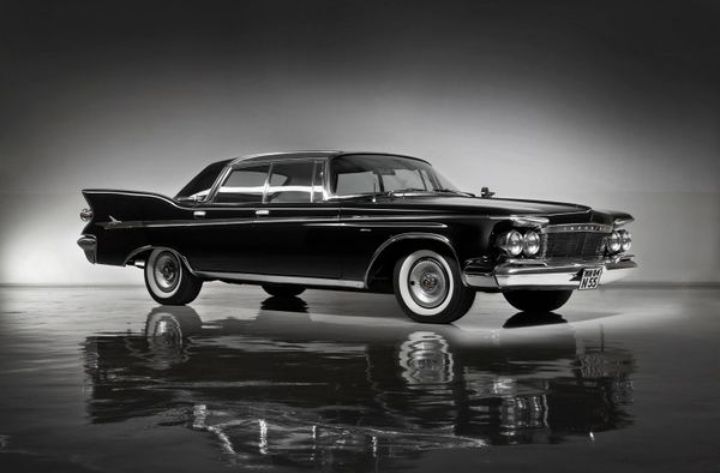 The roll call of the international set of contributors is a veritable who's who of historic motoring and writing worldwide. Which other magazine can boast of such a brilliant line-up as ours, comprising the likes of former FIVA president Patrick Rollet and Nigel Matthews, the chairman of the International Chief Judge Advisory Group (ICJAG)? Or other luminaries such as design legend Michael Robinson, automotive authors Graeme Cocks, Tom King, Manuel Bordini, Kaare Byberg and Branko Radovinovic? Not to forget Michele Casiraghi, John Milne, Simon Bal, Rexford Parker and Prisca Reininger, from Germany.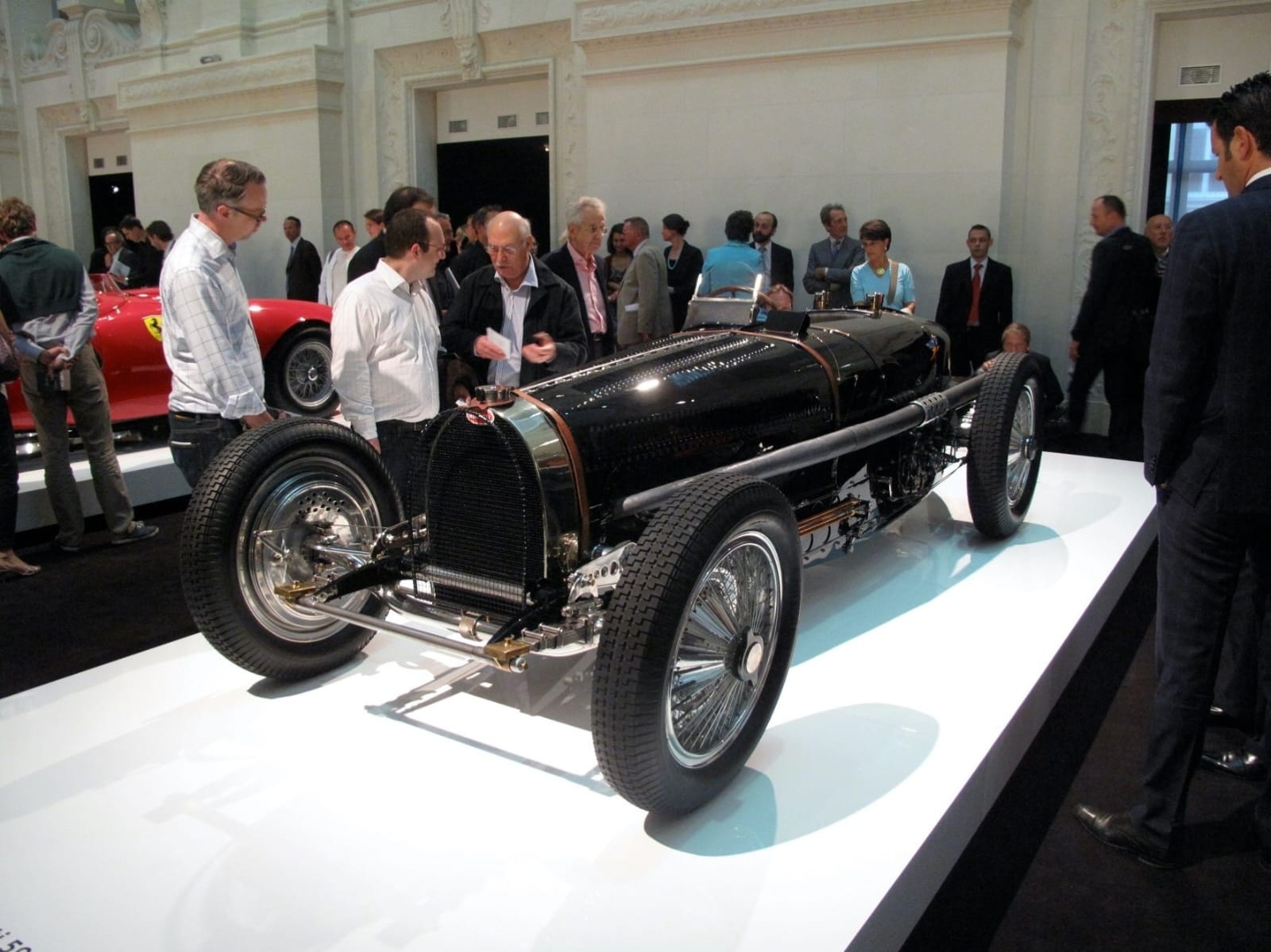 Most importantly, we must mention Paul Duchene, who wrote a wonderfully evocative article on a Vauxhall DX14 Tickford, and who is no longer with us…
Complementing these articles… in fact, illuminating these articles beautifully, have been some amazingly great photography from the likes of Vrutika Doshi, Deepanjan Sarkar, Gianfarnco Visentini, Guillaume Nédélec, Ishaan Raghunandan, Abhishek V. S., as well as veterans such as Sanket Patel and Pablo Chatterjee. Of course, my long-time comrade-in-arms Makarand Baokar's photography was what set the benchmark in the first place!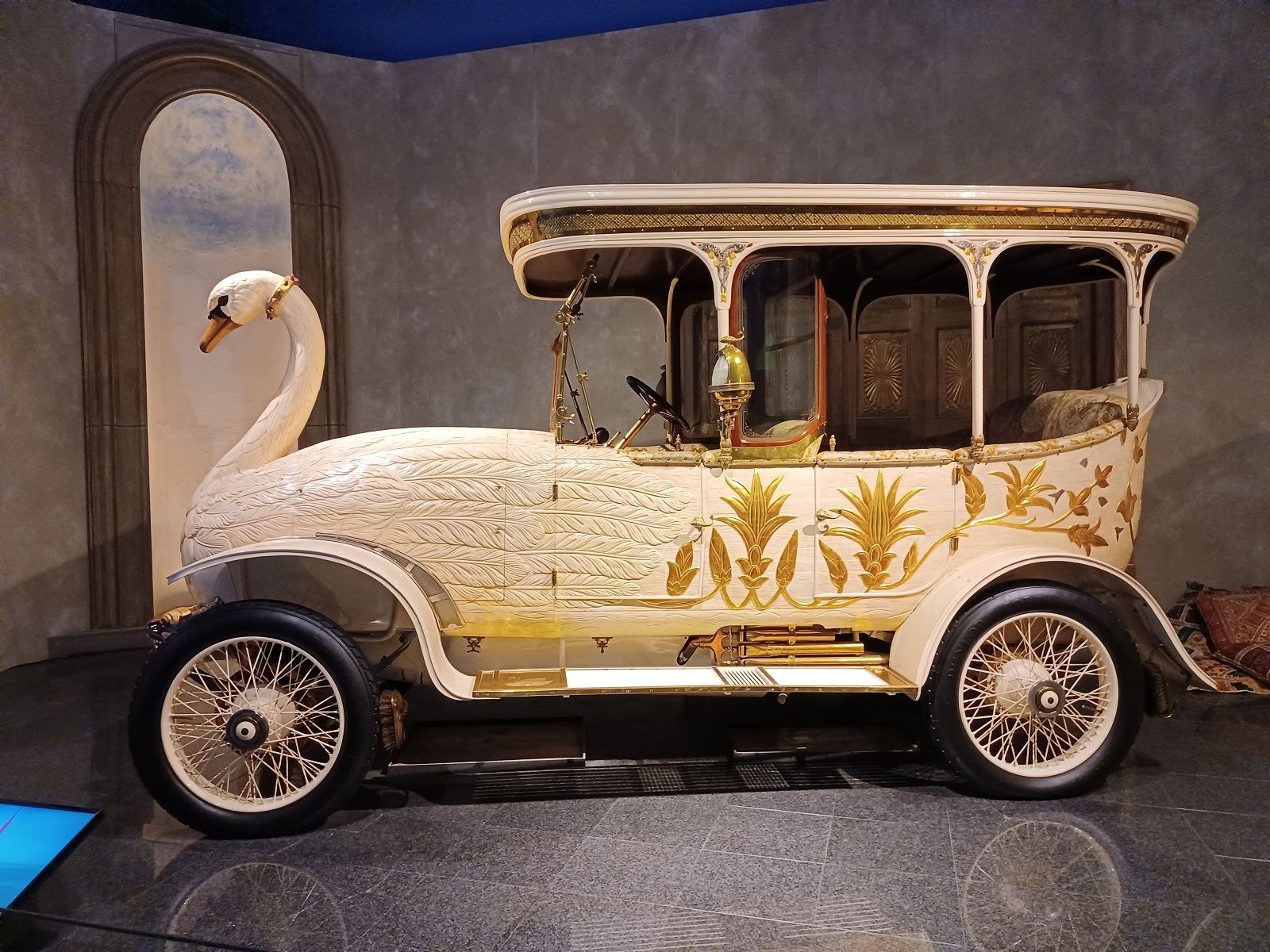 The bedrock of the magazine throughout though has been the copy editors. At the beginning it was Smita Desouza, who managed the birth pangs at the early stages of deRivaz & Ives Magazine, and then later Nadia Lewis took over the subbing, the editing, and the uploading of the stories on a regular basis over the months, many times working to rather tight deadlines.
Therefore, a massive Thank You to all of you who have made this magazine one that we all can be very proud of, with content that is second to none.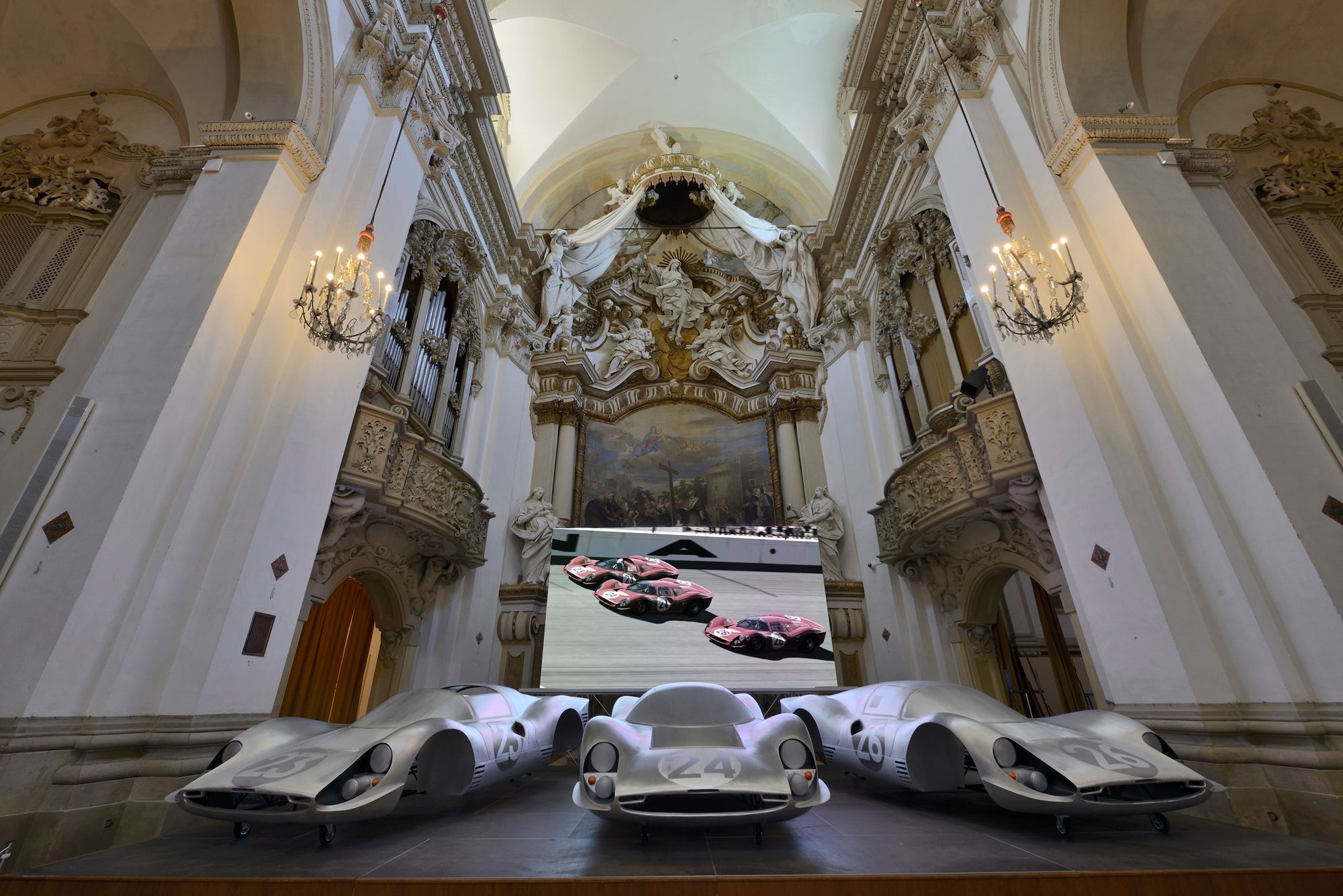 We now need to move into the next gear, and therefore we have begun our social media campaign led by Alizée Glavieux/Cesalya and Ambreen Hossain, and the early signs are very good.
If you have been a regular reader of deRivaz & Ives Magazine, we hope that you are enjoying the articles. Please write back with your feedback to make it even better, as well as do your most to spread the word and promote the magazine to friends, families, and fellow enthusiasts.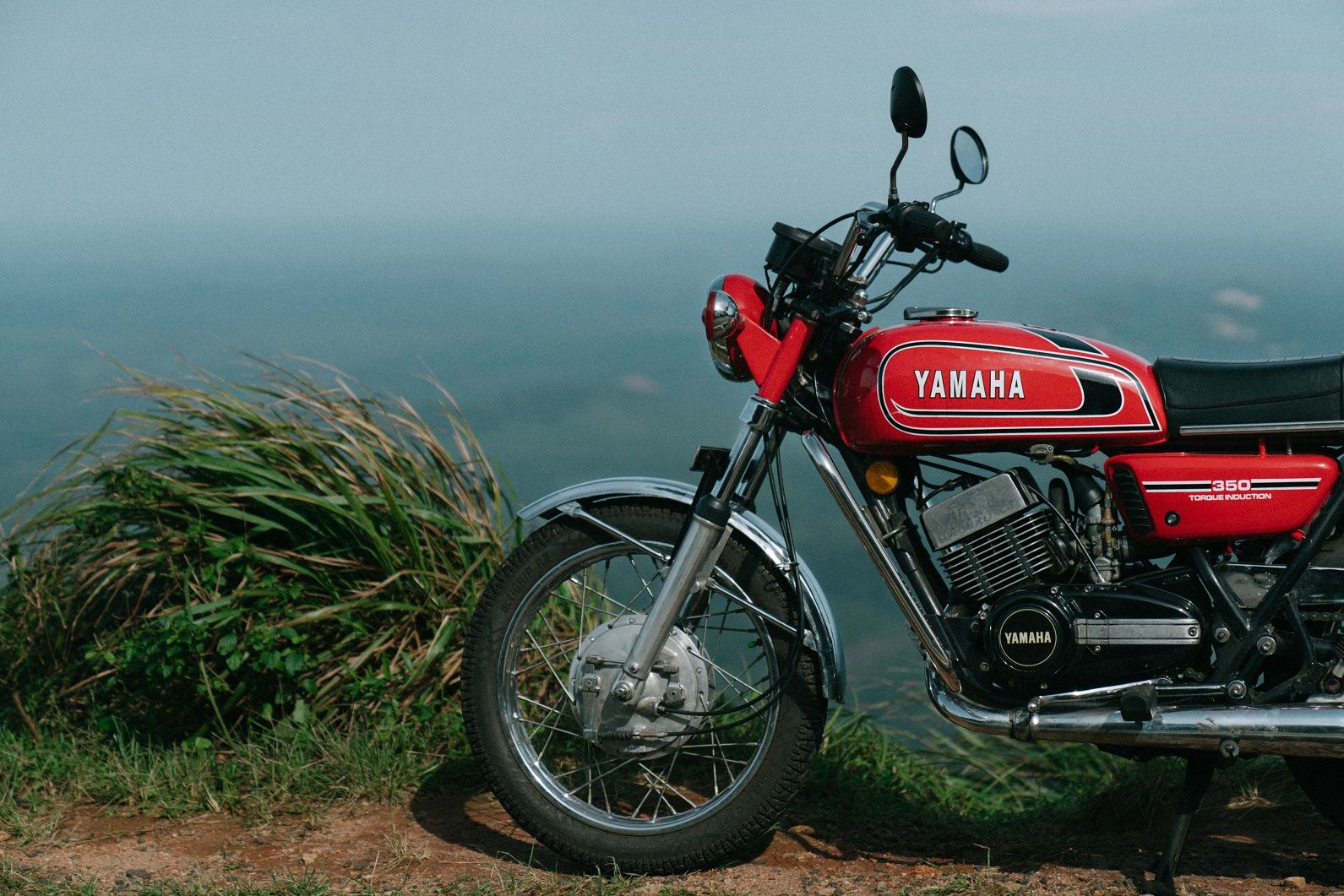 Please note that there is an upcoming CONTEST (the rules are available on the Facebook/Instagram pages of deRivaz & Ives Magazine).
On Friday, the 7th of October, at 7:30pm IST/4pm CET, most of our contributors will participate in a LIVE chat on Instagram with all you readers, internauts, enthusiasts and petrolheads. Please make it a point to join in!
---
---
Comments
Sign in or become a deRivaz & Ives member to join the conversation.
Just enter your email below to get a log in link.