A Peek At India's Pioneer Collector Pranlal Bhogilal's Cars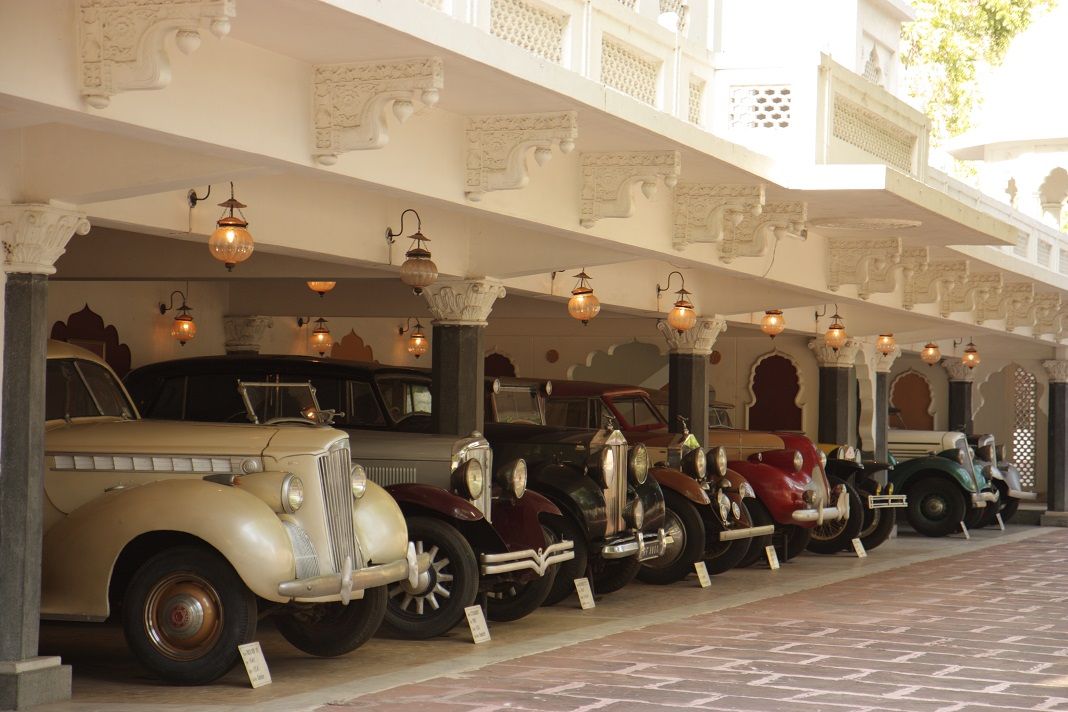 Arguably the most important person in India's brief history with historic vehicles, Pranlal Bhogilal (1937- 2011) was barely into his teens when he began acquiring arts and artefacts, jewellery, and cars from the princely families, as their wealth diminished considerably in post-feudal independent India.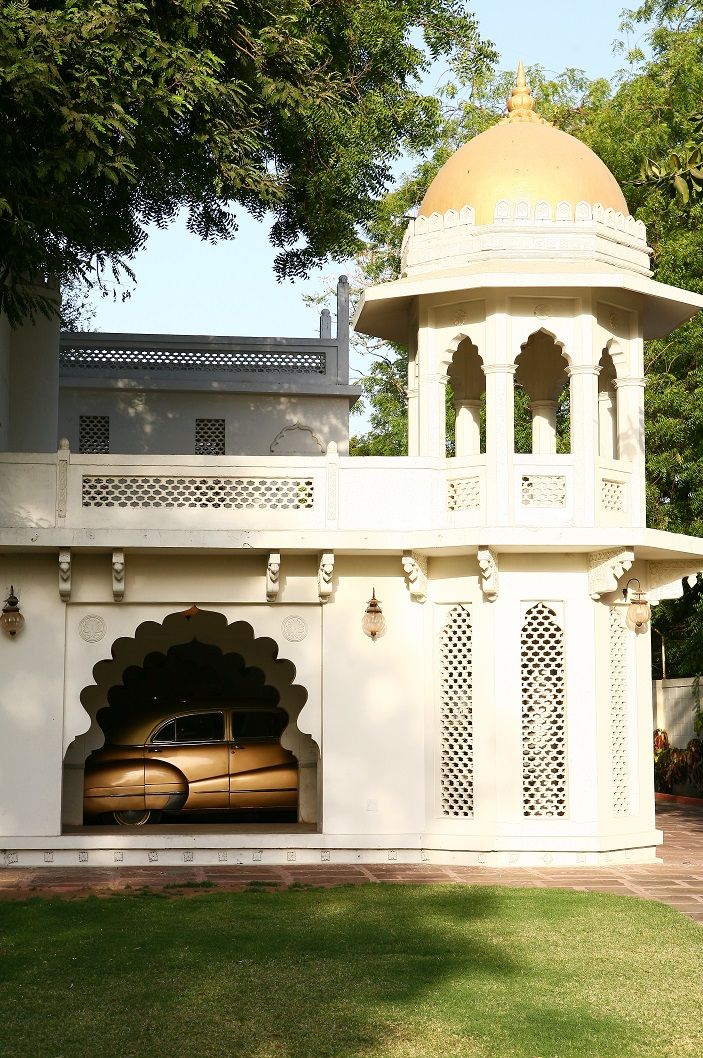 Realising the importance and the value of most, years before other collectors in India got into the act, Bhogilal capitalised on the low prices for old items which had no demand anymore.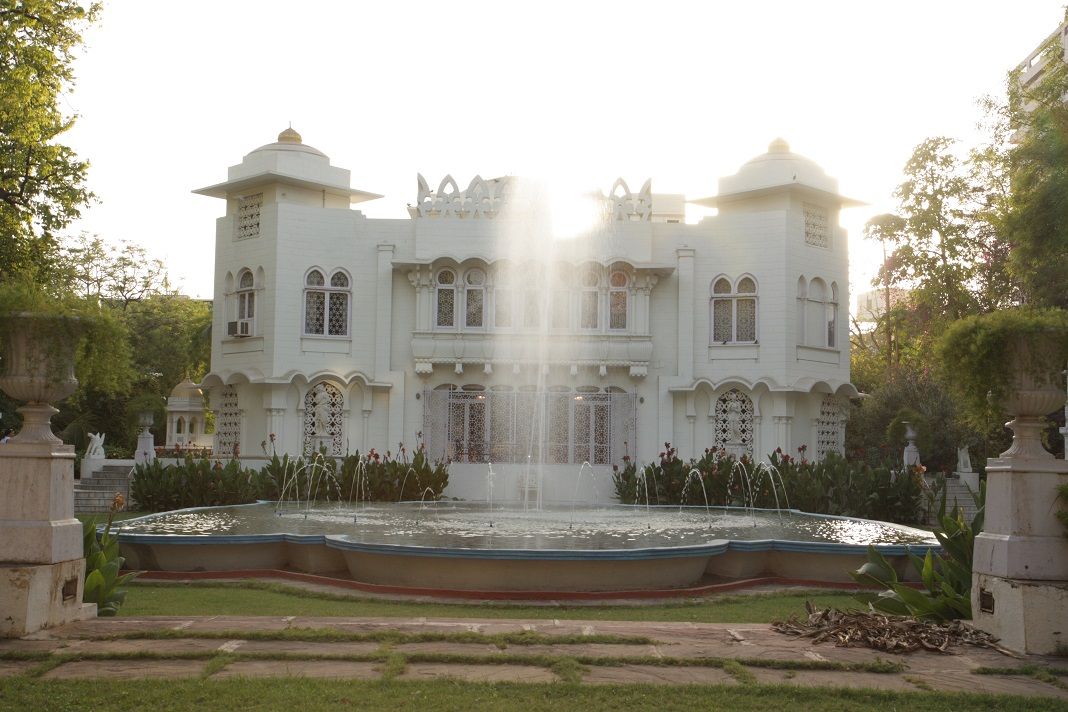 In the process, he built one of the biggest collections of historic vehicles in India. Bhogilal was loath to talk about numbers, and the exact figures were never established, but the grapevine talks of over 200.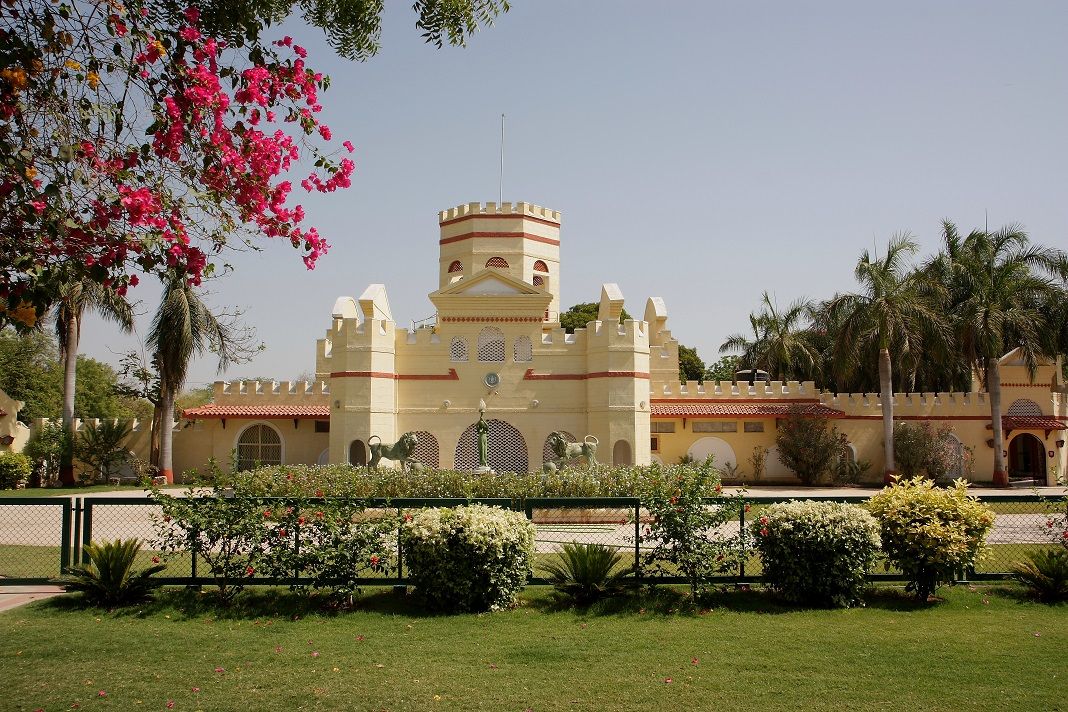 For sure, Bhogilal never sold a single car – a few may have been gifted to friends, family, lawyers, and doctors. The other way around, as his collection became famous, many people gifted him their cars for sentimental reasons.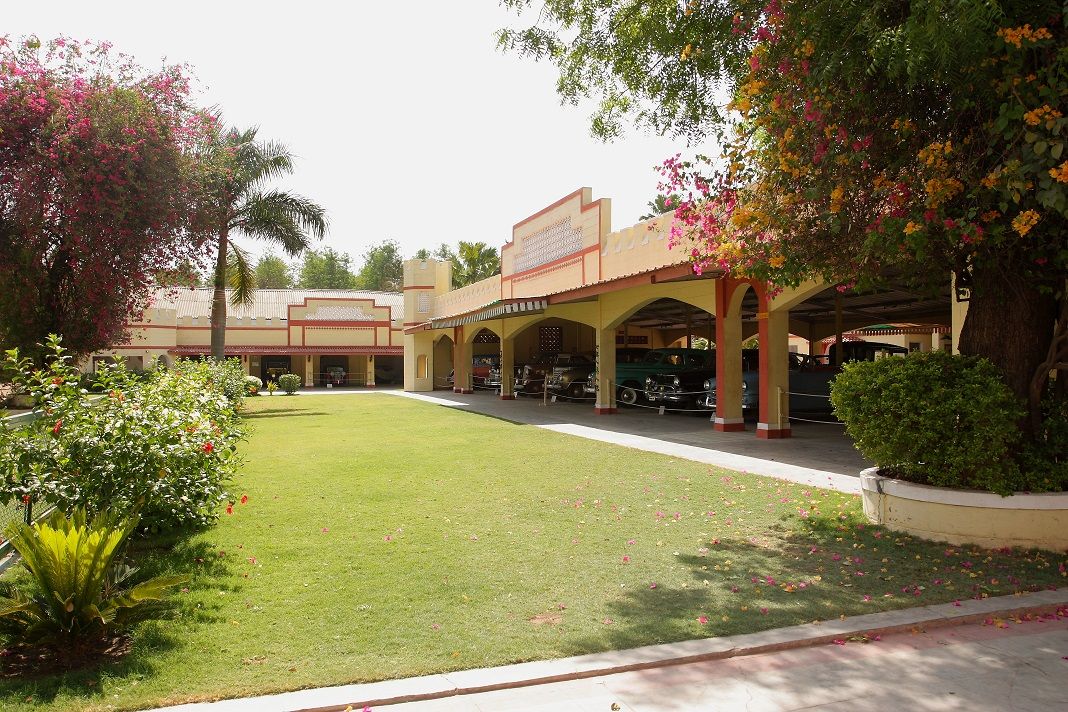 There was the belief that their cars would receive the best care, and that they were going to a good 'family'. "Unless my car is between Rolls-Royces on a marble floor, my soul will not rest in peace, is what one elderly lady said to me," Bhogilal explained to this writer a couple of years before he passed away, "insisting that I take her car. With such an explanation it is difficult to say no!"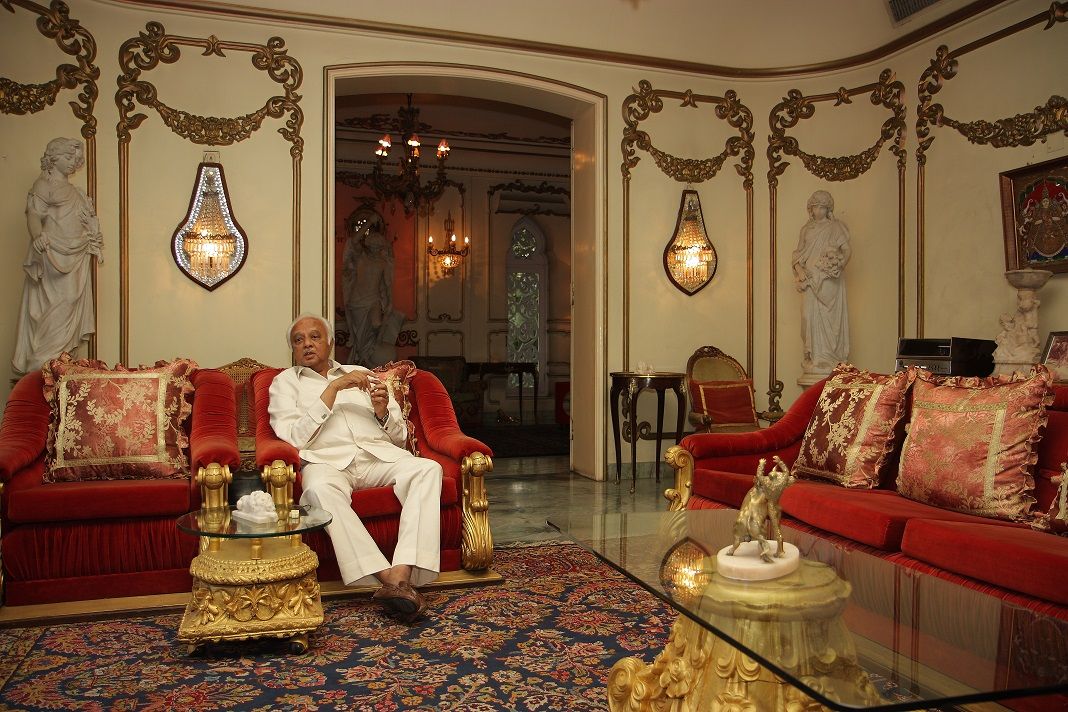 Having established the Vintage and Classic Car Club of India (VCCCI), Bhogilal had been at the vanguard of the historic vehicle movement in India. He was "personally responsible at convincing Prime Minister Indira Gandhi in the early 1970s to bring about the ban of export of cars from before 1960" as a part of Indian 'heritage'.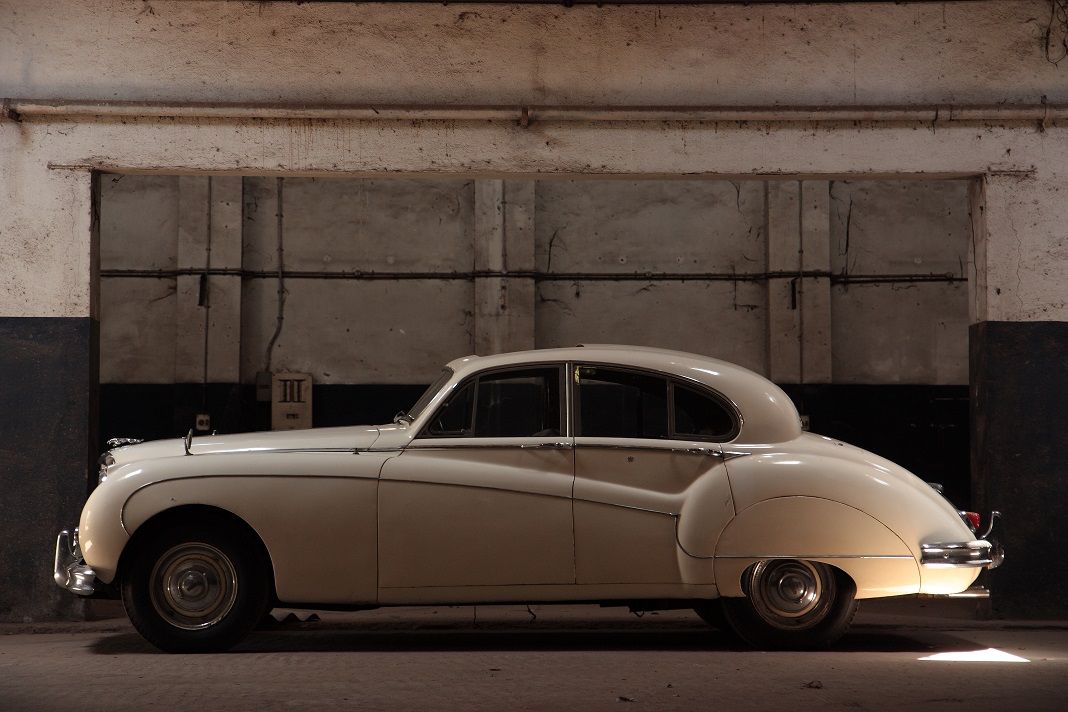 Pranlal Bhogilal's longtime dream was to create a museum. The Auto World Vintage Car Museum was opened in 2009, in Kathwada, on the outskirts of Ahmedabad.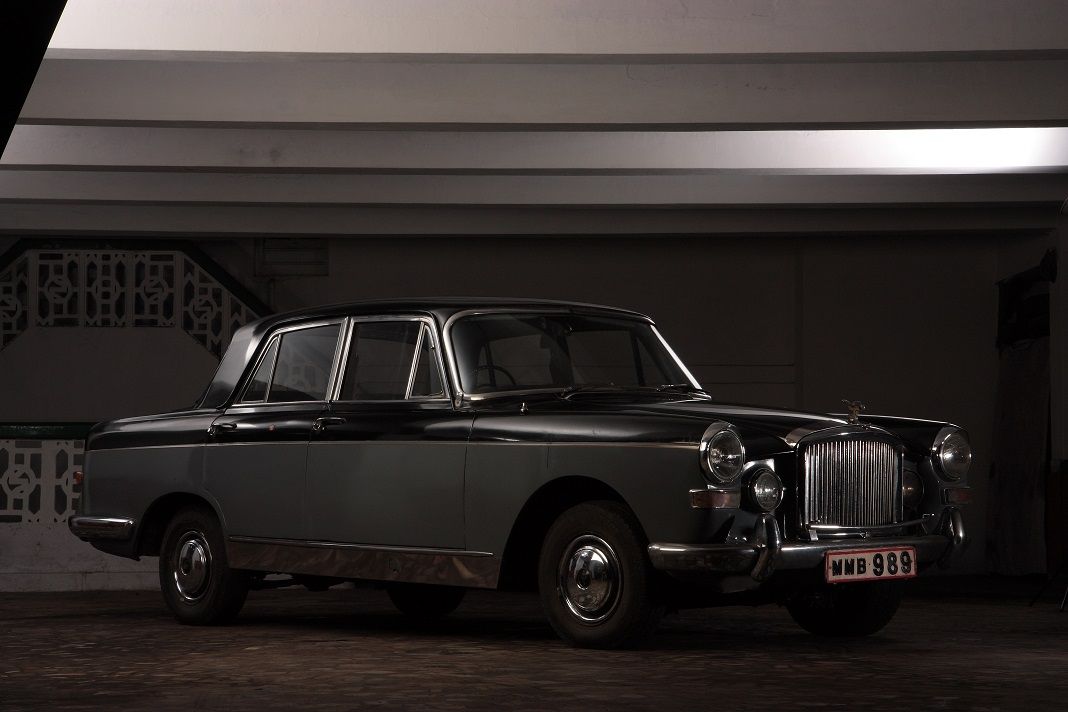 Placed within a beautiful 2,200-acre estate, the partially open-air museum is a wondrous assembly of superb automobiles. It is set amidst manicured lawns dotted with fountains and sculpture, evergreen foliage, and bright flowers, with peacocks and deer for company.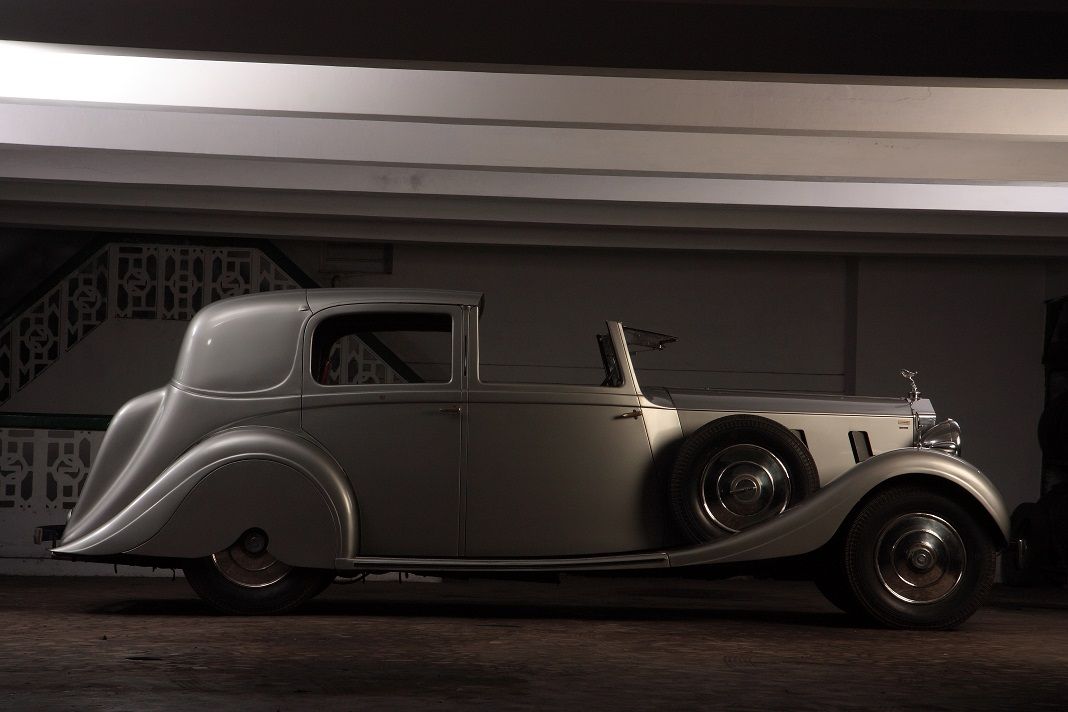 The setting itself, called Dastan, is as overwhelming as the mind-boggling cars on display. The museum hosts the lion's share of Bhogilal's collection, a little over a hundred cars, a few motorcycles, several horse-drawn carriages and two traditional bullock-carts. An absolute must-visit for all historic vehicle enthusiasts.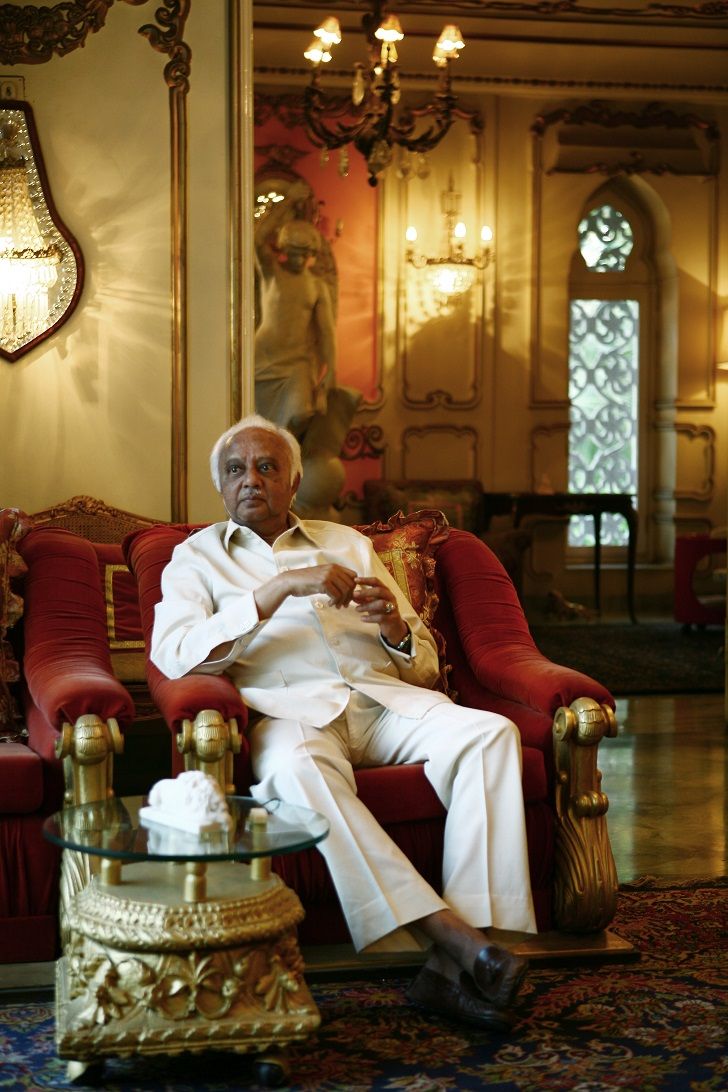 FIVA (Fédération Internationale des Véhicules Anciens), which is the UNESCO-recognised nodal body for all matters concerning the historic vehicle movement globally, recently recognised Pranlal Bhogilal by nominating him for its very prestigious Heritage Hall of Fame award, alongside the likes of Jay Leno, Soichiro Honda, Michele Mouton, Elizabeth Junek, Marcello Gandini and Giampaolo Dallara.  
---
---
Comments
Sign in or become a deRivaz & Ives member to join the conversation.
Just enter your email below to get a log in link.