A Show To Remember At Sydney Concours
Images: Sydney Harbour Concours
To borrow and adapt the opening lines of Charles Dickens' A Tale of Two Cities, "It was the best of times, it was the best of times"! This seems to be an appropriate description of the Ampol Sydney Harbour Concours d'Elégance which took place from 2nd to 4th of March last.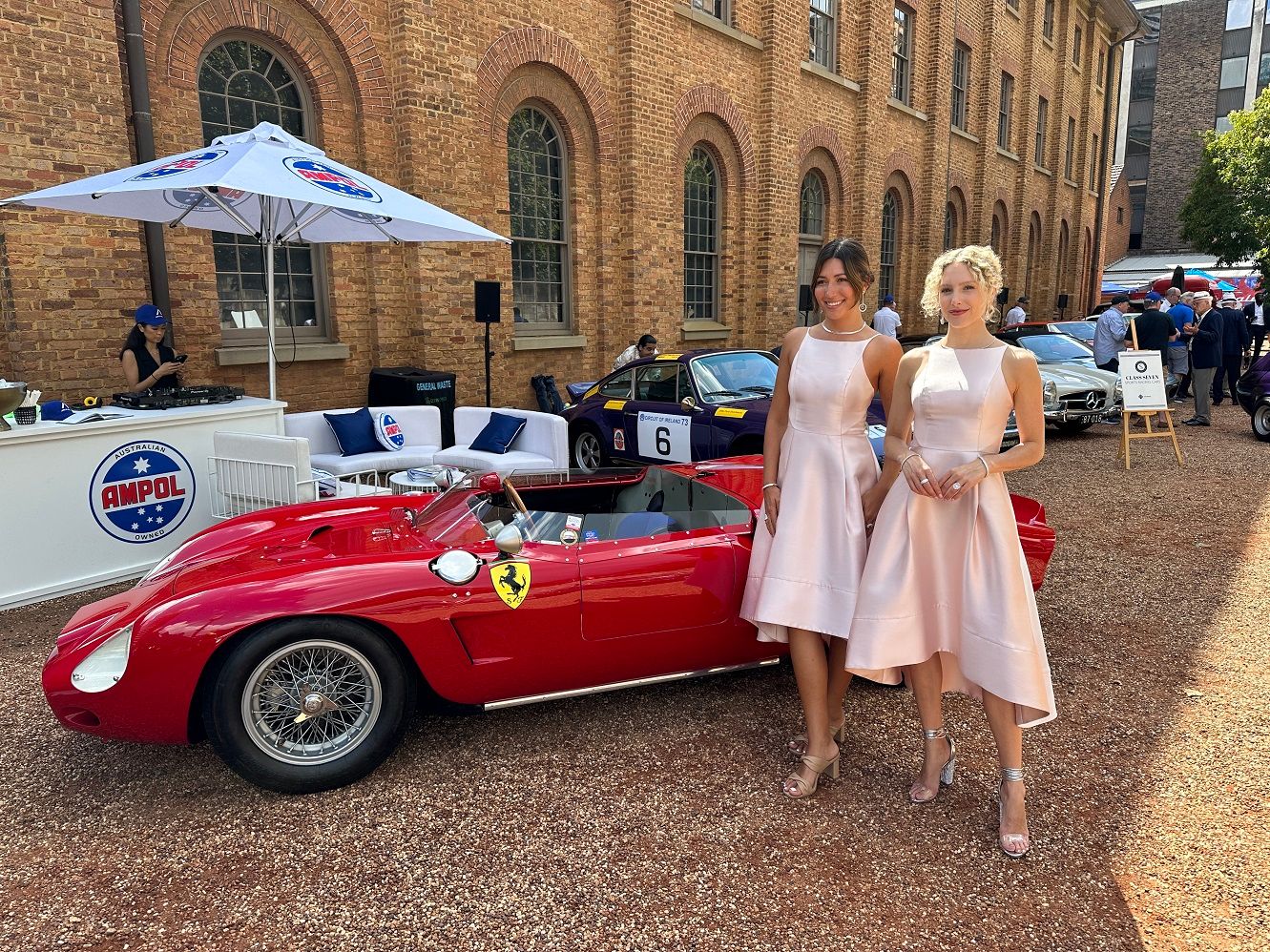 The event was blessed with glorious weather and the 50 vehicles on display shone in the beautiful sun which burst forth after the tropical storm on Friday at lunchtime which necessitated the opening of the Ampol brollies.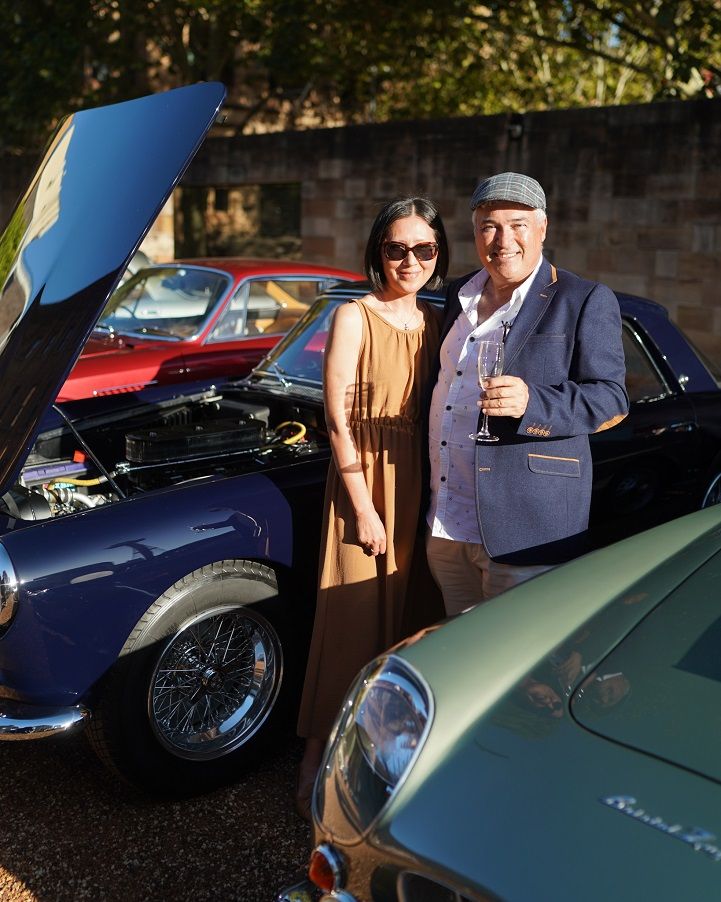 The amazing parade of classic cars and motorbikes at the UNESCO World Heritage site, Hyde Park Barracks, built in 1819, was much appreciated by the invited guests who dutifully sipped Pommery Brut Apanage Champagne and Chateau La Gordonne rosé from Provence.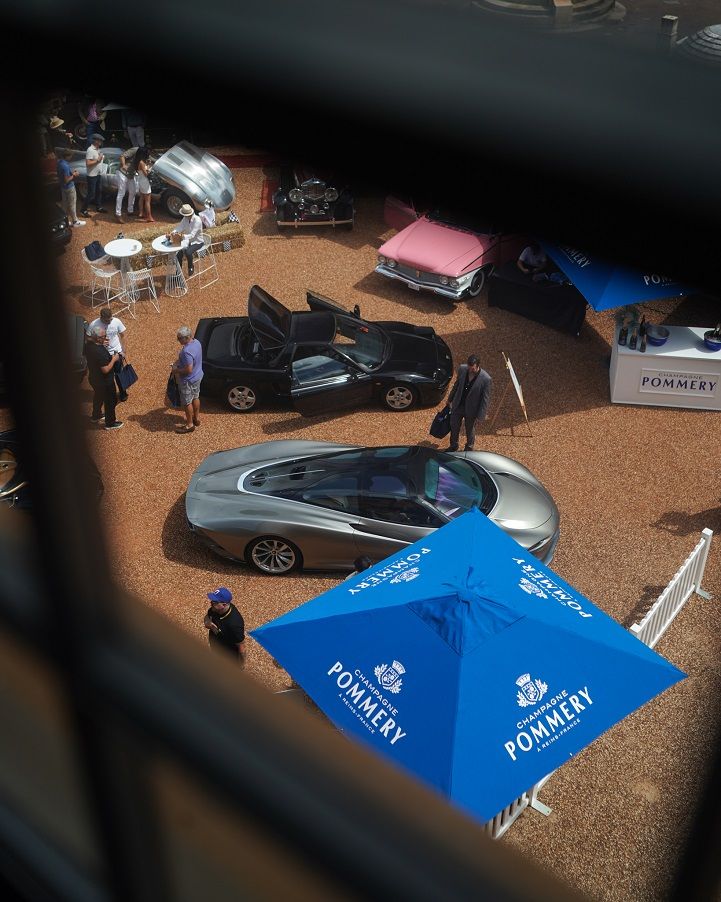 Amidst other delights on display at the fifth edition of the Concours, the exquisitely dressed guests had the privilege of viewing some true gems. Among them was a 1927 Bugatti Type 51, once owned by the renowned Fauvist artist André Derain—a rare jewel that shone with all its glory. Another exclusive highlight was the Calleija showcase, featuring the breathtaking 1.25ct Argyle Pink Tender™ Diamond.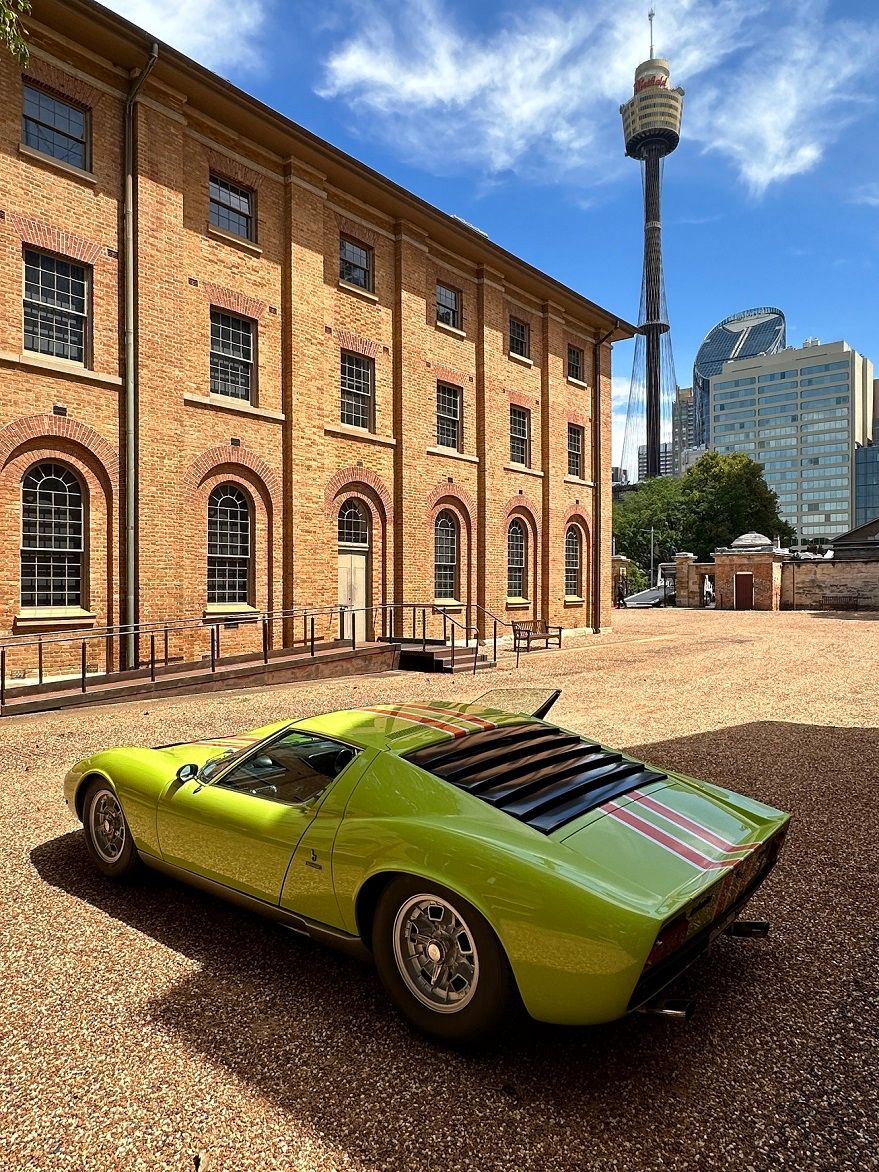 This coveted gem, worth a staggering $2.2 million, was one of the last pieces from the final Argyle Pink Diamonds Signature Tender™ collection. As the famed Australian Argyle mine is now closed, Argyle Pink Diamonds™ will never be unearthed again and become more elusive with each passing day.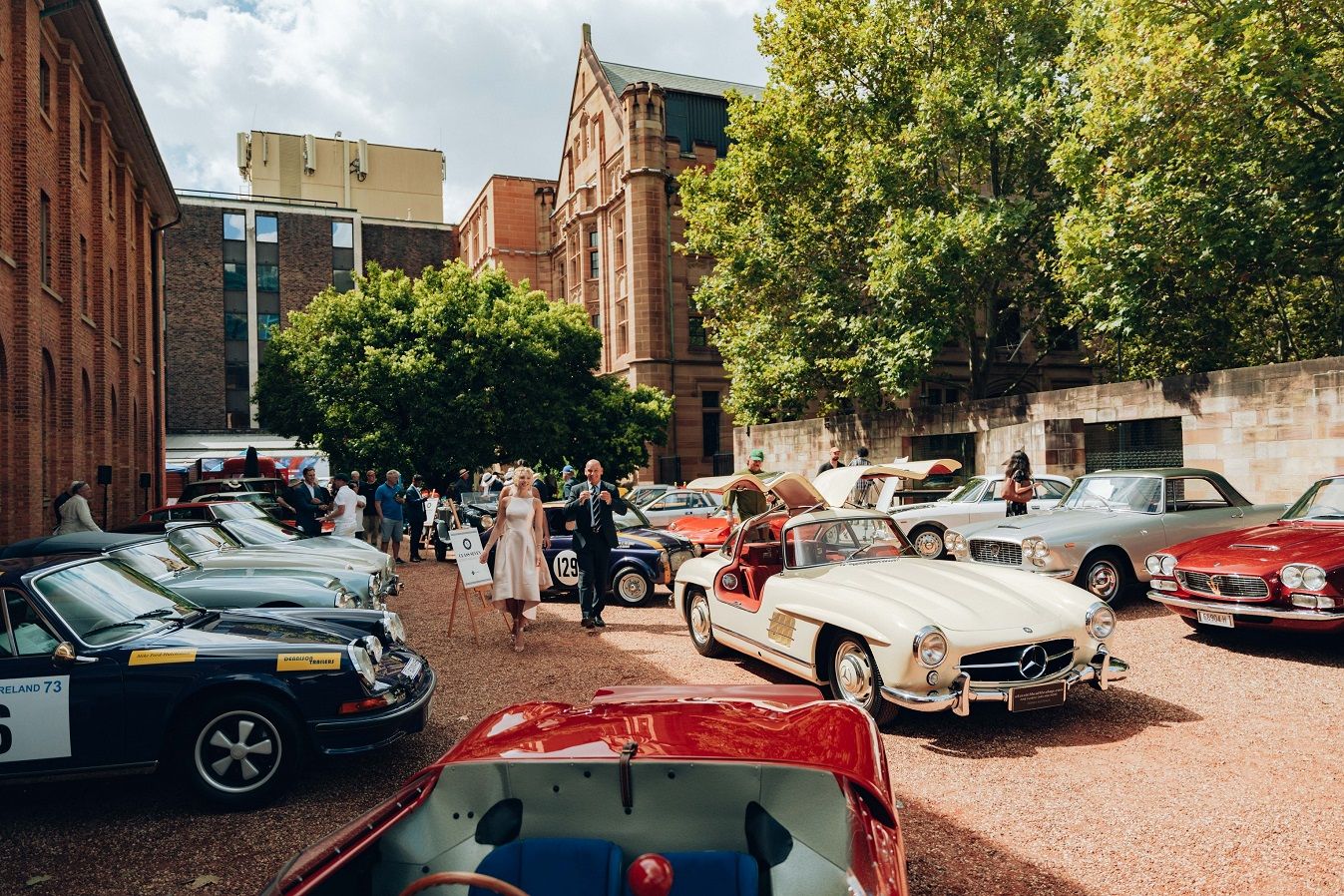 Plus, there were hypercars such as a Pagani Huayra Roadster and a McLaren Speedtail, 1960s supermodel Twiggy's Lamborghini Miura, and a host of stunning sports cars from Italy, including a Lancia Aurelia B20 coupe, Lancia Flaminia, Ferrari 250 PF, Bristol 406 Zagato, and Maserati Sebring, all of which the International Jury felt were world class.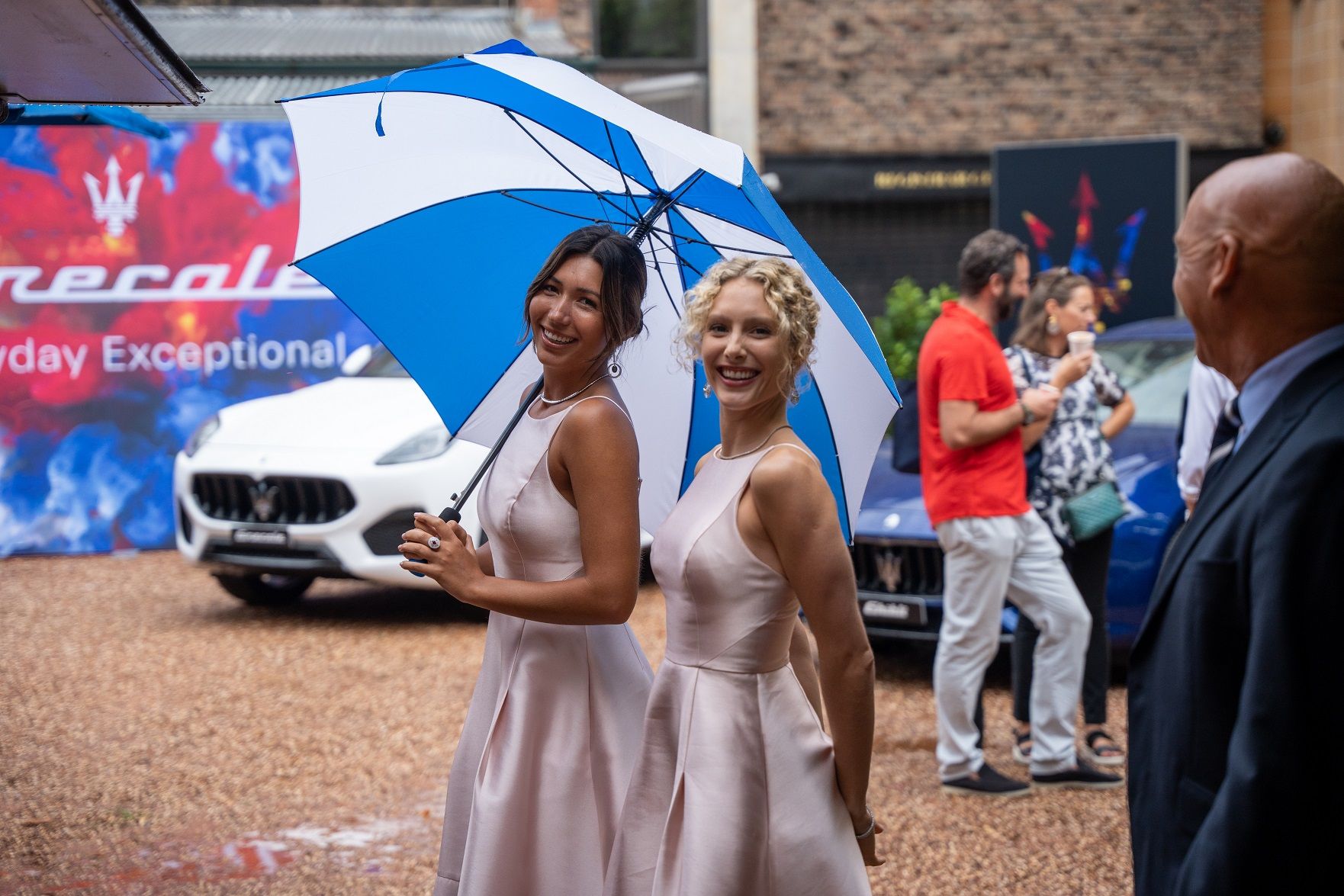 Also, the celebrations of Land Rover's 75th anniversary and Lamborghini's 60th, as well as a stupendous 1962 Ferrari SP 196 with amazing history and provenance, were some of the many highlights.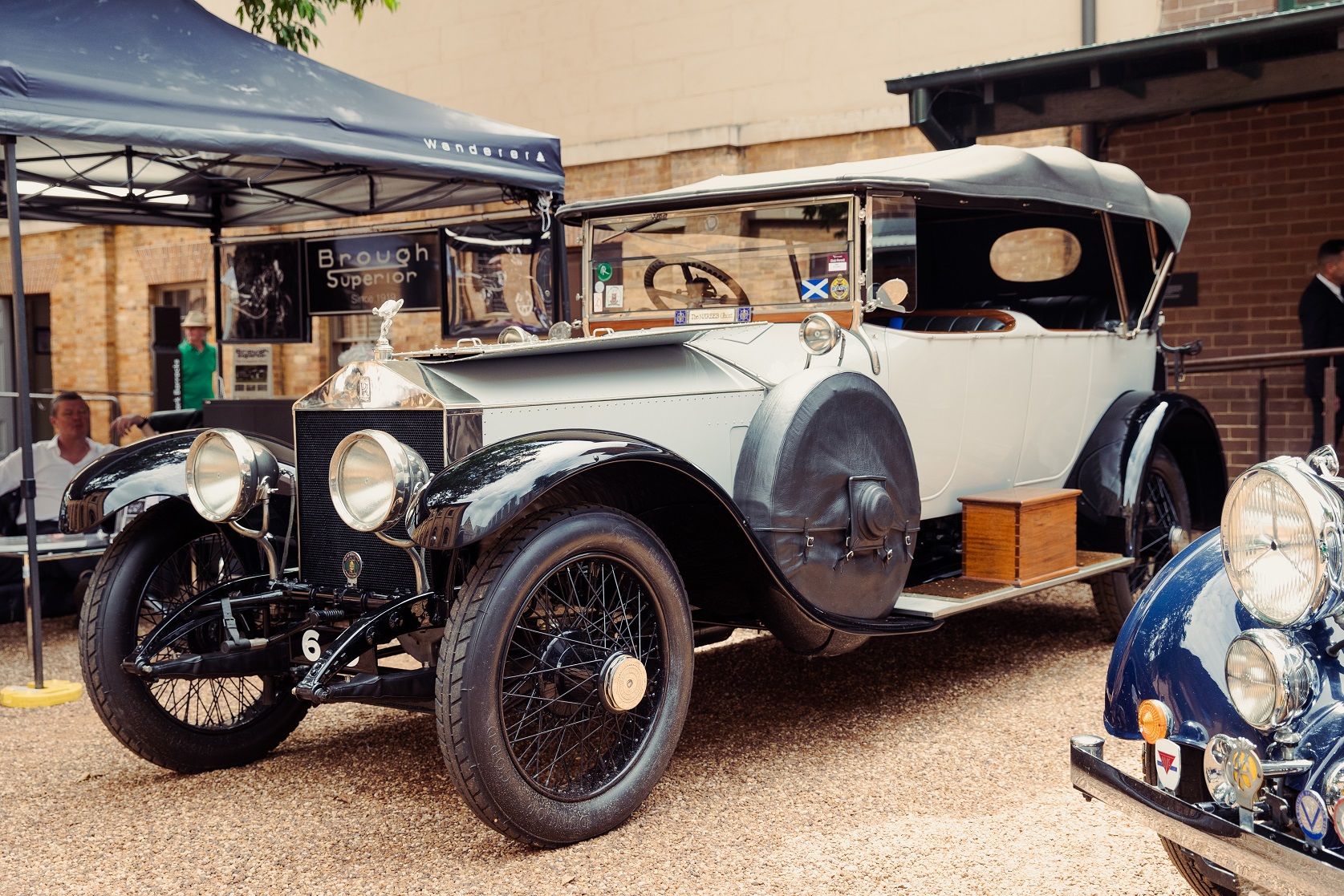 Manufacturers Maserati, Genesis, Rolls-Royce, Aston Martin, Bentley, and McLaren showcased their latest wares, as did motorbike brand Brough Superior of Lawrence of Arabia fame, to the backdrop of the relaxed vibes of DJ Mary, with picnic luncheon served in the LGT Crestone lounge.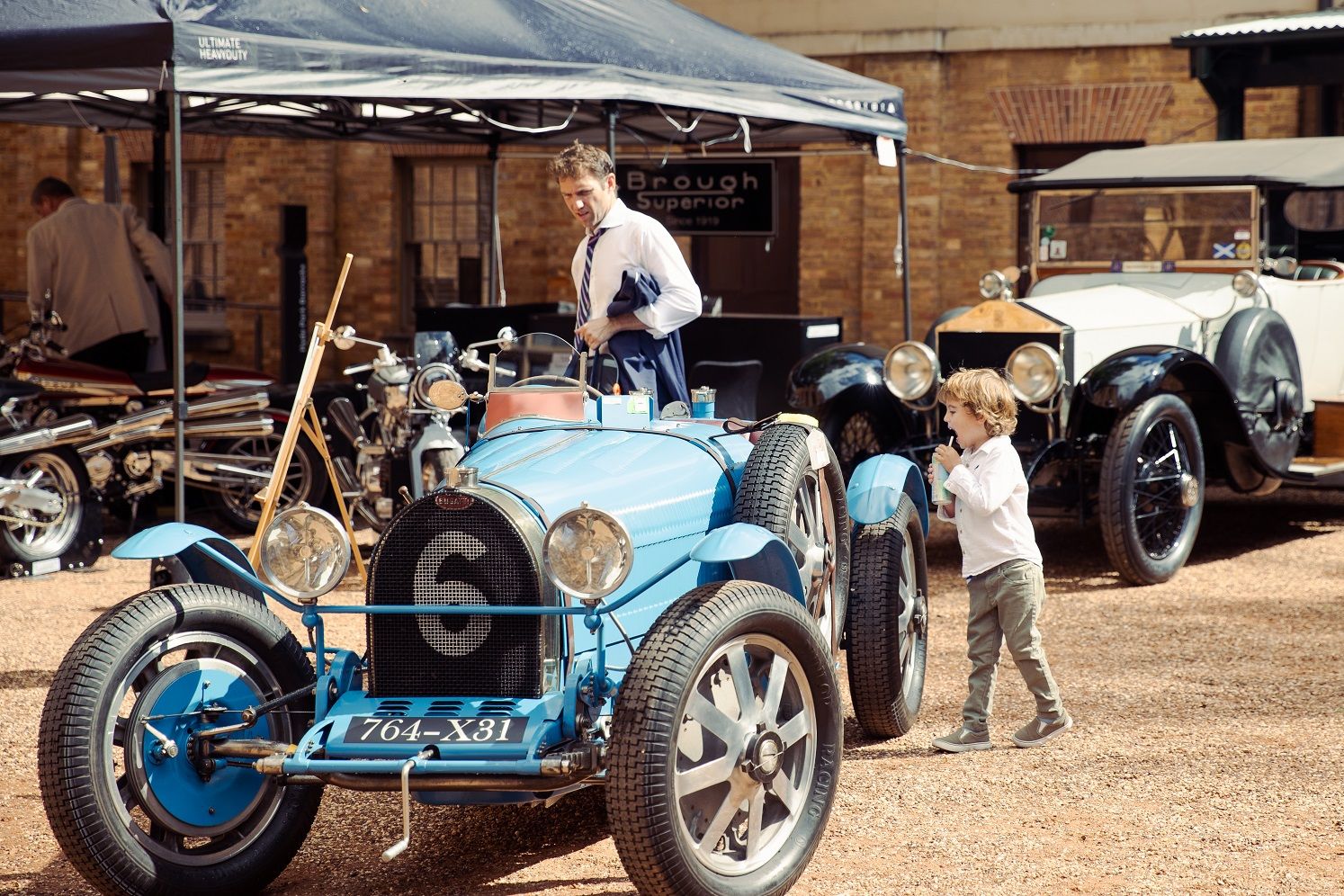 Guests were also at the spirited auction of Objets Lux at the Royal Automobile Club of Australia. They had the opportunity to meet with guest of honour and classic car guru Simon Kidston and partake in a swanky black-tie dinner at the Royal Motor Yacht Club of NSW.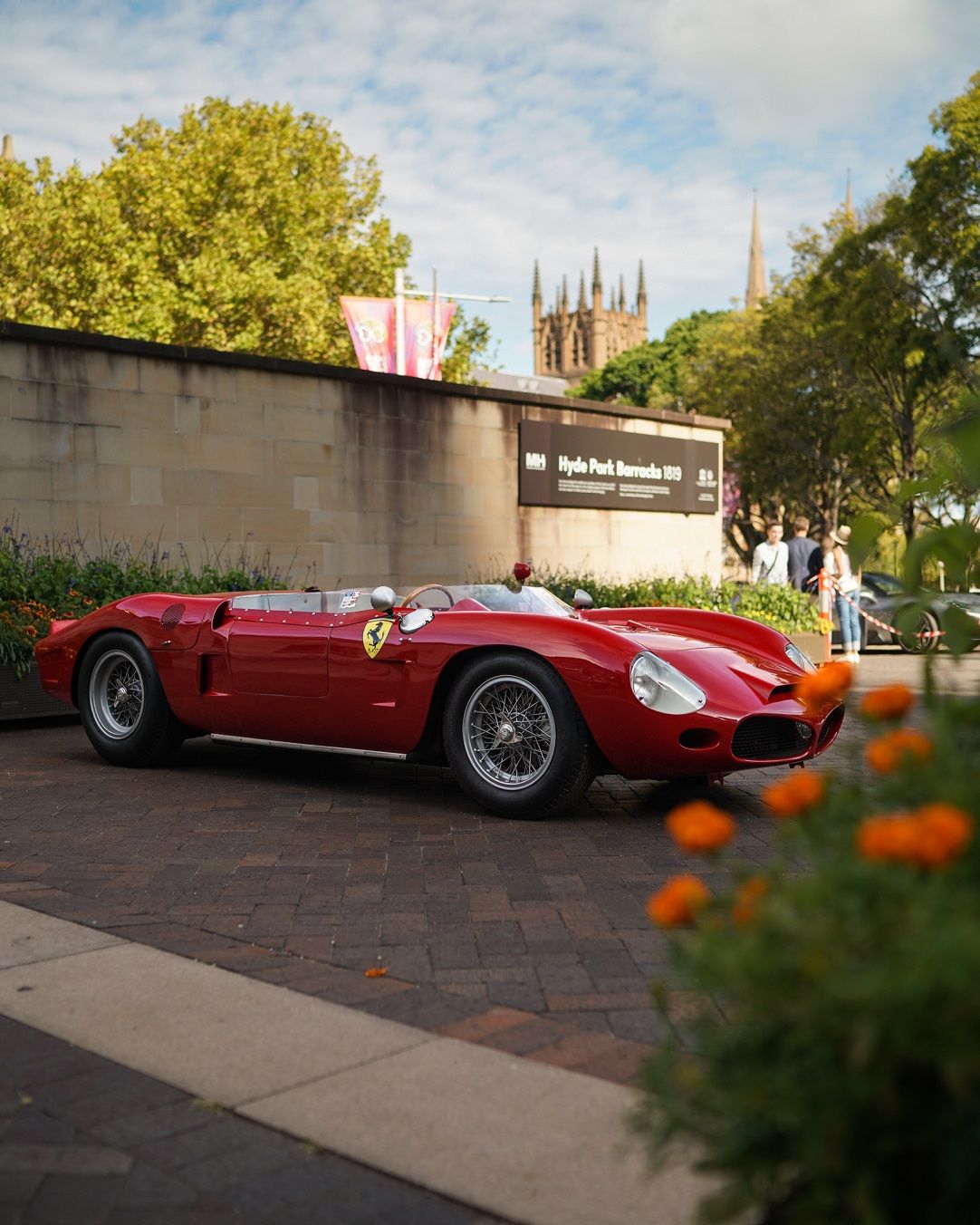 The competition for the Class Awards and the Ampol Best in Show Prix d'Honneur was most fierce, especially in the pre-war sports racing car class which included the ex-Jumbo Goddard 1934 MG Q Type, one of just eight ever built, a stupendous 1931 Bentley, a 1929 Alfa Romeo 6C driven from Melbourne to Sydney for this event, and a lovely 1934 Frazer Nash.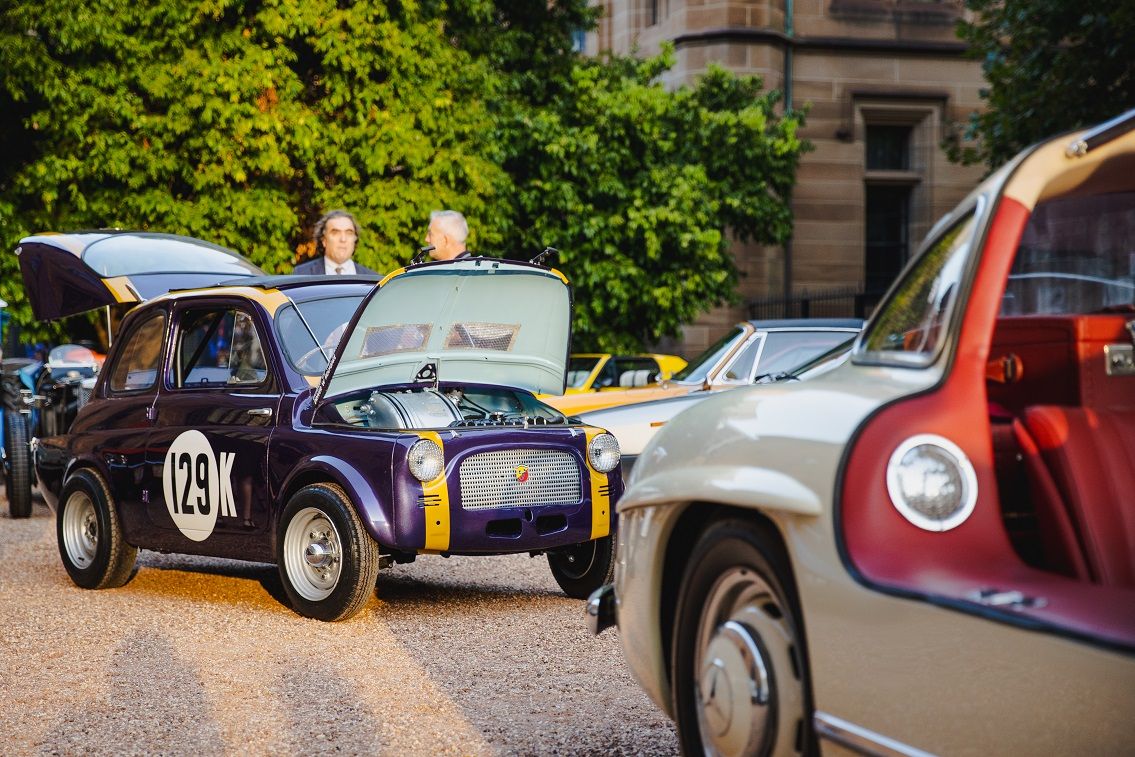 The Jury led by Filip Bourgoo from Belgium and supported by David Cohen from Canada, Allan Winn from the Brooklands Museum in England, and local radio man David Berthon, after much deliberation under their LGT Crestone Panama hats, finally settled upon the following results:
Class 1 – Racing from War to War presented by Paradise Garage – 1927 Bugatti Type 51
Class 2 – Peace and Luxury presented by Calleija – 1920 Rolls-Royce Silver Ghost
Class 3 – Poster Cars presented by Distinguished Gentleman's Drive – 2020 McLaren Speedtail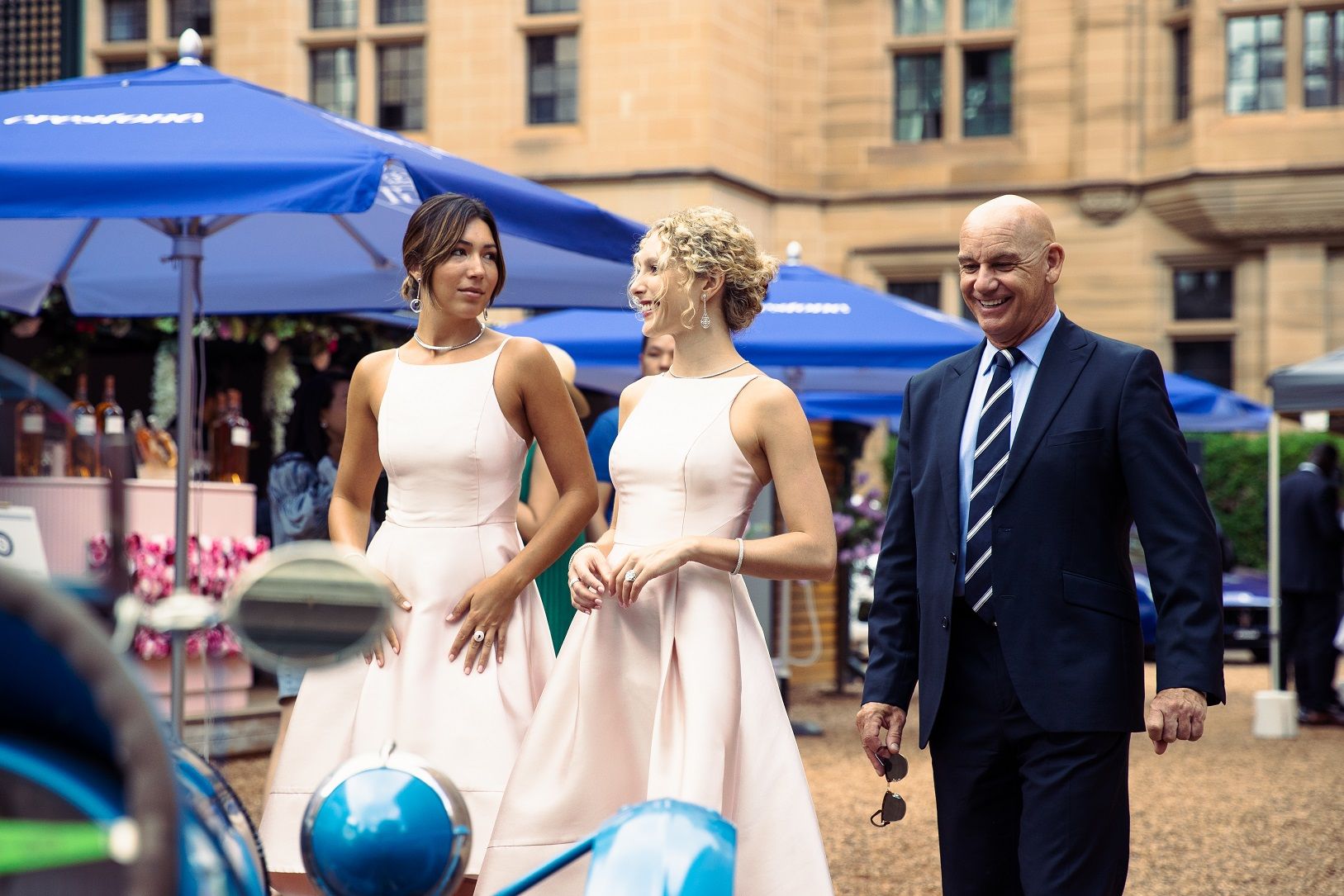 Class 4 – Keeping a lid on style presented by Suixtil – 1951 Porsche 356
Class 5 – Country Life presented by Benzina Magazine – 1977 Range Rover
Class 6 – Sports car of the '60s and '70s presented by Lockton Performance – 1978 Lamborghini Silhouette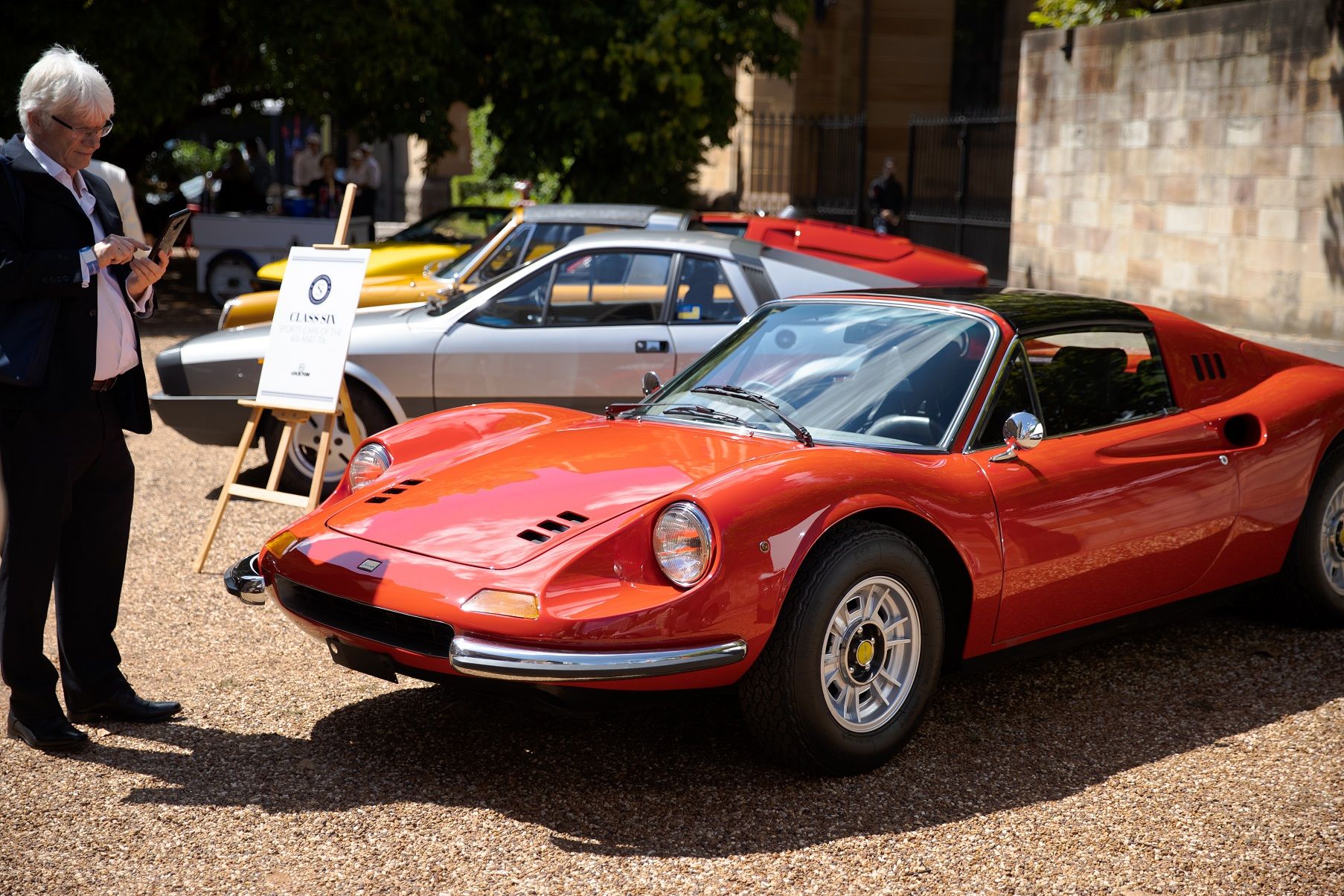 Class 7 – Sports Racing Cars presented by LGT Crestone – 1962 Ferrari 196 SP
Preservation Pre-War presented by Chateau La Gordonne – 1934 Frazer Nash TT Replica
Preservation Post-War presented by Brough Superior – 1984 Lamborghini Jalpa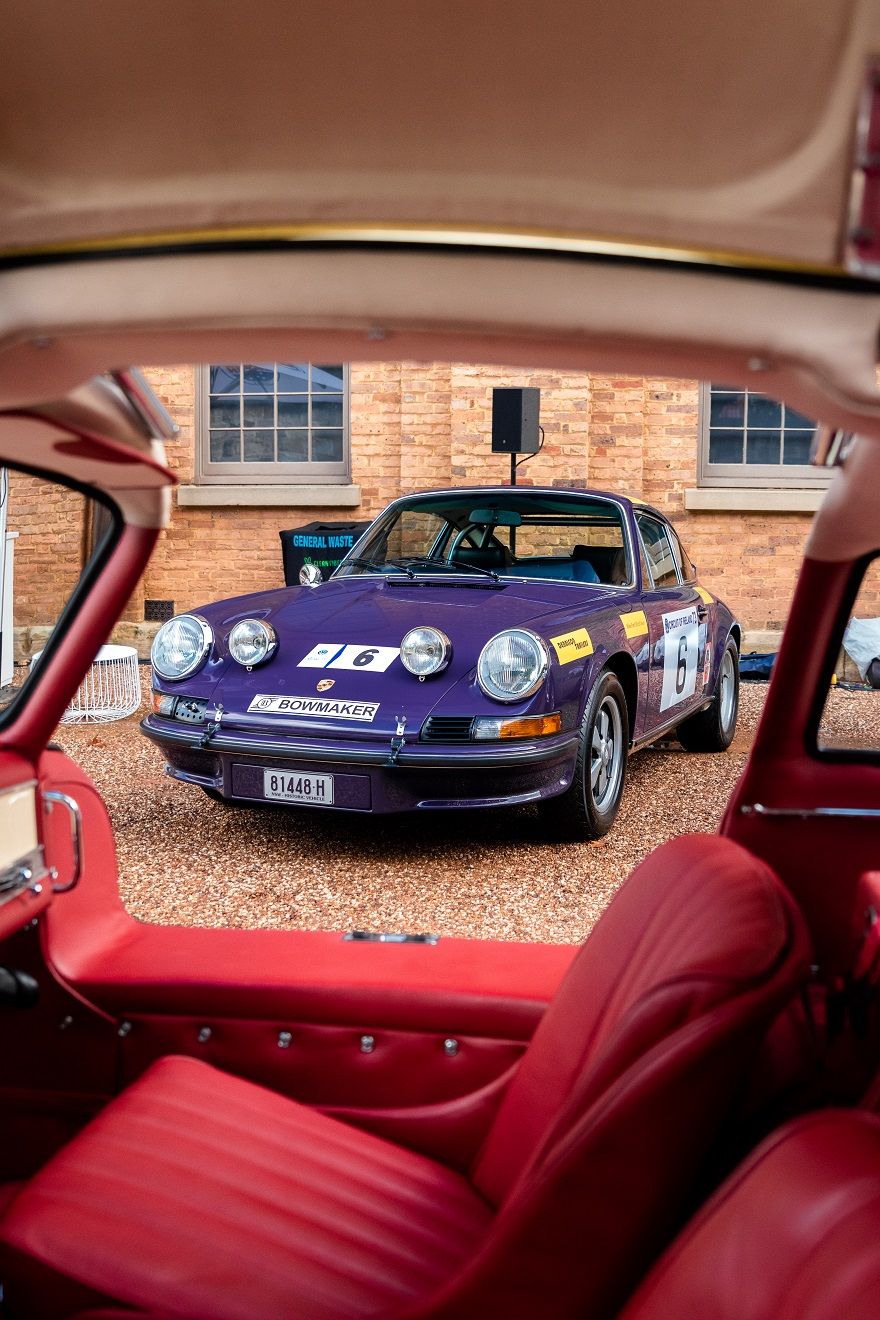 Best Restoration presented by Swissvax – 1965 Maserati Sebring
Passion – Pre-War presented by Magneto Magazine – 1934 MG Q Type
Passion – Post-War presented by Magneto Magazine – 1958 Abarth Sprite Special
Ladies' Choice presented by Renkhoe Jordan – 2019 Pagani Huayra Roadster
People's Choice presented by Pommery – 1951 Porsche 356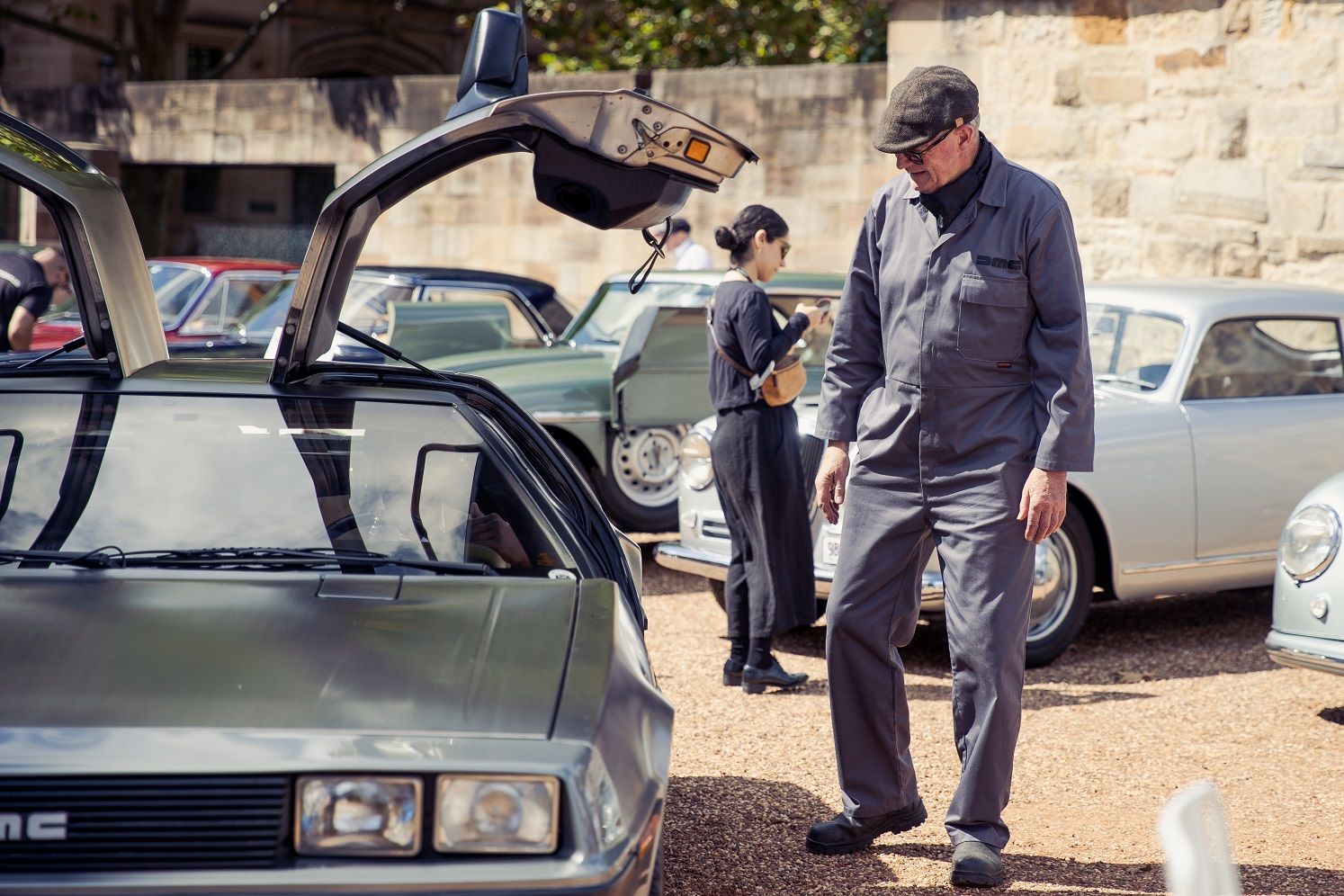 Ampol Heritage Best in Show Pre-War – 1920 Rolls-Royce 40/50 HP 'Nareeb' Silver Ghost
Ampol Best in Show Prix d'Honneur – 1962 Ferrari SP 196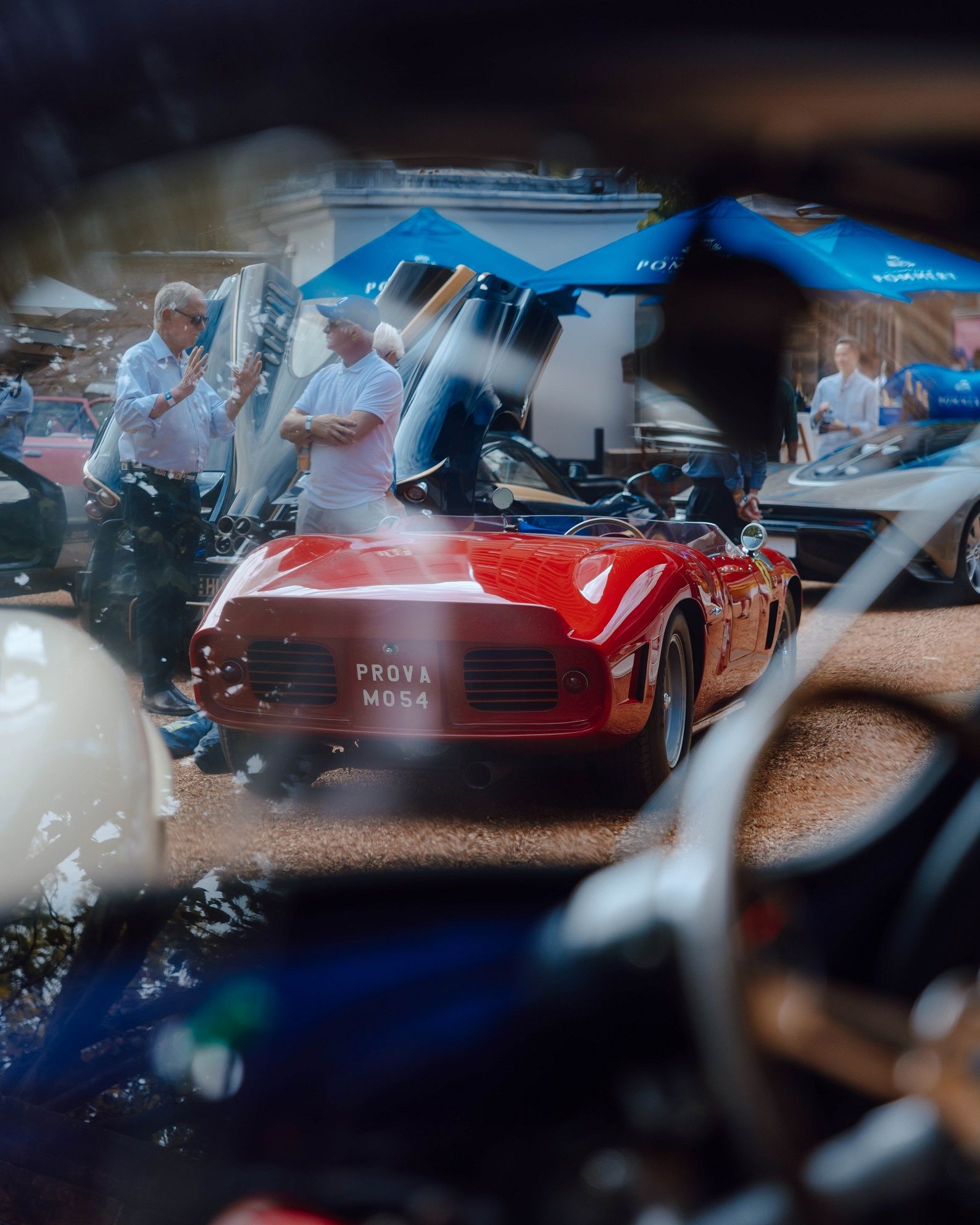 ---
---
Comments
Sign in or become a deRivaz & Ives member to join the conversation.
Just enter your email below to get a log in link.