A Visit To The Mercedes-Benz Classic Car Centre
Images: Anamit Sen
A visit to Stuttgart is incomplete for Mercedes-Benz classic car enthusiasts without a visit to Fellbach as well. There is so much to see and learn and the people at the Zentrum, or Centre, are knowledgeable and very helpful and easy to talk to as well.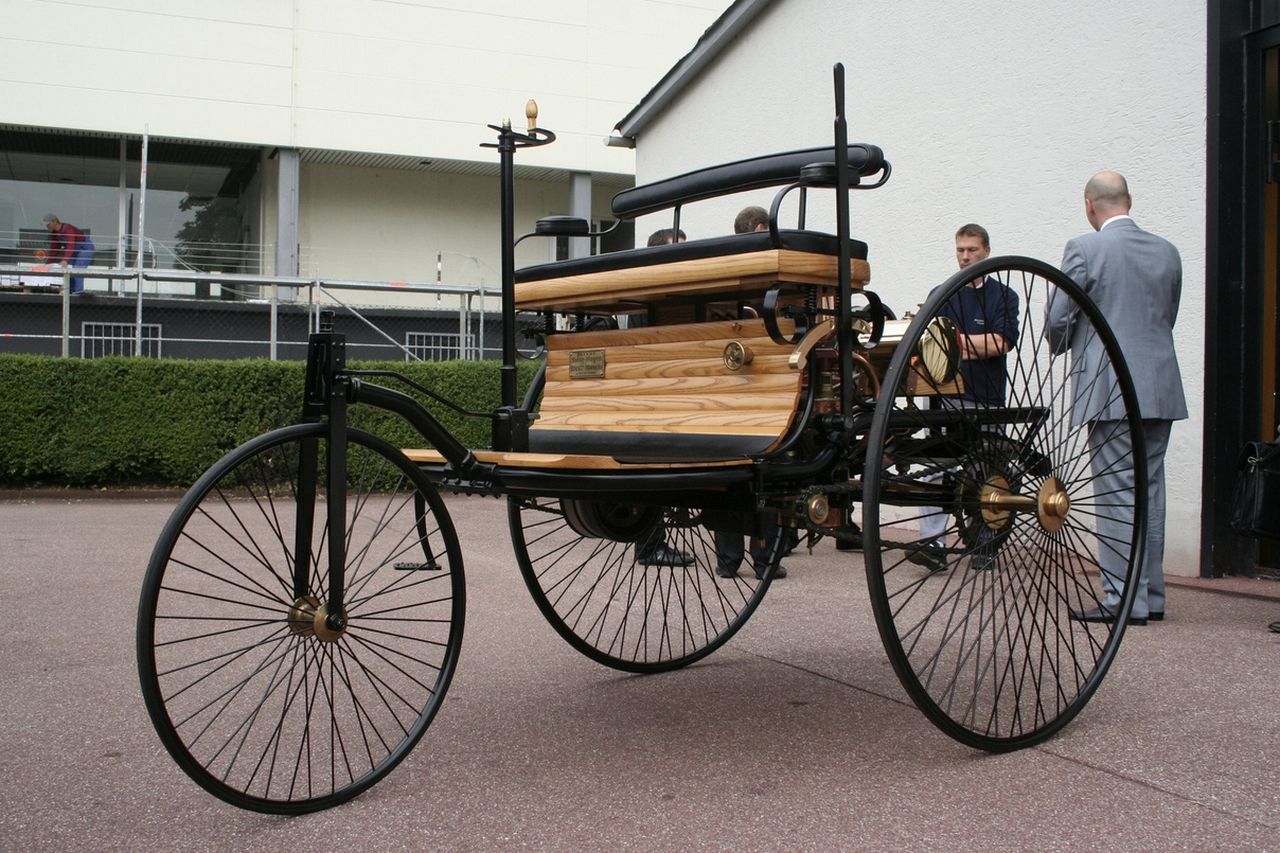 To any Mercedes-Benz enthusiast, Fellbach just outside of Stuttgart is a must-visit destination. Why? It's a small mid-sized town known once as a wine-growing town. Even today, about 182 hectares of Fellbach is still given to vineyards, though corn and grain are also grown. What attracts a Mercedes enthusiast/owner though is the Classic Car Zentrum where, since the early nineties, a range of services have been offered.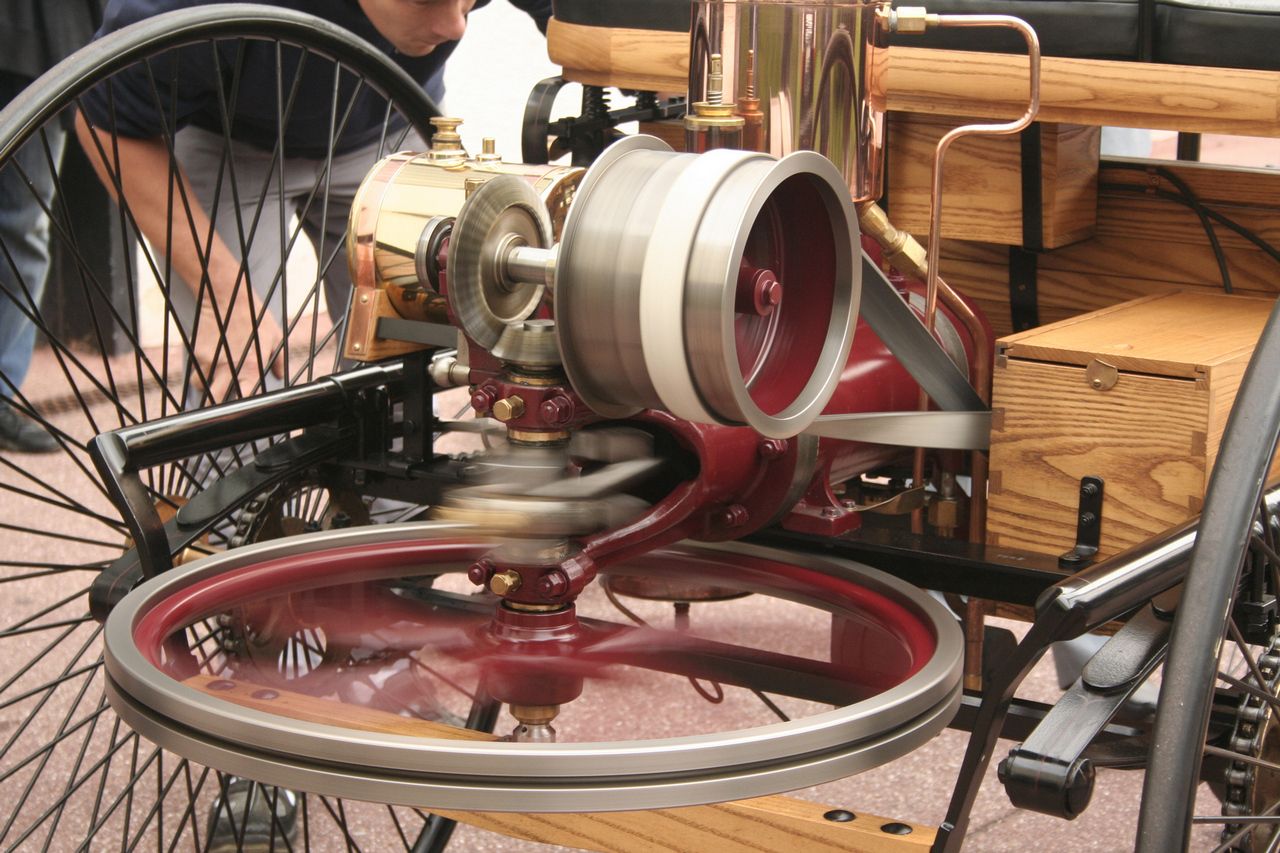 This includes a guided tour of the facilities as well as joyrides on a replica of the Benz Patent-Motorwagen ('patent motorcar'), built in 1885 by the German Carl Benz which depending on one's nationality and affiliation is either regarded as (a) the world's first automobile, (b) a self-propelled vehicle for carrying people, and (c) the first series production car. Germans believe it was patented and unveiled in 1886 at an original cost of 600 Imperial German Marks.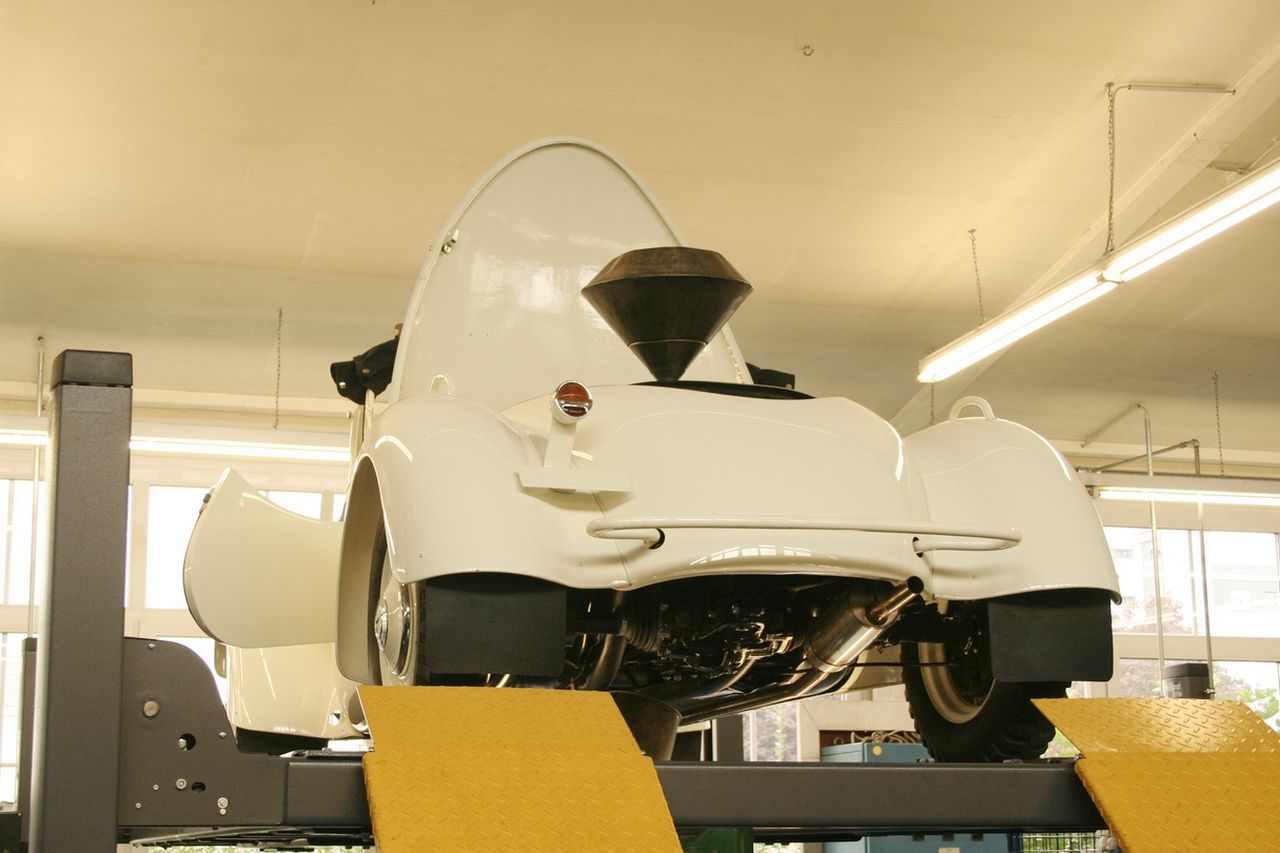 If one is French or has French affiliations however (via marriage and/or residence), one is quick to bring up names of French pioneers of the time: the story goes that Bertha, Carl Benz's wife as well as business partner, decided to instil some confidence in him by driving a Patent Motorwagen from Mannheim to her birth place in Pforzheim and back, taking her sons along. However, this is also pooh-poohed as nothing great by the French.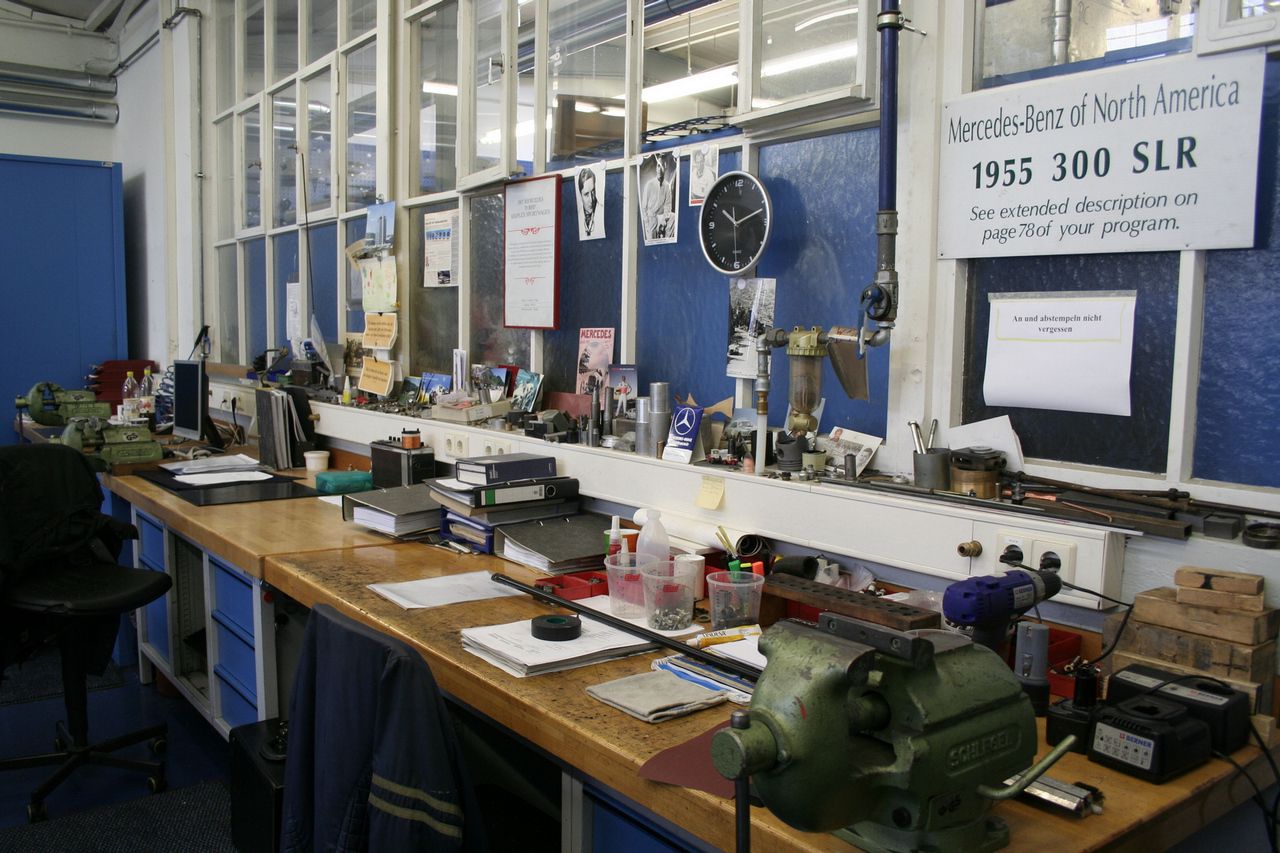 However, while joyrides are available to visitors to Fellbach, they are not the main thing on offer there. The Zentrum has a workshop with a team of expert mechanics who specialise in a variety of work like restoration, repairs and inspections to factory restorations. This is possible because the workshop has full access to the Mercedes-Benz archives and original vehicle documents.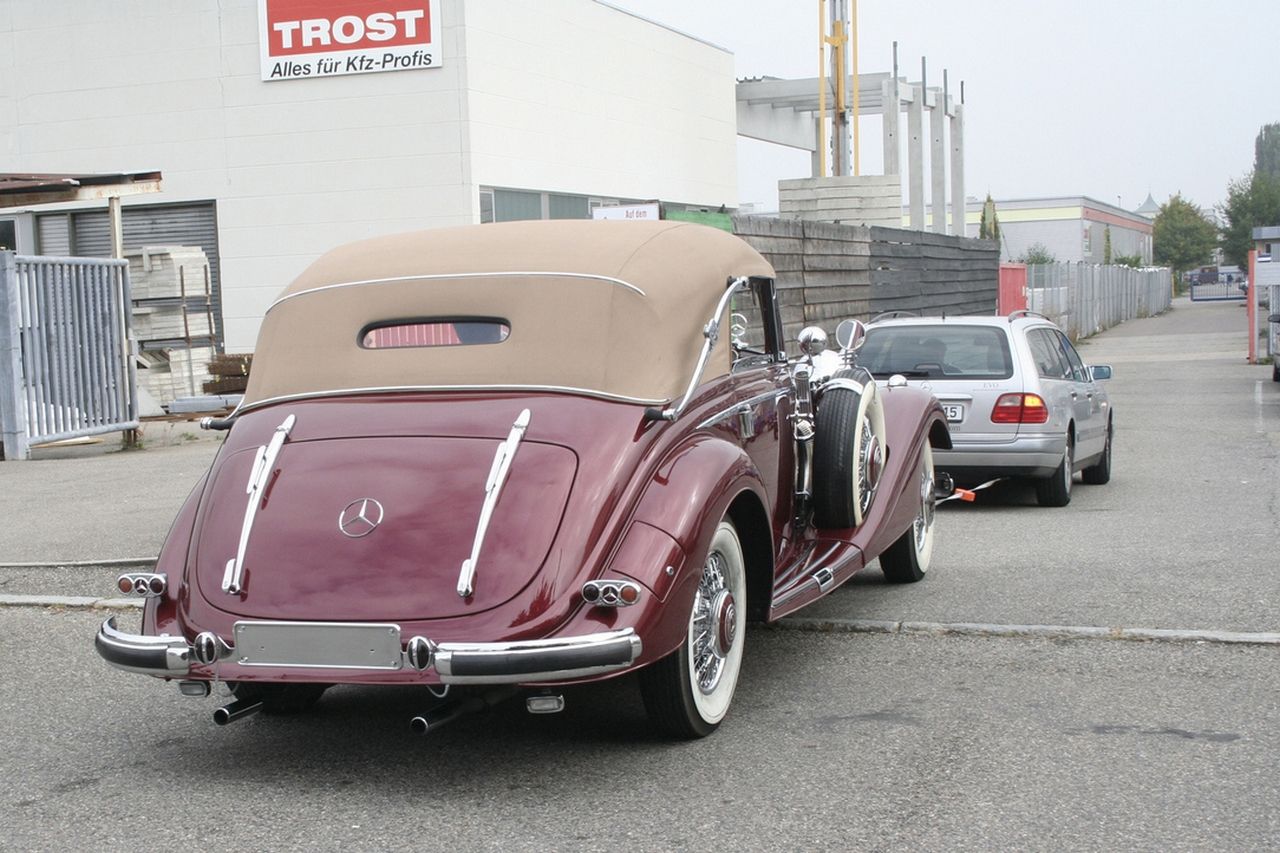 Not only repairs and restoration but the Zentrum is capable of putting together expert reports documenting the condition and authentication of the originality of a vehicle. Moreover, if a customer requires genuine replacement components for his/her classic Mercedes-Benz it can be supplied or made to order because of accessibility to the original plans. Also, if one wants to buy a genuine classic car and can afford it, the Centre also sells classic Mercedes-Benz cars.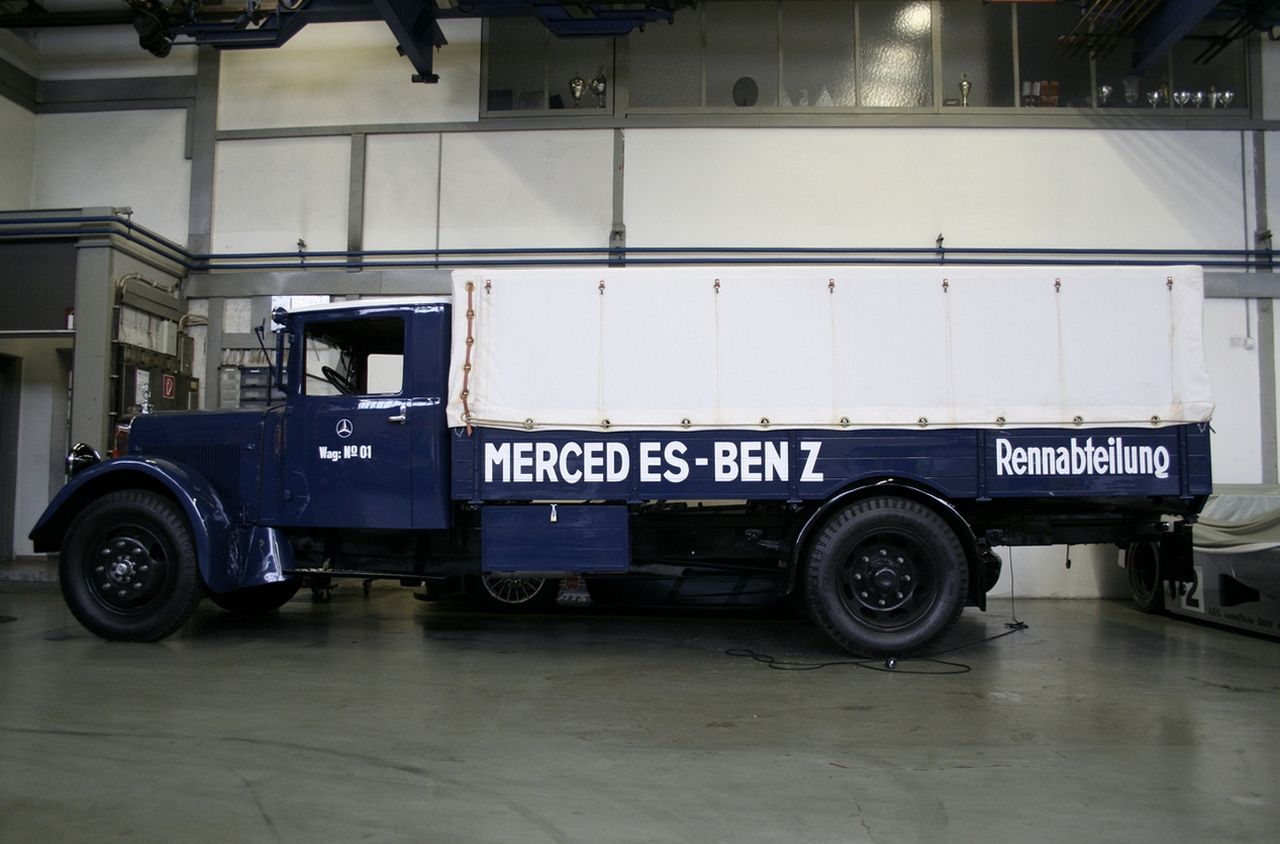 As everybody knows, especially for vintage and classic cars, reliability depends on the quality and genuineness of the components used. This is something the Zentrum does not compromise on and is one of the reasons for long-term reliability. By regularly producing new parts exactly to manufacturer specifications, an extensive range of parts is available. Also, when reproducing replacement parts, the Classic Centre also draws on the know-how of the Mercedes-Benz Archives.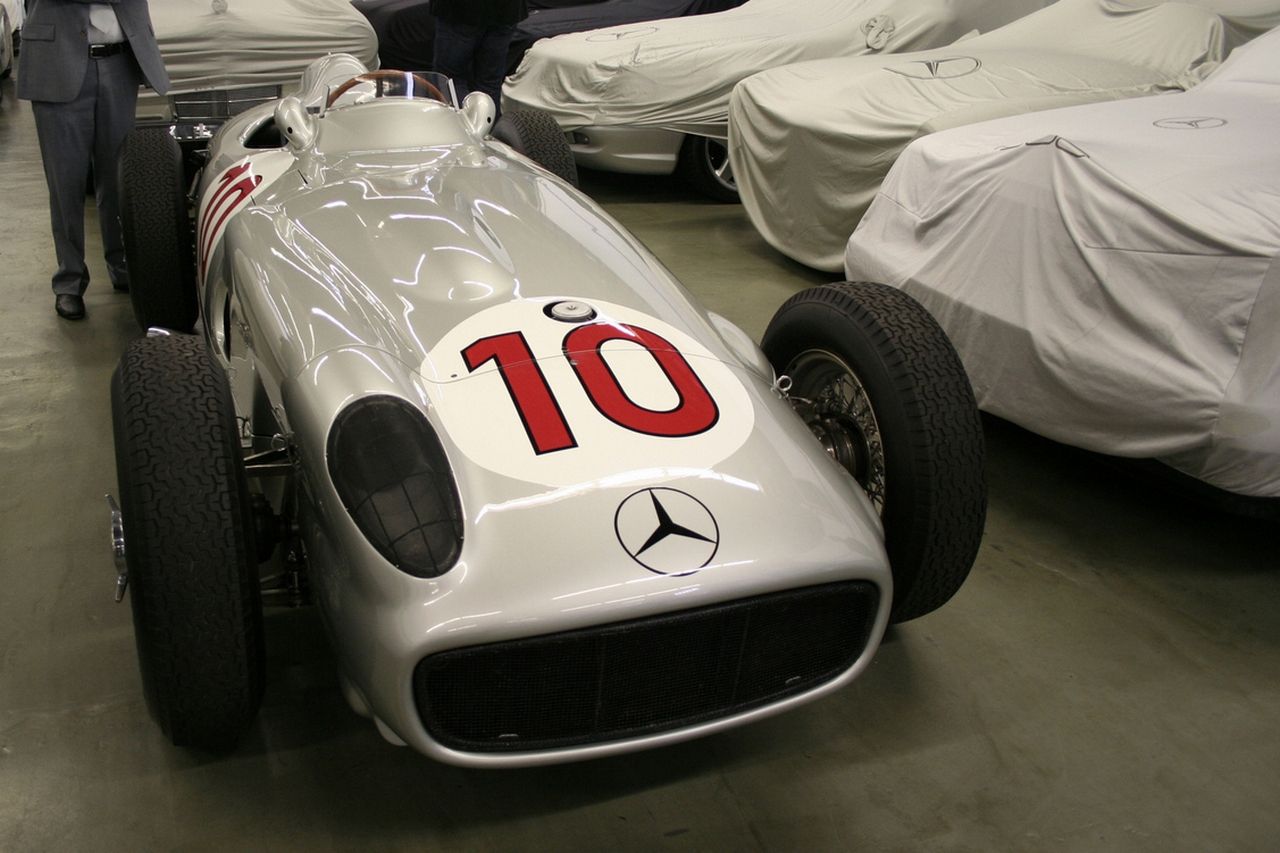 The Mercedes-Benz Classic Car Zentrum offers complete restoration of a classic car to the highest standards and with the expertise of the manufacturer. This can be offered by the Mercedes-Benz Classic workshop because the workshop works like a small hand-finishing section.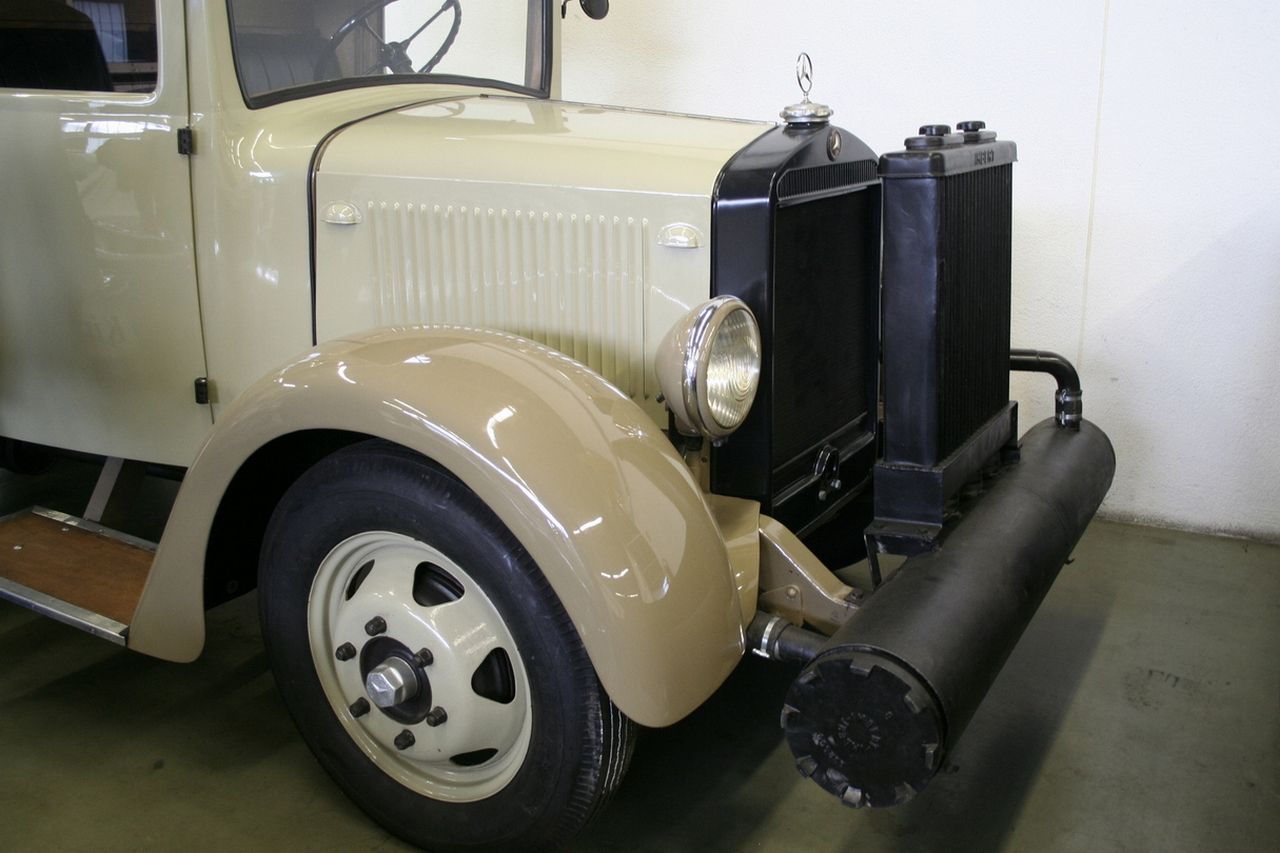 Factory-trained specialists use historically correct procedures as well as modern methods, and are supported by access to the archives and original blueprints. The demanding quality assurance procedures and documentation form the conclusion of the Mercedes-Benz Classic factory restoration.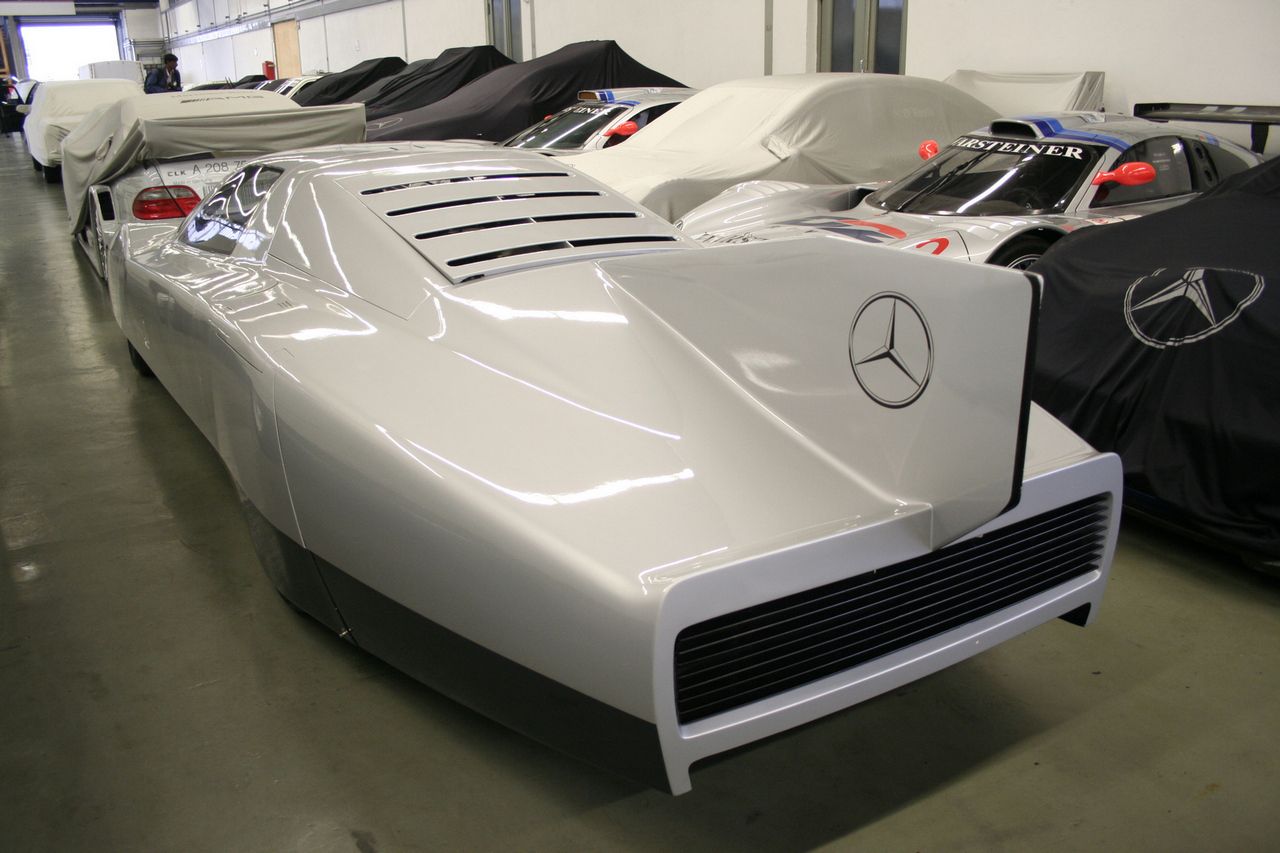 One thing that sticks out when one visits the Fellbach Zentrum is how clean and spotless the workshop area is. No tools are out of place, there is no litter anywhere, nothing to trip over. It is really so different from your regular Indian workshop.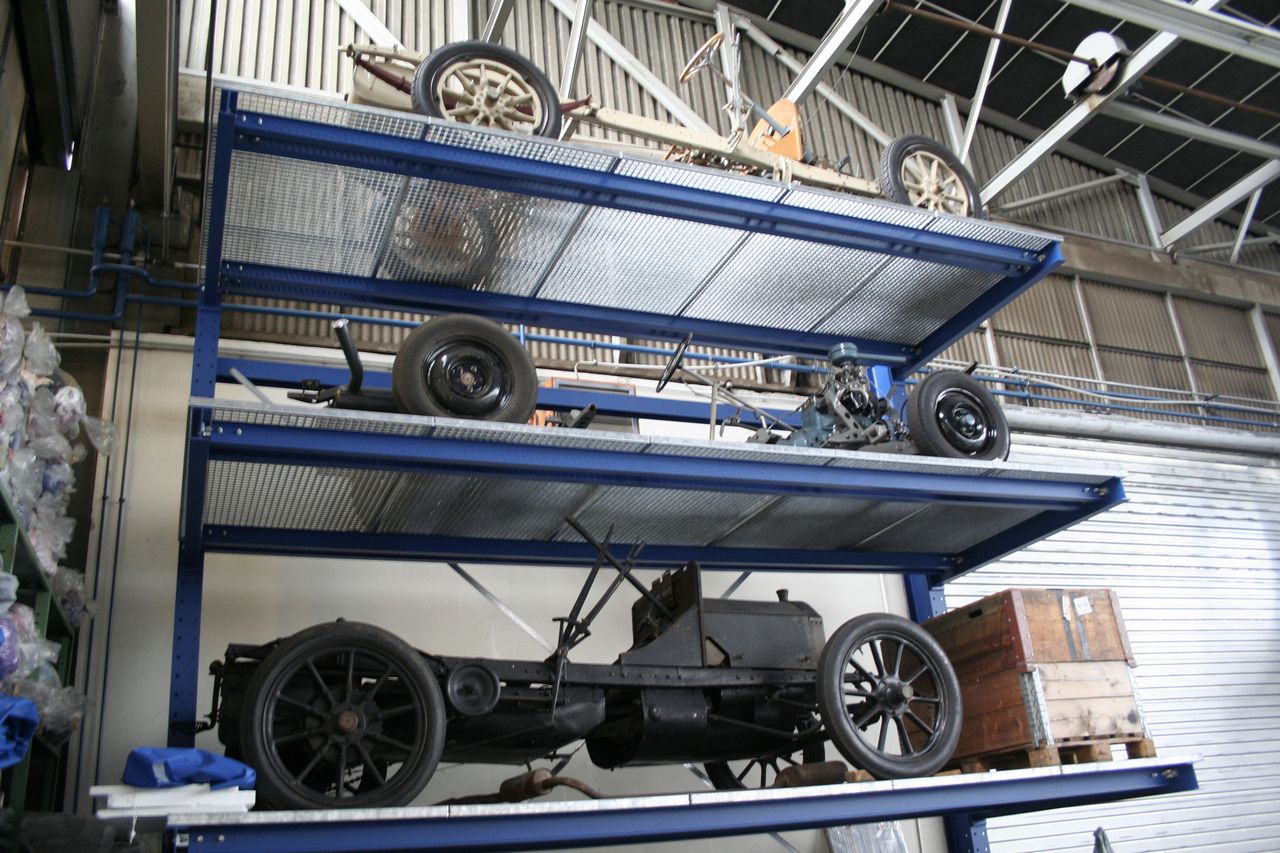 Because of the attention to detail, adherence to the manufacturer's standards is easy to maintain. The Zentrum not only looks after cars from around the world but also from the exhibits in the Mercedes-Benz museum in Stuttgart.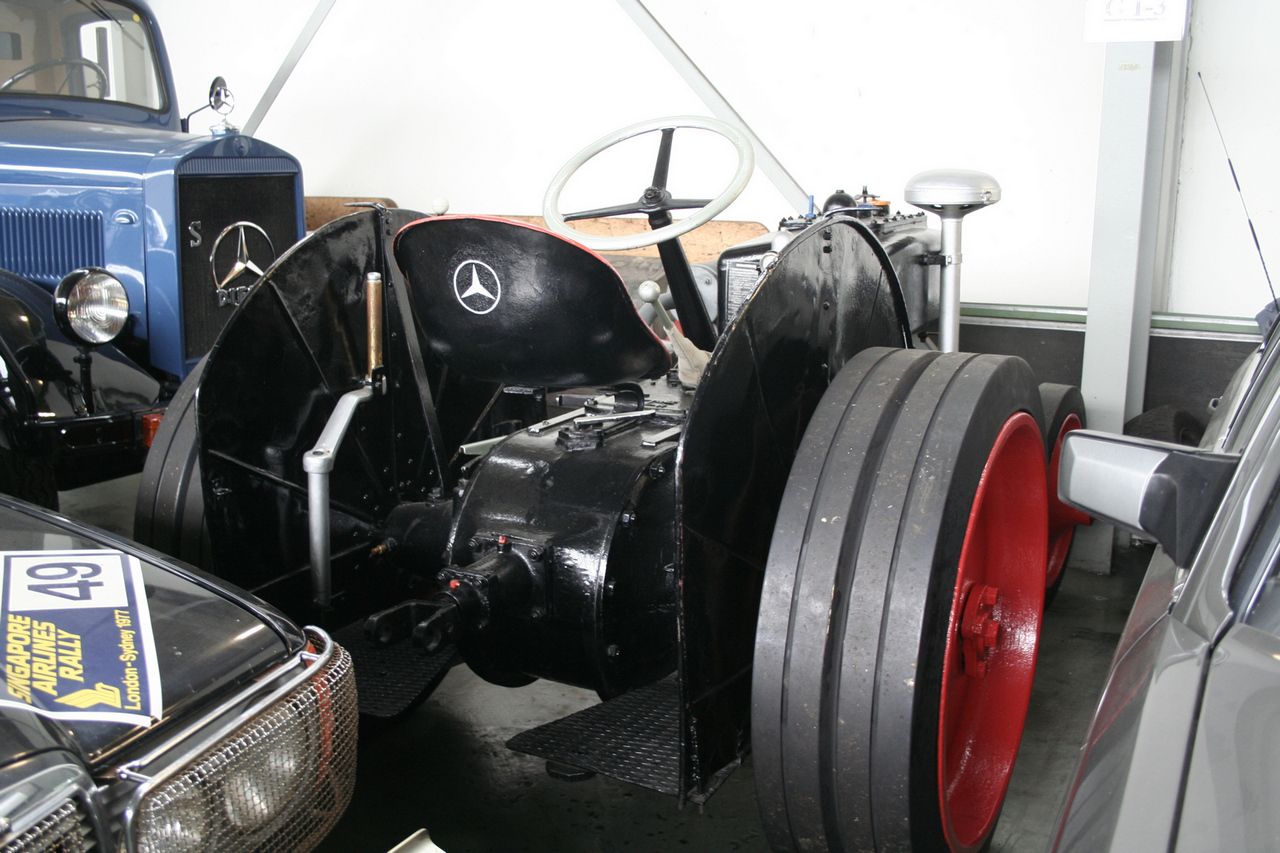 There is a permanent exhibition on the premises of the Classic Centre in Fellbach, it contains a number of classics from different eras and in their original condition—either repaired or restored—and can merely be admired.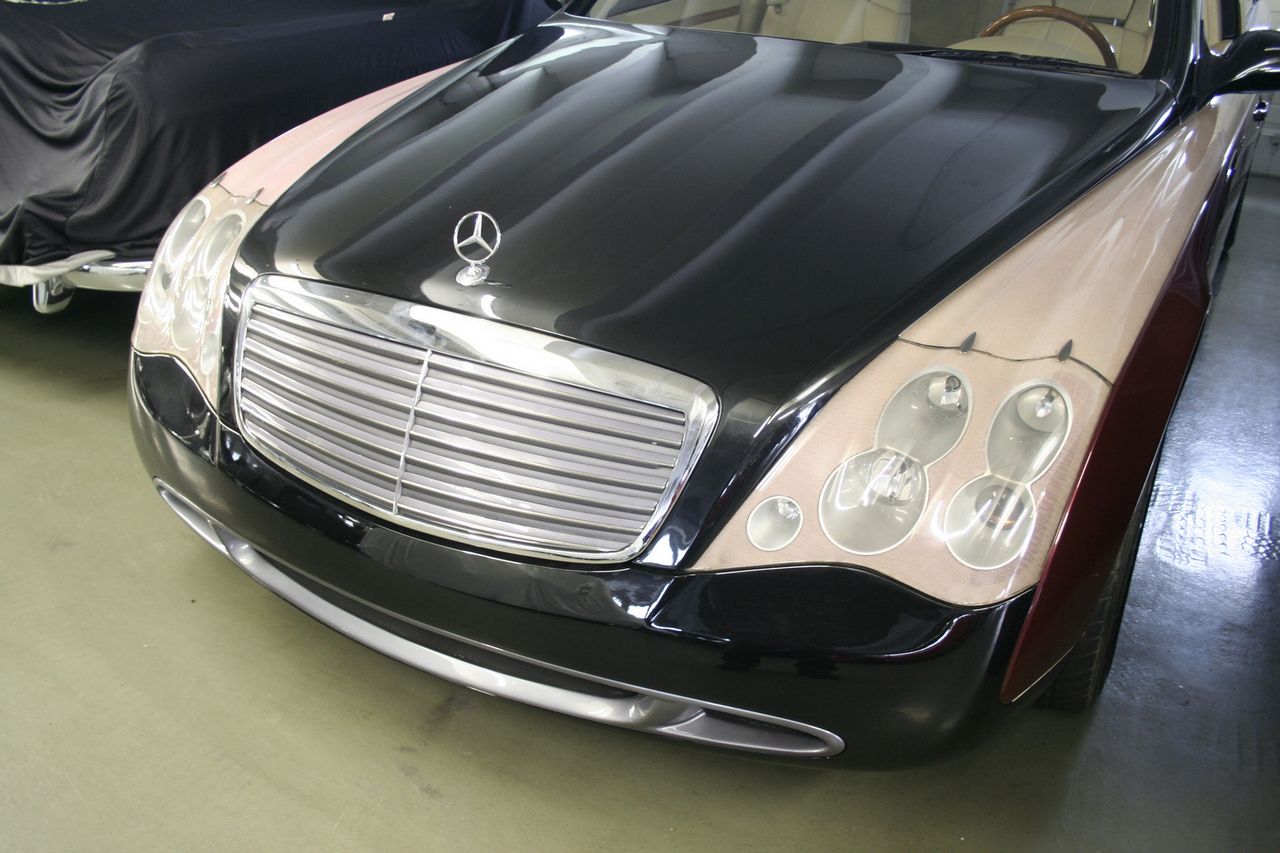 Mercedes-Benz Classic Centre,
Stuttgarter Str. 90,
70736 Fellbach
---
---
Comments
Sign in or become a deRivaz & Ives member to join the conversation.
Just enter your email below to get a log in link.