Alberto Lenz: A Life And Time Spent in the World of Historic Vehicles
Images: Raquel Jimenez
"When I was around 15 years old, my father gave me my grandfather's car: a Decauville, a French car from 1904," remembers Alberto Lenz. "It was in very poor condition and badly damaged because as children, we were playing in and on the car which was amongst chicken and turkey and other animals." Restoring that rare Decauville gave Alberto Lenz the bug of collecting and preserving historic vehicles.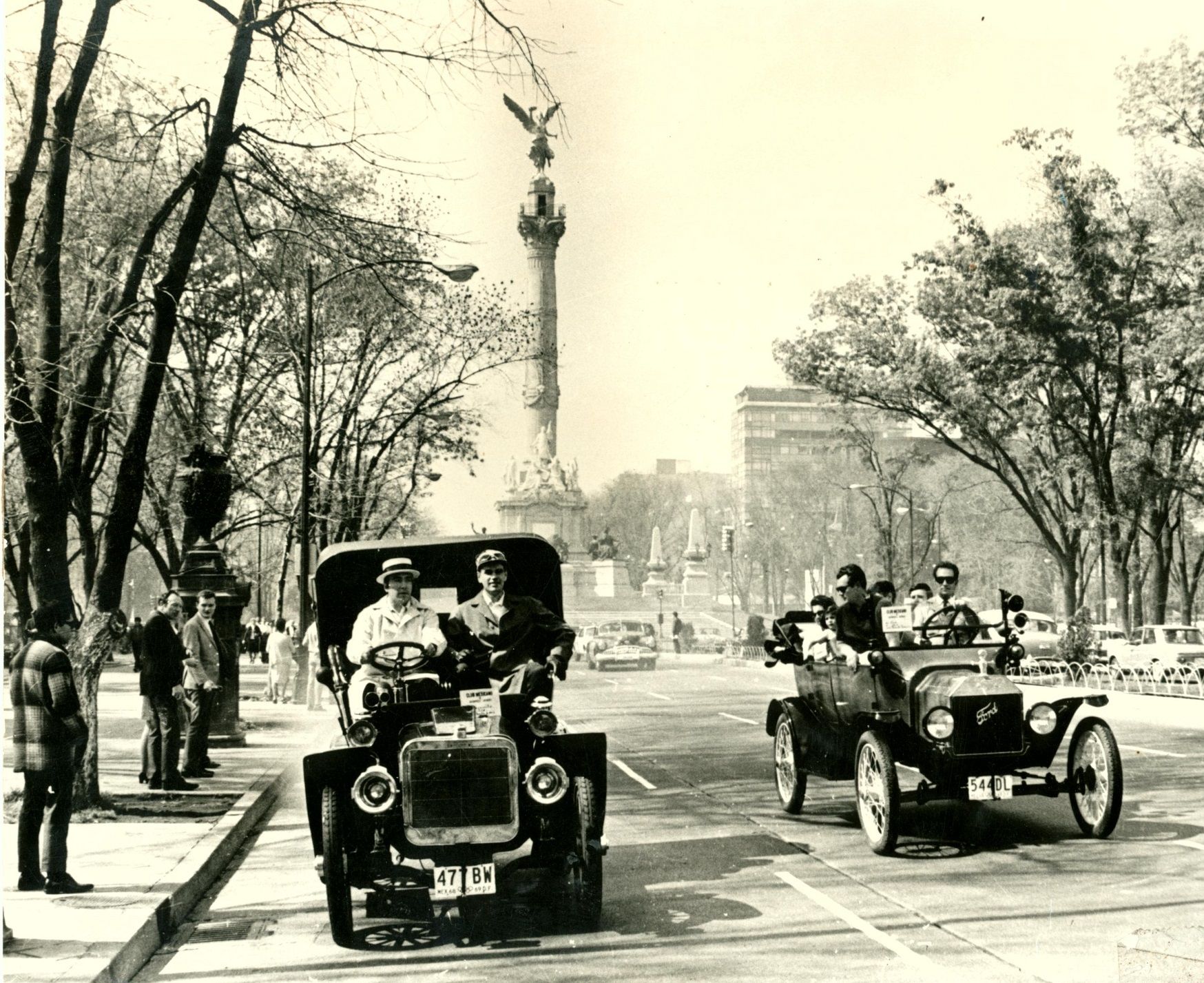 Born in 1938, Alberto Lenz has dedicated his life to vintage automobiles. As a restorer, user and promoter par excellence, he has also worked tirelessly on the formal structures, clubs, associations, exhibitions and competitions, promoting criterion for classification and scoring cars.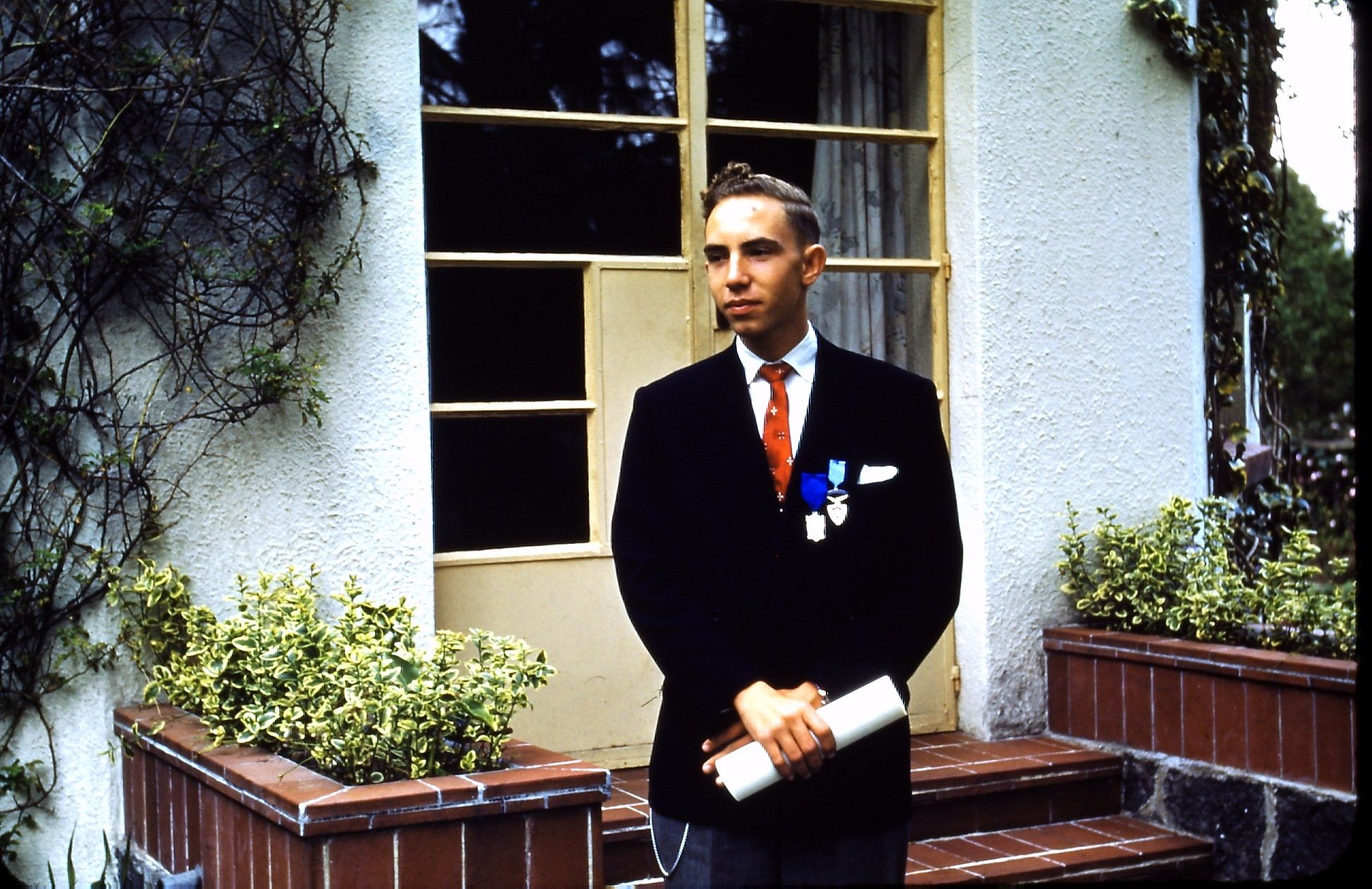 All this has been done in collaboration with the Mexican authorities. His intention? To create a cultural heritage, a historic legacy of vintage automobiles for current and future generations.
Starting at the early age of 17, he restored a 1904 Decauville, a French car used by his paternal grandfather. Since then, he has been extremely active in the vintage car community in Mexico and abroad, participating in both in Mexico and abroad, winning 17 times!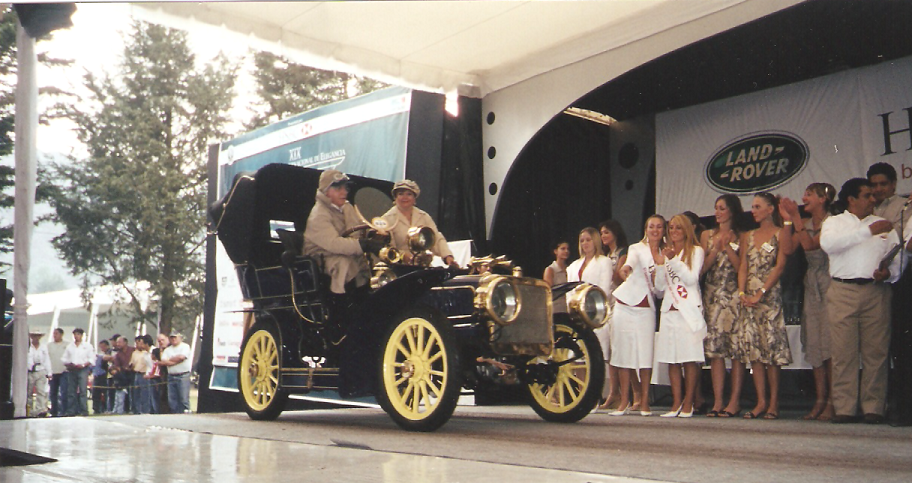 Lenz is particularly known for participating in the Carrera Panamericana races five times (1988–1992), the 2002 Mille Miglia, the 2015 FIVA-affiliated Maya International Rally, the 2015 World FIVA Rally in Switzerland, as well as the 2015 FIVA China Rally. In 1976 he opened a used car lot for restoring and selling vintage cars, a business that he ran for over 20 years.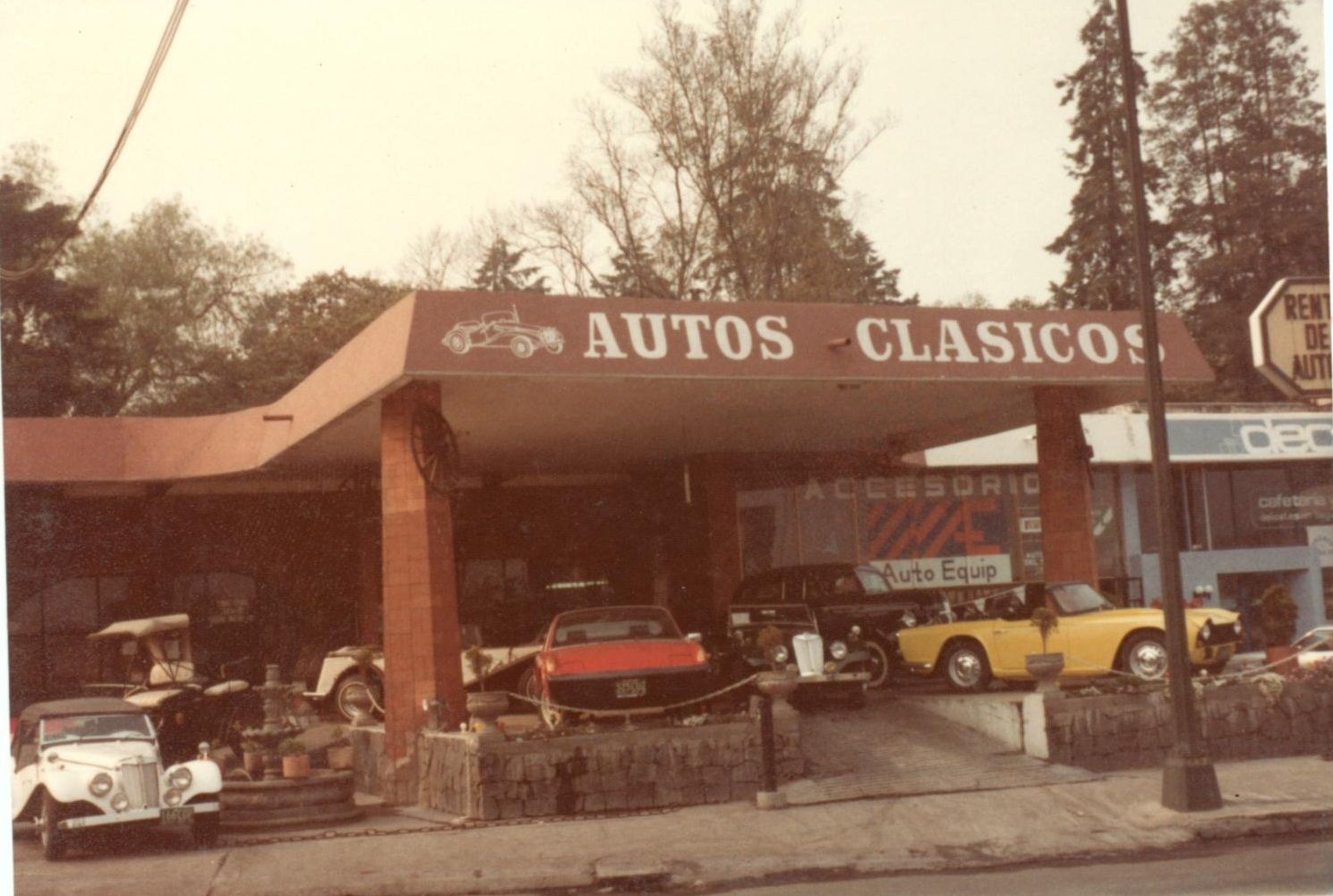 Between 1978 and 1993, he also made fiberglass replicas of MG TFs and Porsche 356, built on the Volkswagen Beetle chassis; 980 units were made and sold in Mexico, Italy, China, Austria and other countries. In 1967, he—along with a group of friends—founded the Club Mexicano de Automóviles Antiguos A.C., (the first Mexican club to become a member of FIVA in 1978) with more than 150 members. This club instituted the creation of Vintage Car License Plates, awarded to cars which are more than 30 years old, and which are 80 percent original.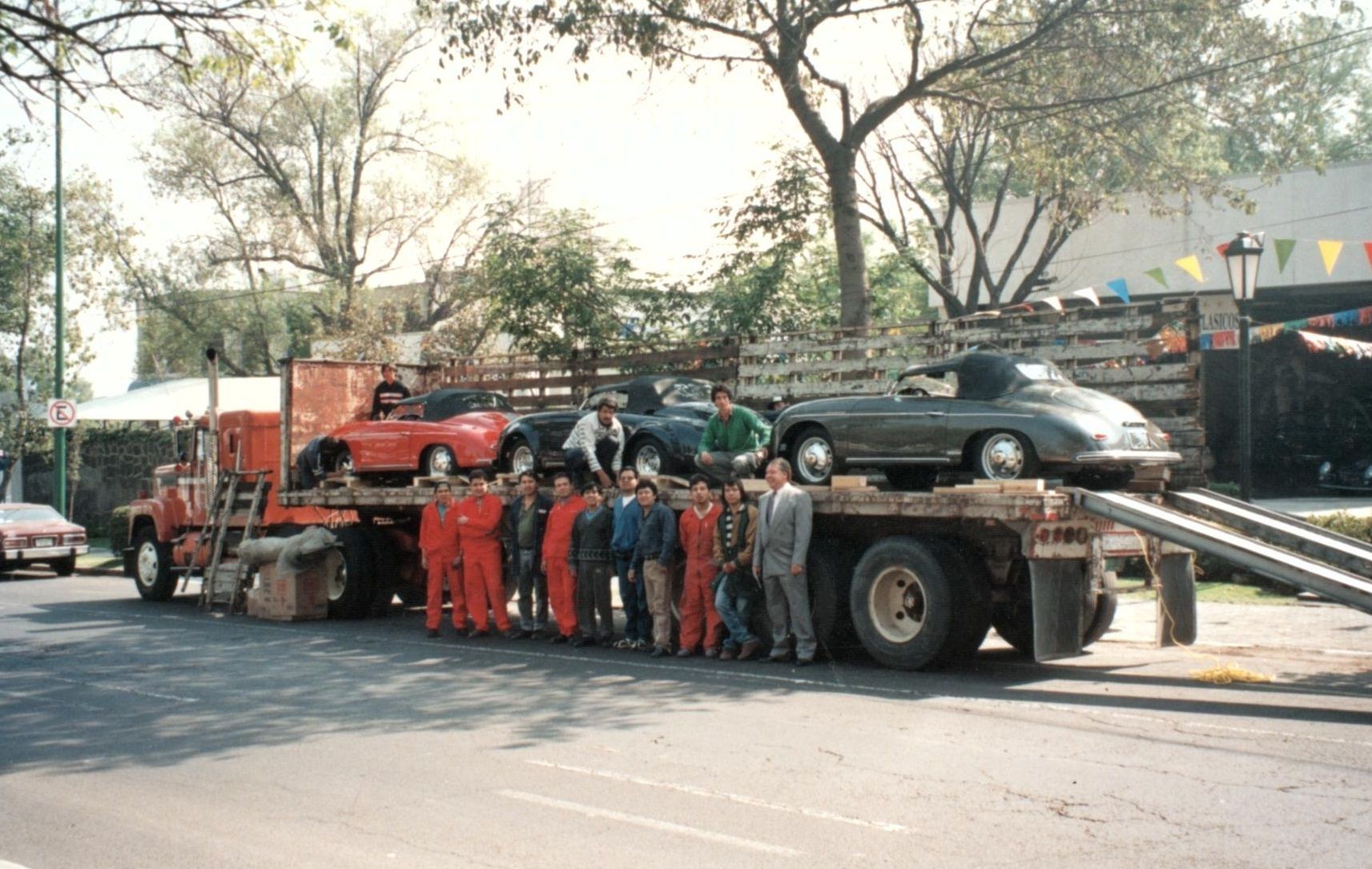 Alberto Lenz has also the co-founder of several clubs: Club Ford Modelo A, Club de Vehículos Veteranos, Porsche Classic Car Club México, Jaguar Classic Car Club México and the Thunderbird Classic Car Club México. Additionally, he created the Caminos de Ayer (Roads of Yesterday), a Mexican automotive magazine for vintage automobiles, and ran it until 1979.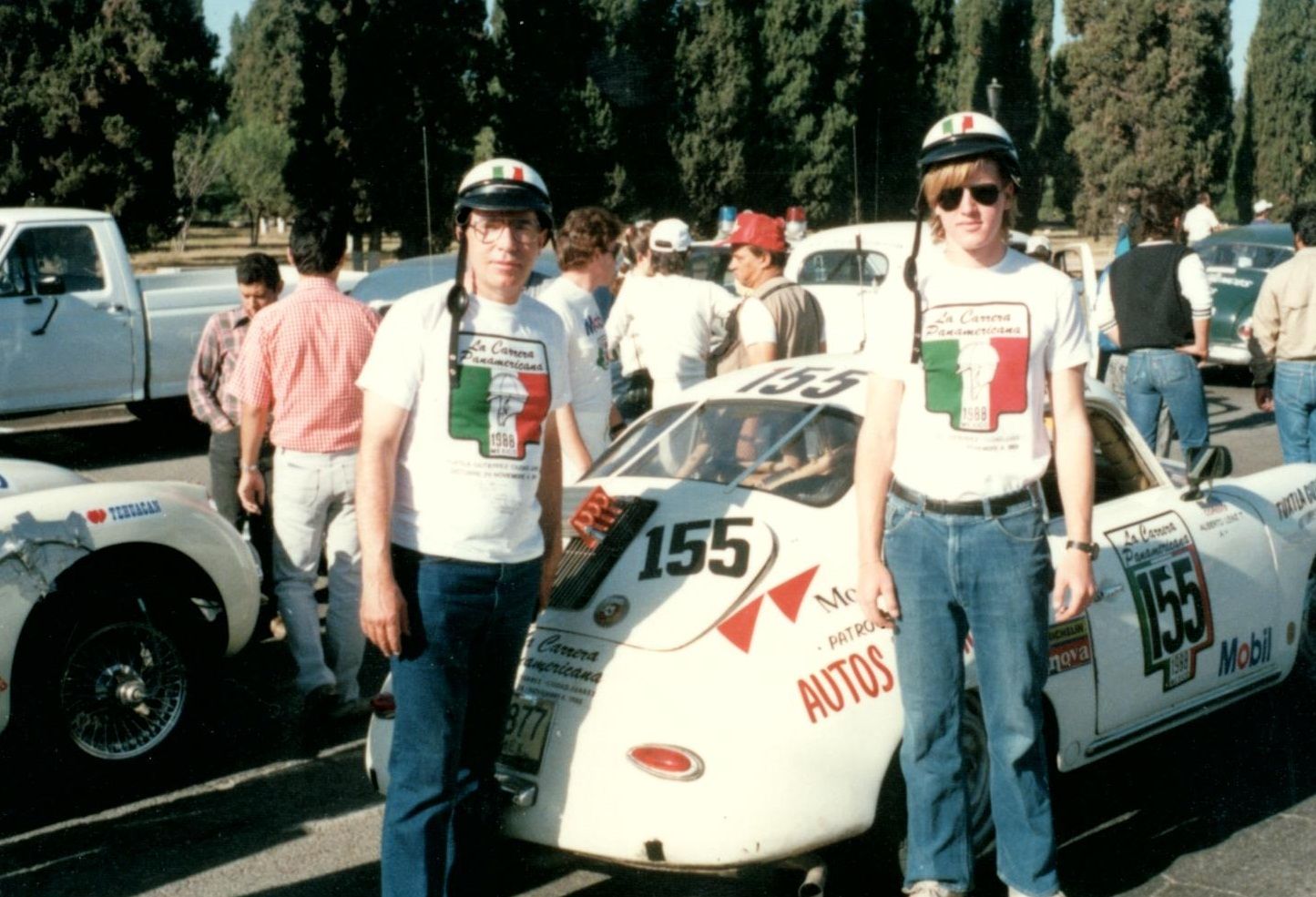 He has been part of Garage Clásico since 2004. Lenz has also participated in exhibitions and contests, including the Concurso Internacional de la Elegancia, a historic vehicle competition held continuously for more than 30 years!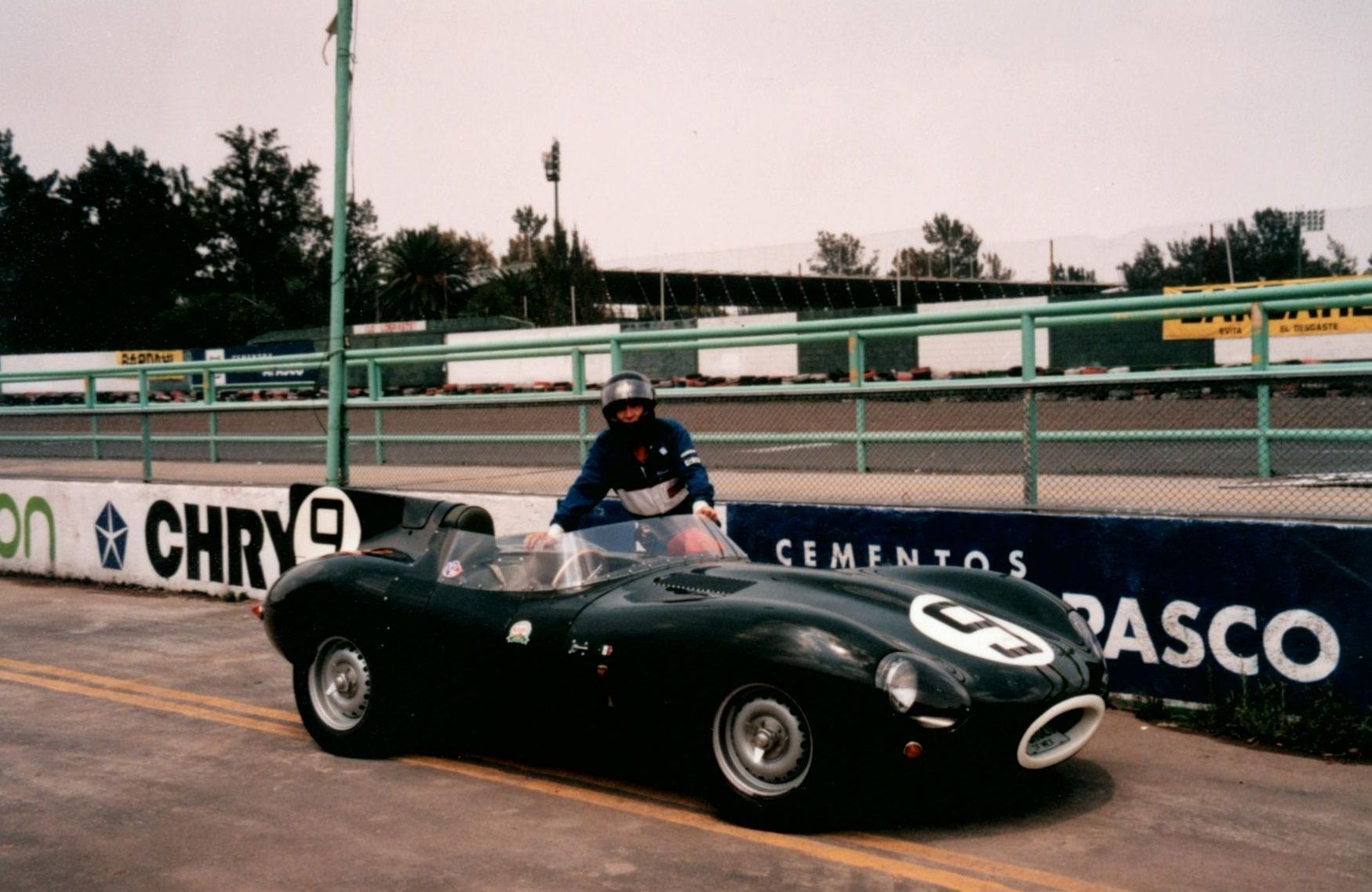 Other achievements include being director of the Gala Internacional del Automóvil concourse registered with FIVA, and a counsellor of the FIVA-registered Rally Maya. Since 2015 (which was its first edition), he has also been the director of the Salon Retromobile Mexico, which too is registered with FIVA. In 2014, he coordinated Mexico´s Guinness World Record attempt for the greatest number (1,674) of historic vehicles in one place.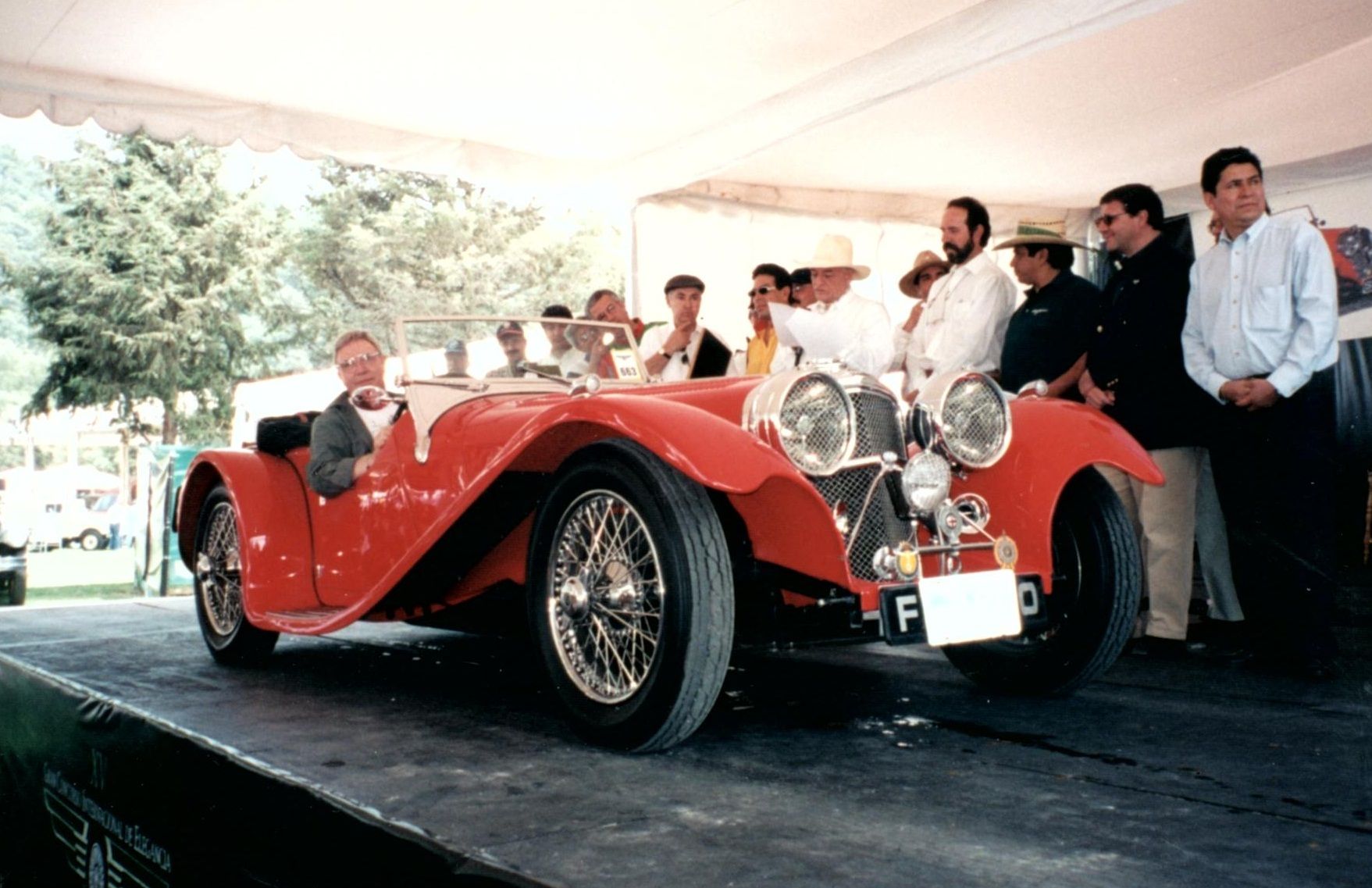 In 2003, Lenz became the co-founder of the Federación Mexicana de Automóviles Antiguos y de Colección (FMAAC), an organization which sought to incorporate and represent Mexican historic vehicle clubs. Its main objectives were to promote the movement and encourage the participation of clubs and associations in national and international activities, and to spread the cultural heritage of collectible and historic automobiles.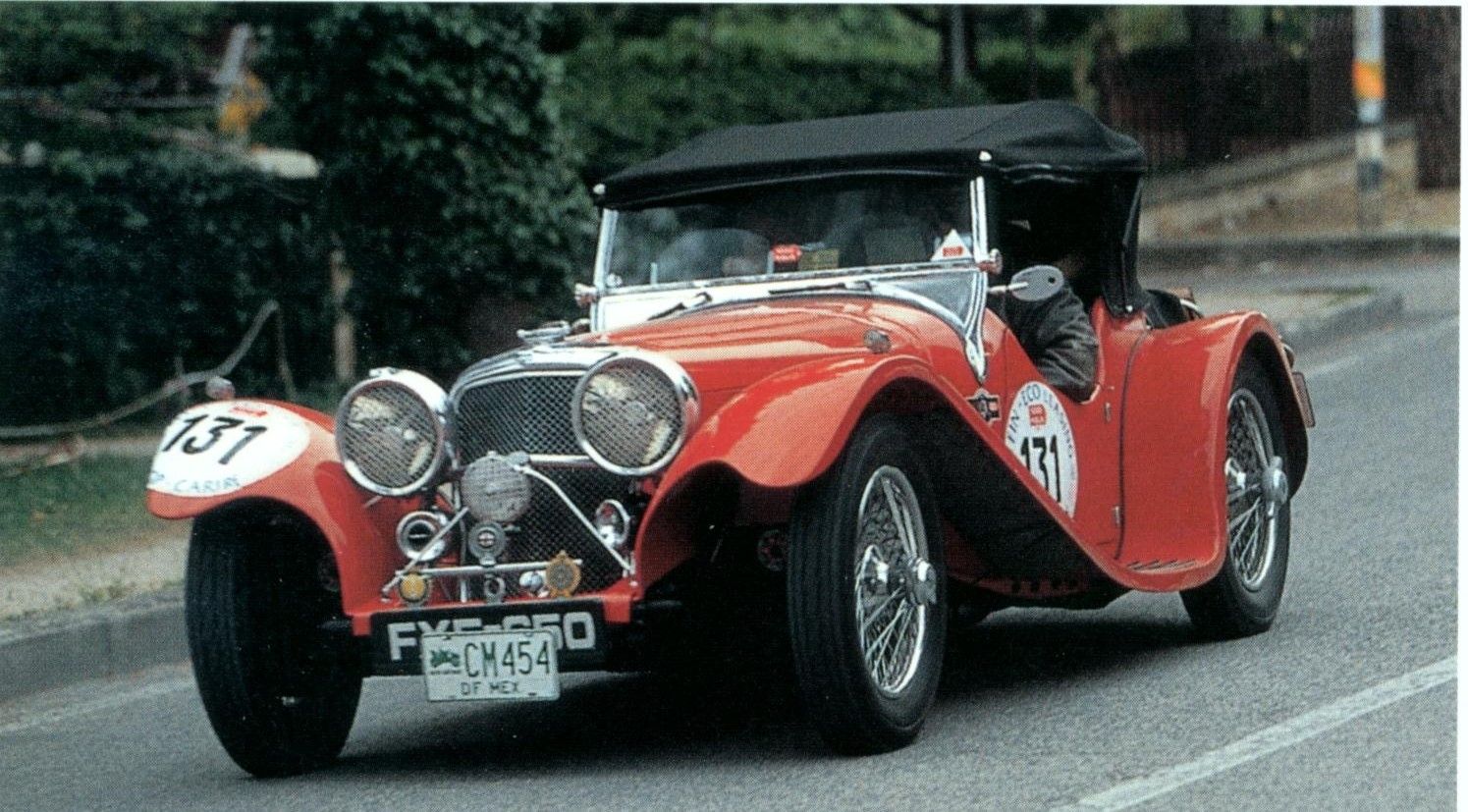 It also has been conducting specialized seminars to improve restoration, maintenance of the vehicles, as well as the classification and scoring of historic vehicles. FMAAC has also instituted a diploma syllabus since 2009, starting with Lenz's tenure as president of the federation.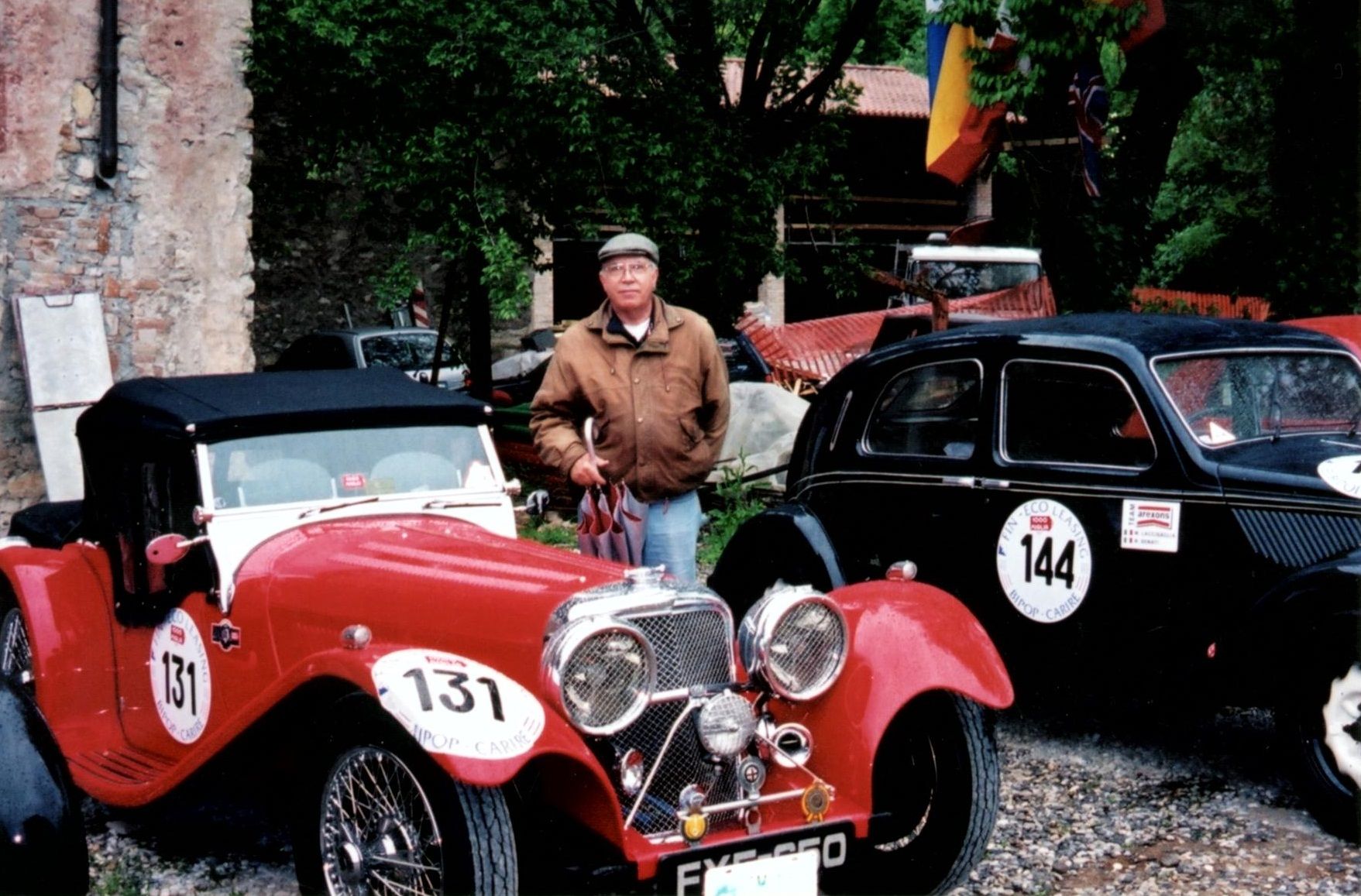 In 2015, Lenz received the Medalla Iberoamericana, from the Honoris Causa Foundation, in Mexico´s Federal Senate for 'excellent performance and leadership in his altruistic, educational, cultural and social work'. In 2018 he received a special award for his '50 years of dedication to vintage and collector automobiles' by the Escudería Hermanos Rodríguez, an organization dedicated to the memory of Pedro and Ricardo Rodriguez, the most famous of the Mexican racing drivers ever.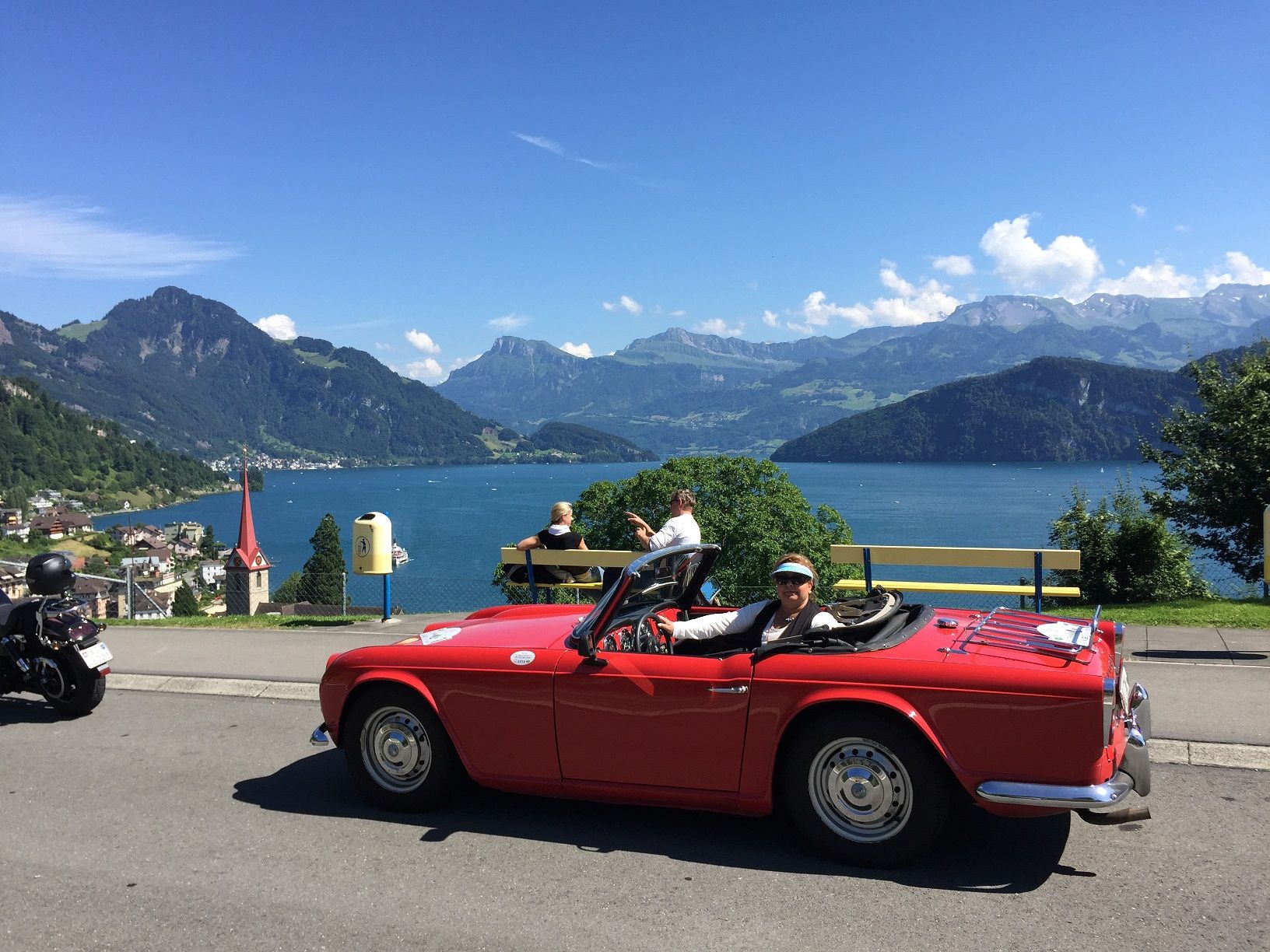 Since Alberto Lenz retired from his professional life, he has been organizing a 'printed cultural heritage' with the objective of leaving a legacy of knowledge of historic vehicles to future generations.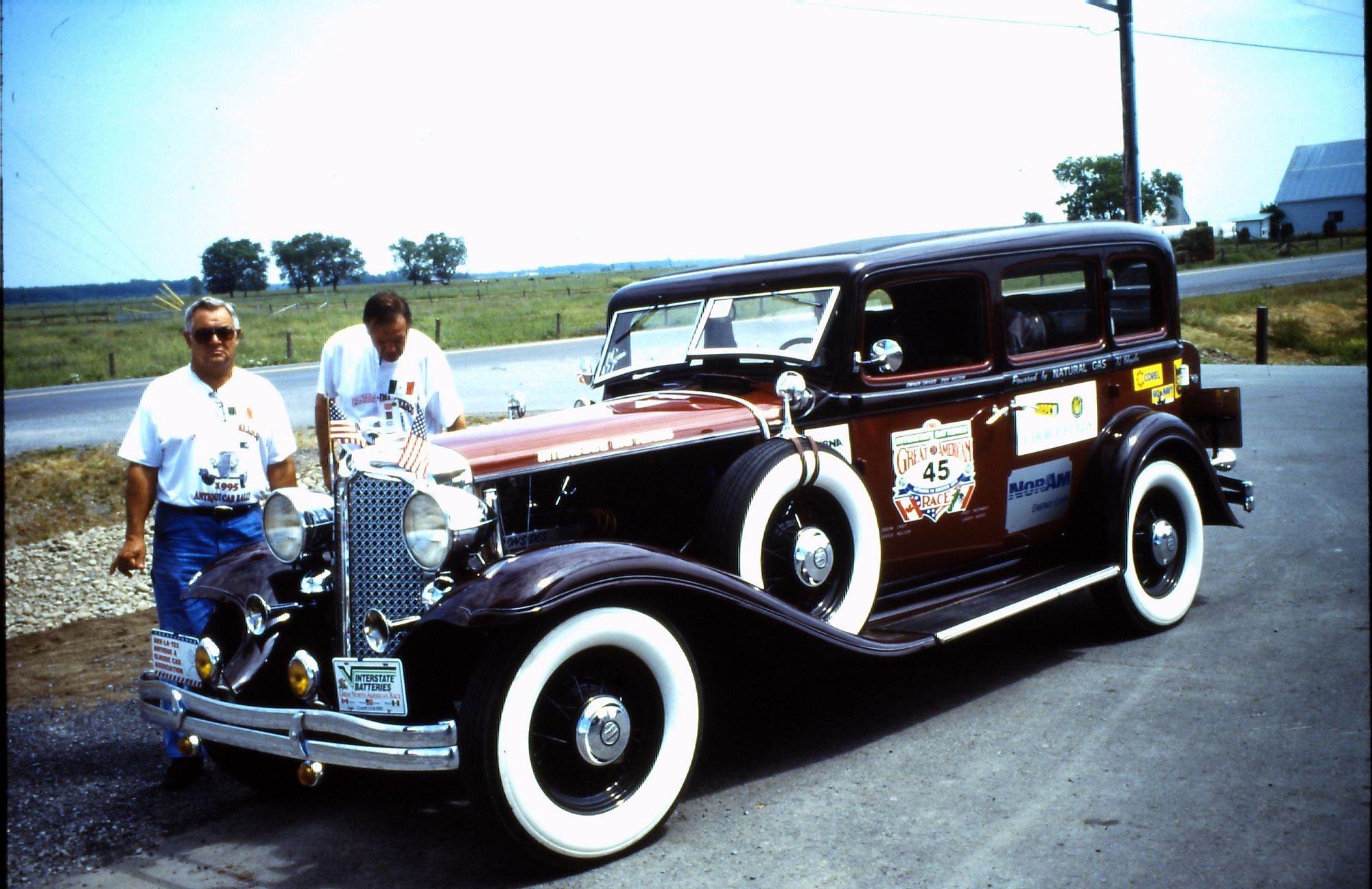 As well as his car-related affairs, Alberto Lenz also manages a foundation, Cultura Integral Forestal, which is dedicated to reforestation. This foundation has planted more than 60 million trees to help maintain the ecological balance!
---
---
Comments
Sign in or become a deRivaz & Ives member to join the conversation.
Just enter your email below to get a log in link.