An Amazing Collection Of Historic Vehicles In Qatar
Images: Gautam Sen
Sheikh Faisal Bin Qassim Al Thani began by selling car parts when he was just 16 years old. Less than six decades later, Sheikh Faisal has a car collection that is well over a thousand!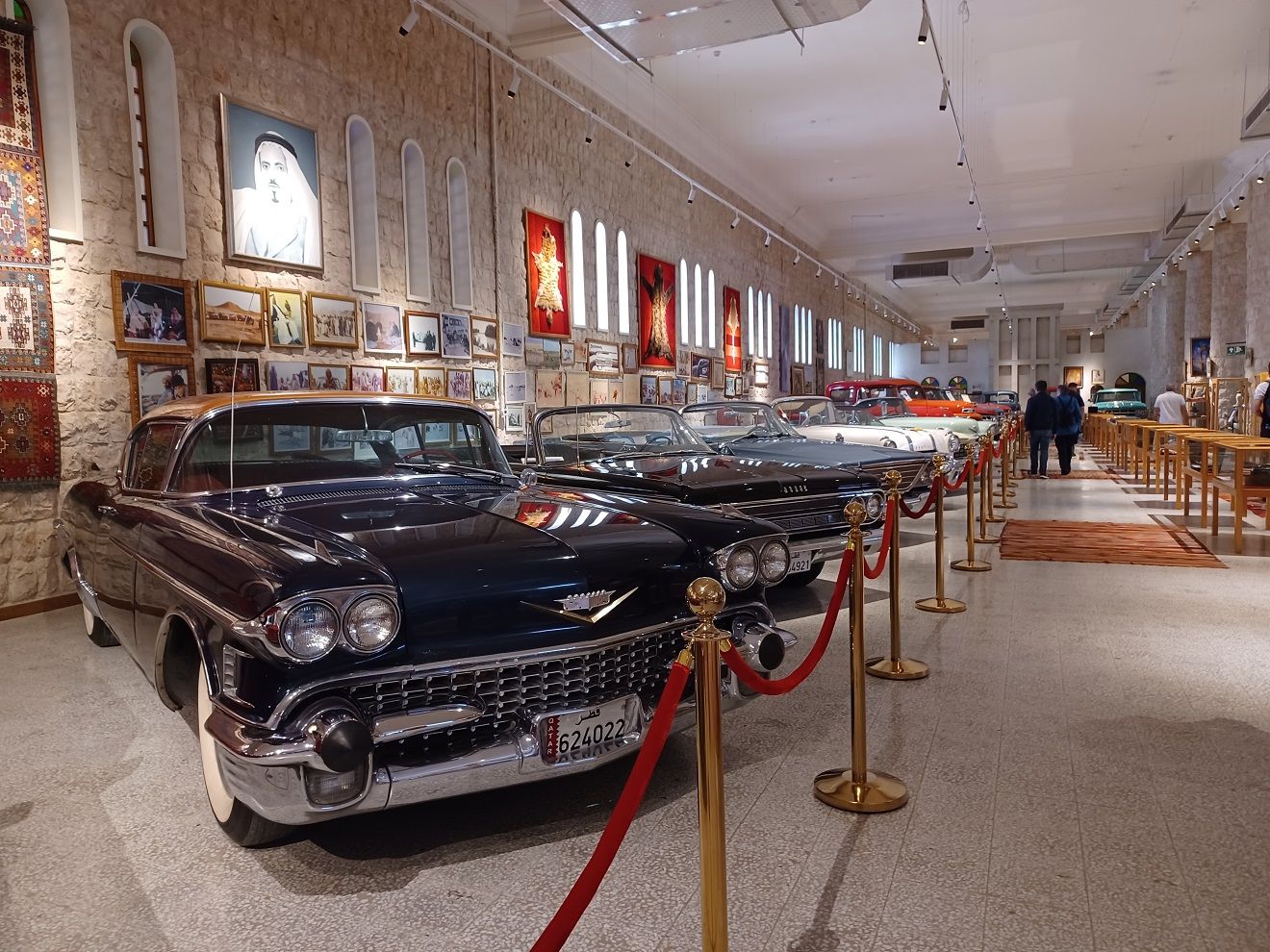 In fact, in his museum—the Sheikh Faisal Bin Qassim Al Thani Museum—which is located some 20km from Doha (in Qatar), there are more than 30,000 items there; while the cars and trucks are a significant section of the museum, they are just one part of the vast 530,000 square meters of space across three buildings and 15 halls.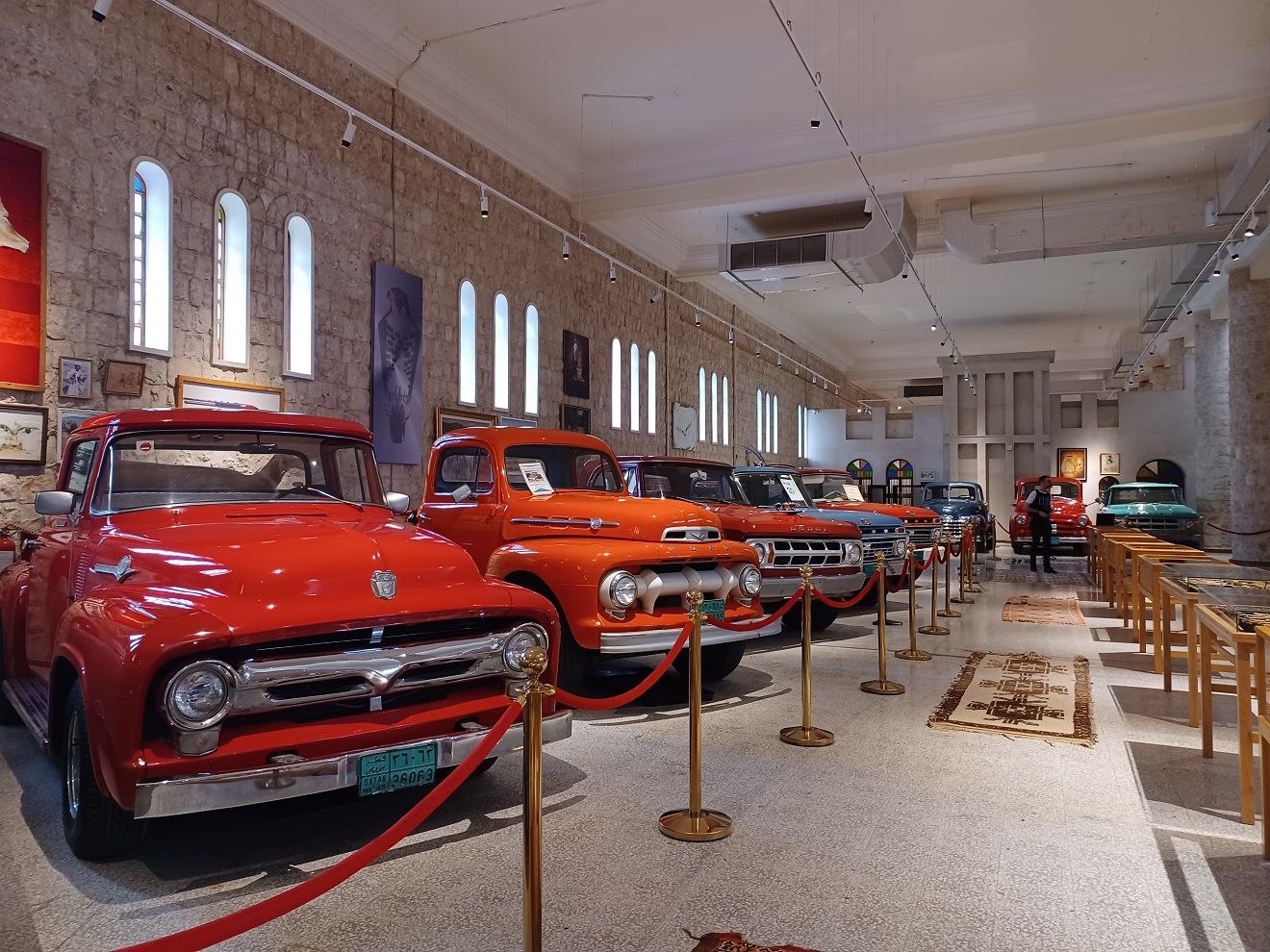 The artefacts include Islamic art, coins and currencies, tapestries and carpets, several copies of the Koran, arms, and armaments, as well as automobiles. In a recent visit, yours truly had little time for the rest, and only managed to take a quick look at the 300-odd vehicles on display in one of the larger halls of the museum.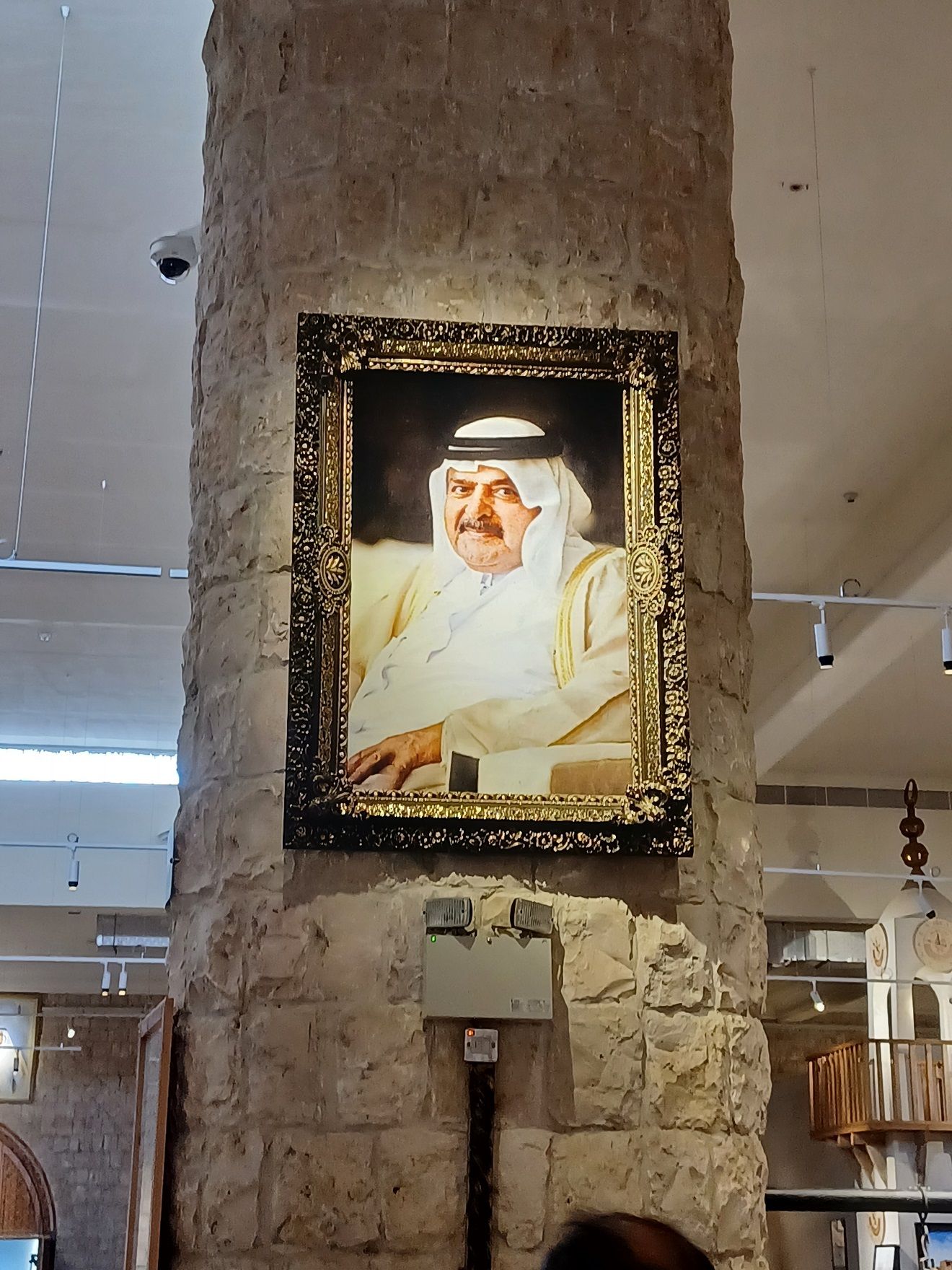 Is there a theme to the collection? Not really. Is there a method to this madness? Perhaps. But yes, there is a preponderance of American cars over the ones from other parts of the world. And yes, there are a whole lot of light and medium heavy trucks, pick-ups and 4x4s, the kind of vehicles that must have been the typical car parc of Qatar until a few years ago.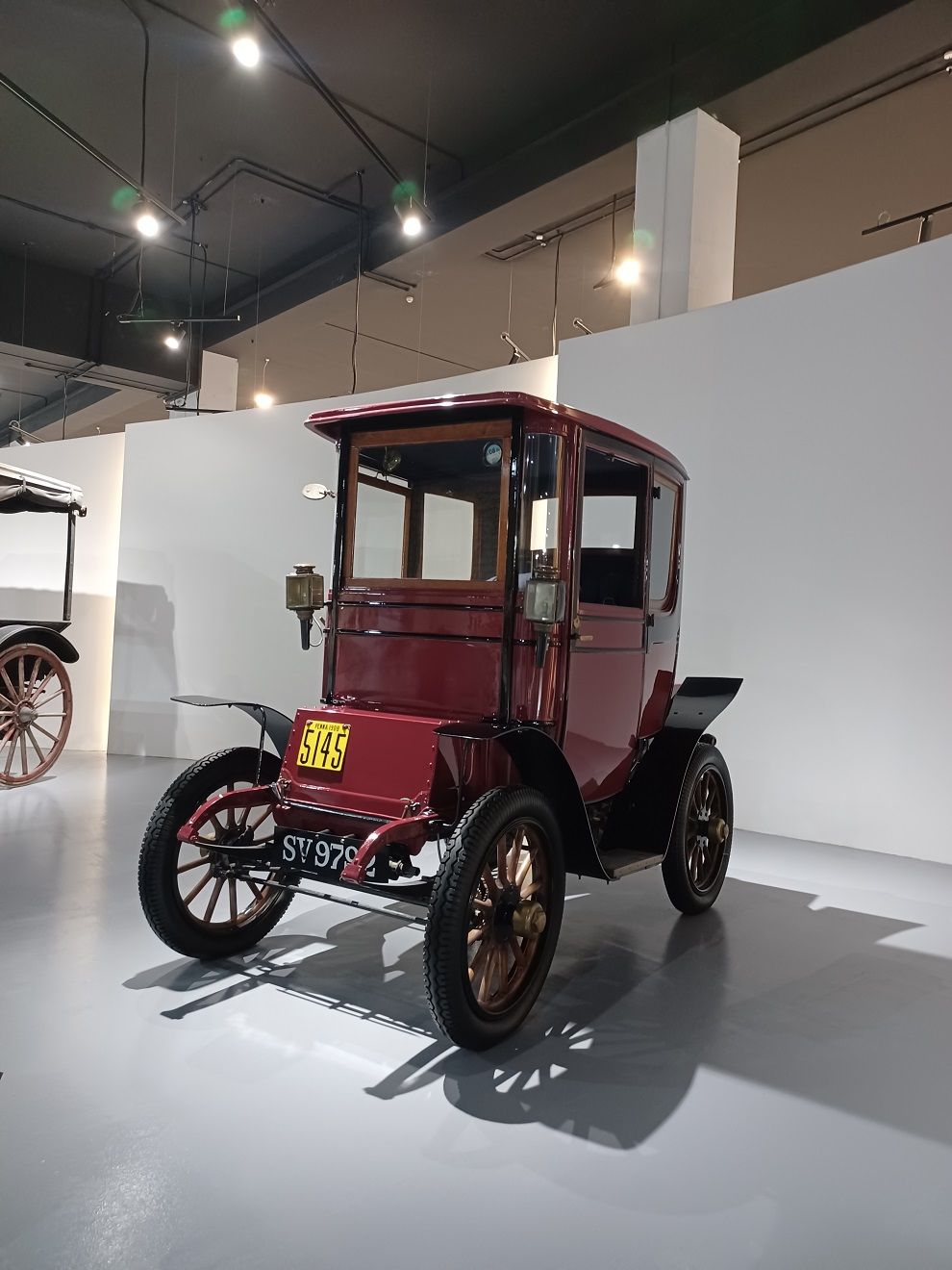 The display is fairly straightforward, with most of the cars lined up in rows, without necessarily following any order. In fact, there is a whole row of cars stacked on a second level. The more important ones, as well as some of the thematic displays are grouped together, along with some standalone wonders.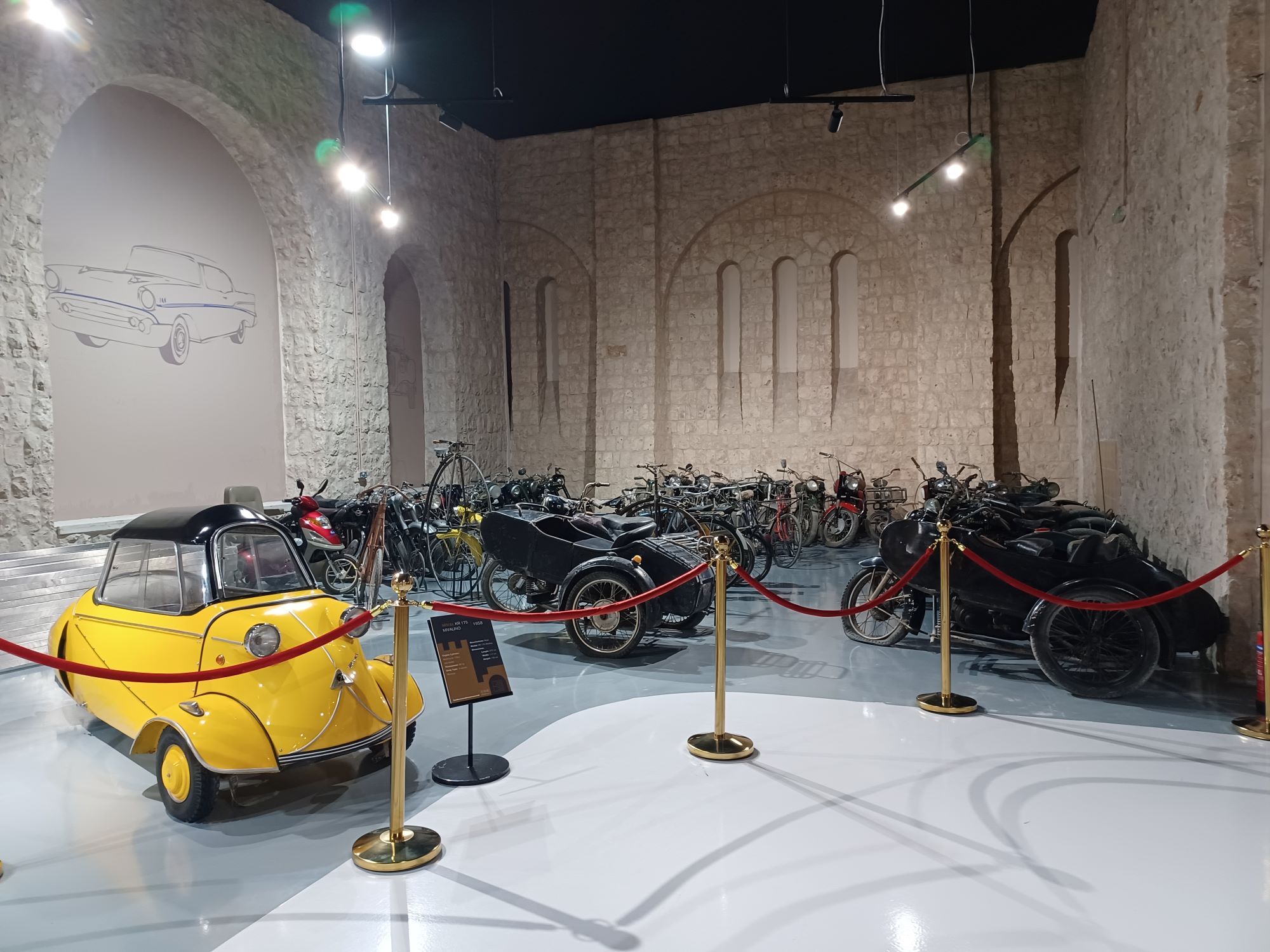 As soon as one enters, on the left is a long row of mostly American automobiles from the flamboyant Fifties, resplendent in their bright shades and shining chrome. On the right, a bit further ahead is an almost new Subaru Impreza, with which the redoubtable Nasser al-Attiyah won several rallies in Asia.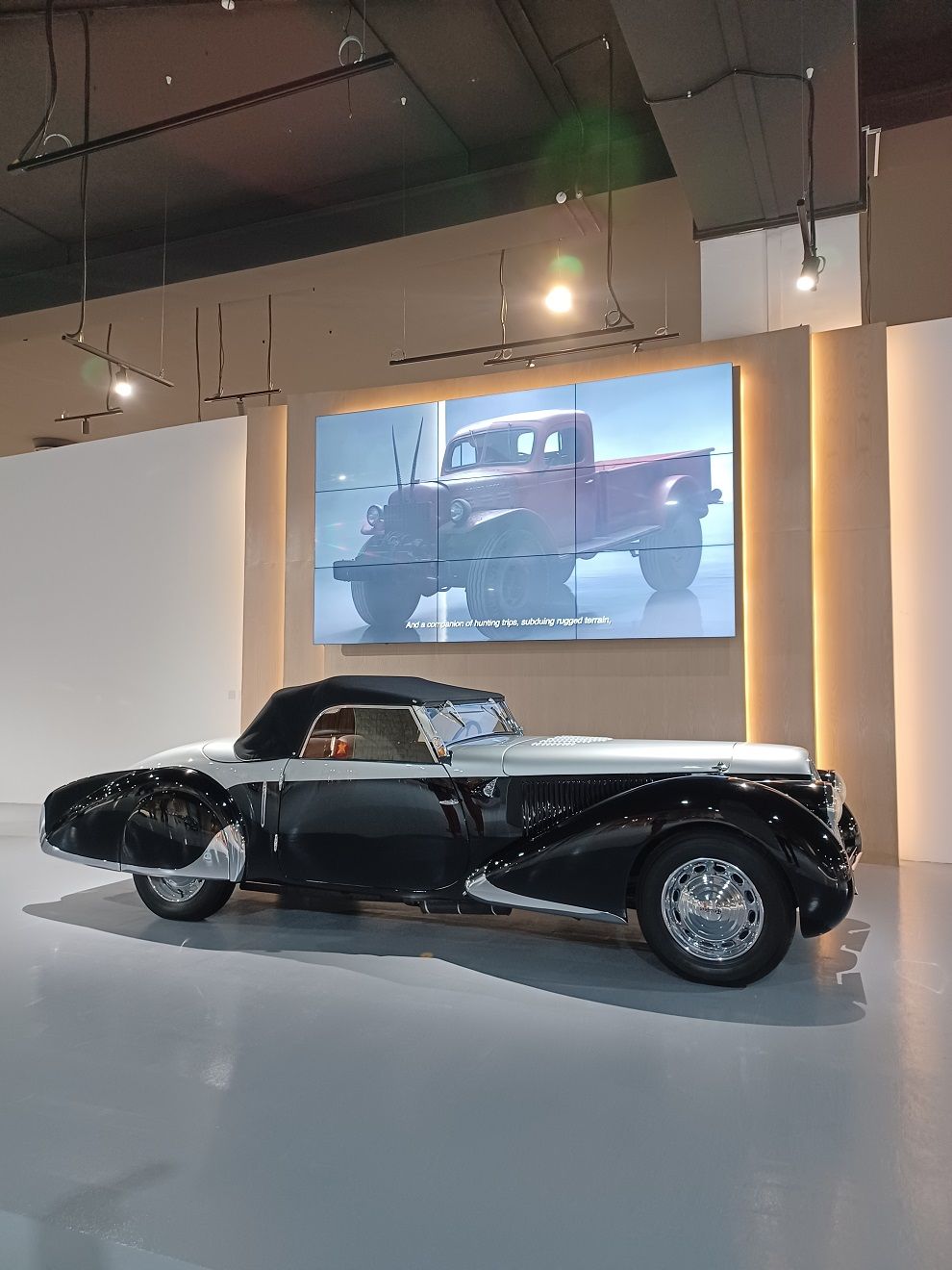 Moving ahead, on the left is another long line of Americans, amidst carriages and horse-related paraphernalia. Into the second part of the automotive museum, the atmosphere changes, as this is a more recent addition, readied just before the Soccer World Cup last year, and opened to the public during the championship.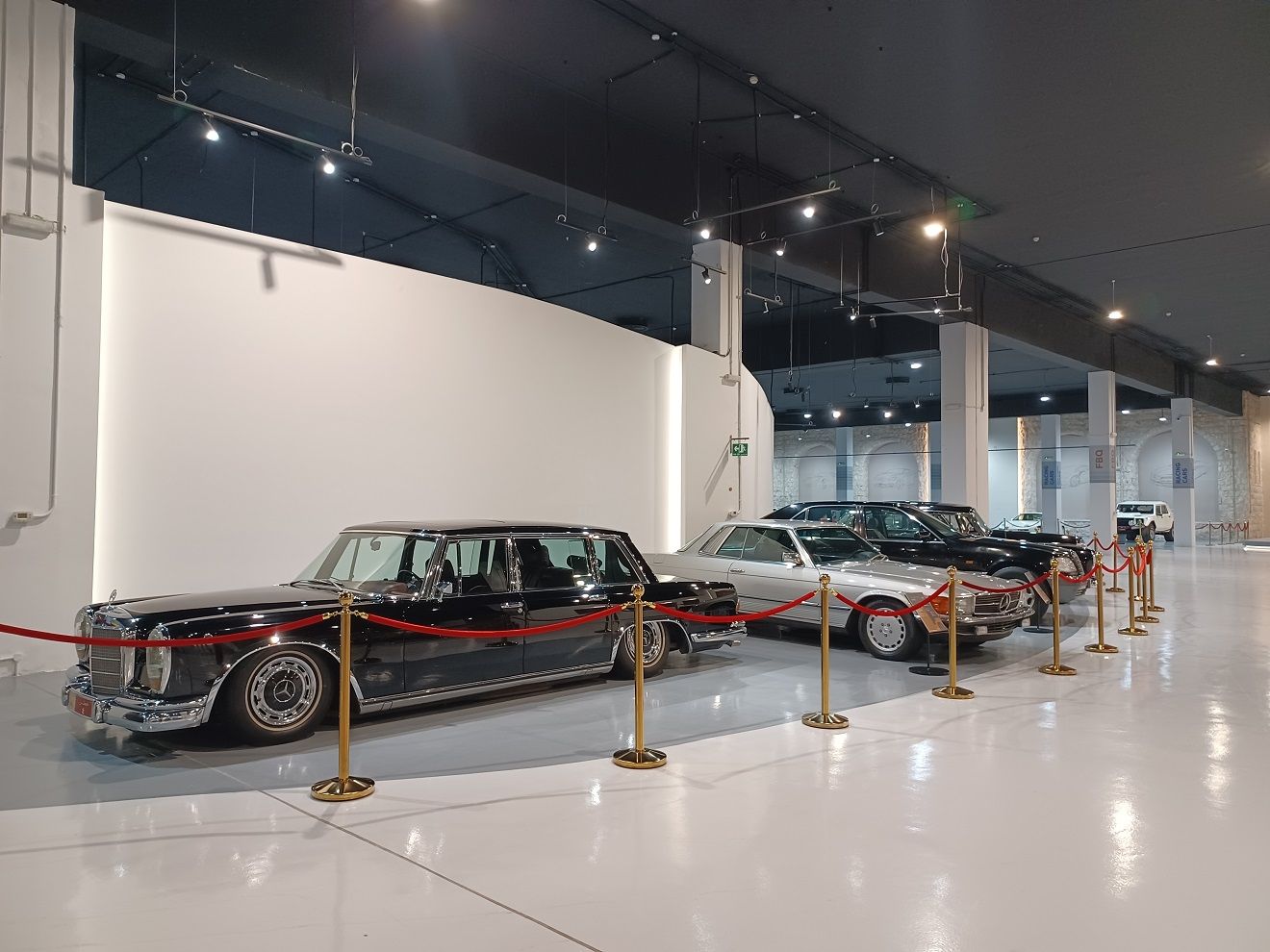 Though one did not get down to counting, apparently hundreds of vehicles are on display. Some have explanatory plaques (although the years were wrong on a few), many didn't. On one side a bunch of rally cars are on display and amongst them is the Mitsubishi Lancer with which Nasser al-Attiyah began his rallying career.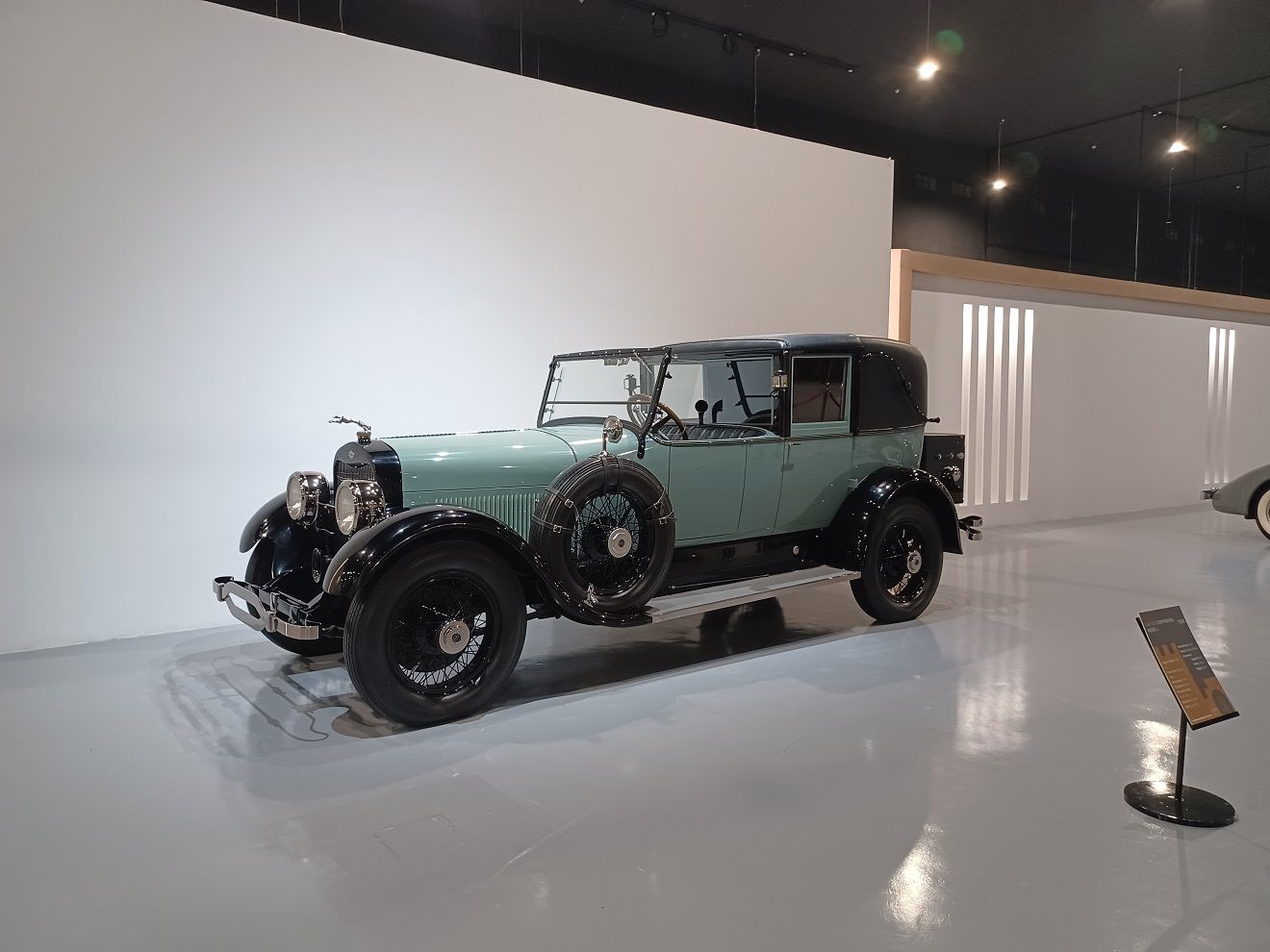 On the right the car that draws most attention is a very stylish black-and-silver roadster, which turns out to be a Peugeot 402 Roadster from the late 1930s, with unidentified coachwork. Flamboyant and flowing, the Peugeot's provenance remained a mystery.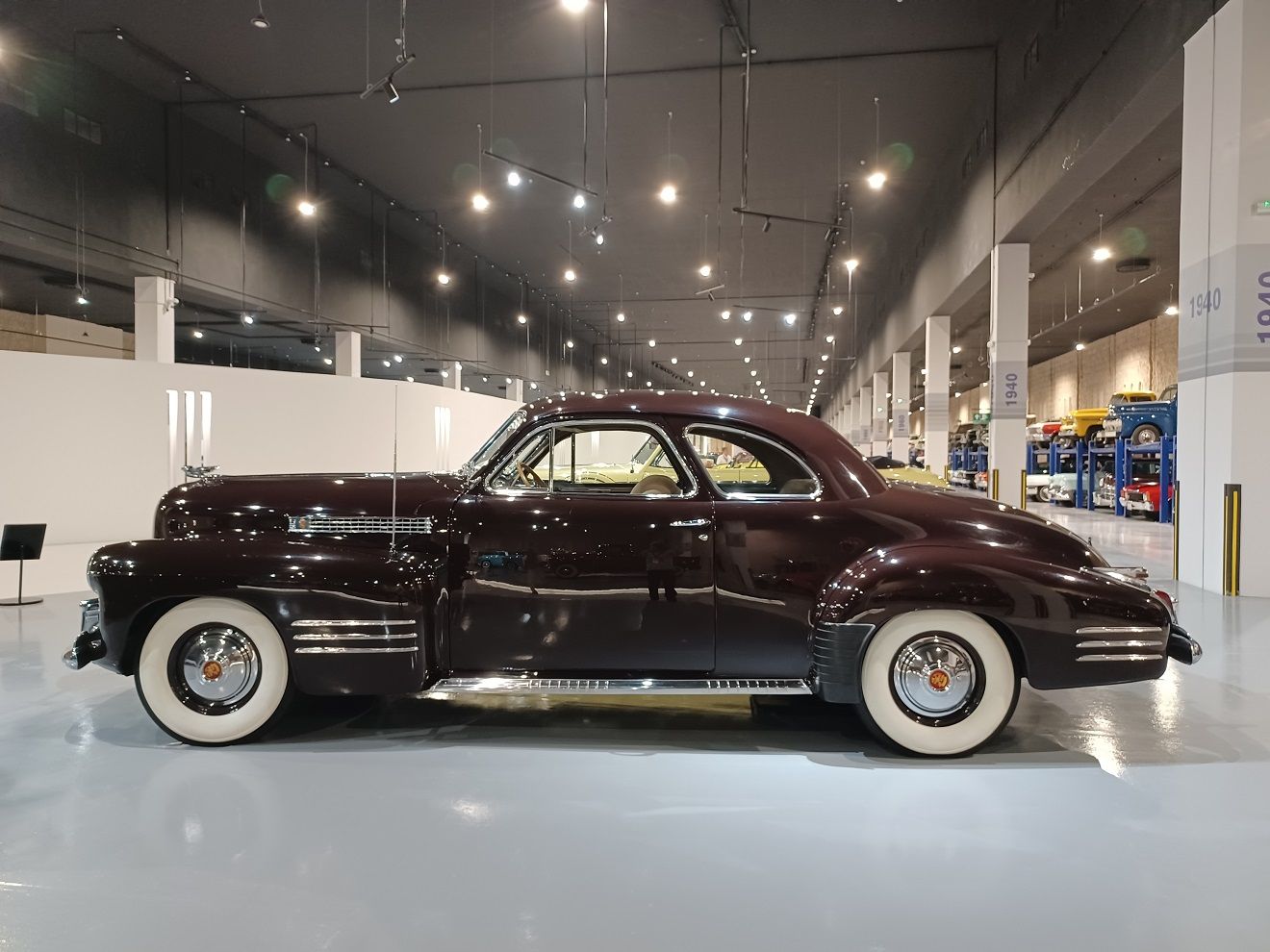 But next to it is a bunch of fascinating veterans, including an electric Studebaker from 1908, a Mercury truck (nothing to do with the Ford Motors sub-brand), and a Benz Ideal runabout from 1900. Not too far away a beautiful Chrysler Dual Cowl Phaeton from 1933 has been given pride of place.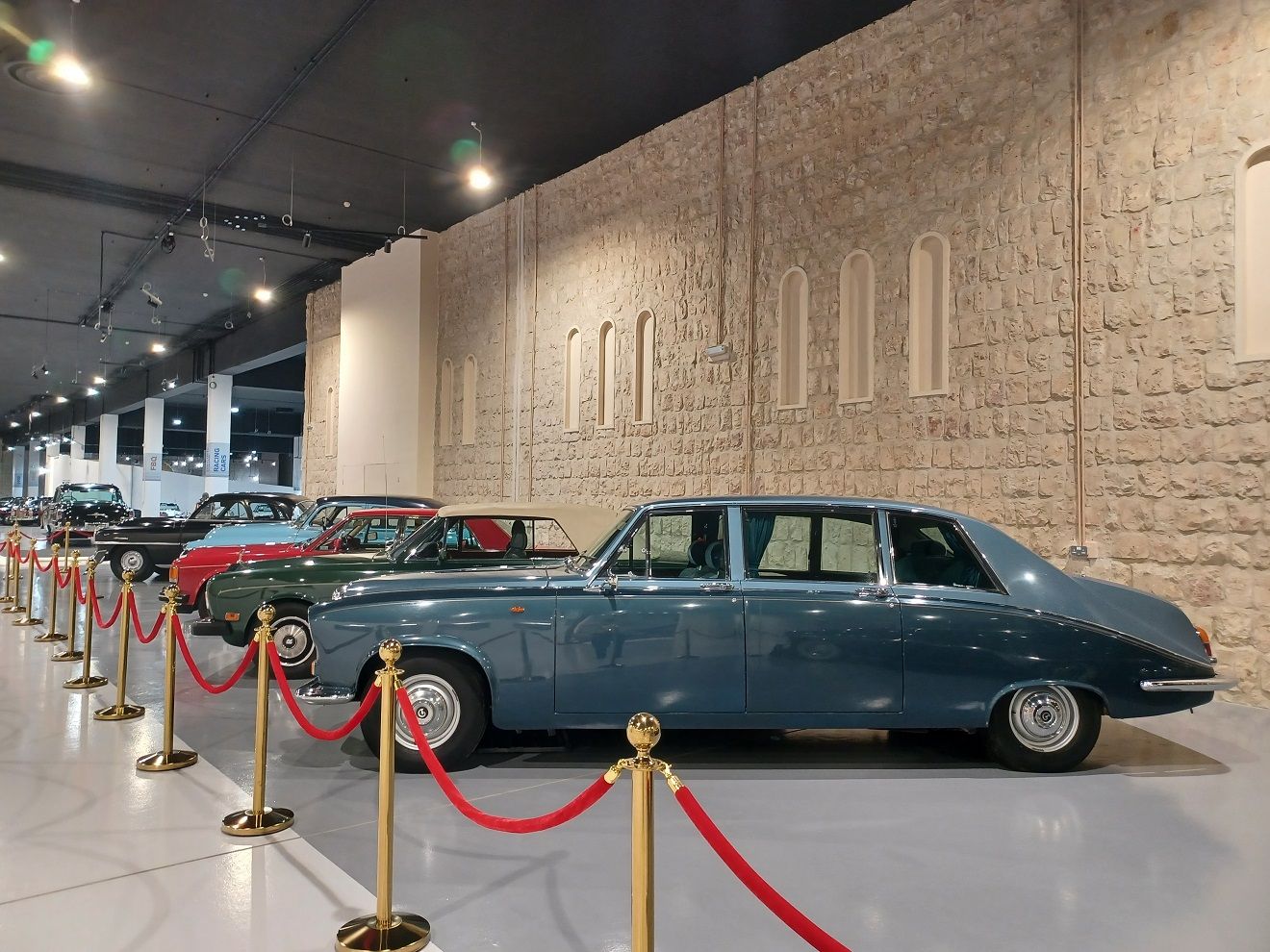 Five metres away, tucked into a corner is a bunch of scooters and motorcycles, both historic and modern, with a bright yellow bug fronting them. That bug is a very rare Mival KR 175 (also referred to as the Mivalino), which was the Messerschmitt bubble car built under licence in Italy (by Mi-Val).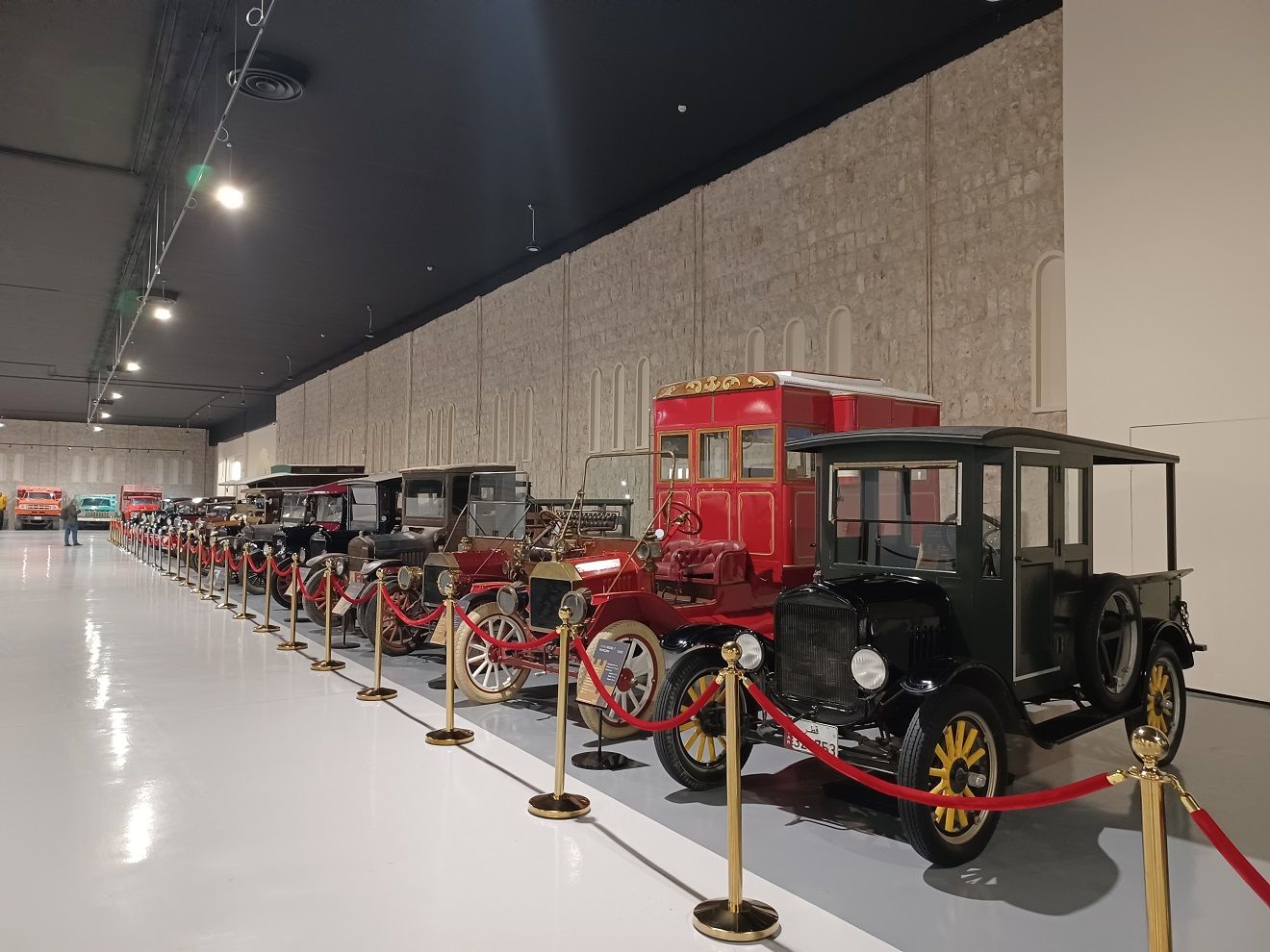 In fact, Italian small cars get their own corner where several tiny Fiats such as a 500, a couple of Multiplas, and a Topolino woodie wagon jostle for space with an Isetta and a Ghia-bodied Fiat 600 Jolly beach car.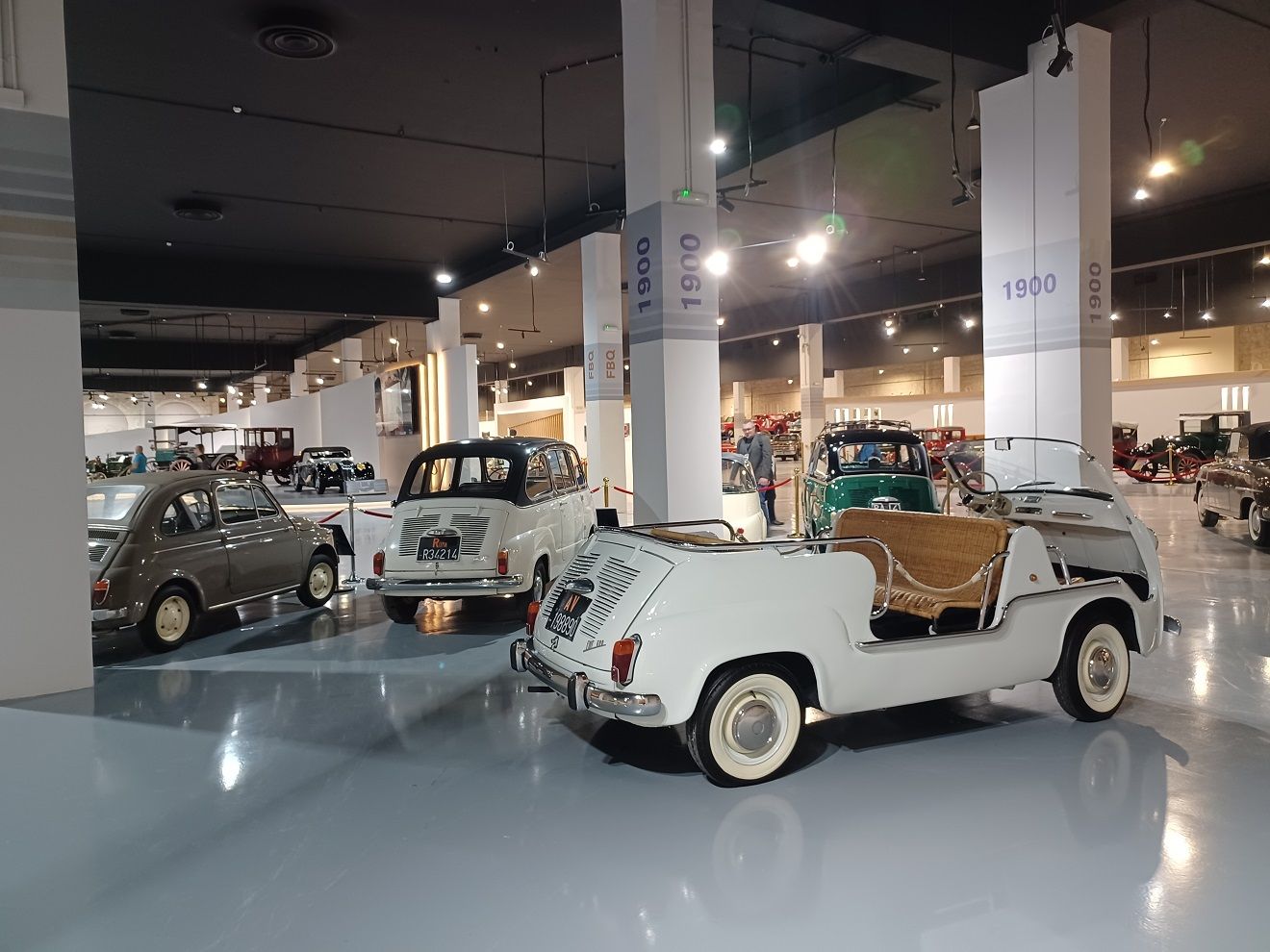 Behind the Peugeot and the veterans is where all the Mercedes-Benzes are on display. One of two Merc 600 Pullmans takes pride of place, next to an SLC coupe, as well as a 220SE convertible, a very rare 220 S-SE Ponton cabriolet, and an SL Pagoda.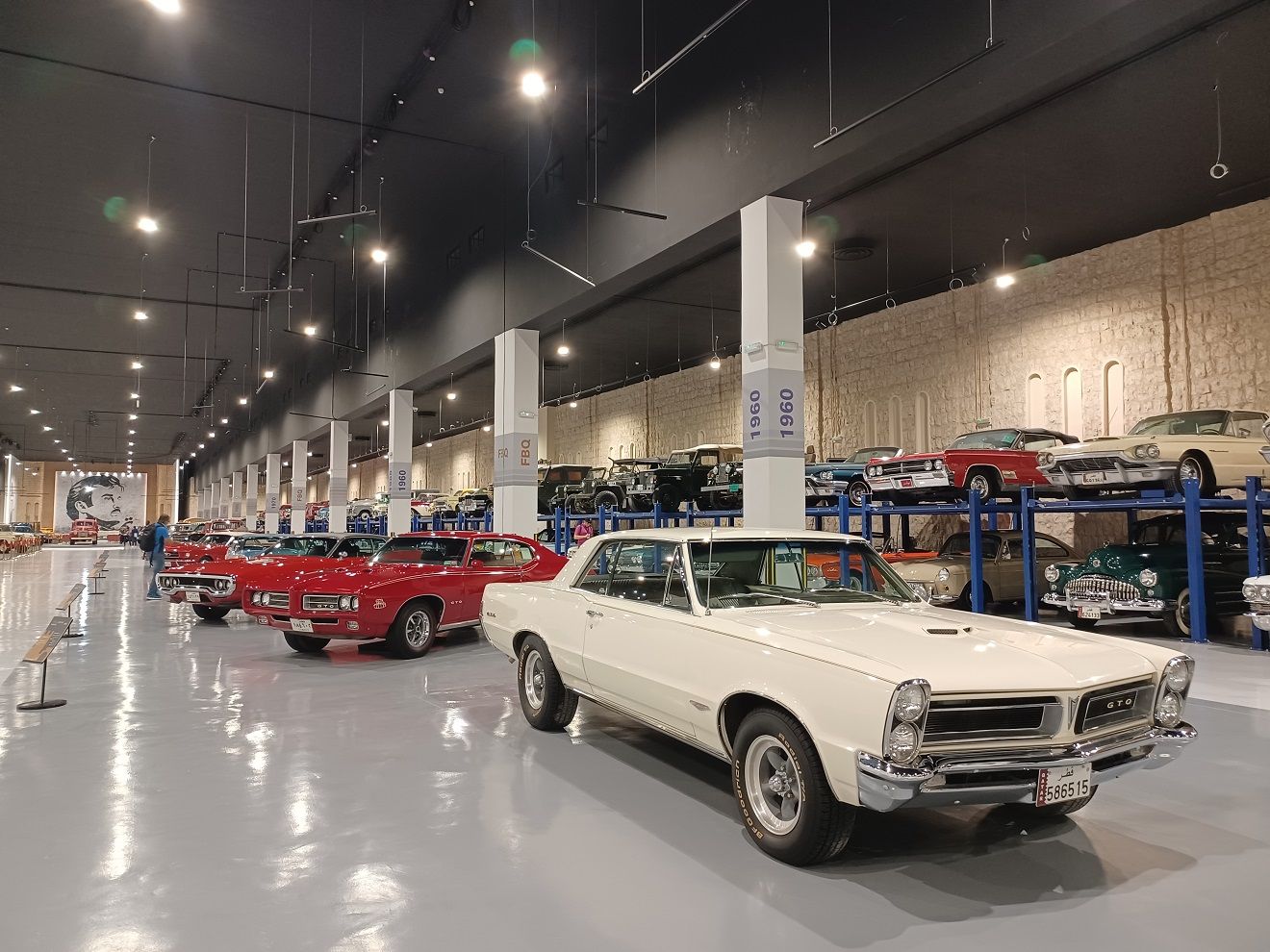 Strolling along you come across several rarities, such as an Essex, a very rare Buckler Mk V, an Auburn Speedster, a LaSalle, or a V12 Lincoln, a really beautiful 1941 Cadillac Business Coupe, as well as a rather too bright yellow Packard Super Eight convertible from 1948.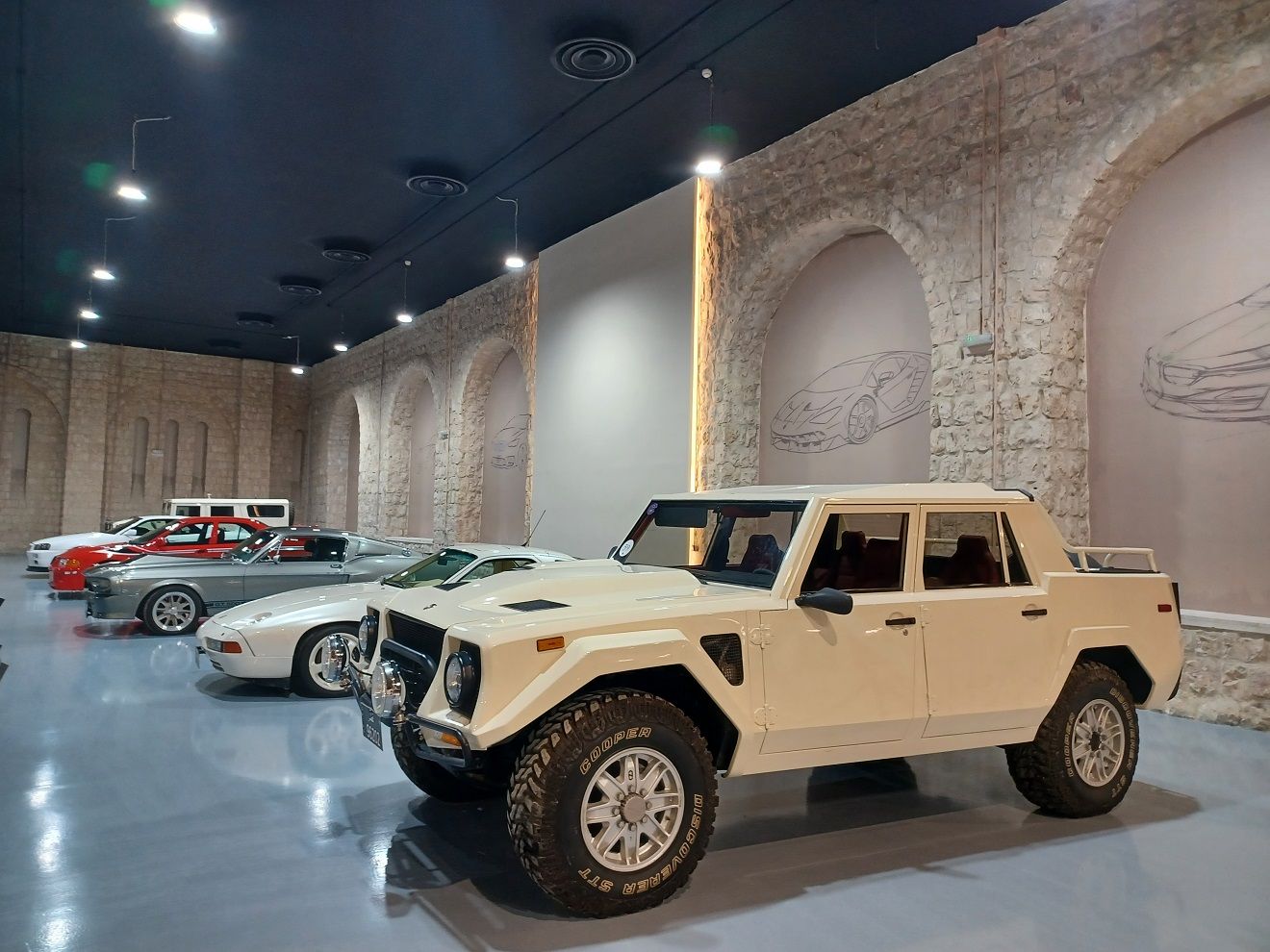 More recent Americans include a Chevrolet Chevelle SS from 1971, a pair of Pontiac GTOs, a Plymouth Road Runner from 1972, a '68 Chevy Camaro and several Ford Mustangs.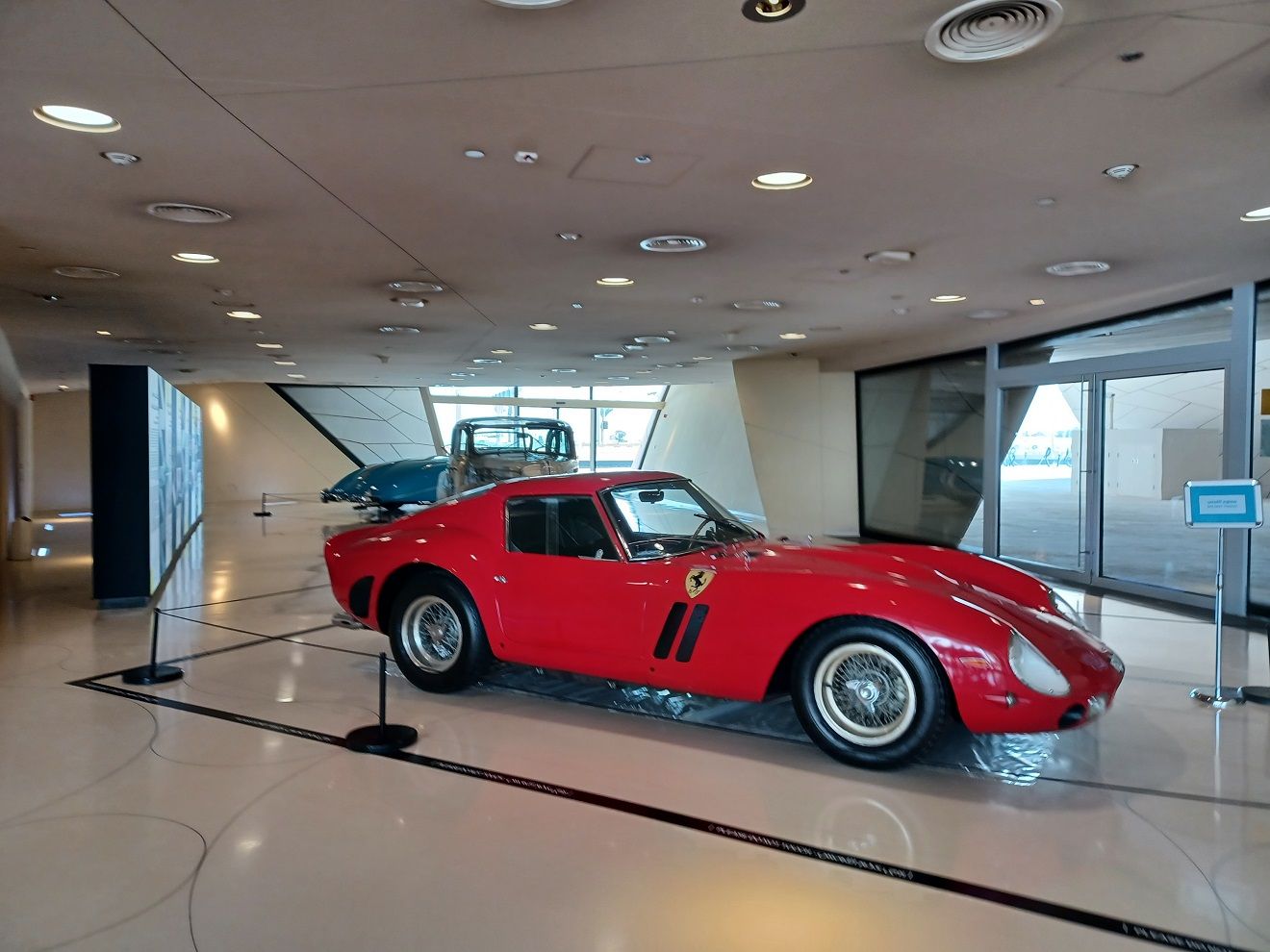 Plus, a whole bunch of pick-ups and trucks of all kinds, though mostly American, including many GMCs. Scores of SUVs, including early Toyota Land Cruisers, Land Rovers, even a Lamborghini LM002 and a humongous Hummer H1.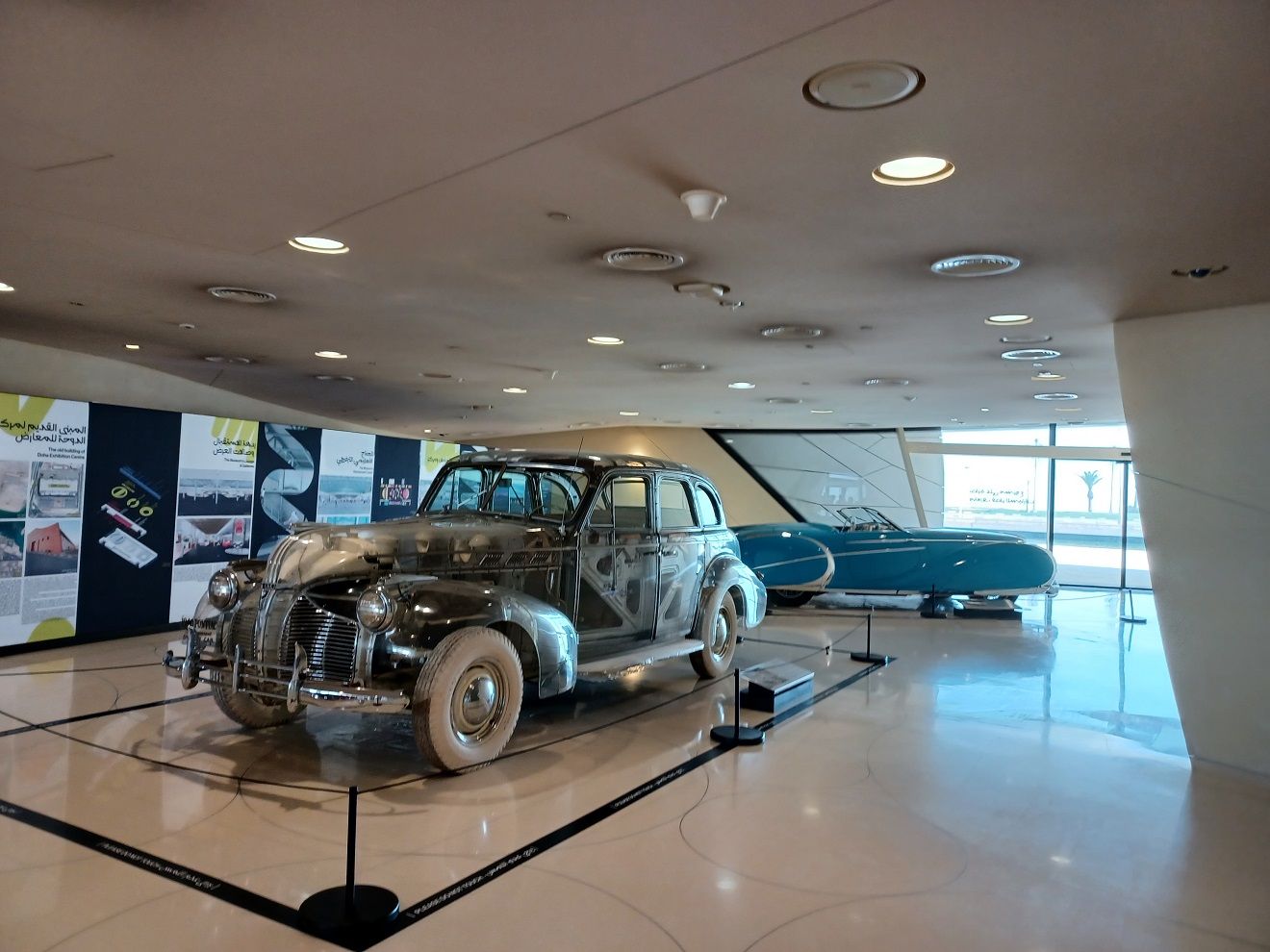 As we mentioned earlier, this is just a fraction of the collection. And we can only but guess at what might constitute the rest, but it's also worth noting that the Jean Nouvel-designed National Museum of Qatar, shaped like a desert rose, displays three of his cars.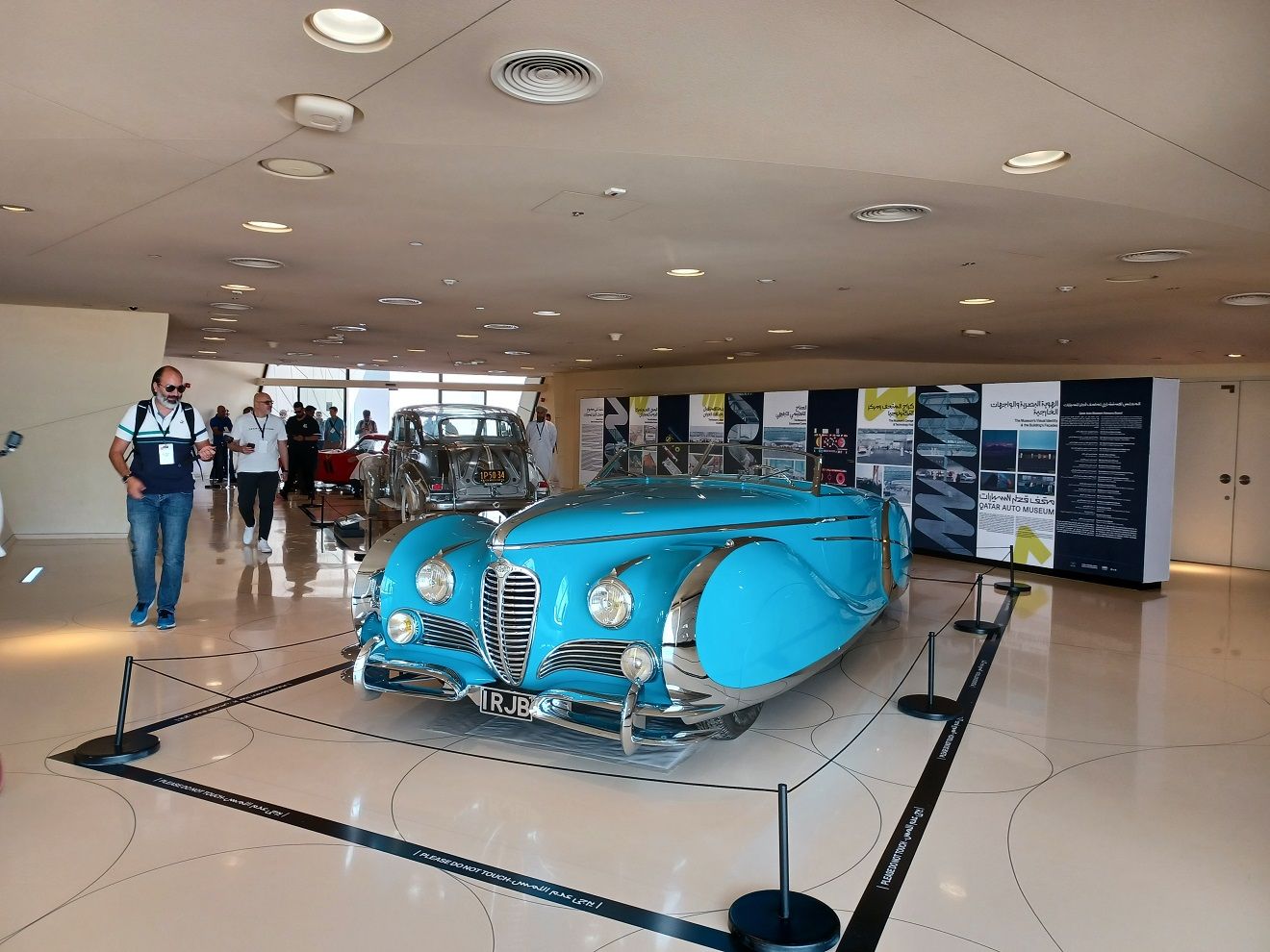 And these three are… one of the two Ferrari 250 GTOs owned by the Sheikh, a Delahaye 175 S with Saoutchik body (owned at one time by British actress Diana Dors) and a see-through Plexiglass Pontiac Deluxe Six, which is one (extant) of the two built by Rohm & Haas for GM's 'Highways & Horizons' booth at the New York World Fair in 1939.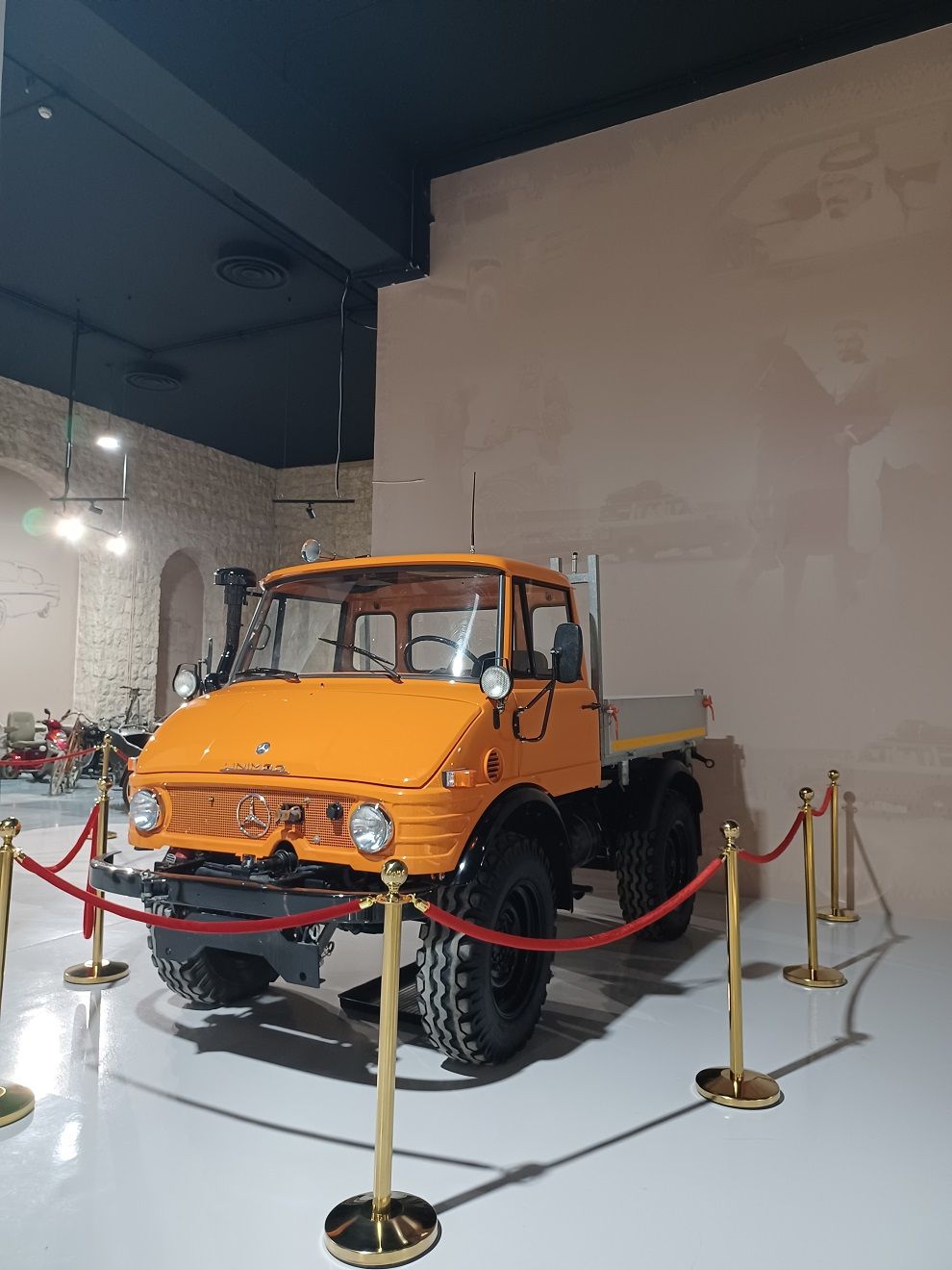 And this is just the tip of the iceberg we were told by the museum's exhibition coordinator Ameni Abida, as Qatar is planning a new national automobile museum, the Qatar Auto Museum. The opening of the latter is scheduled for 2026, and we can be sure that it will house many more automotive wonders.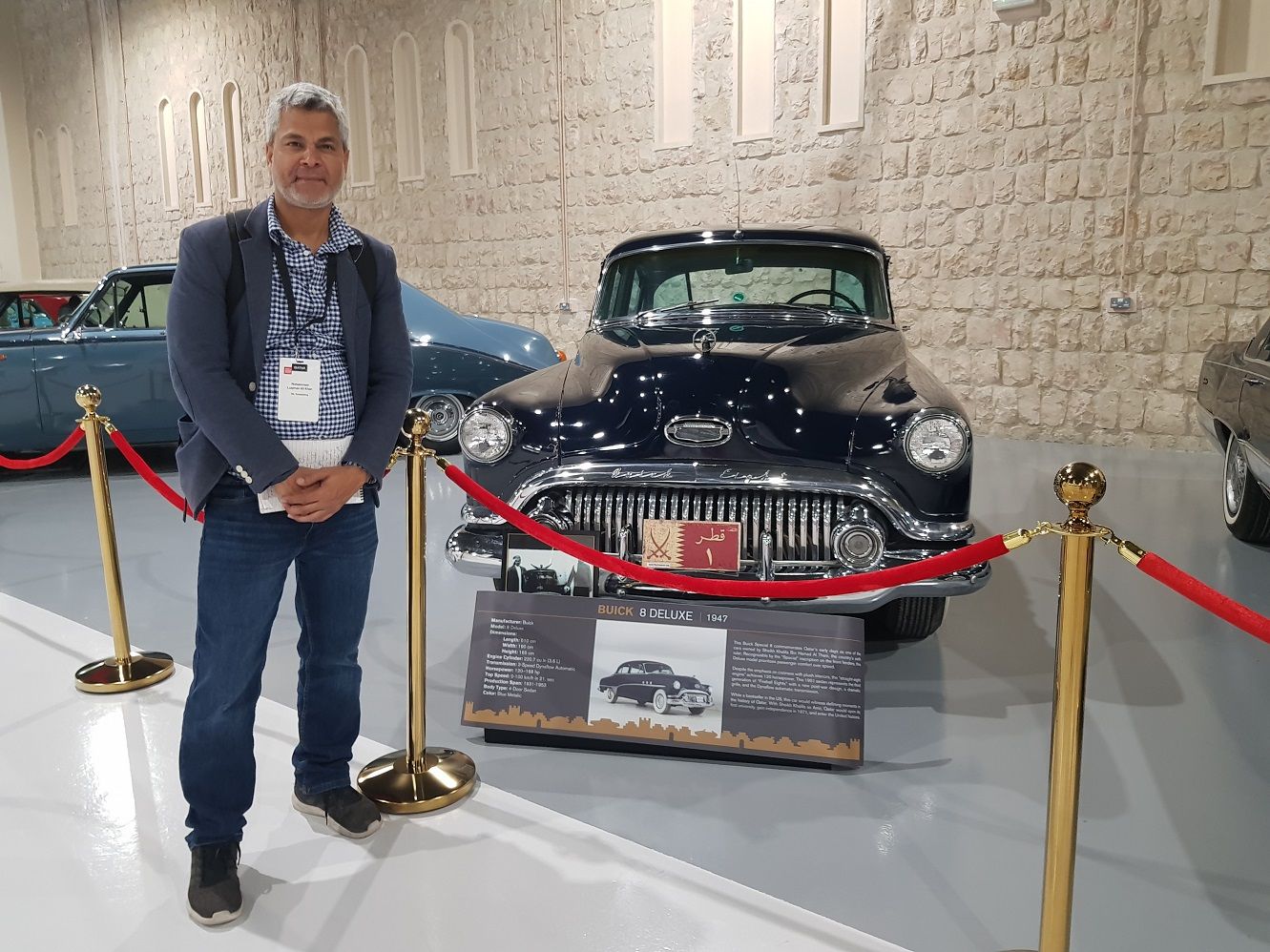 ---
---
Comments
Sign in or become a deRivaz & Ives member to join the conversation.
Just enter your email below to get a log in link.