An Indian Prince, His Wife, And Her 1937 Talbot-Lago
Images: Skip Marketti, Sunil Bajaj, Gautam Sen, Peter Larsen, Jean-François Ruchaud

The car featured here is coming up for auction today, the 4th of March, 2022, at the Amelia Island Auction by Gooding & Company. By the end of the day, we will know as to whether the estimated value of an astounding $10 million, or Rs 75 crores was reached, or not.
Although this car never came to India, it was bought with money from India, giving the car a strong Indian connection. That Indian connection was a certain prince who took a fancy to an English dancer Stella Mudge. Astella Alice Mudge—Stella Mudge's official name—was born to a modest English family in Carlton, Kent, on the October 13, 1904. Stella completed her schooling from Coburn Grammar School for Girls where she became fluent in French. As well as learning to play piano and cello and taking painting lessons, Stella also excelled at ballet and ballroom dancing.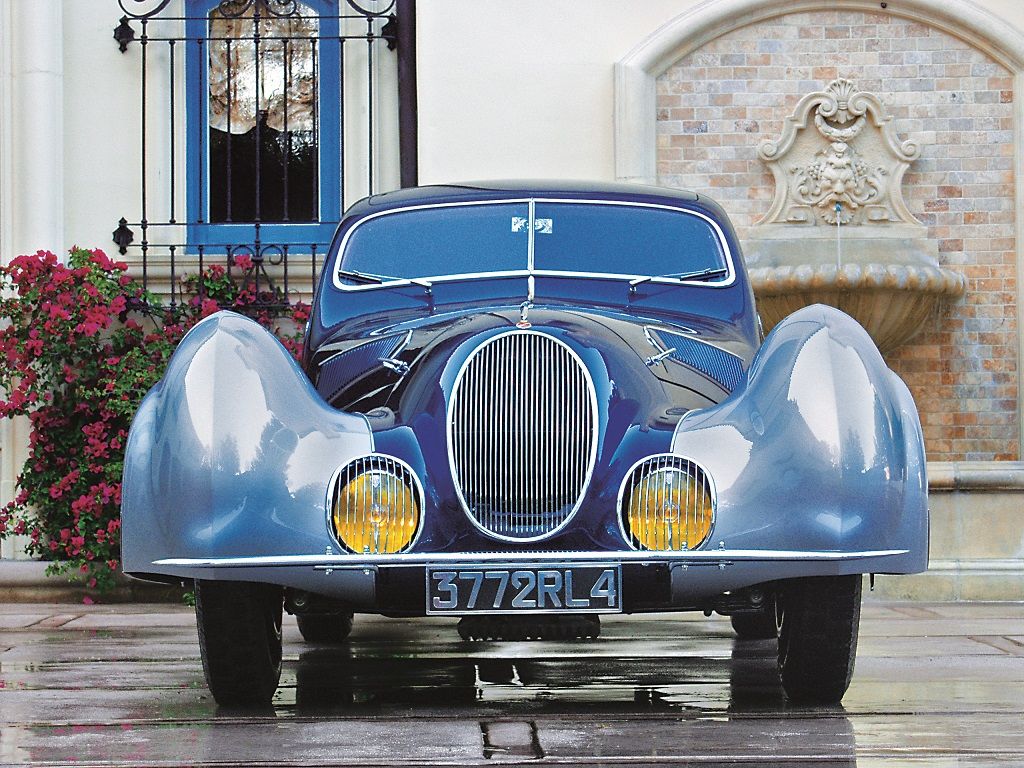 Extremely attractive, Stella got a job in the chorus of Jack Hulbert and Cicely Courtnedge's show at London's Little Theatre. And when the company left for Paris, the epicentre of all things glamorous in Europe, there was no going back. Promoter Max Rivers came to see Cicely Courtnedge's company perform, and Stella caught his eye. Rivers proposed and signed up Stella for Paris' famous cabaret, the Folies Bergère.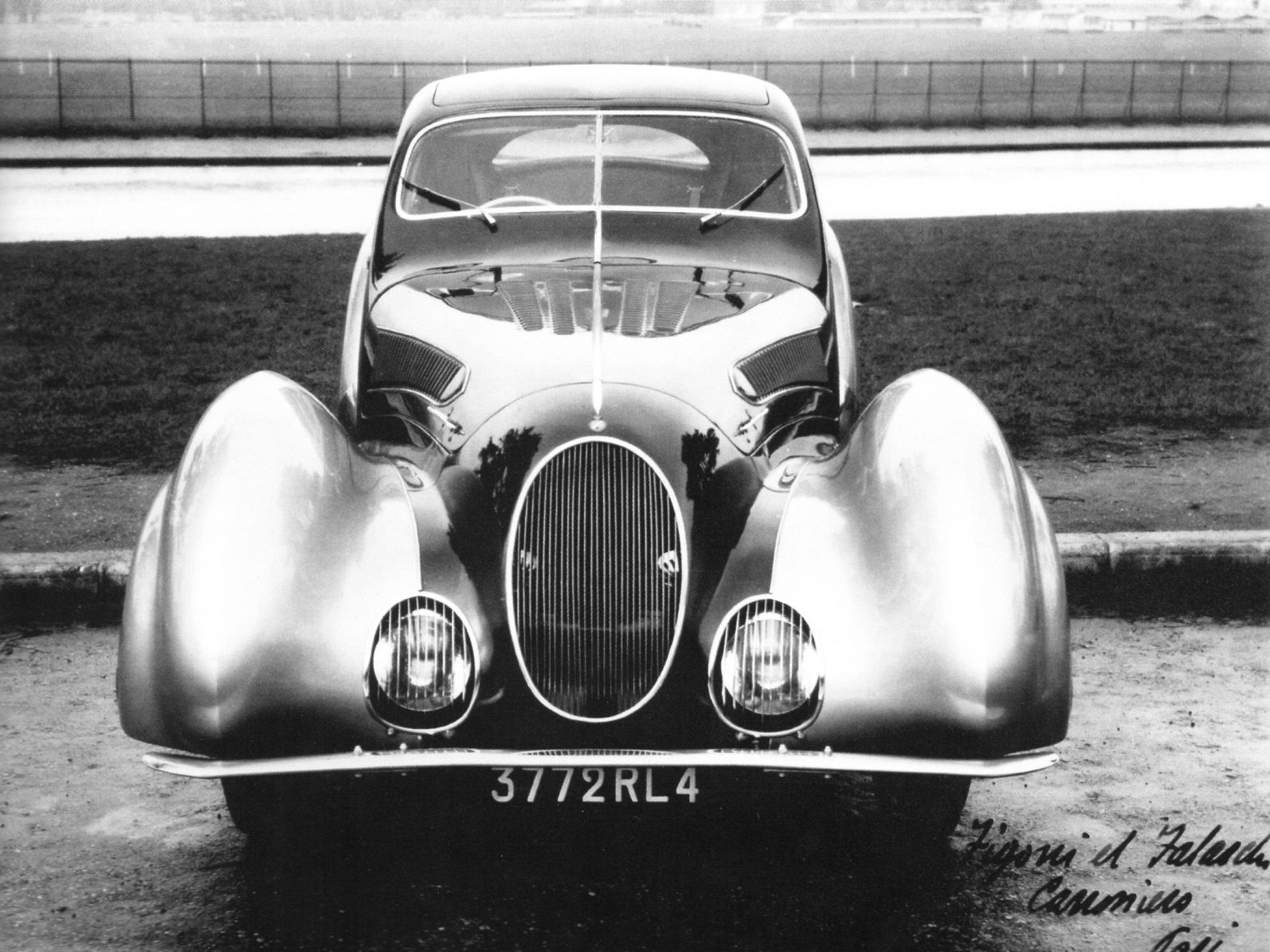 The Folies Bergère, much like the Moulin Rouge and the Lido, was at the height of its fame and popularity from the 1890s through the 1920s. Catering to popular taste, the shows at the Folies Bergère featured elaborate costumes, although the women's were frequently revealing. In 1926, Josephine Baker, an African American expatriate singer, dancer, and entertainer, became an overnight sensation at the Folies Bergère with her suggestive 'banana dance', in which she wore a skirt made of bananas and little else.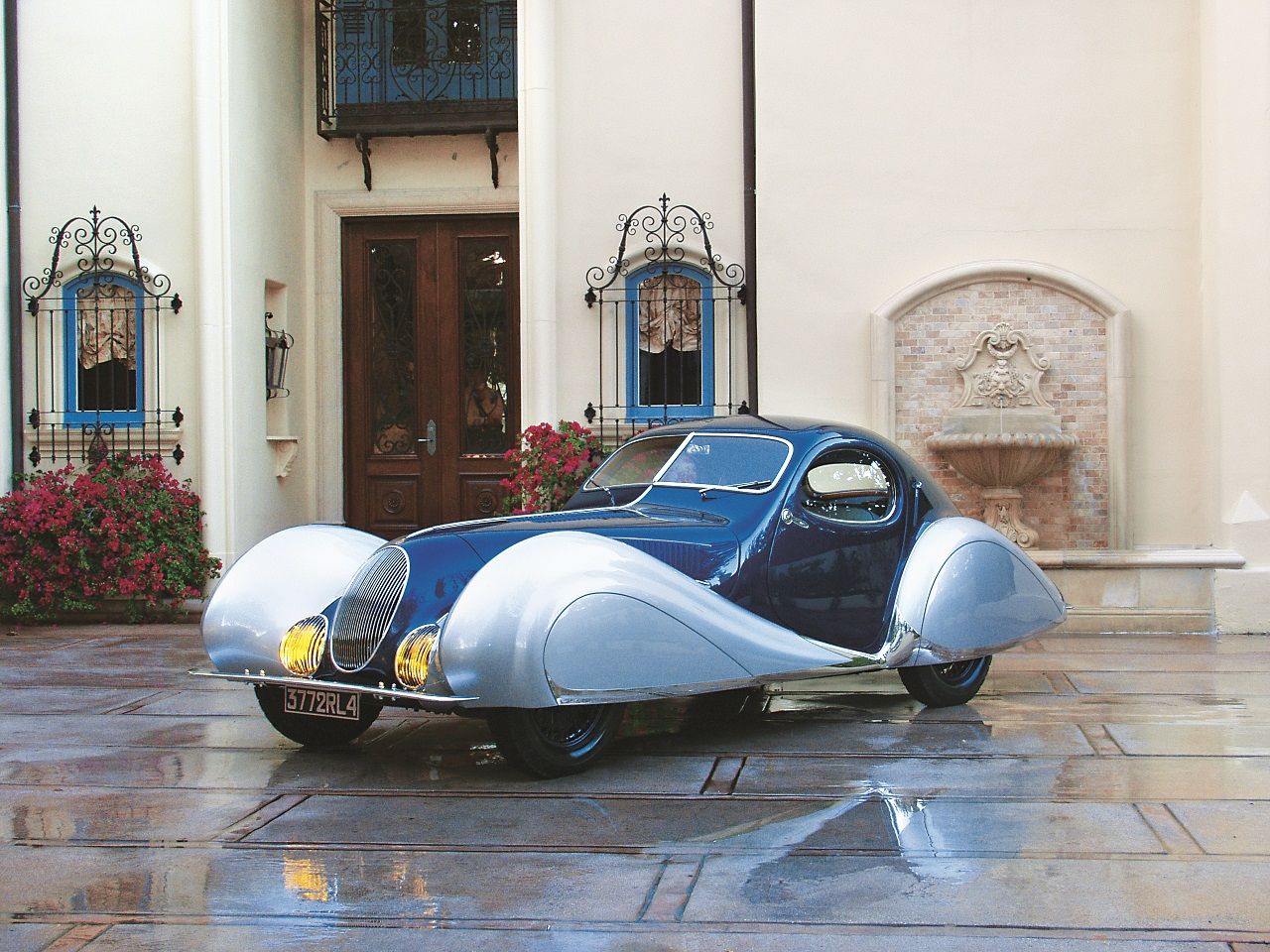 Chances are that Stella knew Josephine, as she too was a regular in the revues. But she had different ambitions. Before Josephine became famous, Stella had already met her prince charming: a certain Paramjit Singh, from faraway India, a scion of the royal family from the state of Kapurthala, in the Punjab.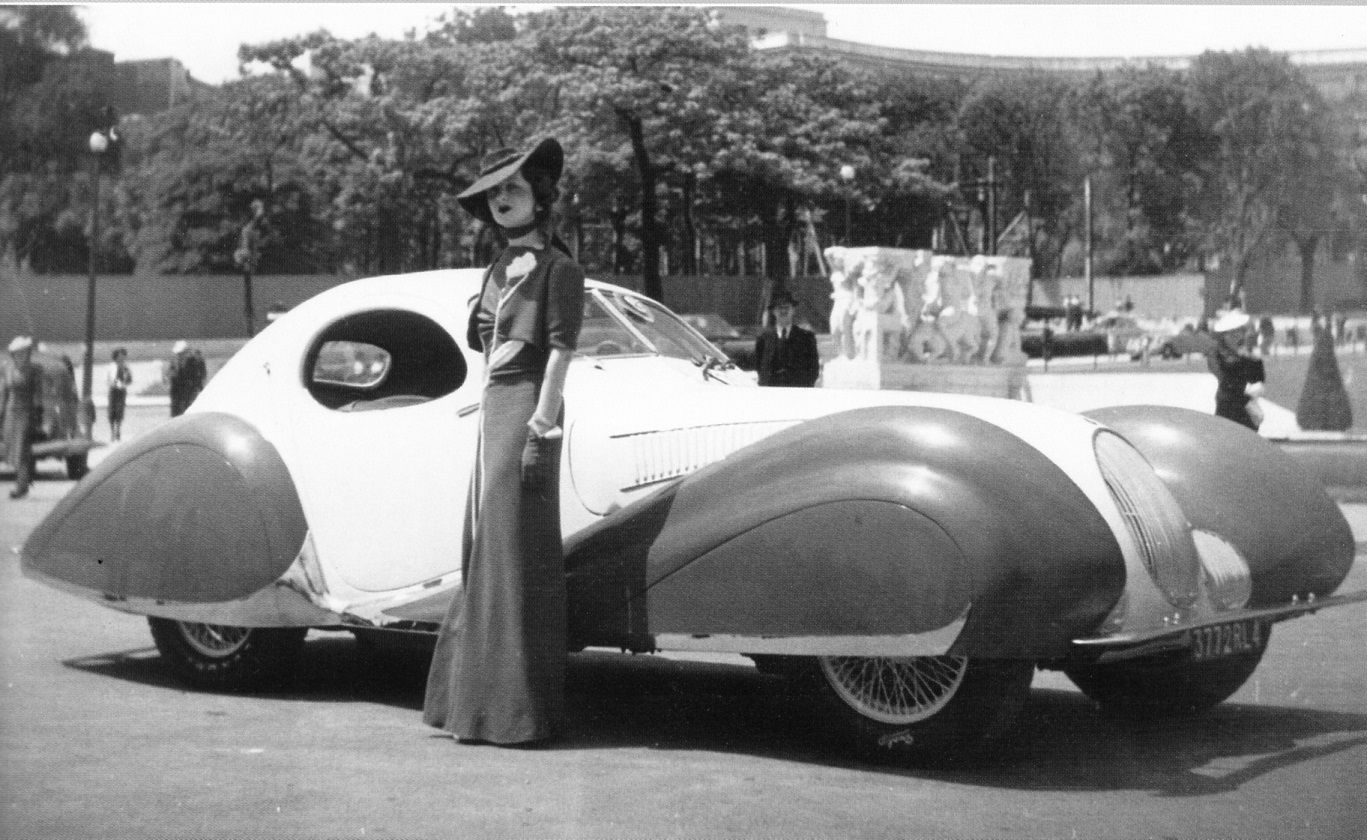 Kapurthala, formerly a 13-gun-salute princely state, is one of the smallest districts of Punjab. Originally founded by Nawab Kapoor Singh, it was made the capital of a new state founded by S Fateh Singh Ahluwalia in 1772. Less than 20km southwest of the city of Jalandhar, Kapurthala was already famous for its architectural monuments and beautiful gardens. Once called the Paris of Punjab, it was not unusual for the heir apparent of Kapurthala—the Tika Raja, as he was titled—to be in Paris, the city which was a favourite of the family.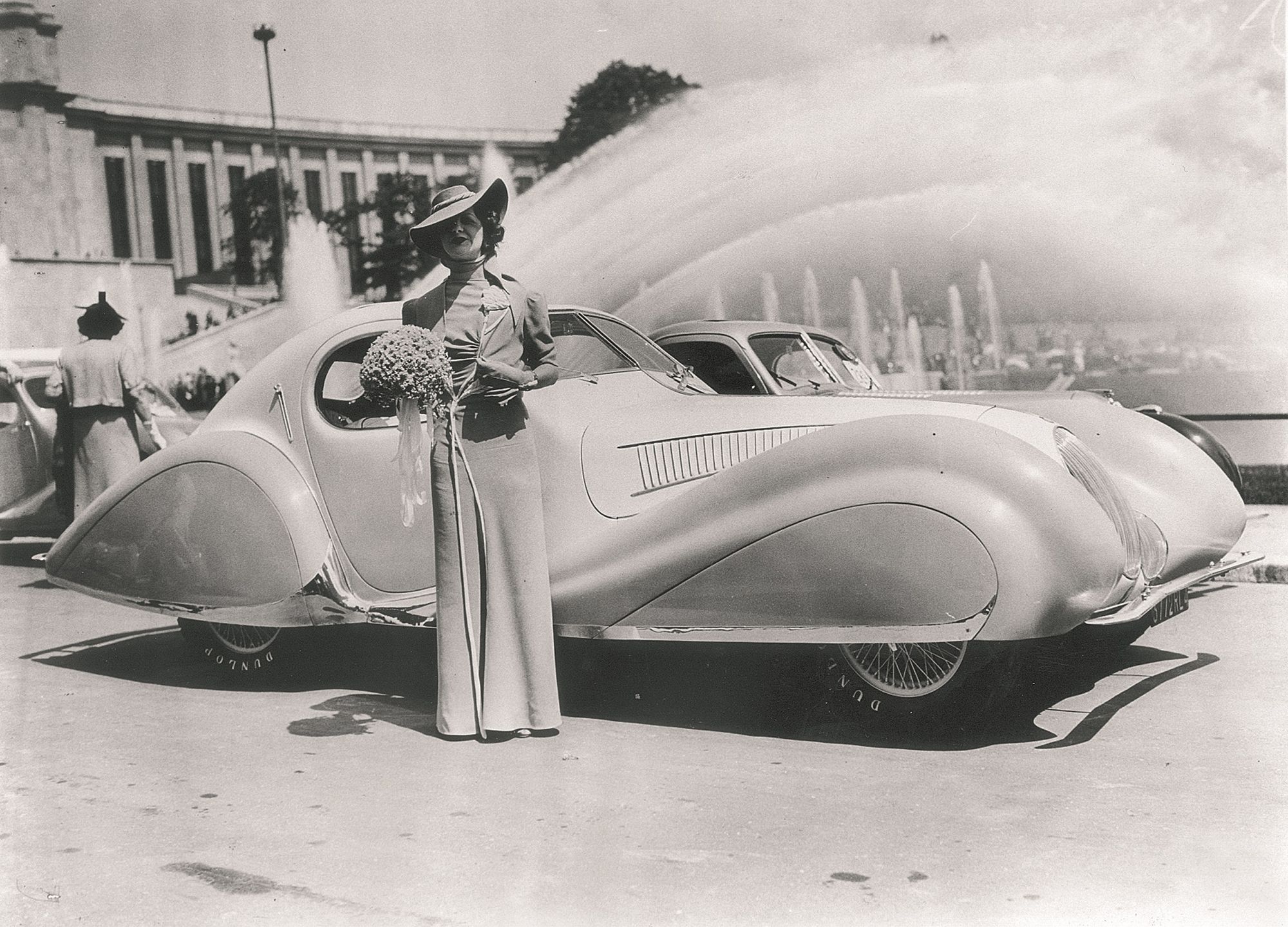 In fact, Paramjit Singh's father, Jagatjit Singh, the Maharaja of Kapurthala, was an unabashed Francophile, and a regular in Paris, as well as Nice and the Cote d'Azur. Fluent in French (he wrote his personal diary in that language), the country left an indelible impression on the tastes and predilections of the maharaja in as much as that the palace which he constructed for himself (and designed by the French architect Alexandre Marcel) was largely influenced by the architectural features of the palaces of Fontainebleau and Versailles. An honorary colonel in the Indian Army, the maharaja was awarded the Légion d'Honneur by France in 1924.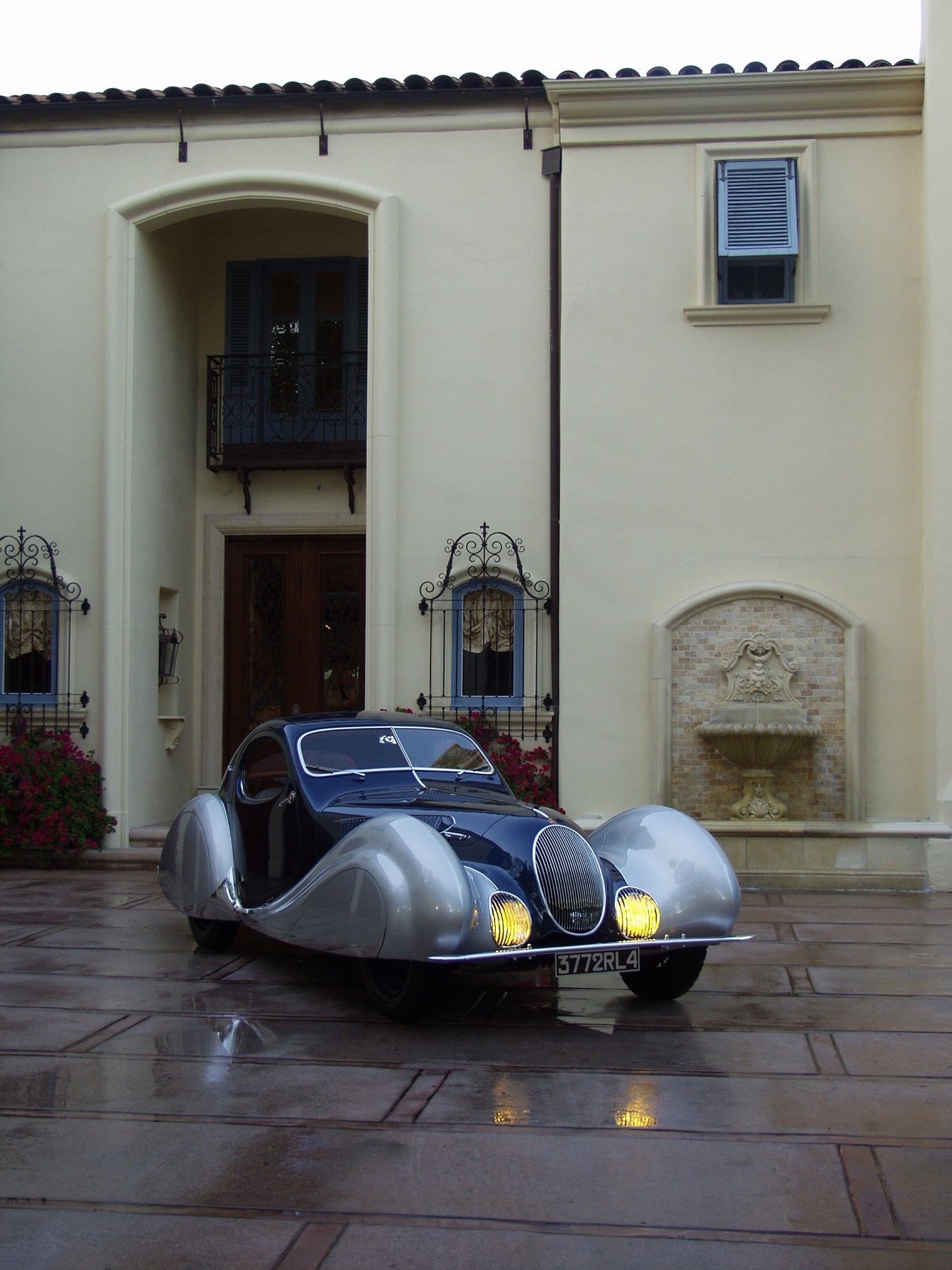 Tika Raja Paramjit Singh was already married to Brinda Devi, a princess from the royal family of Jubbal. Brinda Devi "with her princely husband destined to be maharaja, was the toast of Paris, the 'jewels in the crown' of French society, mingling with deposed European crowned heads, including King Alphonso of Spain and Queen Marie of Rumania," was acknowledged as a ravishing beauty herself. However, Tika Raja obviously couldn't resist to the charm of the glamorous English beauty, Stella Mudge.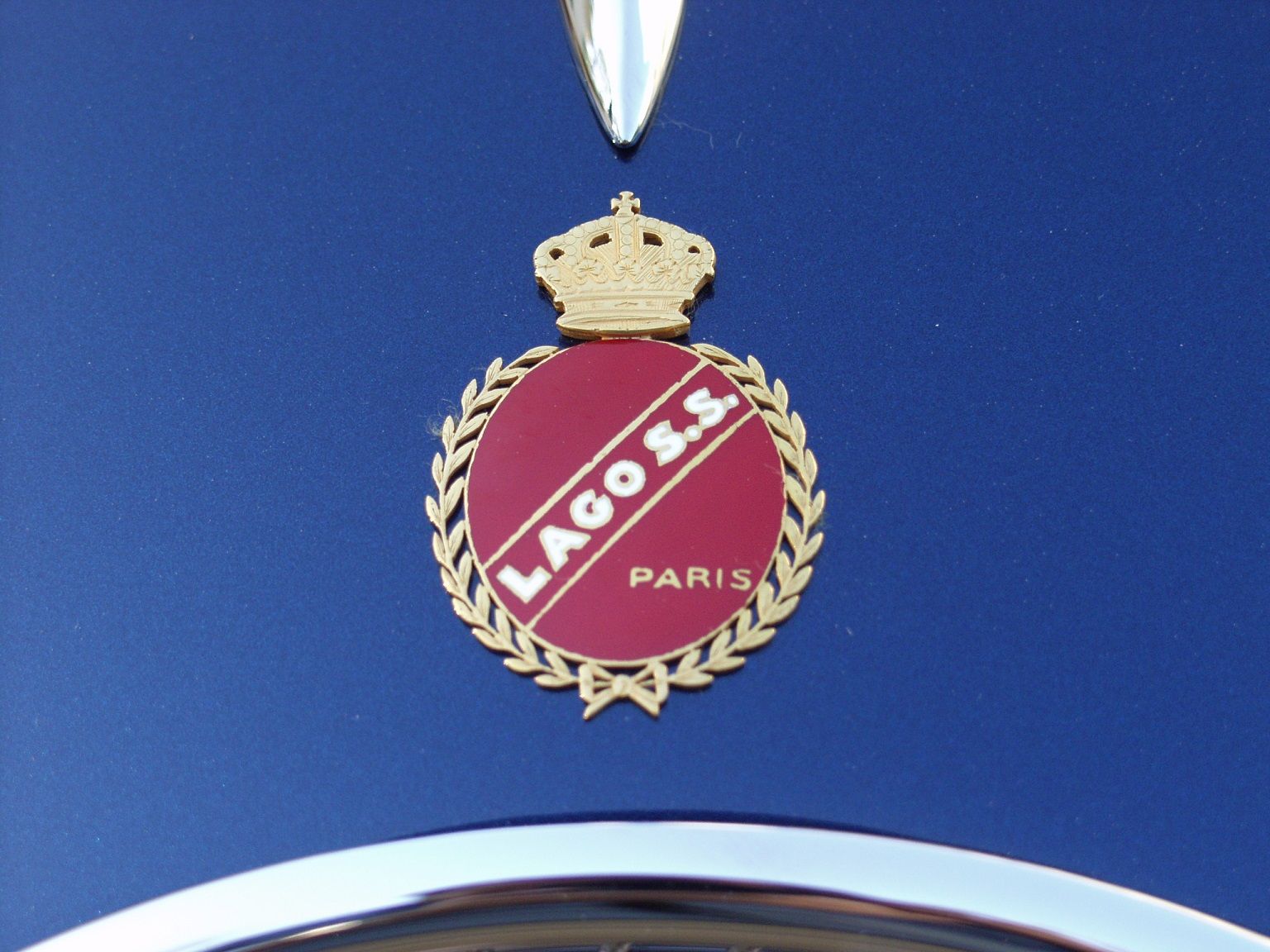 And thus began an intense relationship that lasted some 15 years before the Tika Raja decided to marry Stella in 1937, making her his third wife, and renaming her Tika Rani (eventually the Maharani when her husband became the Maharaja in 1949) Narinder Kaur. (In 1932, Paramjit Singh had married a Rajput lady from Kangra—who he had decided to "marry for state reasons" as Tika Rani Brinda had borne just daughters until then—and who died soon afterwards when she was only 21 but having given birth to his heir apparent Sukhjit Singh by then).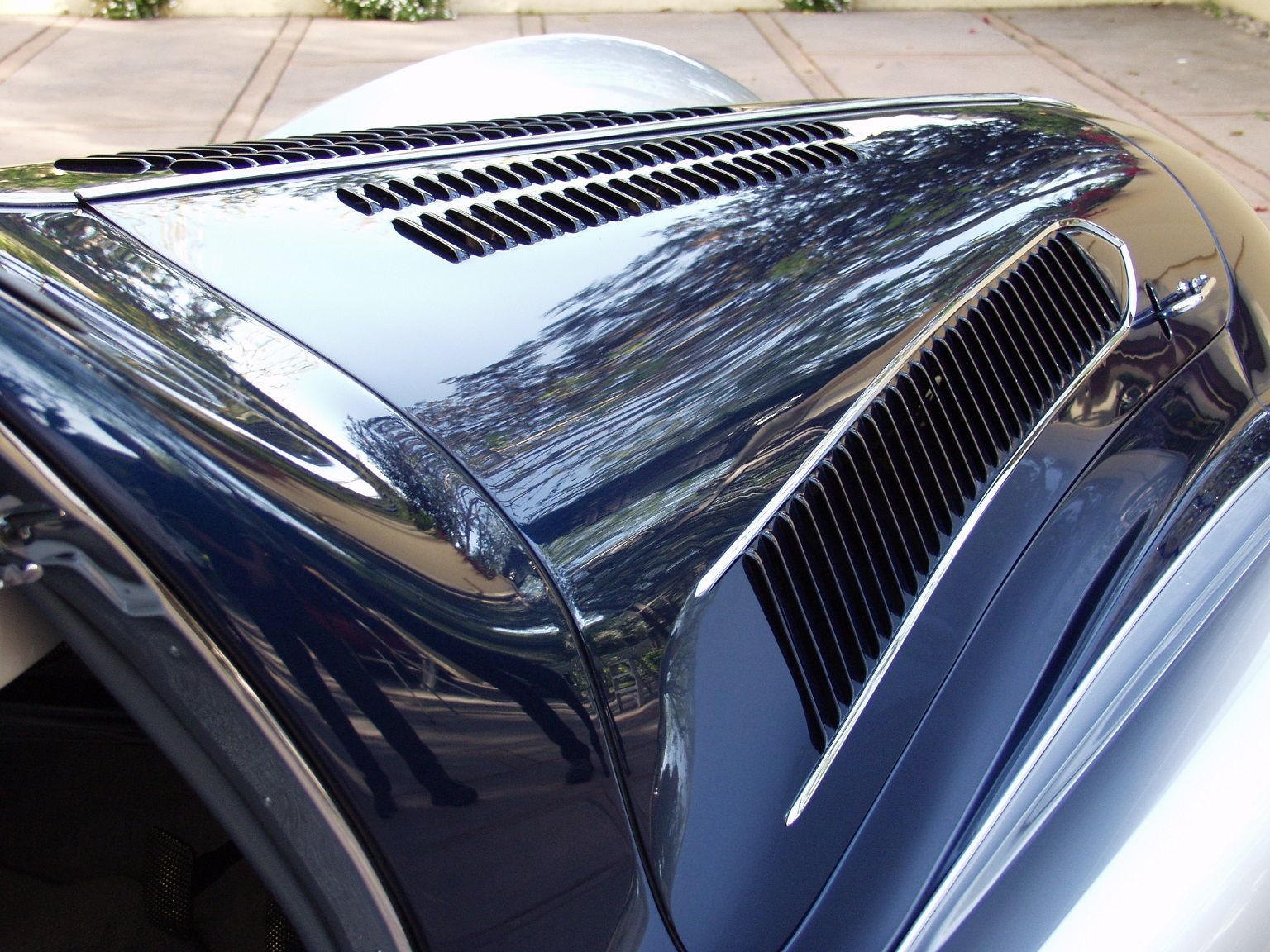 As a wedding gift, Narinder Kaur neé Stella Mudge, received a car from the smitten Tika Raja. Not just any old car, but one of the most astoundingly beautiful cars on sale then, in 1937: a Talbot-Lago T150-C-SS sports coupe.
And what a car it was. Even today, the Talbot-Lago is an absolute stunner.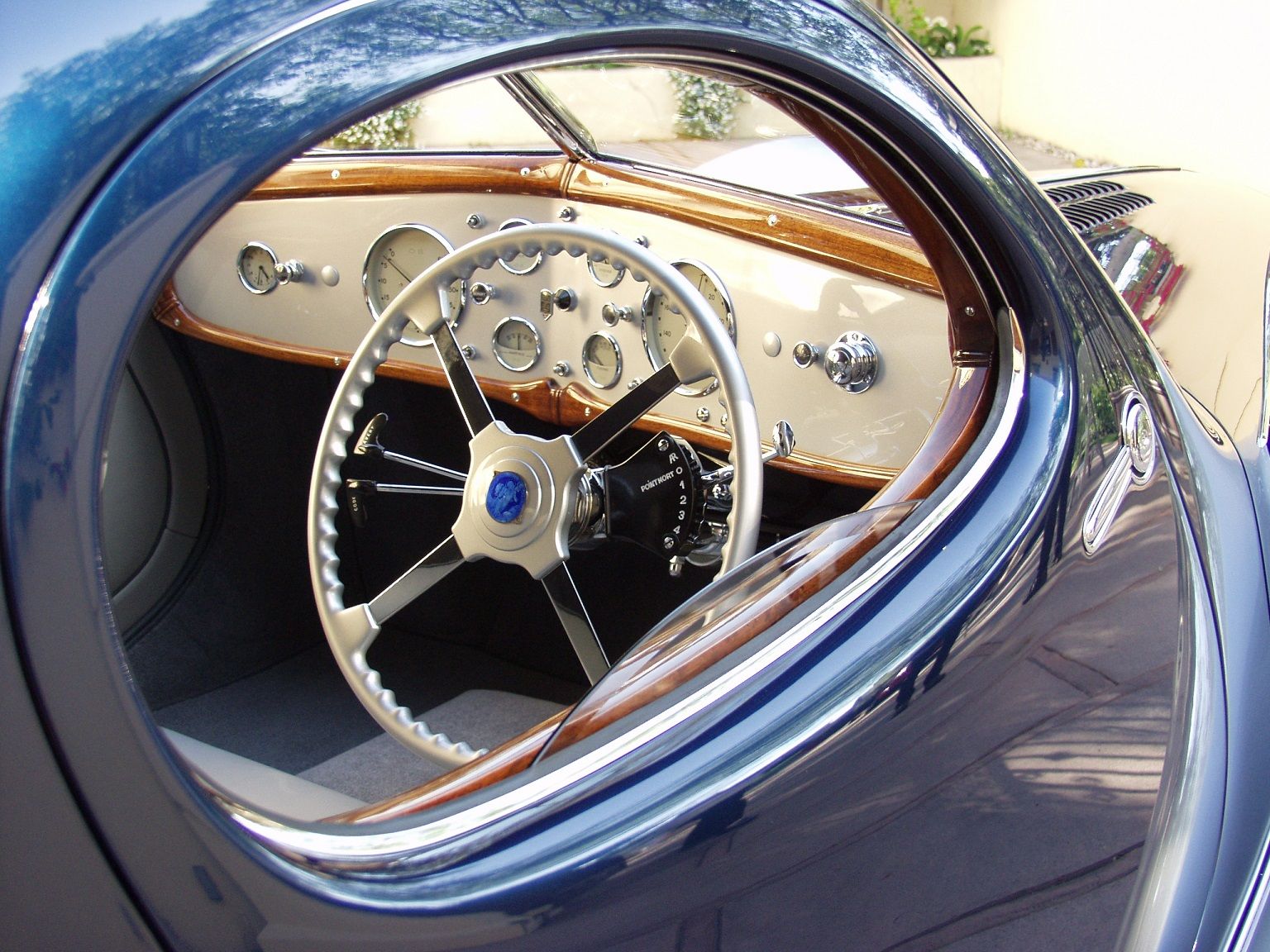 Although, in 1937, Talbot-Lago was not all that well known. The Talbot marque had had a rather complicated history. Originally a British brand name used to sell imported French Clement-Bayard cars as Clement-Talbot, Talbot became a brand by itself in 1906. In 1919, when British-owned but Paris-based Darracq took over the company, Darracq-made Talbots were marketed as Talbot-Darracqs. The following year, Darracq was reorganised as part of the Sunbeam-Talbot-Darracq (STD) conglomerate.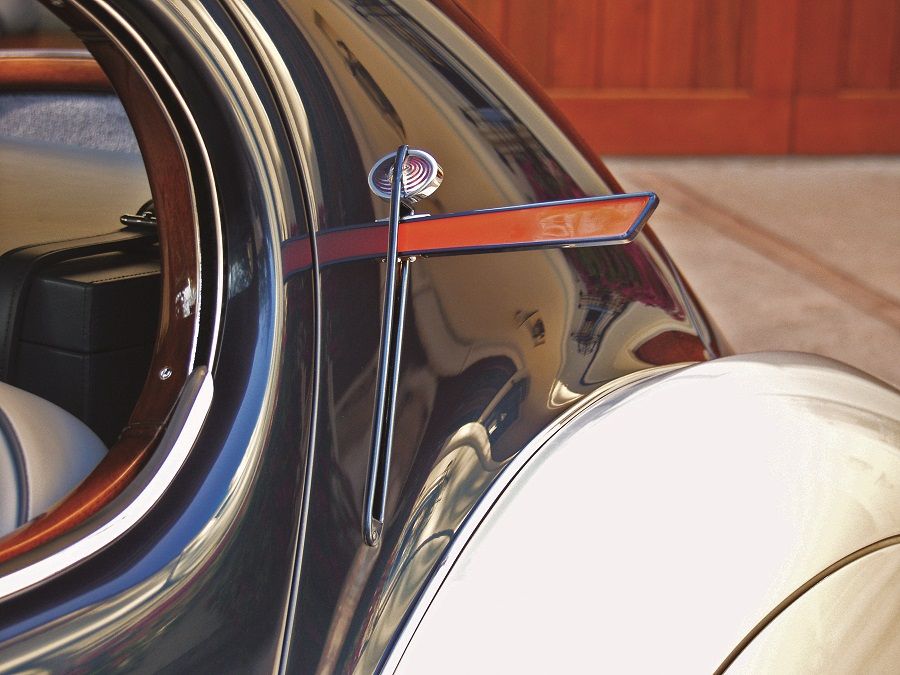 In 1935 the STD combine—following the Depression—collapsed and the Rootes Group took over Clément-Talbot. For Rootes, profits were more important than engineering and so the existing models were simply rebadged, and the French factory, which they wanted to close down, was instead bought up by engineer Anthony Lago who launched the Talbot-Lago brand soon afterwards.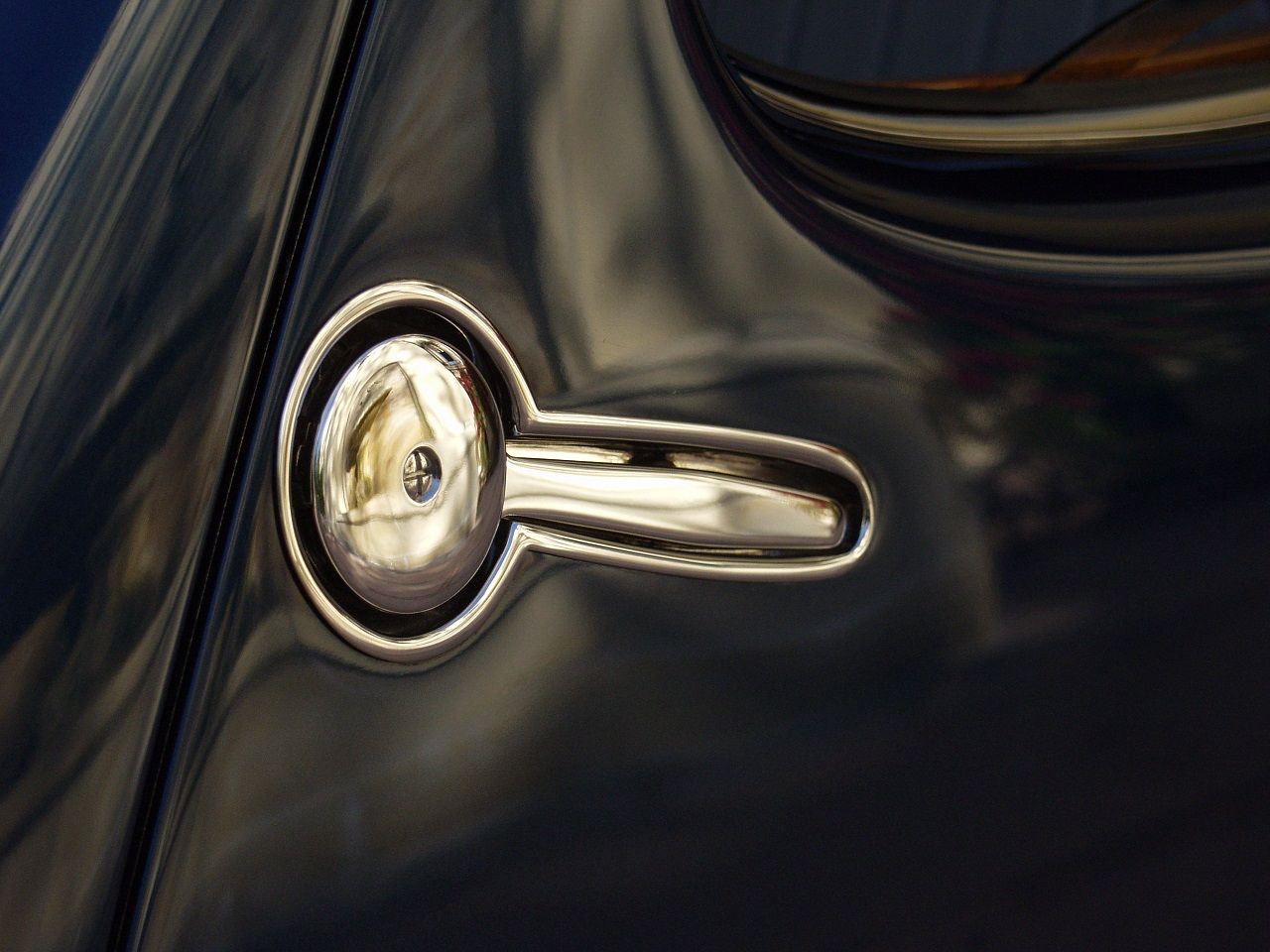 Lago realised that he couldn't compete in the mass market, so he moved Talbot-Lago upmarket, engineering a lightweight chassis that underpinned a triple-carburetted 4.0-litre in-line six that had been modified to develop more than 140bhp. And with that he went to Figoni et Falaschi, France's pre-eminent coachbuilder during the 1930s, to get them to clothe the car in the most exotic of bodies possible.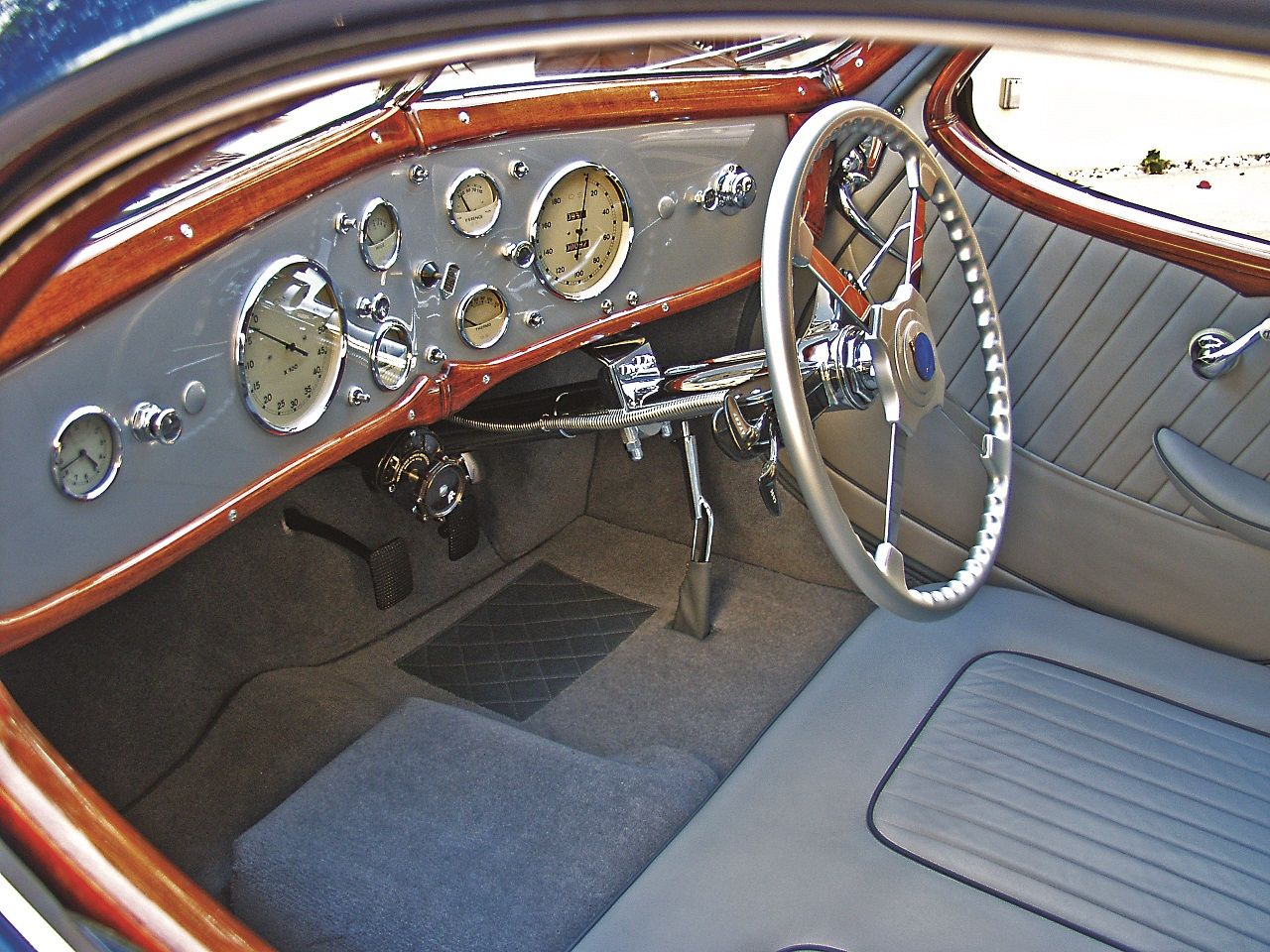 The result was the Talbot-Lago T150-C-SS "goutte d'eau", or teardrops in French. Just 14 of these spectacular cars were made, and Stella's gift, chassis # 90107, is considered to be the most unique of the series. It's the only one with fully skirted front and rear aluminium fenders, all aluminium body, a sunroof (which made Figoni et Falaschi term the car a faux cabriolet), painted wheels and a cloisonné hood ornament in the shape of a royal crown, testifying to the car's royal Indian connection.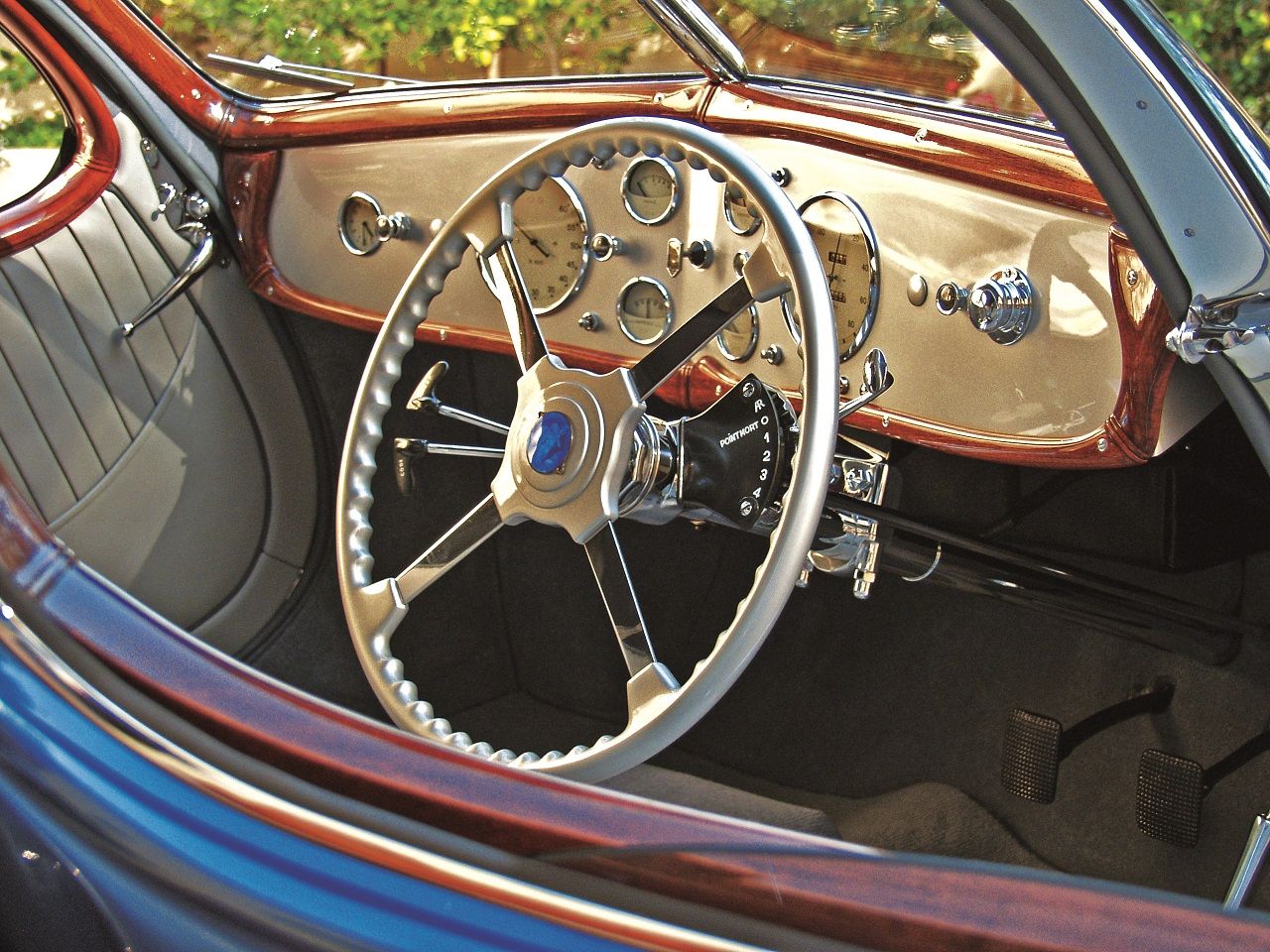 Stella (who was also labelled the 'Rose of India') kept the car for at least two years, often competing at concours d'elègance events in France, changing her clothes to match the colour of car, which underwent changes too! And winning several prizes.
Sometime in 1939 Stella de Kapurthala (as she was often called) decided to unload her wedding gift. Luigi Chinetti, the famous Italian American racer and importer of exotic cars, arranged to have the Talbot-Lago sold to a wealthy Southern Californian playboy called Tommy Lee.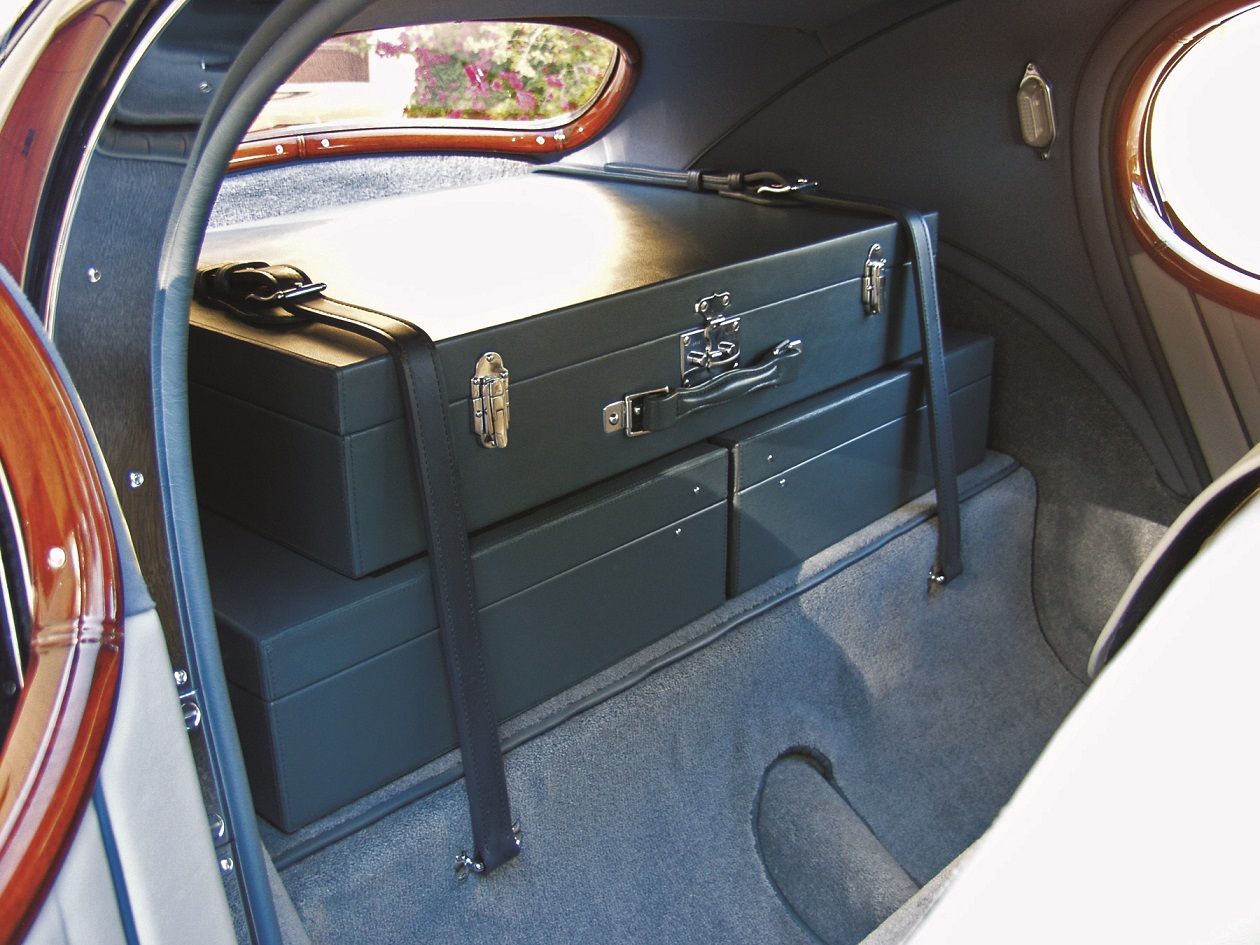 Lee raced most of his cars, including 90107 which was timed at over 185 km/h. After Lee's death in 1950, the Talbot-Lago was owned and driven by several other owners, before being placed in storage for nearly 50 years, until 2004, when it was acquired by the Nethercutt Collection, one of America's finest car museums based out of Los Angeles.
Under the direction of Jack Nethercutt, Stella's Talbot-Lago was restored comprehensively, and entered at the 2005 edition of the Pebble Beach Concours d'Elegance, where it won Best in Class. That was followed by Best of Shows at 2007's Amelia Island, Florida Concours d'Elègance and later, the Kirkwood, Washington Concours d'Elègance, followed by Palos Verdes Concours d'Elegance.
In the metal, the Talbot-Lago is a wonderful piece of automotive sculpture. Delightfully small, compact, a symphony of perfect proportions and curves, with exquisite detailing and subtle flamboyance, the silver-and-blue Talbot-Lago is a timeless work of art that transcends generations, a car that will delight aficionados for years to come.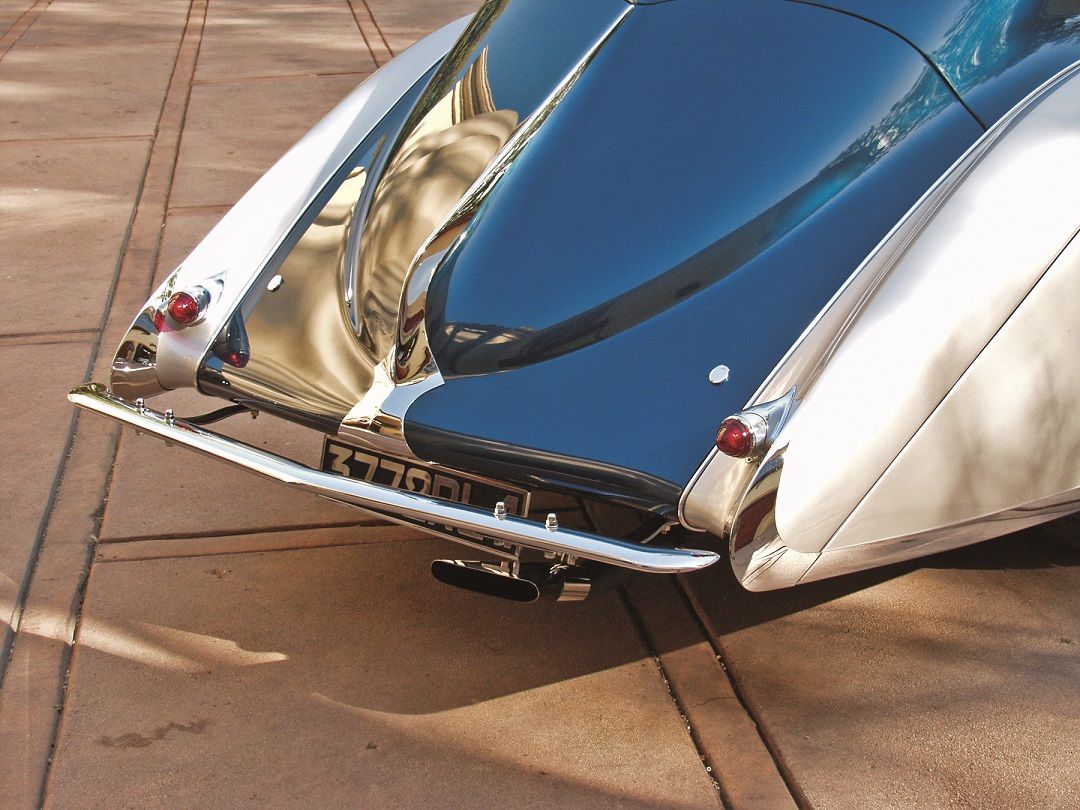 Time, though, stopped for both the maharaja and his English maharani. Jagatjit Singh died on 19th June 1949. His son, Maharaja Paramjit Singh became the maharaja (in name only as Kapurthala had merged into independent India) in 1949 but lived for another six years only. His long-suffering first wife, Maharani Brinda Devi died in 1962.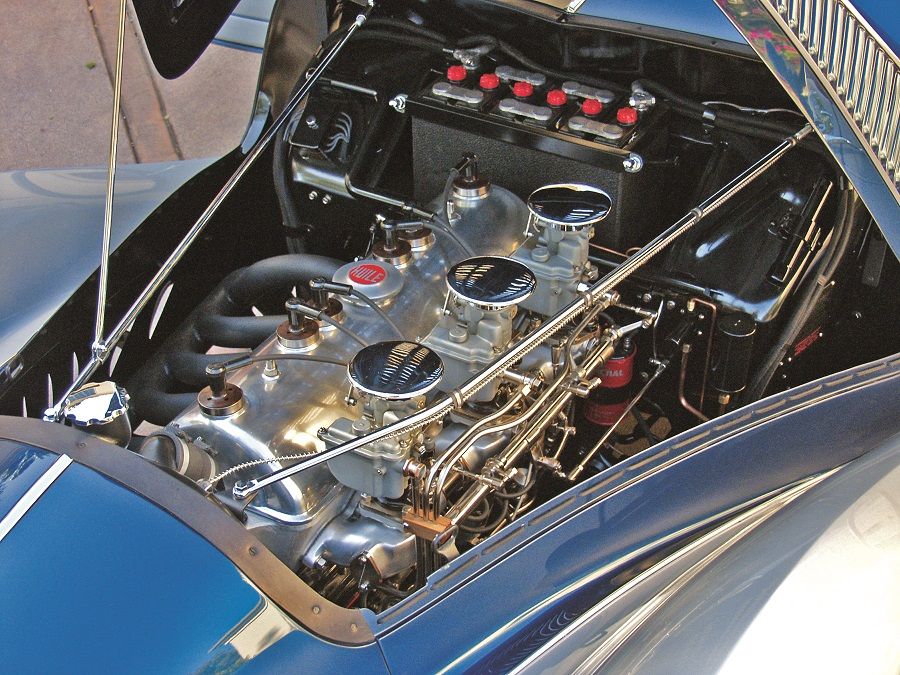 Stella, though, outlived them all. Greedy, accumulative, selfish and increasingly obnoxious, Stella stayed on in India, living at first in Delhi, and then moving to the hill station of Shimla, where in January 1984, she "fell in her flat in a drunken stupor and lay unconscious for several days," according to the fascinating story recounted in the pages of Australian writer Coralie Younger's book Wicked Women of the Raj, an unputdownable factual account of white women who married the Indian rajas and maharajas.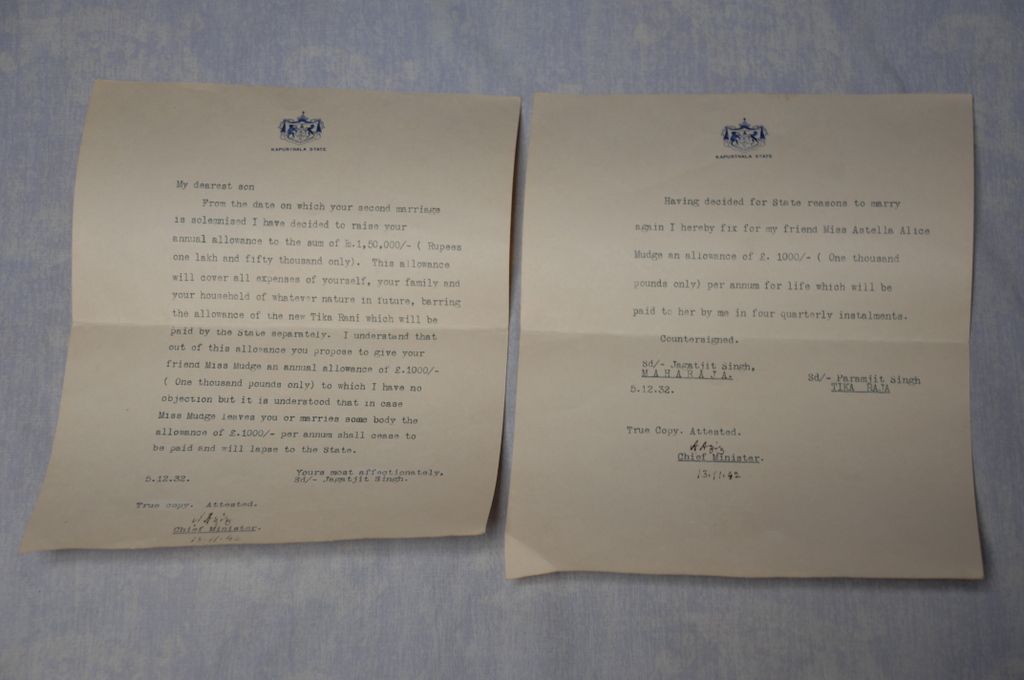 The police found her, took her to the Shimla Sanitarium, from where she was transferred to St Stephen's Hospital in Delhi. Stella never recovered, dying on February 23, 1984, in Delhi, where she is buried in a simple grave with the headstone reading:    Stella of Mudge
                                        1904-1984
                                           a fable...
---
---
Comments
Sign in or become a deRivaz & Ives member to join the conversation.
Just enter your email below to get a log in link.