Anamit Sen: The Life Of A True Enthusiast
It was perhaps, in response to the second issue of my first magazine Indian Auto that Anamit Sen wrote a 'letter to the editor' pointing out what he thought was a mistake in the calculations and claims made by one of India's prominent race car tuners, which was when I first heard from this young student who was studying in Bangalore at the time. He quickly admitted that he had made a mistake in the calculation and apologised for the embarrassment.
That was 36 years ago.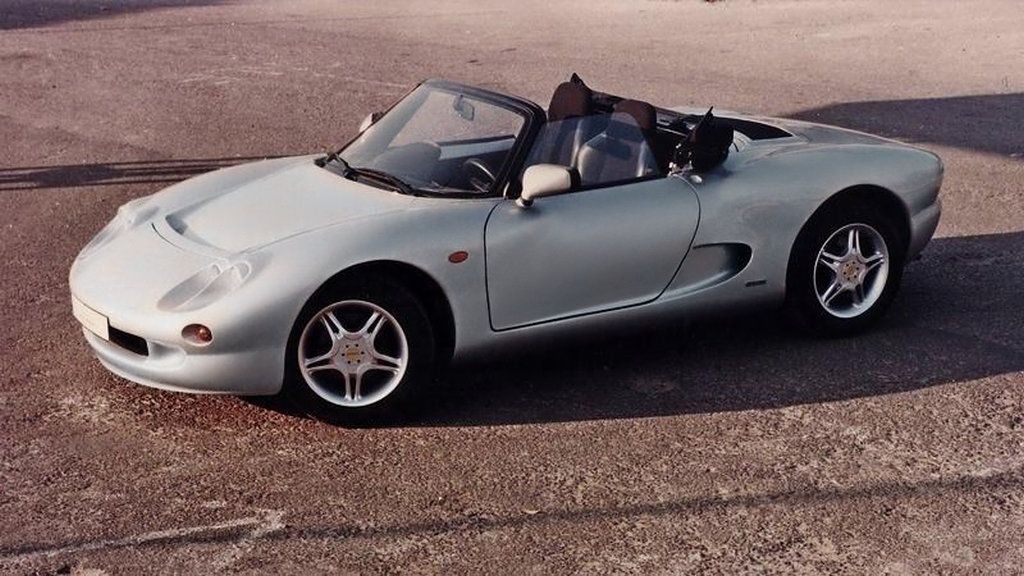 One thing led to another, as I suggested that instead of writing letters and commenting on every article in the magazine, we would all be better served if he wrote proper articles for the magazine. Because Anamit wrote well. Very well. In a light, chatty, personal style, without the tendency to show off or to waffle on endlessly about what his/her (mostly unwanted) opinion was—which has been the bane of self-conscious journalists and writers in the Indian automotive media.
By the time we launched Auto India, in 1993, Anamit Sen had transitioned from being a freelance journalist to a regular stringer for the magazine. And then in 2001, when I started auto motor & sport magazine, Anamit joined as a full-time employee and became a backbone to the magazine's editorial line despite the pressures exerted upon him by several detractors.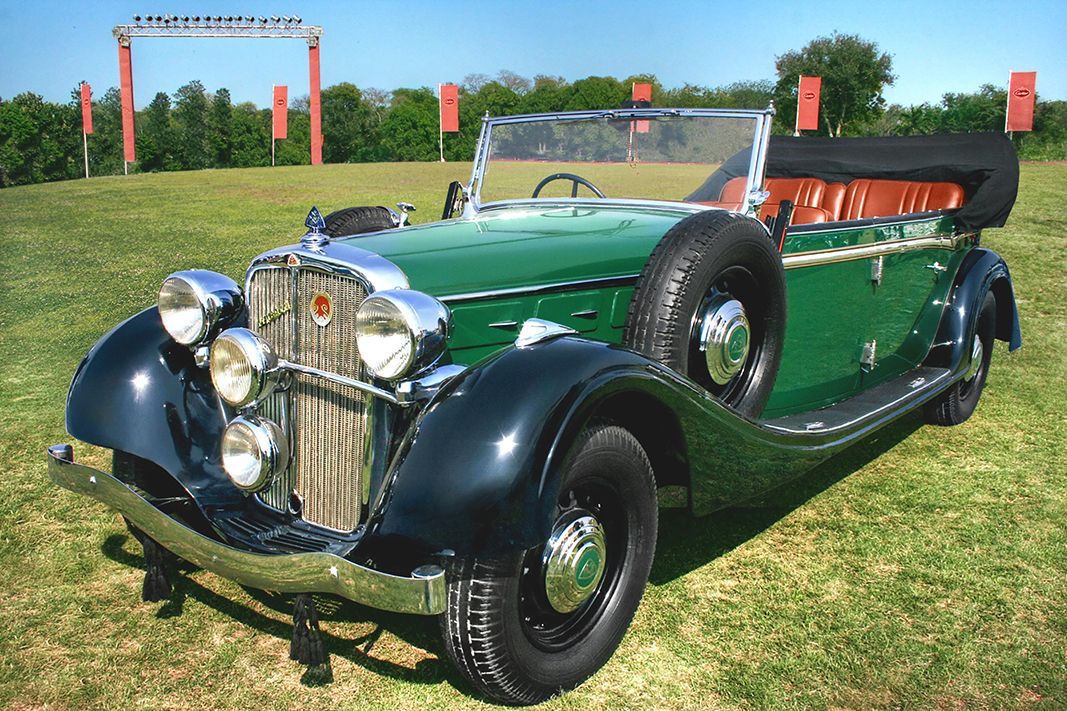 With TopGear, Anamit chipped in at the very start of the Indian edition but chose not to continue as certain elders advised him to stay away from me and my misadventures. Instead, Anamit decided to embark on a freelance career, mainly as a photographer. Anamit's photography skills were very good, but he was an even better writer. One who researched meticulously, wrote, and rewrote his text until perfection, one who believed in dotting the i's and crossing the t's.
Anamit Sen's freelance years, most of which was spent in Delhi, were difficult. It was a struggle surviving in a rather harsh environment, especially for one so gentle, kind, and thoughtful, one who was not assertive, nor aggressive enough to fight for his rights. Of which he was deprived, time and again.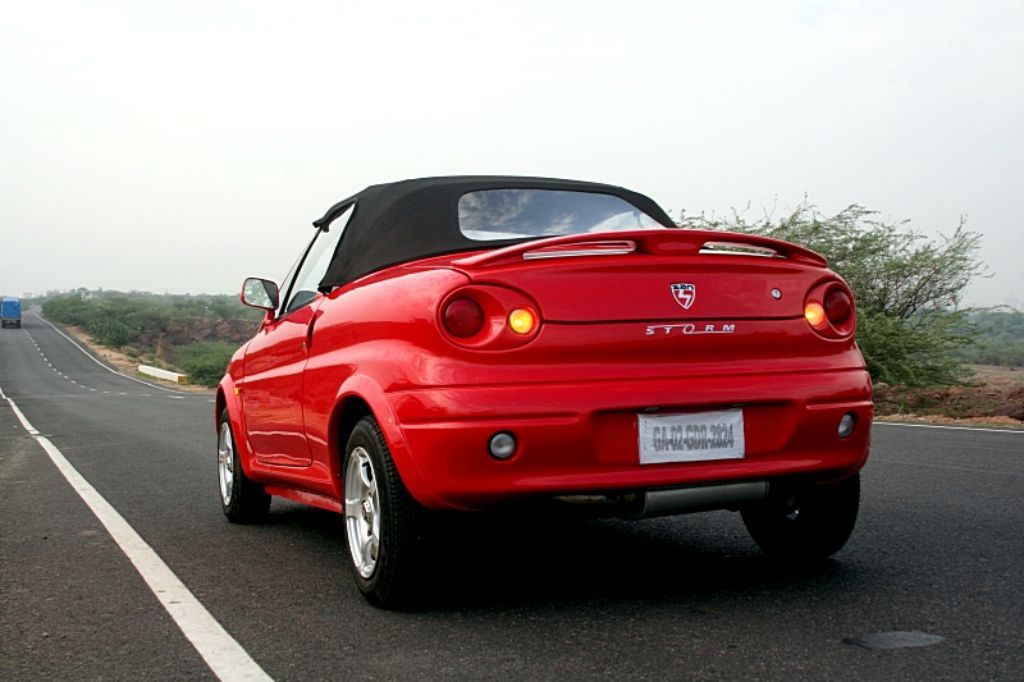 Fragile health and a certain attitude of being 'resigned to his fate' didn't help matters. At the same time, his stubbornness in persevering towards his dreams and desires made it difficult to come to terms with the harsh realities of a mercilessly competitive world. Anamit was just too decent, just too honest, just too soft.
When we started deRivaz & Ives magazine, almost the first person I thought of was Anamit. Therefore, I reached out and requested him to be a part of the freelance team of contributors. Unfortunately, his ill health and his constant visits to the hospital restricted his contribution to the occasional article. But he seemed to appreciate it: "Do let me know what story I can work on next… these stories are taking my mind off my ill health/cancer and giving me something to do…"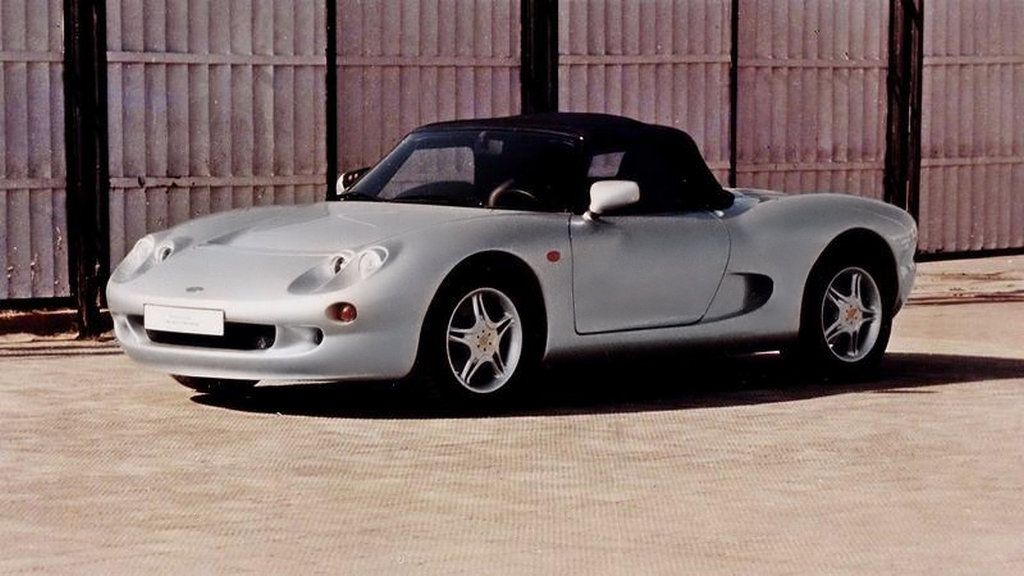 The last few months were also a time to reminisce: "Remember you once took me behind the Taj Hotel to have something called Baida Roti? I have recently learned that it is the same as the Bengali Moghlai Porotha! However, MP is served dripping with oil while Baida Roti is more of a roasted (healthier) thing…"
Anamit loved food!
Despite his illness and constant weakness, he remained feisty as ever. We had long drawn-out discussions and we had arguments. Many. Like other Bengalis, Anamit was always very argumentative. Like: "I disagree, that's not what my research revealed… I have done restomods twice, with my Padmini and with my Millecento… I had to ensure my Padmini could stay with Delhi's traffic and I drove accordingly… better tyres (radials), a bored-out engine for more power and better acceleration and racing Ferodo brake linings to improve stopping ability … the side benefit was improved fuel economy."
I will miss those arguments, those endless discussions, that wry self-deprecating humour, that light touch of the pen, that warm, wonderful, and generous heart… à bientôt dear Anamit.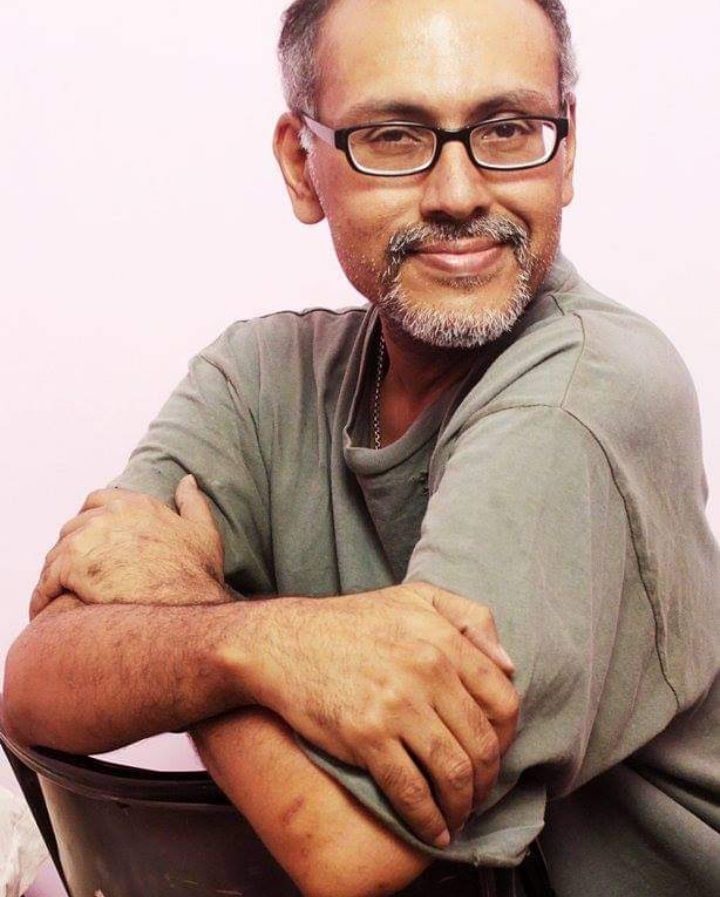 ---
---
Comments
Sign in or become a deRivaz & Ives member to join the conversation.
Just enter your email below to get a log in link.