Bean Cars, Birtles and Lang & Bev Kidby – Part 1
Images: Lang Kidby
A. Harper Sons and Bean were a long-established engineering firm in UK who did exceedingly well out of WW1 production making mainly munitions. Seeing an opportunity to enter the growing car industry they obtained the rights to the existing Perry Car Company design in 1919.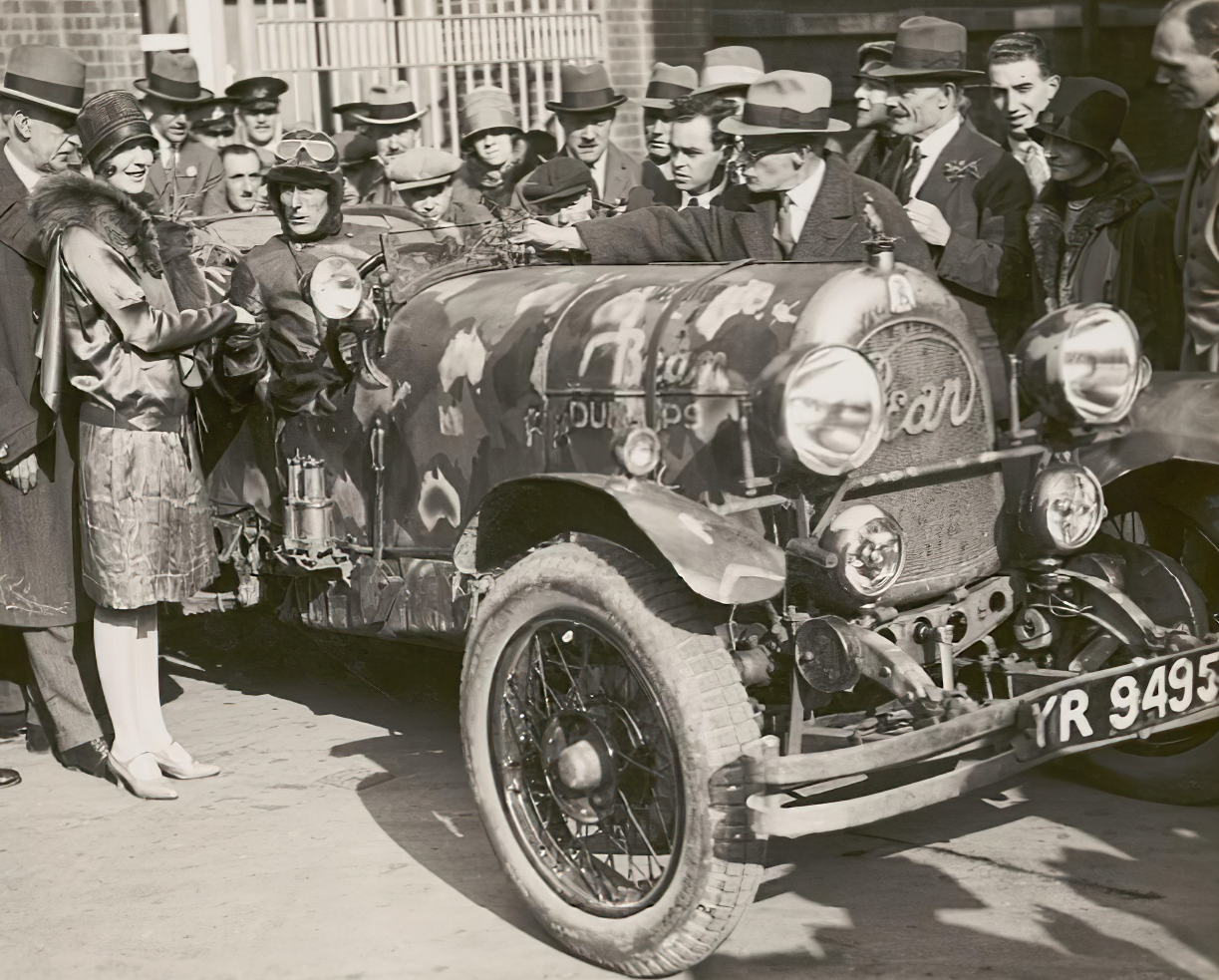 With a vision to create a conglomerate along the lines of the huge General Motors Corporation the existing companies of Swift, Vulcan, Hadfield Steel and Engineering and Regent Carriage went into production of the Bean car. Such was the post-war demand for motor cars by a public who knew nothing about them, the aircraft company Handley Page were contracted to manufacture 2,000 bodies to keep up with demand for what was a fairly (very?) unimpressive motor vehicle.
Having over-extended themselves and with the disease that was to become the trademark of British car manufacture, poor management, the company quickly ran into trouble and was disbanded in 1920 after only 2,000 sales. Immediately Hadfield took control with the assistance of the banks and Sir George Bean (where was he in the first collapse?) and went back into business, this time with a more modern design.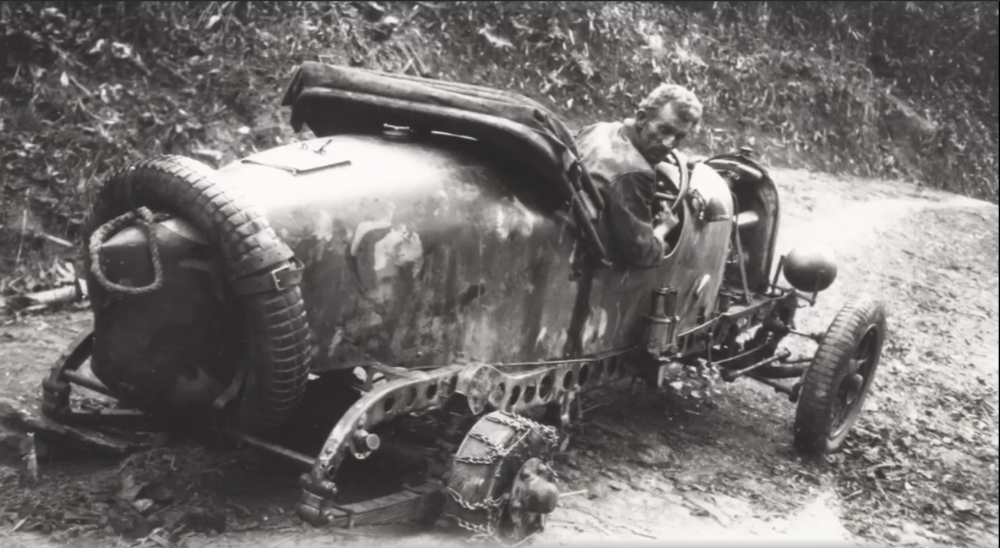 An upgrade in 1923 saw the introduction of the successful Model 14, a 2.3 litre advanced model with build and technology in the class of say, the Vauxhalls of the era, a cut above the average British small family car of the period. They proved popular in Australia being sold by Barlow Motors. A possibly more successful truck line was also produced using the same engine and a number of these are now owned by collectors. Although not as common as some of the well-known vintage makes, restored Bean cars occasionally come up for sale in Australia.
A look at the car immediately says engineering quality. Four cylinders but 8 spark plugs with entirely separate magneto and coil ignition, multi plate clutch and no belts but the fan, generator and water pump all driven by huge tooth chains in the internal front case. The brakes were mentioned in several period reviews as being 'the best in the world' with huge 11-inch front and 14-inch rear rod operated. The handbrake has its own entirely independent shoes.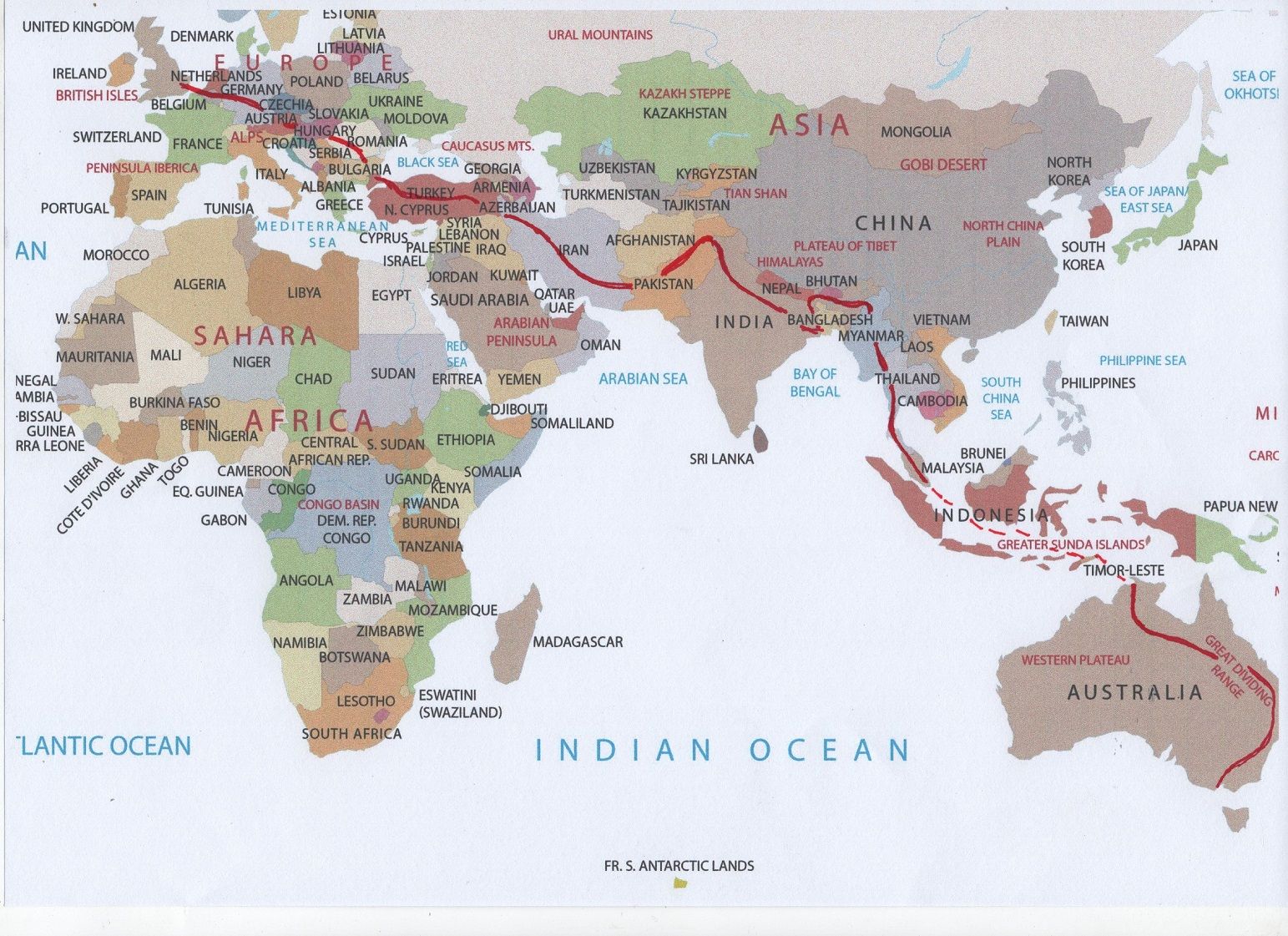 4,000 Model 14 were built to 1929 when they began dabbling in an under-developed 6-cylinder car which ended the line. Hadfield continued to grow as one of the British steel and engineering giants and Bean went back to their core business of engineering and remained in operation for another half century.
The Bean 14 reached its peak of fame when Australia's best-known adventurer, Francis Birtles, was contacted by Barlow Motors to do some record-breaking drives, which were all the rage around the world in the 1920s. The Bean was produced as a very nice up-market 4-door tourer or hard top saloon, but a few very stylish 'sports bodies' became available, much more impressive to be seen racing at maximum speed on the public roads of the period.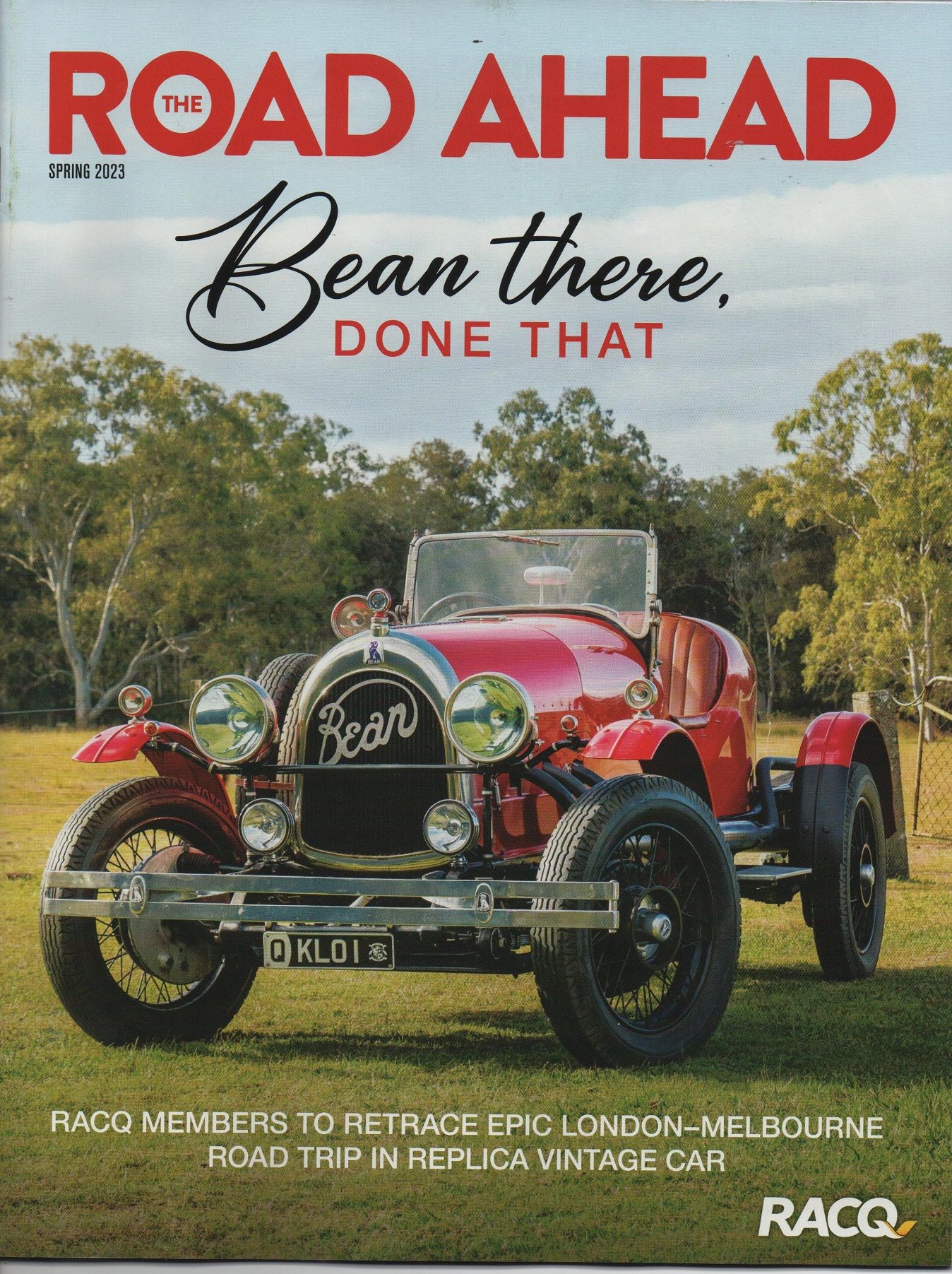 Birtles christened his car the 'Sundowner' and within a year had created some almost unbelievable records for drives between Darwin and Melbourne (twice) and several other intercity sprints. Four days across Australia on dirt horse tracks is a feat most modern drivers on modern roads would not attempt. Birtles' huge fame as the world's premier cross-country cyclist now reached rock-star status as a motorist with the public.
Bean shipped his car to UK for a PR tour and in 1927 commissioned Birtles and two other Australians, Ellis, and Knowles, to drive their new 6-cylinder experimental model on the first drive from England to Australia. Despite all their efforts, the car was a motoring disaster. Being only the second car to drive from England to India, a huge feat, it was abandoned, as Birtles describes 'scrap metal'.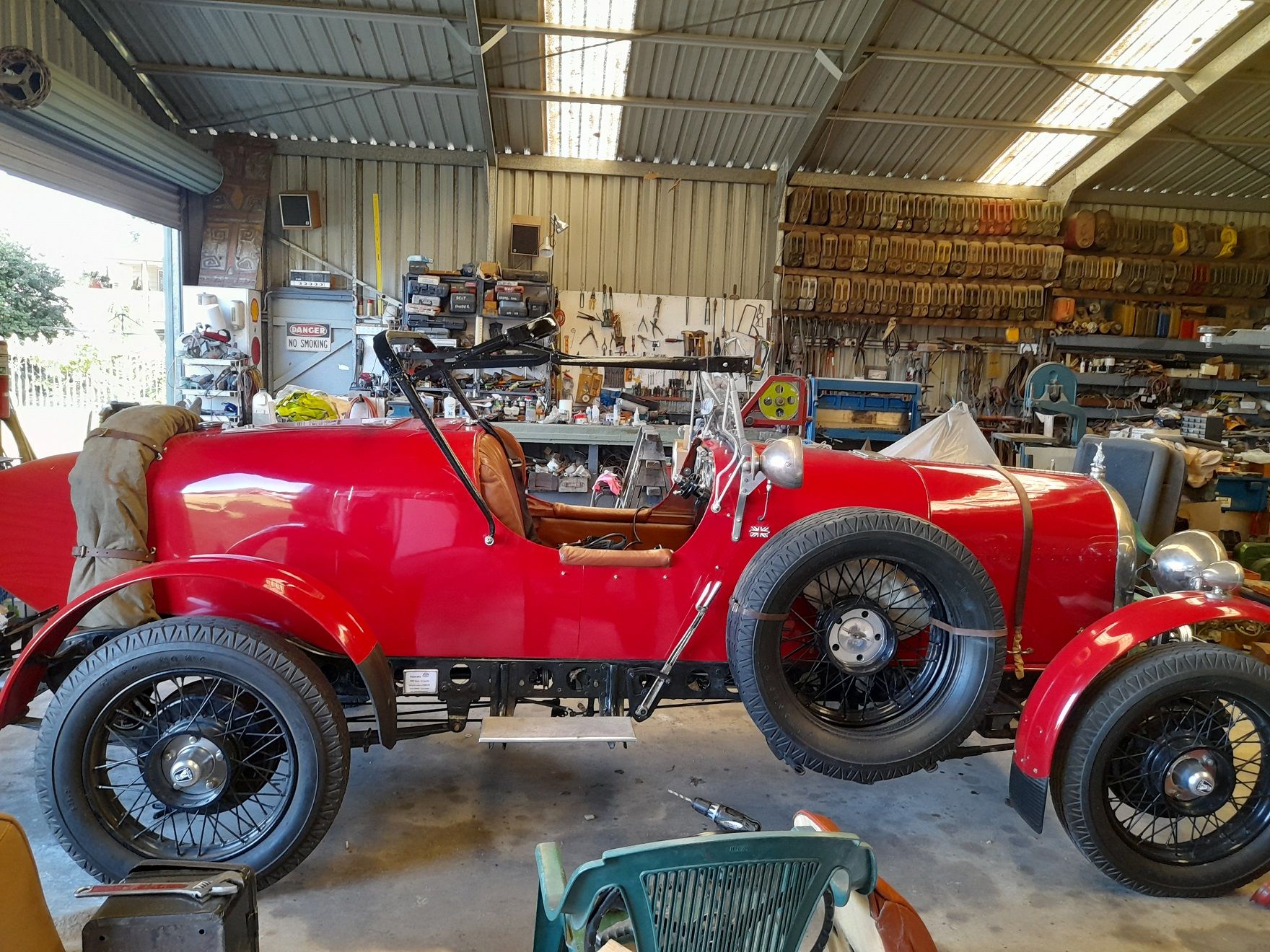 Not to be thwarted, Birtles returned to England and the old 'Sundowner', which had already been flogged mercilessly across Australia, was washed and readied for his solo departure from England a few months later in 1927. He had a great send-off in London from Miss Australia, Phyllis Von Alwyn and his good friend, aviator Bert Hinkler. Hinkler would overfly Birtles on his first solo flight from England to Australia while Birtles battled below through the jungle in Burma.
His feat of being the first to drive across the world, nearly dying in the frozen desert of Iran and yet again from malaria and starvation in the Naga Hills between India and Burma is fairly well known. 10,000 people turned out to welcome him home in Melbourne. He may not have made it without young Canadian back-packer Percy Stollery who hitched a ride in Calcutta. Stollery must have been an exceptional worker and there are several photos of him slaving to build a road in the Burma Mountains. He must have been even more exceptional to have still been with Birtles on his arrival in Melbourne with a man of steel with no time for weakness and notoriously hard on his co-drivers.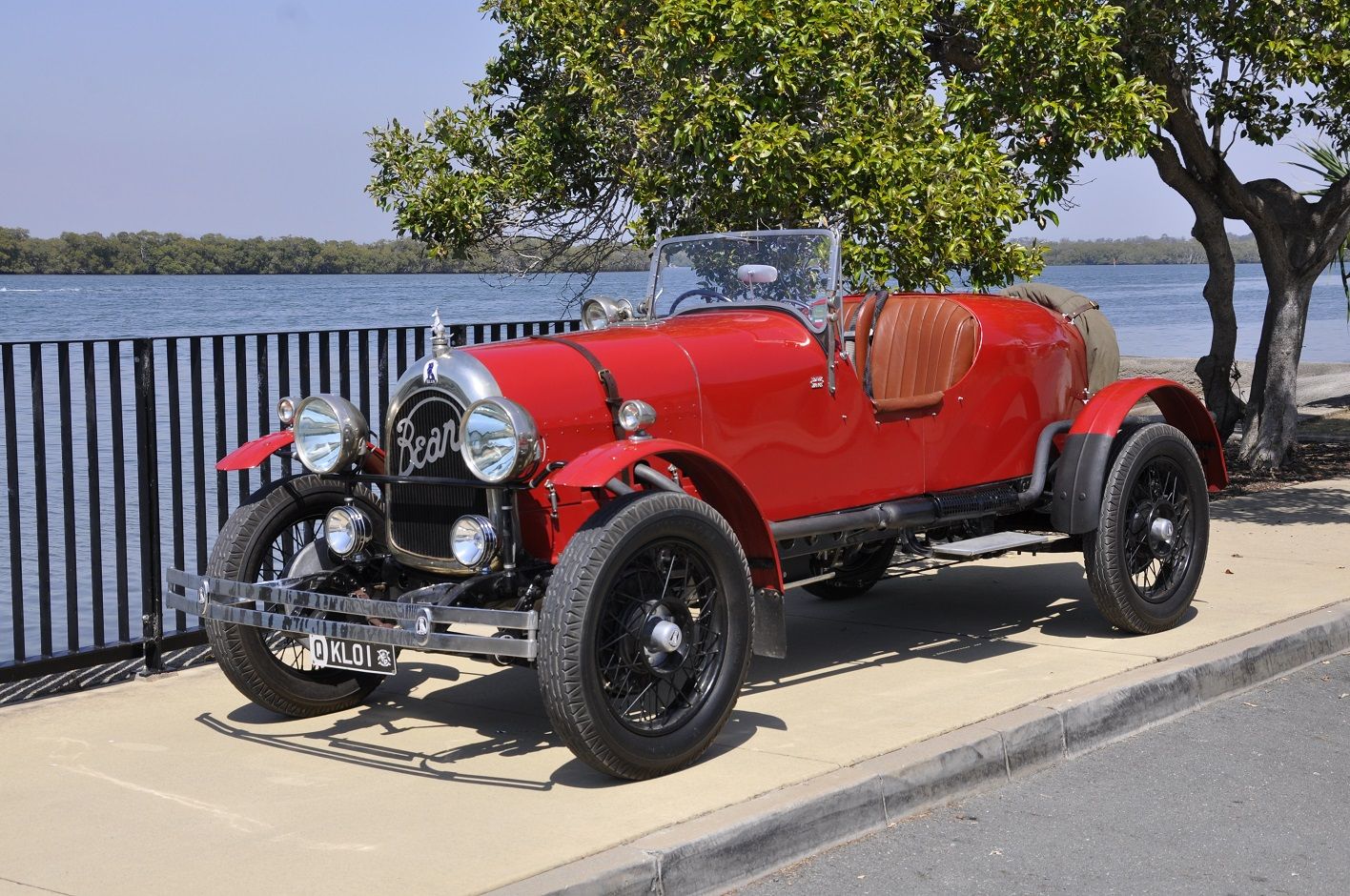 The car was given to the Australian National Museum (which did not exist at the time) and pushed from shed to shed being stripped for souvenirs for 50 years. Finally restored, it now can now be seen in driving condition at the Australian National Museum (which now does exist in Canberra).
For the next part of this story, tune in tomorrow.
---
---
Comments
Sign in or become a deRivaz & Ives member to join the conversation.
Just enter your email below to get a log in link.