Becoming A Car Brochure Collector And Other Forms Of Madness
Images: Kaare Byberg
First things first: if you're not a collector by conviction, you may find the following musings both endearing and scary, in equal measure. To some people, spending money to buy advertising material comes across as quite the oxymoron, let alone when said material promotes products that are no longer available. However, if you nod appreciatively when someone shares the joy of having tracked down that rare BMW brochure from South Africa, you'll also understand what it's all about.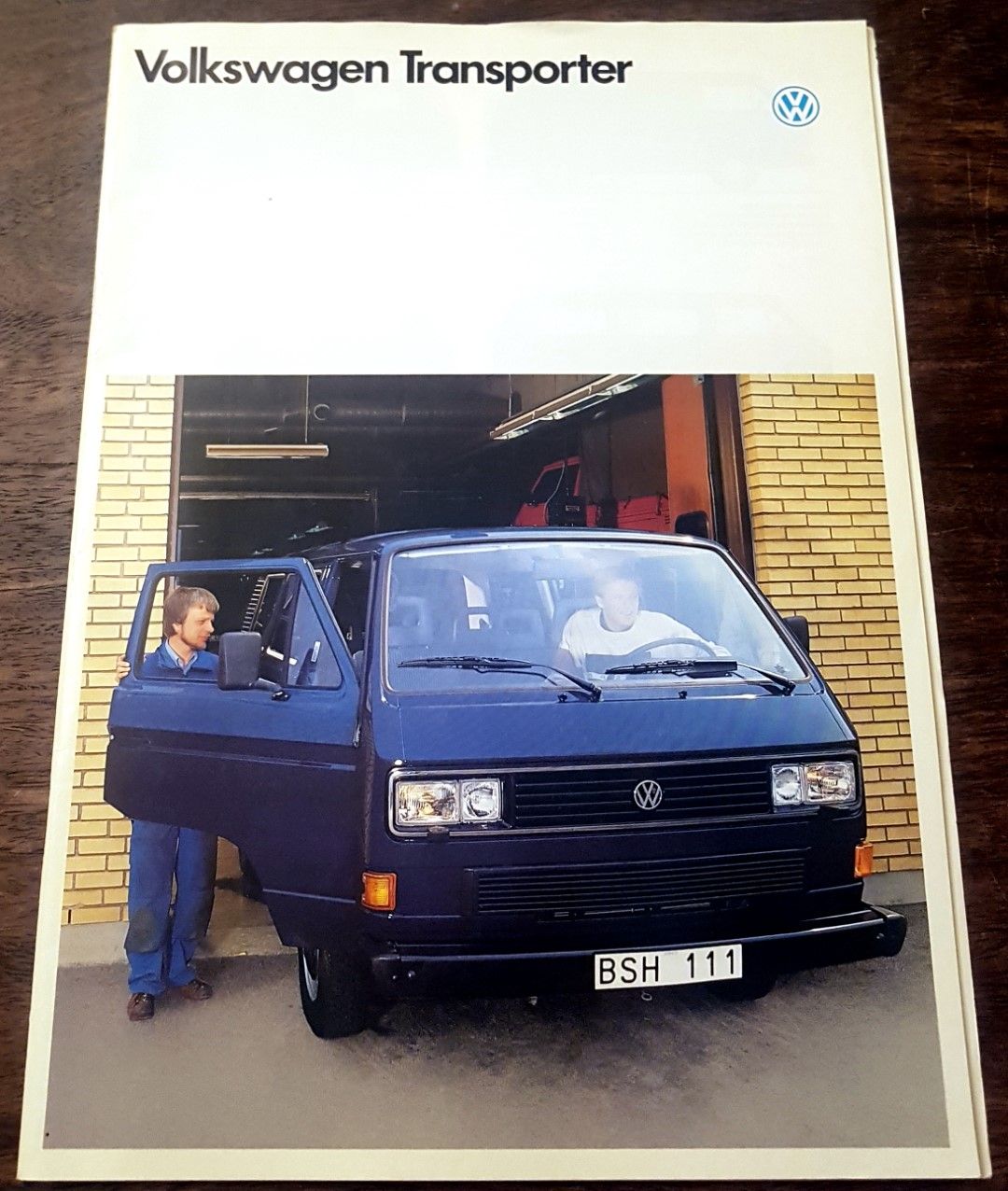 I first discovered car brochures at the age of 10, at the local VW dealer. I found more and more of them at the other dealers, and they all fit into this neat category, wherein visual presentation and technical information went hand in hand. This apparent clash of brain halves—aesthetic versus practical—added to the experience, and the apparently dull car brochure resonated with my mind. Some brochures even catered for the tactile senses, using various paper textures and embossing to make their mark. And the silver lining was that they were all free of charge!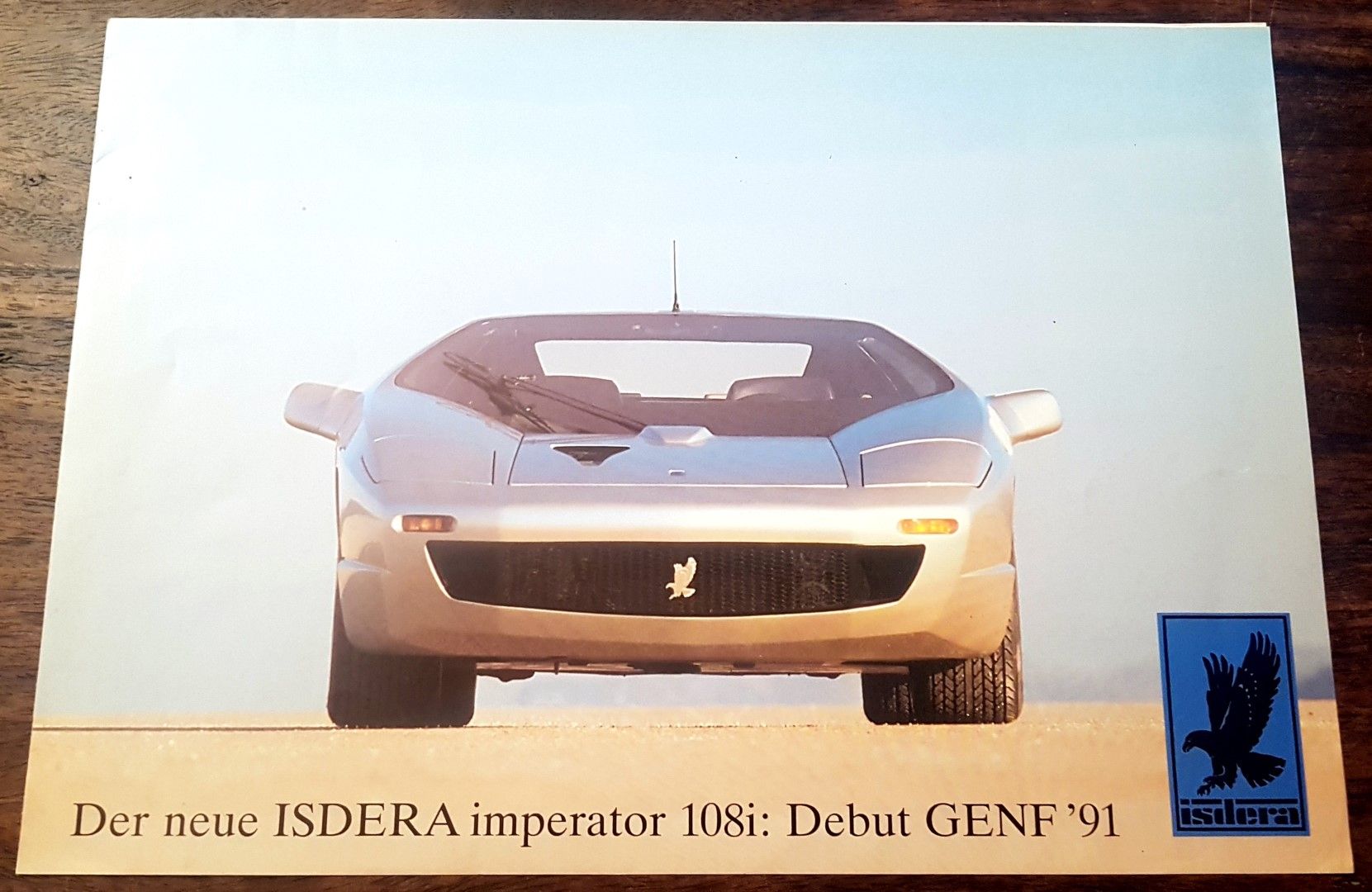 After making the mind blowing discovery of postal addresses for car manufacturers, I set about putting my mediocre written English on paper and sending letters around the world, asking for brochures. I tried both hand-written and machine-typed letters, the former resulting in some unexpected versions of my name and address on the resulting replies.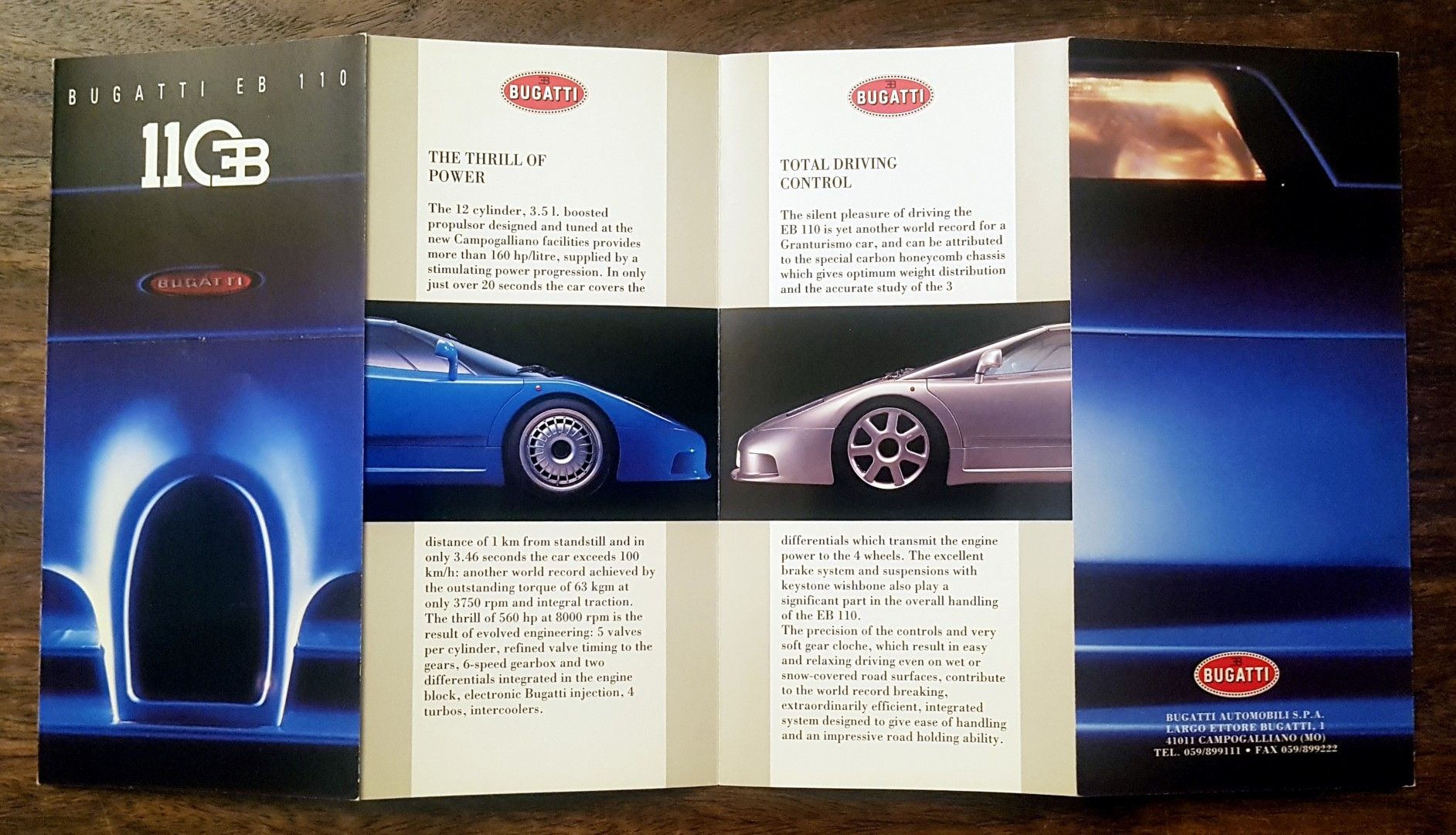 Most of the letters I sent reached their destinations, and most of those even garnered a response. The first brochure I received from abroad was from Lotus, for their new Elan (M100). Others followed, and the size and amount of content varied greatly; Aston Martin sent two black-and-white sheets, whereas Rolls-Royce sent me a lovely model range brochure, in pink, of course.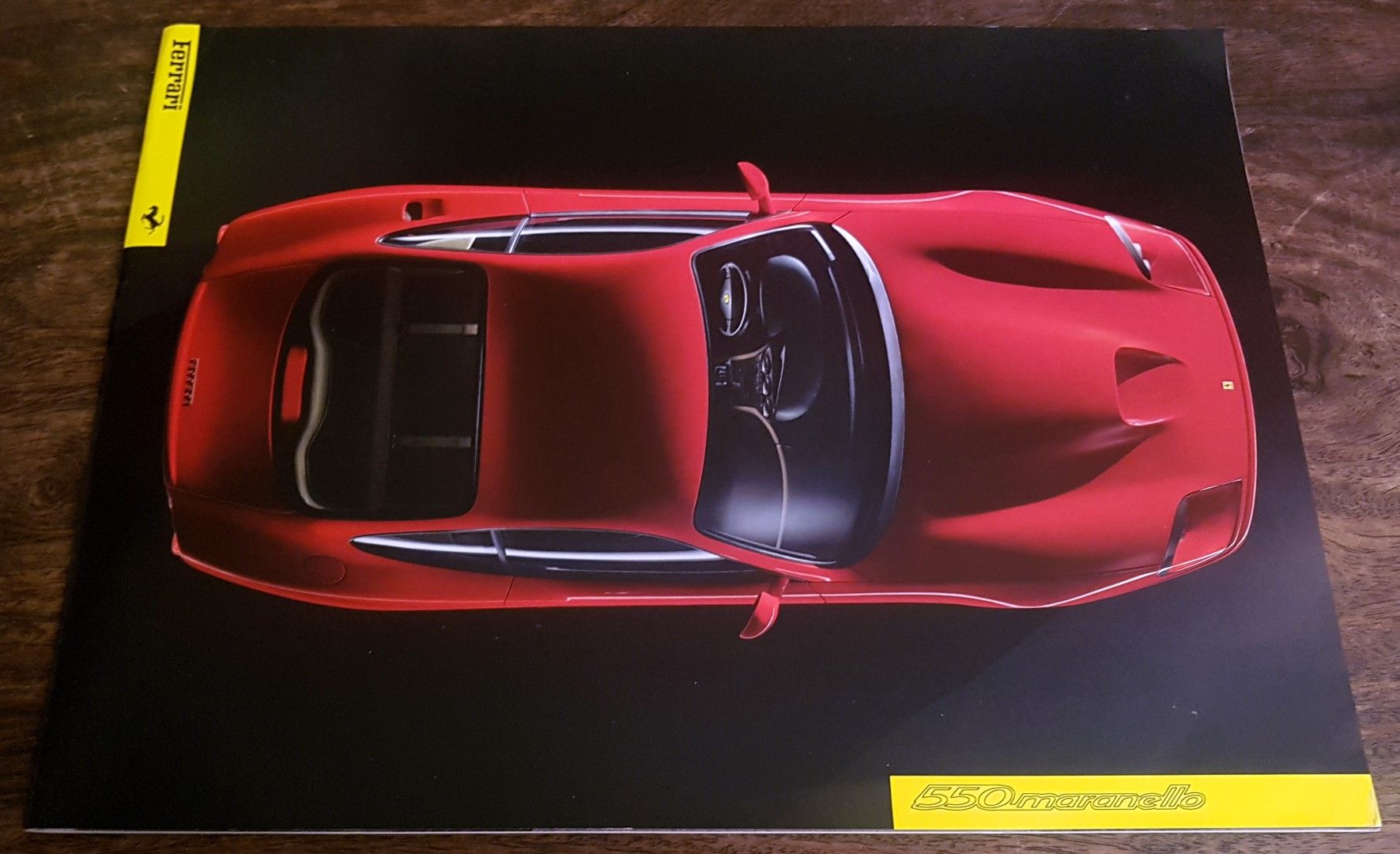 During this exciting time of tapping into newly revealed opportunities, there was one car manufacturer in particular that I was hoping to get a letter from. However, for no fault of trying from my side (I probably sent them 15 letters over the course of three to four years), the responses from the Italian village Sant'Agata Bolognese were few, meagre and far apart.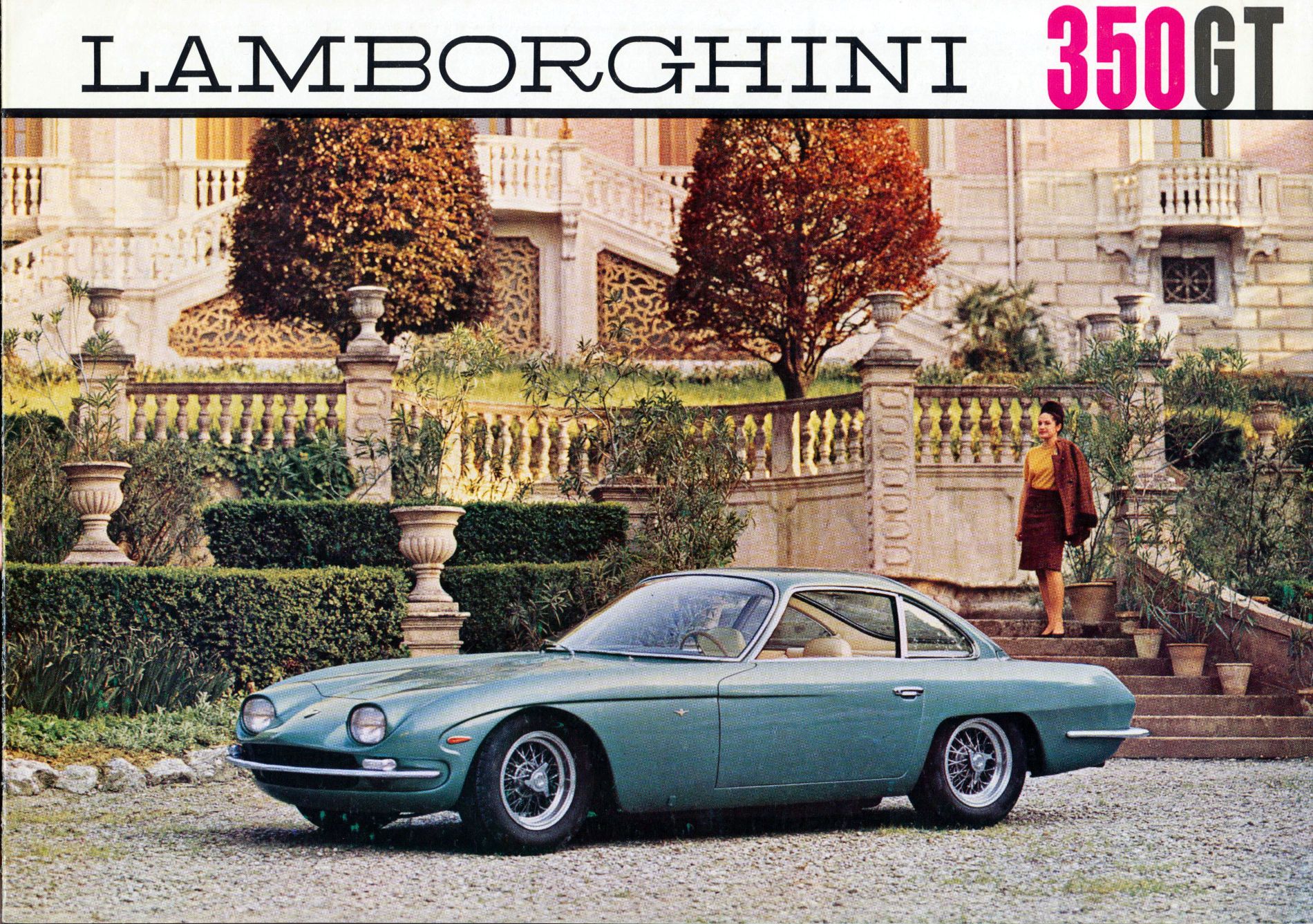 There was no dealer in Norway, so it wasn't until I learnt that there was a Danish dealer that I was lucky enough to add the first Lamborghini brochure to my collection. They even responded—twice!—leaving me with three small sheets for the Diablo. One was kept in pristine state, one I gave to my older brother and the last one I pinned on my bedroom wall, next to my huge Countach poster. Oh joy!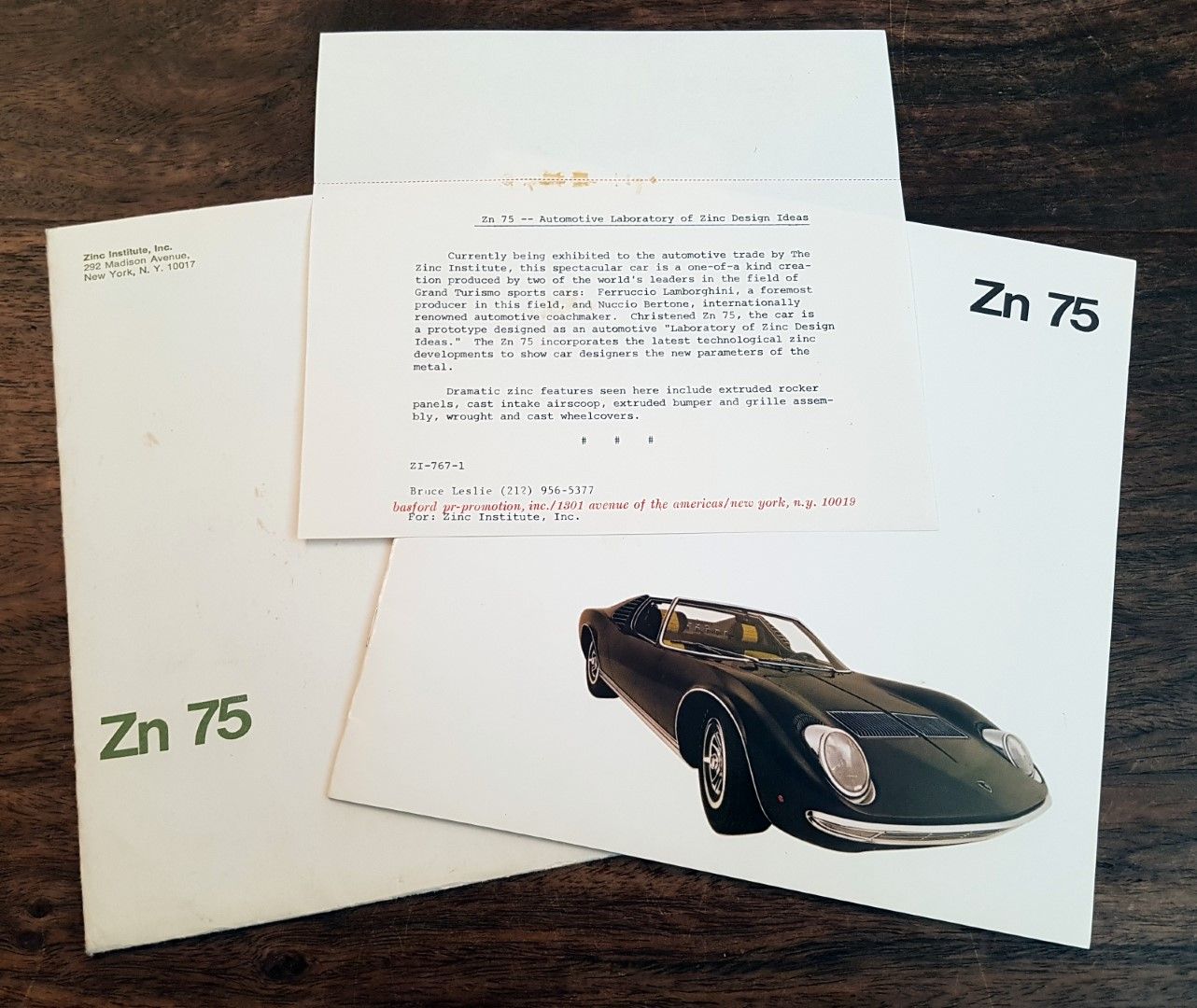 My interest in car brochures ebbed a bit during my teenage years, as other matters (or creatures) popped up on the chart. Granted, I added the odd brochure now and then, and the passion for Lamborghini was always there, but it wasn't until my first visit to the promised land in 2002 that my car brochure collecting took on a more serious shape and form.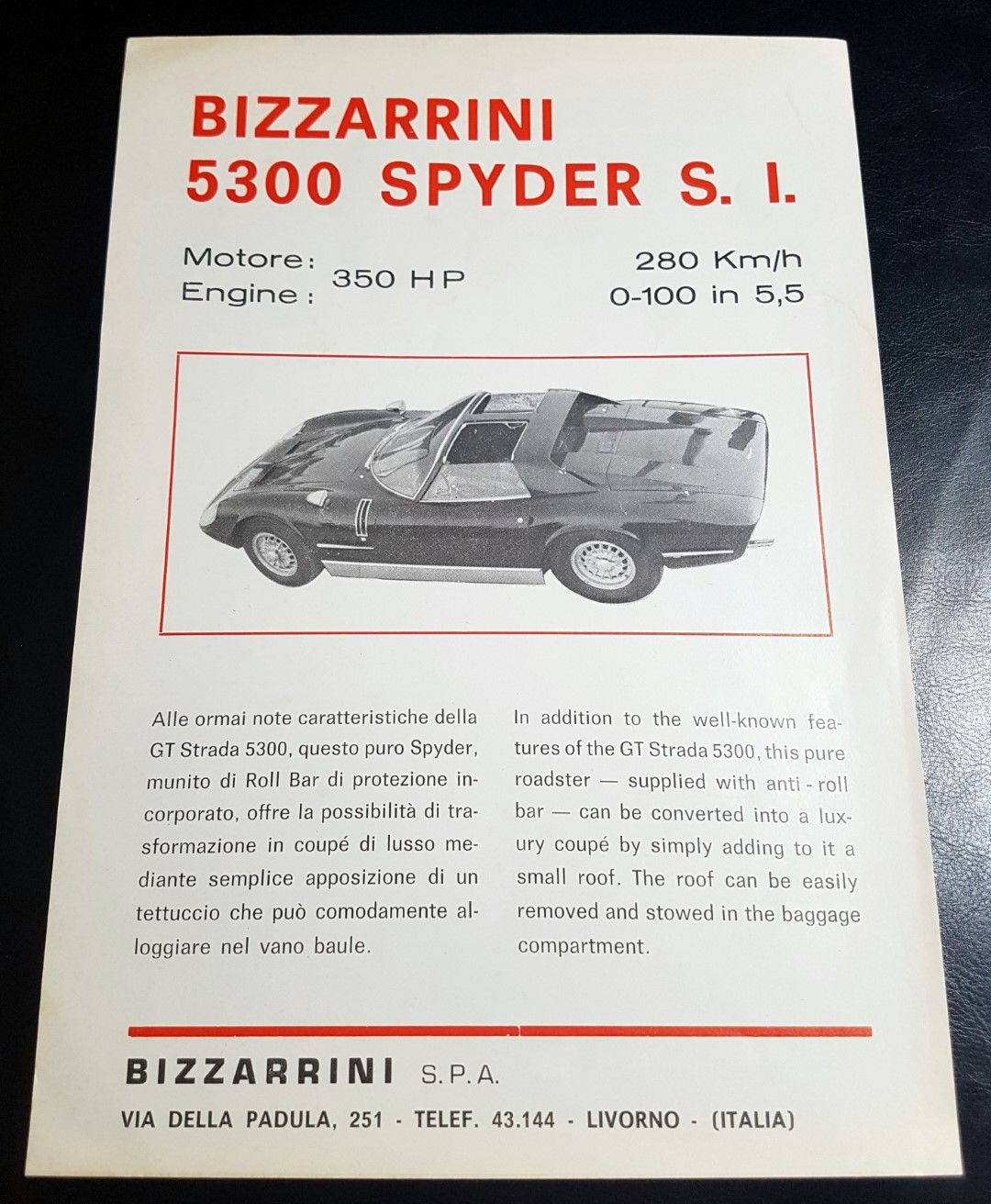 On this visit, our guide at the Lamborghini factory gave my friend and I each our freshly printed brochure of the Murciélago, and this impressive brochure made me wonder if there might be other Lamborghini brochures from earlier years. Upon my return from Italy, I headed onto eBay and found that there were quite a few out there.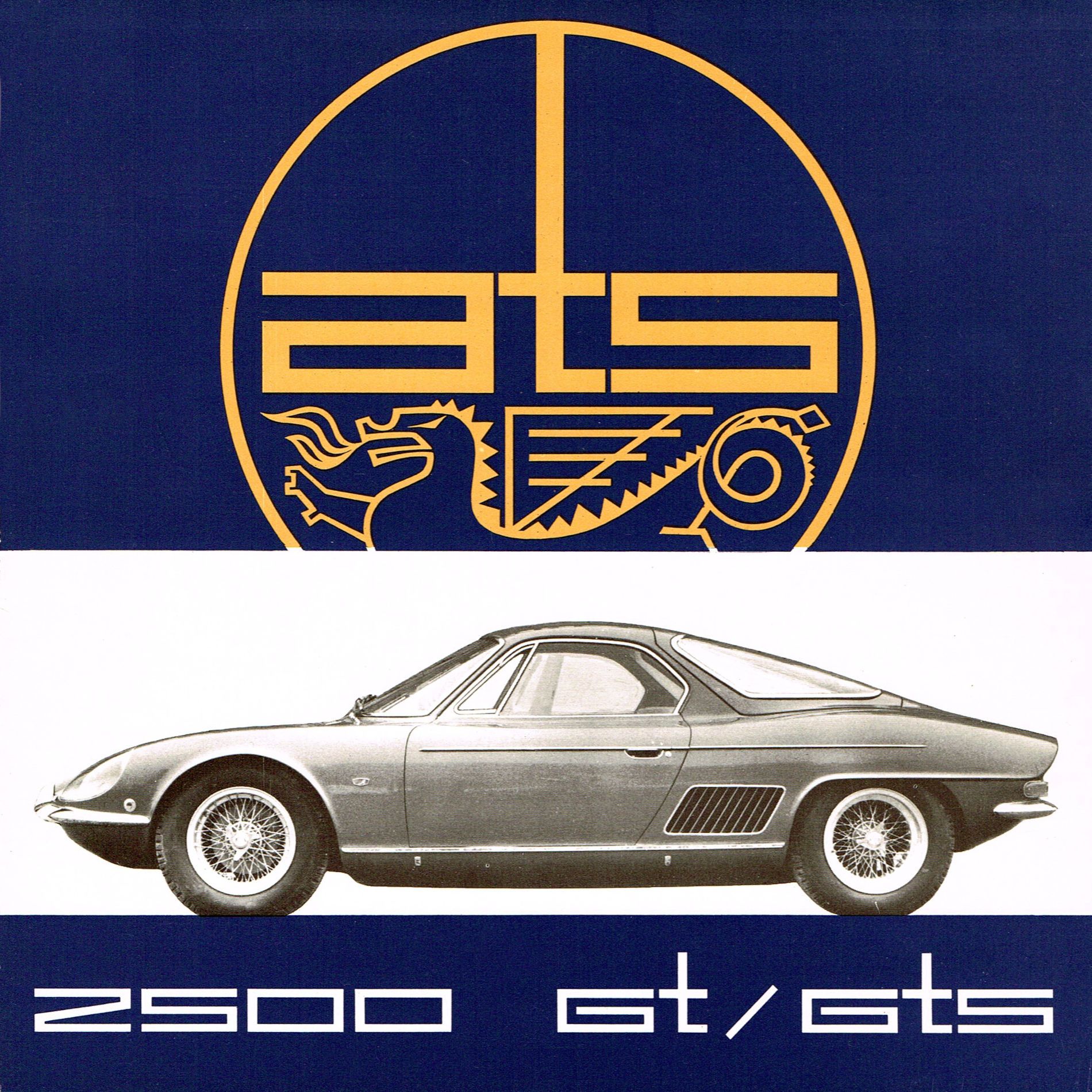 I set out my first goal: To find one brochure, preferably the first one, for each model. It took me five years to reach this, and I then found myself at a junction—should I call it a day or go all in?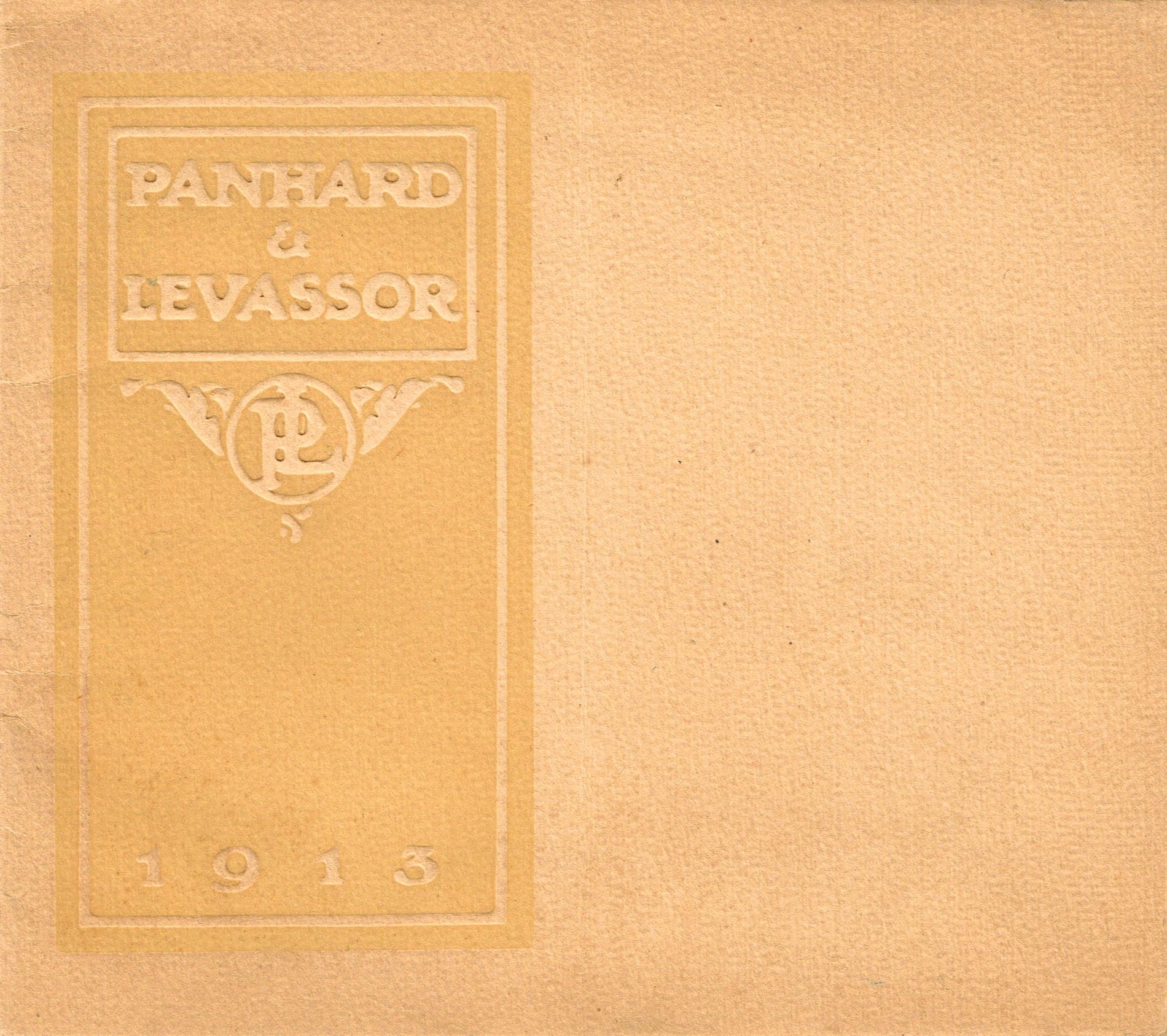 Having made lots of contacts in the collecting community, and being something of a completist, I decided to fill in all the blanks in the list of known brochures, which counted just a tad over 200 versions and variants at the time. Another five years went by before I considered my collection to be complete, albeit wanting to replace some brochures with ones in better quality.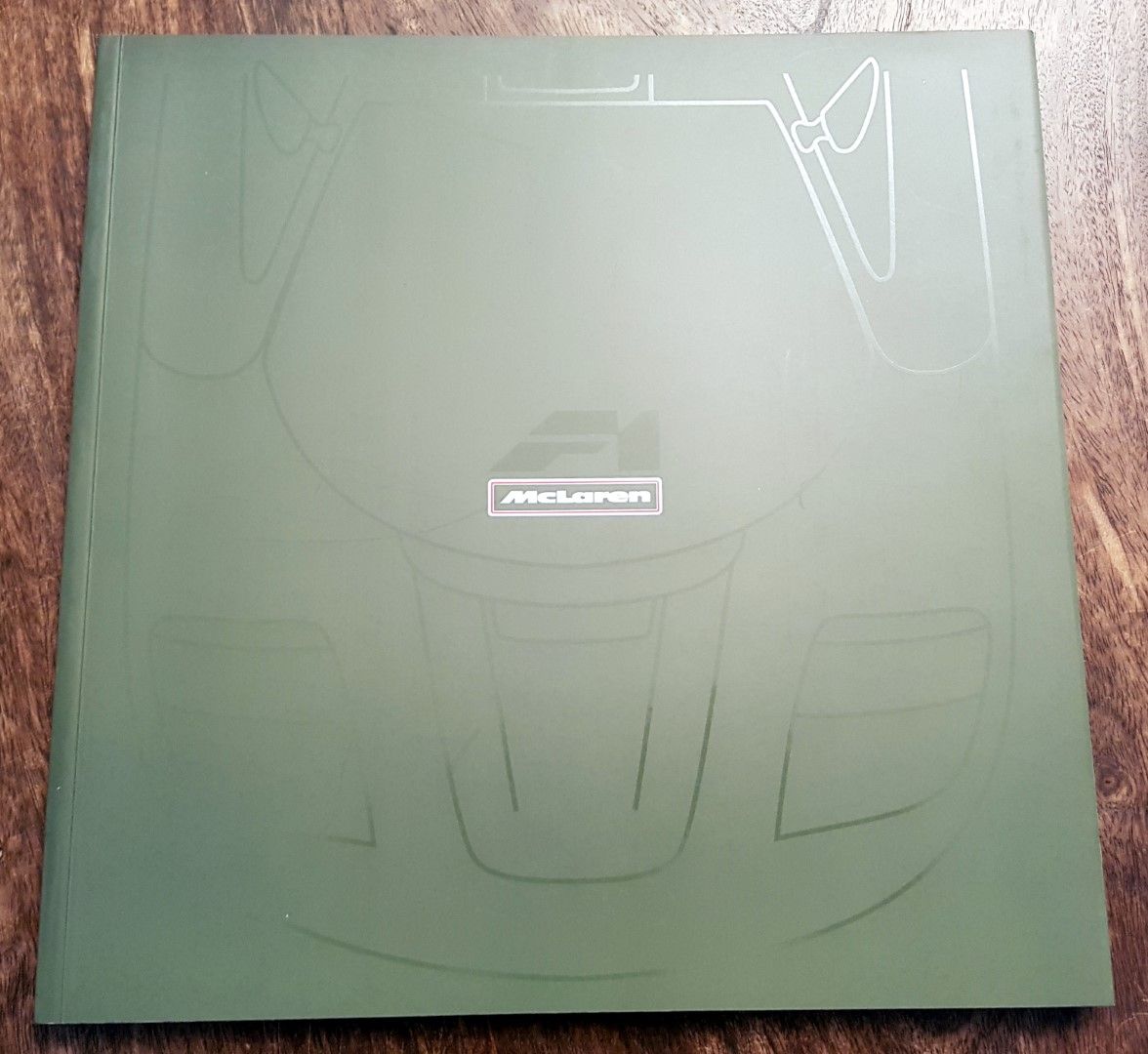 Since the start, I wanted to find brochures that looked just like they did when they left the printers. Dealer stamps, written notes and folds detracted from a brochure's value, in my view, although I know some collectors prefer to have them with dealer stamps as added authenticity.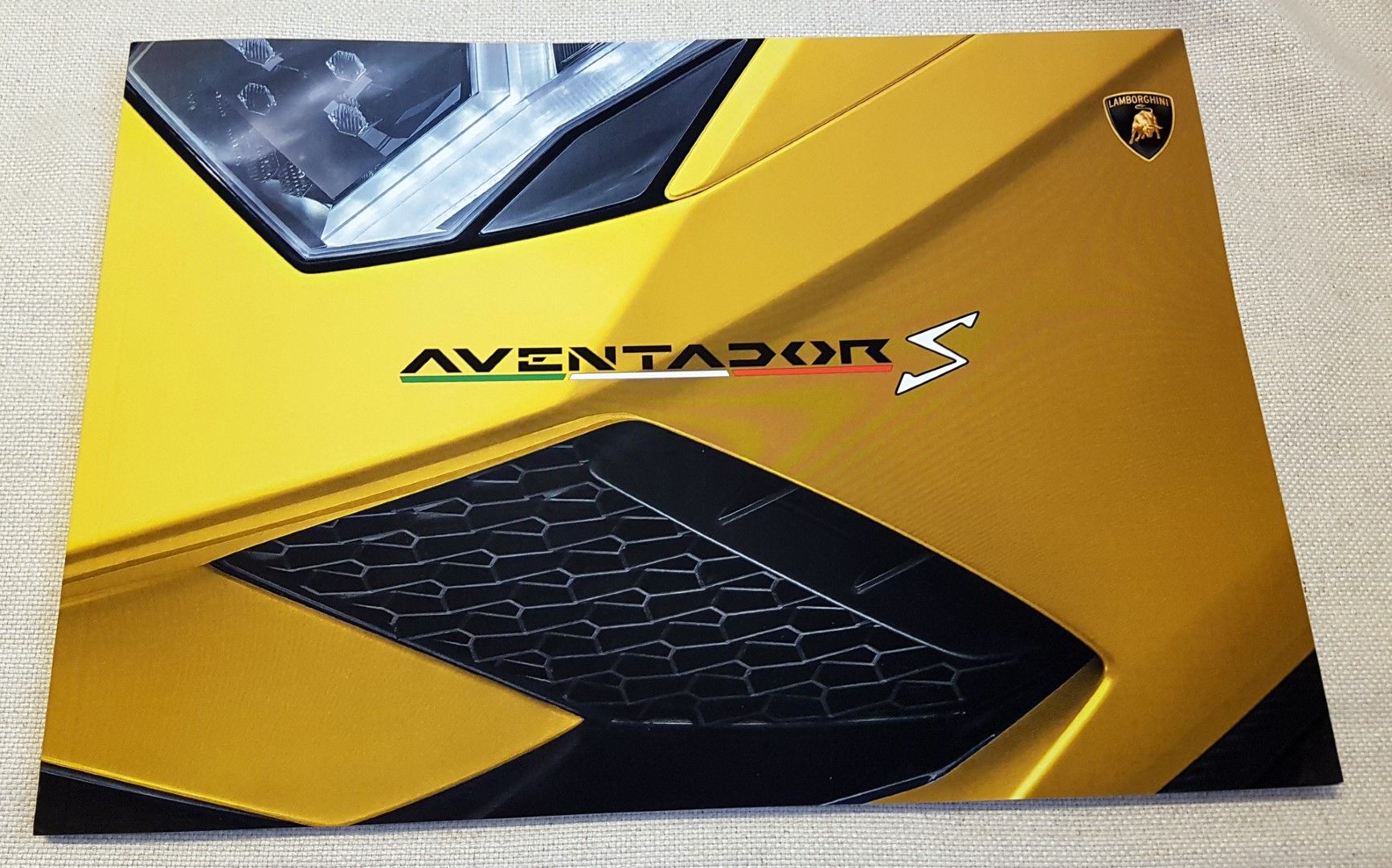 From the small beginnings in 1992, a substantial number of Lamborghini brochures have found their way to my address, resulting in what might be the most comprehensive collection of Lamborghini factory released car brochures anywhere. Oh, and I still have that first Diablo sheet in pristine condition.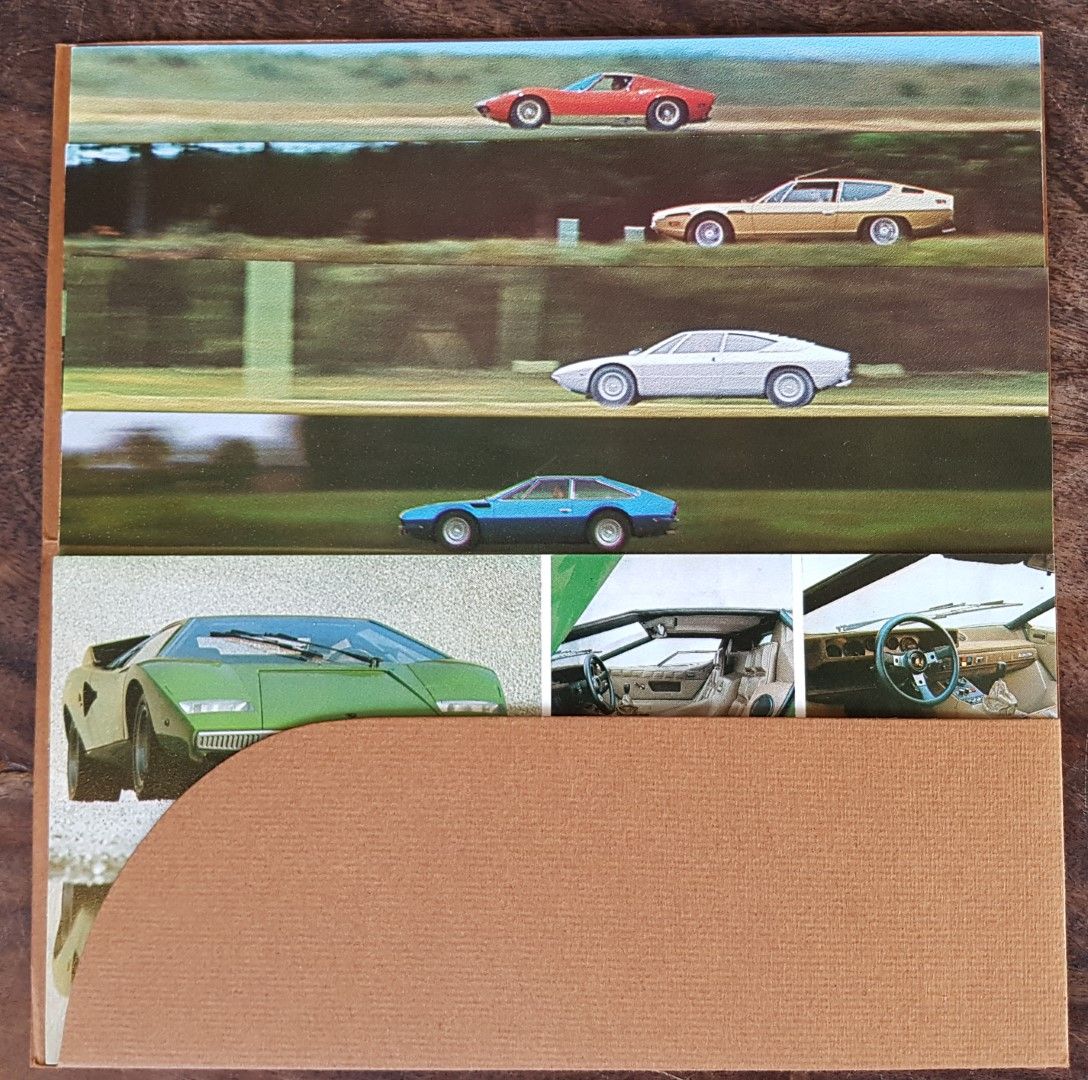 ---
---
Comments
Sign in or become a deRivaz & Ives member to join the conversation.
Just enter your email below to get a log in link.