Can A Continuation Model Be Considered A Historic Vehicle?
Images: BizzarriniDesign
Following the unveiling of the Bizzarrini 5300 GT Corsa Revival earlier this year, the first of 24 production cars left Bizzarrini's dedicated UK facility on 5th August last.  This first customer car has been delivered to its new owner with further examples being completed and shipped until the limited production run is fully delivered in 2023.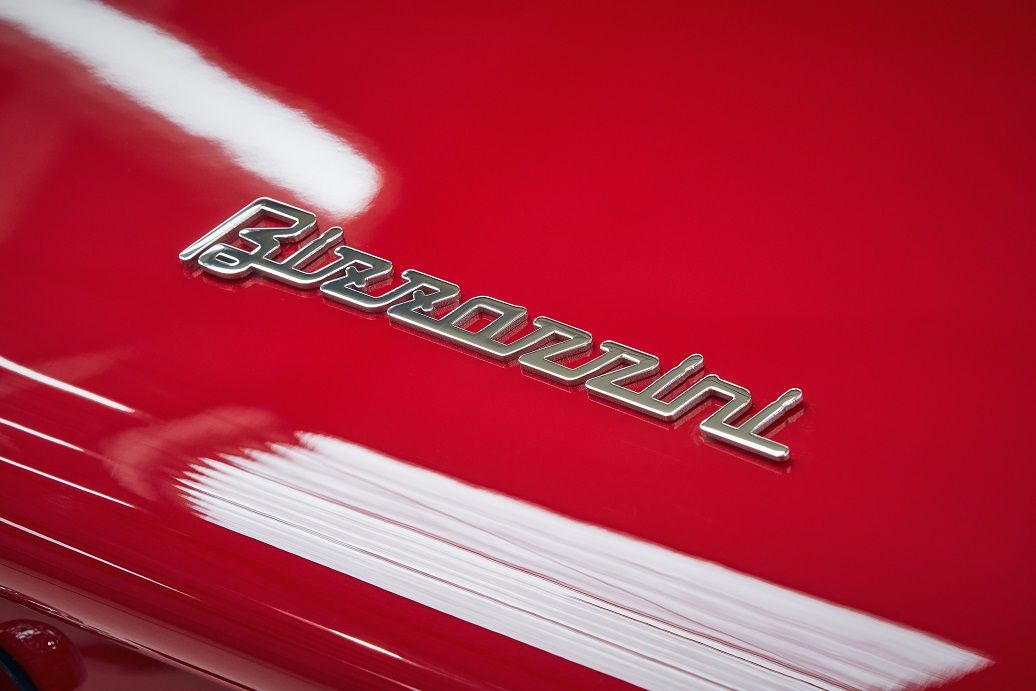 Bizzarrini is the Italian motorsport marque founded in 1964 by legendary engineer, Giotto Bizzarrini, an iconic name in Italian automotive history. The marque was reborn in 2020 under new ownership to bring together a new generation of collectors and enthusiasts. The company operates in London, Geneva, Kuwait, Abu Dhabi, and Dubai.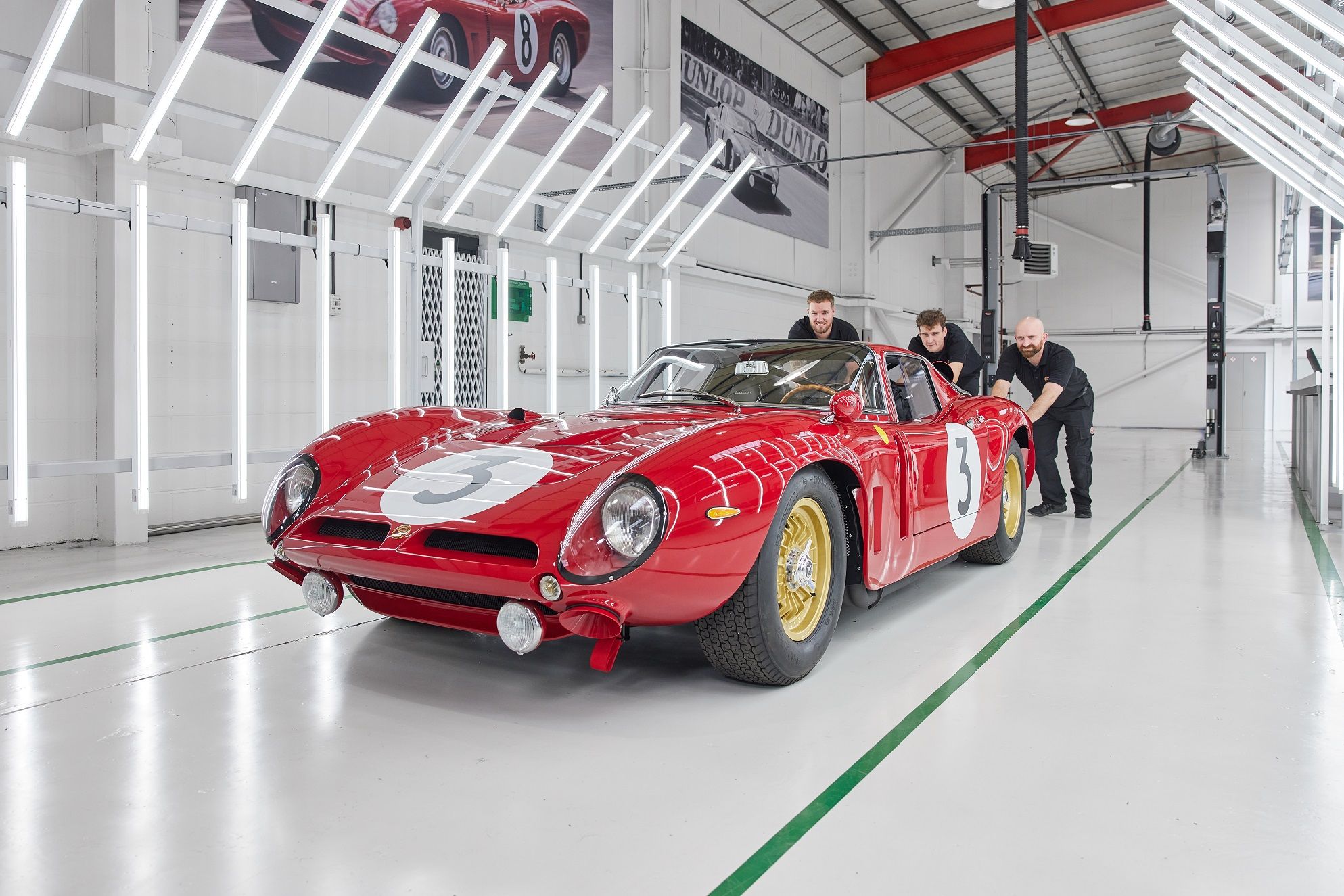 Each of the 24 continuation models is finished in Bizzarrini Rosso Corsa, with white numbered roundels—each client able to choose his own unique number to be hand-applied to their car. This livery, and indeed, the total number of cars being built is an homage to the 5300 GT Corsa chassis # 0222, which achieved legendary status at the 1965 Le Mans 24 Hours, when French racing drivers Regis Fraissinet and Jean de Mortemart drove the 5300 to finish first in its class.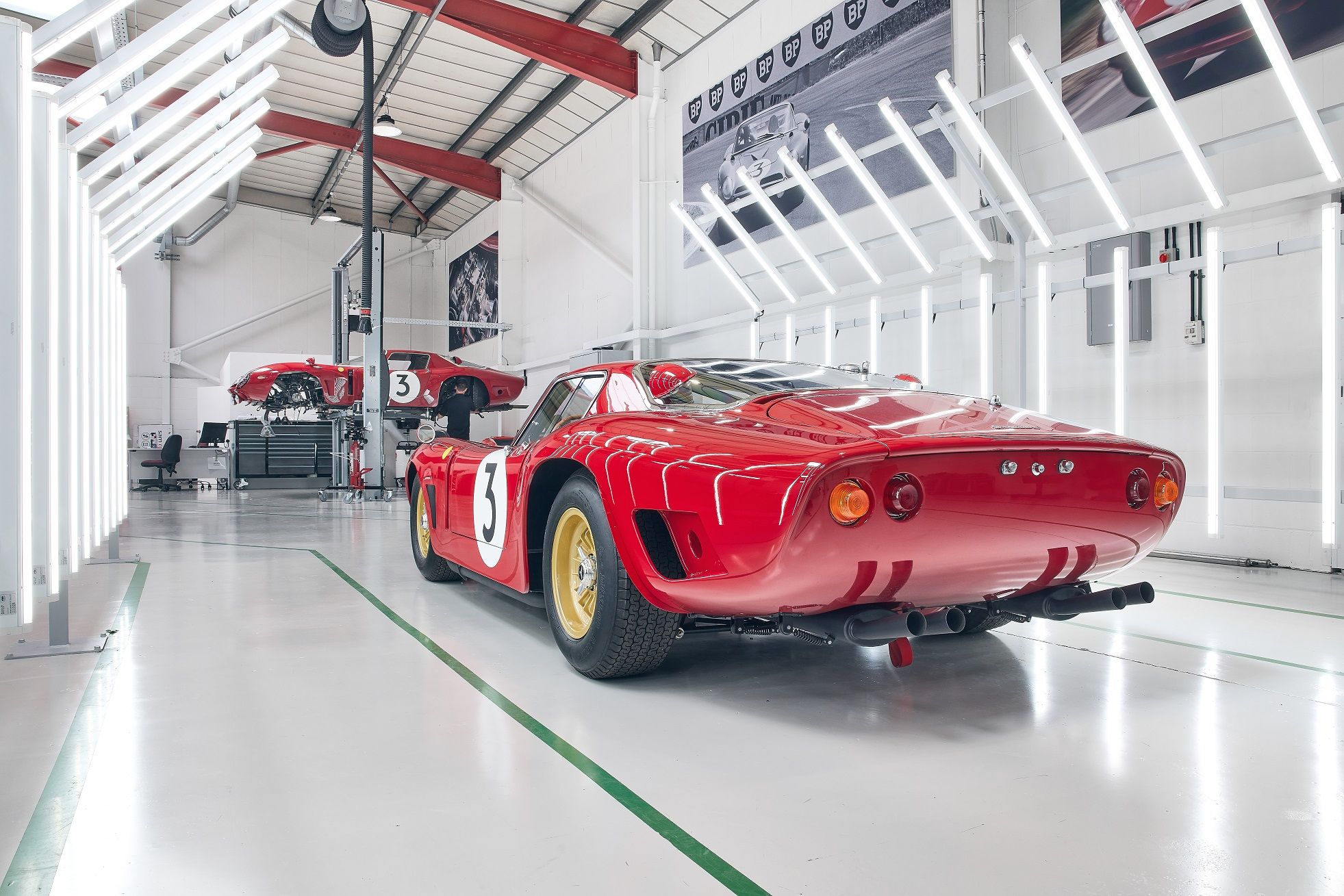 Not only did chassis # 0222 run the race at an average speed of 169km/h, Giotto Bizzarrini himself then drove the car back home to Northern Italy immediately after the race.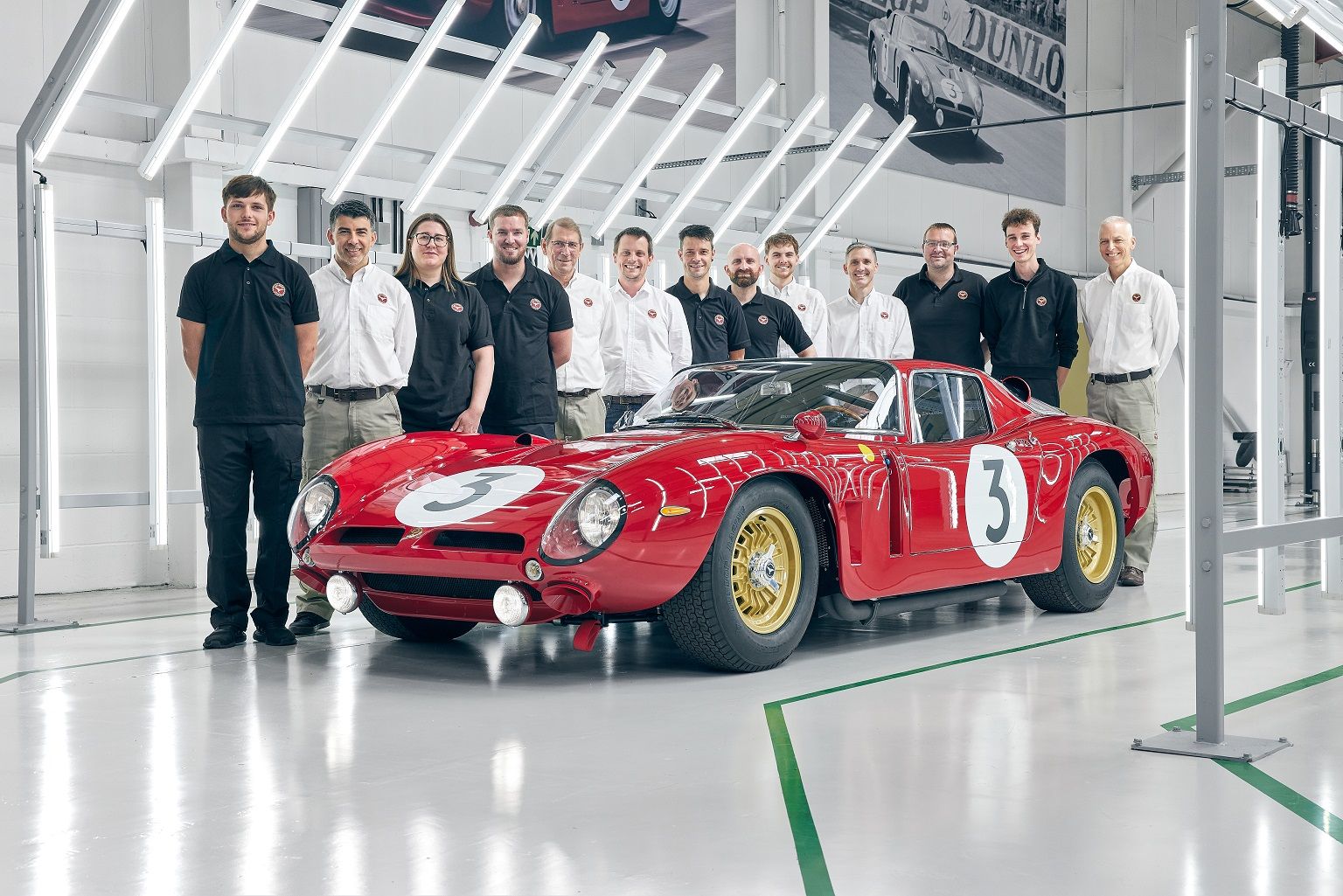 Each car in the Revival series represents the most authentic interpretation of the 5300 GT Corsa available. Built using the original blueprints, utilising components from original suppliers, with the input of experts originally involved in the 5300 GT project, it is as representative of the original as possible, while conforming to modern safety standards.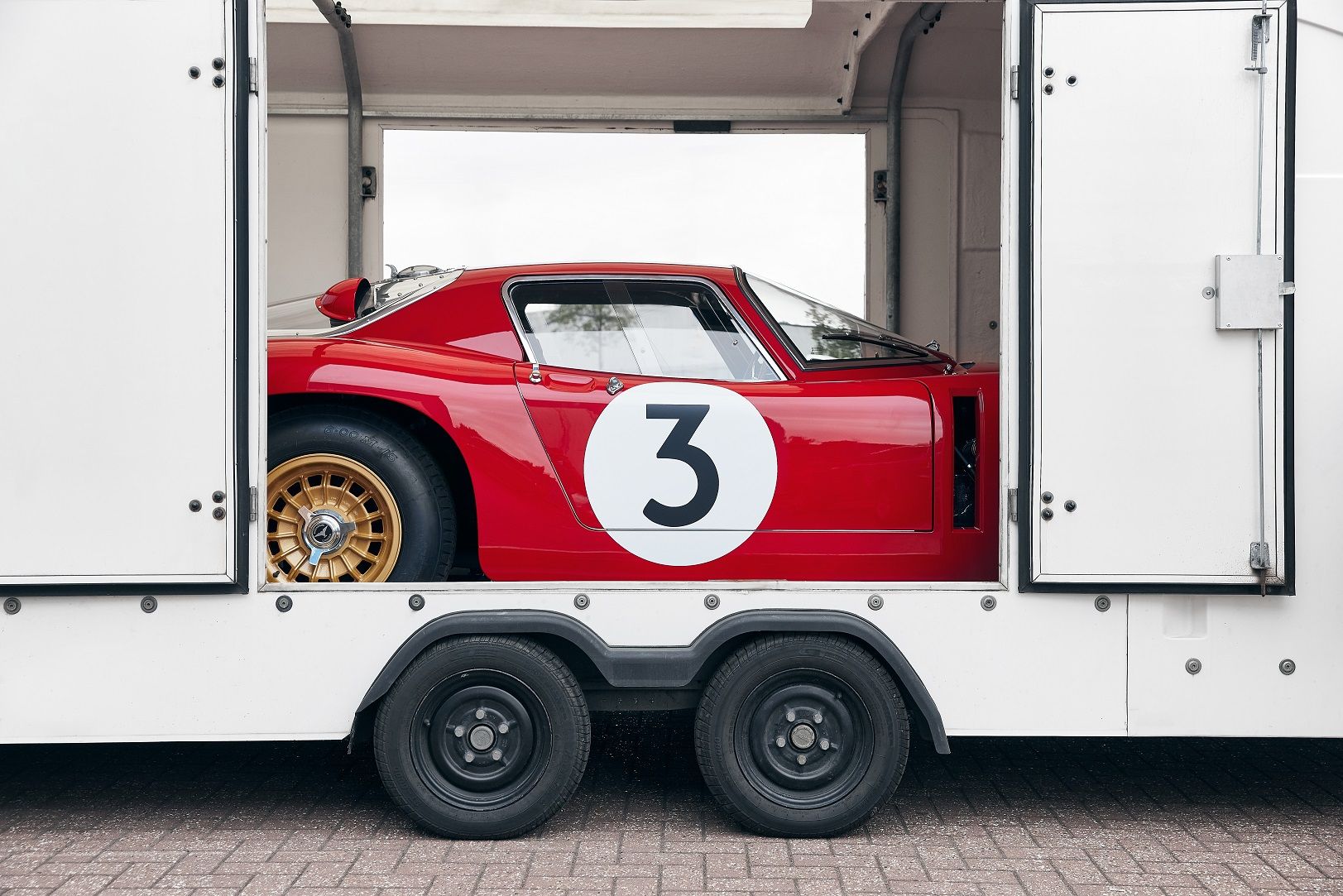 To ensure the car looks exactly as it would have on the starting line at Le Mans in 1965, the Bizzarrini team became automotive archaeologists tracking down those responsible for restoration of chassis # 0222 where layers of paint had been painstakingly stripped back to reveal the original racing red paint. This shade was then colour-matched for the Revival to create Rosso Corsa Bizzarrini 222.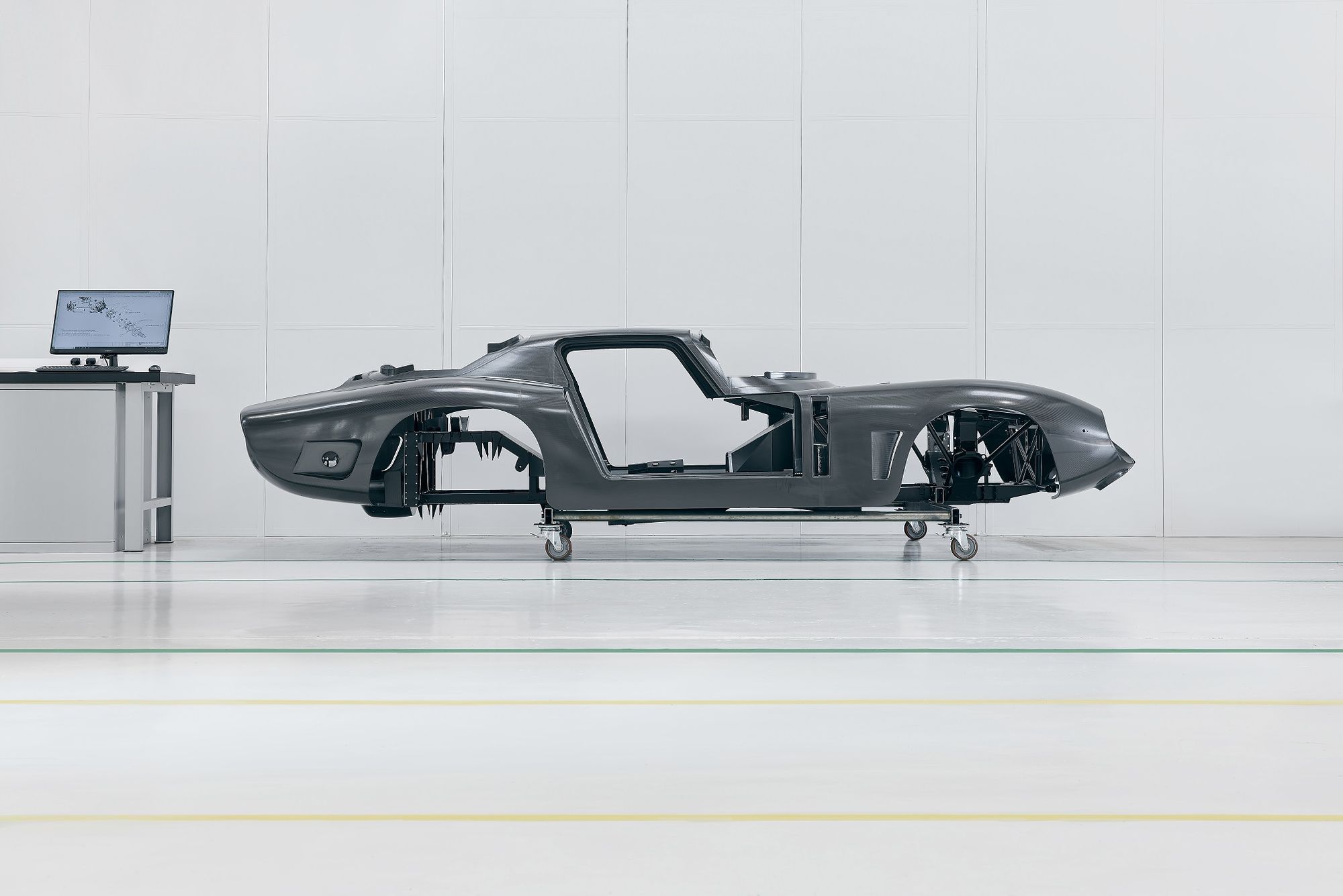 The hand-built vehicles use a lightweight single-piece composite body, over a steel frame giving an overall weight in the region of 1230kg. Inside, the two seats are protected by a more comprehensive six-point roll cage and safety fuel cell, meeting FIA Appendix K historic racing regulations.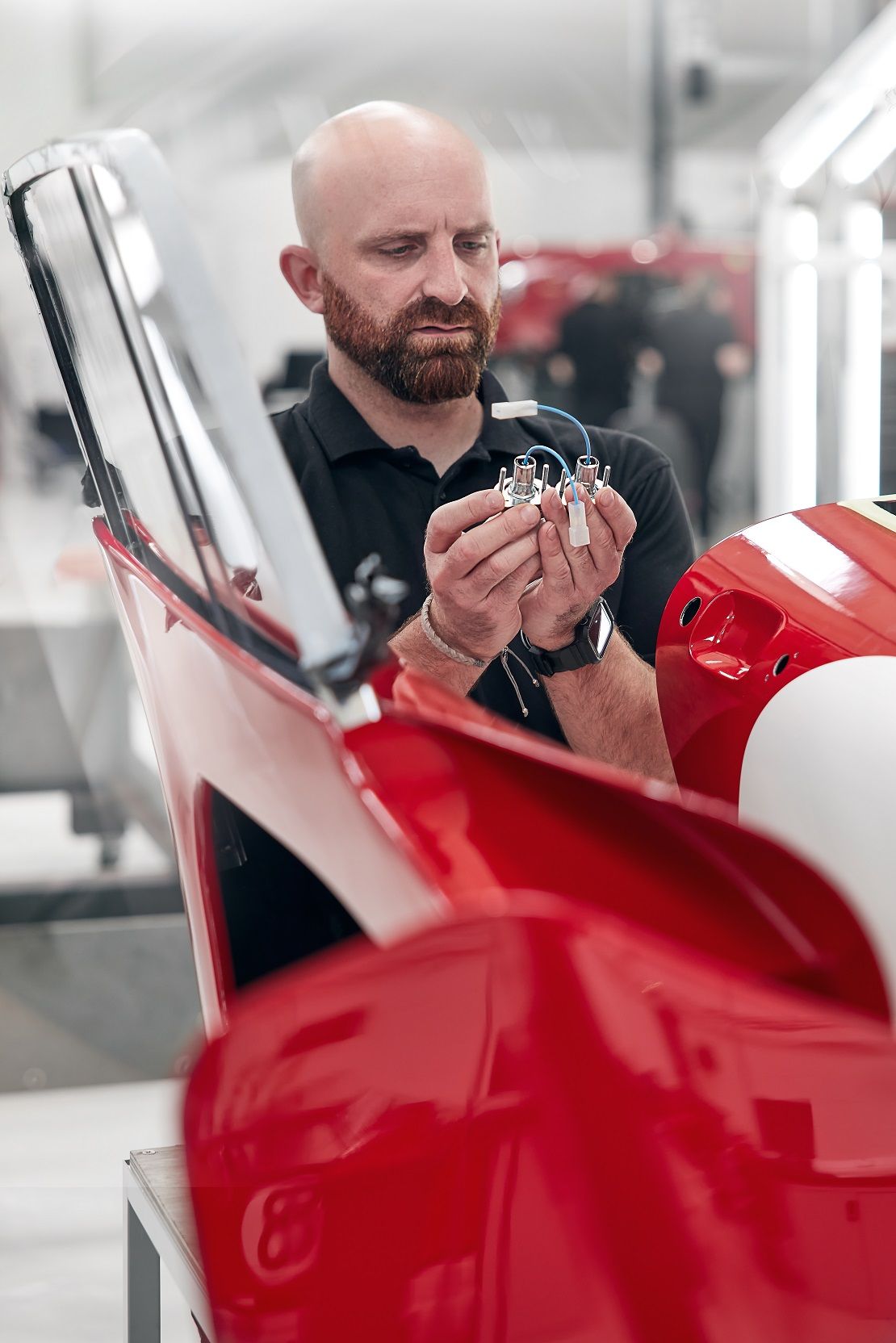 Independent rear suspension to Giotto's Corsa specification and all-round disc brakes are paired with a period-specific 5.3-litre V8 with Weber 45 DCOE (Doppio Corpo Orizzontale E) carburettors developing over 400 horsepower to give a power-to-weight ratio comparable with a modern-day supercar.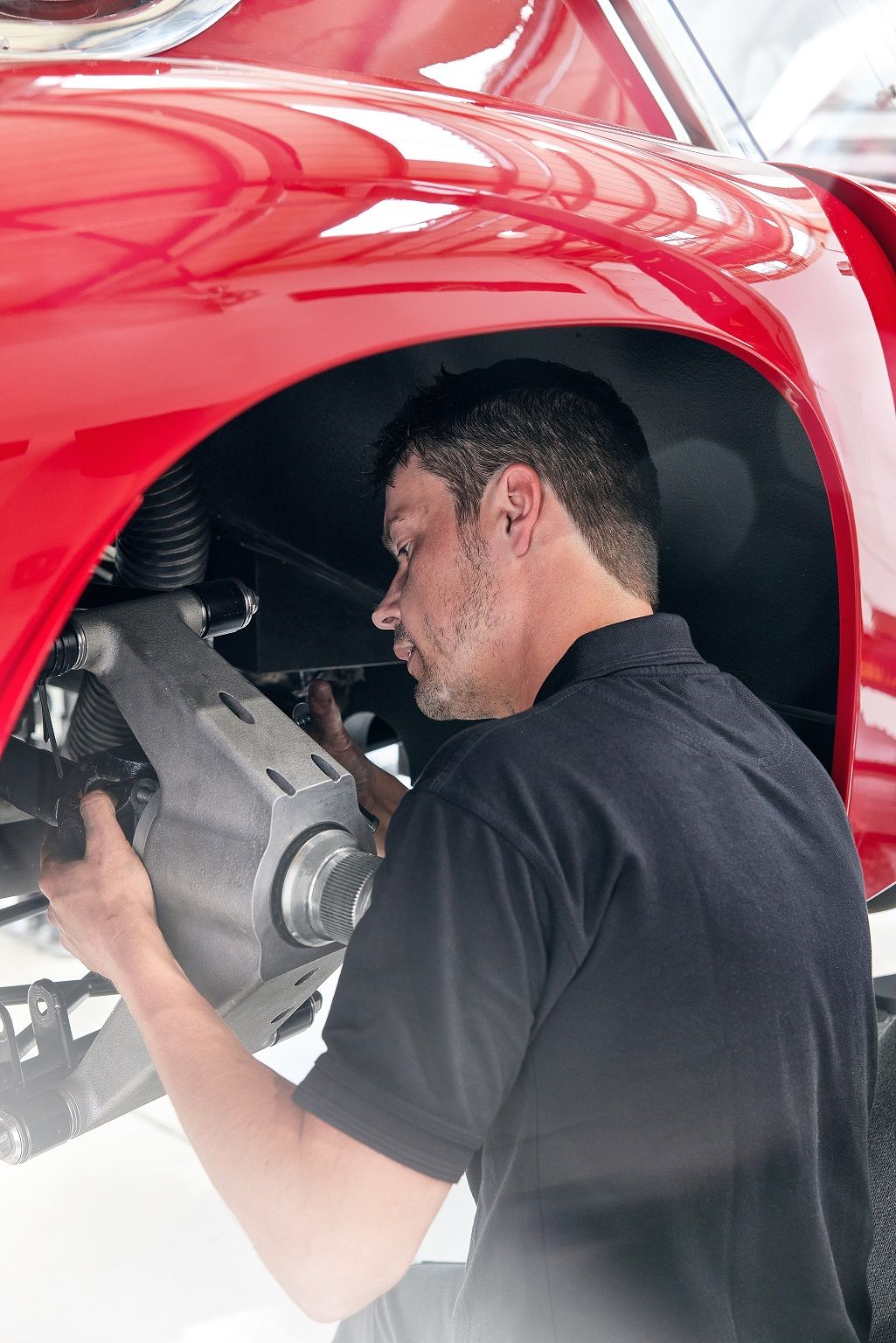 Simon Busby, Bizzarrini CMO was quoted in the press release, saying, "The team is incredibly proud to see the first 5300 GT Corsa Revival leave the factory on the way to its new owner. We re-launched Bizzarrini earlier this year as the start of a long-term vision, this first customer delivery is an important step along the road to fully realizing that vision."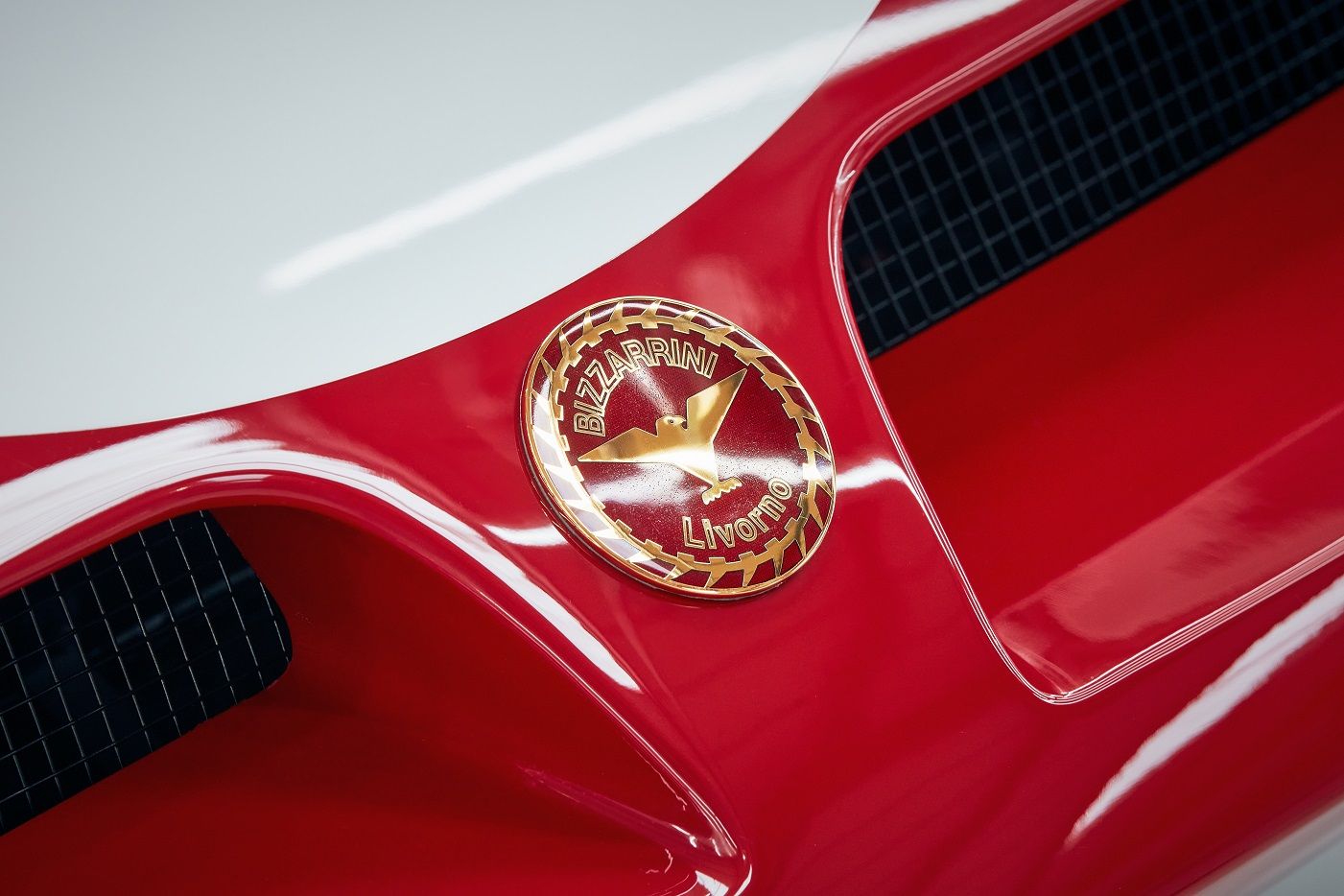 "As we continue to produce the rest of this series of vehicles, we will continue building on the passion and values of the founder with the next stage of the ongoing development of our modern supercar," explained Busby.
---
---
Comments
Sign in or become a deRivaz & Ives member to join the conversation.
Just enter your email below to get a log in link.