Corrado Lopresto: Collecting Unique Cars That Made History
Images: Courtesy Lopresto Collection
Like many stories about automobile enthusiasts, it all began with the very first car that 23-year-old Corrado Lopresto bought from the pocket money he had saved up until then (in 1979). It was a beat-up Fiat Balilla Lusso 3-speed from the early 1930s, in desperate need of restoration.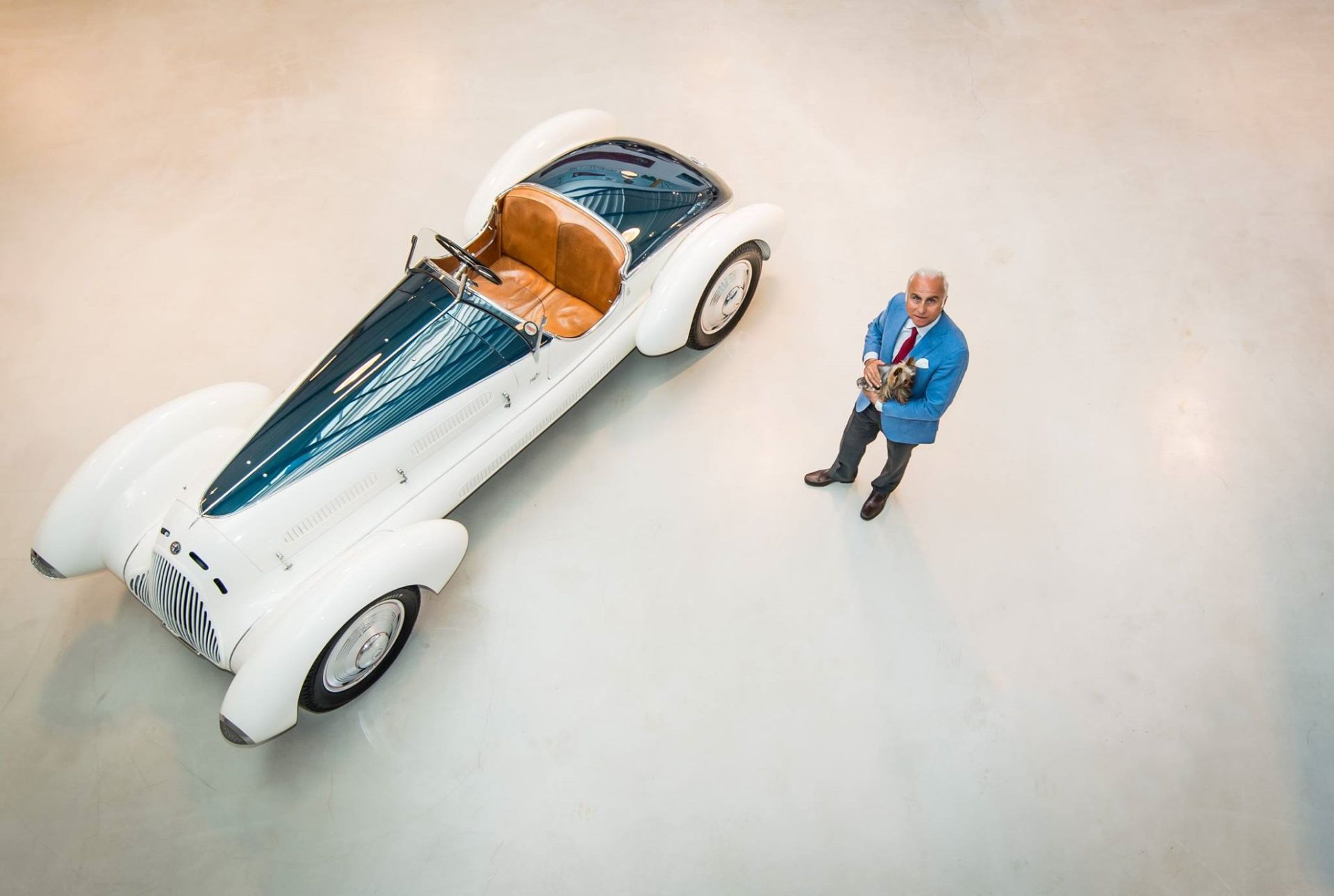 Lopresto worked on the car, with the help of Carrozzeria Giordano, an old workshop known for its meticulous attention to details. Here the young enthusiast discovered the secrets to the correct way of automobile restoration.
Lopresto went to Centro Storico Fiat next and discovered that the car was a special Lusso version. They gave him the original drawings for that version and with those drawings Corrado was able to convince the pinstriping specialist to do it the correct way.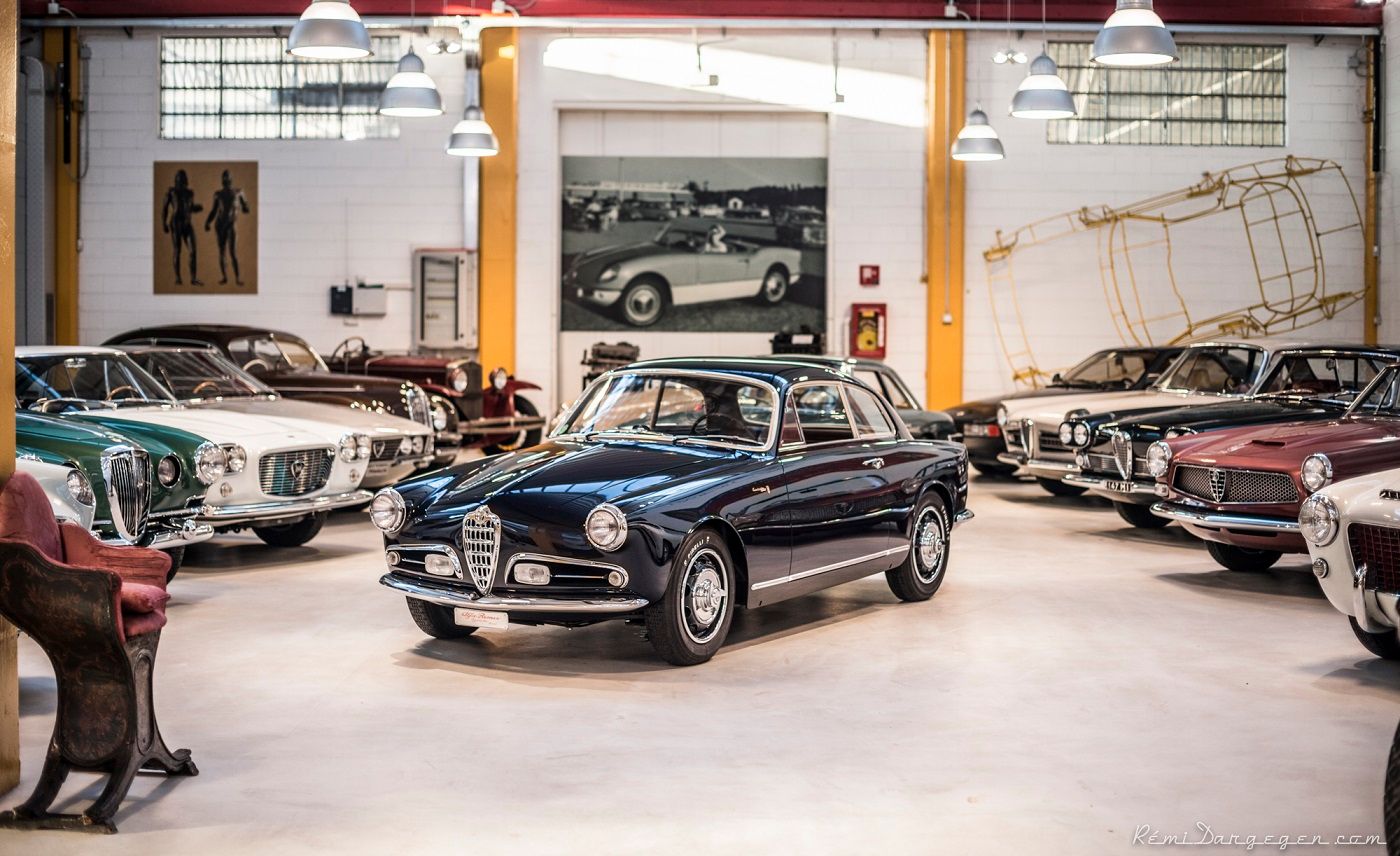 The "specialist" would have done it completely wrong had Corrado not insisted on following the drawings. From that experience he understood the value of always being careful about every detail and the need for proper guidance.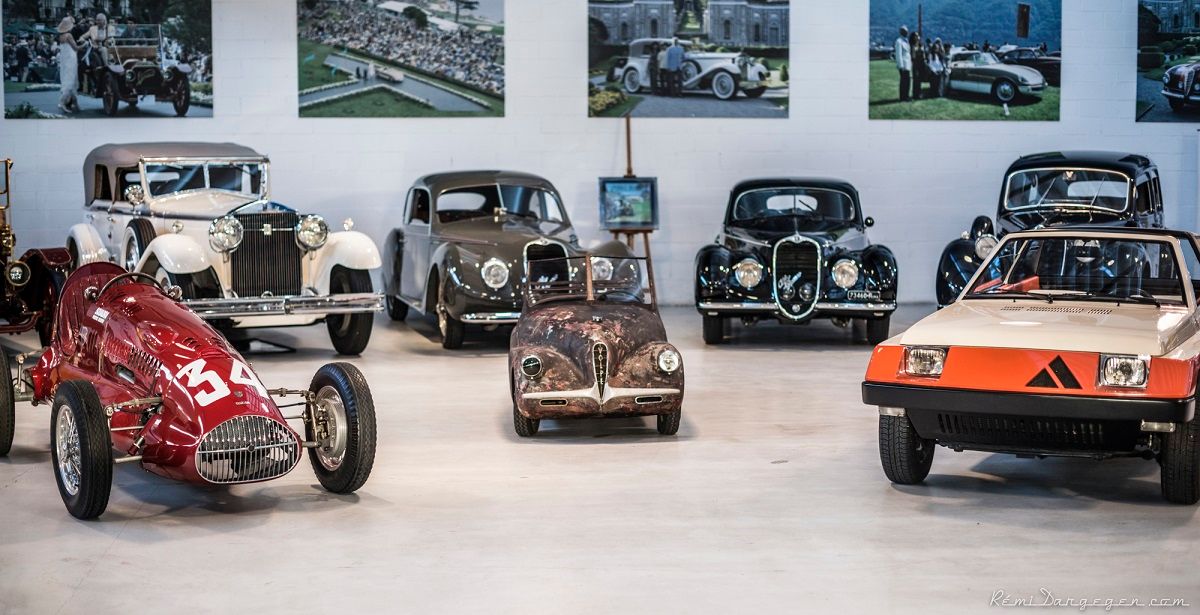 It was also the start of his research into historic automotive documents and catalogues, which later had him acquiring an amazing collection of archival material.
With that Balilla Lusso, Corrado Lopresto learnt the meaning of historical authenticity and perfection in restoration, two objectives that he has continuously pursued as he built up what is arguably Italy's most famous collection.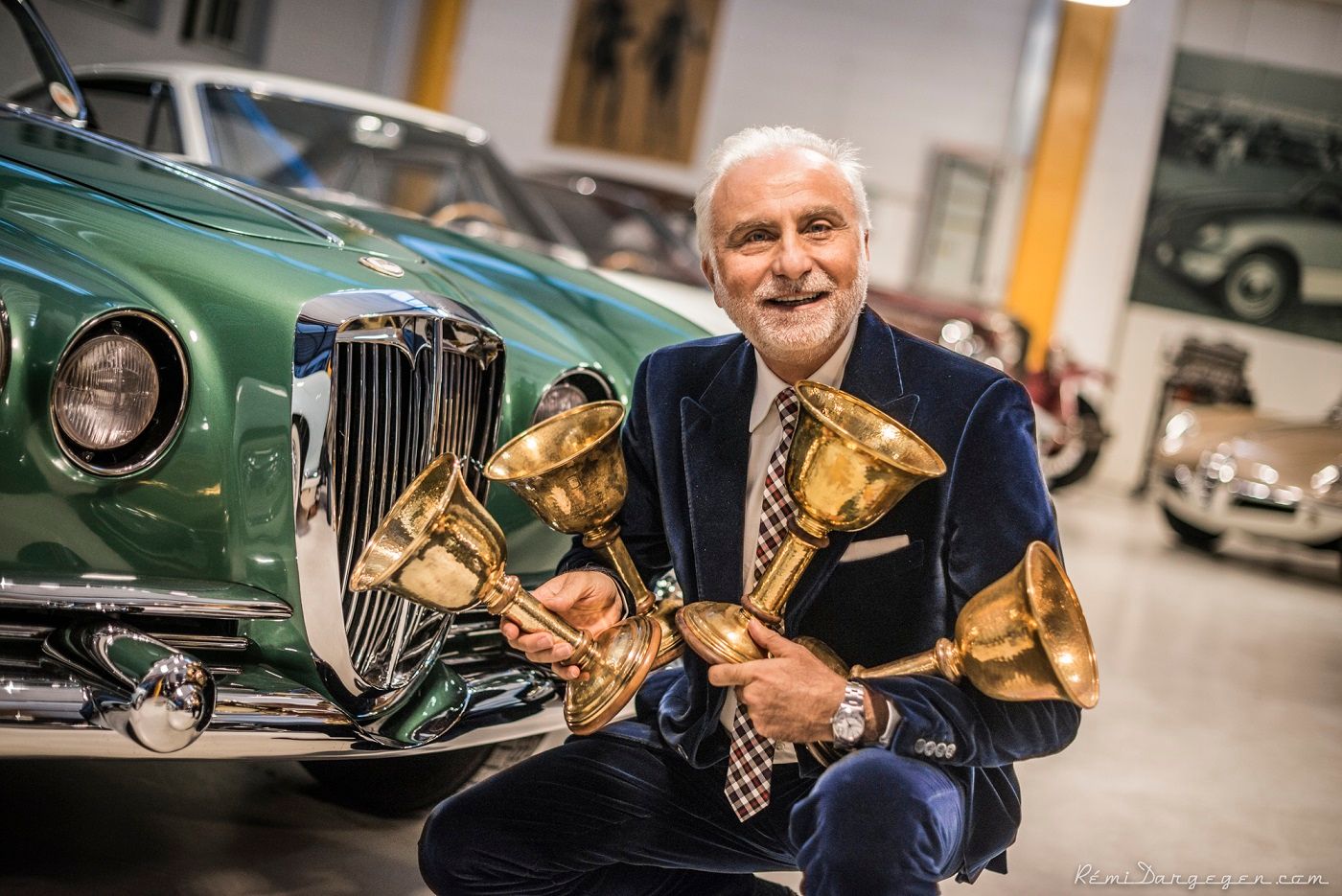 Starting with that Fiat, which still remains a part of the 150-plus line-up, the Lopresto Collection is highly respected for its extraordinary assemblage of one-offs, prototypes and custom-built specials. Many  of them have special features, or are cars of famous people.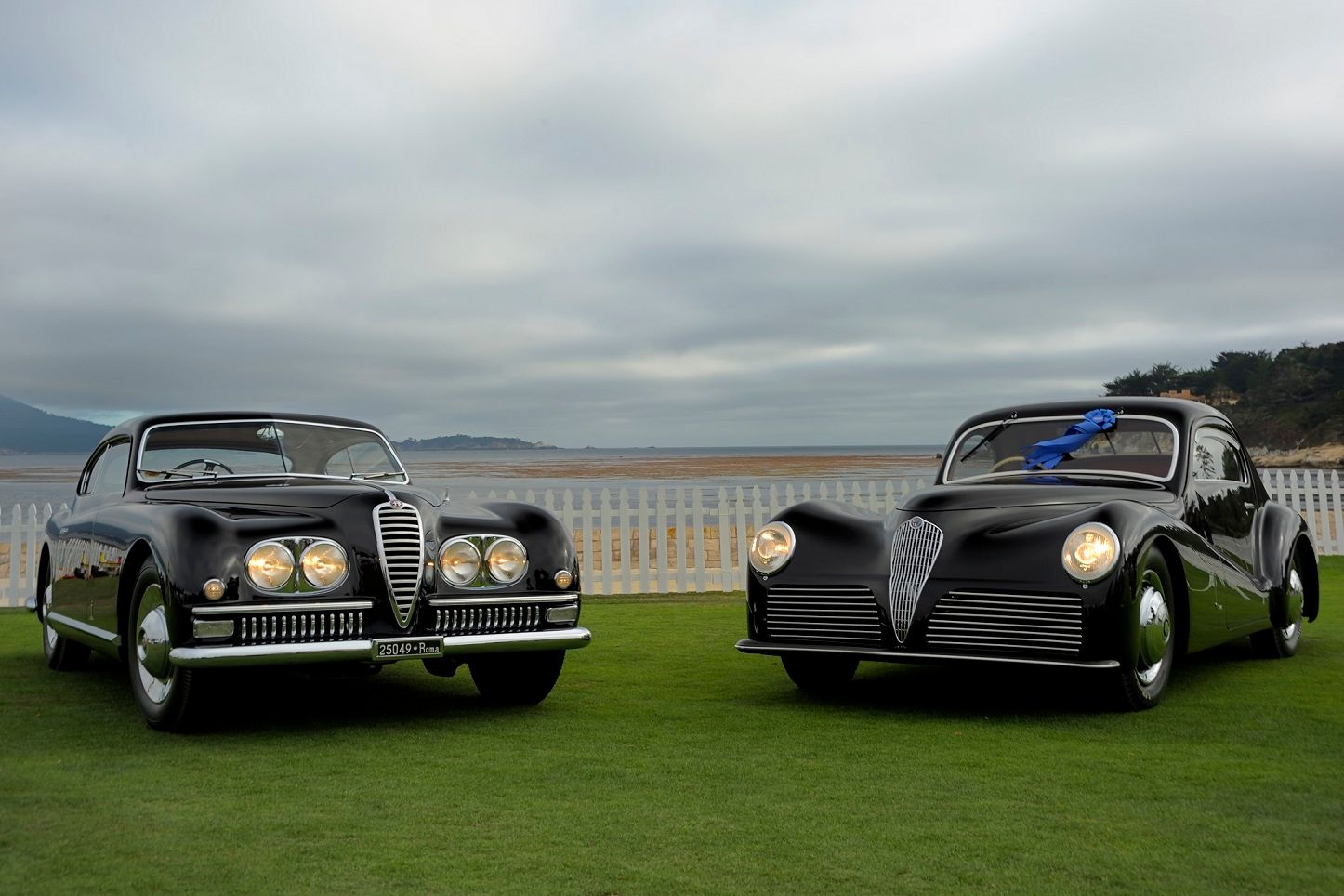 The cars in the collection are strictly Italian and cover the entire history of the Italian automotive industry, from 1901 to recent times, from the very first Isotta Fraschini ever, a 5 HP, to the Bertone Nuccio, from 2012.
As well as the countless rare Alfa Romeo and Lancia one-offs, the Lopresto Collection is a wonderful treasure trove of the lesser known, but no less important specials from forgotten marques: Ansaldo, Diatto, Bianchi, Stanguellini, Isotta Fraschini, Cisitalia, Osca, De Tomaso and Iso Rivolta, amongst others.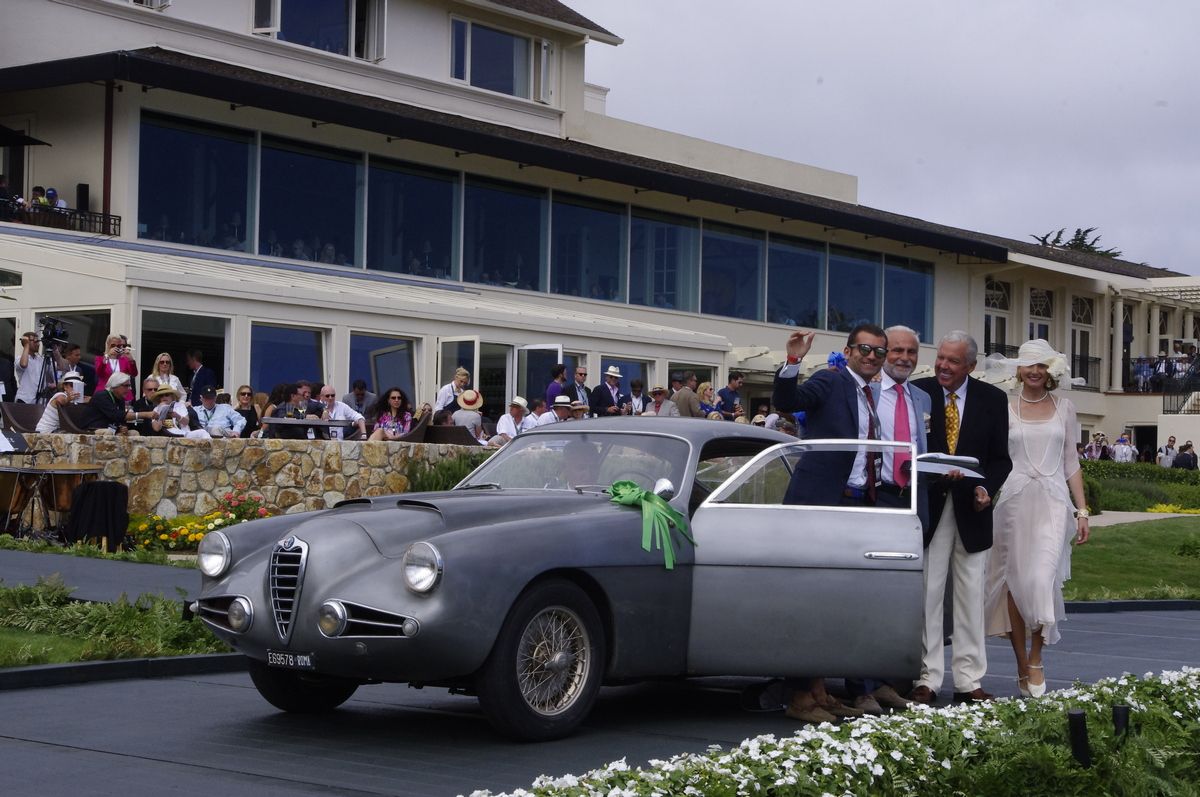 An architect by training, Corrado Lopresto is, no doubt, one of the real heavyweights of the world of historic vehicles. His particular attention to restoration and conservation has been rewarded with more than 250 awards worldwide.
Lopresto has cornered 60 "Best of Shows", as well as eight class wins at Pebble Beach, and as many as 18 at Villa d'Este, including an unbeaten four times the "Coppa d'Oro", the popular award from the public.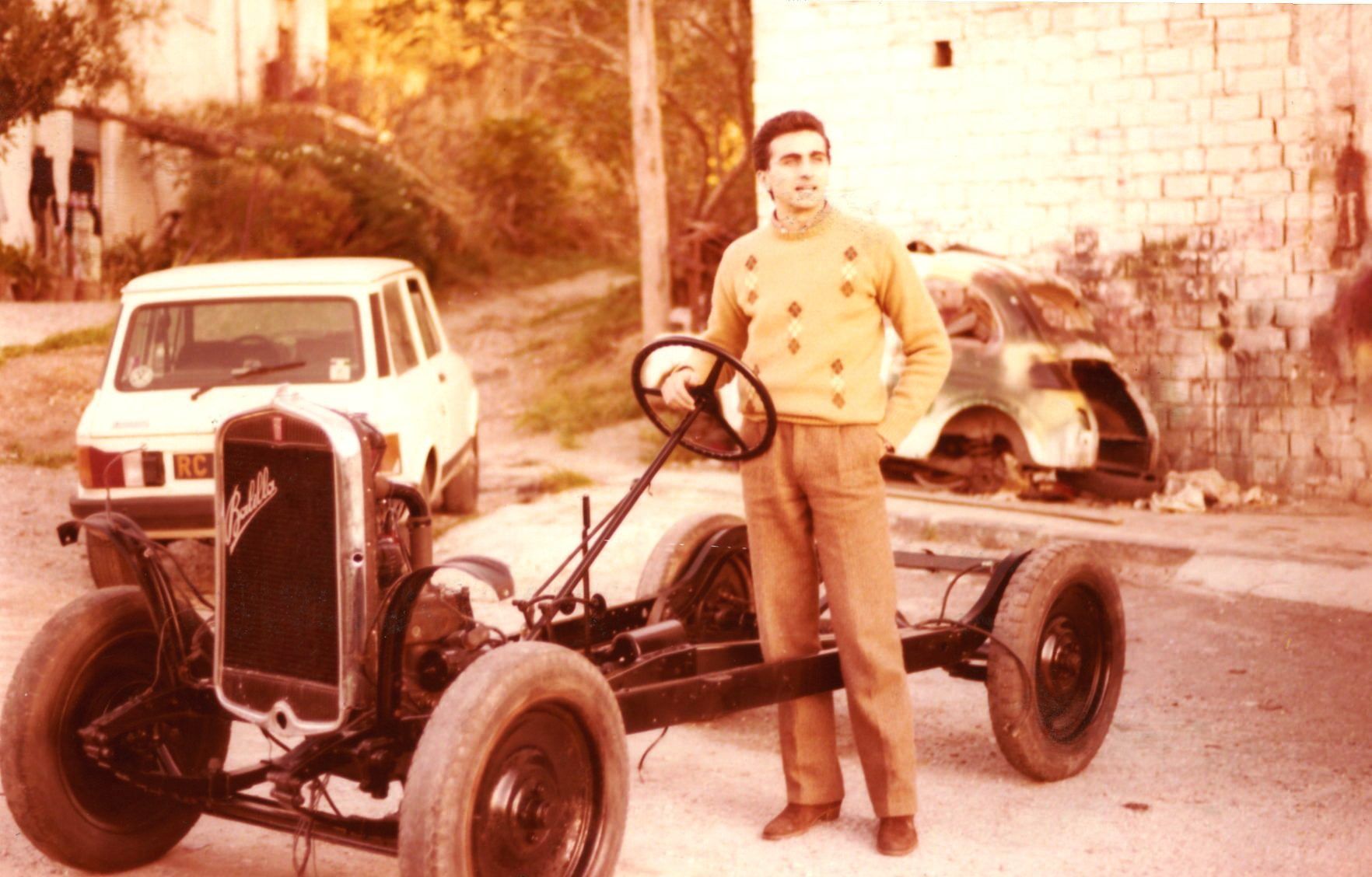 One of Corrado Lopresto's most important participation was at UNESCO, in Paris, for the Fédération Internationale des Véhicules Anciens' (FIVA) 50th anniversary celebration to commemorate world motoring heritage, in 2016.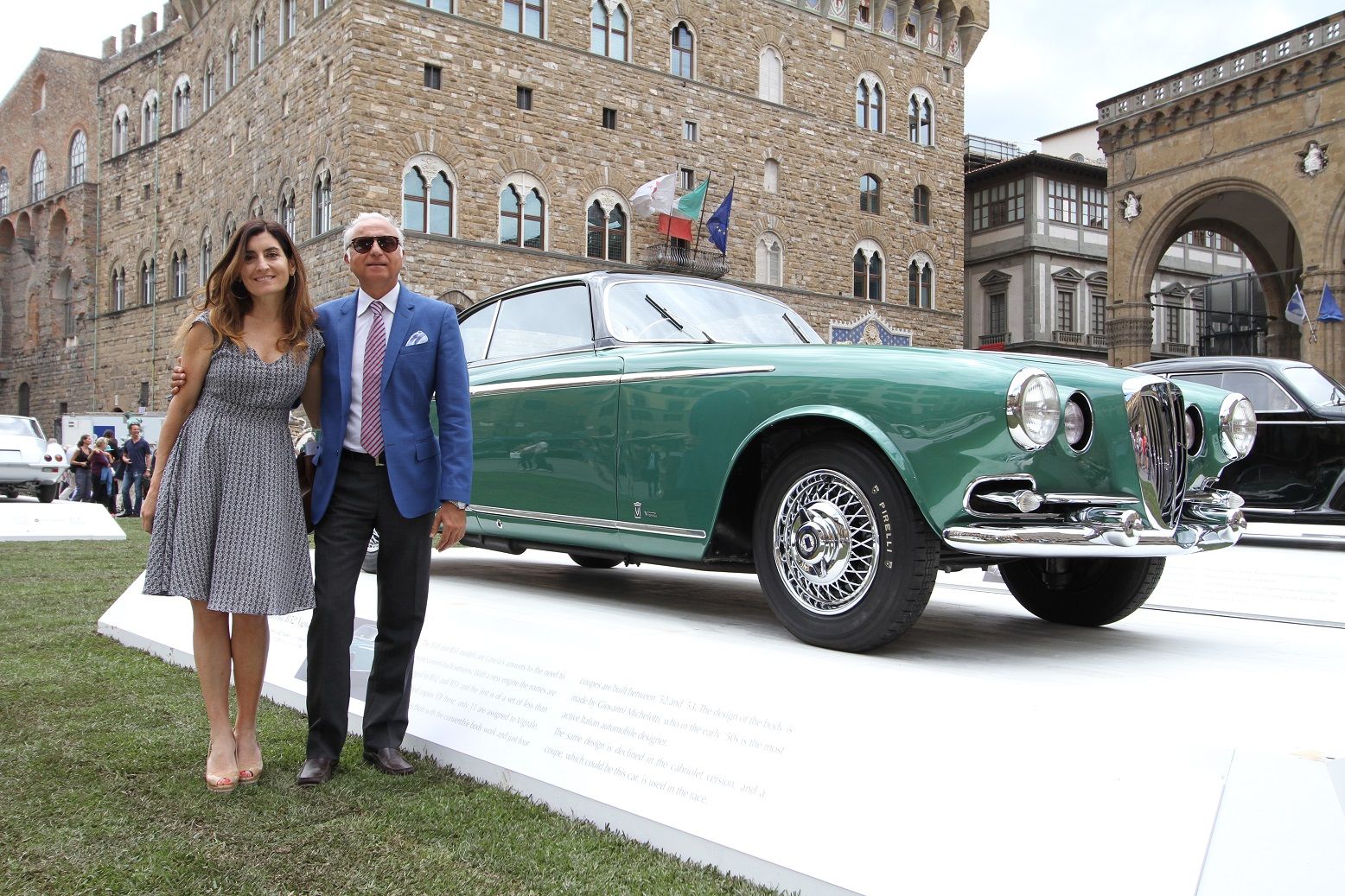 At  that 14-vehicle exhibition, Lopresto's Alfa Romeo Giulietta SZ Coda Tronca prototype, conserved in a half-complete-half-incomplete stage, was the "headline" showcase, after it had won the FIVA Preservation Award at Villa d'Este that year.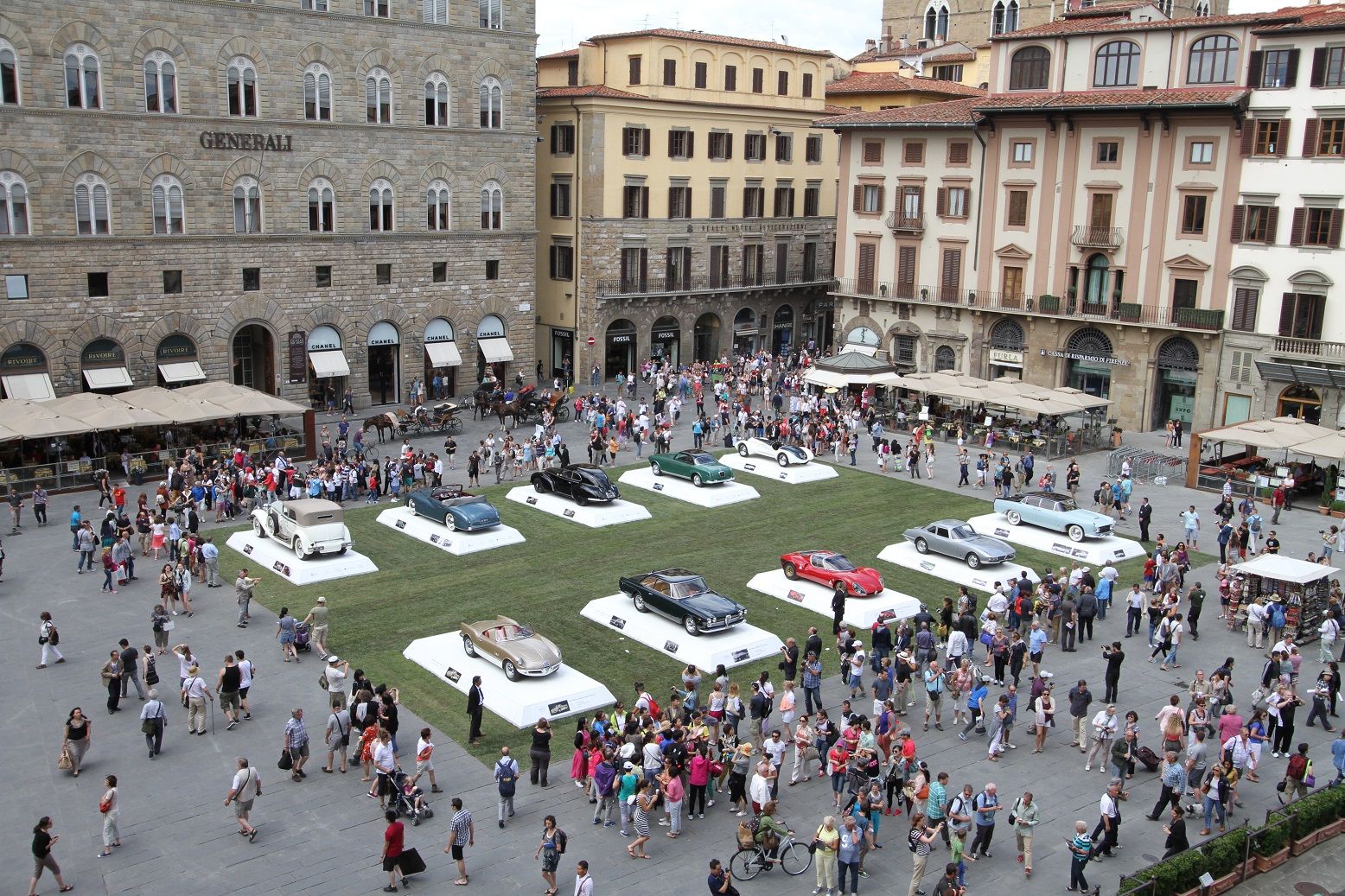 With this project's execution, Lopresto became one of the reference points for research, history, and the culture of Italian car design in the world.
Thanks to in-depth research, Lopresto and his restoration team reconstruct in detail the history of every single car that they are working on, to ensure as accurate a restoration as possible.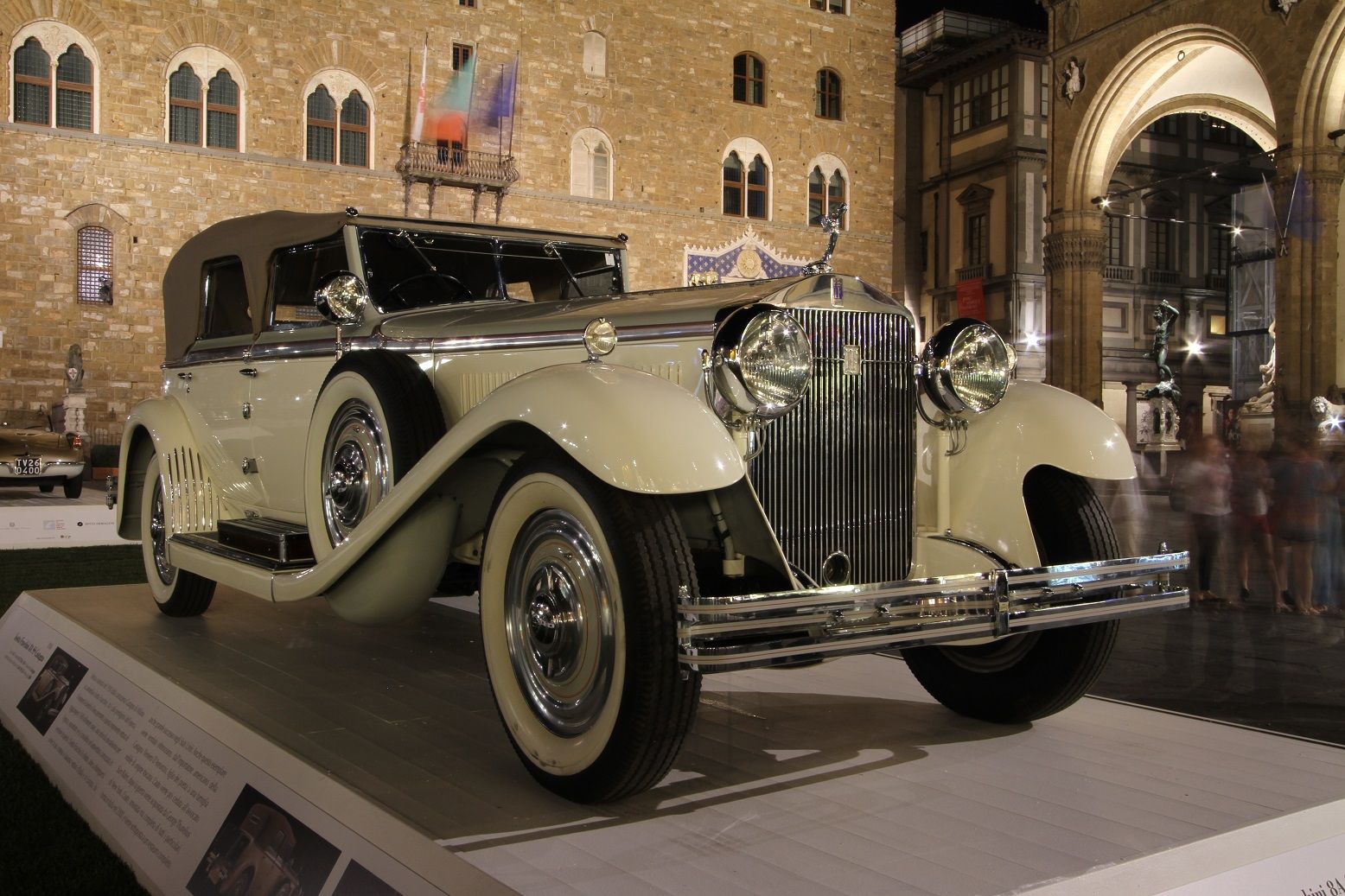 Through new processes, several cars in the collection have been restored with a very careful approach, without replacing any parts. This was the case of the Alfa Romeo Giulietta SZ Coda Tronca prototype, as well as a 1913 SCAT, cars which have remained original in all respects.
To back this, Corrado Lopresto has built up an extraordinary archive.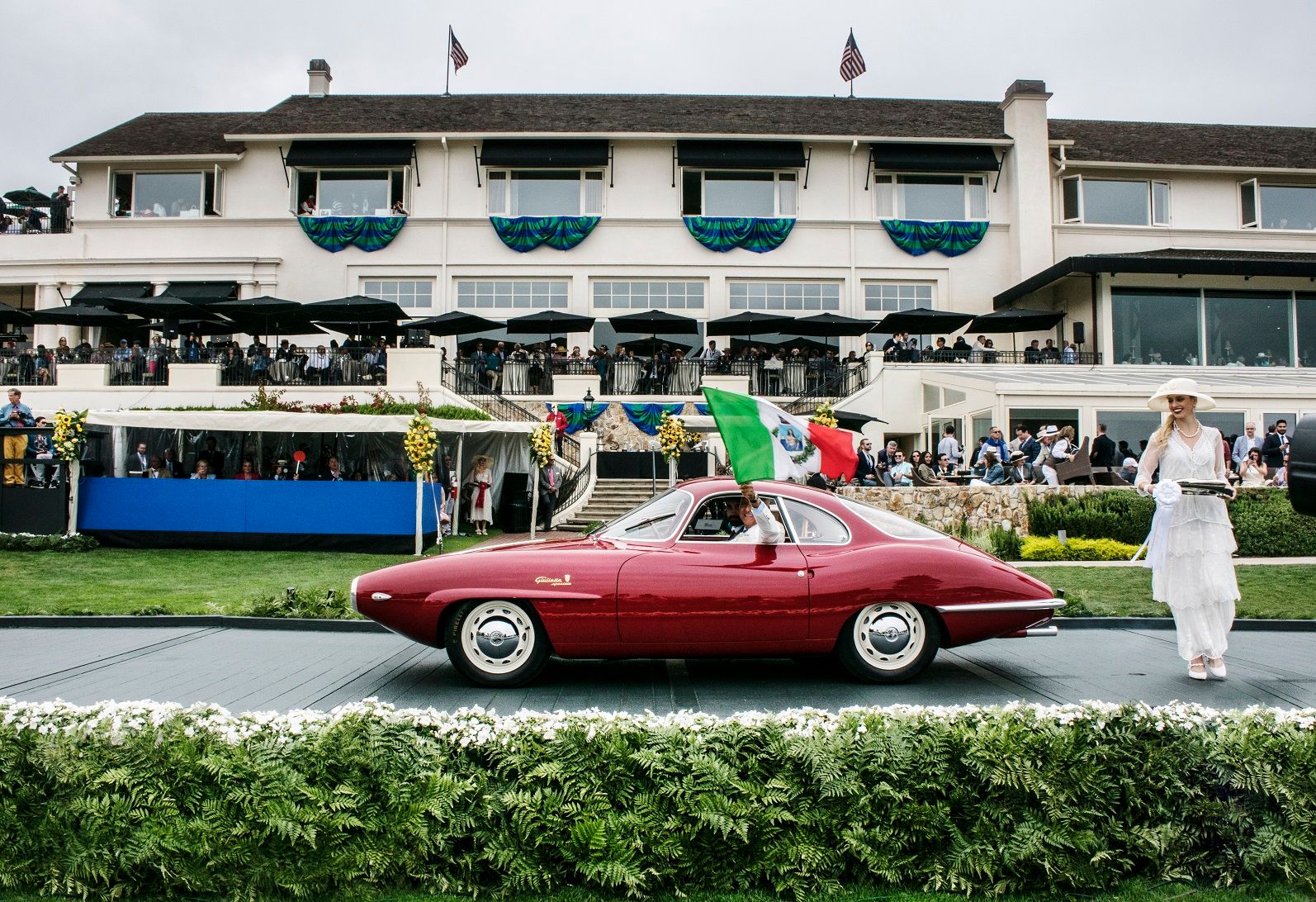 Researching the history of each car, the Lopresto Collection today boasts a very rich documentary repertoire, as it includes all the industrial and technical drawings of Isotta Fraschini, a rich photographic collection of Bertone archival material, as well as other archives from stylists Mario Revelli di Beaumont and Count Carlo Felice Trossi, designer Tom Tjaarda and design studio IDEA Institute.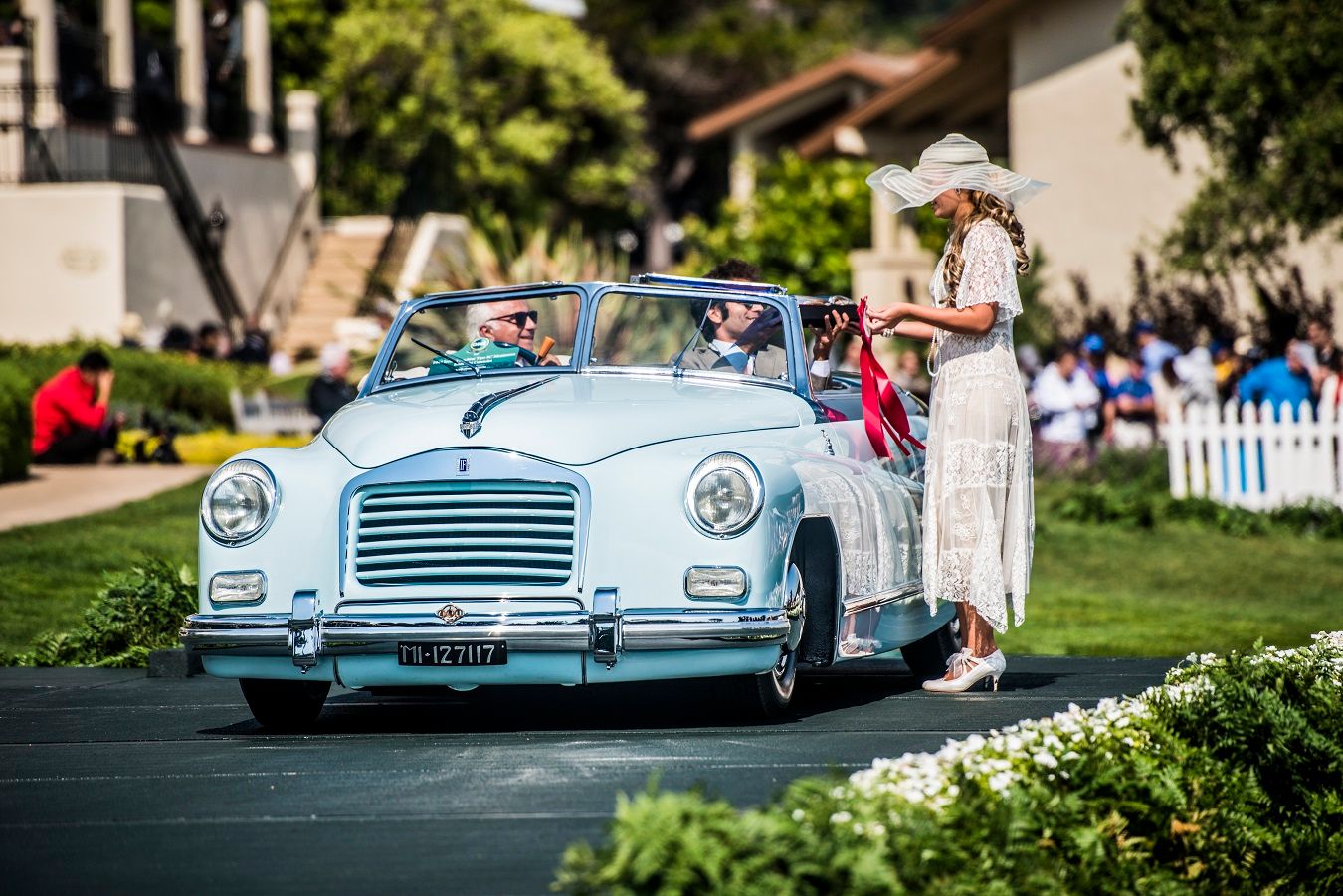 Joining Lopresto in his passion are most of his family: his wife Elena, as well as their two daughters, Dora and Marta. But the one who is the most involved in the historic vehicle movement is their son Duccio, who worked for Lamborghini, RM Sotheby's and Hagerty, before joining The Classic Car Trust.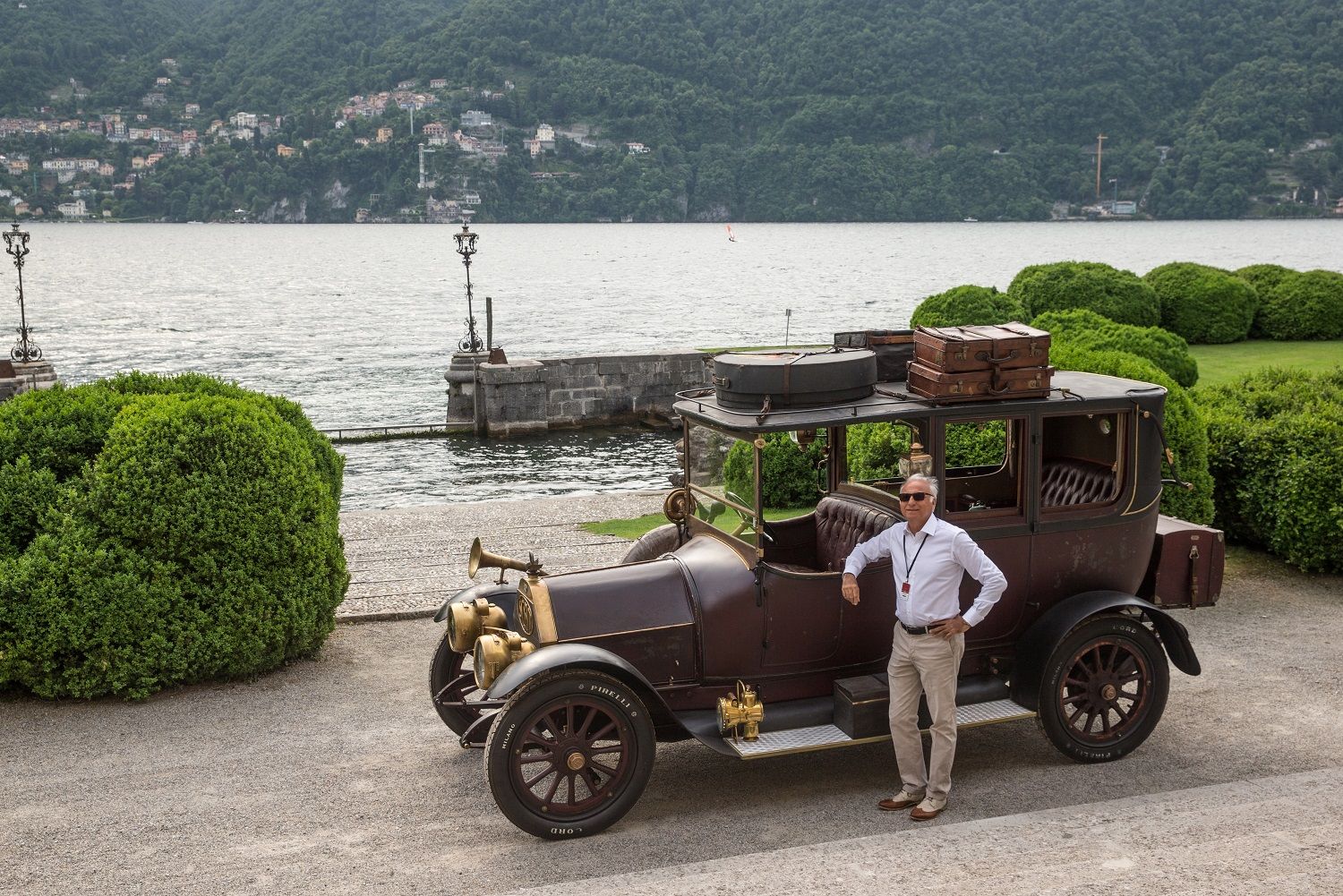 Duccio Lopresto has also done international jury duty at events like Pebble Beach, Salon Prive, Audrain and Concourse Suisse.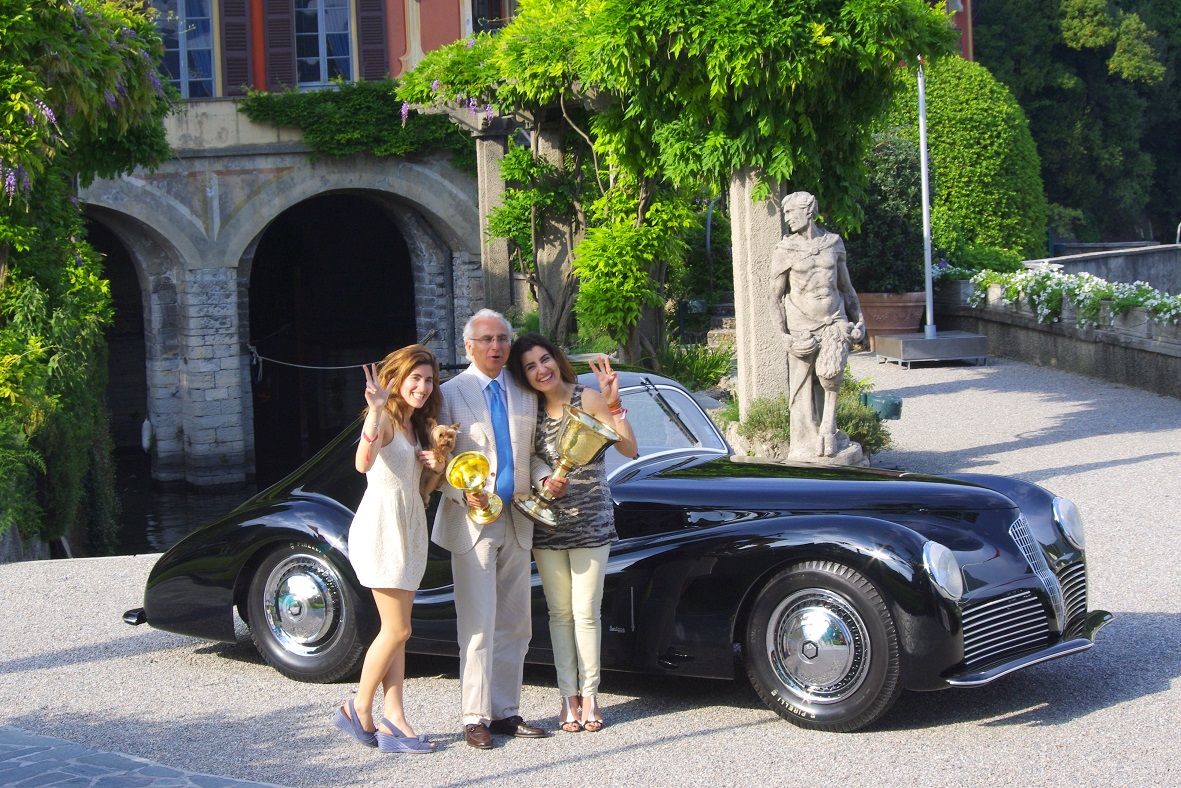 Since 2017, Corrado Lopresto himself has also been responsible for the organization and global promotion of the Kyoto Concorso d'Eleganza, hosted at the Nijo Temple, which is an UNESCO Heritage site.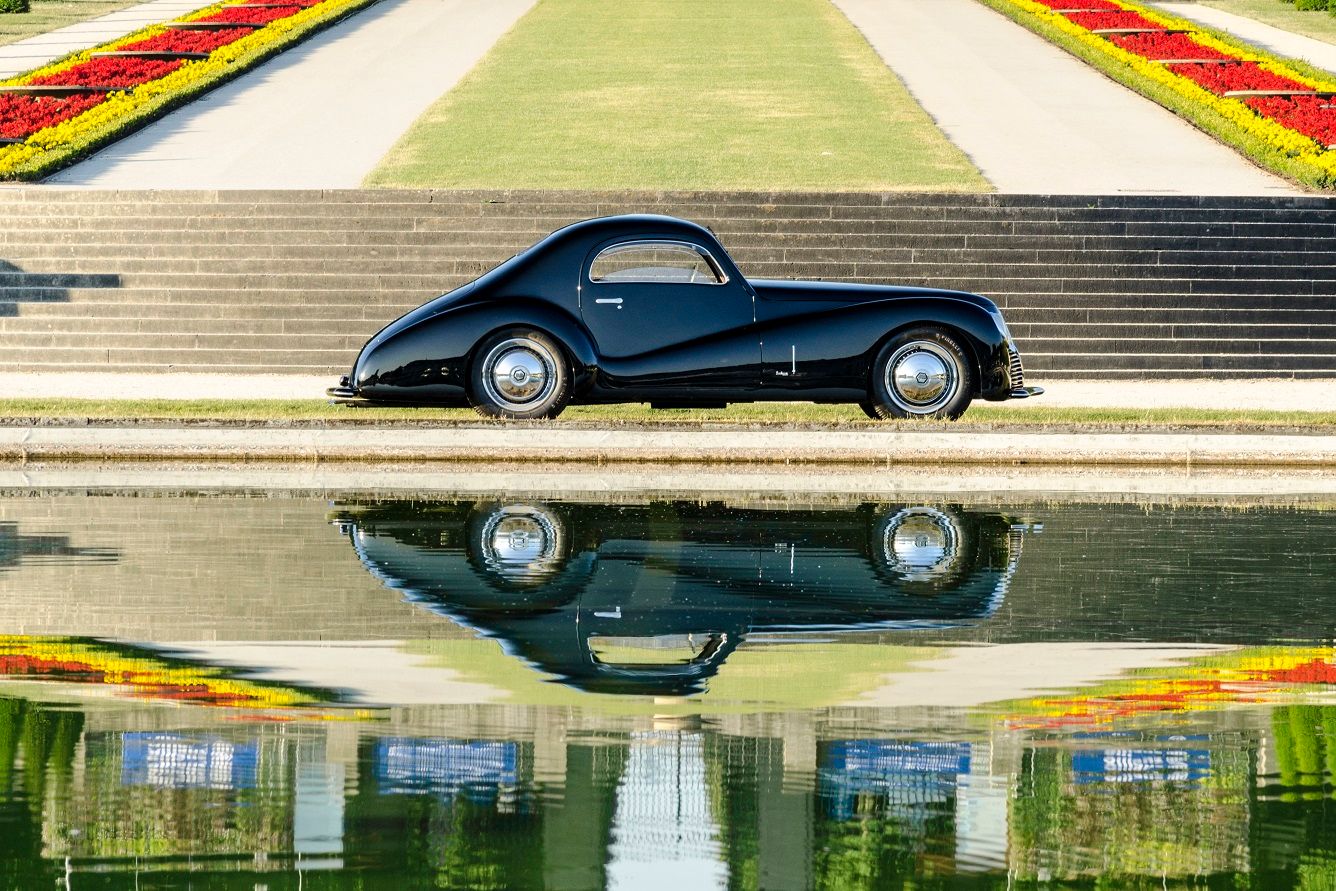 Another endeavour that Lopresto has been involved in is encouraging young talented artists from around the world, with the objective to produce artworks and initiatives aimed at melding automobiles and art.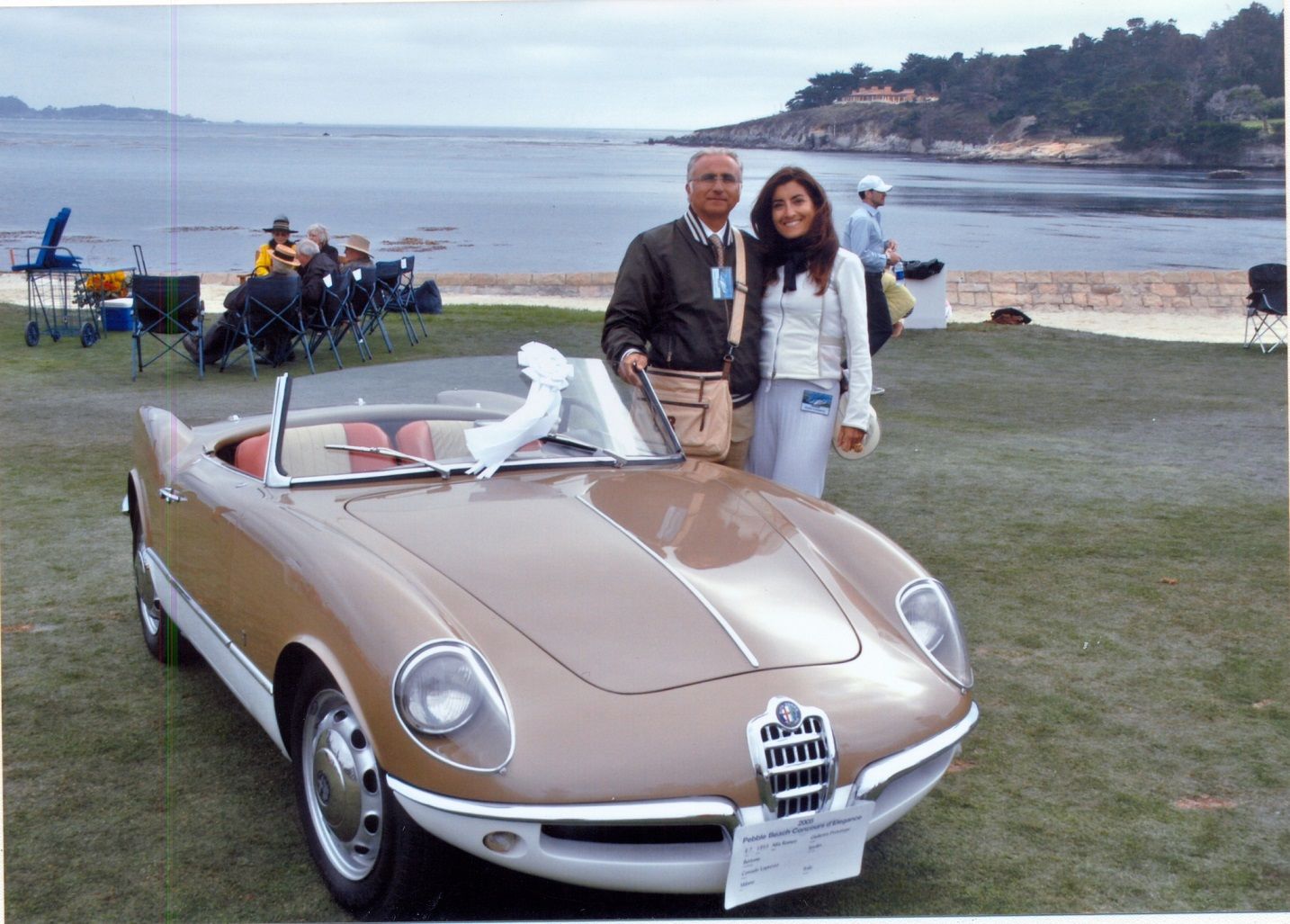 As a result of this venture, a New York-based painter Charlie Masson developed a series of paintings portraying the cars of the collection, and Alessandro Magliani, an architect at Foster Studios, created a unique travelling exhibition at the centre of Milan during Design Week in 2016.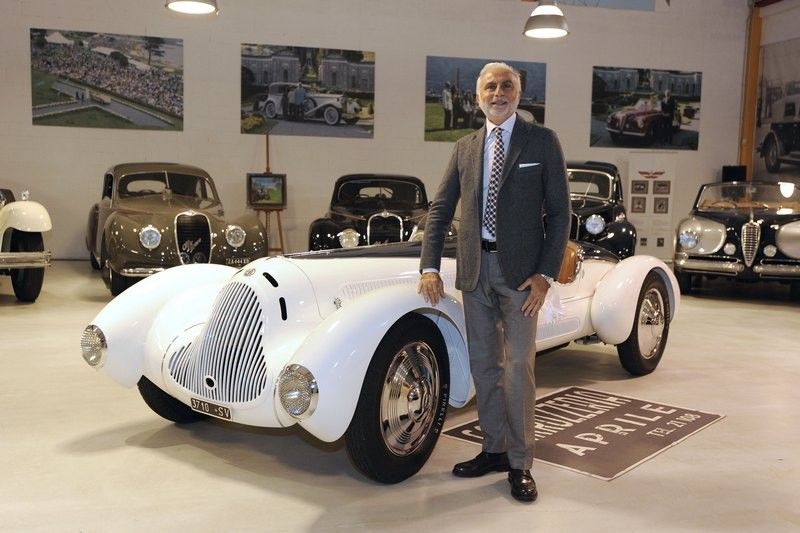 ---
---
Comments
Sign in or become a deRivaz & Ives member to join the conversation.
Just enter your email below to get a log in link.