Darracq 15CV: A Pioneering French Model That Epitomises The Early Years
Images: Makarand Baokar
Alexandre Darracq created Automobiles Darracq SA in 1897 in Suresnes, which was then an industrial suburb of Paris. Alexandre Darracq had made his money producing bicycles under the Gladiator brand, which he sold in 1896 and with the money ventured into the burgeoning business of cranking out this new-fangled toy for the rich and famous.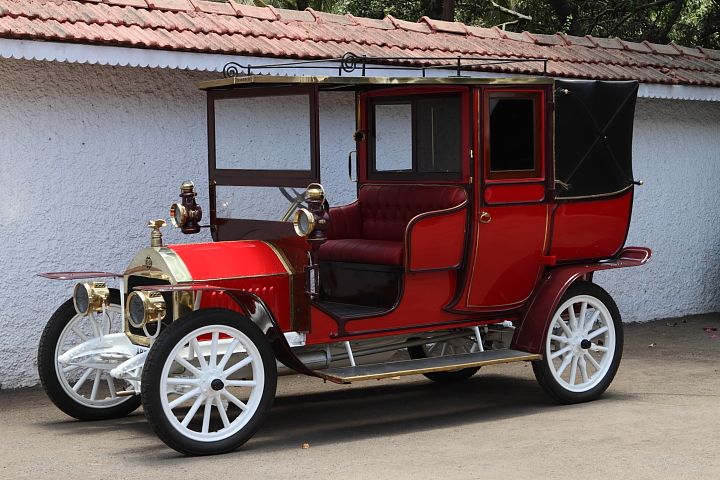 Although the automobile, as we have known it, for the best part of the last century was the work of two Germans—Karl Benz and Gottlieb Daimler—the French were the ones who really took the lead in the very early years of the car manufacturing business.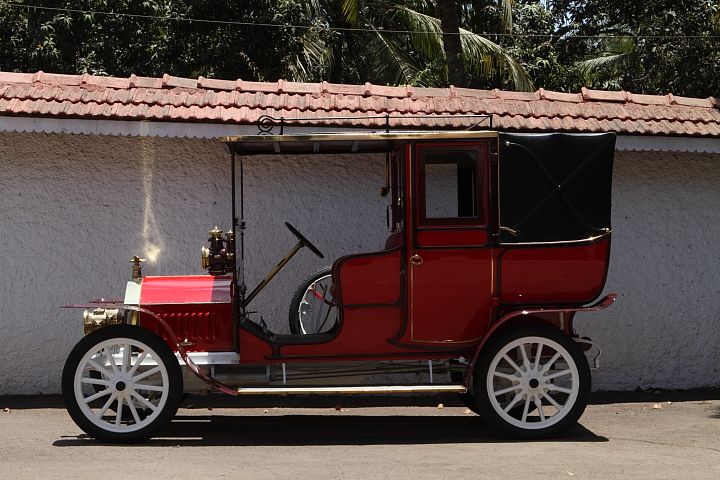 By 1900, France was the world's largest producer of the horseless carriage, and several French carmakers had become significant players in the fledgling world of the automobile. A pioneer amongst the French carmakers was De Dion-Bouton. Founded in 1883 to make steam cars initially, De Dion-Bouton turned to internal combustion engine cars by 1889 and for some years was the world's biggest automobile manufacturer.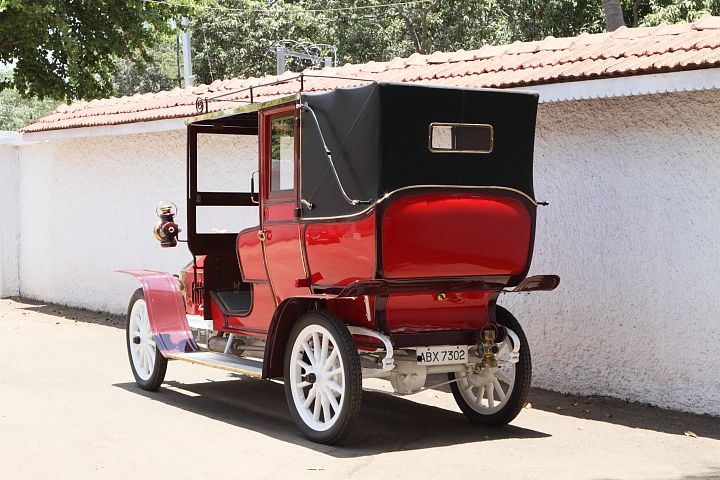 But before that, they may have created a record of sorts: De Dion-Bouton may have been the very first automotive brand to have landed in India. Apparently, Maharaja Rajinder Singh of Patiala acquired a steam-powered, two-cylinder three-wheeled De Dion-Bouton in 1892.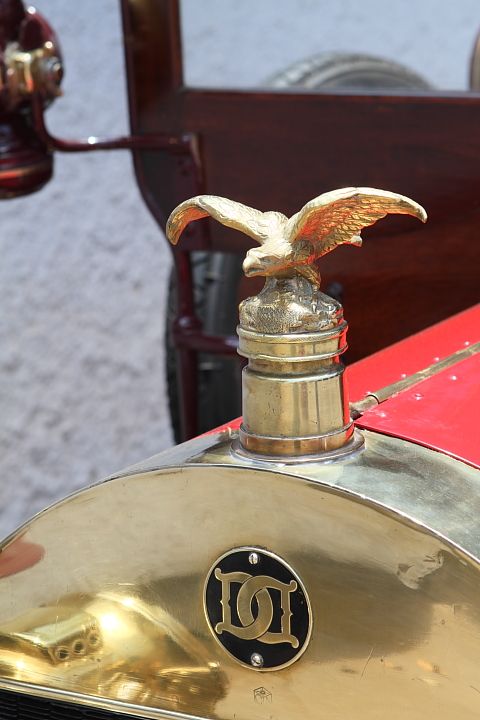 Other French brands followed soon, with Chenard et Walcker, Clément-Bayard, Cottereau, Darracq, Delaunay-Belleville, Hotchkiss, Panhard et Levassor, Renault and Richard-Brasier establishing dealerships in India, mainly in the two most important cities of Bombay and Calcutta. Of this bevy of French bolides, two brands were particularly successful in India: Renault and Darracq.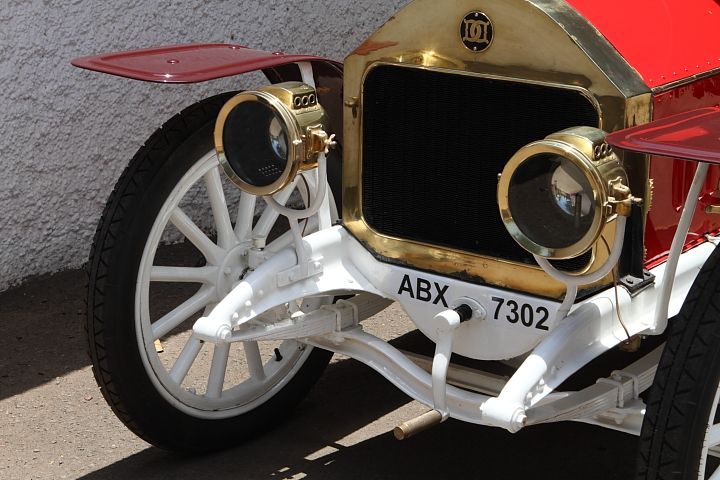 In 1901, Darracq developed a small runabout, which, thanks to the use of stamped steel sheet, could be sold at a very competitive price. In 1903, the company acquired the manufacturing license for a 5hp engine from fellow French carmaker Léon Bollée and the technology for a column shift system that would equip all Darracqs until the end of 1910. By 1904, Darracq was manufacturing more than 10 per cent of the cars being made in France, and by 1910, Darracq had become the third biggest French carmaker, after Renault and Peugeot.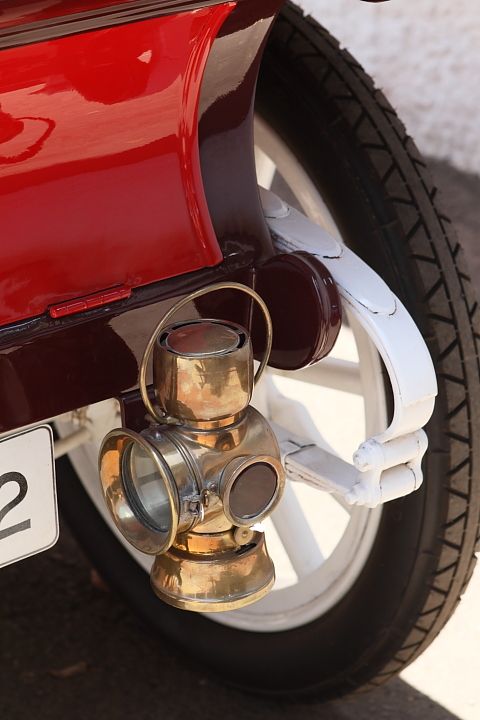 Participation in competitions and record attempts for publicity purposes including two absolute speed records in 1904 and 1905 and a victory at the Vanderbilt Cup races in the United States in 1905 and 1906 brought great fame to the company.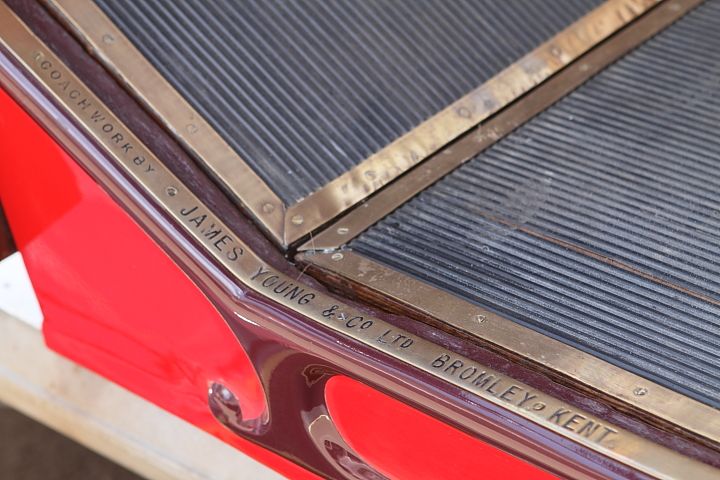 Darracq were also into international expansion by partnering with companies such as Talbot in the UK, Opel in Germany, and Alfa Romeo in Italy, as well as direct sales overseas. Clearly, India was seen as a potential market and several cars seem to have been imported into India.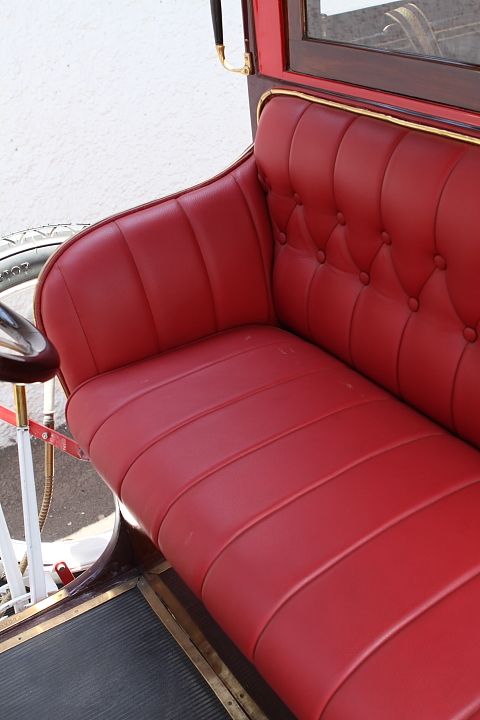 Sadly, only one seems to have survived, the car featured here. This Darracq 15 CV from 1905 is powered by a 3054cc four-cylinder engine and features a coachbuilt body made by British coachbuilder James Young. The chassis is made from a single sheet of steel, reflecting the marque's very fine reputation for exceptional quality. An excellent example of a very early automobile, this Darracq epitomises perfectly the period when the industry was transiting from horse-drawn carriages to the horseless age, a category of cars that is today called veterans.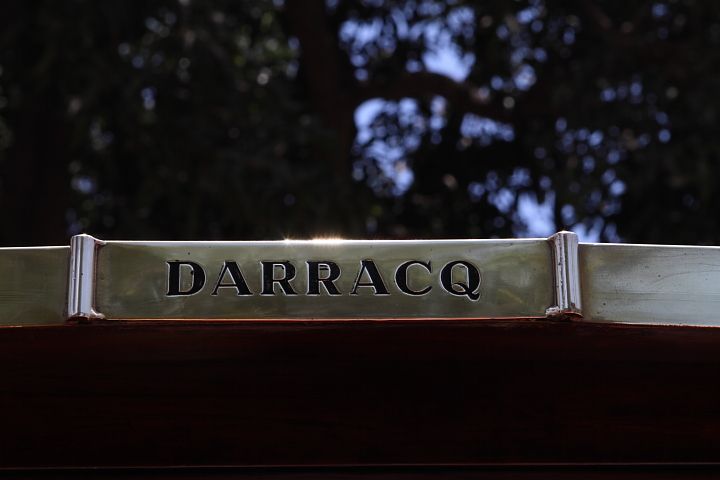 "Discovered" by the late Shashi Kanoria, one of Kolkata's most prominent collectors and restorers from yesteryear, this car was restored and used by him for several events in Kolkata, before it became a part of a leading collection in Mumbai sometime in the mid-1980s.
---
---
Comments
Sign in or become a deRivaz & Ives member to join the conversation.
Just enter your email below to get a log in link.