Decadence As An Art Form
Images: T.R. Raghunandan
"See what I have," said the handsome moustachioed man with the gruff voice. I followed him into the gloomy room, piled high with car parts. Here, gearboxes spilling oil jostled for space with shiny chrome, wrapped in newspaper, fresh from the plating fellows. From the mess, he fished out a small cardboard box and handed it over. "Be careful with it," he warned.
Inside, fresh in its original oil paper wrapping, lay a combination oil and water temperature gauge. I recognised it instantly. "So what are you going to do with an 'E type' Jaguar's combination instrument?" I asked him. "You don't have an 'E type' Jaguar."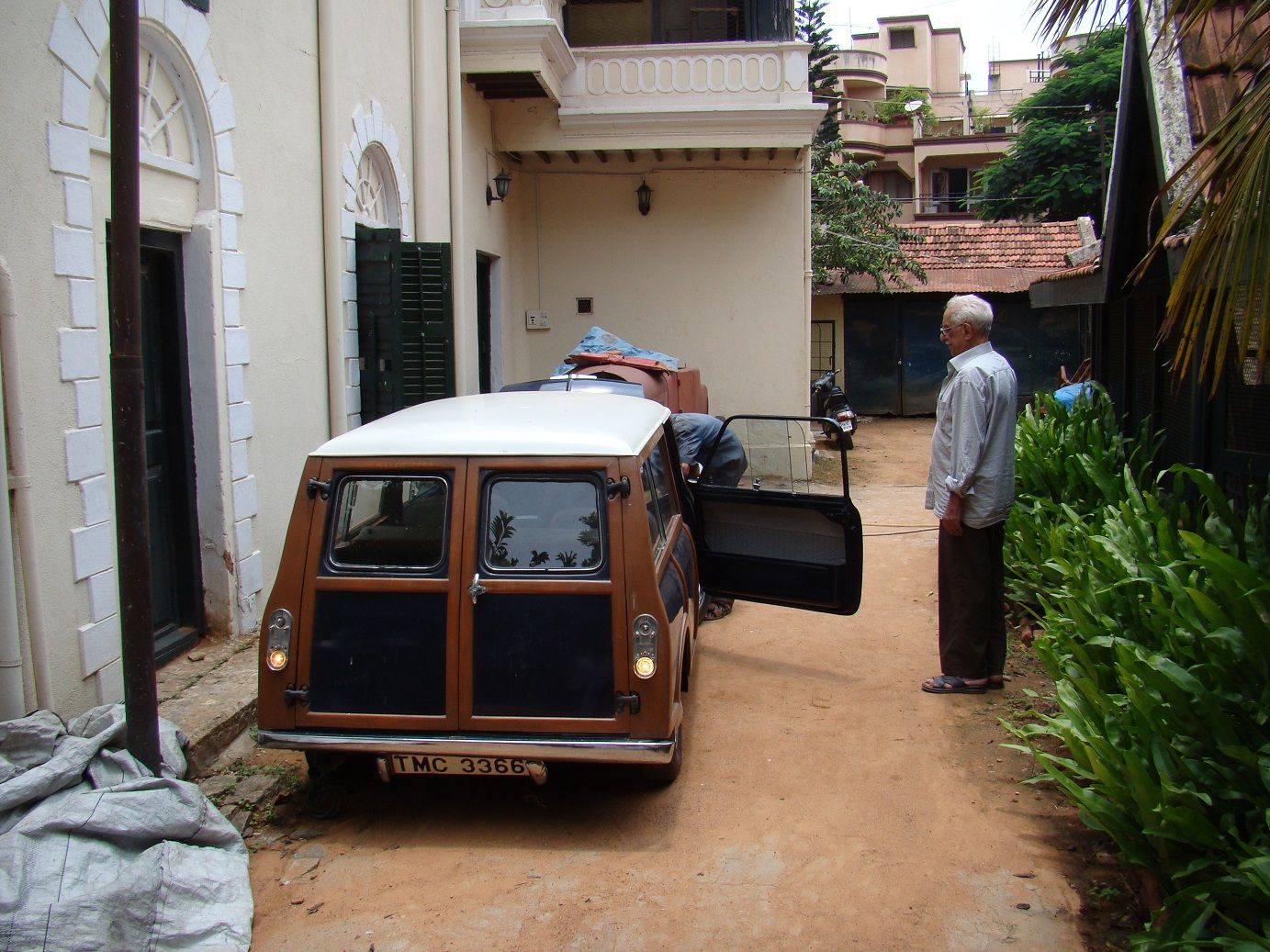 The man had a gleam in his eye. I had seen that look before. "Now that I have the oil and water temperature gauge for an E type Jaguar, I will find the car to go with it," he said.
That was Yadullah Shirazi, my friend.
Nothing was impossible for this man. He did find the Jaguar; it was the mother of all basket cases. He restored it and did fit his precious combination meter into its dashboard with great pomp and ceremony.
Shirazi—even though I knew him for more than two decades, I addressed him by his surname, as I would a mere acquaintance—epitomised Bangalore for me. As my professional commitments lay largely in rural Karnataka, Bangalore was but a watering hole where I came back to rest. Living in the city, my interests were confined to my passion of collecting and restoring old artefacts, including vintage cars that were once plentiful here. Shirazi was one of the most knowledgeable individuals I knew in the restoration hobby.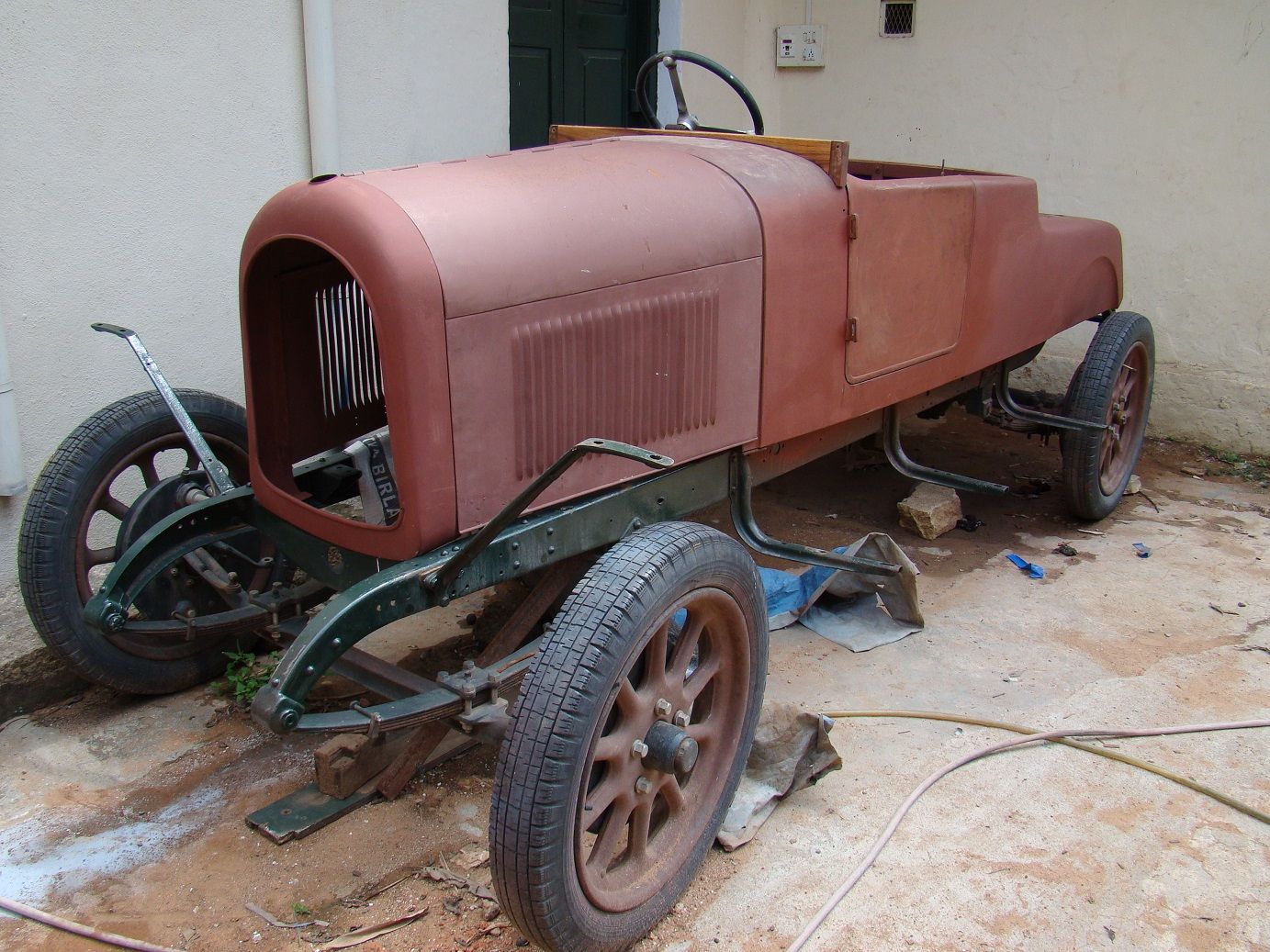 Shirazi meant a great deal to Bangalore; he belonged to one of the city's oldest and most respected families. His forbears, Ali Asker and his family, originally from Iran, were requisitioned by the British after the fall of Tipu, to develop the cantonment area of Bangalore. At one time, nearly the whole of the city centre to the east of Cubbon Park, stretching to Richmond Town, was owned by the descendants of Ali Asker and leased to the British.
Shirazi lived in the very house in which he was born, a rambling bungalow behind Johnson Market. In its compound, he restored old cars and supported a whole industry of itinerant mechanics, some of whom made away with parts and did shoddy work. The moment he finished restoring a car, he lost interest in it—he travelled mostly in Autorickshaws.
Shirazi was a born raconteur. I visited his old house whenever I found time. Old car parts were strewn within its gloomy interior; they were in the cupboards, on the dining table, in the bathroom. Outside were some absolute rarities, rubbing shoulders with commonplace cars. There was a twenties Bean being rebodied, a much worked upon Lancia Lambda with great provenance—it was first owned by General Thimmaiah—and a Jaguar Mark II Saloon. There was a Morris Mini traveller that I picked up, and a Standard Herald under wraps.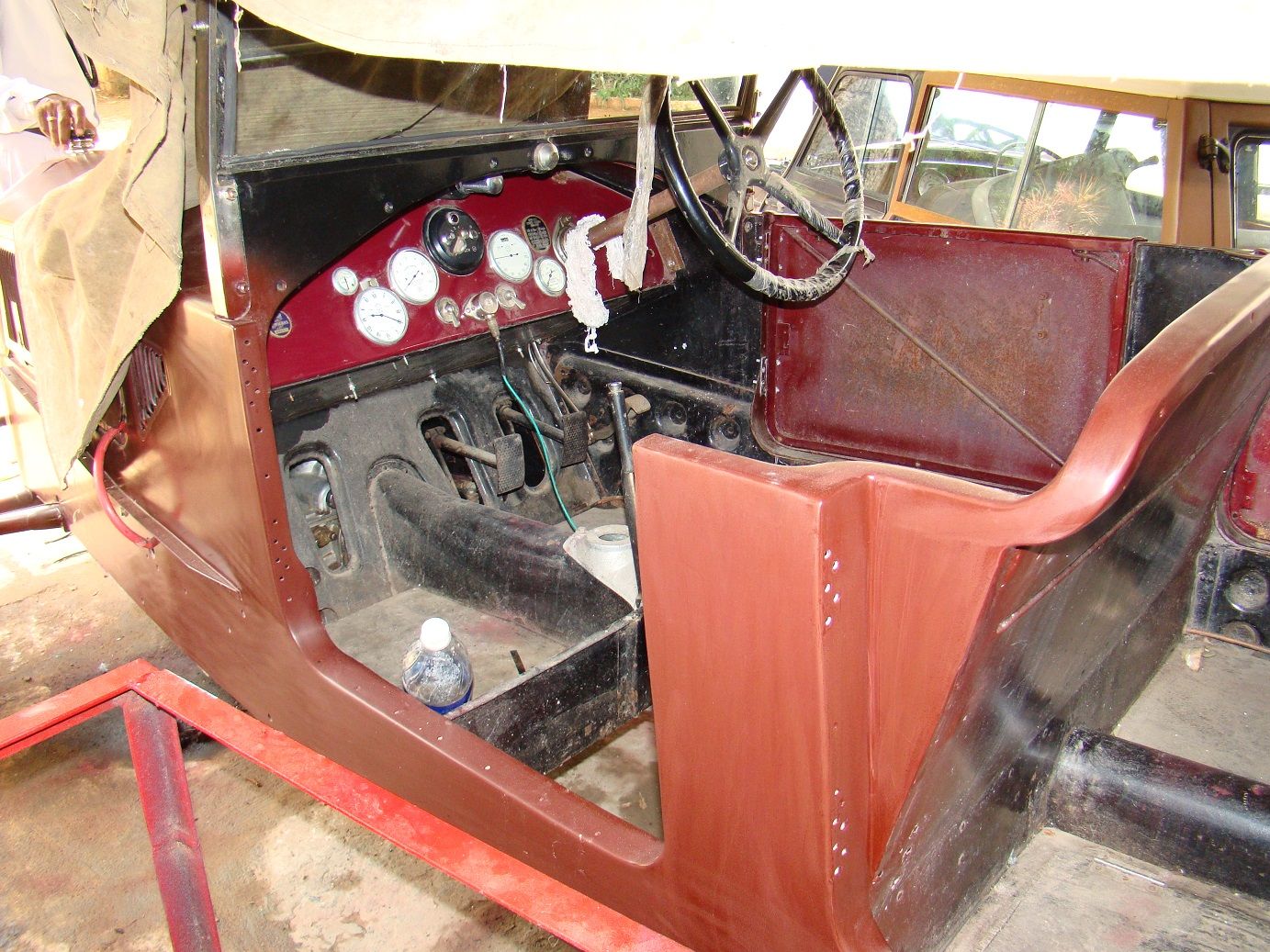 Shirazi could speak several dialects of English, from a clipped Oxonian to Anglo-Indian with a Bangalore twang. Russell market Urdu was matched with a command over Persian; he wrote poetry in the latter. A pleasant man with a quirky sense of humour, he had a foul temper too, when the mechanics and tinkers who lived off his largesse got on his nerves. Over toast and mince in Koshy's, he would regale me with stories of old Bangalore and of his large, extended family. The hours would pass over cups of coffee, recollecting memories of various automobiles that came his way and then slipped through his fingers. A favourite story was of a mechanic who looked at a picture of a Bugatti Atlantic in a book on his table, and informed Shirazi that there was the exact same car in a remote village in Tamil Nadu, and then, within weeks, left for his heavenly abode. Shirazi scoured that area of Tamil Nadu with his coffee table book in hand, asking for clues as to the car's whereabouts. He eventually found the car; it was a bright blue bulbous Standard Vanguard!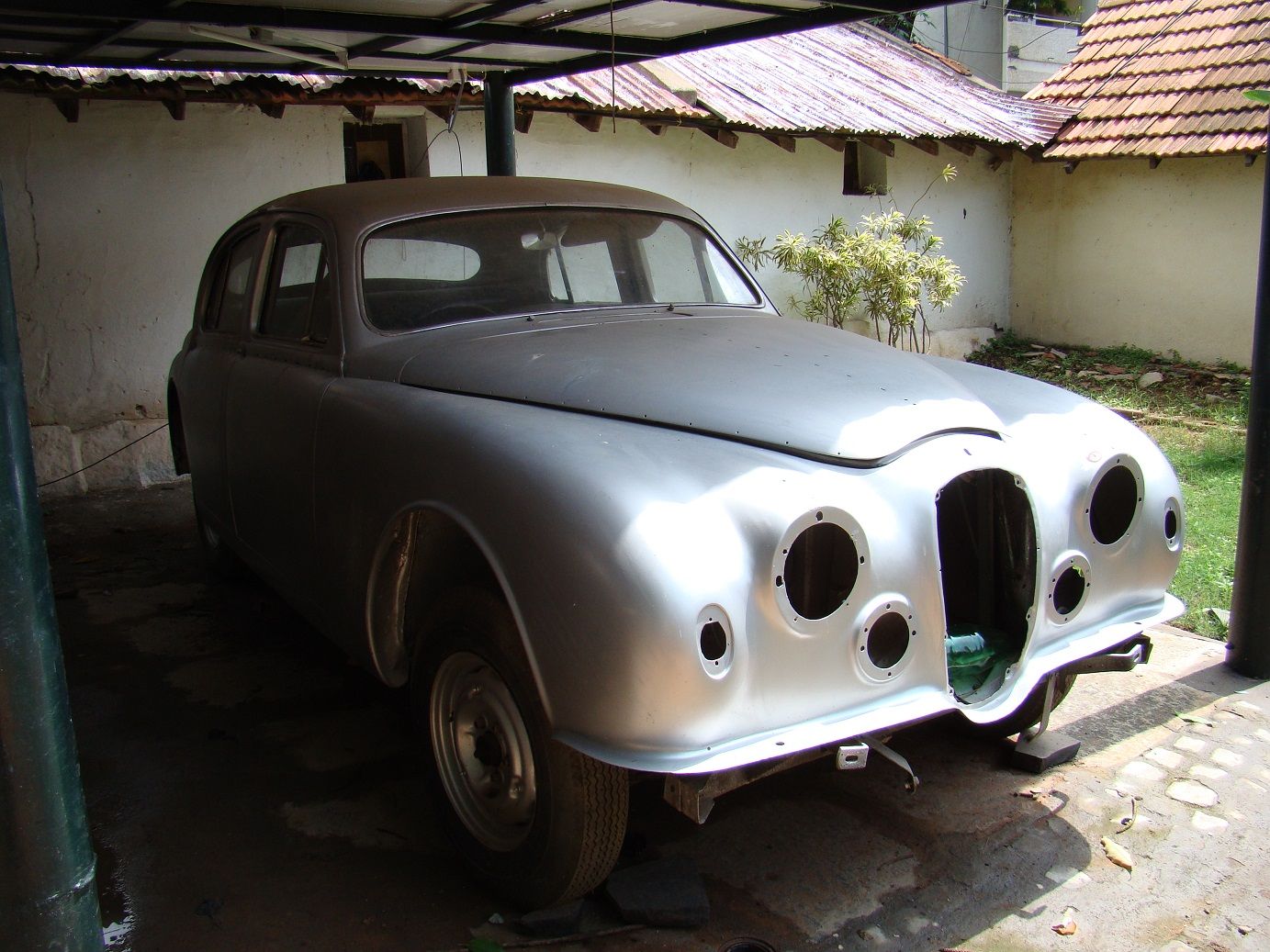 Some years back, when I was away from the city, Shirazi passed away. Forty cigarettes daily and several failed attempts to stop smoking, had taken its toll.
A big part of Bangalore died for me, that day. It hurts deeply that I never said a proper goodbye to him.
I have not been to the old Bungalow behind Johnson market ever since Shirazi went.
---
---
Comments
Sign in or become a deRivaz & Ives member to join the conversation.
Just enter your email below to get a log in link.