Eastern India's Much-Awaited Concours d'Elegance—A Star-Studded Waterfront Display!
Images: Deepanjan Sarkar
The brainchild of Kolkata's Lake Club and noted restorer/collector Shrivardhan Kanoria, President and Founder of the Eastern India Motoring Group (EIMG), the 2nd edition of the annual Lake Club - EIMG Concours d'Elegance held on Sunday, the 12th of February 2023, was a star-studded competitive display featuring over 90 historic cars and two-wheelers. Held at greens of the aptly name Lake Club, the waterside venue provided the perfect backdrop for the invite-only Concours d'Elegance.
With all the vehicles parked in their allotted space, what caught the attention of many was the number of Rolls-Royces in attendance. After several decades, Kolkata saw a gathering of so many vintage Rolls-Royces; as many as nine of them!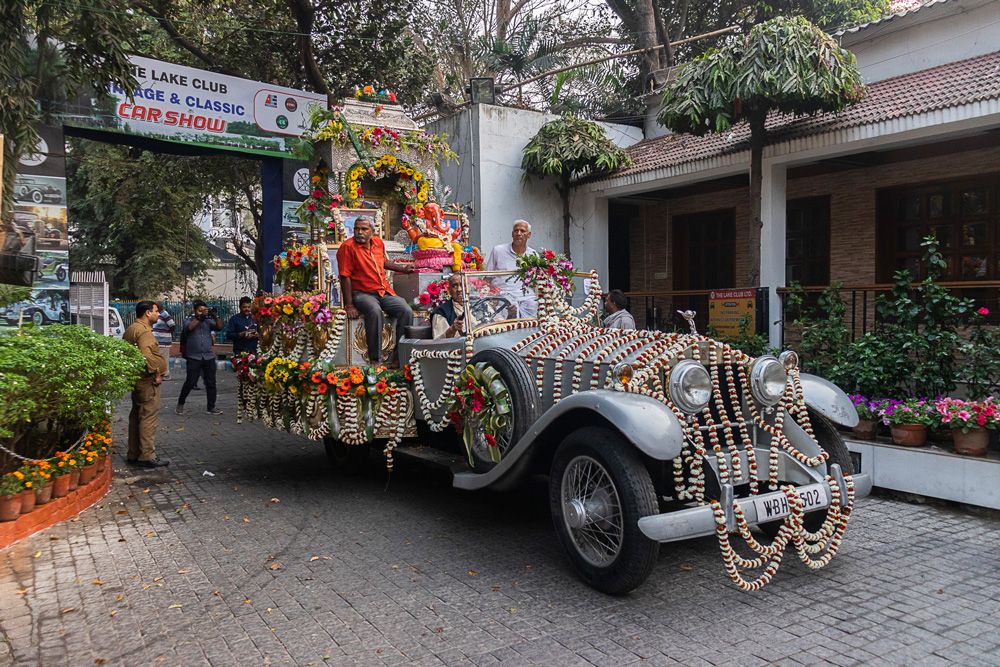 The oldest was a 1921 40/50 hp Silver Ghost, originally owned by Rudyard Kipling and converted into a chariot for temple deities over half a century ago. A 1926 Springfield Silver Ghost Tilbury Sedan was a new exhibit, recently imported into India, and flanked by a striking 20HP roadster and a Phantom I—these three Rolls-Royces are part of the personal collection of Shrivardhan Kanoria.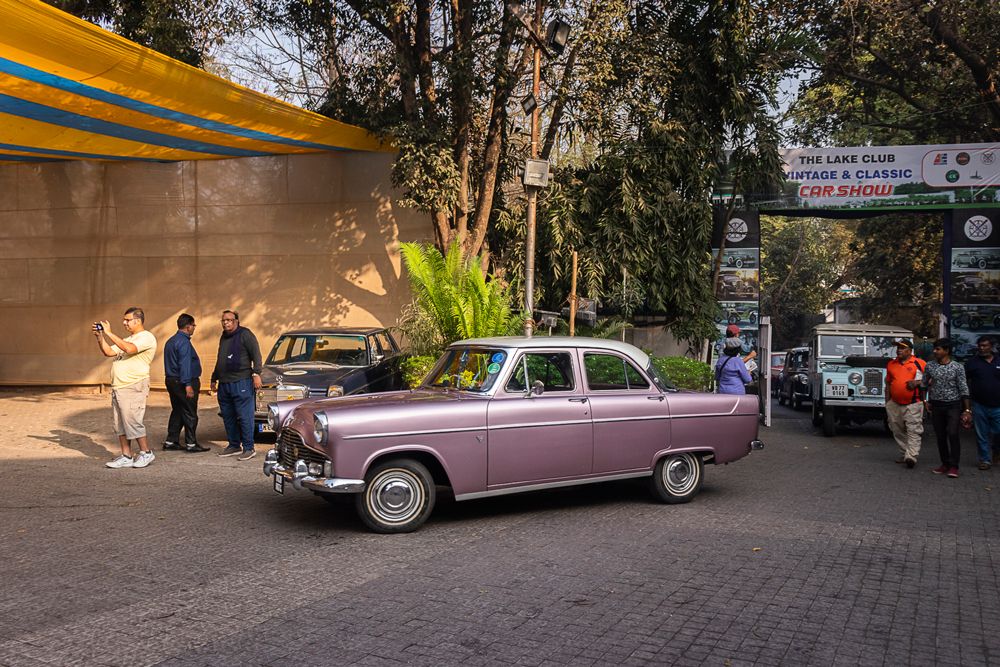 Another 20HP tourer, this time bodied by a lesser-known coachbuilder by the name of Arnold was on the grounds. Looking especially pretty and debuting after decades, a well restored Barker bodied 20/25 roadster originally part of the Darbhanga fleet, was the cynosure of many eyes.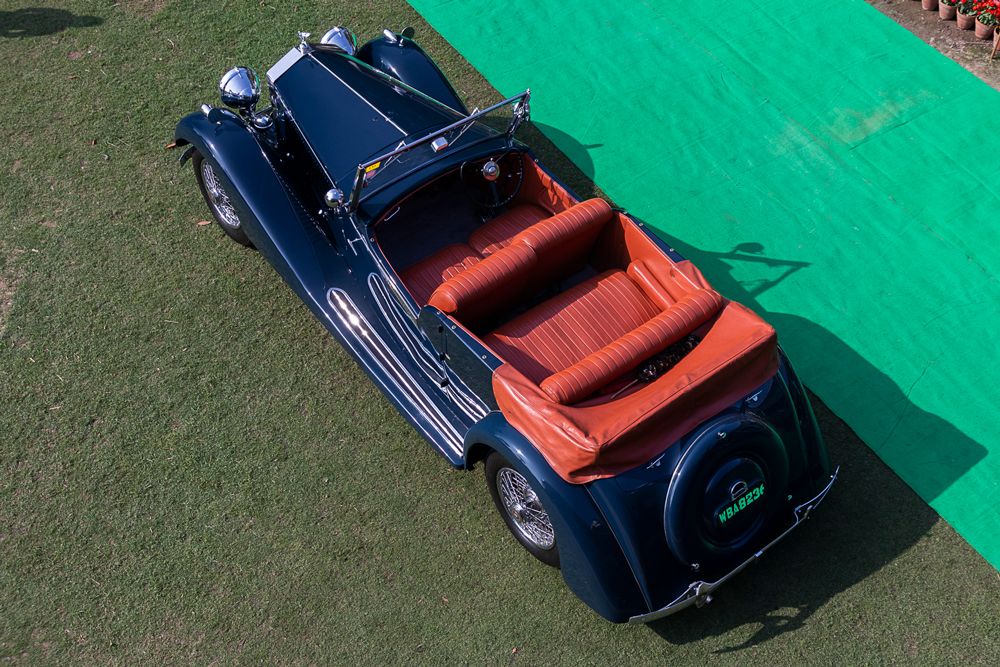 Last year's Best of Show Vanden Plas 25/30 two-door tourer was a special exhibit. The other two Rolls-Royces were a 25/30 Limousine and a Phantom III Limousine, both from 1937, in long-term ownership with their respective families.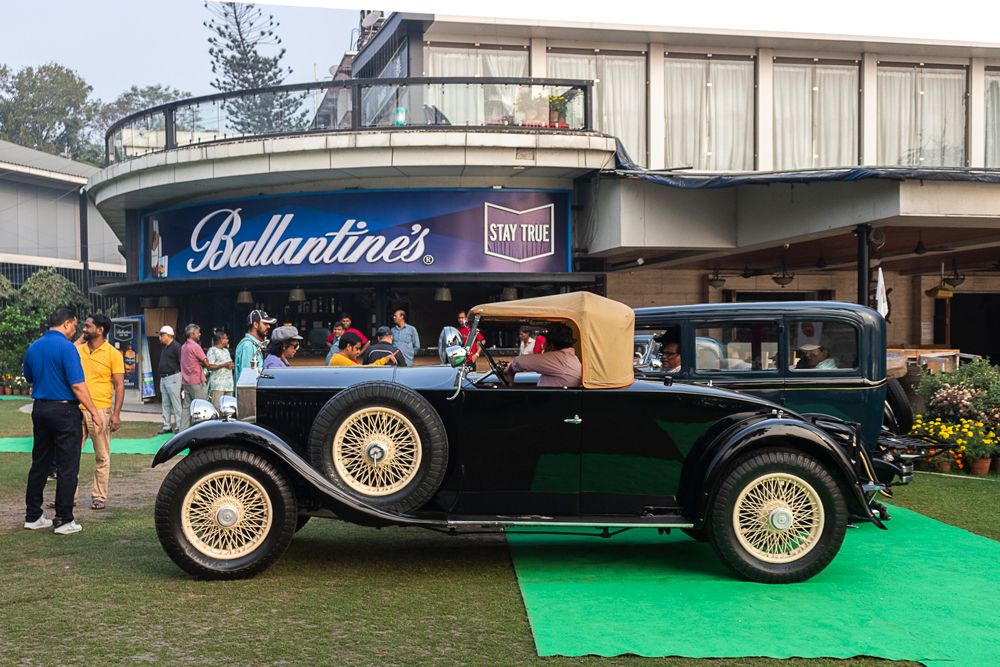 The oldest car in Kolkata, the early Renault AX was another exhibit, drawing huge crowds. Amongst the various other British, American, and German marques, a lone Italian stood out—a huge Lancia Dilambda Torpedo tourer, from 1931, coachbuilt, in all likelihood, by Pinin Farina.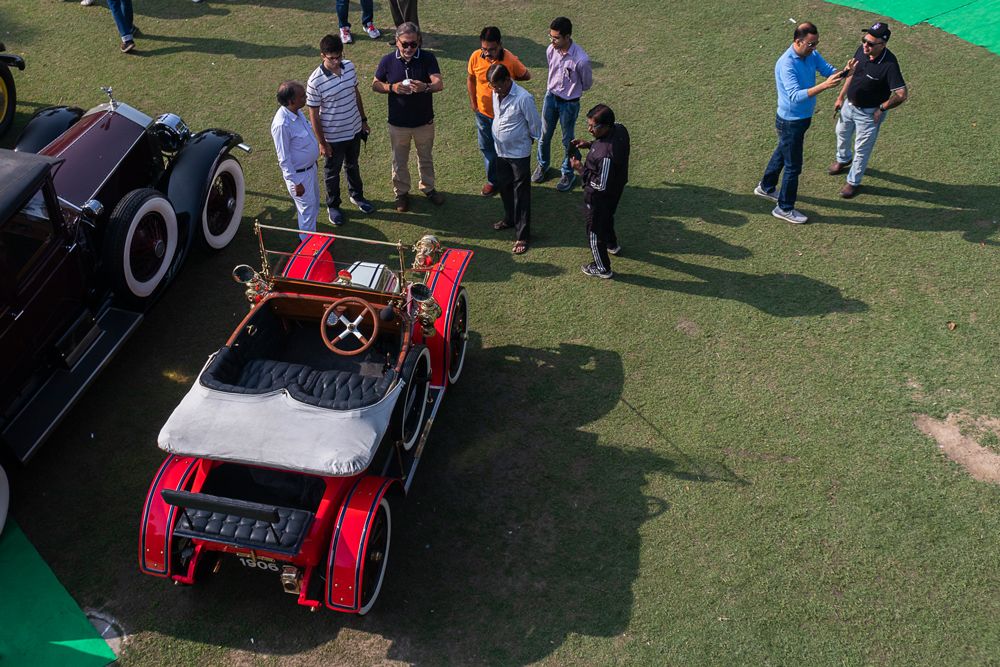 In the two-wheeler category, an Ariel, a Matchless, a Triumph, James Villiers, a couple of Lambrettas and BSA Bantams, and the instantly recognizable early Panther Sloper were on display, along with an Indian assembled Jawa from the early 1970s, restored meticulously by two young enthusiast brothers.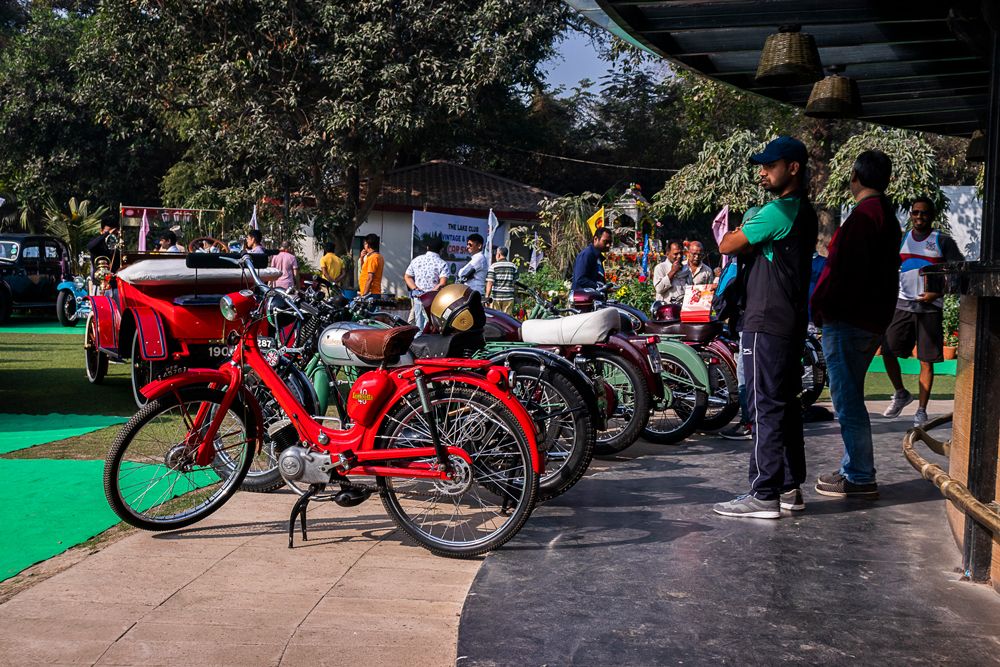 The Indian Heritage category was represented by Standards, a plethora of Fiats and a lone Ambassador Mk I, an original example with the owner since new. Off-roaders included early Land Rovers, a rare 1942 Ford GPW, and a Willys. Drawing curious attention was a Steyr-Puch Haflinger.
Being a competitive event, the vehicles were judged from 11am according to standard international judging criteria and thereafter, relaxed owners were free to enjoy the concours and cool off with some refreshments. As usual, the talk revolved around everything automotive. The well-publicised event drew a large number of youngsters, who immediately took to their mobile apps to post reels, live videos and photos. The print media was present as well.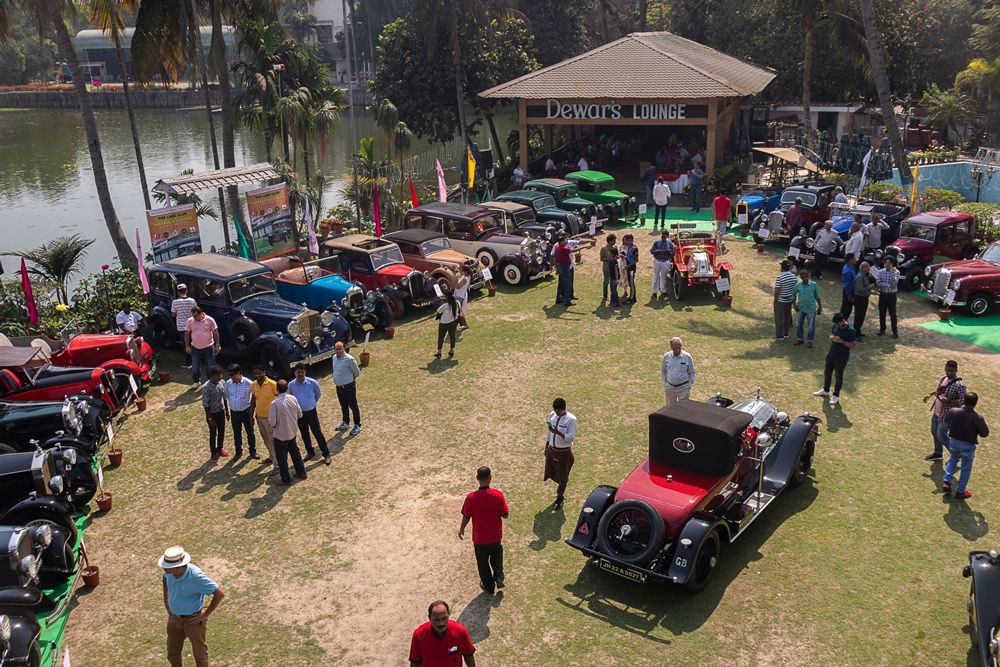 To a first timer visiting such an event, the display would have seemed like motoring nirvana—brass, nickel, chrome, various hues of colour, hood ornaments, shapes and sizes no longer found, and the smell of gasoline, engine oil, vinyl and leather; a heady concoction indeed!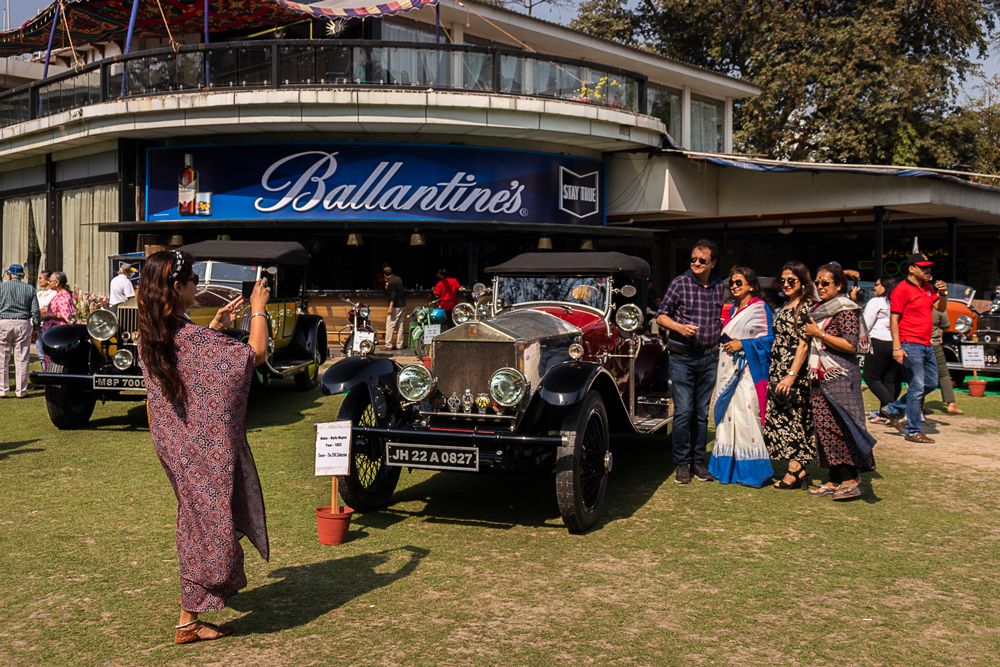 Particularly well executed was the thanksgiving ceremony, where every participant vehicle was spoken of in detail and a token of thanks handed to each owner. This was followed by the much-awaited award ceremony which included runners-up in their respective classes and 'best in class' awards, followed by the Restoration Cup and the Resurrection Cup.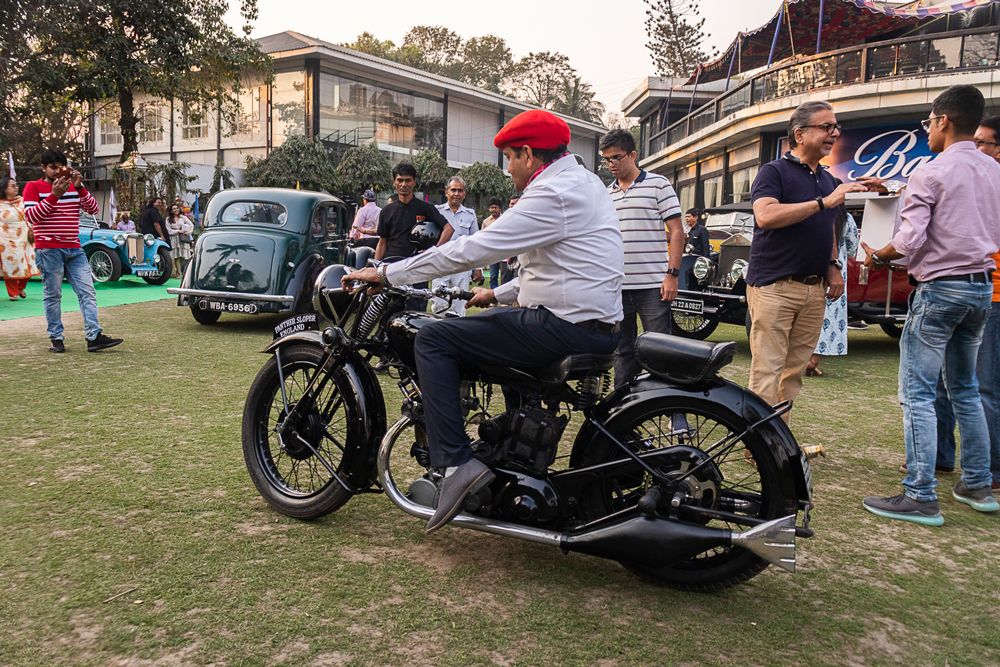 The Restoration Cup was awarded to a 1963 Ford Anglia 105E, an older restoration which has held up well and left untouched by the current owner. A freshly restored 1958 Mercedes 180A Ponton on the road after 17 years bagged the Resurrection Cup. The final awards were the overall first, second and third awards, all three won by Rolls-Royces.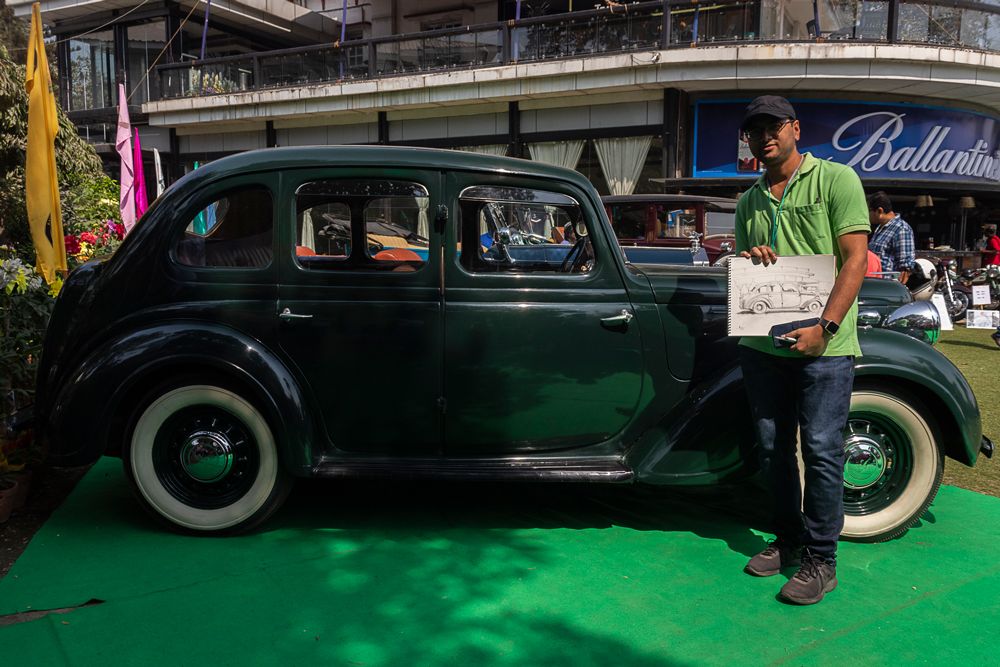 The overall first, known as the 'Momen Saheb' Memorial Best of Show (in memory of Gulam Momen who passed away very recently and whose Vanden Plas 25/30 was last year's Best of Show winner) was won by the imposing Phantom III Hooper-bodied limousine, owned by Azam Monem, a car which we have featured earlier in this magazine.
The all-day Concours d'Elegance carried on till the evening, with a cocktail and dinner arranged for all participants at the Lake Club.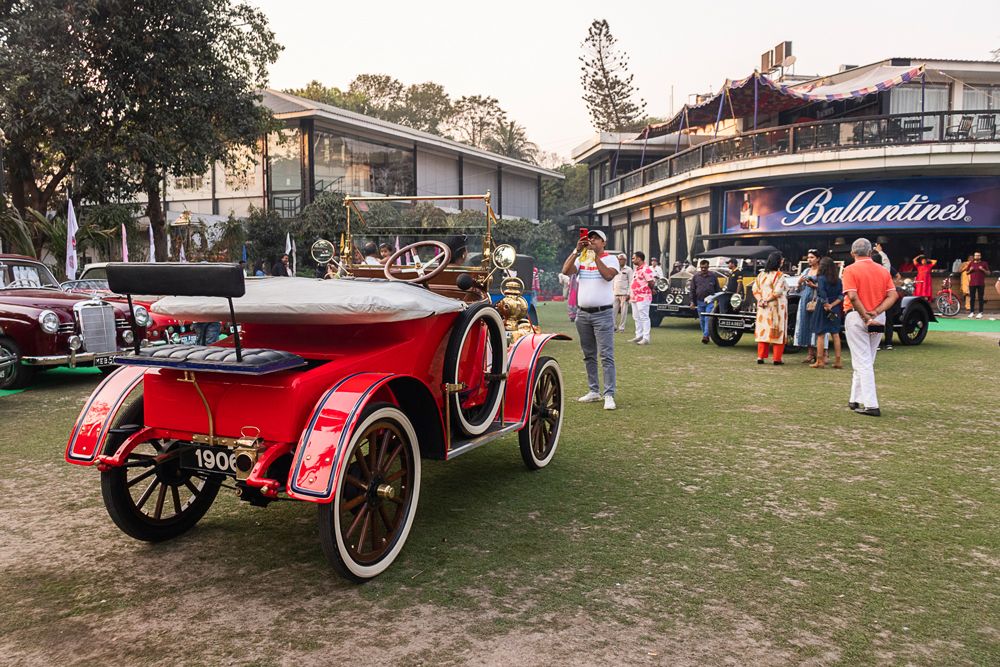 Reflecting back on the last five to six years since the advent of historic vehicle clubs in Kolkata, what's noteworthy is the fact that renewed interest in historic vehicles has not only facilitated good restorations and re-commissions that have added to Kolkata's once depleting historic vehicle collective, but also the inflow of historic vehicles from other parts of India and even overseas.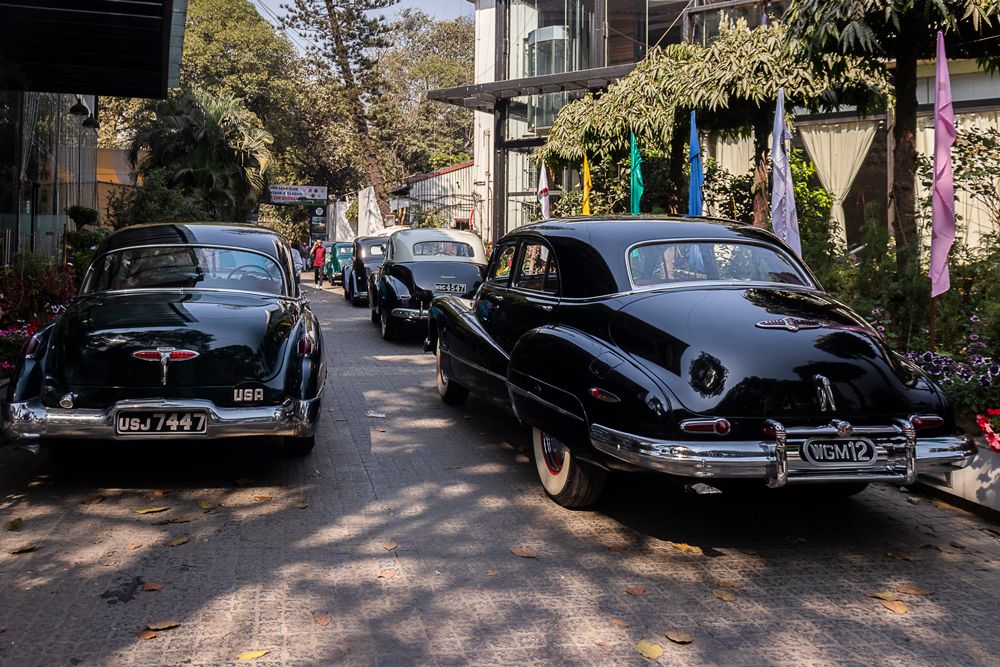 This energy and enthusiasm were particularly evident during the relaxed atmosphere at the dinner and the inevitable car talk that focused on the future of the historic vehicle movement in eastern India.
It was heartening to see a commitment from the enthusiasts present to try and rescue vehicles yet to be found in and around the city of Kolkata and to try and acquire more vehicles from other parts of India, in order to gradually bring the historic motoring community of Kolkata back to the forefront.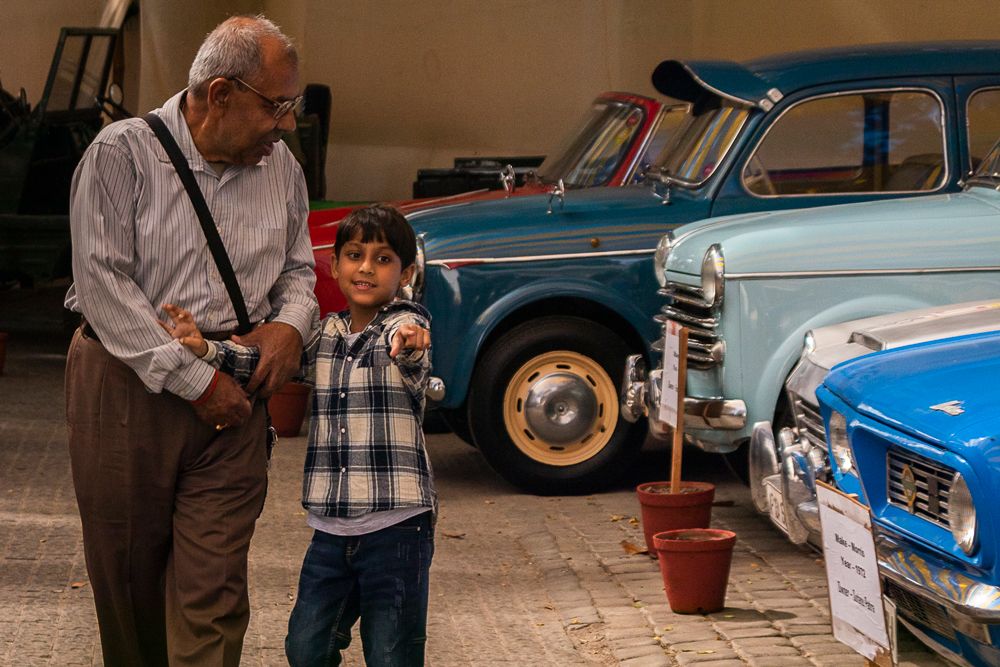 A spectacular event, the much-awaited EIMG Concours d'Elegance of 2023 brought out the best of what the historic vehicle community of Kolkata has to offer, and we look forward to its next itineration.
---
---
Comments
Sign in or become a deRivaz & Ives member to join the conversation.
Just enter your email below to get a log in link.