Fascinated By The Lines And The Chrome—So Different That they Looked Like Works Of Art
Images: Katia Mercurio
Thirty-three-year-old Italian artist Katia Mercurio has been passionate about art since she was a child. Thus, it was logical that she would eventually attend an art institute, that of the State Institute of Art, Grottaminarda, which is in Avellino, Italy. "But my passion did not stop—it has instead been transformed after I met my partner, Ilario Grieco, who introduced me to the fascinating world of vintage and classic motoring," explains Mercurio.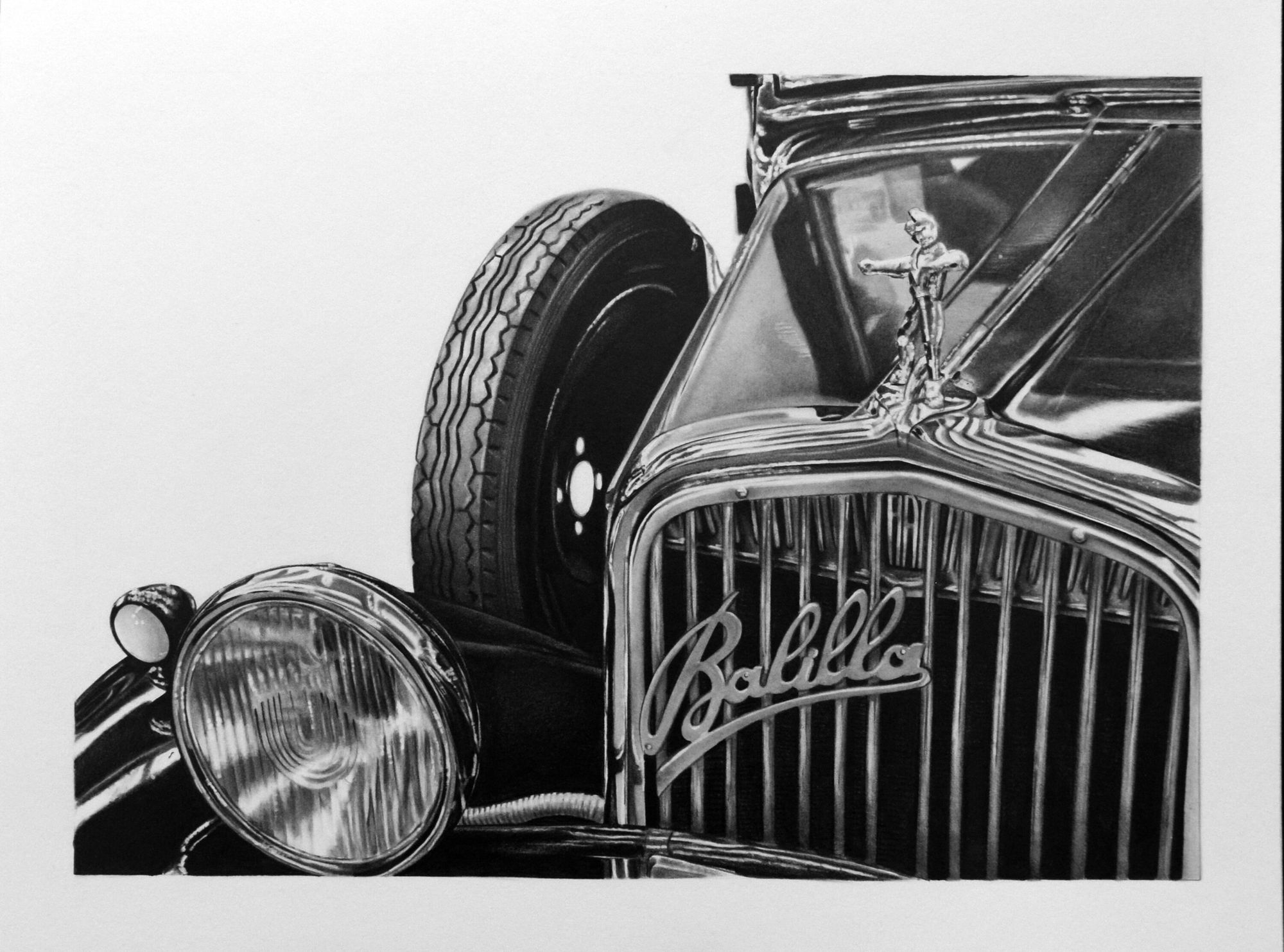 "Participating in my first car meet with him, I was completely fascinated by the lines and the chromium plating, which were so different from each other so as to make them look like works of art," Mercurio elaborates. "That is when I decided to make my first motor-themed drawing of his Lancia Fulvia Coupe."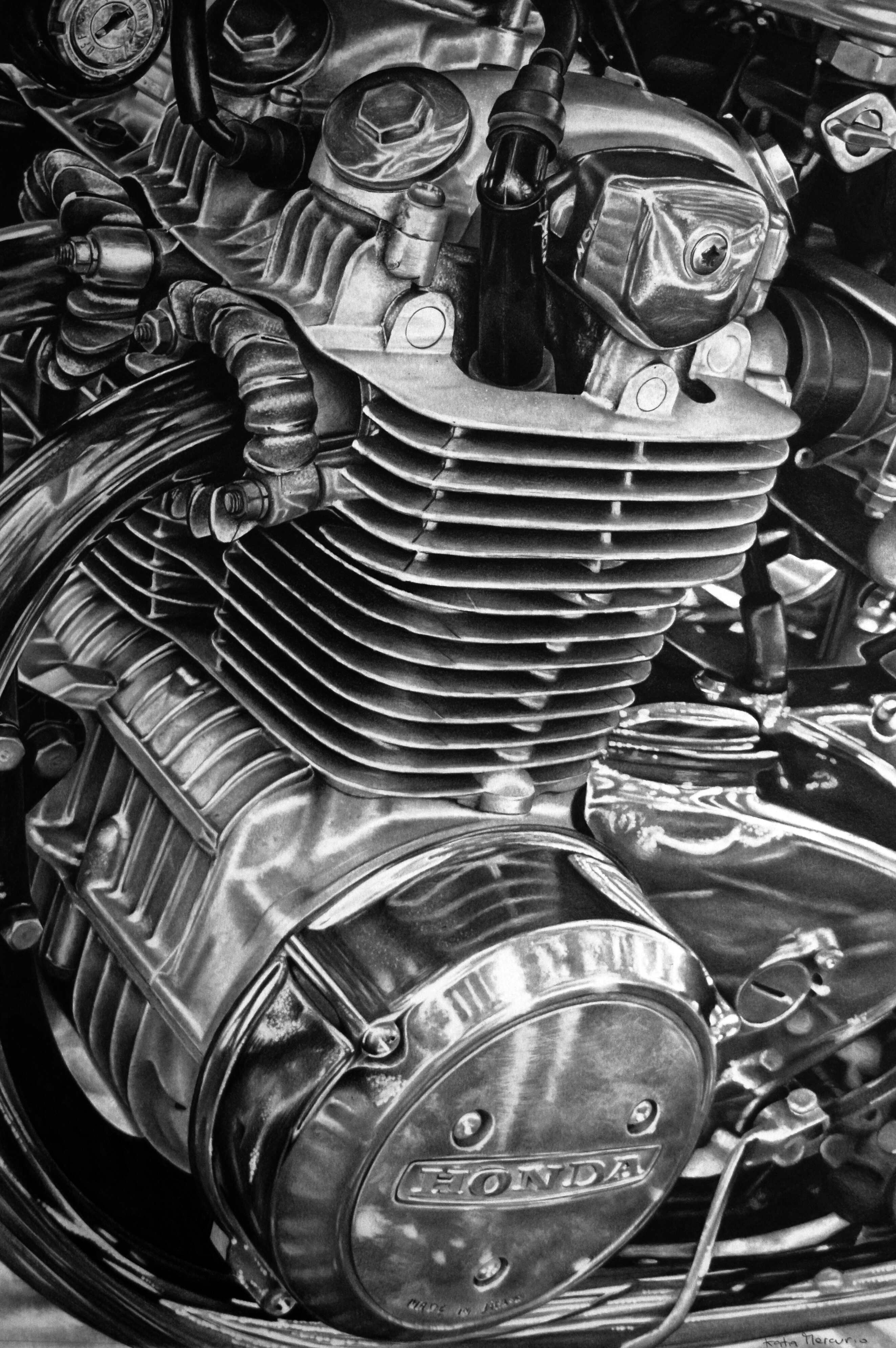 Katia Mercurio believes that her technique has improved over time and is based on photorealism, in black and white, "which has become a great passion for me," explains Katia. "I start with a photo as a model, and I try to reproduce every detail almost so as to not be able to make any difference between my drawing and a real photo."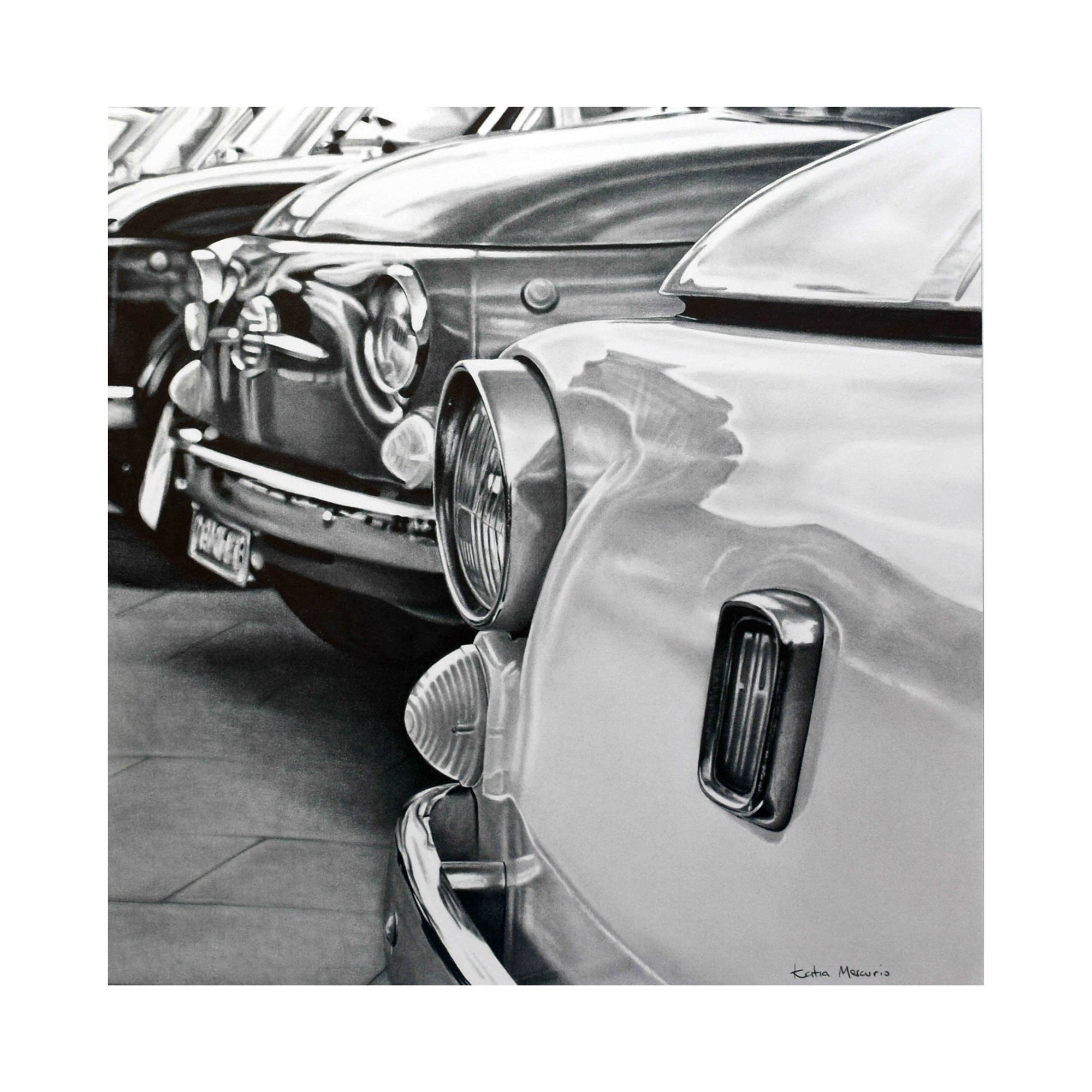 "My art is produced on drawing paper using various graduations of pencils from ab to 12b for intense blacks," says Mercurio. "In my work, mostly the details of historic cars and motorcycles stand out as I try to create my own artistic style. The photos chosen for my drawings were taken by me during the various gatherings, to give it a personal artistic imprint."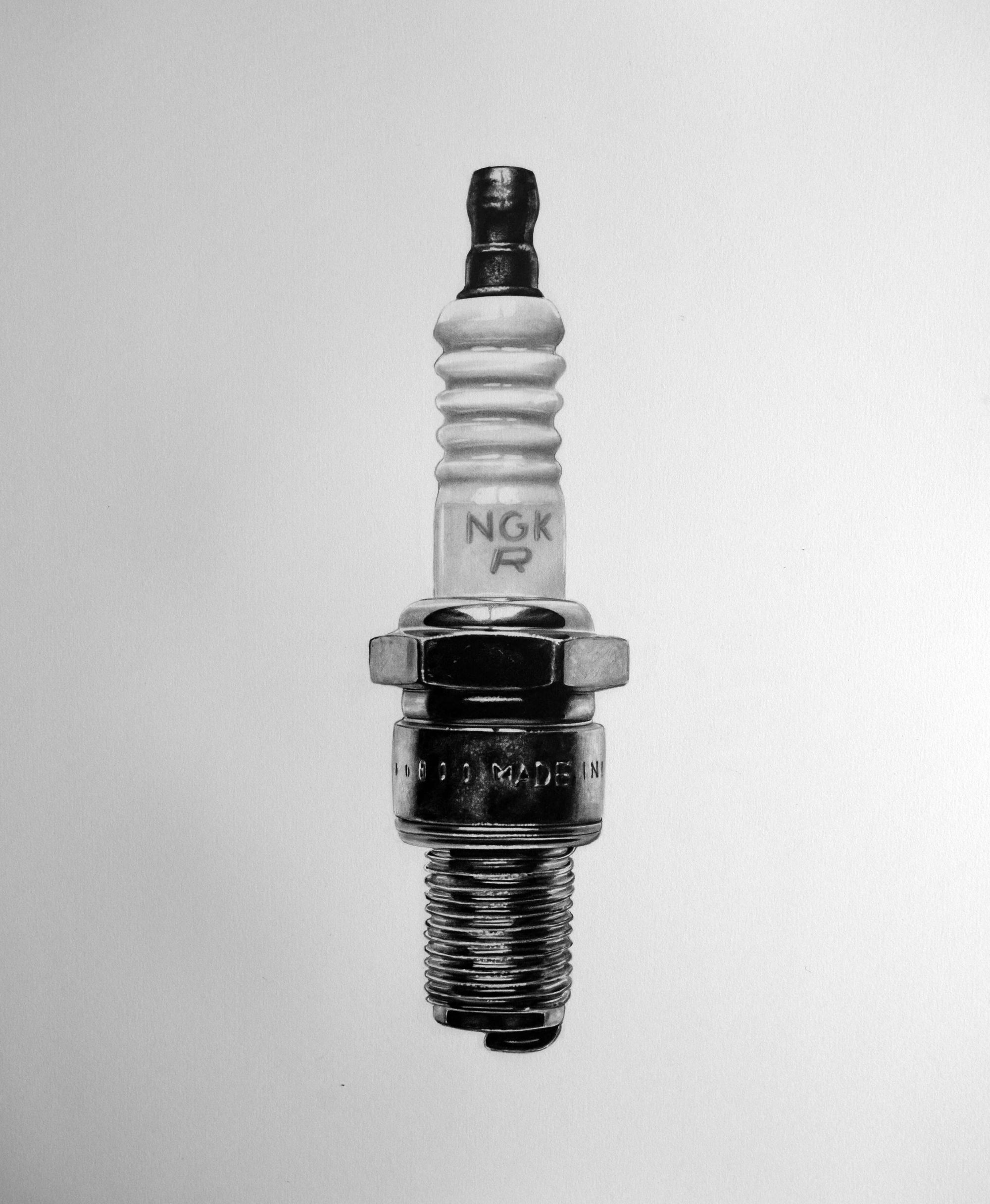 Over the years Katia Mercurio (and her partner) has taken part in various events such as the Roma Motodays, as well as "a personal exhibition at the Sud Motor Expo, and I was among the finalists of the first edition of the best in classic of the magazine Ruoteclassiche, held in the national field, as well as making posters for motorsport events."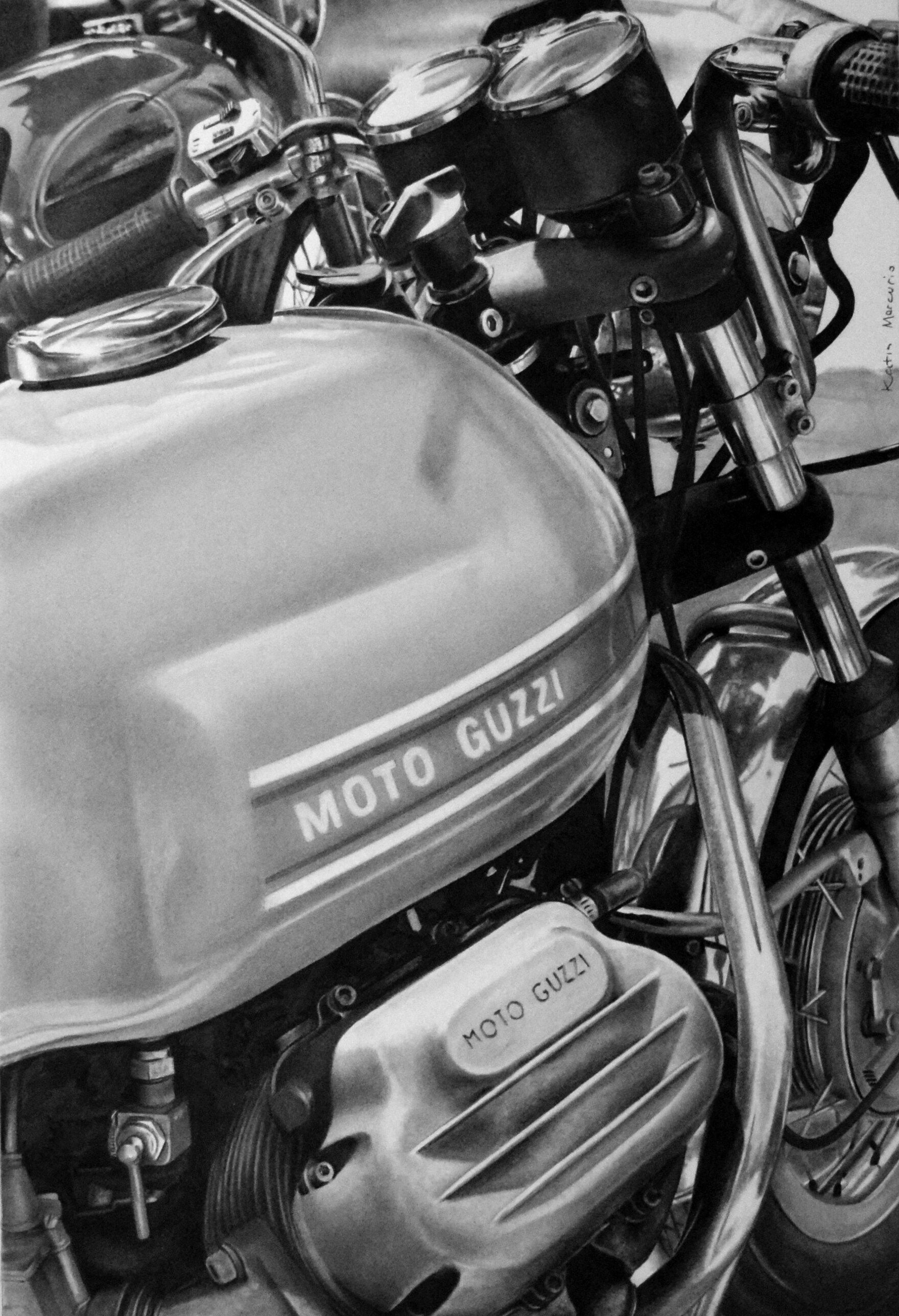 "The passion for historic motoring does not slow down, and together with my boyfriend we founded a company called 'Storiche Emozioni', established in 2014, on social networks Facebook and Instagram, with the aim of transmitting and disseminating the passion for historic motoring," explains Mercurio.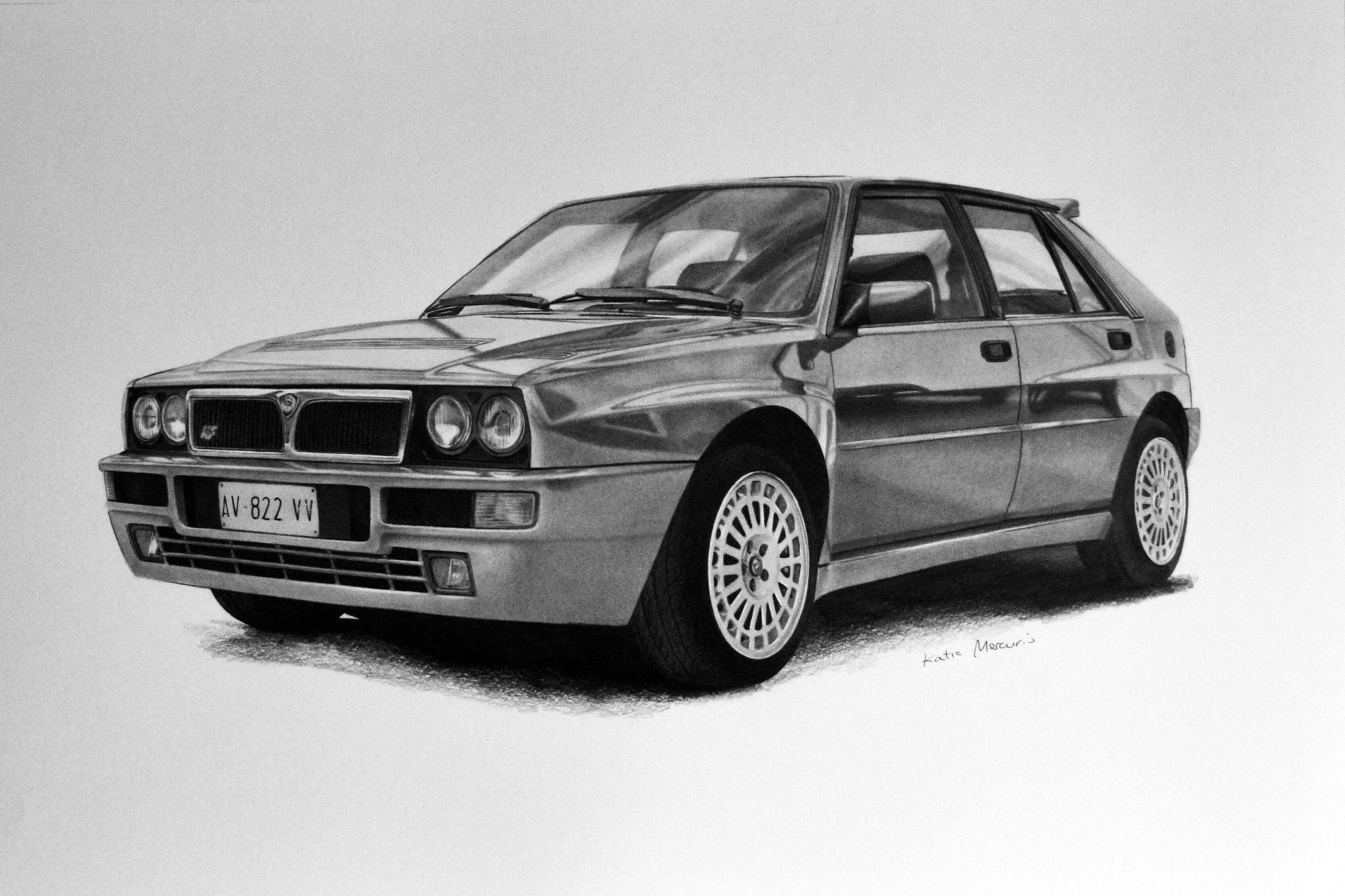 "We participate in various events and motoring fairs with our historic cars and motorcycles," says Mercurio. "They are mainly a 1976 Lancia Fulvia Coupe and two inseparable Moto Morinis, a 250 and a 350 Sport, from 1976. At the events and meets we set up small exhibitions of my works, and the paintings have been quite successful so far."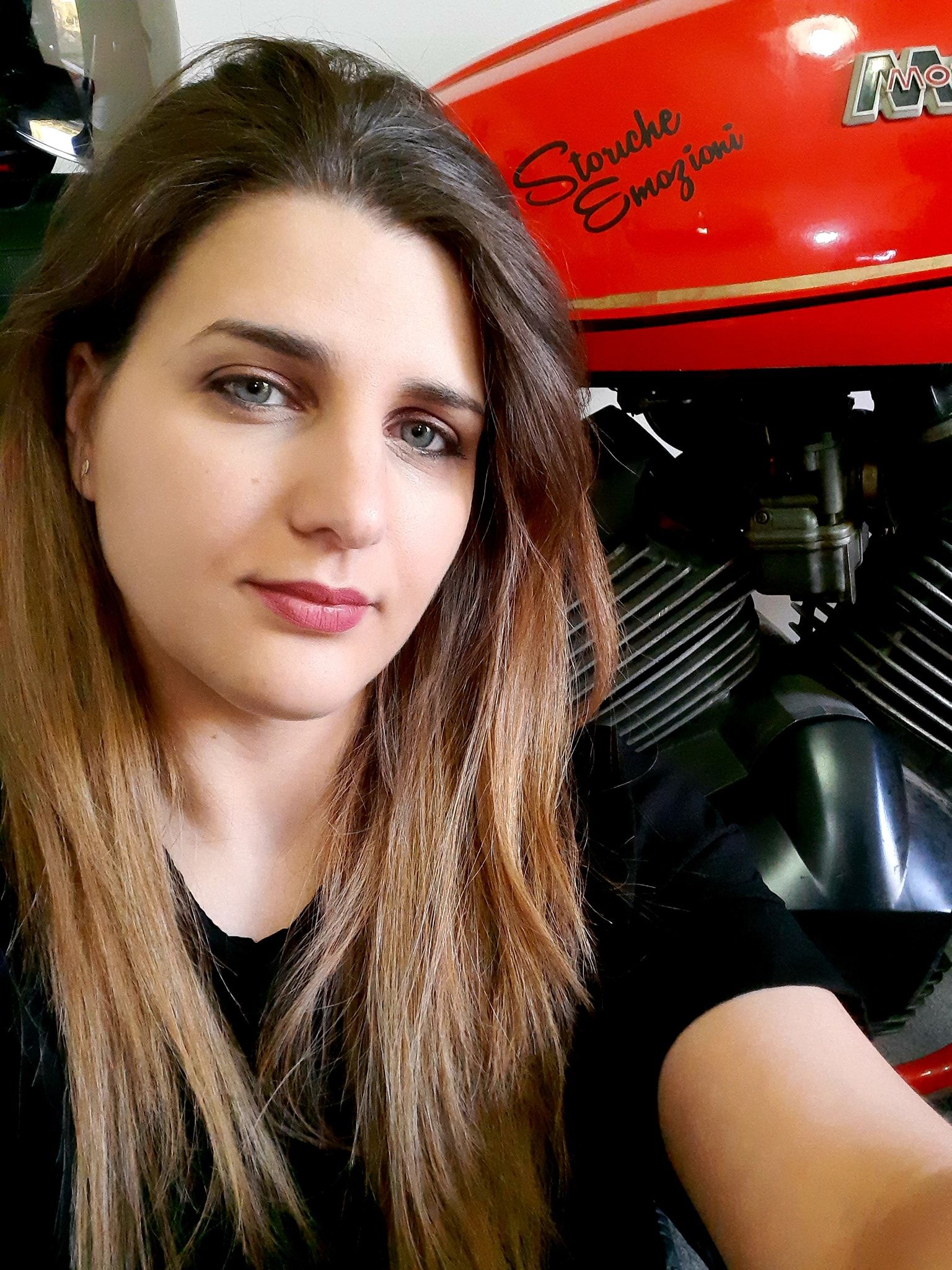 Check out Katia's work on:
https://www.facebook.com/katia.mercurio.5
https://instagram.com/km_motoringartist?utm_medium=copy_link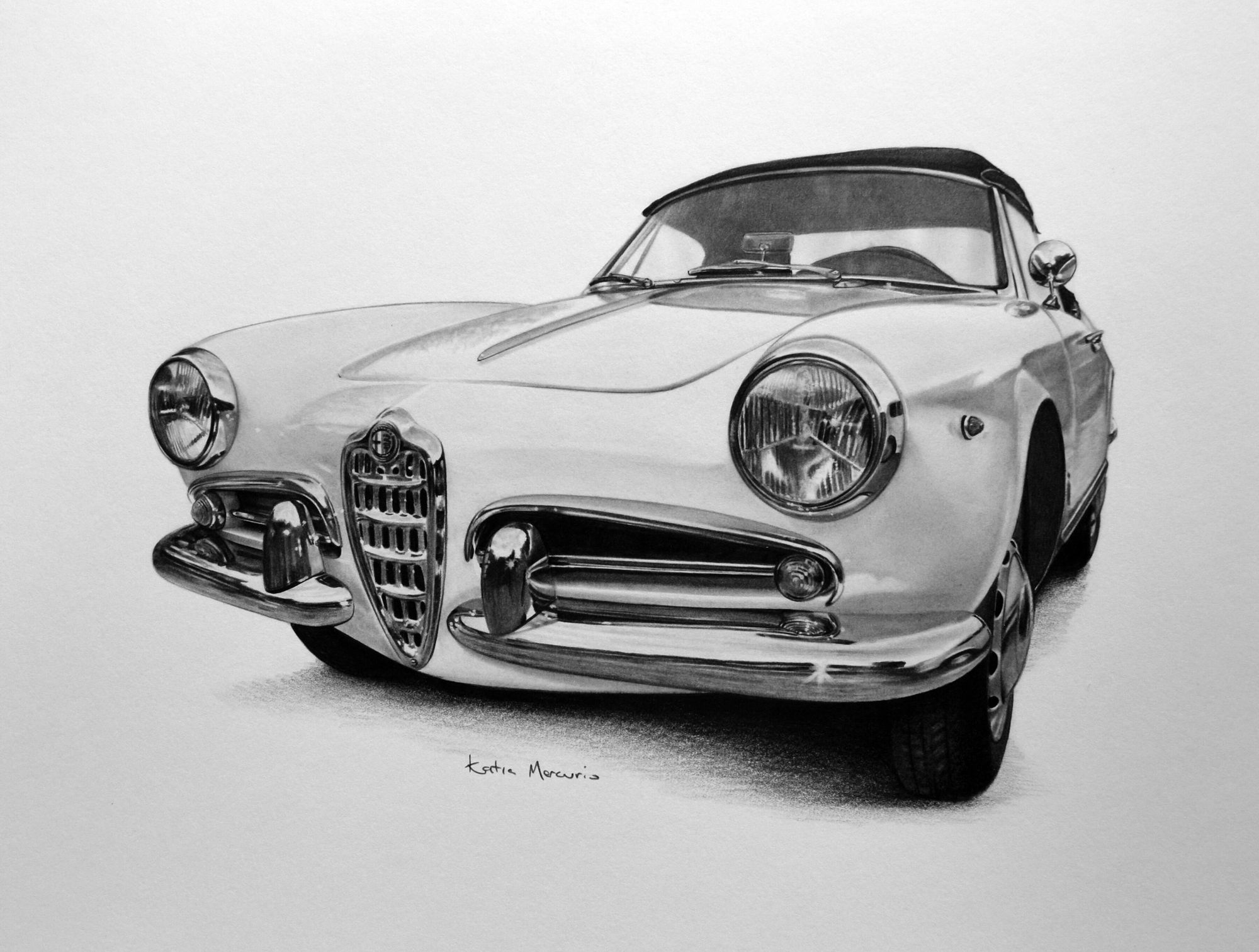 ---
---
Comments
Sign in or become a deRivaz & Ives member to join the conversation.
Just enter your email below to get a log in link.