The Ferrari 296 GTB Is A Future Classic
Ferrari's latest, the 296 GTB, is a mid-rear-engined two-seater berlinetta, which was launched a couple of months ago during an online event broadcast on Ferrari's social media and web channels. Ferrari say that the 296 GTB redefines the whole concept of fun behind the wheel, guaranteeing pure emotions not just when pushing the car to its limits, but also in day-to-day driving situations.
The 296 GTB ushers in a revolution for Ferrari as it introduces a new engine, a 663bhp 120° V6 coupled to an electric motor capable of delivering a further 122 kW (167bhp) for a combined maximum power of 830bhp. This is not the first time that a Ferrari has been powered by a six-cylinder engine—the very first Ferrari V6 was the 1500cc Dino 156 F2 single-seater racer from 1957. This was followed in 1958 by bigger displacement versions on the front-engined sport prototypes—the 196 S and 296 S—and F1 cars, such as the 246 F1 which powered Mike Hawthorn to the F1 Drivers' Championship title the same year.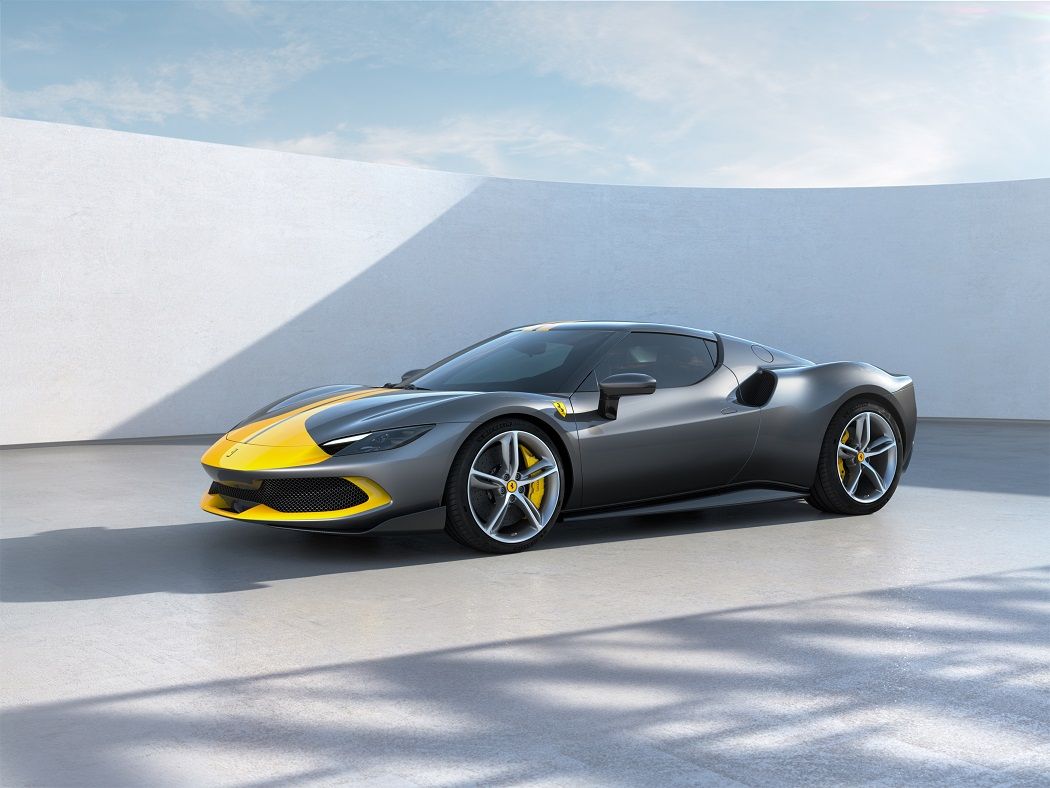 The very first Ferrari to sport a mid-rear-mounted V6 was the 246 SP in 1961, which won the Targa Florio both that same year and in 1962, amongst many others. Also in 1961, Ferrari secured its first Constructors' title in the Formula 1 World Championship with the 156 F1, which was powered by a 120° V6. Of course, the first successful midship street legal car from Ferrari was the seminal Dino 206 GT and then the 246 GTB from the later half of the 1960s.
With such a chequered history, the 296 GTB has the makings of a future classic, no doubt.
---
---
Comments
Sign in or become a deRivaz & Ives member to join the conversation.
Just enter your email below to get a log in link.