Fiat 1800: The One That Defines Ranjit Pratap's Love For Cars
Images: Sanket Patel
The prolific car collector from Chennai needs no introduction, because not only has he been able to own a wide variety of extremely likeable machines but also Ranjit Pratap clearly hasn't followed this passion just for the sake of it. It may sound clichéd but there's nearly something for everyone in his collection…and the fact that he takes his classics out for regular drives says a lot about his liking for each car that he owns, regardless of the marque, size, or even vintage. So it may not come as a surprise that a relatively unknown Fiat saloon from about seven decades ago sits proudly, with its metal shimmering as Chennai's sun casts its magical rays on the 1800.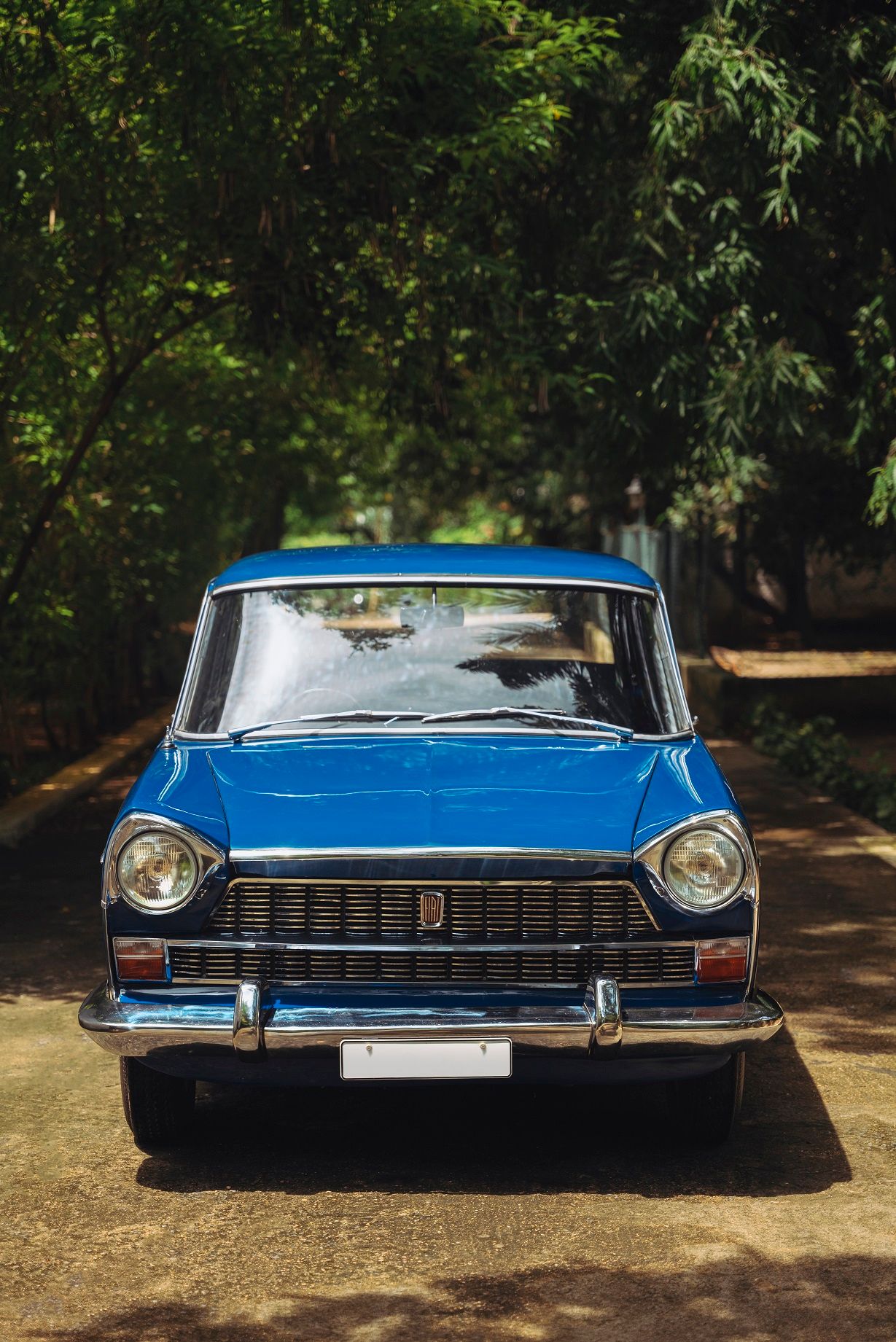 A Fiat 1800—what's that? The story goes a bit like this: back in the mid-1950s, upon realising the market potential, Fiat decided to offer its loyal customer base a car that didn't skimp on space and luxury, had a rather stylish exterior, and despite all that, it wouldn't let its weight bog it down either. The 1.8-litre naturally aspirated straight-six engine made a decent 72 bhp, which gave the car a claimed top speed of 140 km/h. One could spec everything from a radio to a sunroof, straight from the factory.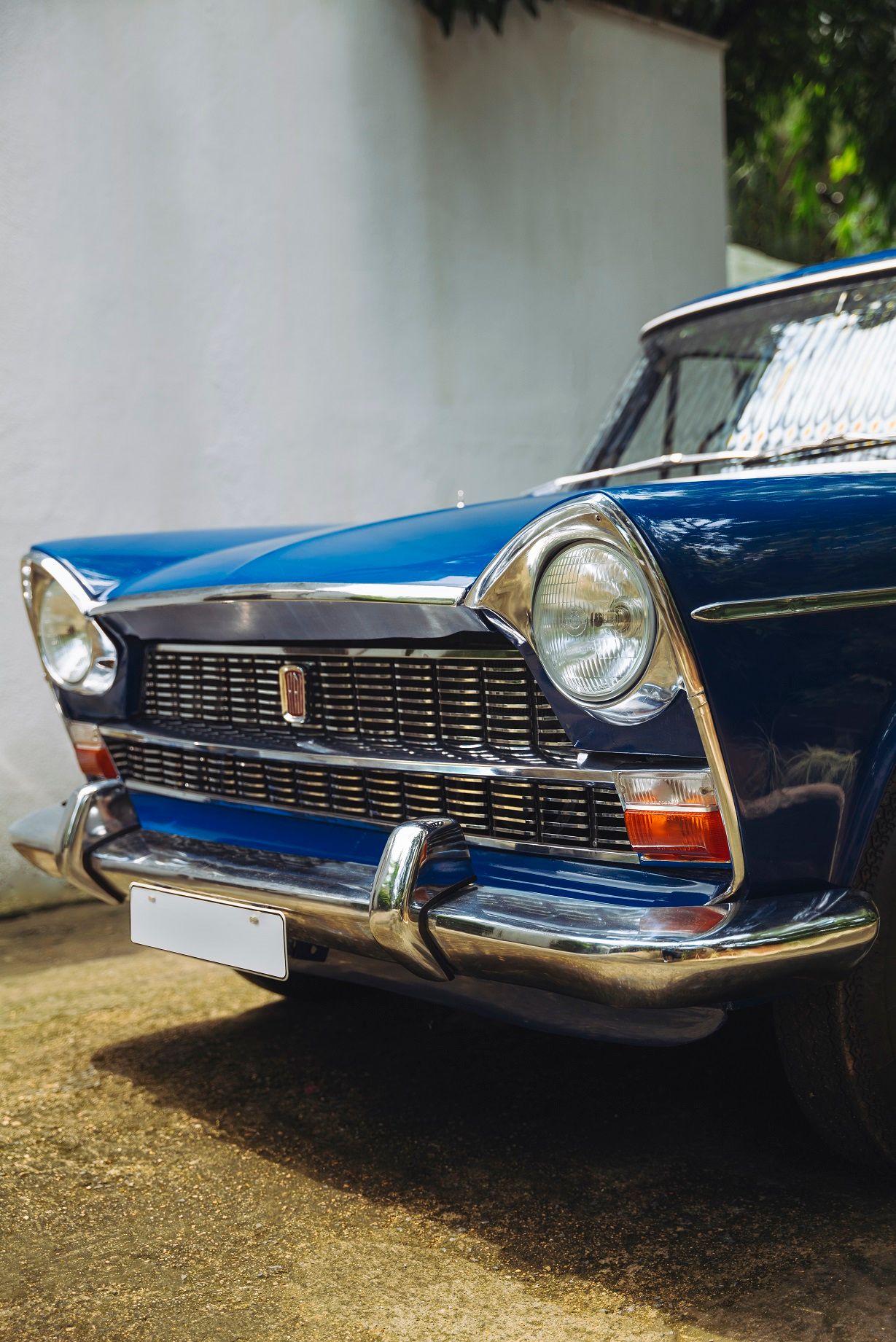 Initially, the top-tier luxury car from Fiat was available in two versions: 1800 and 2100, both with straight-six petrol engines; and in a variety of body styles…a saloon and estate for the 1800 and a slightly more luxurious-looking 2100 saloon. Following the first major upgrade, the 1800 got a little more powerful, a smaller-engined 1500L joined the range; and at the other end of the spectrum, a 2300 was introduced. But the car's appeal globally remained rather limited, and it's no surprise that Fiat didn't exactly do huge production numbers either.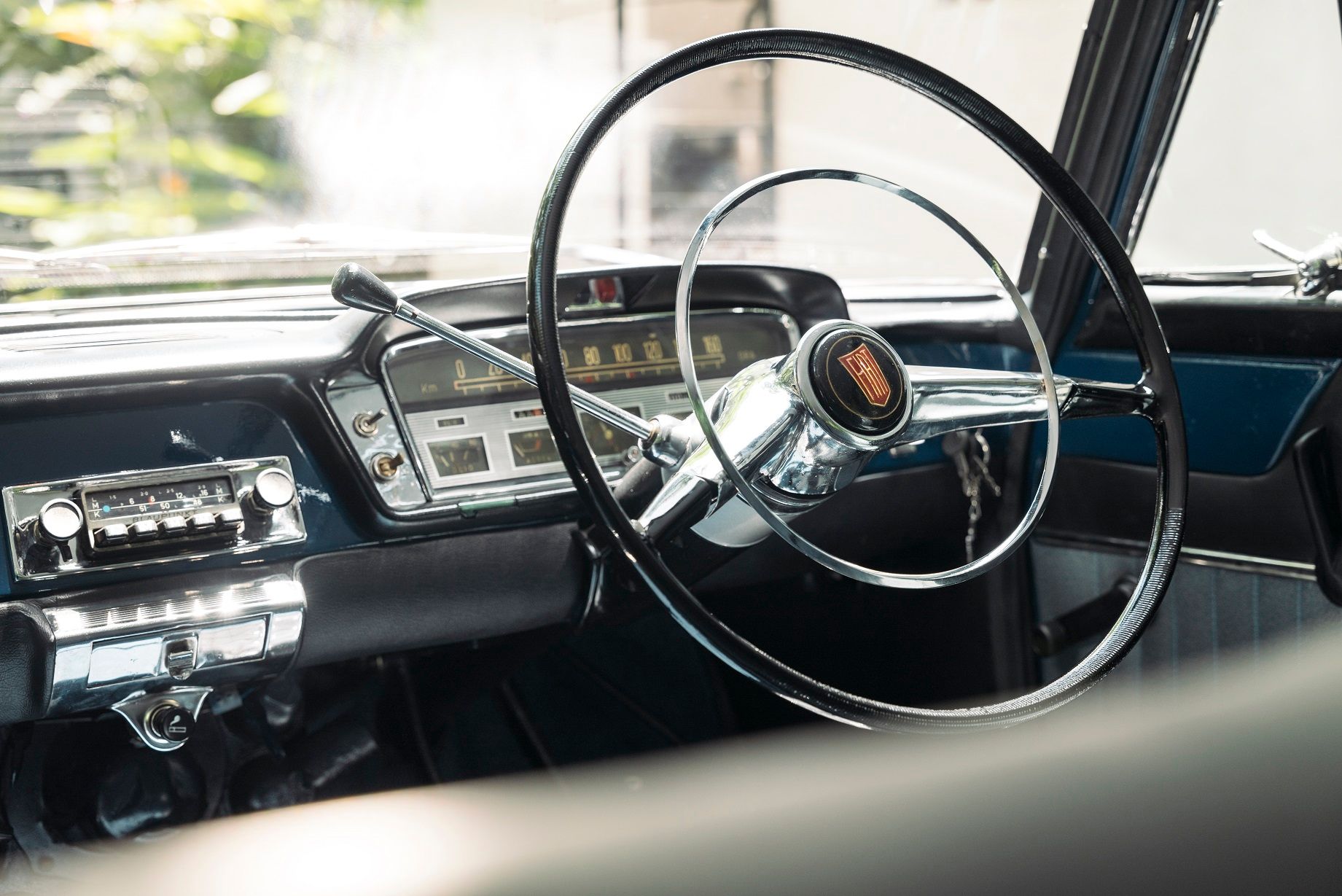 So finding one now, in the pristine nick the featured car is in, seems nigh on impossible. Ranjit Pratap fell in love with the 1800 in the late '60s as it arrived at a local auction. Smitten by the fin tail of the Italian luxury barge, it was clear that life wouldn't ever be the same for him. Unfortunately, he couldn't buy the car.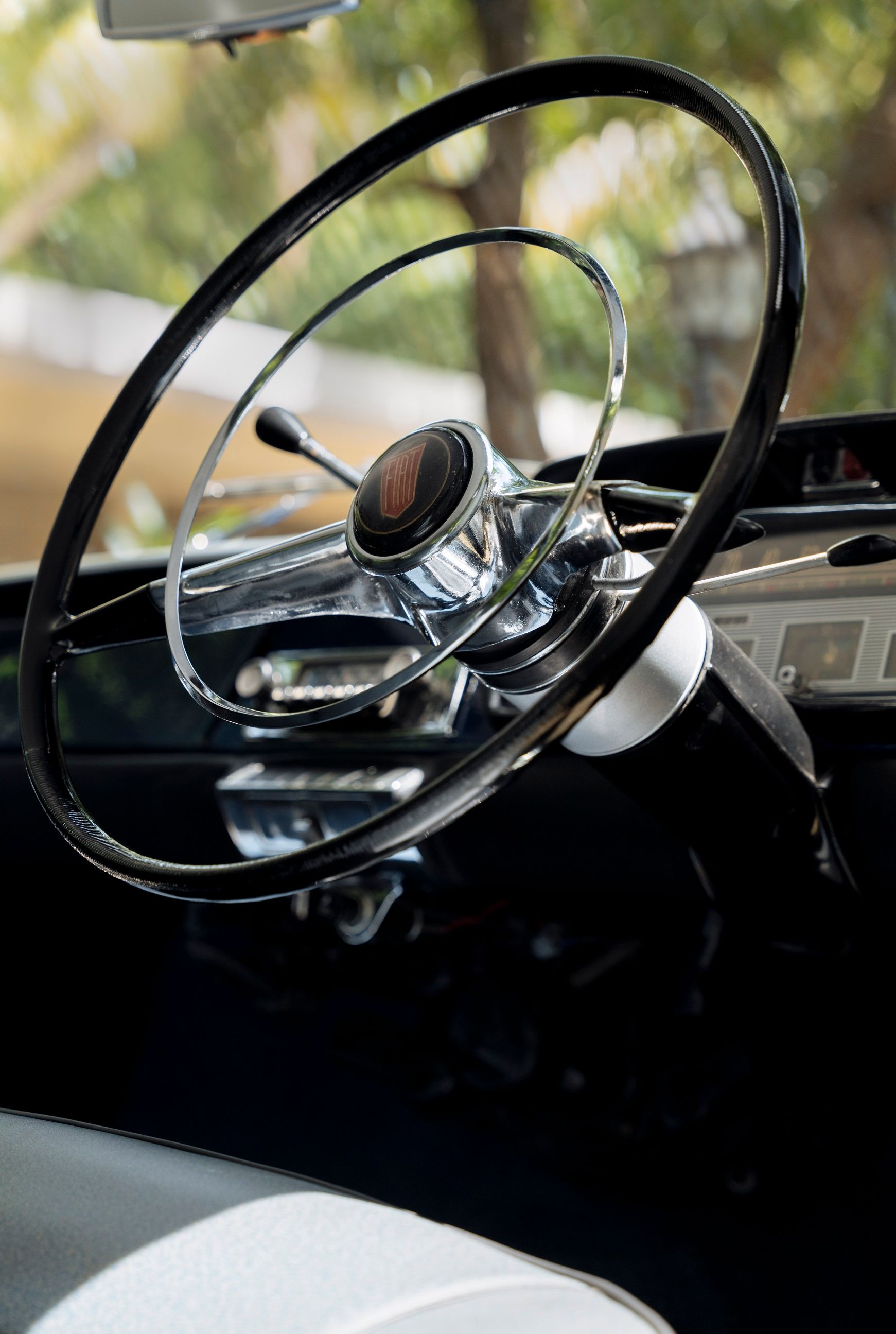 Years went by, and his love for classics continued unabated, but the 1800 remained a scratch to itch. Until nearly half a century later, when a contact of his phoned to announce that a car had been found. Without wasting any time—let's not forget this is more than four decades after Ranjit Pratap first desired to own the 1800—he got done with the formalities and the car was on its way to him. Finally!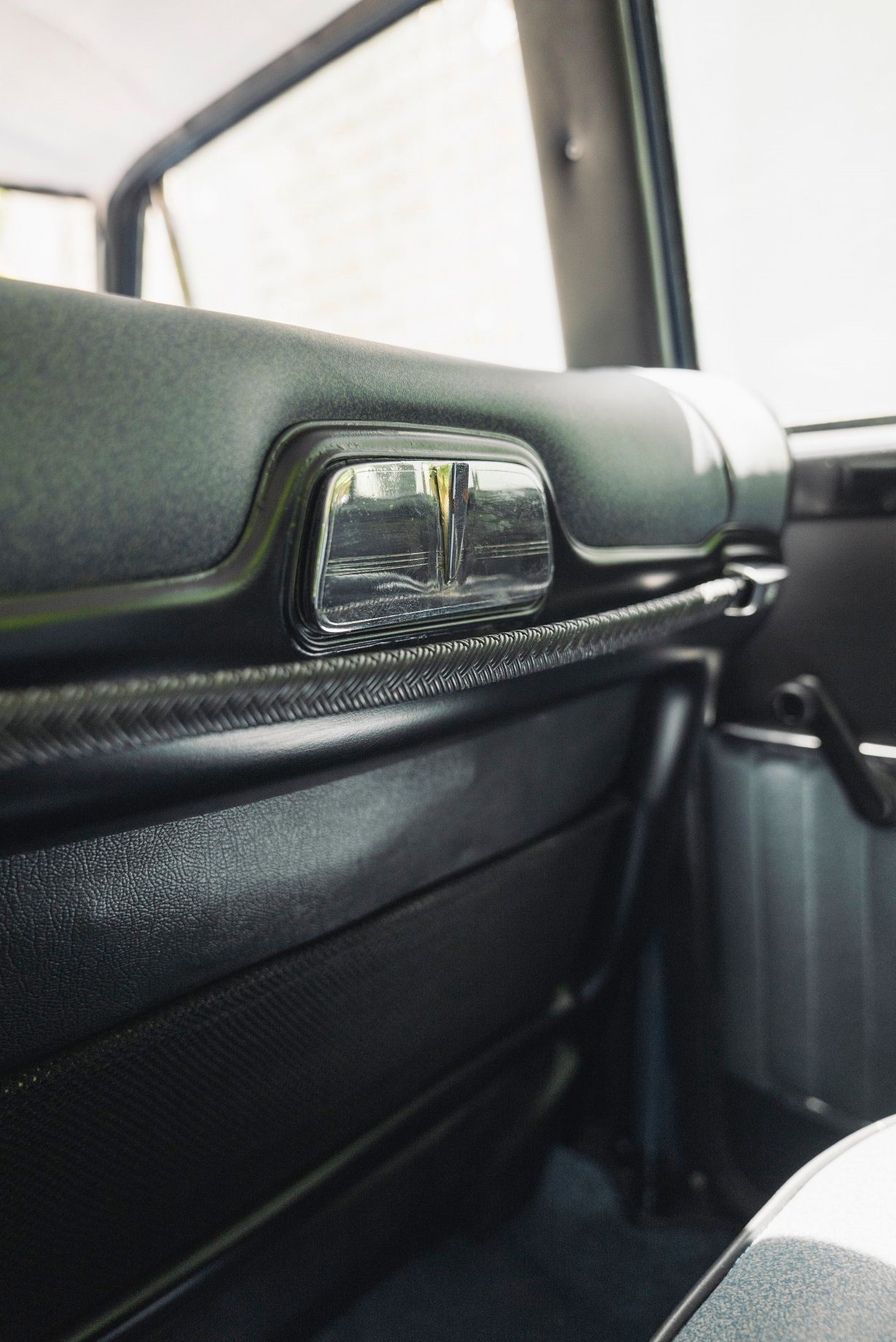 But as luck would have it, the nicely polished engine of said example wasn't reflective of the condition inside. The car needed a lot of work, to say the least. But with a dedicated team working on Ranjit Pratap's cars, he was confident that while it might take a while to achieve the kind of perfect, untouched condition that he wanted one of his favourite cars to be in, it could eventually be done.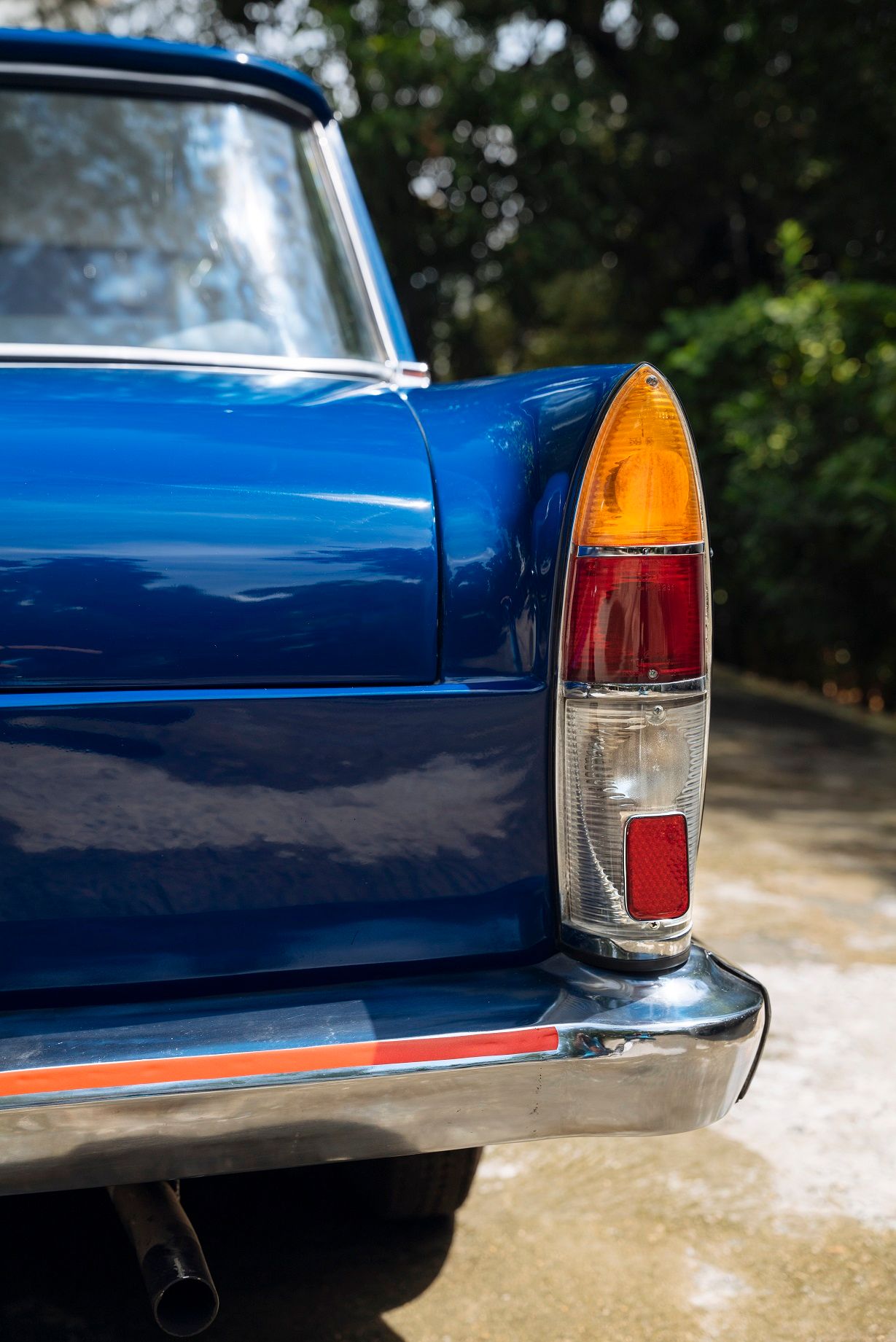 The meticulous restoration included sourcing hard-to-find parts, because of the limited production. For instance, something as simple as the hub caps was never found as a set but instead as individual units. Fast forward to 2020, and the 1800 reached completion. Ranjit Pratap could finally live the dream!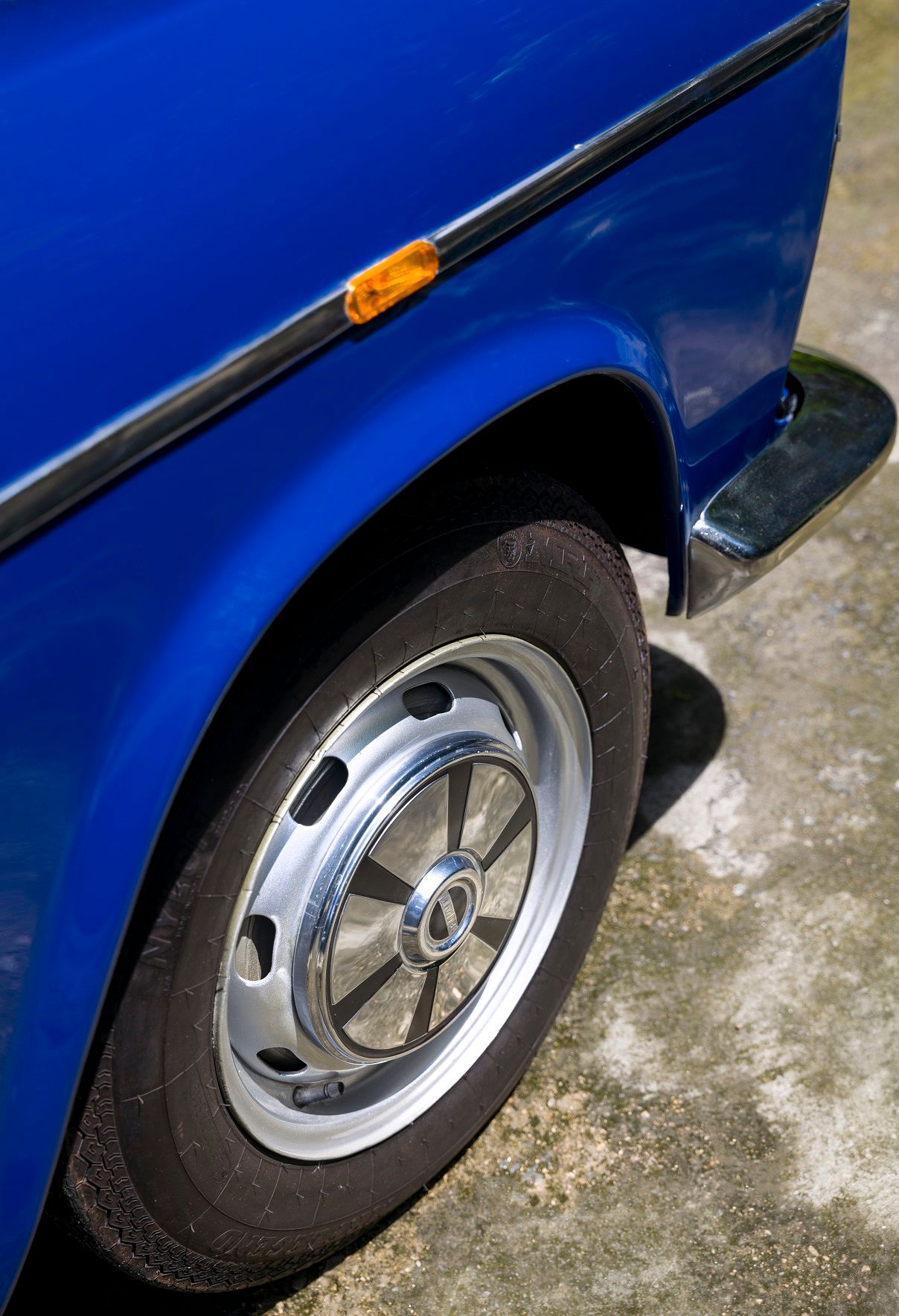 With some help from a period brochure of the 1800, I can tell you that Fiat was proud of the car's 'Turing styling', the fact that it was 'built to fine precision standards', and that it was 'not excessively large' and 'nimble in heavy traffic and slips easily into any parking place'. But more than anything, it's evident from the marketing material that Fiat was punching above its weight with the 1800 and 2100 duo, with statements like 'interior finish and accessories such as befit a high-class car'.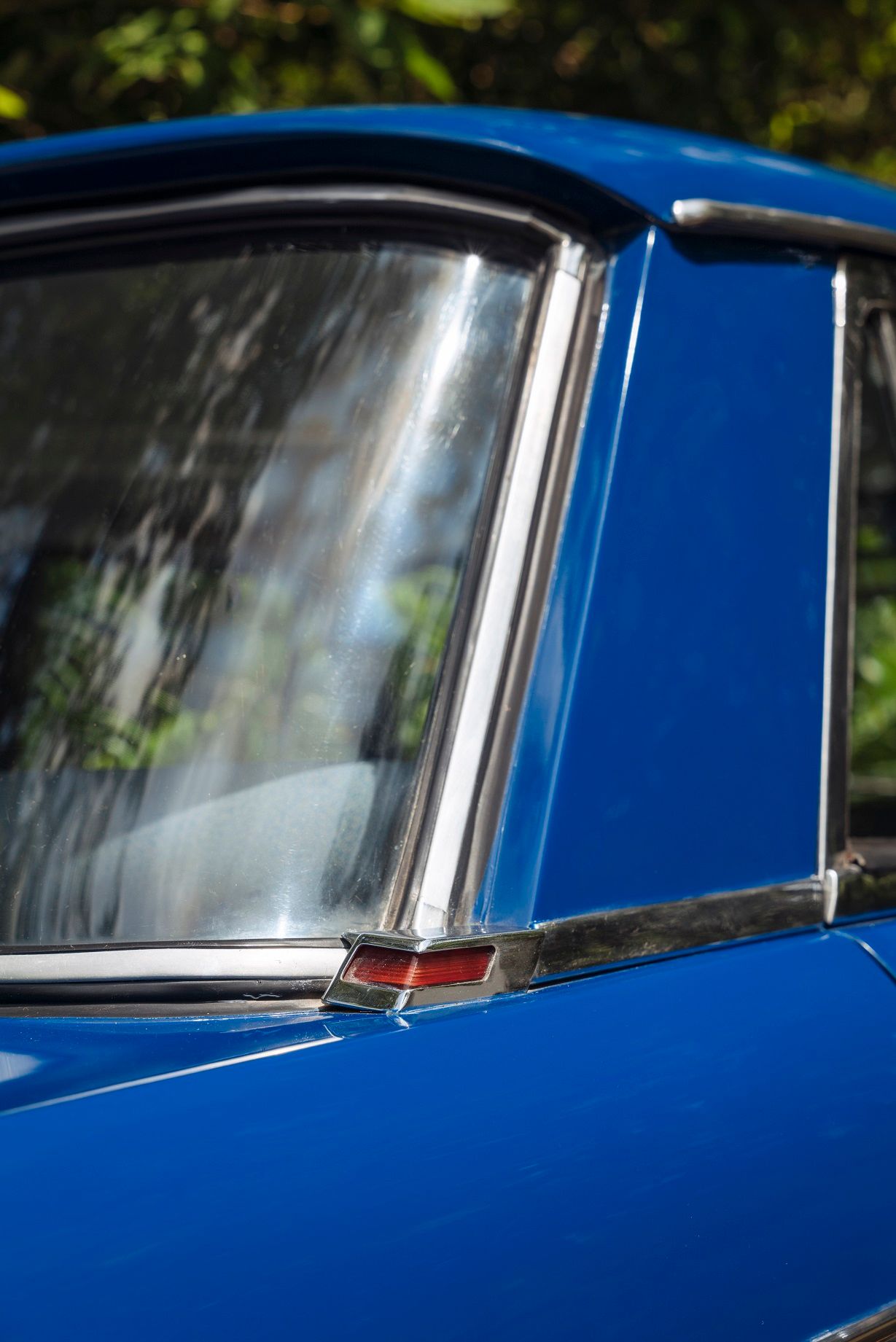 To give you an idea of the car's positioning, in the late '50s, the 1800 was available to buy in the UK for nearly £1,500 (including purchase tax). The Ford Anglia, smaller and less powerful but a very popular (see what I did there?) car of its time, was roughly just a third of what it cost to buy the 1800!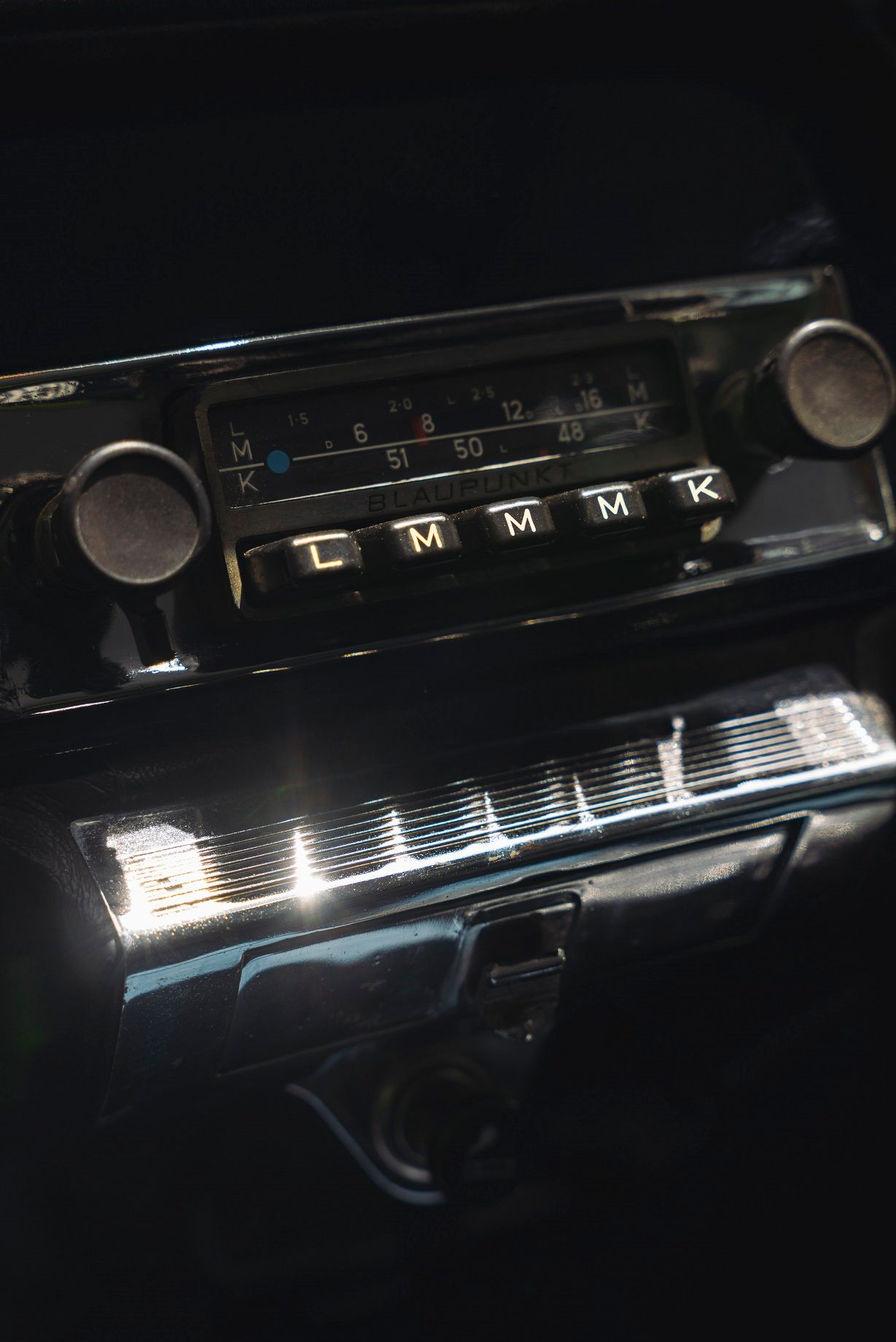 Straight-six engines (apart from the 1500L), torsion bar suspension at the front, and a long list of optional extras helped Fiat set the 1800 range apart from its budget models. The rear-wheel drive had a four-speed manual gearbox, drum brakes at both ends, a 60-litre fuel tank, and a standard windscreen washer. Some other aspects of the 1800 highlighted by Fiat included a flat-floored boot, a front passenger seat that would fold flat, an optional rear window defogger, AC with heater and a central armrest for the rear bench.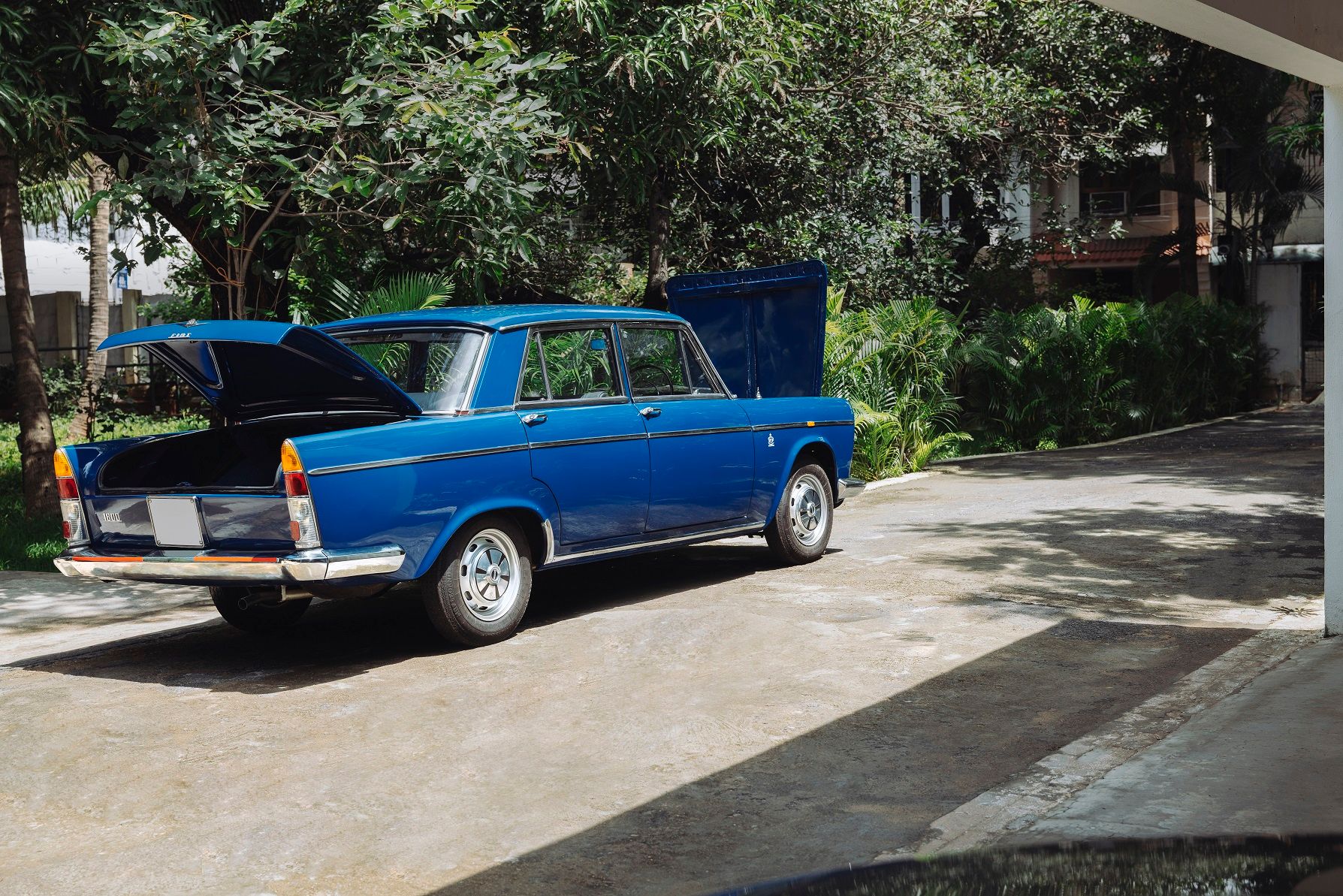 On being asked if realising the dream to own an 1800 has changed Ranjit Pratap's perception of Fiats, he mentions that if anything, this has made his love for Fiats even stronger. From the early 1100s to the Premier President he had during his college days (some of which he still retains in his collection) to the 1800, there's been something about these Italian (or in the case of Premier, Indo-Italian) cars that have tirelessly appealed to him. So much so that while he couldn't get the 1800, he found the Peugeot 404 (a similarly large, equally beautiful car designed by Pininfarina) to satiate that craving.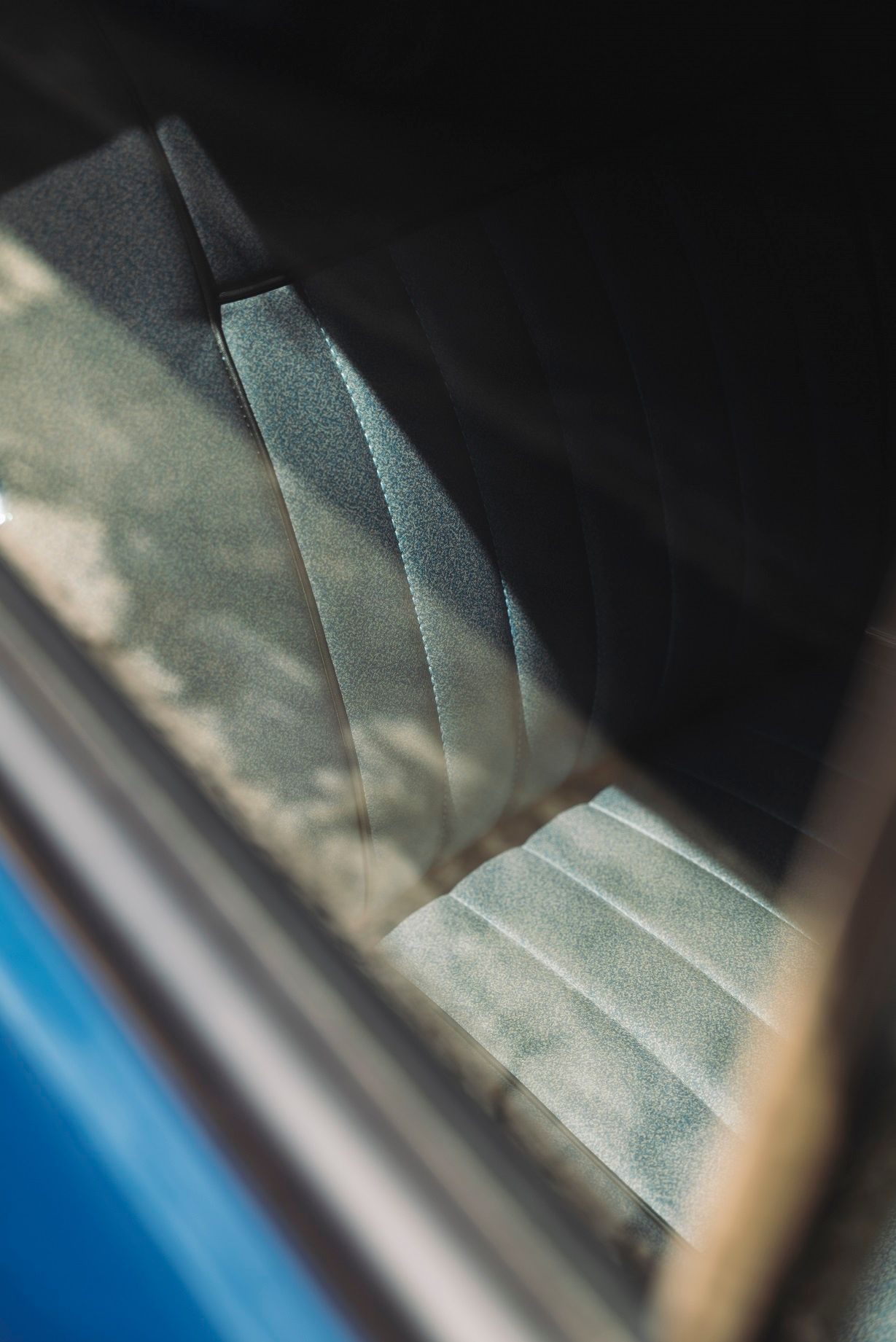 The patience (and to some extent perseverance) defines Ranjit's love for his varied collection. And quite possibly that is exactly the response Fiat would've envisioned for its 1800 globally. The car might've not turned into a sales success but it did leave a lasting impression on many fans. And one particular fan didn't mind putting years of hard work into restoring the car to absolute perfection. See for yourself!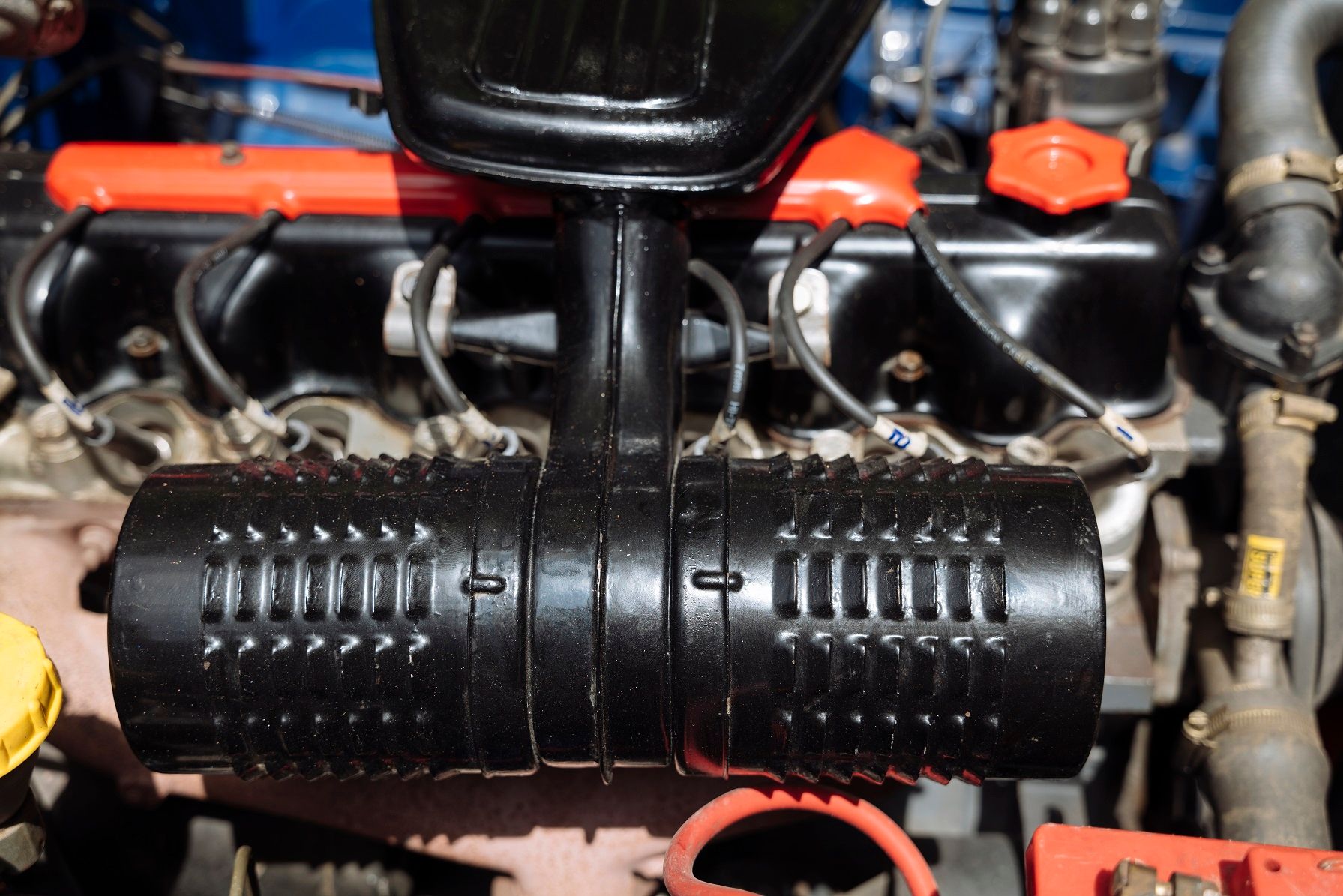 ---
---
Comments
Sign in or become a deRivaz & Ives member to join the conversation.
Just enter your email below to get a log in link.