Finally, That Pink Cadillac You Have Always Dreamt Of!
Images: Makarand Baokar
They say that no car museum is complete without the ultimate excess of the 1950s—the car with the biggest tailfins ever: the Cadillac de Ville from 1959. With Cadillac and Chrysler competing in the 1950s on a race to make the biggest tailfins possible, the end of the decade saw Cadillac making the ultimate epitome of '50s kitsch. Although it was not much appreciated in the years that followed, these Cadillacs are highly sought after today, and Diljeet Titus' collection has the perfect example.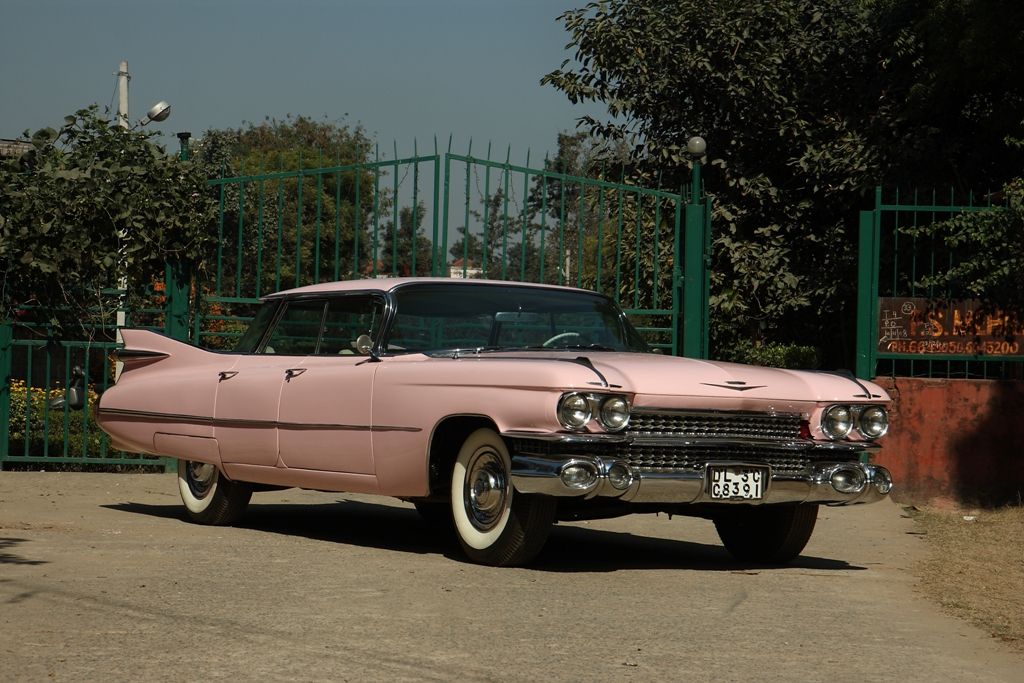 Moreover, it comes with a royal pedigree: the car was acquired by the Maharaja of Jodhpur, Gaj Singh II. In fact, the Maharaja was just 11 years old when the Cadillac was ordered, but then he could have whatever he wanted; he had been the Maharaja since he was four years old (since 1952), when his father Hanwant Singh, the former Maharaja, had been killed in a plane crash.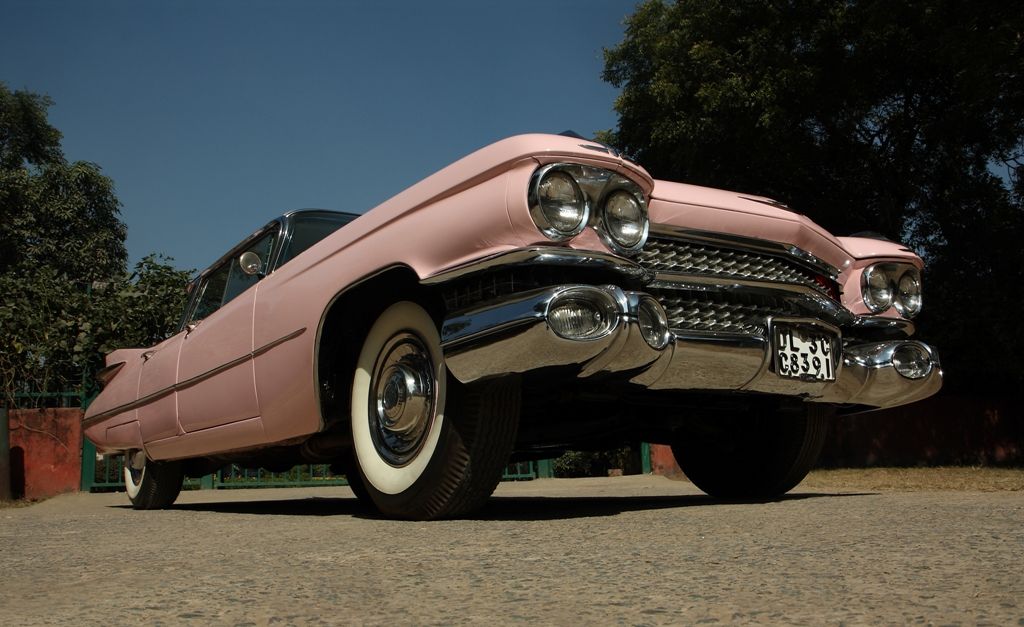 The Cadillac de Ville was otherwise standard: riding on a 3.3 metre wheelbase platform, the four-window hardtop sedan was powered by a mighty 325bhp 6392cc V8 that drove the rear wheels through Cadillac's famed hydra-matic automatic transmission.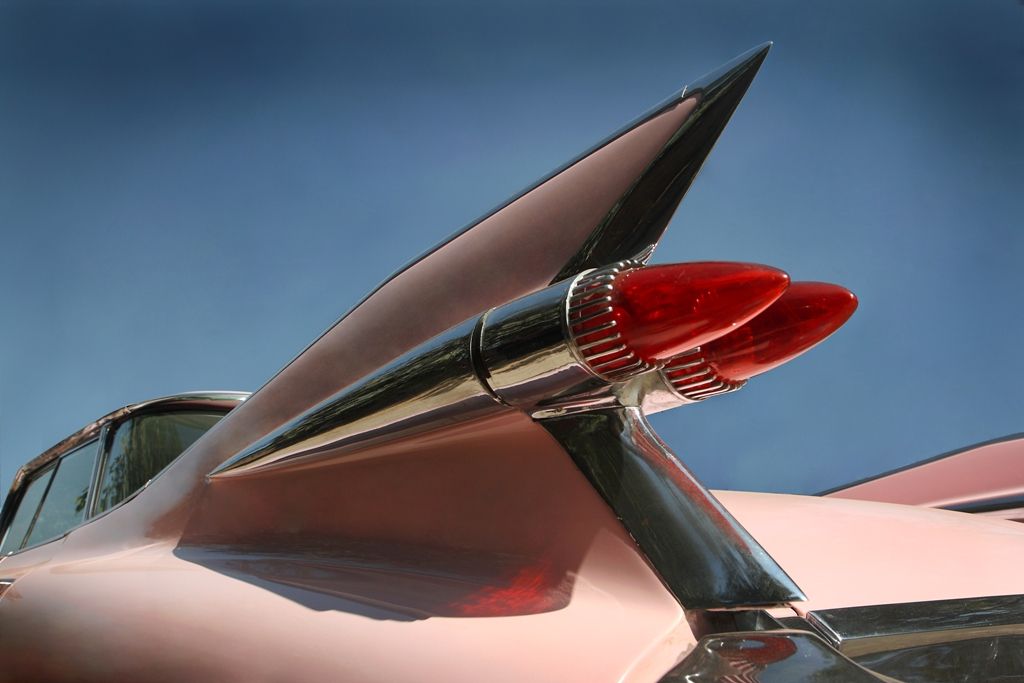 Plus, there were power brakes, power steering, dual back-up lights, windshield washers, two-speed electric windshield wipers, full wheel discs, an outside rear view mirror, a vanity mirror, an oil filter, power windows and two-way power seats.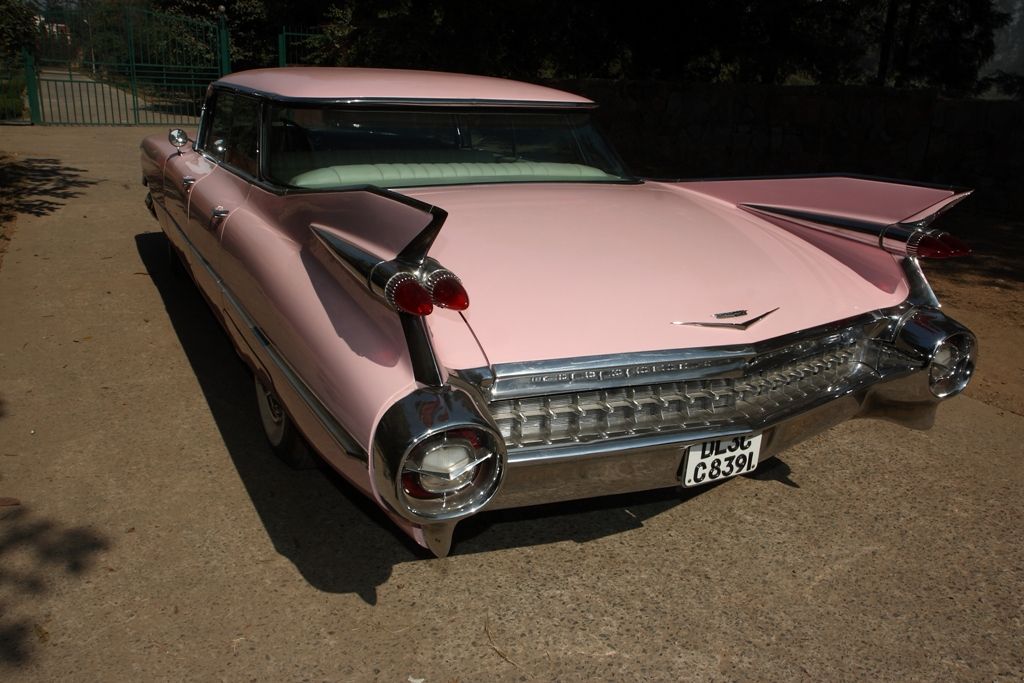 The additional options that the young maharaja went in for included a radio with rear speakers, six-way power seats, air-conditioning, air suspension, Autronic Eye, cruise control, electric door locks on all four-doors, E–Z-eye glass, door guards, utility kit, radio foot switch, gas cap lock and a pair of rugs for the front.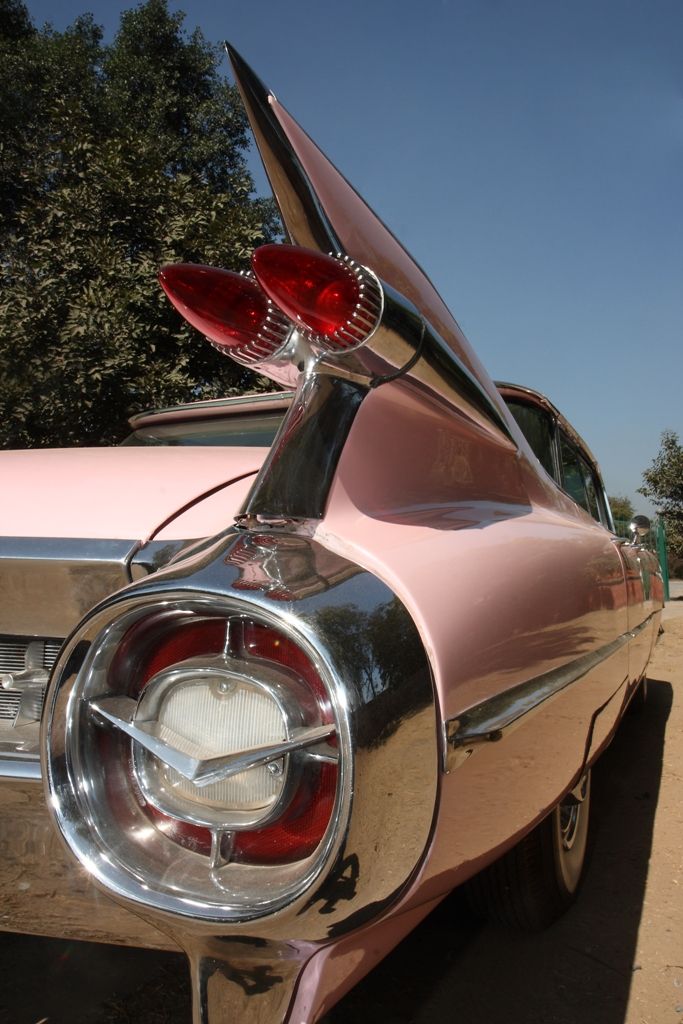 Confirming once again that Cadillac was, then, the world's bestselling luxury carmaker, the total sales for 1959 was 142,272 cars; of these, 12,308 were the four-window de Villes.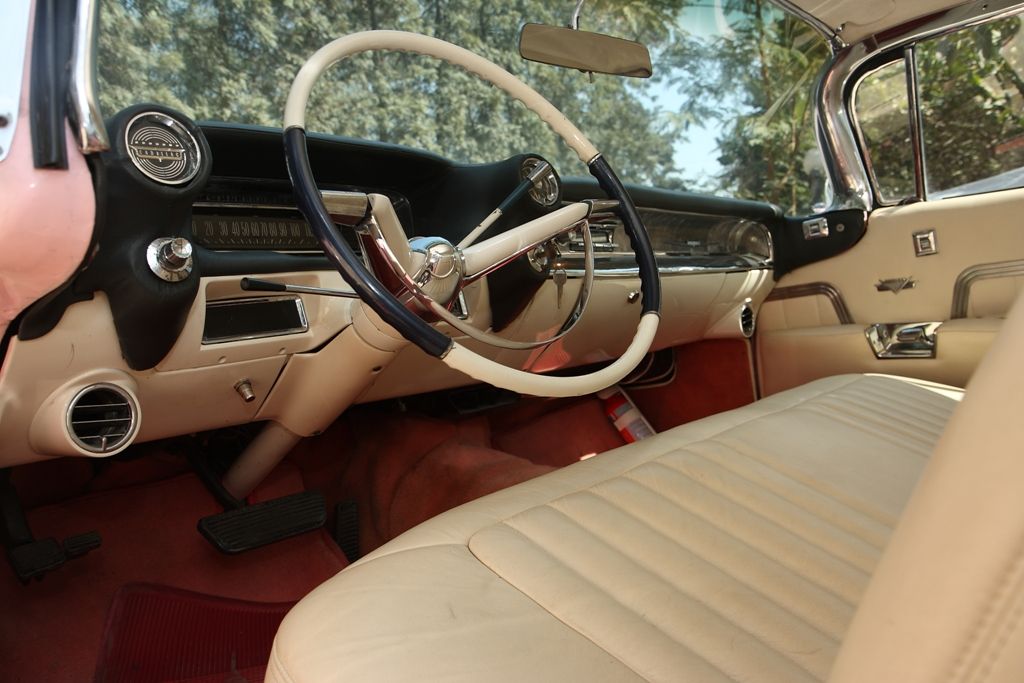 Despite getting himself such a flamboyant car to be chauffeured around in, the colour that the young maharaja had chosen was a nicely sober dark blue. But given the mileage of the car—the car has hardly done 22,000 miles (a little over 35,000 kms) since new—the maharaja must have realised that it was perhaps a little too much, and its usage was, at best, limited. In 1997, the car was advertised for sale and an enthusiast, Hitesh Arora, picked up the car.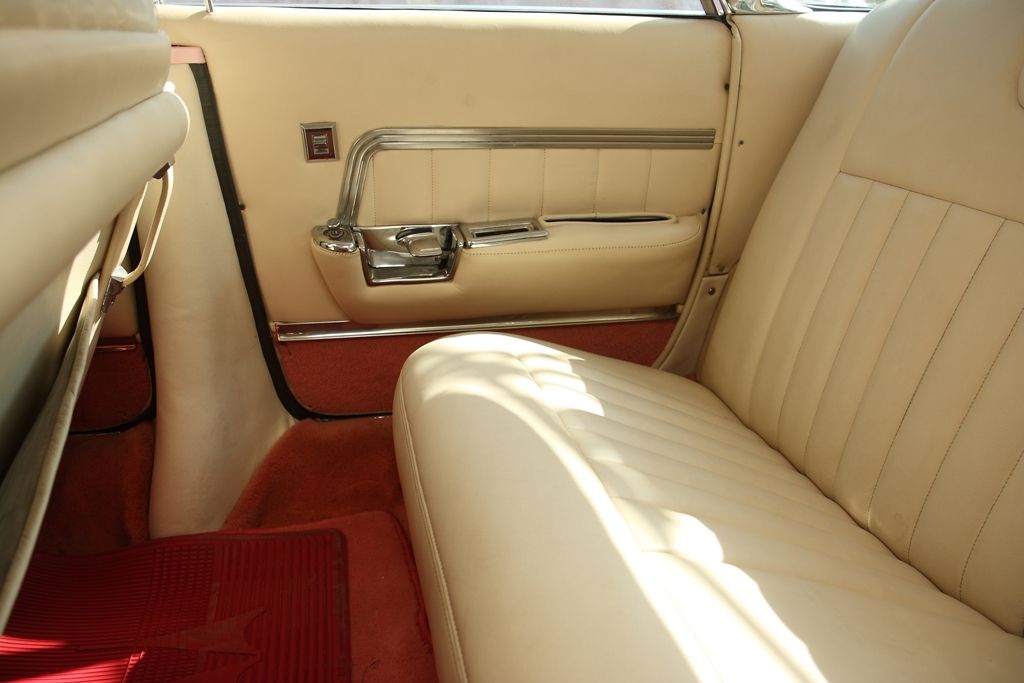 Two years later, in 1999, Titus bought the Cadillac from Arora and one of the first things he did was to get the car repainted to a shocking, but appropriate, pink. Titus confesses that he has a soft corner for Cadillacs—and the proof is in the fact that he has had several of them over the years. Most of them are in very tasteful sober shades of either blue, light yellow with green, black, and so on; but this is the one that is really 'in your face'…as it should be.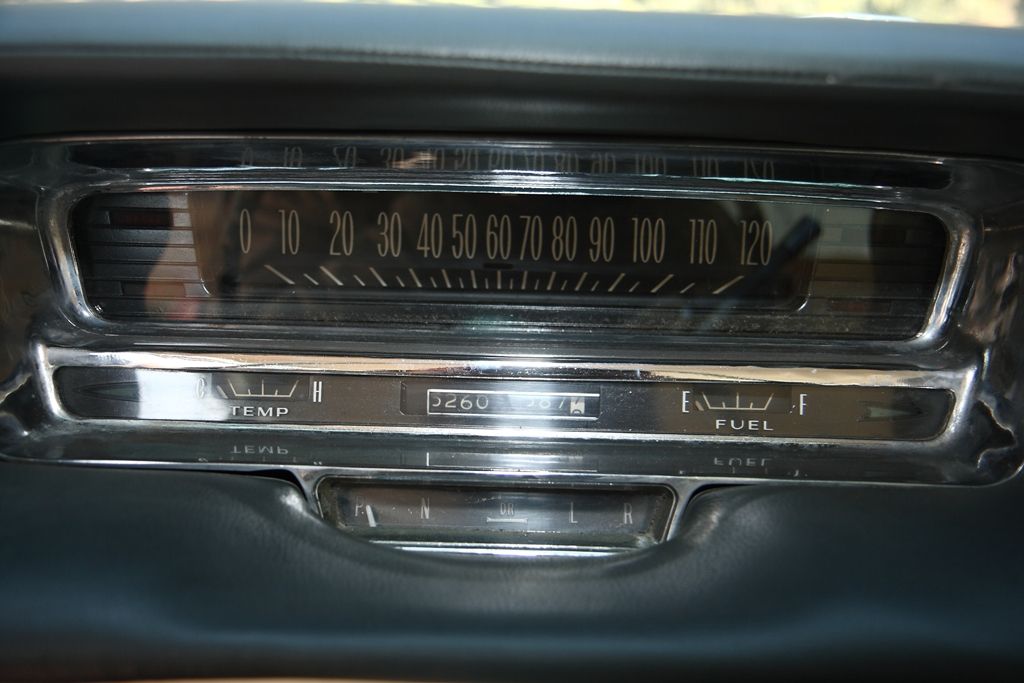 And before we forget, remember that in the tailfin Cadillac we had one very important fan: USSR Prime Minister Nikita Krushchev. As he mentioned in a report on United Nations proceedings in 1960: "I'm riding here in an American Cadillac car. It's a good car, seating seven."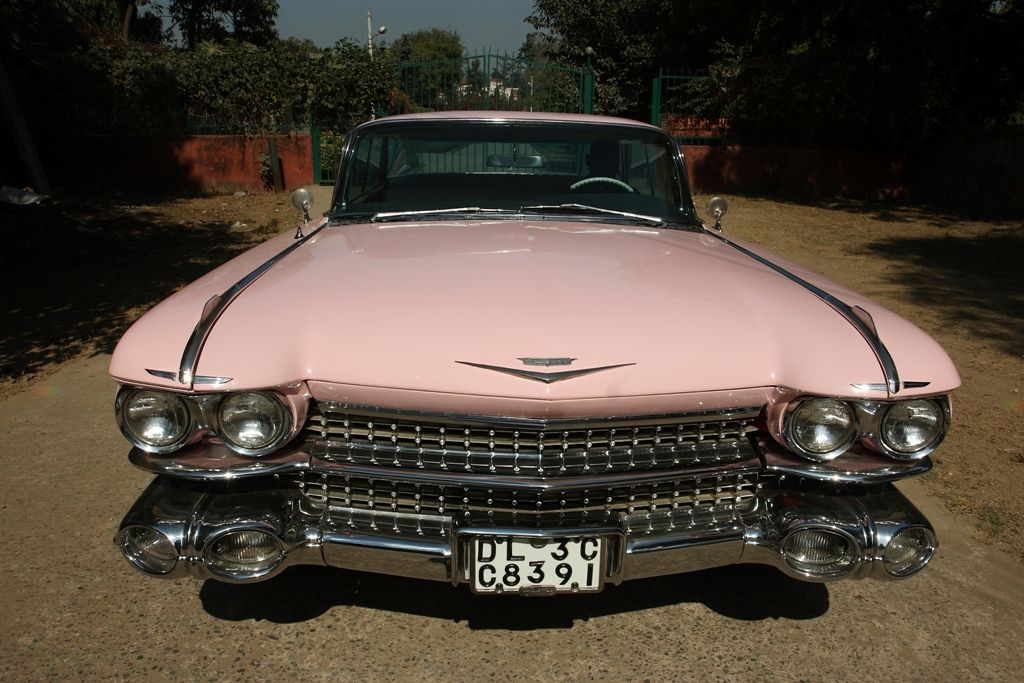 Diljeet Titus is now parting with the car, and it is part of a 19-car Historic Auction auction which is running until the 20th of December—a rare opportunity to get that pink Cadillac you have always dreamt of!
---
---
Comments
Sign in or become a deRivaz & Ives member to join the conversation.
Just enter your email below to get a log in link.