How The FIVA Hall Of Fame Became The Launchpad For de Rivaz & Ives
Images: Gautam Sen, Michael Robinson
Even if the weather wasn't at its best and things didn't quite go according to plan, the launch of de Rivaz & Ives rode on the grand success of the Fédération Internationale des Véhicules Anciens' (FIVA) first ever award ceremony for its much-acclaimed Heritage Hall of Fame.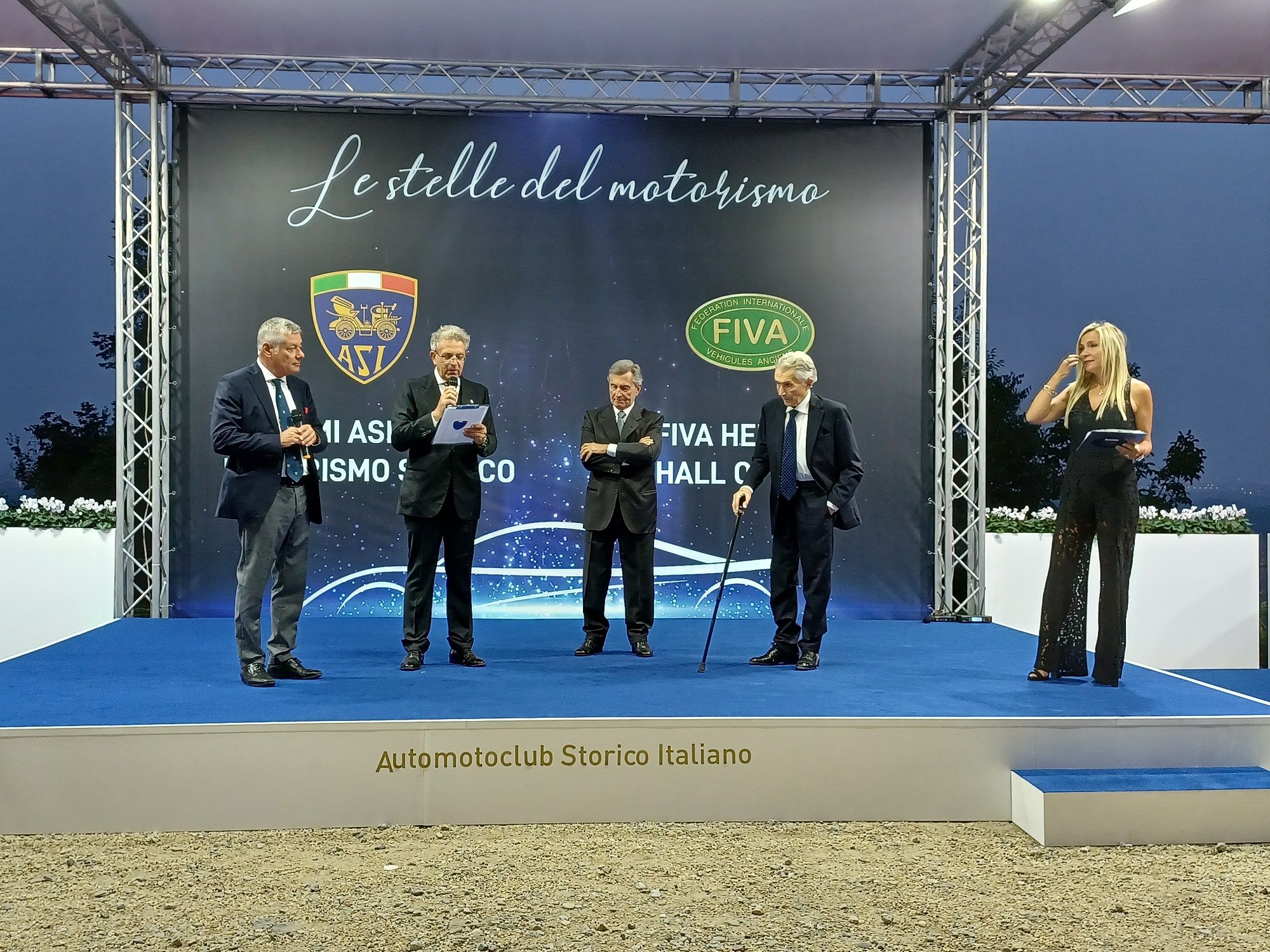 Held on Saturday the 25th of September 2021, it was a grand event at which two of the greatest automotive designers the world has ever known—Marcello Gandini and Giorgetto Giugiaro—were feted by FIVA and the Italian national federation Automotoclub Storico Italiano (ASI).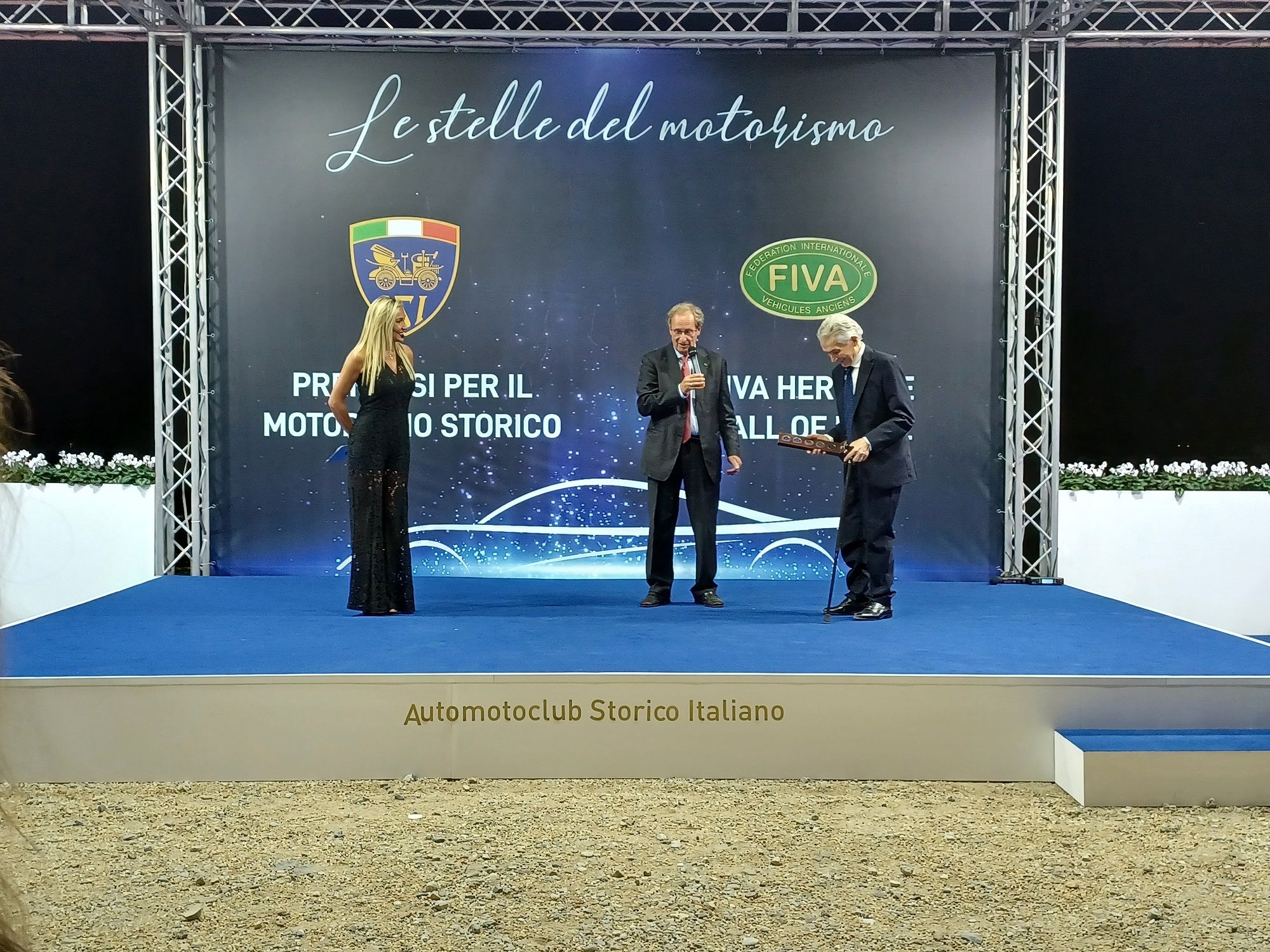 This was at an exclusive event at FIVA's and ASI's head office, Villa Rey, up in the hills of Italy's motor city, Turin.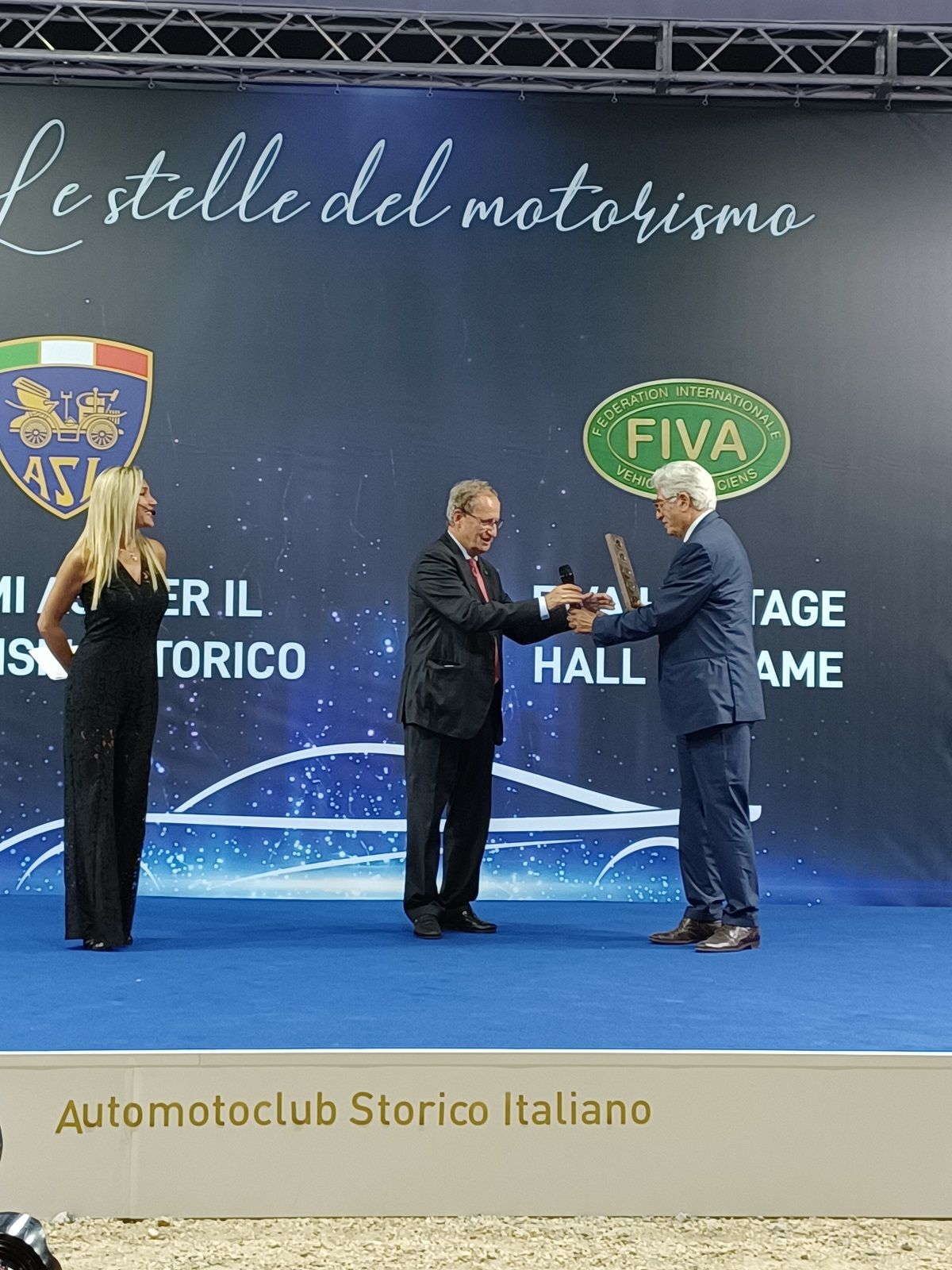 On Sunday the 26th of September, ASI decided to celebrate the national historic vehicle day with a wonderful exposition of 50 cars and 20 motorcycles at the magnificent Piazza San Carlo in downtown Turin.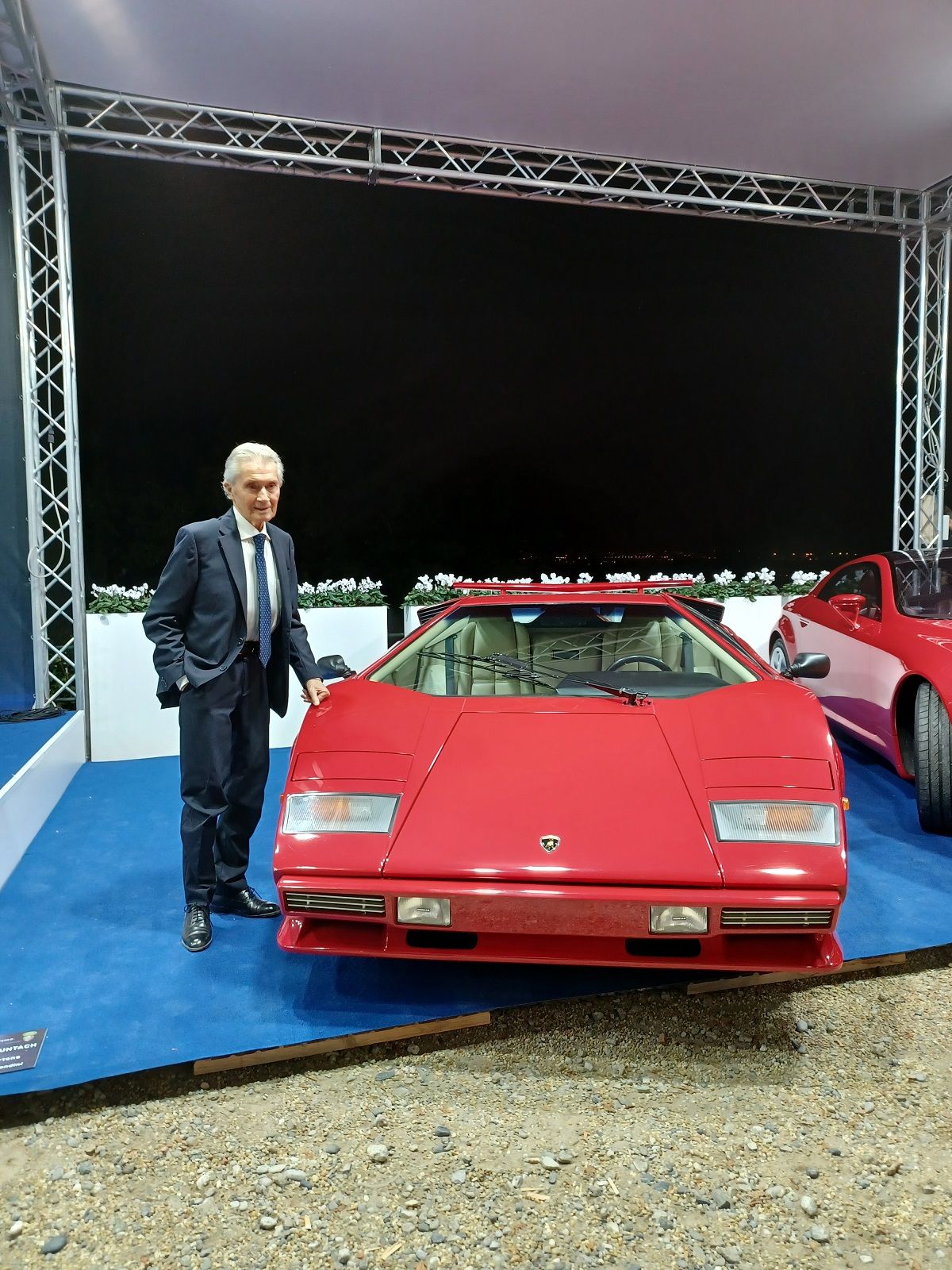 ASI also gave away the ASI Motoring Heritage Award to two special designers: design giant Leonardo Fioravanti, and Marcello Gandini.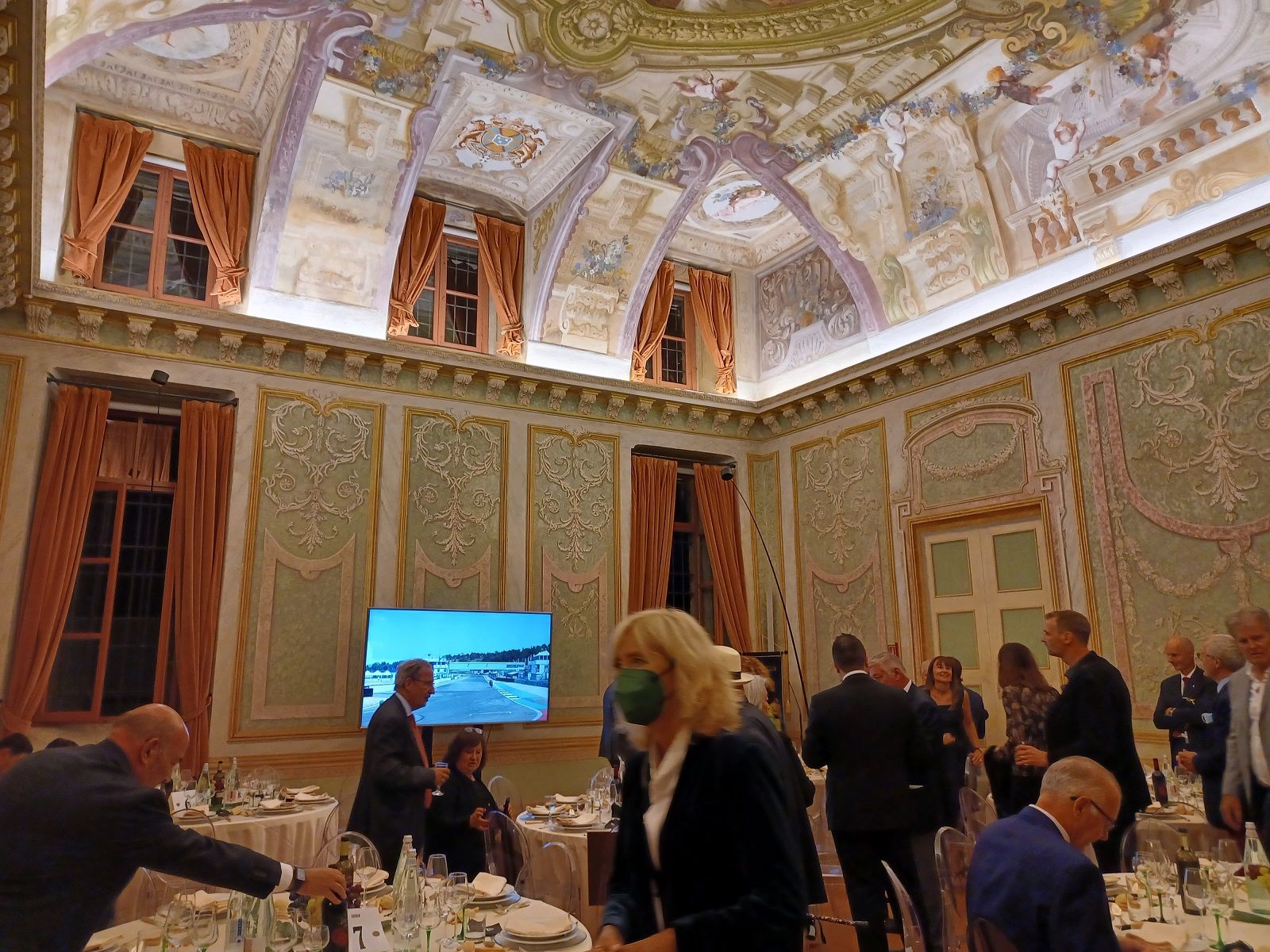 These trophies symbolised the designers' contribution to Italian motoring history, while FIVA's awards were in recognition of their contribution to the world's motoring heritage.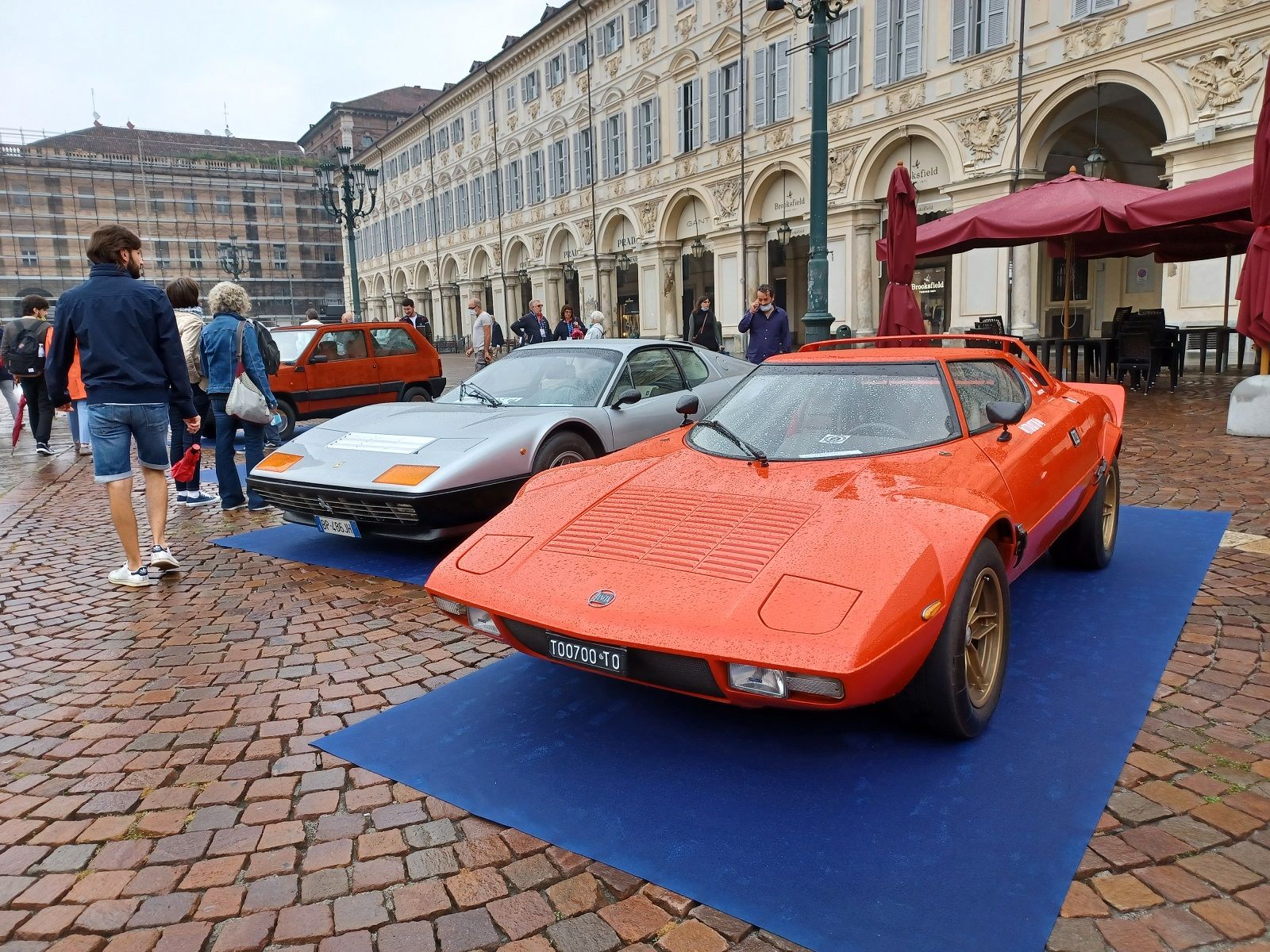 In a programme headlined "The Stars of Motoring", well-known Italian television hostess Savina Confaloni moderated the show on Saturday evening. It began with with ASI President Alberto Scuro welcoming the guests.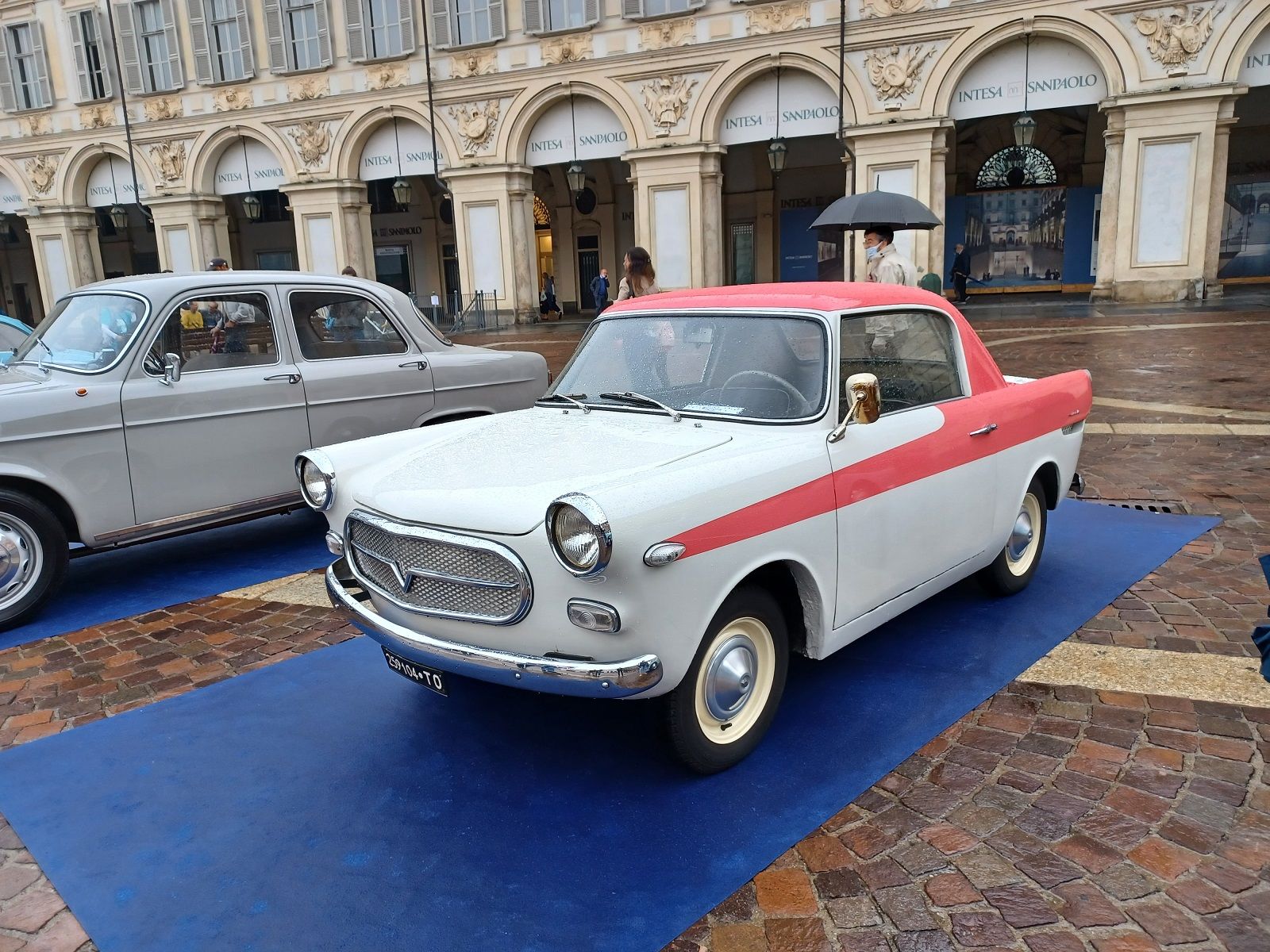 Next Sonfaloni asked the redoubtable Paolo Pininfarina, from the Mahindra-owned design house of Pininfarina, to give away ASI's Motoring Heritage Award to Marcello Gandini and Leonardo Fioravanti.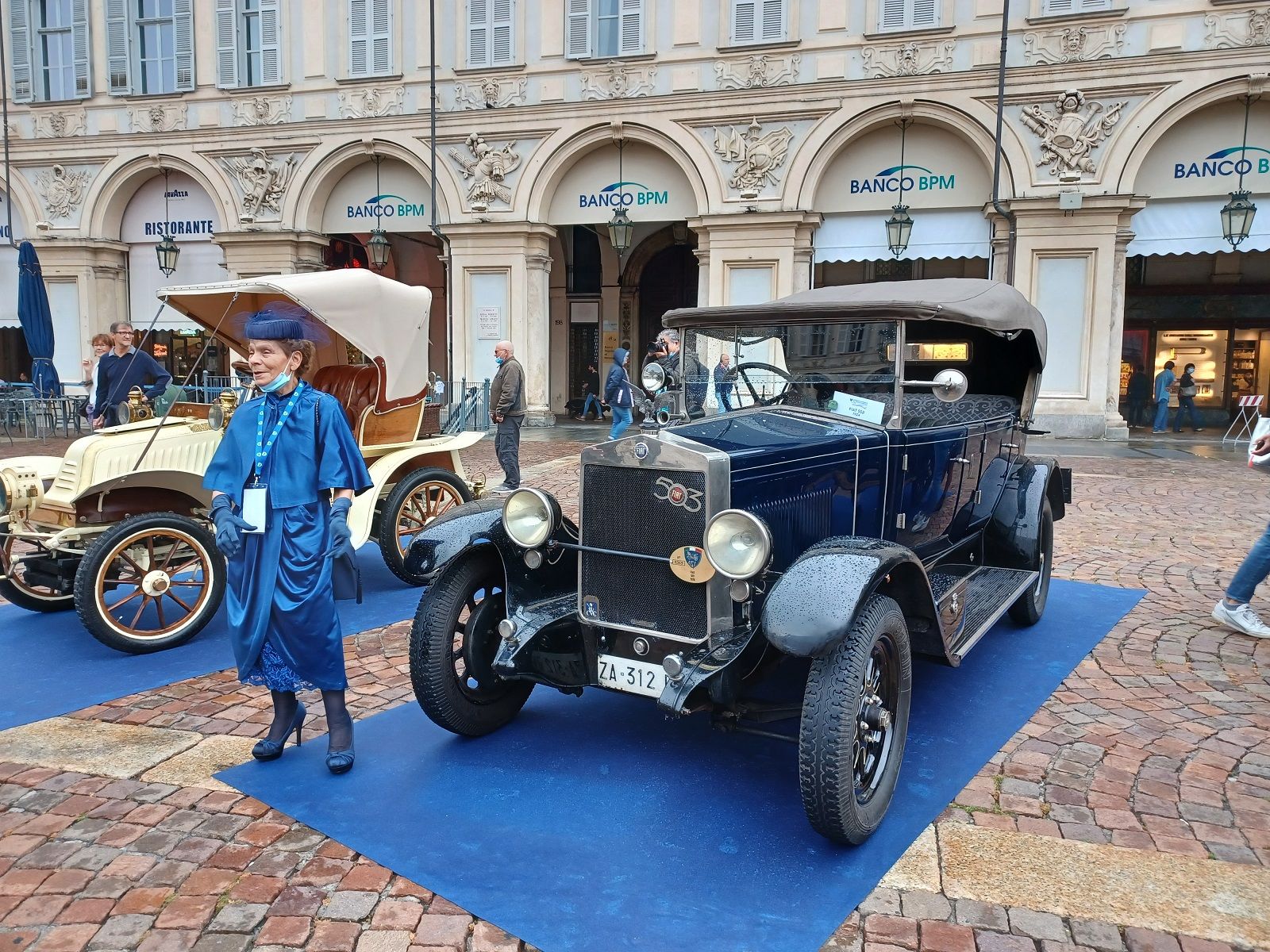 On display were a Gandini-designed Lamborghini Countach and a Fioravanti-designed Ferrari 365 BB, as both these milestone cars were celebrating their 50th anniversaries.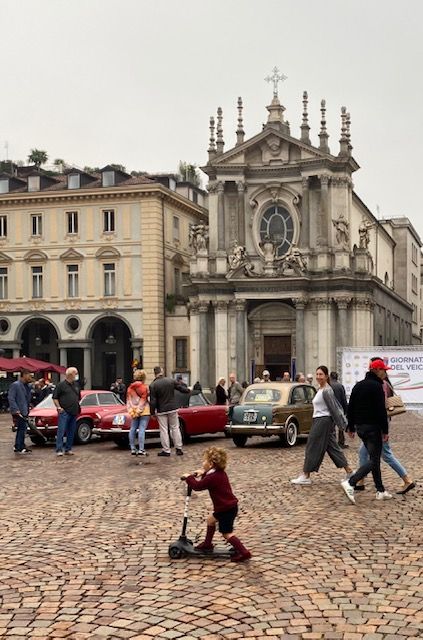 Finally, at around 7:30pm, Tiddo Bresters, the current President of FIVA, took the stage, and after 20-minutes of a very personal and amusing speech, the Hall of Fame winners were called on stage successively.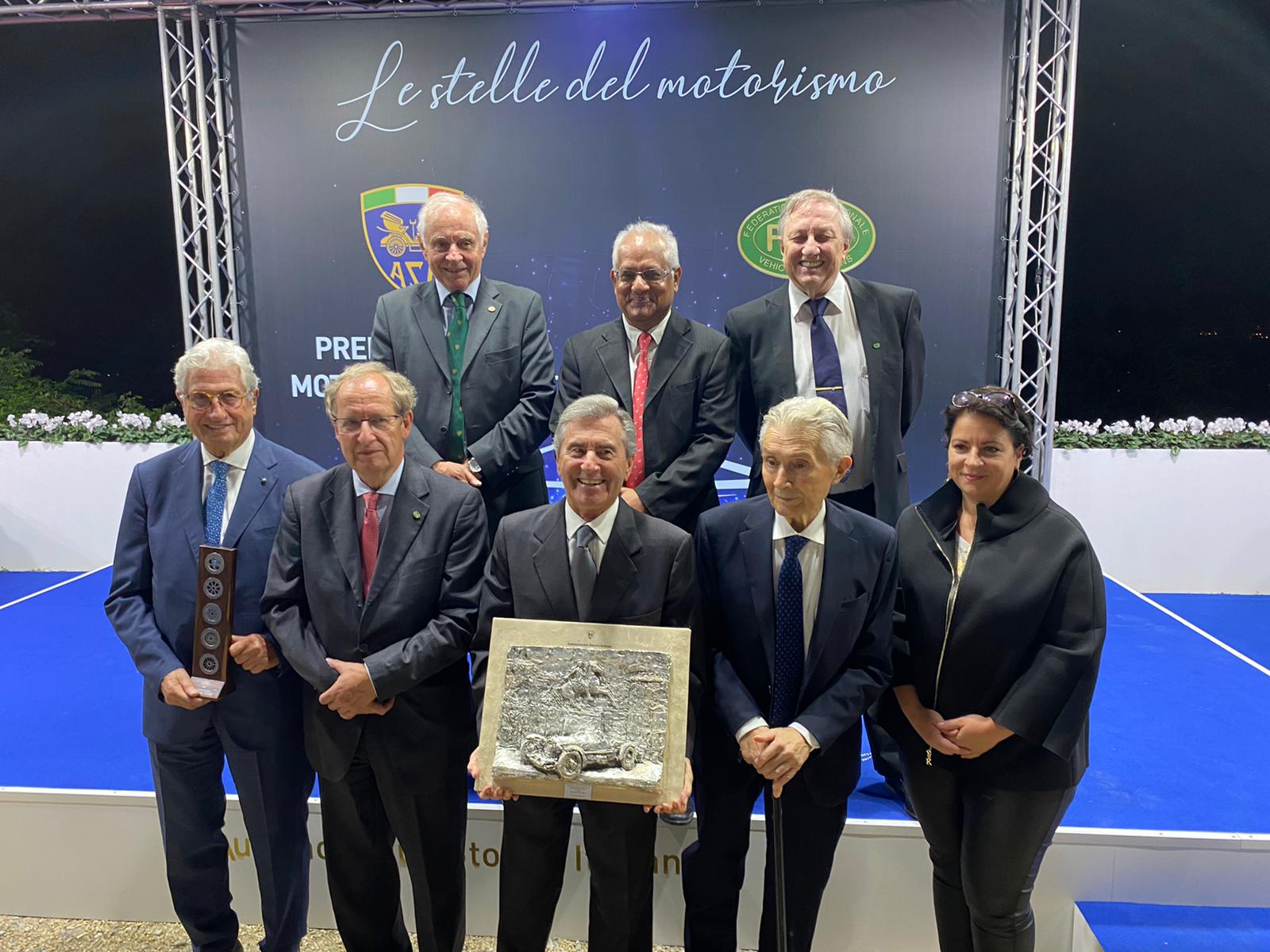 Famous Ferrari engineer, the 86-year-old Mauro Forghieri could not attend the awards ceremony as he hadn't been keeping too well, but the two design greats, Gandini and Giugiaro were there to receive their trophies.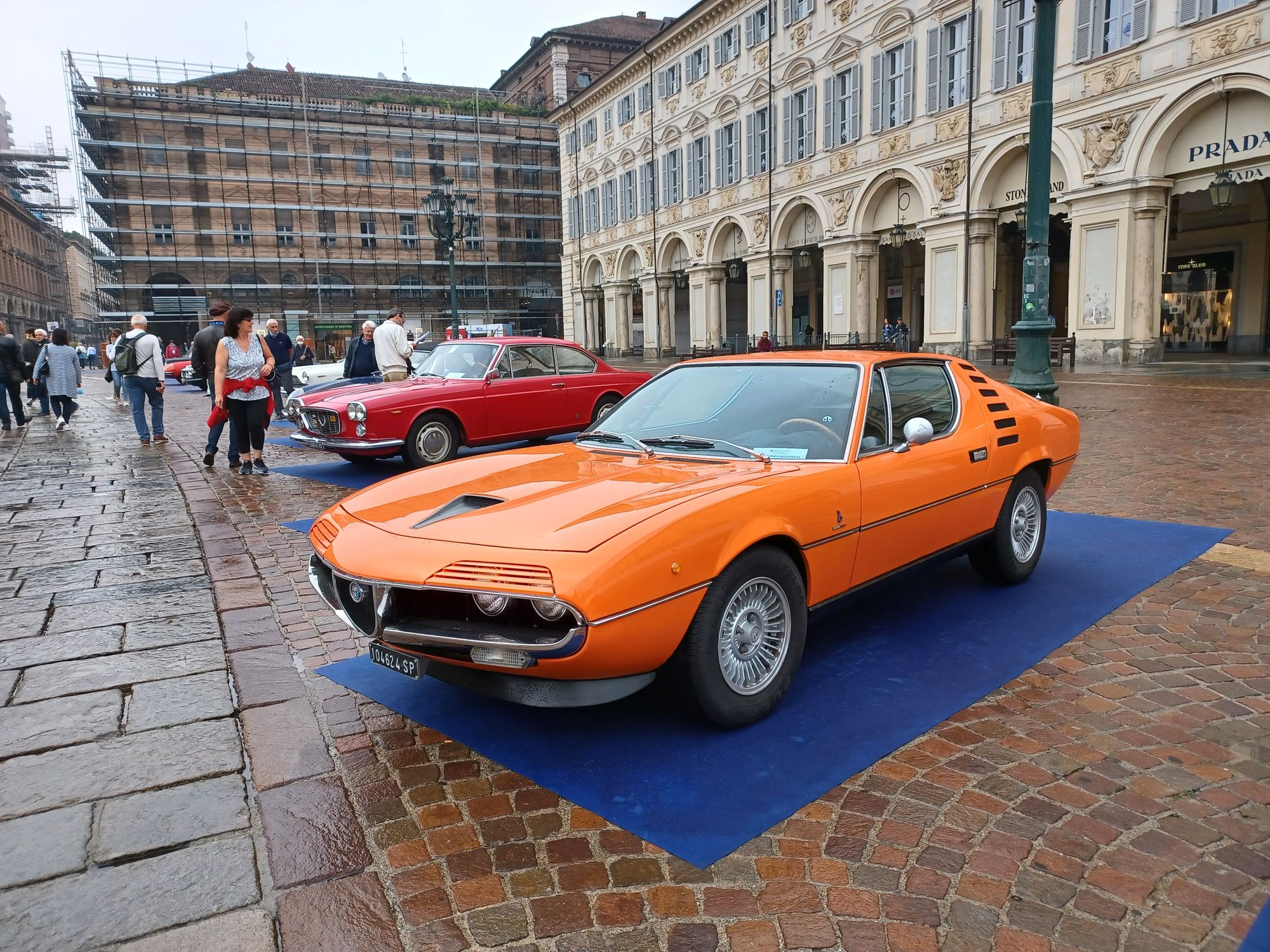 At the sit-down dinner that followed, within the magnificent rooms of Villa Rey, Tiddo Bresters gave a vote of thanks.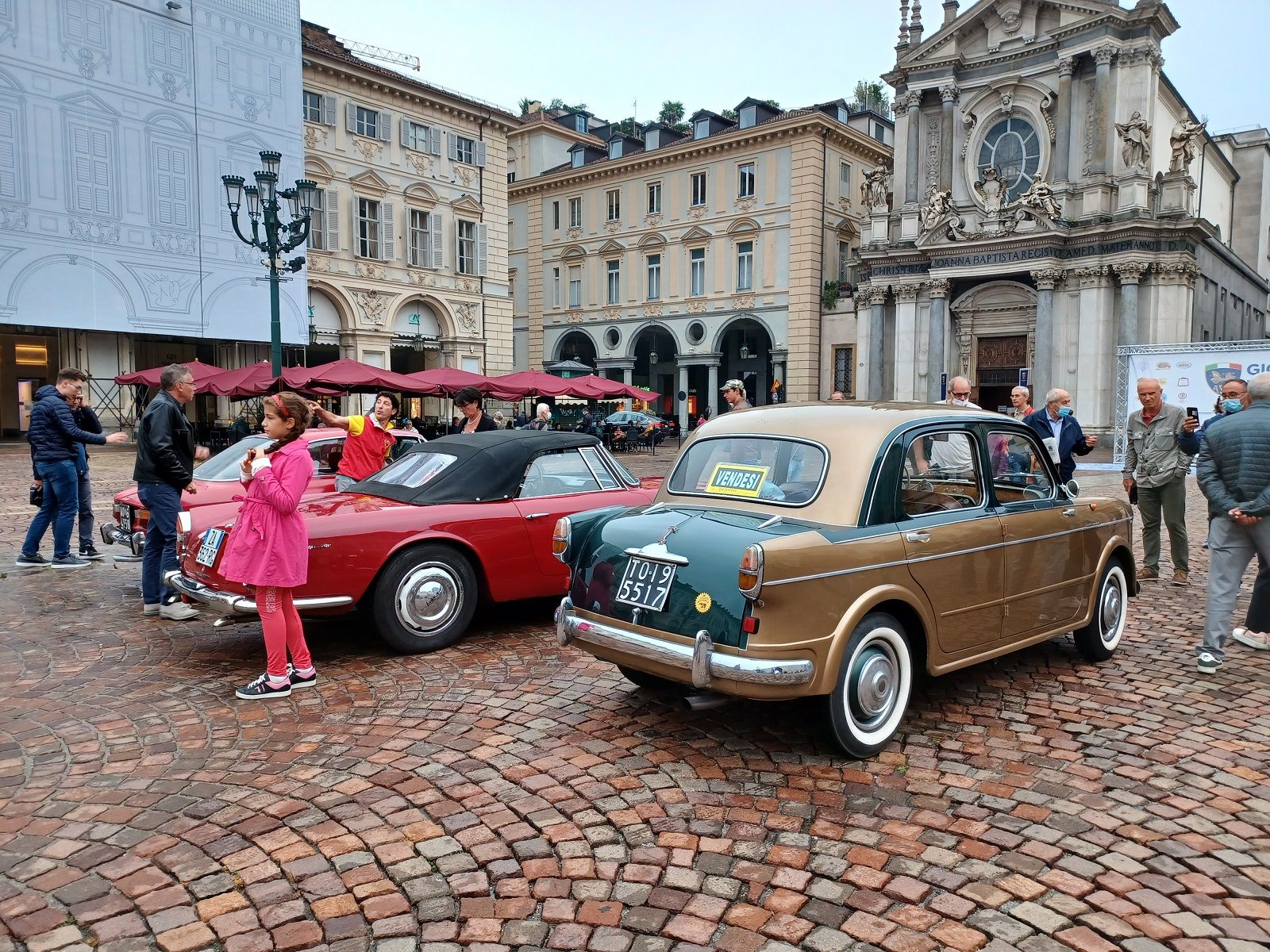 Bresters next went on to elaborate that this was the most appropriate occasion to announce the launch of India's first historic vehicle magazine, de Rivaz & Ives, marking the international scope and reach of the historic vehicle movement.
---
---
Comments
Sign in or become a deRivaz & Ives member to join the conversation.
Just enter your email below to get a log in link.