For The First Time Ever: The Howrah Vintage Rally
Images: Ambreen Hussain, Deepanjan Sarkar, Raju Mukherjee
With historic vehicles gaining popularity by the day in all major cities in India, it was not surprising that Howrah, which is a 500-year-old city in West Bengal, the city that is across the river from Kolkata, had its own event on Sunday, the 19th of February 2023.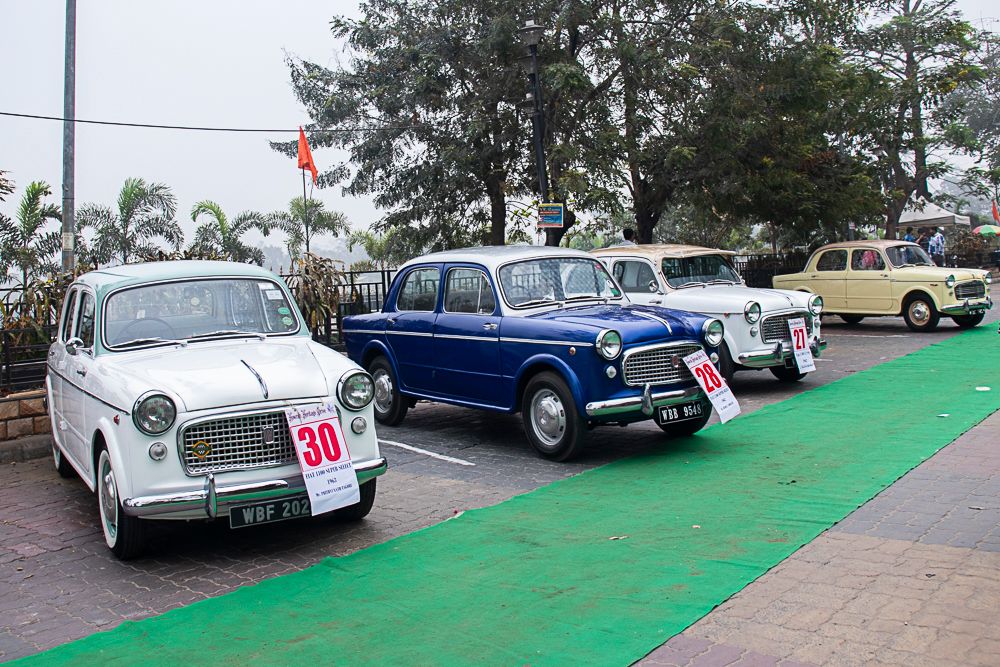 A joint initiative between ICCHE DANA, a group with the objective of social and cultural work (primarily that of protecting heritage), joined hands with Deborshi Sadhan Billy Bose, the chairman of Eastern Motor Sports Automobile Associate (EMSAA), who is himself a sixth generation descendant of the Howrah Ramkrishnapur Bose family, as well as a historic vehicle enthusiast.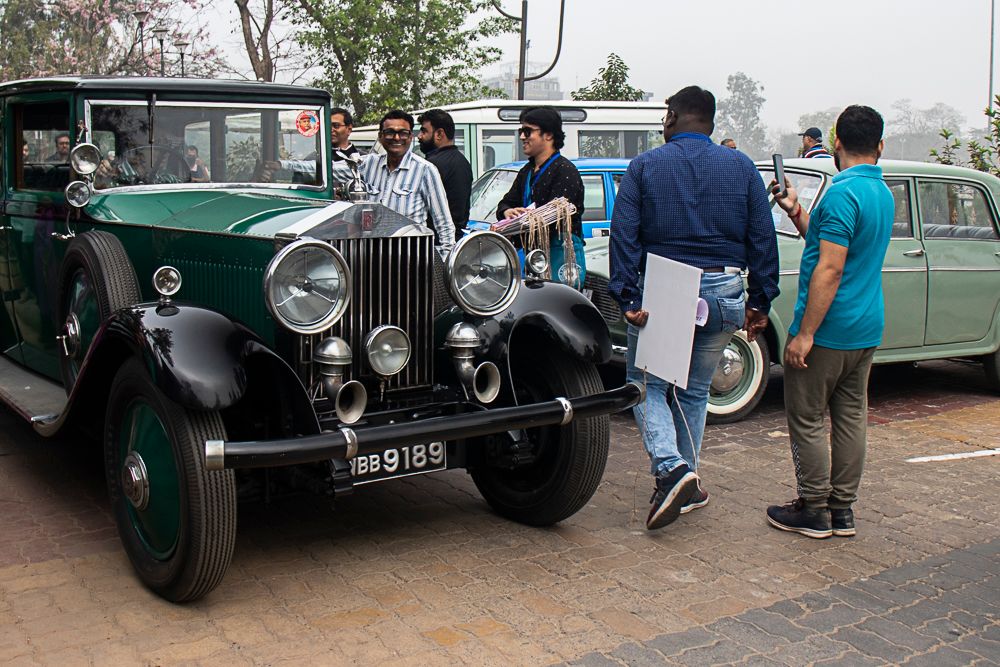 The event was at the Domurjala stadium grounds, and it was in association with HIDCO and Howrah City Police, with Yamaha being one of the main sponsors.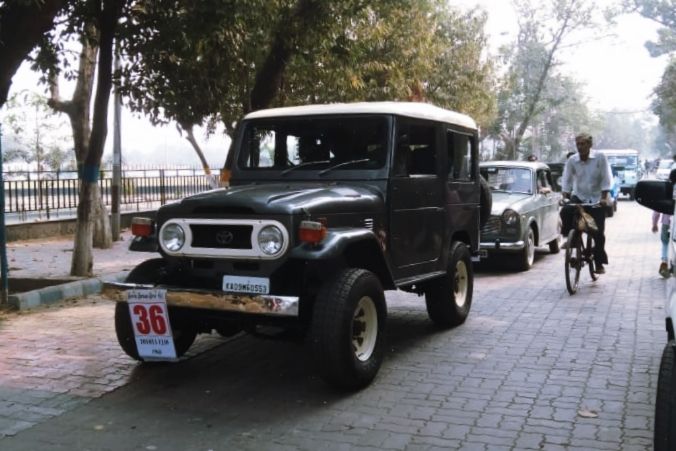 There were as many as 60 cars and bikes with marques such as Rolls-Royce, SS Jaguar, Studebaker, Rover, Citroën, Morris, Fiat, Ford, Land Rover and Toyota amongst the cars, and marques such as James Villiers, Triumph, Matchless, Royal Enfield, Lambretta, Bajaj, and a bunch of Yamahas amongst the two-wheelers.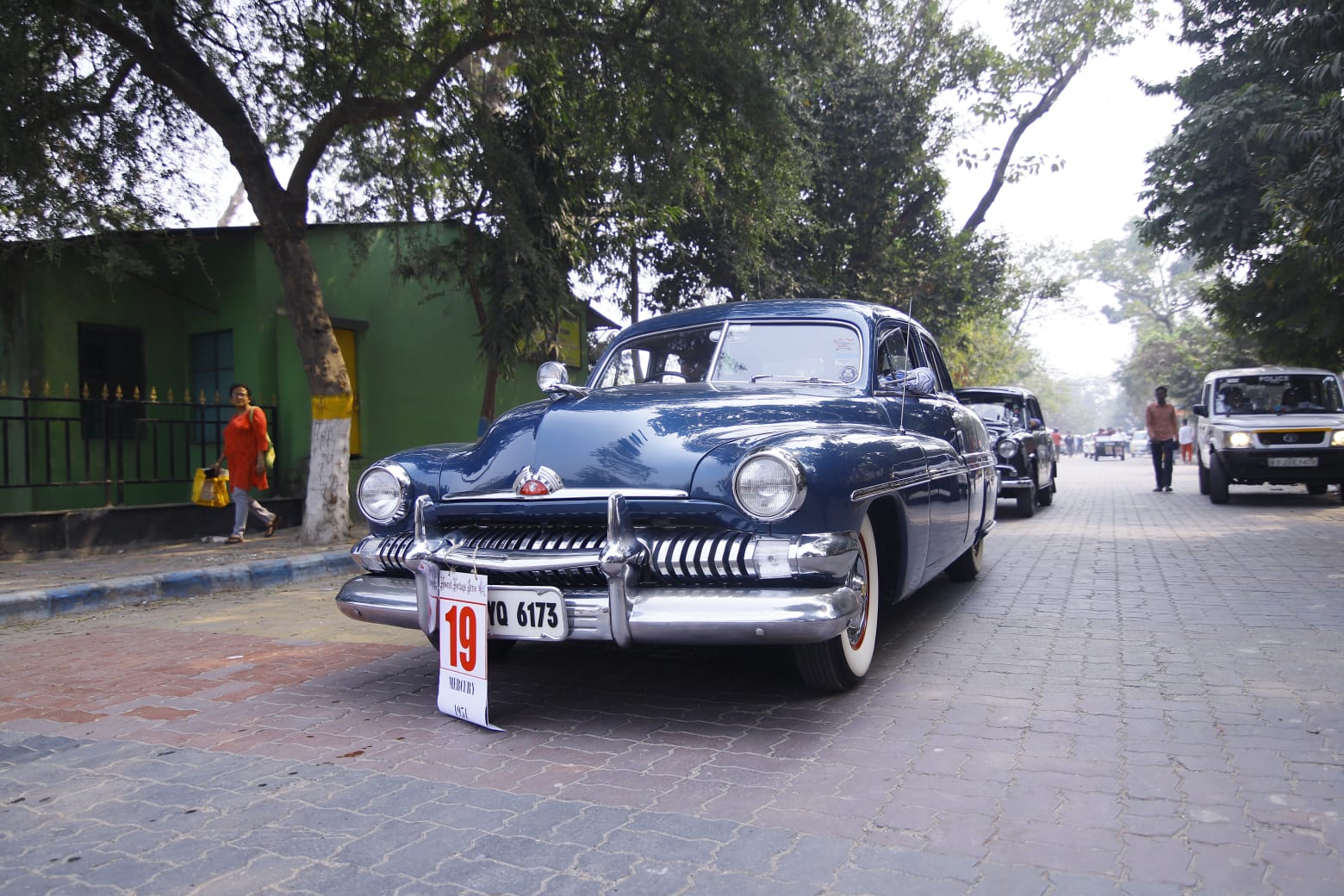 On 19th morning in February, Howrah woke up to a wonderful line-up of historic beauties at the Domurjala Stadium. All the owners along with their family members and support staff were welcomed by the organising committee with rose petals and tilak on their foreheads. Breakfast was also served to all.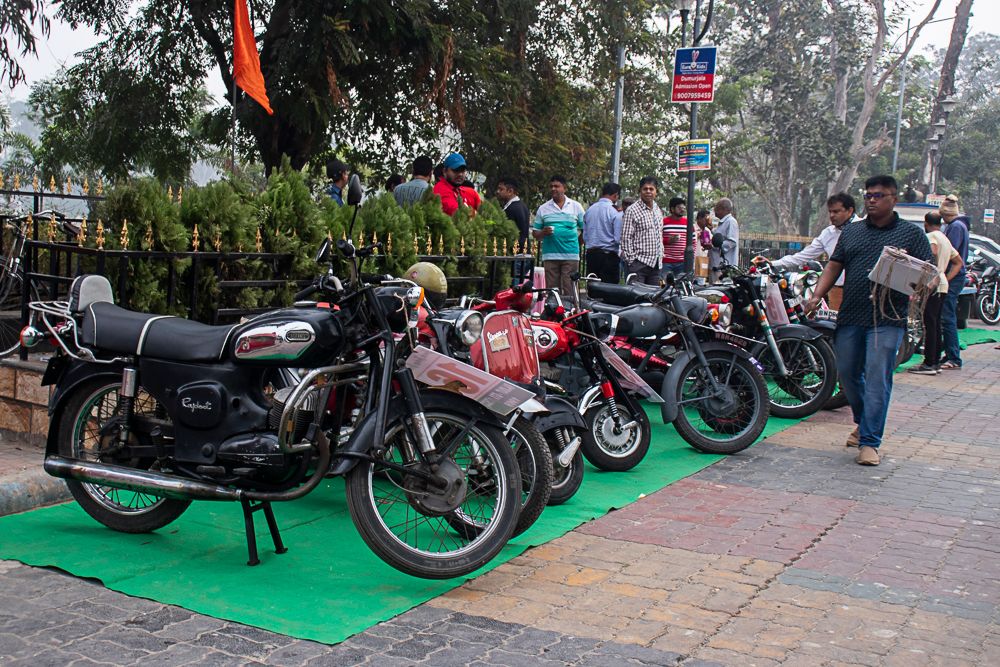 The event was flagged off by state minister Arup Roy, Dr. Sujoy Chakraborty, who is the chairman of HMC (Howrah Municipal Corporation) and Debangshu Das, the vice chairman of HMC, for a short four kilometres drive around the stadium, with the city police of Howrah escorting these vehicles.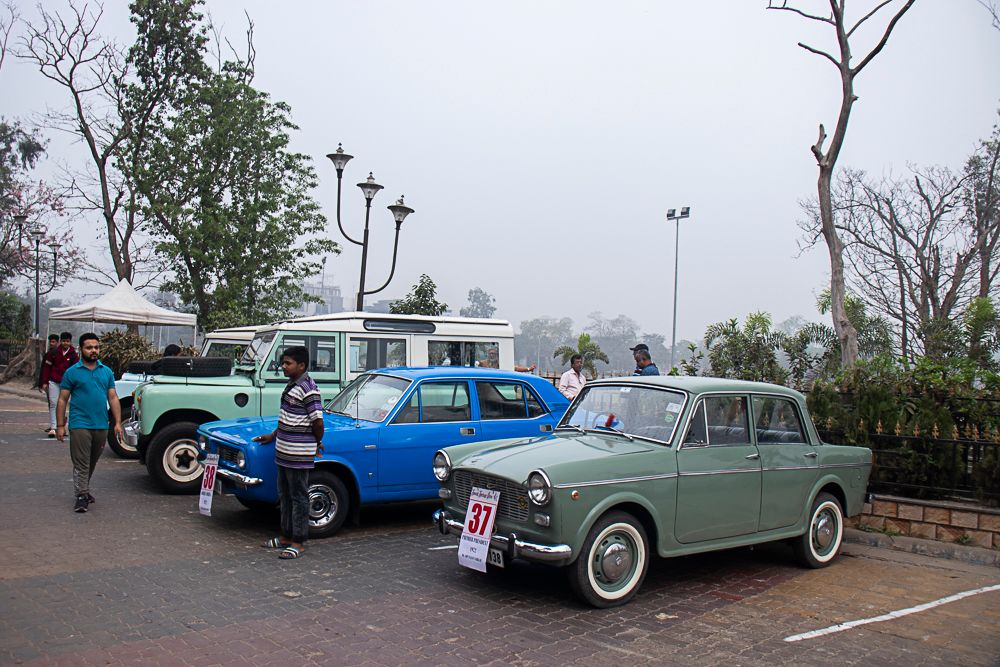 The event was a resounding success with the crowds cheering and mobile phones clicking away at all the cars and bikes.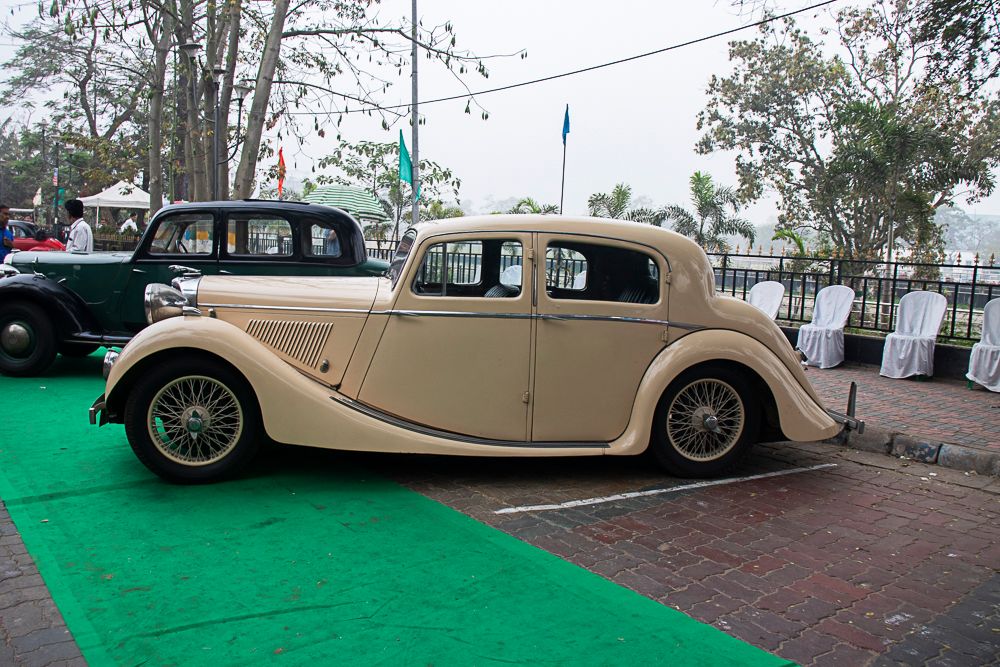 The drive was followed by a dance performance and a band singing good old western music, followed by every owner getting an appreciation memento and certificate.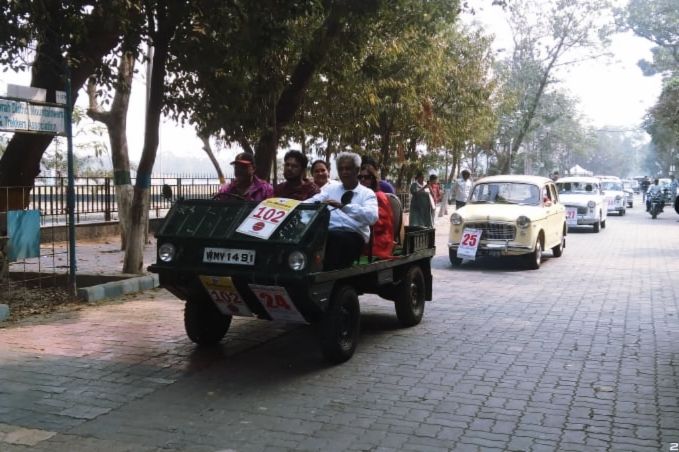 The day ended with a confirmation from Barun Karaty, the coordinator of ICCHE DANA, and Deborshi Sadhan Bose of EMSAA, who also gave the vote of thanks, and they assured all participants that this event was the start of an annual affair, and that the Howrah Heritage Drive will happen once again in 2024 and the years following that as well.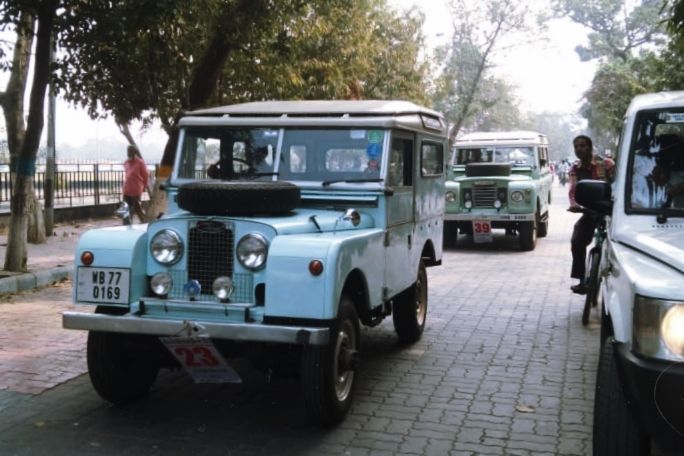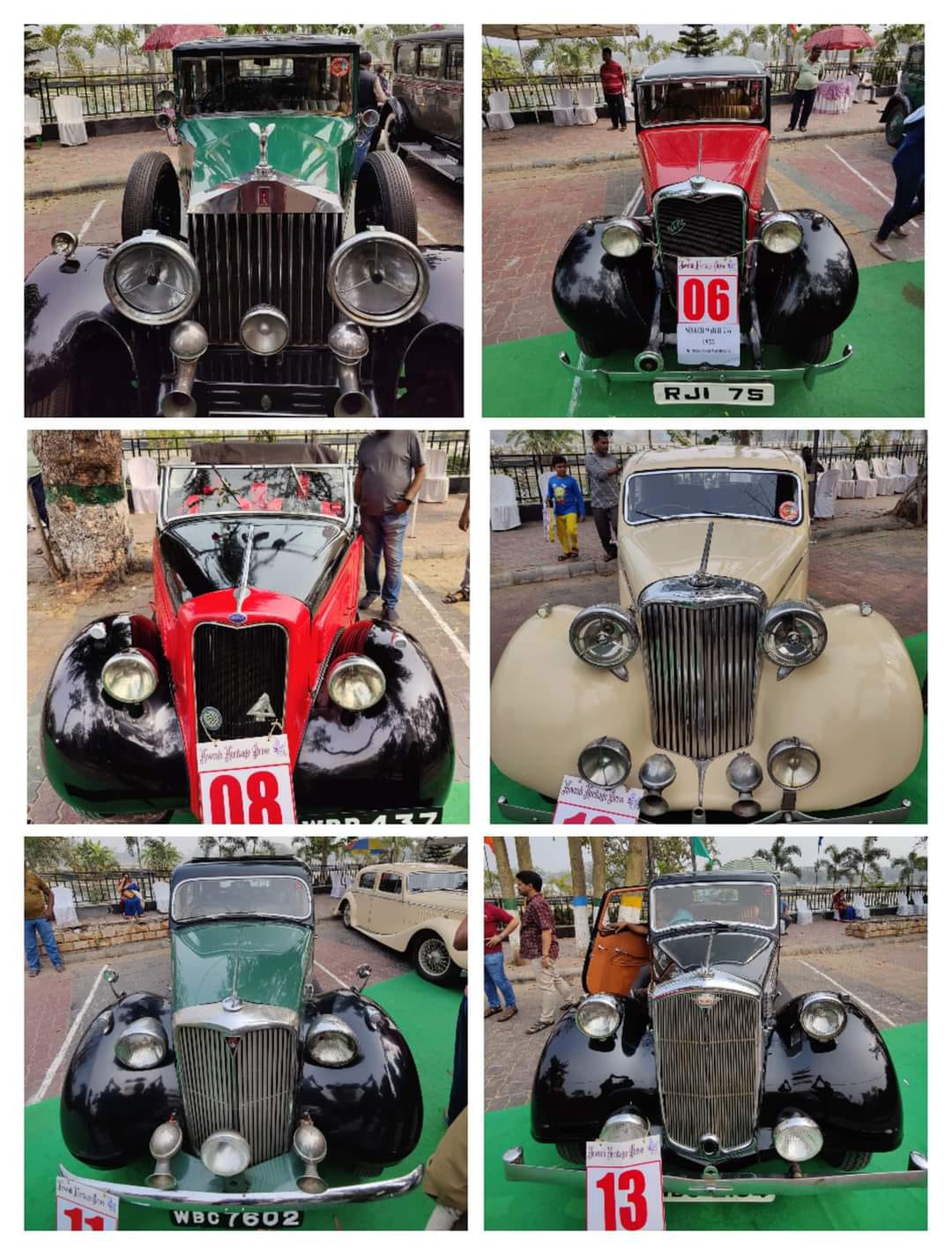 ---
---
Comments
Sign in or become a deRivaz & Ives member to join the conversation.
Just enter your email below to get a log in link.