Have You Ever Heard Of The Bianco S?
Images: Daniel Denis/Artcurial Motorcars
Not unlike India, Brazil too had draconian import restrictions as they tried to build up a local automobile industry. Unlike India, most of these were American and European multinationals, such as GM, Ford and Volkswagen, who set up Brazil-based manufacturing units. Either way, it put a lid on the possibility of buying any of those fancy sports cars from the likes of MG or Porsche back in the 1960s and 1970s, so car enthusiasts had to look closer to home for their sports car kicks. Hence the emergence of a bunch of small, specialist domestic car manufacturers eager to create something exotic with a bit of poke and fancy bodywork to go with it.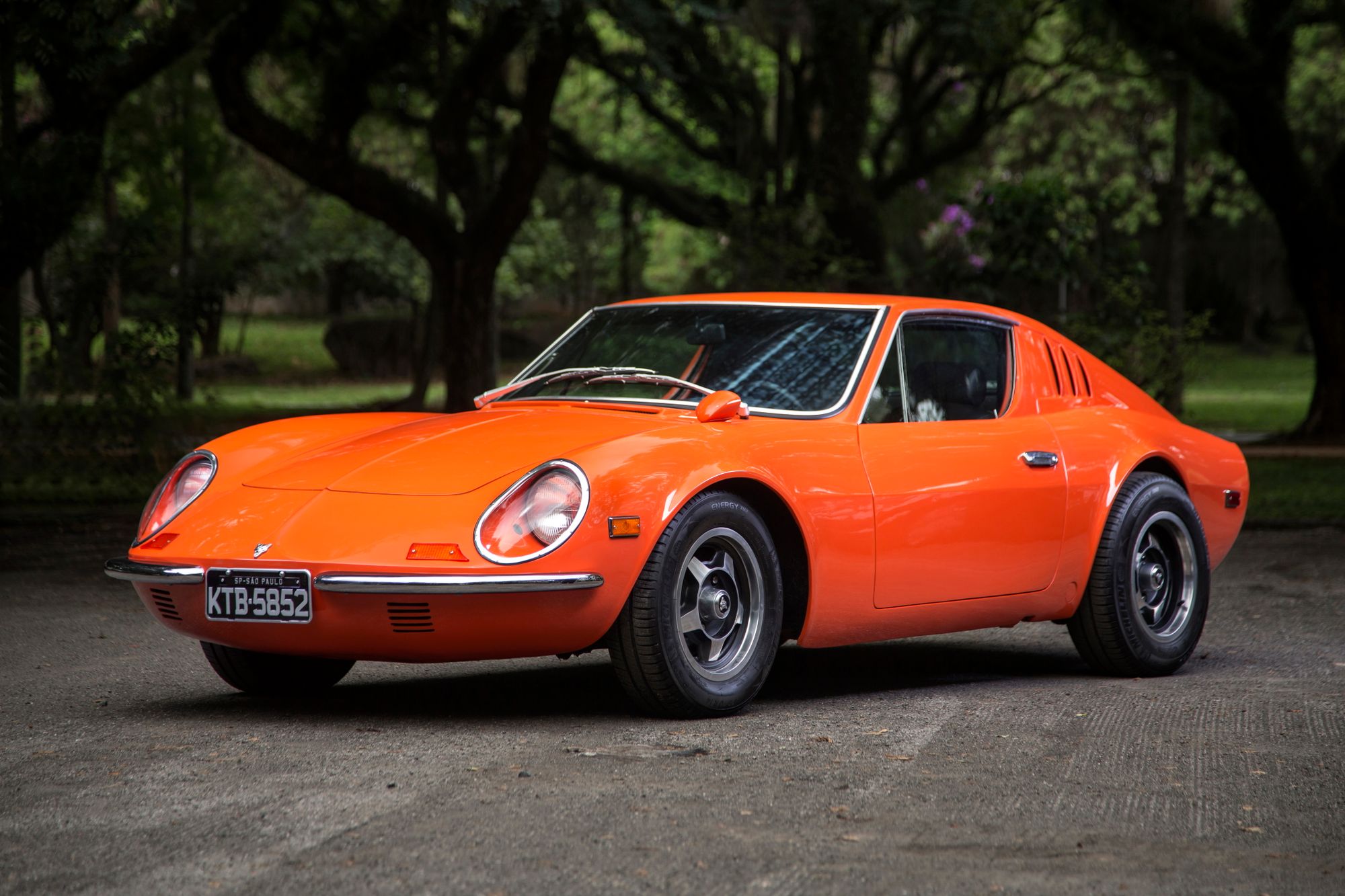 Naturally, with a lack of imported cars to play with, the home-grown VW became the obvious choice when it came to a donor vehicle. Volkswagen do Brasil had been assembling Beetles from kits since 1953, and that gave rise to the beautiful and sporty Puma GT, and even VW themselves went on to design and sell the SP2 coupe in significant numbers. (If you don't know much about them, don't fret…we will run a story on these two too, soon!)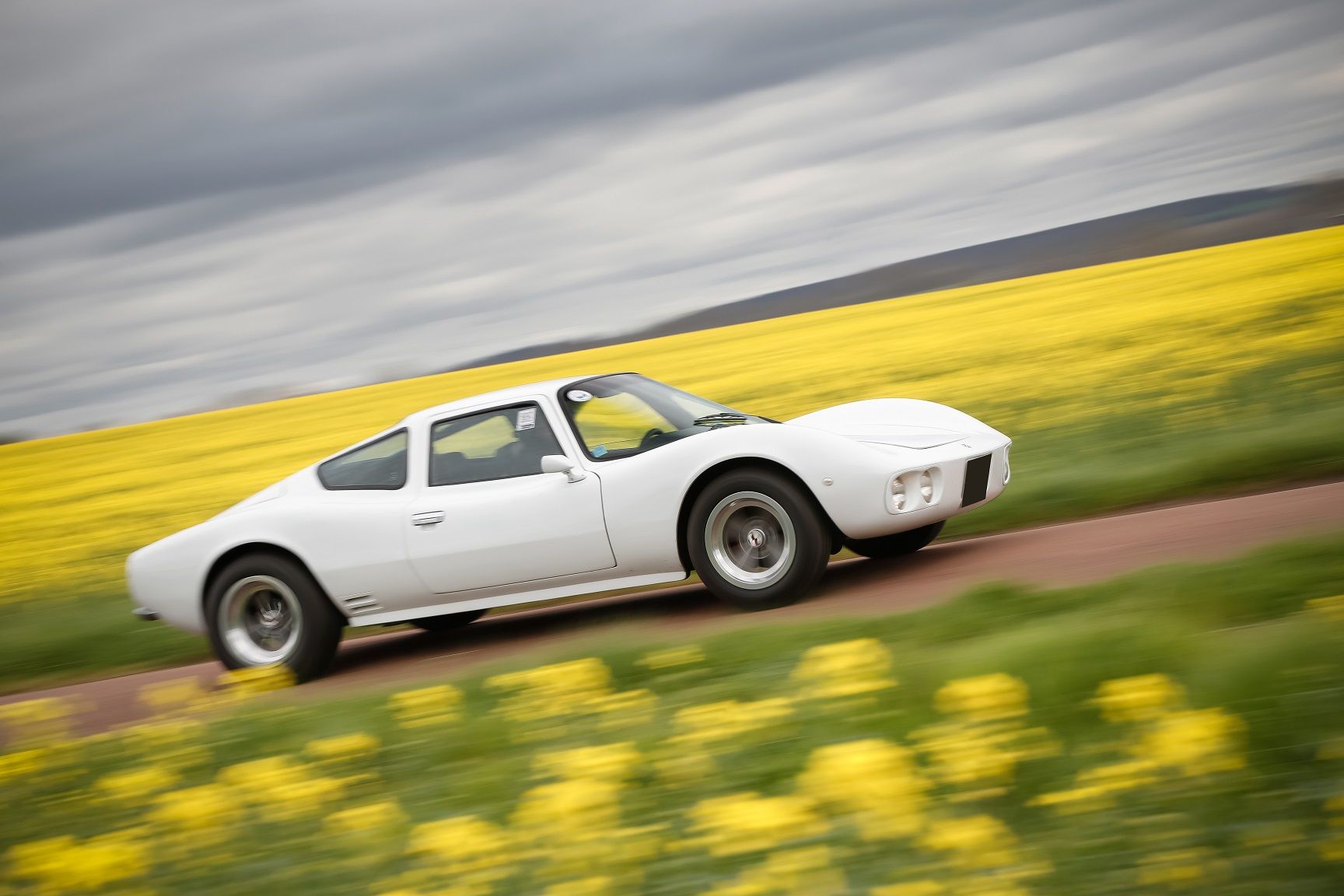 But have you heard of the Bianco S, or of Ottorino Bianco? No? Well, that's good, because neither had I! I had never heard of either Toni Bianco (which is what he calls himself) or his cars, until I came across the car that you see here, which was auctioned at Artcurial's auction at last year's Le Mans Classic.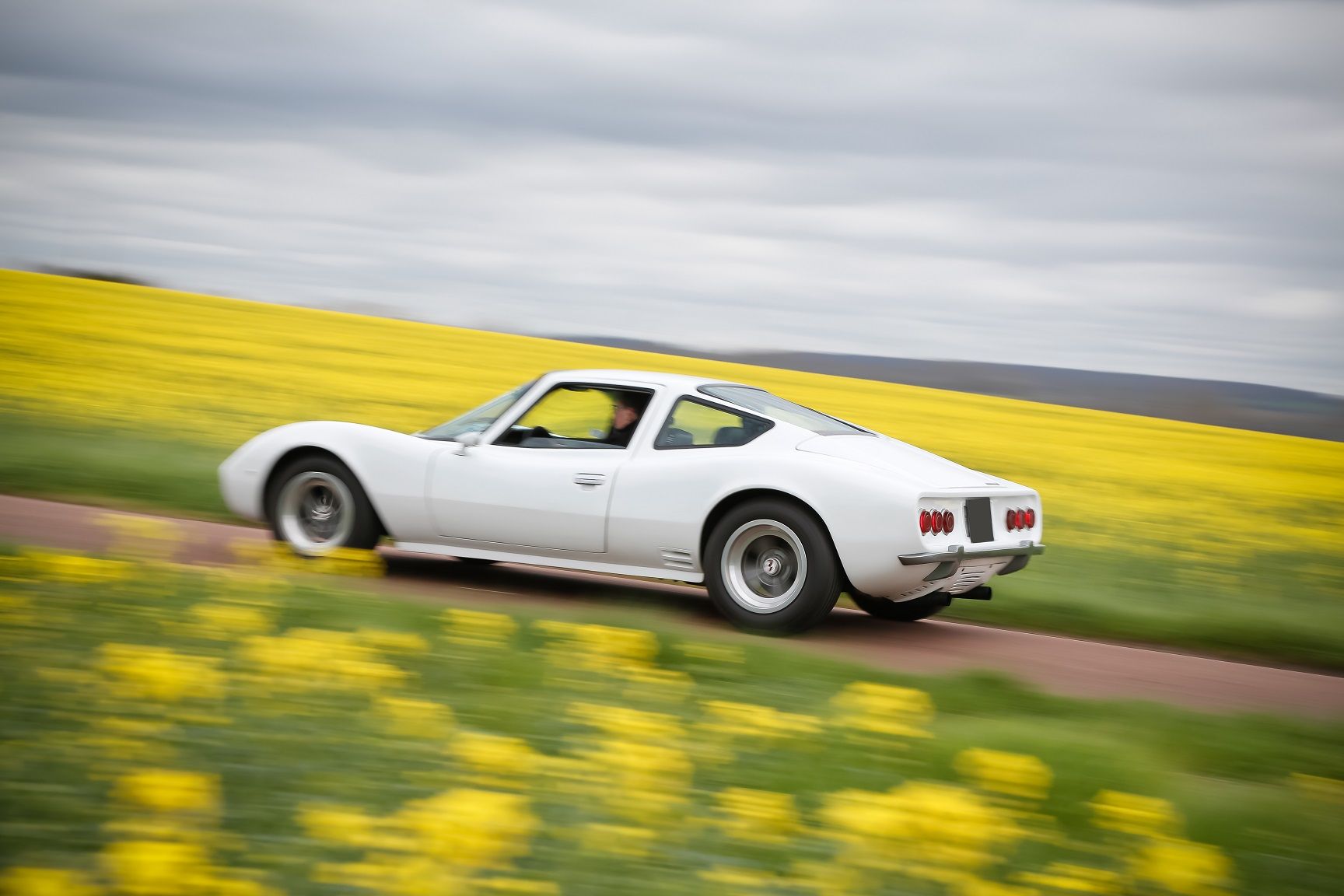 It seems that he made a name for himself in Brazil, and amongst his several different ventures, one was the Bianco S sports coupe. Born in the region of Venice in Italy, Toni Bianco immigrated to Brazil in the early 1950s. He settled in Sao Paulo and began by working in a bank, then became a worker and built wooden houses before joining a workshop where he learnt about repairing automobiles. Soon thereafter, he left to work for the Losacco brothers, a garage which was involved in Brazilian motorsport. There he learnt the basics of chassis design, developing a car, and became friends with the Brazilian racer Chico Landi, who used to race for Alfa Romeo, Ferrari, and Maserati.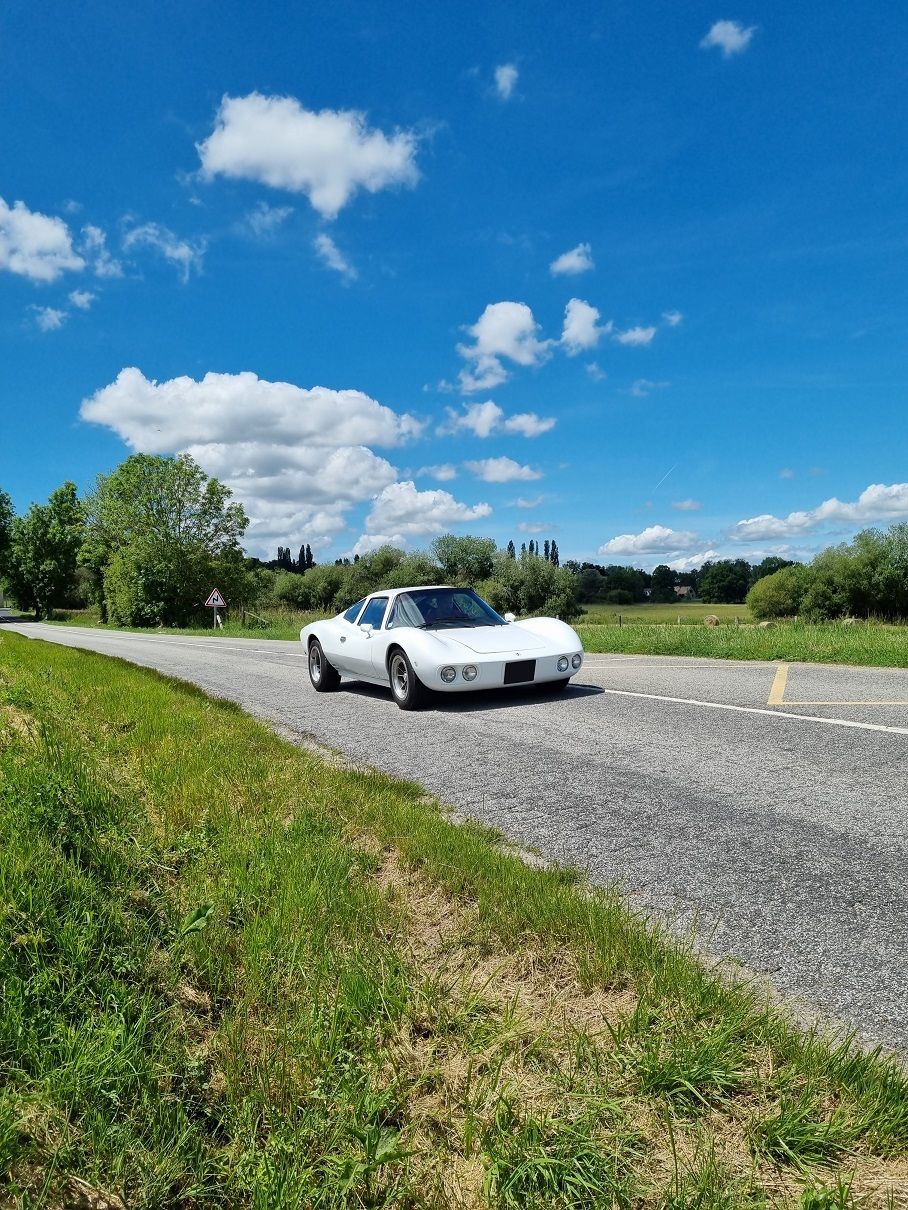 In 1955, Toni Bianco participated in the development of the car for racer Celso Lara Barberis, and then in the construction of the single seater for Ciro Cayres. By 1959 he was the technical director of the Escuderia Tubularte, where he designed a F3 single seater that would be used for the first Brazilian Formula Junior, powered with a Porsche engine and VW running gear. In 1962, with his friend Chico Landi, they developed the first Brazilian engine to be fitted in single-seater racers. A few years later, he bought a Ford dealership and began selling the Corcel (made by Ford under license in Brazil, which used Renault 12 chassis and engines) which he, in turn, modified and sold sportier versions of.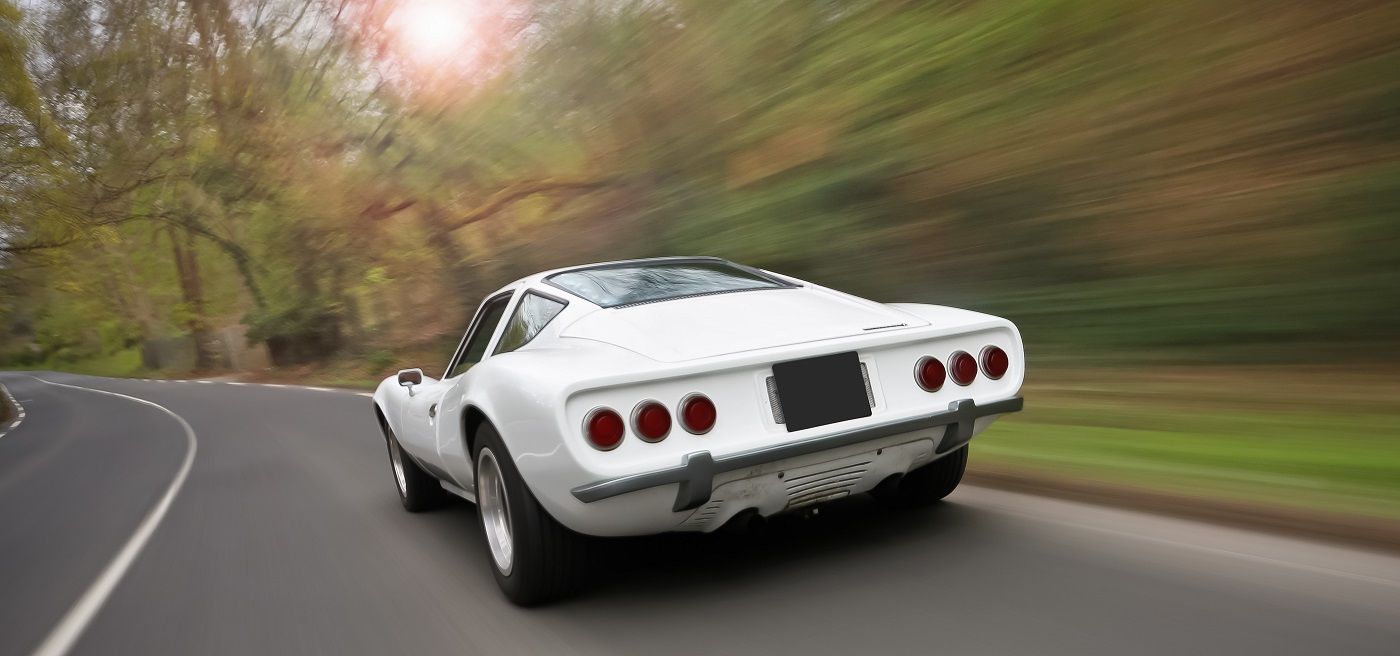 In 1970, he established Fúria Auto Esporte Ltda, for the design, assembly, and marketing of his own car, the Furia GT, exclusively made for racing. The Furia won several national races, and by late 1971, Bianco was approached by FNM, the Fábrica Nacional de Motores, which belonged to Alfa Romeo.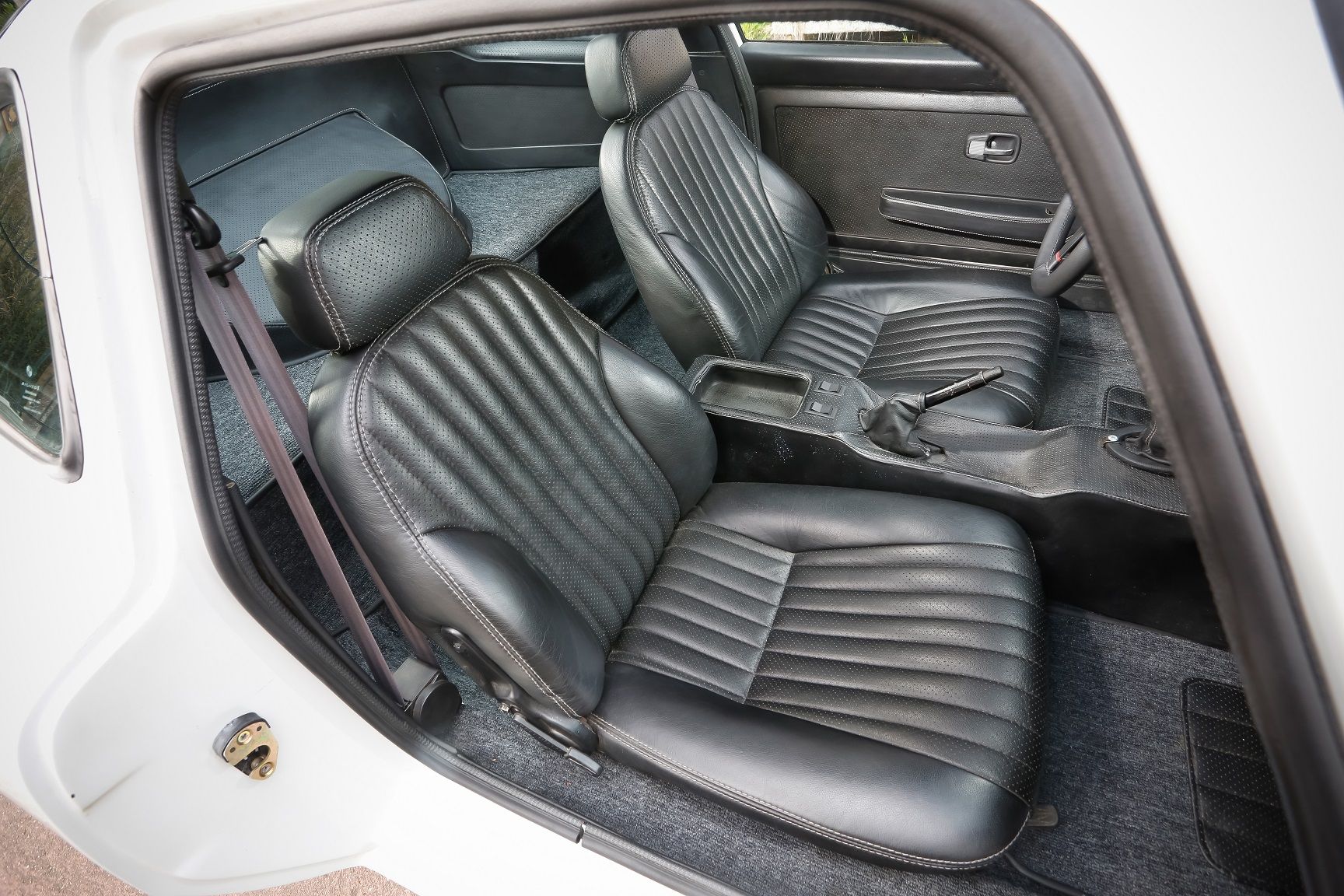 The Italian brand offered Toni Bianco their engines for the Furia, as well as encouraged him to develop a 2+2 coupe, which would be badged Alfa Romeo, and produced in series for the South American market. In 1972, at the Brazilian Motor Show, the FNM Alfa Romeo Furia GT was unveiled. Looking a lot like the Lamborghini Jarama, the showgoers loved the design but after a handful of prototypes were assembled, Bianco abandoned the project and went back to racing.
In 1976, at the Sao Paulo show, Toni unveiled a street legal version of his Furia, the Bianco S. The body was made of fibreglass, with the chassis, the running gear and the engine/gearbox assembly derived from the VW Fusca (the Beetle in Brazil). Using the 1.6-litre version of the air-cooled Flat-4, but with twin carbs, and mated to the manual four-speed gearbox, max power was a modest 65bhp. Although the top speed was an unexciting 146 km/h, and with acceleration from 0 to 100 in 17.7 seconds, the Bianco S built up a reputation for being great to handle.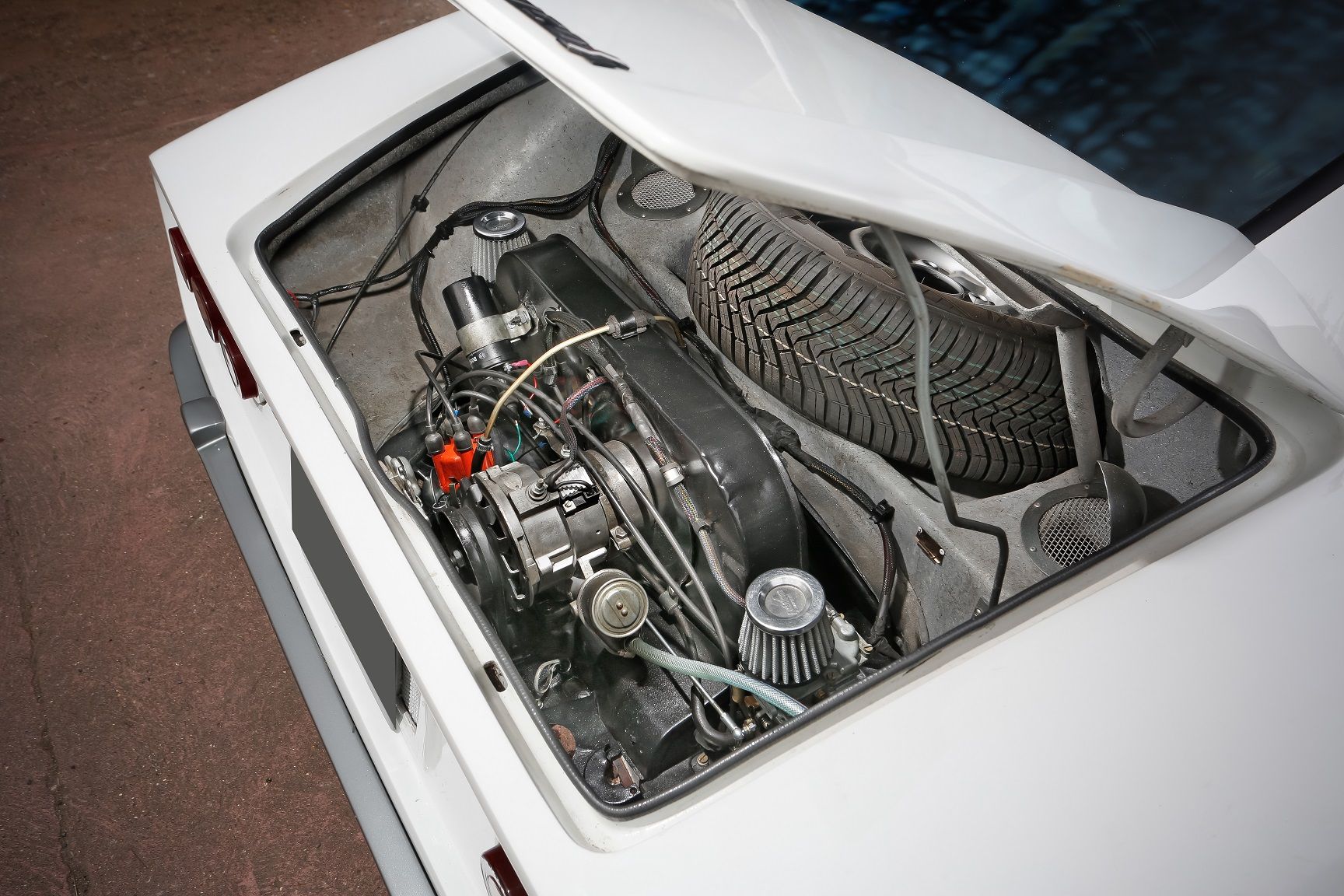 Also, the car came with electric windows, bucket seats with leather upholstery, thick carpet, wooden gear knob and steering wheel, and a car radio... making up for the lack of performance. The Bianco S was a real success, with the factory averaging 20 cars a month. In 1978 it became Bianco SS and Toni got ambitious enough to show the car at the New York motor show. Carried away with the success, Bianco even presented a new car, the Tarpan, another two-seater coupe powered by the 96bhp Passat engine, with styling along the lines of the Puma GT.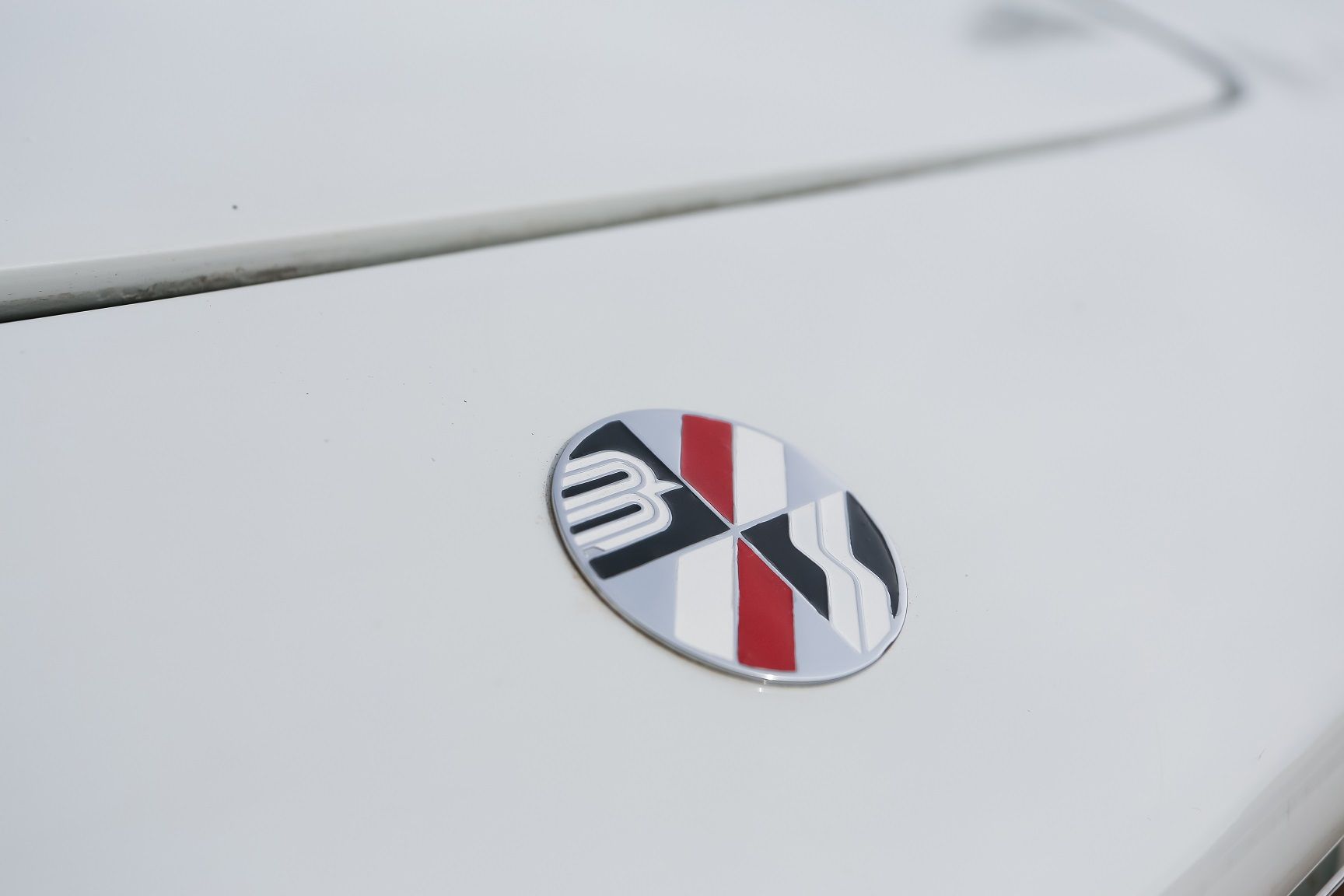 But then a disagreement between the partners put a stop to everything. The Tarpan project was bought by Tarpan Indústria e Comércio de Fiberglass, which made a few until 1983. Toni turned to making a replica of the Fiat X1/9, badged the Dart F1.3. And other automotive adventures.
In the end, apparently, as many as 487 Bianco S and SS may have been made. The one featured here is one of only three that are known to be in France.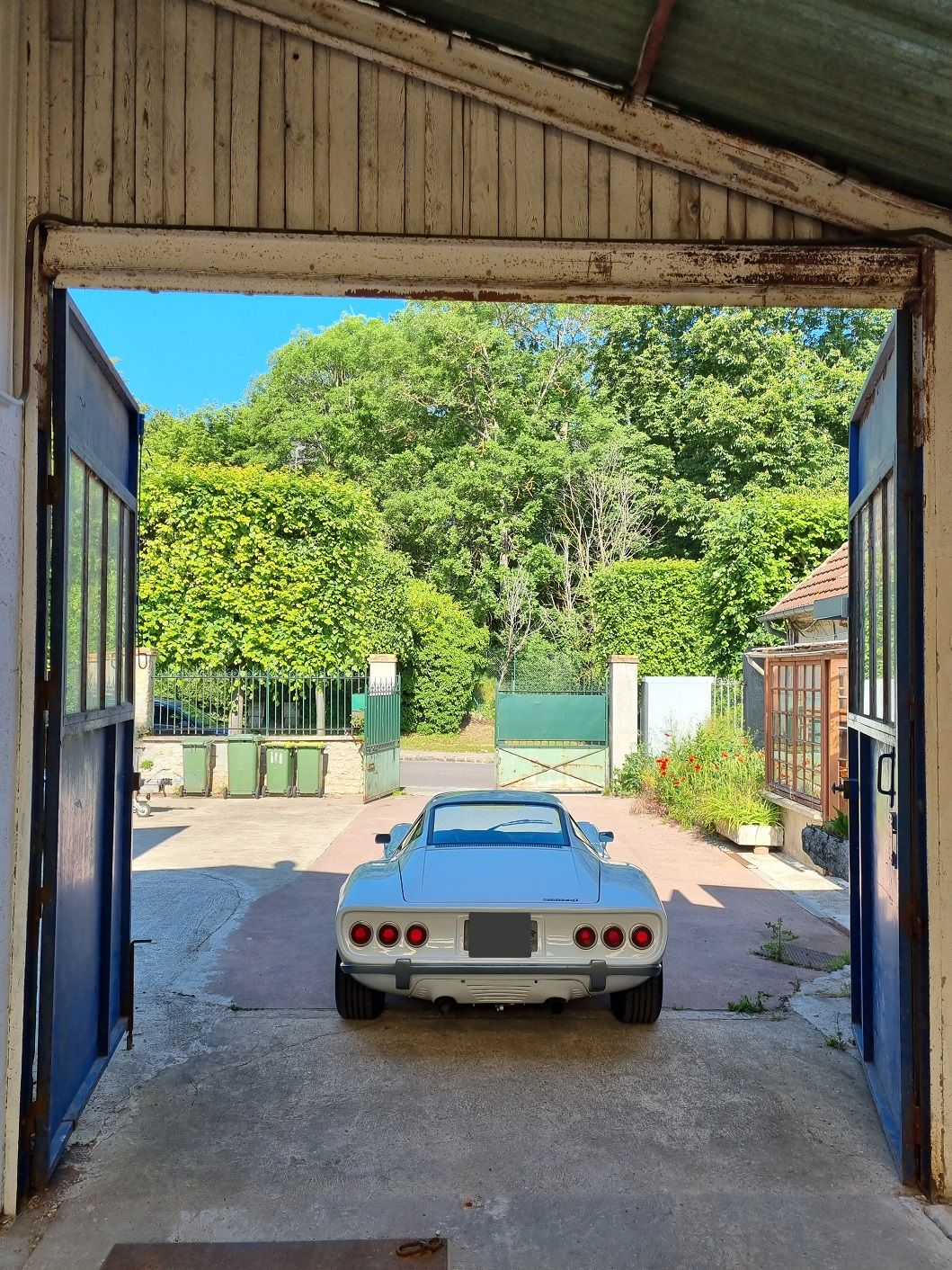 ---
---
Comments
Sign in or become a deRivaz & Ives member to join the conversation.
Just enter your email below to get a log in link.