Heritage Rollers 2023: An Event To Remember
Images: Paranjay Dutt & Rohit Johnson
Five days after the momentous occasion of Madras Day (August 22) this year, Chennai was greeted with the sights (and occasional sounds) of some of the finest vintage and classic machines in the country.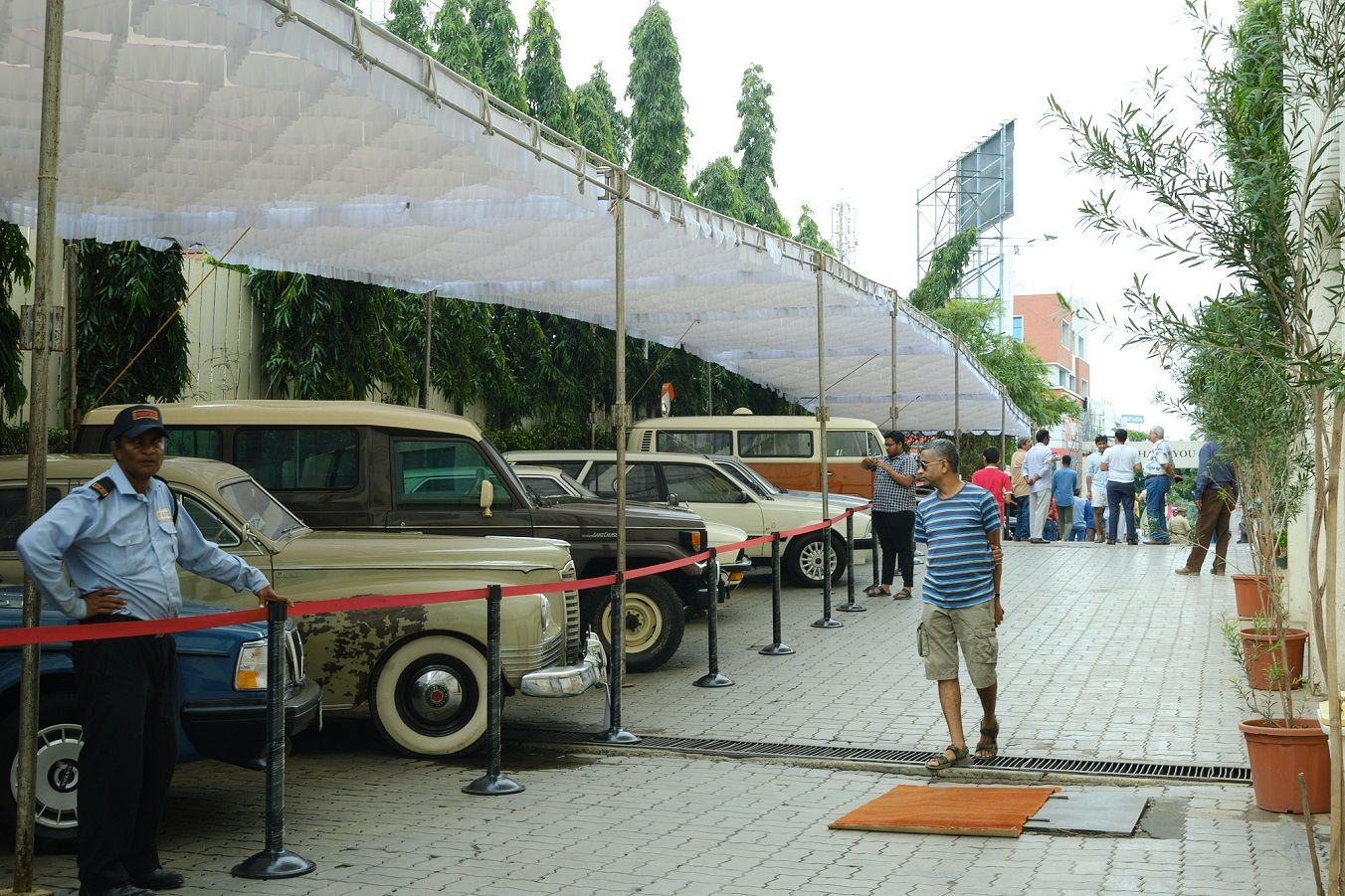 Organised by the Historical Cars Association of India and open to the public, Heritage Rollers 2023 didn't just pique the interest of keen enthusiasts but also surprised many with the variety. From the overflowing opulence of Rolls-Royces to the left-field goodness of a Peugeot 505 Break, it was a classic case of 'wait, I did not expect that to be here'...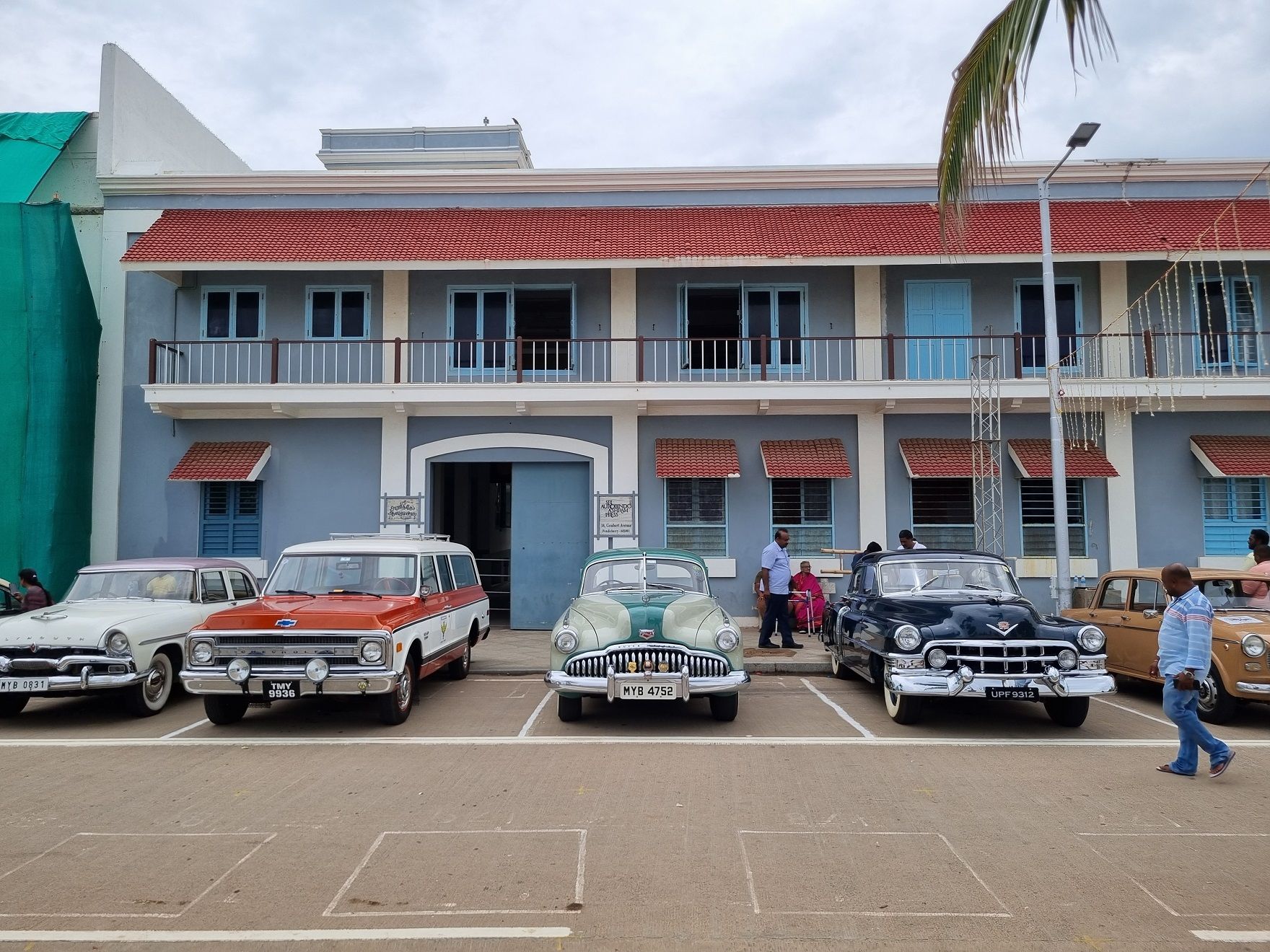 With such shows, it's a great chance to be up close to witness and even inspect the level of detail on some of the cars—providing a glimpse of the painstaking efforts that the respective owners and restorers would've put into getting the cars right.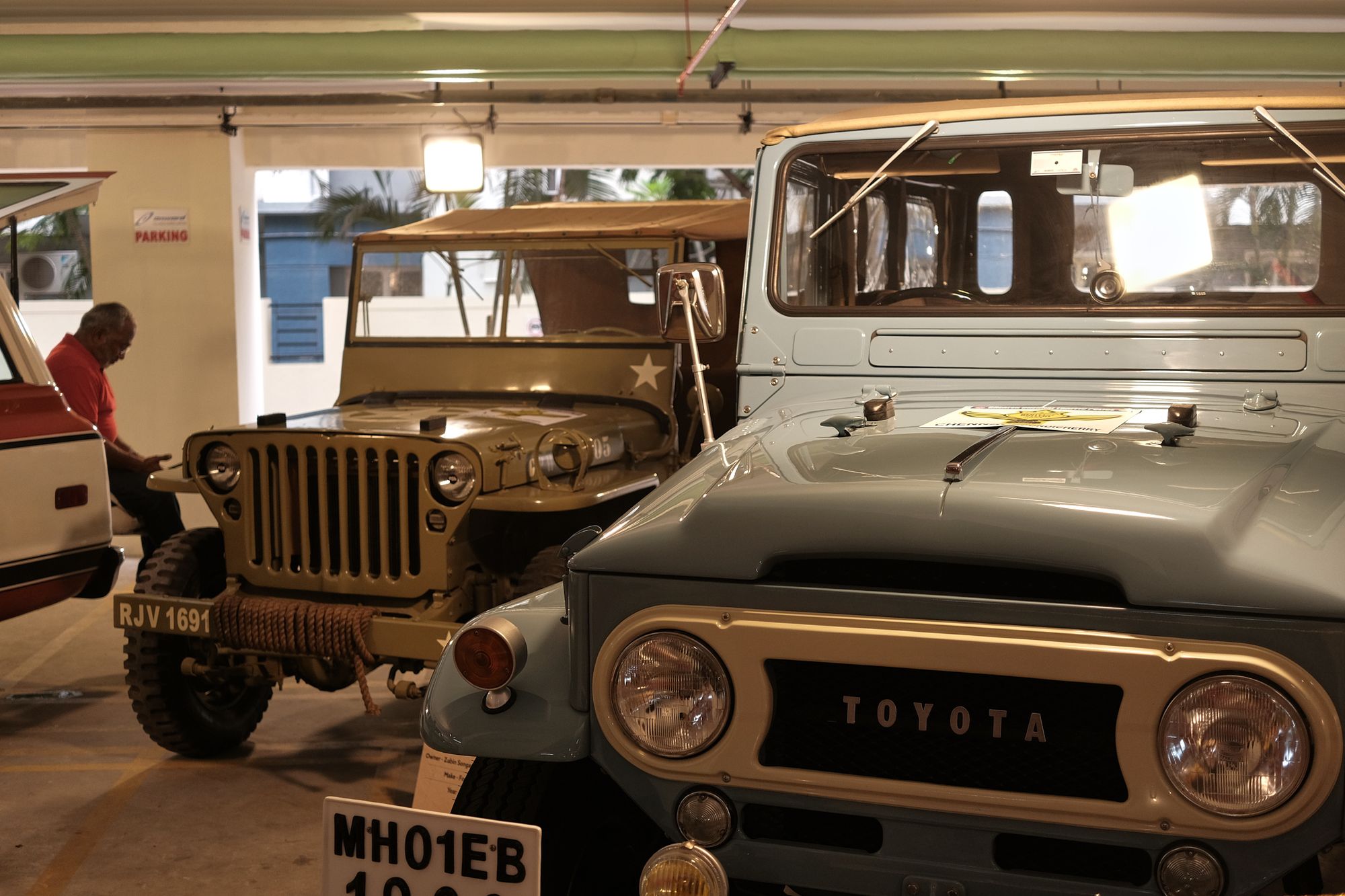 Even when organised at a small scale, which this one in no way was, it's an unmissable opportunity for newbies to stand and stare at the machines. And who knows if the benevolent owner would just turn the key to an orchestra that you didn't even know existed.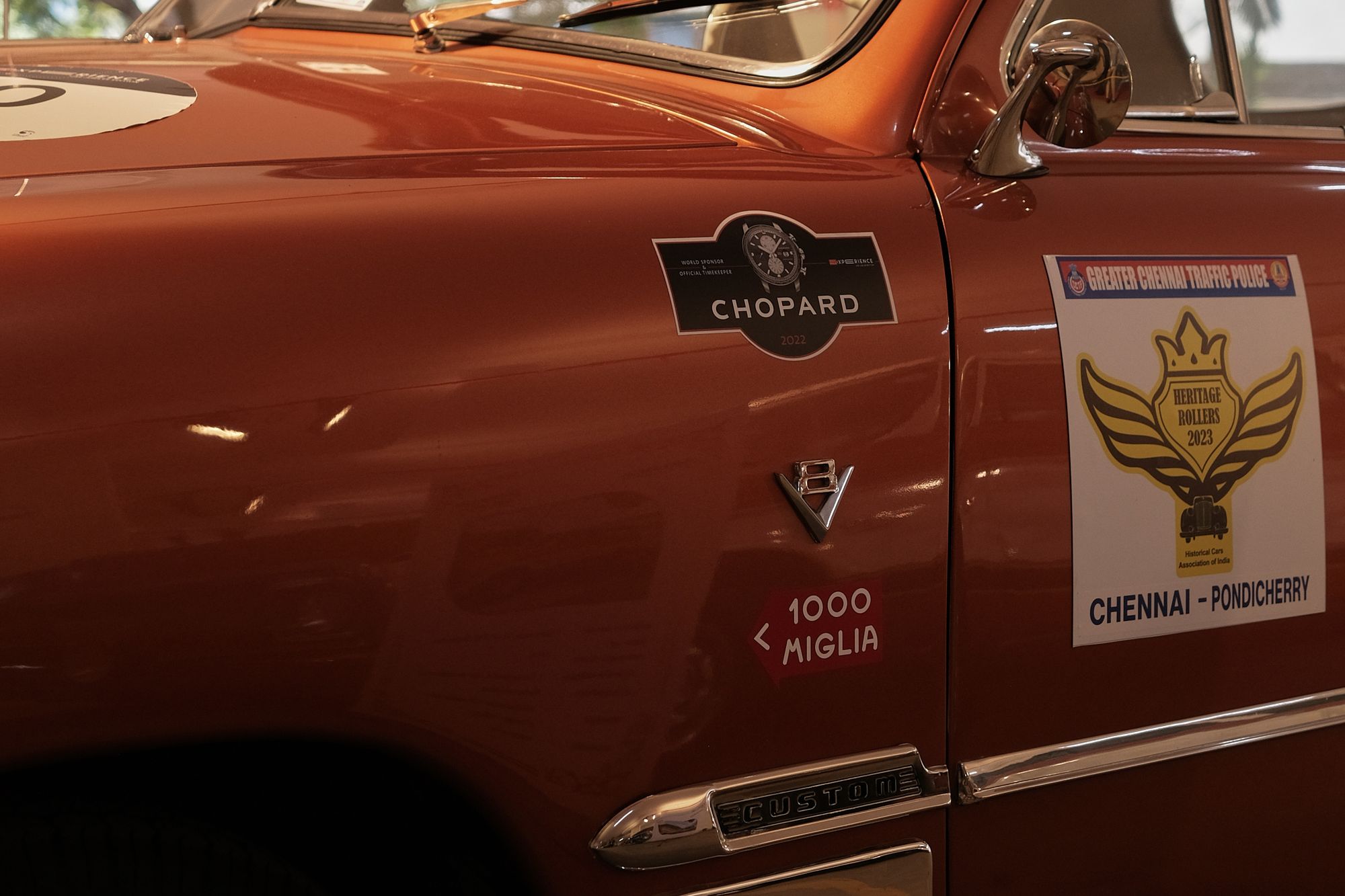 Set up at Hotel Turyaa on the Old Mahabalipuram Road, the Heritage Rollers show was part of a multi-event roster which saw the attendance of cars and bikes not just from Chennai but other parts of the country too.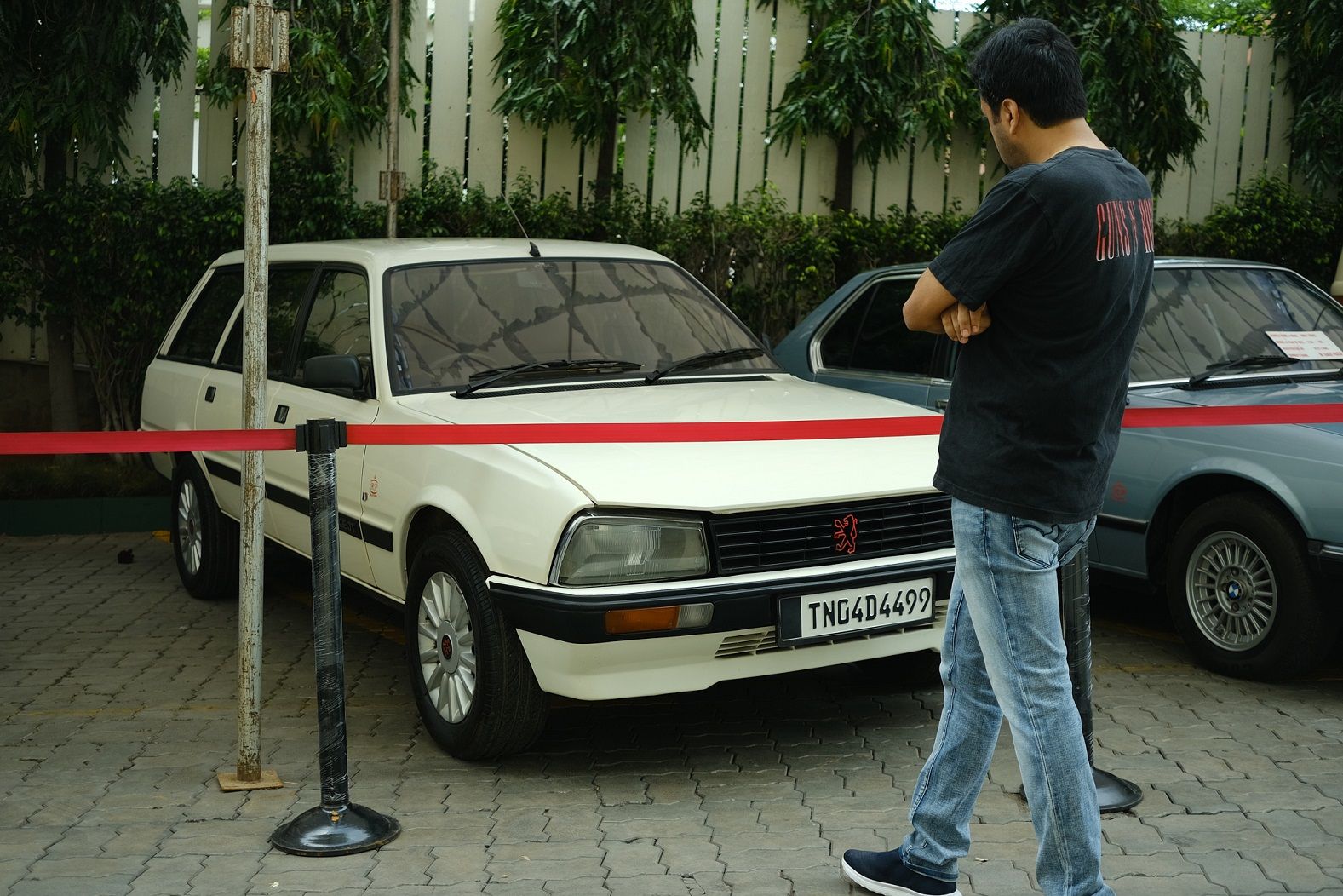 The Historical Cars Association of India, presided by Ranjit Pratap, responsible for organising it, saw support from various other classic car clubs, strengthening the vintage and classic car movement in the country even more.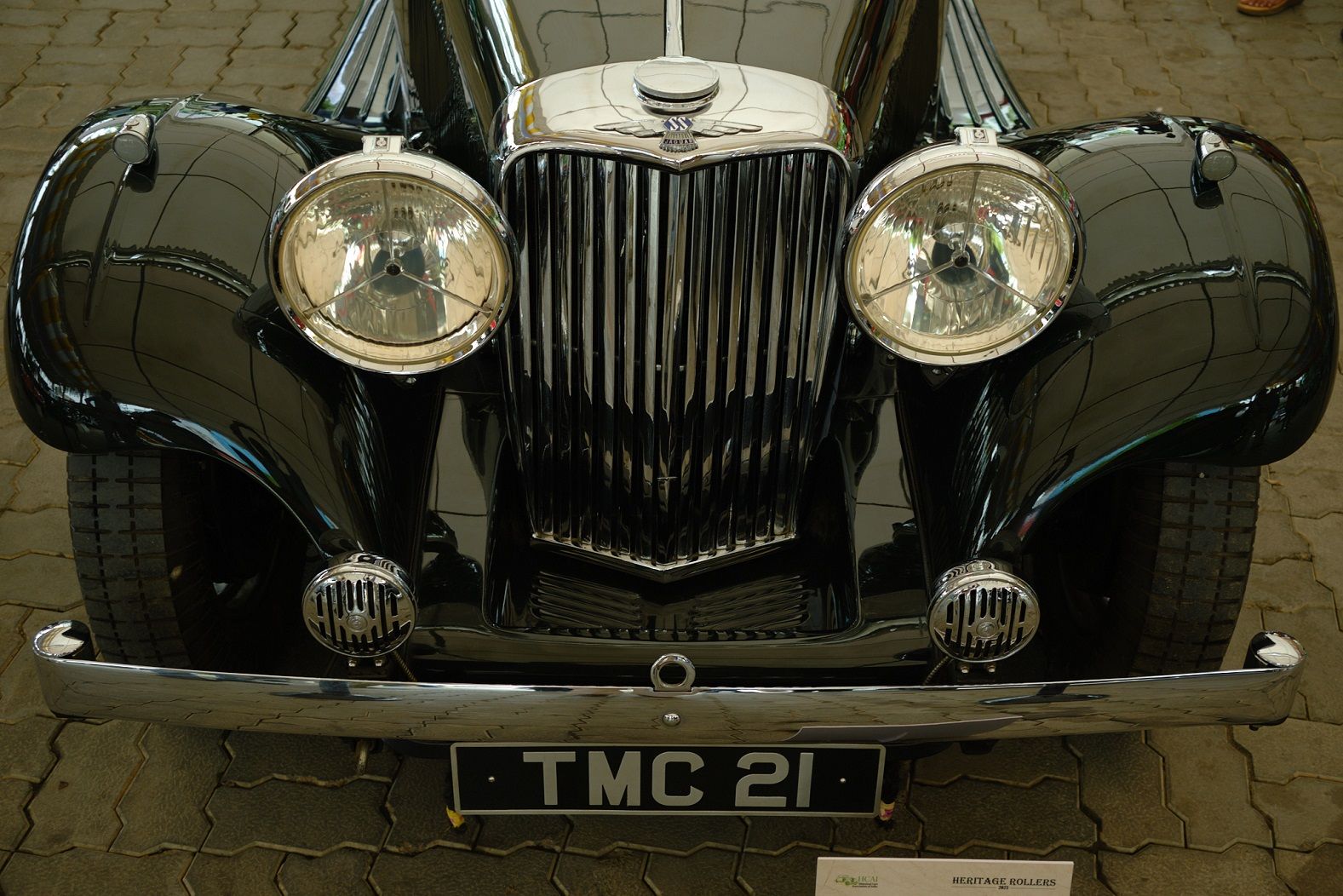 The show itself had about 68 cars and 20 bikes, a fairly sizeable count, and without the focus on just one marque, era, or even collection, it had something for everyone.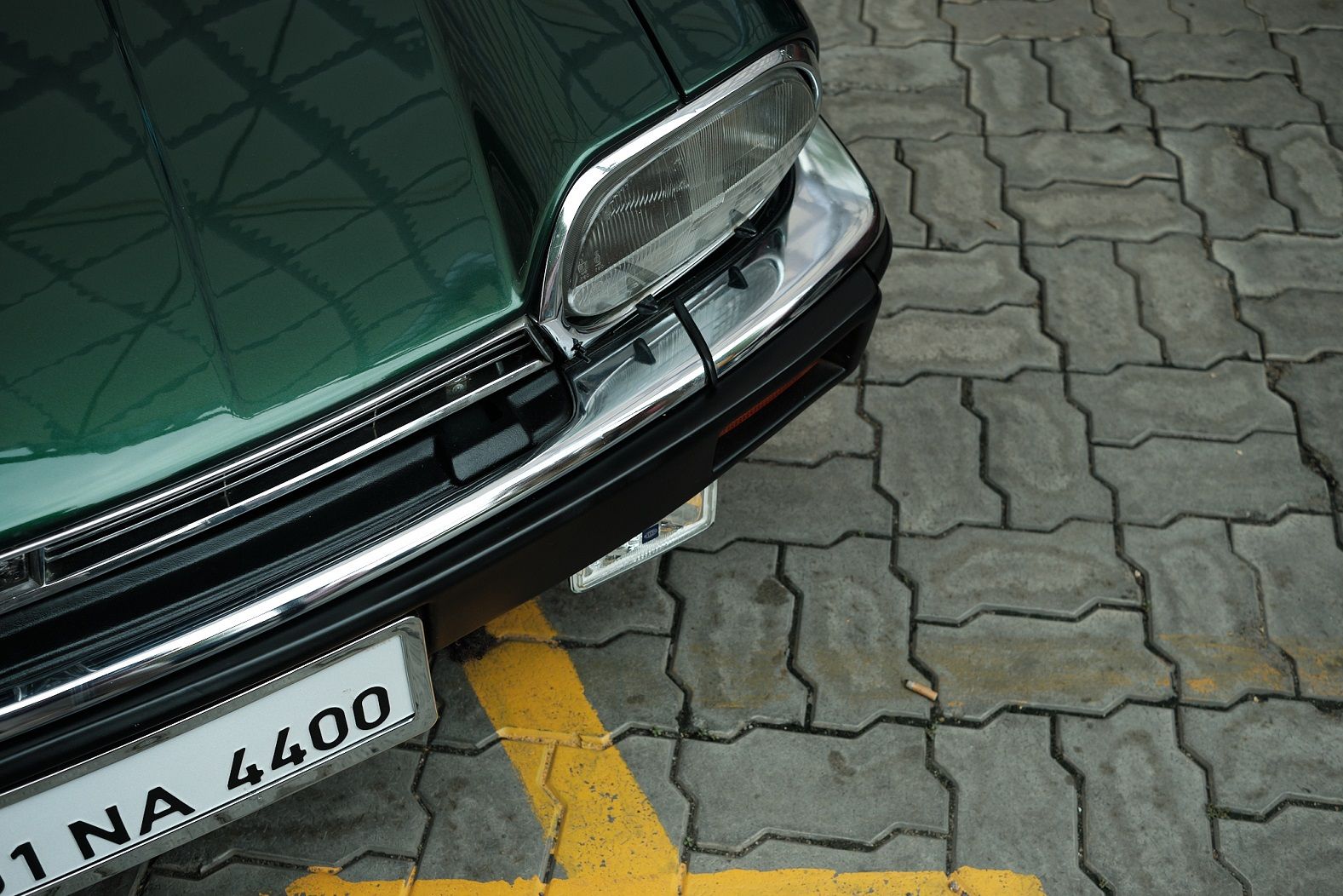 Anyone entering the hotel premises, unaware of the inescapable brilliance they were about to experience, would have been shocked to see a pristine Ford on the left and an even more charismatic Bentley S1 on the right.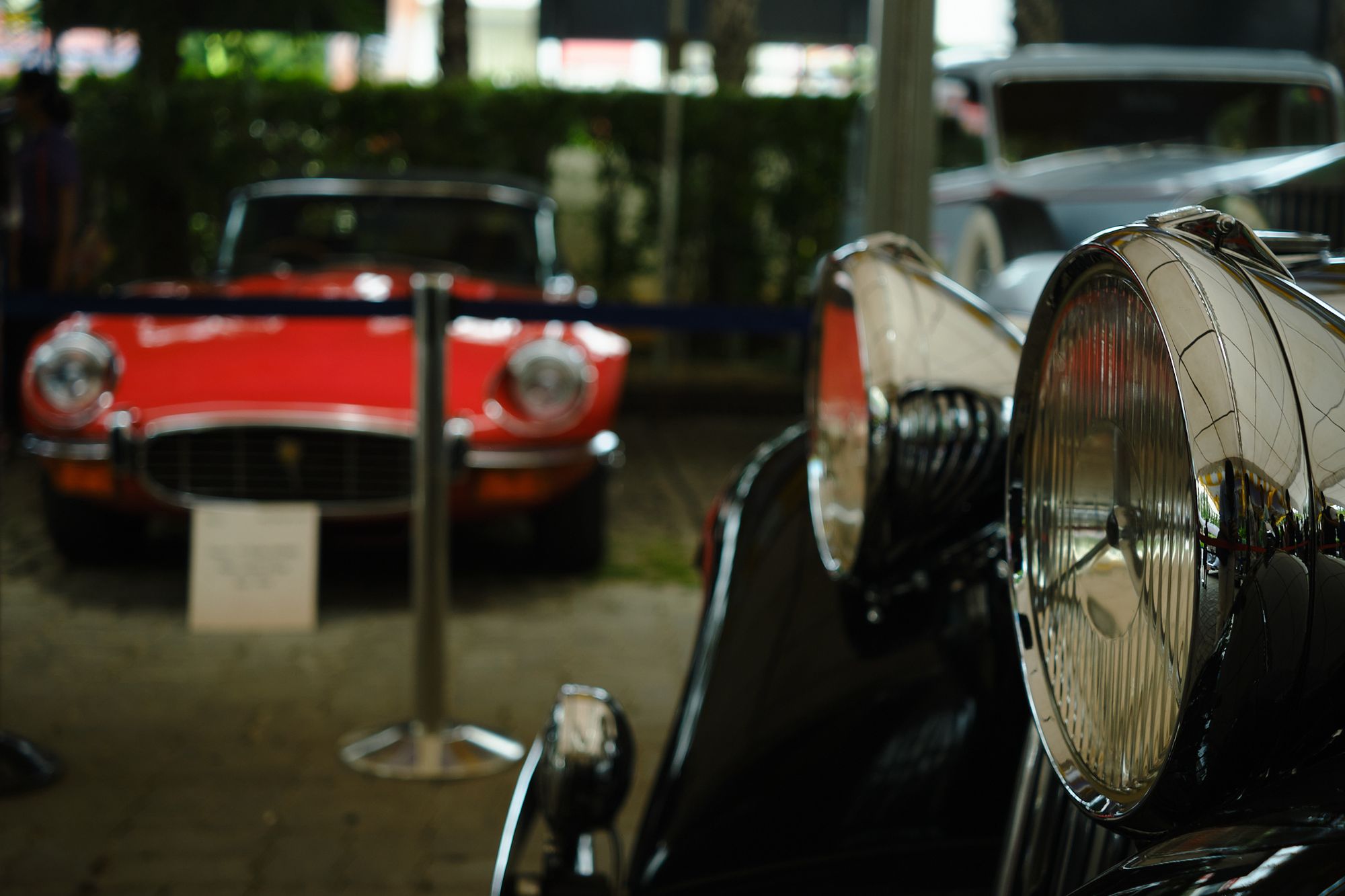 The display on the left was cordoned off until the chief guests arrived, so I went ahead to look at the Bentley instead. That might have not been the only reason for doing so, considering it's impossible to ignore the John Blatchley designed luxurious barge.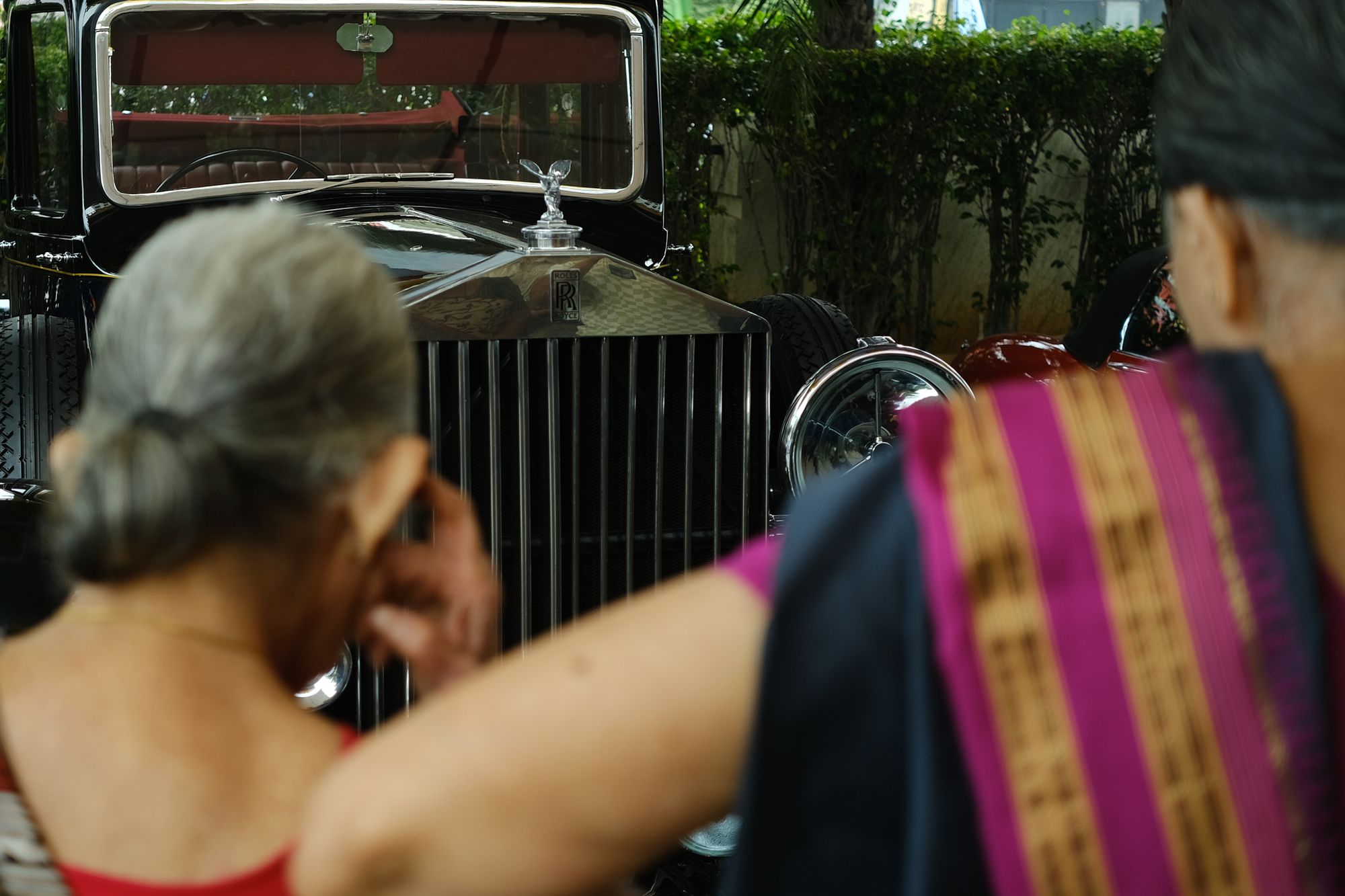 That it would make people want to go back in time would be a gross understatement; but it's also a reminder that timeless designs like these does way more to invigorate than a shot of coffee early in the morning. In any case, if you're in Madras, filter coffee is never going to be a bad idea either.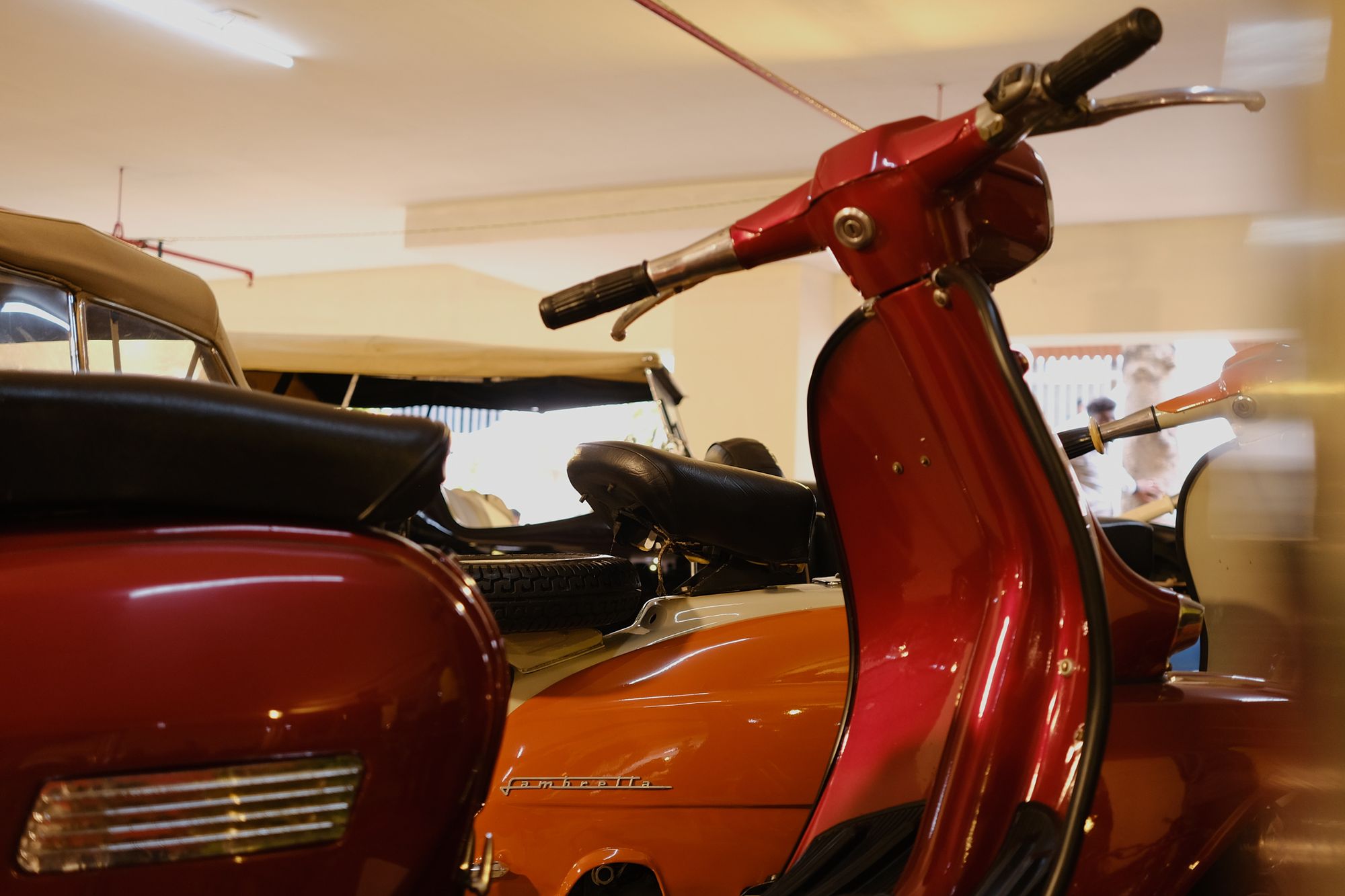 This was of course only the beginning of the exhibits. Right next to said Bentley was a series of GT cars from the past: a neat W121 190SL, gleaming its red bodywork, only to be bettered by an inarguably plusher, more powerful, and slightly younger Aston Martin DB6.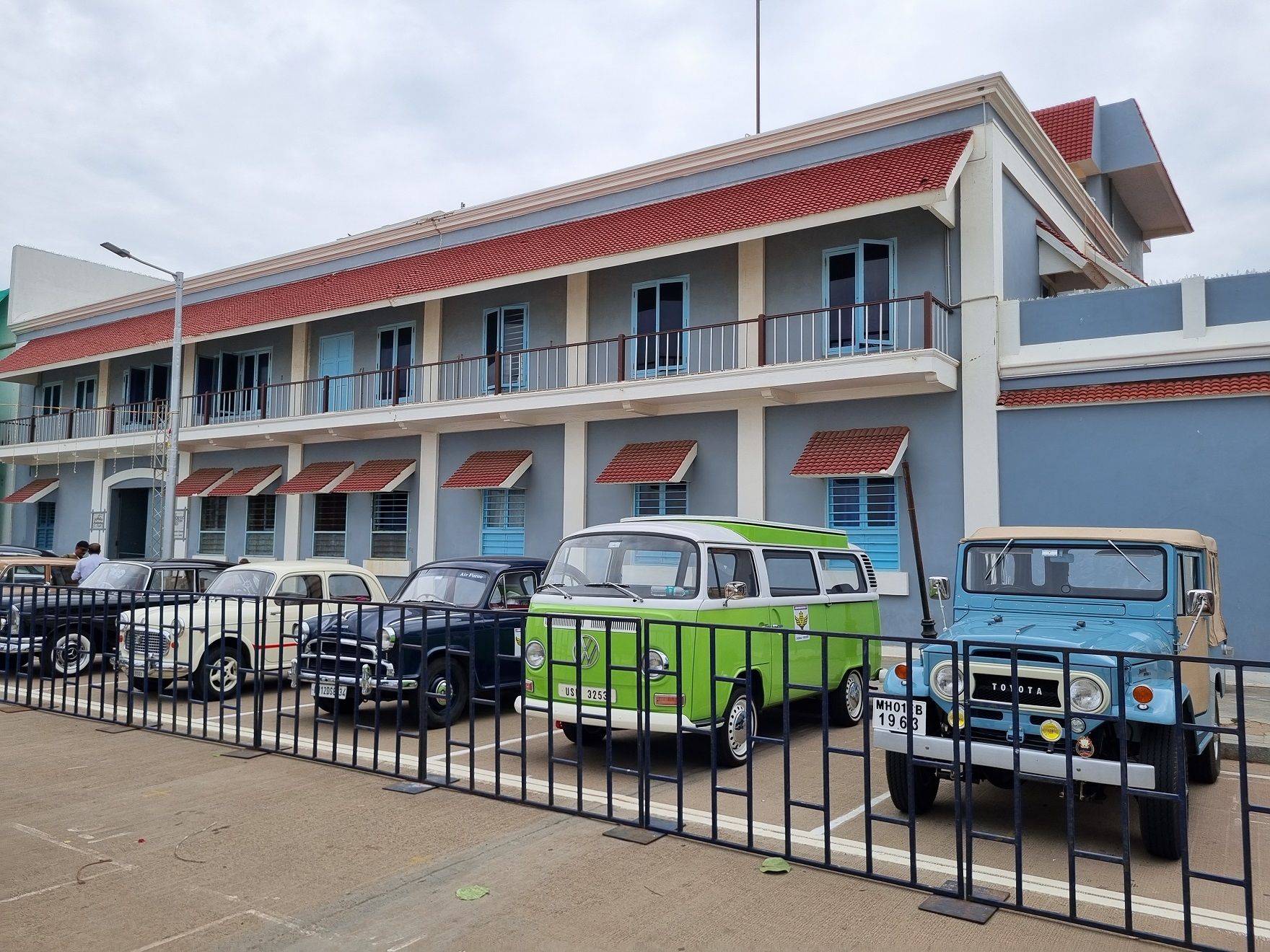 You'd think the show would peak there, but Heritage Rollers 2023 had way more in store. Would you also be interested in a recently restored XJS Cabriolet (that looked promising to the T) or as one walked further down towards the hotel's parking, an eclectic mix of everyday classics: from BMWs to Mercedes-Benzes, with a Peugeot, Land Cruiser, and even another everyday British classic—not in solitude, of course—like the Ford Cortina MkII.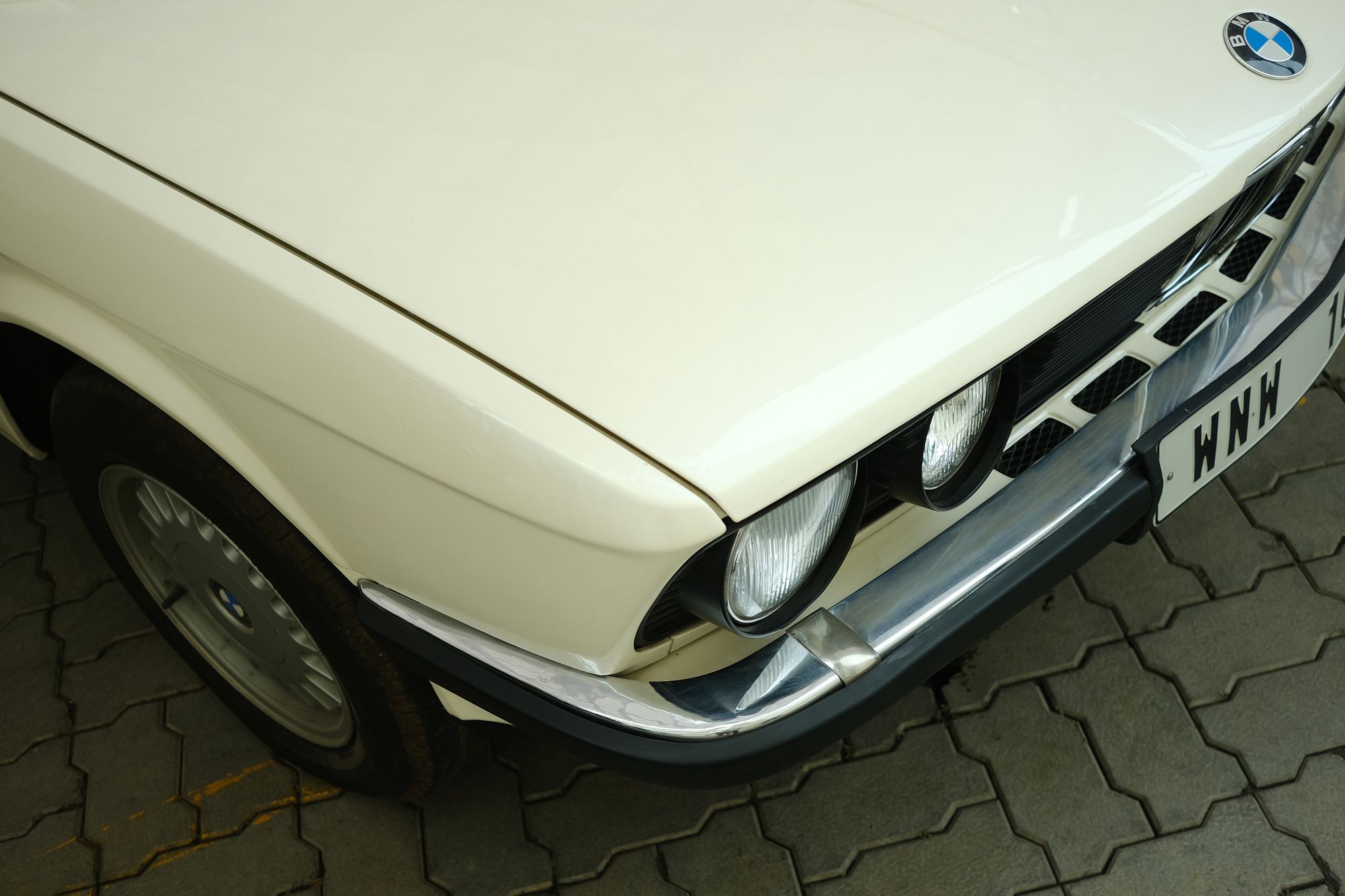 Retracing my steps, I found myself in the part of the exhibit that was earlier cordoned off. A 1926 Ford Model T from Ranjit Pratap's collection (like many other neat, well-restored ones) had taken centre stage.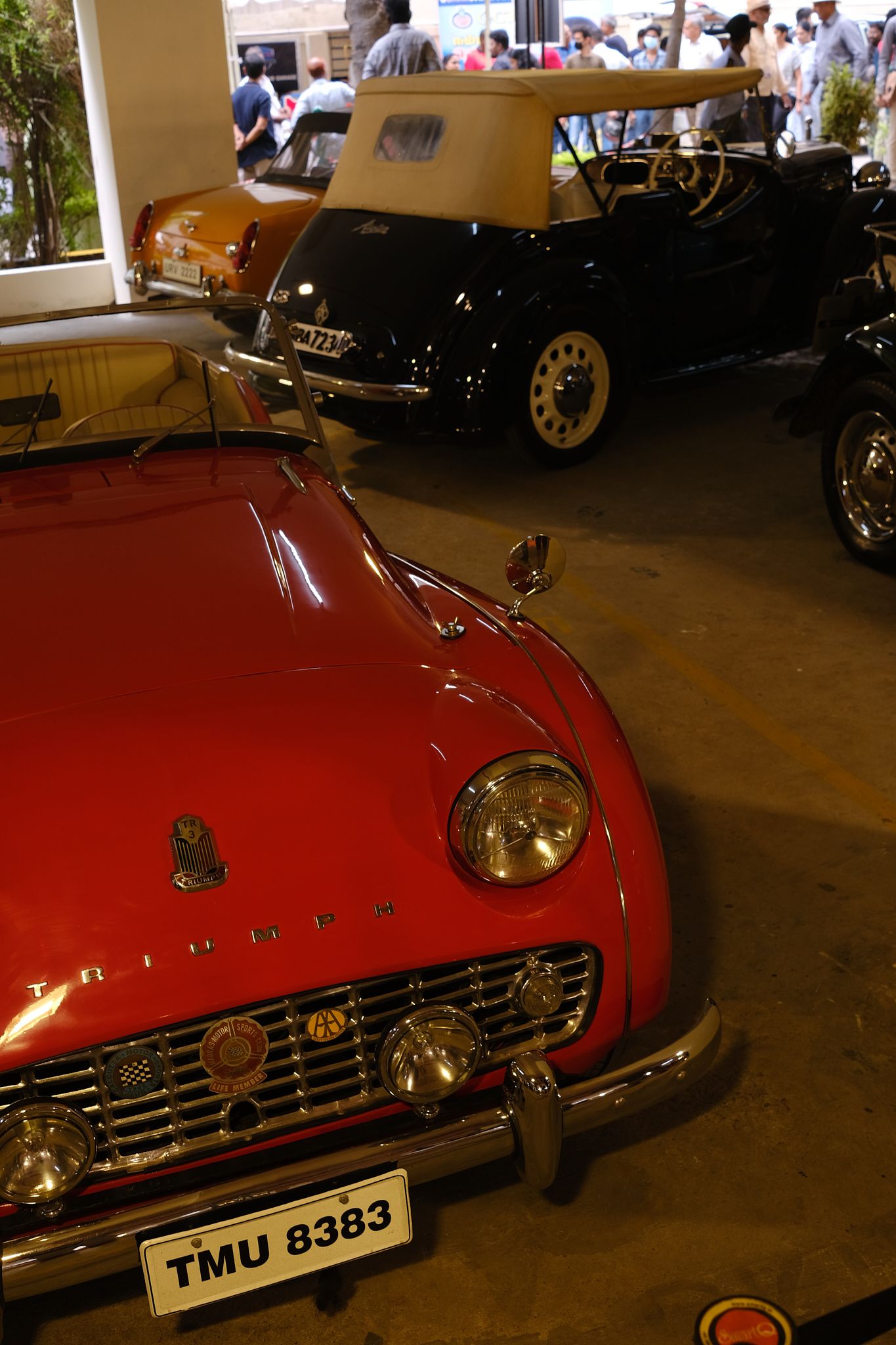 What I didn't expect to see, even amidst some brilliant Rolls-Royces and even a Chrysler New Yorker (from Mumbai) was the SS 2 1/2-litre Tourer parked not too far from its garage-mate—a very fitting one at that—Jaguar E-Type.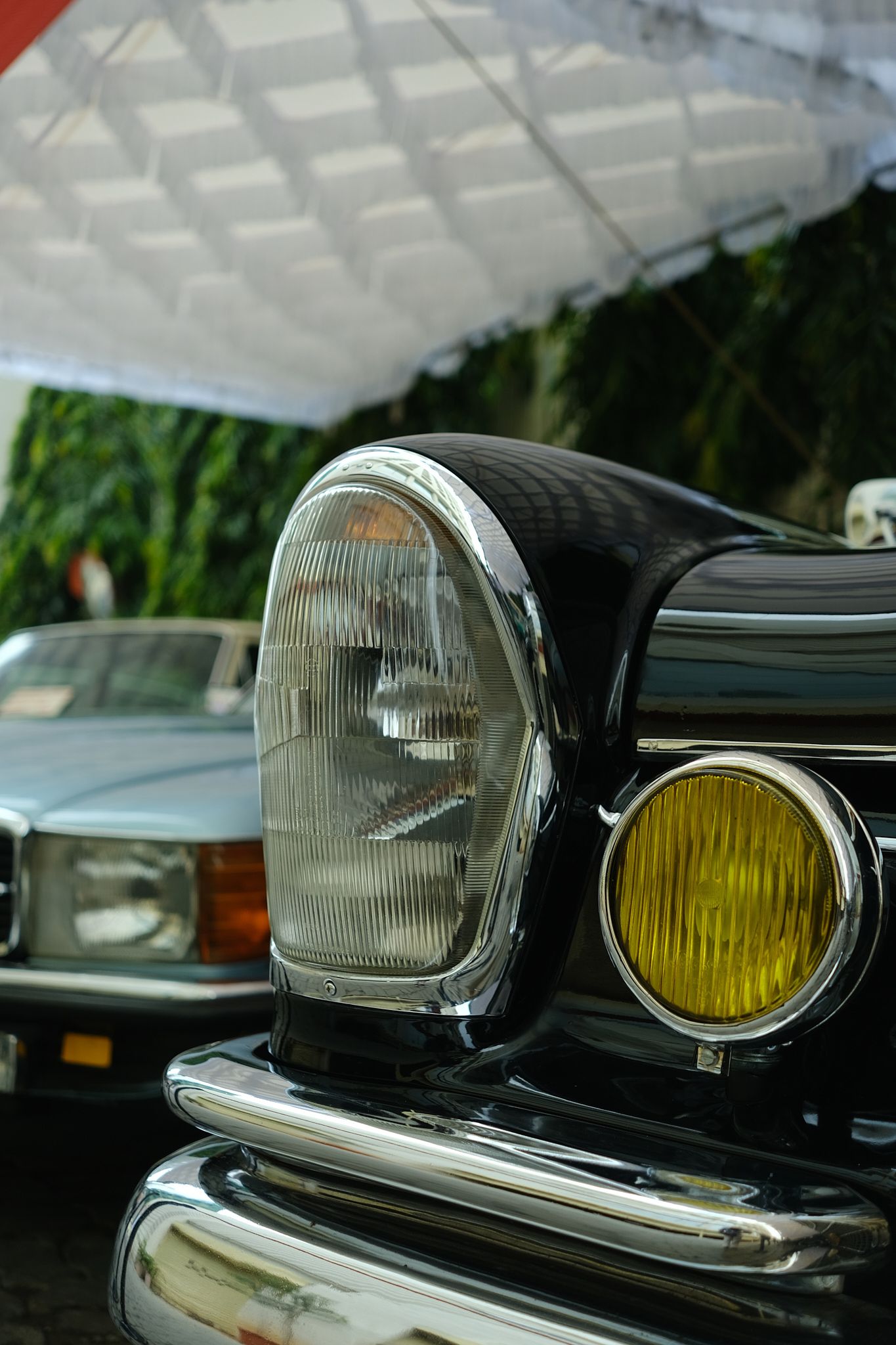 The L-shaped exhibit of Hotel Turyaa meant the arrangement wasn't as widespread as it'd have been on a conventional concourse (no, not concours, my dear pedantic reader), but the show carried on in the adjoining parking lot, too.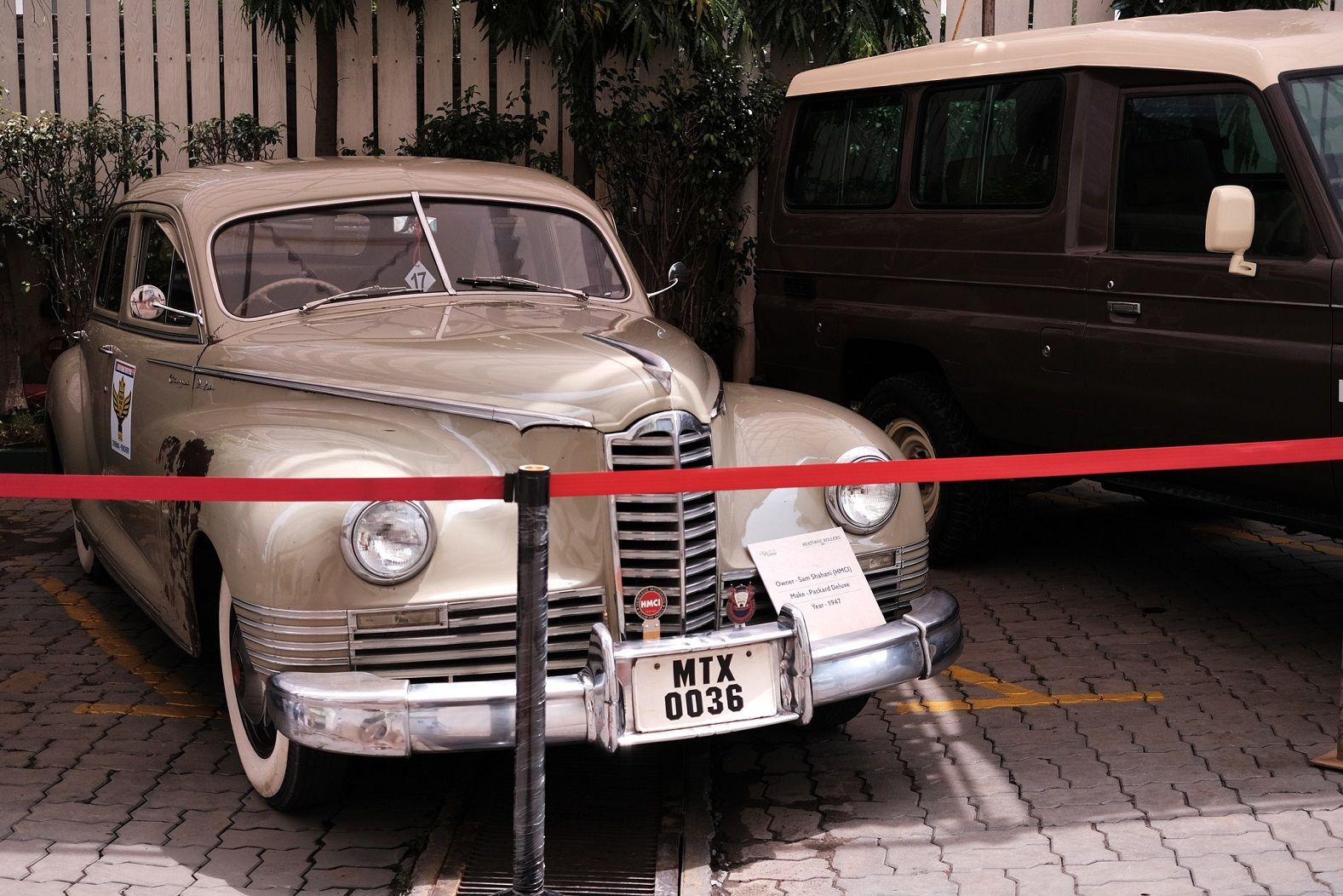 Assembled here was a nice selection of motorcycles and scooters, and a handful of equally handsome/beautiful four-wheeled machinery. One would think the artificial lighting would take their beauty away, but that wasn't the case, thankfully.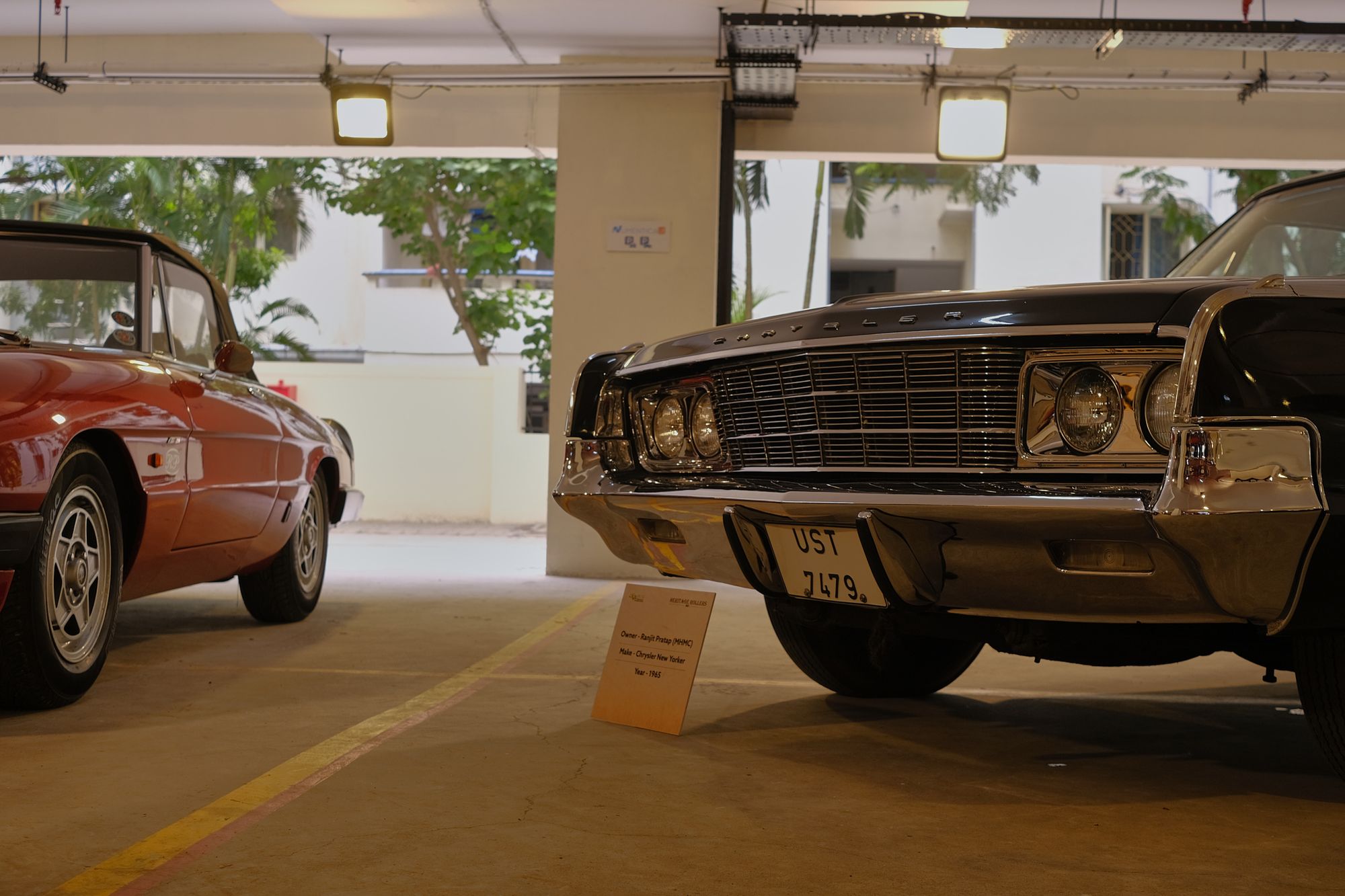 President of HCAI, Ranjit Pratap, whose cars we've been fortunate to feature on deRivaz & Ives previously, added that it was very nice of collectors to bring their vehicles to Chennai, despite the distance and cost of transporting them. The crowd loved it, especially since they hadn't seen such a variety ever.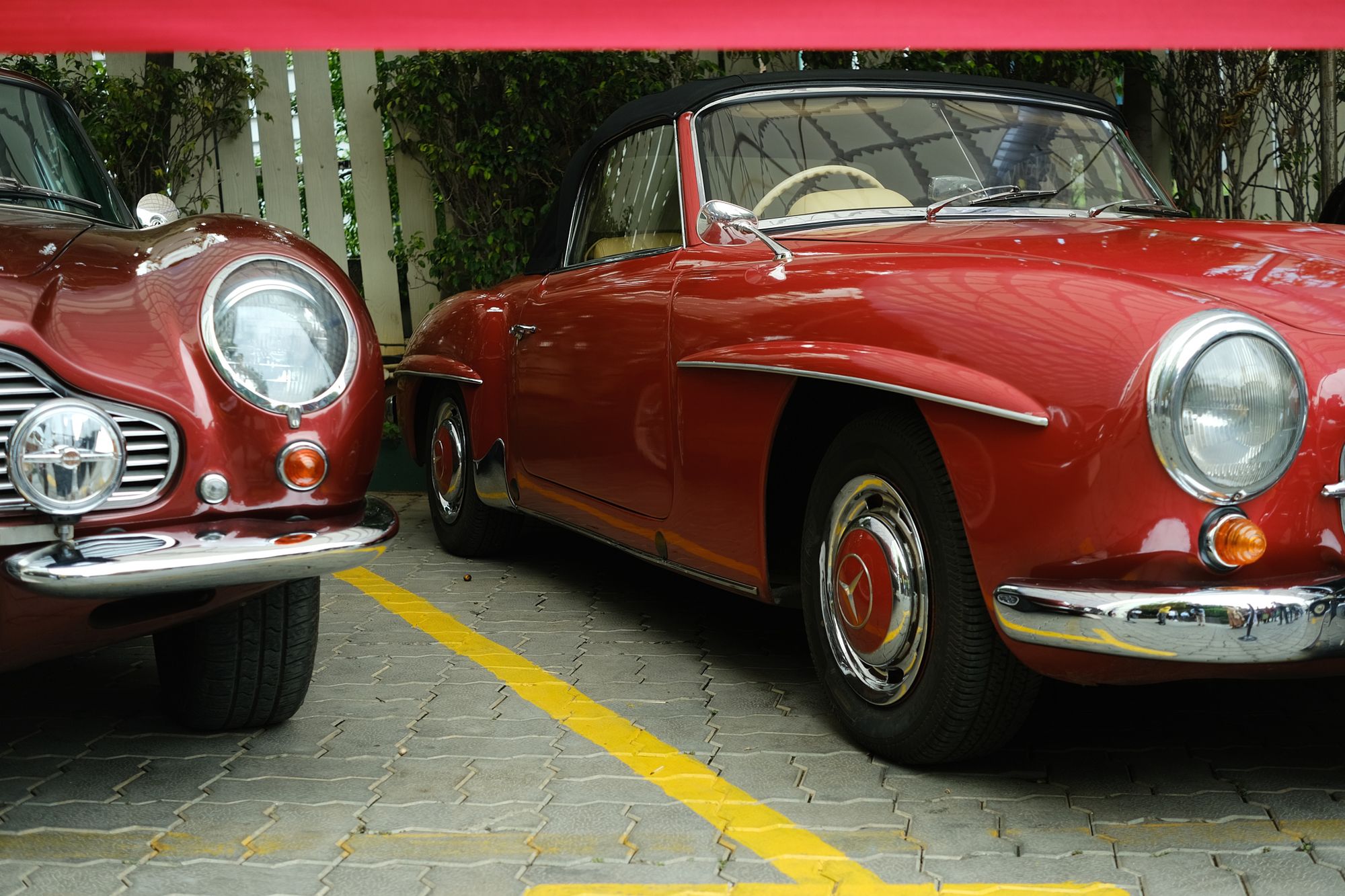 "This was the first time it was done, everything went on smoothly without any hiccups, and the show created a lot of buzz in the city of Chennai," he adds, talking about this being a classic-car-focussed show of such a scale being organised in the city. The show was further extended to the neighbouring Union Territory of Puducherry where more than 30 of these classic and vintage machines were showcased.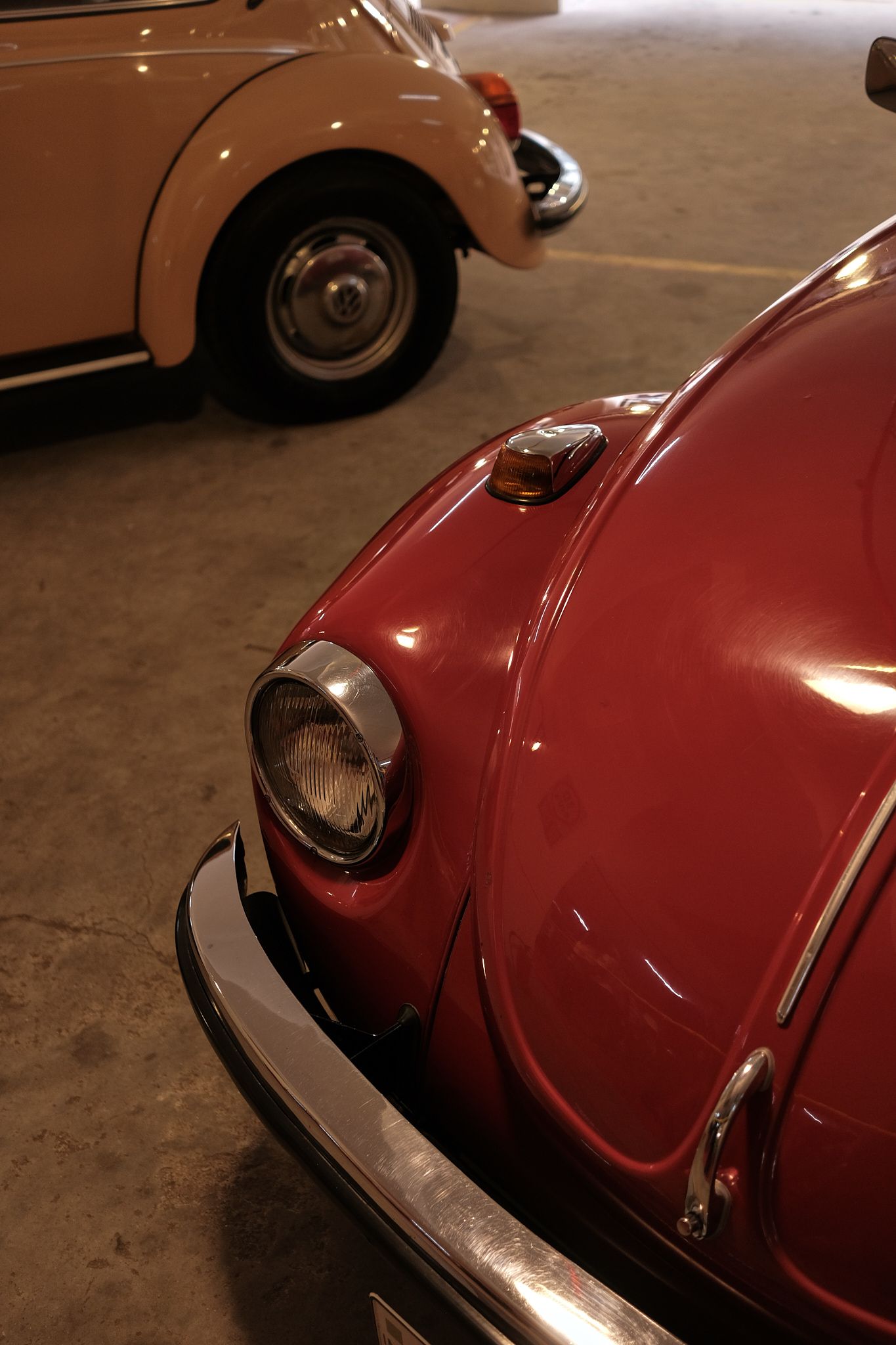 This serves as a great example that classic car meets and such memorable shows are appreciated not just by car enthusiasts but also the general public. Organising something like this must've taken a lot of planning and flawless execution, but it proves that if you've got a classic car and don't mind bringing it out, there will always be people rooting for you. More classics = more fun, isn't it!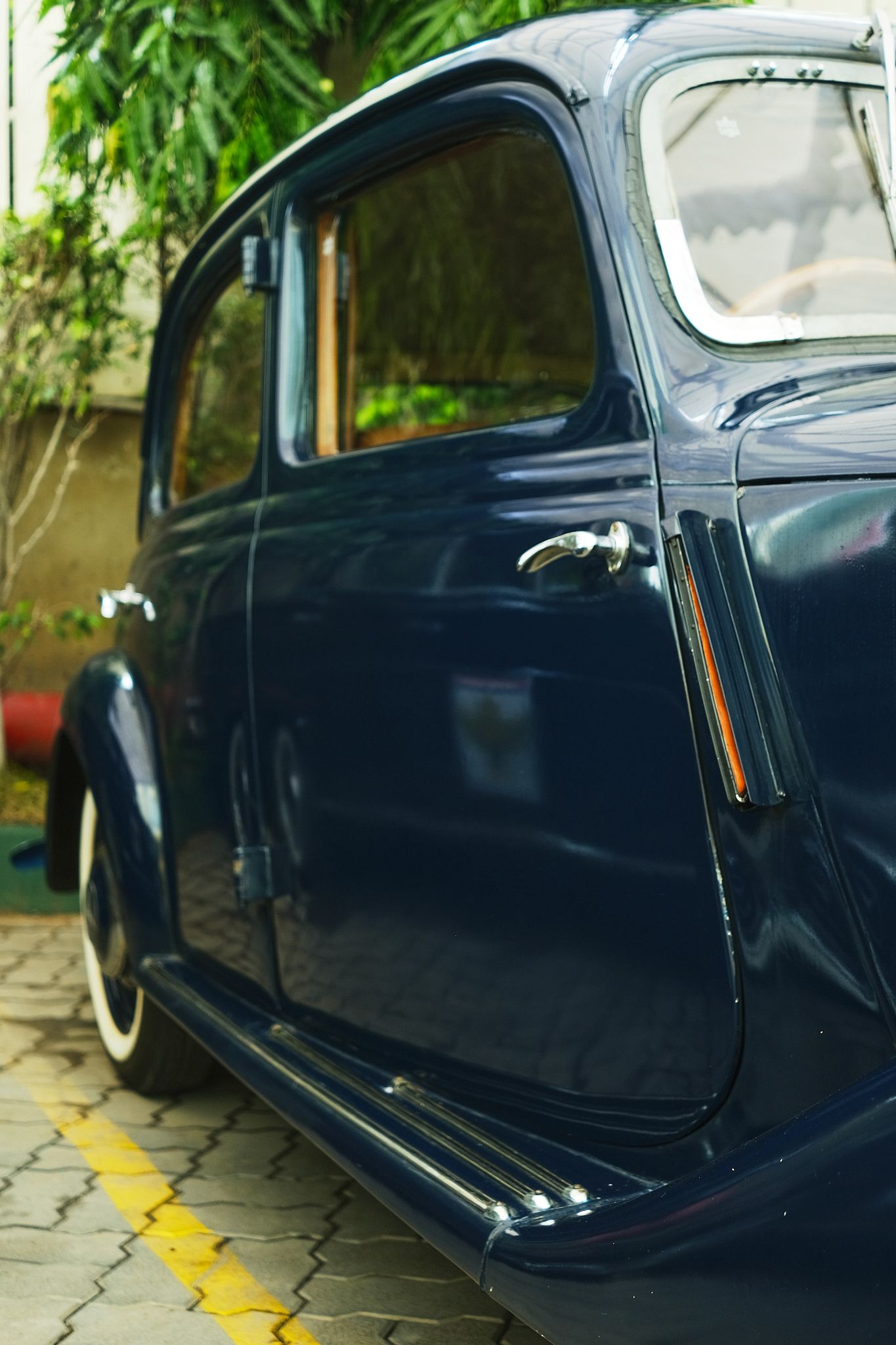 ---
---
Comments
Sign in or become a deRivaz & Ives member to join the conversation.
Just enter your email below to get a log in link.