Hindustan Landmaster: My Lady In Black
Images: Dr Anjan Chatterjee
My 1955 Landmaster had been a single owner car since new, all through until 2003. This was its USP when owner Balmukund Kamathikar, then 82, wanted to part company with it. It was my good luck to be chosen as owner #2. The original dash, meters, side valve engine, the Smiths gauges, SU electric fuel pump and the carburettor of the same make, Lucas headlamps, taillights, dynamo and cut-out together with its total originality attracted me like no other, among a few older cars that I had seen then, for buying.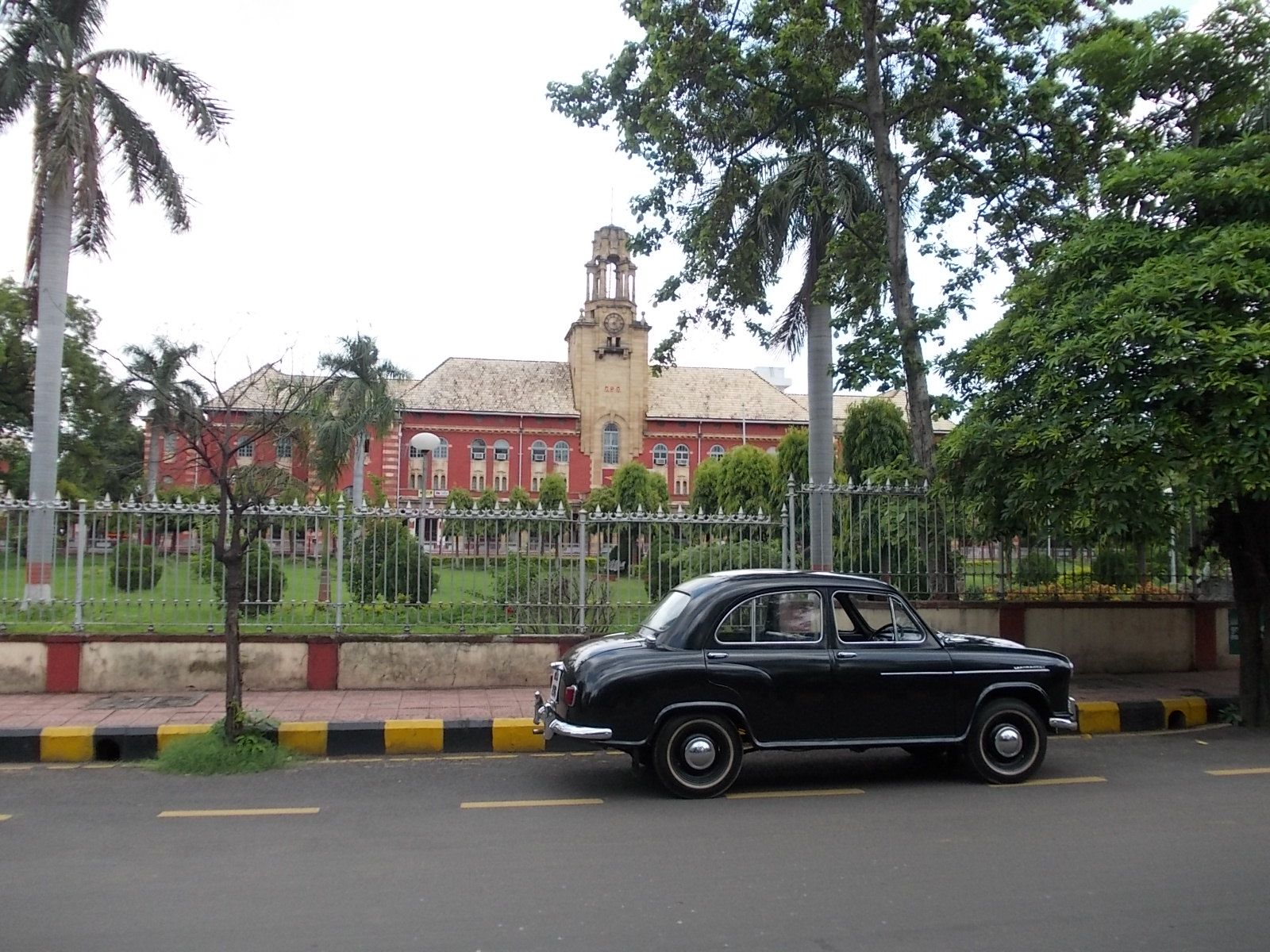 The chrome plating is still original. All the glasses have brand Triplex etched upon them. To my shock as I was told later, Balmukund did not eat his dinner the day this car left his home. He, in fact, used to sit at the workshop for hours sometimes, when the car would be taken for repairs.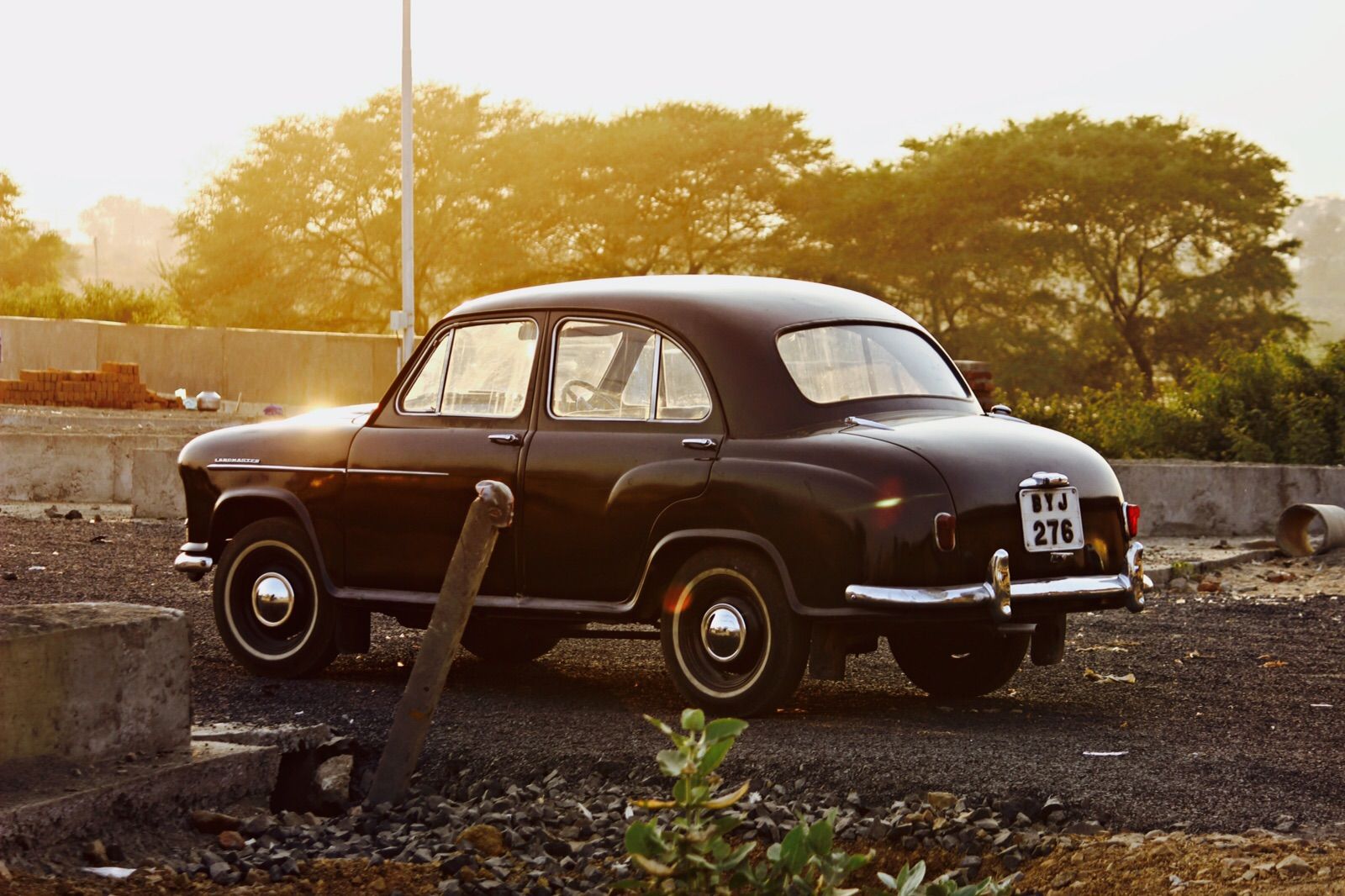 Balmukund was the grandson of Rai Bahadur D. Laxminarayan, a philanthropist who in 1935 had donated about Rs 35 lakhs and tens of acres of land in Nagpur city to the Nagpur University. As was narrated to me, Dr Homi Babha, Dr Raja Ramanna Chairman, Atomic Energy Commission, Government of India and Bal Gandharva, a classical singer of repute from Western India, have all been driven in this car. When important cases used to come up, D.N. Sheorey, the then Advocate General of CP and Berar State, liked to be driven to the Nagpur High Court in this car, as it had proved lucky for him.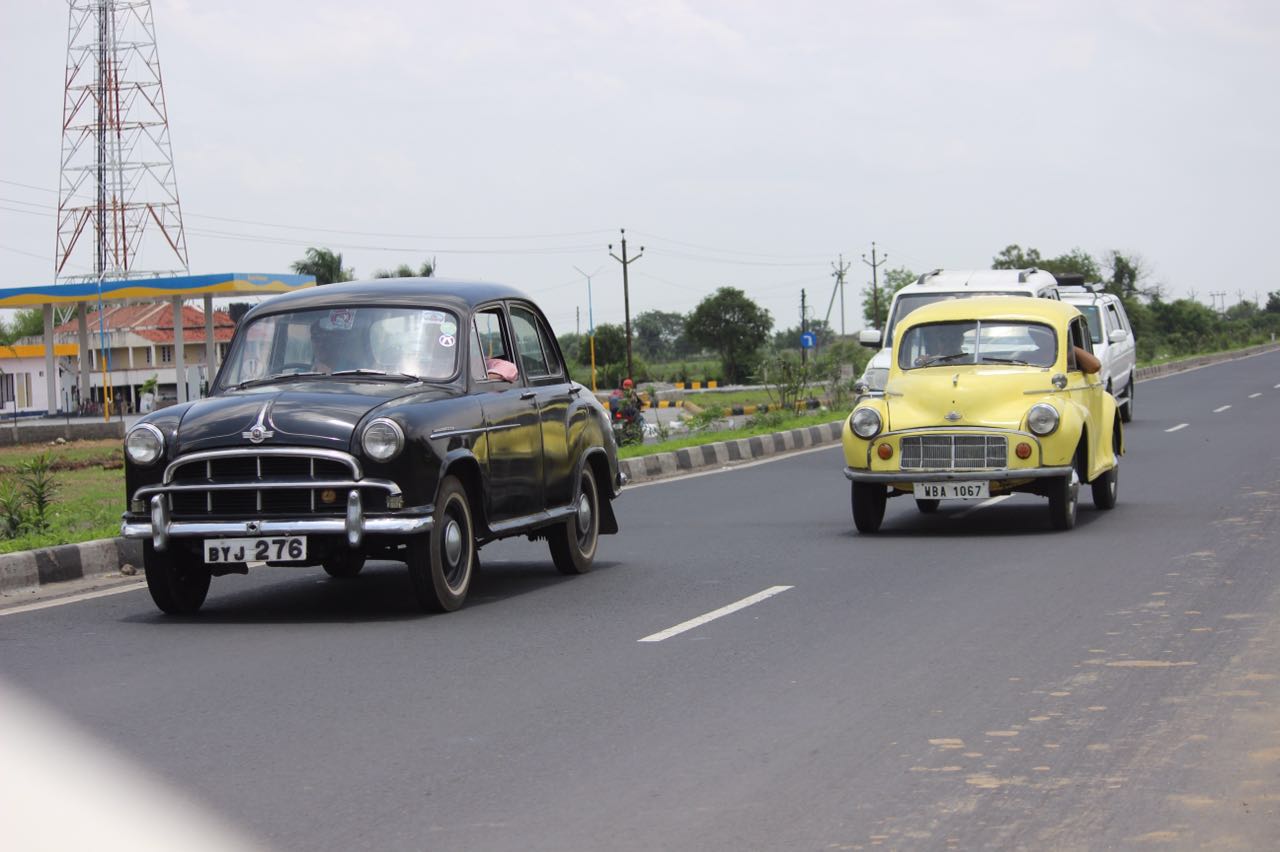 To my very pleasant surprise, Chandrakant Birla, Chairman, Hindustan Motors (HM), India responded personally to my letter in 2003. He was happy that I could buy a Landmaster in mint condition and sent me a 350 page, photocopied workshop manual of the car that bears his father Brij Mohan Birla's initials on many pages.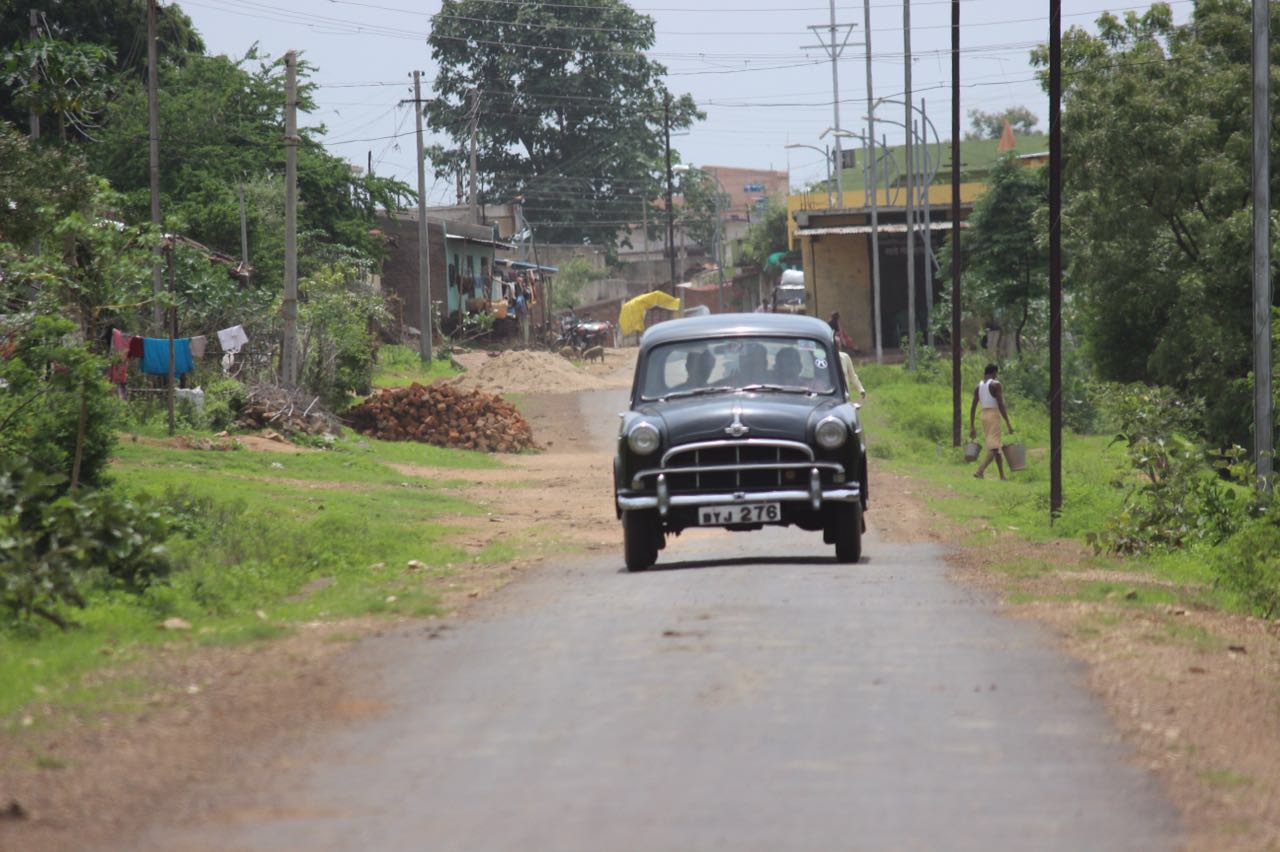 Hindustan Motors, Calcutta, India, manufactured 11,600 Landmasters during April 1954 to March 1957. These were available in grey, green, beige, and black colours. These facts and figures were revealed by a company's top executive upon querying. Landmasters also came in a maroon and dark turquoise blue factory shades as revealed by past owners.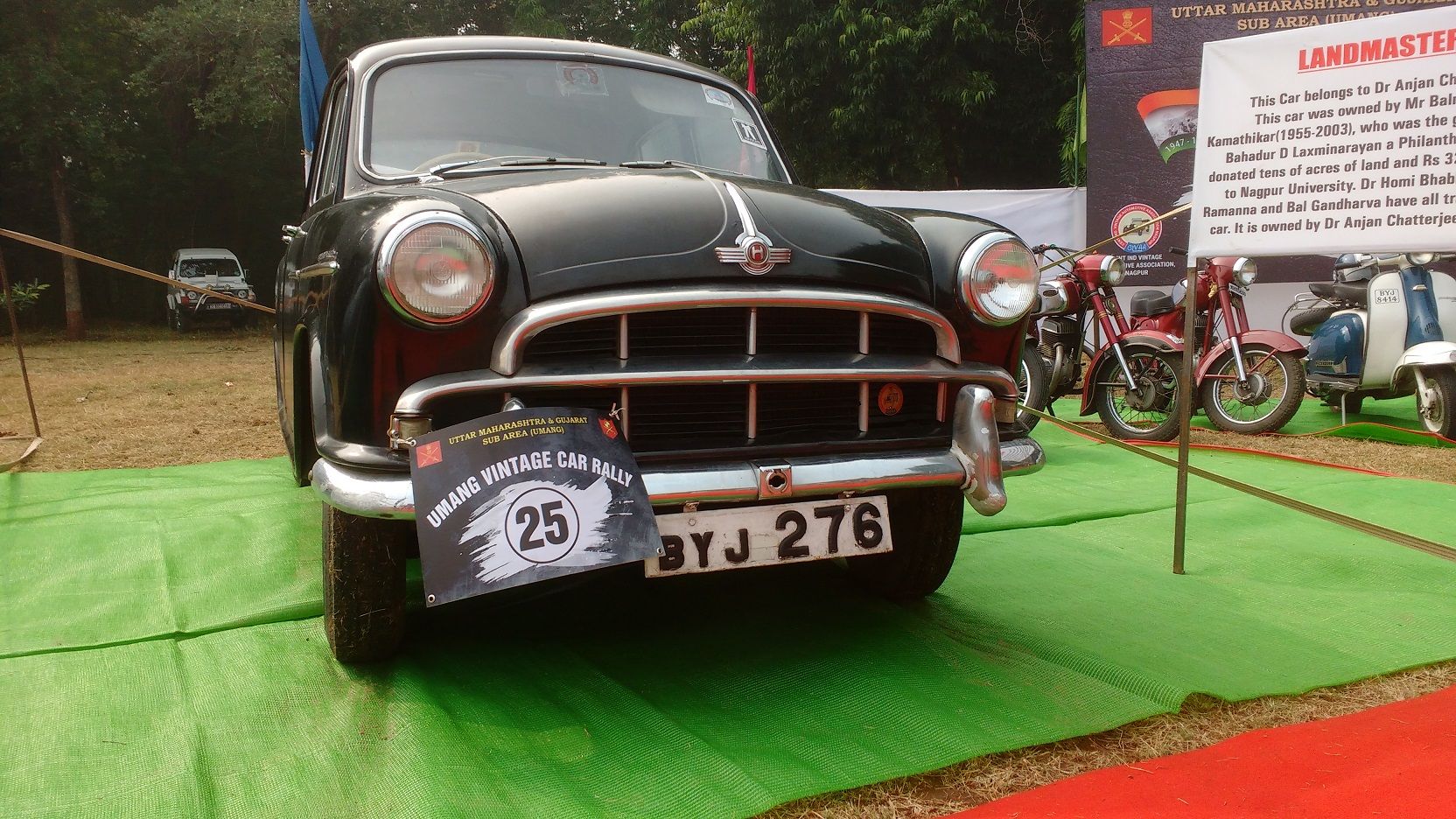 Sir William Richard Morris (1877–1963), founder of Morris Motors, U.K. had called the Morris Oxford a simple, reliable, and well-engineered machine. The Landmaster was essentially the Morris Oxford Series II with all its British trims minus a few, and which included the new BMC OHV 1489cc, 52bhp engine, cabin heater with its bonnet cowl and the temperature gauge.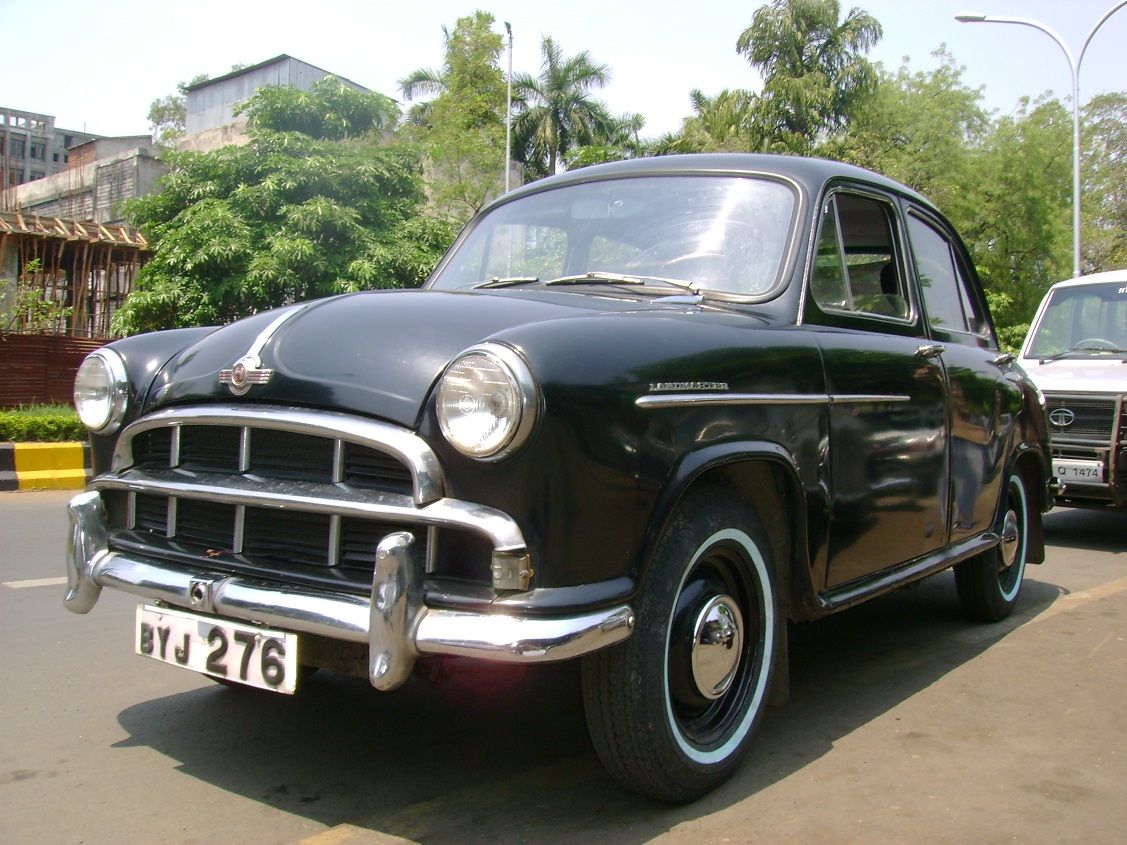 The Landmaster though was powered by Morris Motors' side valve 1476cc 41bhp engine, which remains in my car from day one, and is a rarity to find in today's Landmasters as most engines have been swapped for later ones from the Ambassador. The power plant was carried over by HM from the Hindustan 14 (the Morris Oxford MO Series, from 1949–54), which was the Landmaster's predecessor.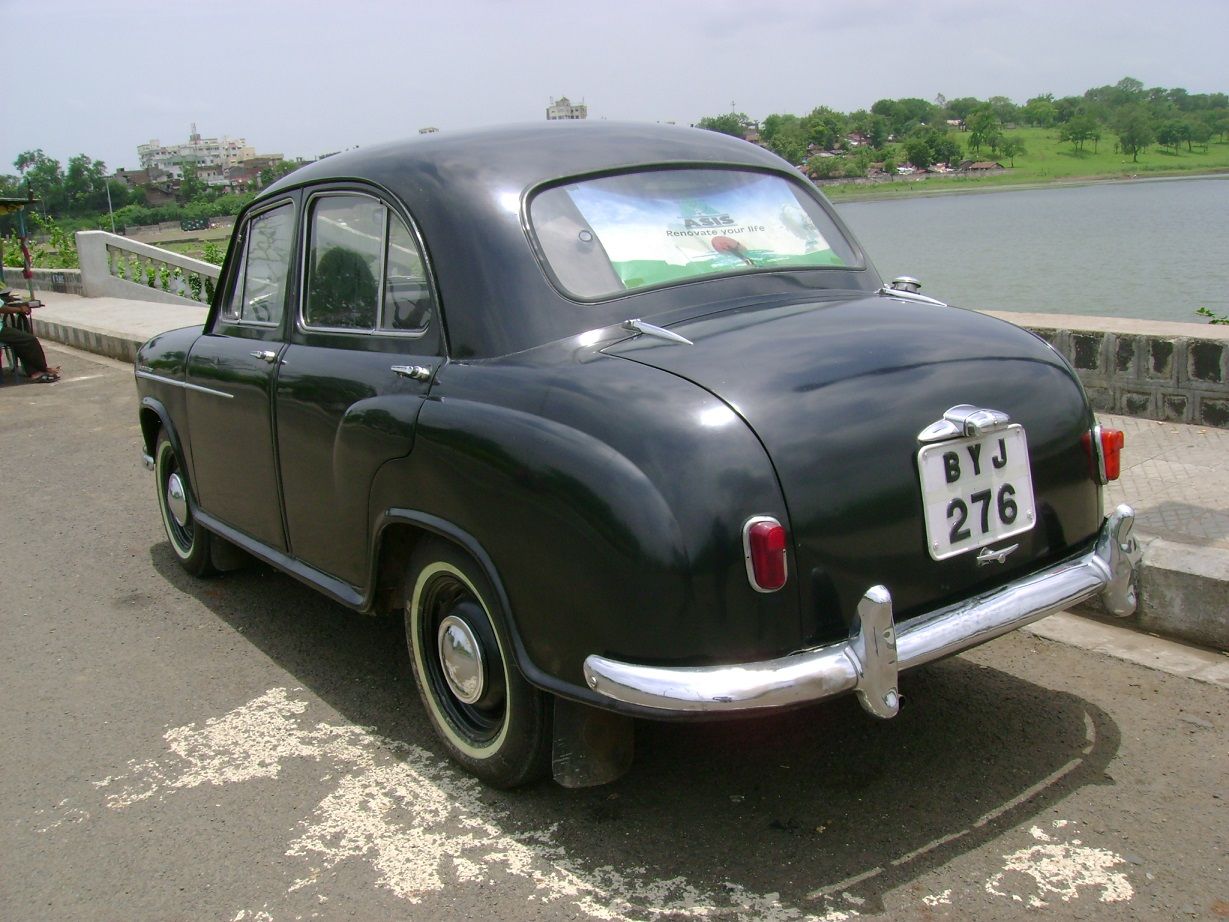 This was among the last set of engines designed by Morris Motors before it came under the BMC conglomerate in 1952. An interesting fact is that the Morris 10-4 Series M (1938–48) and its Indian counterpart Hindustan 10 came with the Morris Motors OHV 1140cc, 37bhp engine. Happily, the Hindustan 14, Landmaster and older Ambassadors share the same 4-speed gearbox.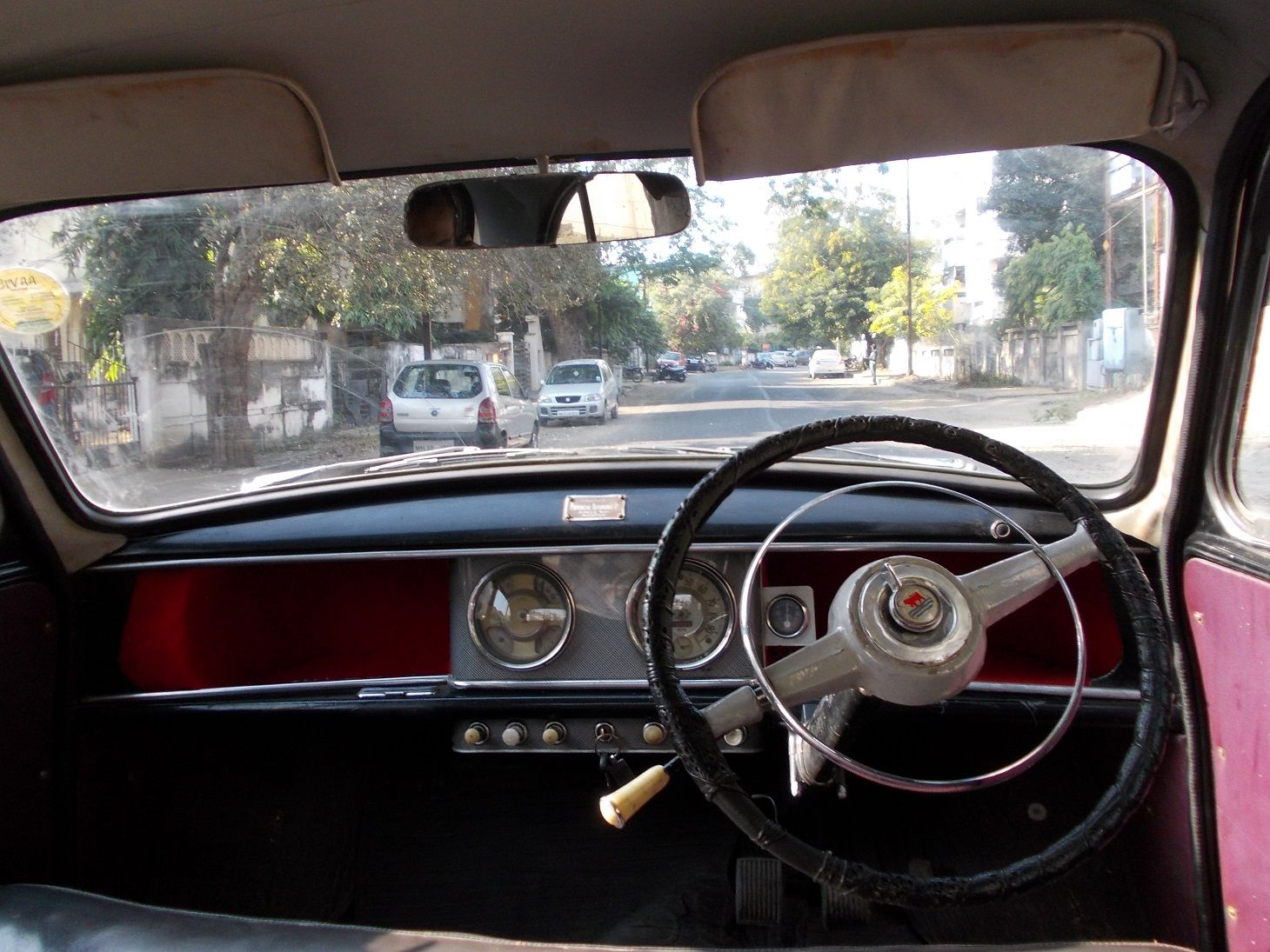 Post its arrival at its new home, my car sprung back to life after a paint coat and some touch-up jobs, becoming a much-loved member of my family soon. An old friend dropped in and said that such cars were used in old black-and-white Bollywood films by villains to carry corpses of their victims in the cavernous boot for dumping elsewhere.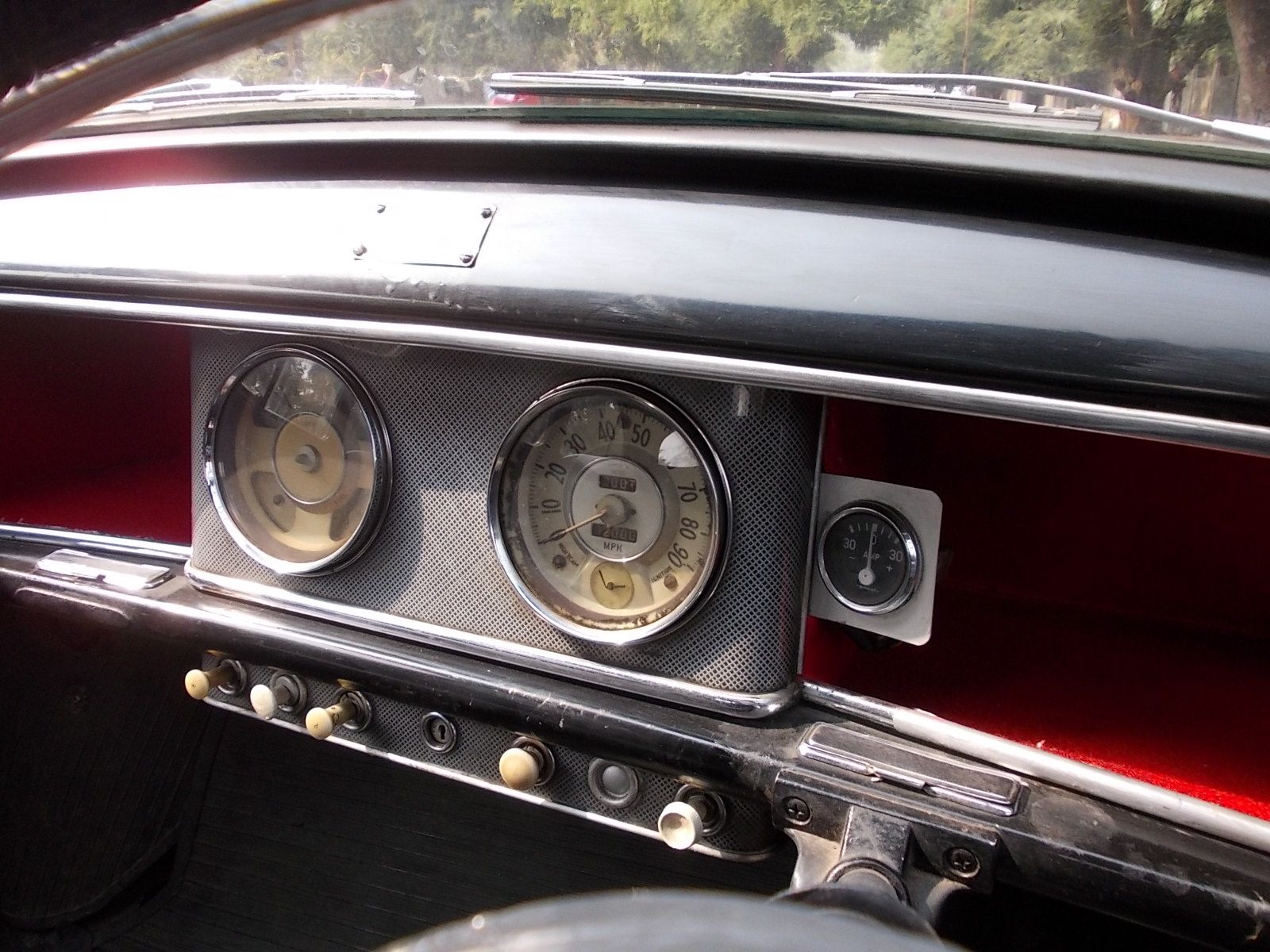 One morning in 2003, I was ferrying my little daughter to school. My Landmaster stalled on a busy road near a traffic signal. The fuel odour made me rush to open the bonnet and I found a few litres of petrol spilled on the road. A traffic cop helped me push the car to the kerbside. A Good Samaritan ferrying his little son to the same school stopped and offered a lift in his Fiat Uno. My daughter did not miss school that day. The fault was traced to a leaking brass float in the SU carburettor that was replaced by a workshop.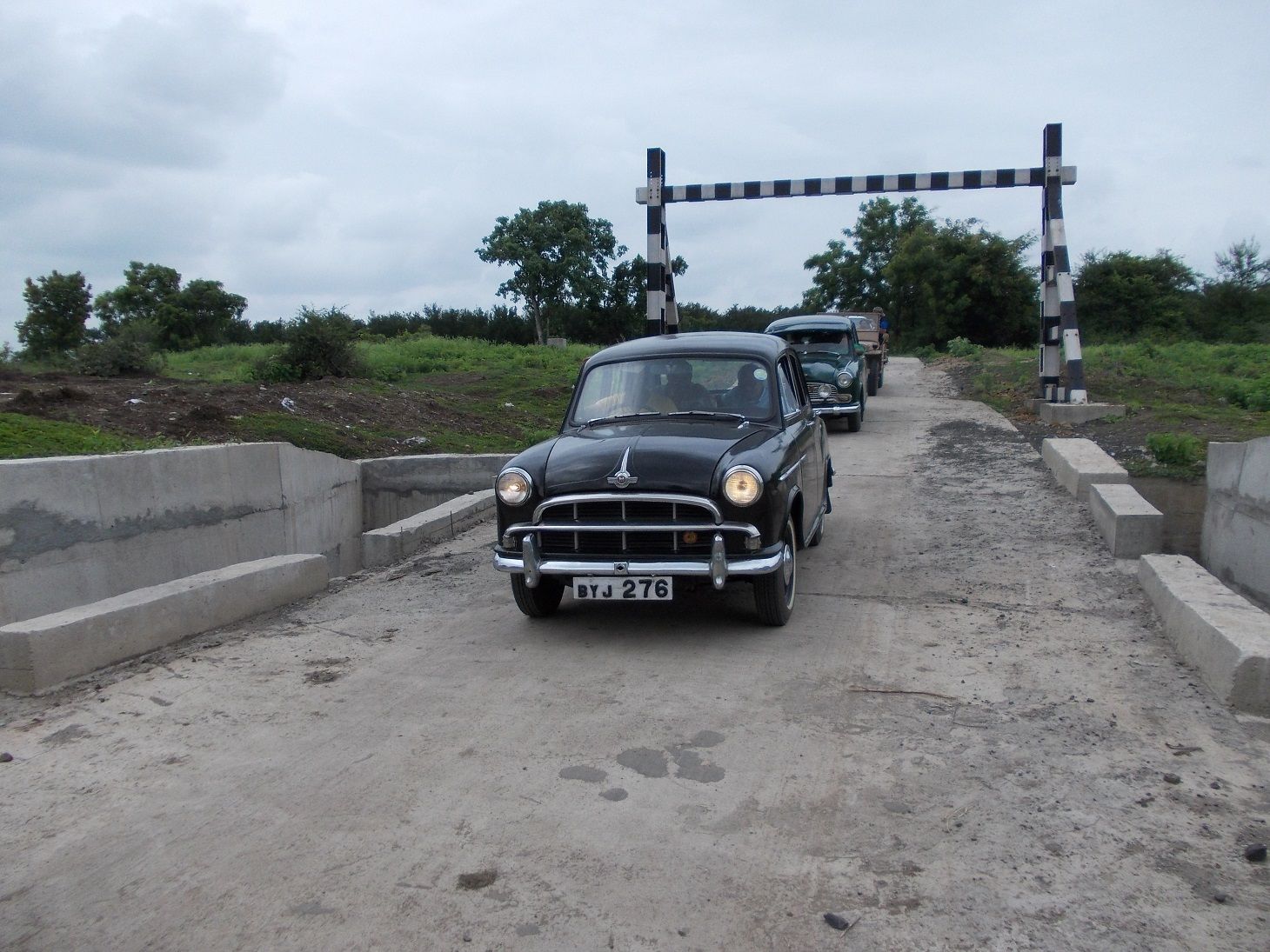 Lately, I have been using the car for long drives of up to 200-plus kilometres during our Cent Ind Vintage Automotive (CIVAA), Nagpur, Sunday morning runs. The car has never had any breakdown while on such long drives—touch wood! Ownership of such a car is a matter of pride to me and my family members.
Another Lady in Black and Yellow...
I had been seeing this taxi parked at the Nagpur Railway Station since decades. On 23rd March 2008, I spoke to its owner Mohammed Sadiq, who was then 73. This car, registered BYJ 203 earlier, was bought in a ramshackle condition in 1966 by him for Rs 6000. It was restored and registered as a taxi with its new number. The restoration left him penniless, and he had to borrow Rs 15 to buy 5 litres of engine oil. In 1970, while driving through a forest road, his engine block was badly damaged. The engine had to be replaced and he replaced it with a used Ambassador's OHV engine, which is what the Landmaster was fitted with when I saw it in 2008.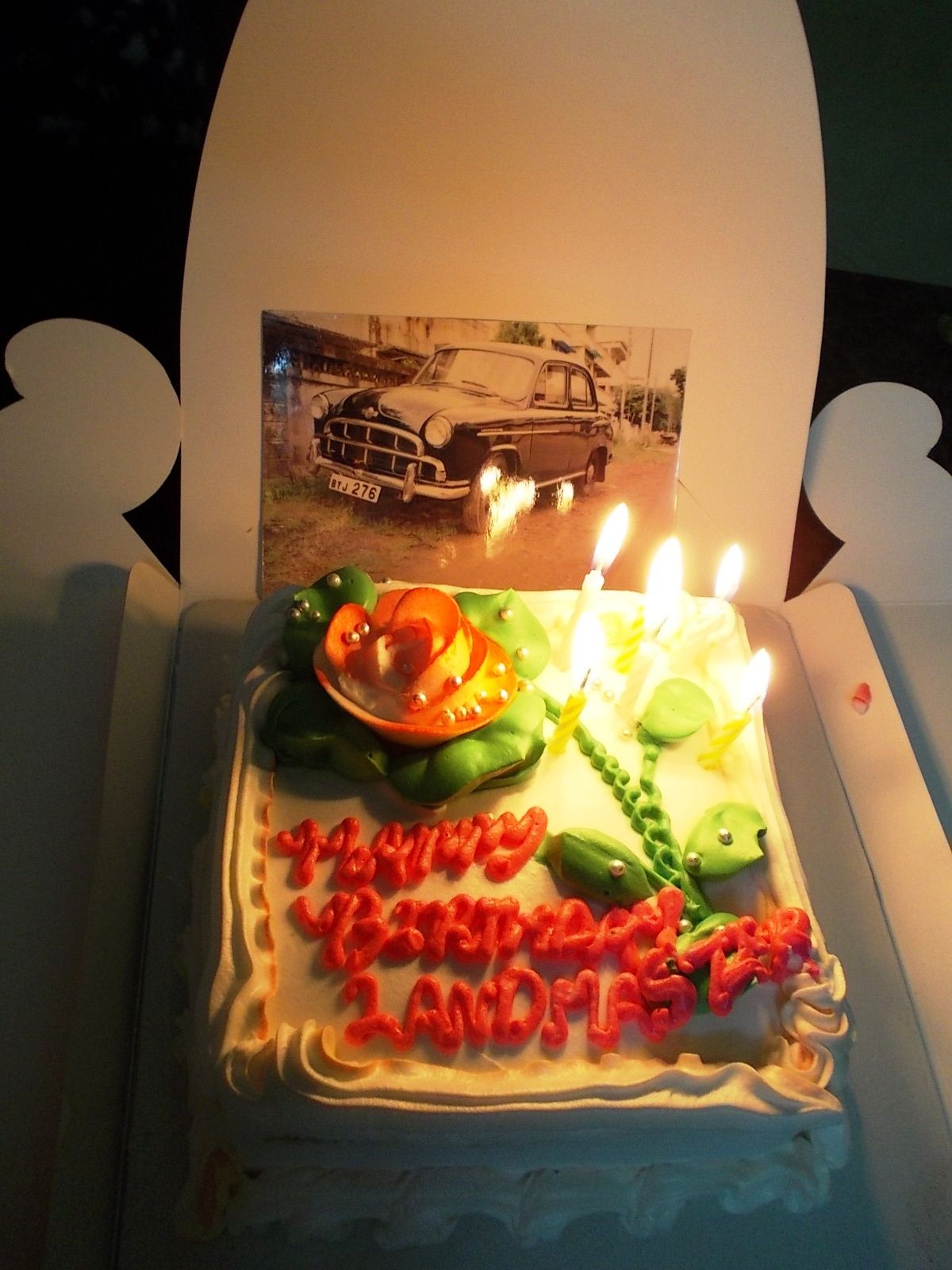 Another incident from 1975 left him devastated. While going to the airport the car turned turtle and its front windscreen was damaged. The car's roof suffered quite a few dents. The solid build quality showed and there was no major damage. He quit driving for a few months as his confidence was shattered. His eyes turned moist while narrating these incidents.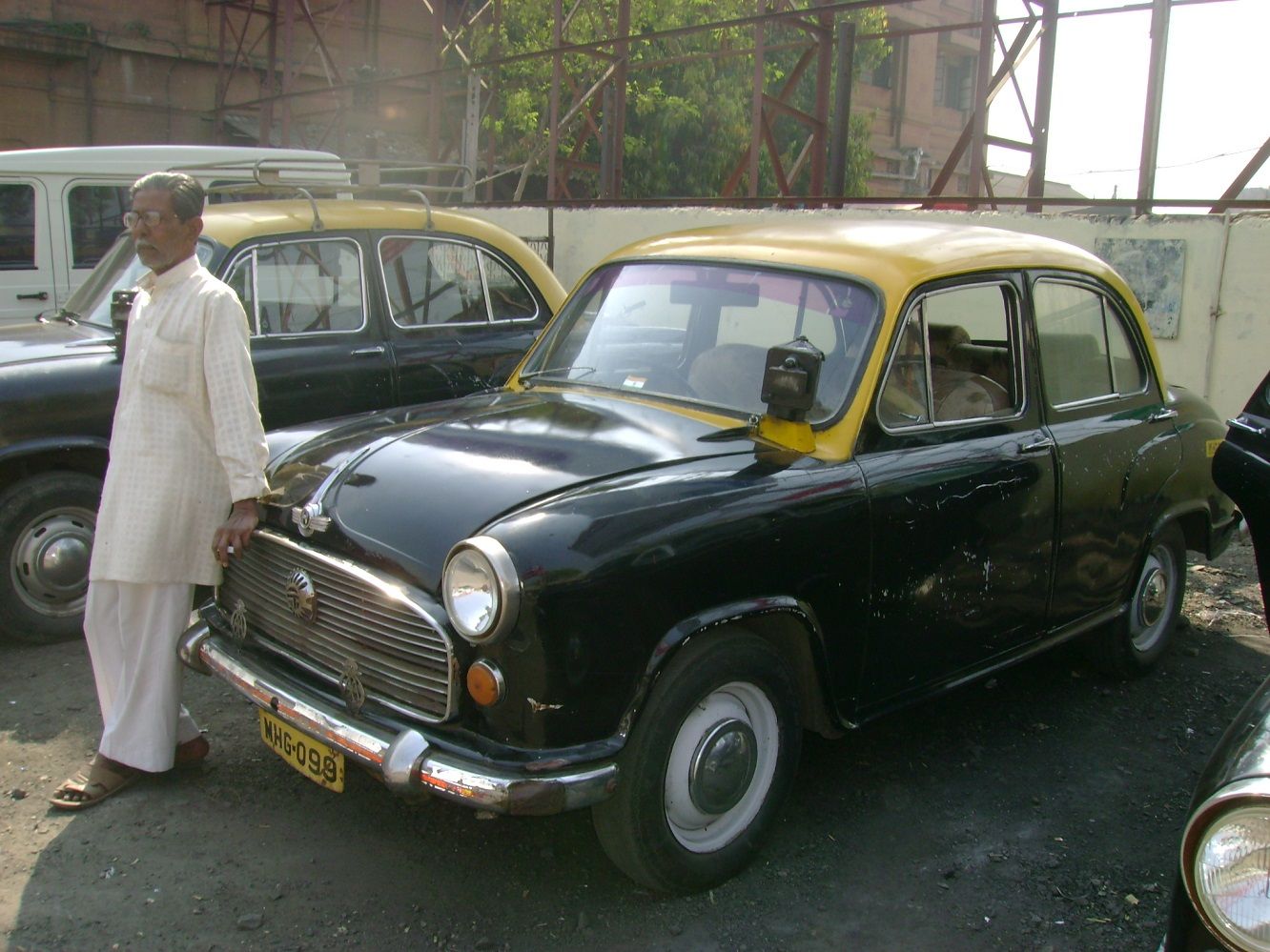 Mohammed has been driving taxis for 48 years as of 2008, and his father also drove taxis. He was extremely attached to MHG 99 and said that it had served him very well all through its 42 years to keep his kitchen fires burning. He said his eight children were well placed in life and he saw to it that none of them become a taxi driver. He proudly showed me his car, allowed me to click pictures and started it with a cranking handle.
---
---
Comments
Sign in or become a deRivaz & Ives member to join the conversation.
Just enter your email below to get a log in link.