Just Imagine An Everyday Use Peugeot 205 GTI
Images: Tolman Engineering
UK-based Tolman Engineering has developed a 'restomod' version of our favourite youngtimer, the Peugeot 205 GTI to make it an everyday driver, one that we can enjoy on a regular basis. A bespoke 'restomod' built to the customer's specification, it is "arguably the definitive iteration of what is possible from the platform," claims the company.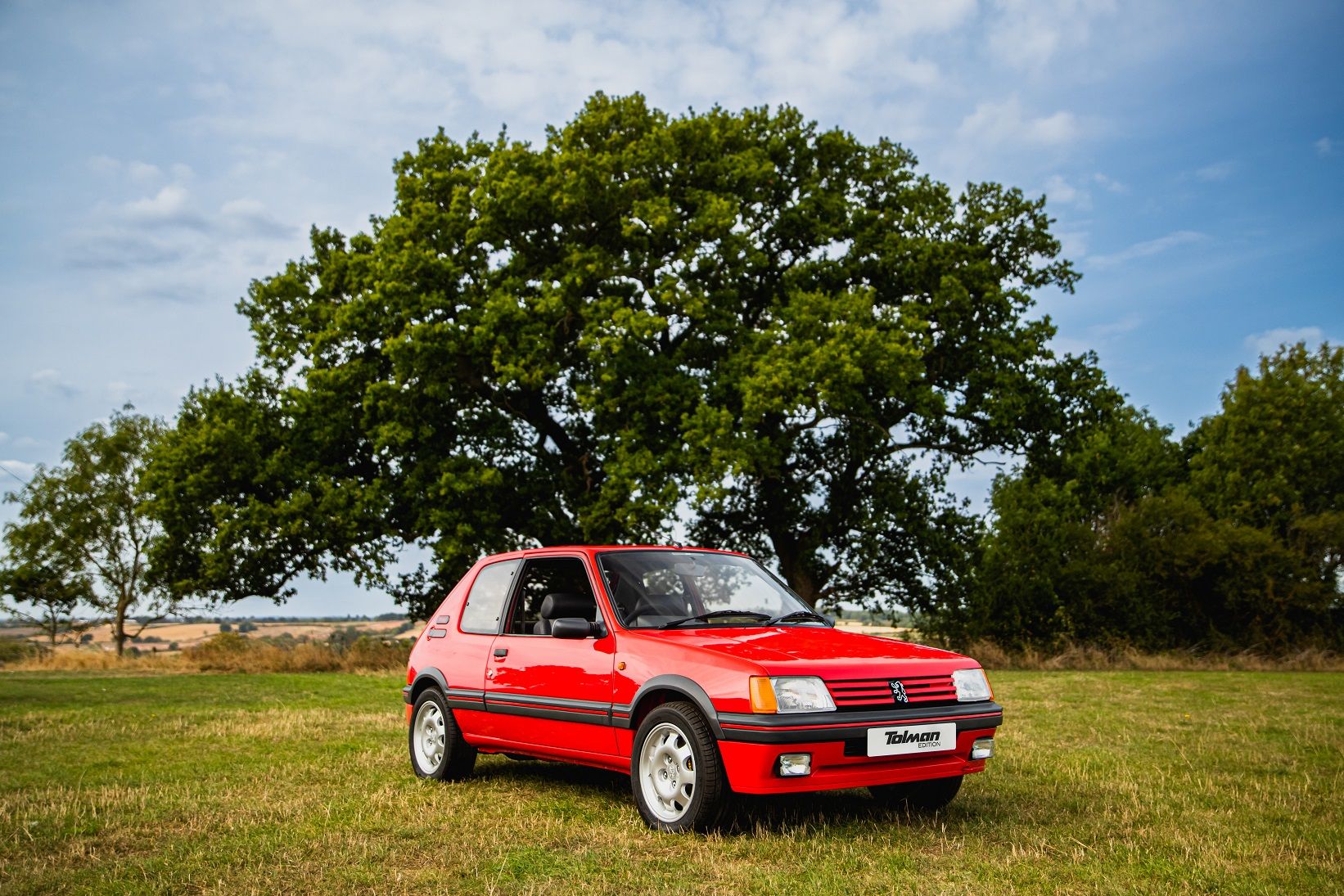 Drawing on Tolman's extensive experience in restoring and improving historic and modern classics, and utilising parts it has engineered and manufactured in-house, the Tolman Edition follows the firm's ethos for non-invasive enhancements (everything can be returned to standard) to create a 205 GTI that evokes the emotions of driving a well sorted example in period.
To gauge reaction to the concept of an improved 205, Tolman first built and tested its own 1600cc development car last year. After receiving critical acclaim for how it revived the authentic feeling of driving an engaging and lightweight hot hatch, the Warwickshire firm determined that the specification of that car would form the basis of a Tolman Edition.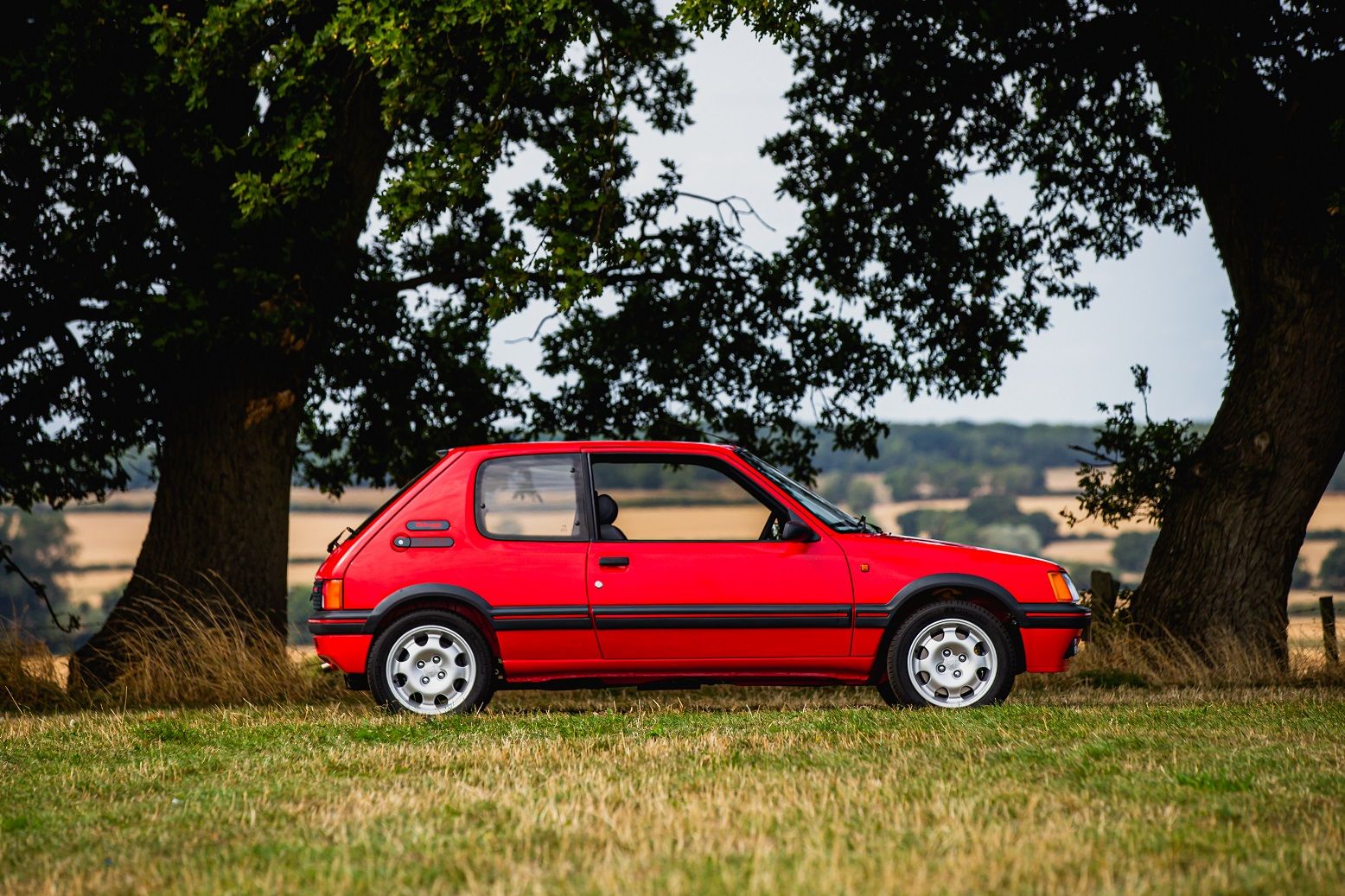 Customers are able to add optional performance or convenience elements based upon how they want to enjoy the car.
All Tolman Edition cars are assembled at the company's Warwickshire workshop from a freshly prepared, bare metal shell that receives the latest in anti-corrosion, stone chip, and ceramic coating protection. From this starting point, it takes 700 hours to incorporate the performance and convenience features to revive and breathe new life into this icon.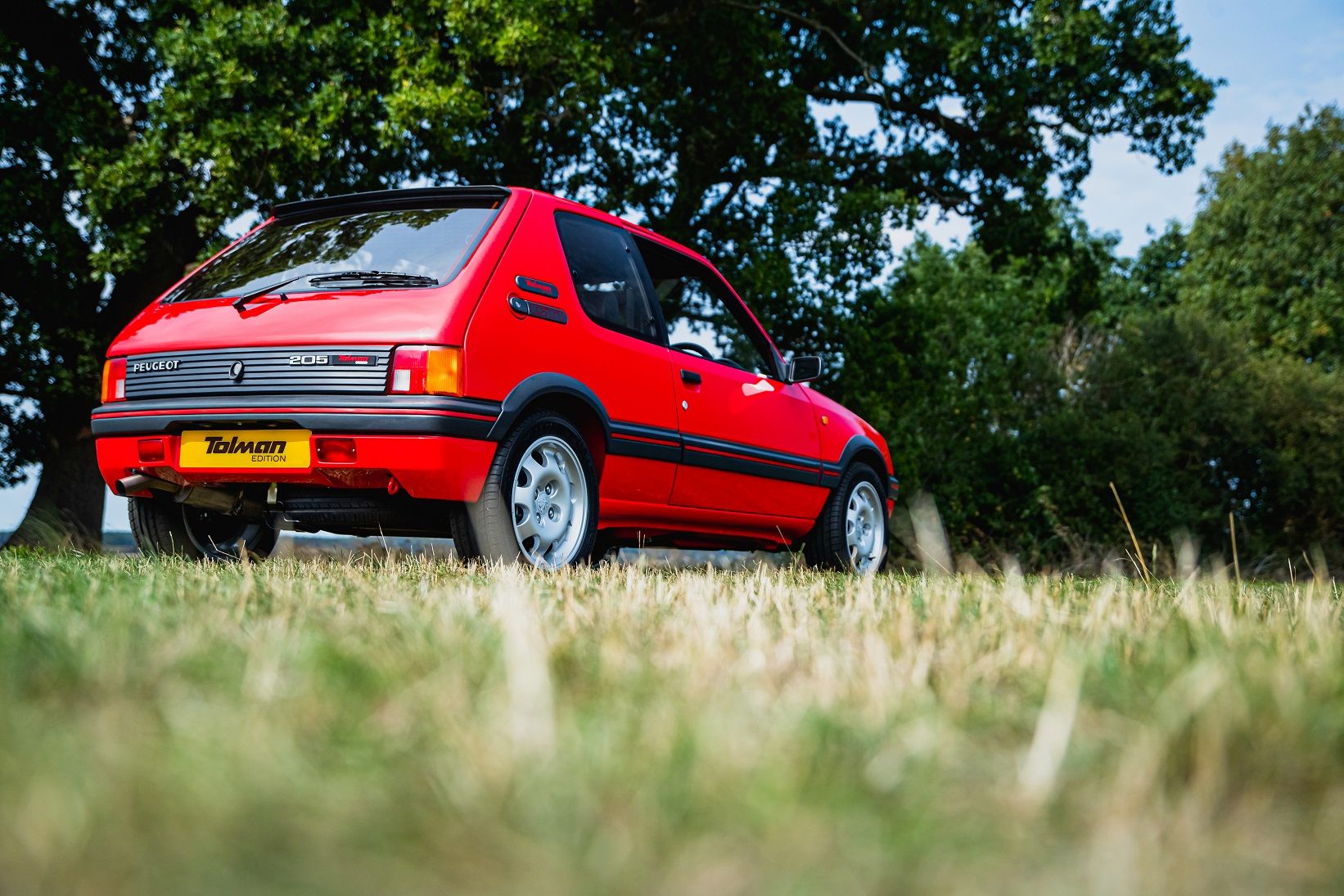 Whether 1.6L or 1.9L, all Tolman Edition cars have a ported cylinder head for better breathing. The first customer car goes further and benefits from a significantly upgraded powertrain to offer more low-down torque for road use.
Designed and built entirely in-house by Chris Tolman, who assembled British Touring Car Championship (BTCC) and World Rally Championship (WRC) engines before founding Tolman Engineering in 2007, its 1.9L engine now sports a ported 16V head and bespoke billet cam cover, whilst retaining the XU aluminium block.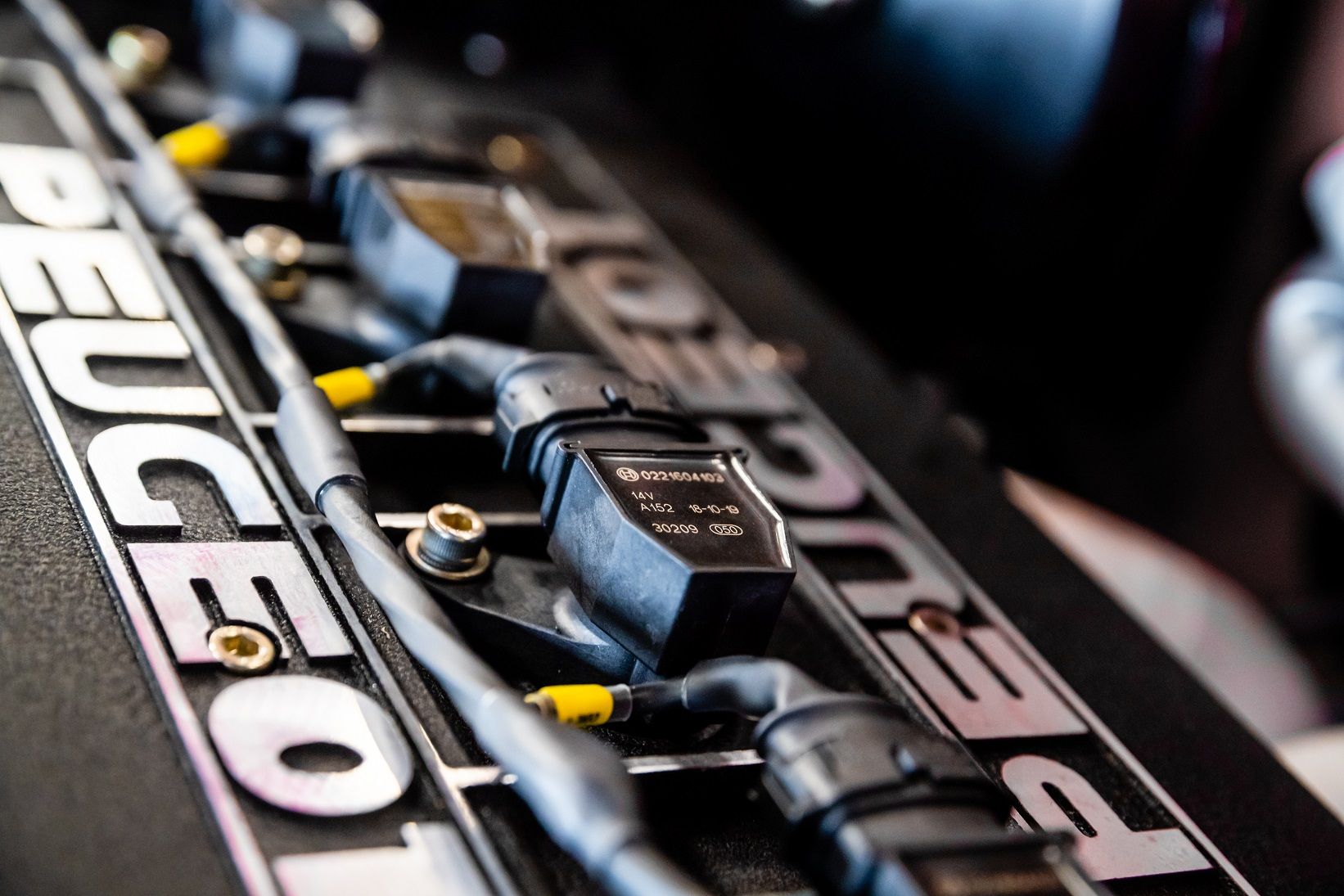 Tolman opted for this—as opposed to the more common swap of the Mi16 unit—as there is a larger scope for increased performance with the alternative cylinder head. Coupled with new cams, the power for a 16V car can be in excess of 200bhp.
Motec's ECU with fly-by-wire throttle is also standard, delivering improved cold and hot starting and keener throttle response. Tolman's own stainless-steel exhaust accentuates the 205 GTI's rasp and features the traditional turned-down tailpipe, completing the factory look that Tolman strived to preserve.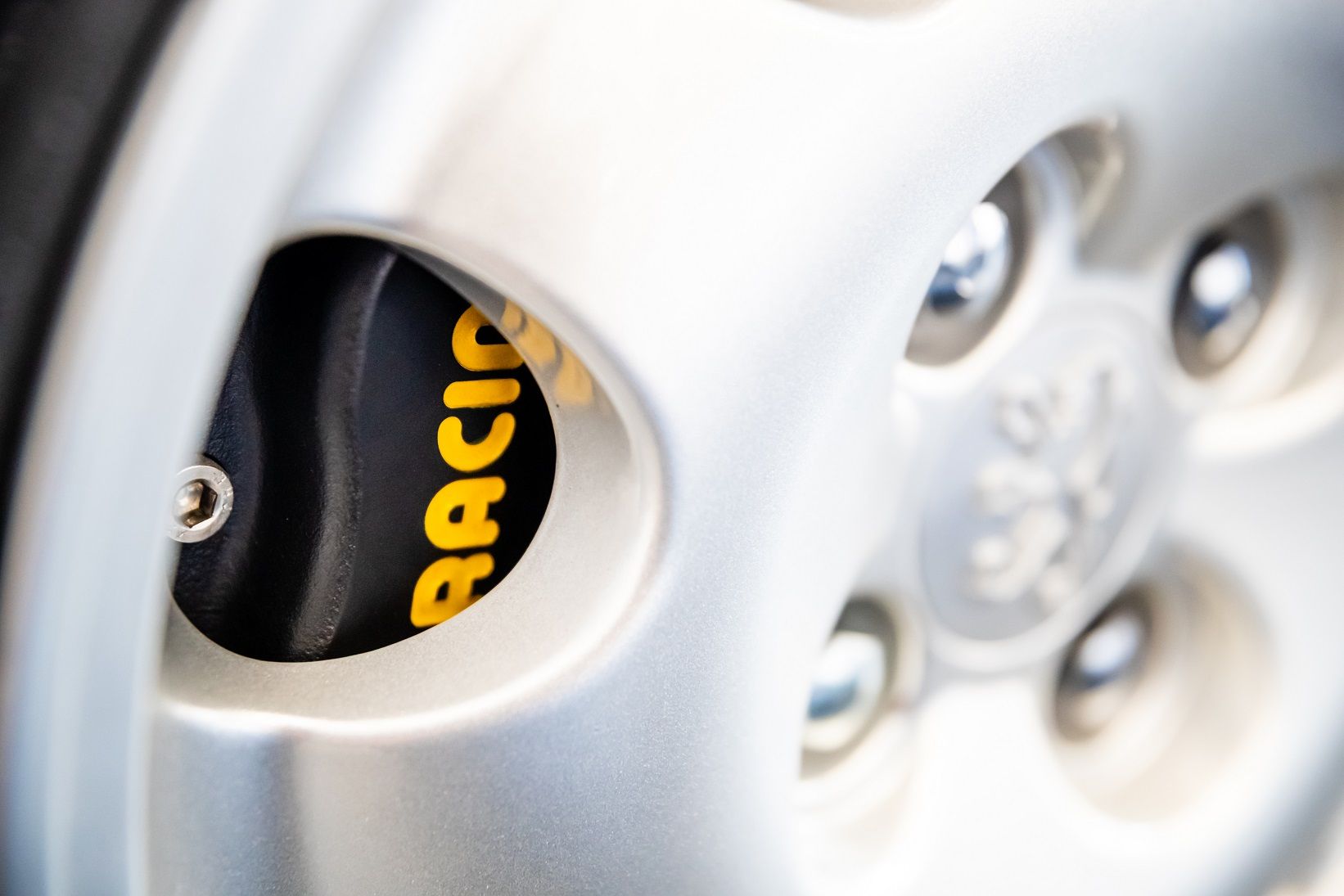 An optional Quaife ATB differential, coupled with standard Michelin Youngtimer PE2 15" tyres, improves traction with the latter ensuring the right balance of grip and compliance levels appropriate for a modern classic.
Two aspects of the original 205 that Tolman was happy to lose were the gear shift quality and lighting performance. Now, thanks to upgraded shift rods and bushes, the fully rebuilt 'box feels positive and has a slicker change. LED lighting, all around, is more reliable, brighter and longer lasting.
With an excellent base to start from, Tolman's target for the chassis was to sharpen each element without sacrificing the fluid and engaging handling. To achieve this, Tolman tunes the Bilstein dampers in-house and fits its own adjustable bottom arms and bespoke rear anti-roll bar. Turn in is noticeably crisper with the rear more predictable, progressive and controllable.
Power steering is standard on all Tolman Edition cars, ensuring low speed turning and parking are effortless. An optional 'big brake' upgrade with AP Racing callipers, coupled with standard ATEC CNC-formed stainless lines, provide fade-free performance and a consistent pedal feel.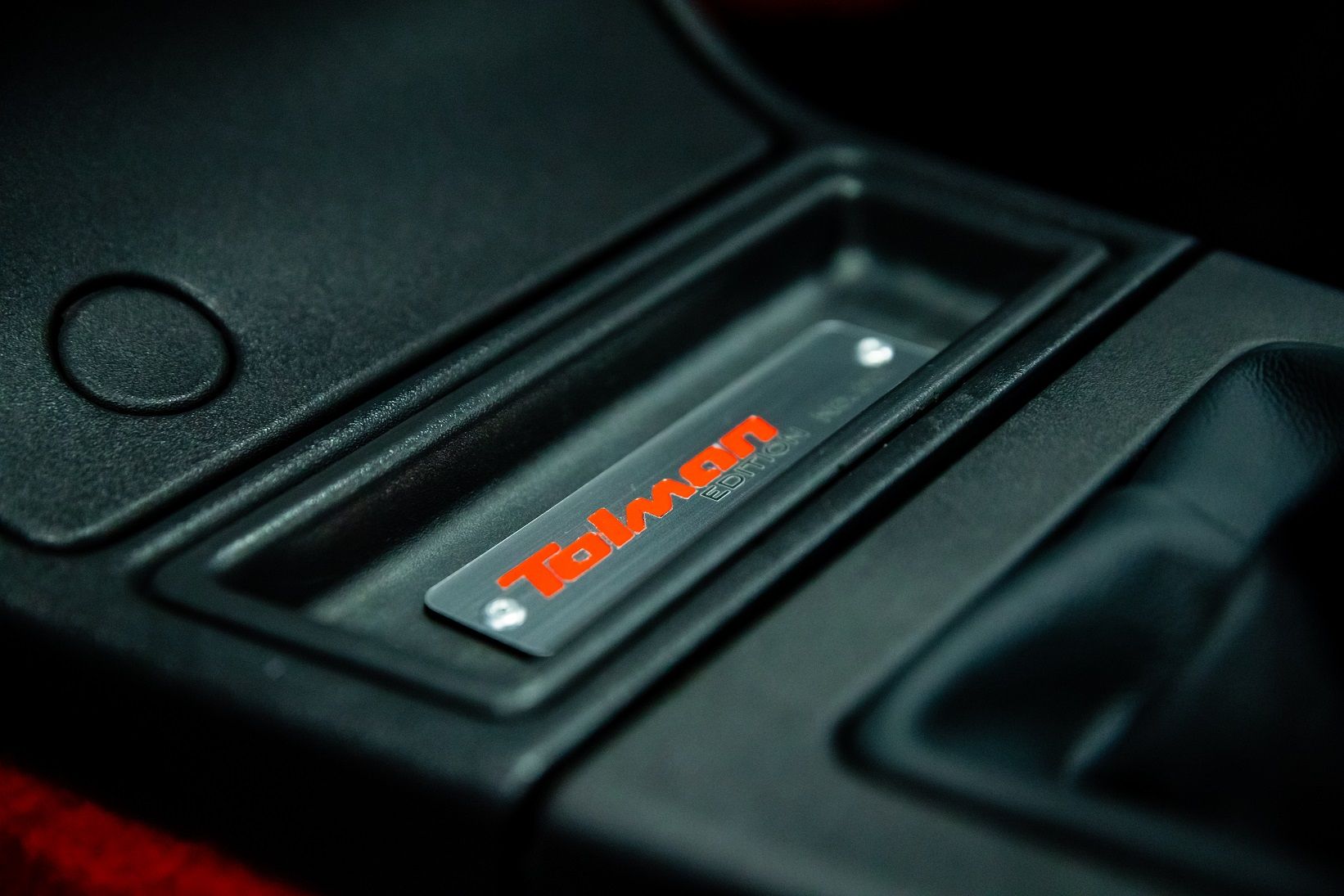 Inside, the upgrades make the 'Tolman Edition' a delight to use every day. An optional Motec LCD anti-reflective dashboard display, as chosen by the first customer, replicates the analogue clocks of the original with the ability to display more data and access custom pages and designs. Fully retrimmed seats, new carpets and Alcantara steering wheel are complemented by electric windows and a Blaupunkt audio system with discreet subwoofer, Bluetooth and DAB.
Peugeot 205s have always been attractive to car thieves, so Tolman's first customer has opted to fit an advanced security system with remote central locking, integrated alarm, immobiliser, tracker system and smartphone control. Tolman also helps owners protect their cherished 205 with a ceramic paint protection and front paint protection film (PPF) kit, tailored indoor car cover and smart charger all as standard.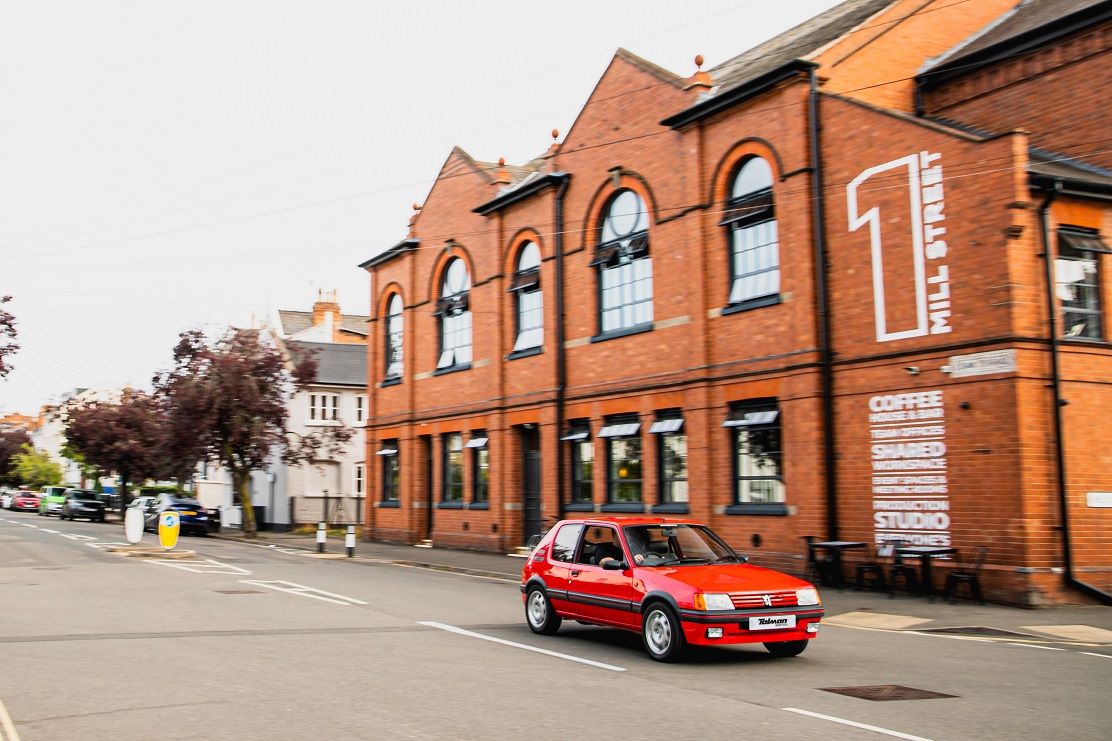 Customers can also choose bespoke paint colours and upholstery, touchscreen infotainment with Apple CarPlay/Android Auto and air conditioning.
The starting price of £55,000 (Rs 53 Lakhs) though is quite steep, although it includes 12 months parts and labour warranty and a 12-month service and inspection at Tolman Engineering.
---
---
Comments
Sign in or become a deRivaz & Ives member to join the conversation.
Just enter your email below to get a log in link.