Lancia Delta Integrale: When You Can't Get The Real Thing, Get The Scale Model
Images: Italeri
Remember the Lancia Delta? Unveiled in 1979, the Lancia Delta was a compact five-door hatchback, designed by Giorgetto Giugiaro, which saw immediate success as the European press awarded it the European Car of the Year (ECOTY) award in 1980. It was the versions that followed that went on to build the legend of the Delta. The basic version was soon complemented by a GT, then the HF Turbo, the S4 (intended for Group B rally homologation), the HF 4WD (the first Lancia Integrale to win the world championship in 1987), the HF Integrale (which in turn won the world title in 1988) and finally, in 1989, the HF Integrale 16v.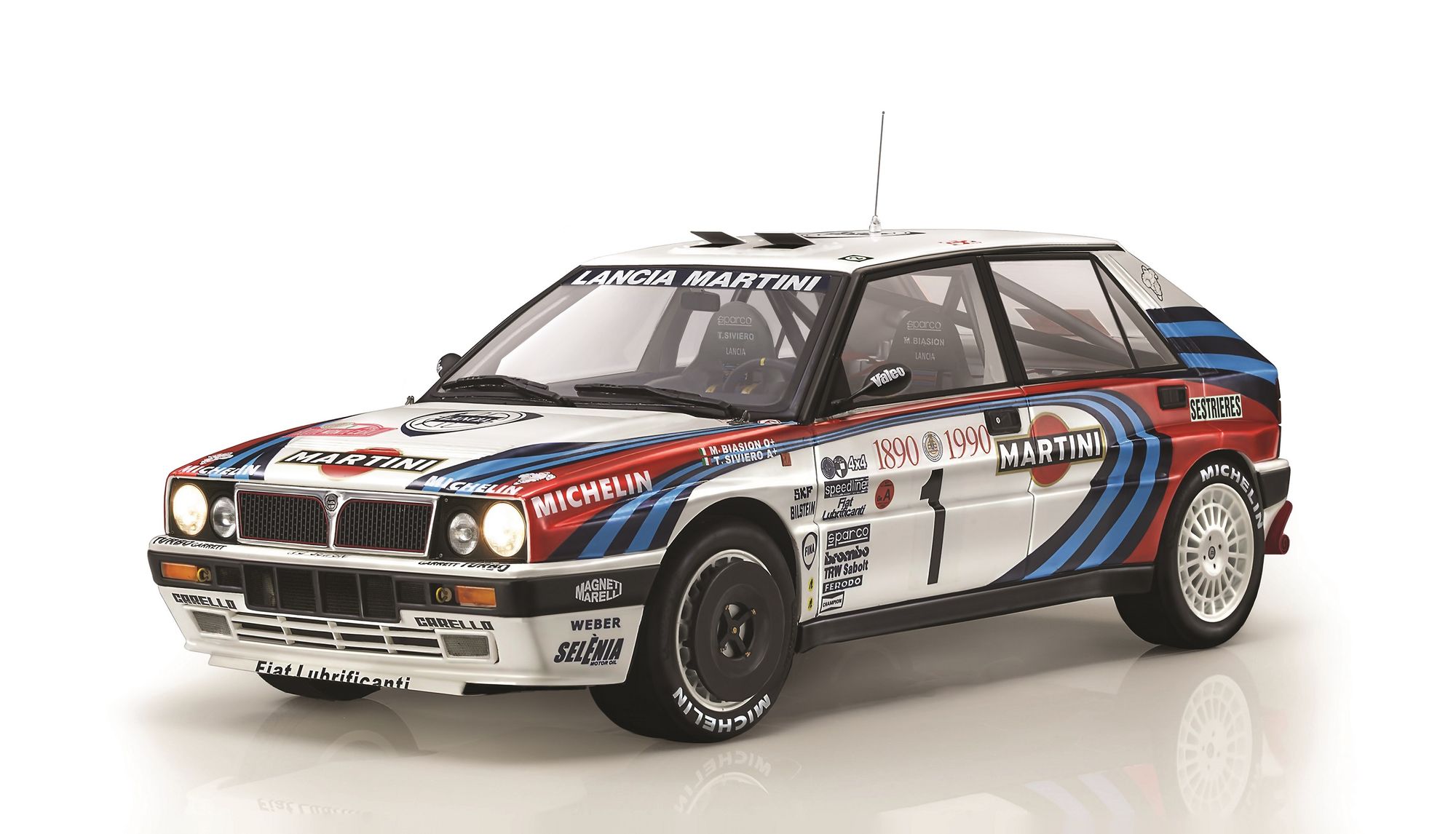 In 1991, the Italian manufacturer launched the first evolution of its Delta HF Integrale which would win the following year an 11th World Rally Championship title for the carmaker. The ultimate evolution of the Delta Integrale, the Evoluzione 2, was launched in 1993. The power of the Aurelio Lampredi designed four-cylinder in-line turbo engine boosted all the way up to 215bhp, with a torque of 320Nm available at just 2500rpm.
Much sought after today, some of these cars have topped €200,000 (Rs 1.7 Crores) at auctions in Europe—beyond the reach of the hoi polloi.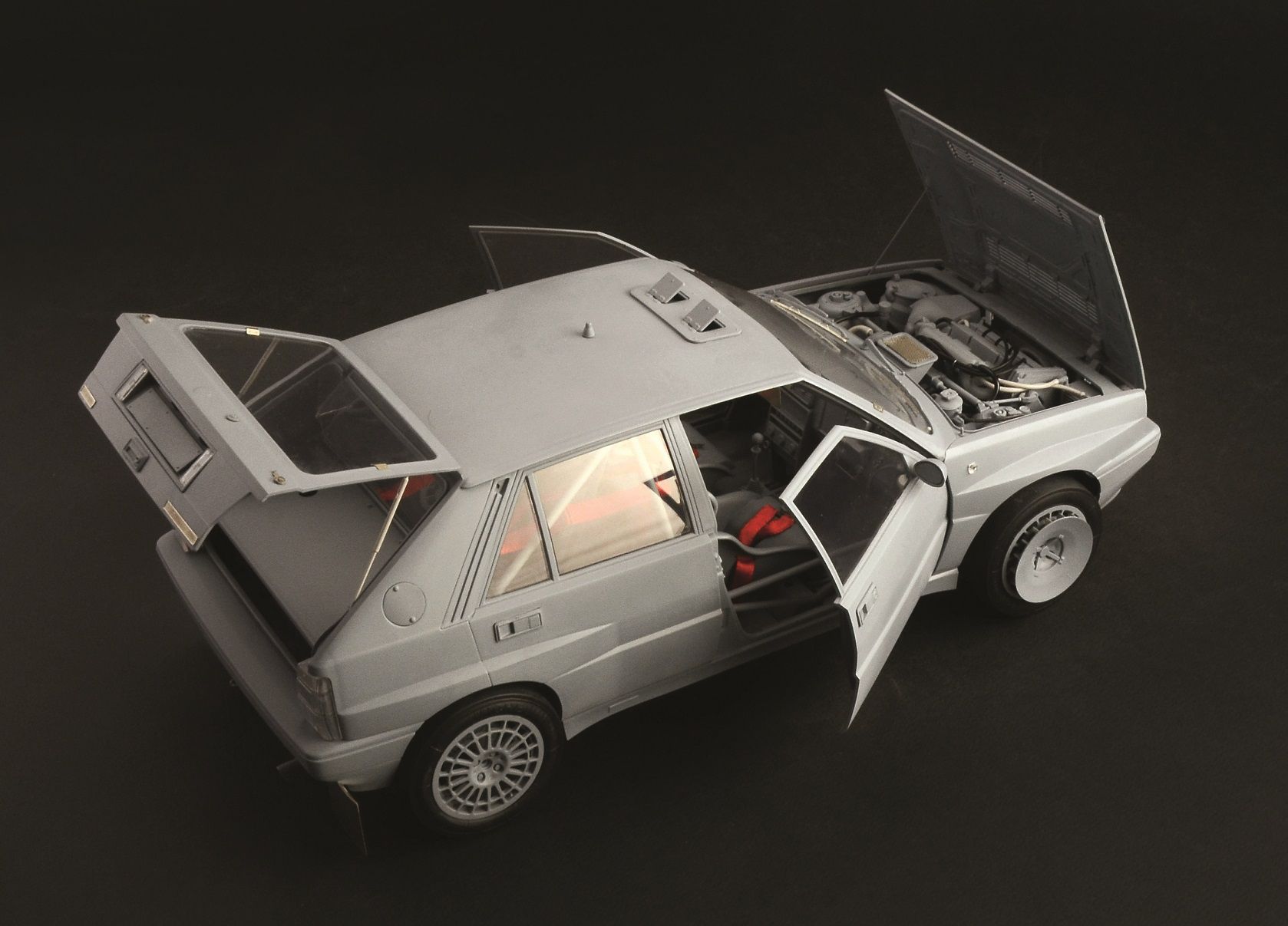 Alternatively, you could opt for a slightly smaller version. And it costs just £299.99 (Rs 30,000) only.
Smaller by about twelve times, the Italeri Lancia Delta HF Integrale 16v is a beautifully reproduced scale model of the legendary rally machine. Produced in 1:12 scale, the Integrale boasts a whole host of features in a model which will appeal to seasoned modellers as it will to motorsport and rally fans.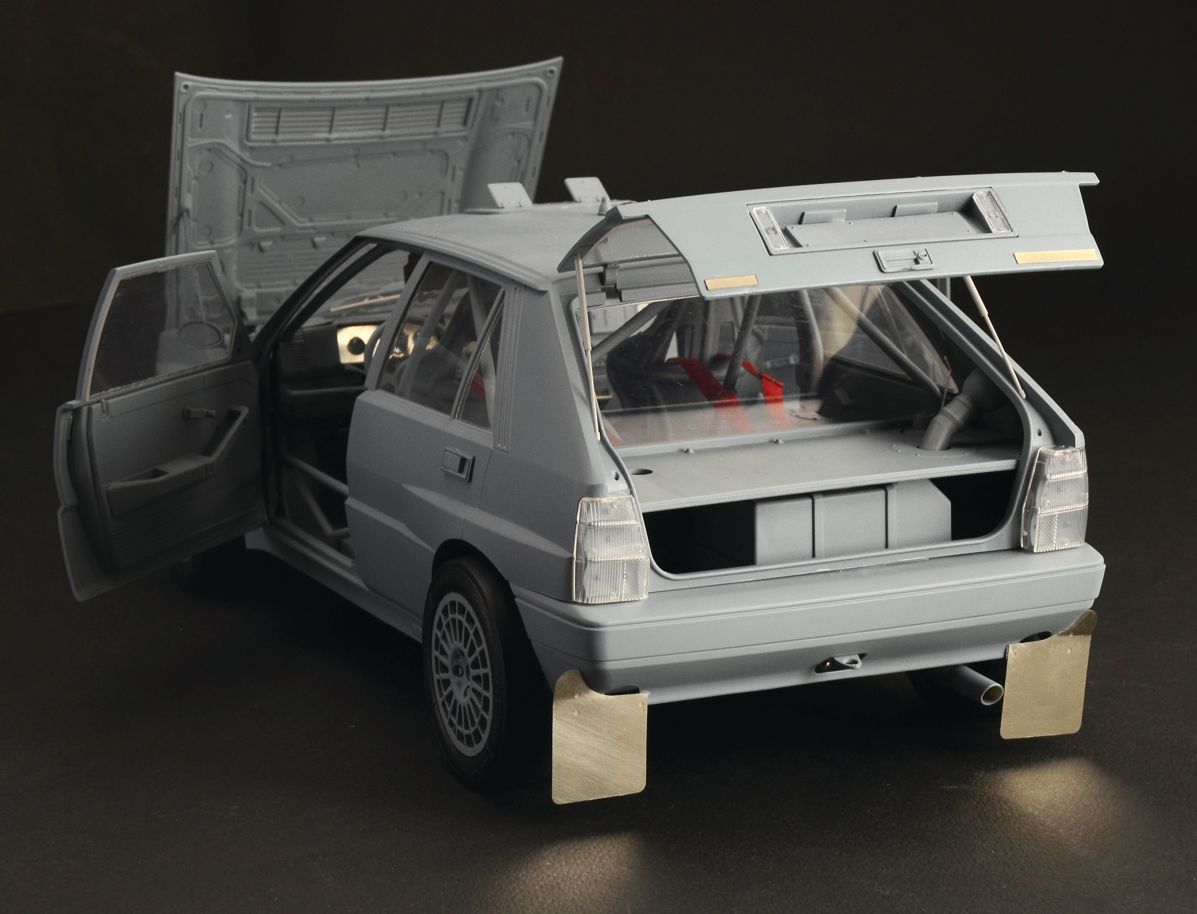 The officially licensed kit is produced from brand new moulds, which ensure a new level of quality, detail, and accuracy. In addition to this, metal photo-etched chrome parts add a nice signature and are included for complete realism. Further realistic parts like hoses, screws and suspension springs finish off the look making this a stunning display item once complete. This evocative rally car includes functionality features such as an opening bonnet to reveal a faithful reproduction of the Lancia's four-cylinder 16V engine and bay. Opening doors, working suspension, functional steering set this Italeri kit apart from any other rally kit on the market.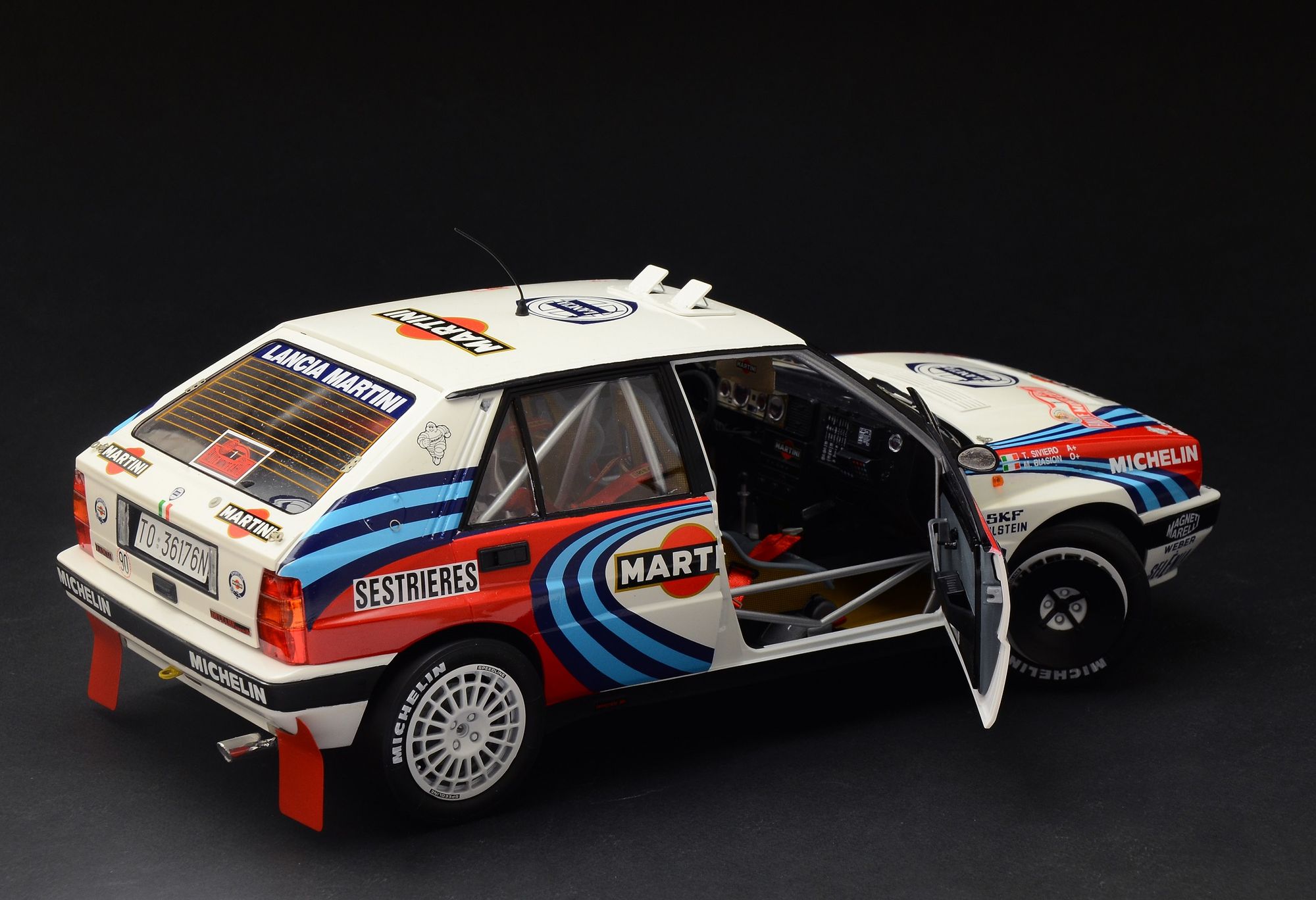 The Integrale of course comes with the iconic Martini livery; reminiscent of the golden age of the World Rally Championship (WRC) and features all its in-period sponsor/partner logos. Italeri works on the principle that modelling should be fun. Italeri kits have enough detail and quality to please an experienced hobbyist but are designed to be straightforward to those new to the pastime, thanks to clear and concise instructions. Paints, incidentally, are sold separately.
---
---
Comments
Sign in or become a deRivaz & Ives member to join the conversation.
Just enter your email below to get a log in link.