Lotus Radford 62-2: Another Marque Resurrected From The Dead
Images: Courtesy Radford
Once upon a time there was a highly respected British coachbuilder Radford, which had been founded by Harold Radford in 1948, as Harold Radford (Coachbuilders) Ltd. In the 1950s, Radford coach built a series of Bentley Countrymans, which were superbly equipped estates based on the Bentley S-Type. In the 1960s they made a series of Aston Martin DB5-based shooting brakes, which made Radford famous. However, by 1966, Radford went into liquidation.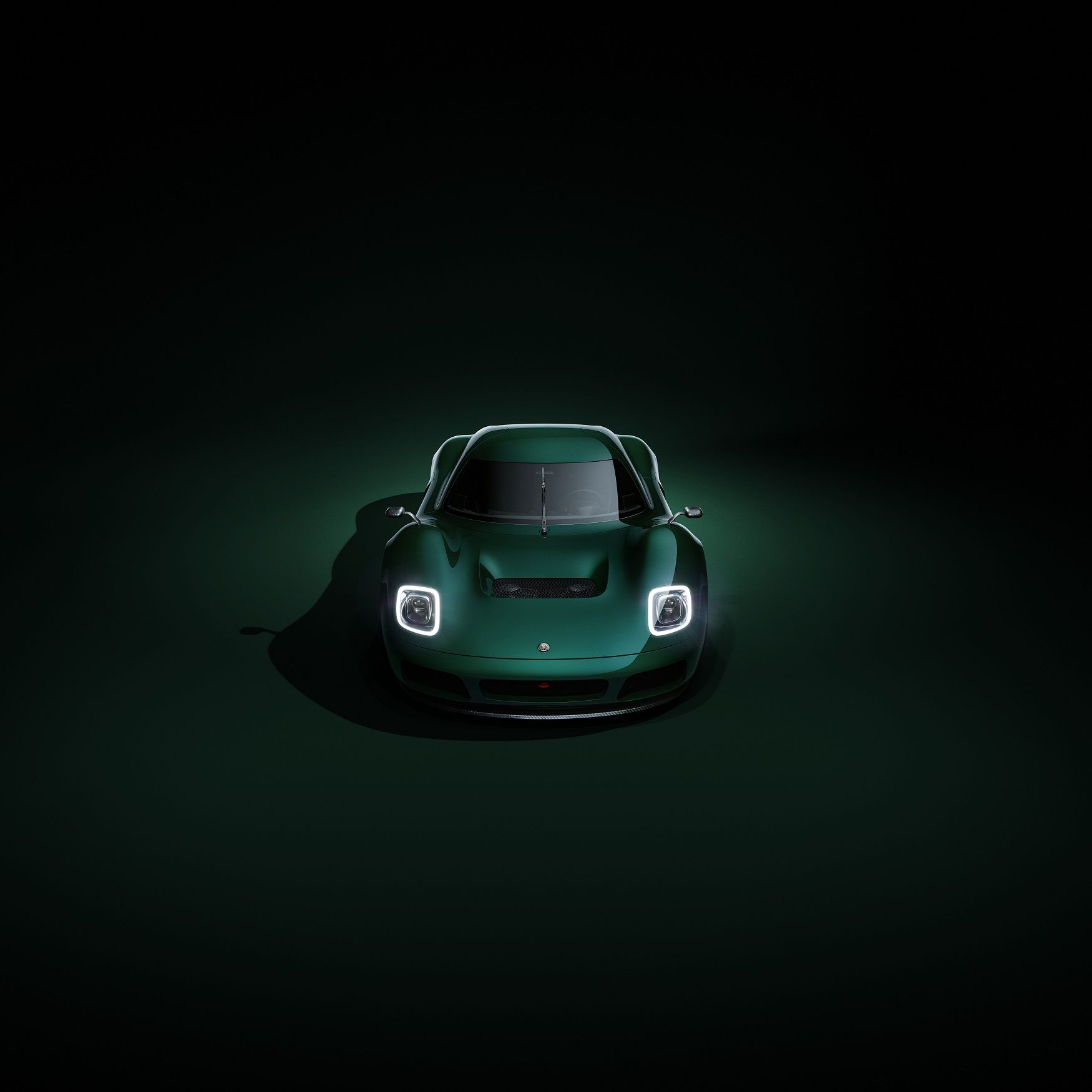 Radford is back again, with designer Mark Stubbs and motoring specialist Ant Anstead rejuvenating the marque. Former F1 World Champion Jenson Button is also associated with the new Radford effort.

The first product from this new outfit is the Lotus-based Type 62-2 sports car, a series of custom-built 500bhp 3.5-litre V6-powered midship sports car, of which exactly 62 will be made. Built in a partnership with Lotus, the 62-2 is a mid-engine two-seater coupe that takes inspiration from the revered 1960's Lotus Type 62.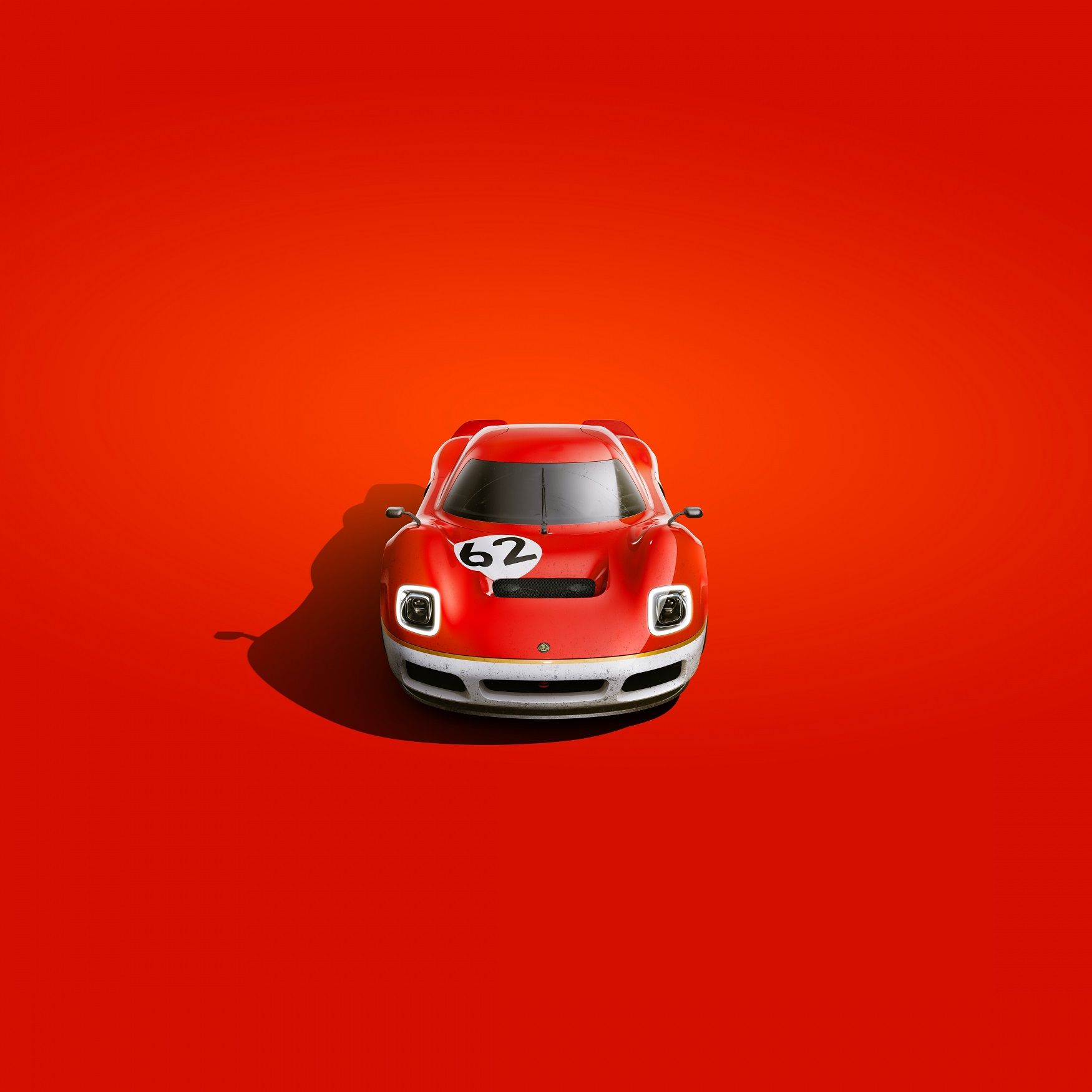 Designed by company founder Mark Stubbs, the style evokes the spirit of Lotus and the original Type 62 as homage to the marque's illustrious motorsport history. With support from Radford's engineers, former FIA F1 champ Jenson Button has reputedly fine-honed the dynamic response of the Type 62-2.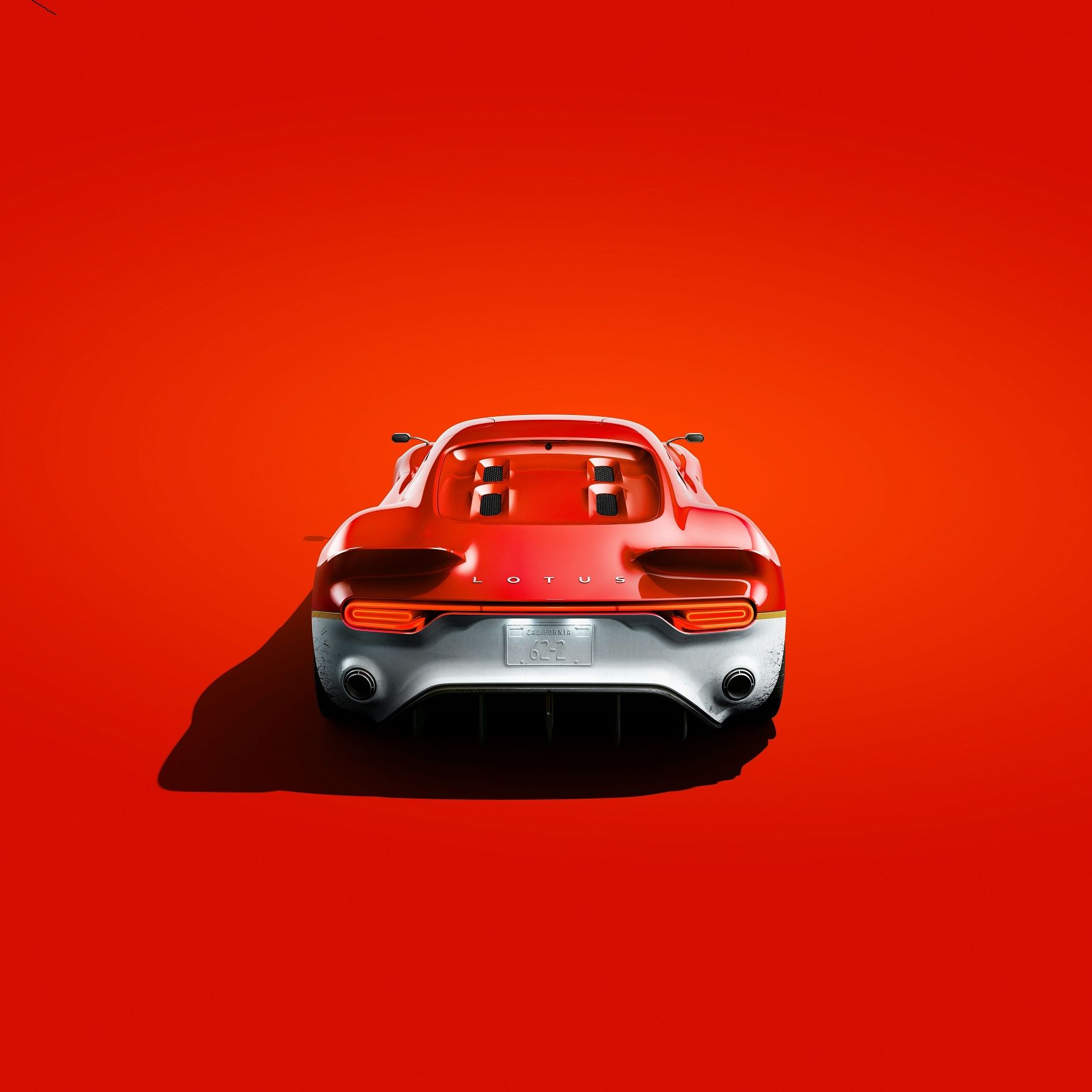 The car's side profile remains faithful to the original, displaying the signature curvaceous high wheel arches and low roofline. Slimline side windows add to the visual drama, as do the cooling ducts, which channel air rearwards to the mid-mounted engine. At the front, the clamshell sits low to the ground with a central air intake and two side apertures to ensure optimum cooling and airflow. The front wheel arches dominate the forward aspect, reaching high above the lower line of the windscreen providing a driver's eye view akin to that found in a 1970s Le Mans race car. A bonded flush cadet-style wrap-around windscreen and a single central wiper blade complete the period endurance-racer look.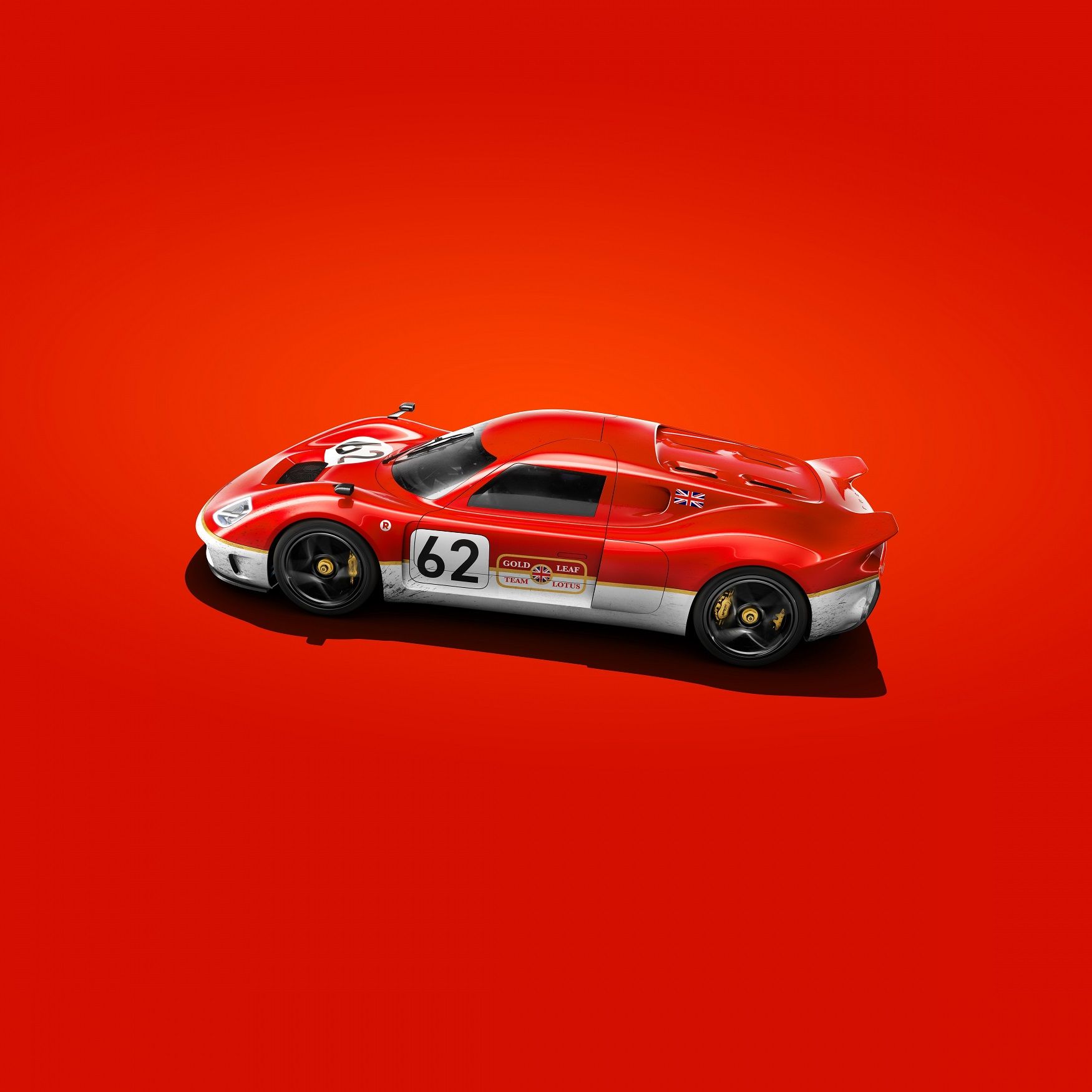 At launch, Radford will introduce two versions of the Type 62-2. A 'Classic' version, with subtle design cues to the original Type 62 Lotus car, which was designed without a wing, and a 'Gold Leaf' version, which pays homage to the race car's iconic livery and distinctive wings added by Lotus in that period for more downforce after track testing.
---
---
Comments
Sign in or become a deRivaz & Ives member to join the conversation.
Just enter your email below to get a log in link.