A Maharaja of Mysore Bentley Wins The Duke Of Marlborough Award At Salon Privé
Images: Courtesy Salon Privé
On the same day as the Concours of Elegance, Salon Privé held their rival concours Concours d'Élégance, which went on to boast a most impressive line-up of cars. It included a 1949 Bentley Mk VI Light Touring Saloon, with rather colourful Hooper bodywork, which used to belong to the Maharaja of Mysore. Entered by Pune-based enthusiast Yohan Poonawalla, the Bentley won the Duke of Marlborough award. The Bentley was also part of the most eye-catching Fit for a King class, along with an elegant 1937 Rolls-Royce Phantom III with a Sedanca de Ville coachwork by Arthur Mulliner, which won the class.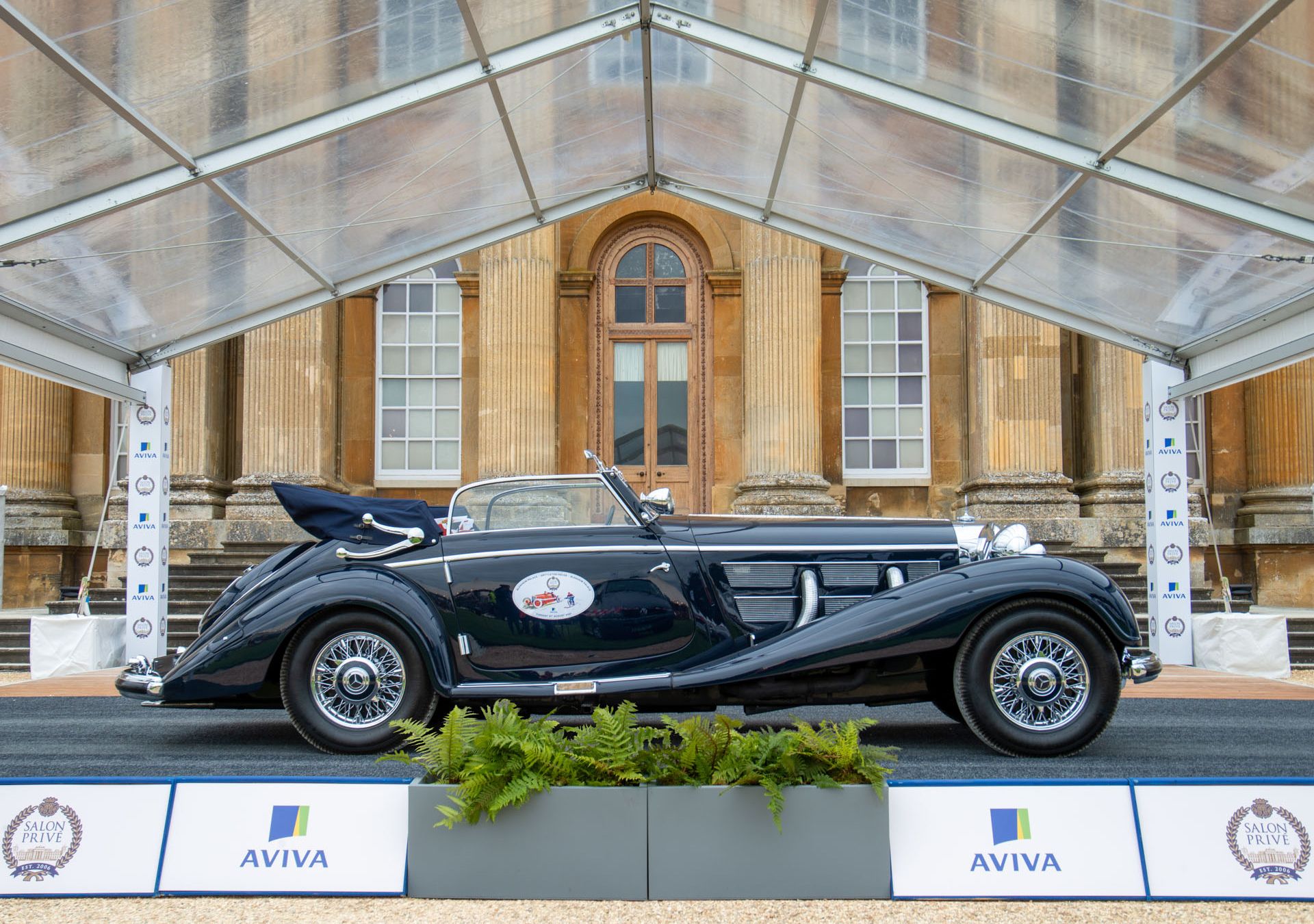 The top award, the "Best of Show," went to a stunning 1938 Mercedes-Benz 540 K Cabriolet A with factory Sindelfingen body. Other winners were a low-drag Lightweight Jaguar E-type, a Monte-Carlo Rally Aston Martin DB2, as well as an ex-Ford France 1965 GT40 Mk1 that retains its original engine, gearbox, running gear and bodywork. The judges recognised that it was a rare example of a GT40 that has remained in period condition and not been modified for use in modern historic racing.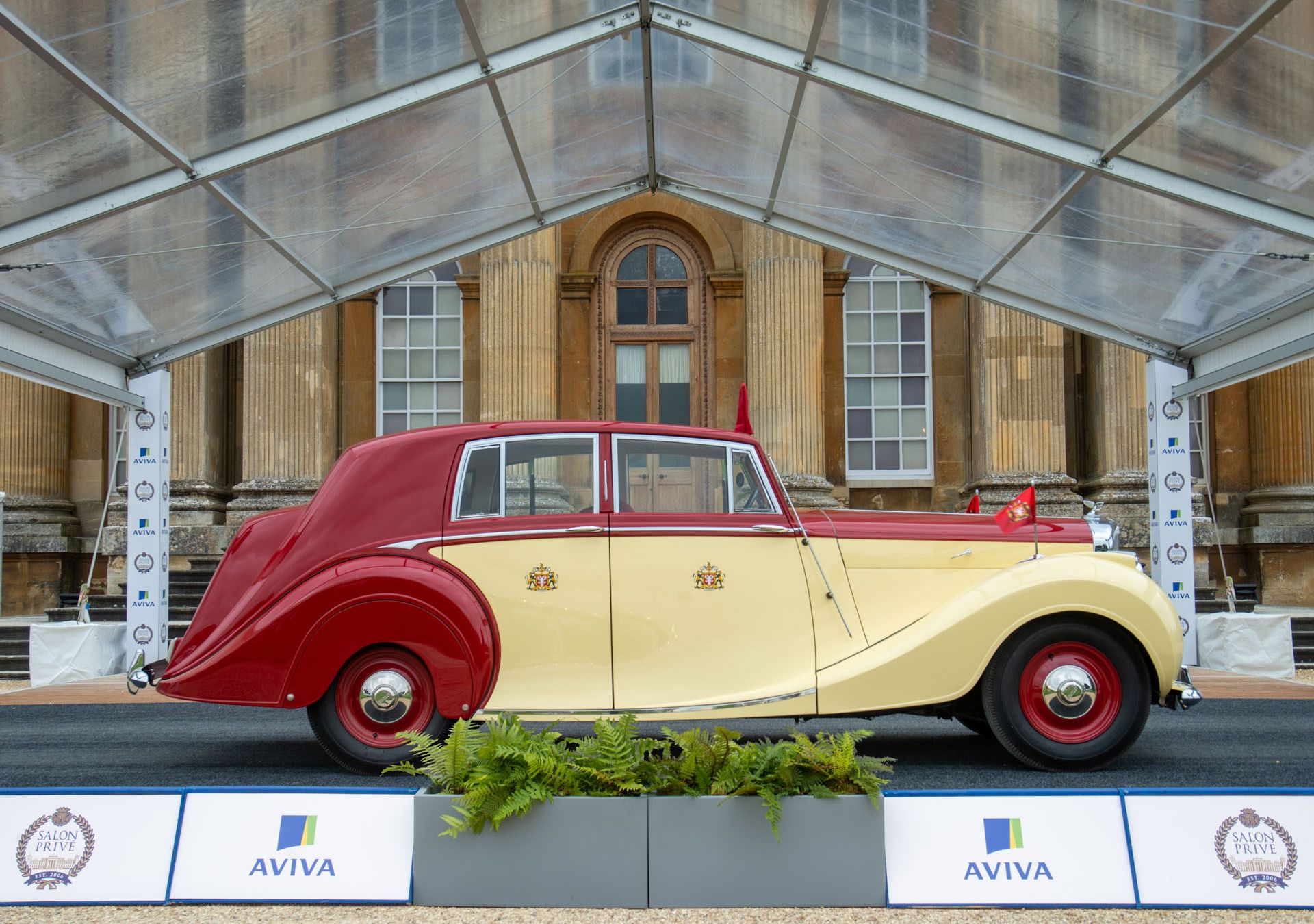 The Best of Show Mercedes-Benz 540 K Cabriolet A is chassis #154076, which was delivered on 5 February 1938 to Tauentzien-Verlag, a Berlin advertising agency whose proprietor was Georg Niedermeier. It features a unique specification that combines the two-seater Cabriolet A coachwork with the longer-wheelbase chassis, as well as an engine and gearbox that are set back by almost 20cm. It's a spellbinding example of a model that is renowned as being among the most coveted of all pre-war cars.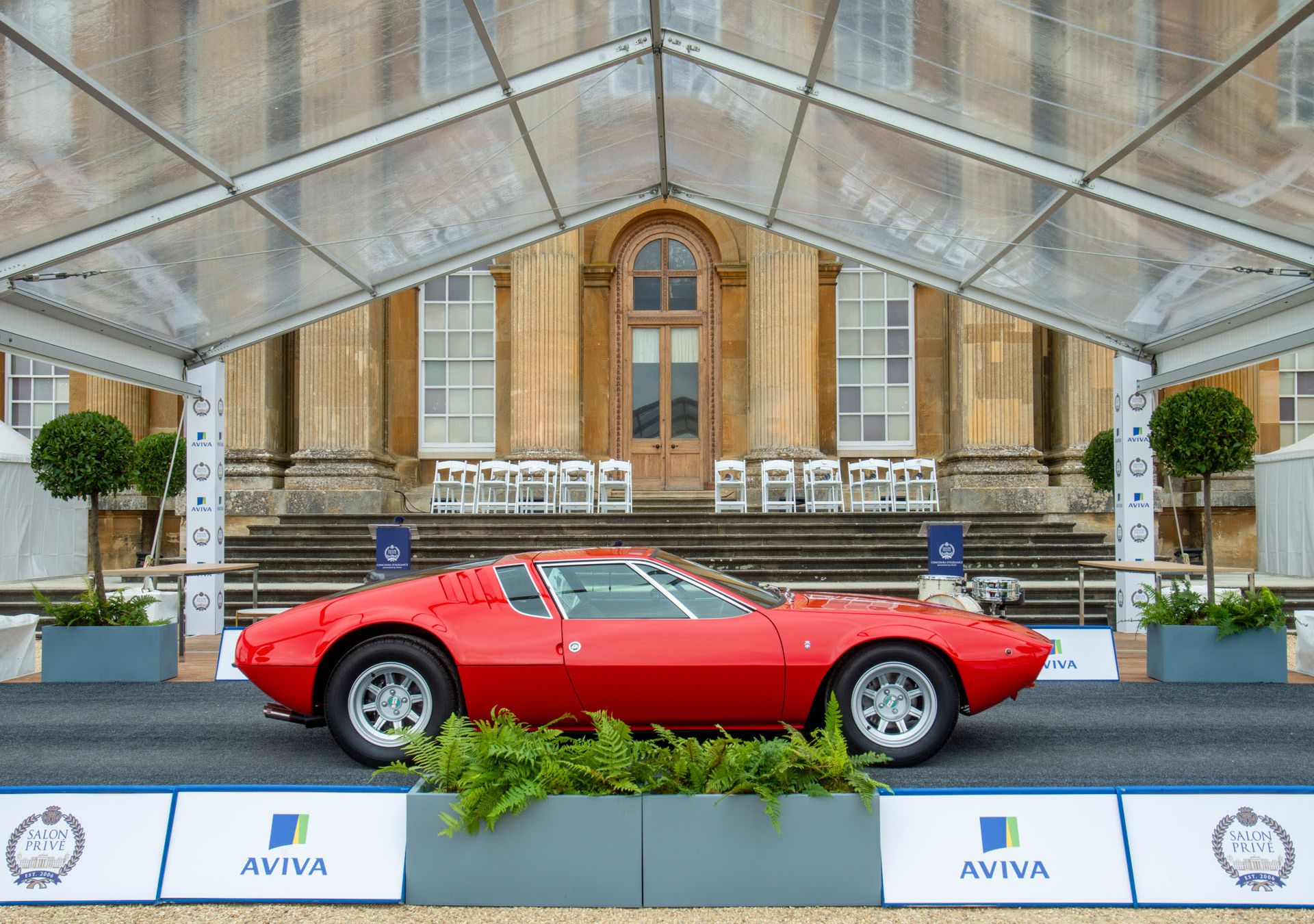 The Churchill Cup for Most Exceptional Design was awarded to a 1972 De Tomaso Mangusta. 'Our mission was to look at the aesthetics of a car from a designer's point of view,' said legendary racer Derek Bell, who was part of the judging panel. "We looked at every car here, and it was incredibly difficult. We eventually selected our top three and then held a vote. The Mangusta had a simple elegance about it, and when it drove up onto the stage, we knew that we'd made the right choice."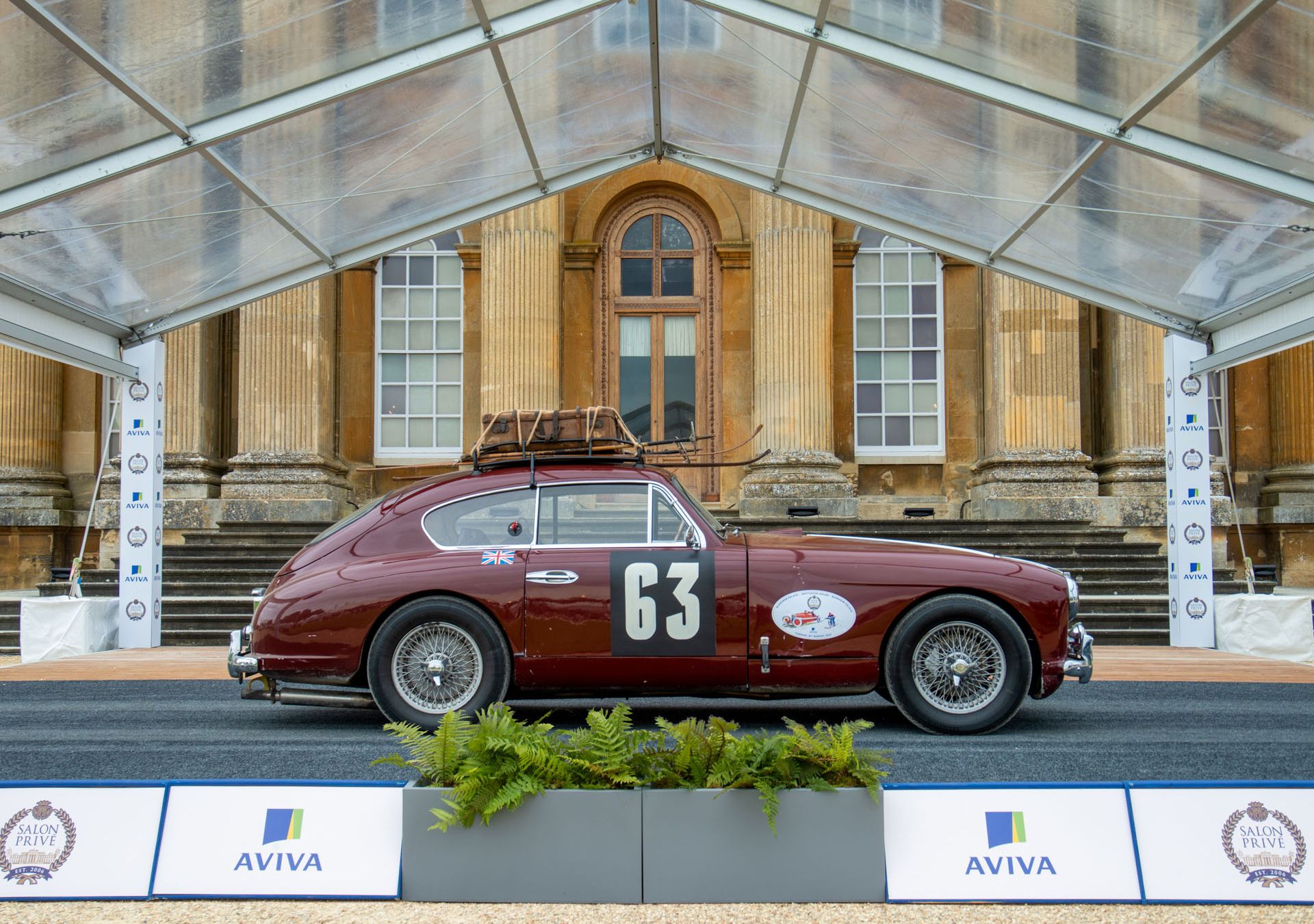 Of course, the most exciting part for Indian enthusiasts were the three cars entered by Yohan Poonawalla. If the Hooper-bodied Bentley—finished in an extravagant two-tone paint scheme for HH Maharaja of Mysore, Sir Jayachamarajendra Wadiyar—was a bit over the top, the Nawab of Sachin's 1927 Rolls-Royce Twenty HP by Barker, and the 1979 Rolls-Royce Phantom VI (which has reputedly been used by Queen Elizabeth II) should have impressed serious enthusiasts for their elegance and taste.
---
---
Comments
Sign in or become a deRivaz & Ives member to join the conversation.
Just enter your email below to get a log in link.