Marcello Gandini: At The Cutting Edge Of Automotive Design
Images: Makarand Baokar, Archivio centrale dello Stato/Stile Bertone
Born on 26 August 1938 (therefore he celebrated his 85th birthday just two days ago), to an aristocratic family in Turin, Marcello Gandini grew up deeply immersed in the arts. Marcello's father Marco Gandini, was a director of an orchestra, having graduated from the Conservatoire with a degree in music.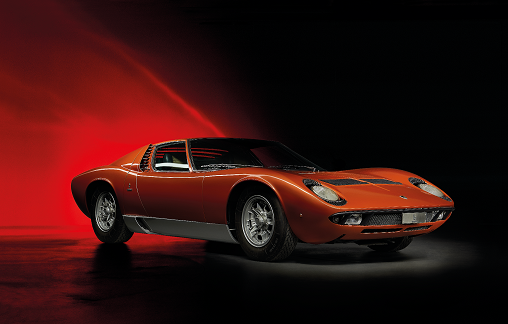 His grandmother, who was of French origin, was instrumental in introducing the late 19th century-early 20th century French composer Claude Debussy to Italy.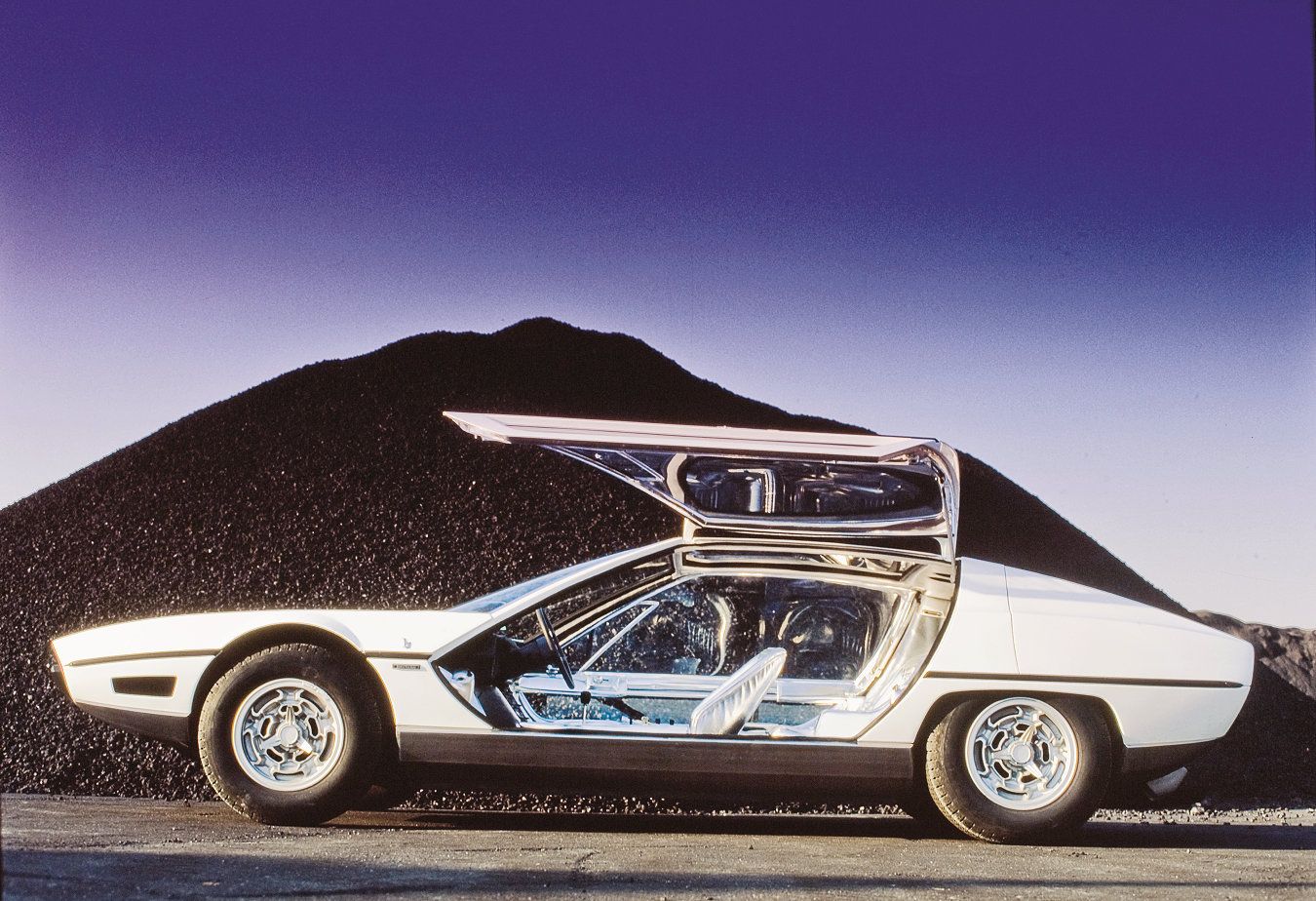 Although growing up in a family deeply steeped in the arts and culture, Marcello Gandini's passion was for an art of a very different kind: the art of mechanics, of engineering, of machines and forms.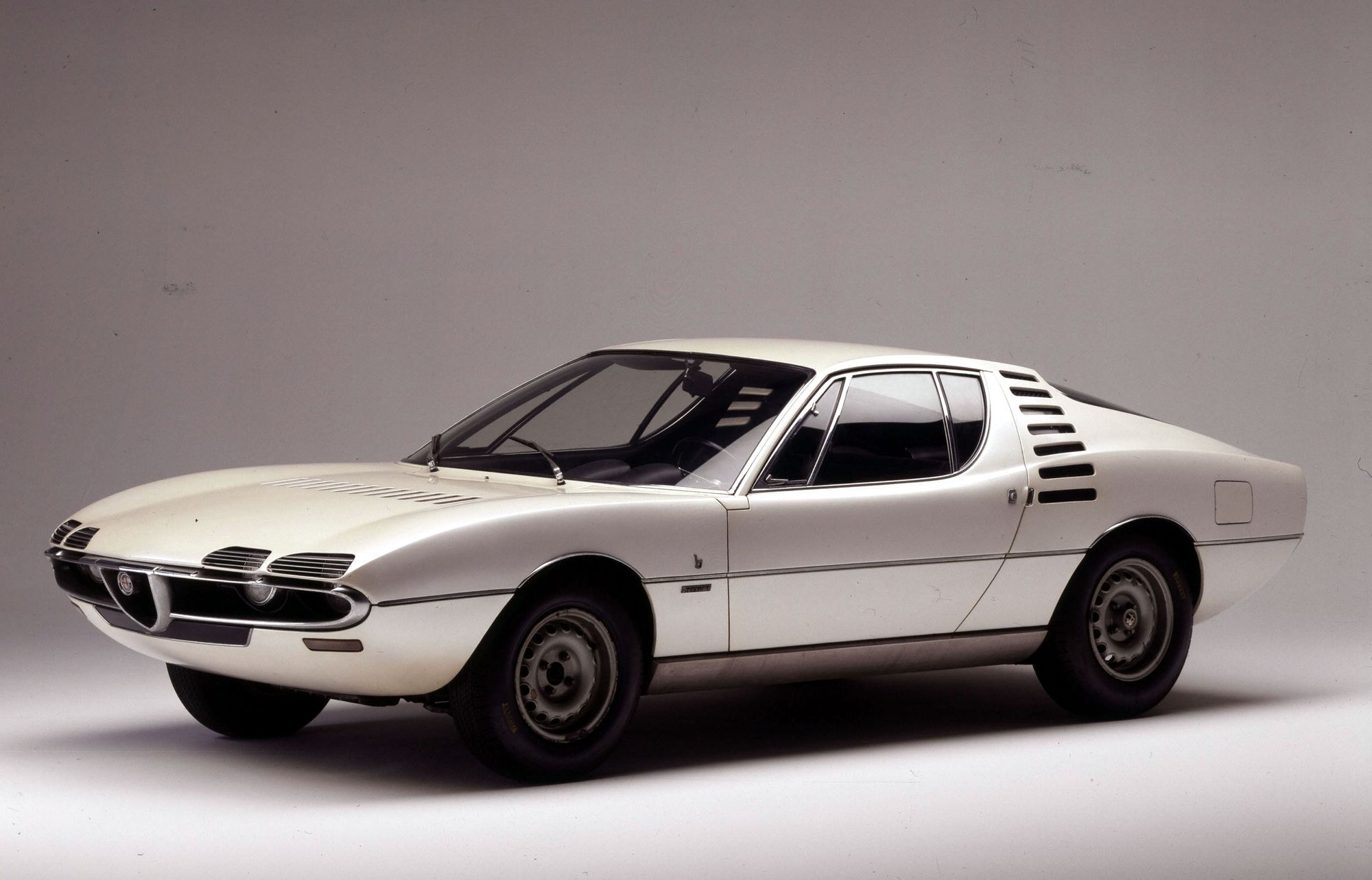 A chance encounter with a coffin-nosed Cord with its pop-out hidden headlamps had young Gandini completely fascinated by the automobile. Giving up on a formal education in classical literature and the arts, Marcello Gandini decided to strike out into the world of the automobile.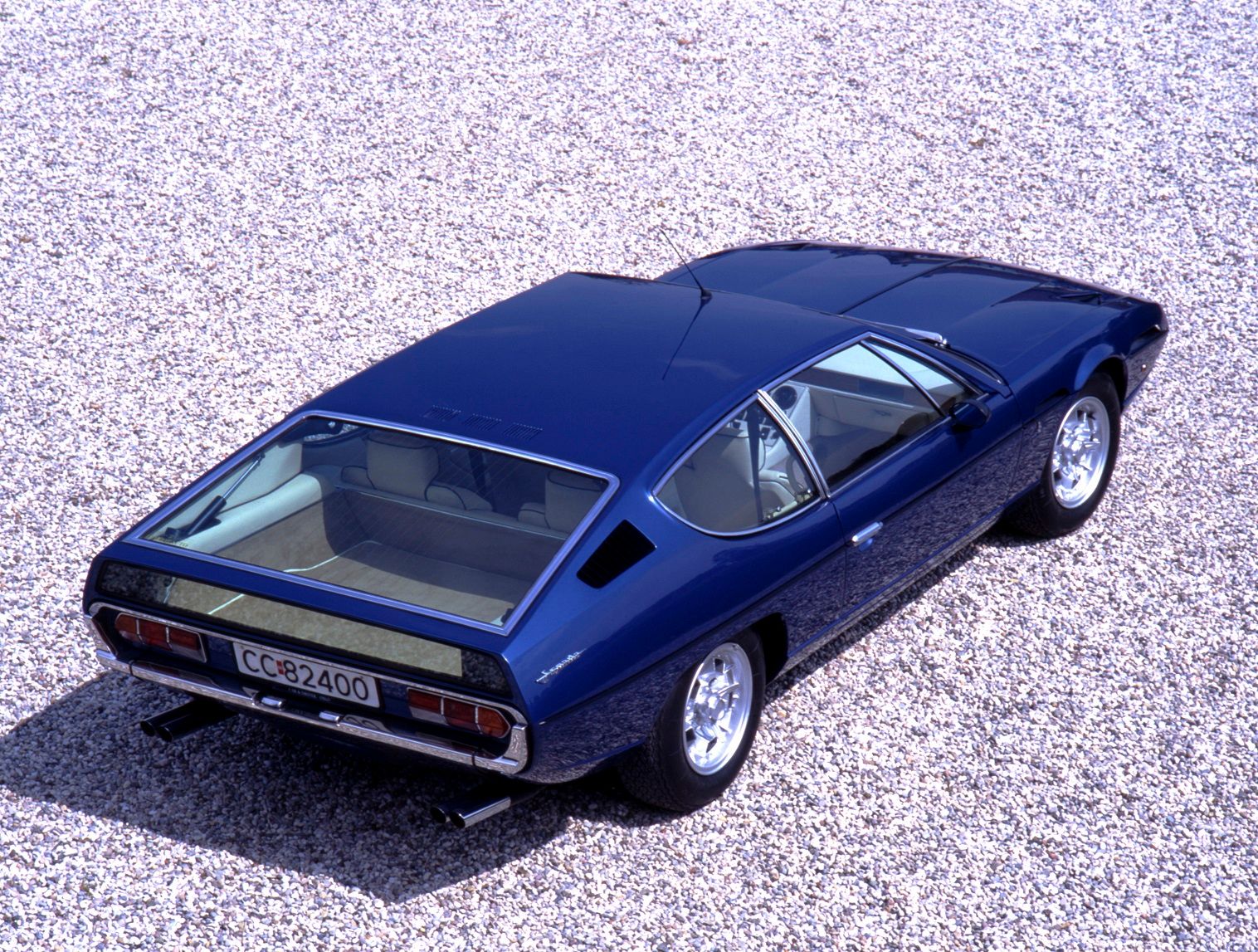 As he indulged in modifying cars, a friend introduced Gandini to Italian coachbuilder Nuccio Bertone. Bertone recognised the innate talent of the budding designer and believed that Gandini would make a good assistant to Bertone's then chief designer, Giorgetto Giugiaro. The latter, however, was not too happy about having another designer colleague.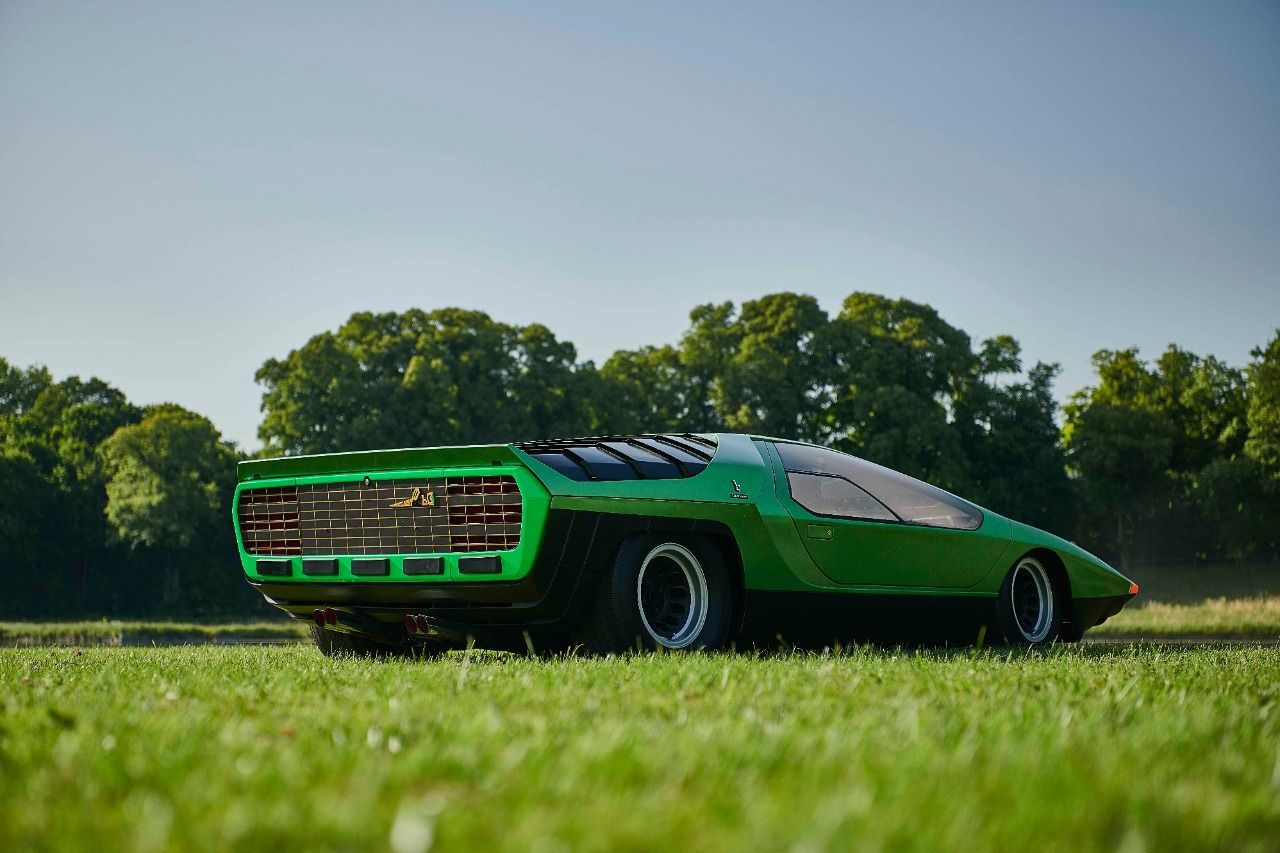 Thus, Gandini had to wait a while for the offer from Bertone to come through, which happened when Giugiaro quit Carrozzeria Bertone in October 1965.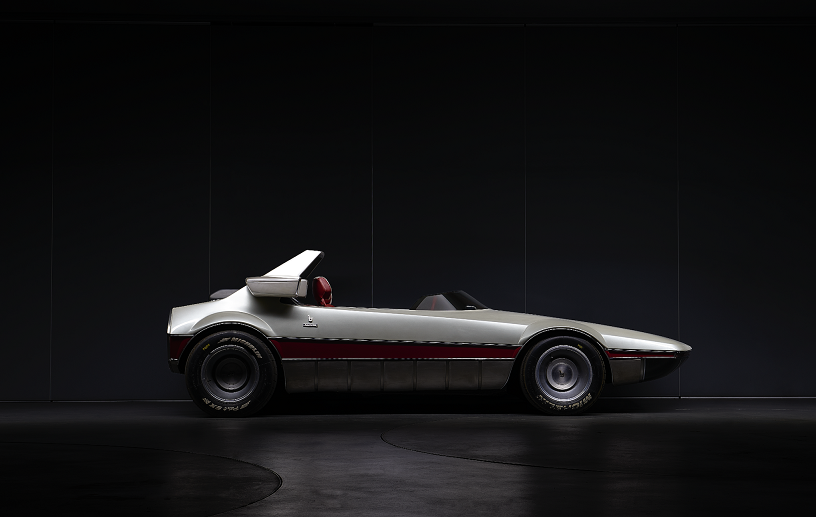 Gandini joined Bertone on a full-time basis from November 1, 1965, and with the unveiling of the Lamborghini Miura in March 1966, triggered-off a period of automotive design history that is today recognised as perhaps the most innovative, the most fascinating and the most controversial: the golden years of amazing shapes, styles, and automotive architecture.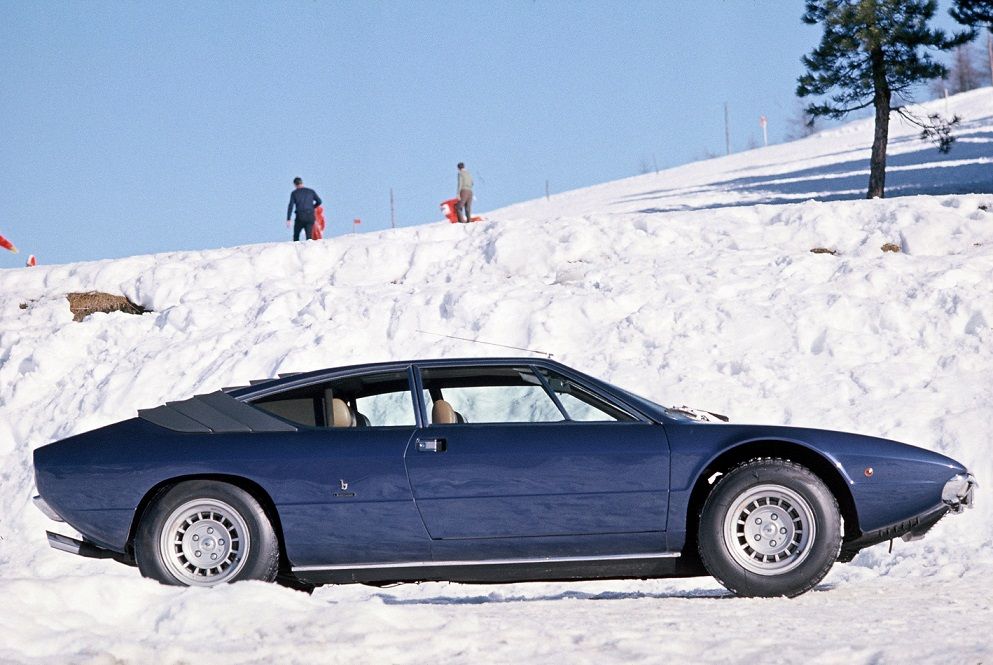 The revolutionary Lamborghini Marzal concept—whereby Gandini redefined automotive architecture—followed in March 1967, as did the achingly beautiful concepts for Alfa Romeo, which eventually had the name Montreal.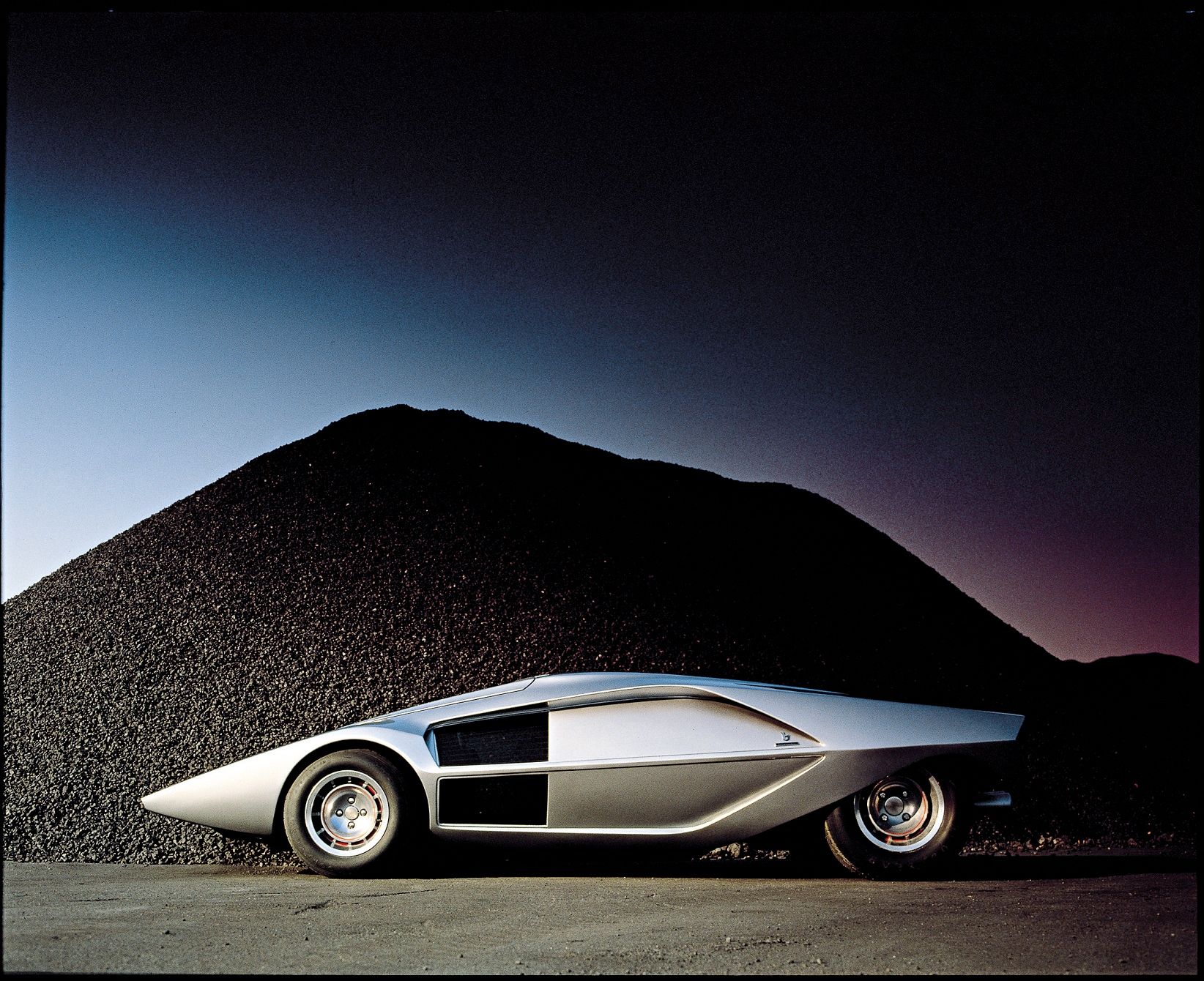 As the Marzal gave birth to the redoubtable Lamborghini Espada in 1968, the world was stunned, once again, by another concept from Gandini, the extraordinary Alfa Romeo Carabo, another design which went on to redefine the shapes of sports cars since then. A year later, in 1969, Marcello Gandini designed the delightful Autobianchi A112 Runabout, which predicted the bestselling and popular Fiat X1/9 sports two-seater.
By the turn of the decade, in the year 1970, 32-year-old Marcello Gandini was at the top of his game, and Carrozzeria Bertone was recognised as the most progressive and (arguably) the best automotive design house on Planet Earth.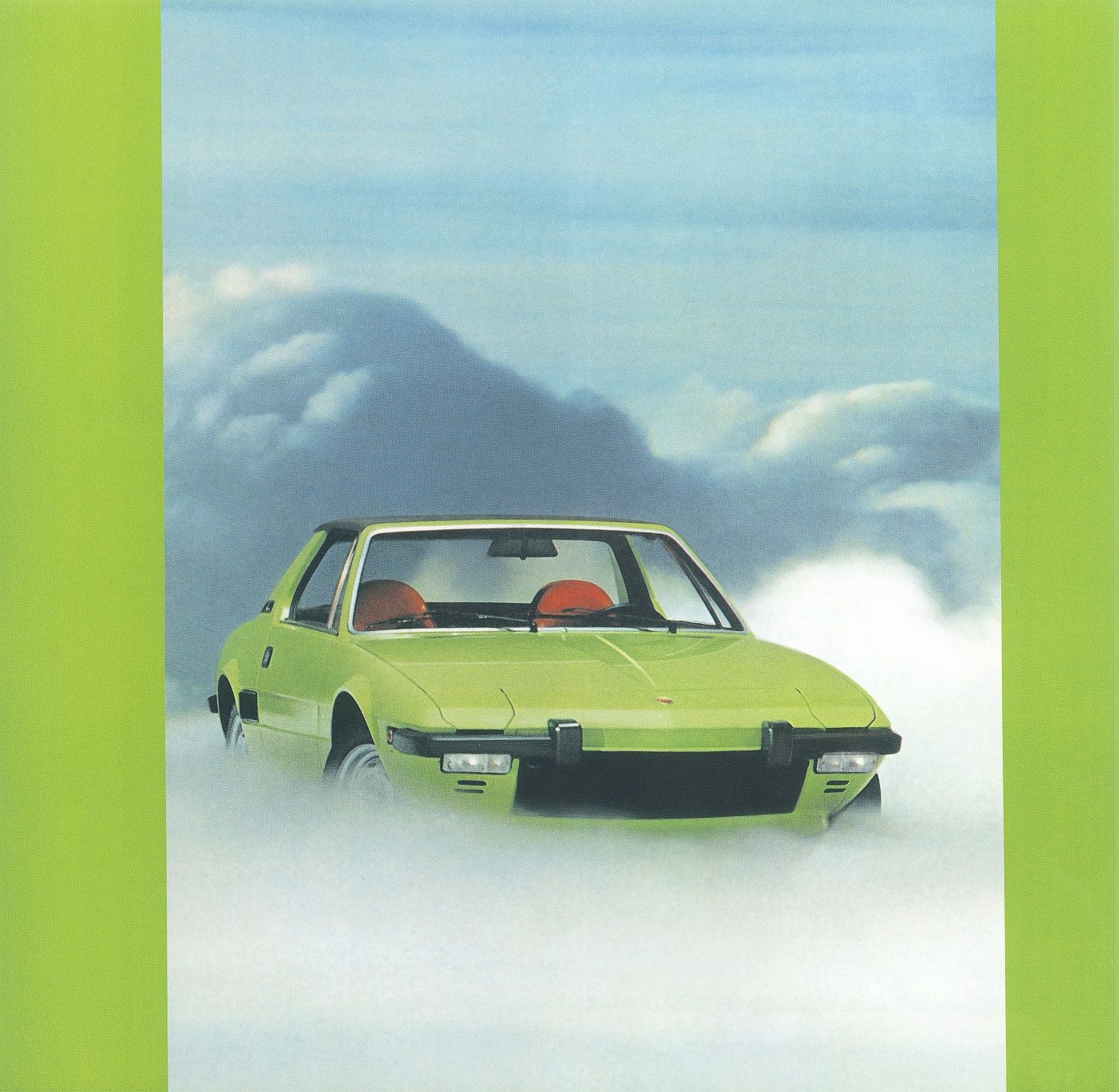 By then, most of the important European car manufacturers were part of Bertone's clients list, as well as some of the Japanese. Even automakers such as Ferrari and Lancia (for the legendary Stratos), two who had been Pininfarina-loyalists for decades, and Maserati who had traditionally worked with other designers and coachbuilders, also turned to Bertone for specific projects.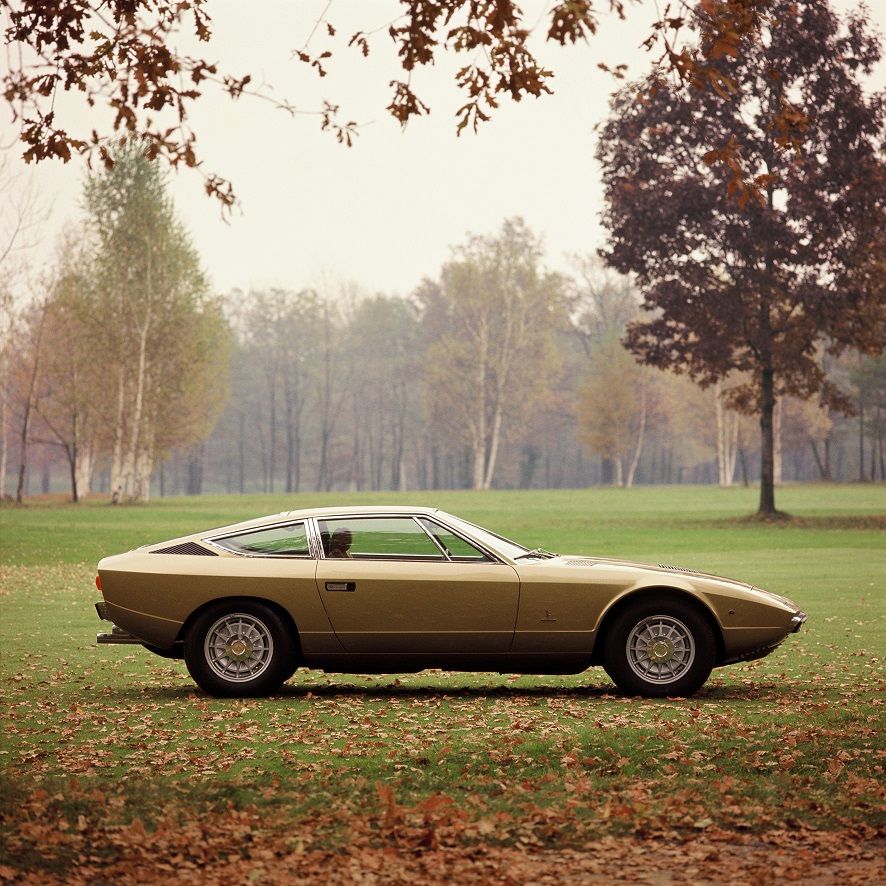 In 1979, Marcello Gandini took the decision to leave Stile Bertone, and become an independent designer. From July 1979 onwards Gandini worked exclusively as a design consultant for Renault for the next five years. For the French giant, Marcello Gandini designed and proposed innumerable vehicles, from tractors to cars, utility vehicles and trucks.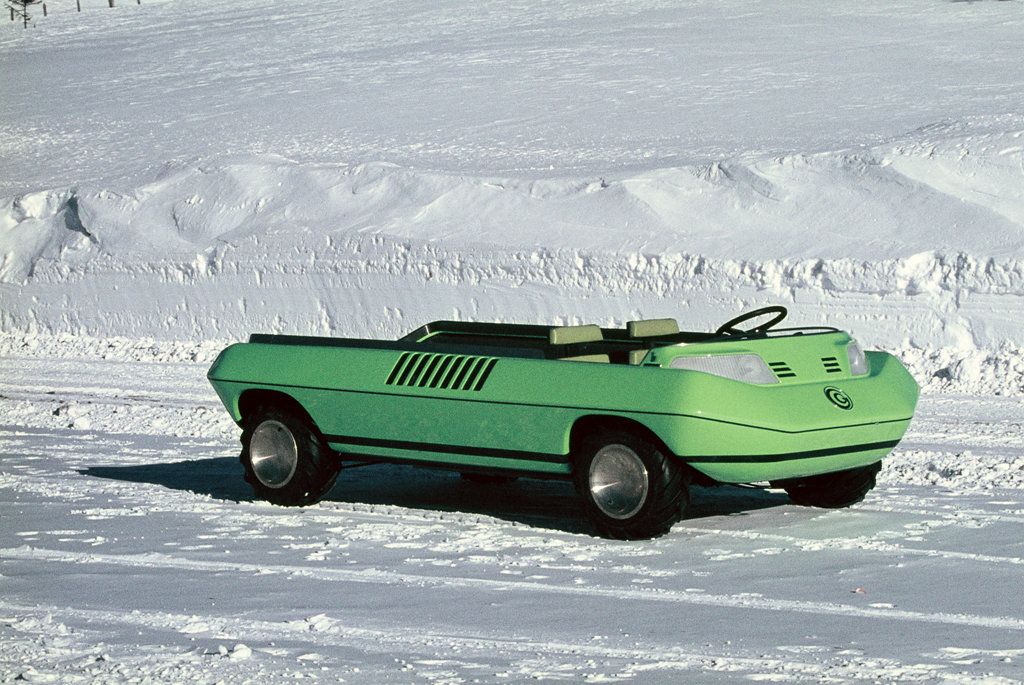 Some of the noteworthy designs that Gandini did for Renault included the bestselling Super 5, a sports utility vehicle for Renault subsidiary Alpine, which evolved into the Jeep Cherokee XJ for American Motors, another Renault-associated carmaker, as well as the amazing Renault AE Magnum super truck project.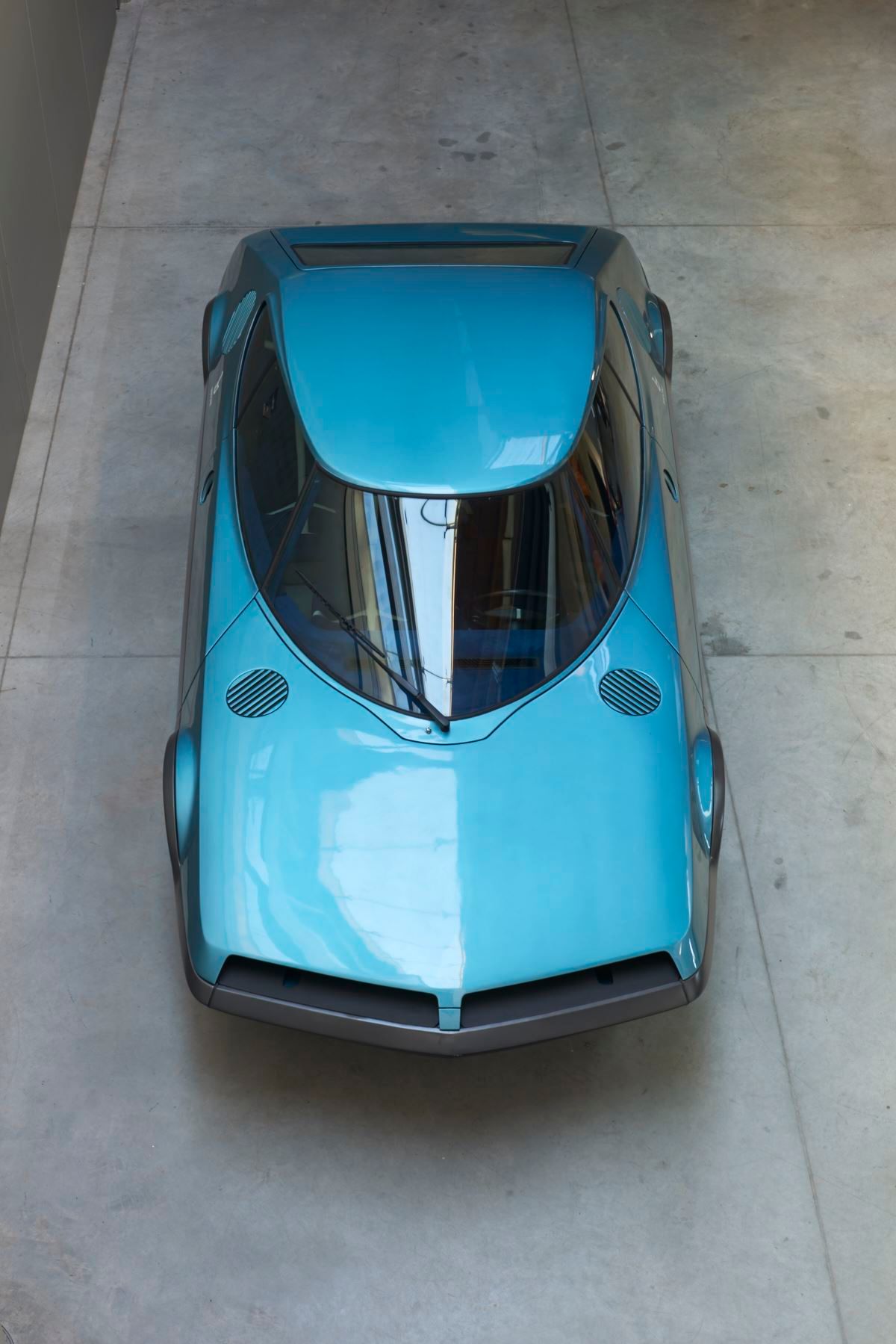 By mid-1984, Marcello Gandini was back to being a fully independent consultant. Since then, several critically acclaimed designs sprang forth from Gandini's pen: a proposal for Citroen as a replacement for the CX, a couple of city car concepts for Renault, as well as the Lamborghini Diablo (the P137 and subsequent evolutions) and the P140 junior league supercar.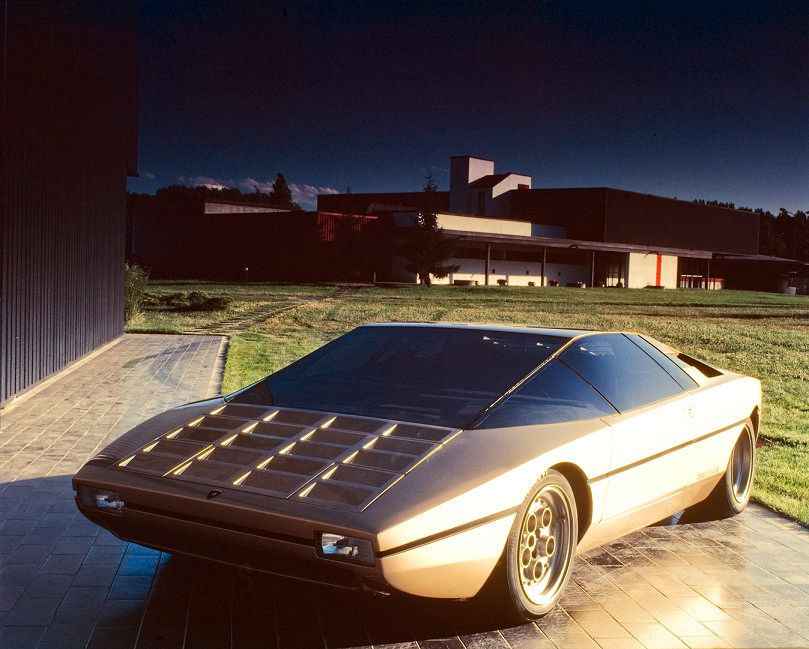 There were also those other designs such as the one for the startling Cizeta V16T, the svelte IsoRivolta Grifo 90, as well as a whole host of designs and proposals for de Tomaso and Maserati, the Pantera Si, the Bigua, the Quattroporte IV, the Shamal, the Ghibli II, the Chubasco, and many more.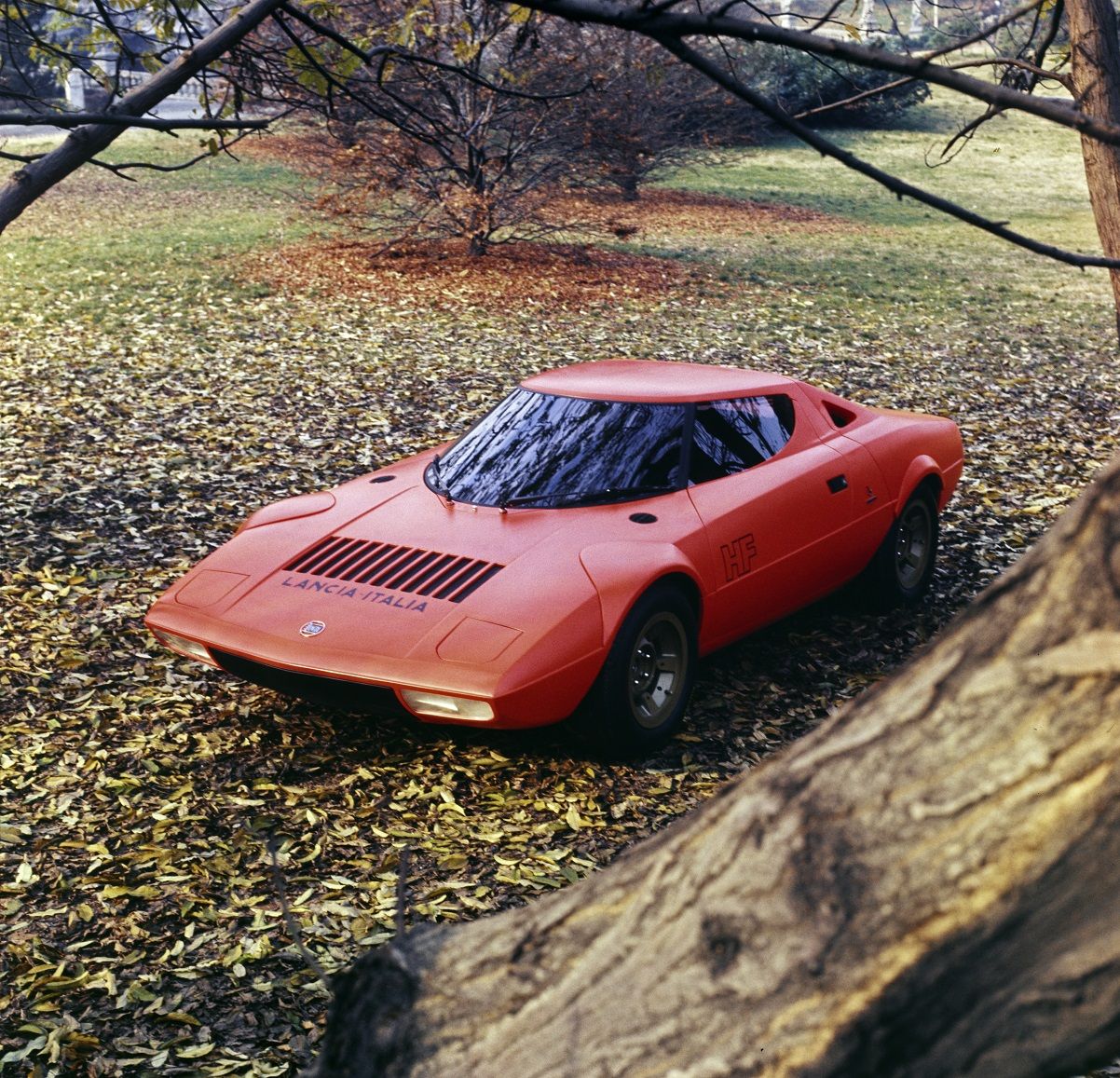 Since the 1990s, Marcello Gandini has designed cars for the Malaysian carmaker Perodua, the French specialist Matra, sports cars for de Tomaso and Iso Rivolta, as well as a family of revolutionary all-composite vehicles for India's Tata Motors.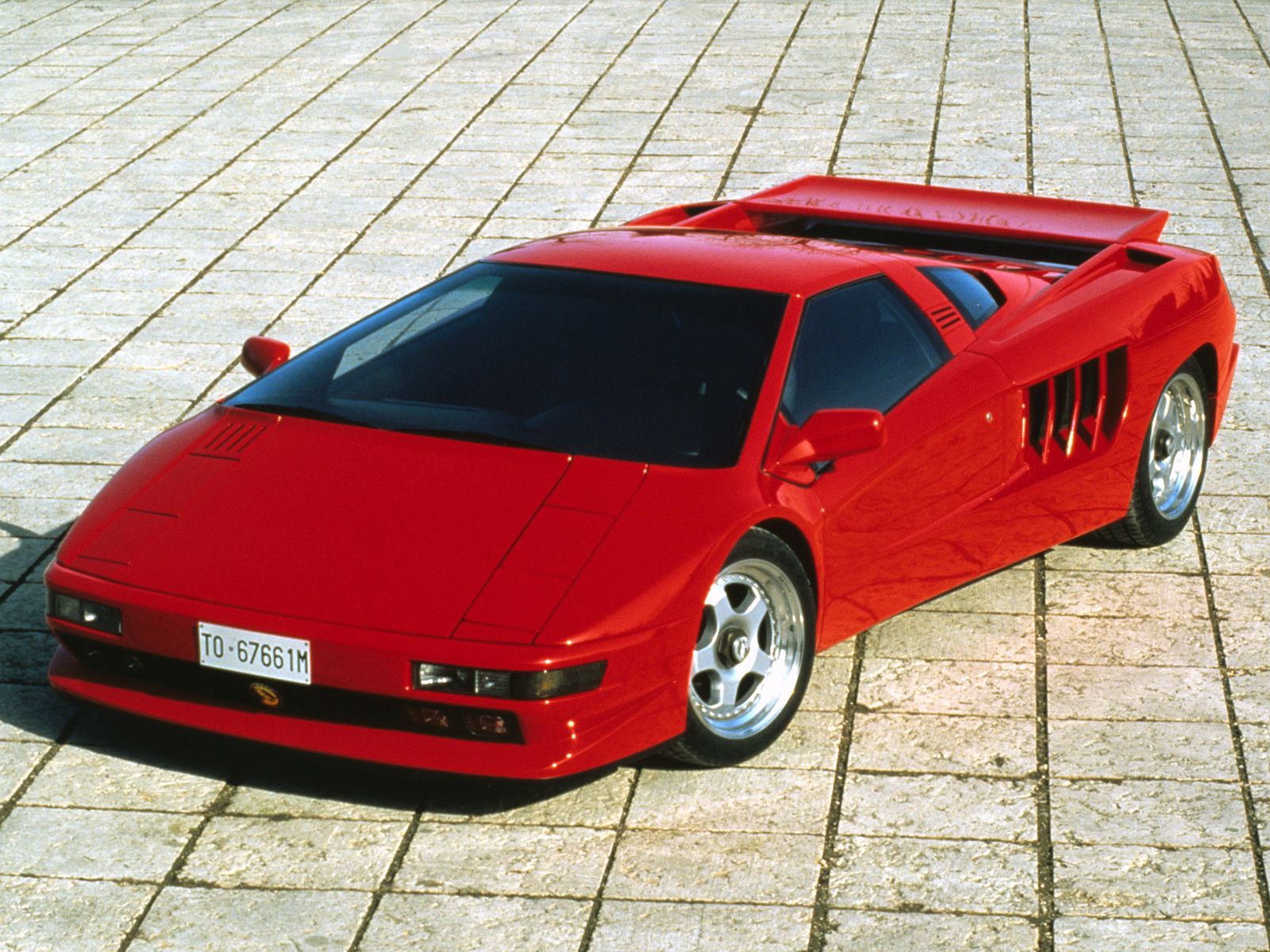 And then there are those designs that remain shrouded in secrecy. For every one design that we see, at least two more remain hidden or unknown.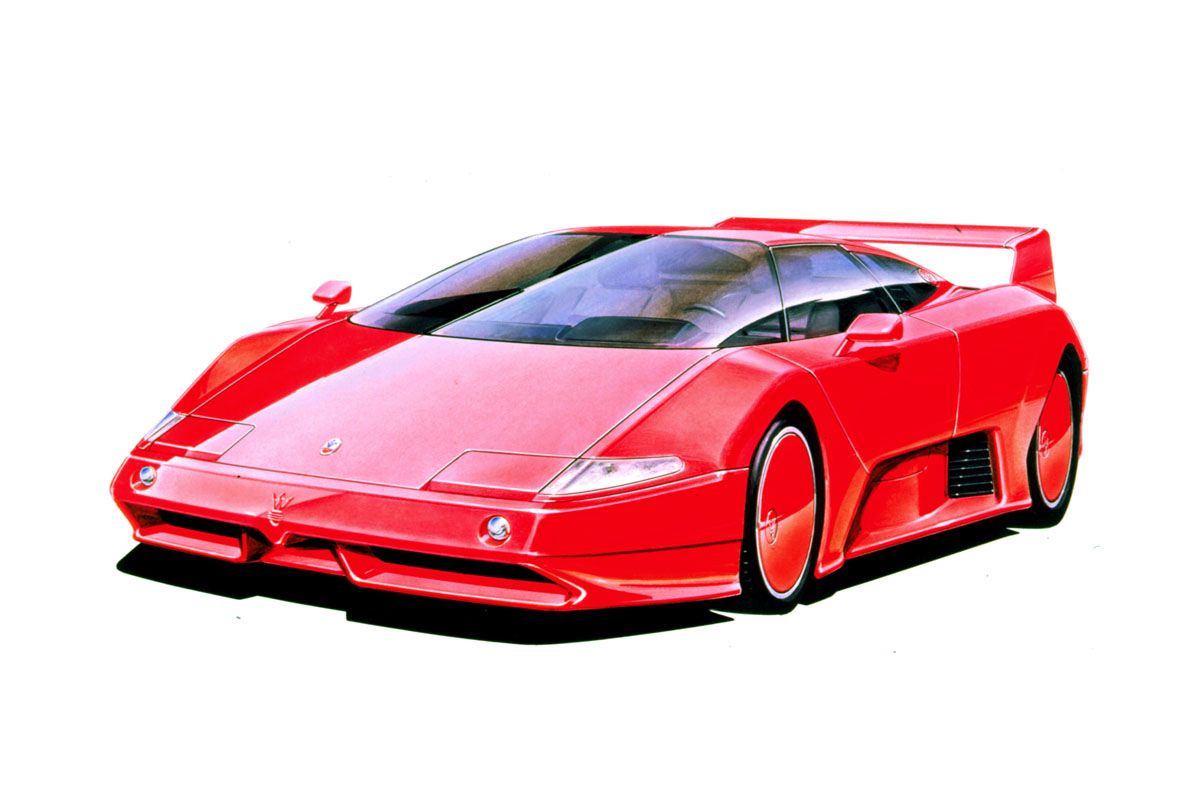 Indifferent to the kind of exotics for which he is famous, Gandini is more interested in developing revolutionary concepts that could reinvent the way an automobile is manufactured.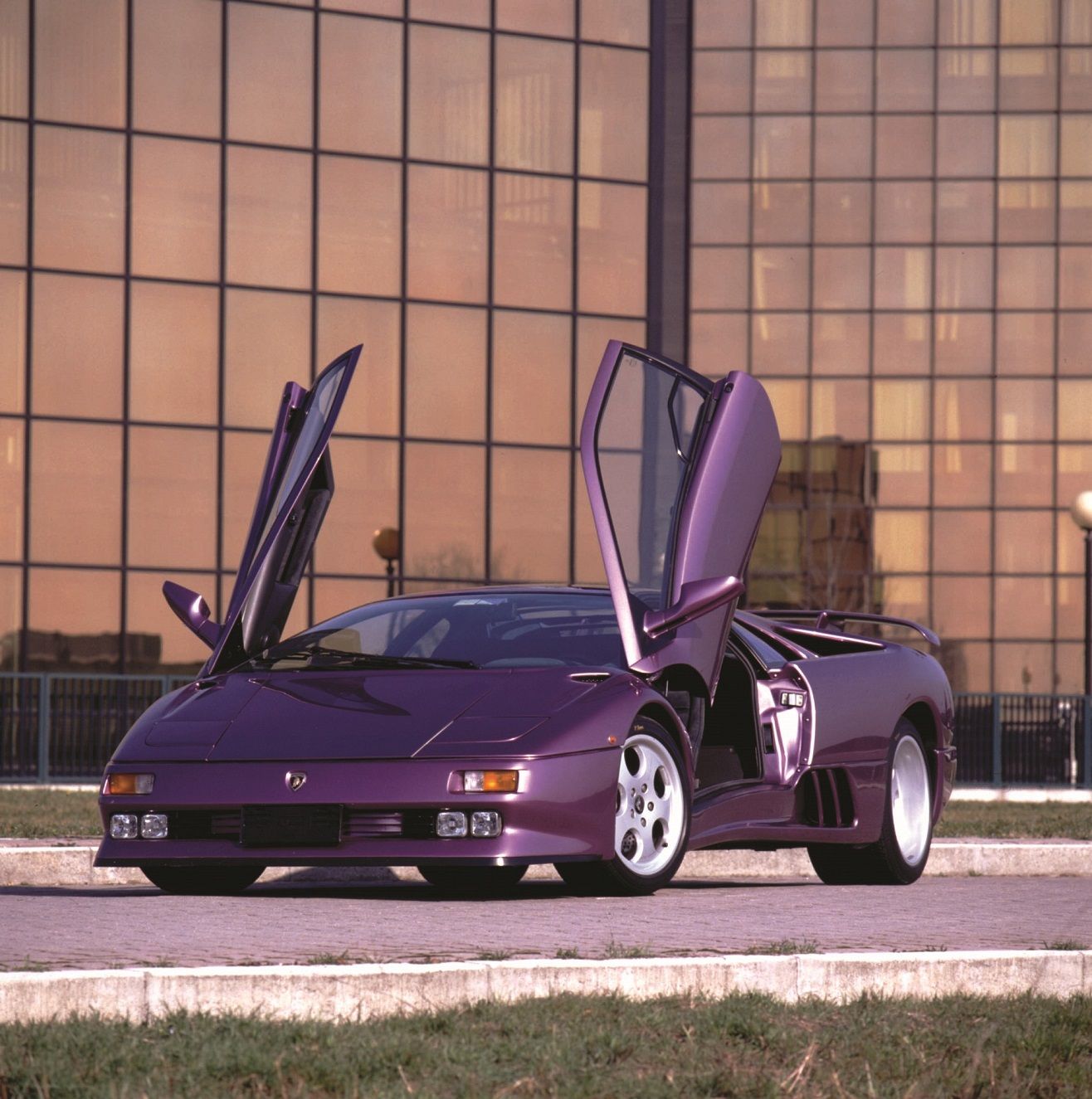 With car design focusing on increasing complexities, Gandini believes that: "Addition is not difficult to achieve but creating the same functions with fewer elements is the challenge of the future. Instead of ten pieces doing a job, we must be able to achieve that with just one."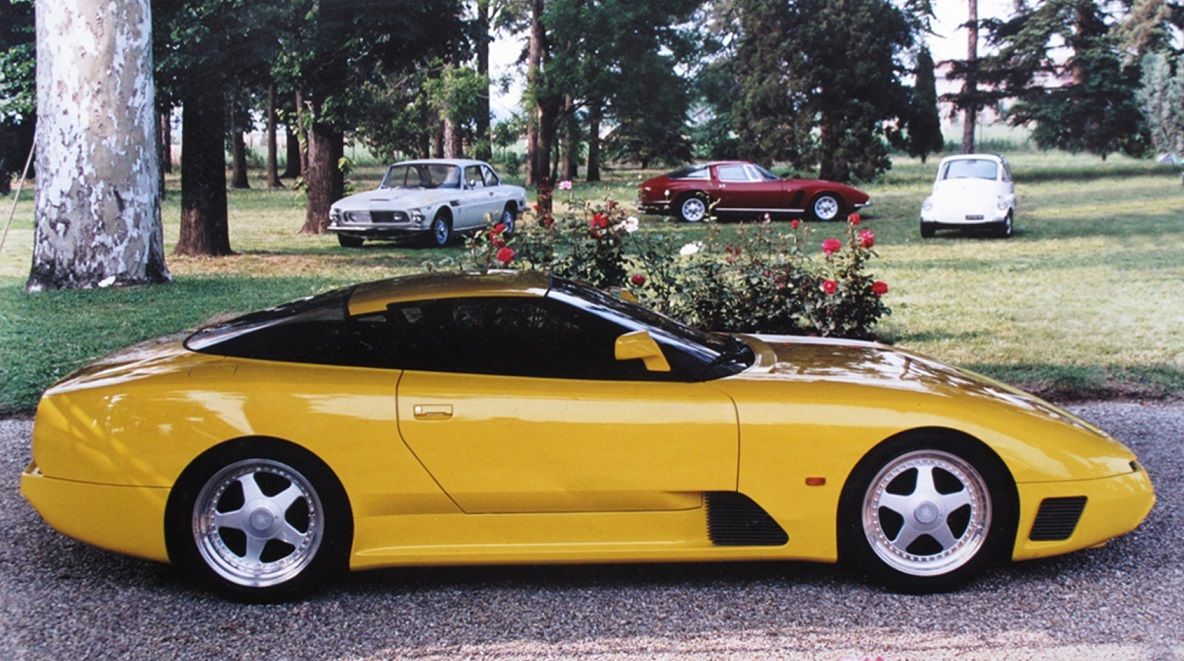 Marcello Gandini's recent projects—most of which still remain shrouded in secrecy—have been explorations on simplifying manufacturing and improving aerodynamics. Watch this space for some of them soon.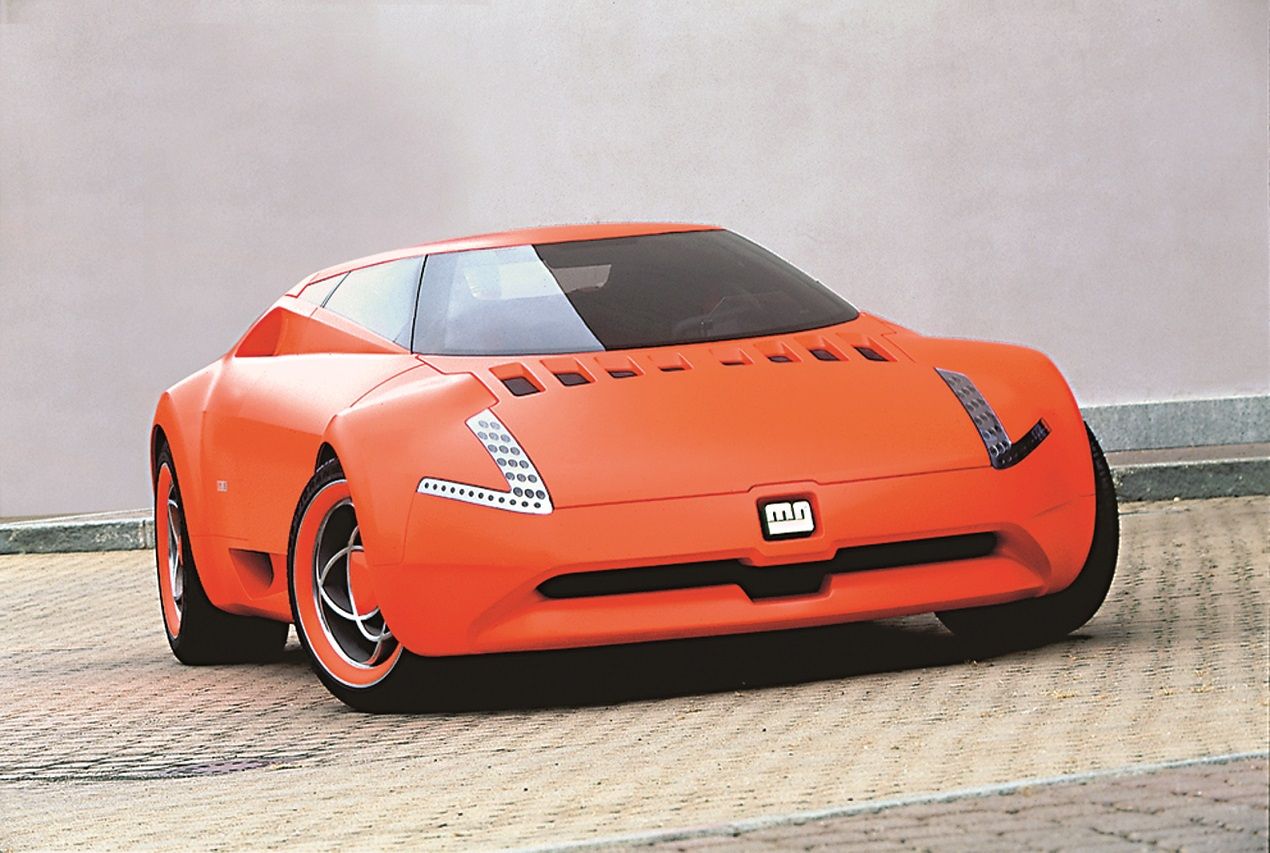 ---
---
Comments
Sign in or become a deRivaz & Ives member to join the conversation.
Just enter your email below to get a log in link.