How Osamu San Made Suzuki A Great Maker Of Little Cars
Text: Avik Chattopadhyay       Images: Suzuki Motor Corporation
At 90 years of age, he admits he had golfed 47 times during the pandemic last year. I am certain that he walked to the golf course and back, even though he could have driven the distance. It was not just to keep himself fit at that age, but also to save energy and unnecessary expenditure.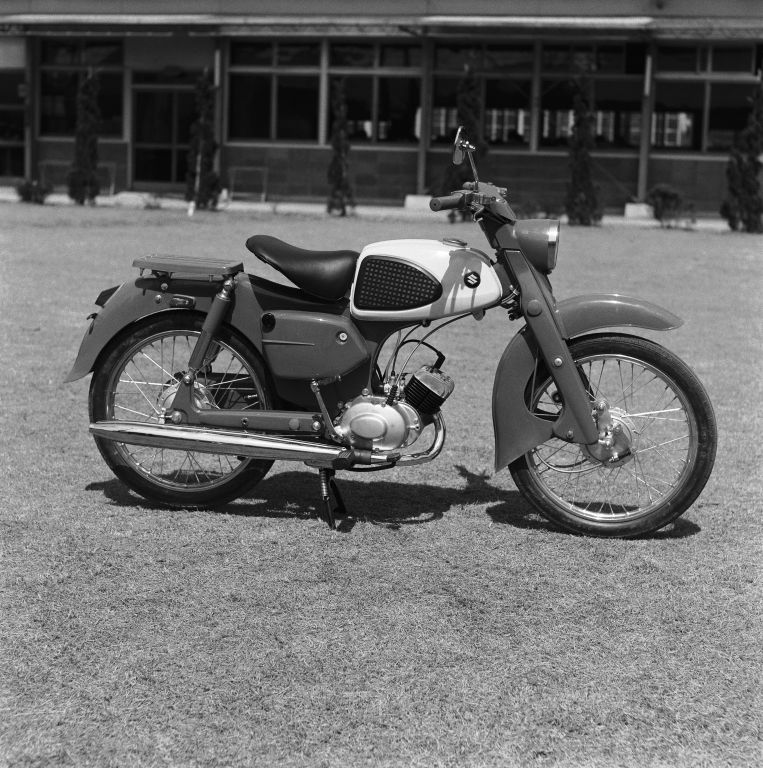 This is Osamu Suzuki for you. One of the longest serving, but most underrated chiefs of the global automobile industry. He is also one of the very few to have received civilian orders of merit both in India and Pakistan.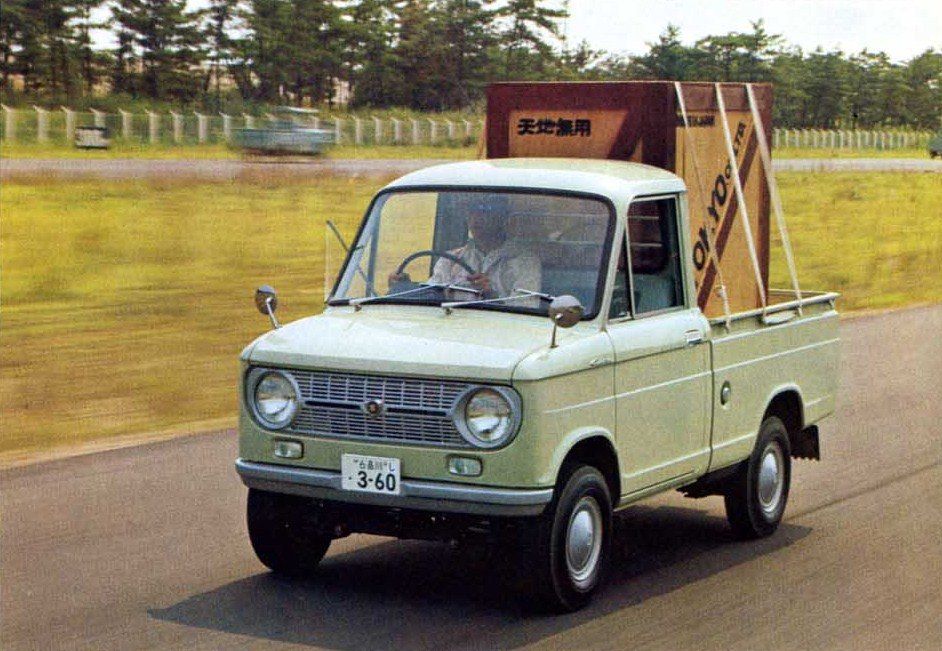 I call him "the man with two brains", the only one in the automobile world. His left brain allows him to focus on 660cc Kei-Jidosha cars in Japan that are all about economy, efficiency and optimisation of resources, space and size. And his right brain allows him to conjure up 1300cc motorcycles that are all about hedonism, power, and unabashed display of muscle. Both carrying the same badge!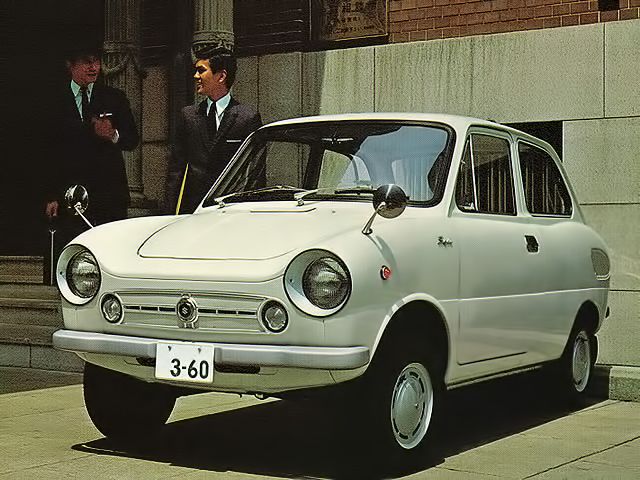 This is what makes Osamu San, and the brand he has built, unique in the automobile world. All the other automakers that build both cars and motorcycles have the same DNA running through both product streams, be it Honda, BMW, Peugeot, or Mahindra. Suzuki is the exception. The car business does not have anything in common with the motorcycle one: the car showrooms are efficient sardine boxes while the motorcycle ones are akin to lifestyle studios. It is this use  of both, the left and right brain, when running a business that has resulted in Suzuki never having incurred a loss since inception. And that makes Osamu San special.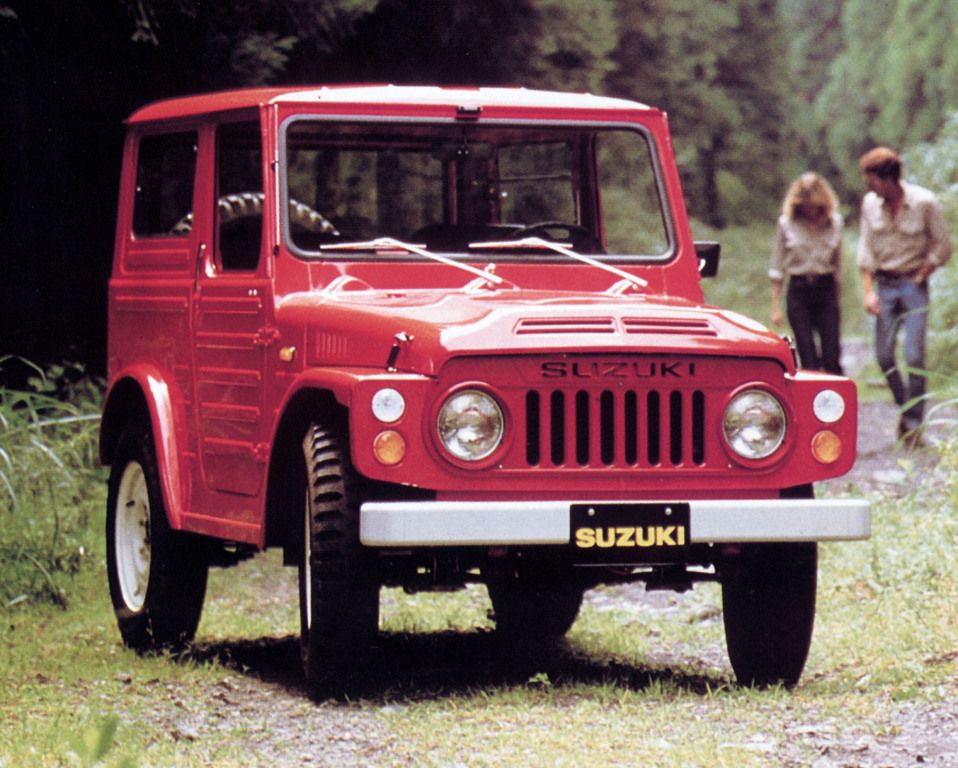 He was the original "cost cutter", much before Carlos Ghosn. And he did it silently, obsessively, and perpetually, to instil a certain ethos in every Suzuki employee that a yen saved is a yen less for the customer.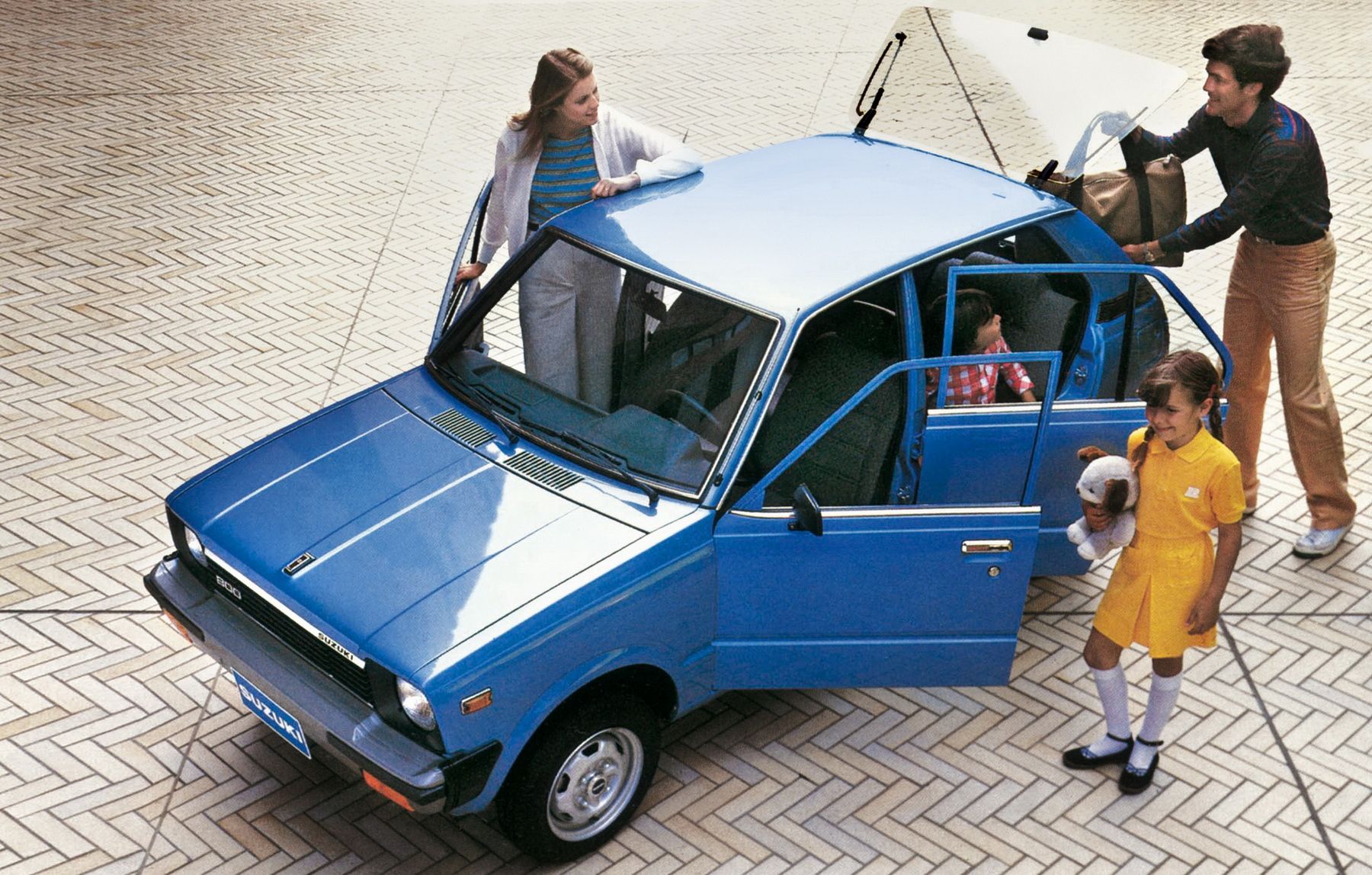 His cost-cutting measures are legendary. There was no receptionist at the Hamamatsu headquarters when I first visited, just a set of telephones with the contact numbers pasted on the table. The air-conditioning would typically be around 25-26 degrees [as far as my memory serves me ] and would be switched off periodically for a few minutes. This might seem like he was penny-pinching or plain quirky, but there were reasons beyond just saving money on energy. The story is that Osamu San believes that all those in office should have some beads of sweat on their shirts otherwise they will never value the power of comfort!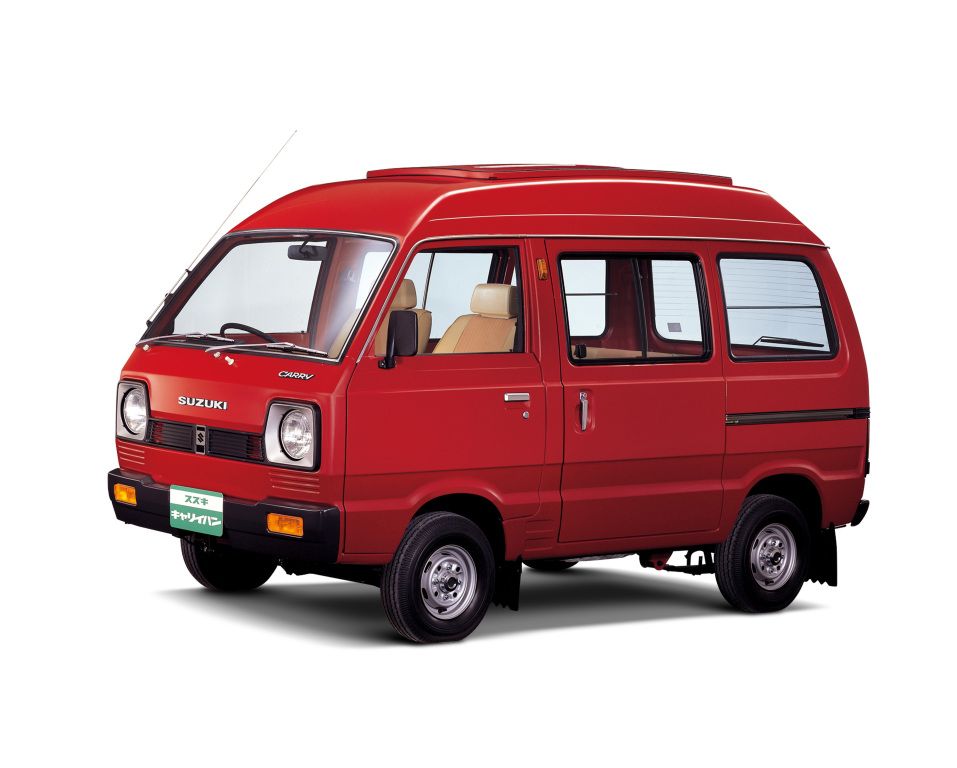 There are stories about him pointing out 215 cases of wasteful expenditure on a visit to a manufacturing facility! I have been present at one of his visits to the Maruti Suzuki plant in Gurgaon, India. The two weeks before his visit were  spent trying to ensure everything on the shopfloor was perfect. Everyone was convinced the layout had no "gaps". The old man went about his usual stroll and pointed out eight! Among them were pointers to bring the ceiling lights lower to save on energy costs, and moving the parts bins closer to the assembly line worker to reduce his fatigue. It's the little things that matter to Osamu San.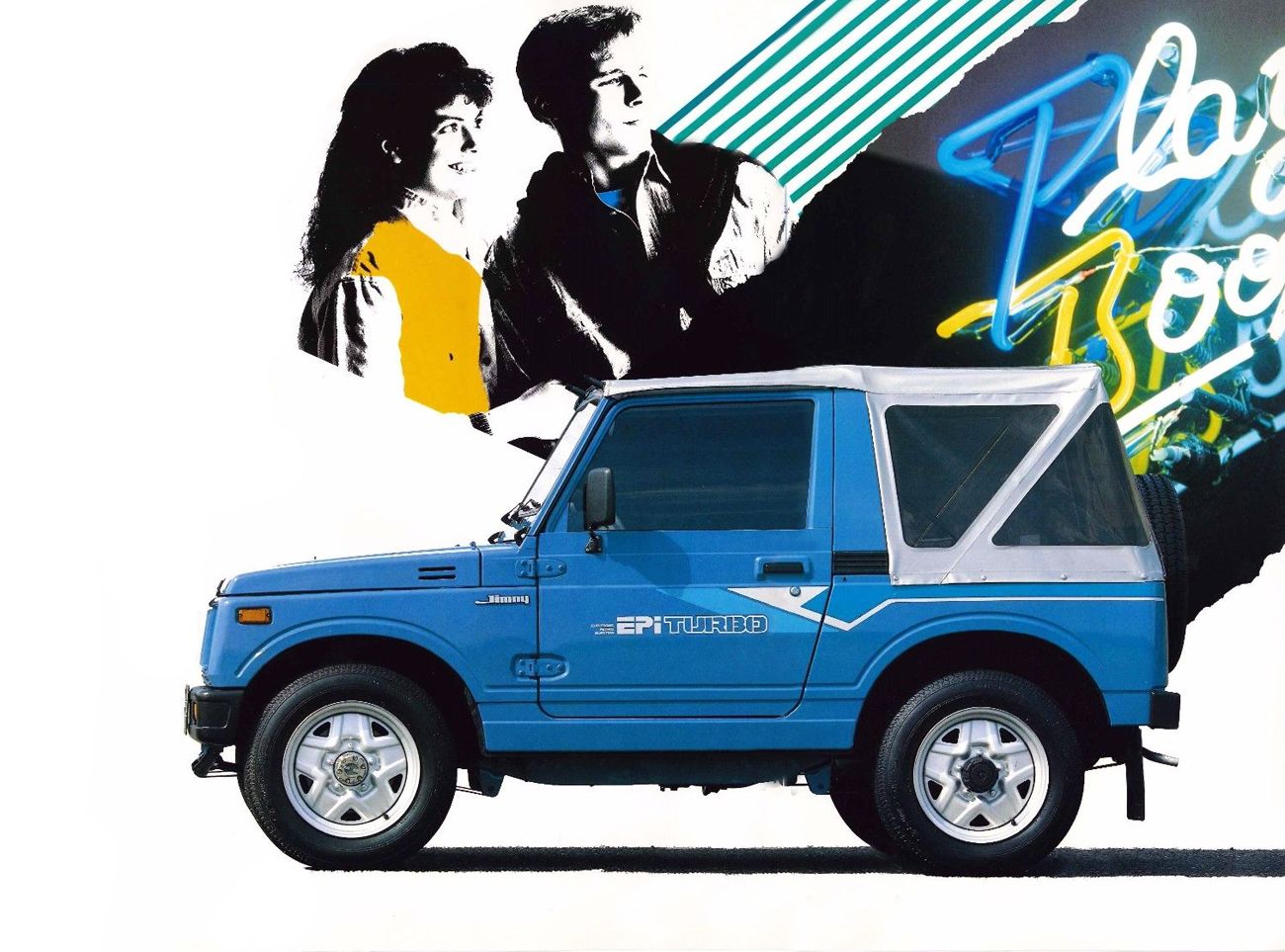 There are stories about him and Soichiro Honda being good friends and deciding to run their businesses on similar lines. They started with motorised bicycles post-war together. When it came to taking the car segment forward, they parted ways, Soichiro deciding to explore the US while Osamu San decided to focus on the domestic market building small cars. That decision possibly helped Suzuki define its competitive advantage in small cars and become a global benchmark that biggies like GM and VW wanted to partner with (and eventually own)!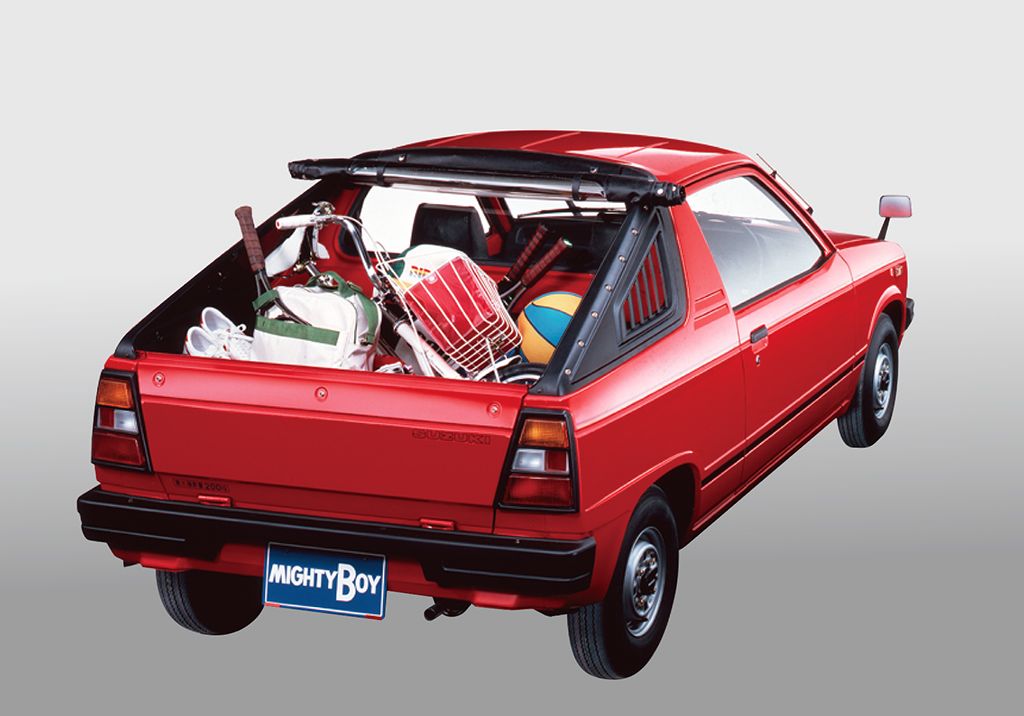 I remember a crucial meeting in 2004 during which I had made a presentation to the management team on the new product code-named Yn4 to be launched in India the following year. I fervently proposed it be called Zen, to retain the popular badge and also because the car best espoused the ethos. Everyone in the room disagreed with me and said we would go with the global brand name of 'Swift'. Except for one person… Osamu San. He remarked that he agreed with my logic but as a team we would have to go with the majority decision. All my disappointment dissipated before his candidness.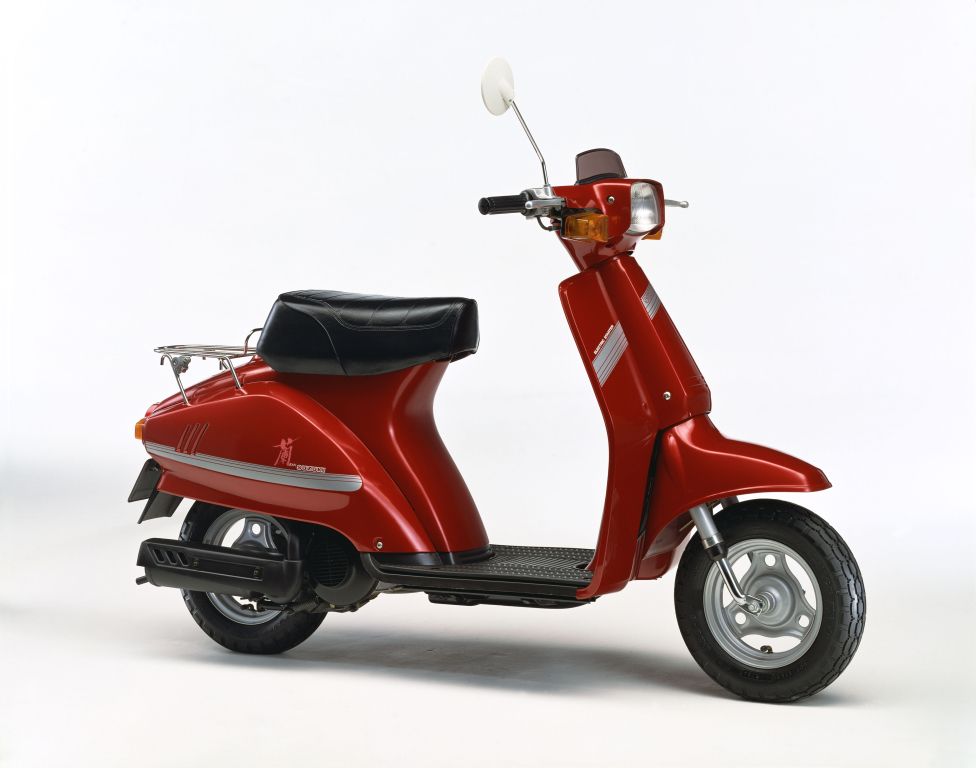 Osamu San knows that Suzuki cannot survive on its own in the future. The cost of technology and market access are just too high. The tiny Suzuki run-abouts are ideal for most African countries where vehicle penetration is key. The alliances with GM and VW could not go too far. Toyota is possibly best placed to take over the reins of preserving the ethos of the Suzuki badge and nurture it further. So that the 91-year-old can concentrate on his golf!

---
---
Comments
Sign in or become a deRivaz & Ives member to join the conversation.
Just enter your email below to get a log in link.