Passion In Peshkopi: The Tale Of A City That Fell In Love With Historic Vehicles
Images: Gautam Sen & Jon Papadhimitri
Located approximately 190km northeast of Tirana, the capital city of Albania, Peshkopi is a small town with around 13,000 inhabitants. Most of its residents are somewhat detached from the center of any action in this European country, which shares borders with Greece to the south, Macedonia to the east (with Peshkopi just 20km from the border), Kosovo to the northeast, and Montenegro to the northwest.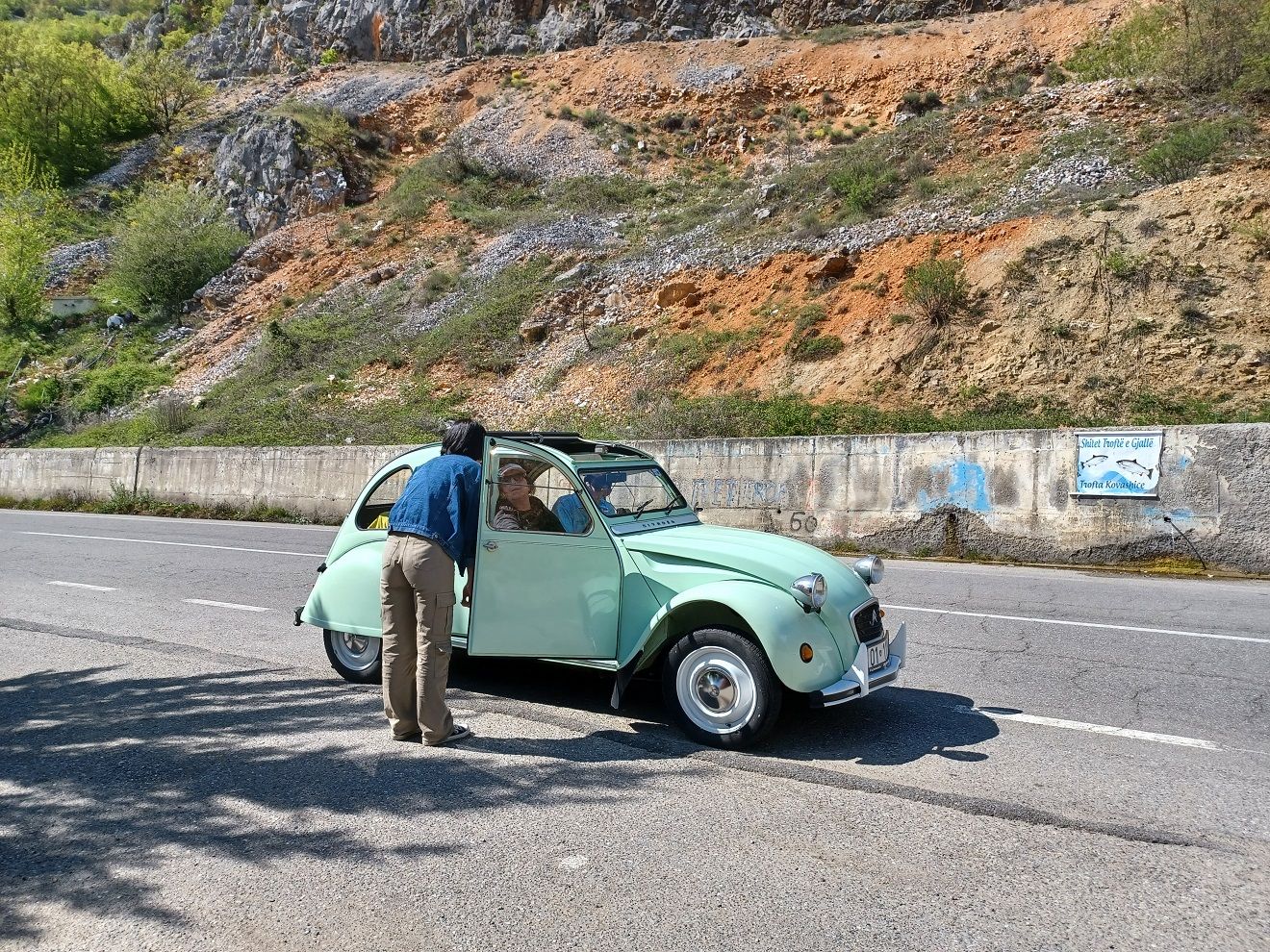 For the first two decades following WWII, Albania served as one of the strongholds of Stalinism, followed by two decades of Maoism. The long-time dictator Enver Hoxha (1908-1985) implemented an extreme form of communism, isolating the country from most of the world for nearly five decades (1945-1991). As a result, Albania's economy was destroyed, and it became one of the poorest countries in Europe, despite its rich history dating back to the Illyrians over three thousand years ago.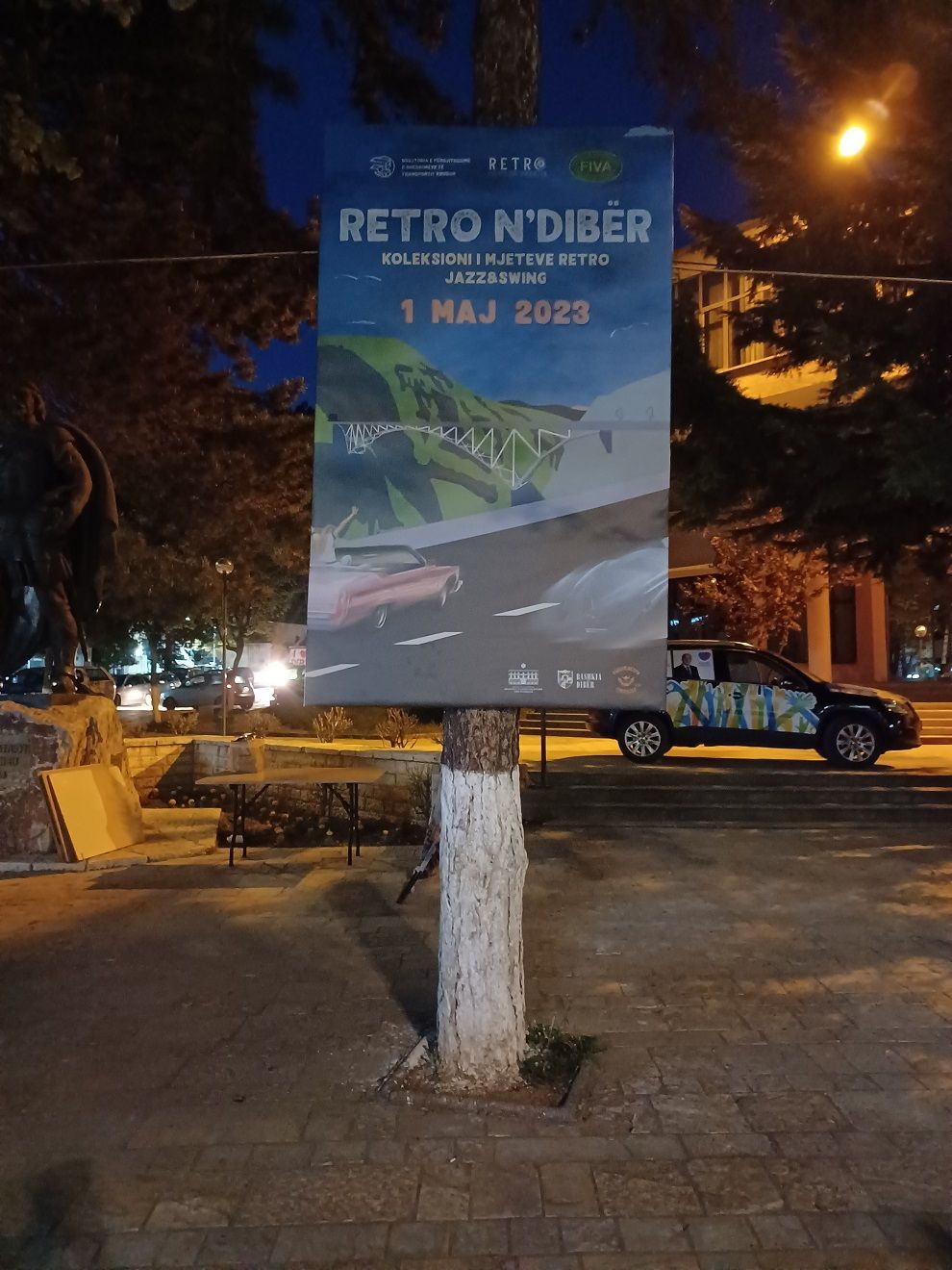 However, in the last two decades, Albania has experienced stability and growth. Since Edi Rama, a painter and writer, assumed power in 2013, the Balkan country has regained its position on the international stage. It joined NATO in 2009 and is currently seeking European Union membership.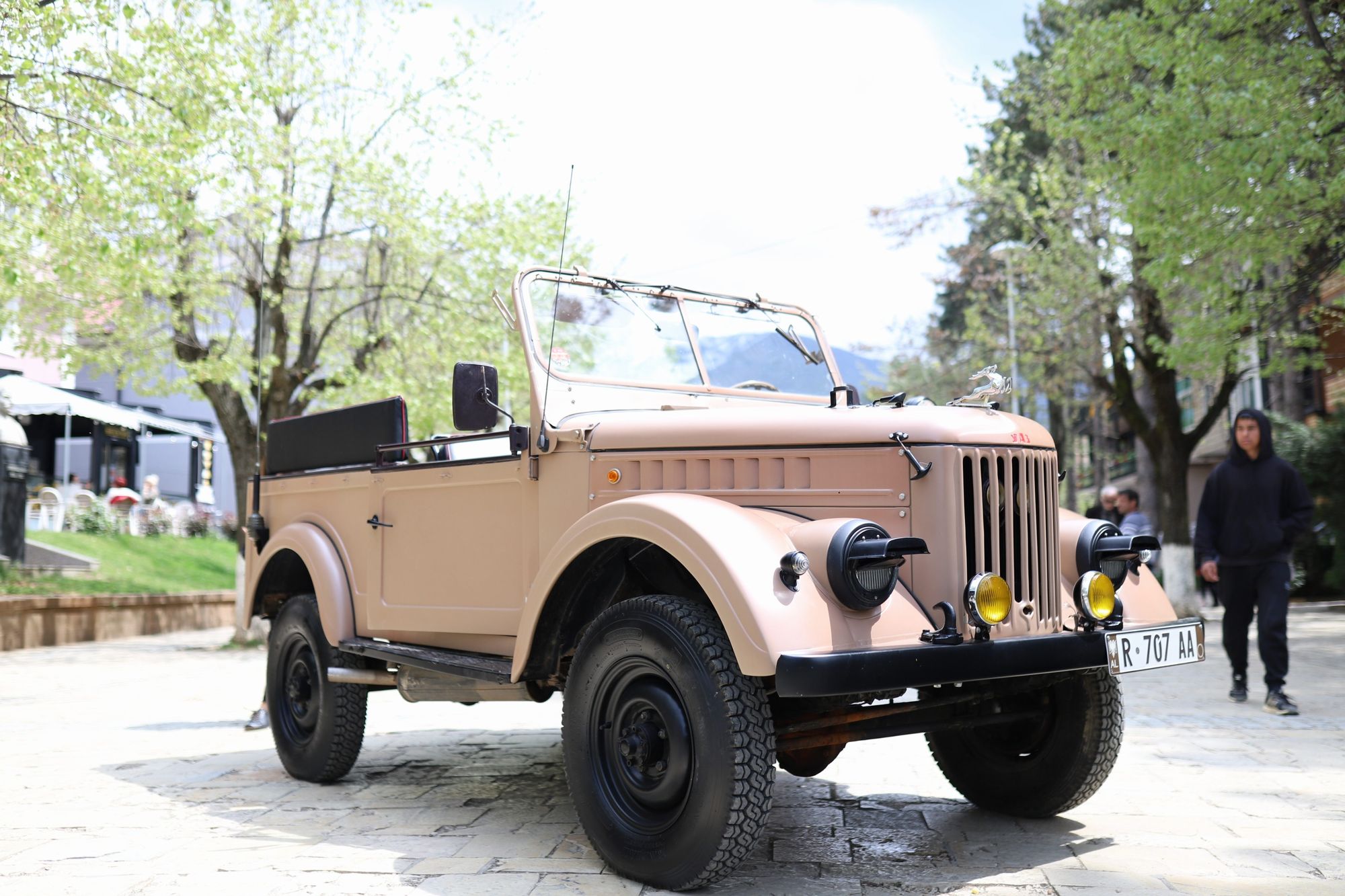 A significant development for Albania was its membership in FIVA (Fédération Internationale des Véhicules Anciens) last November, thanks to the club Retro Albania, which is supported by the Albanian government. Blendi Gonxhja, a long-time friend of Rama, was appointed by him as the head of the General Directorate of Road Transport Services a couple of years ago, and Retro Albania became Gonxhja's brainchild.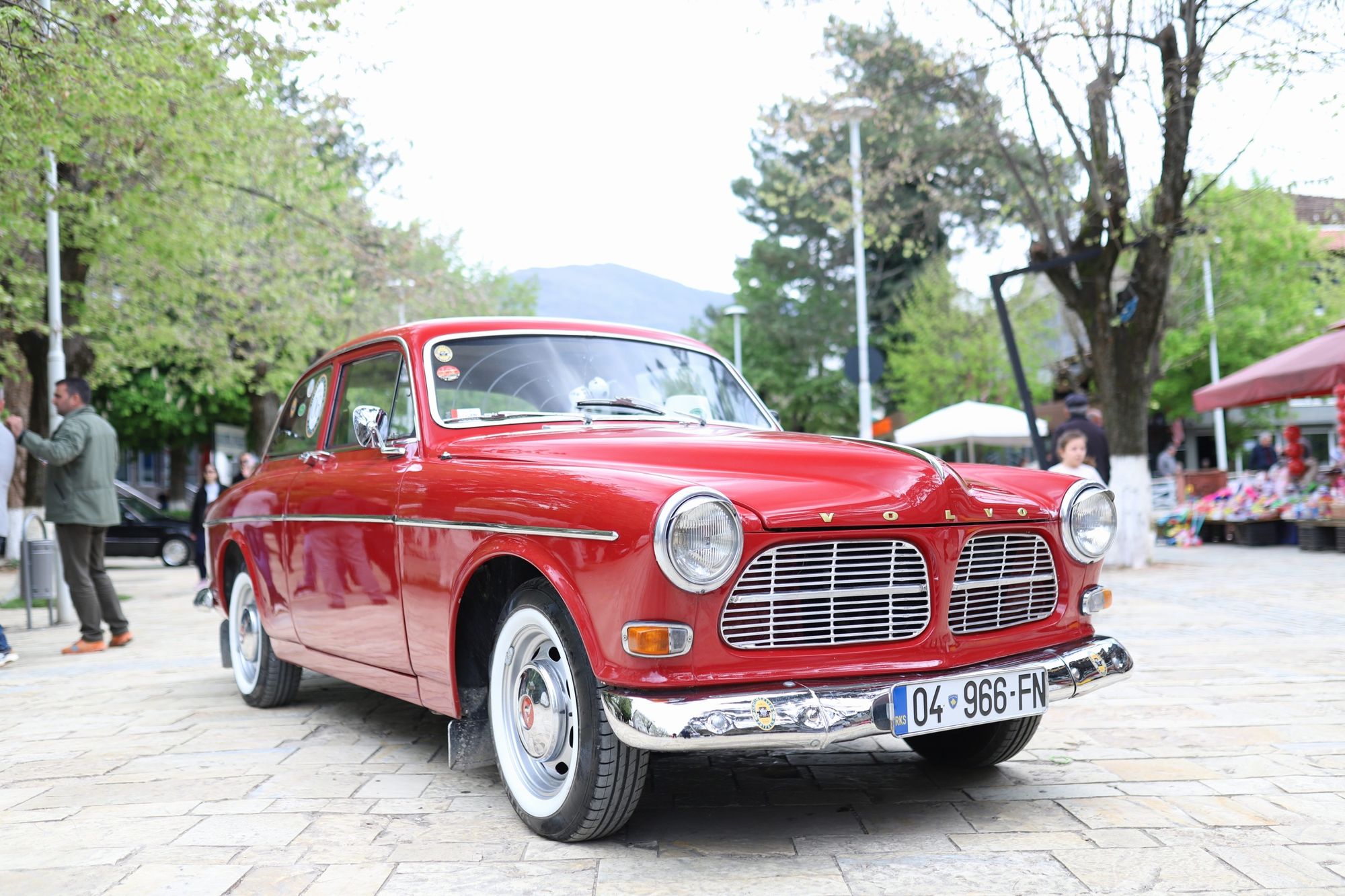 Gonxhja envisioned promoting the historic vehicle movement in Albania, recognizing the potential for contributing to economic growth. He stated in a FIVA press release, "There is an opportunity to promote historic vehicle tourism, and an industry can be built around restoring old cars and motorcycles. It is to our advantage to celebrate our motoring heritage, so we have plans for a national auto museum."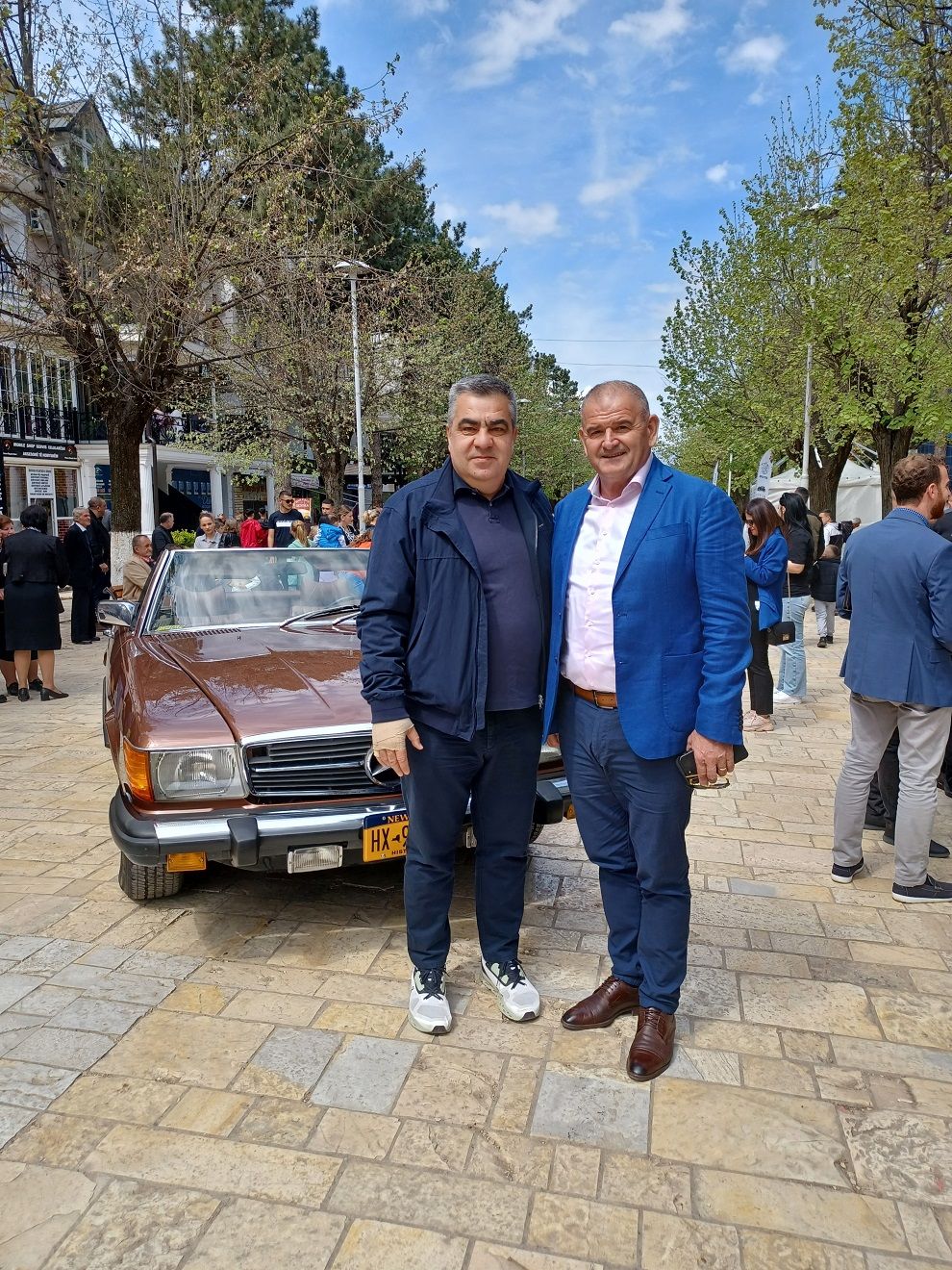 Over the past two years, Retro Albania has organized several historic vehicle events across the country, including a symposium in Tirana on 29th April last, executed in close collaboration with FIVA.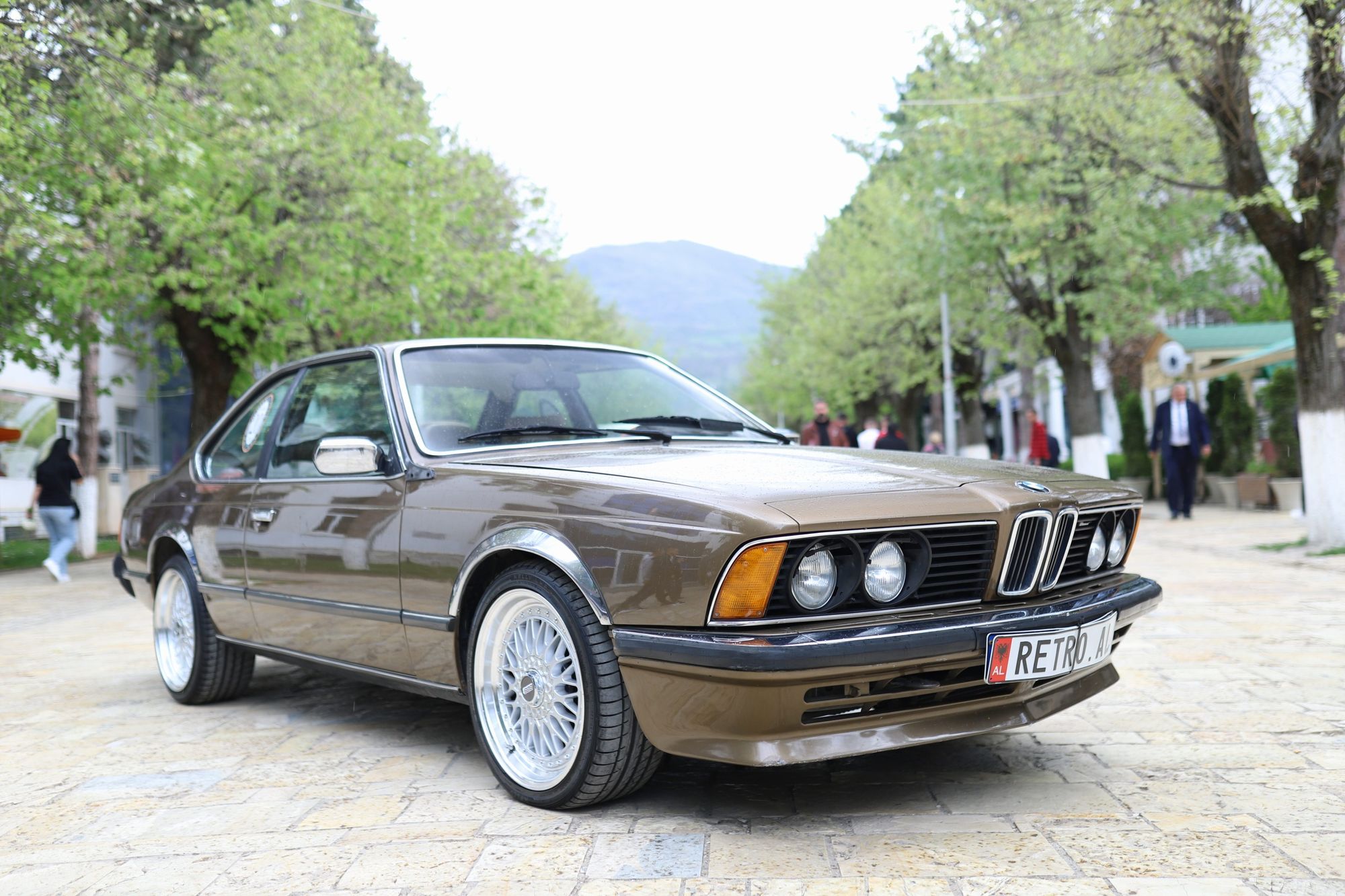 Two days after the symposium, Retro Albania organized a display of historic vehicles in Peshkopi, and I had the honour of joining the wonderful team that runs the organization. Peshkopi is situated in the county of Dibër, acknowledged as the poorest region in Albania.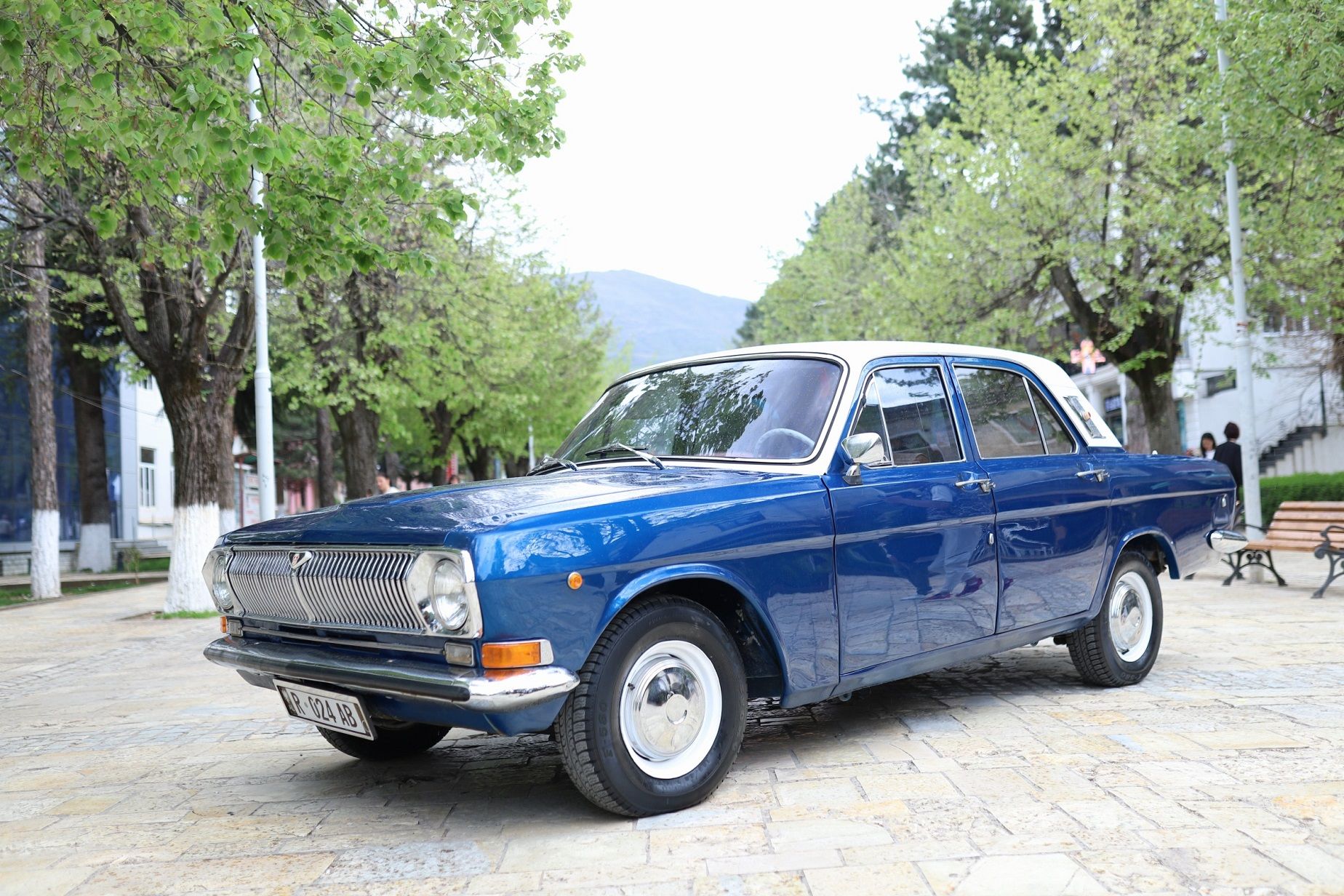 The mayor of Peshkopi, Rahim Spahiu, invited Retro Albania to organize the event and bring the cars to the town. Retro Albania fulfilled the request by arranging the transportation of around two dozen cars by trucks, while another half a dozen drove up on their way to Kosovo, as they belonged to the club in Prizren. Additionally, locals provided five cars, mostly Mercedes-Benzes.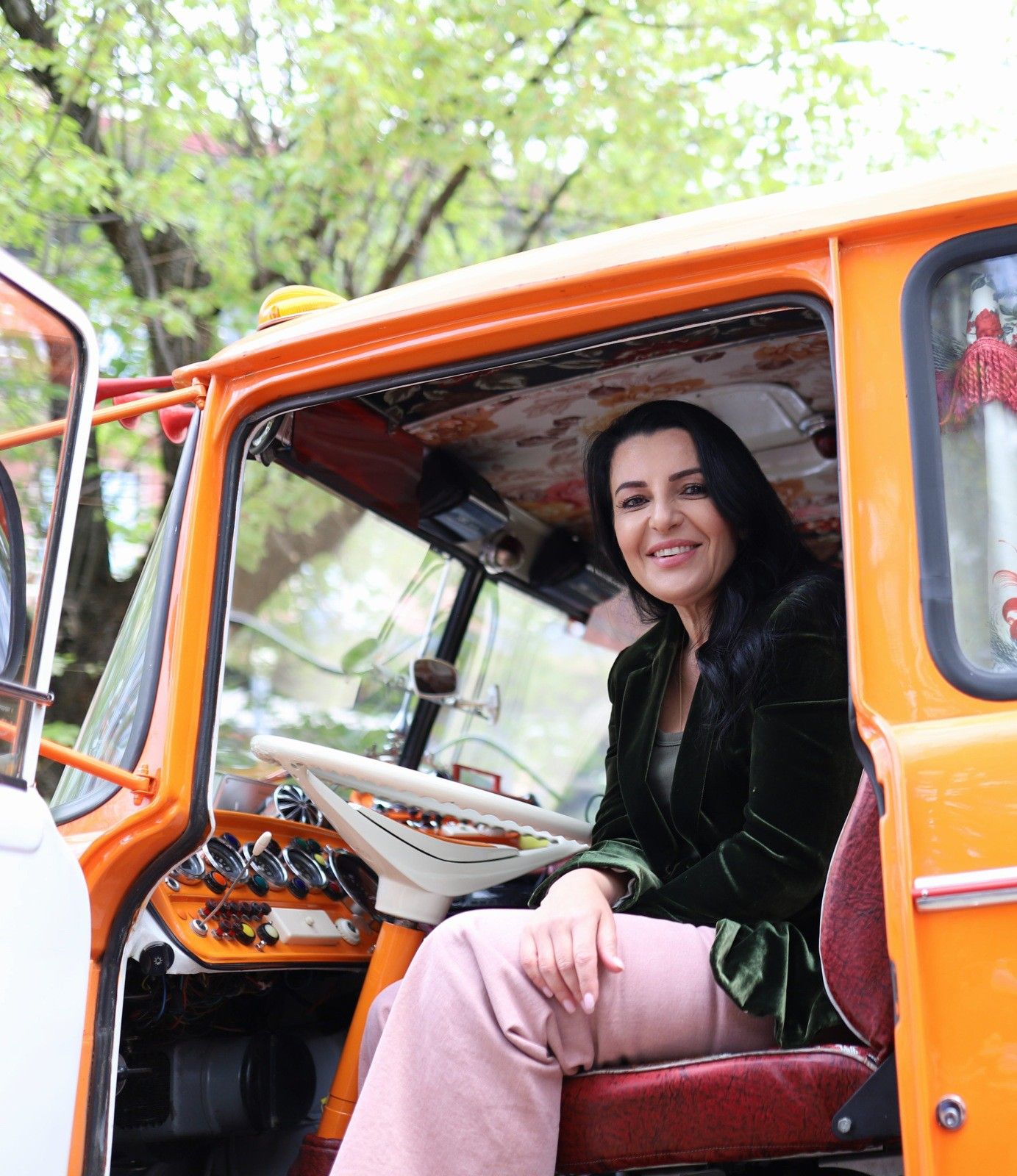 Peshkopi is nestled within the Korab mountain range, sitting at an altitude of approximately 650 meters (2,100 feet) above sea level. While it may not be considered a visually stunning town, it possesses a unique charm.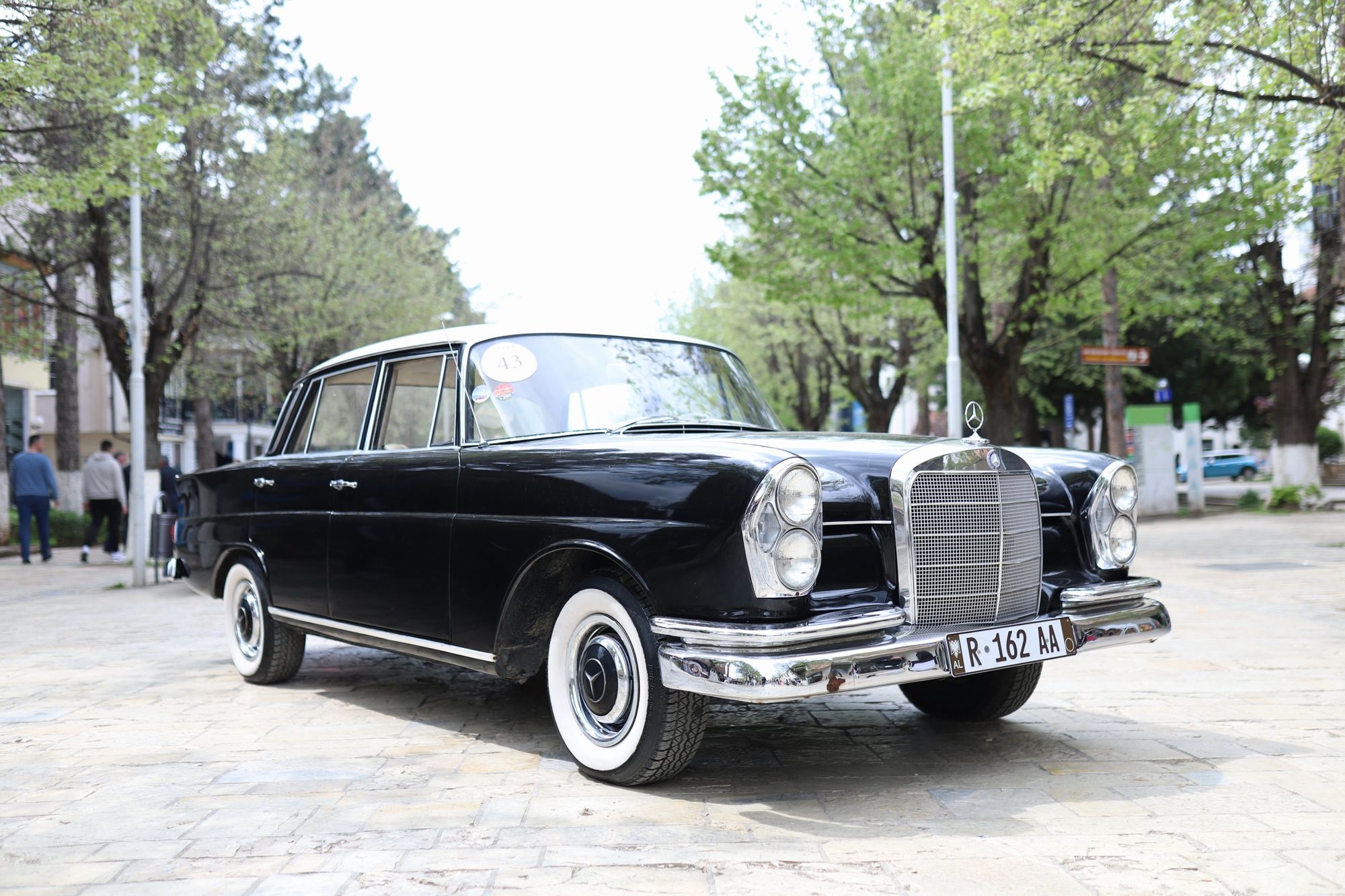 On the 1st of May, May Day, the central street, Boulevardi Elez Isufi, came alive as thousands of people gathered to witness the display of 35 delightful classic cars, showcasing the history of the automobile.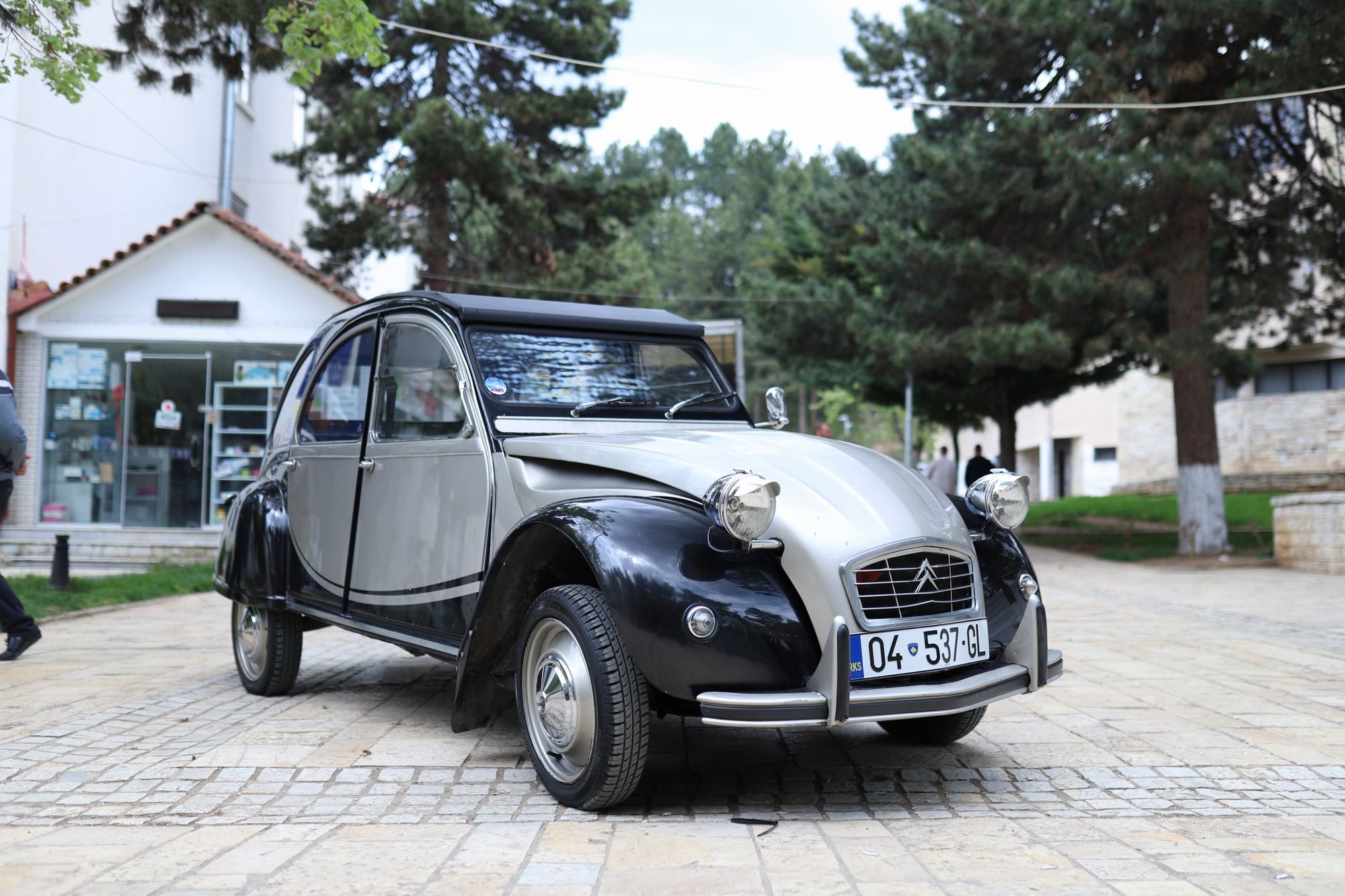 The cars on display included various Mercedes-Benz models, reflecting Albanians' fascination with the three-pointed star. There were four G-Wagens, along with other classics such as a stylish Audi 100LS, a couple of Volkswagen Beetles, a Karmann Ghia, two Golfs (including a rare 4x4 version), and a BMW 6 Series coupe, indicating the preference for German automobiles.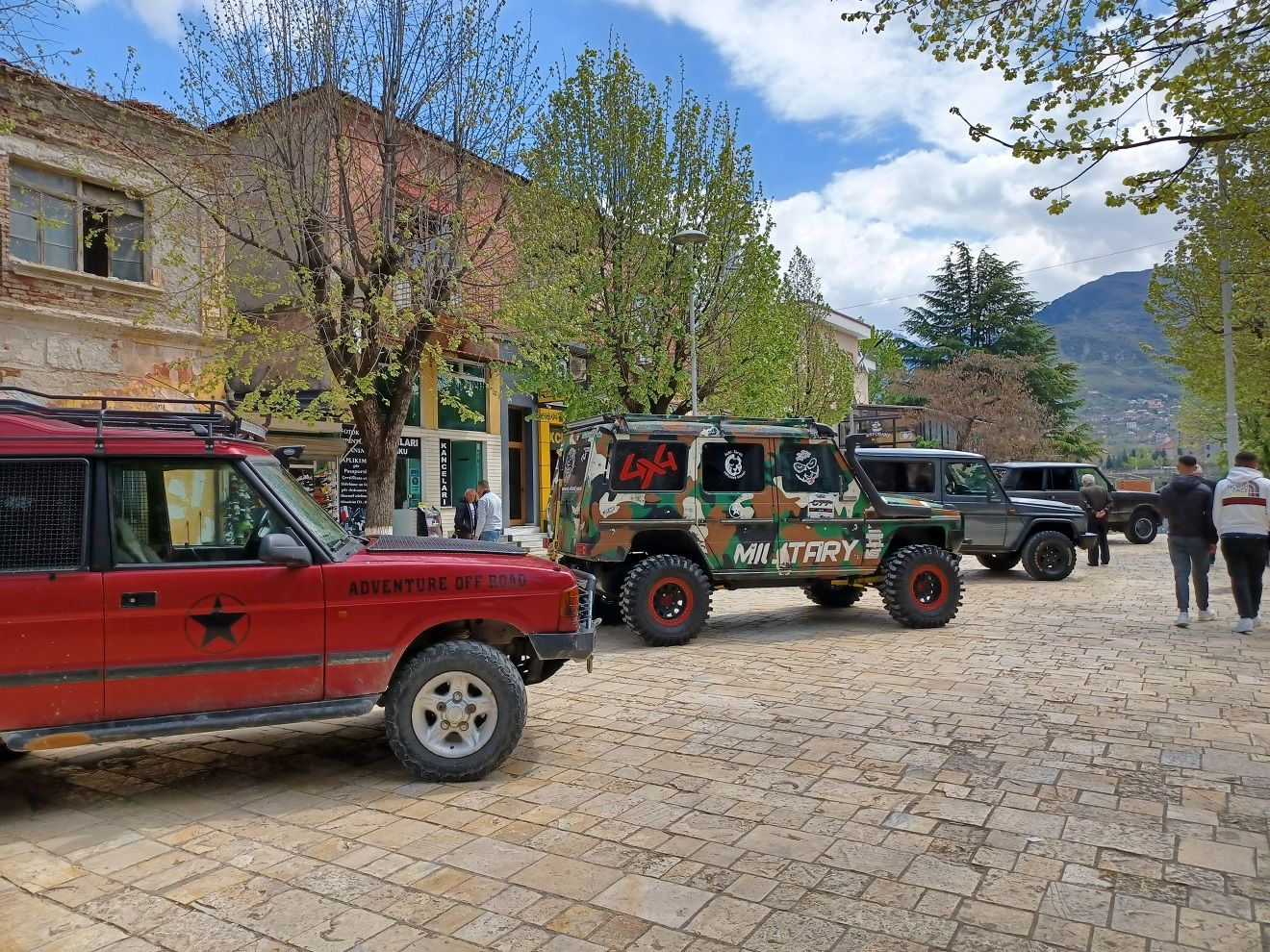 Among the vehicles, there were also two Renaults (a 4L and a 25, both owned by Rejna Kulla and her husband Gentian Çystri), two Citroëns (a 2CV and a Dyane), a Ford Escort, a Volvo Amazon, a Toyota FJ40 and a Supra, a Serbian Zastava 850 (derived from the Fiat 600), a rare Fiat Campagnola, and several Russian cars, including a GAZ-24 Volga saloon and a pair of GAZ-69 utility vehicles.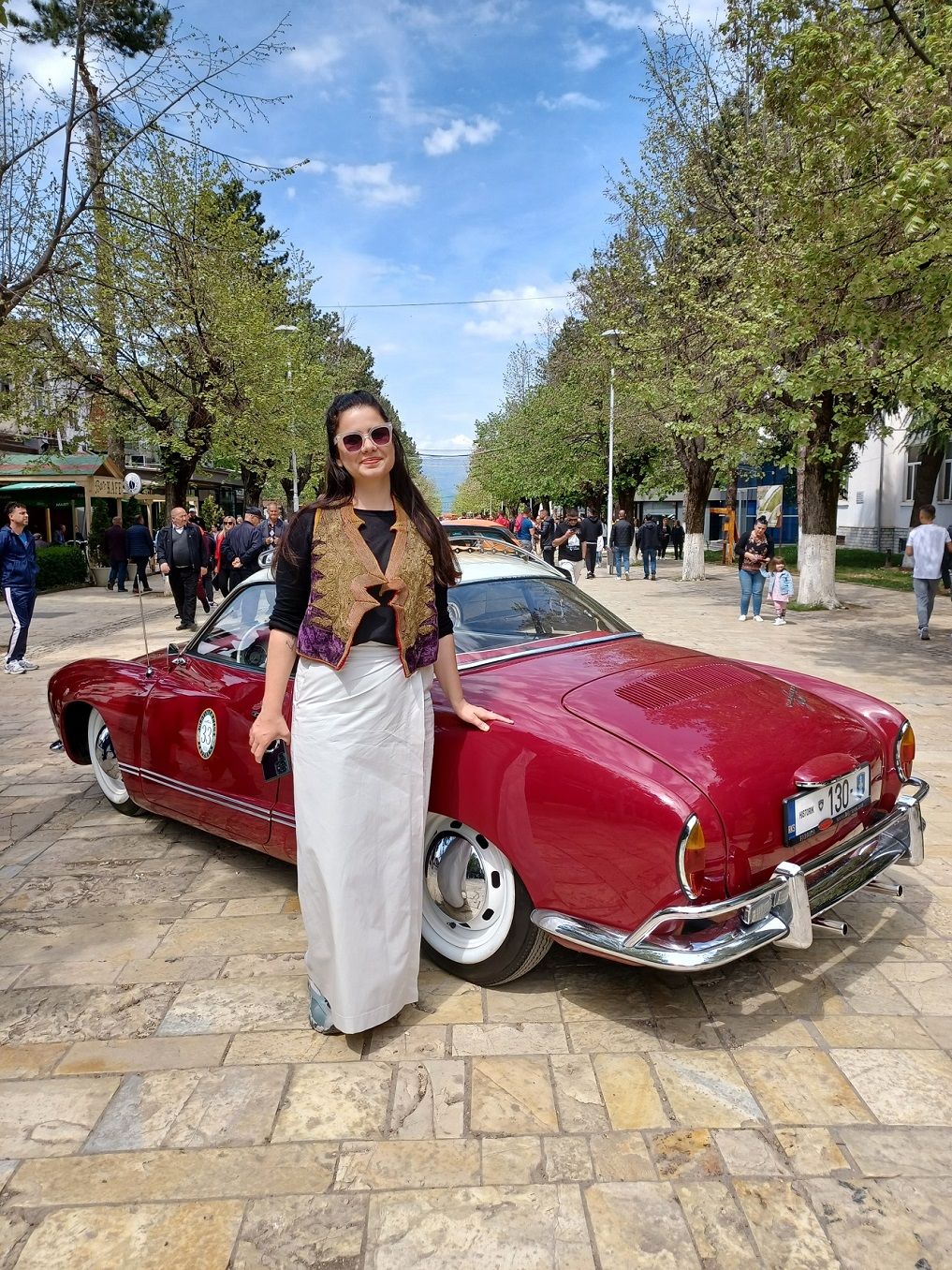 In addition to cars, Retro Albania also displayed a few restored trucks, including a LIAZ, a GAZ, and a Mercedes-Benz. However, the three American cars present stole the show—a big black 1972 Cadillac DeVille, a striking '57 Buick Special, and a flamboyant 1959 Ford Fairlane 500 fintail.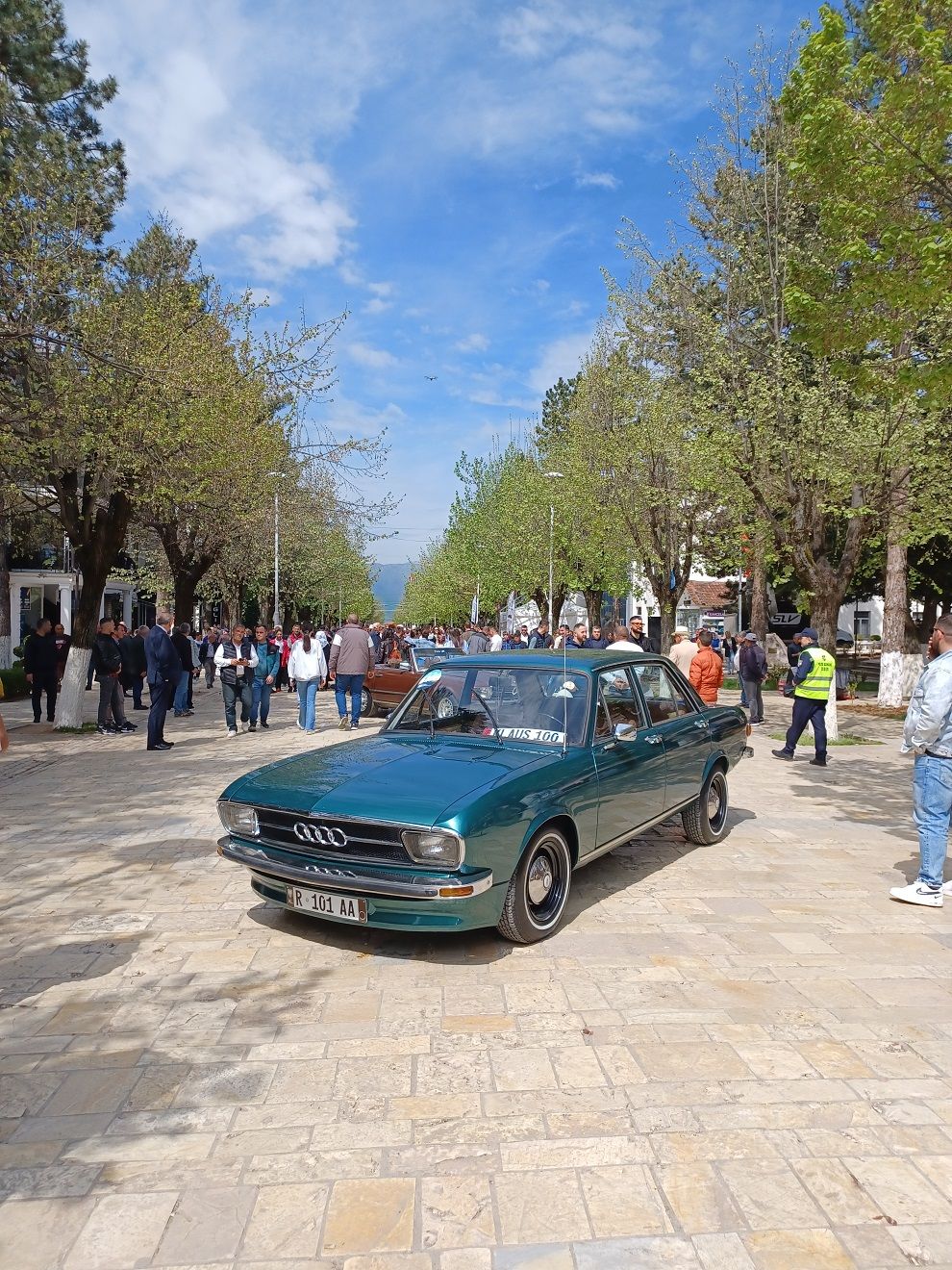 The enthusiasm of the townspeople was infectious, and families, with or without children, flocked to the central street, capturing countless selfies on that sunny morning.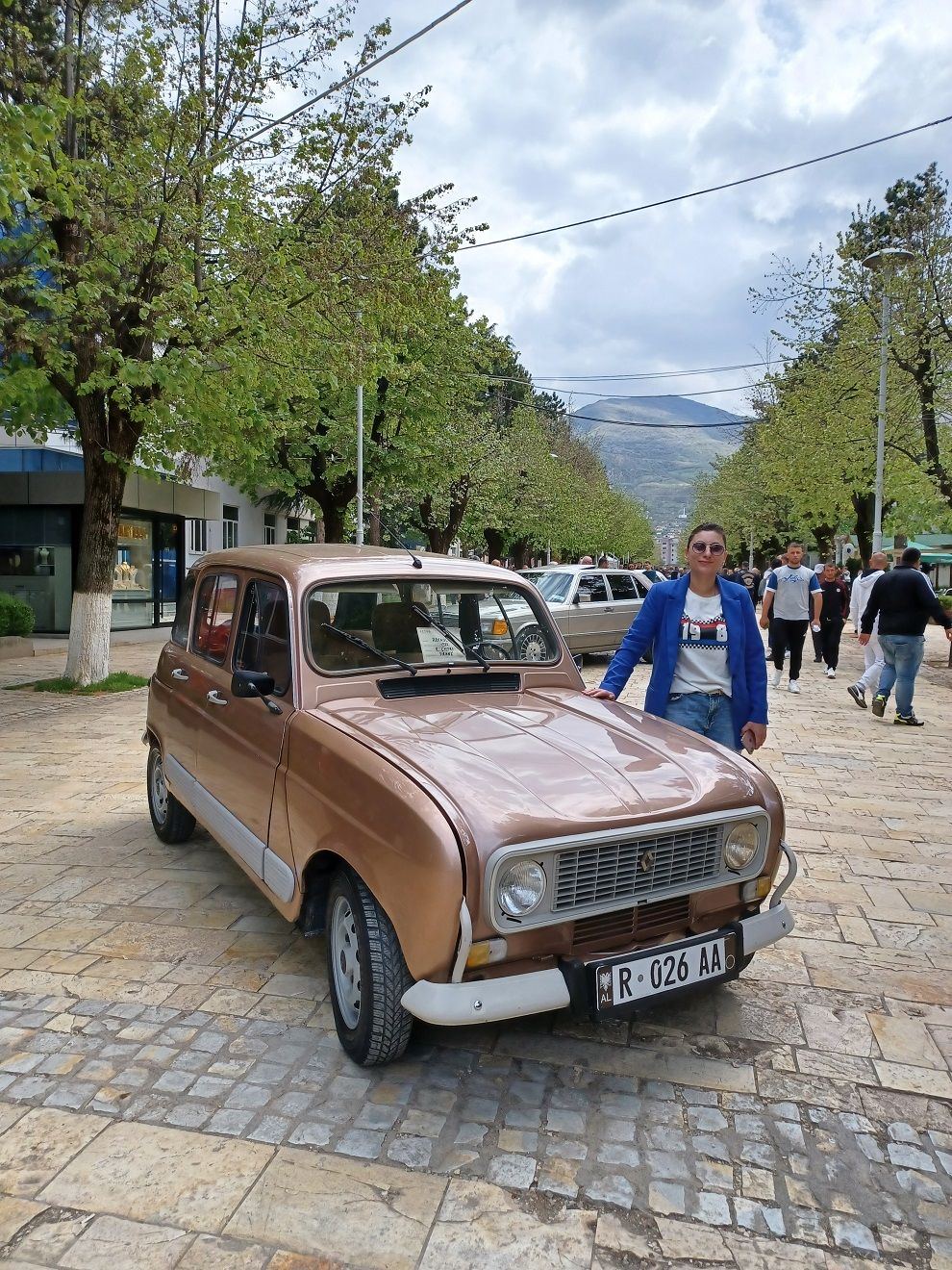 The excitement increased when the country's Deputy Prime Minister and the Minister for Infrastructure & Energy, Belinda Balluku, visited the display specifically to celebrate the automobile's history in this remote Albanian town.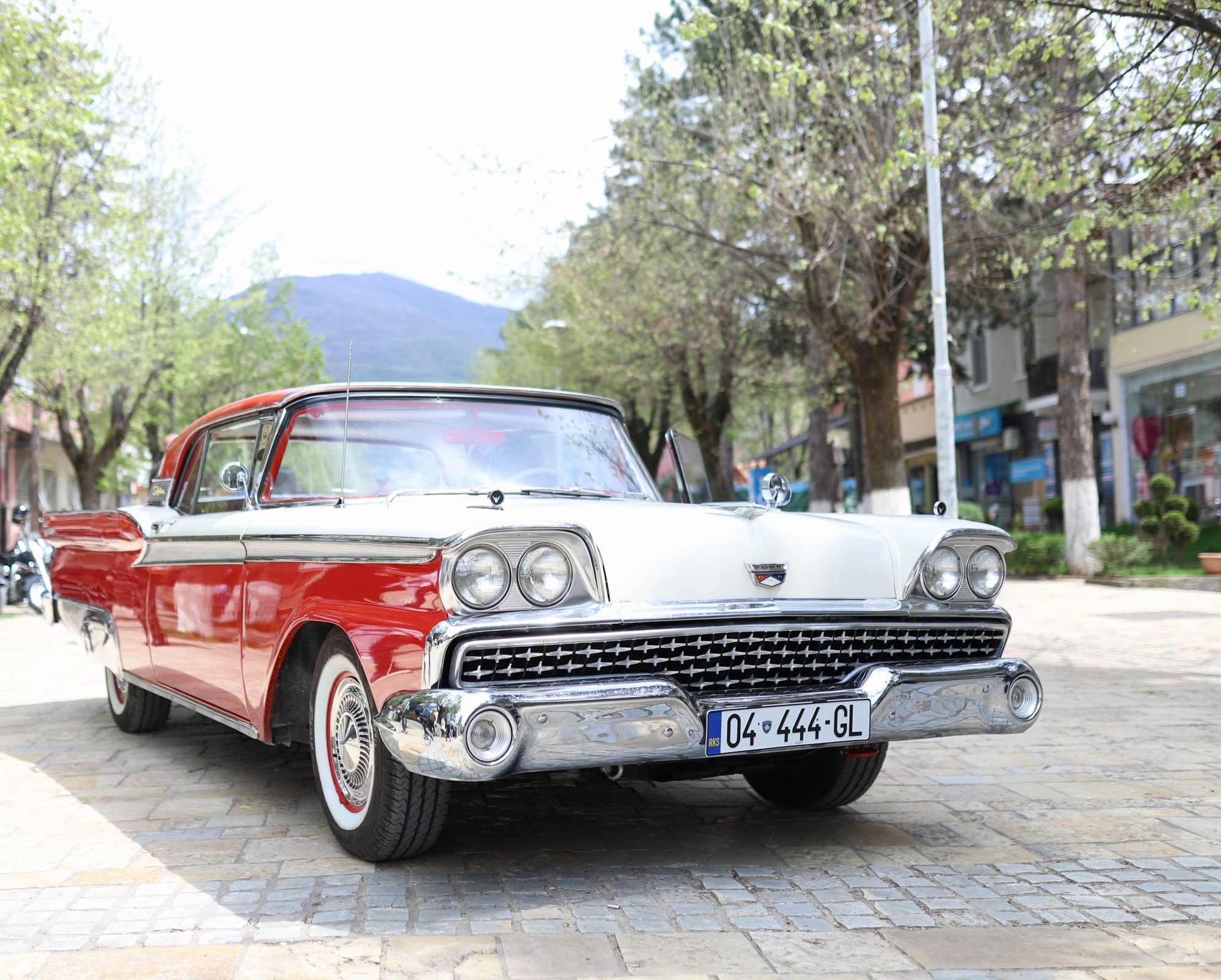 During our introduction, Belinda Balluku, who spoke excellent English, asked me (for television) about my thoughts on the event and Peshkopi. I candidly expressed that it was one of the most charming, delightful, and fun-filled events I had ever witnessed, particularly due to the infectious enthusiasm displayed by everyone.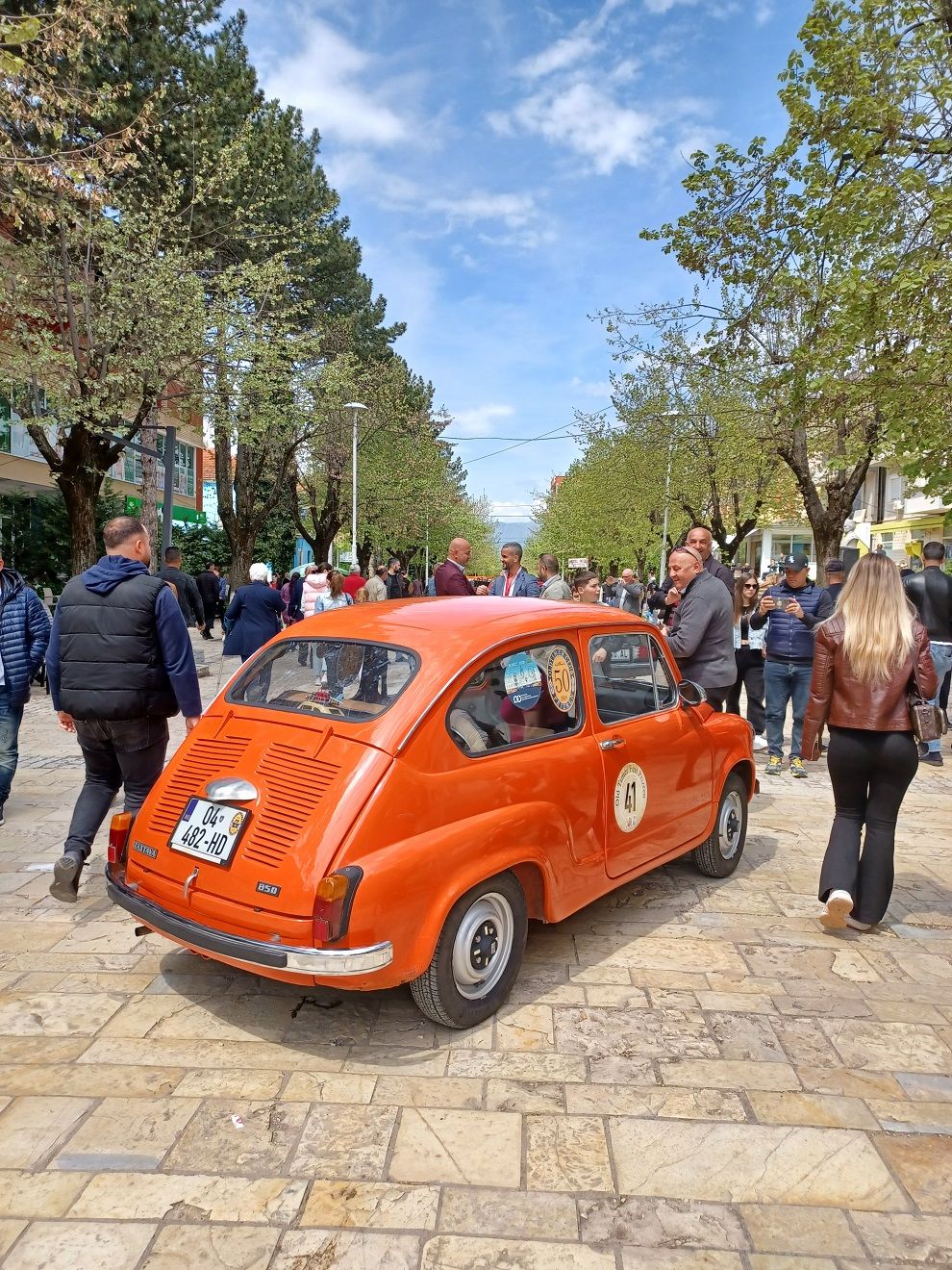 The success of the event was largely thanks to the excellent team assembled by Blendi Gonxha. Noteworthy members of the team include Anisa Pollo, Meri Lamce, Sara Shehu, Ina Habilaj, Xhuliana Haxhiu, Erald Totri, Xhulio Bana, Klejdi Domi, Olsi Gjoshi, Jon Papadhimitri, Aldi Zgjani Erjon Xharo, and Eriko Karamano, along with Sokol Duma and Sibora Xhemali, who were my main contacts throughout. Lira Pipa serves as the boss of this brilliant crew.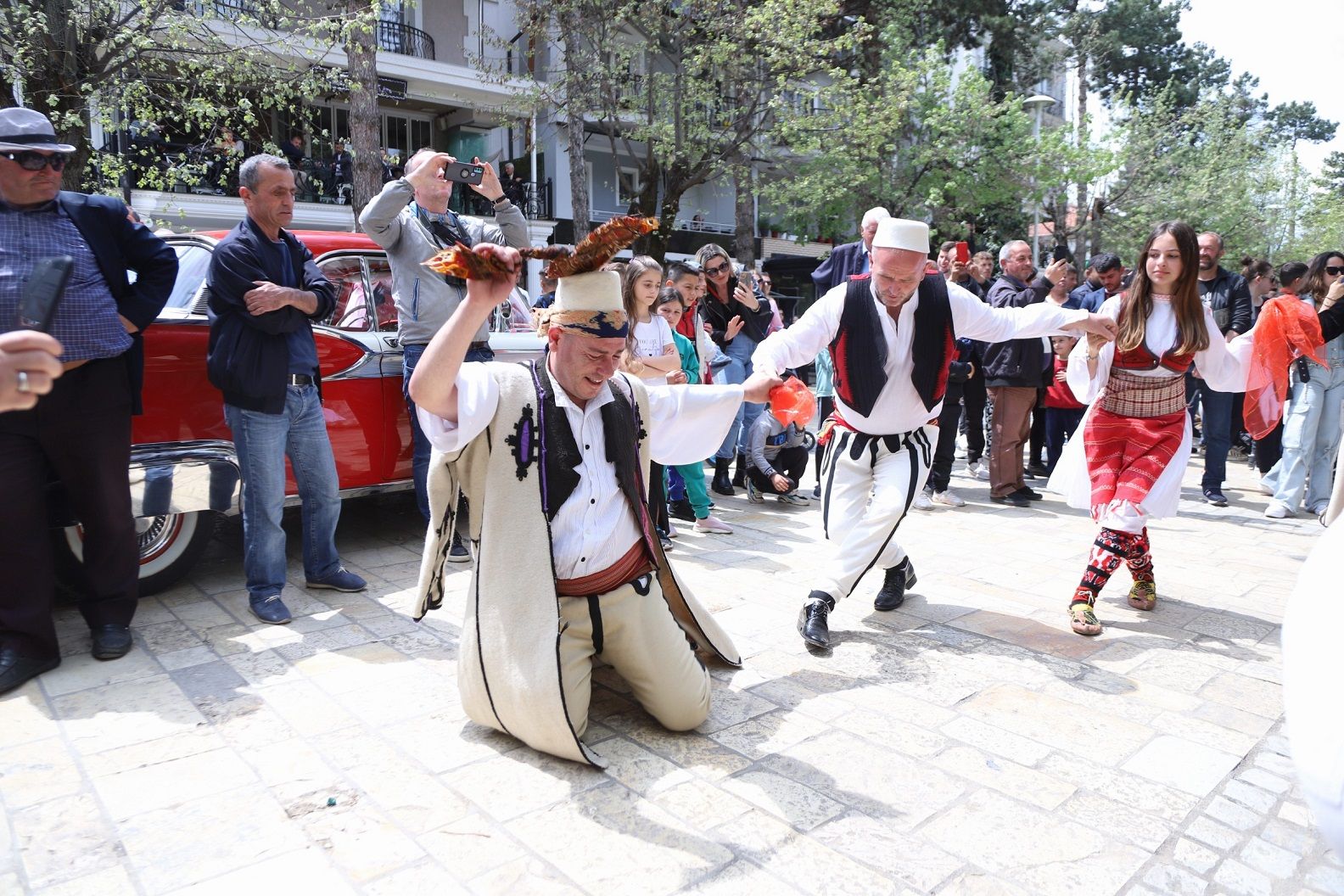 ---
---
Comments
Sign in or become a deRivaz & Ives member to join the conversation.
Just enter your email below to get a log in link.