Peter Mullin: The Passing Of A Legend
Images: Gautam Sen
In the summer of 2010, during a visit to Los Angeles, I had the unique opportunity to sneak a peek inside the Mullin Automotive Museum, a few weeks before its official opening to the public. This exclusive access was made possible through the kind assistance of my friend Richard Adatto, who was closely connected to American collector Peter Mullin.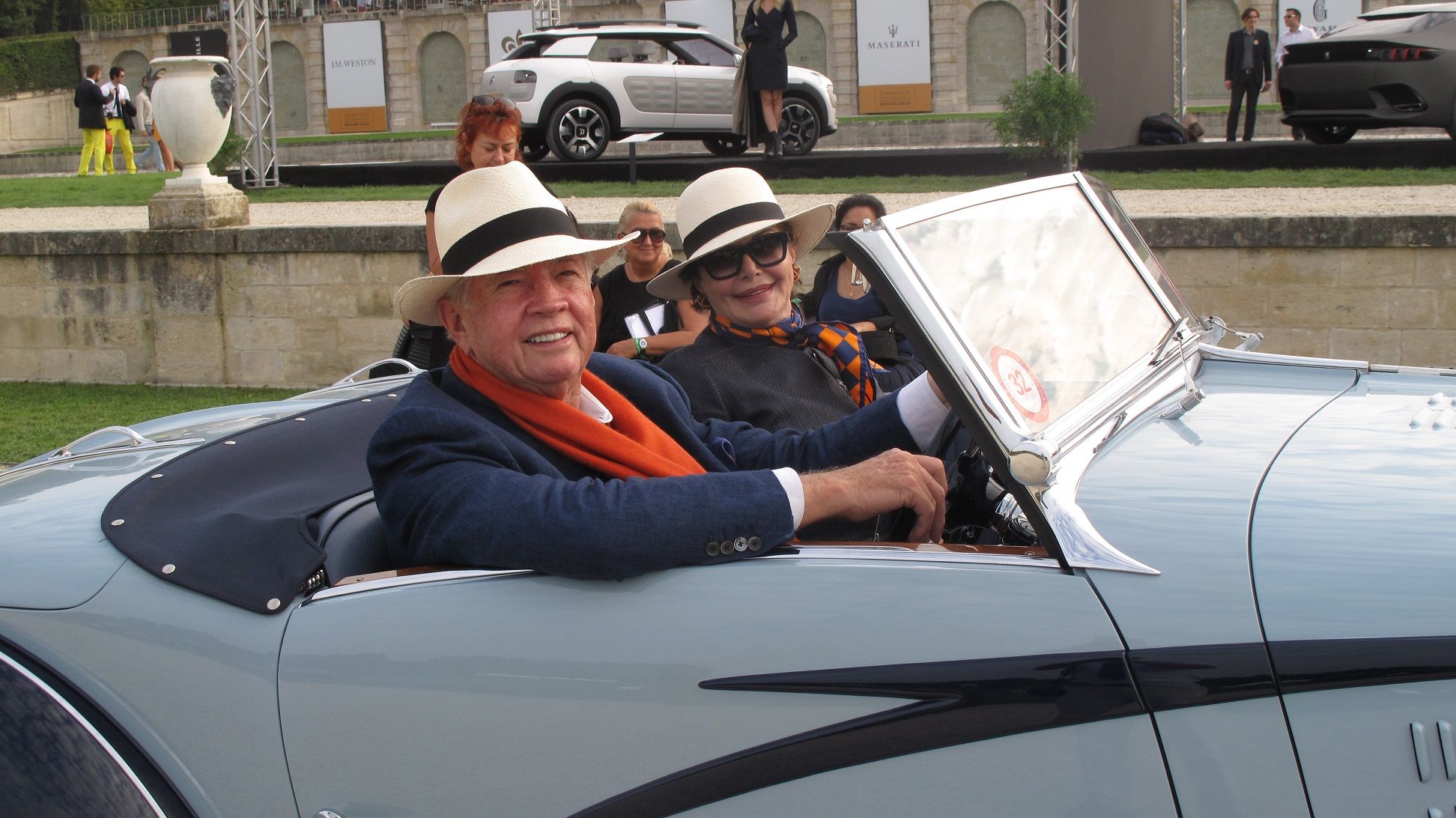 Adatto was deeply involved in researching and authenticating the cars in Mullin's collection, granting him privileged access. This early visit left me absolutely convinced that the Mullin Automotive Museum was unquestionably one of the world's most exceptional automotive museums, a must-visit for any aficionado of historic vehicles.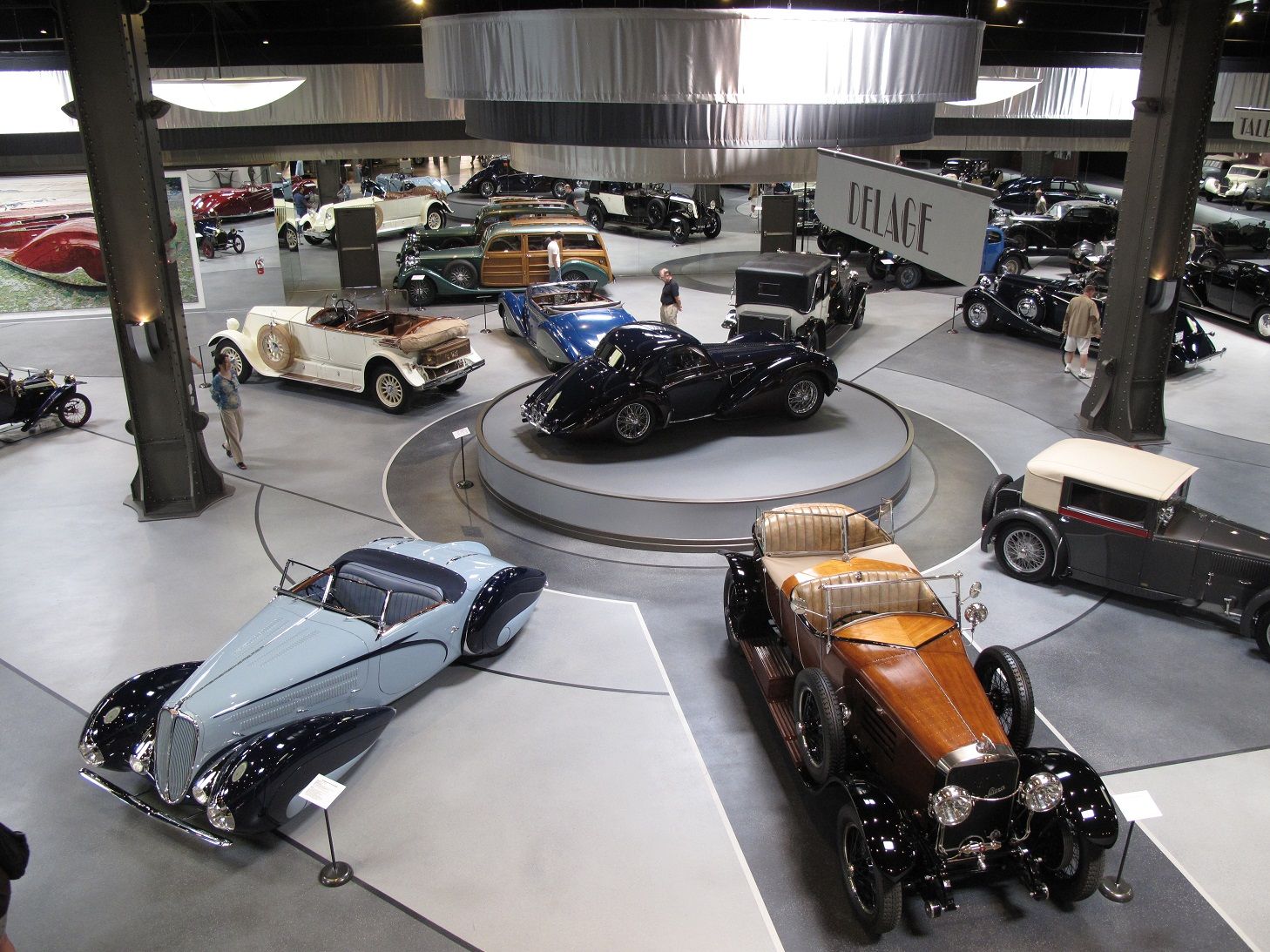 It wasn't until February 2012, almost two years later, that I finally had the pleasure of meeting the remarkable Peter Mullin and his delightful wife, Merle. This encounter occurred at the special exhibition showcasing a dozen of Mullin's finest automobiles at Paris' Salon Retromobile, where they stole the spotlight at that year's historic vehicle show.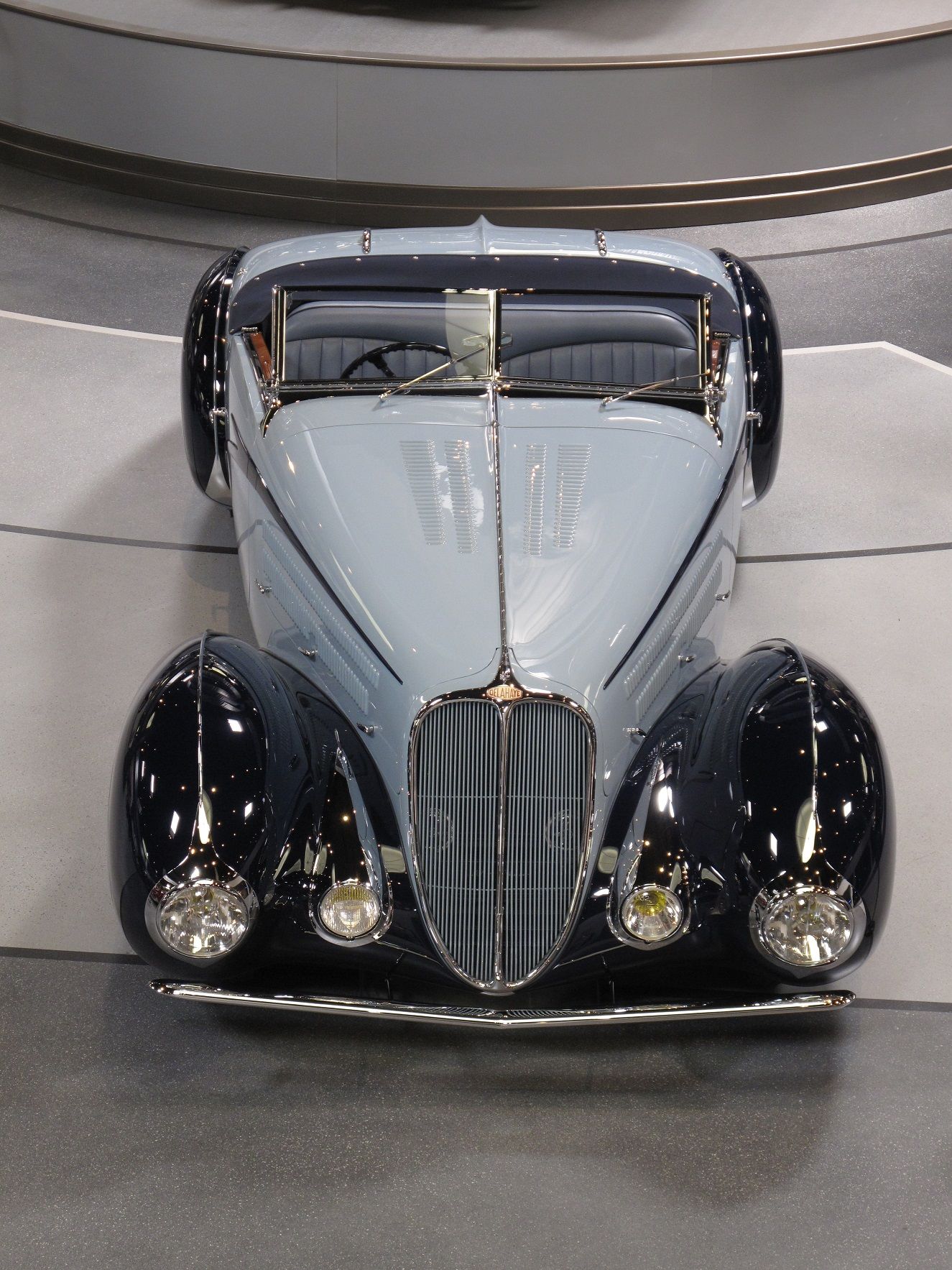 Both Merle and Peter were incredibly friendly, approachable, and down-to-earth enthusiasts. I was particularly delighted to learn that India held a special place in Merle's heart.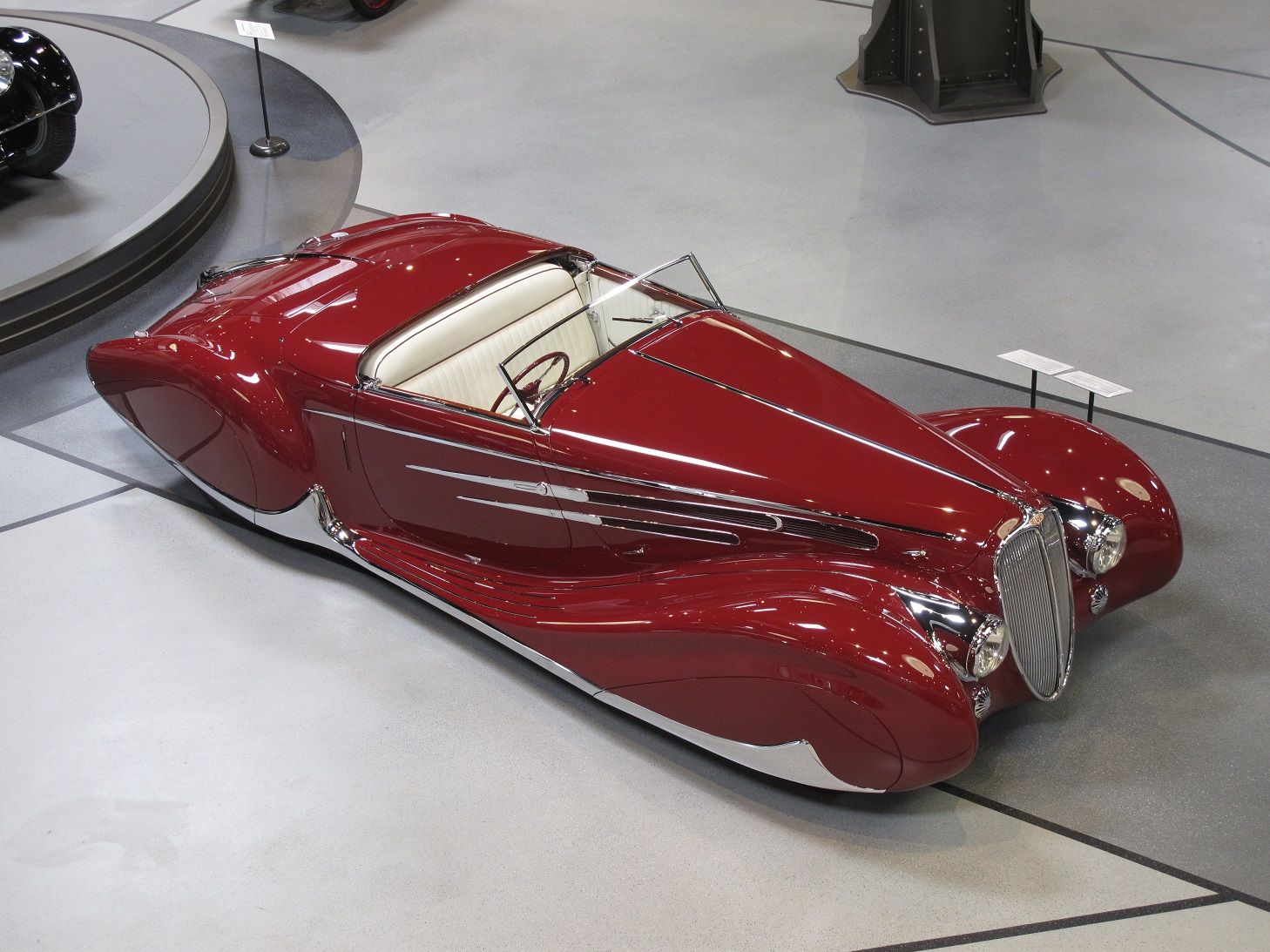 During our initial meeting, arranged by François Melcion, the long-time director of the show, we delved into a fascinating discussion about the 1937 Delahaye 135 Figoni et Falaschi, a stunning art deco car with a connection to India.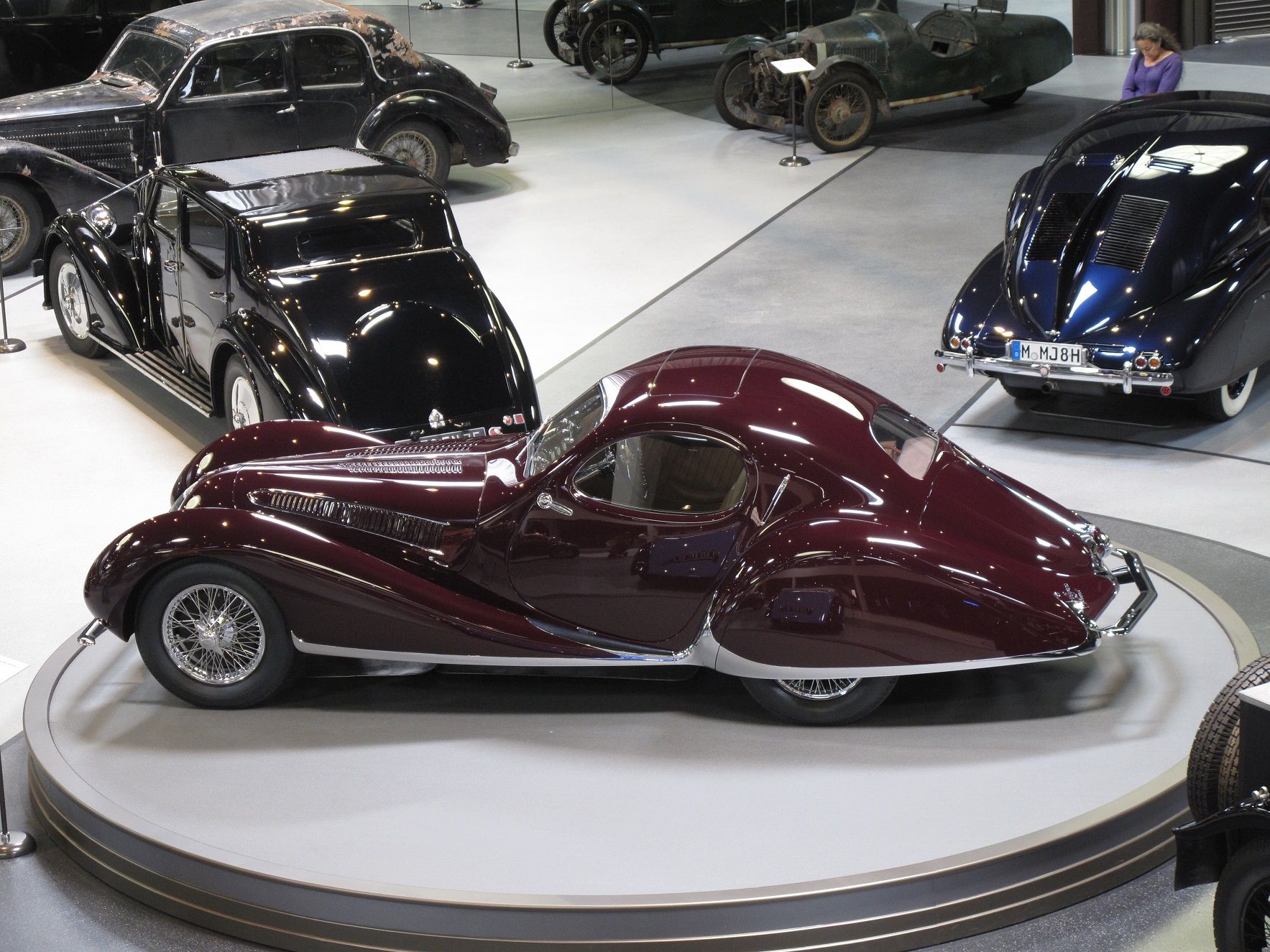 This car had been exported to India by a Frenchman named Paul Jourde and had spent several years in Bangalore before being spirited out of the subcontinent in the 1980s. Peter affectionately referred to it as the 'maharaja car', even though there was no concrete evidence that an Indian prince had ever owned it.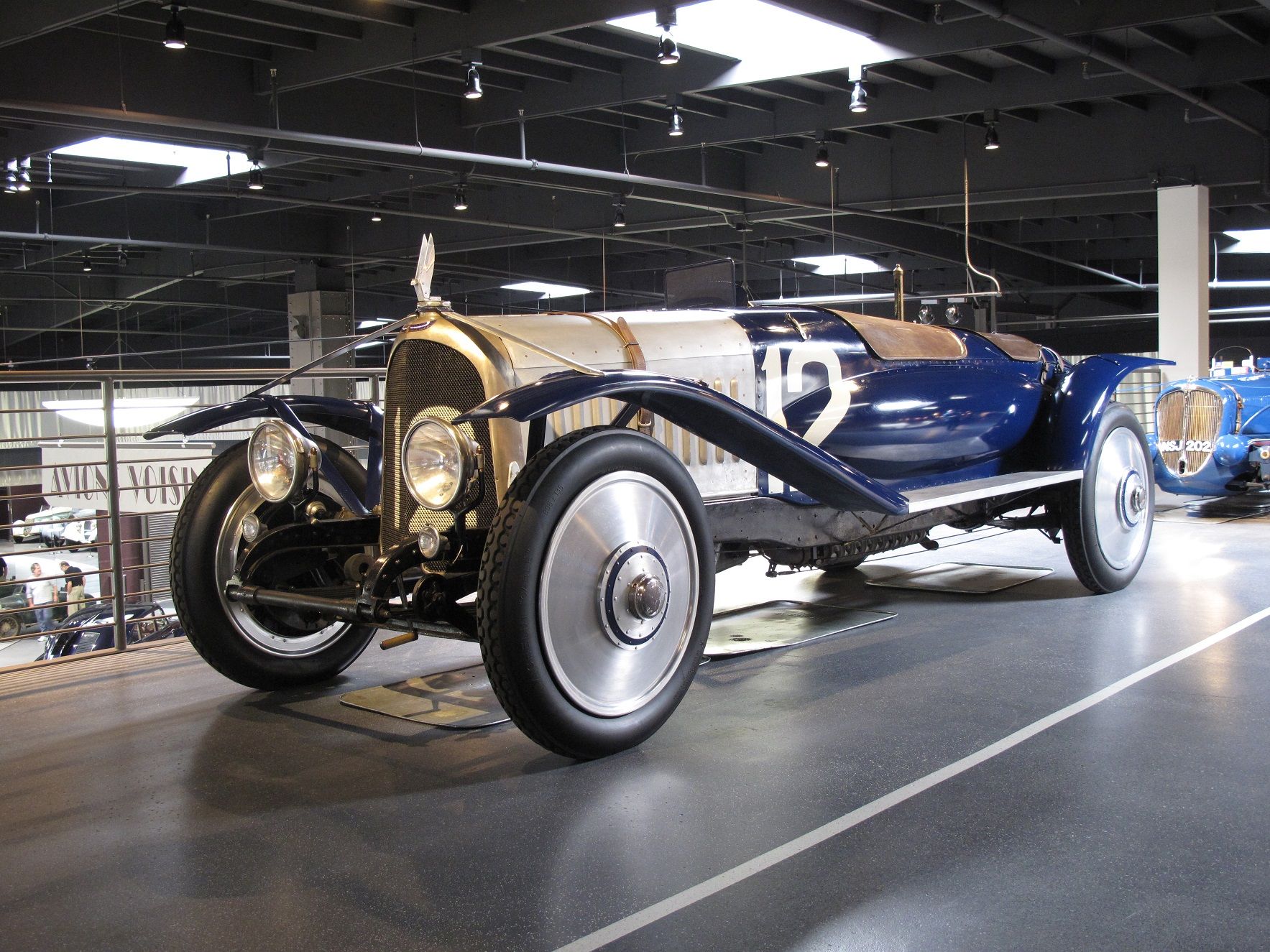 This discussion, followed by further conversations at the 2012 edition of Pebble Beach, served as the catalyst for the special exhibition of 'maharaja cars' at the 2014 Salon Retromobile.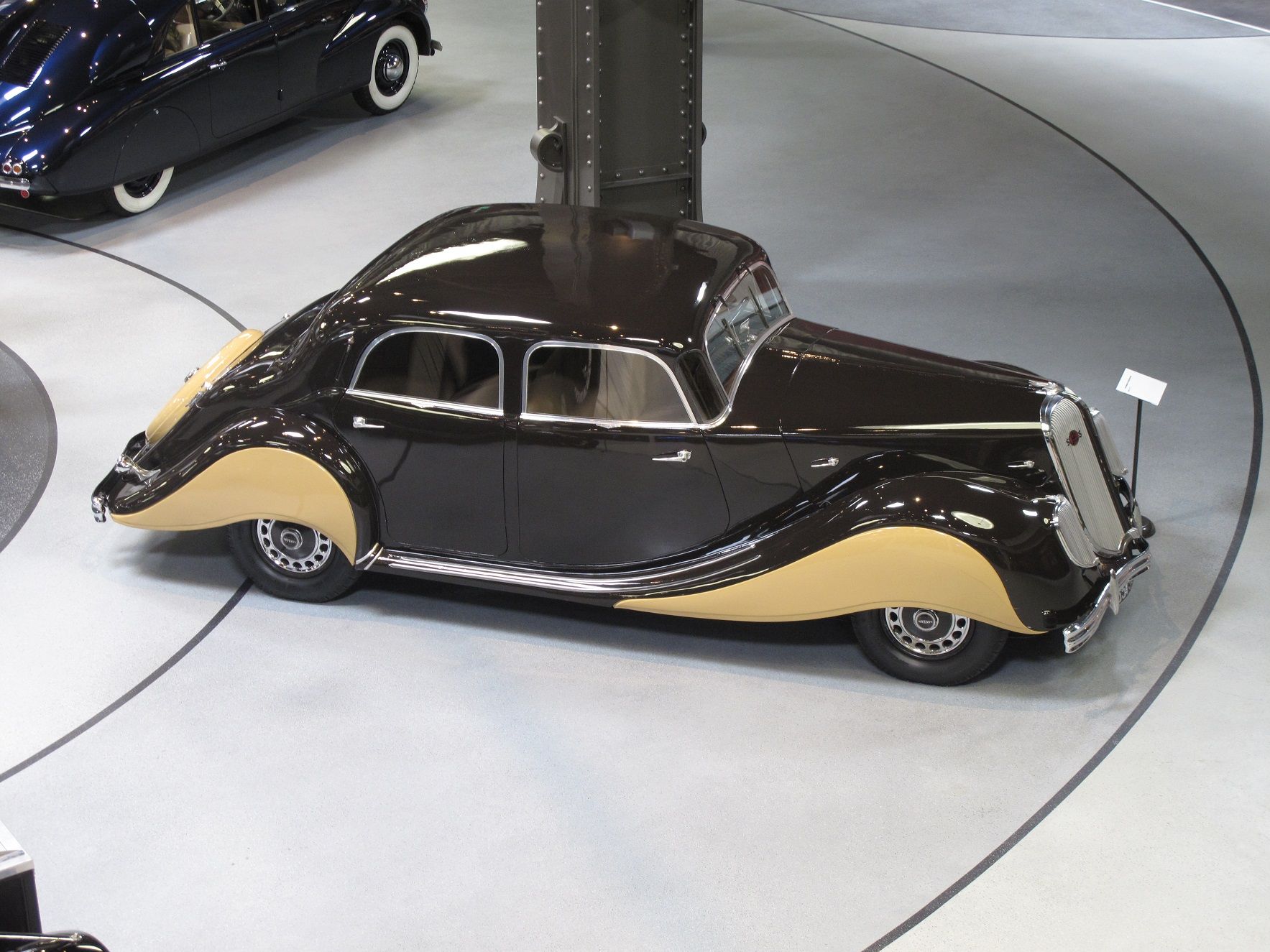 Consequently, 16 of the most captivating 'maharaja cars' gathered at the February 2014 Salon Retromobile in Paris, where the 'Indian' Delahaye from Merle and Peter Mullin's collection dazzled showgoers and historic vehicle enthusiasts. Both Merle and Peter spent hours at their exhibition stand, engaging with Indian enthusiasts who had travelled to Paris to savour the event.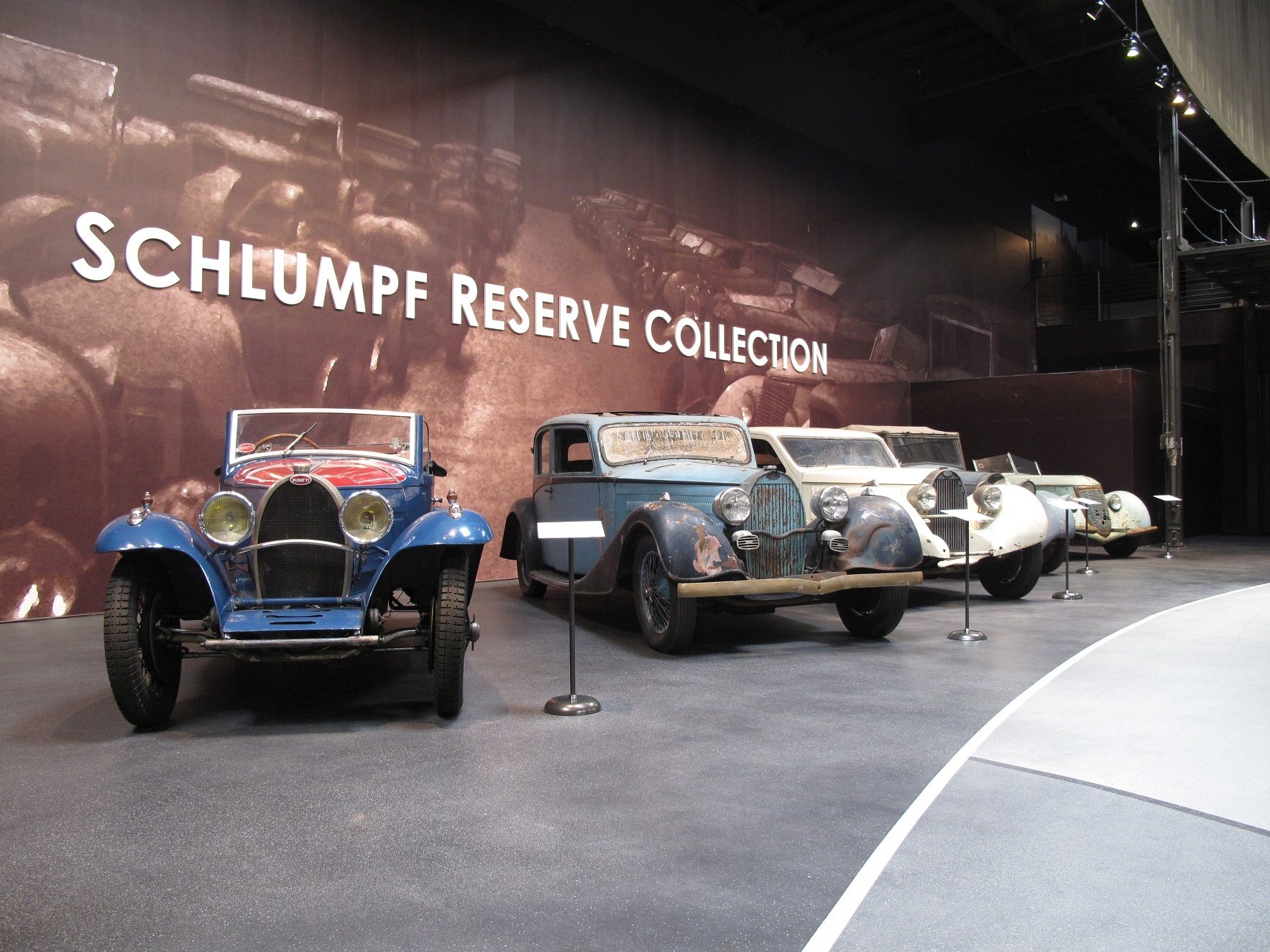 This occasion also marked the generous gesture of Peter Mullin, who gifted me a splendid 1:43 scale model of his Delahaye. Despite its smaller size, it was a remarkable piece of craftsmanship and a heartwarming gesture.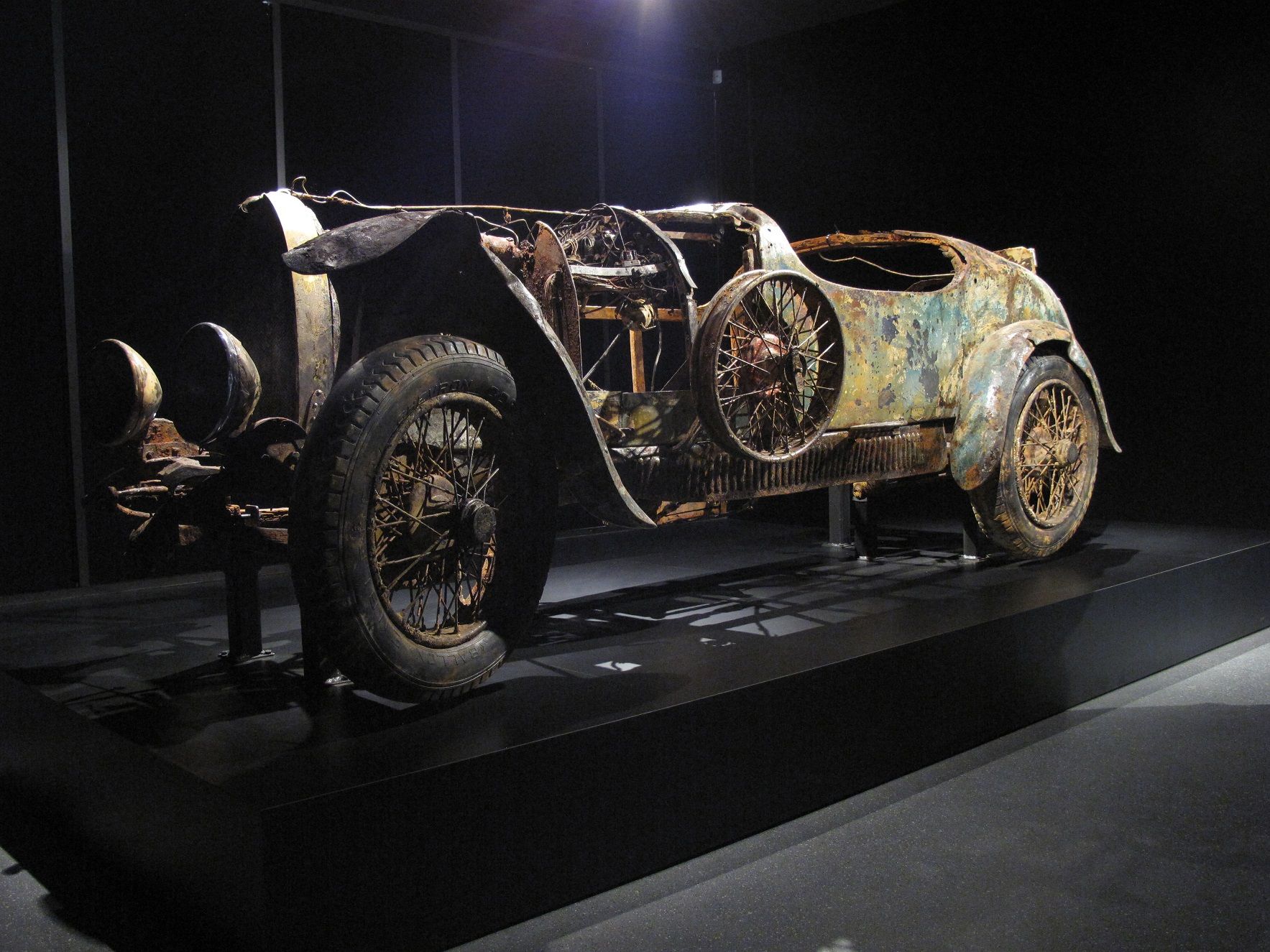 The Delahaye continued to make its presence felt in Europe, participating in the inaugural Chantilly Arts & Elegance event in September 2014, where it won the prestigious Best of Show award, marking a significant moment in the car's history with its Indian provenance.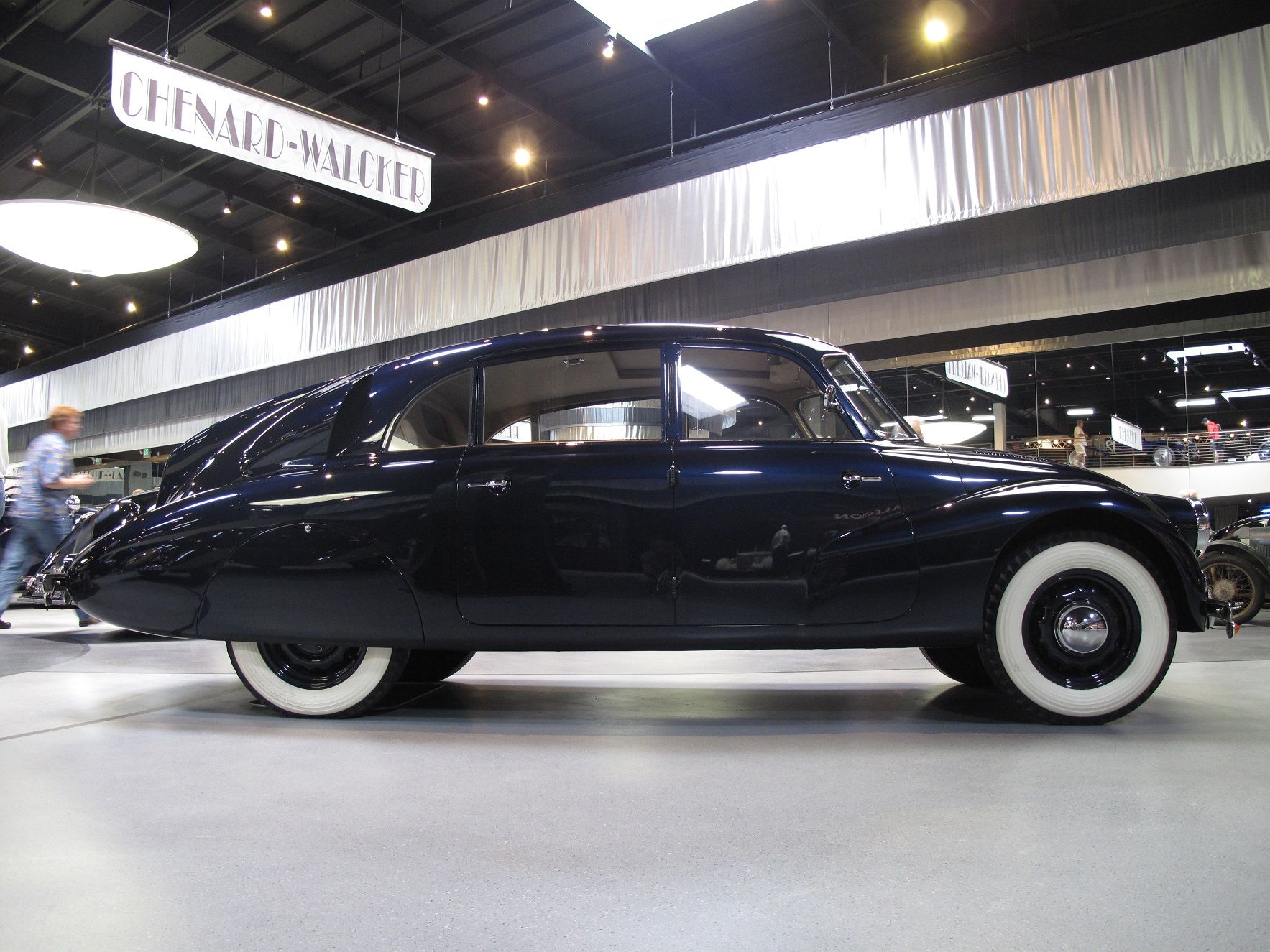 Subsequently, I had the pleasure of encountering the Mullin couple at various events and occasions, including Retromobile, Chantilly, Villa d'Este, and other major European gatherings. On each occasion, they brought along some of their most exquisite cars, either for display or to share with fellow enthusiasts.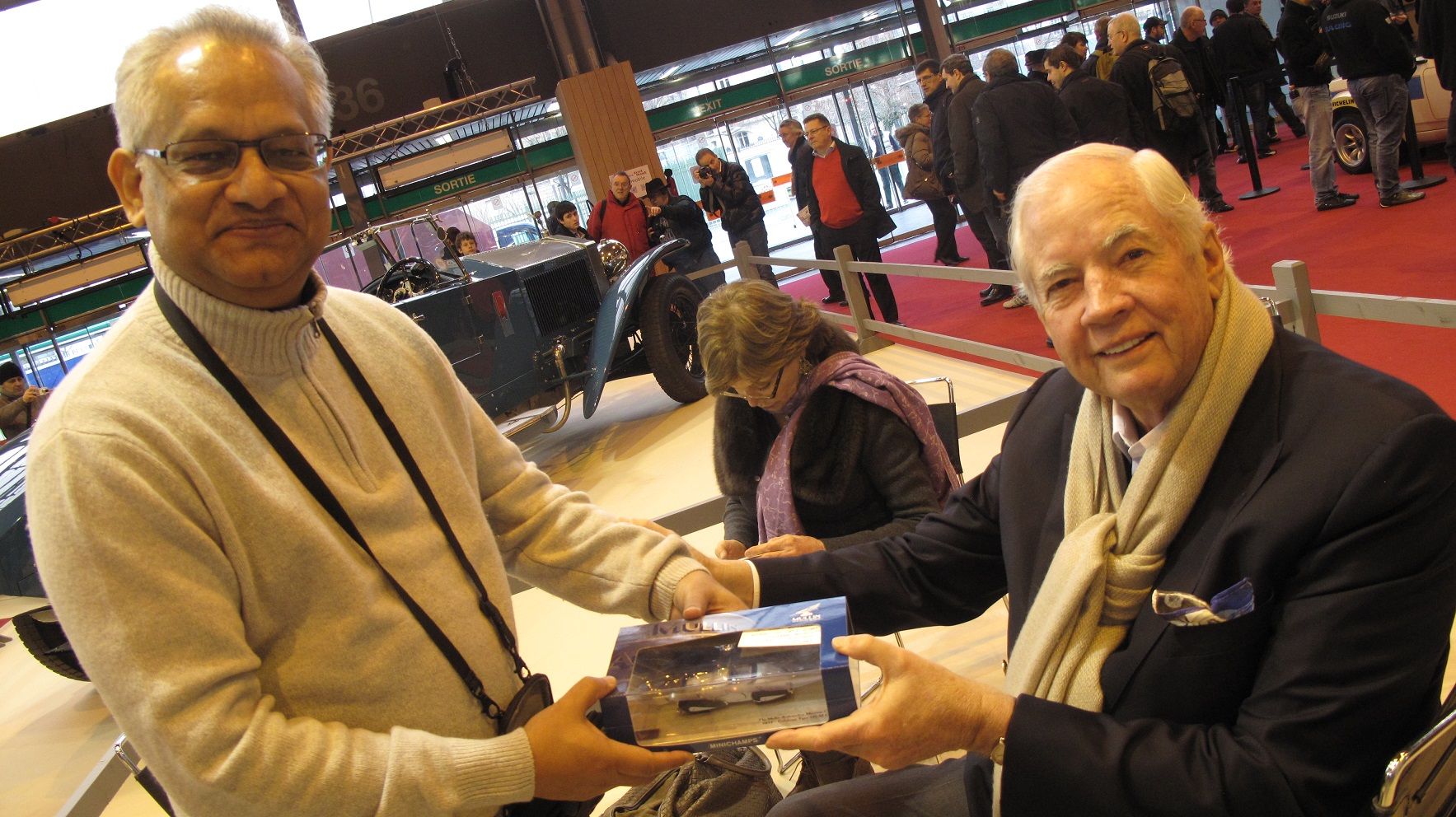 In recent years, it was mainly Merle Mullin who attended concours events and Retromobile, even joining me at my last book launch and purchasing multiple copies of my Bugatti book for the Mullin Automotive Museum. Meanwhile, Peter had been keeping a low profile due to health issues, with the hope that he would soon rejoin the automotive community.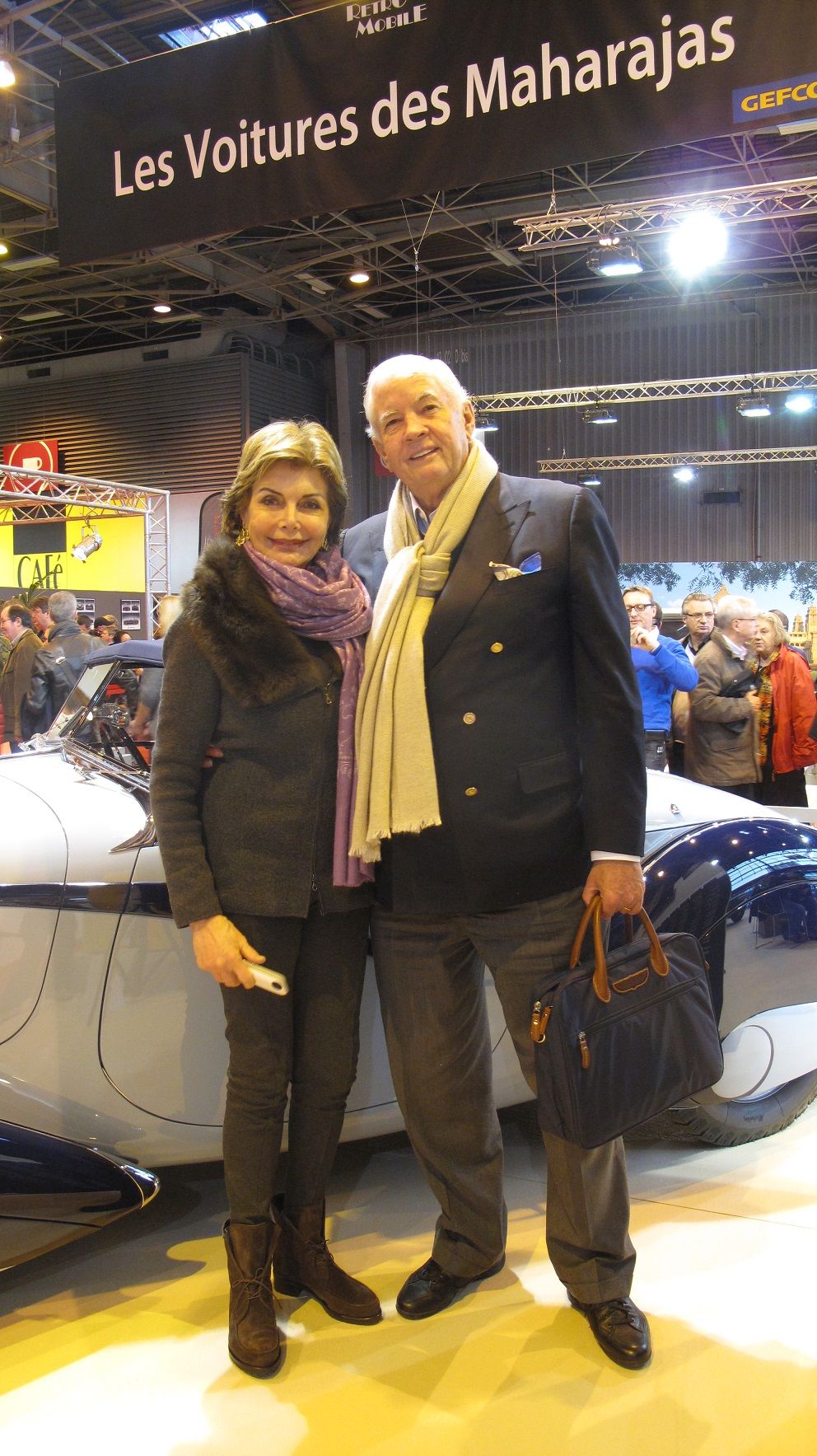 However, fate had other plans. On September 18th, Peter Mullin passed away at the age of 82.
Born in South Pasadena, California, Peter Mullin was a true legend in the realm of classic car collecting. His lifelong passion for automobiles, especially classic cars, blossomed over the years, establishing him as a prominent figure in the collector's circle.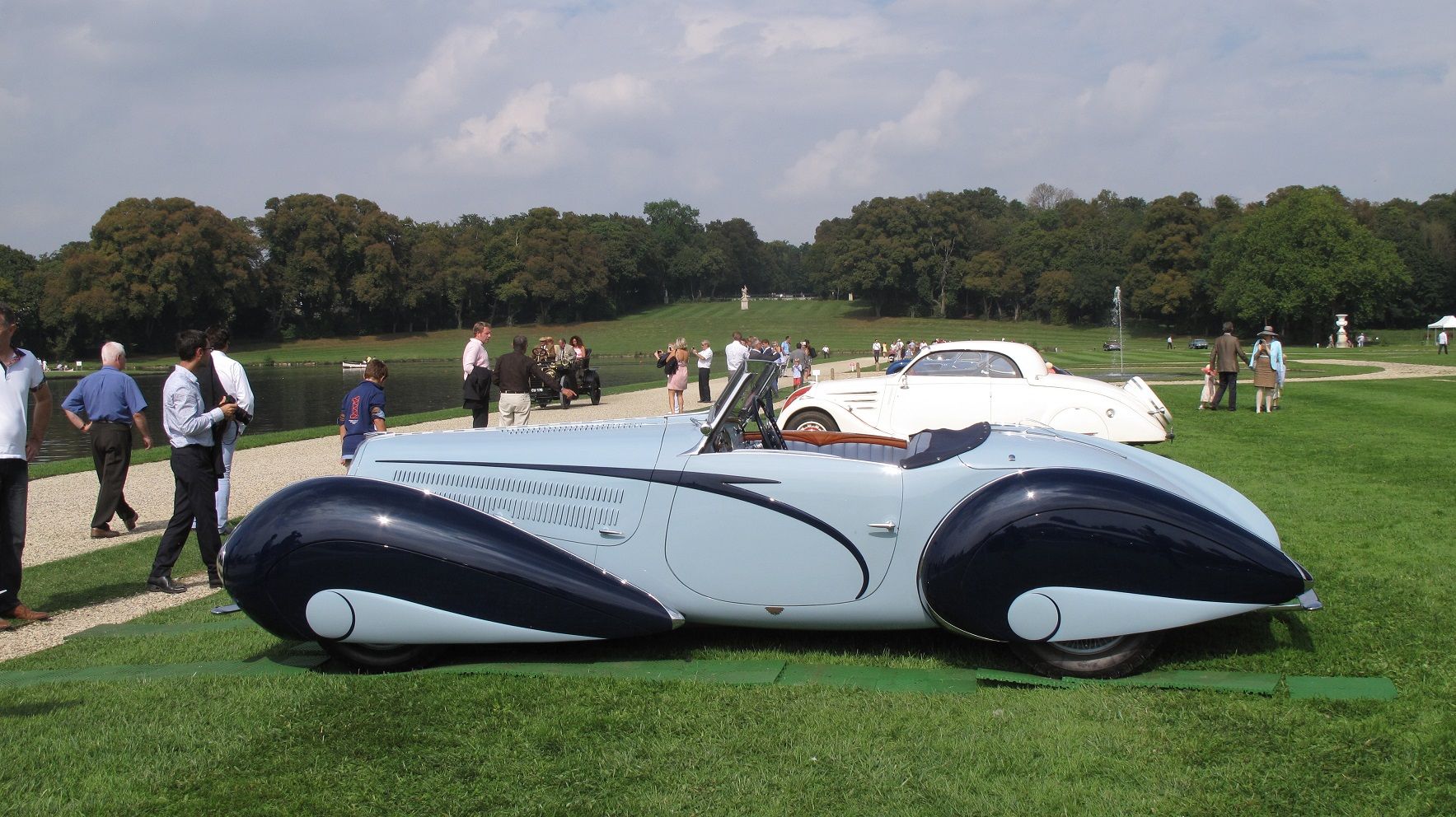 Peter's unwavering dedication to preserving and showcasing the artistry and engineering of historic automobiles, particularly those from the French pre-war era, was unmatched.
Perhaps his most significant achievement was the creation of the renowned Mullin Automotive Museum in Oxnard, California. This museum stands as a testament to his vision and unyielding commitment to preserving the legacy of the automobile.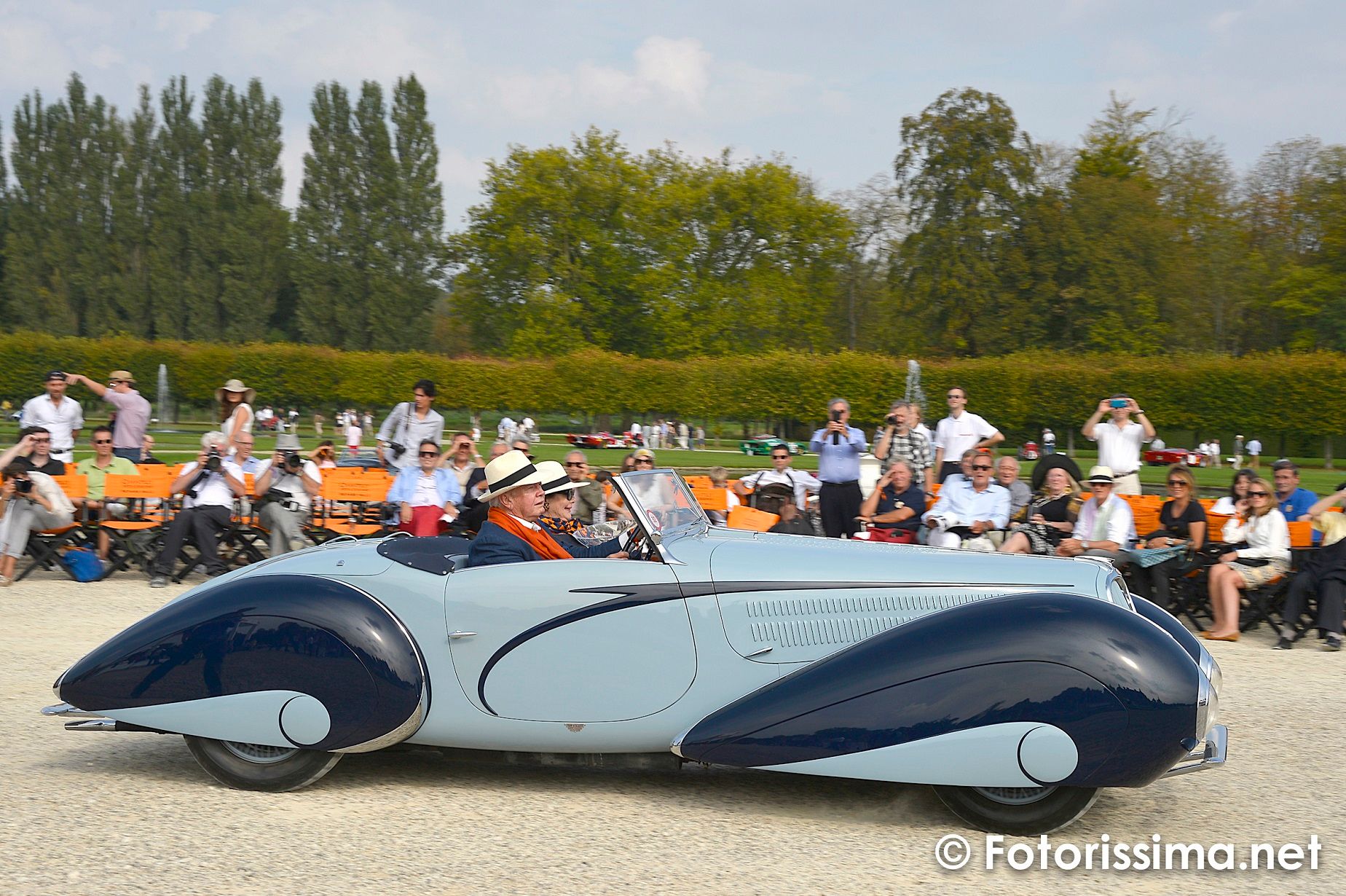 Inside its walls, visitors can marvel at an exquisite collection of French Art Deco cars, a rare collection of Bugattis (one of the largest private collections in the world today), Delahayes, Delages, Voisins, and other automotive treasures, all carefully curated by Peter over the years.
Beyond his impressive collection, Peter Mullin was known for his philanthropic endeavours, generously supporting numerous charitable causes related to automotive history, culture, and education. His contributions extended far beyond the realm of cars, leaving a positive impact on countless lives.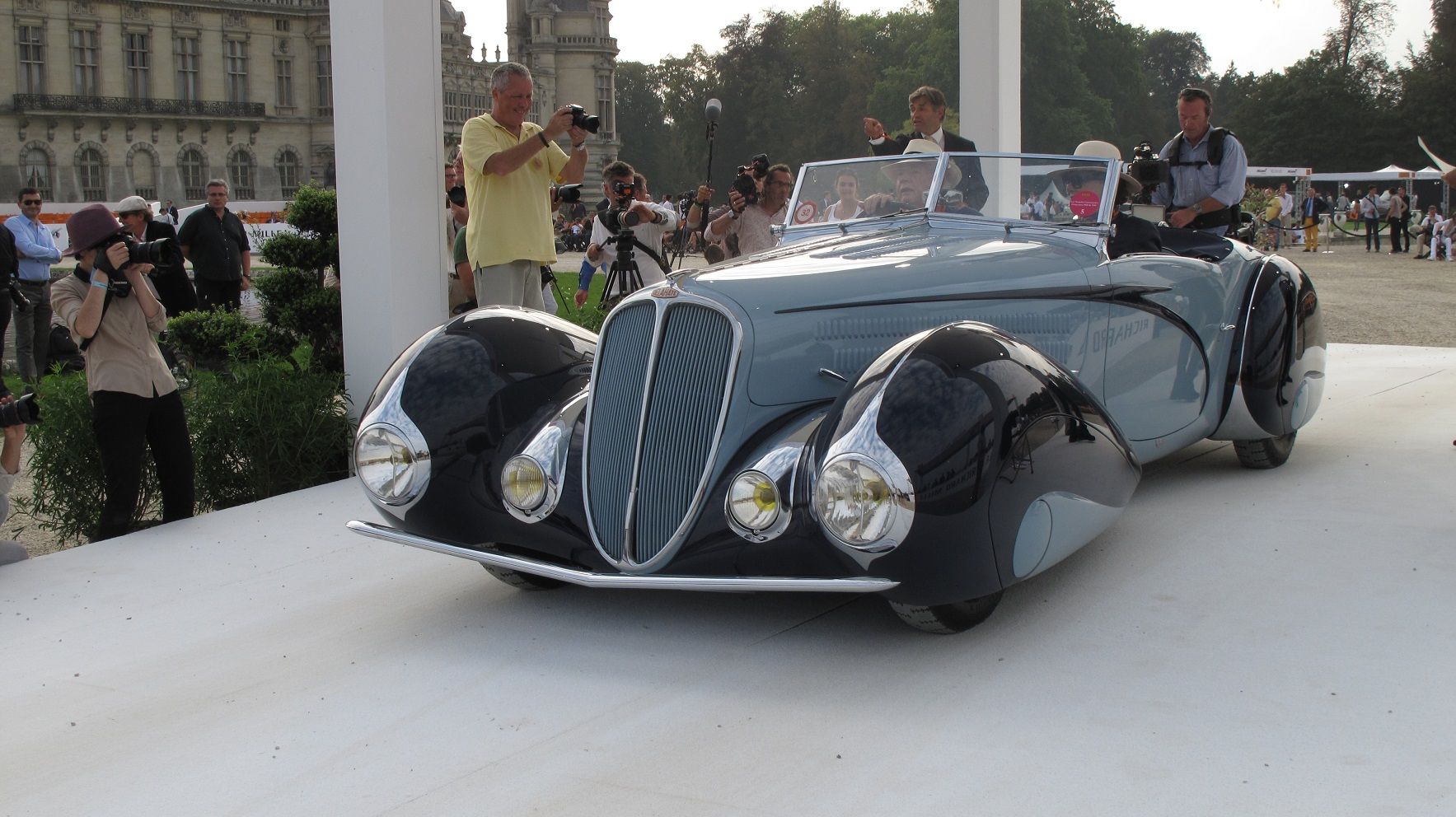 In addition to his remarkable achievements in the automotive world, Peter was a loving family man and a cherished friend to many. He will be remembered not only for his professional accomplishments but also for his warmth, generosity, and the lasting impression he left on everyone fortunate enough to know him.
Peter was not merely a collector and philanthropist; he was also a dedicated advocate for the preservation of automotive heritage. His tireless efforts raised awareness about the importance of preserving classic cars as cultural artifacts and works of art. His commitment to sharing his passion with the world inspired countless individuals to explore and appreciate the history of automobiles.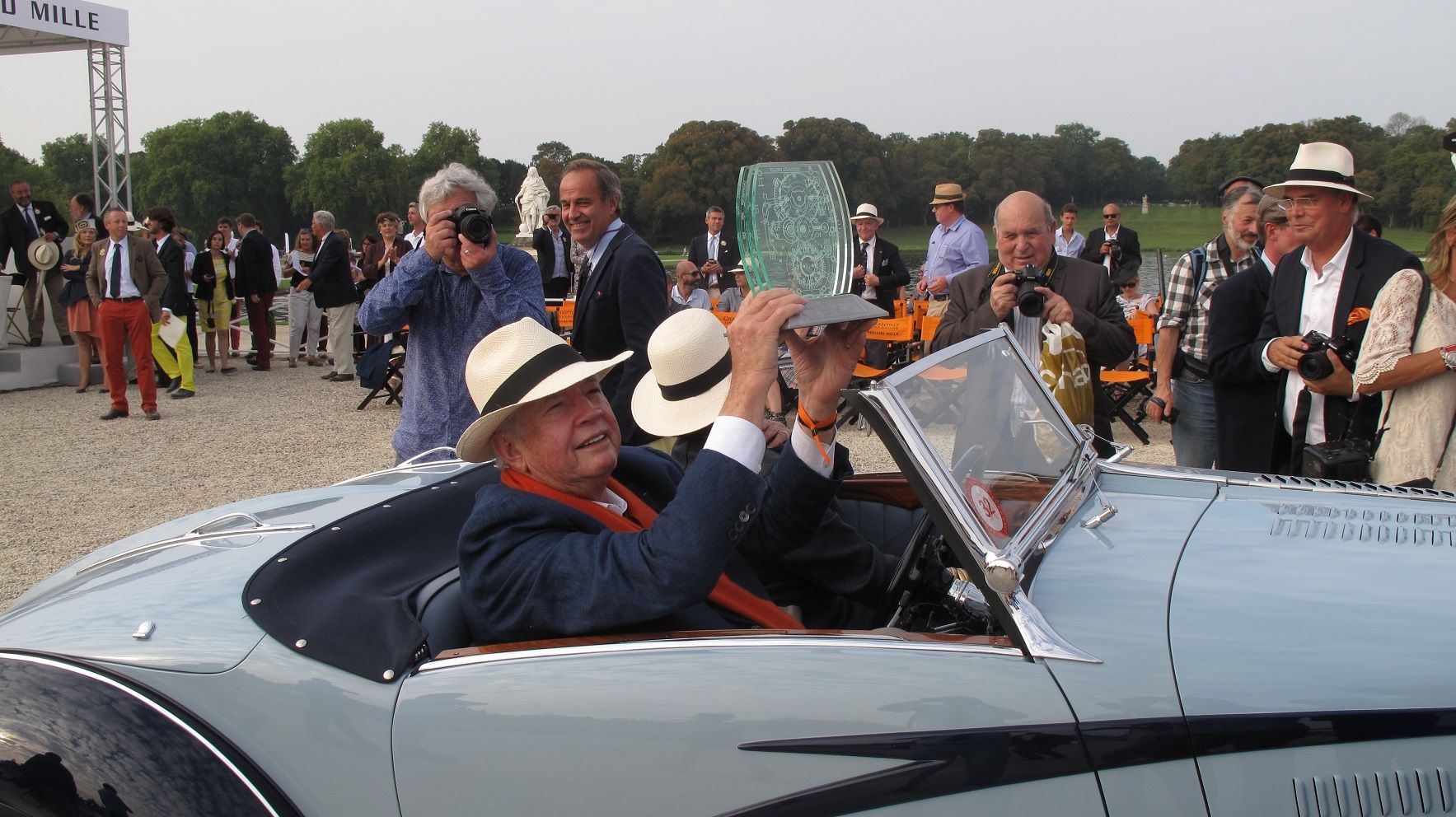 Rest in peace, Peter Mullin. Your love for historic vehicles and your generous spirit will forever be remembered, cherished, and celebrated. And undoubtedly, Merle will continue to carry forward your remarkable legacy. While your engines may have fallen silent, your legacy will continue to roar in our hearts.
---
---
Comments
Sign in or become a deRivaz & Ives member to join the conversation.
Just enter your email below to get a log in link.