Your Porsche 911 Can Now Get An Electric Makeover
Images: Courtesy Everrati
It's hard to find colours that are even more iconic than Gulf Oil's orange and blue in motorsport. The former American oil company sponsored Fords and Porsches in Endurance racing in the 1960s and 1970s. And although its presence in competition was short-lived, Gulf is still a brand that is much loved by fans even today.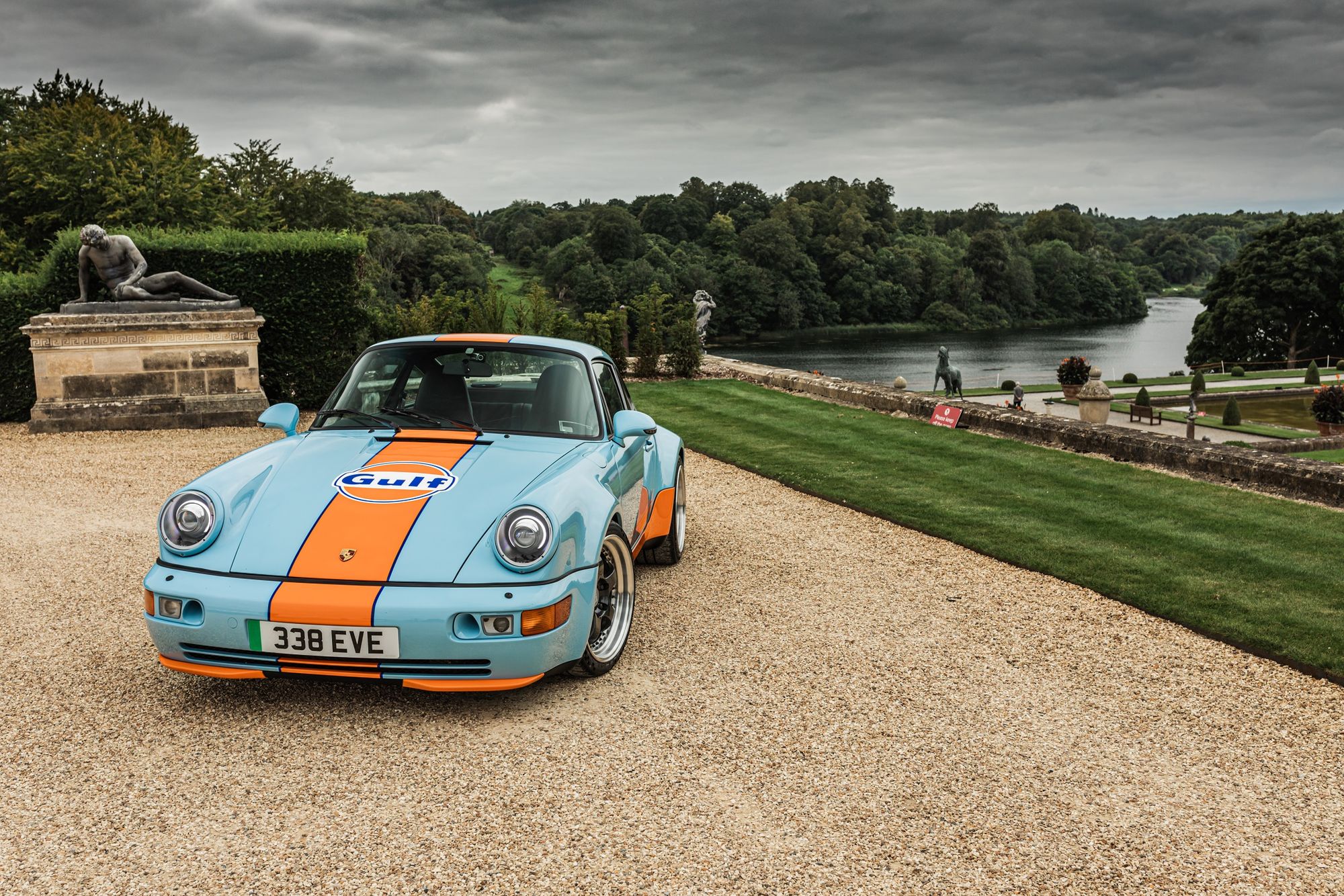 The good news is that an electric vehicle—approved for the road—gives you the opportunity to proudly display this Gulf livery for all to see.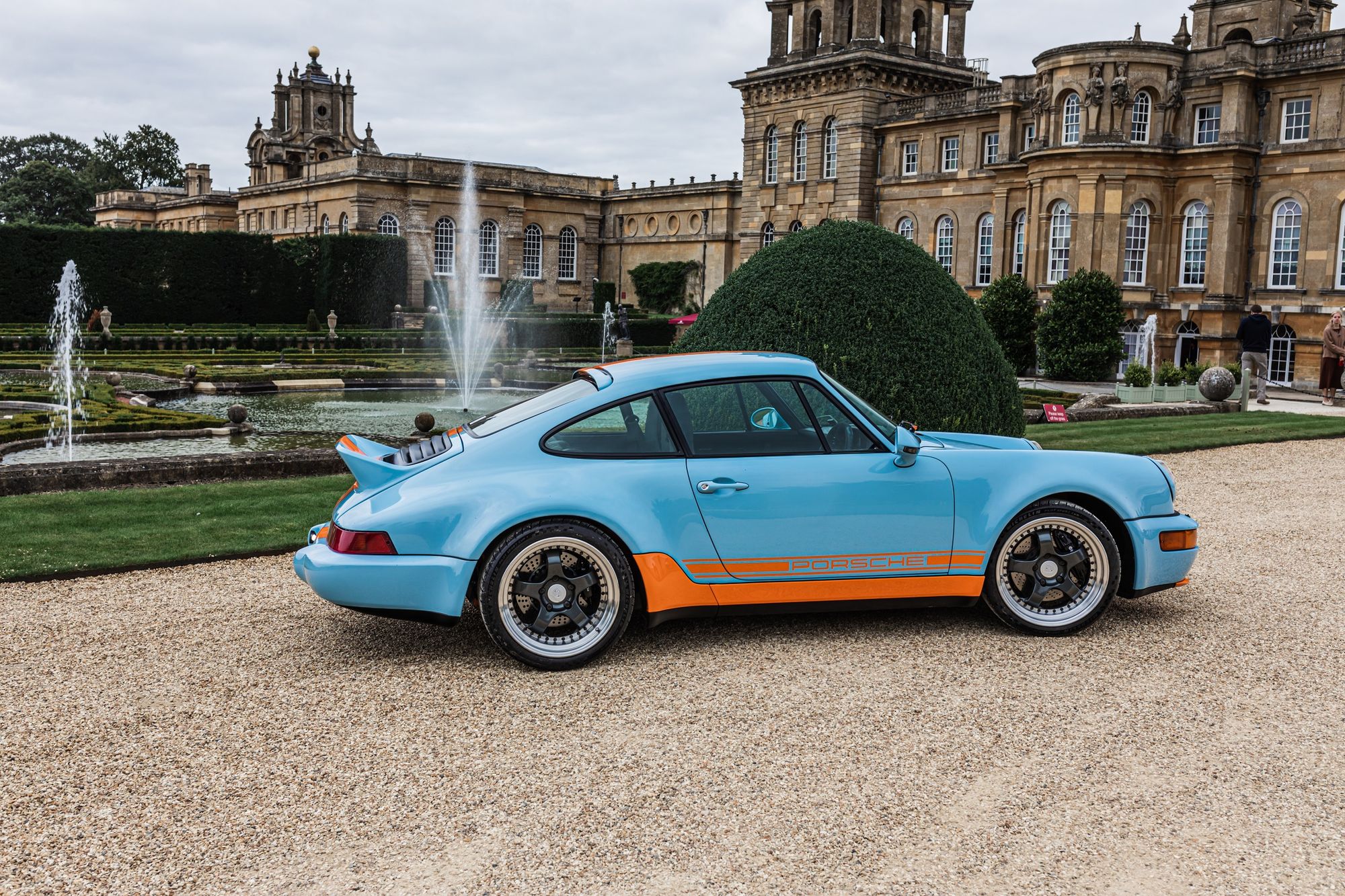 The bad news is that it is based on a historic vehicle, a Porsche 911 (of the Type 964) converted into electric power.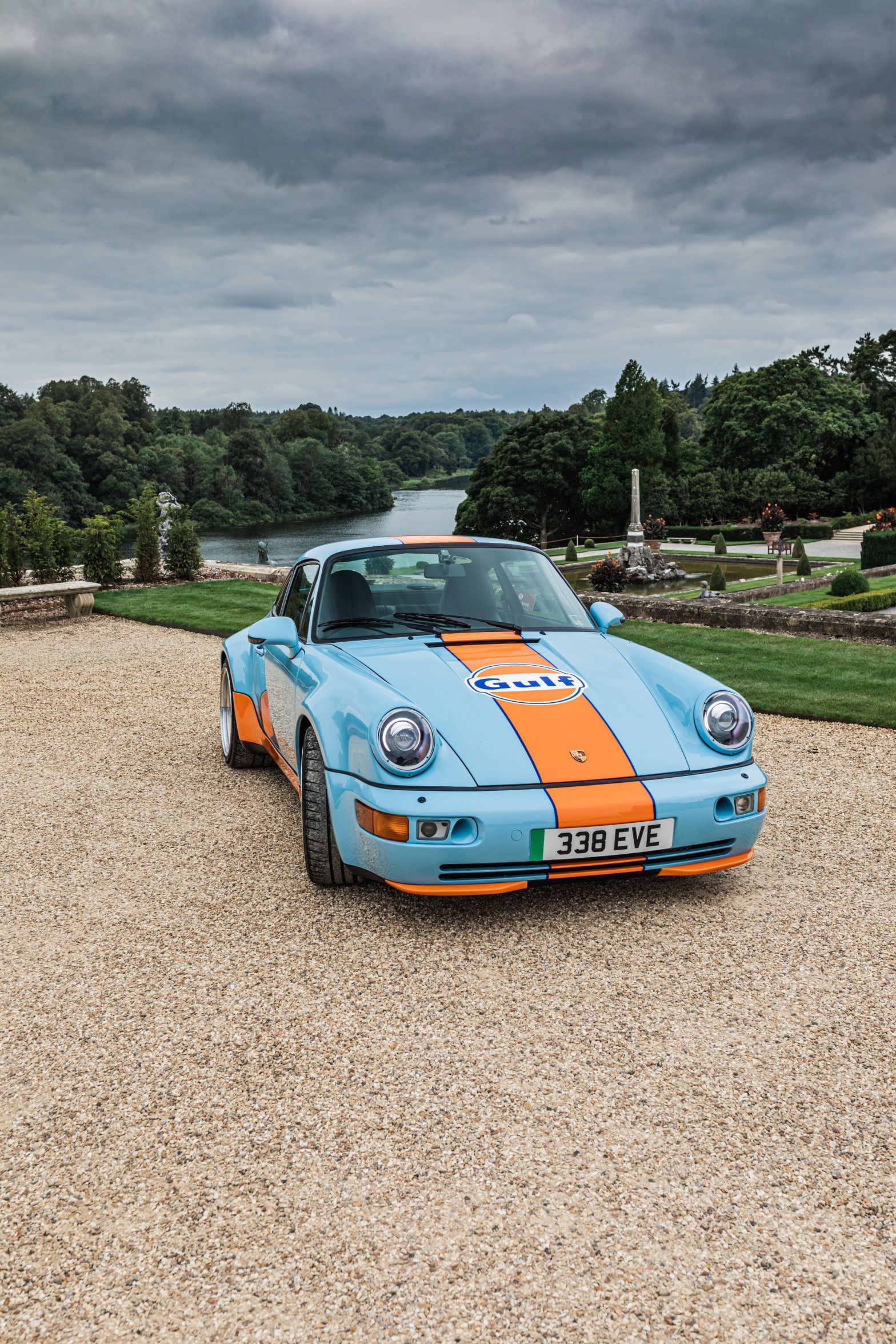 The folks who do this conversion, a British outfit called Everrati, insist that the conversion is such that if you wish to reconvert your historic vehicle to its original configuration, that's possible.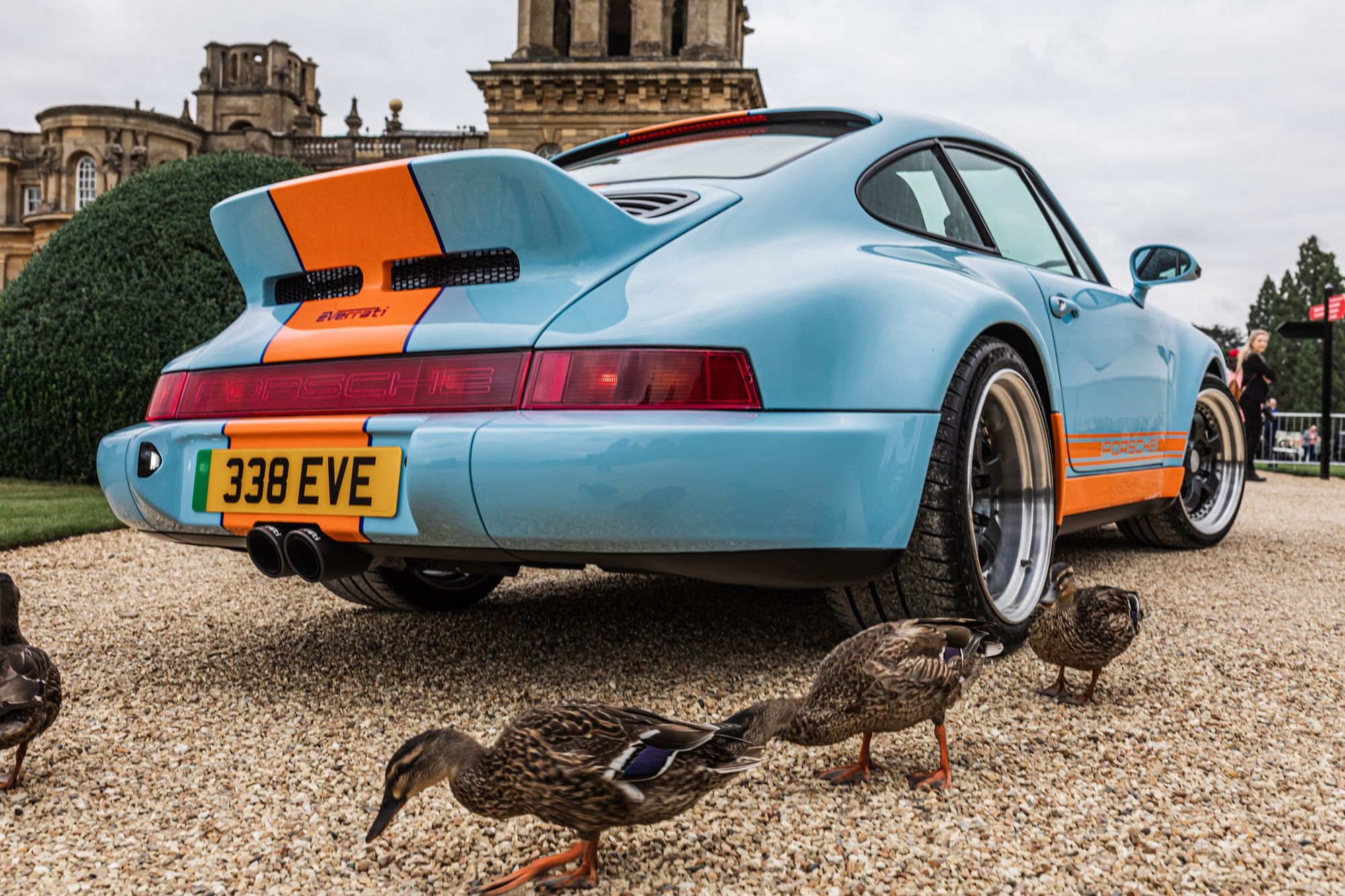 The idea is that you take your Porsche 911 to them, and they convert the bolide into a blindingly quick electric car, using a reconditioned Tesla motor, with the batteries distributed all over to give the car a correct weight distribution.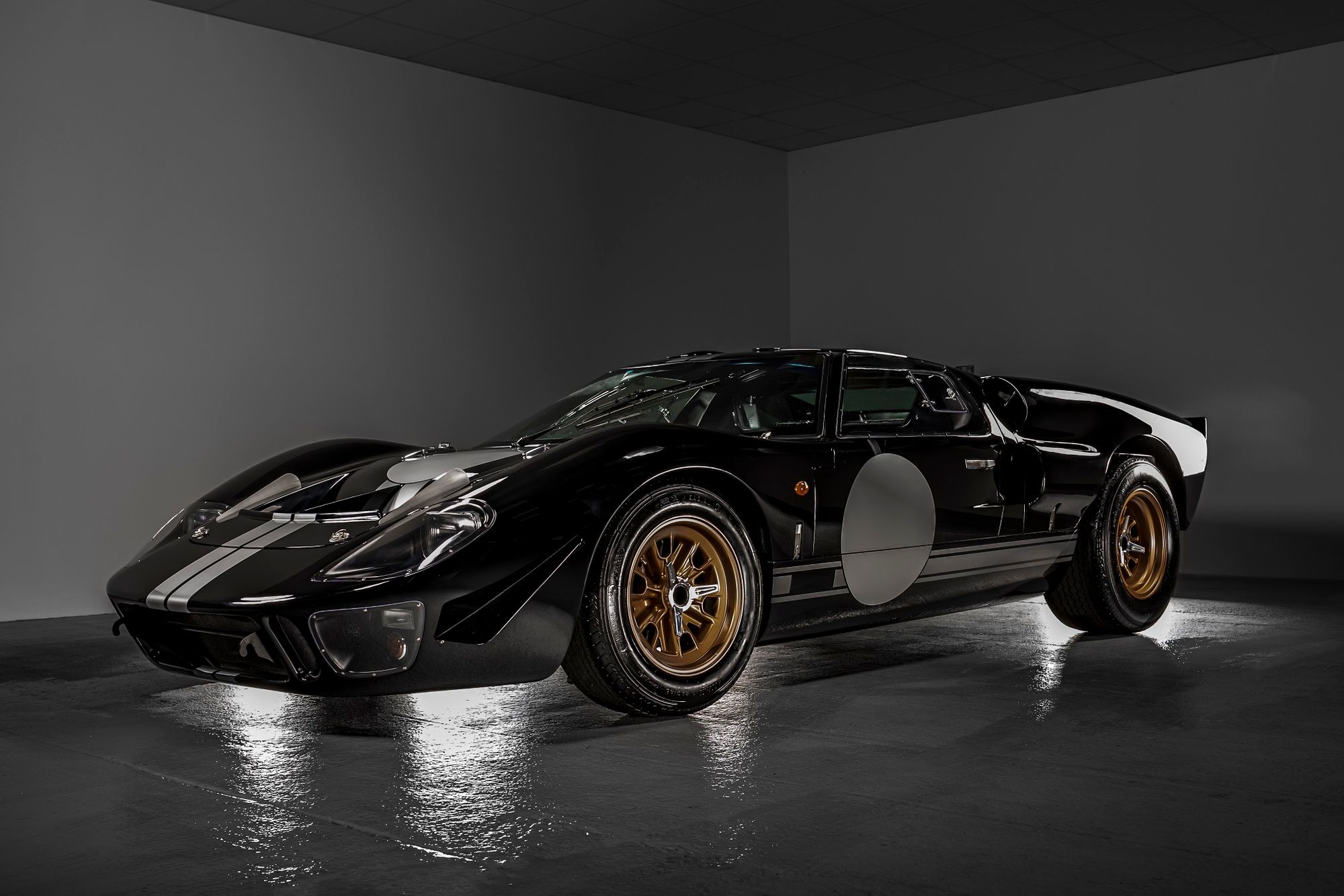 Under the bodywork hides a Tesla-derived powertrain consisting of a 53kWh battery and an electric motor producing 500 hp for 500 Nm of torque. With twice the power of a thermal Porsche 964, the so-called "Porsche Gulf Signature Edition" brings down the 0 to 100 km/h acceleration time to less than four seconds. The car has a maximum range of 290 km, depending on the driving style.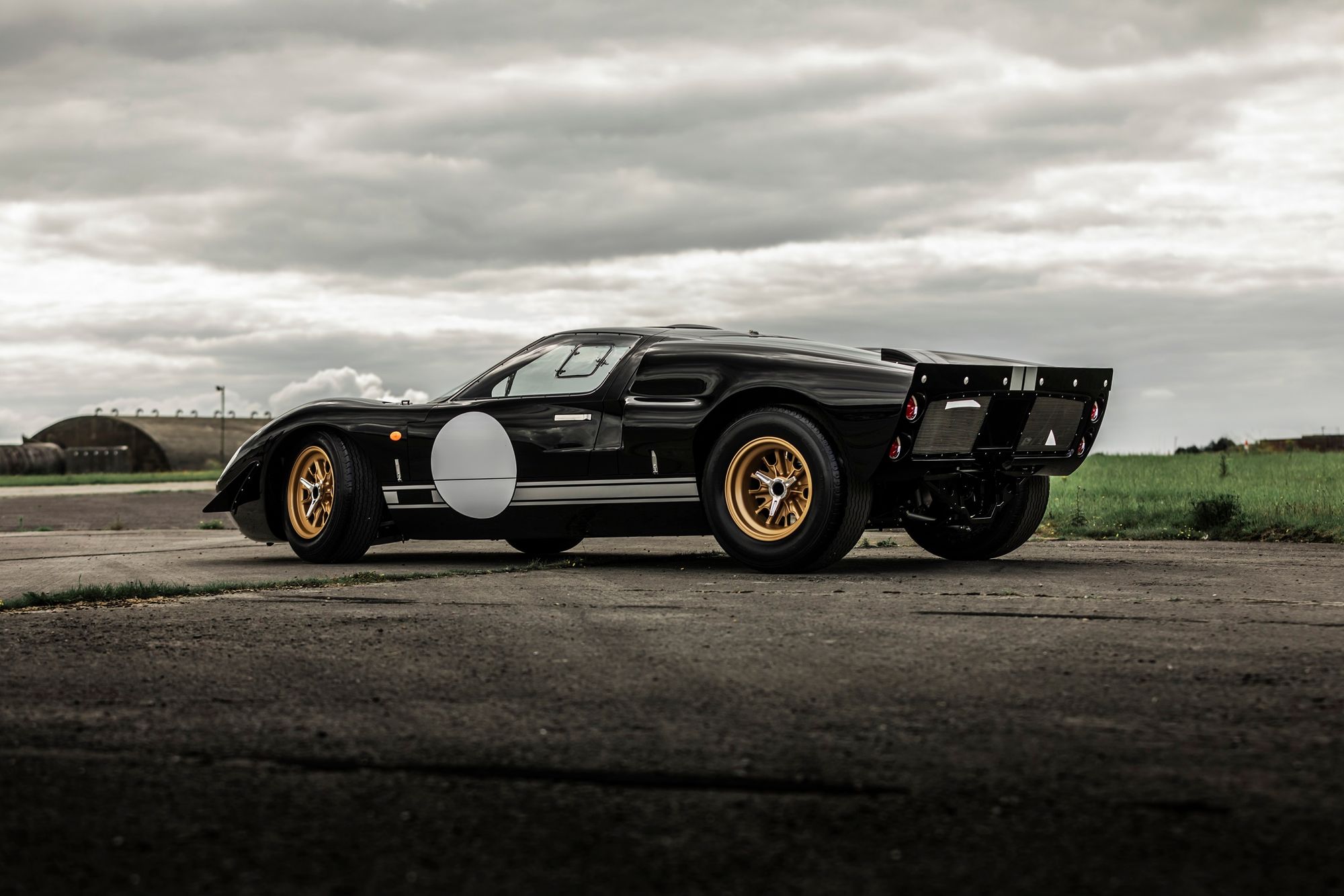 "We are proud to present at the Salon Privé, alongside true legends of the industry, the first of our Gulf Signature creations, based on an electric and reinvented Porsche 911 (964)," explains Justin Lunny, founder and CEO of Everrati Automotive Limited.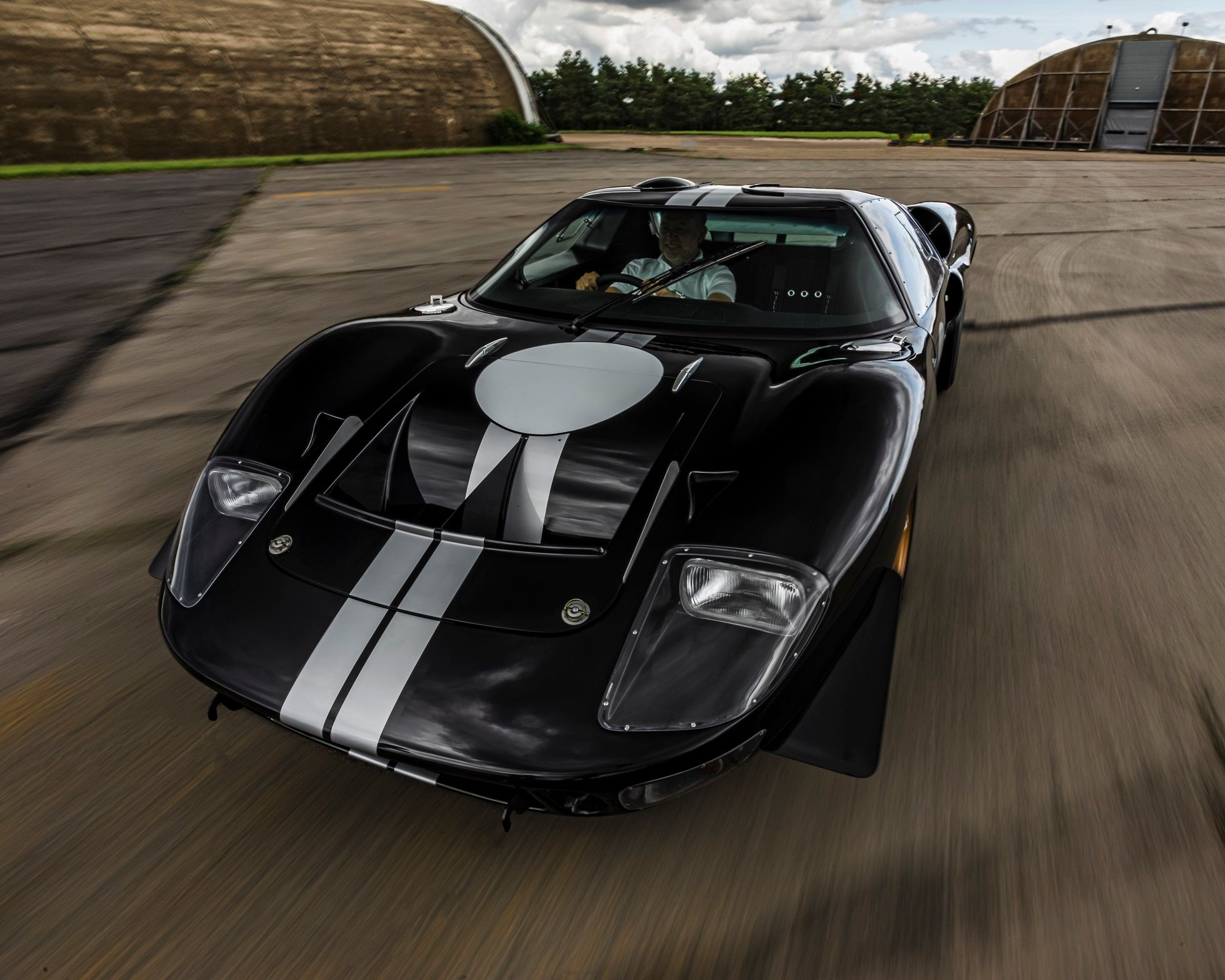 "The combination of Gulf's stunning blue and orange livery and our state-of-the-art electric powertrain makes our Signature Edition a truly exceptional zero-emission supercar."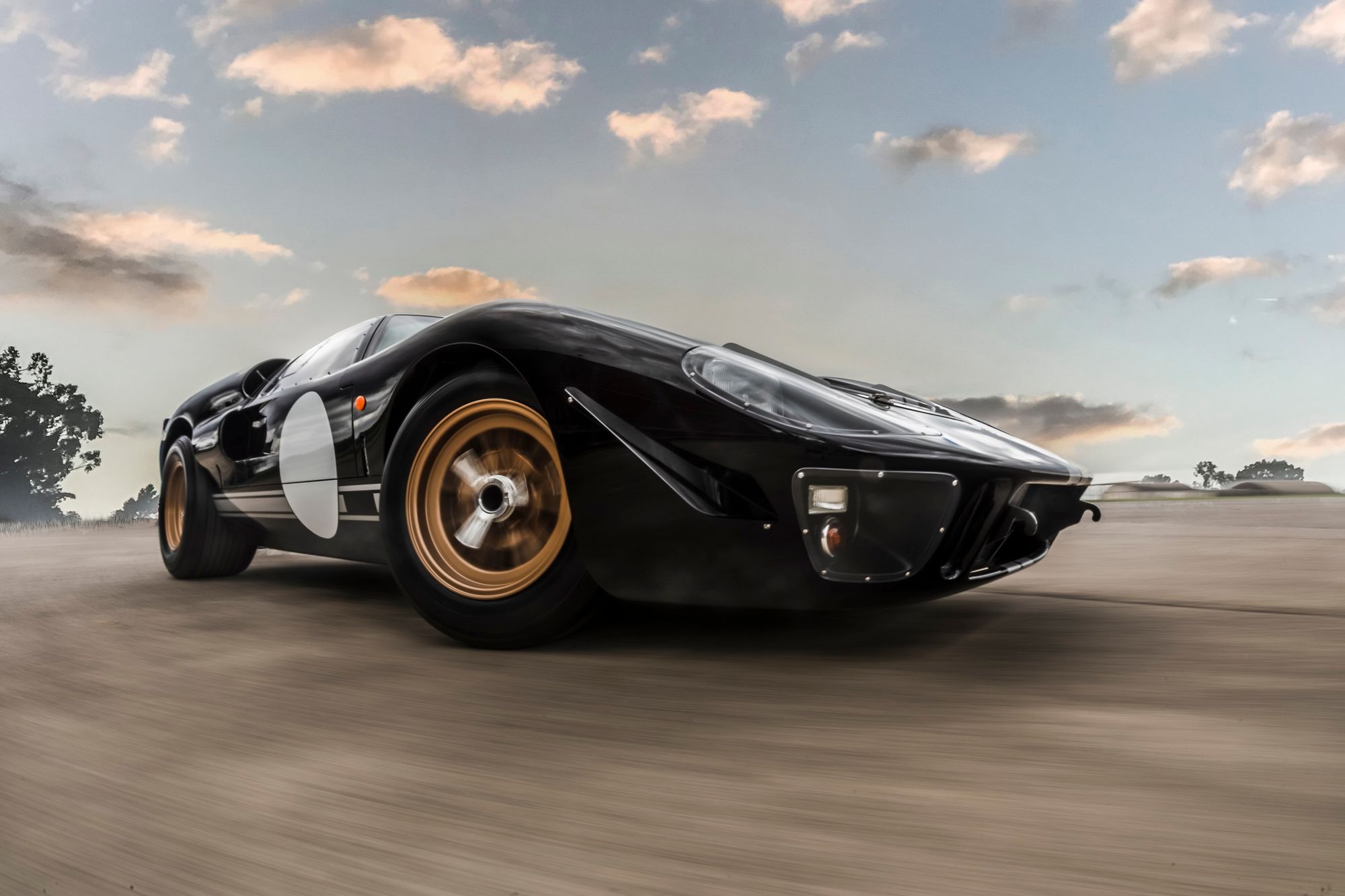 Everrati is currently the only electric manufacturer approved by Gulf, which means that the Porsche Gulf Signature Edition is officially licensed. Known as an oil company, the firm is now moving towards the e-mobility sector.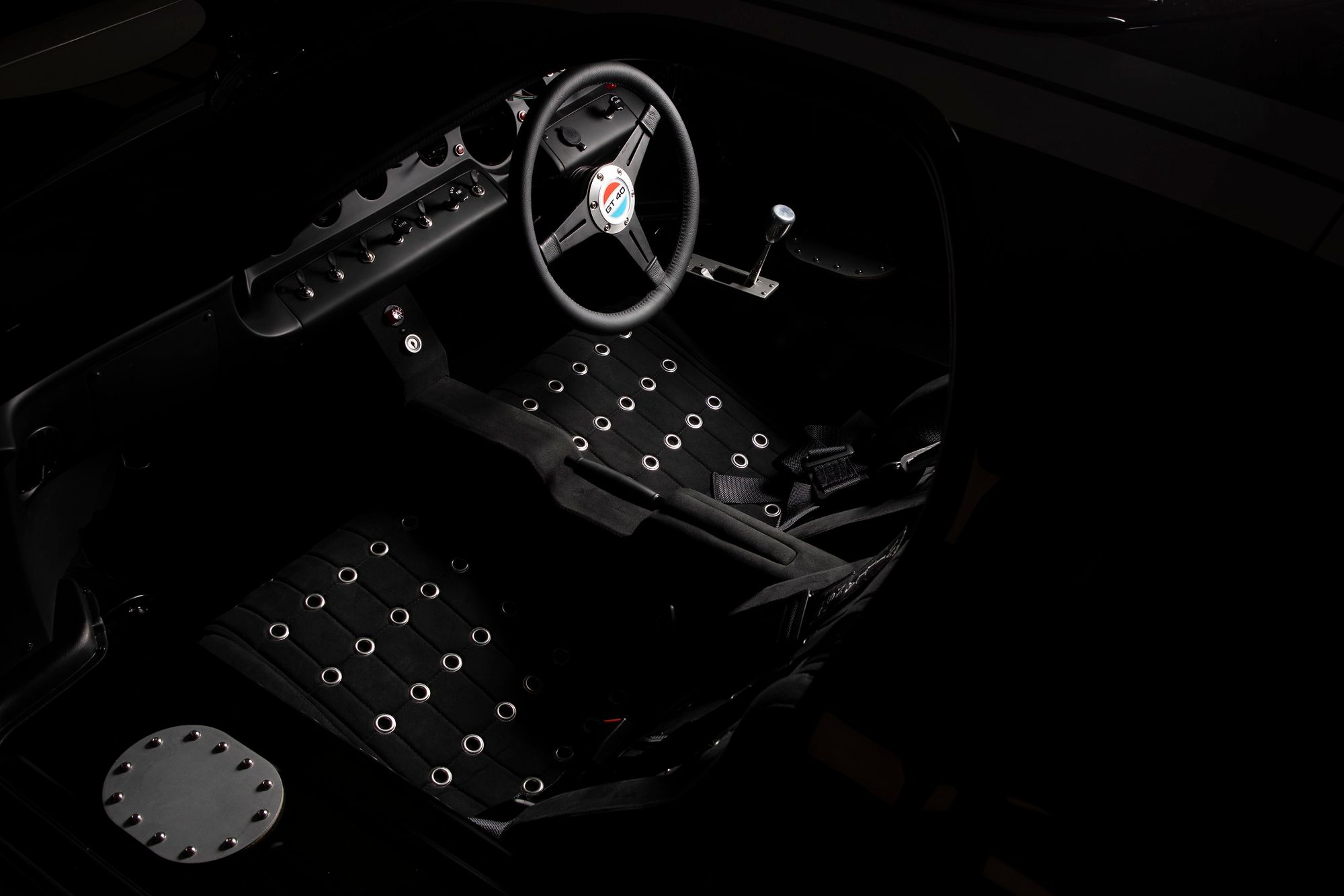 The other two models that Everrati is electrifying is a replica version of the Ford GT40 (from Superperformance) and the Series IIA Land Rover.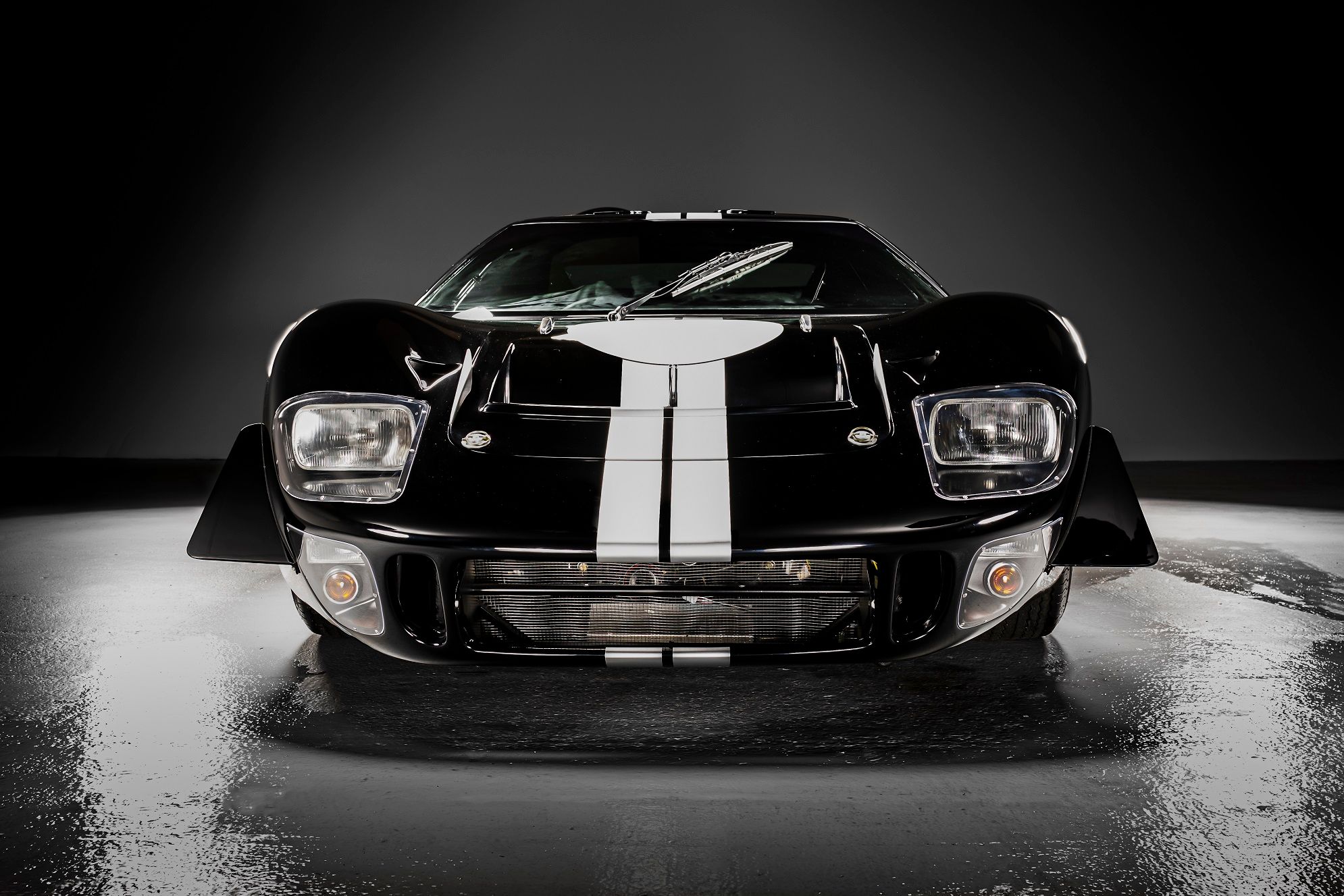 The GT40 promises an astonishing 800bhp and 800Nm, by utilising a 700v system voltage. The Series IIA Land Rover is a beautifully restored 60-year-old legend, converted into a zero-emissions vehicle.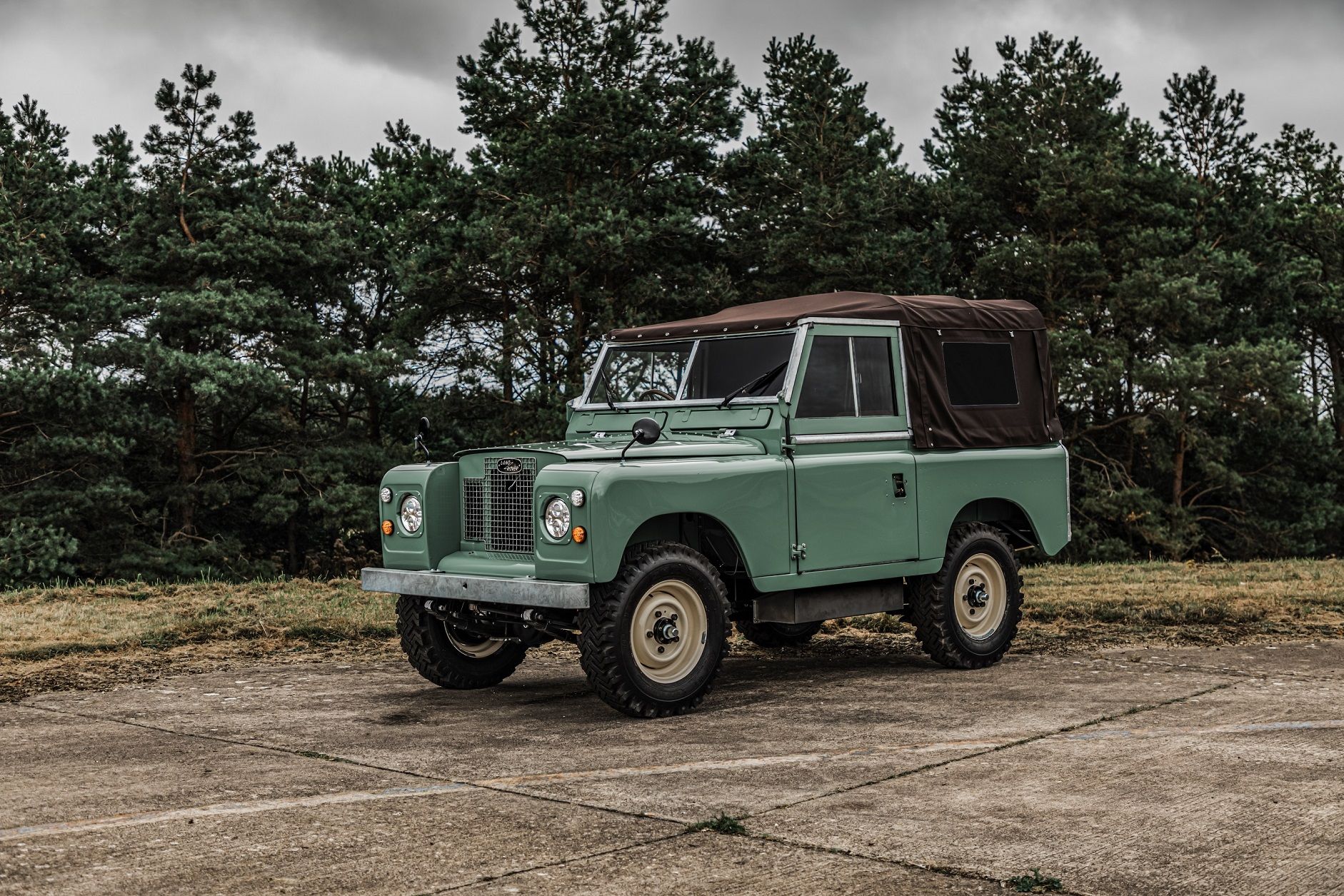 The Series IIA's range is claimed to be over 160km, combined with AC and DC fast-charging capability. The car's 60kWh battery produces 150bhp and 300 Nm in both two-wheel drive and four-wheel drive modes.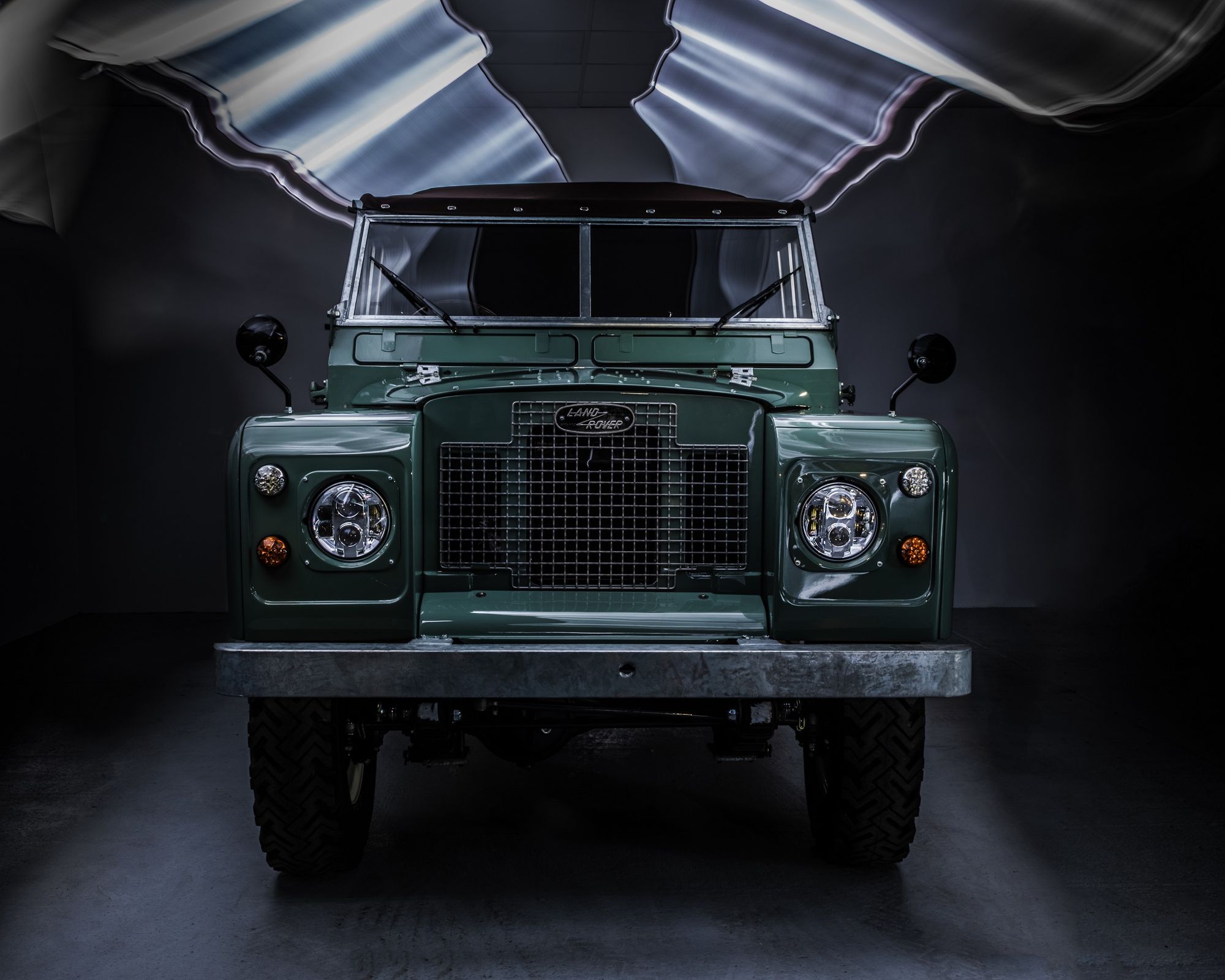 None of these come cheap, with prices starting at £150,000 (Rs 1.4 crores) plus relevant taxes, based on a customer-supplied donor car.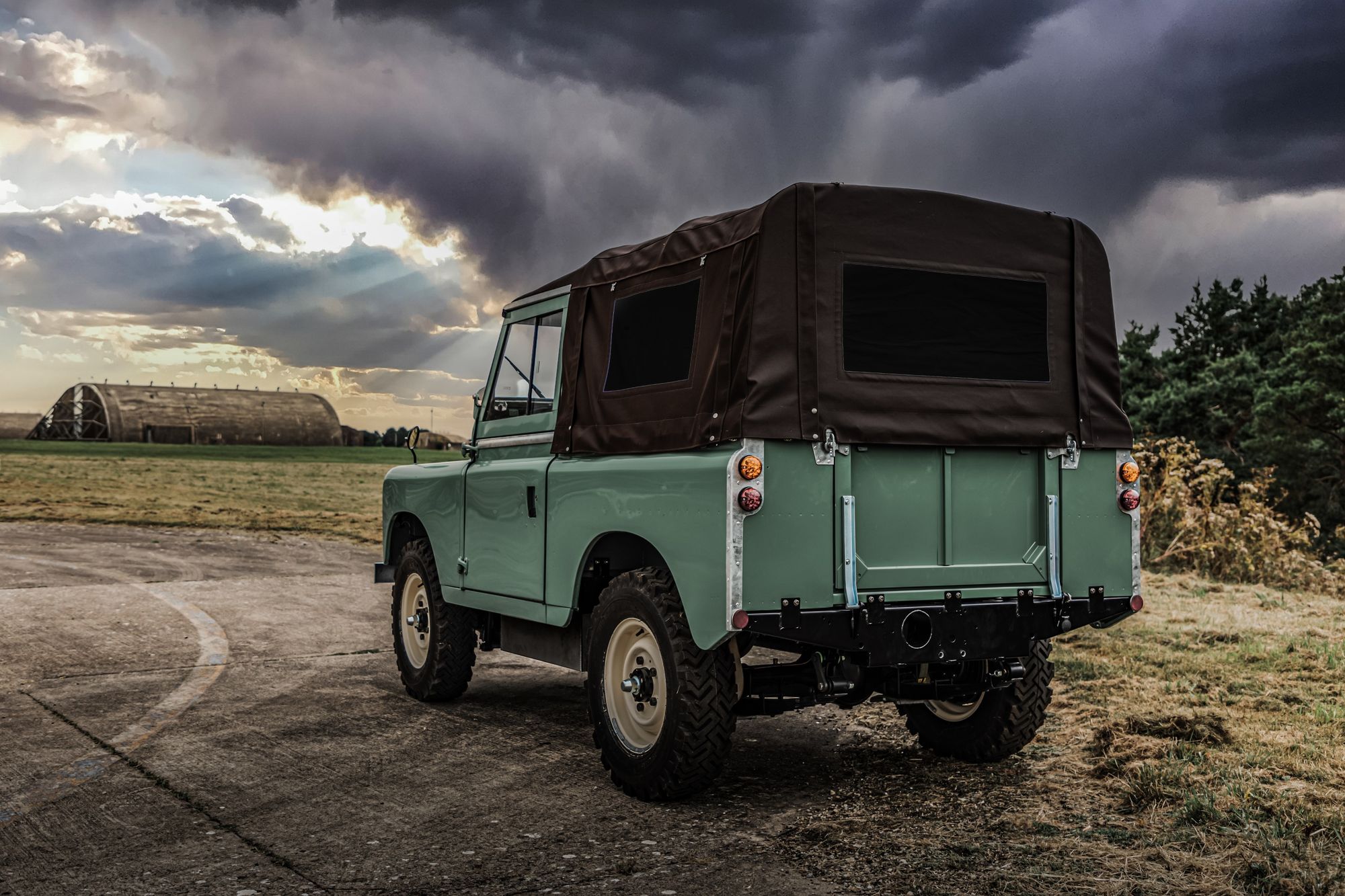 Of course, we don't expect purists to be very happy. But reconverting a kit car like the GT40 isn't that bad an idea—driving an eco-friendly machine that looks like a gas-guzzling supercar but is cleaner than your neighbour's vacuum cleaner.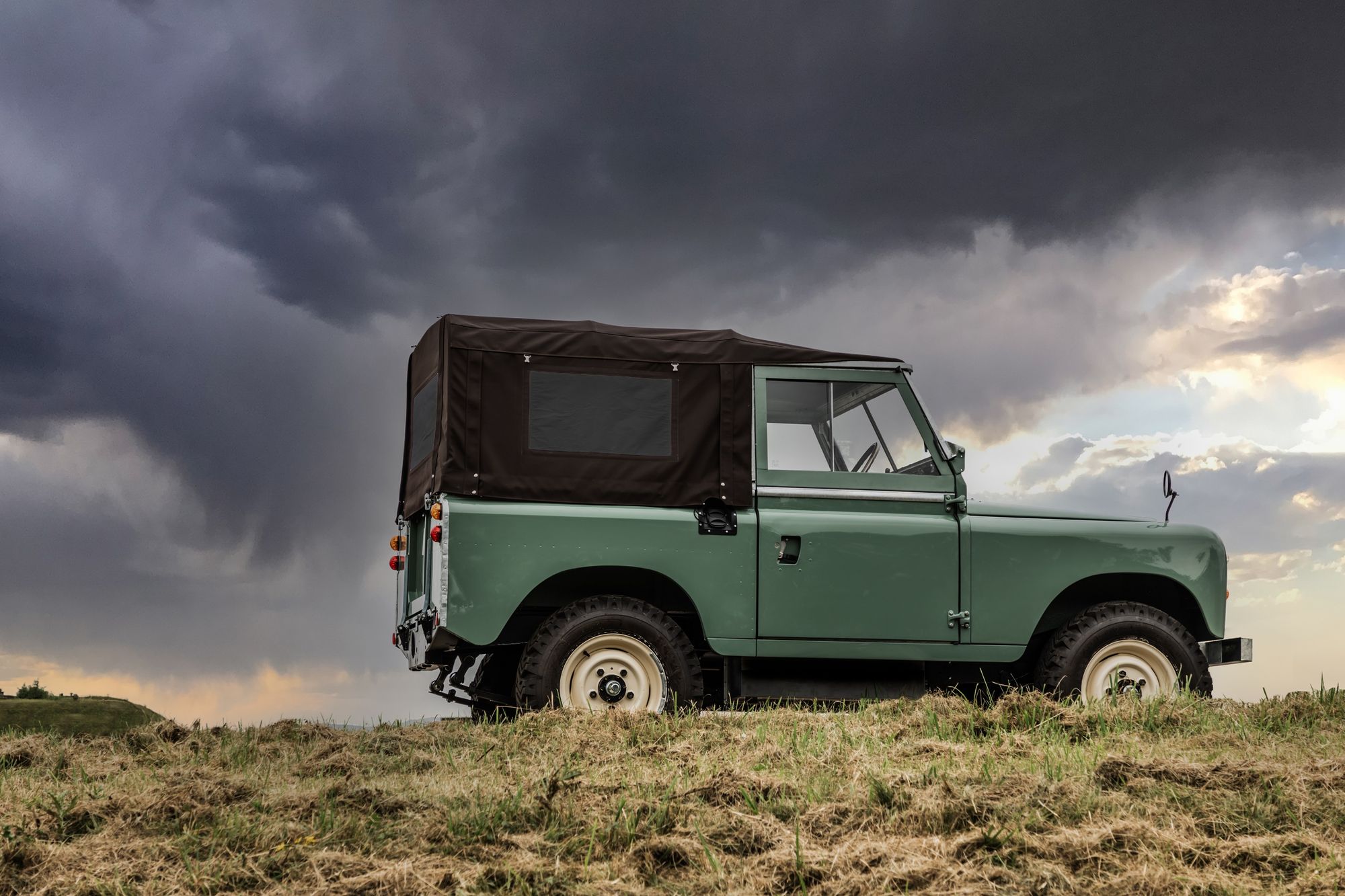 ---
---
Comments
Sign in or become a deRivaz & Ives member to join the conversation.
Just enter your email below to get a log in link.