India's First Historic Vehicle Magazine deRivaz & Ives is Launched to Wide Acclaim
---
PRESS RELEASE
27th September 2021: India's first magazine dedicated to historic vehicles went live on 25 September 2021 at the Inaugural FIVA Hall of Fame Event at Turin, Italy, in the presence of eminent automotive designers - Leonardo Fioravanti, Marcello Gandini and Giorgetto Giugiaro - and other noted personalities such as Paolo Pininfarina (of design house Pininfarina), Alfredo Stola (design studio Stola), former and present FIVA Presidents Patrick Rollet and Tiddo Bresters, Vice Presidents Peter Edqvist and Natasa Grom, Gautam Sen, Michael Robinson, ASI President Alberto Scuro, among others.
With more than 500 of the greatest automobiles having been designed - from the Ferrari Daytona and 365BB (Fioravanti), through the Lamborghini Miura and the Countach (Gandini) to the Alfa Romeo Alfasud and Volkswagen Golf (Giugiaro), it was an occasion to honour them with the Motoring Heritage Awards (by ASI) for Fioravanti and Gandini, and FIVA Heritage Hall of Fame for Gandini and Giugiaro.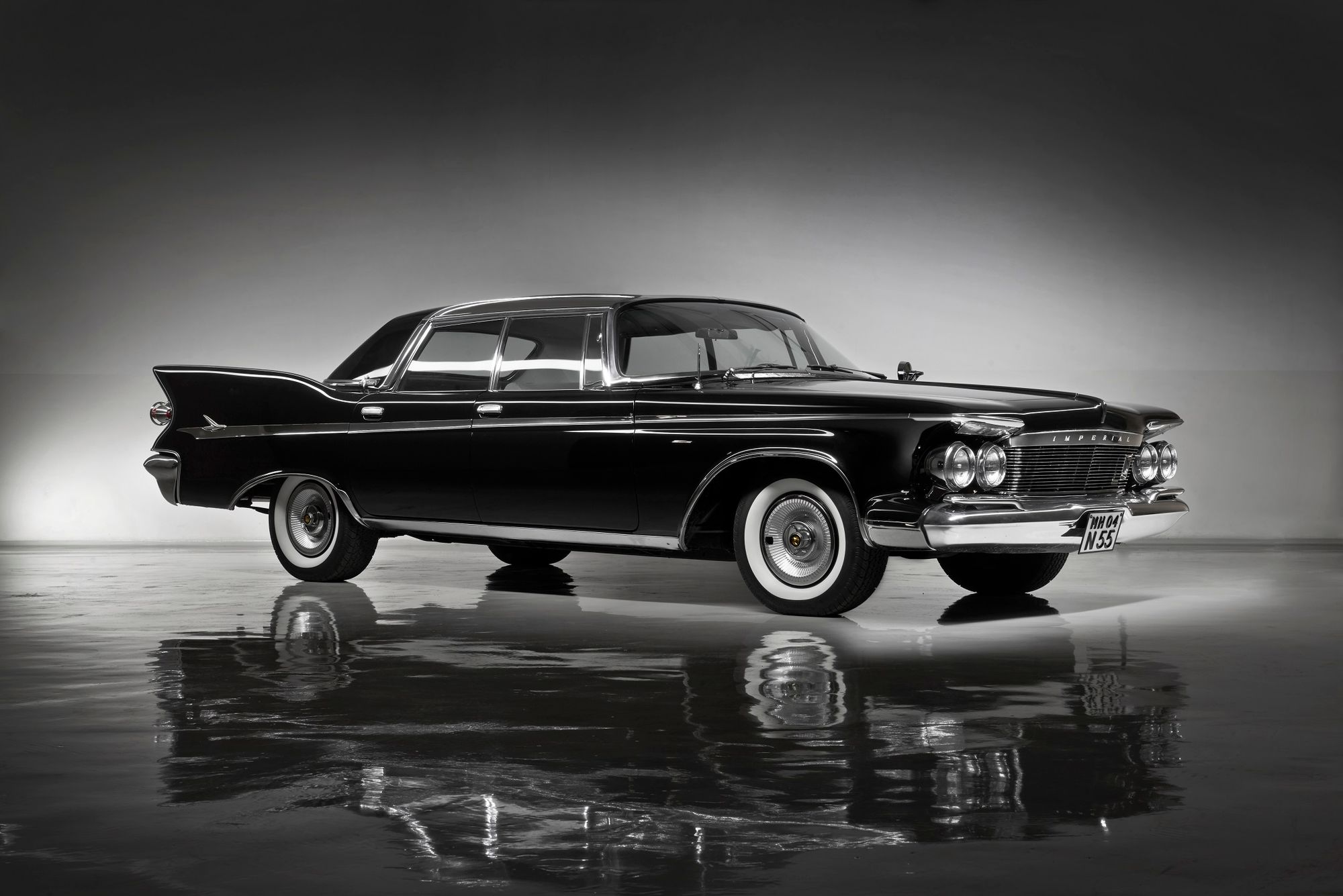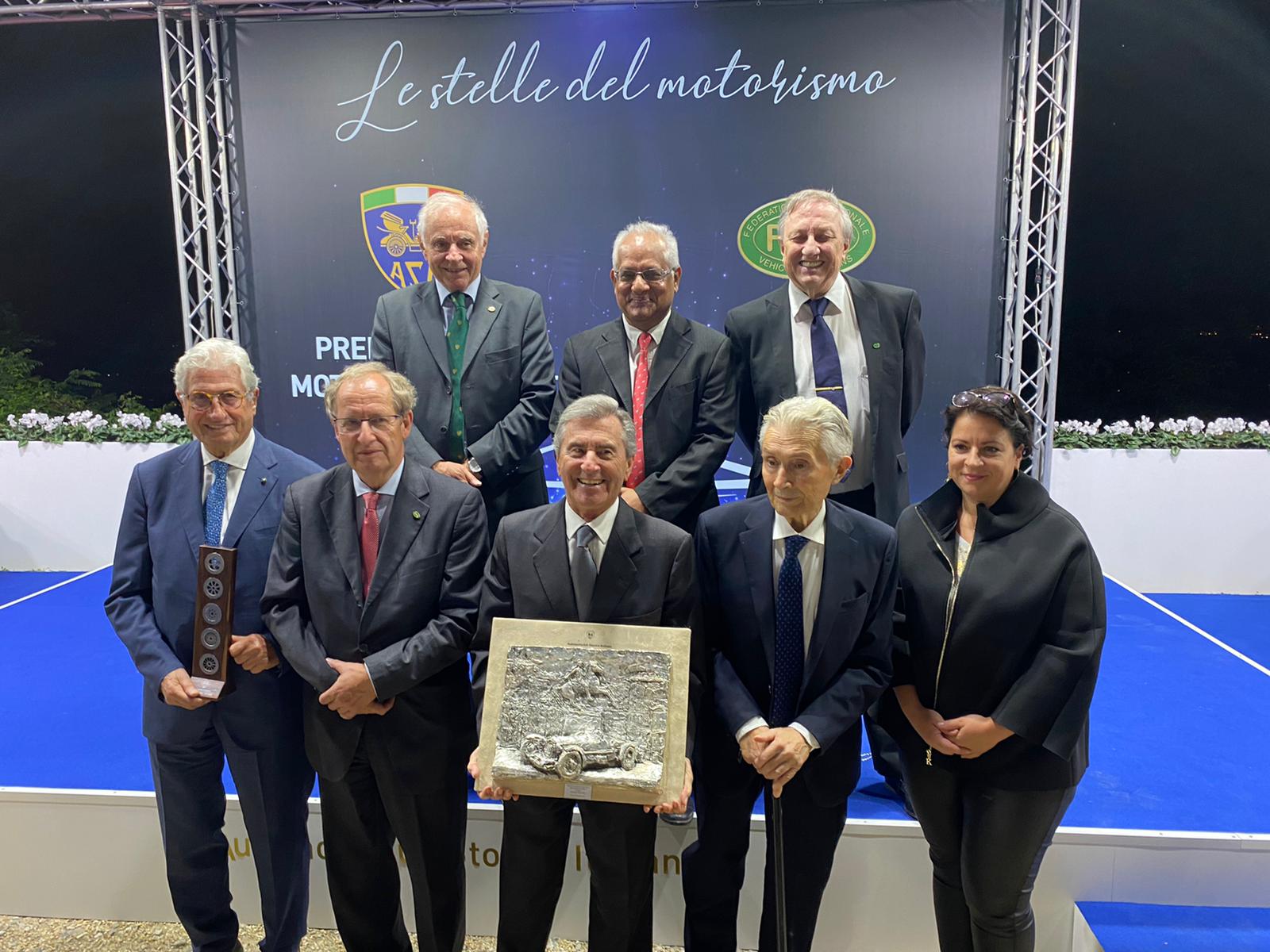 The new web-based deRivaz & Ives magazine, edited by a team of highly renowned historic vehicle specialists, will focus on the vast world of classic and vintage automobiles – both cars and motorcycles – from India and around the world.
"Given the influence of the automobile on India, it seems remarkable that until now there has been no dedicated magazine on historic vehicles in this country, however this now changes with the online launch of deRivaz & Ives." commented former FIVA President Patrick Rollet.
The influence of the automobile on Asia has been relatively recent, with Japan taking to motorised transport mostly after WWII, South Korea during the 1970-1980s, and China only during the last two decades. The only other country in Asia profoundly influenced from the earliest days of the automobile is India.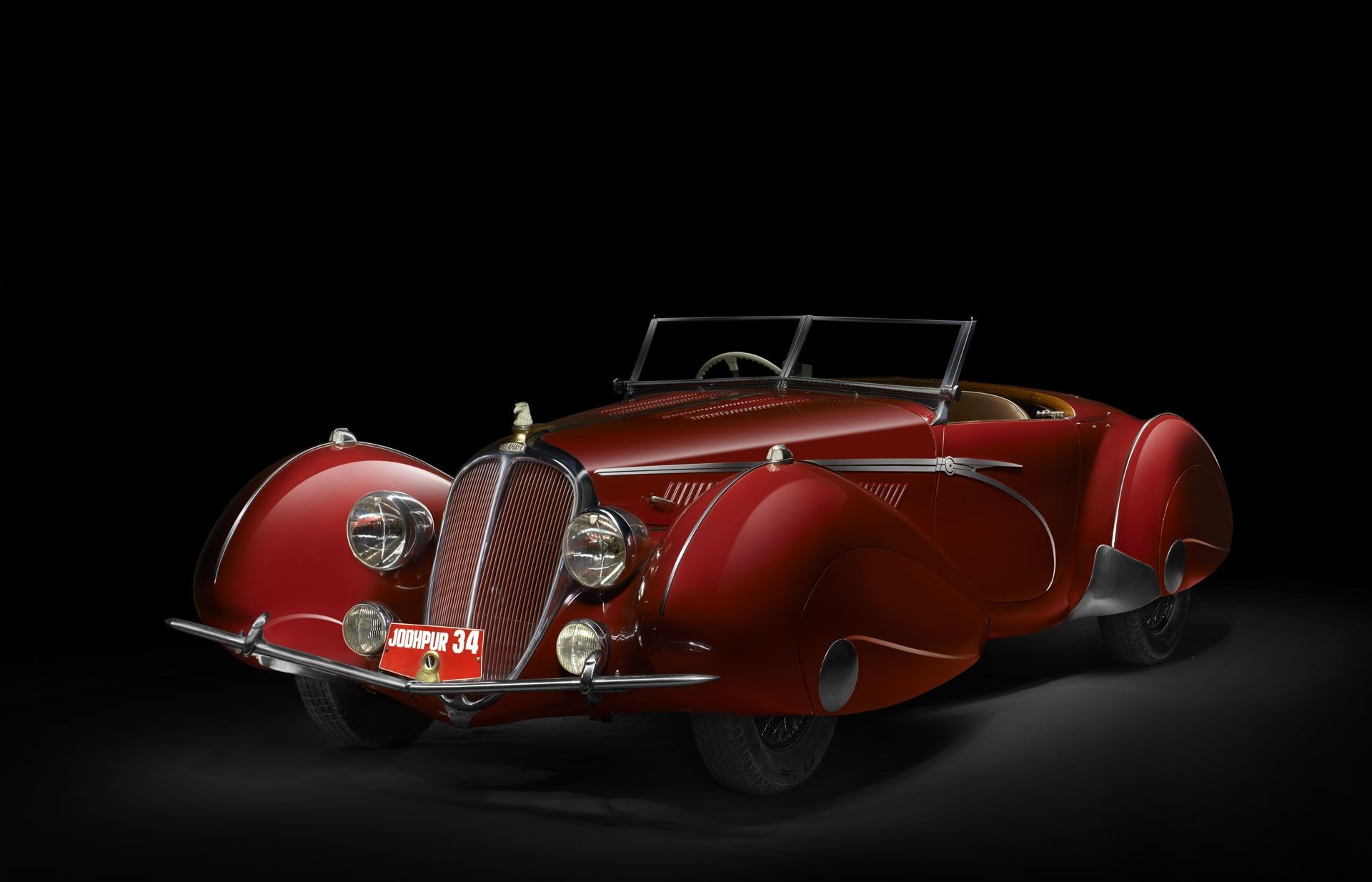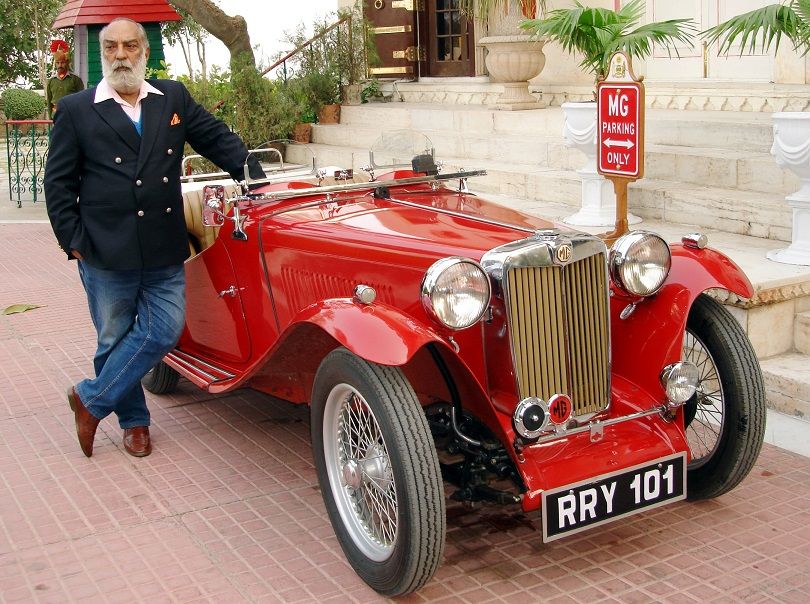 Gautam Sen, Editor-in-Chief of deRivaz & Ives, and the driving force behind the magazine, adds: "Initially, India was a hugely significant market for some of the world's finest bespoke automobiles and – in more recent times – has made its mark as a producer, mass consumer and user. In the early part of the 20th Century, the rajas, maharajas, nawabs and a Nizam acquired some of the most extraordinary automobiles ever created. Matching them were the highly educated lawyers, doctors, professionals and merchant classes from the cities of Calcutta and Bombay, who ordered some of the most tasteful bolides, enjoying and appreciating the joys of motoring and motorsport."
Post-independence, the automobile has played a vital role in India's industrial growth, as well as being a hero in many Indian films. The automobile is still transforming India today, as it connects the remotest corners of our vast nation, providing mobility, freedom and jobs to millions. It has helped to emancipate women in many parts of the nation, enabling them to go to school and university, commute to work, or visit the marketplace.
Yet until now, we have never had an India-based magazine to celebrate the automobile as a cultural artefact, a significant representative of our material and cultural heritage.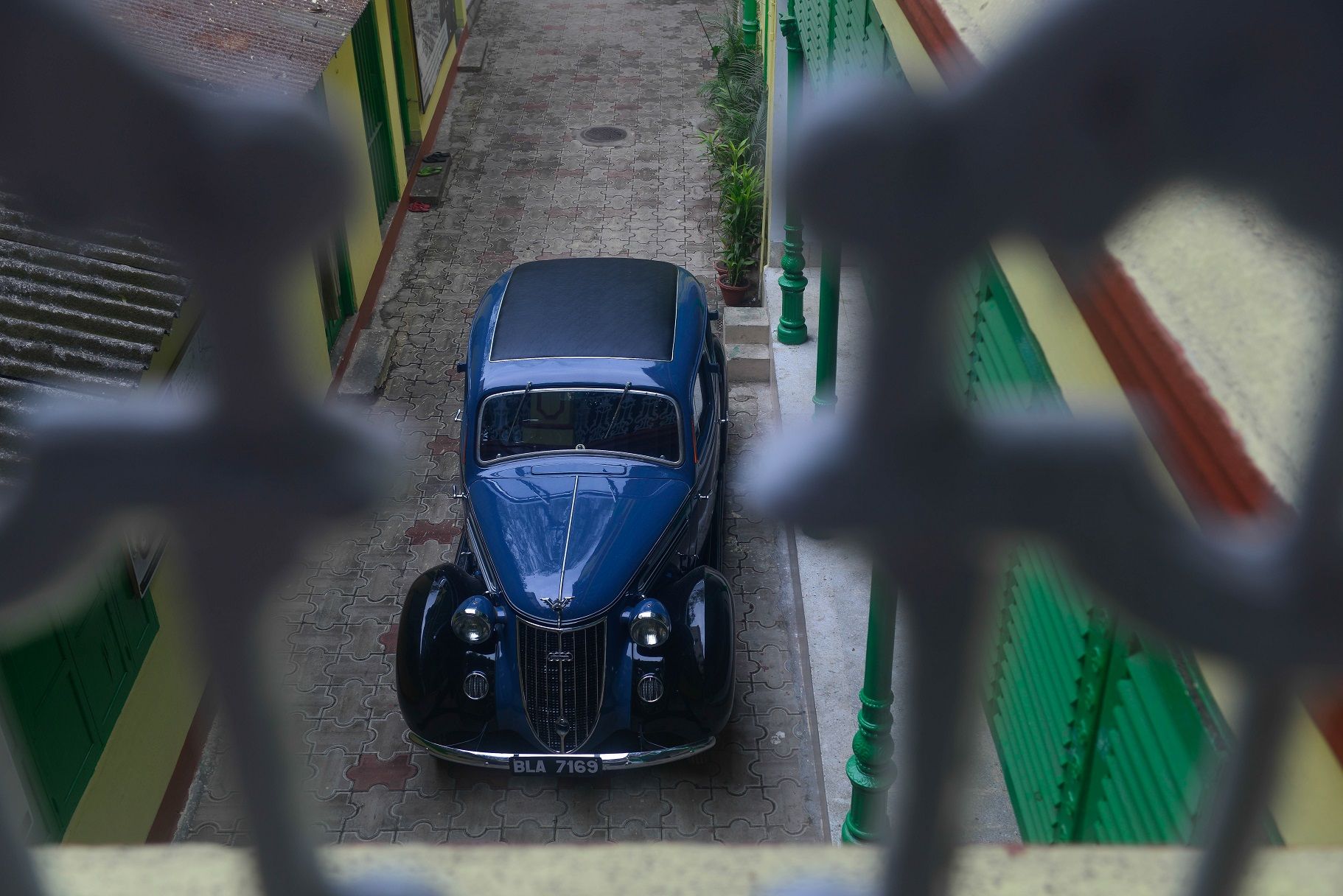 deRivaz & Ives magazine will feature an enticing mix of stories, articles, reports on collectors and their collections of cars, bikes and automobilia; on clubs across India, museums in India and around the globe, rare and unusual cars and bikes, models and marques, as well as international news and features that we believe will interest readers in India and the world.
With the very best photography, alongside incisive and authoritative writing backed up by extensive research, deRivaz & Ives magazine has every intention of competing with the very best international historic vehicle magazines – providing up-to-date news and in-depth articles on all matters vintage and classic.
With the magazine we will be providing a new global platform for the business of auctioning classic and vintage automobiles in the very near future along with a new foundation dedicated to the preservation of India's architectural, automotive & artistic heritage.
Please connect with us for your daily dose of classic & vintage automotive heritage on magazine.derivaz-ives.com and for a social media interaction on instagram.com/derivaz_ives.