Rallye de Fougères: Another Edition Of A Wonderful Touring Event
Images: Guillaume Nédélec
The Fougères rally is a delightful and enjoyable tour through the French countryside. Approved by the FFVE (Fédération Française des Véhicules d'Epoque, or the French federation of historic vehicles) and listed on the calendar of FIVA (Fédération Internationale des Véhicules Anciens, or the international federation of historic vehicles), the Fougères rally was created in 1995 by a few enthusiasts from Upper Brittany, around the city of Fougères.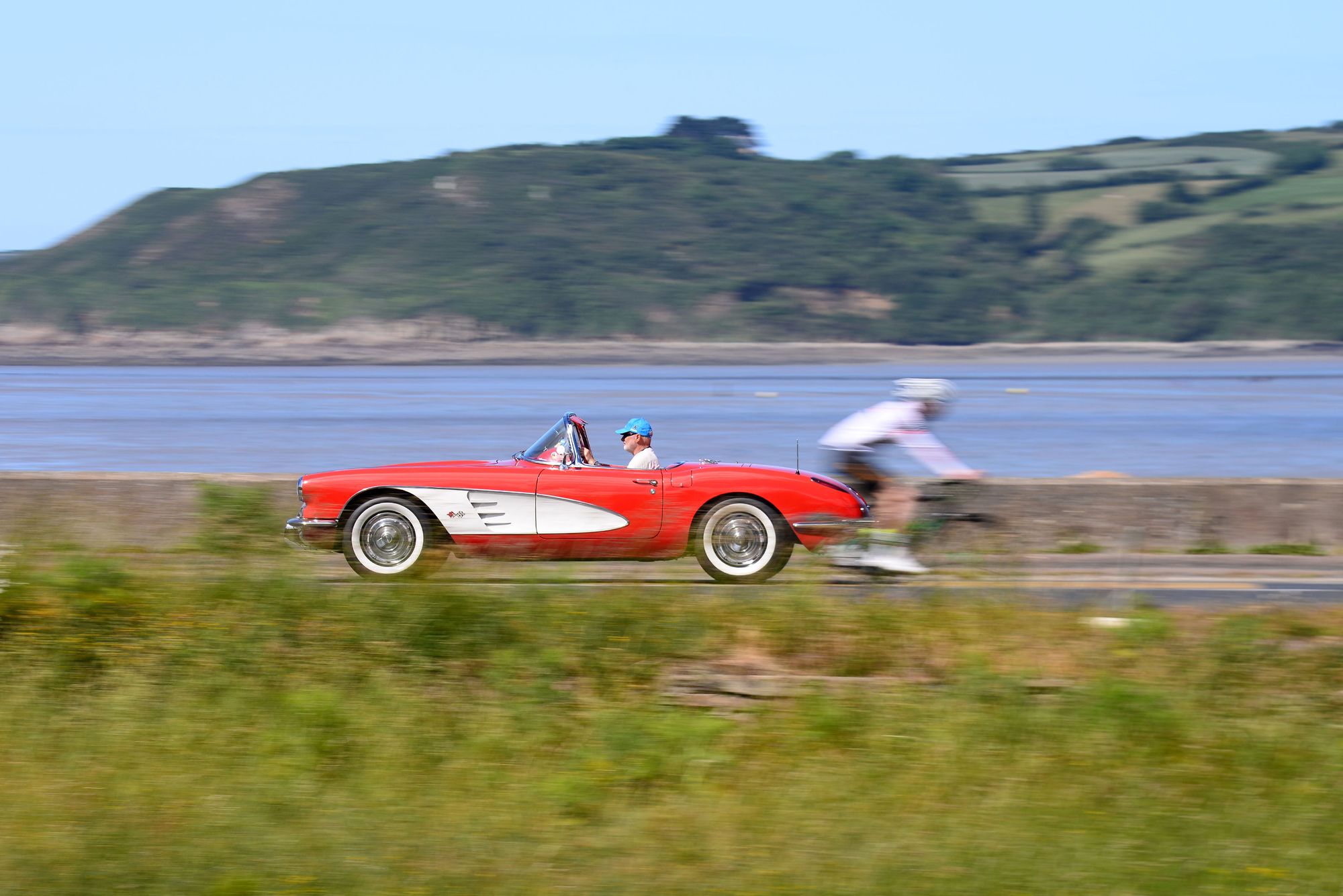 The association in charge of organizing this annual event, Automobiles & Patrimoine du Pays de Fougères (APPF), was registered in 1997.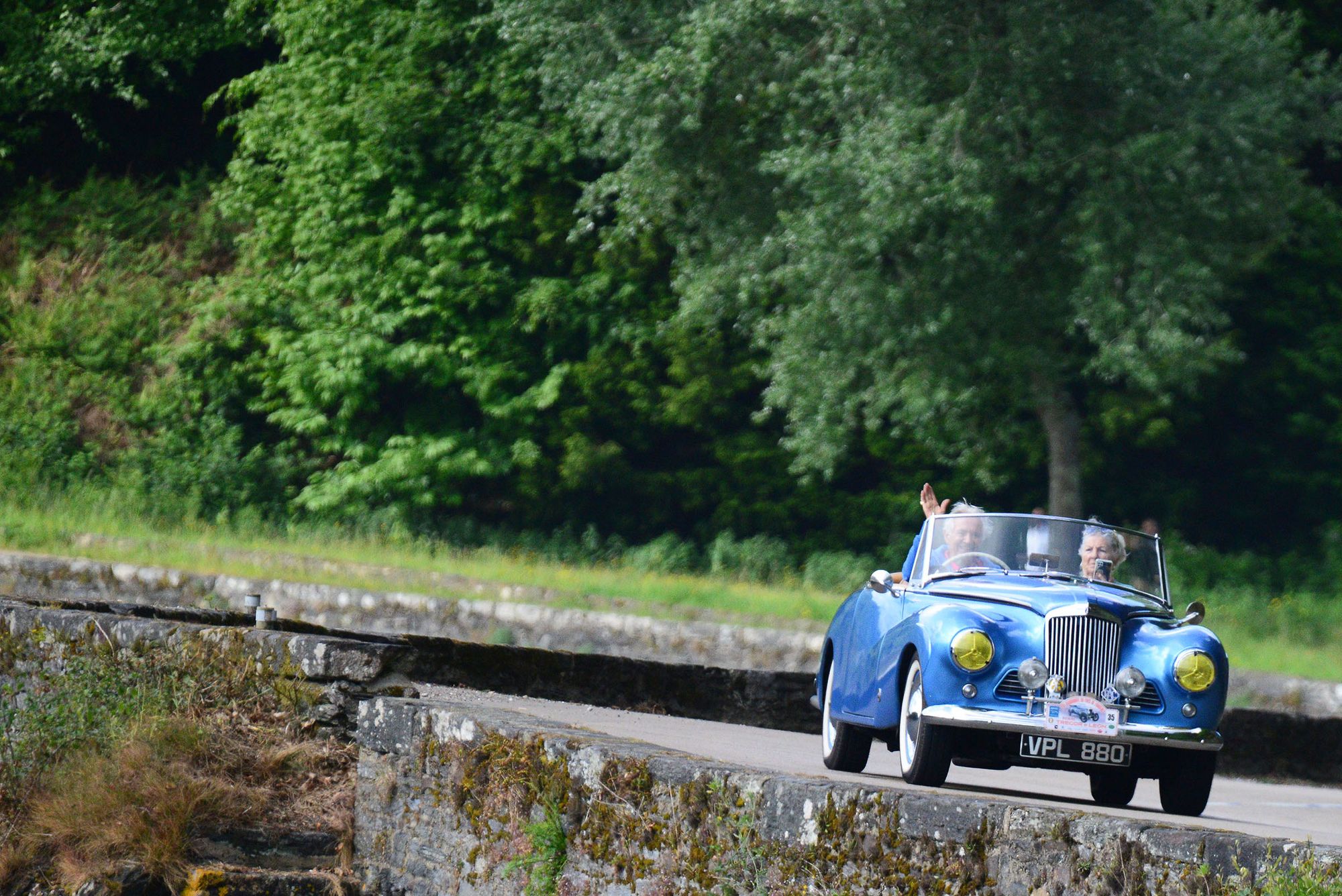 The objective was to explore each year the rich historical, architectural, as well as the gastronomic heritage—often not all that well known—of the western region of France, to owners of historic vehicles of more than 50 years of age, coming from the various regions of France as well as several European countries, a few even from other continents.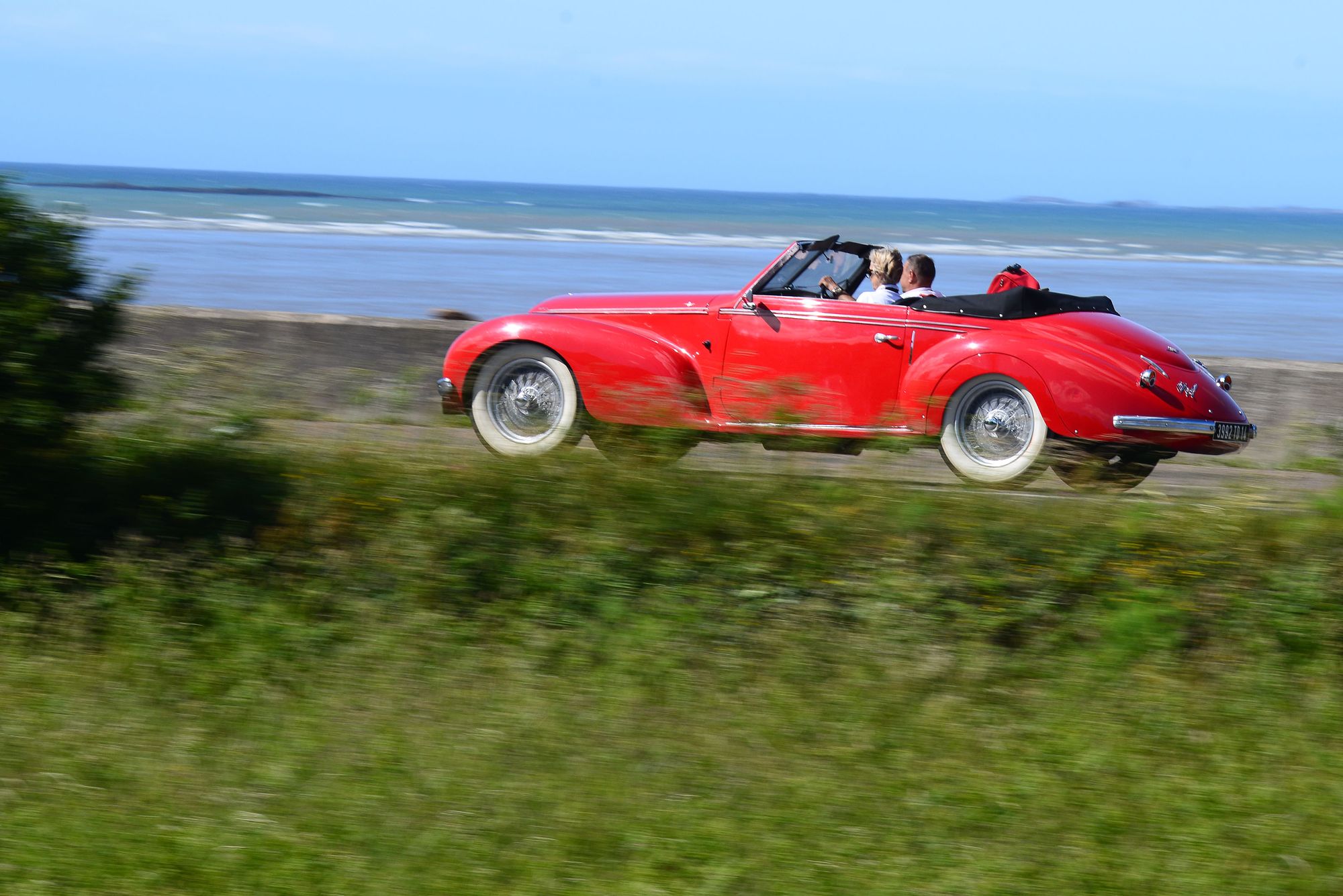 Each year the route is different so as not to discourage the many loyal participants. Every two years, the rally even moves outside its home region, and this is how the 2022 edition, 'Trégor et Léon', travelled to the shores of the Côte de Granite Rose, from Tréguier to Morlaix, and visited some of the mysterious and magnificent parts of Nord-Finistère.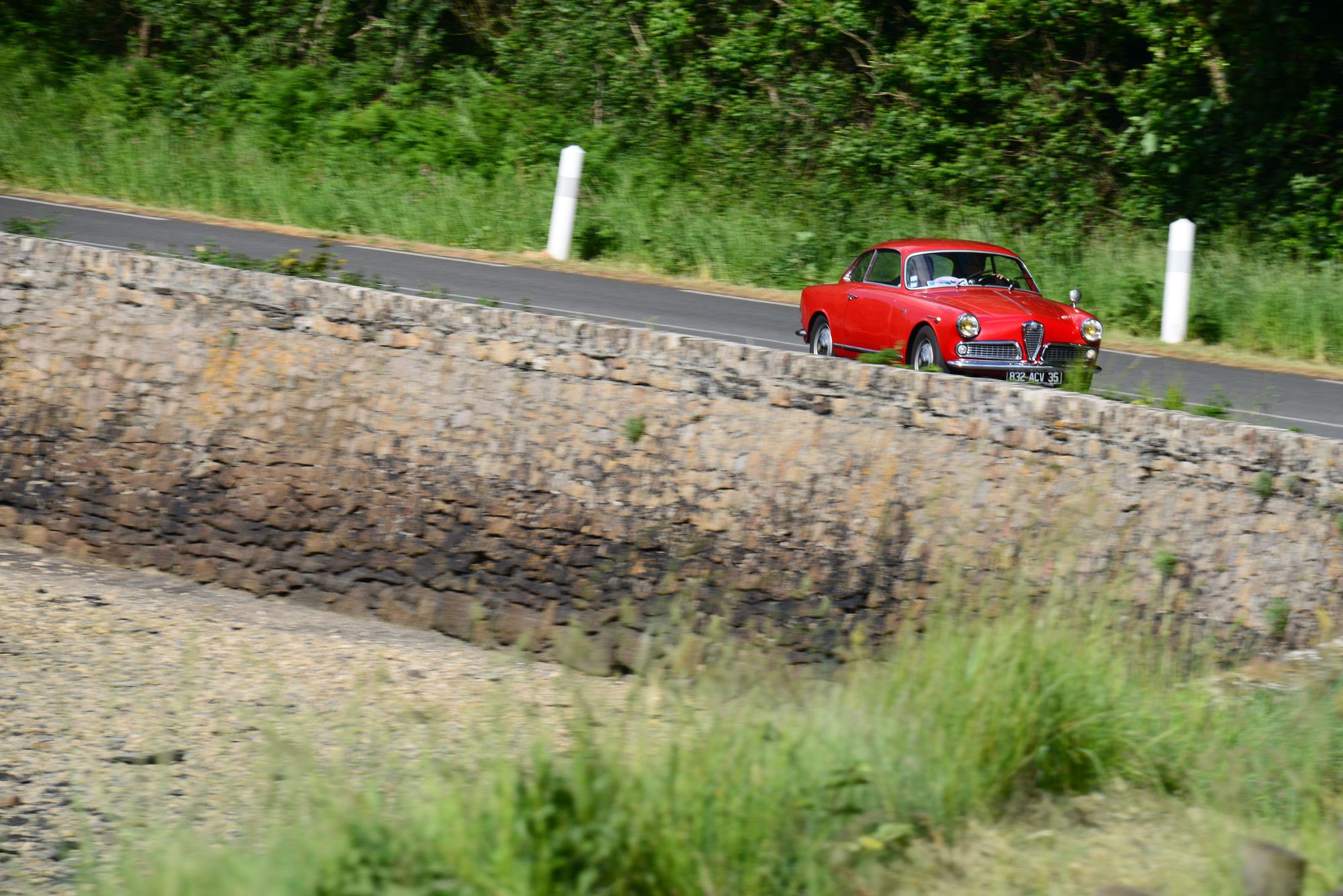 As many as 150 crews participated this year. There were cars from Austria and Ireland, as well as the usual French, English, Belgian and Swiss participants who have been regular.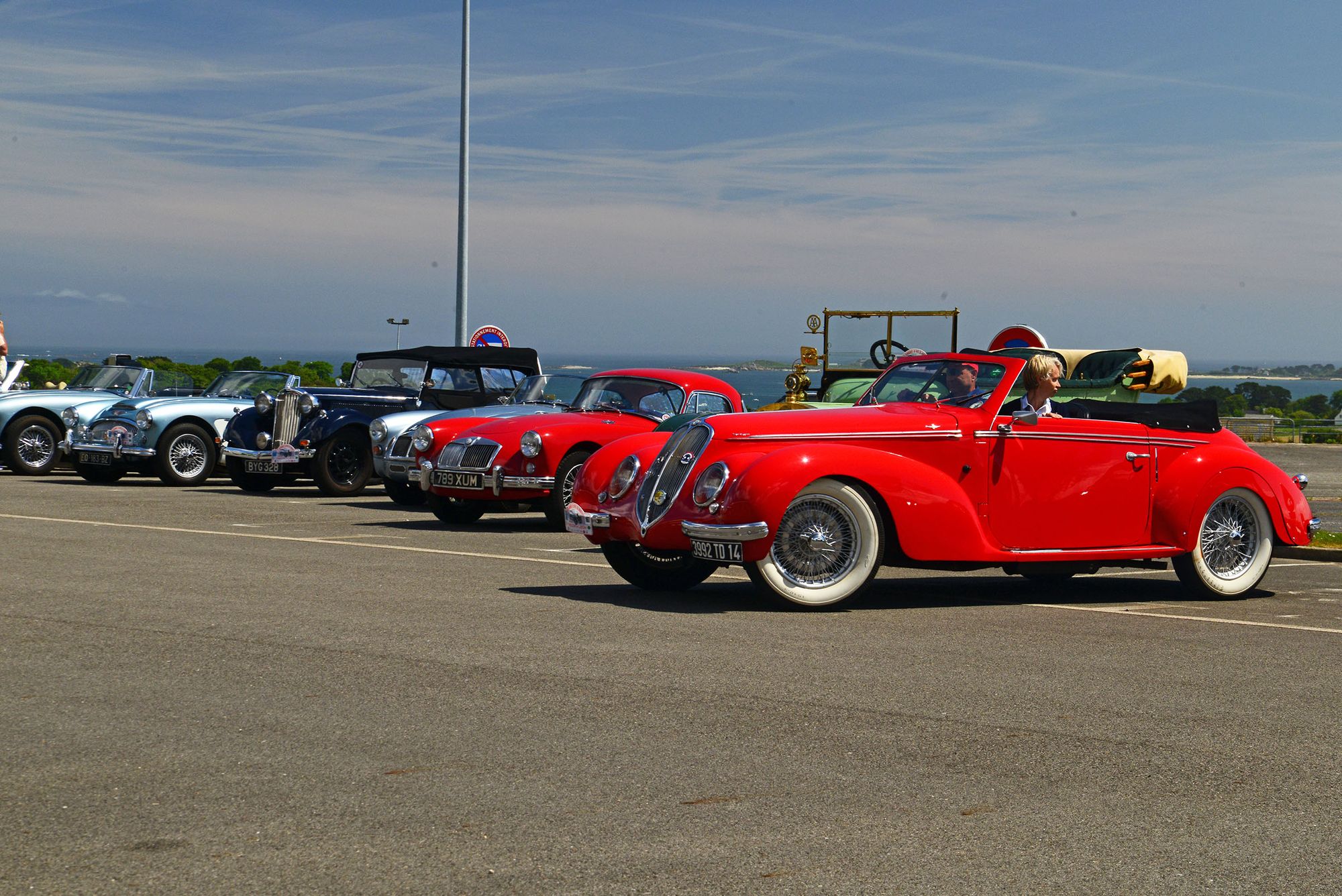 The rally, once again, reinforced its enviable reputation as an event where you get to see cars that you don't see elsewhere: where else will you come across a Steyr 220 (bodied in 1938, by the British coachbuilder Jensen, years before they became a carmaker), a rare and delightful Swallow-Doretti, a pair of Lea-Francis and Armstrong Siddeleys, Peter Sellers' unique Bristol 407 Viotti, an Amilcar Compound or a 1939 Alfa Romeo 6C with beautiful Touring coachwork?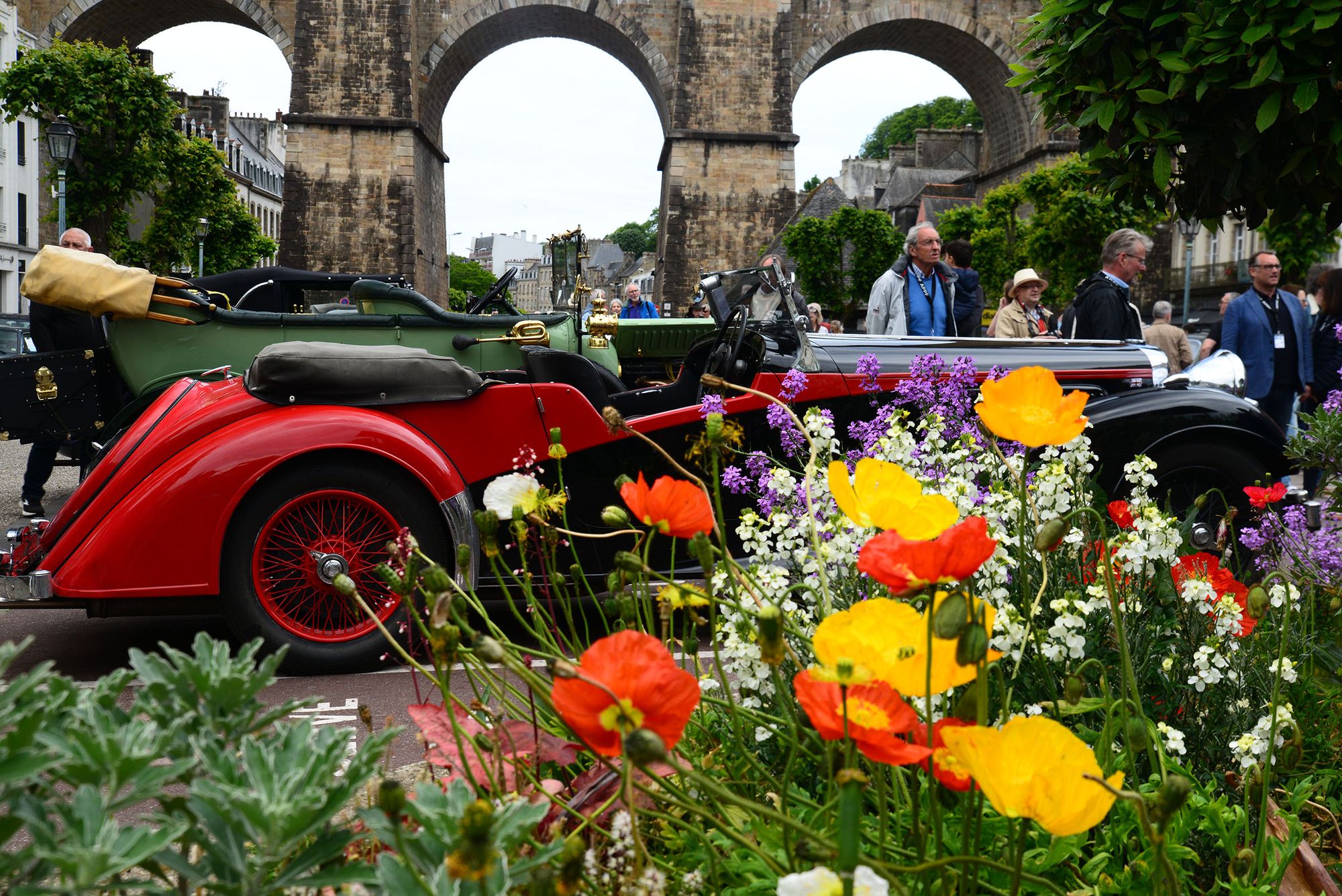 As regards the clubs representing the marque of honour, which was those from the Sunbeam-Talbot-Darracq combine, they surprised everyone by lining up two cars with a splendid design by Carlo Delaisse, a rare Talbot T14 from 1955, and an even more special Talbot T26 GSL from 1954, the first being a model which was 9/10ths that of the second!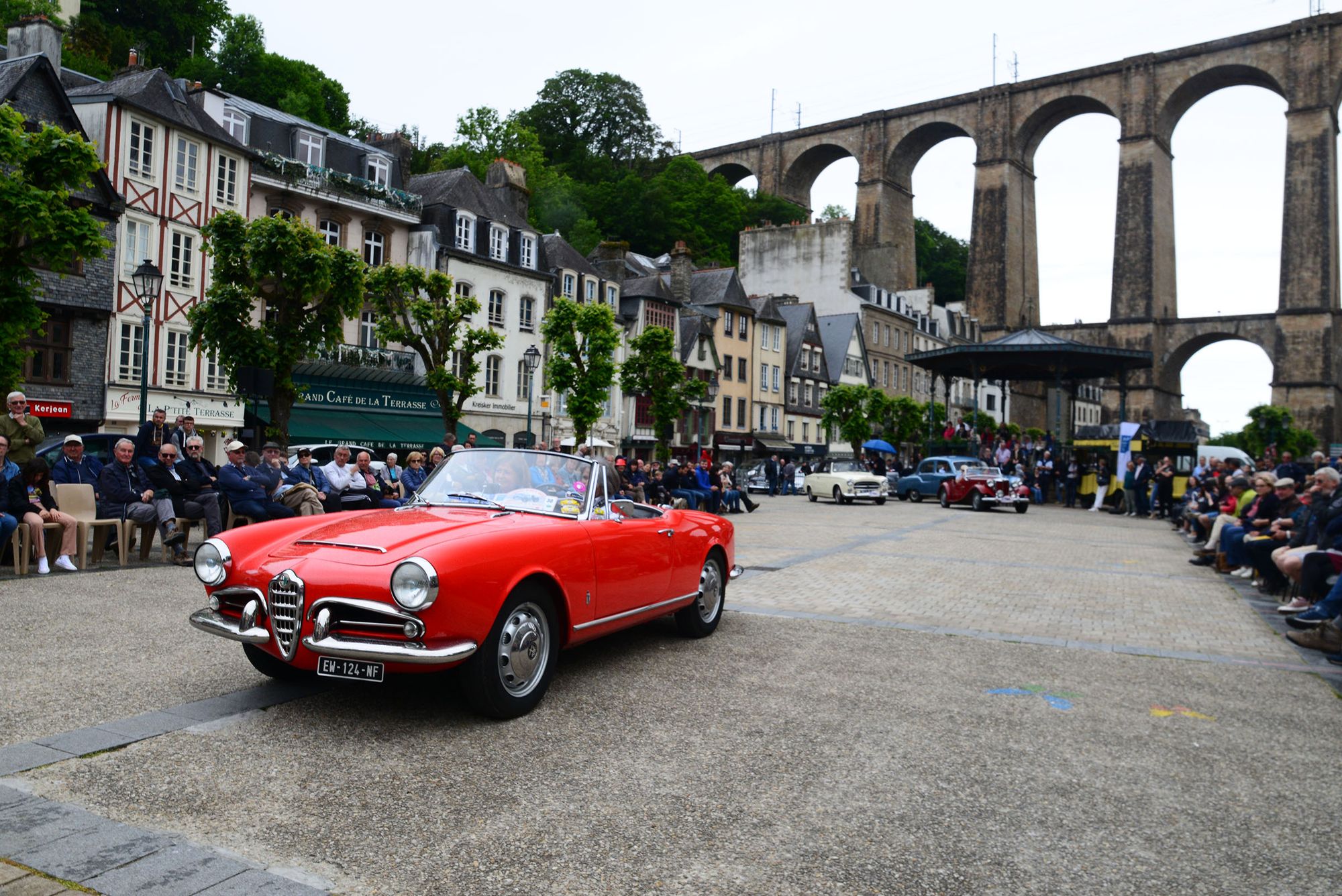 For those who prefer the more glamorous machines, there was a beautiful AC Ace, from 1958, which used to be the personal steed f the famous writer Françoise Sagan; a 1912 Sunbeam, which used to belong to Viscount Enfield; as well as a unique Rolls-Royce, a 1947 Silver Wraith specially coachbuilt by Freestone & Webb.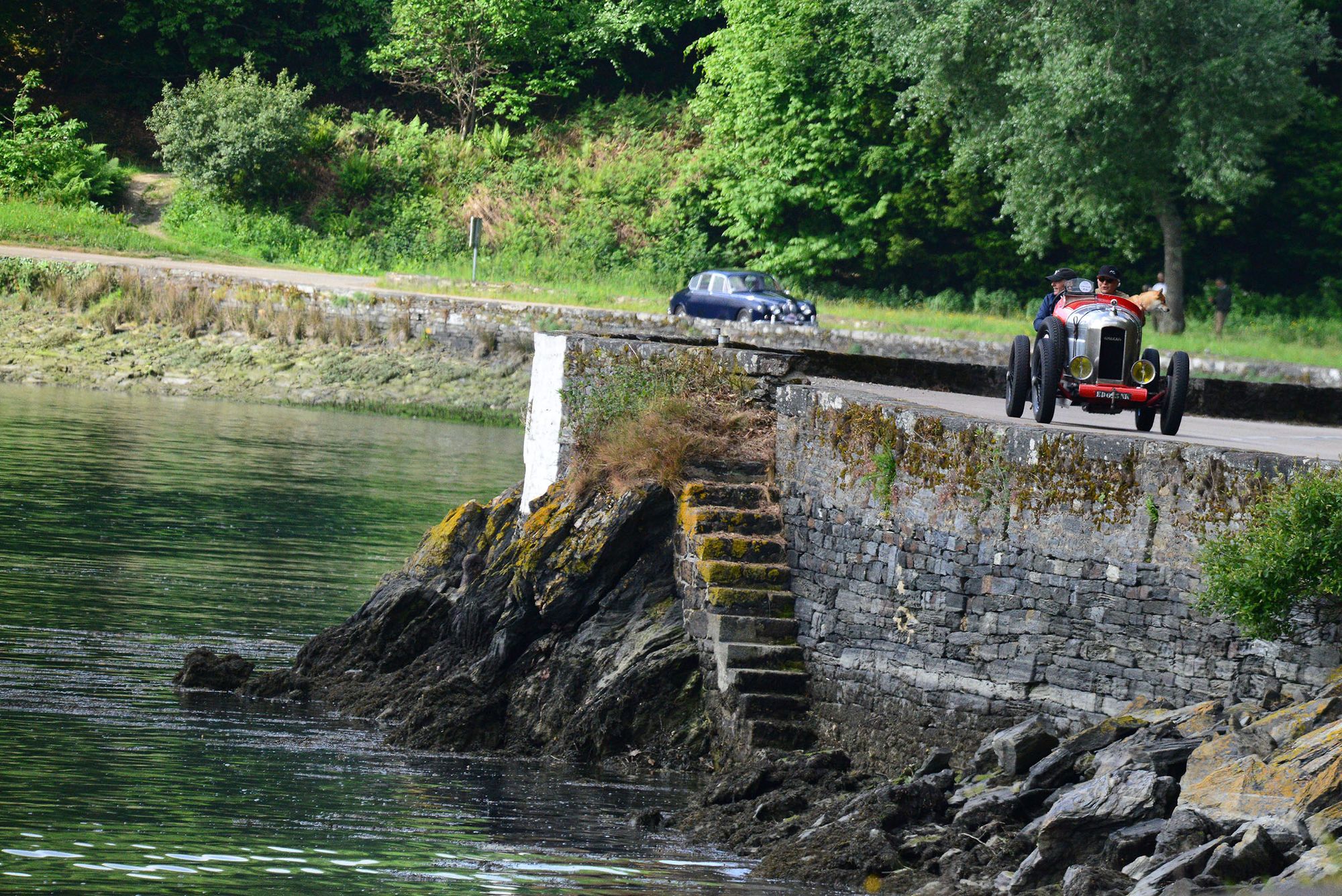 And for those who prefer the popular runabouts of yesteryear, cars that could rekindle happy memories of a time long gone, the range of cars on show included several Renault R8s, a Peugeot 203, as well as a little lemonade truck built on the base of a Citroën U23 chassis.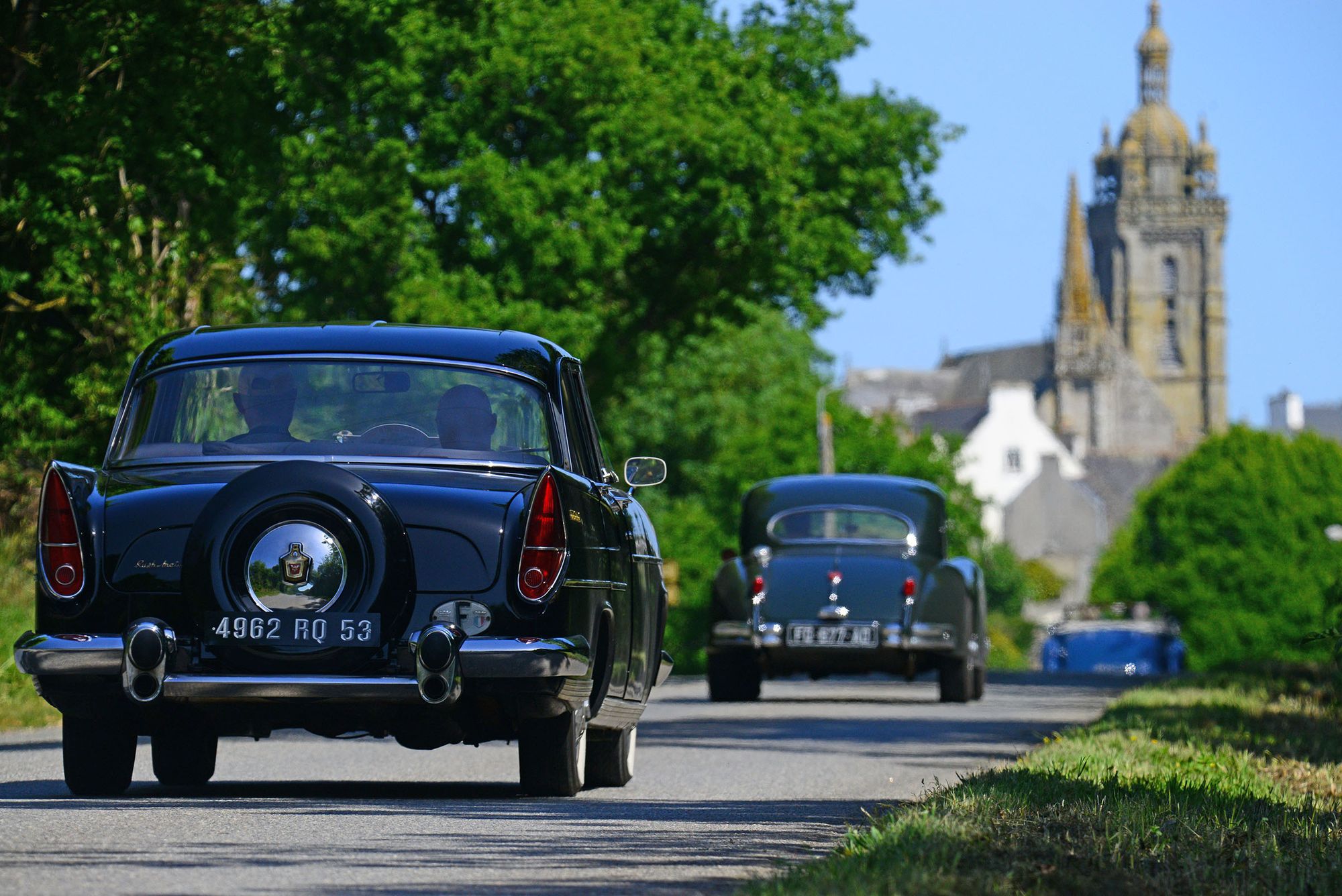 Beyond the diversity of the kind and date of cars, the rally organizers did a great job of presenting each crew to the general public, in a central location in the main host city on Sunday afternoon.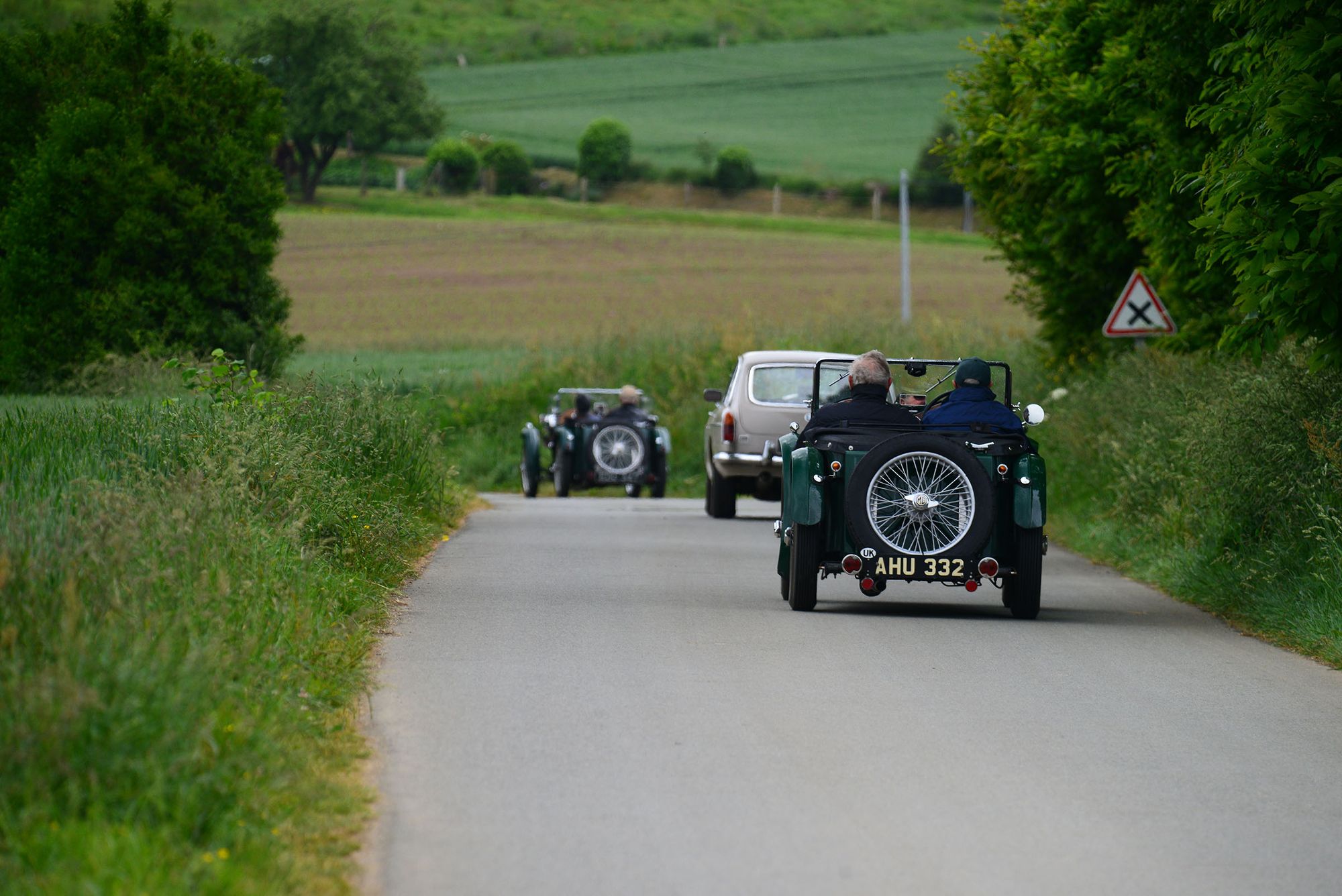 Open to all and free, this sequence presented an opportunity to learn a little more about these wonderful bolides from France's—and the world's—automotive heritage. For all we know it also triggered many of the spectators to dream of getting a historic vehicle themselves, to become a part of this wonderful movement.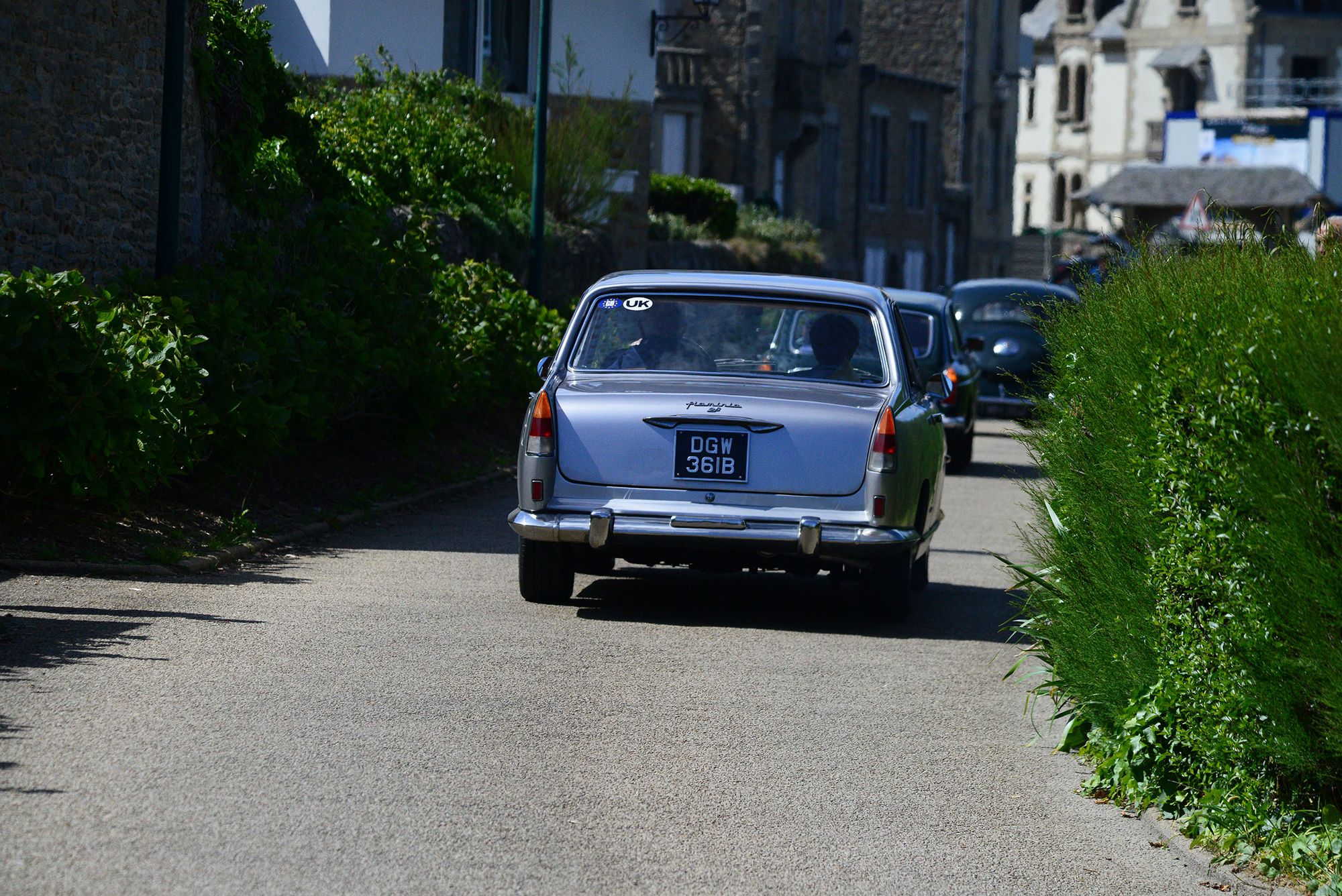 Next year will see the return of the rally to the region of its origin, that of Fougères. It will be from 2nd to 5th of June—I suggest you get your car ready for it!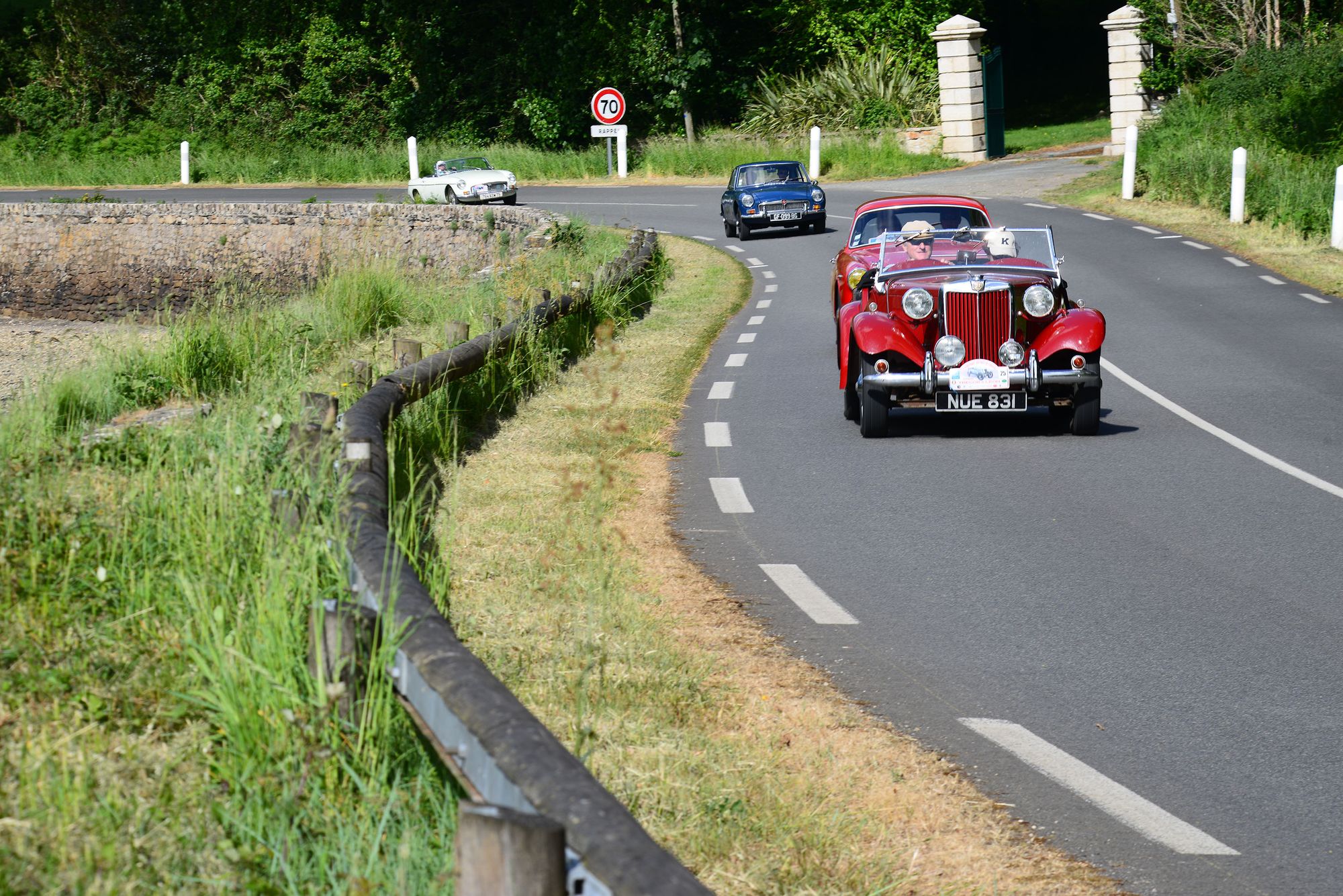 ---
---
Comments
Sign in or become a deRivaz & Ives member to join the conversation.
Just enter your email below to get a log in link.