Reims Rétro Pièces 2023: The Heroes Are Tired
Images: Patrick Hornstein
'The Heroes Are Tired' is a remarkable French drama film directed by Yves Ciampi in 1954 and released in cinemas in 1955. It featured Yves Montand and Curd Jürgens in the two main roles, both embodying weary heroes who recollect their wartime experiences.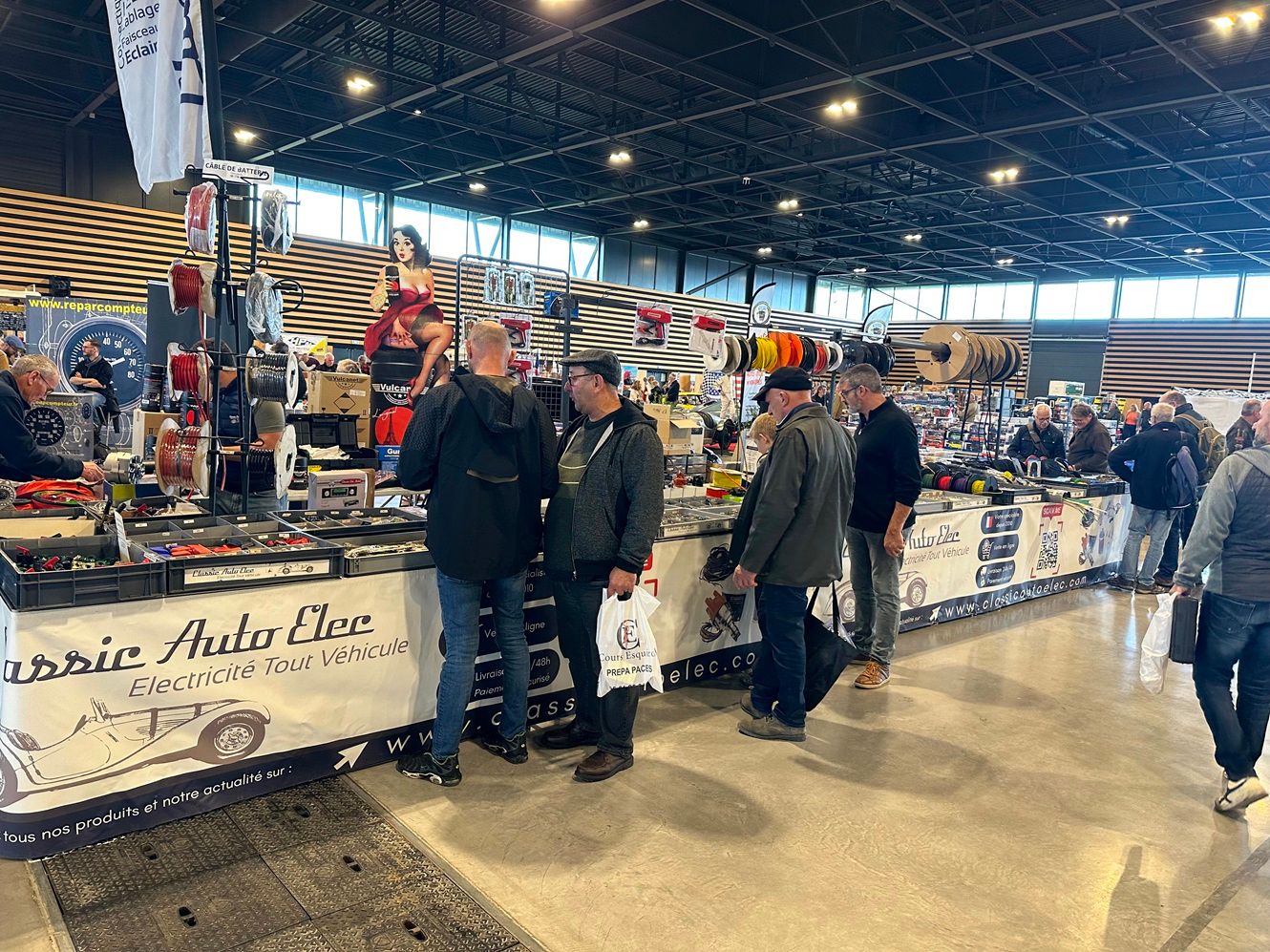 I invite you, dear reader, to relish the pleasure of watching or revisiting this film. Meanwhile, let's return to Reims for the Rétro Pièces show.
Reims has long been associated with excellence, but this time, the outcome was somewhat less than usual. The number of exhibitors and attendees was not as high as anticipated. This may seem puzzling since classic cars (or motorcycles) are typically restored during the autumn and winter months, ready to be enjoyed when the first rays of spring arrive.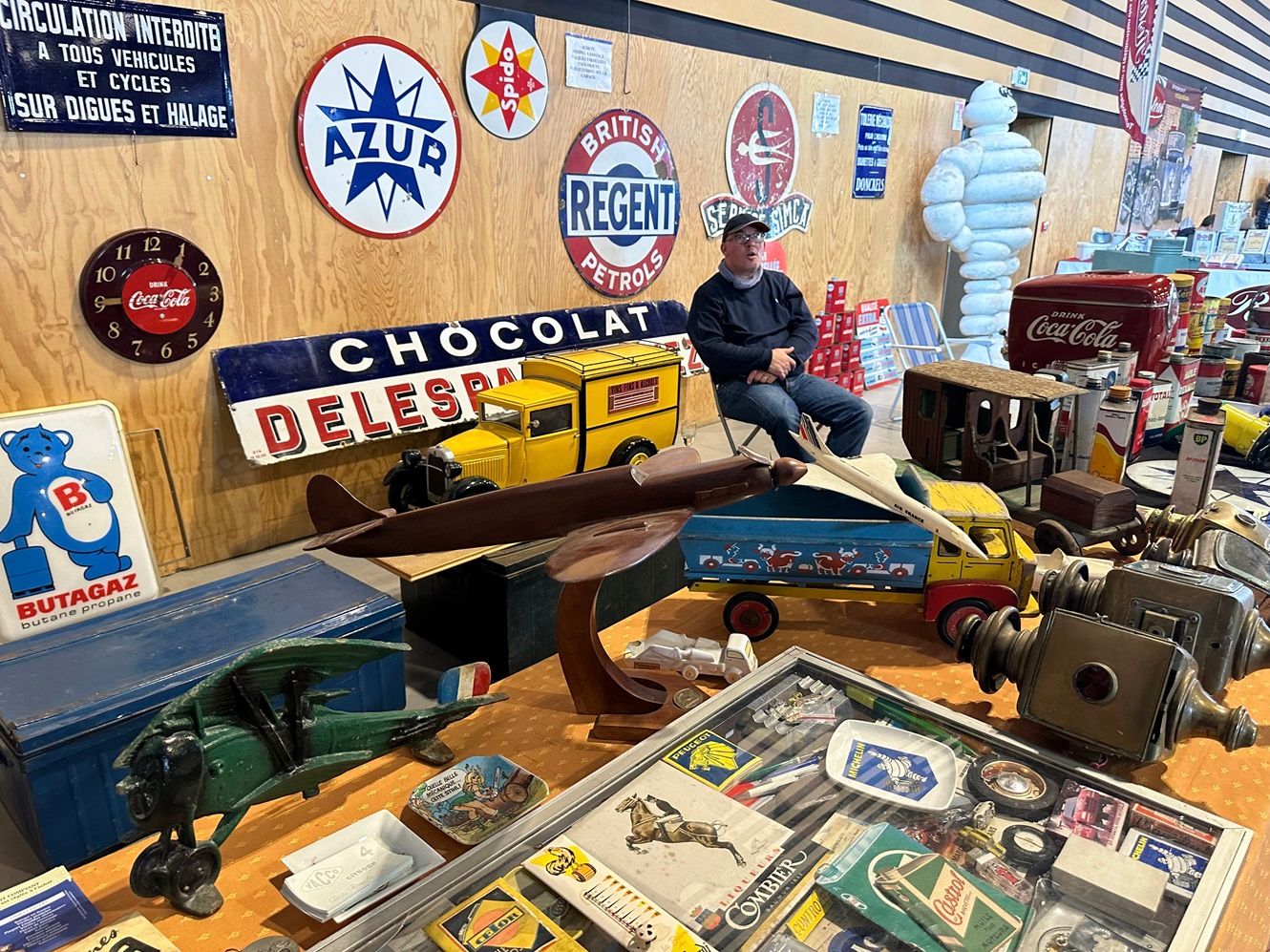 However, despite this, many essential suppliers remained faithful to the event, including AXA Passion, the Chambrier house, Classic Auto Elec, Classic Expert, ELF, Garage Bonne Route, the establishment RENEL, Renov Pumpes a Eau, Reparcompteur, and Techno Finish Chrome, to name just a few.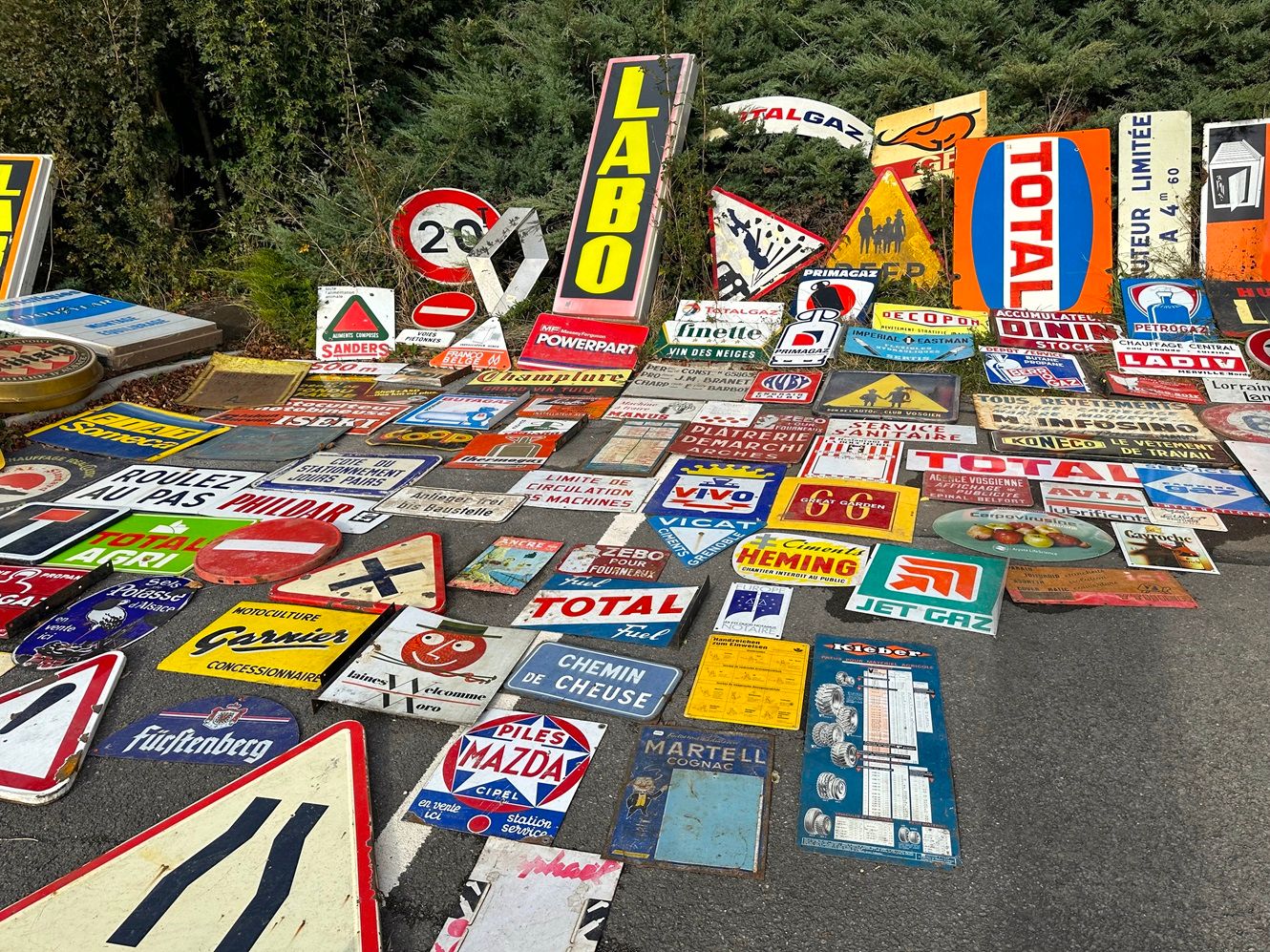 Despite their presence, the show did not attract as many exhibitors and attendees as the previous March edition did, with up to 150 stands on the waiting list!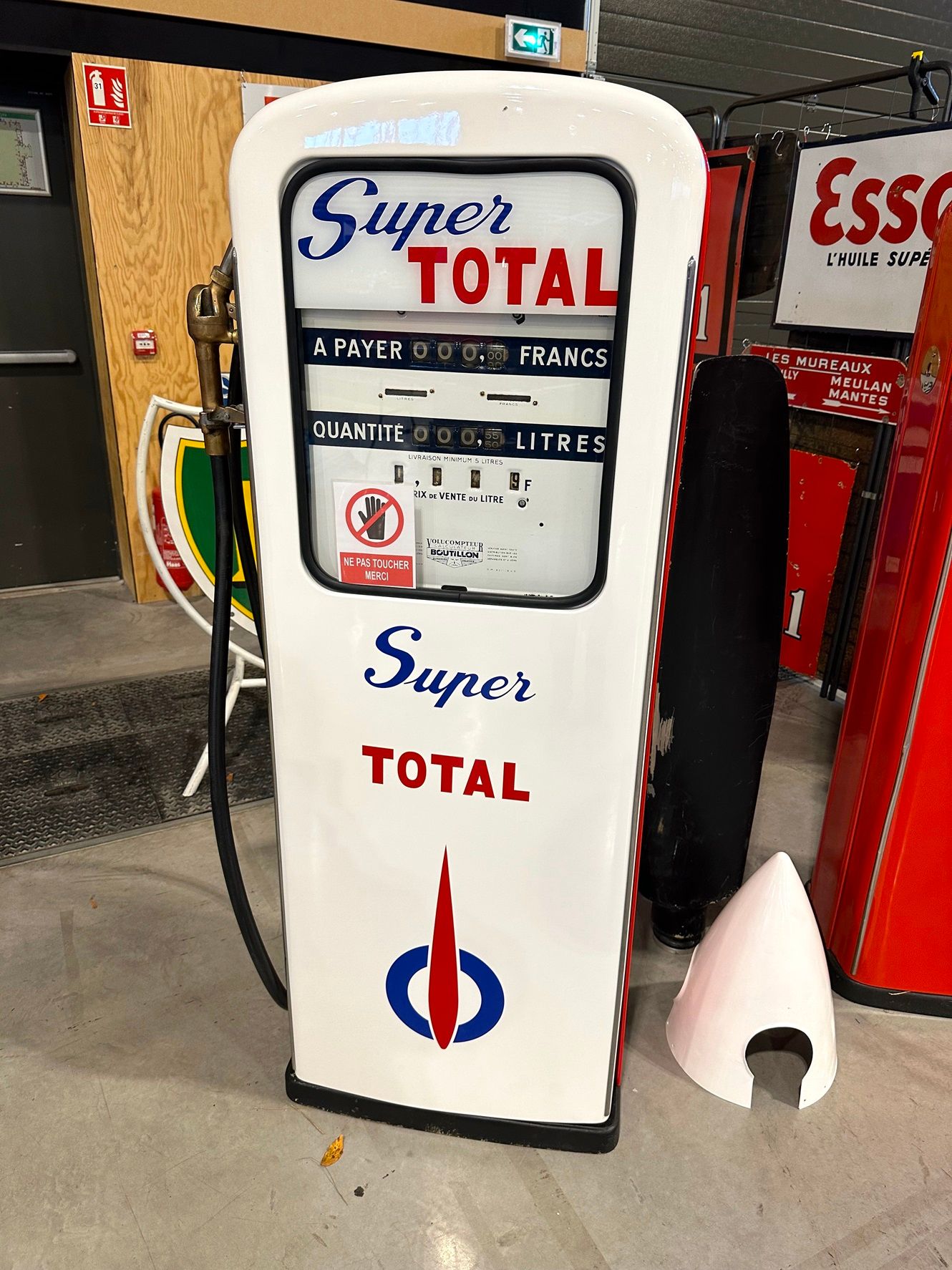 Several factors contributed to this. On one hand, a competing event generated rumours of cancellation that spread through social networks. On the other hand, the Reims organizers may have been overly reliant on the event's reputation and quality, neglecting the importance of early and effective publicity.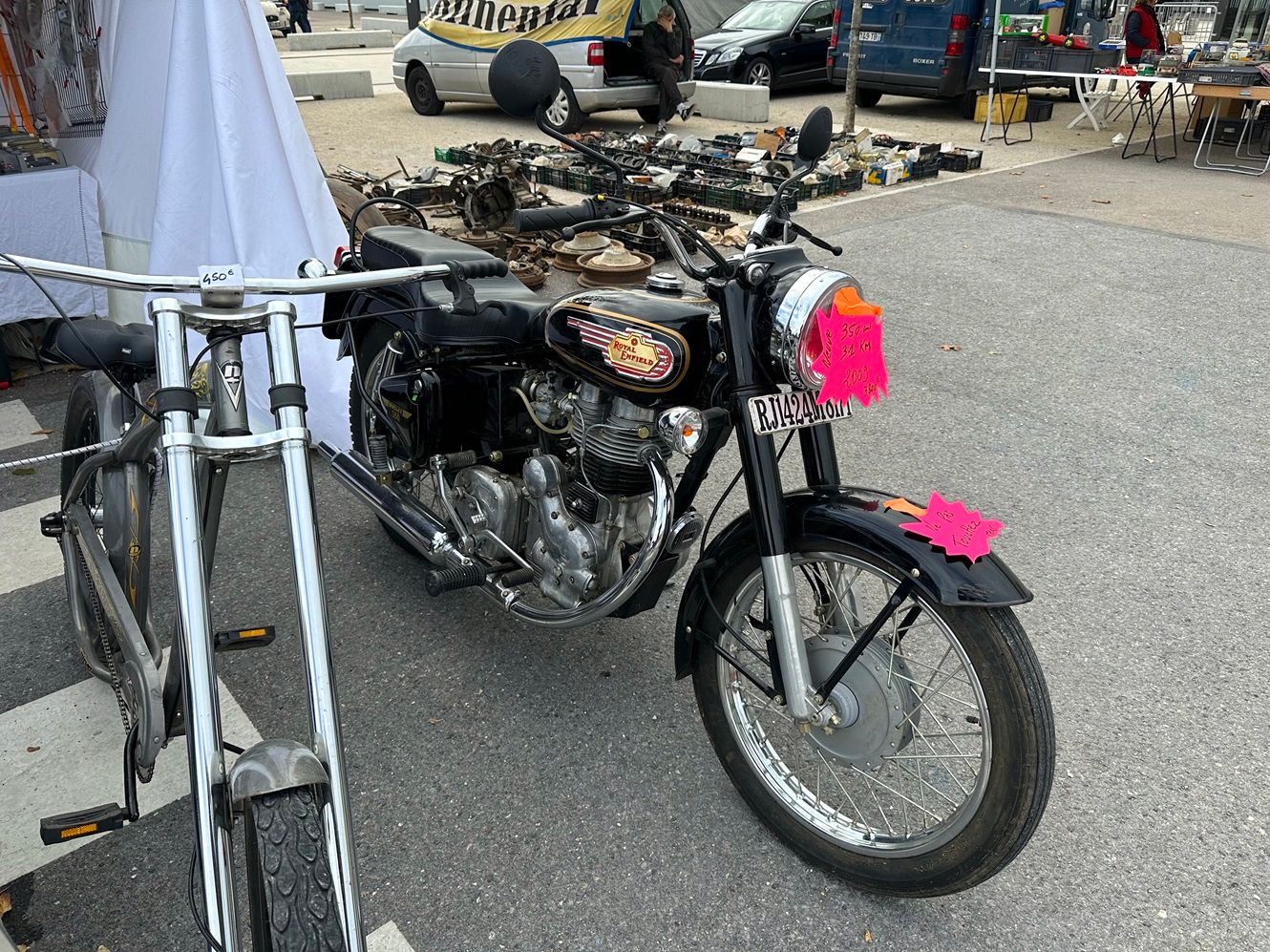 Take, for example, the 24 Hours of Le Mans, a marquee event where posters begin to appear all over France in April; this level of promotion is crucial to draw a crowd. In addition, absent exhibitors also bear some responsibility.
A supplier can take orders and tell their customers, "I will deliver it to you at Rétro-Pièces," which would likely result in an expanded order book.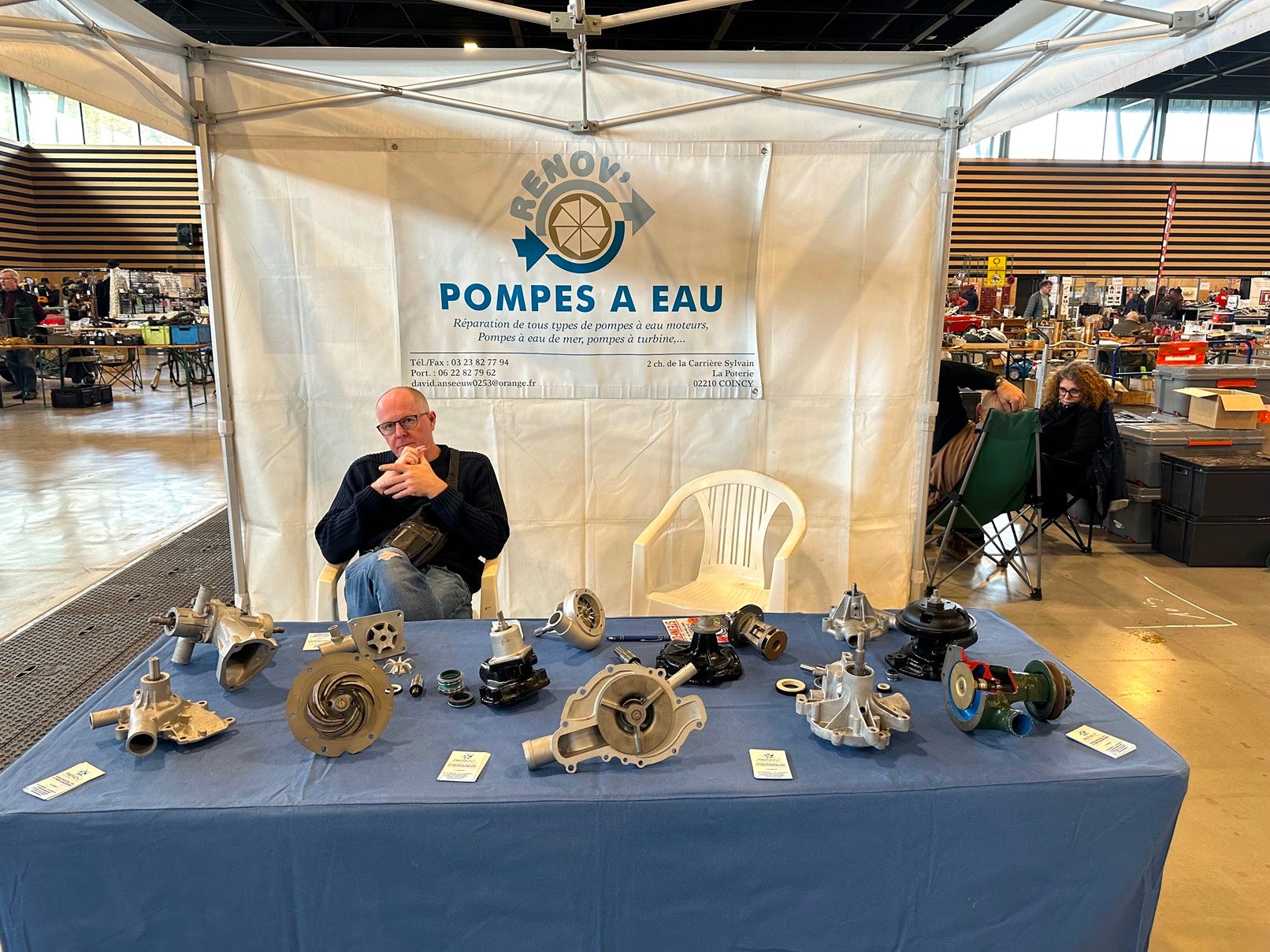 The vintage car market is currently thriving, with Epoq'auto, set to take place in three weeks, having sold out four months in advance and breaking records for pre-sale ticket orders. Those who didn't attend missed out on excellent opportunities.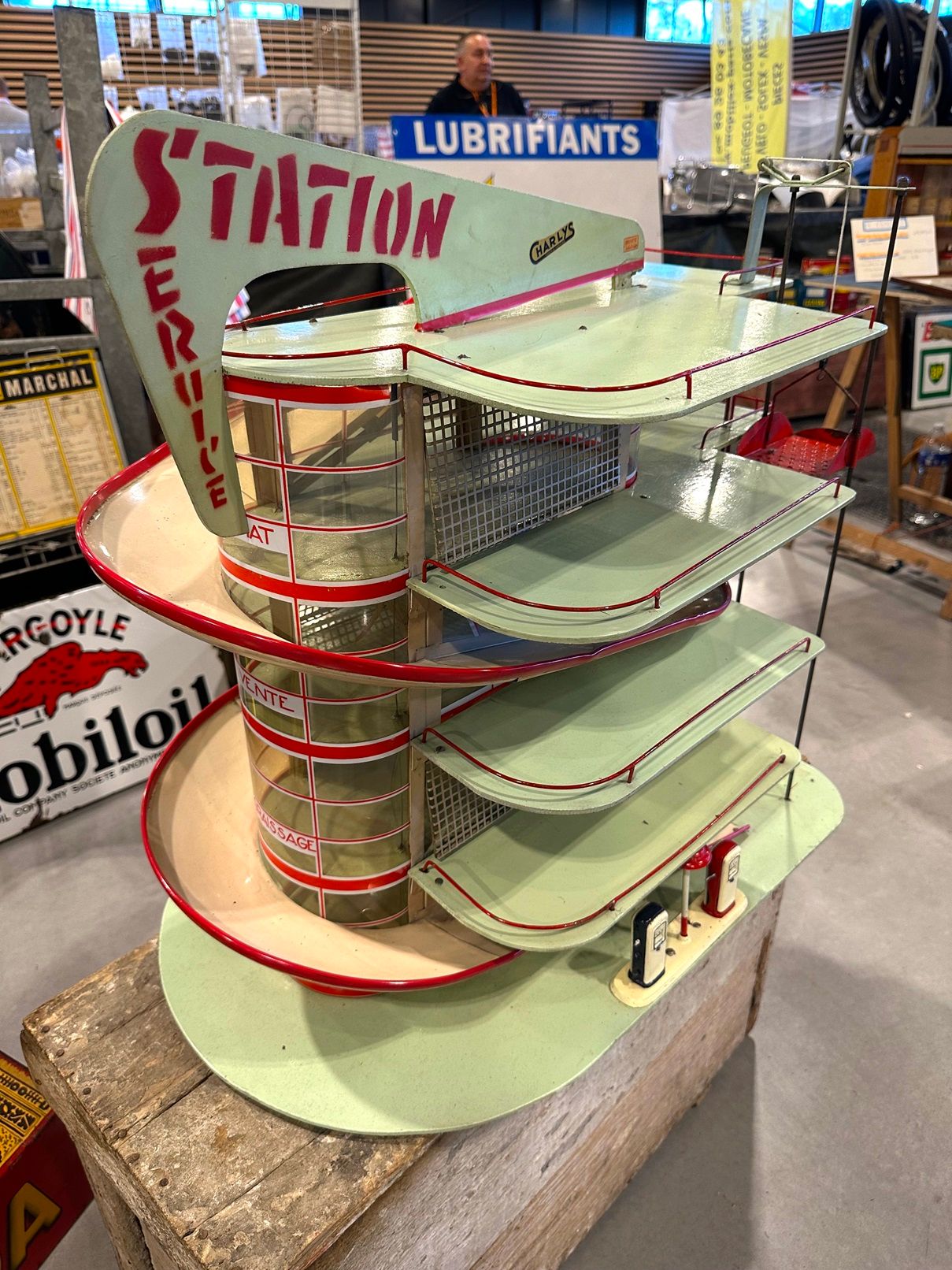 The Reims organizers, undeterred by this glass-half-empty scenario, are already exploring dynamic solutions for the next edition.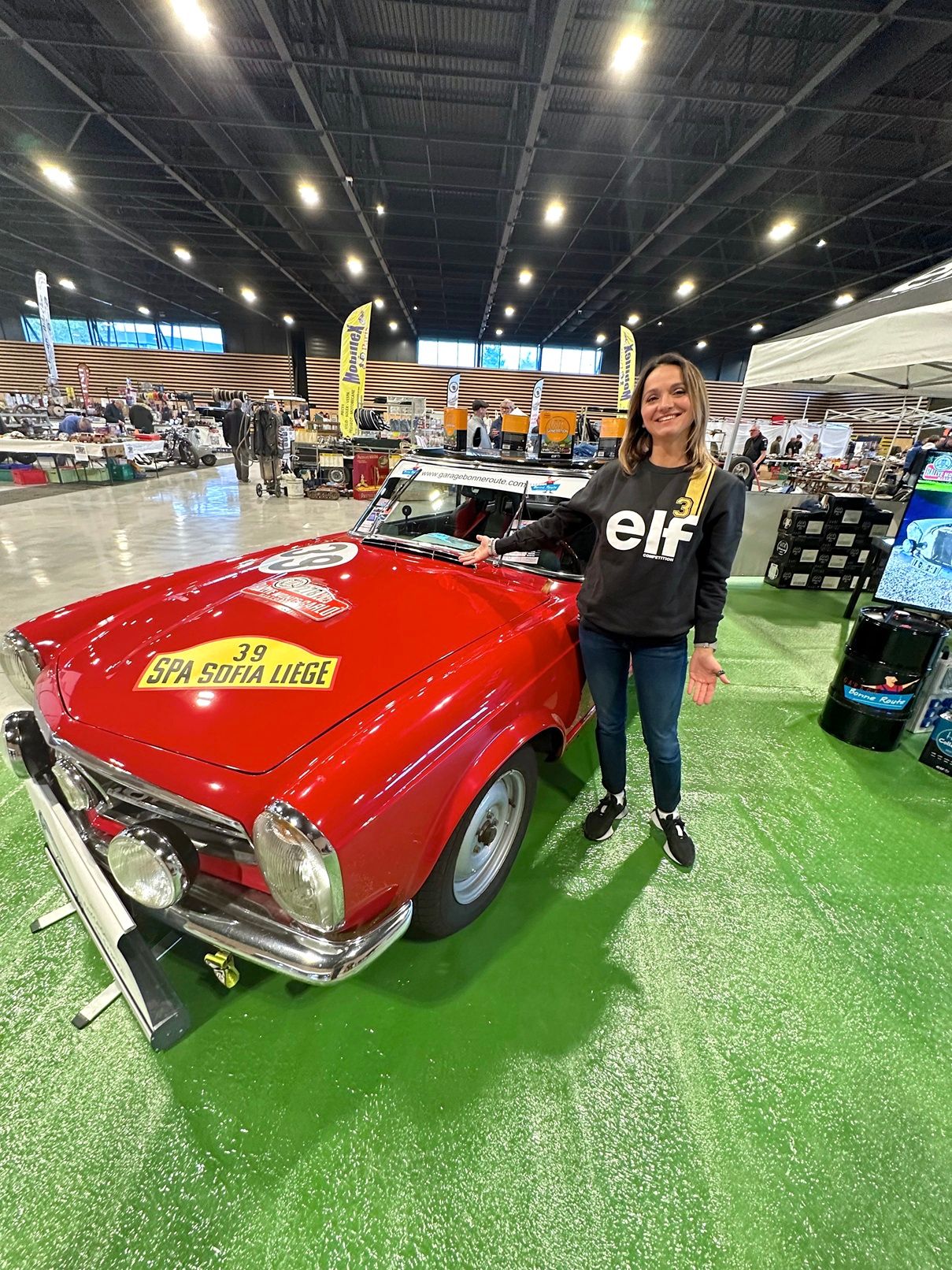 Let's not forget that they established the finest automotive market in France 35 years ago. They may have faced challenges, but they were resilient. They possess the ingenuity to adapt and succeed. We look forward to seeing the show in March once again.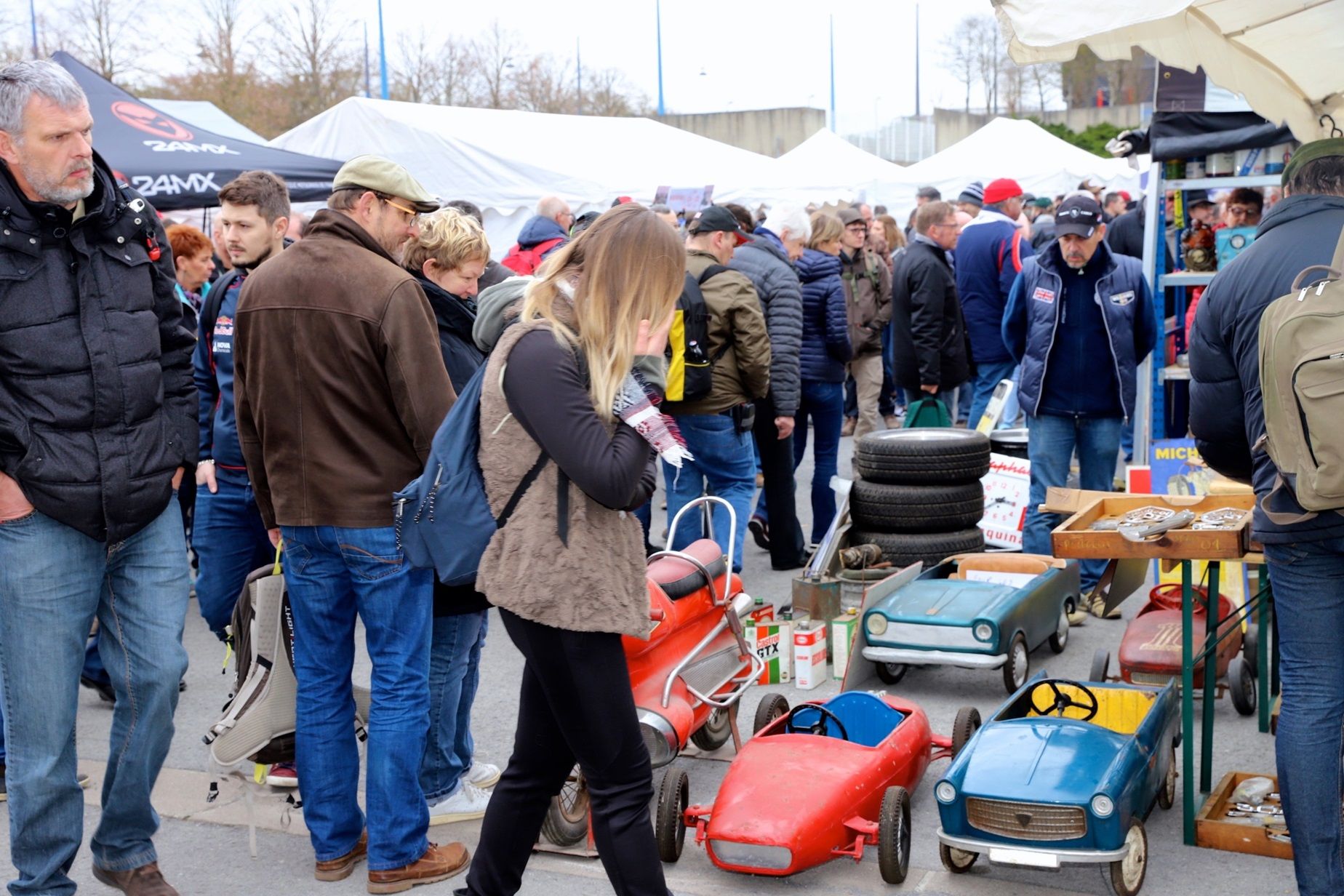 -By Patrick Hornstein
---
---
Comments
Sign in or become a deRivaz & Ives member to join the conversation.
Just enter your email below to get a log in link.