Rembrandt And The Bugatti Elephant
Images: Pallavi Naskar & Artcurial
With his first name inspired by the Dutch Baroque painter Rembrandt van Rijn, Ettore Bugatti's younger brother Rembrandt was born on 16 October 1884 in Milan. Following family tradition, the name Rembrandt was proposed by his godfather, the Italian painter Andrea Baronchelli.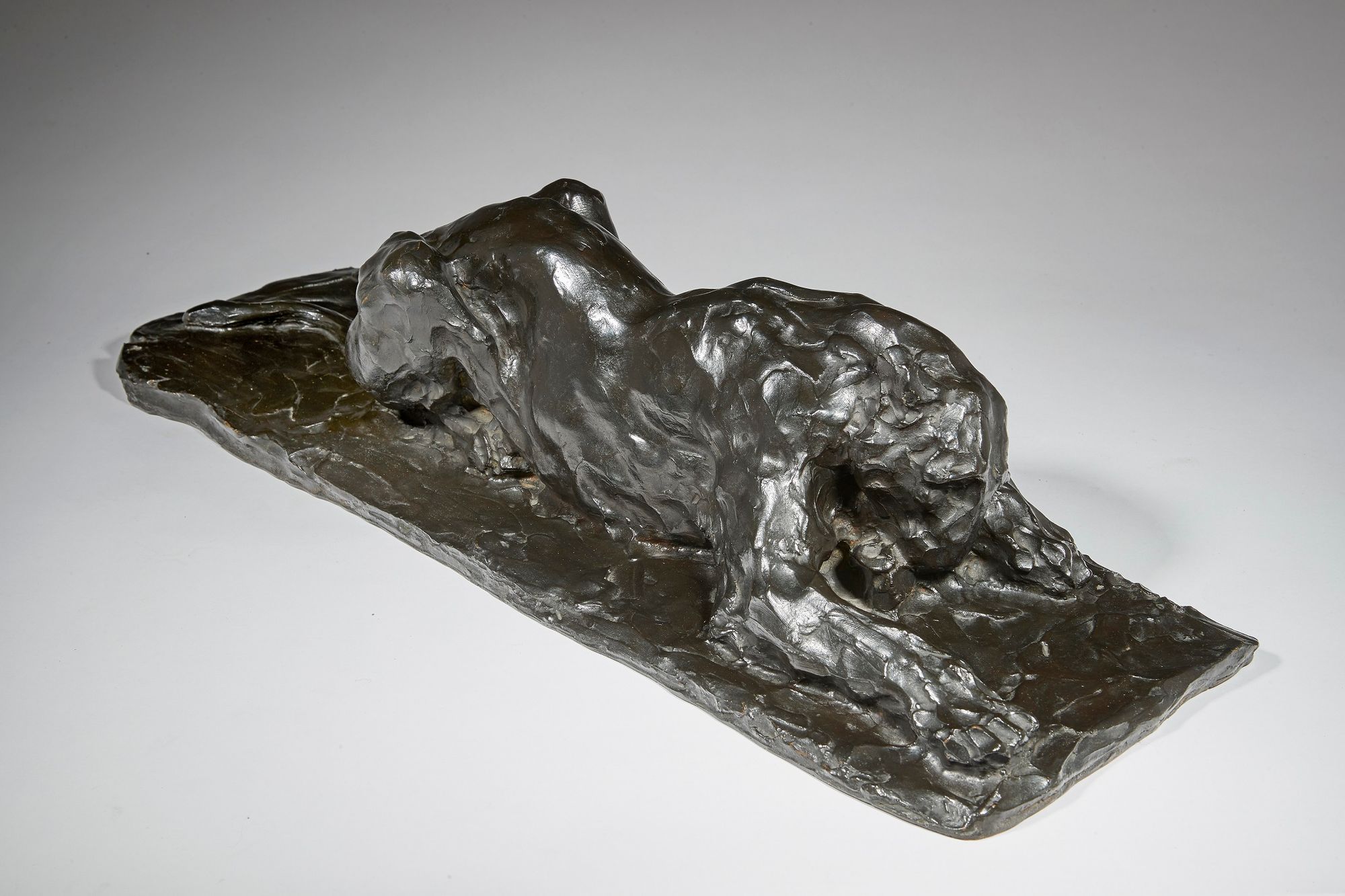 Rembrandt grew up in a highly artistic environment; the painter Giovanni Segantini was his uncle, and guests at his parent's home included the likes of sculptors Ercole Rosa and Paolo Troubetzkoy, as well as reputed Italian composers such as Ruggero Leoncavallo and Giacomo Puccini.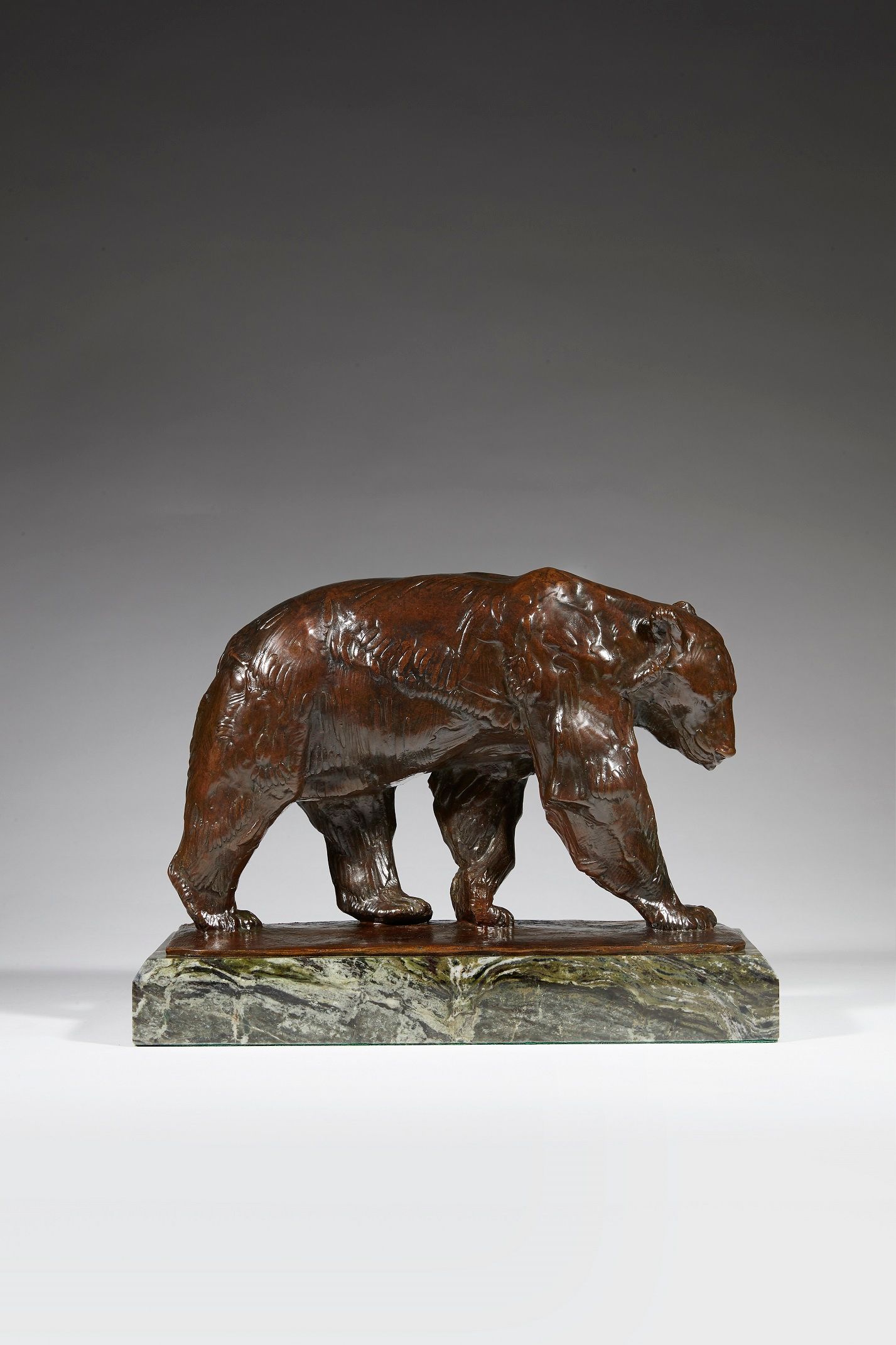 As an adolescent, Rembrandt Bugatti revealed such a striking talent for sculpture that he had no need to attend an art academy. He was only seventeen when he debuted in 1901 with his first sculpture at an exhibition in Milan.
At an early age he realised that he was obsessed with the form of animals, and in the zoological gardens of Paris and Antwerp, he discovered for the first time some of the most exotic animals from all over the world. Anteaters, tapirs, marabou, yaks, and kangaroos became the subject of Bugatti's art. The most fascinating were the big cats, whose form, strength, and elegance were immortalised in his numerous sculptures.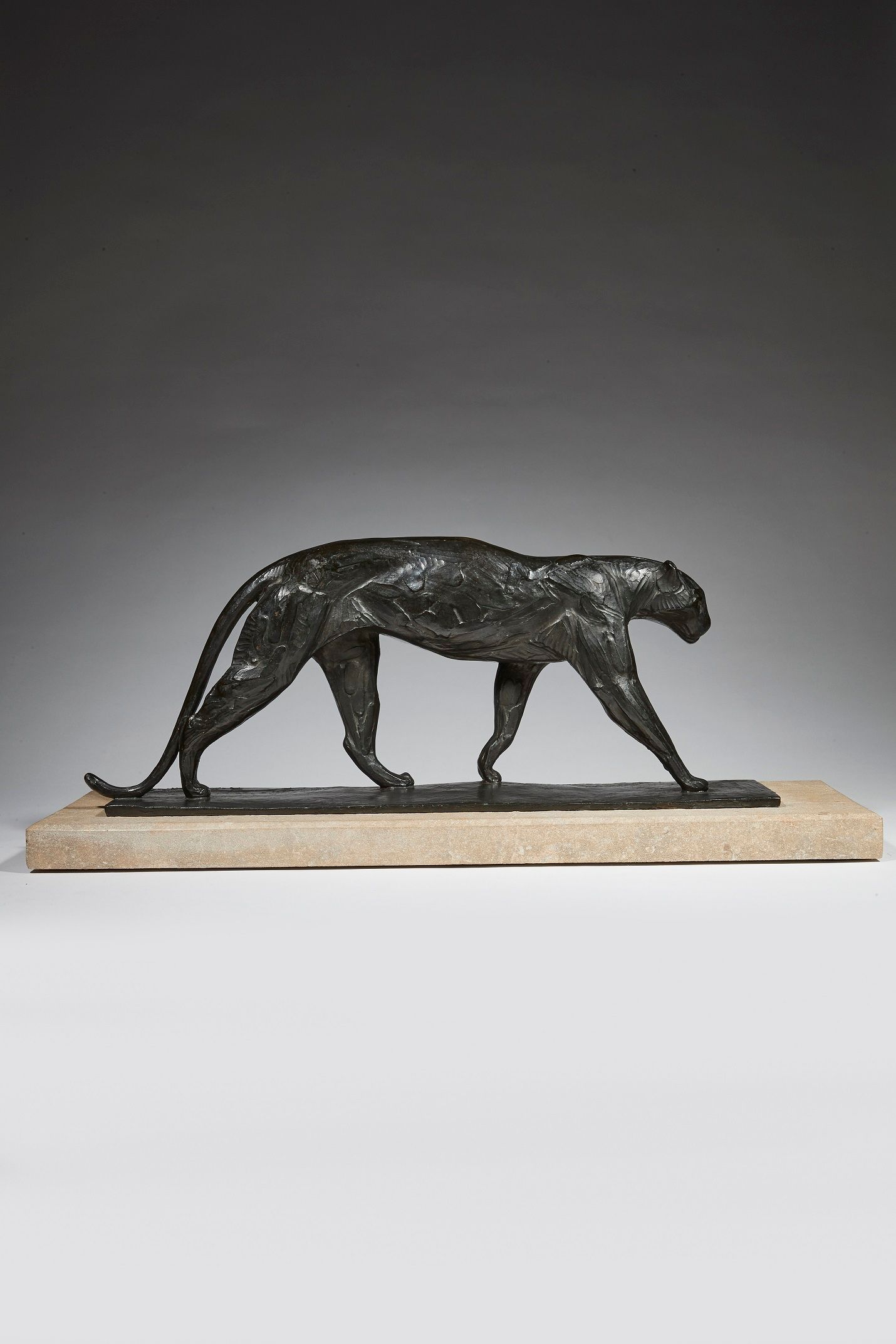 Rembrandt Bugatti looked at his subjects for long, intense spans of time. Then he created his sculptures in a rapid burst of action, a single operation, some of which were sculpted in the animal enclosure itself.
An extraordinary sense of the right moment allowed him to capture the perfect movement or composure of the animal, thereby creating distinctive sculptures of big cats and deer in action, or reposing languidly, capturing their peculiarities, their individualities, as well as their moods. His body of work oscillated between naturalism and expressionism, cubism, and futurism, reflecting the curiosity, as well as the opulence of the Belle Époque.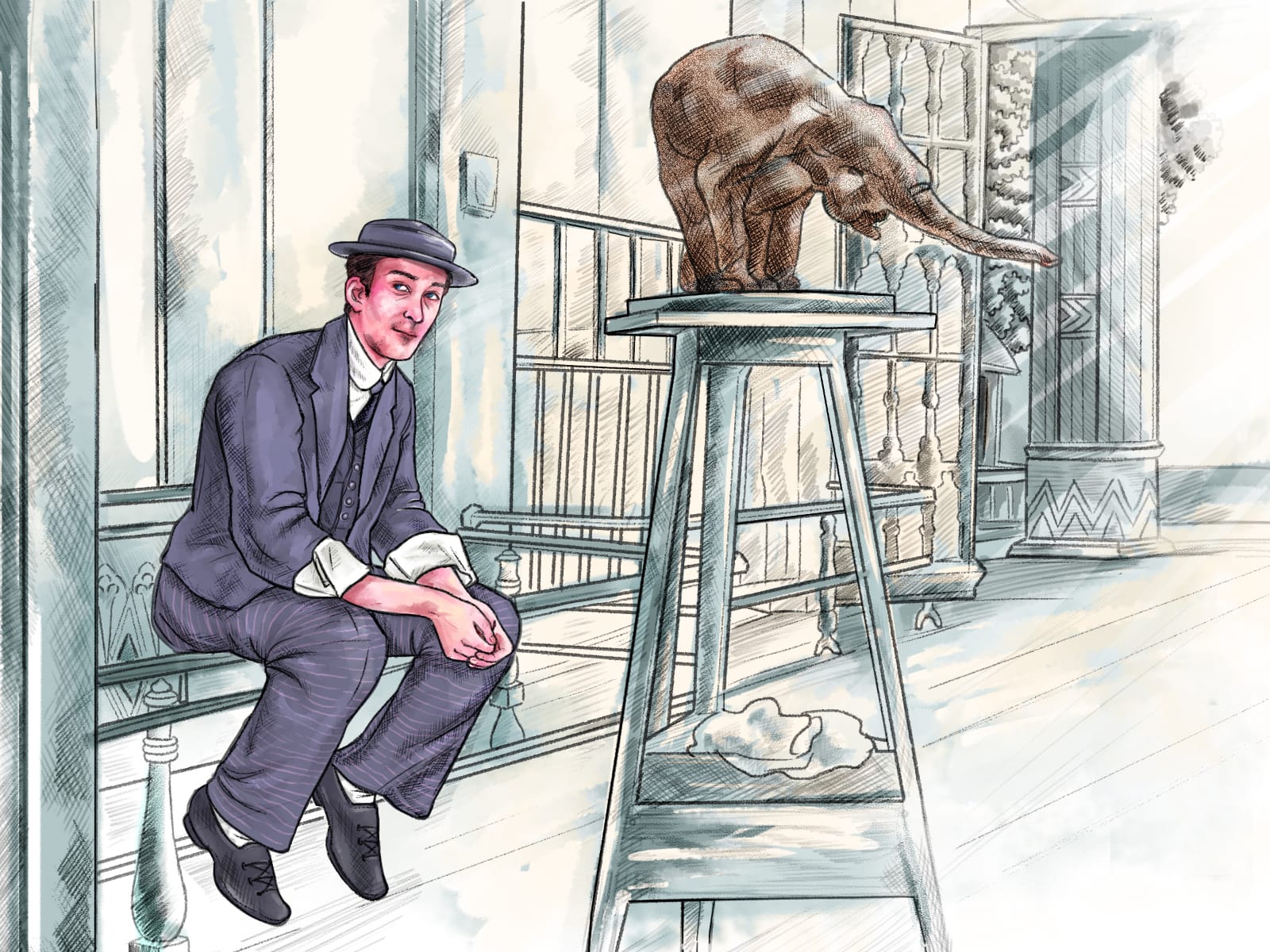 Around 1904, Rembrandt moved with his parents and elder sister, Deanice, to Paris where Paul Troubetzkoy introduced him to gallery-owner Adrien-Aurélien Hébrard, who began displaying Rembrandt's works in his gallery and organising exhibitions.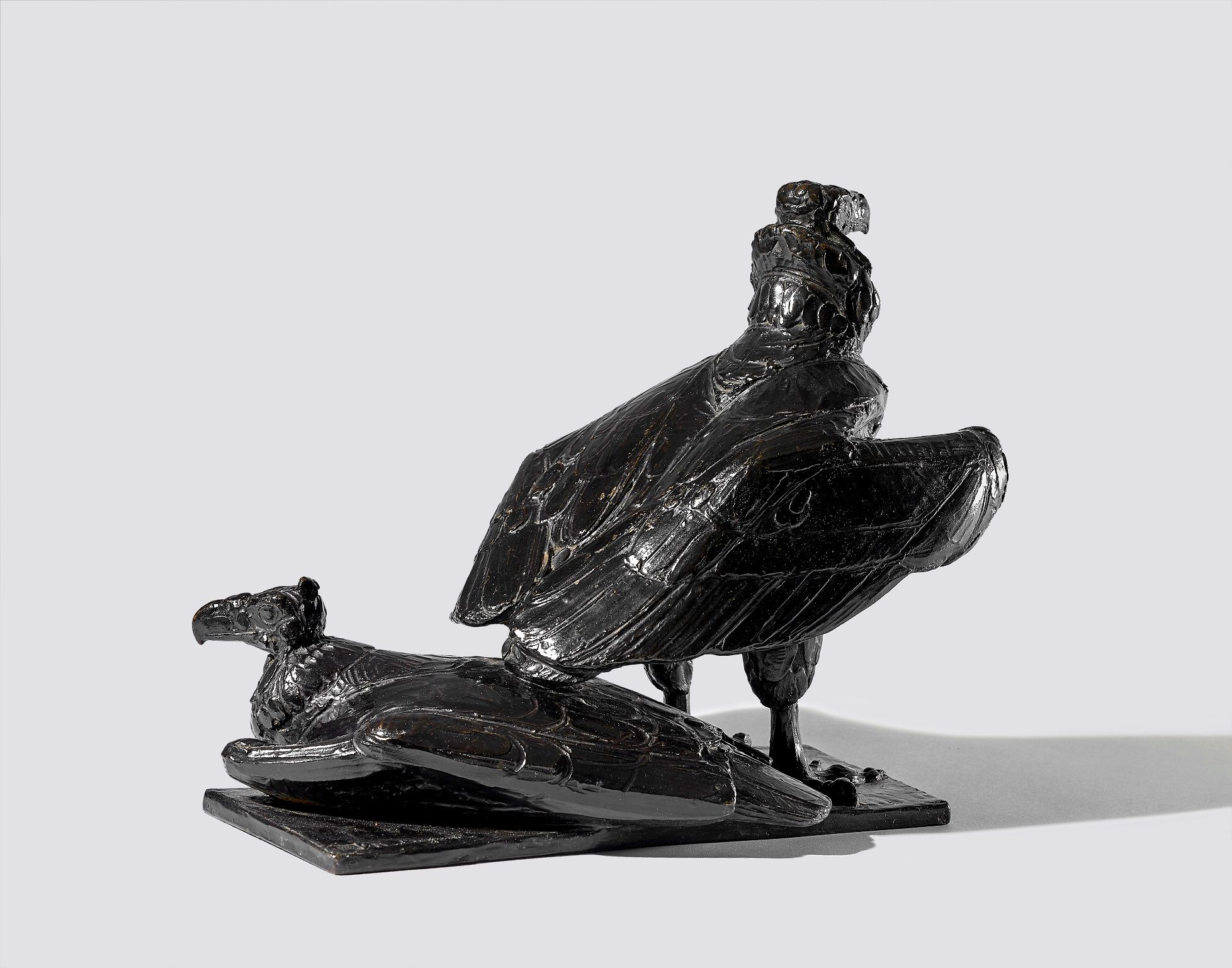 With the support of Hébrard, Rembrandt produced bronze casts of his sculptures, using the lost wax process and they were known for their high quality and dark hues. In no time, Rembrandt built up quite a reputation in Paris, with his exhibitions receiving very positive reviews and Hébrard's gallery sold many of his works.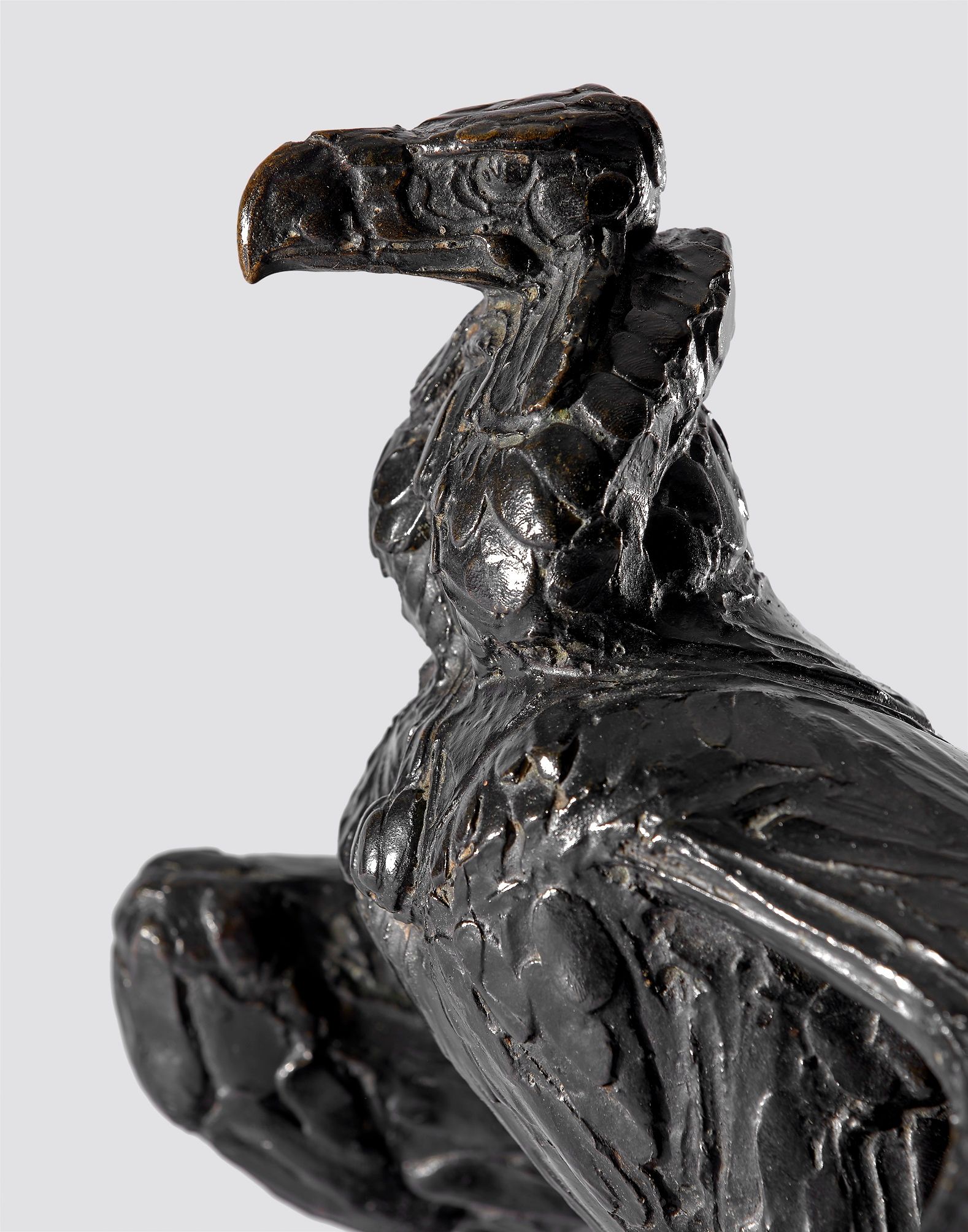 It was also in 1904 when Rembrandt created the rearing elephant mascot for his brother Ettore. This sculpture became famous years later when Ettore used it as a radiator mascot for the Bugatti Type 41 Royale.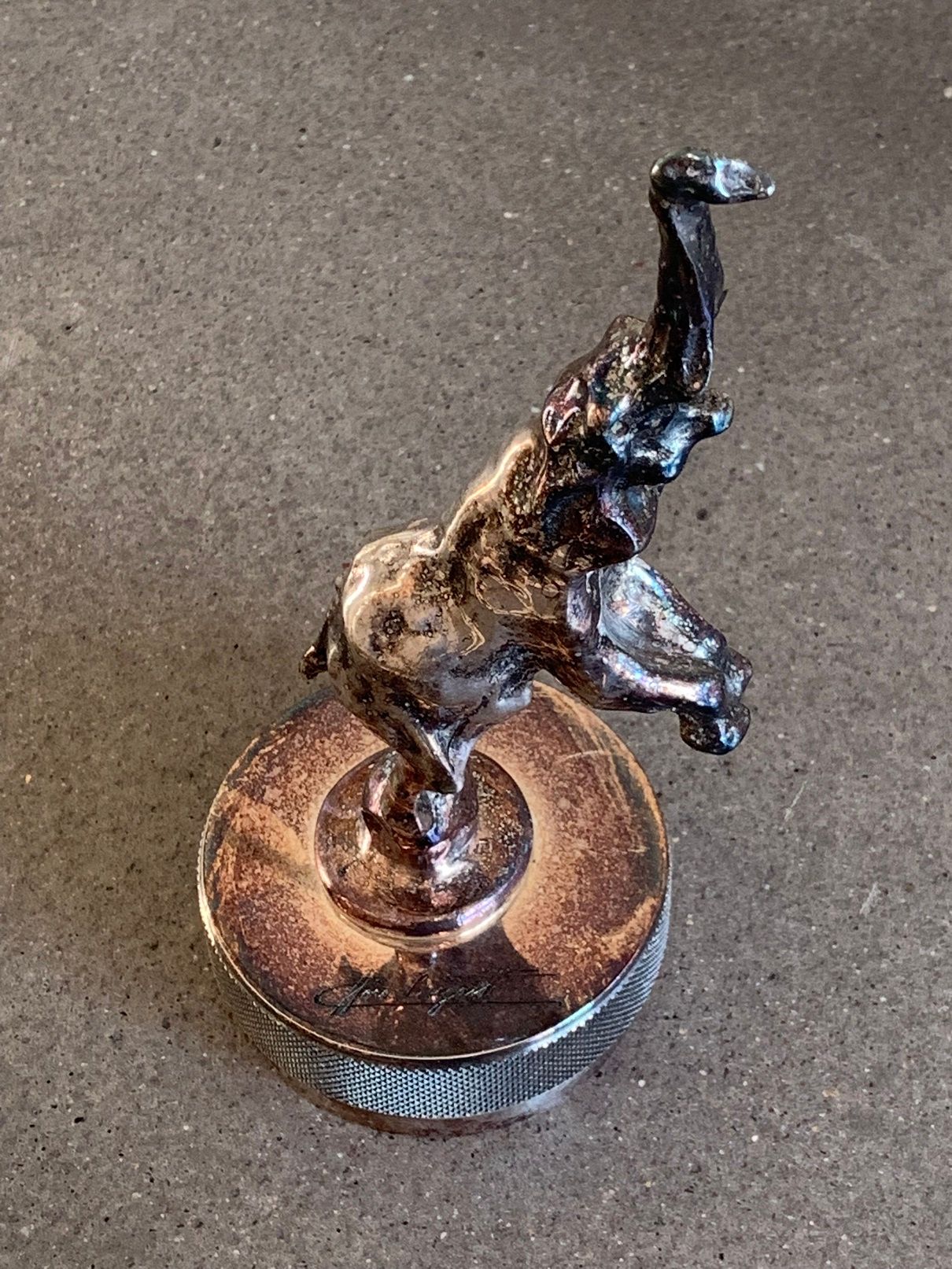 In 1907, which was his most successful creatively, Rembrandt moved to Antwerp at the invitation of the Zoological Society of the city. When the First World War began, Rembrandt Bugatti volunteered to work for the Belgian Red Cross in a military hospital set up at the Antwerp Zoo, helping with care for the wounded. Due to the lack of food, the zoo management started killing animals and these experiences had an adverse effect on the rather sensitive artist.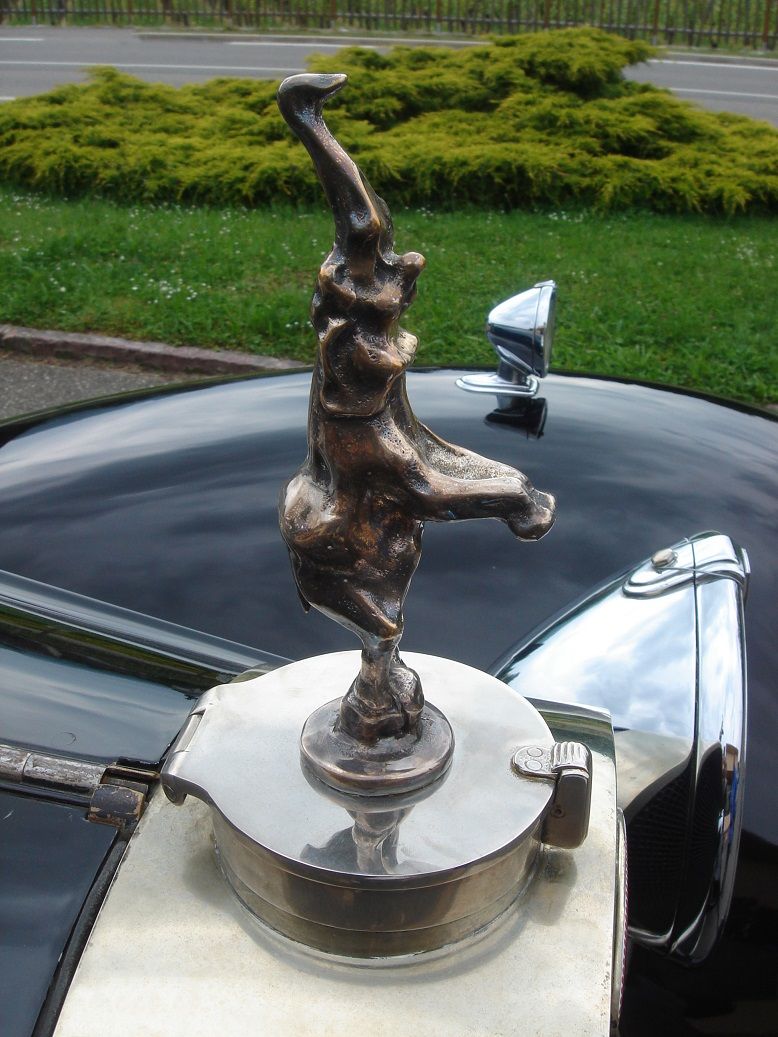 In late 1914, Rembrandt Bugatti travelled to Italy and then to Paris. The collapse of the art market made it financially difficult for him and on 8 January 1916, the 32-year-old artist took his life in his Paris studio.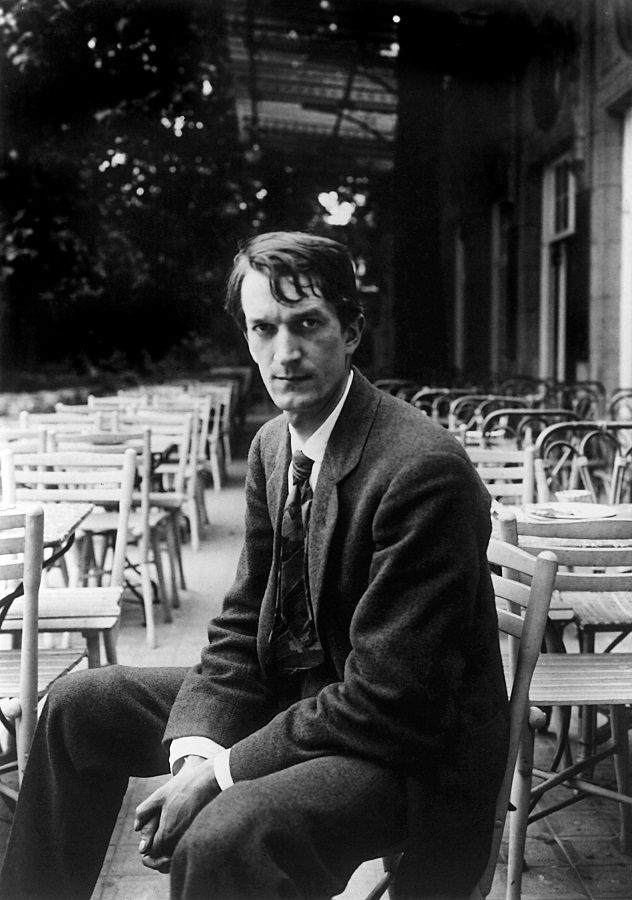 ---
---
Comments
Sign in or become a deRivaz & Ives member to join the conversation.
Just enter your email below to get a log in link.