Remembering Kolkata-based Collector Partha Sadan Bose And One Of His Many Exceptional Cars
Images: Makarand Baokar
By the late 1920s, Rolls-Royce's Twenty had become a bit of an embarrassment for Britain's prestige carmaker—as the bodies got heavier, the Twenty's 3127cc six was just too underpowered (and to paraphrase a Rolls-Royce adage, not 'sufficient' enough) to enable it to cruise comfortably at speeds of 70 km/h, let alone get to a top speed of 100 km/h, a speed that most of the competition could do easily.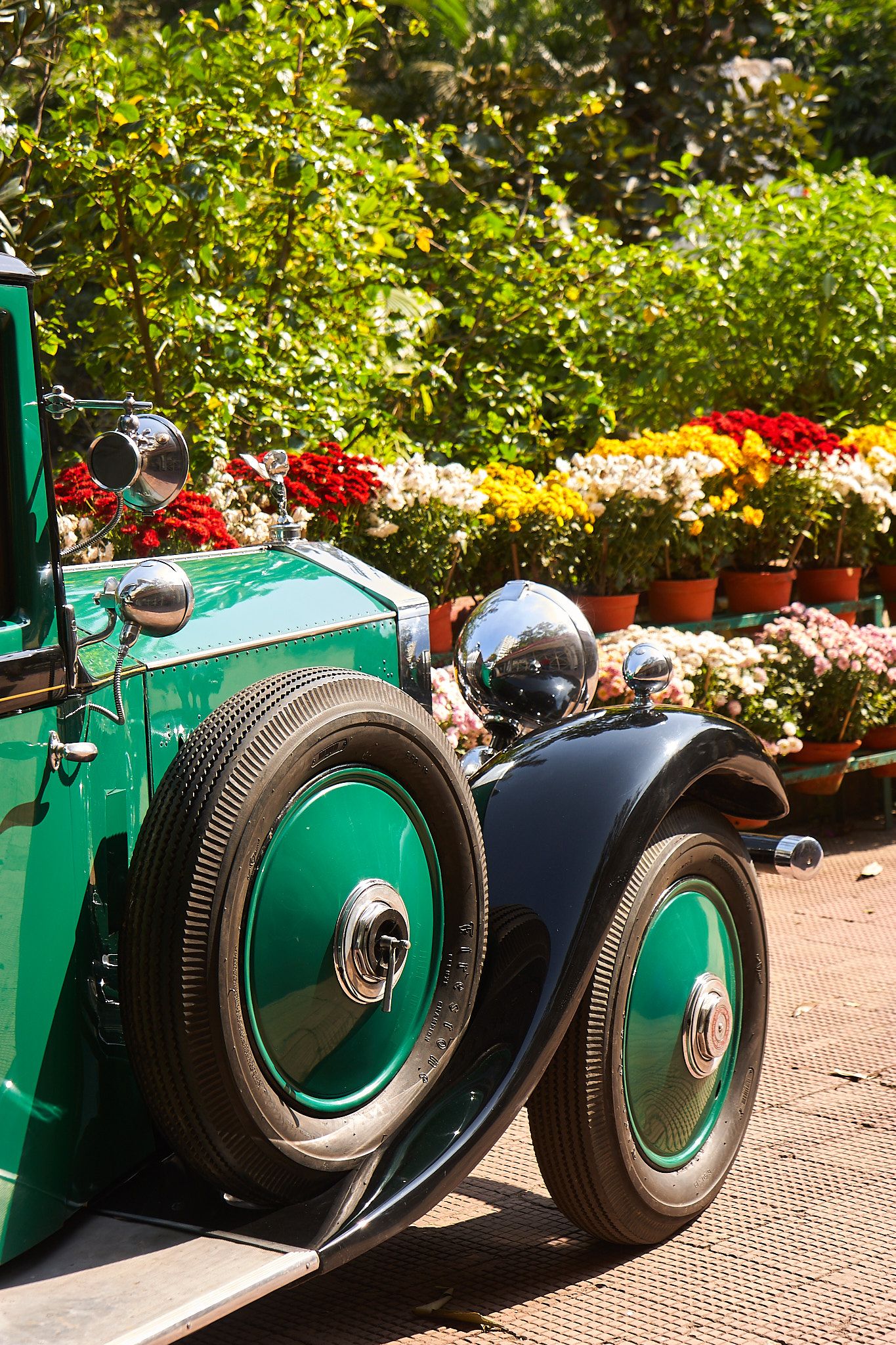 Fully aware of this shortcoming, the engineers at Rolls-Royce increased the bore, and thus the displacement, to 3669cc. Unveiled in 1929, Rolls-Royce's new model for the 'plebs', the 20/25HP, was eventually good for a top speed of 120 km/h, as compression ratios were progressively increased over the years, despite the chassis length going up by 8cm in 1930.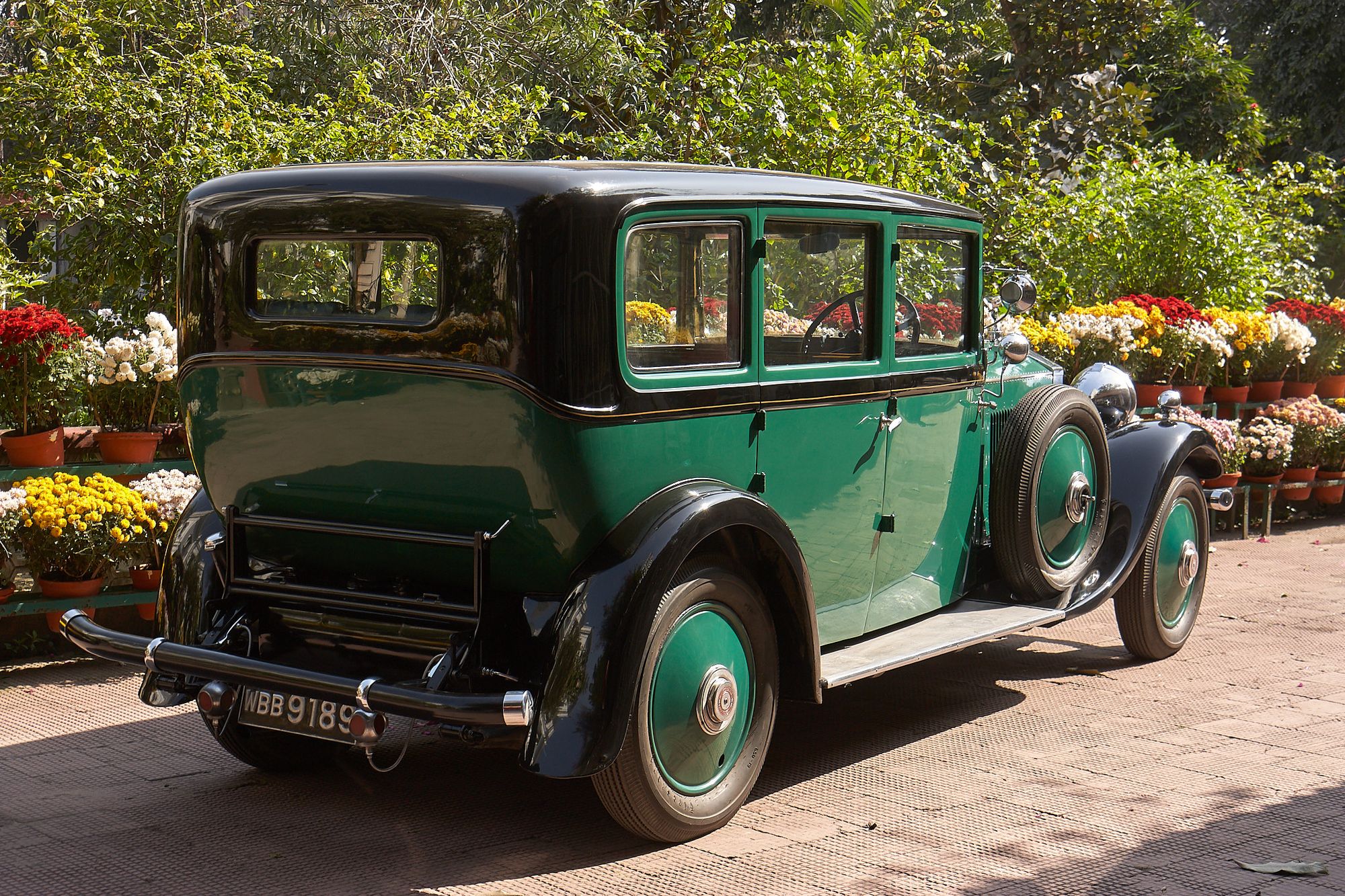 A very successful model for Rolls-Royce, in a production run of seven years (1929–1936), as many as 3,827 20/25HPs were made. Of these, about 55-odd may have made their way to India, estimates marque expert André Blaize.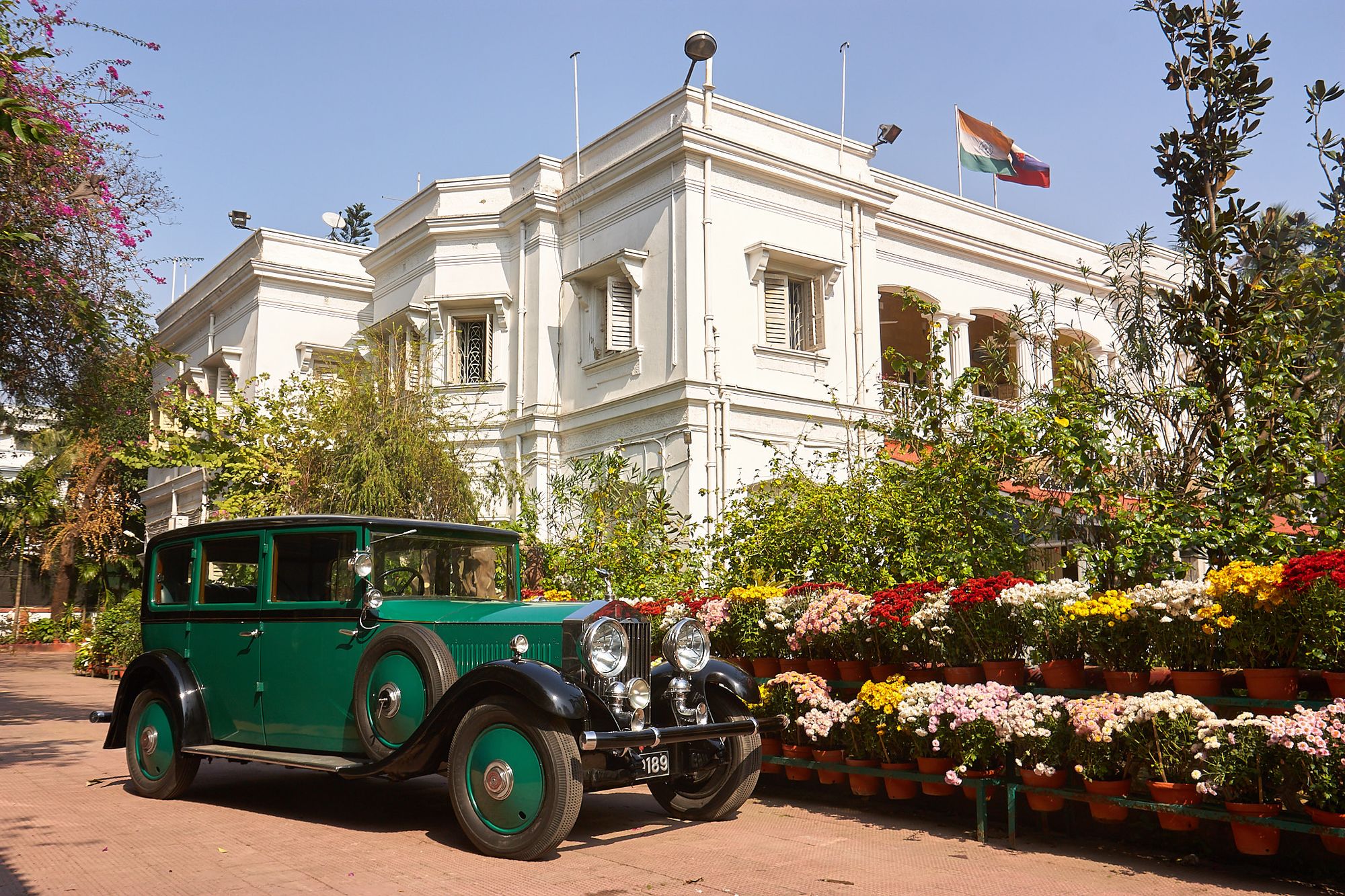 Even if relatively 'commonplace' in the Indian historic vehicle context, Rolls-Royce 20/25HP models are desirable automobiles nonetheless, and amongst the many extant in India, chassis # GBT16 is specifically noteworthy as it has been tastefully restored by Kolkata-based collector Partha Sadan Bose, after he acquired it from his friend Sunil Kedia in 2006.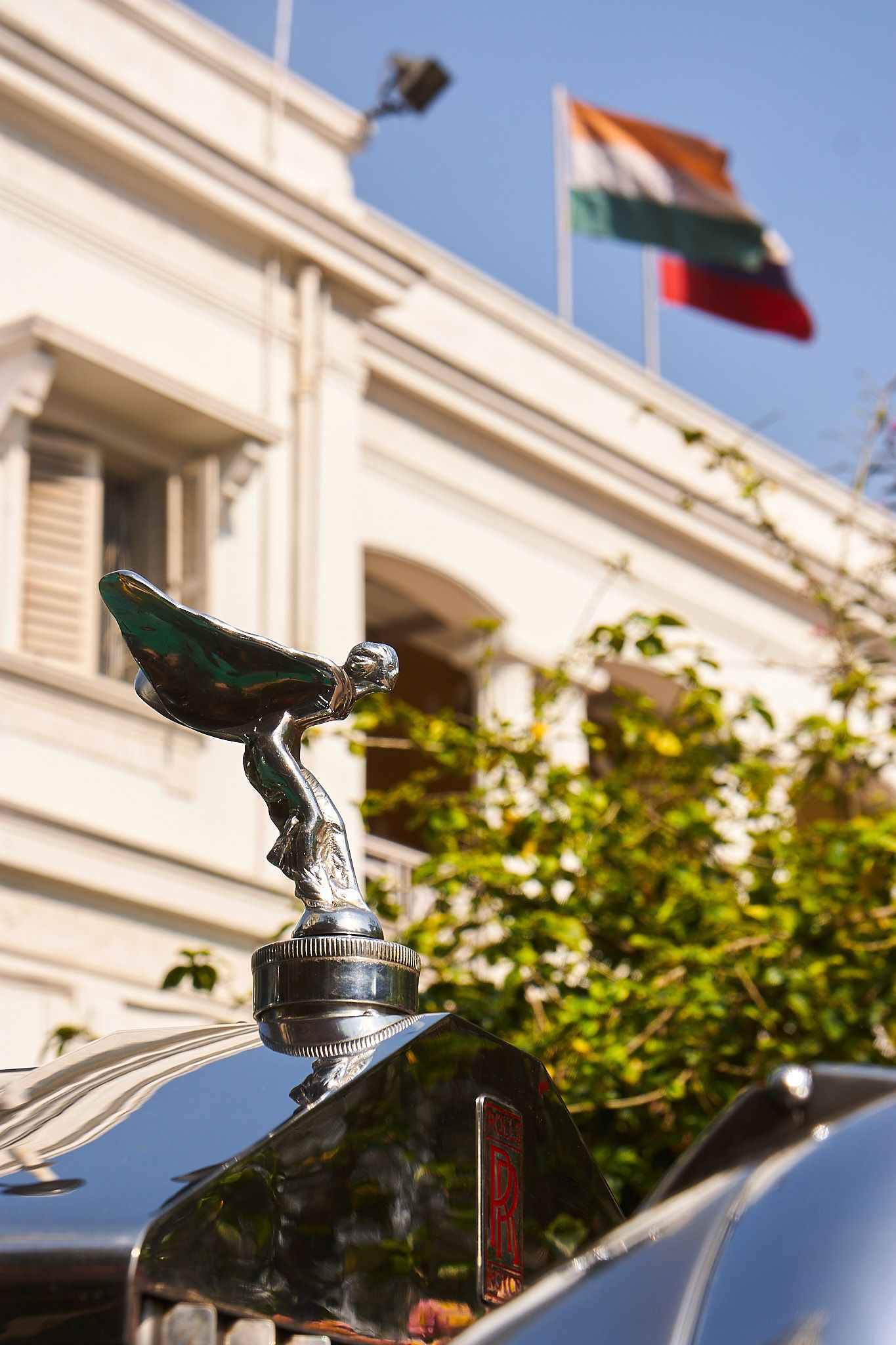 In a very classy (and period) green-and-black two-tone, the restoration is just correct, without being overdone, the typical bane of many Indian restorations. As per the records of André Blaize, the car was bought new by Sir John Anderson (1882–1958) and later, the 1st Viscount Waverley, who became famous as the British Home Secretary during WWII. But before that he was Governor of Bengal from 1932 to 1937 and that's when this car may have come into India, staying on thereafter.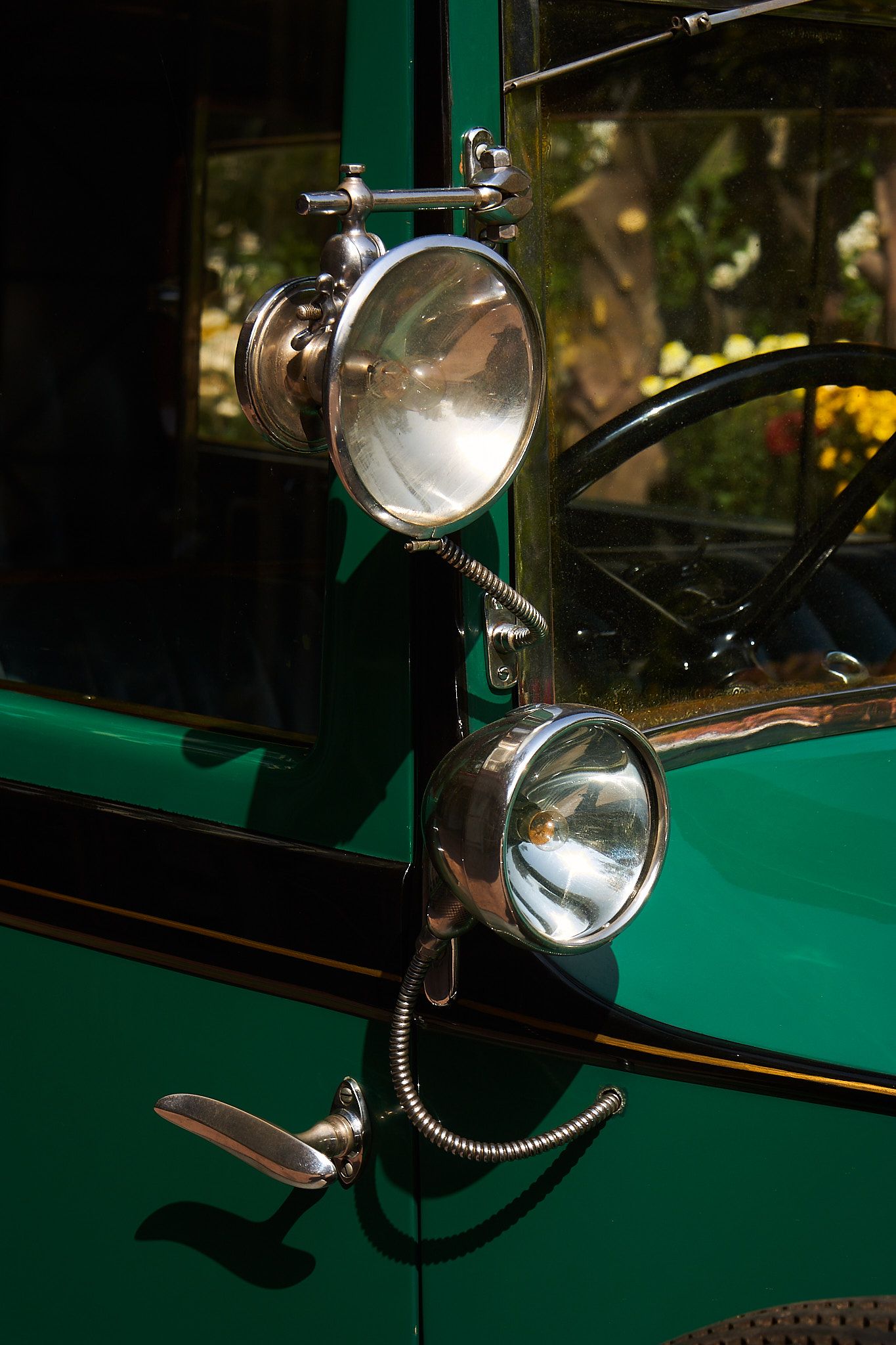 One of eight similar 20/25 and 25/30HP Thrupp & Maberley-bodied limousines in India, there seems to be a gap in the car's history: not much is known about the car's ownership until 1999, at which point of time O.P. Rajgarhia, also from Kolkata, acquired the car. He sold it to Kedia in 2003, who, after three years, sold it to Bose.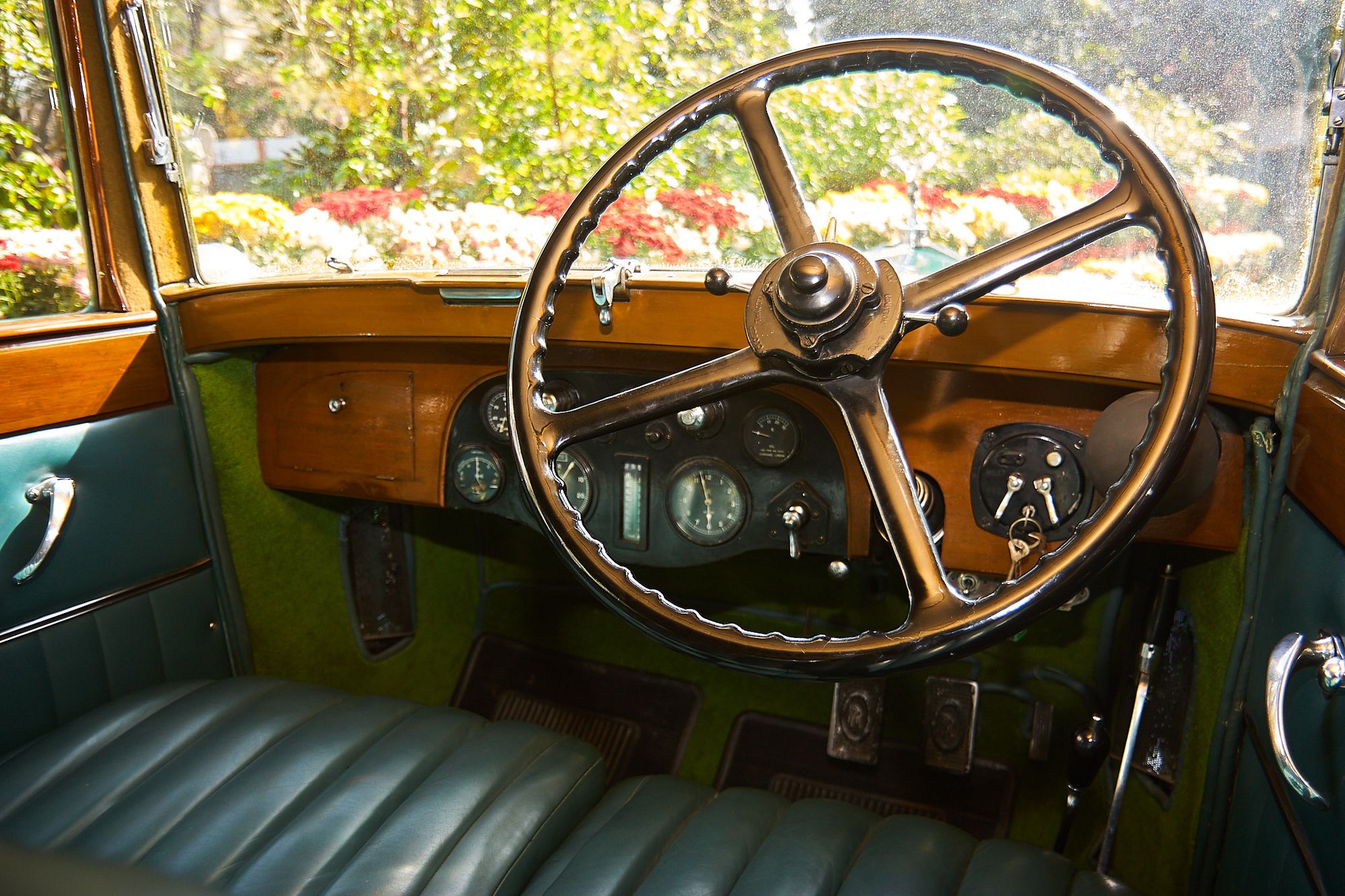 Partha Sadan Bose's son Billy plans to address the few flaws in the car, yet retain the lovely patina that the car has today.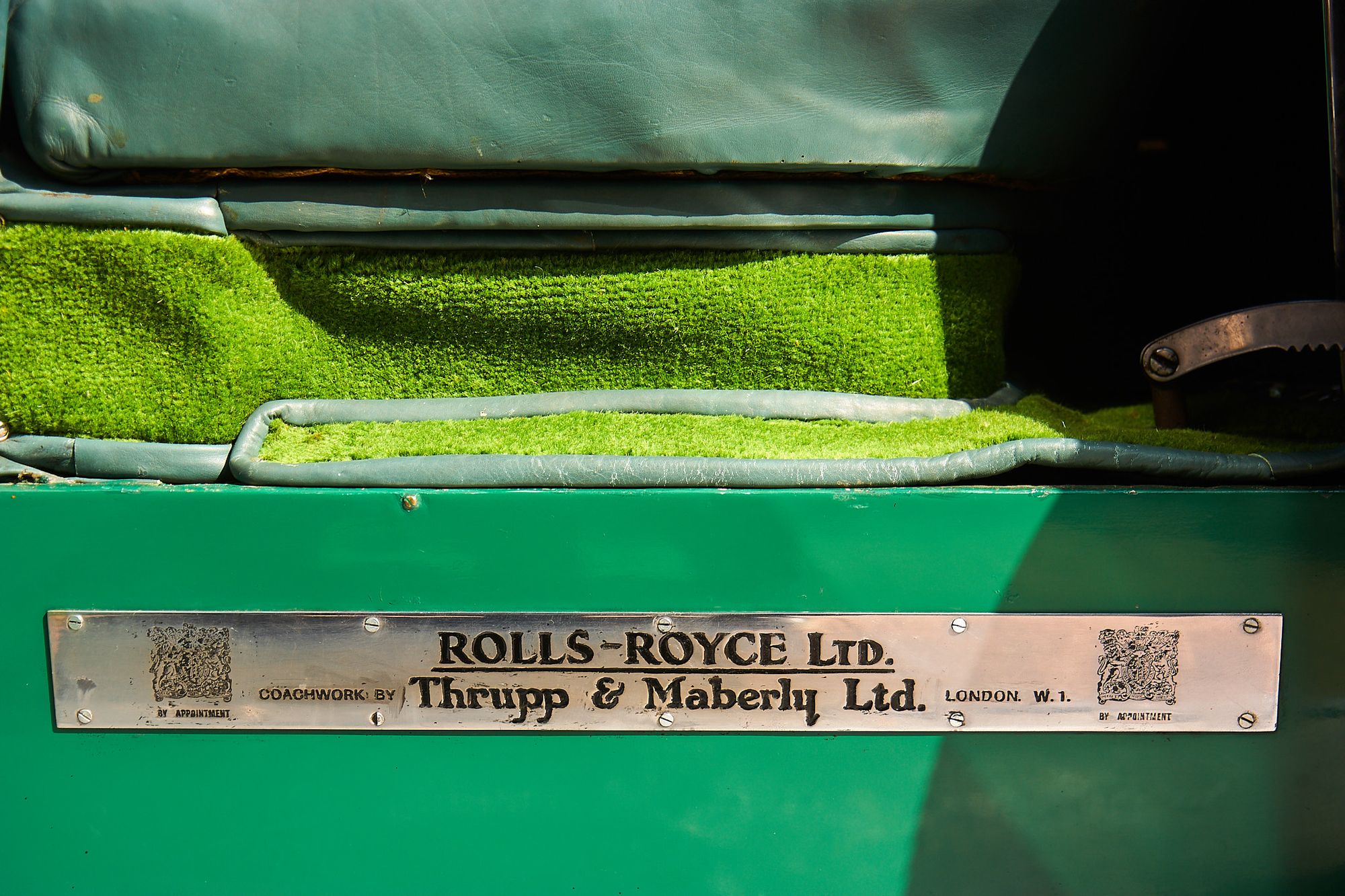 ---
---
Comments
Sign in or become a deRivaz & Ives member to join the conversation.
Just enter your email below to get a log in link.