Sailing With the Clouds and Other Heroic Efforts: Part 2
Images: Heritage Transport Museum, R K Sipani, Gave Cursetjee
So how far did the Badal sail?
Well, with the availability of powertrain from Scooters India commencing only after 1975, SAIL was able to begin production of the Badal only in 1976. Despite the claim that it was an 'optimum smileage car', the Badal did not quite set the sales charts afire, with just 179 finding buyers in 1977.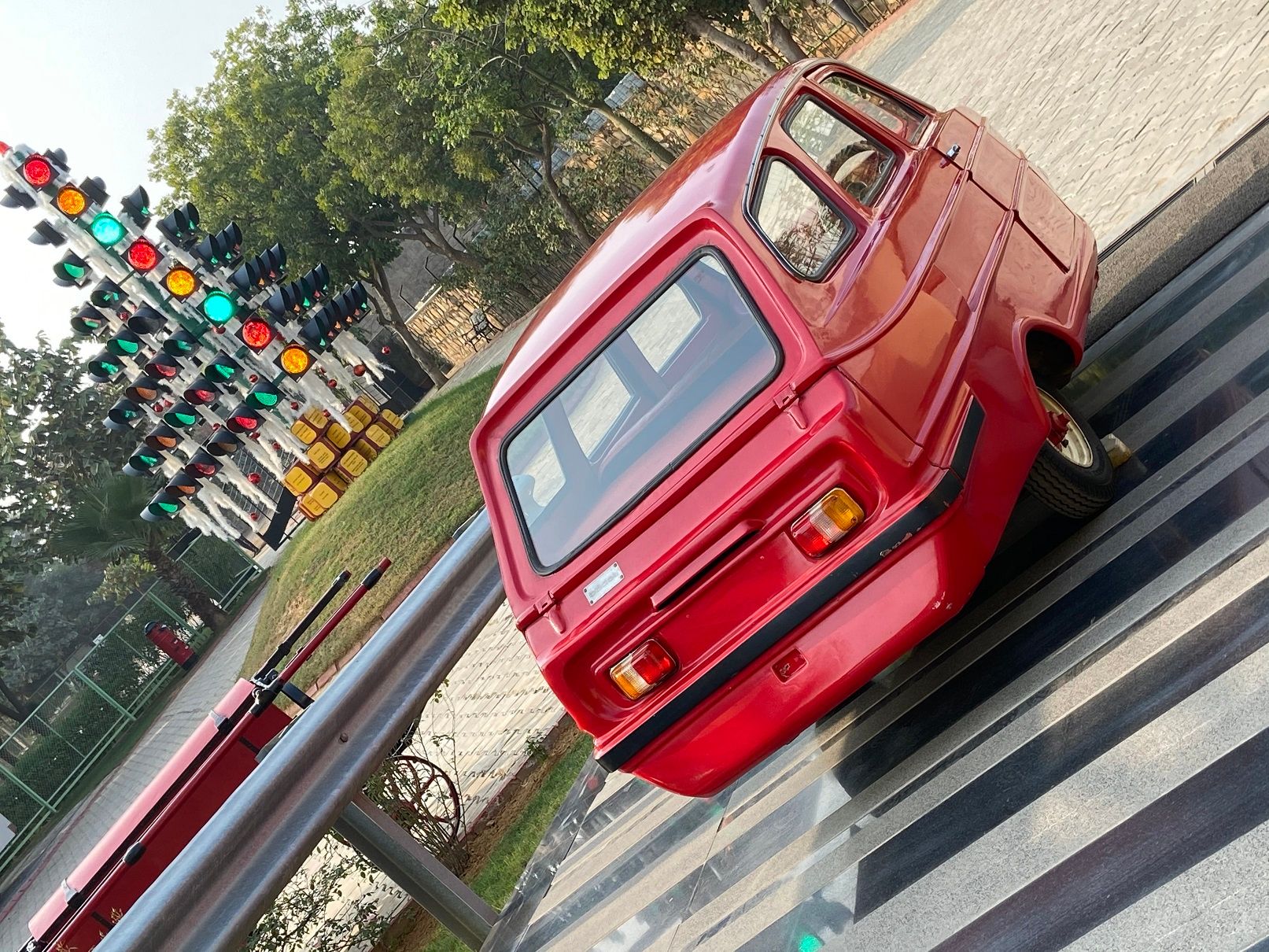 The year after, sales picked up to 331 units but demand tailed off soon thereafter, with just 104 Badals sold in 1979. For 1981 and 1982, sales went down to 51 and 31 respectively, with total production never reaching four figures.
A delightful film sequence in the Bollywood movie Ram Balram (see below), with superstars Amitabh Bachchan and Dharmendra, did not help matters either, as Indians just did not perceive a three-wheeled passenger vehicle as a car.
The Badal was dismissed as a dressed-up auto-rickshaw, a downmarket tuk-tuk.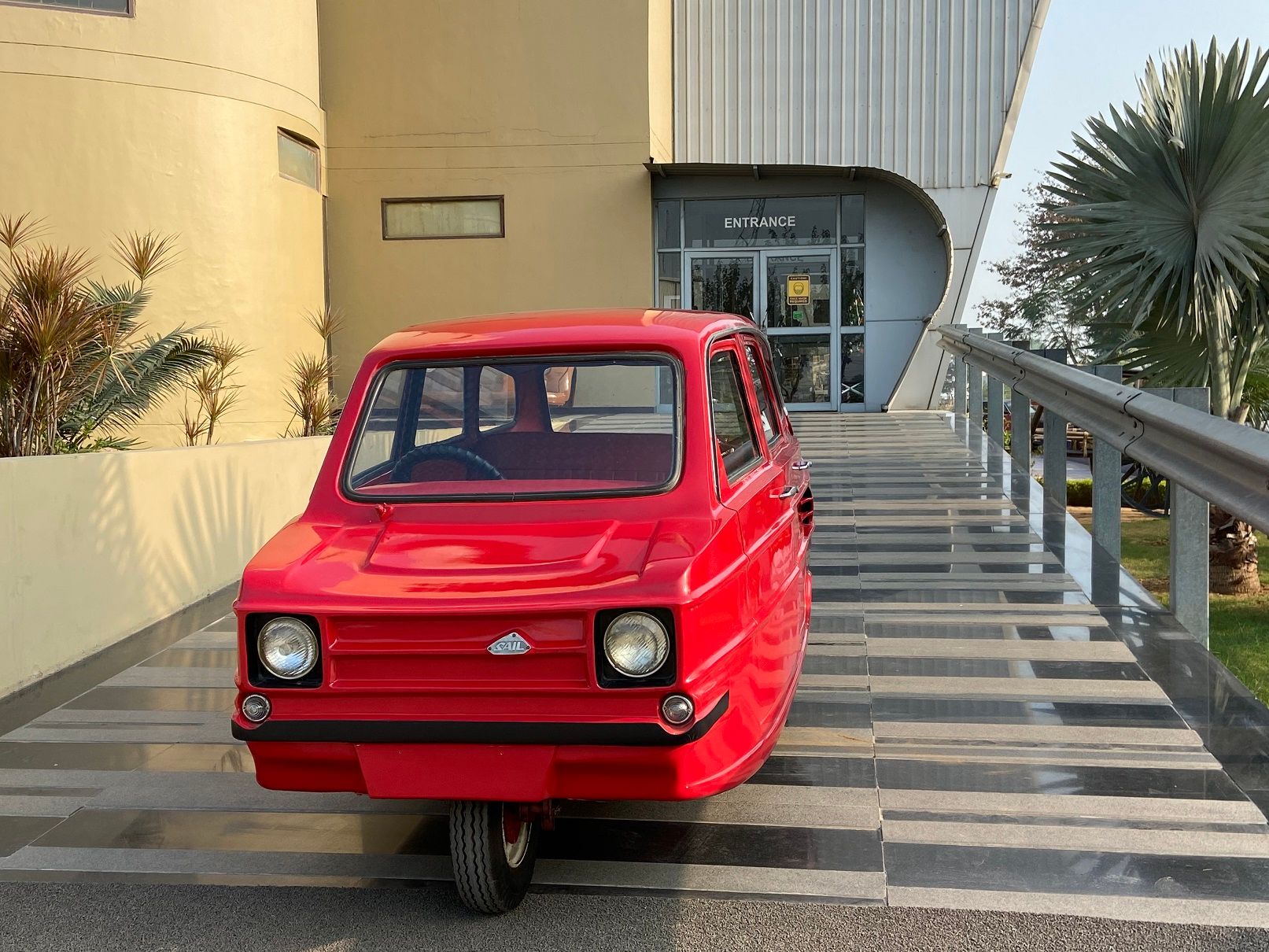 However, the Badal needs recognition as a valiant effort, given the restrictions facing Indian industry then, when import of components, technology and equipment was impossible. The numbers should not detract either from the fact that hand-layered manufacturing technique for the fibreglass bodies restricted production to just a body a day.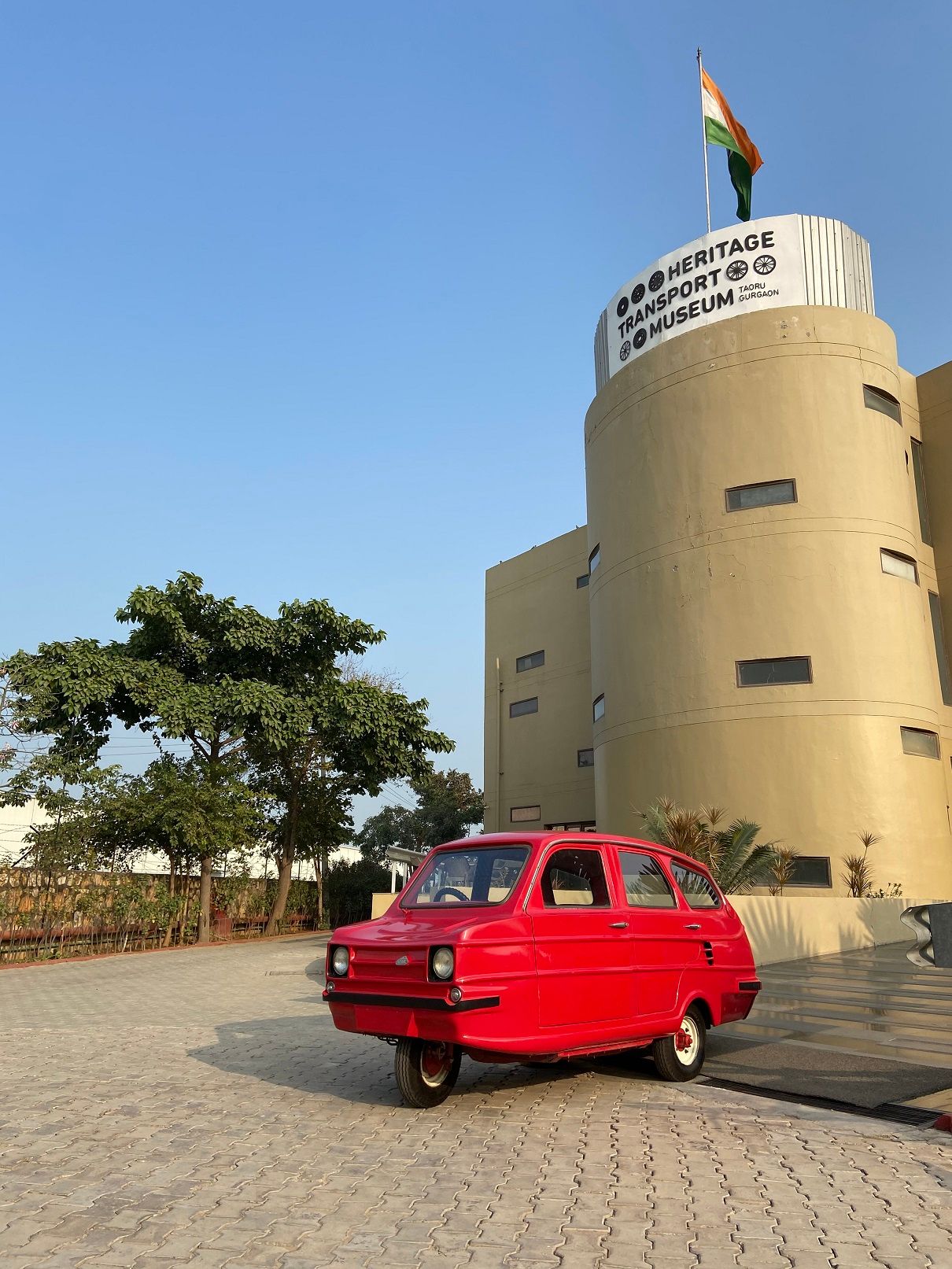 In fact, SAIL's whole set-up was extremely cost efficient: the powertrain (engine and gearbox) came from Scooters India, as did most of the other components—the wheels, the tyres, and the brakes (only on the rear wheels), even the SAIL-developed differential were bought in. "We made the bodies and the chassis and assembled the cars on a simple assembly line in a modest industrial shed," remembers Sipani.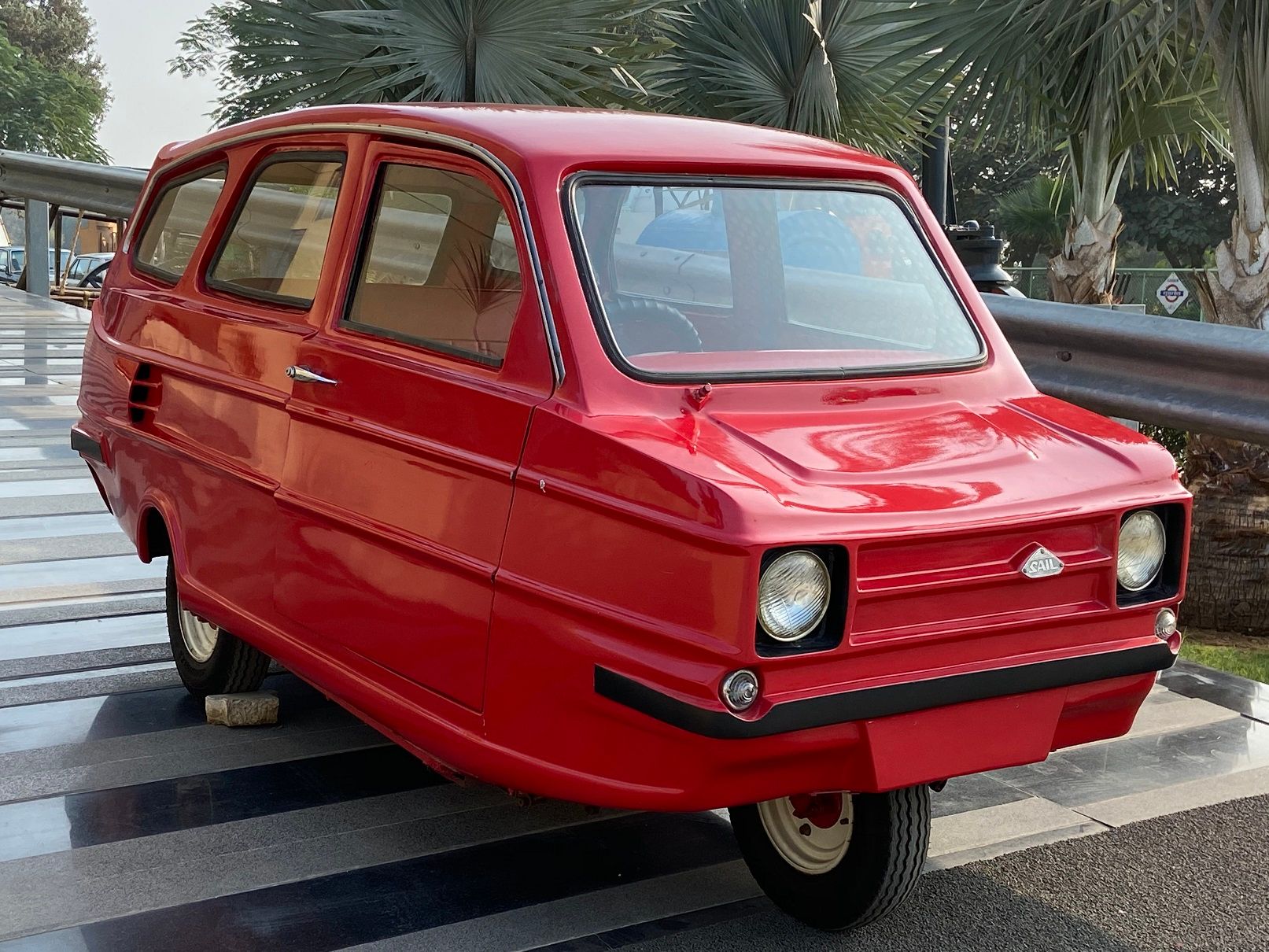 It may be worth pointing out that the facilities and the scale were a fraction of that other infamous indigenous effort from the same period: Sanjay Gandhi's Maruti. After years of struggling, Gandhi's Maruti managed to make, at the most, 40 vehicles over a four-year period. The Badal was one of several indigenous efforts to make a personal passenger vehicle during India's 'License Raj' period, but it remains noteworthy for being the only one from then to have gone into series production.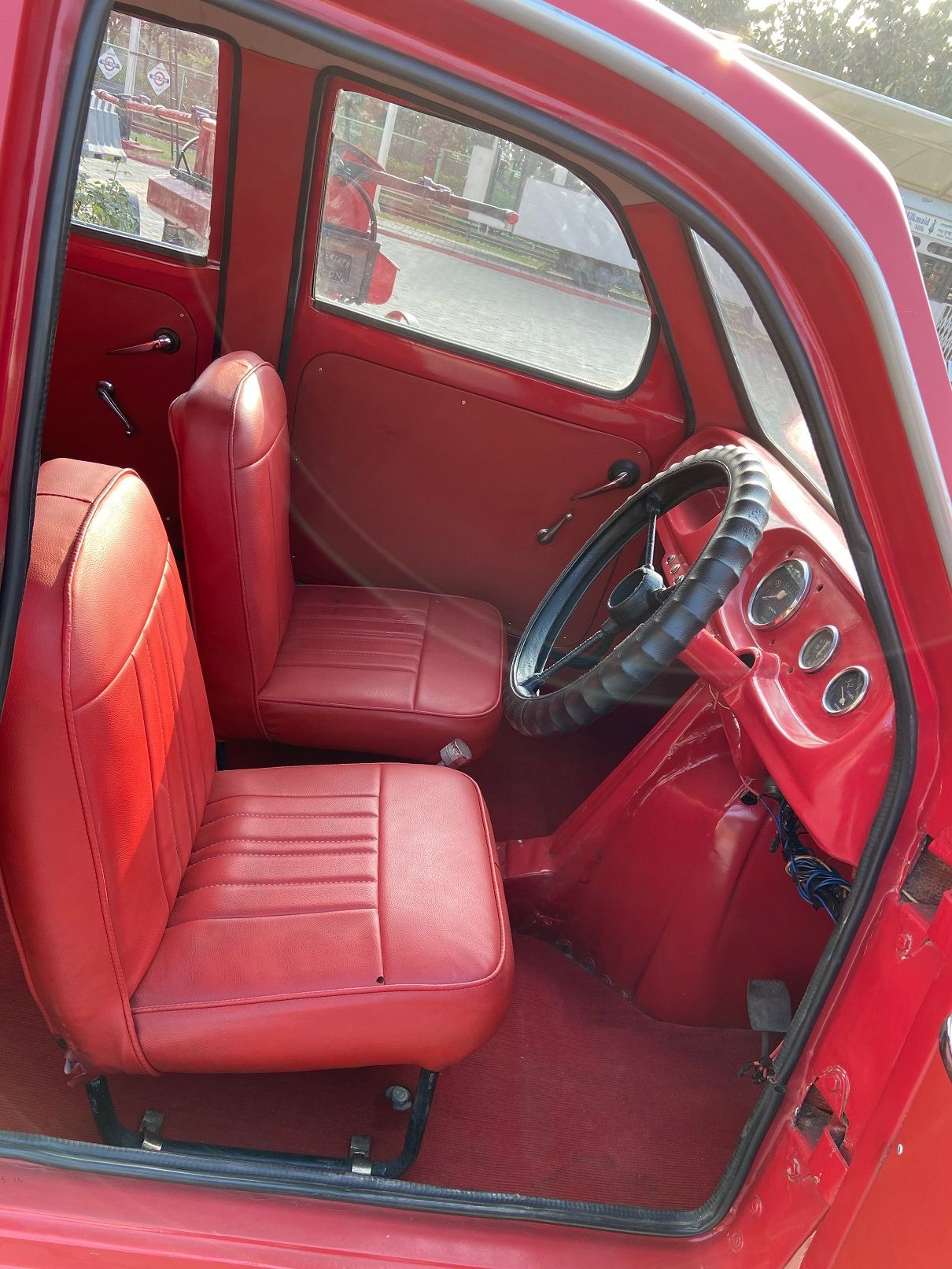 Very few survive today. The car featured on these pages is one of those rare ones, saved by collector Tarun Thakral in 2011, restored and then displayed at his museum, the Heritage Transport Museum, near New Delhi.

Interestingly, in 1980, a four-wheeled development of the Badal was prototyped which, in turn, led to a tie-up with the British carmaker Reliant Motors. But then that is another story.
---
---
Comments
Sign in or become a deRivaz & Ives member to join the conversation.
Just enter your email below to get a log in link.