Salon Retromobile: Back With A Bang!
Images: Barnana Sarkar, Branko Radovinovic, Gautam Sen
After being postponed once last year and then cancelled, the decision to postpone the Retromobile show this year from its initial February 2022 dates had all historic vehicle enthusiasts very concerned about whether the show would survive the pandemic at all.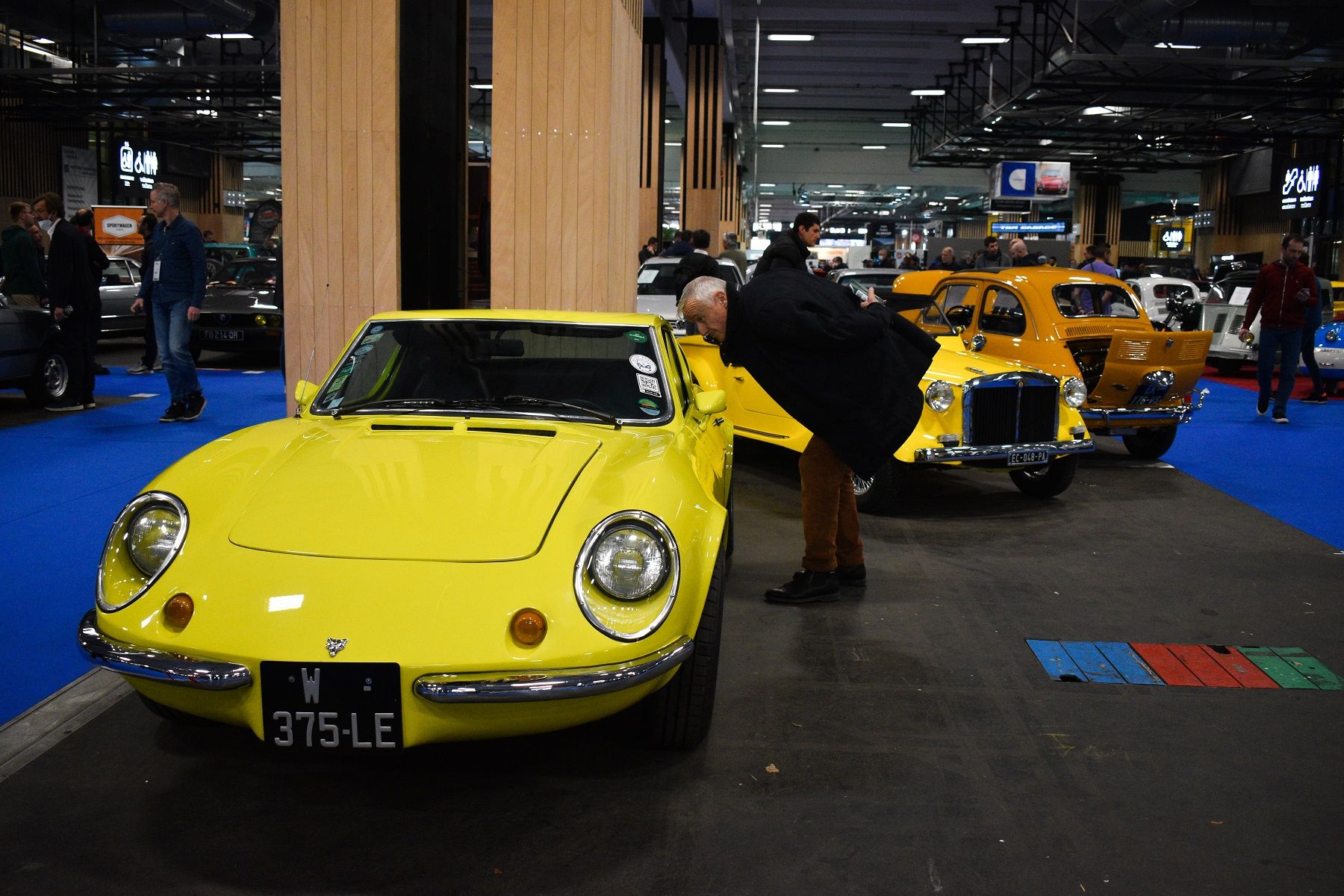 Yet the resounding success of the 16–20 March 2022 exposition at the Porte de Versailles grounds proved that the world of historic vehicles was not only alive and thriving, but ready for new adventures and optimism. Unsurprisingly, the organising team, led by Jean-Sébastien Guichaoua, were beaming away for most of the salon.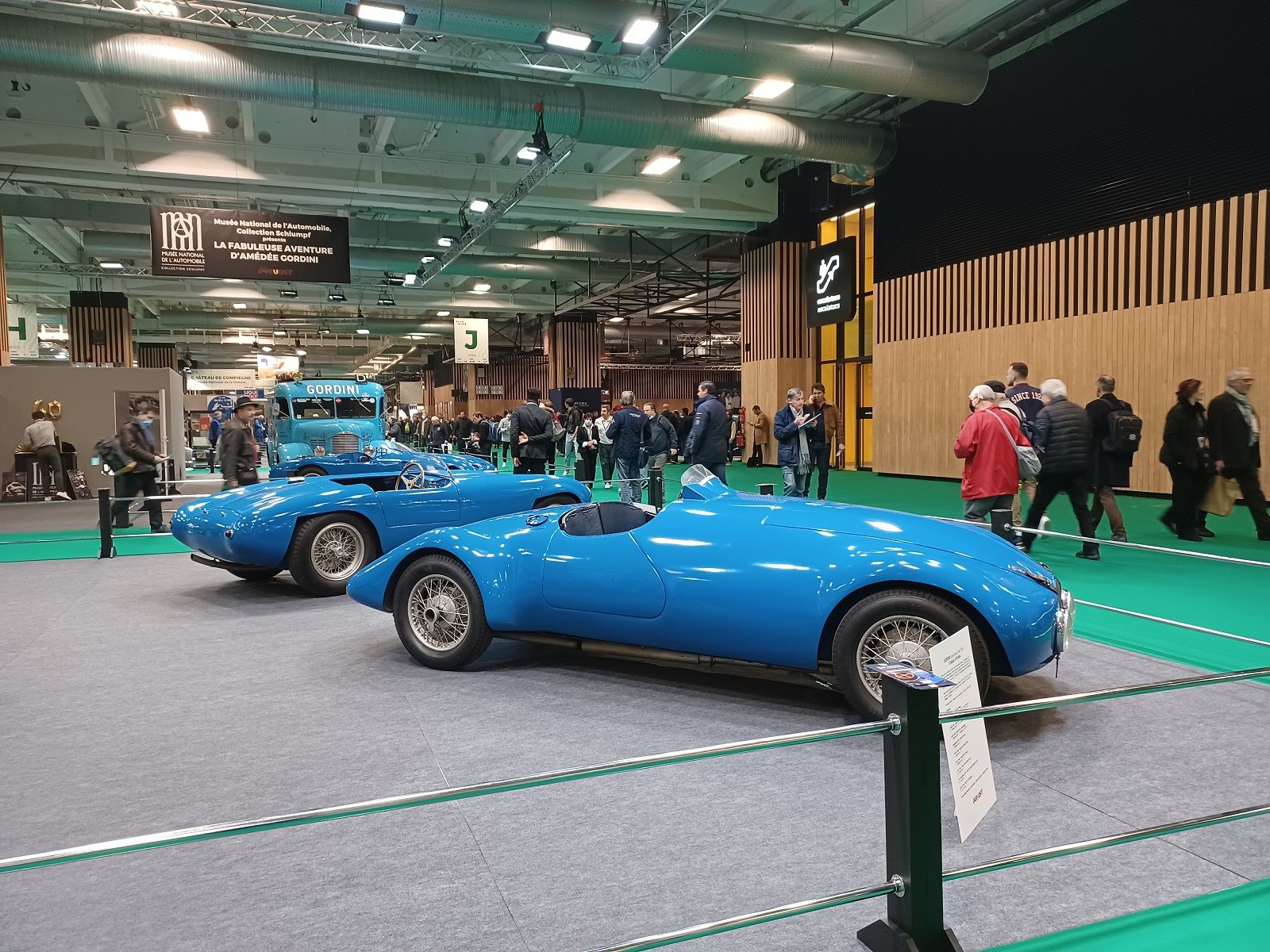 Retromobile is the show for enthusiasts, the curious, as well as the dilettantes of historic vehicles, what with more than a thousand of the rarest and the most exotic cars and bikes jostling for attention, 620 exhibitors showing off their wares, 120 clubs extolling the virtues of their favourite marque and 60 artists gathered in the largest ephemeral art gallery in the world dedicated to the automobile.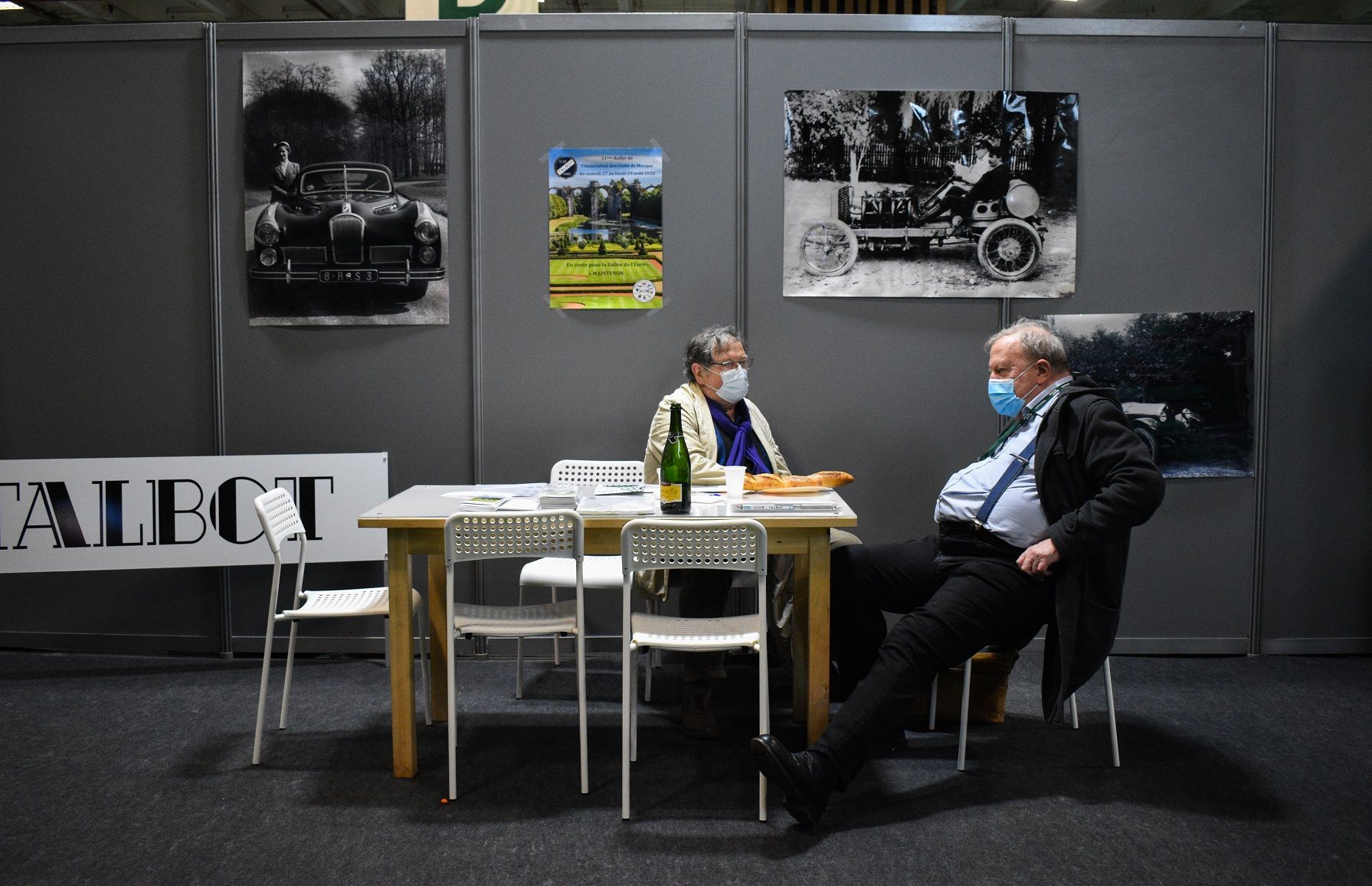 Although there were rumours that Retromobile would be celebrating the 120th anniversary of the founding of the legendary Isotta Fraschini marque, it eventually ended up exhibiting a more local flavour—that of showcasing little known French specialist Gordini.
Amédée Gordini (1899–1979), known as 'the wizard' of extracting amazing performance out of very little, whose cars have been giantkillers both on the track and on street, was among the personalities honoured this year.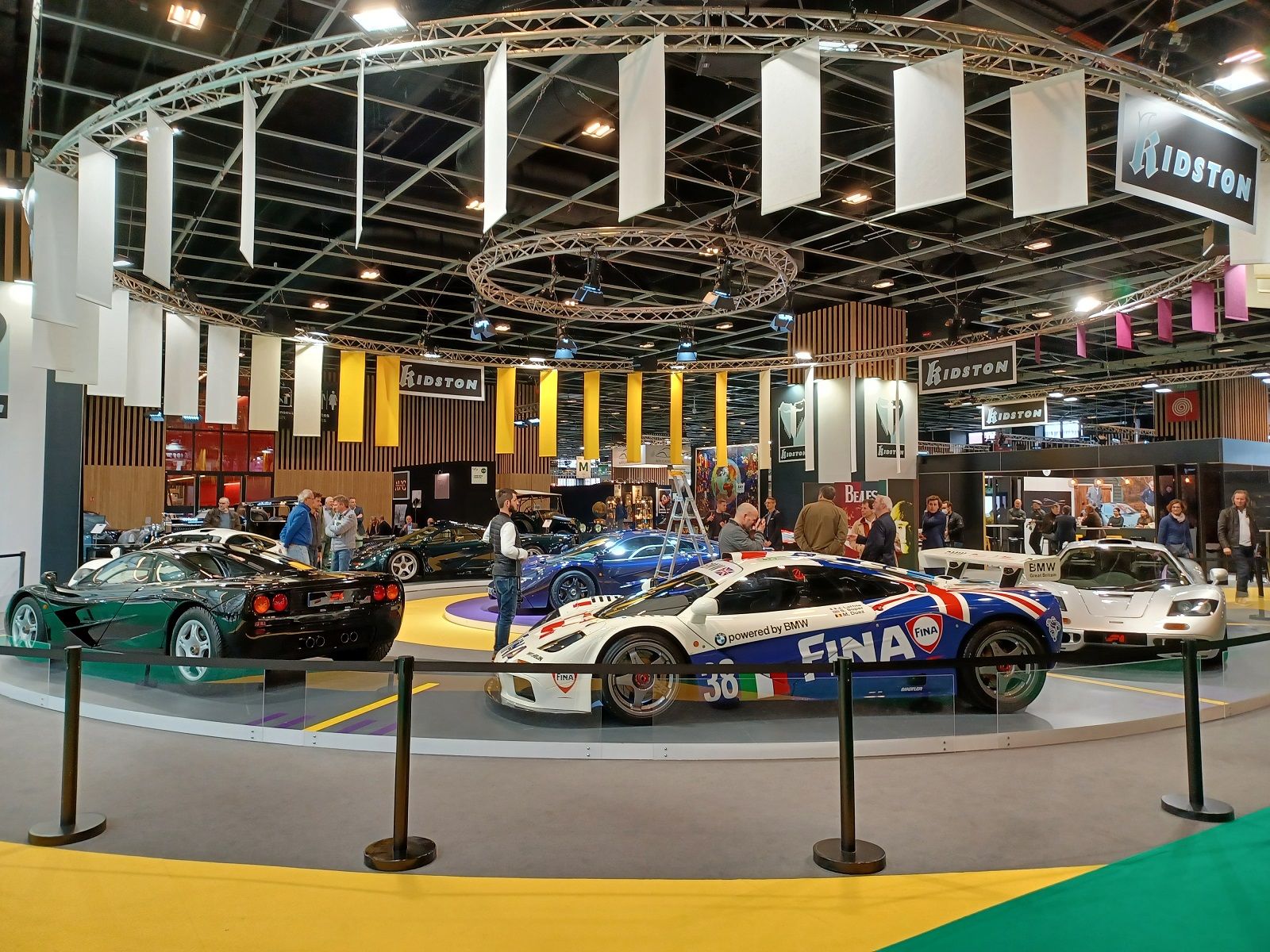 A man who knew how to get the best out of mass-produced models to make them formidable performance machines, Gordini forged his legendary status in motorsport. He moved to France in 1925 from his native country Italy, where he started a collaboration with Simca in 1934, which resulted in the making of the Gordini Spider Simca 5, a car which won a class victory at the 24 Hours of Le Mans in 1938.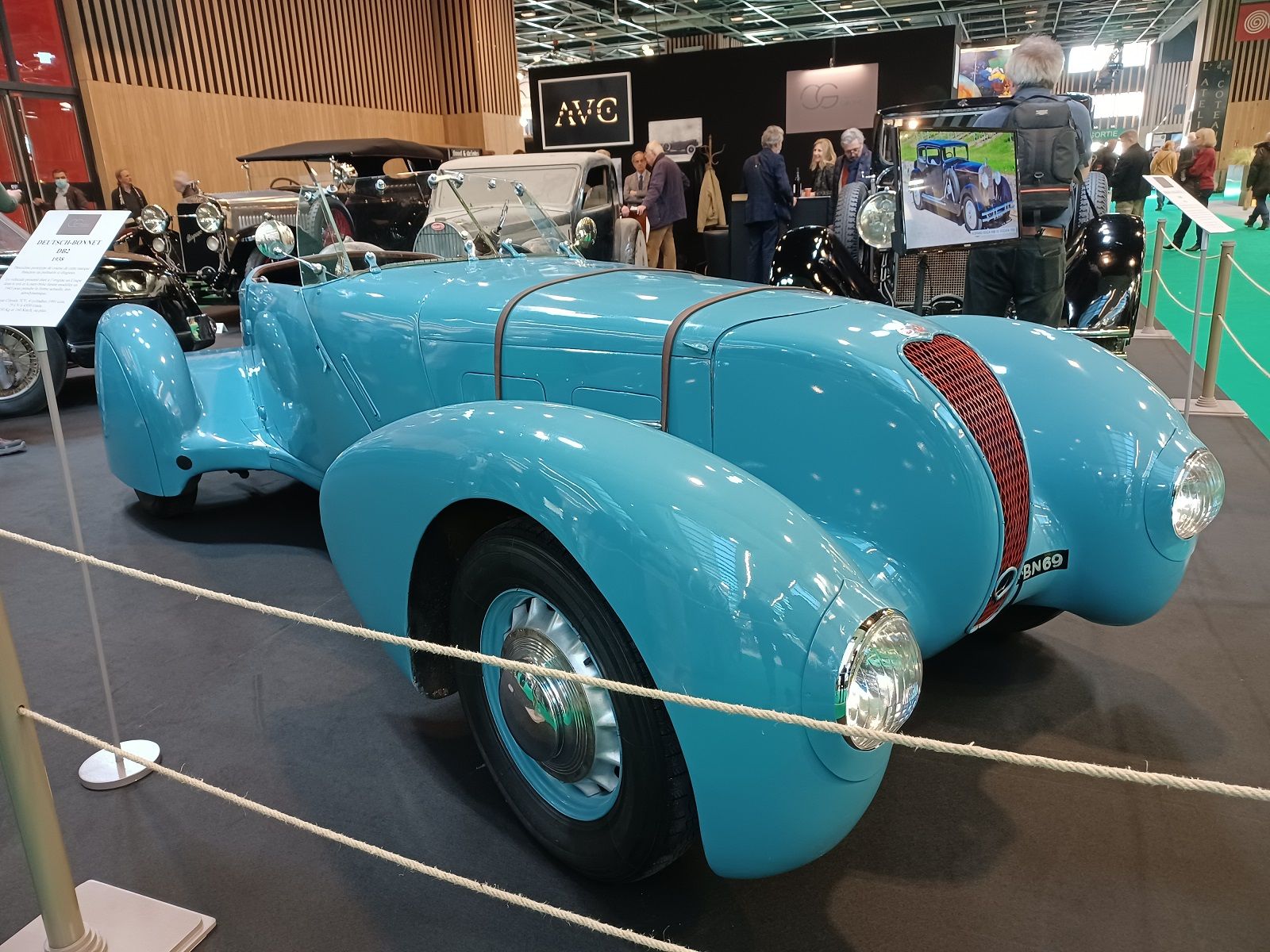 Amongst several noteworthy victories by the cars of Amédée Gordini was Juan Manuel Fangio's win at the 1949 Marseille Grand Prix, followed by wins by the great Jean Behra at Reims and Pau, ahead of Ferrari, also in Gordini single seaters.
After more than 600 races, Amédée Gordini's independent racing career came to an end as he joined Renault, for whom he developed several sportier versions of mass-produced models.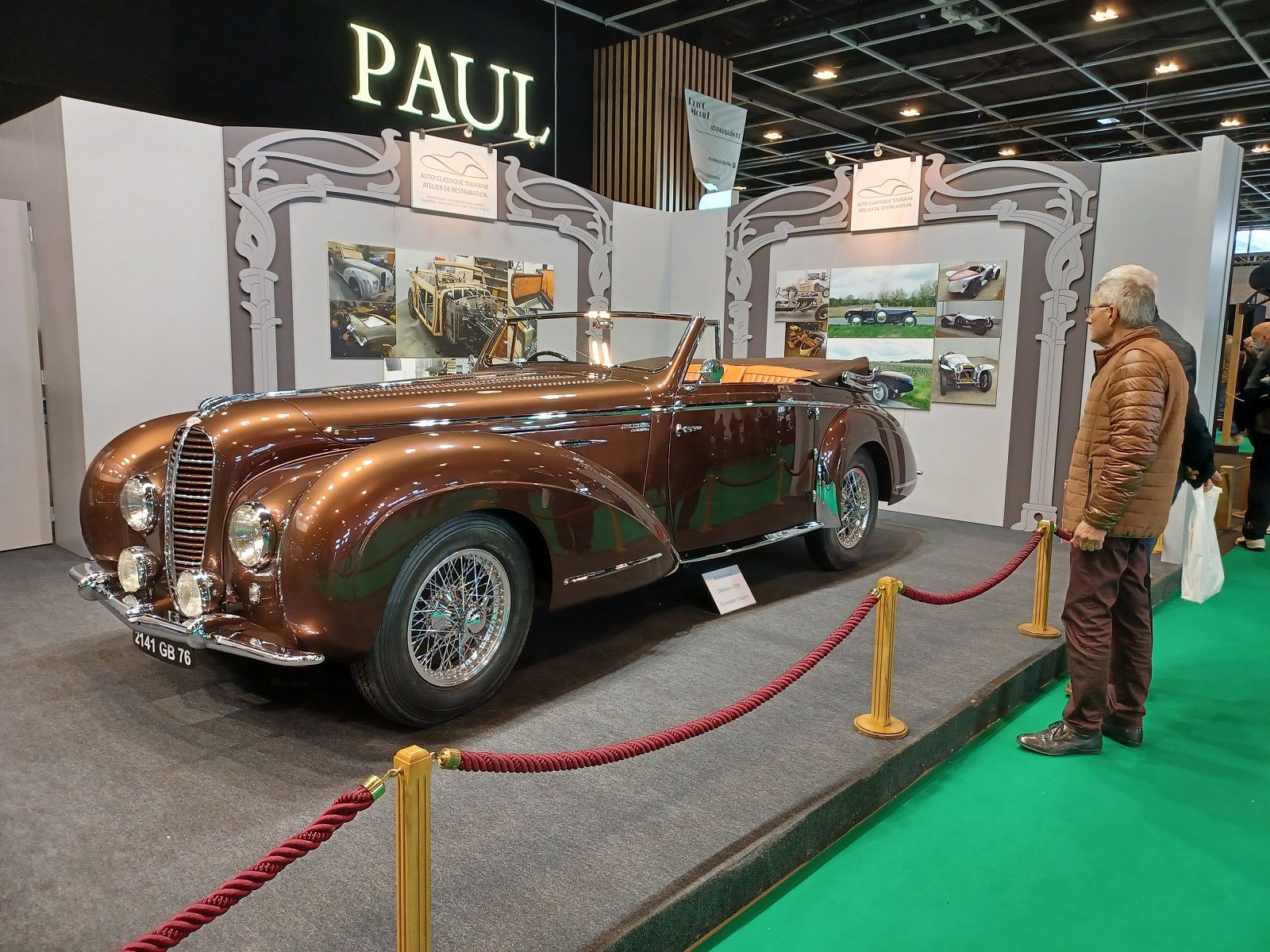 The first of the Renault Gordinis was the Dauphine in 1957, followed by the legendary R8 (1964) and the famous R12 (1974). An example of each of these cars was on display at Retromobile, alongside a Spider Simca 5, as well as a 1939 Simca 8 roadster, a 1953 Gordini 37 S, a Gordini Type 35 16 Formula 1 (from 1954), a Formula 1 Gordini 43 Type 31S and a 1956 Gordini 42 Type 32, the last of the racing cars produced by Gordini himself.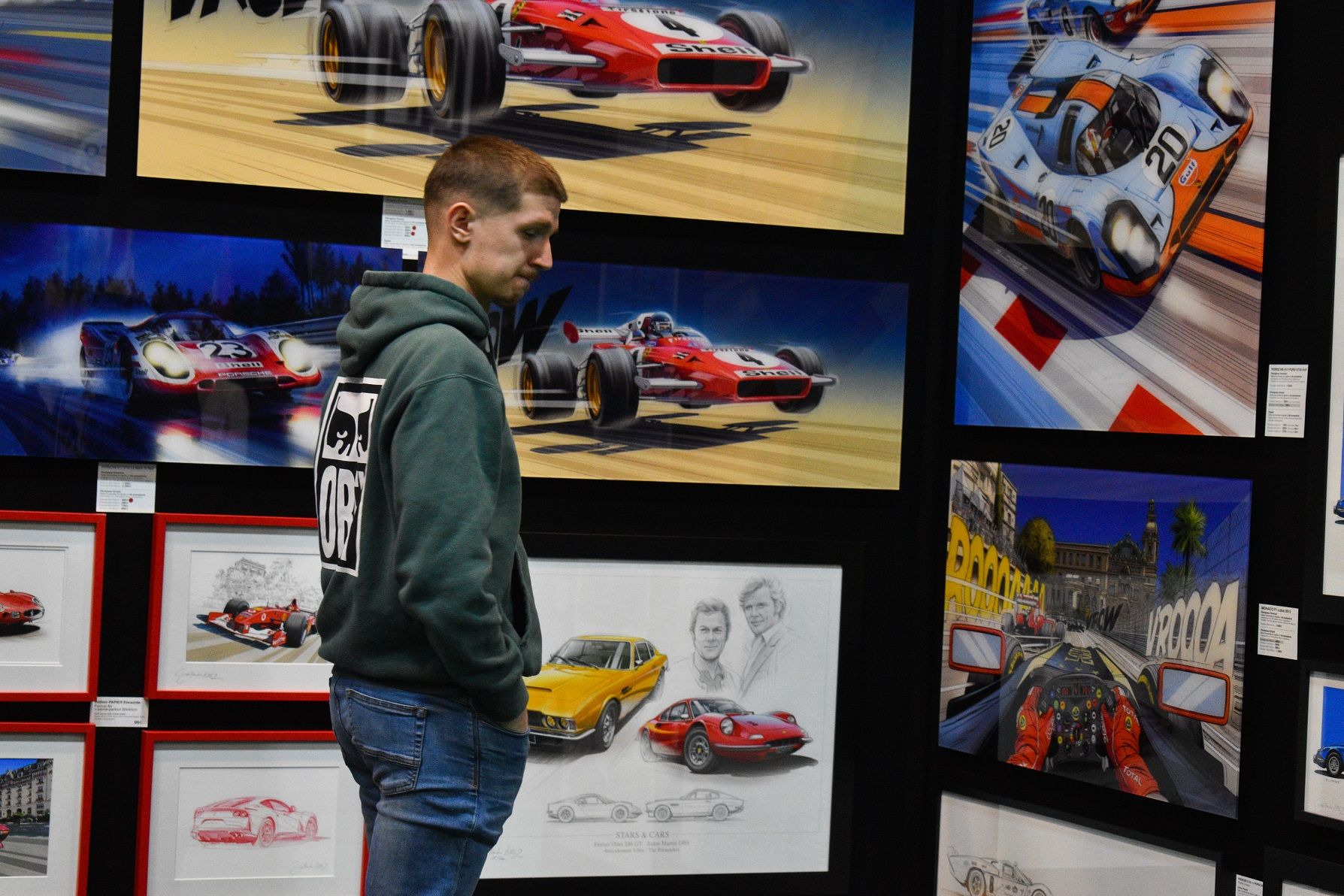 As usual, the vast Artcurial Motorcars stand attracted the attention of leading international collectors. More than 200 vehicles were auctioned on 18th and 19th March.
This was the 11th participation of Artcurial at Rétromobile. Cars ranged from the prototype Reyonnah 175, a tiny oddity designed in 1950, to an astoundingly beautiful Delage D8S Roadster.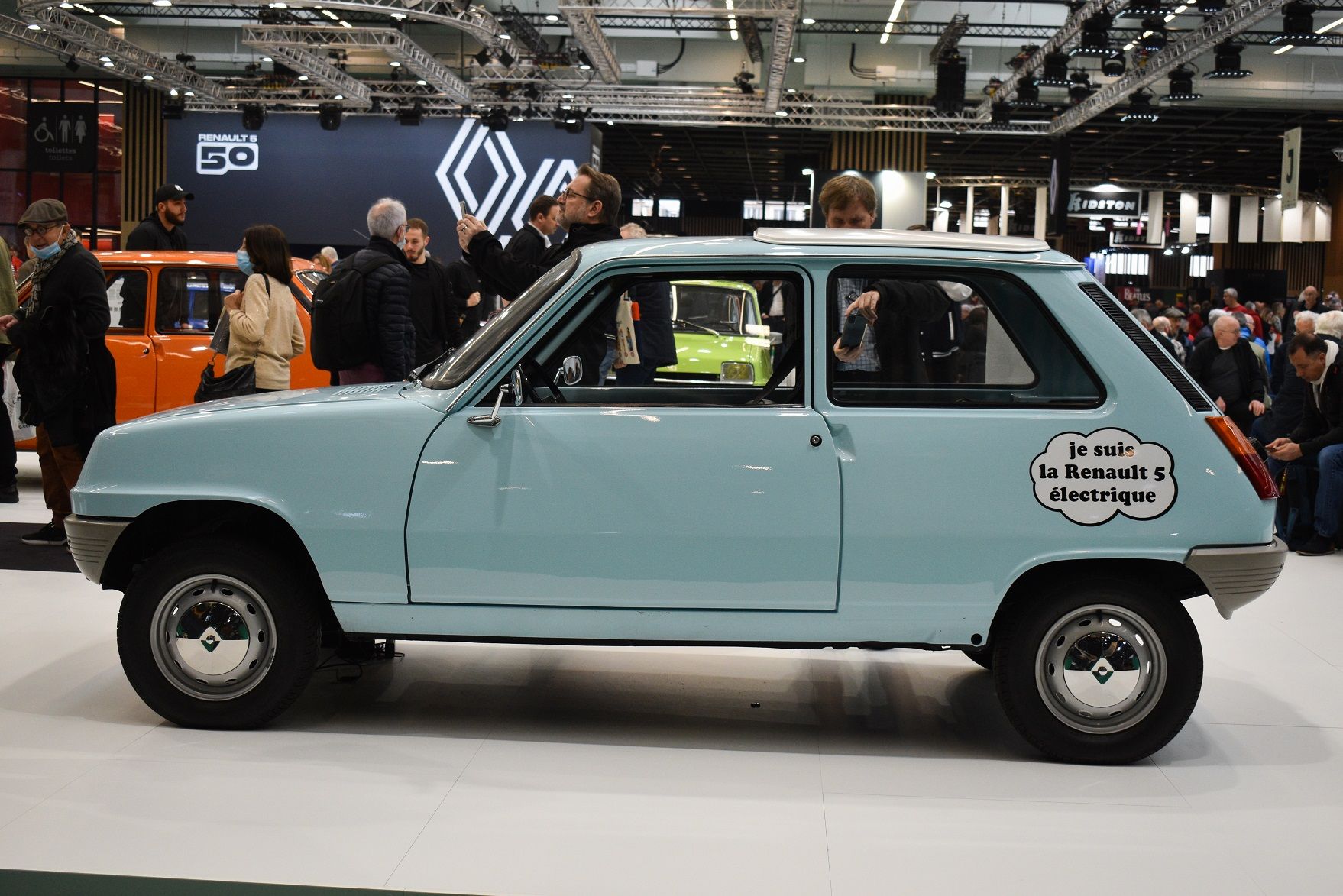 The top result although was for a racing machine—a wealthy enthusiast paid $4.86 million (Rs 37 Crores) for a 1968 Porsche 907, which was a works entry at the Le Mans 24 Hours race that year.
This car placed an overall fourth at the 1968 Nürburgring 1000 km race, and as a private entry, it participated three times at the 24 Hours of Le Mans between 1970 and 1972. It finished first in class and seventh overall in the 1971 race, driven by Peter Mattli and Walter Brun. It also had several first-in-class finishes and overall victories in lesser races.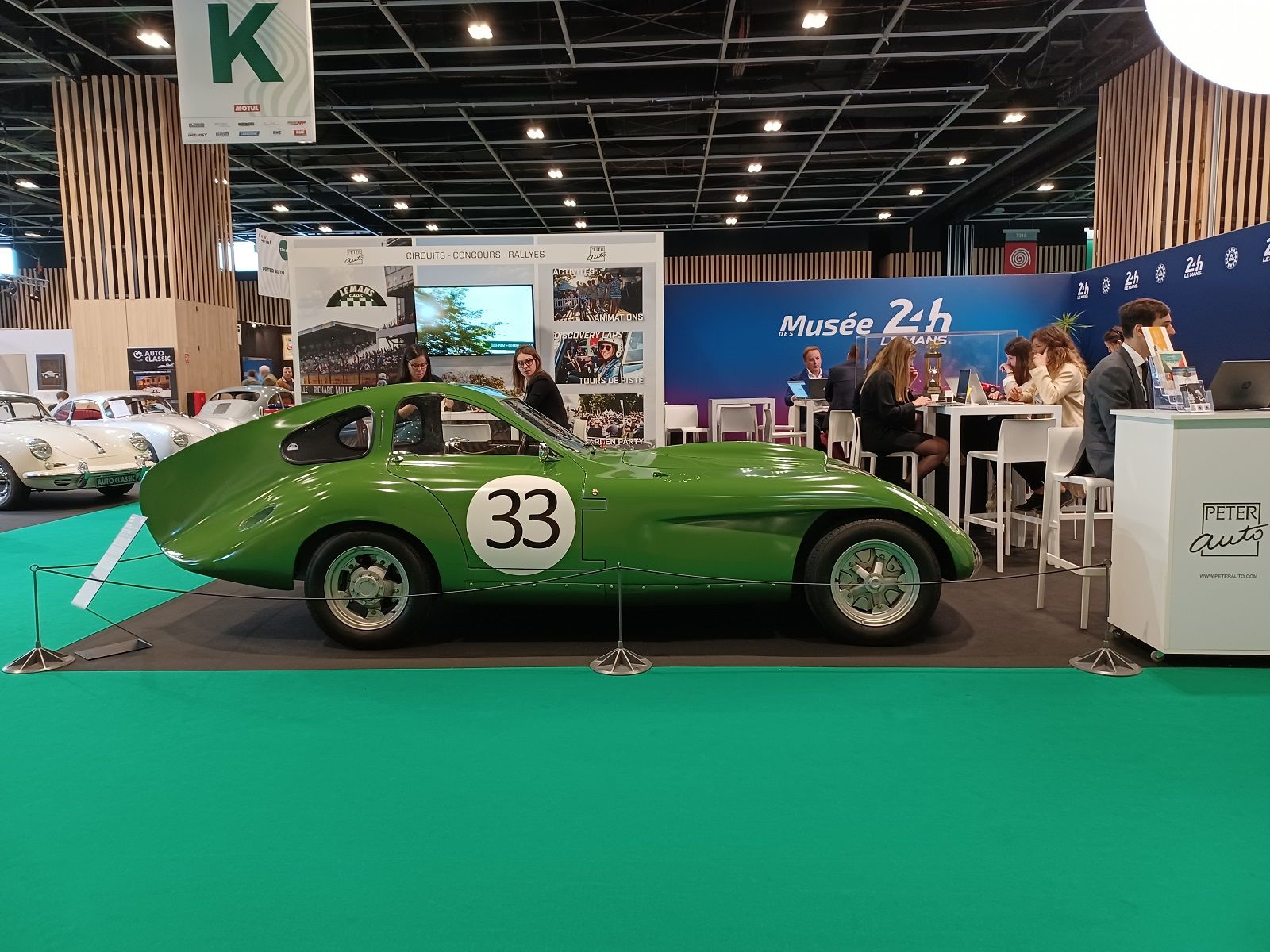 However, most of the million-dollar results were for more recent Ferrari supercars, including a new world record $4.6 million (Rs 35 Crores) for a 1996 Ferrari F50.
A 1950 Gordini Type 18S raced by Juan Manuel Fangio at Le Mans sold for a marque-record $1.1 million (Rs 8.4 Crores).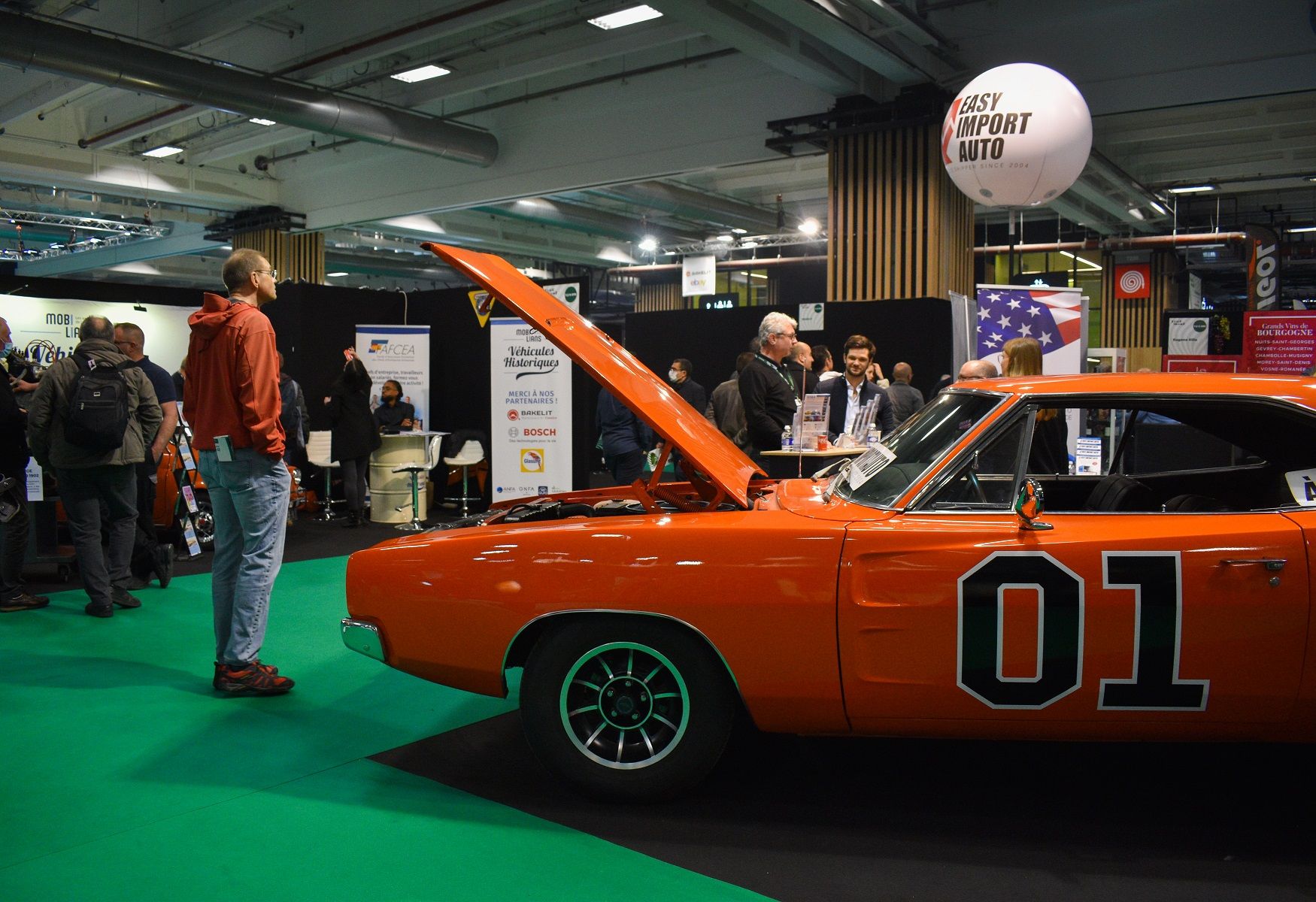 A genuine Bugatti Type 37A went for $989,570 (Rs 7.5 Crores), whereas a Type 35B reconstruction commanded as much as $726,000 (Rs 5.5 Crores).
Amongst the more accessible cars were a white Oldsmobile Cutlass F85 and a Peugeot 205 GTI, which had only 15,000 km on the odometer. There was also a 1989 Citroën 2CV6 Charleston, in its original grey livery.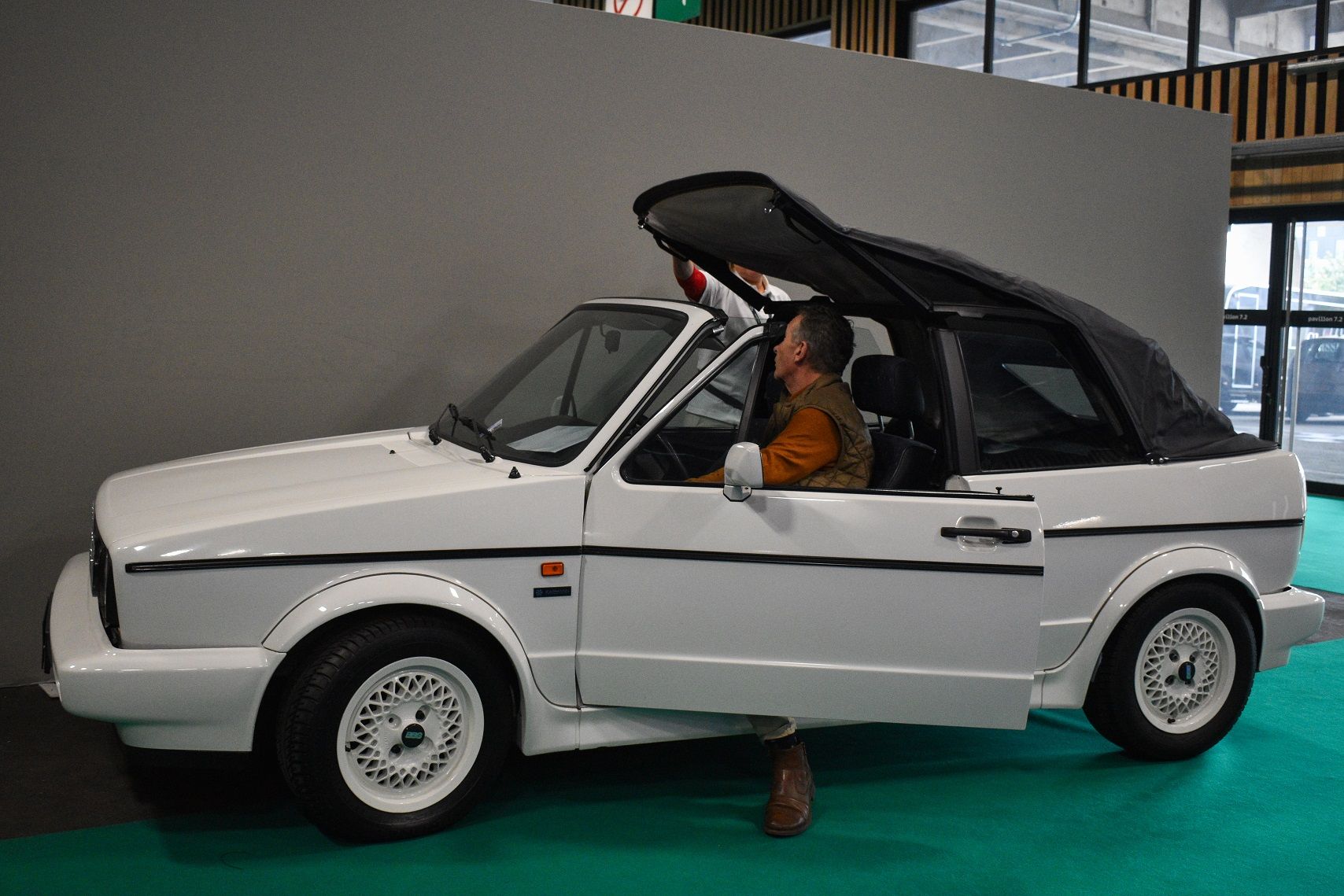 The one and only Venturi 600 LM, from 1994, which was used for homologation in the GT1 category was up for auction too.
Of the many other stands at this year's Retromobile, the one of Kidston's had many enthusiasts thronging. Simon Kidston pulled off quite a show, managing to get as many as seven McLaren F1s together at one place!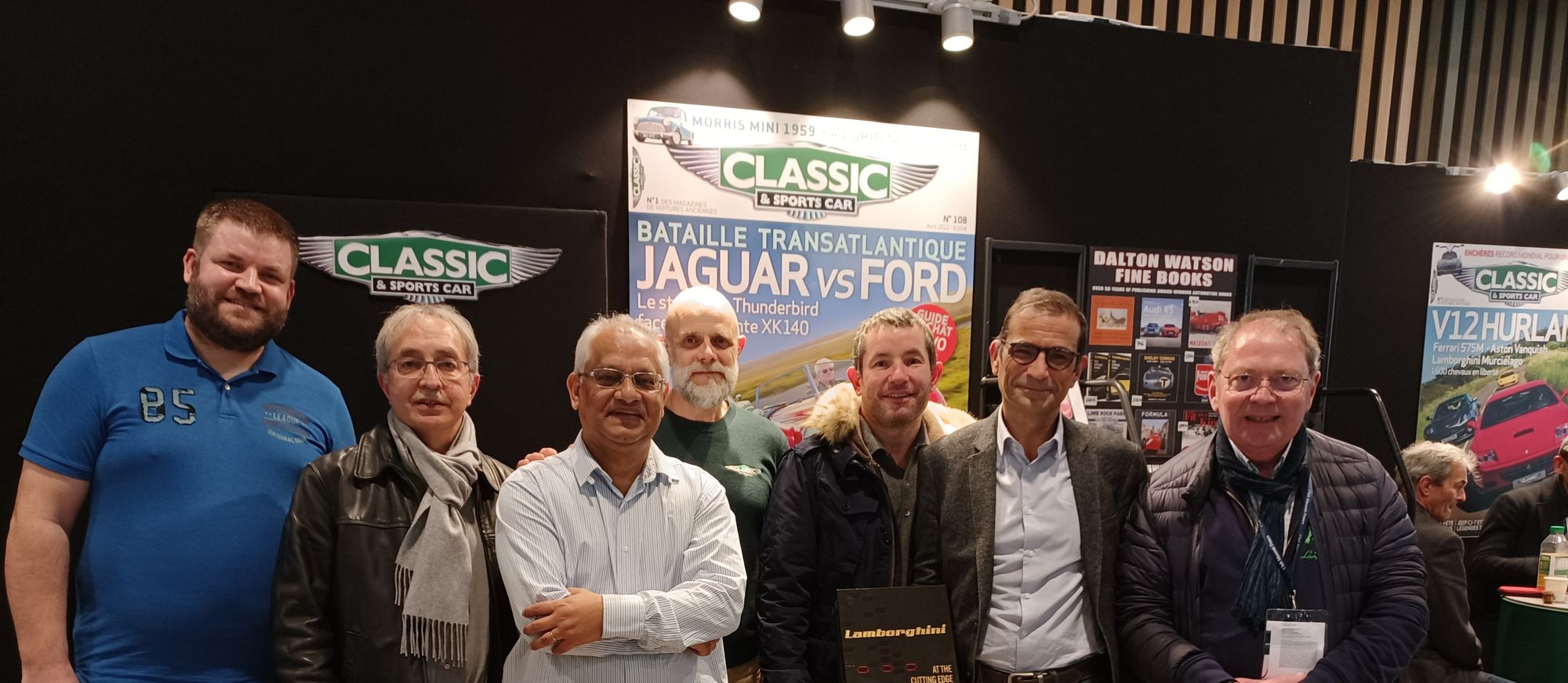 Czech specialist AVC Prague too managed to assemble a fascinating set of cars, including two Hispano-Suizas, a stunning Deutsch Bonnet, the DB2 from 1938, a Delahaye, a dusty 'barn find' Type 57 Bugatti, a veteran Renault, as well as a most distinctive Austro-Daimler.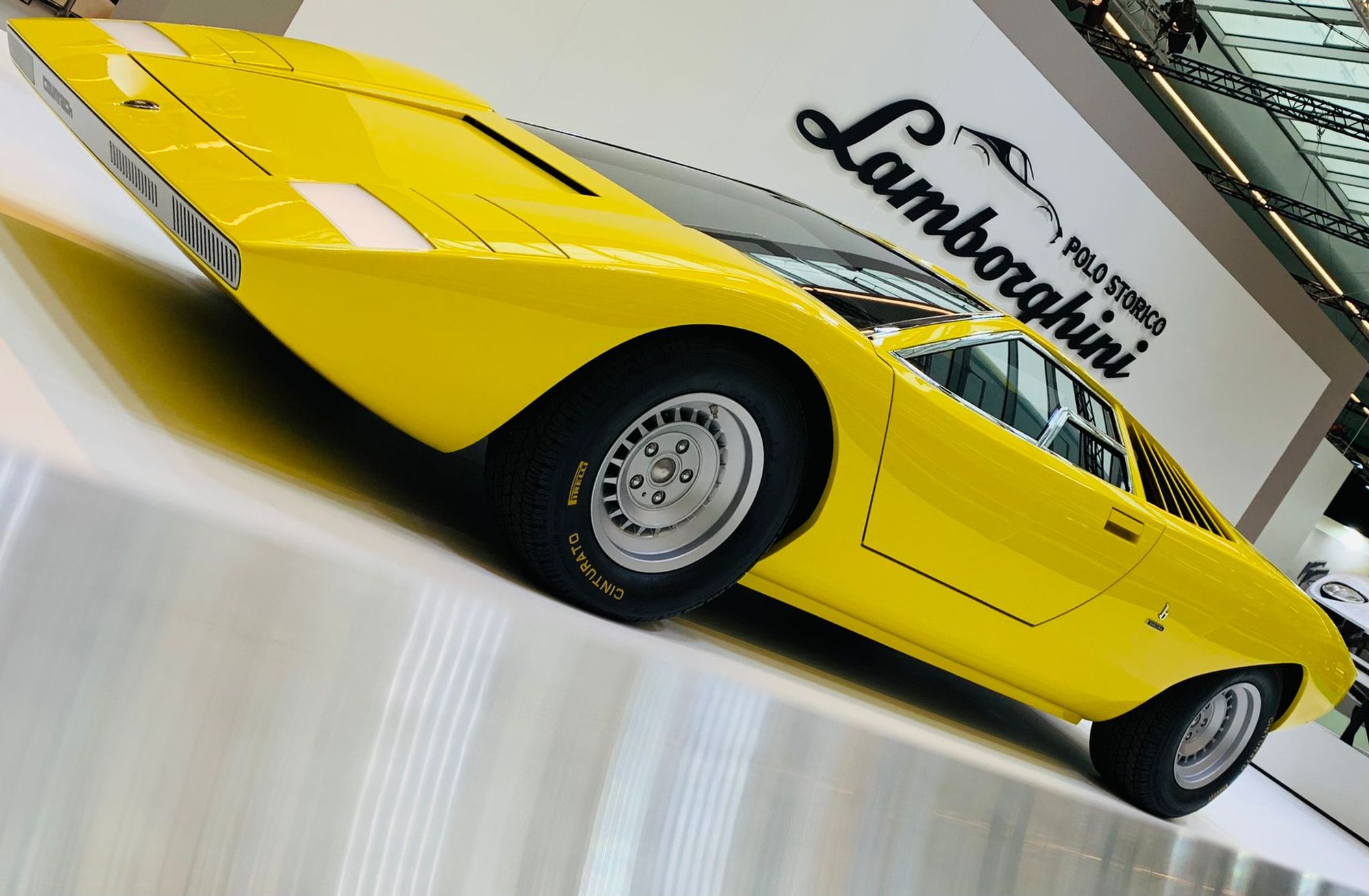 But the star of the show for many of the younger set was the recreation of the Lamborghini LP500 concept prototype from 1971, showcasing the amazing talent of design legend Marcello Gandini.
---
---
Comments
Sign in or become a deRivaz & Ives member to join the conversation.
Just enter your email below to get a log in link.