Short Wheelbase…But With The Promise Of A Long Life Of Pleasure
Images: M Howell/RML Group
The RML Short Wheelbase is a tribute to the mythical Ferrari 250 GT SWB, and is based on a Ferrari 550 Maranello chassis, whose suspensions have been modified to get the best performance, with the help of passive Ohlins shock absorbers. Its body is entirely made of carbon fibre, which also allows a substantial reduction in weight.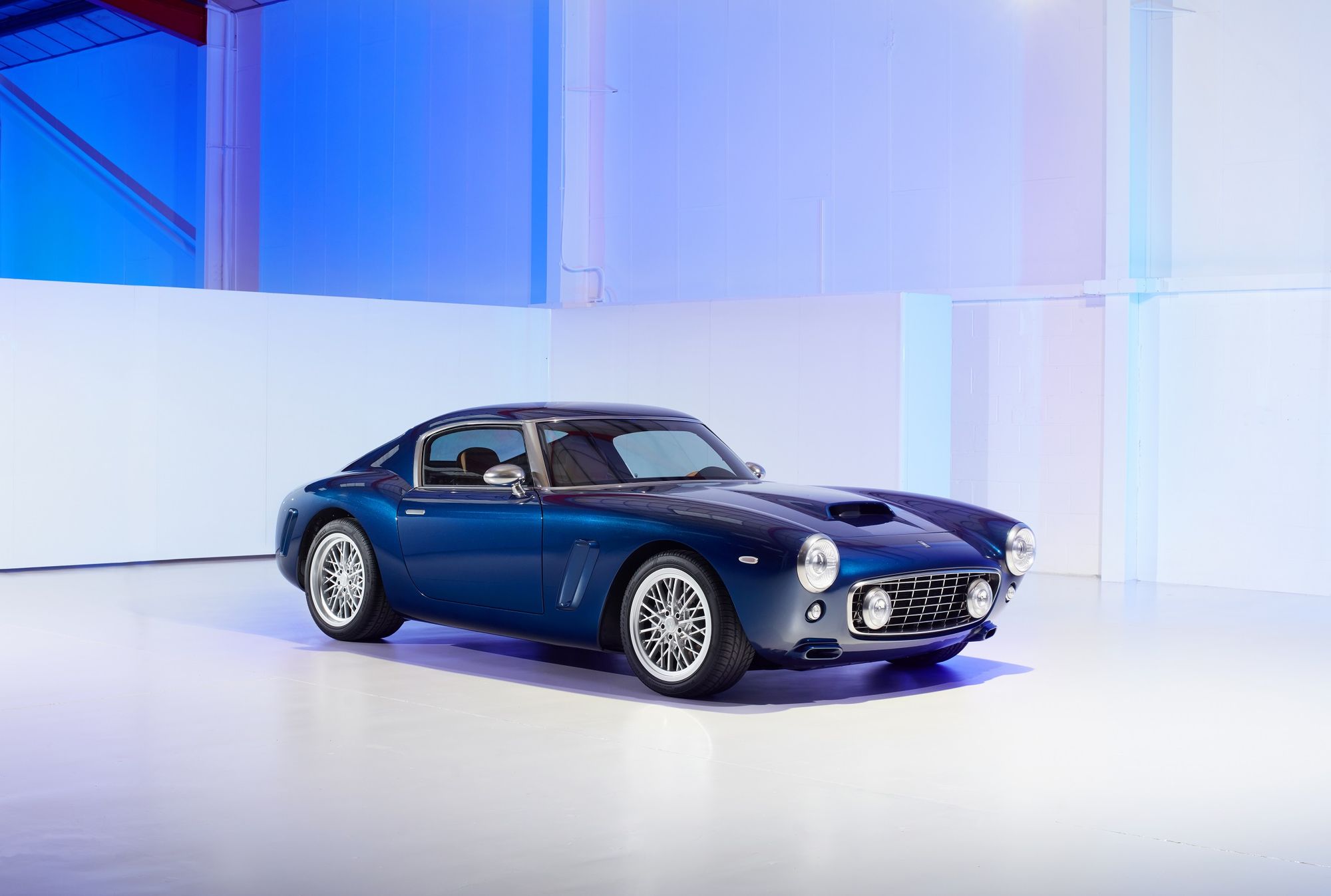 Compared to the 550 Maranello, the front overhang has been reduced to optimize weight distribution towards the centre of gravity, thus improving handling. To pursue this objective of perfecting the balance of the masses, the battery has been moved from the engine compartment to the boot.
Under the hood hides a naturally aspirated 5.5-litre Ferrari V12 engine, developing 485bhp and 570Nm of torque. All the power is channelled to the rear wheels via a six-speed manual transmission. RML mentions a 0 to 96 km/h (0 to 60mph) acceleration time in 4.1 seconds, with a top speed of around 300 km/h.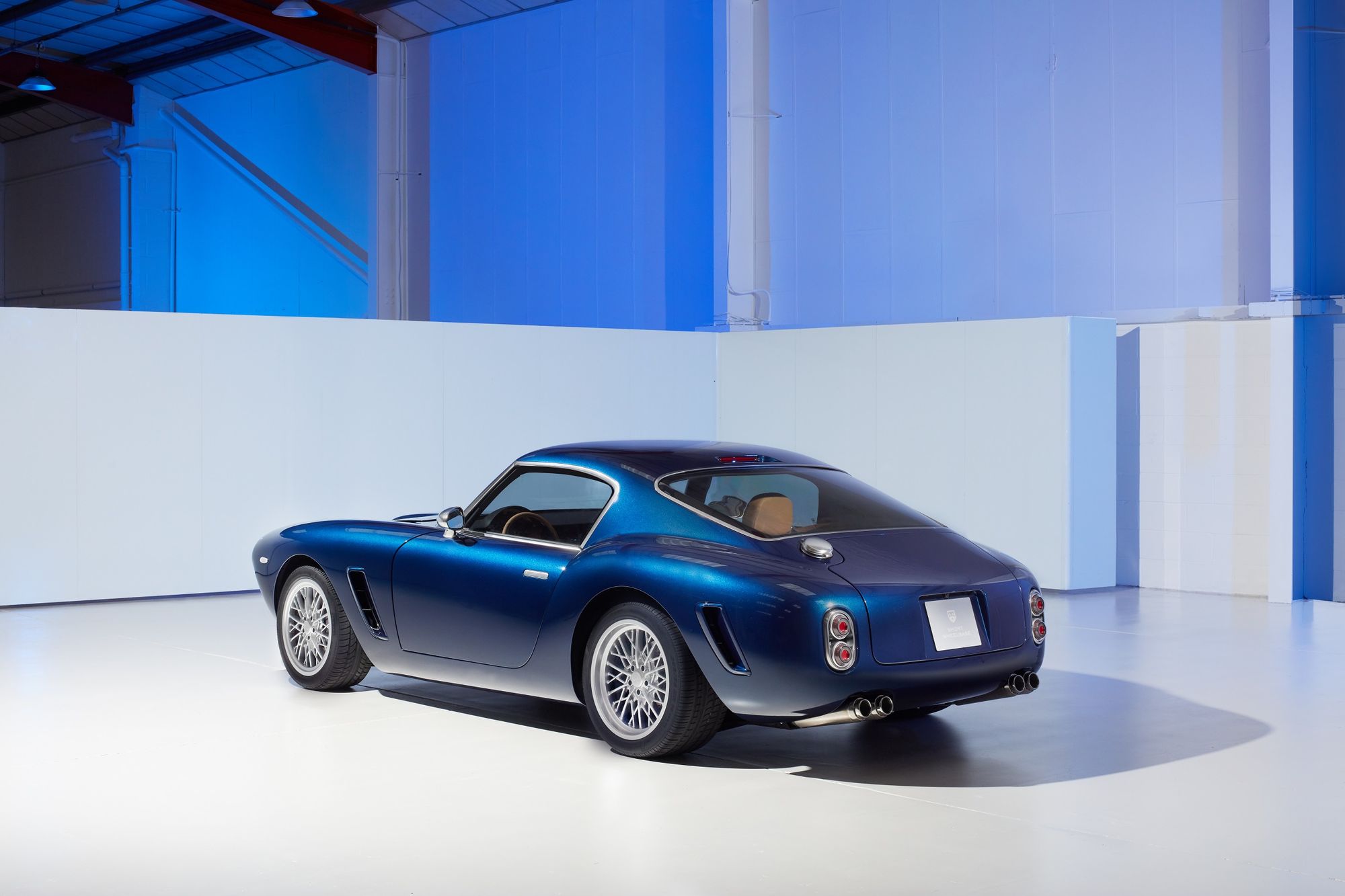 Only 30 units of the RML Short Wheelbase will be made, with deliveries expected in the first half of this year. Price level is estimated at a mouth-watering 1.3 million pounds sterling, or the equivalent of 1.5 million euros, which is around Rs 13 crores. And for that you get a superb replica of the Ferrari 250 GT SWB, whose rare original models are trading today for more than 10 million euros at auction!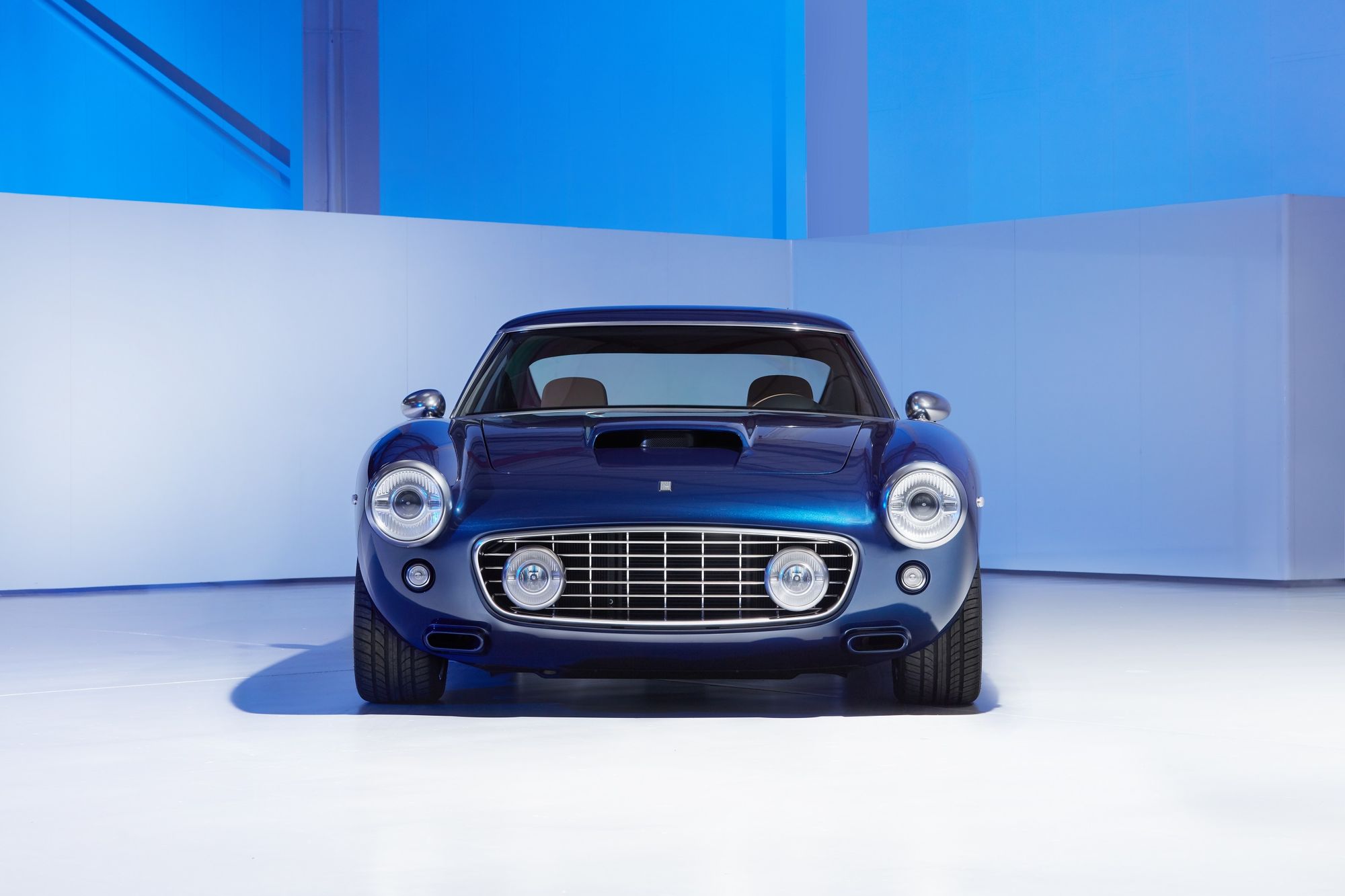 "Our mantra was 'no plastic' when we designed this cabin," says Jonathan Bowen, RML Group design manager. "It would have been easy to save tens of thousands of pounds using off-the-shelf dials and controls, but they wouldn't have met our high standards. So, every element you see in the car was created especially for it in-house. Everything is made of aluminium, glass or leather."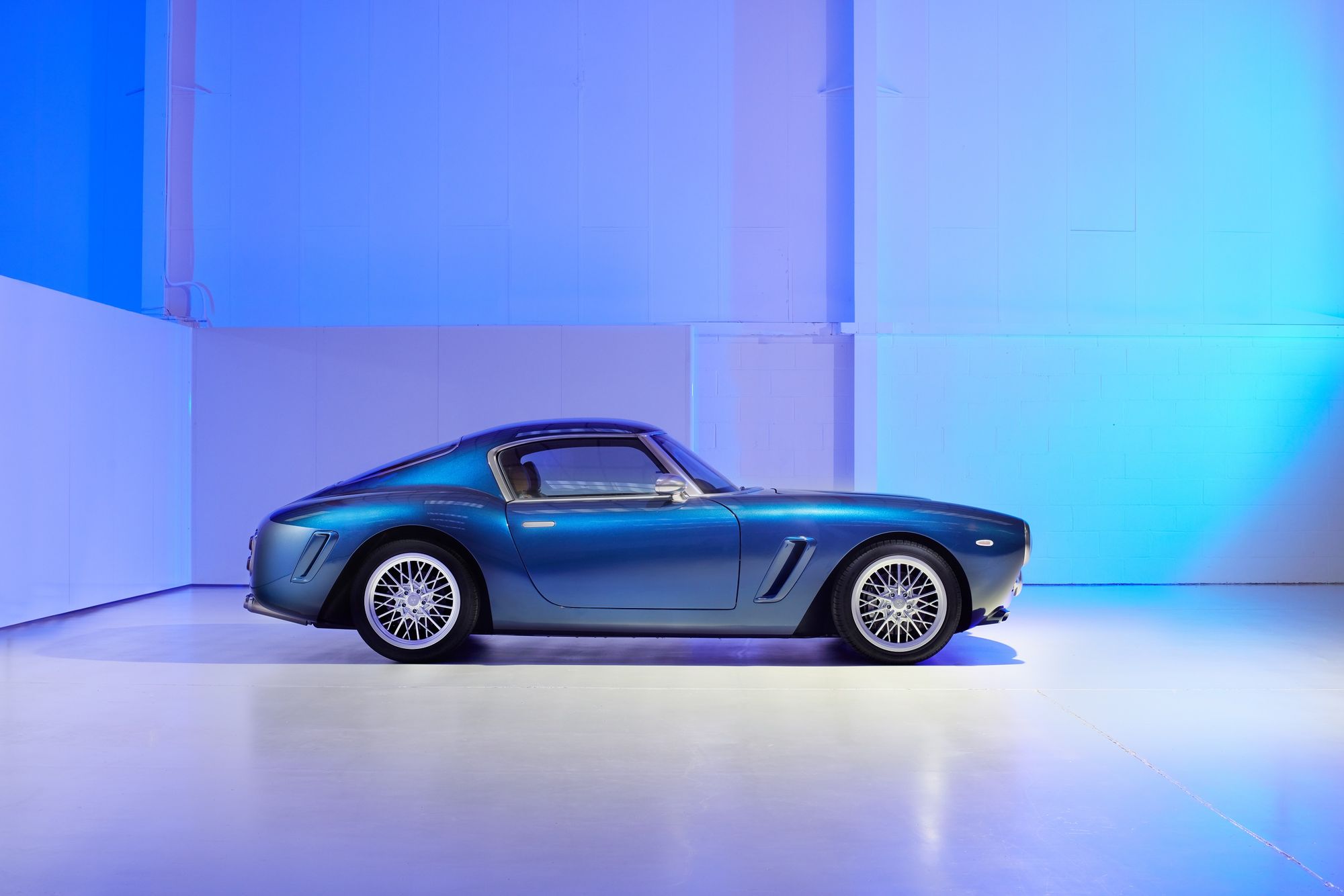 To design the interiors of the car, the RML Group designers defined its dimensions based on the principle that it should be able to accommodate, in the best of conditions, passengers (and drivers) measuring between 1.52 metres and two metres. The CEO of the RML Group, Michael Mallock, equipped with his racing helmet, served as a reference for the tall passenger.
RML Group designers installed an adjustable steering column in the cockpit of the Short Wheelbase, as well as seats equipped with multiple anchorages, so that everyone can find their ideal driving position, whatever their size.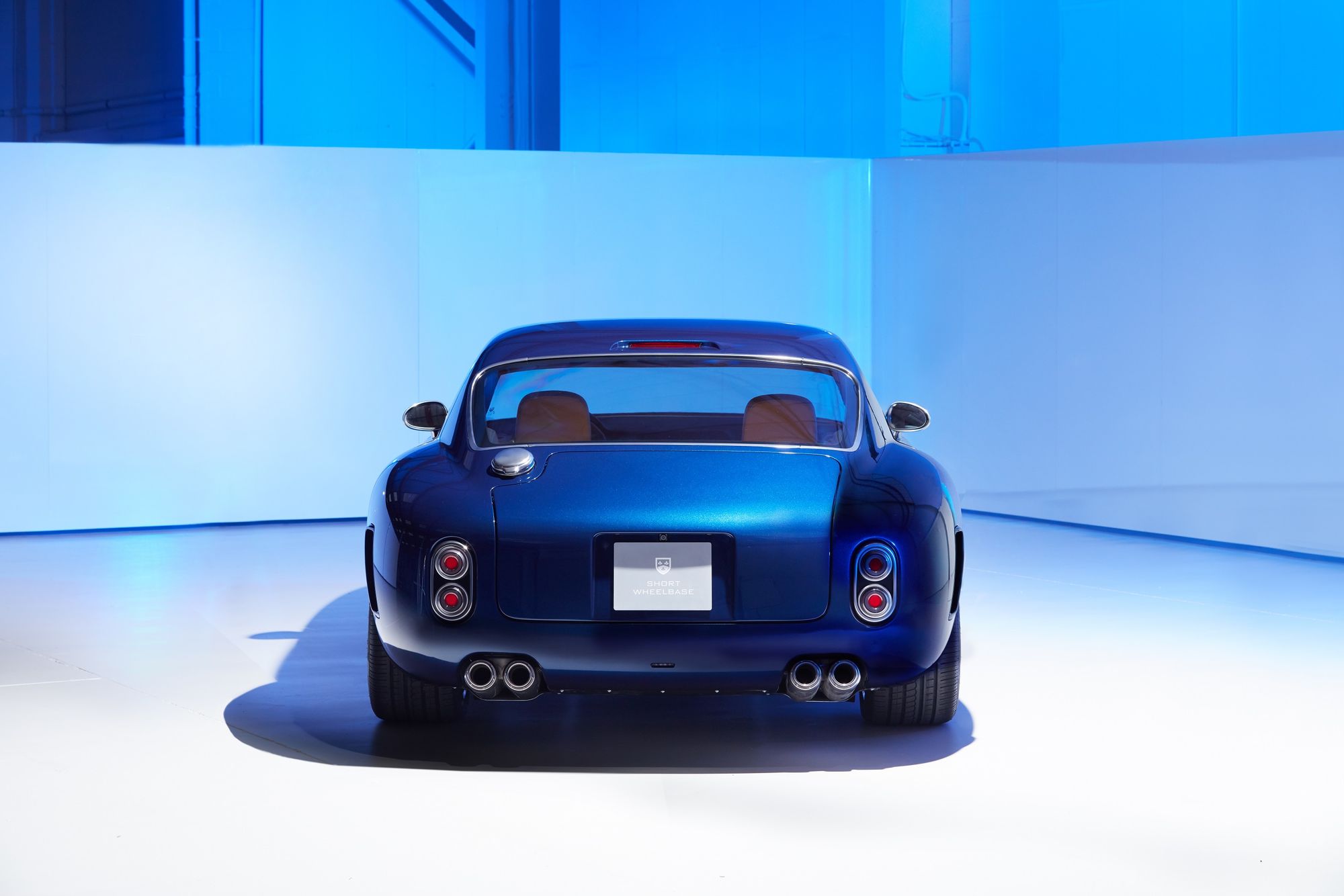 For the rest, the cabin of the Short Wheelbase will be finished in leather or Alcantara, and although its look is definitely 'retro', modern technologies such as air-conditioning or windows, seats and mirrors will be discreetly integrated into it and will be electrically adjustable.
Car Zero, the very first Short Wheelbase model to emerge from RML's works, is about to embark on an intensive durability programme at the UTAC (formerly Millbrook) test facility in Bedfordshire, United Kingdom.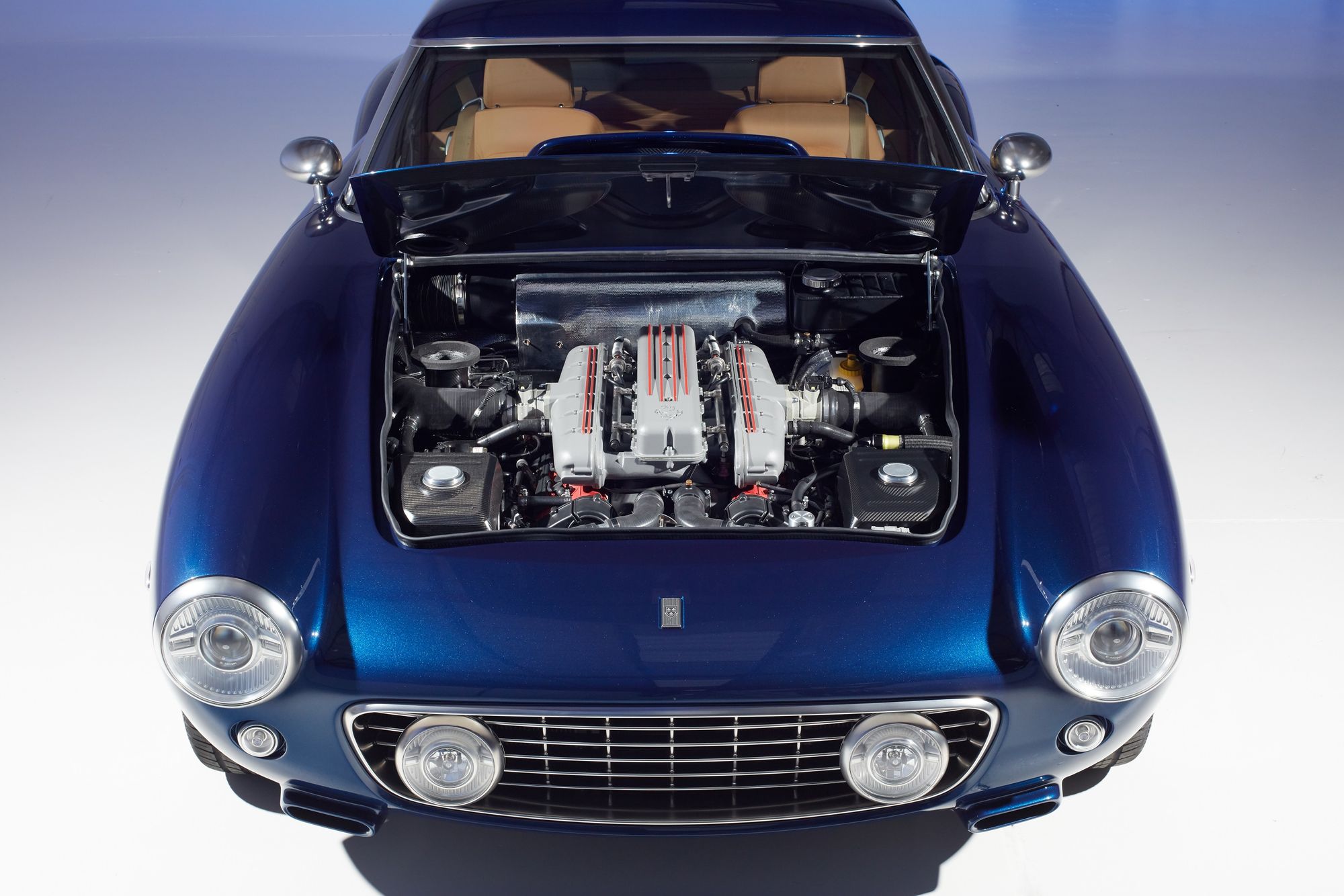 But before the prototype car started piling on the miles, RML put together the Short Wheelbase's first complete set of imagery, along with a five-minute walk-around the car with company CEO Michael Mallock, who explains what inspired its creation, as well as some of its many highlights.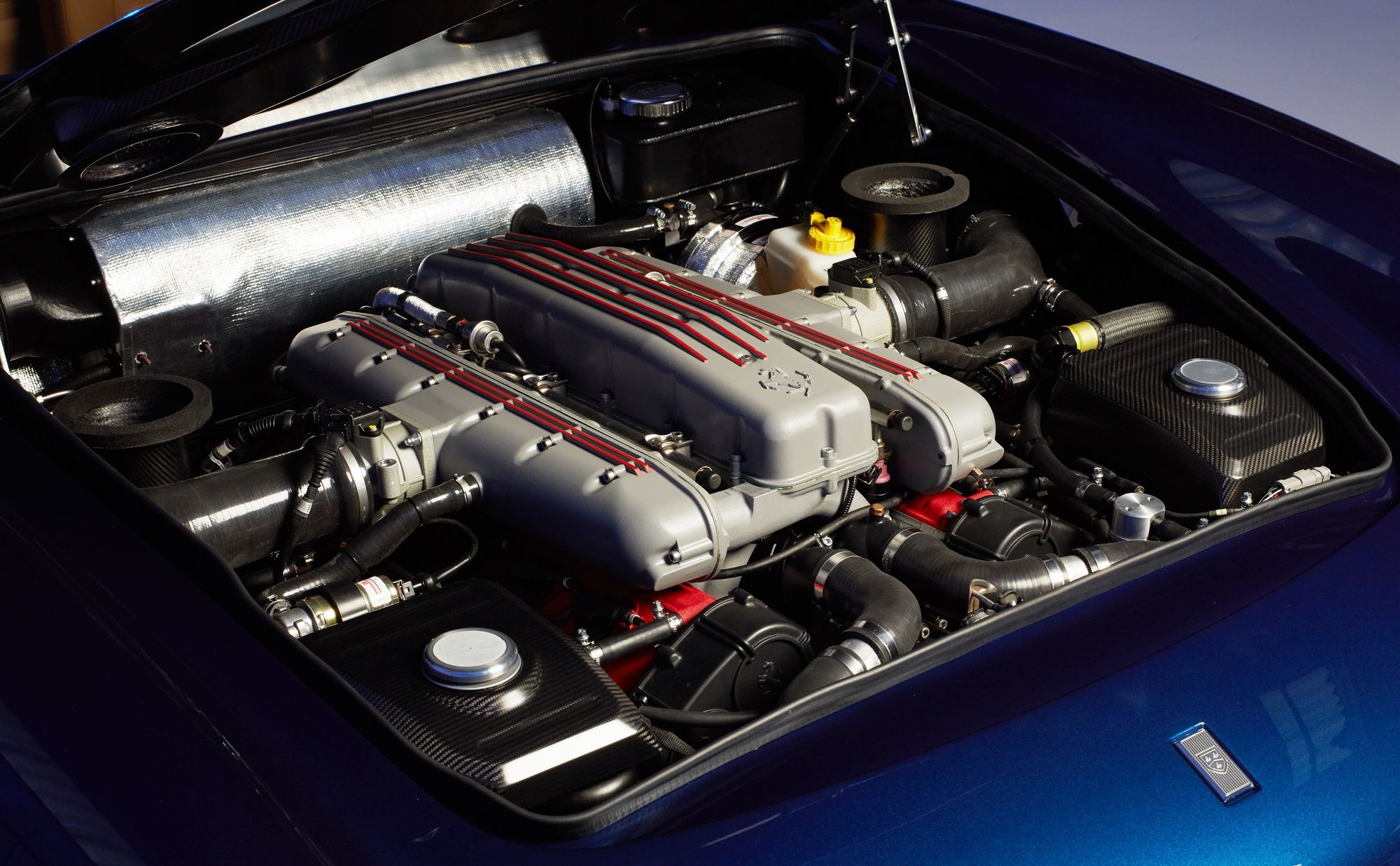 RML is a leading high-performance automotive engineering company, who can undertake whole-vehicle design, as well as build and develop projects for motorsport and road car applications. "We push the boundaries with exceptional and cost-effective solutions for automotive OEMs," claim RML and their clients include defence and aerospace.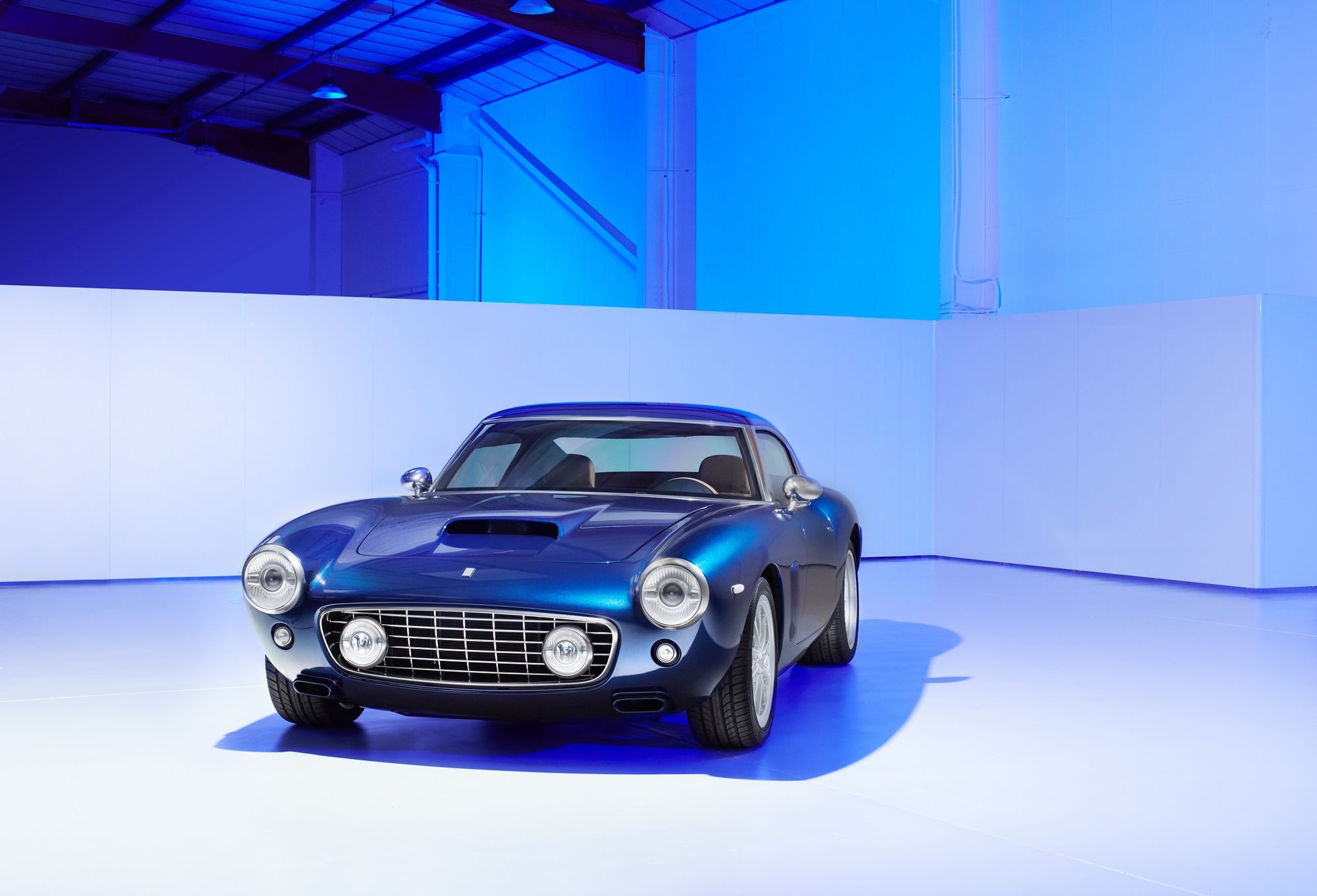 The RML Group can develop one-off powertrains or a complete continuation programme. Amongst their faster growing specialisations is EV technology for road and race applications, made possible by their state-of-the-art energy storage design and manufacturing facility, design engineering, software, and simulation services.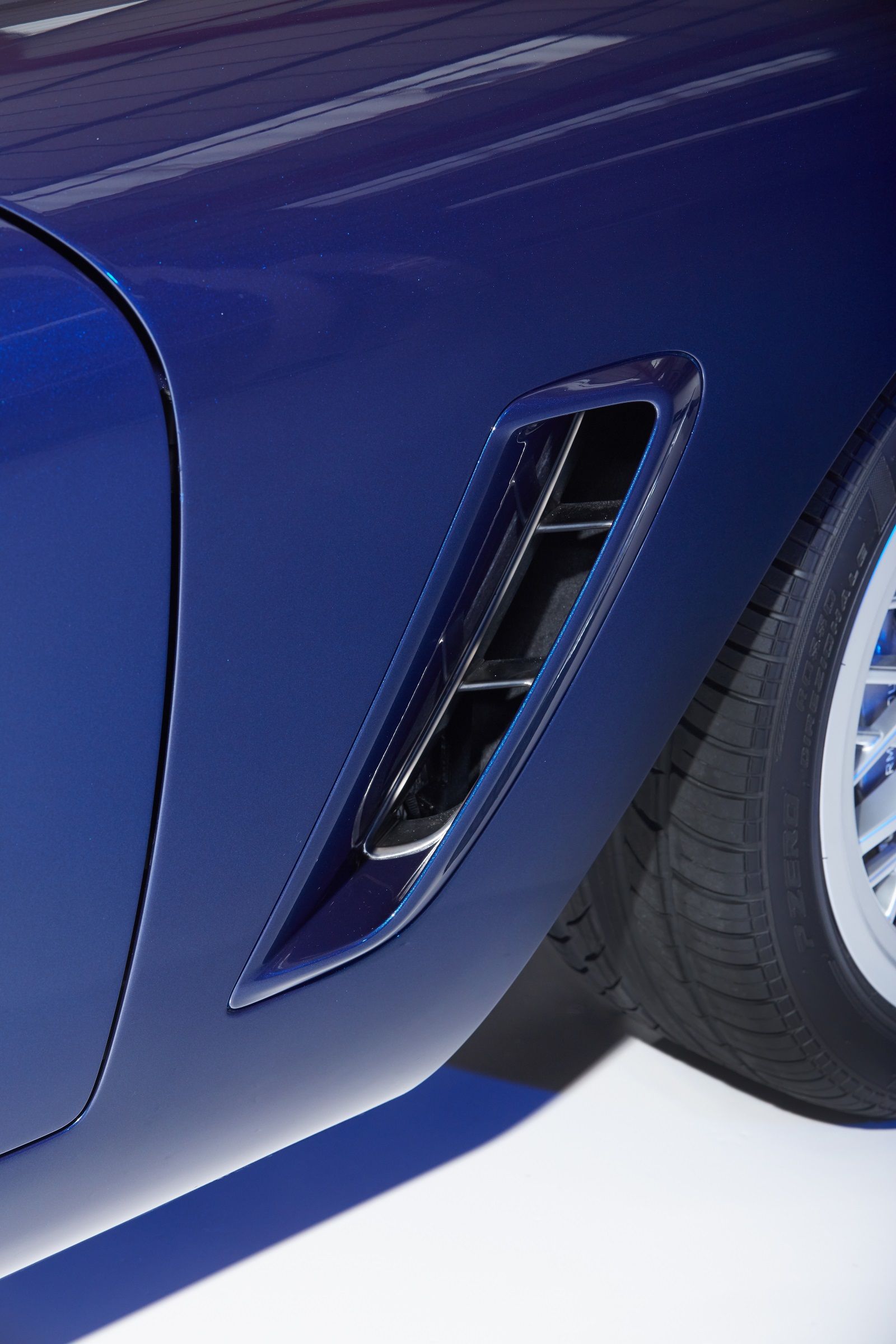 In motorsport, RML's experience extends to Touring Car, GT, Sports Prototype, and off-road programmes in major motorsport series for global automotive brands worldwide, with RML winning multiple World-Championships for its partners.
---
---
Comments
Sign in or become a deRivaz & Ives member to join the conversation.
Just enter your email below to get a log in link.