A Studebaker Commander Convertible Sedan Resurrected To A Sublime Beauty
Images: Makarand Baokar

One of Mumbai-based collector Viveck Goenka's star cars, this is a very rare four-door Studebaker Commander Convertible Sedan from 1933. In order to be ready for the 2013 edition of the Cartier Concours d'Elegance the car received an extensive restoration from Goenka and his team, which paid off with a win in the Resurrection class.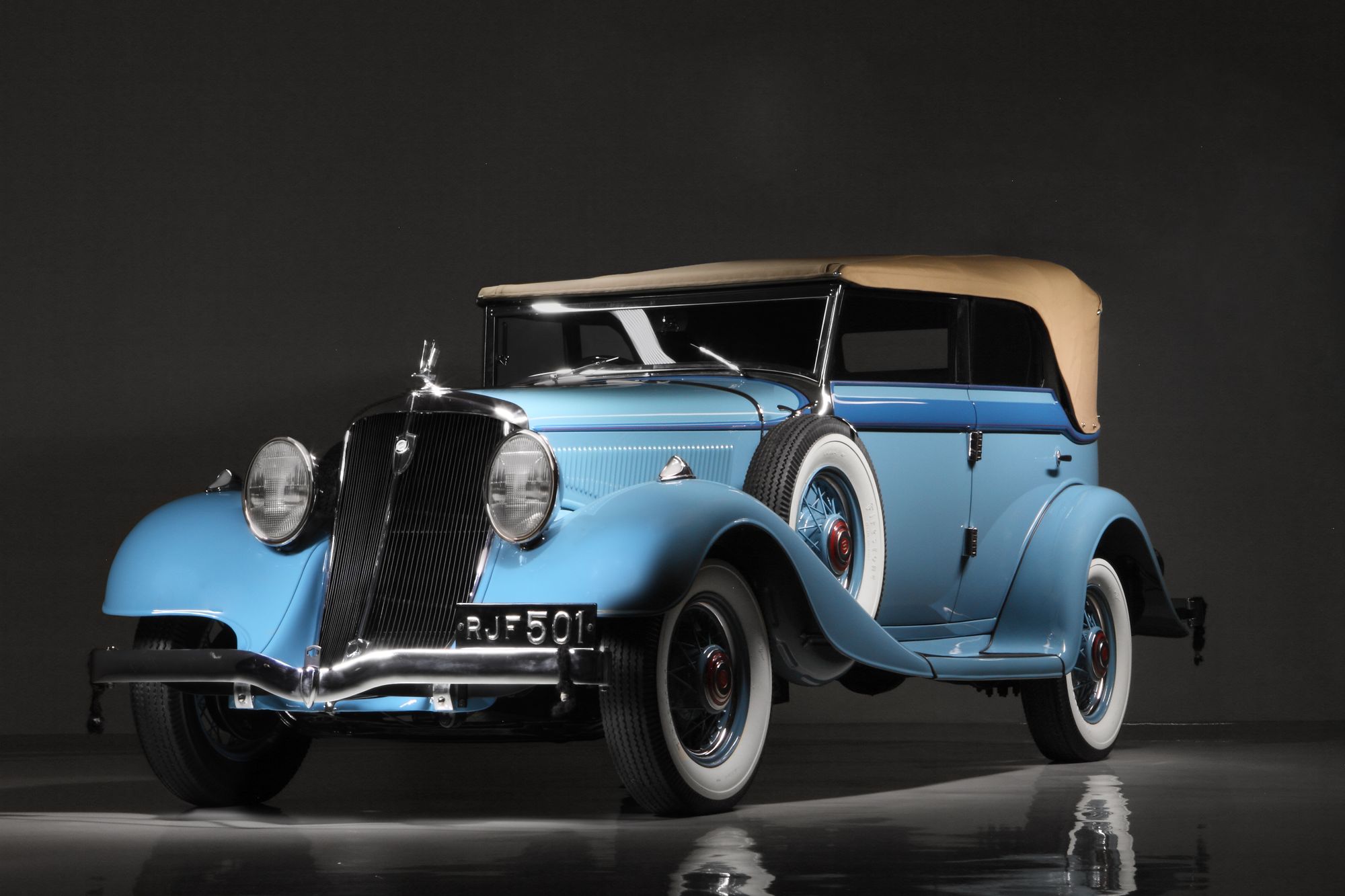 The Commander series was always the backbone of the Studebaker range. When the Big Six became the Studebaker President in 1926, the other models in the American marque's line-up were also renamed. The Special Six was called the Special Six Commander, and then just Commander; and the Standard Six became the Standard Six Dictator, and then just the Dictator, until 1937 when the American carmaker had the sense to finally drop it.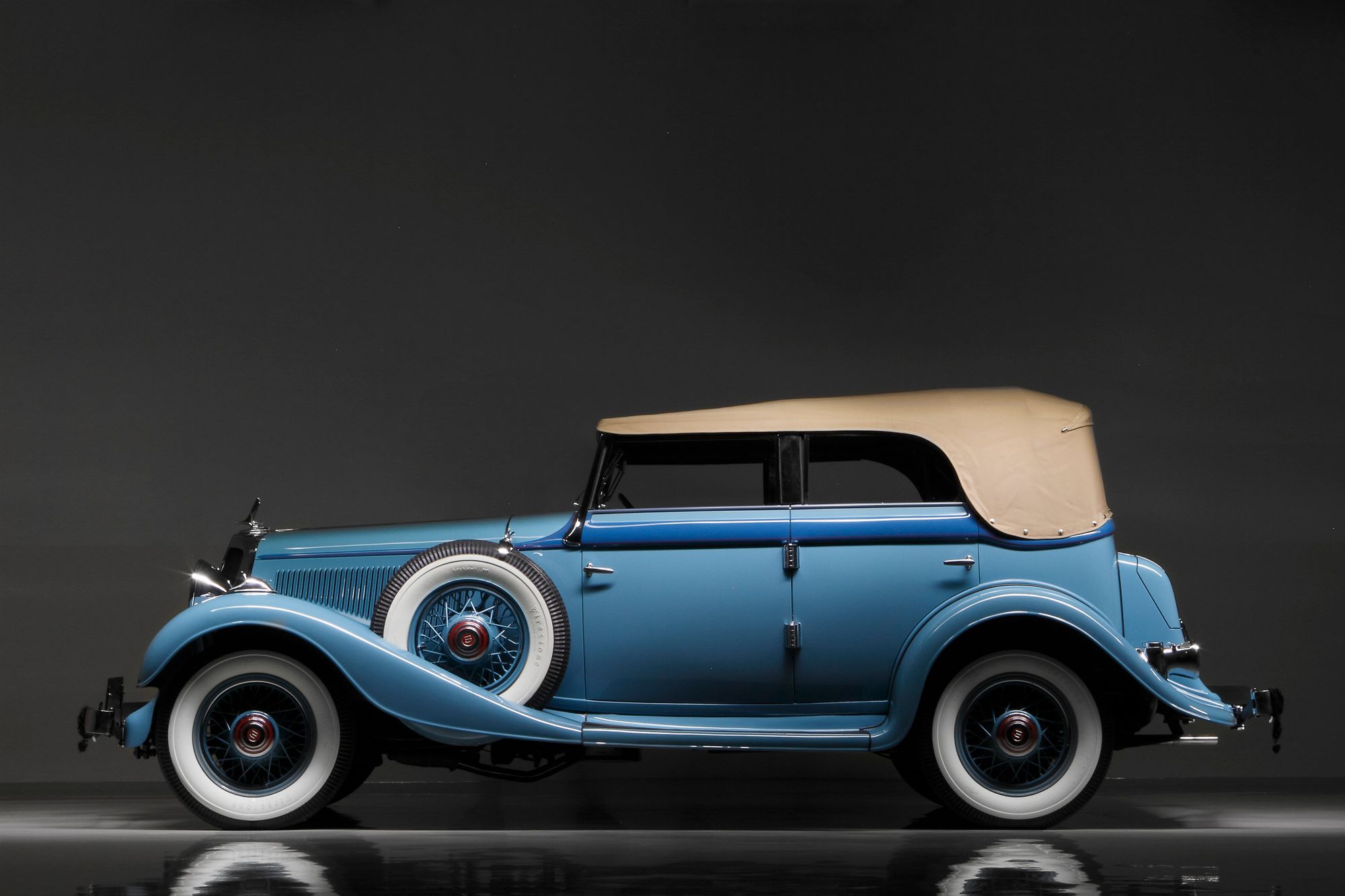 In 1926, Studebaker also launched a new small car—the Erskine Six—at the Paris Salon as it was aimed at the overseas market. By 1929, the Commander was available both with the longstanding six, as well as a 4.1-litres eight, and it underpinned Studebaker's 50 model variant range. Business was so good in 1929 that 90 per cent of the carmaker's profit was paid out as dividends to the shareholders.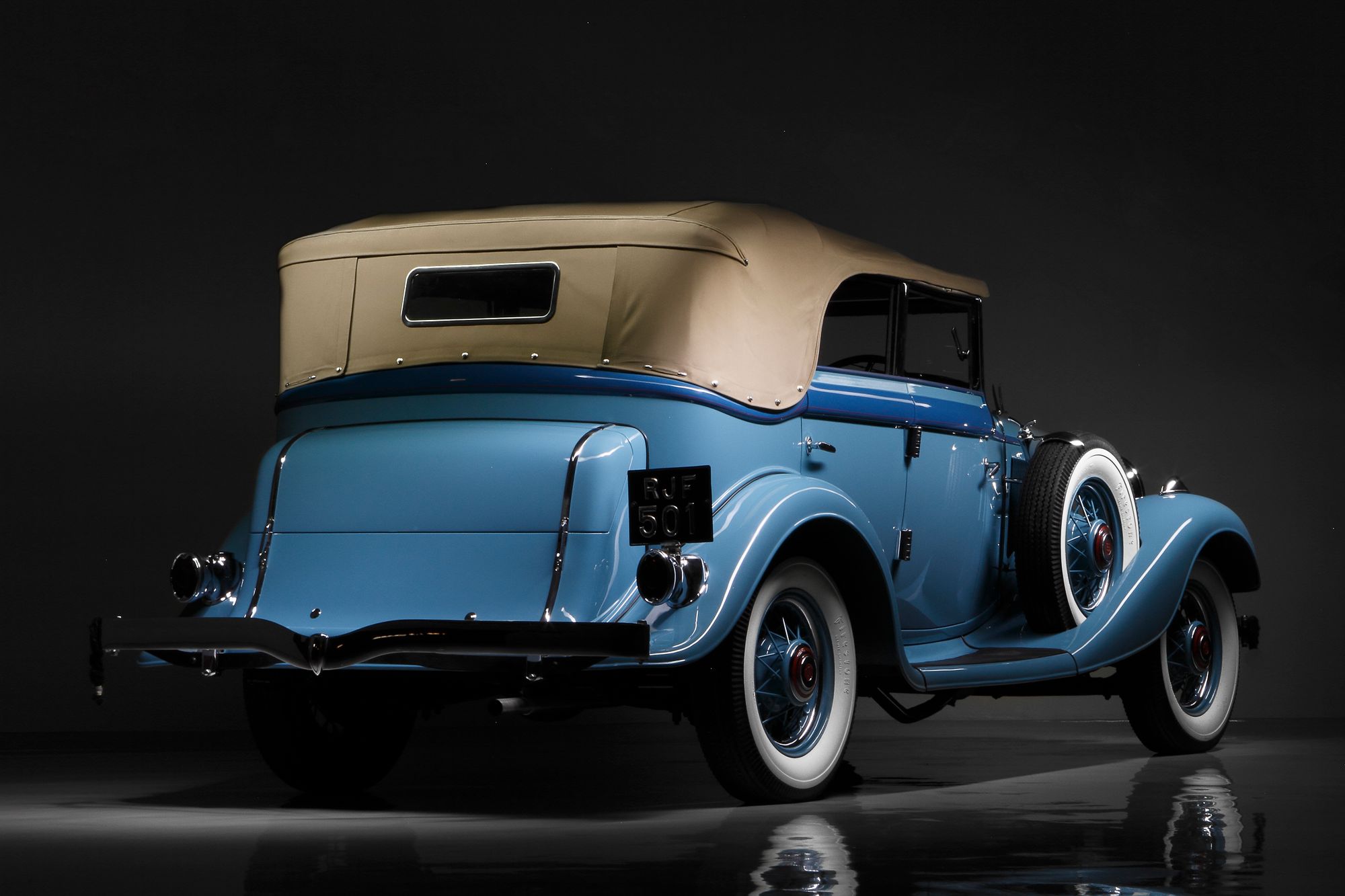 However, at the end of 1929, thanks to the Great Depression, Studebaker, like all the other American carmakers, was in deep trouble. With the market crashing in 1930, Studebaker dropped the Dictator Six for the model year 1931 but retained the Dictator Eight. For the Commander, the wheelbase was stretched to 3.15 metres and power bumped up to 101bhp. This same line-up returned for 1932, yet sales went down to just 26,000 cars sold in '32, compared to 123,000 for 1930, and Studebaker's industry ranking slid from fourth to 11th.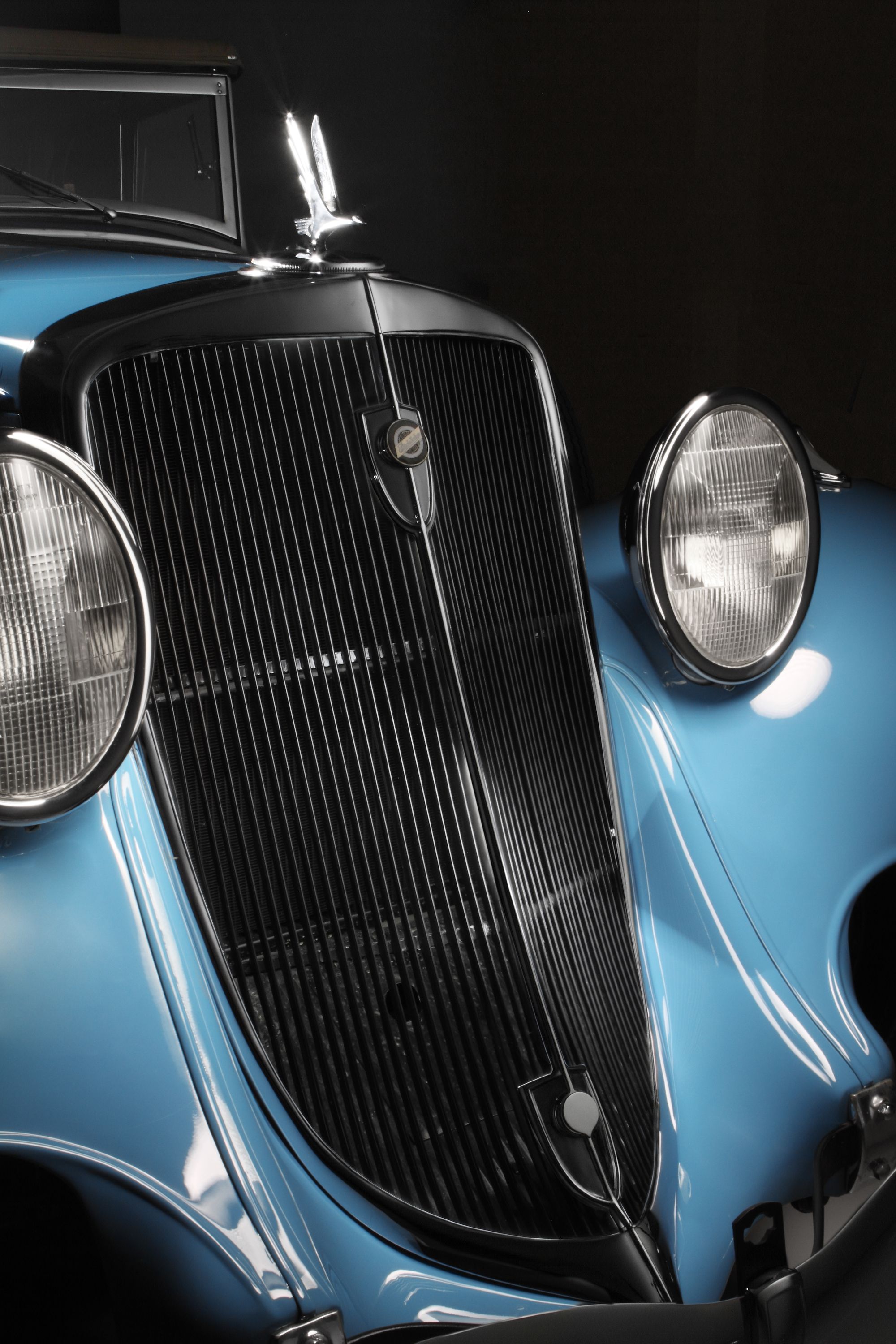 To fight declining sales, and to bring down costs and prices, the Commander's wheelbase shrank to under three metres in 1933, and it received a smaller eight-cylinder engine, of just under 3.9-litres, yet maximum power remained close to the earlier generation's 101bhp, at 100. Renamed as the Commander Series 73, Studebaker offered 11 different body style and trim variants; and with the rest of the range—the Six Series 56 and the President Series 92—Studebaker still offered almost 40 model possibilities.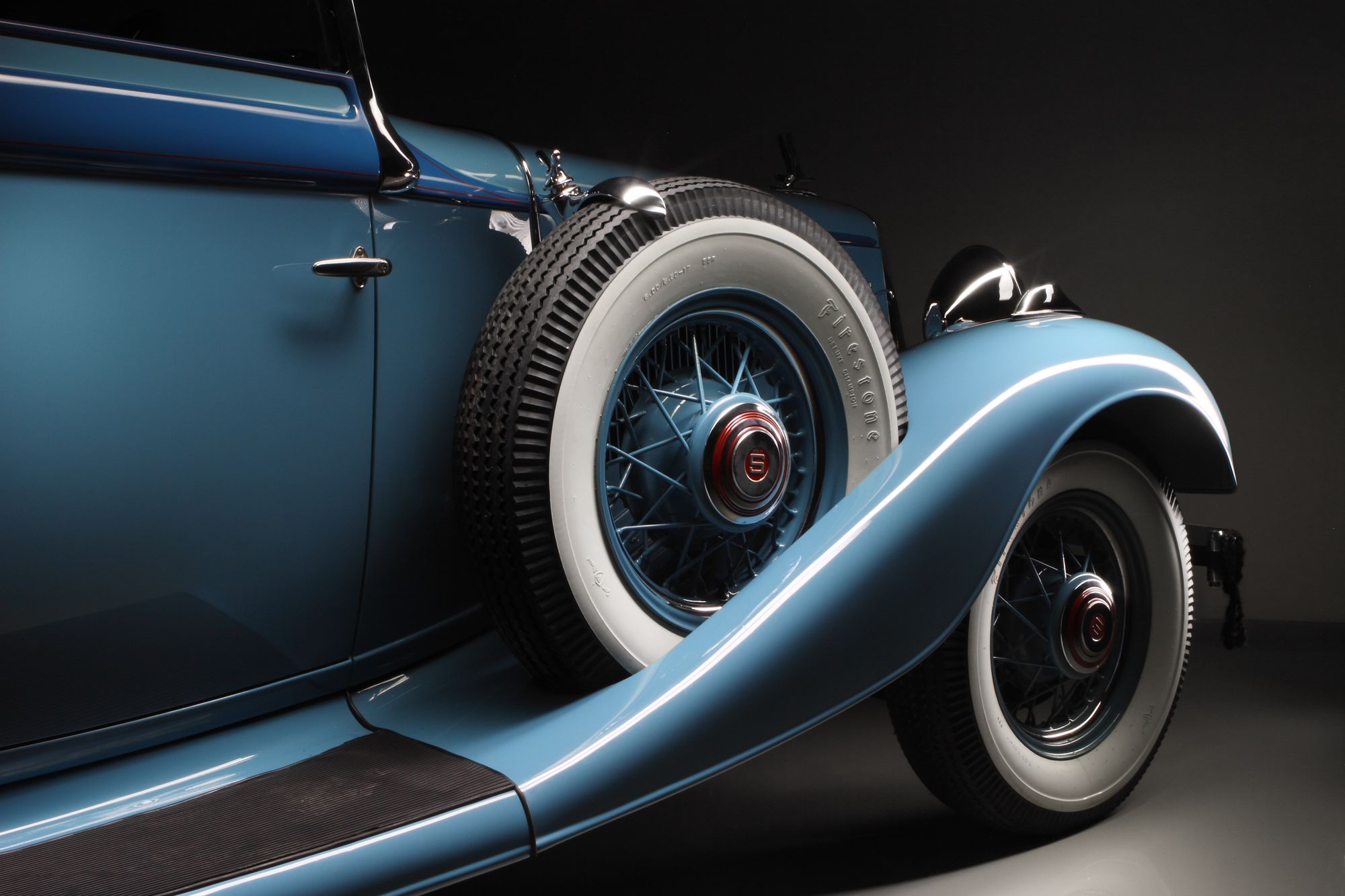 Yet, sales remained very poor, with "only about 4,000 Commanders were built in 1933," confirms Andrew Beckman, the archivist of the Studebaker National Museum. Studebaker finished at 14th that year, and went into receivership soon after a hoped-for merger with White Motors fell through. Amongst the many Commander models "the convertible sedan body style was the lowest production body style," points out Beckman. And not many are known to survive.
---
---
Comments
Sign in or become a deRivaz & Ives member to join the conversation.
Just enter your email below to get a log in link.