The CityEL Is One Of The Coolest Three-wheeled Micro Cars Around
Images: Sanket Patel
What are the Danes known for? To self-proclaimed foodies frequenting bakeries and probably connoisseurs of the craft, it would be the Danish pastry. To those who have developed a penchant for the finer things in life, that may be Lego. But then there's also their love for cycling, the often-unmatched happiness levels, and the fact that Denmark has the distinction of being one of the best places to live. In the whole wide world!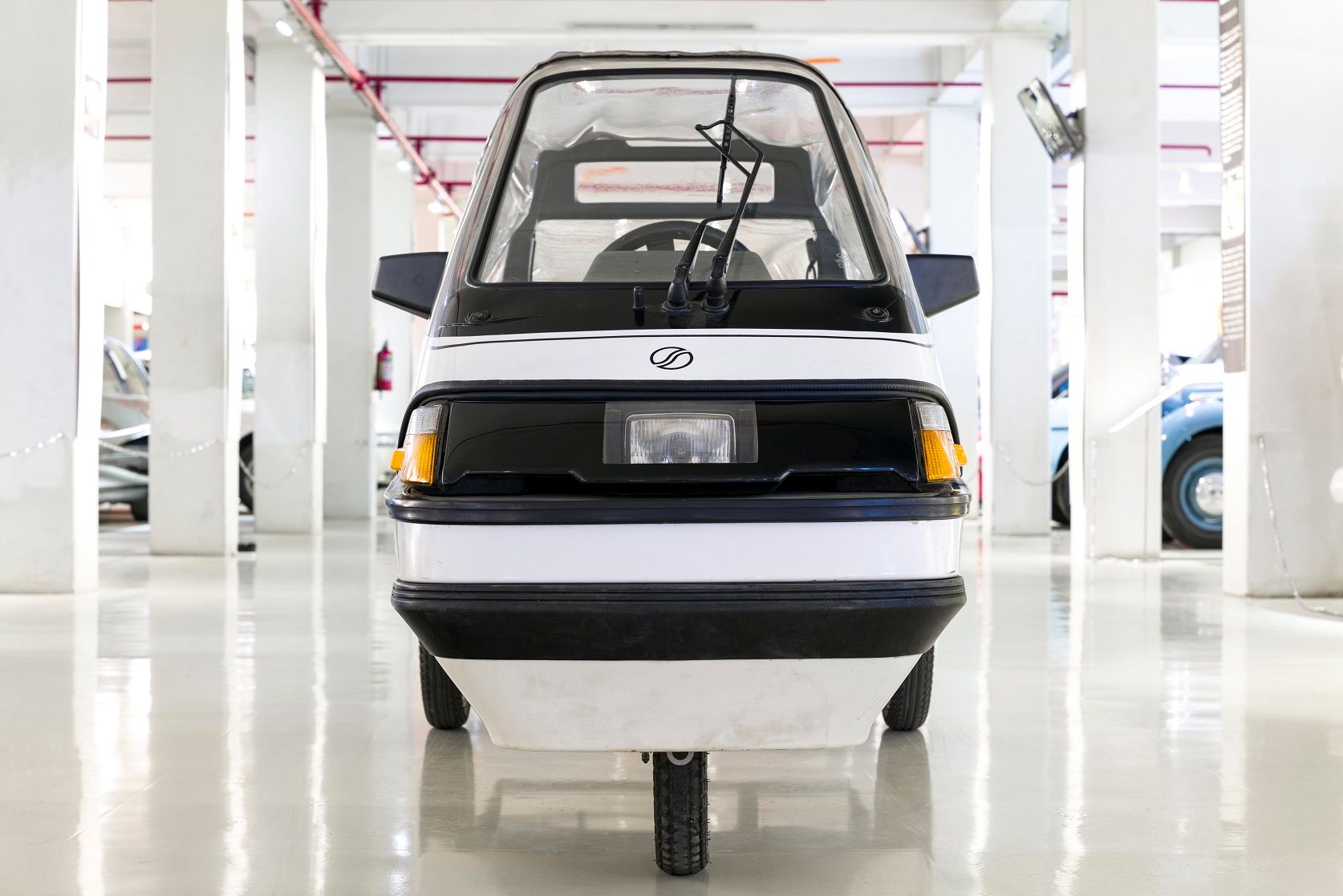 And Hygge, of course—pronounced 'hoo ga', if you were wondering. It's the concept of content living—an undeniably better way to live life, and something many of us still haven't been able to master.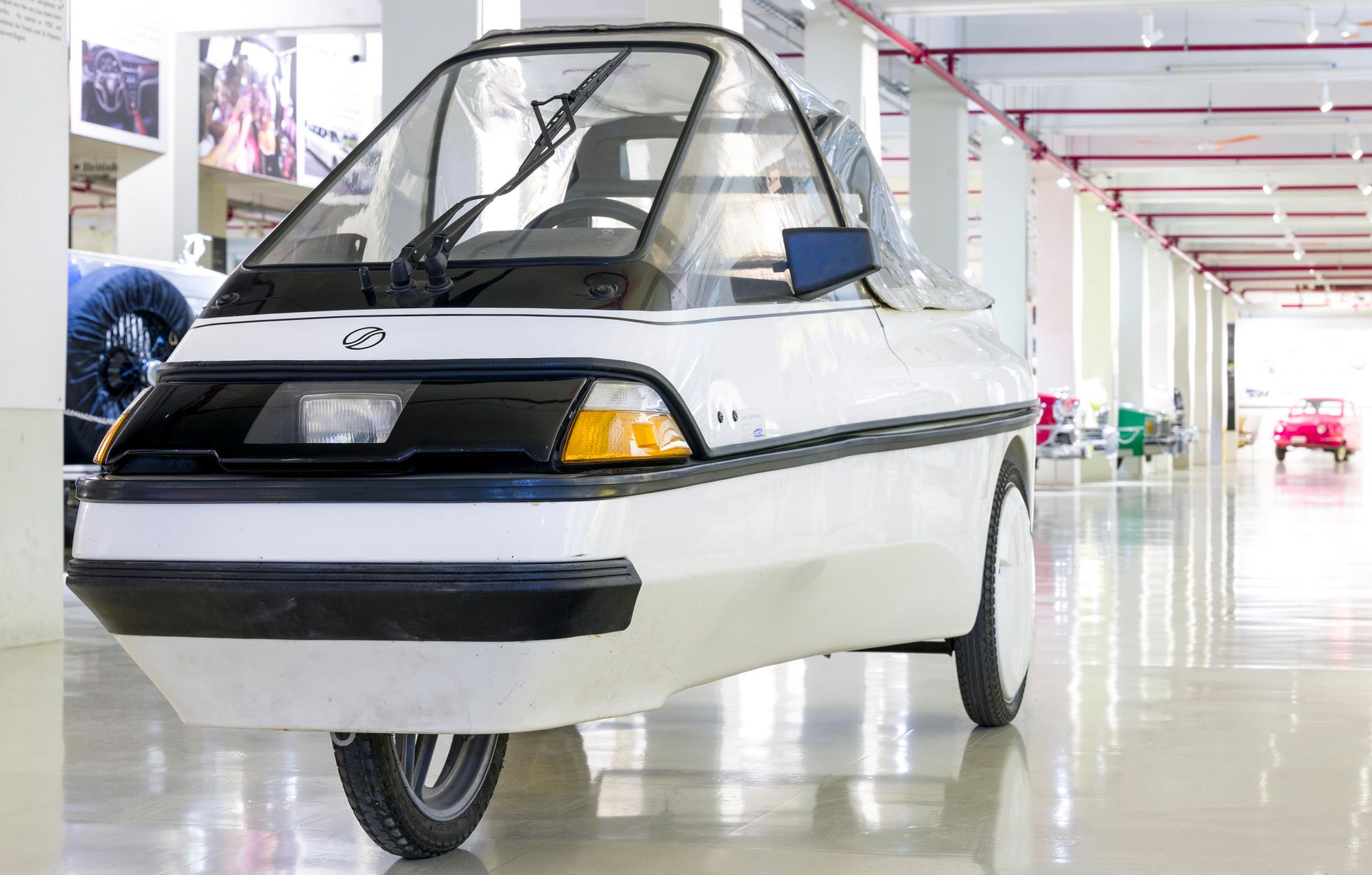 Amidst all that the Danes like and have to offer, there's a three-wheeled micro car which, despite it not exactly being modern, looks like it's from the future. Its seat can be accessed by lifting the upper part of bodywork like in a fighter jet, its three-spoke wheels look nearly as classy as the ones on a Saab or a Range Rover Classic, and it doesn't even burn fuel to propel itself. It is the CityEL, and God isn't it wonderful!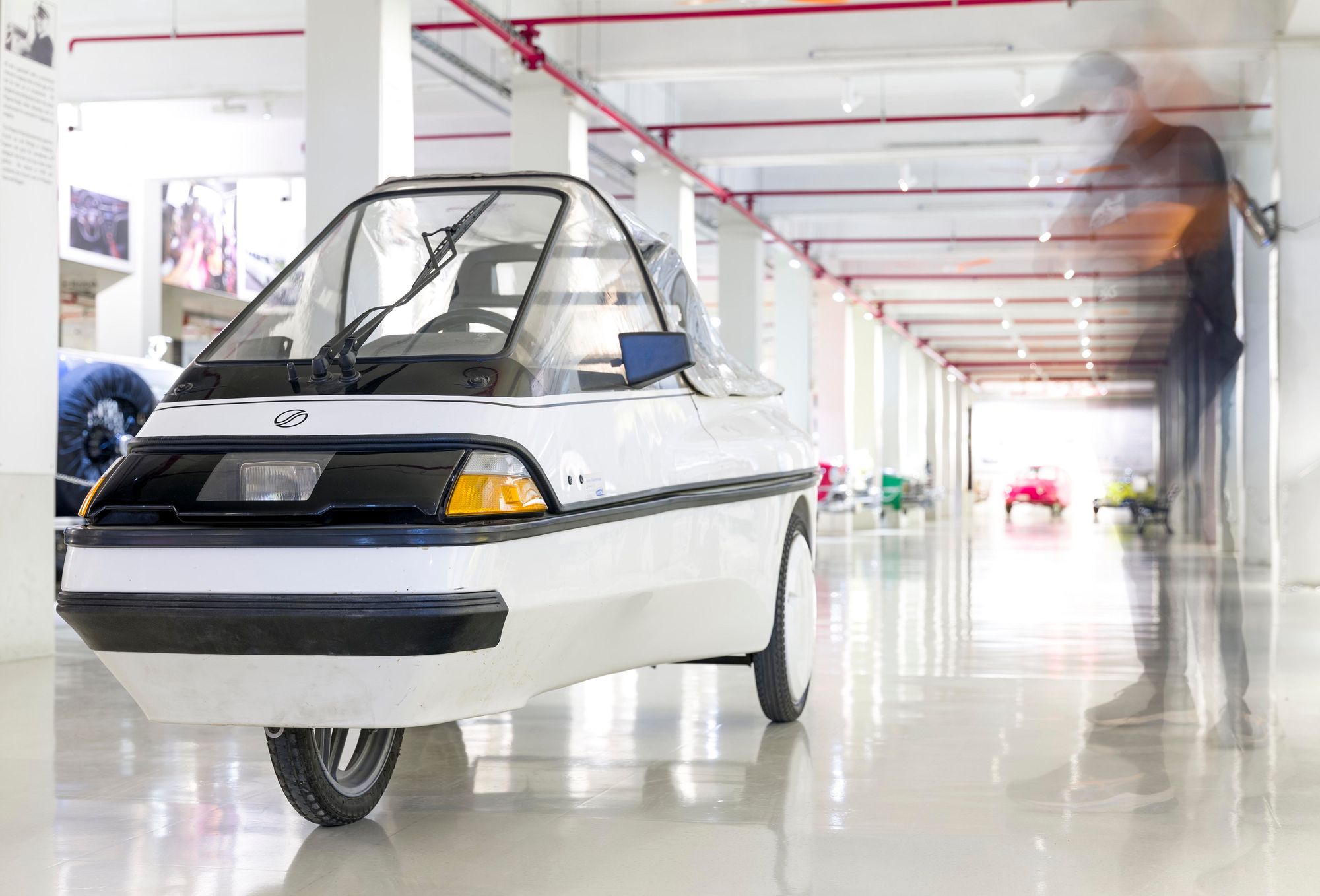 It began its life as the mini-EL City (no relation with the British car marque) in Denmark when its parent company EL Trans A/S decided to give the world this unique 'trike'. Battery-powered, right from its inception, the CityEL (or how the marketing material referred to it: City-el) has had several parent companies over the years—and it eventually moved to Germany in the 2010s.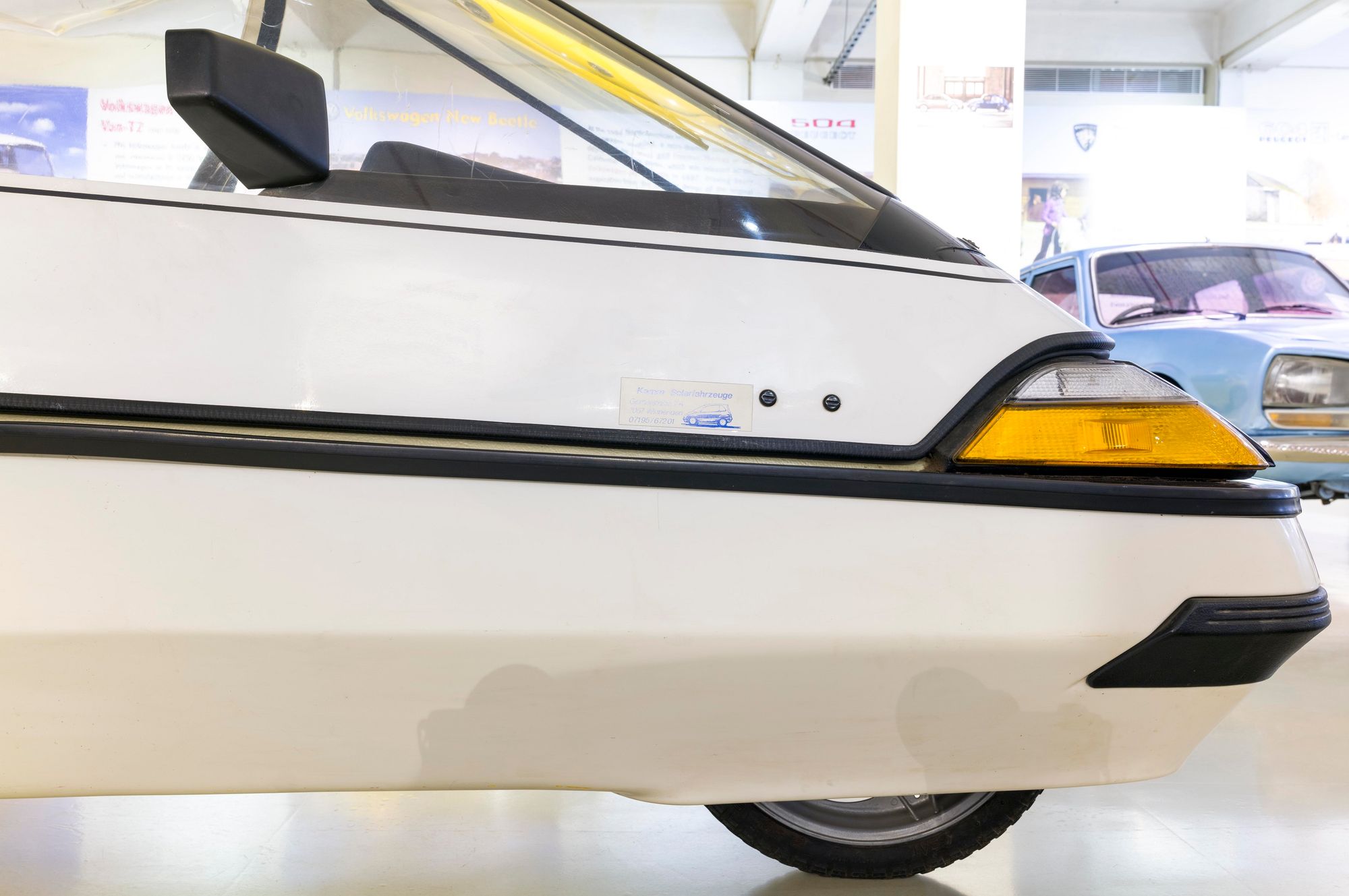 Despite that, the formula remained unaltered; it still seats one, has car-like controls (steering wheel, pedals), and it looks very cool. That's not to say it wasn't offered in a variety of body styles: from the conventional roof (well, there's nothing actually 'conventional' about the car), convertible, and even an optional Targa top, the latter aptly named 'fun'. Talking of options, depending on when you'd set your time machine to teleport you, you'd be able to choose more powerful versions, and one with a rear-facing child seat (poor kid!), straight from the factory.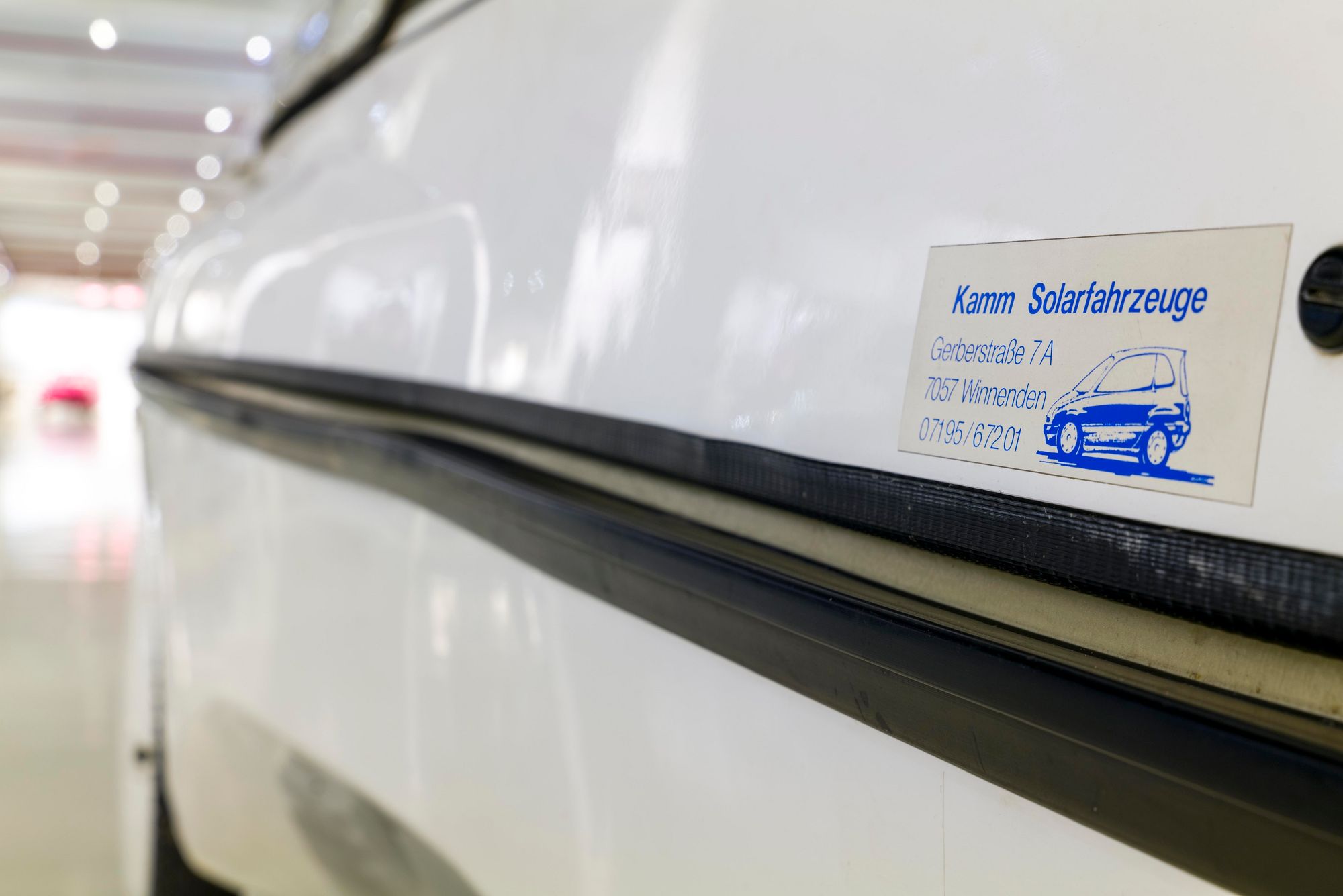 It's 2.7 metres long and about a metre wide at the broad end, which means parking it would be easier than possibly a self-parking compact SUV. That's not all, if one doesn't mind its tad slow top speed (unmodified, it can do 50 km/h) and a rather strictly urban-orientated range (of about 50 km max), it would've been a great personal mobility tool. The fact that it could be charged from 0–100 percent in under nine hours back in the '90s would've just made it even better.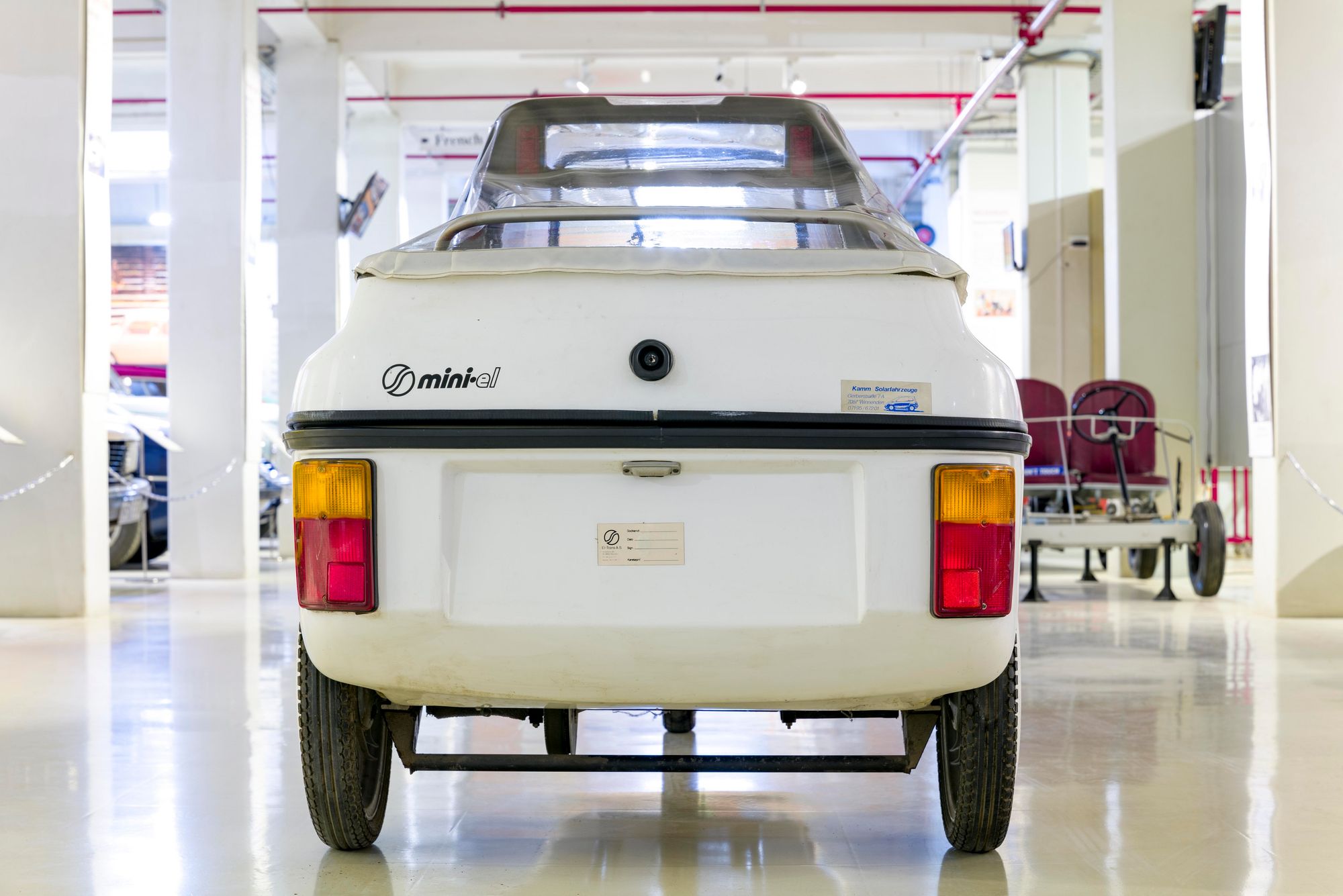 Since then, although the design and the sole purpose of this niche vehicle didn't vary too much from that of the original, the battery tech has come a long way indeed. Which means enthusiastic owners do tend to tinker with it, to make it (even) lighter, more powerful, and if bestowed with a longer range, more practical too.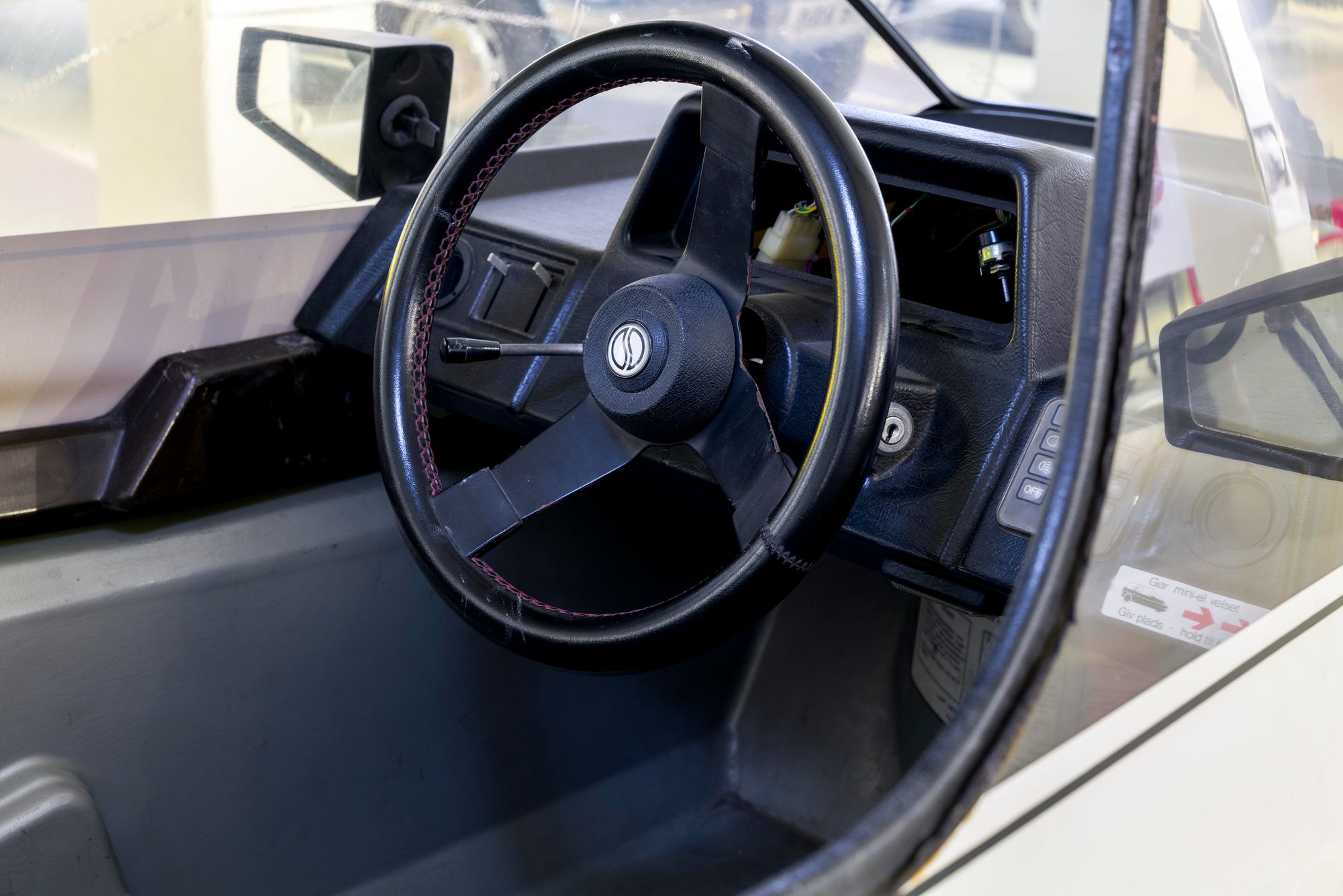 The Internet has traces of information about the CityEL, but it's fascinating to see what some creative minds have done with their trikes. From one-offs that would do more than 100 km/h (woah, slow down, you fighter!), have a hardtop convertible, or even two seats, to owner-modified examples with new batteries, there's been something for everyone.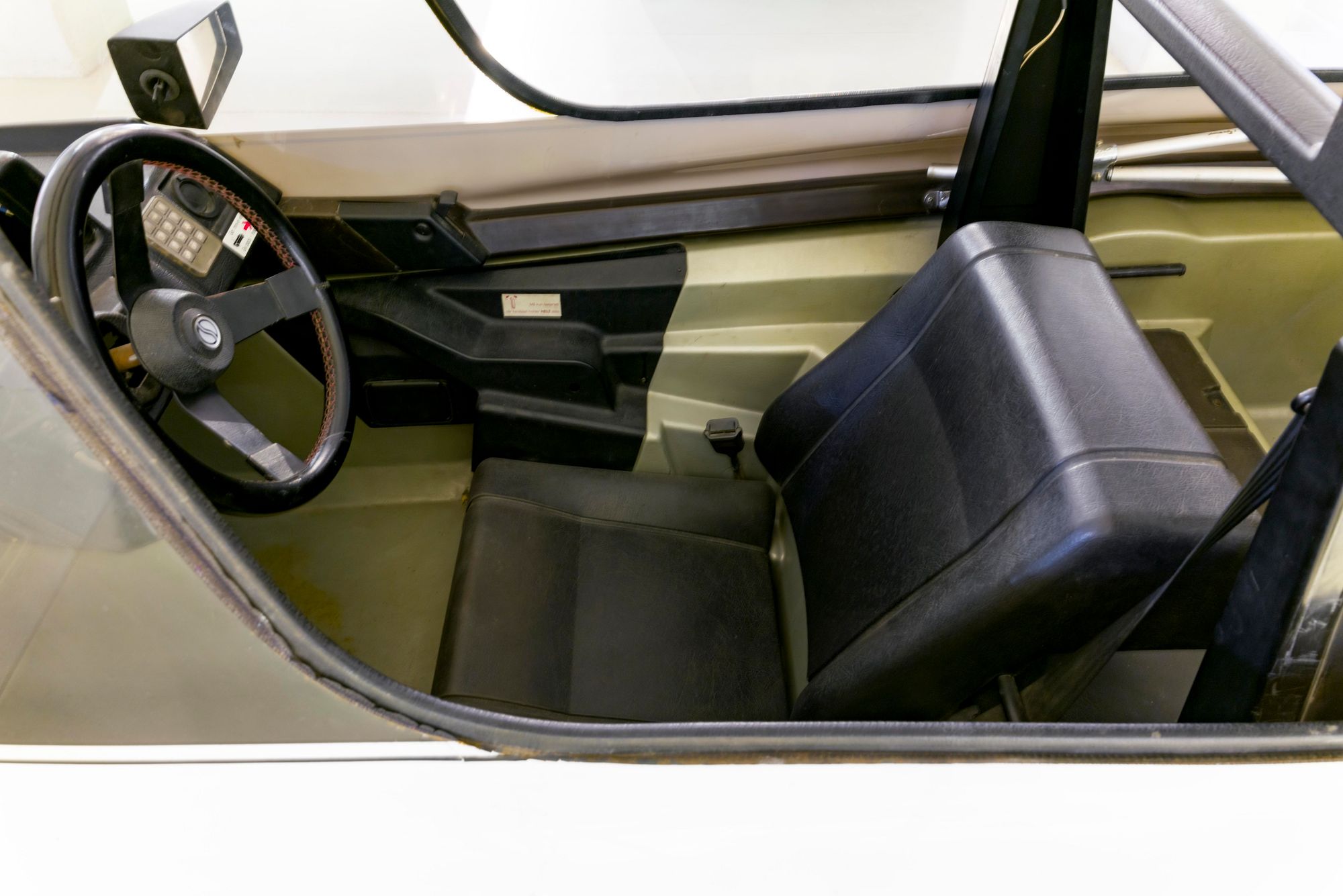 A well-maintained example resides in India, at the Gedee Car Museum in Coimbatore. It's positioned in the 'Innovative Design Concept' section at the museum, where it shares space with the very unique BMW C1. This particular CityEL was gifted to the museum by the Stoll family of Esslingen, Germany in 1989, and it marked 50 years of friendship between the museum's founder and the said family, says Gedee's Suresh Naidu.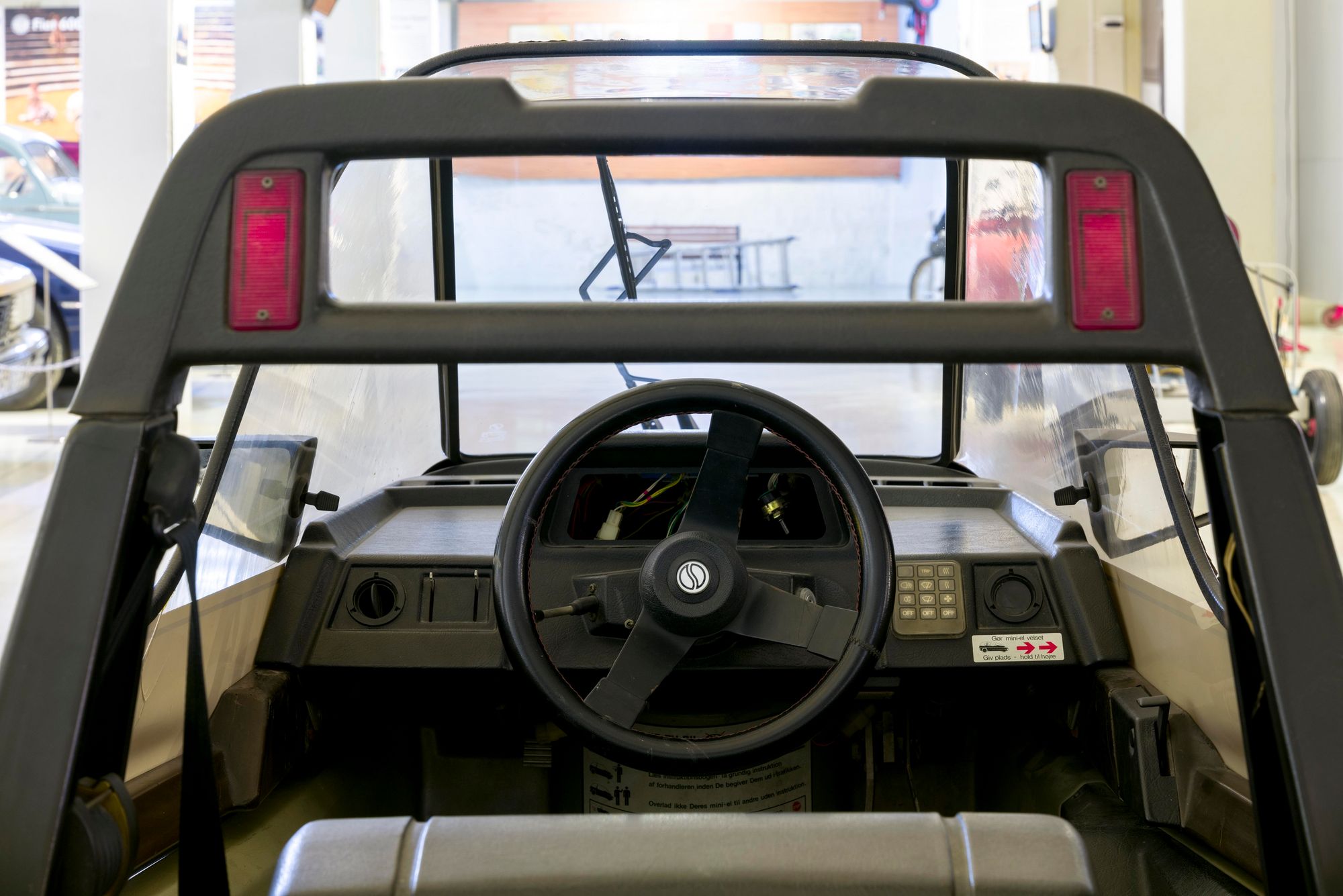 The CityEL's limited production is understandable because it is a niche within a niche, but as far as personal mobility goes, there aren't too many vehicles that can hold a candle to this three-wheeled marvel.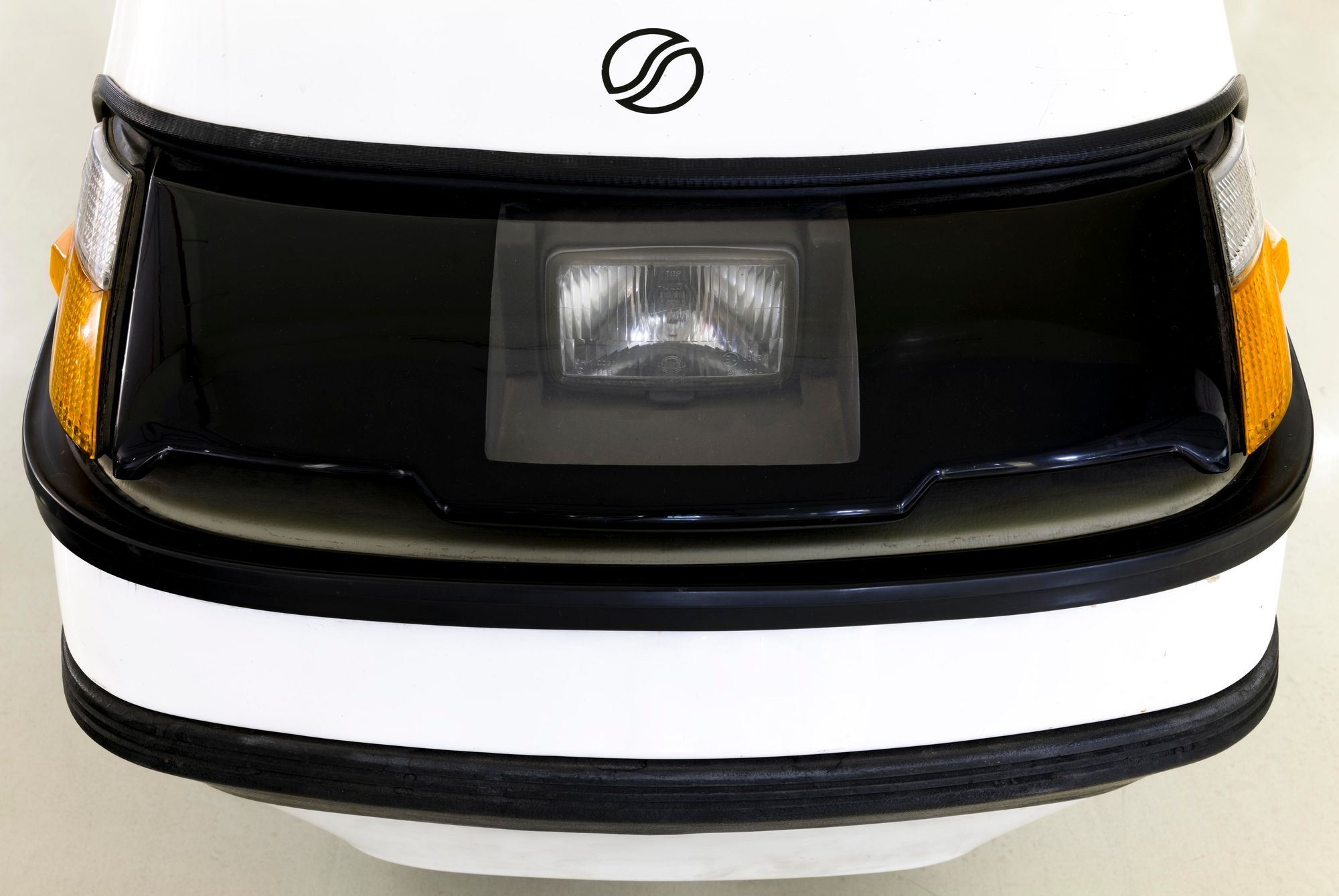 Okay, the tyres are skinny, it might not be at its best against heavy crosswinds, and those trying to make it more powerful are bound to be constrained by the fact that it has fewer wheels than one would like... but it can't be denied that the CityEL was ahead of its peers in unique ways and it's more relevant now than it has ever been. Timeless, isn't it!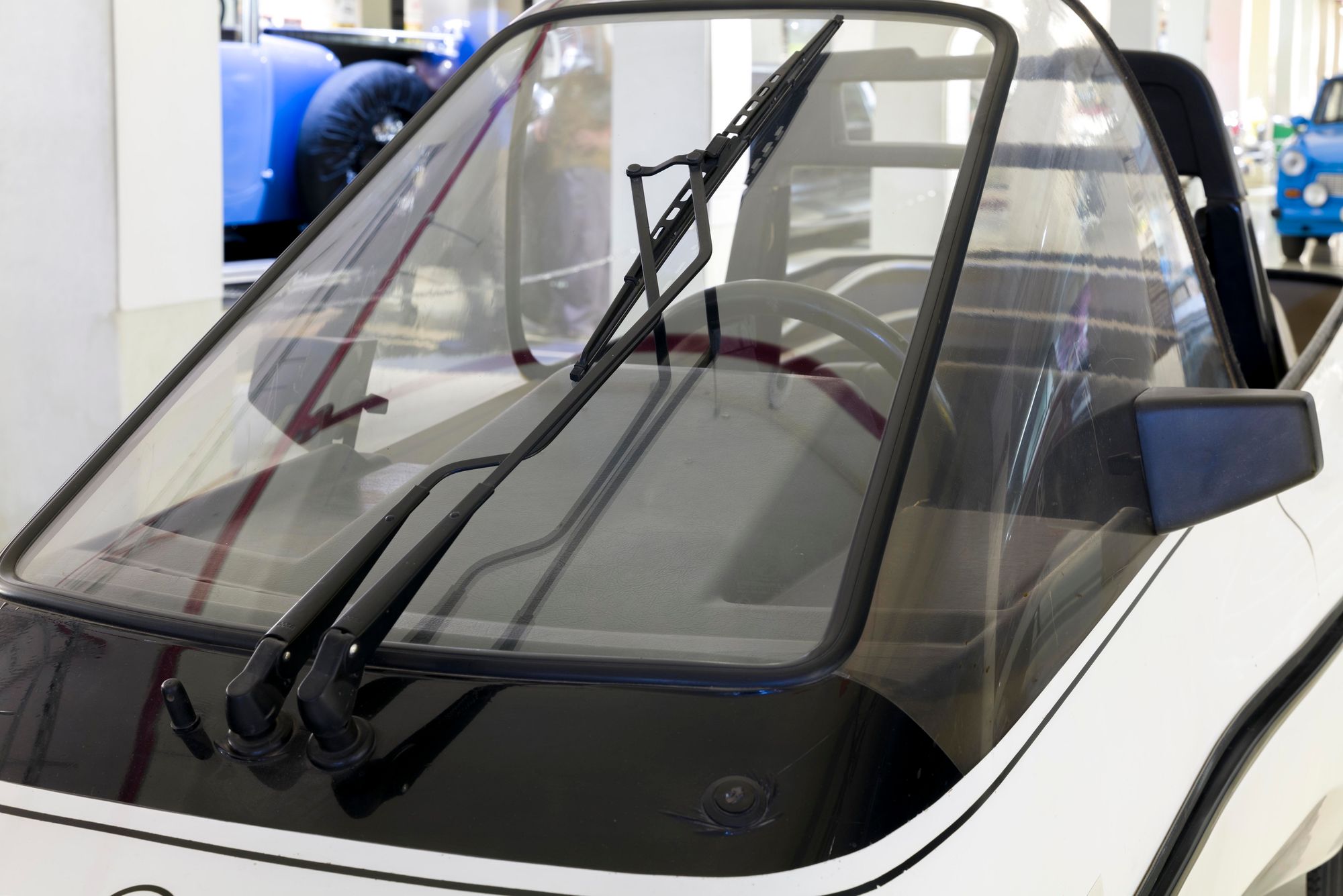 ---
---
Comments
Sign in or become a deRivaz & Ives member to join the conversation.
Just enter your email below to get a log in link.