The Culture Of The Automobile: When A Country Decides That A Particular Car Is Part Of Its Patrimony
Images: Peter Singhof/Artcurial Motorcars
Translated from the French, the text reads something like this: "A rare vehicle, with just 1,282 manufactured, but today less than 10 are known to be extant in France. It's a unique model: until 1926, Voisin manufactured and delivered the chassis with the mechanicals, it was then necessary to have the bodywork made to the liking of the customer. Voisin featured innovative technological solutions, including 'valves without valves' (sleeve valve technology), a technology that has disappeared since."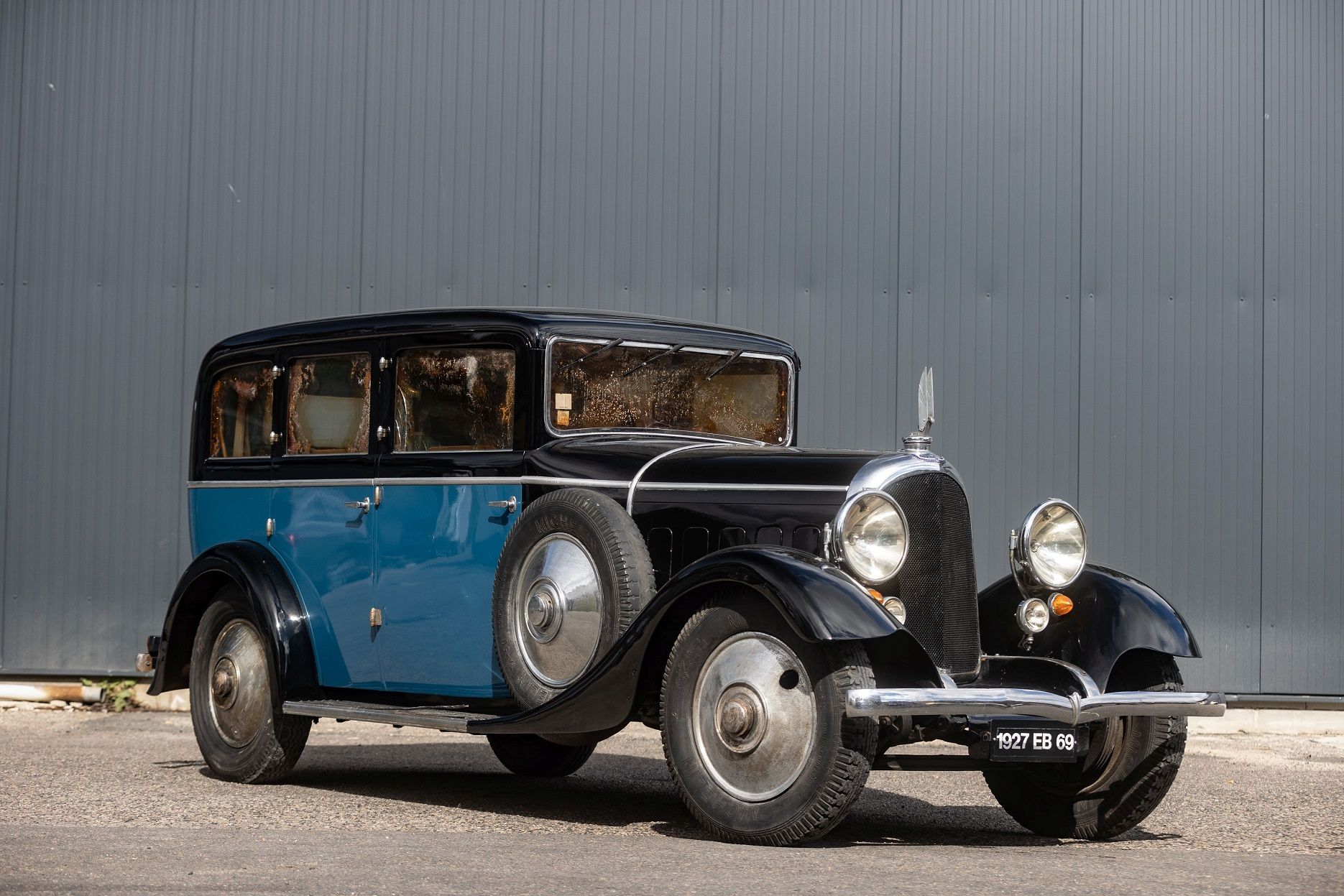 These are some of the reasons why this particular car, a Voisin C3 C, from 1922, is listed by the French government as a "historic monument," and thus cannot be taken out of France.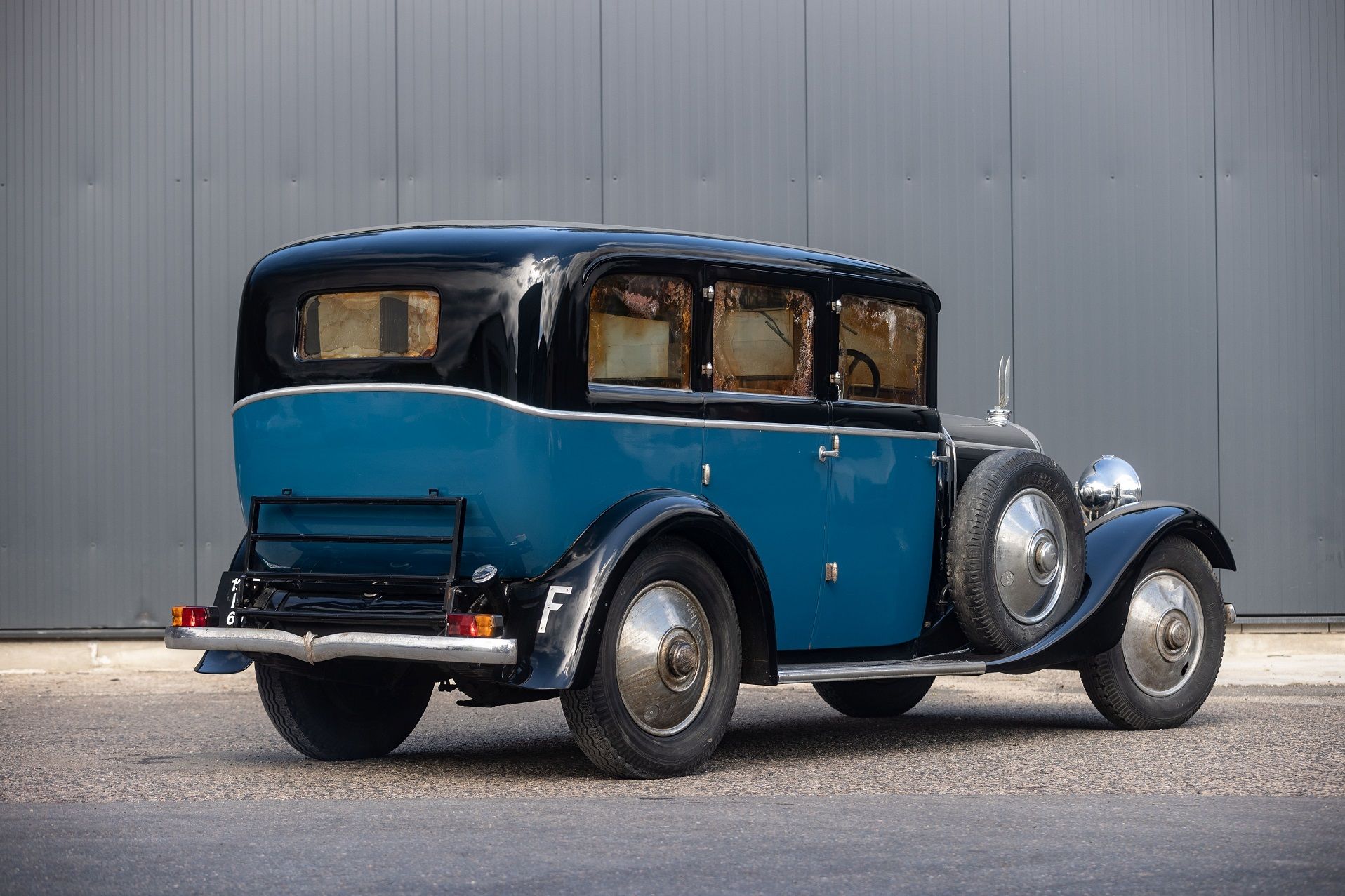 As per the head of the Architecture and Heritage section of the French Ministry of Culture, by decree, on 27 November 2008, declared that "given that the conservation of named moving objects have a public interest, from a technical and historical point of view," this Voisin cannot leave French territory, acknowledging that certain automobiles are similar to important historical artefacts.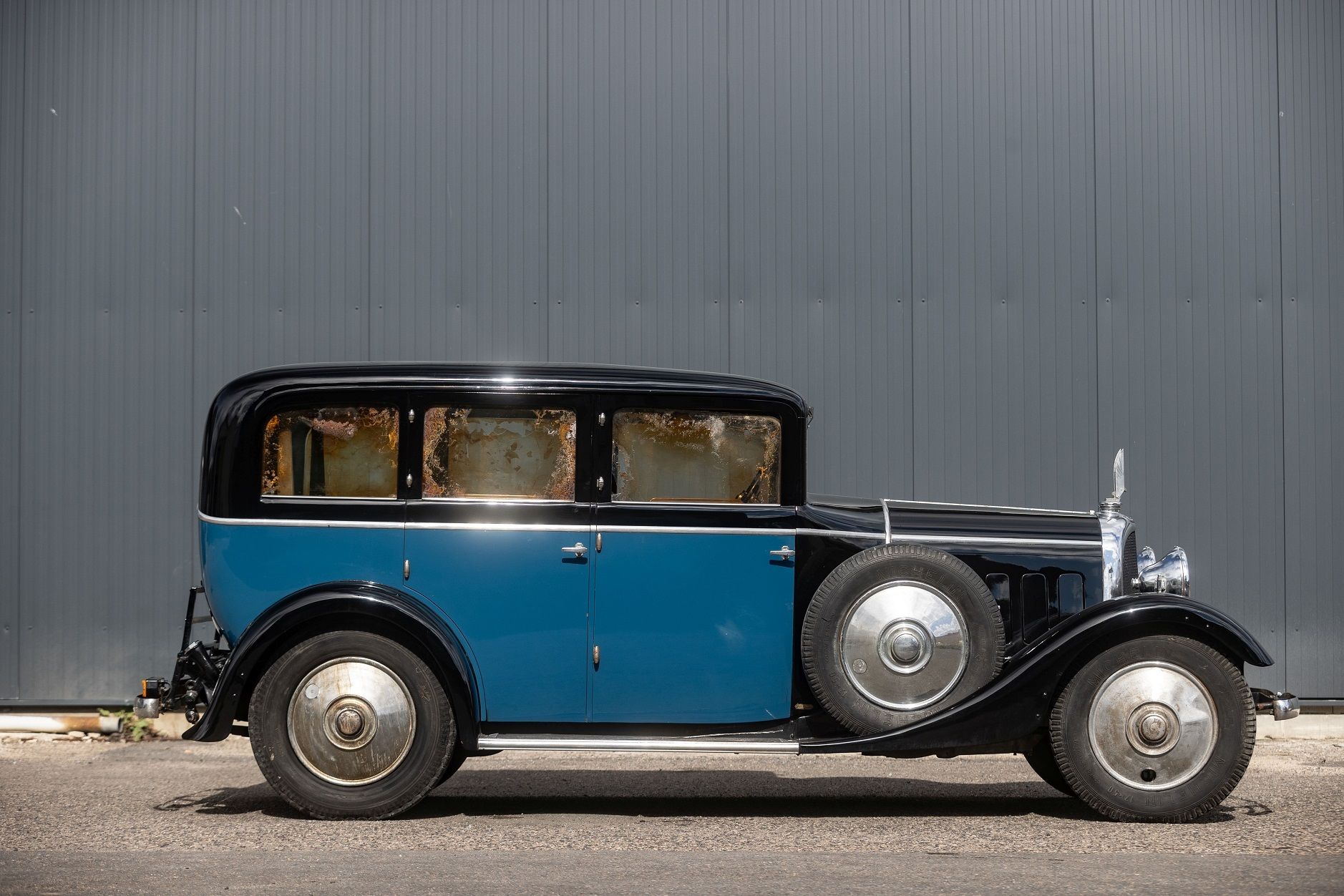 Thus, when this particular car came up for an auction by the renowned French auction house of Artcurial, there was a lot of interest as here was this remarkably important car, once again, available for a serious enthusiast to add to his or her collection.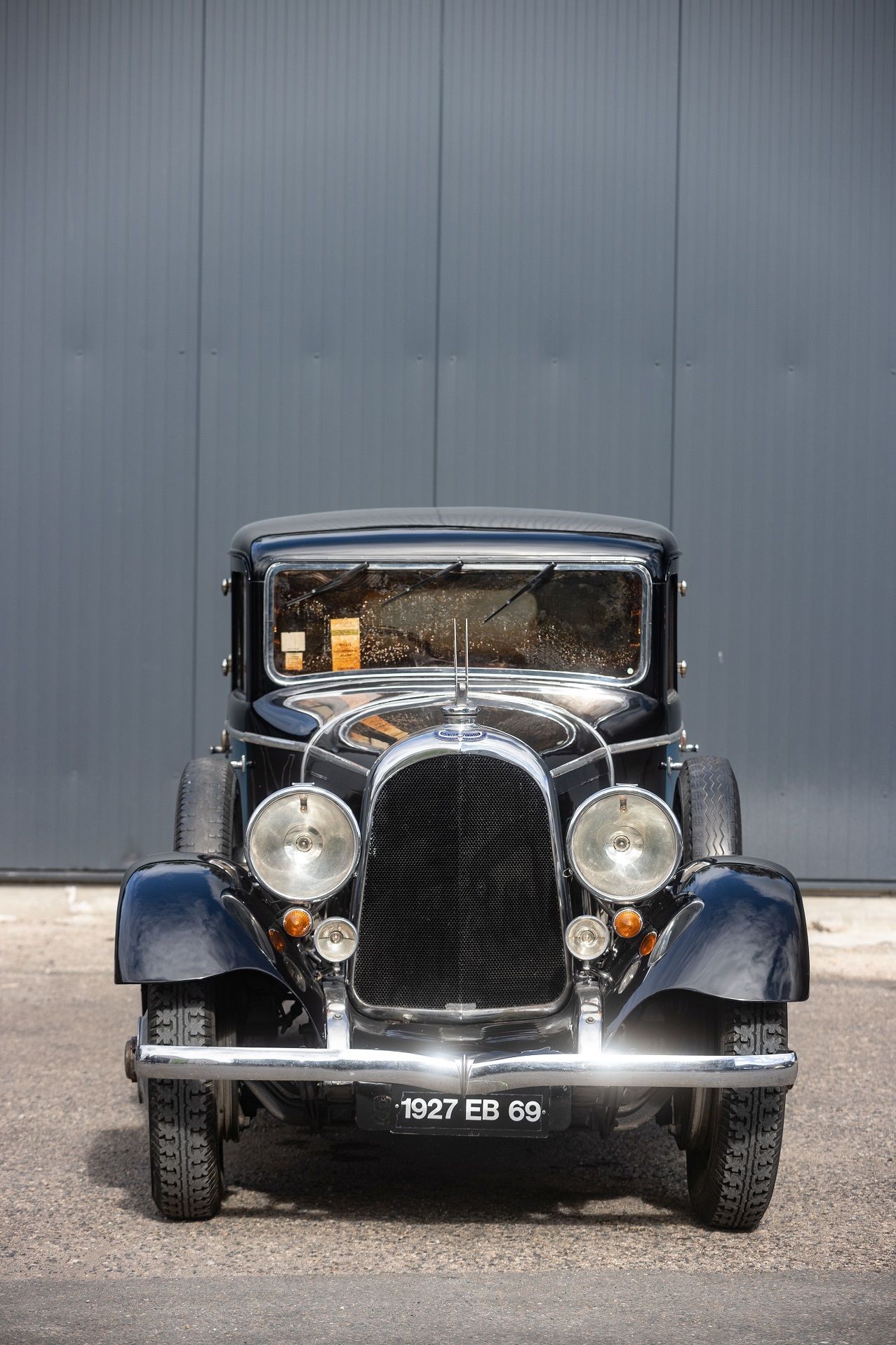 The car has an impressively well-documented history. This chassis, according to the archives of the family of the first and long-time owner Yvonne Marrel, is number 969.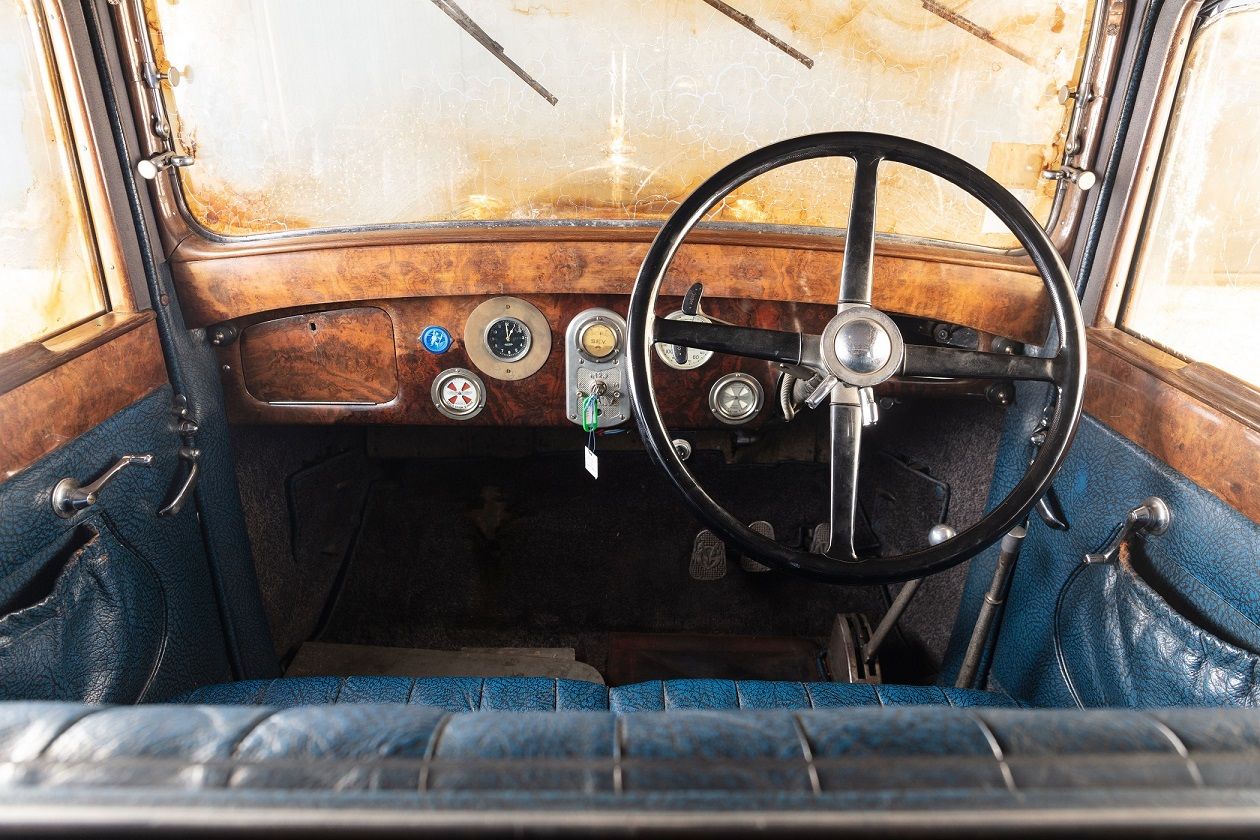 It was initially bodied by Lyon-based coachbuilder Billeter et Cartier, for Yvonne Marrel, after she ordered the chassis from Voisin. But the car was registered in 1927.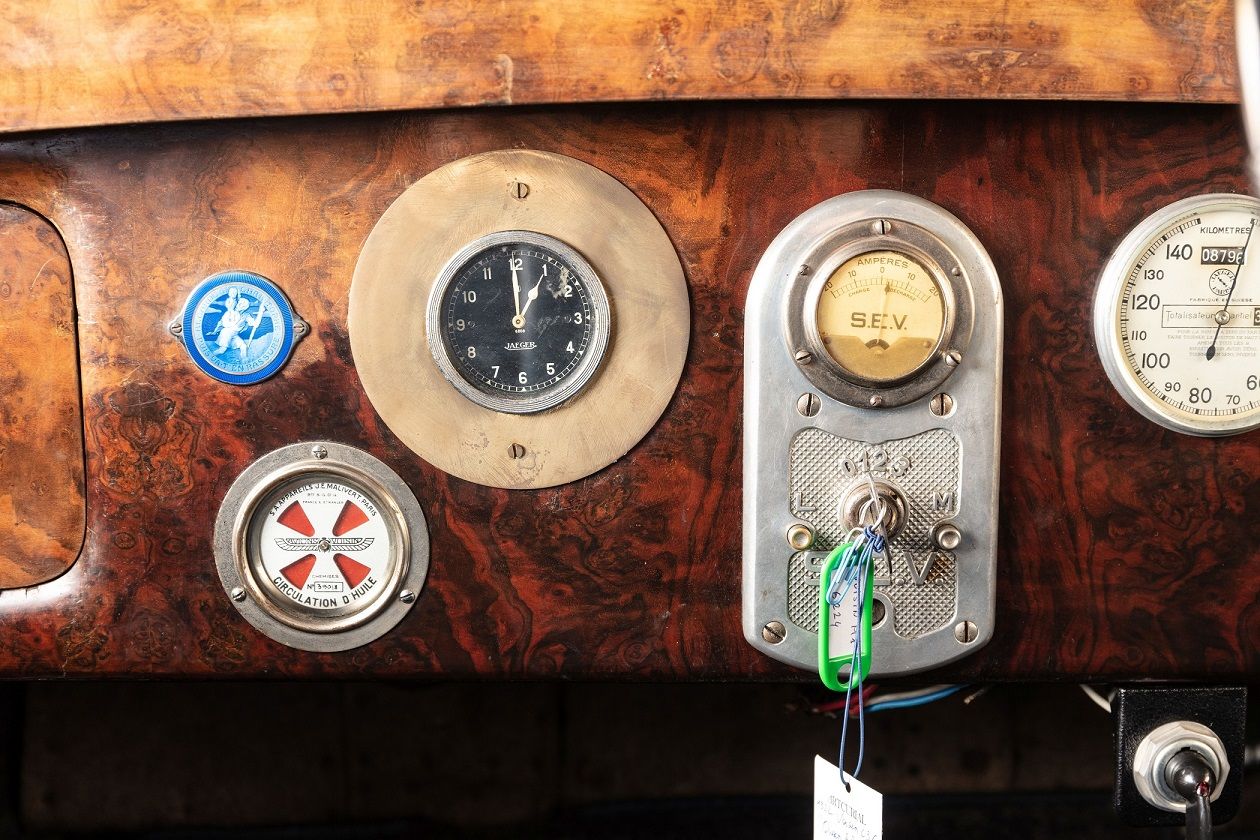 It was Mme Marrel's favourite car, and as there was no question of ever getting rid of it, she had a more modern body built for it at the beginning of the 1930s, again by Billeter et Cartier (to design N°2185).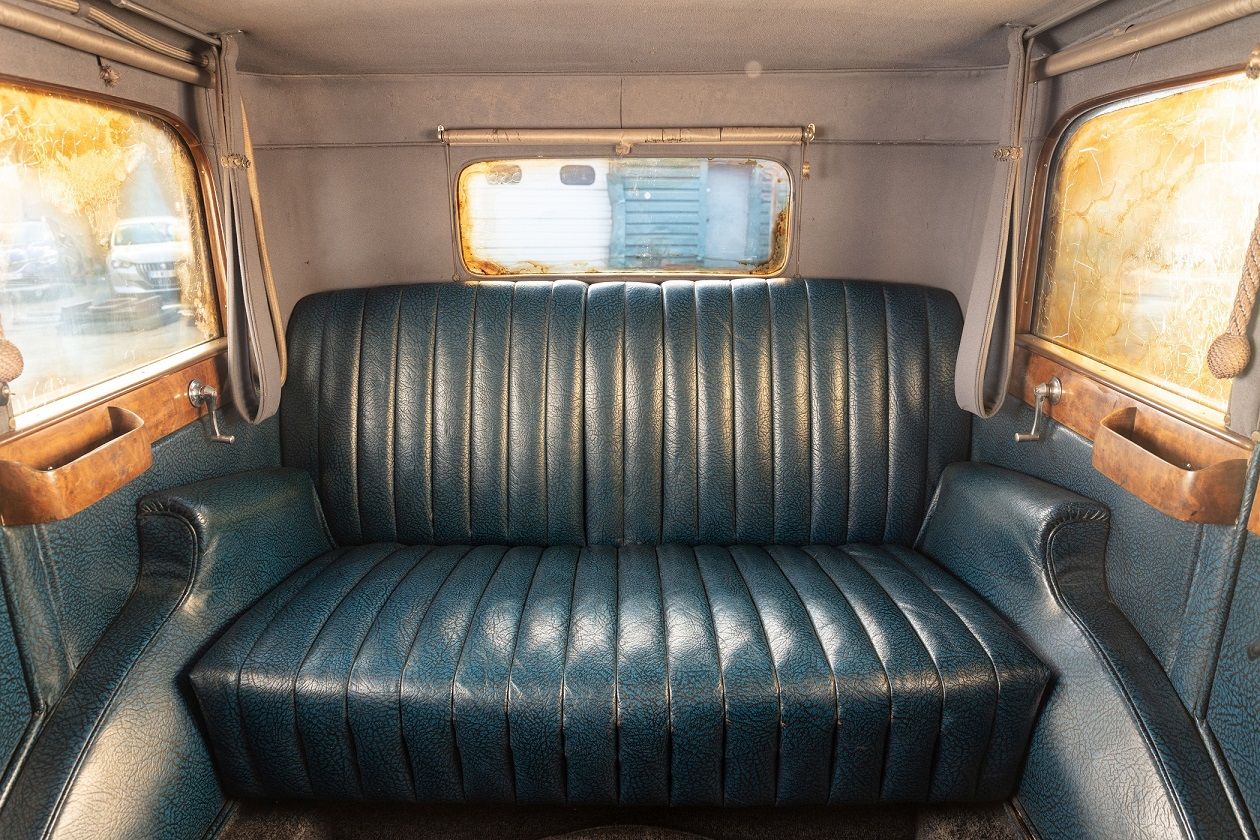 During the war the car was converted to run on a gas generator, but it was converted back to petrol around 1960. As was the custom with the family's favourite cars, this Voisin was nicknamed 'Queen Alexandra'.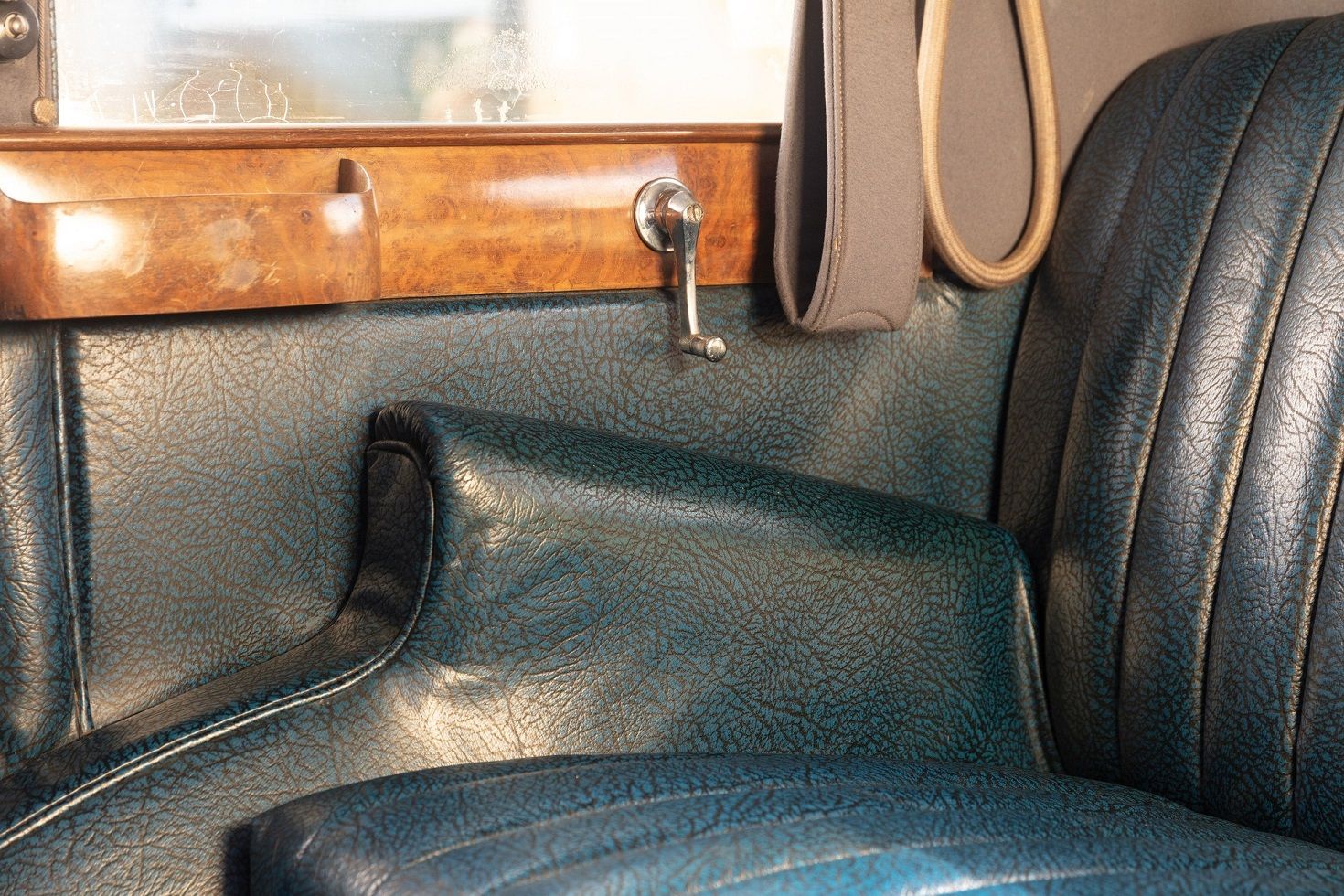 The Voisin chassis had been ordered with the elegant option of wire wheels and aluminium flanges. The second bodywork also featured a four-door, six-window saloon configuration, but with a driver's separation, as well as two seats at the rear, and a pair of folding seats.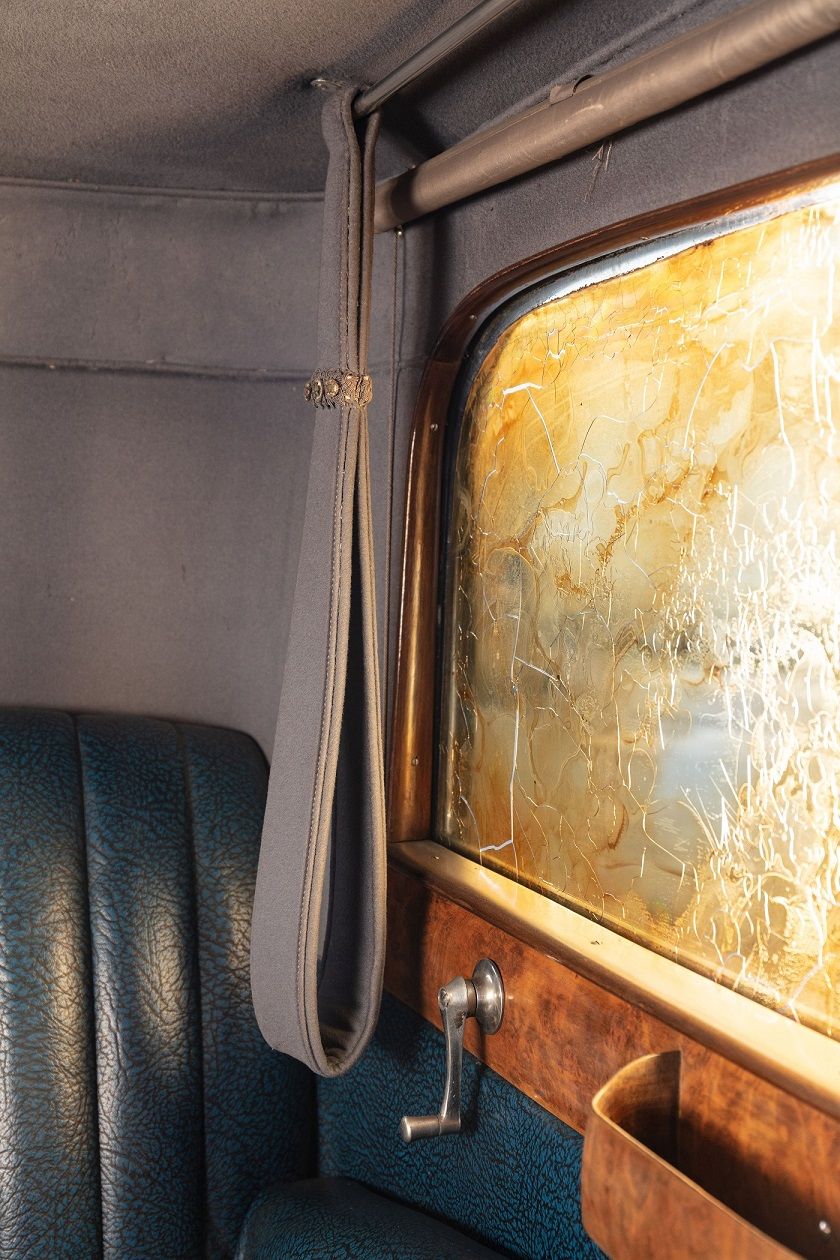 The windows testify to the authenticity and the originality of the car today. The car retains its very original condition, with period duck blue and black paintwork and blue leather upholstery, wood trim inside and lovely silk sunshades.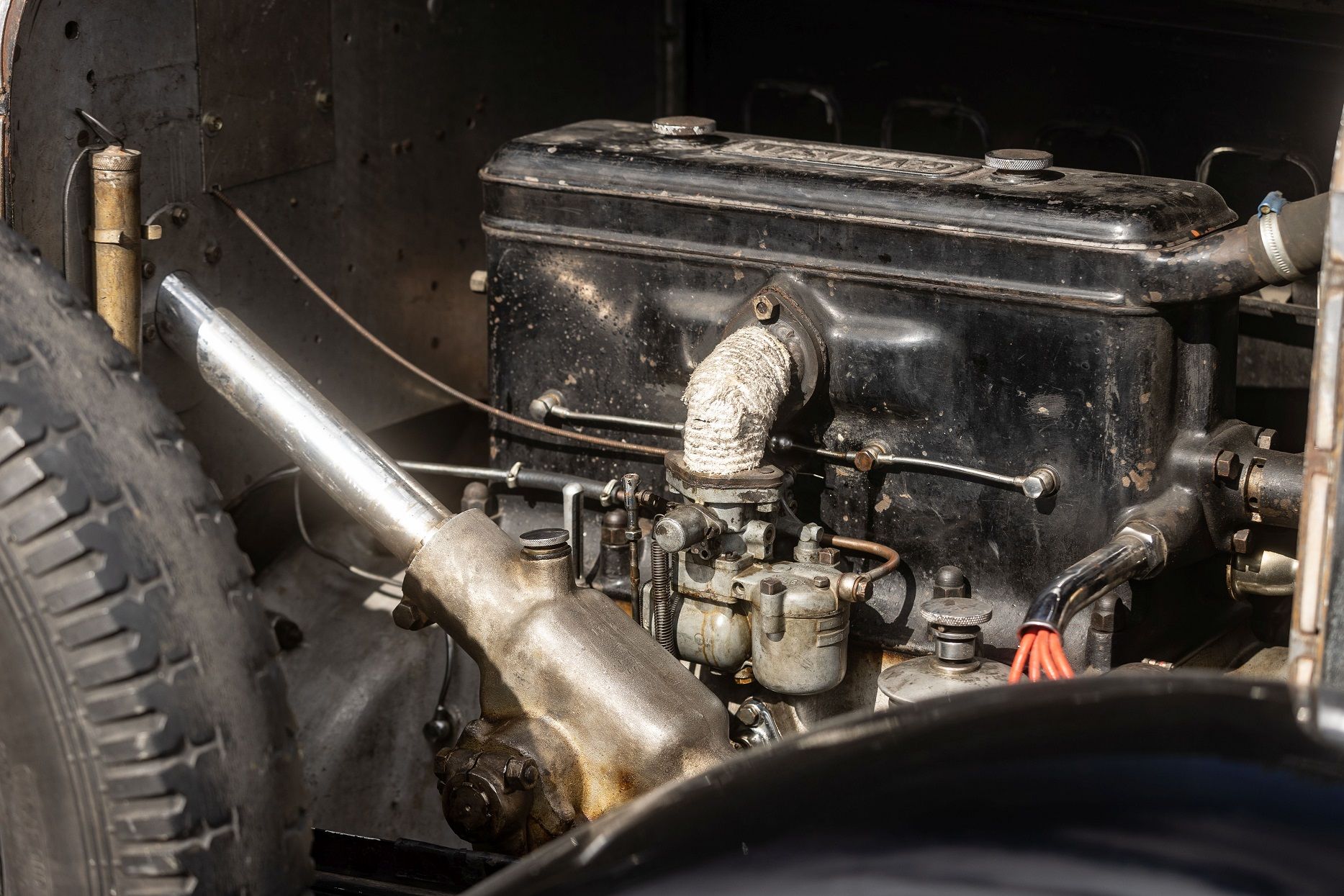 The car is powered by a valveless 3969cc four-cylinder Knight engine, mated to a four-speed gearbox and a single disc clutch. The car was still in very good condition in 1975, when it was first sold, and has been beautifully conserved since then in the collection of Paris-Dakar rallyist Richard Romagny. Most impressively, the odometer shows just 8,795km!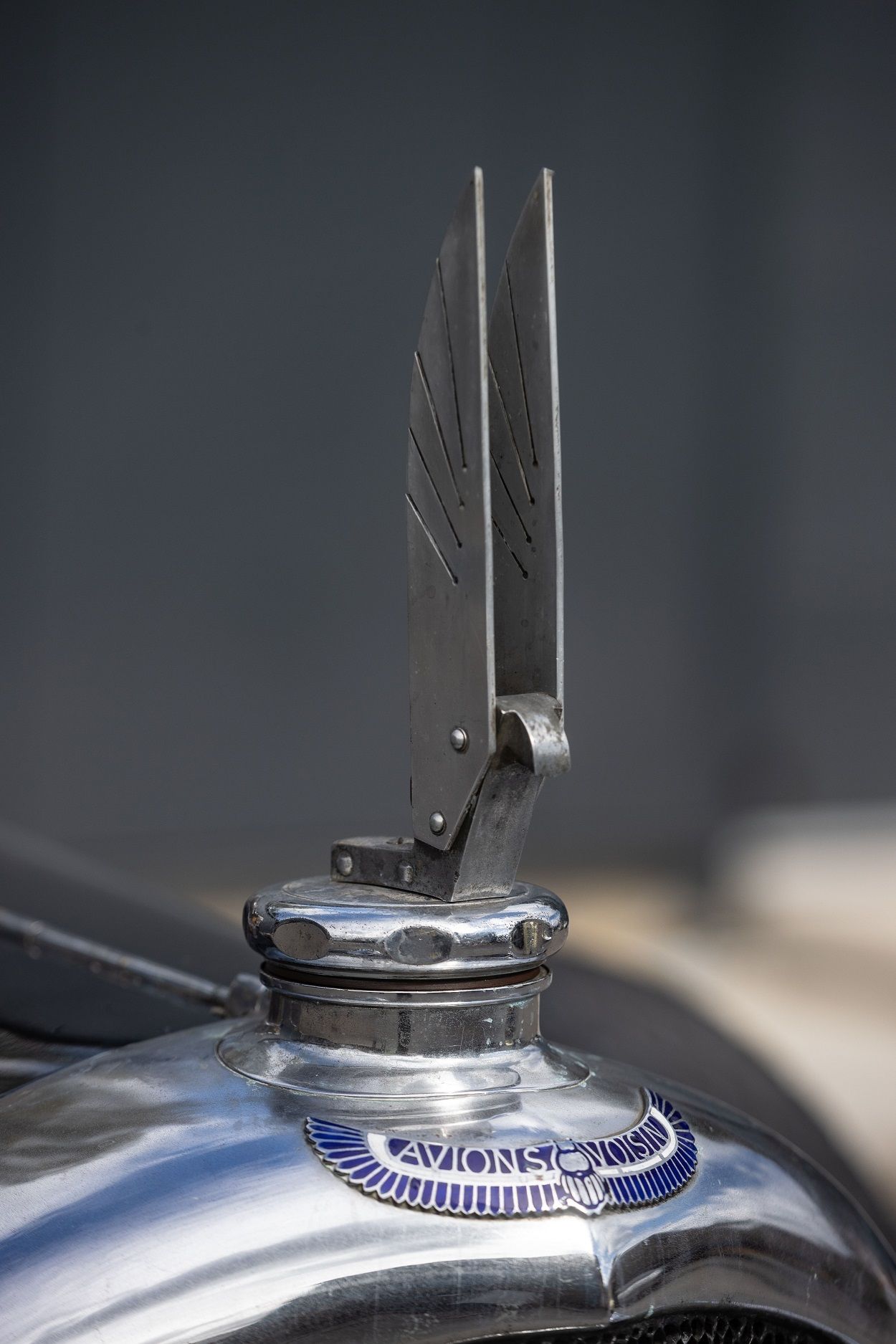 Though the car was "recommissioned" and made a runner again, by Richard Romagny, it has hardly been driven. Thus, when the online auction (of Richard Romagny's 100-plus collection of cars) went online, many serious enthusiasts were watching the ever-increasing bids on this Voisin.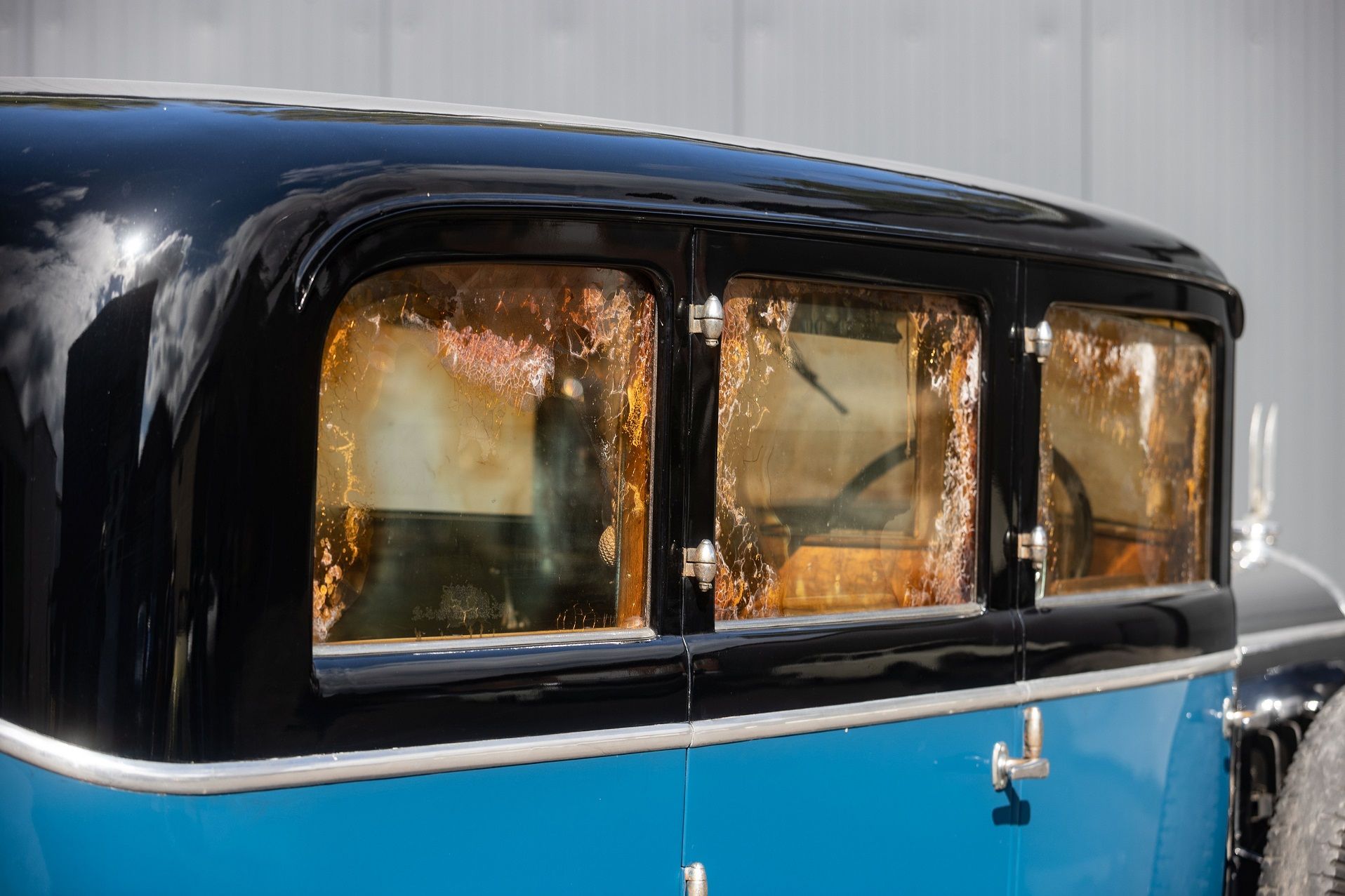 The winning bid was one at €47,120 (Rs 39 lakhs), a most reasonable figure for such a piece of automotive history.
---
---
Comments
Sign in or become a deRivaz & Ives member to join the conversation.
Just enter your email below to get a log in link.