The DI EIMG Heritage Vehicle Do
Images: Deepanjan Sarkar
Founded by Kolkata-based collector and restorer Shrivardhan Kanoria in 2020, the Eastern India Motoring Group (EIMG) is a group of heritage vehicle owners and enthusiasts who have been very active in the city, which has always had a following for classic and vintage cars and bikes.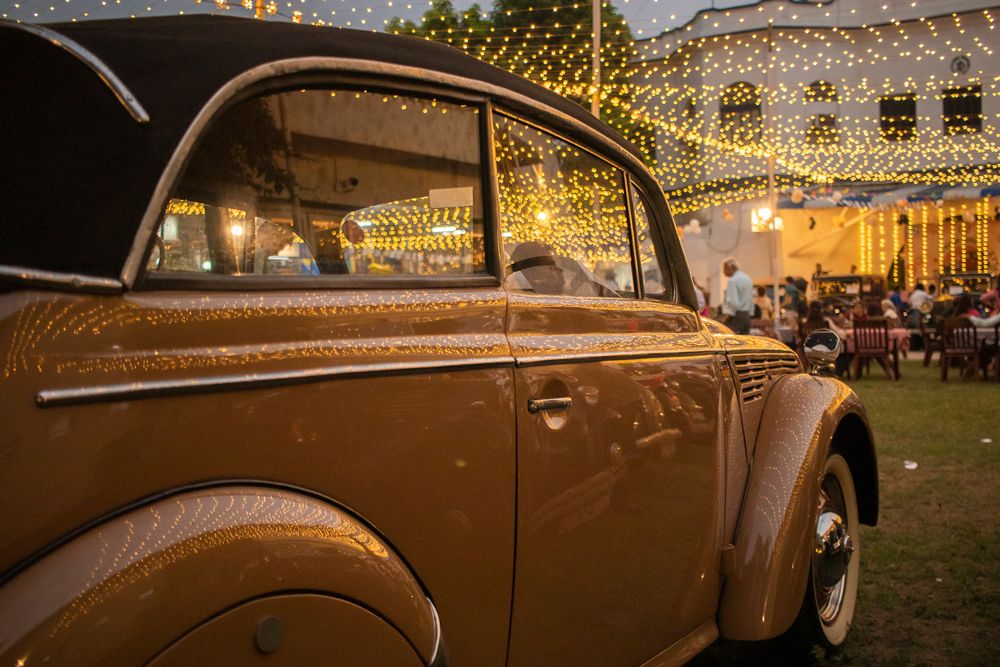 With Kanoria as the president of the club, and Subhajit Kumar, who has cut his teeth in rallying, as the secretary of EIMG, the group has been organising several heritage vehicle events in Kolkata.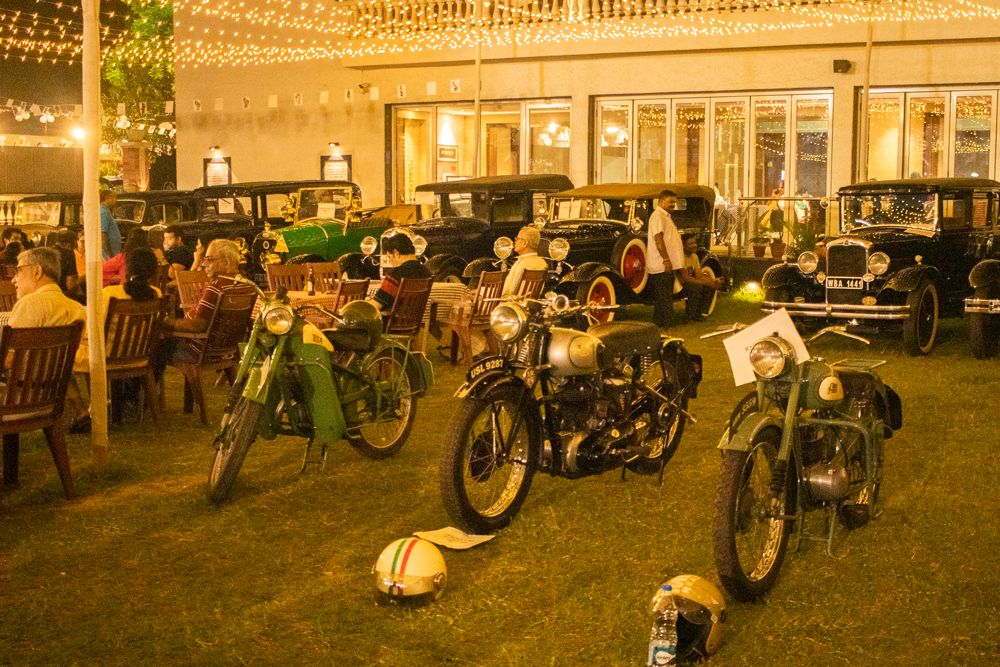 For their most recent event they collaborated with the Dalhousie Institute (DI), one of Kolkata's older clubs, established as long back as in 1859, to promote literary and scientific activities and to embark on any projects that could benefit the Institute or to advance the welfare of the members.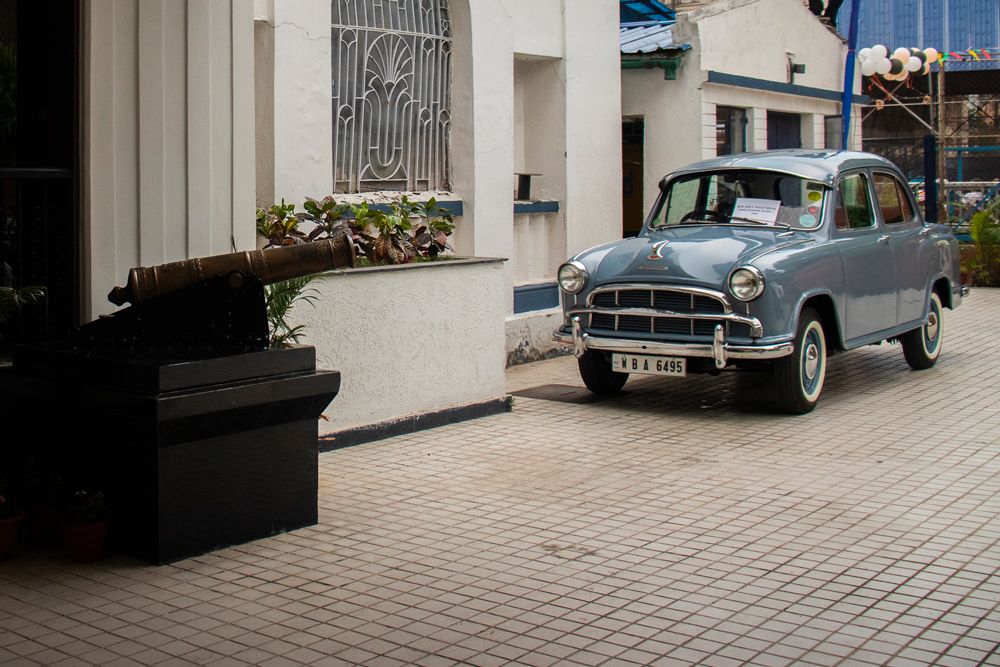 Famous for hosting quizzes and other cerebral activities, the club is also an active promoter of all kinds of social and cultural activities for young and old. DI today has the reputation of being a very fine family club, one embodying old-world charm within the precincts of an elegant colonial style set-up.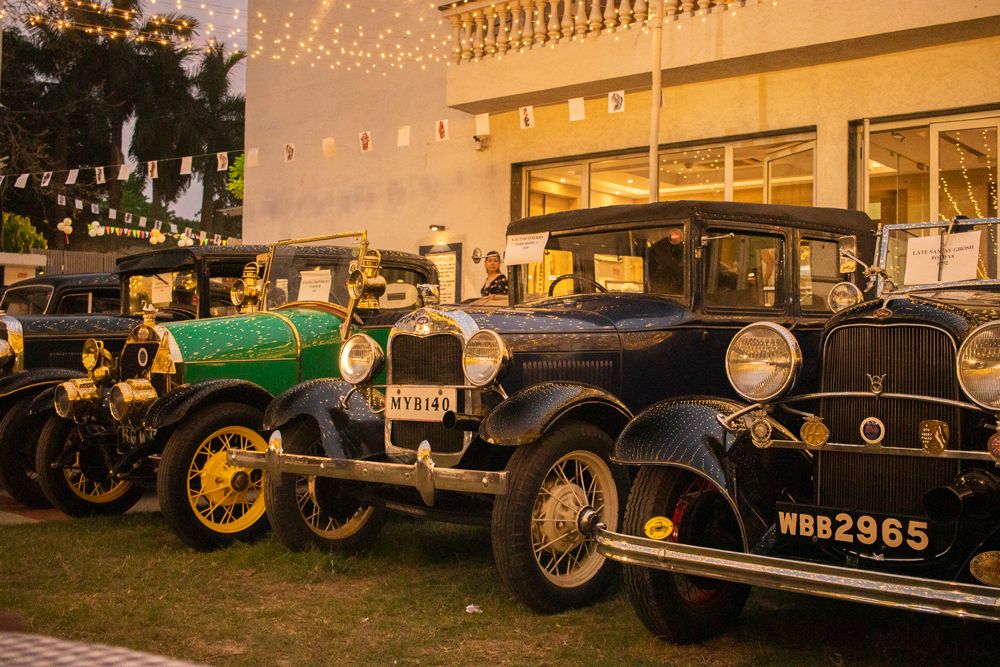 This was the first time that EIMG got together with DI in organising this Gala Heritage Vehicle Display. Subhajit Kumar brought EIMG and DI together, with the club organising the decorations, whilst the mementos and the dinner were sponsored by Shrivardhan Kanoria's restoration outfit Concourz Restorations.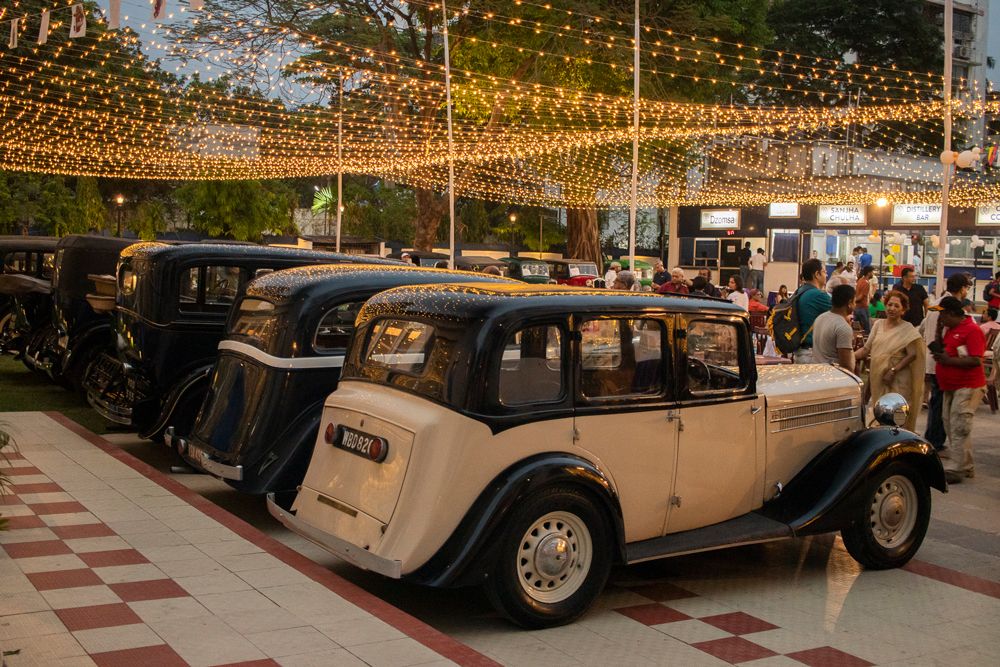 The event also had partnerships from The Telegraph T2, Apollo Hospitals and Exide. For the right ambience, the Velvet Ladder music band performed.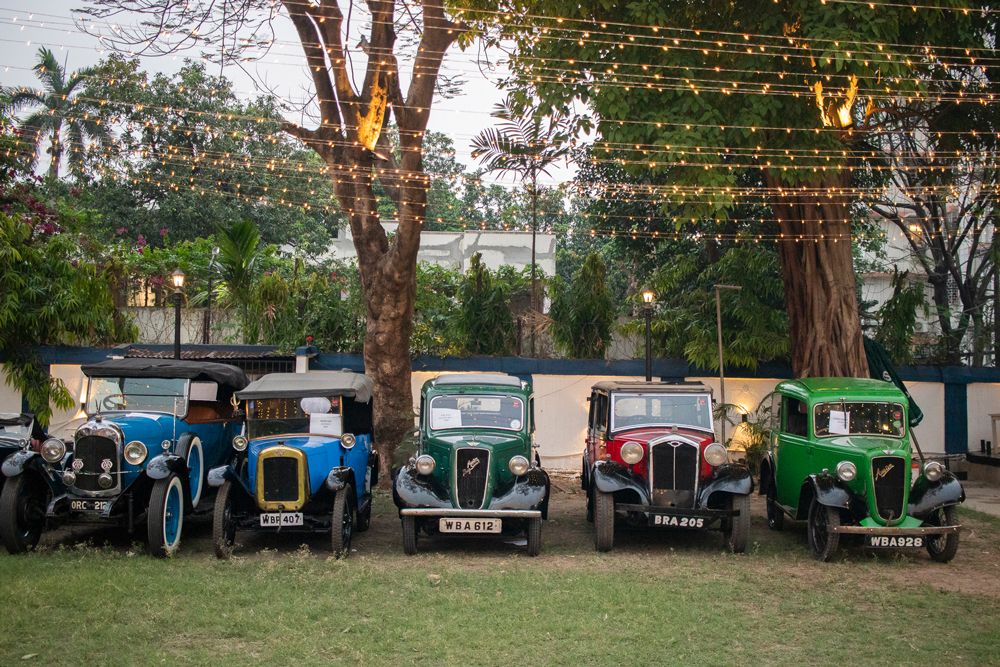 Several pre-event meetings between DI Committee representatives—the President Joyjeet Biswas, Senior Vice President Kishor Sen, Vice President Leslie De Gama, Secretary Michael Rao, and other Committee Members—as well as the EIMG President and Secretary, Kanoria and Kumar, respectively. The team collaborated and worked well.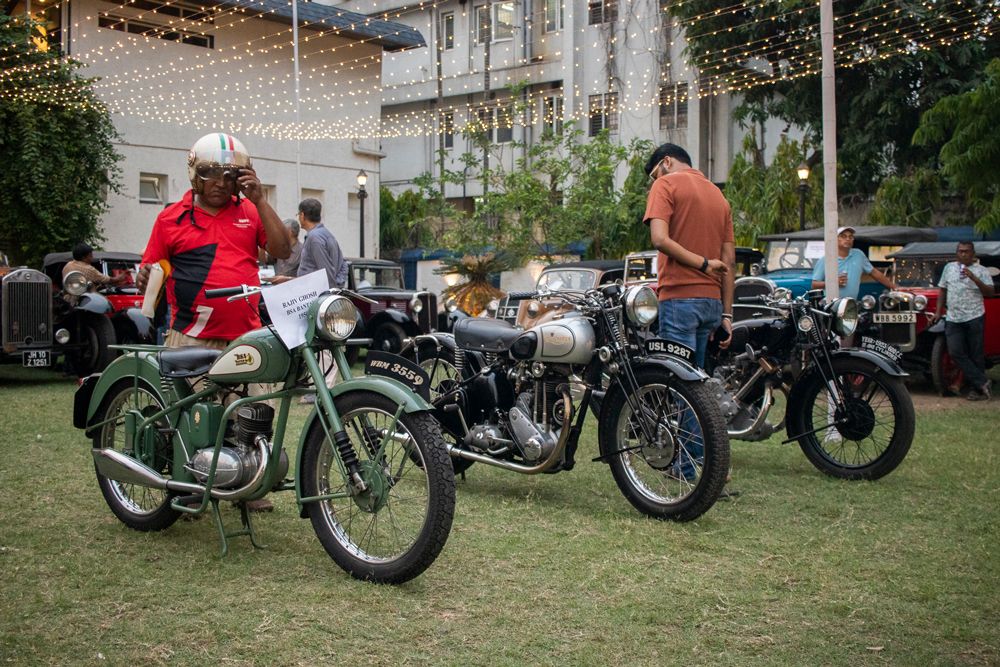 As many as 75 historic vehicles were chosen by Shrivardhan Kanoria, representing four categories, mainly defined as vintage cars, classic cars, Indian heritage cars and two-wheelers. Most of Kolkata's finest array of historic vehicles was on display.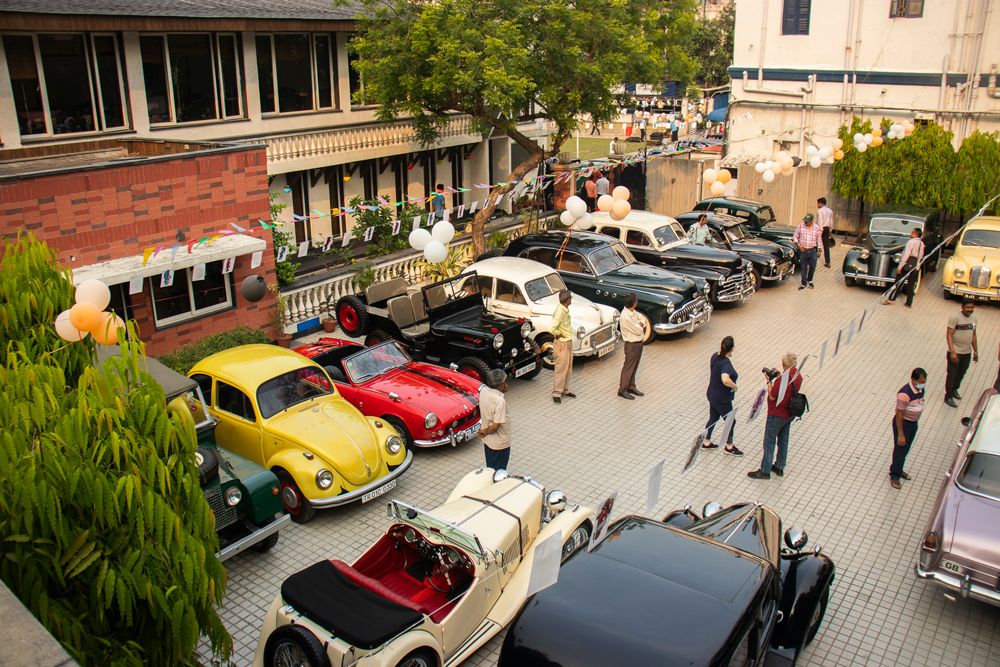 Seven pre-War Rolls-Royces dominated the display, three of which were from the Shrivardhan Kanoria collection. The other noteworthy cars included a teen-years Stoewer, a 1931 Lancia Dilambda, a 1932 Ford V8, Buicks, and several Austins.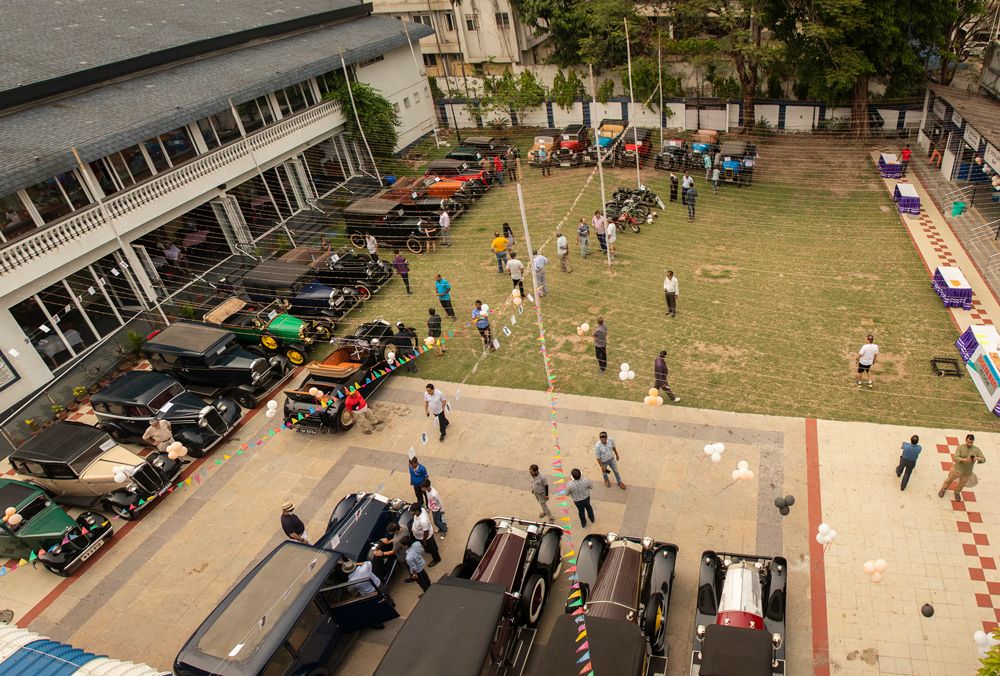 The keynote thanks was offered by Kanoria, wherein he distributed the mementoes to the vehicle owners and other important people at the event.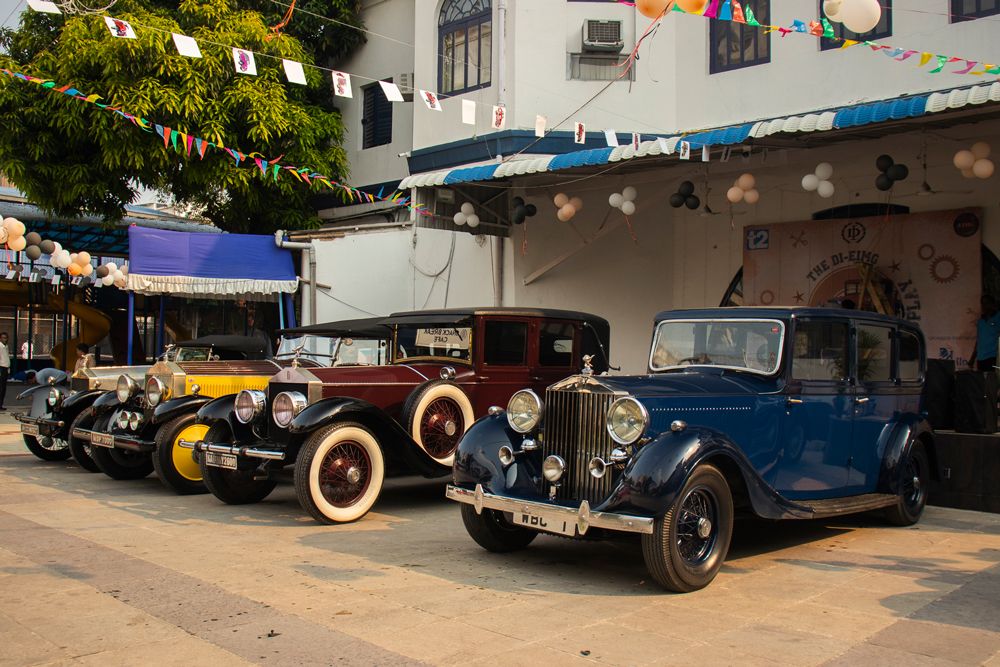 Marking the end of the historic vehicle season, the Gala Heritage Vehicle Display was quite a success and a very memorable one for all the EIMG members as well as the members of the Dalhousie Institute. The plan is to, make this an annual affair.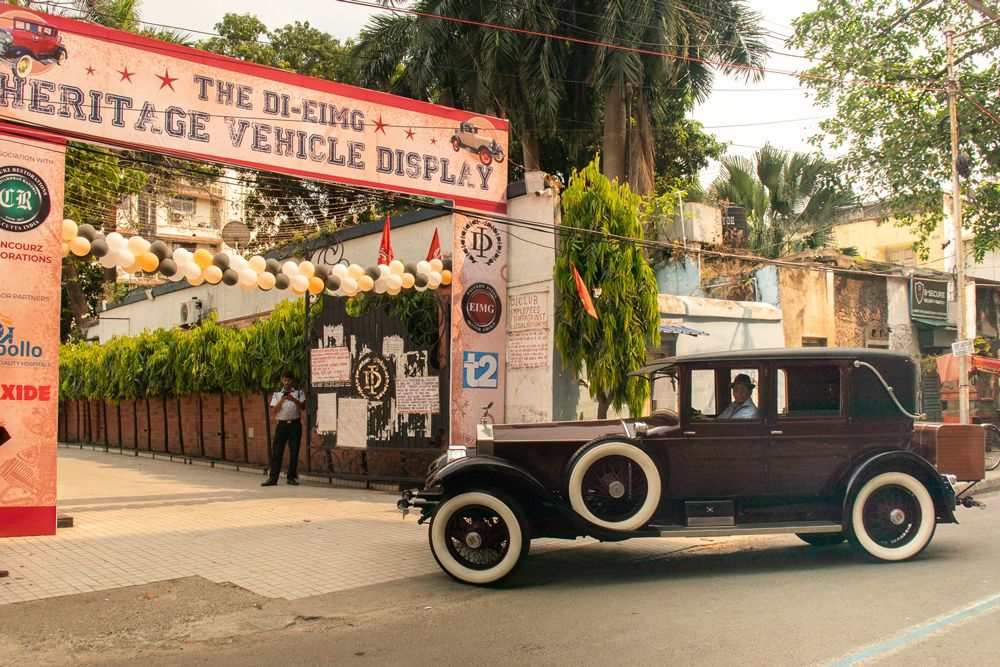 ---
---
Comments
Sign in or become a deRivaz & Ives member to join the conversation.
Just enter your email below to get a log in link.