The French Dispatch Is A Must-See For Citroën Fans
Images: Courtesy 20th Century Studios (2021 20th Century Studios All Rights Reserved)
Oscar nominee and visionary filmmaker Wes Anderson's new film The French Dispatch, brings to life a collection of stories from the last issue of an American magazine of the same name published in a fictional 20th-century French town. The storyline unfolds in the imaginary town of Ennui-sur-Blasé (which is French for boredom over jaded!), evocative of France through the years.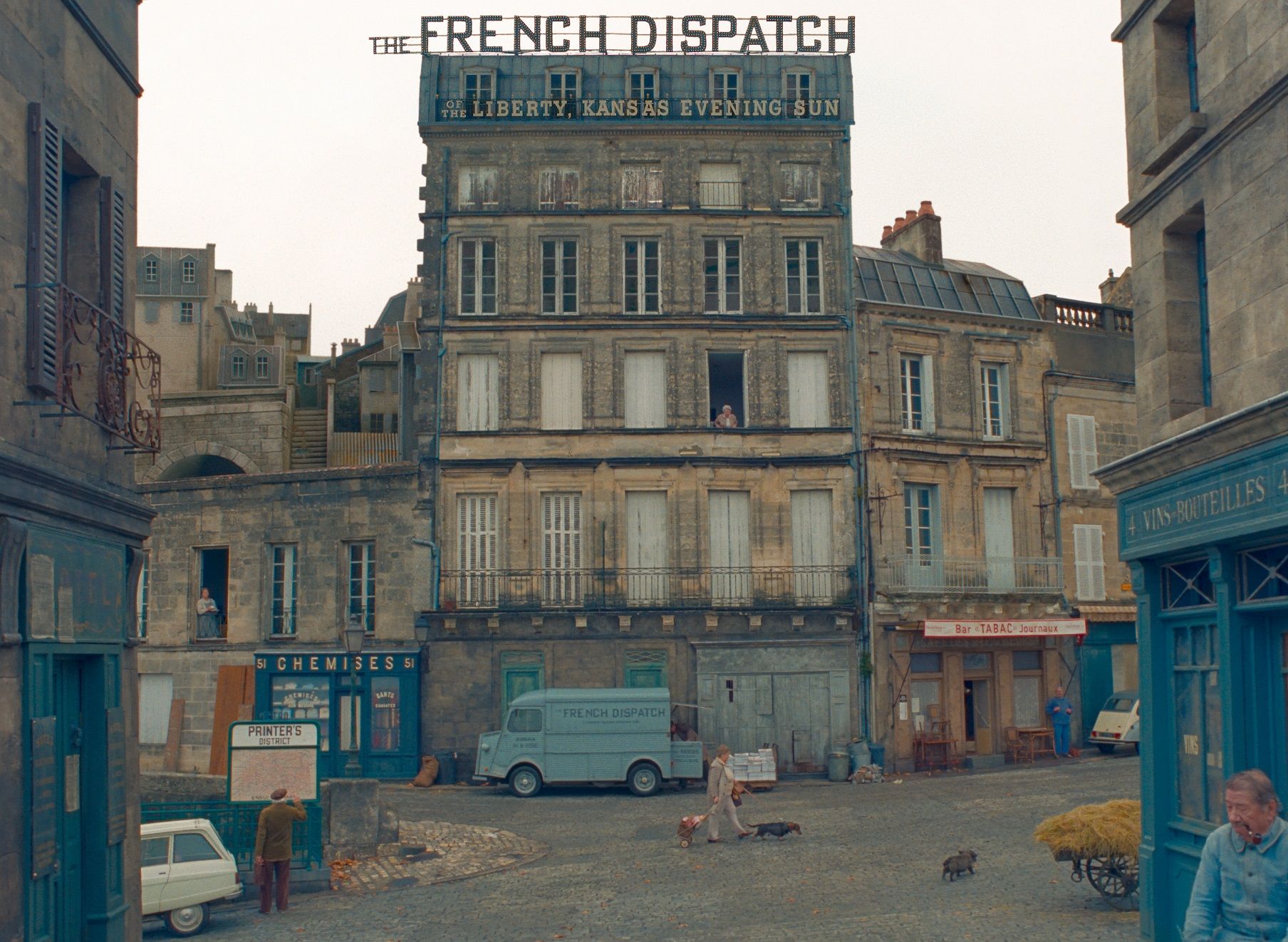 Wes Anderson, director of The French Dispatch was quoted as saying: "The visual base of the film, the costumes, the sets, everything… it's all informed by research. Even though it's a kind of confection and its sort of invented stuff with a fantasy element to it, it is basically all grounded by reference."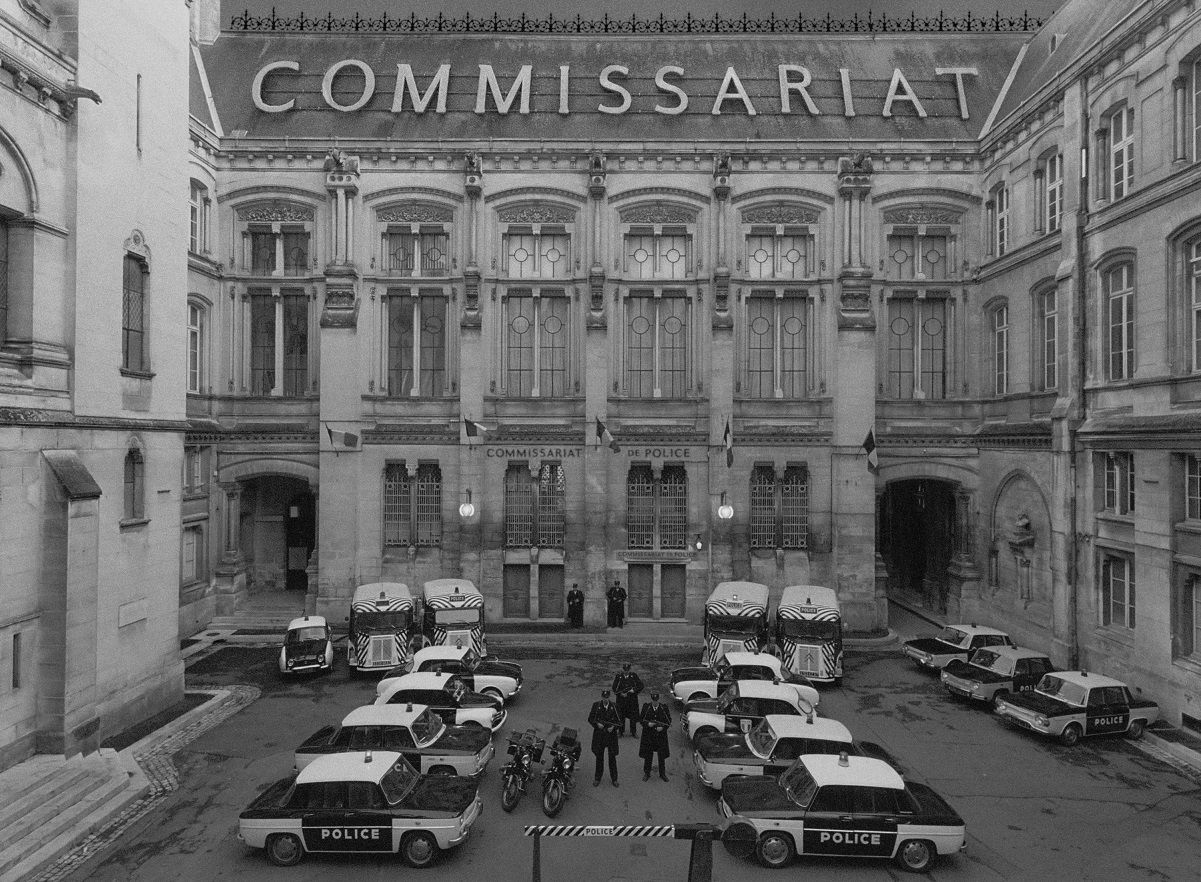 An artistic collaboration with Citroën is clear throughout the film. Visiting the Citroën Conservatoire before filming began helped to identify which models would best suit the story, mainly with Traction Avant and Type H. Other iconic Citroën models are also featured on the streets of the typically French town, such as 2 CVs, Ami 6, DS and GS.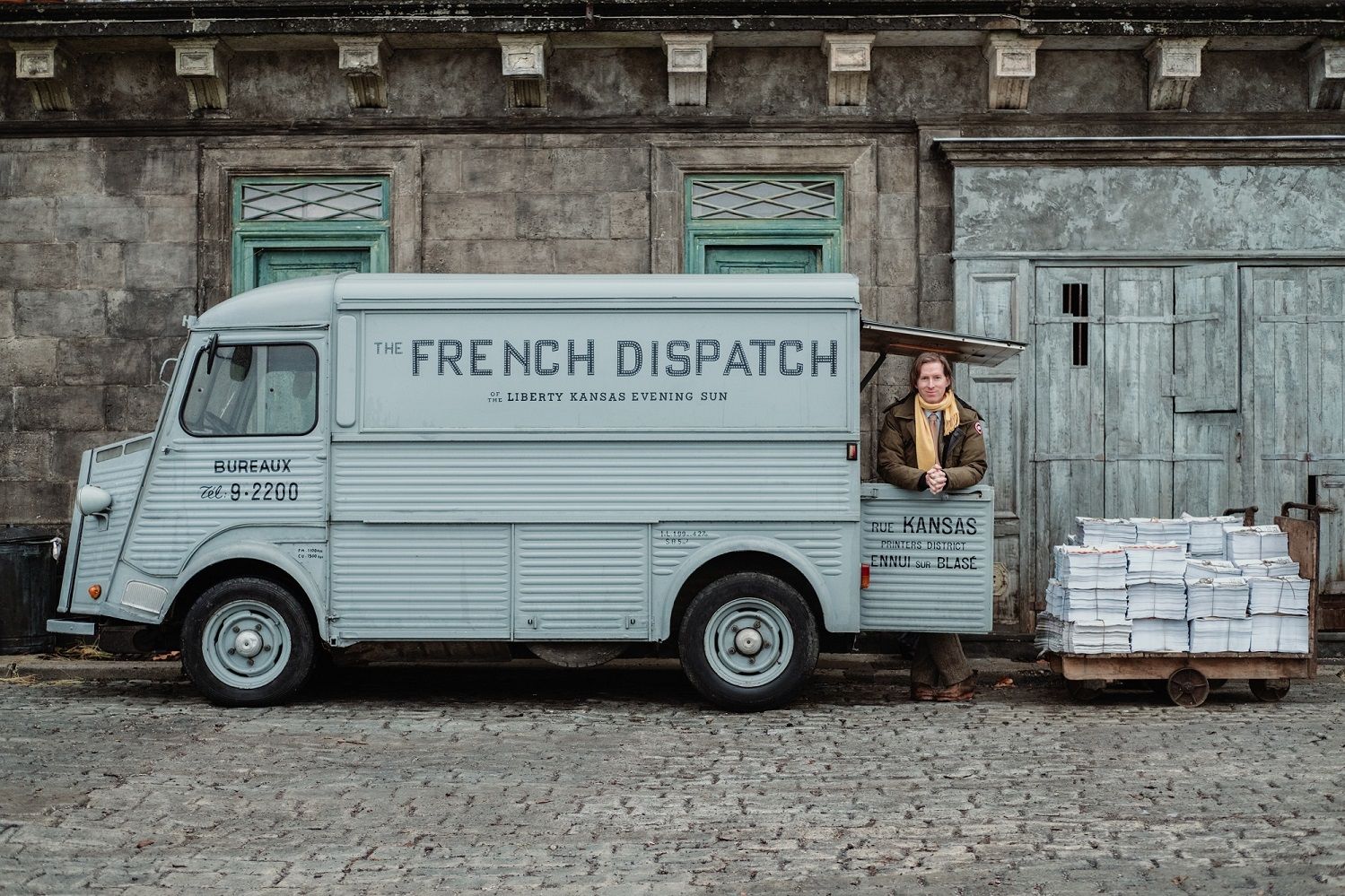 The story line is something like this: following the death of the editor of The French Dispatch, a widely distributed American magazine based in the French town of Ennui-sur-Blasé, the team of writers all gather to write his obituary. Memories of the beloved boss flow into four stories making up the film, including "The Private Dining Room of the Police Commissioner".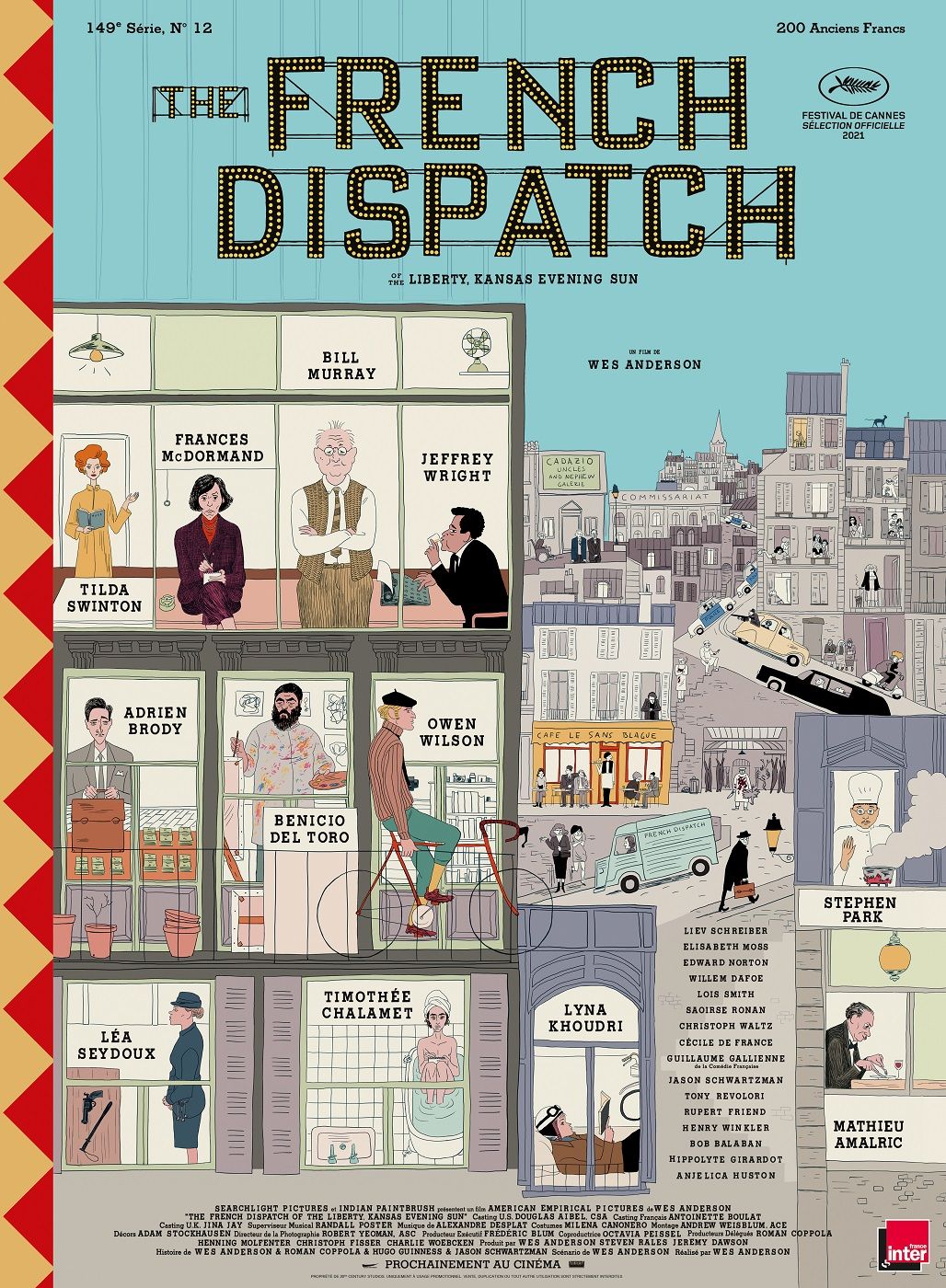 This part of the film carries overtones of French crime dramas from the 1930s, 1940s and 1950s. At a crucial moment, the real-life images are replaced with an animation reminiscent of French comic books and the town where it was shot, Angoulême, known as the cartoon capital of France. The car chase takes place in the symbolic car of that period: a Traction Avant!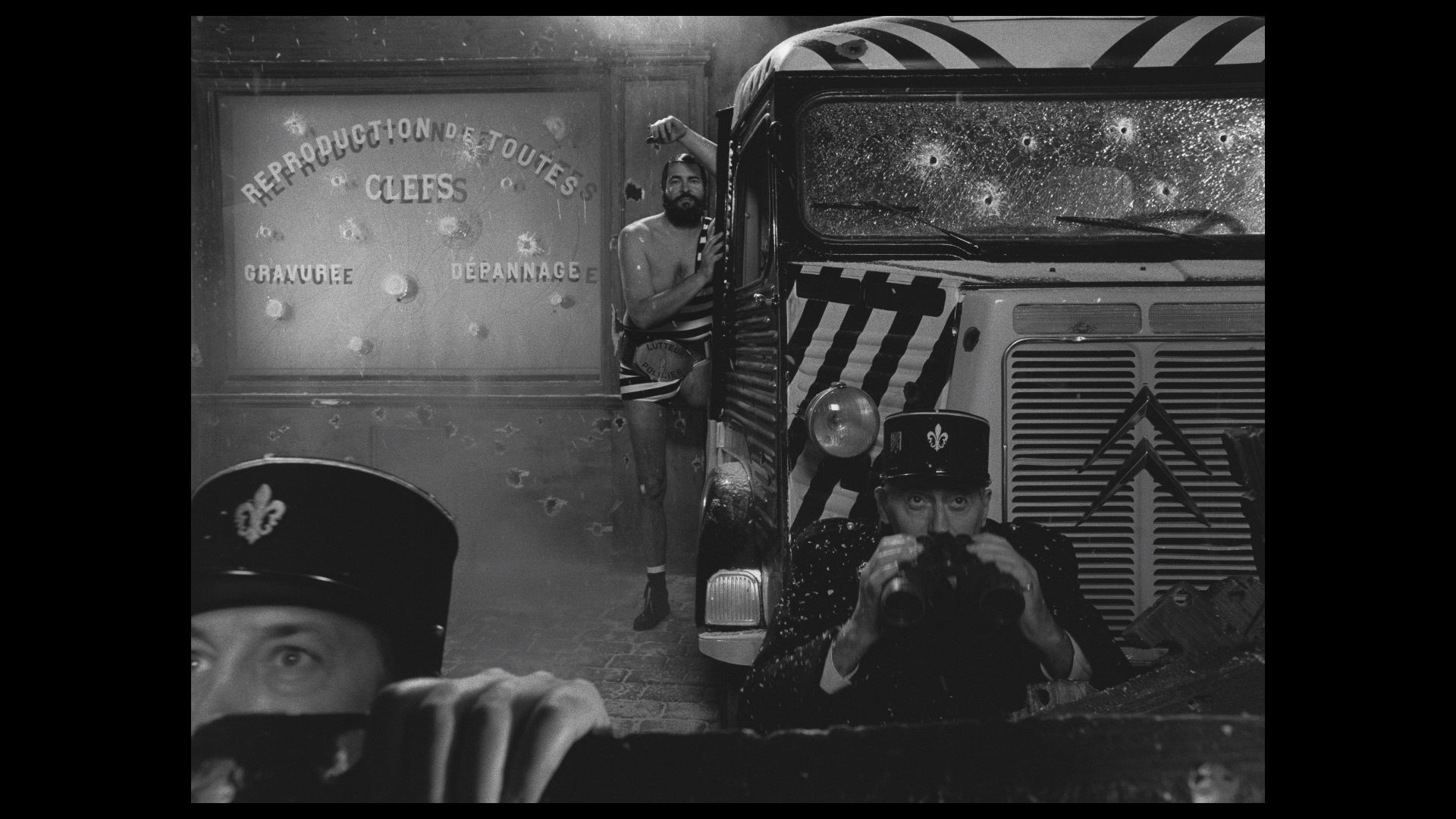 Citroën has always had a presence in cinema, with many of the brands historic vehicles starring in many a famous scene. A few iconic examples that have featured in worldwide blockbusters include the 2 CV in James Bond film For Your Eyes Only in 1981. Other examples include the DS from Back to the Future Part II (1989), and the animated film Cars 2 (2011) where DS and 2 CV are reunited and kiss above the Seine!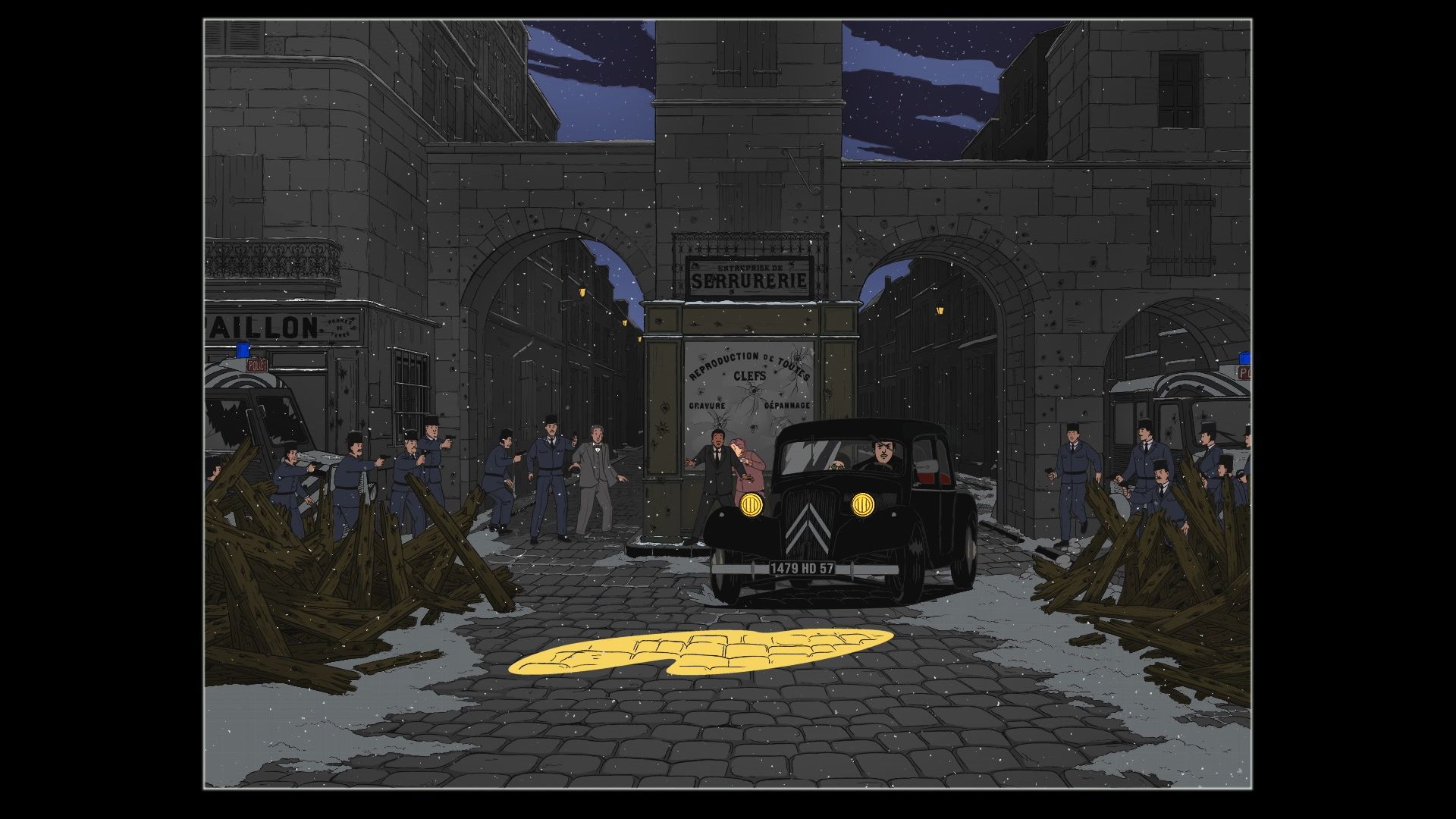 This is not the first time Wes Anderson has featured Citroën vehicles in one of his films. In The Life Aquatic with Steve Zissou (2004), Wes Anderson pays homage to Citroën twice: when Professor Zissou's crew goes to rescue hostages at the Hotel Citroën and while they are driving around their island base in a yellow Méhari.
---
---
Comments
Sign in or become a deRivaz & Ives member to join the conversation.
Just enter your email below to get a log in link.